Amazon Prime Video has published on August 31st the first season of "Tom Clancy's Jack Ryan" with John Krasinski in the role of the famous analyst.
With him all around Europe to the Mid-East a great cast, including John Hoogenakker who plays Matice.
We talked with him about his new role finding out funny and interesting stories from the backstage!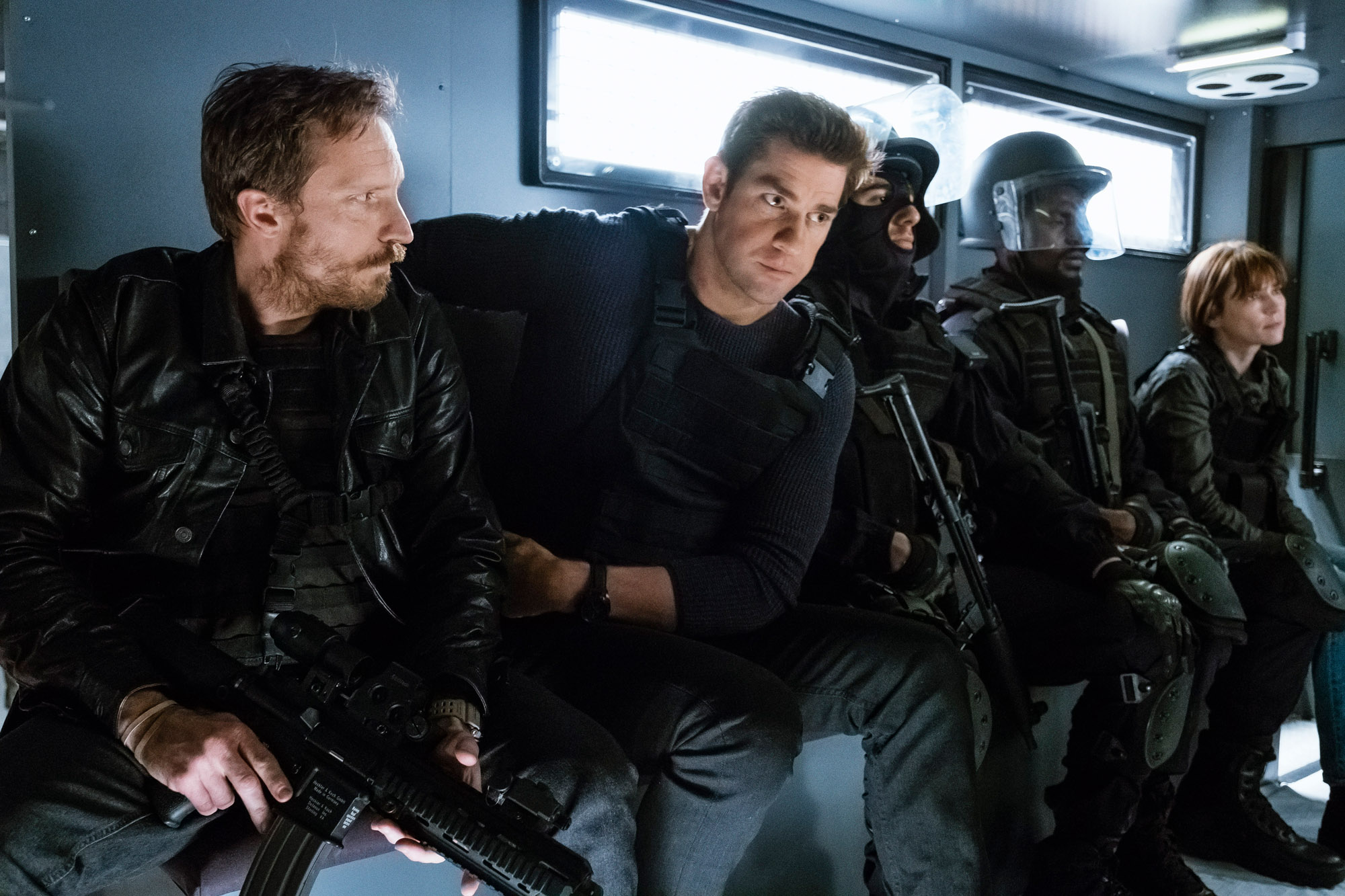 _________________
Tom Clancy is very popular not only among  readers but also in the large population of videogamers. Do you think that the "Tom Clancy's Jack Ryan" TV series will succeed in conquering and satisfying all the videogame's fans?
_________________
This series is packed with fully realized and believable characters in highly intense action-packed dramatic sequences, so I'd have to say, yes, I think the Gamers will dig it, too!
_________________
   Did you already know the gigantic work of Tom Clancy before joining the cast?
_________________
Absolutely, Clancy's work and the broad popular appeal is nothing short of iconic! I was a big fan of the movies when they came out; I was a kid at the time. My father had many of the books back in the day, too.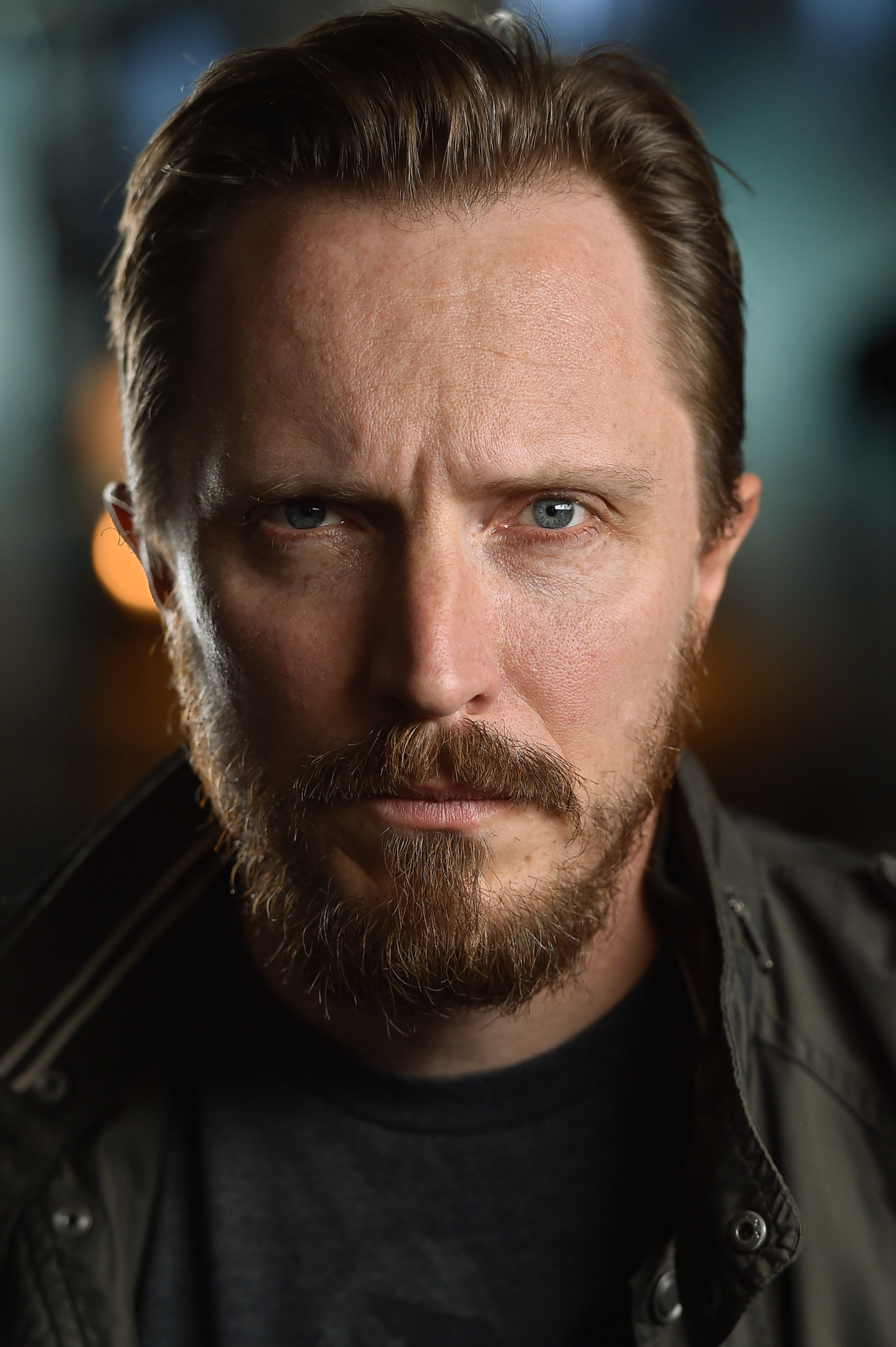 _________________
After Jack Ryan, the most famous character created by Clancy is John Clark, played in the past by great actors like Willem Dafoe and Liev Schreiber.
He won't be in the series, but the showrunner Carlton Cuse has explained that it will be your character, Matice, to replace him. Which are the differences between Matice and Clark?
_________________
Clark has been described as Ryan's darker side, which I think could definitely be instructive for an actor preparing to play Clark.
I think there's more levity to Matice here than in previous Clarks. Where there is darkness it is merely a result of the nature of the man's work and training.
Where there is darkness
it is merely a result of the nature
of the man's work and training.
_________________
Did you take inspiration from the performances of Dafoe and Schreiber to create your character?
_________________
I'm a big fan of both Willem Dafoe and Liev Schreiber. I came to the role of Matice, however, with no intention of recreating their work.
In fact, Carlton and I never even discussed Clark going into this production. It was an opportunity to create a brand new life with a different backstory.
One similarity between Clark and Matice might be that you expect them to be men of action, which is perhaps in contrast to Jack, whose willingness to act comes as somewhat of a surprise given what we see on the outside as a bookish demeanor.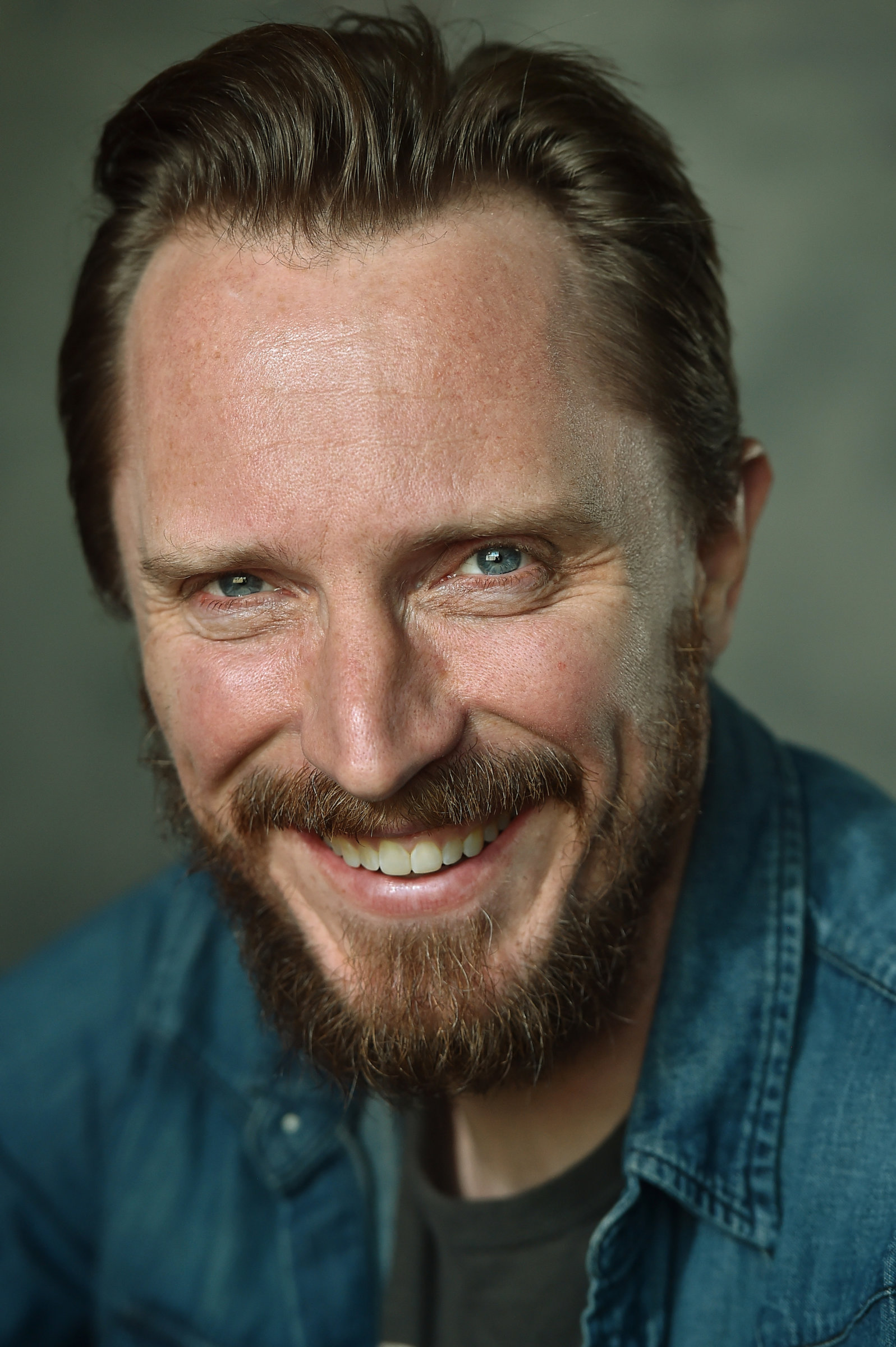 _________________
What's your thought about the bigger and bigger power of the streaming platforms, as Prime Video?
_________________
There is so much more content for viewers to choose from now that I think we're learning that pop culture's tastes are more varied than we've historically been led to believe.
Also, creatives may stand a better chance of getting their work produced than in days gone by, and Producers are finding they have many new and different stories to tell and new audiences to tell them to.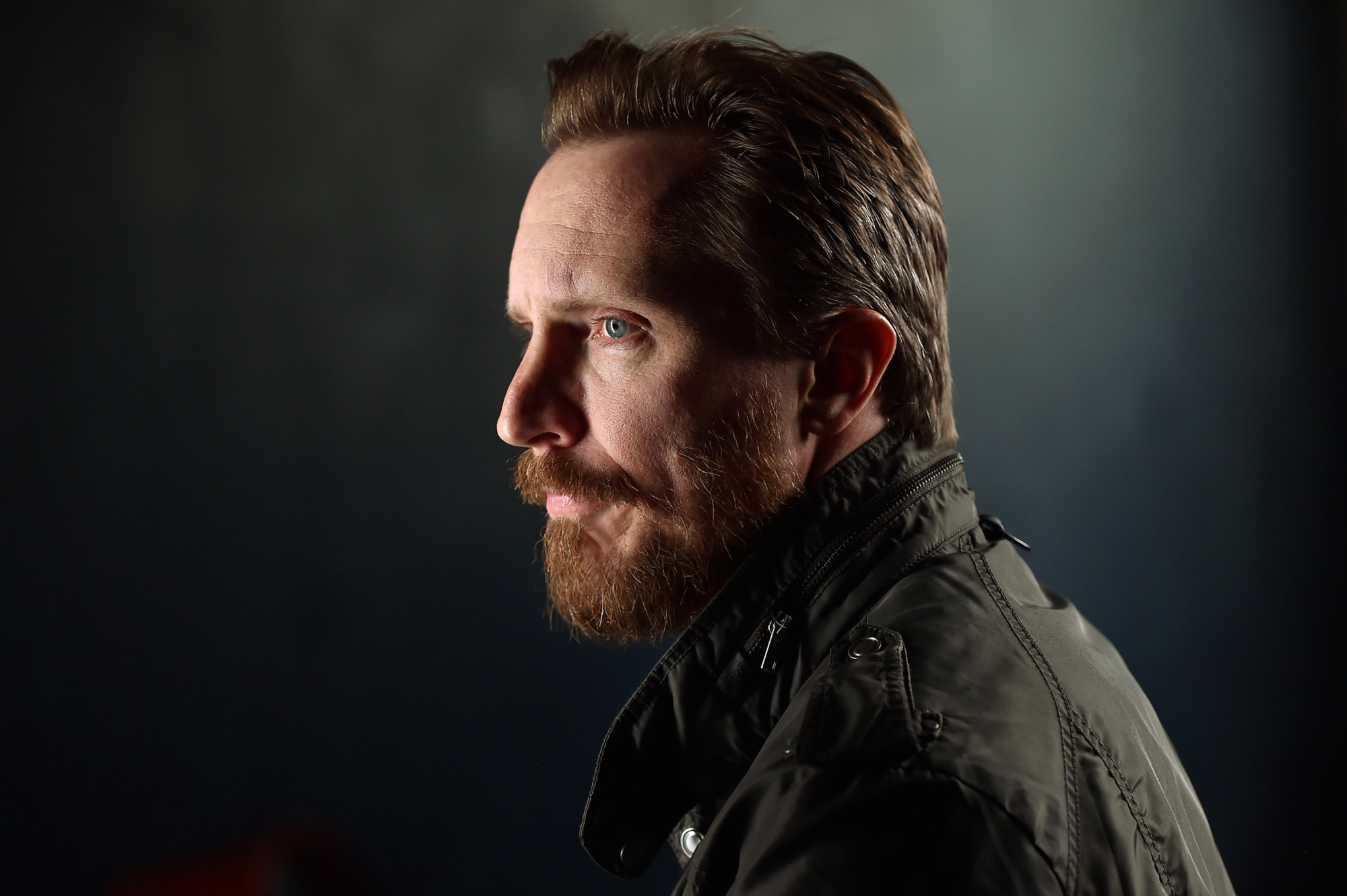 _________________
How different is working for a streaming platform compared to the usual networks?
_________________
I haven't noticed that much of a difference, to be honest. Many of the folks who are producing and working on these shows have spent much of their careers working for the networks, so it feels very much the same to me.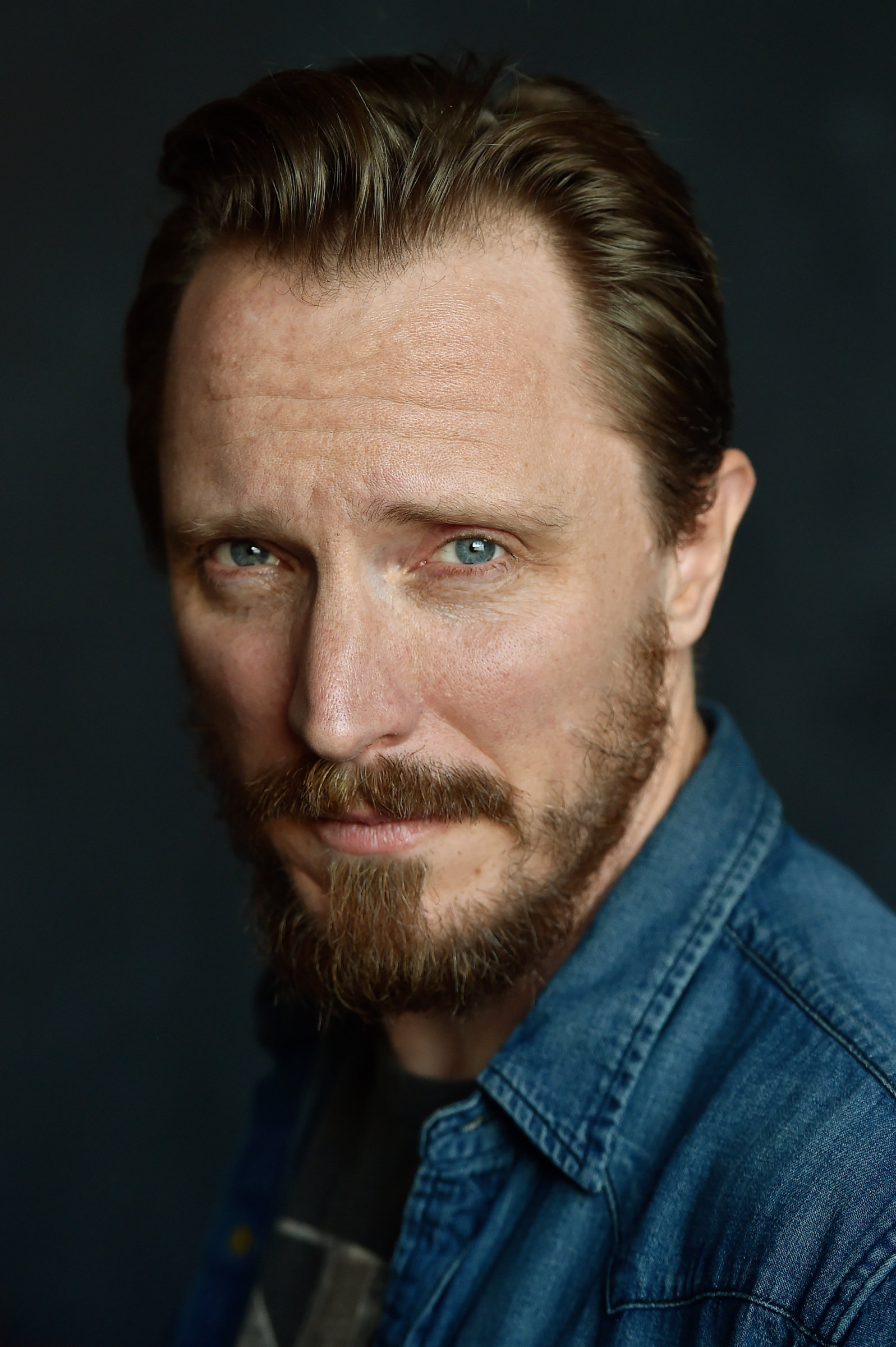 Favourite movie then and now:
I was a huge Kubrick fan, particularly "Full Metal Jacket" and "A Clockwork Orange." But also, "Monty Python and the Holy Grail" and "The Life of Brian."
Believe it, or not, I also have great affection for the John Ford classic "The Quiet Man." Bit of a contrast there, I guess.
Nowadays, I'm watching lots of animated movies because Movie nights are typically controlled by our kids.
My all-time favorites would have to be anything made by Christopher Guest, Mike Judge or Wes Anderson. "The Life Aquatic with Steve Zissou" is right at the top of the list.

Epic Fail on the Job:
I was doing a two-person show at a small Chicago theatre about fifteen years ago and went up on my lines. My scene partner tried his best to save me and kept throwing me bones but I was just completely and utterly lost. Somehow we eventually made our way back to the play, but to this day I can't recall how.
The worst part, though, was that the next night it happened again. That time my buddy let me stew for quite a while before helping me out.
Who you'd rather be (as a character):
I'd love to be Andy Taylor in a remount of "The Andy Griffith Show."
I love my home state of North Carolina, and the opportunity to get to be there for many years working in the mountains as an actor is absolutely intoxicating to me.
Plus, I think Andy Griffith in that role served as an extra parent for a lot of people in my generation and a couple generations before me, as well.

Favorite accent:
That's a tough one, I love the different ways we all speak.
If I had to choose one, though, I'd have to go with the New Zealand accent. I love that Country and I found the people to be kind and welcoming, so the sound of it evokes very happy memories for me.
The Welsh accent would be a close second for the same reasons!
Favorite Quote:
Wendell Pierce once said to me, 'They pay us to wait and we do the Acting for free.' He told me it wasn't his, but I still love it!
The last series you binge-watched:
"The Frankenstein Chronicles," starring Sean Bean. That guy's great. And I love the way he drops into this role.
What have you already crossed from your bucket list:
My family made it to New Zealand last year, and I'm still buzzing from my time there. I'm already dreaming of my next trip back!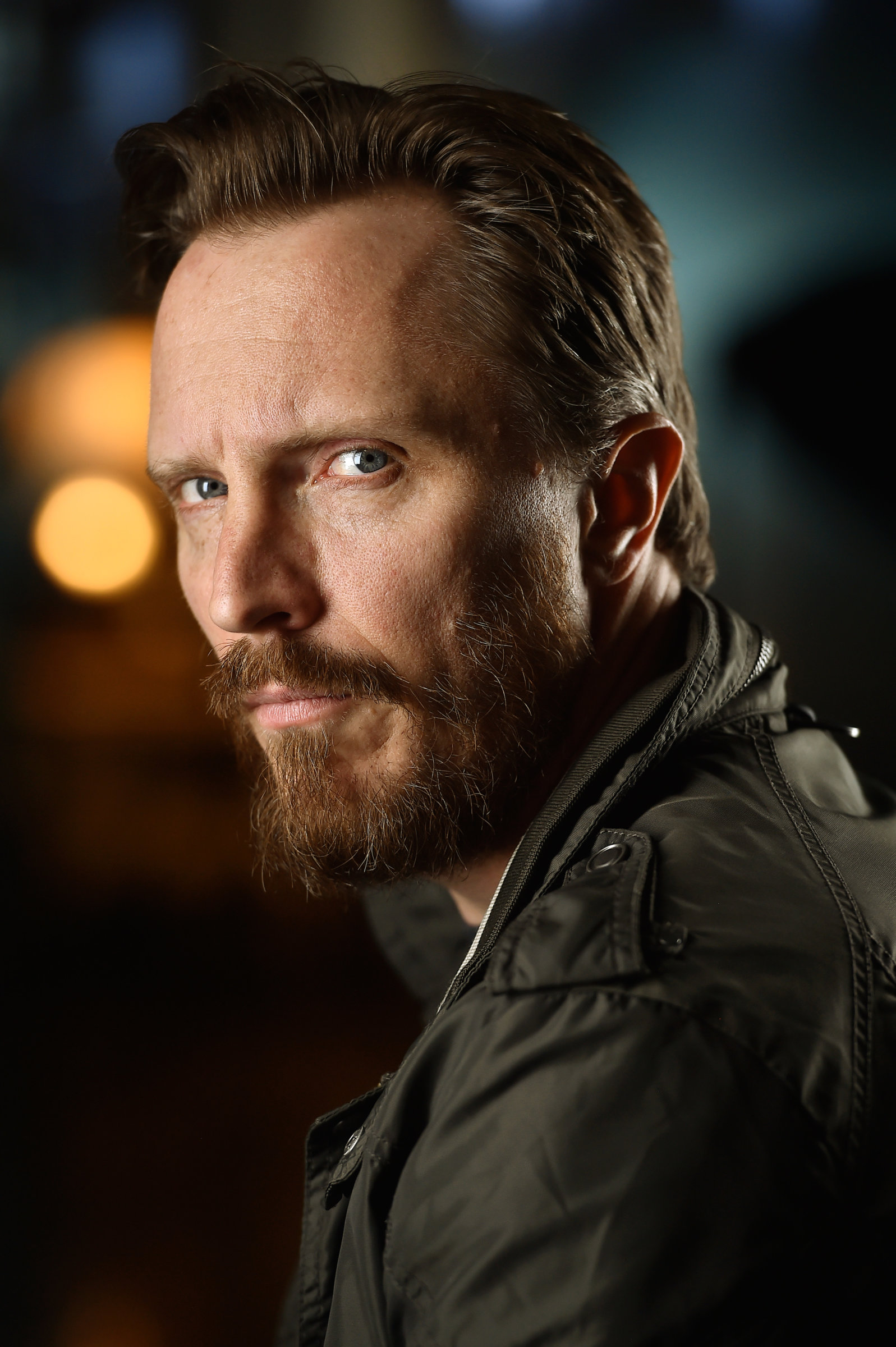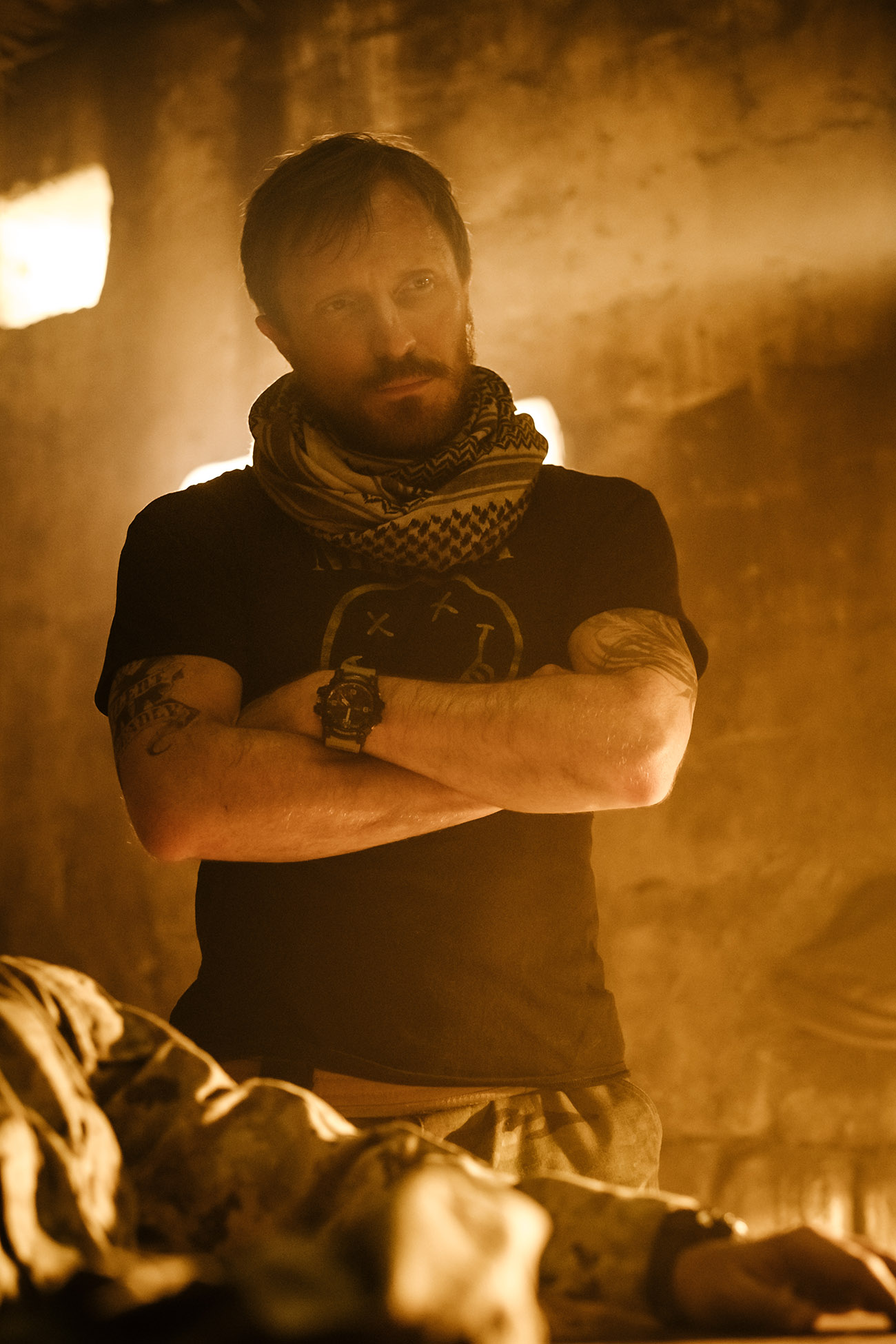 The most beautiful thing while filming…"Tom Clancy's Jack Ryan":

A couple hundred of us, cast and crew, but mostly background performers, were descending on this already cramped outdoor market in Marrakech for the day; blocking its movements and corralling its inhabitants. Most of the folks here eat their last meal around 3:30 am and then not again until 19:45, in observance of Ramadan.
No water, no cigarettes, no nothing. Not many people have AC in this part of town, and a lot will sleep until 13:00, or so, and rise in the middle of the day when the sun is at its highest, then get out into the alleys below to ply the crowds and secure food for the evening to come. We were all of us packed together like sardines in a sauna, some with food and water in our bellies but the vast majority of us without. The odor of donkeys, incense, exhaust and sweat in equal measure. A tension stew with just enough curiosity thrown in to keep it from boiling over.
Enter Mohammed Marouazi.
This dude and I hit it off earlier this year working on a different piece of this episode in Montreal. He told me he had moved to Quebec recently with his wife and kids from Morocco, where, he mentioned offhandedly, he had also done a bit of acting, along with some directing and producing.
On that day in the market, I experienced how enormous an understatement that was.
Our action took us through the midst of the teeming crowd, some of whom were with the production, most of whom were not, dozens of times. Back and forth we went, around the corner and back again. A handful of PA's trying to hold back the crowd, the crowd constantly pushing in against the cast and crew. Things definitely got out of hand a couple times.
But little by little they became aware of the star in their midst. Women, men, boys, girls, teenagers, mothers with babies, older folks, you name it, they all went to shake his hand, and grab a selfie with him if they had a camera. If not, they brought a friend, who'd ultimately ask if they could have one, too. He always had an obliging smile and happily exchanged blessings with each and every one of them.
Just the fact of his presence there would probably have been enough, but his energy that day soothed all those he made contact with.
He was fasting, too.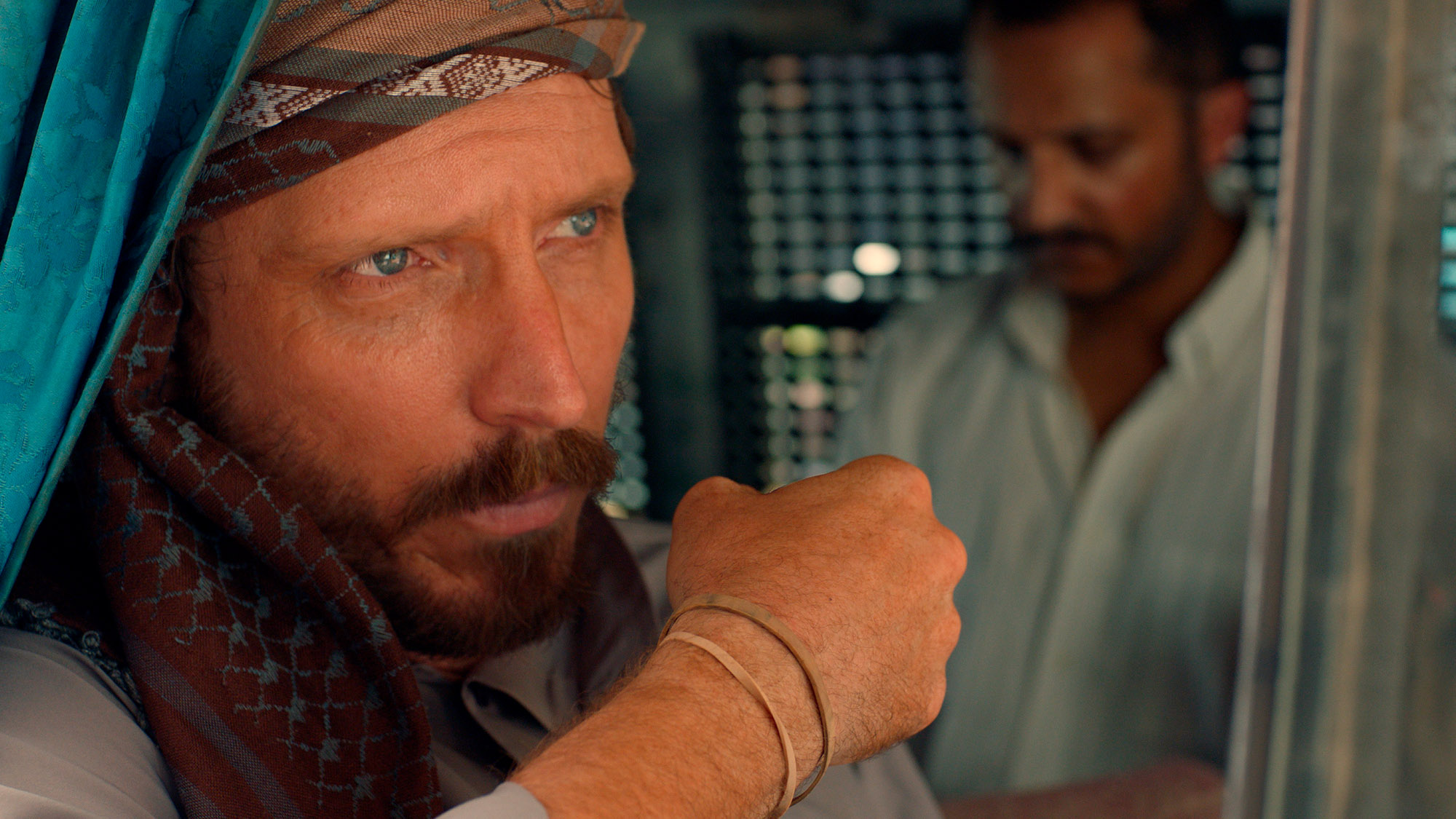 _________________
What's next for John?
_________________
Next up, I'm taking some much-needed family time. Might even take a bit of a road trip!
Credit Images: Bjoern Kommerell
Images from "Jack Ryan": Amazon Studios