We met and interviewed Halley Brisker in Venice during the Venice Film Festival.
The reason why is very simple or, better said, there is more than one: for the occasion, he was Vanessa Kirby's hairstylist, elevating each of her looks with elegance; we have been following him for some time, and we like his way of communicating since he also gives importance to a topic such as mental health and, in a few words, he is insanely good.
Having met him only confirmed one thing: he is a person who sees his work in a unique way, and… we want to be hair styled by him.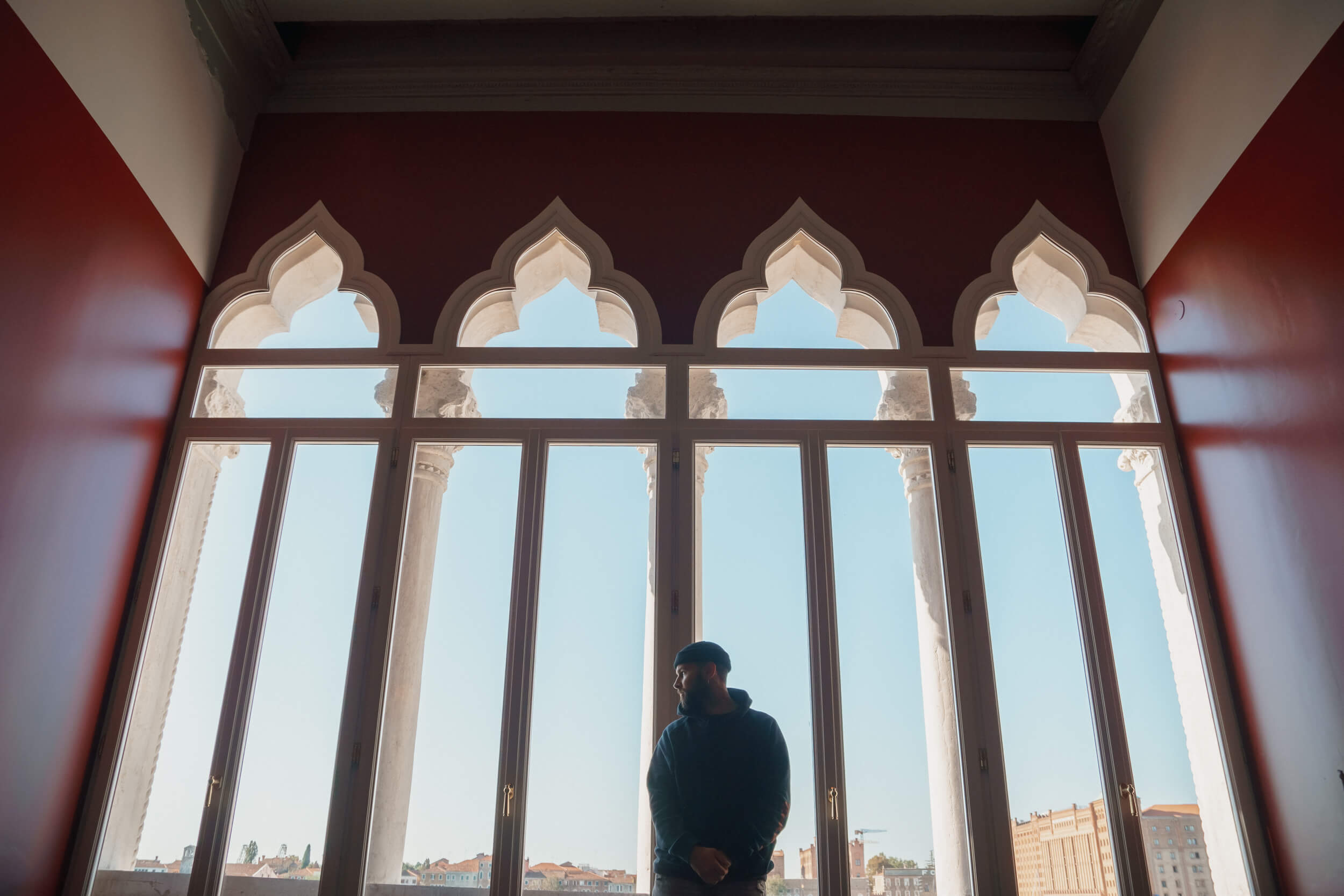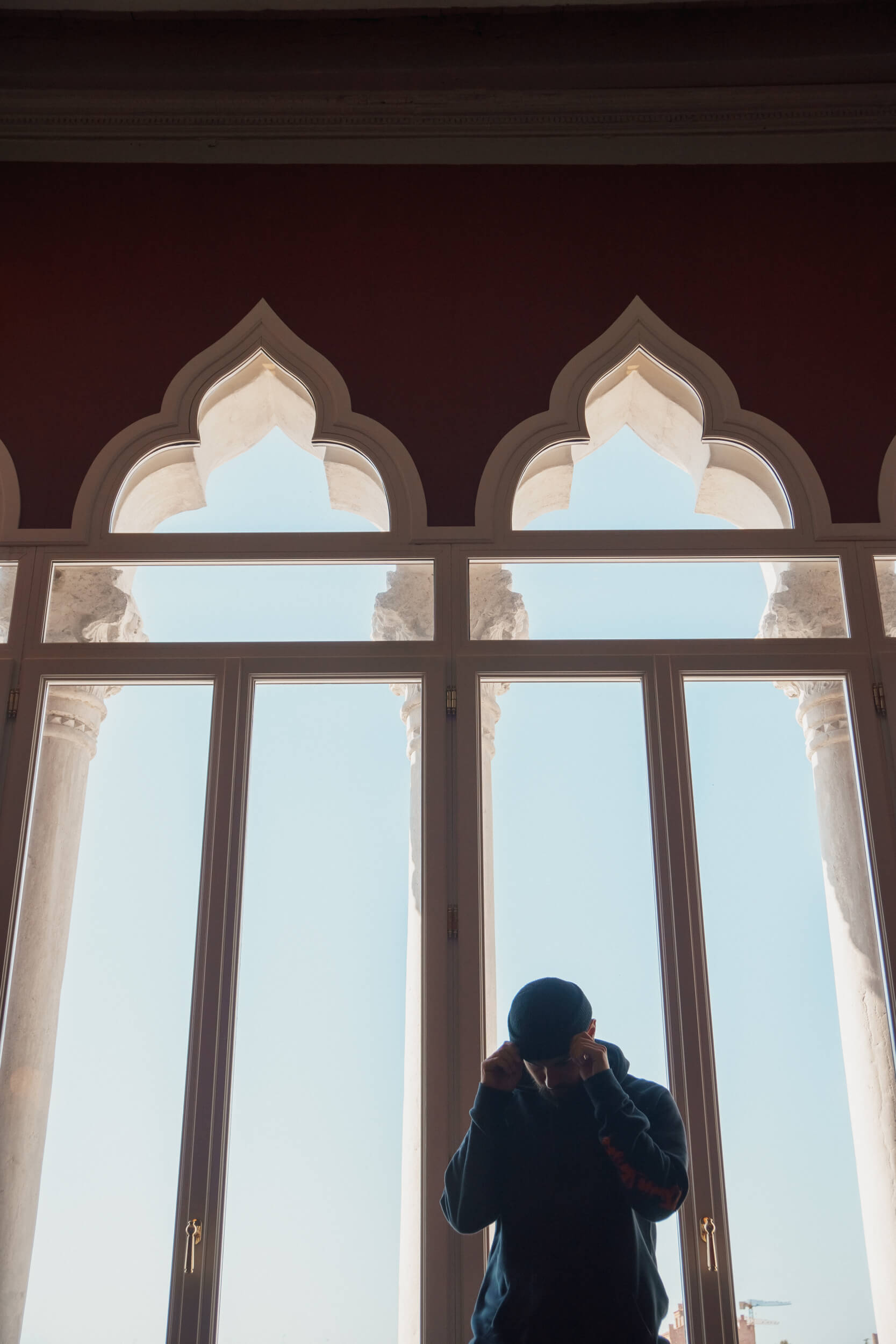 The

two red carpet looks

you did for Vanessa Kirby were just perfect: how was the process for both?
The process was interesting this time because this was a really big moment for her: she's becoming the leading lady of the project. And not only that but for both films actually, it was a moment for her to be involved also in something, for what I understand, she was unbelievably passionate about.
In that respect, we really had to think about everything, and also, we are in the time of Covid-19, there is a sensitivity in the world with how people are feeling right now. So, we thought about the dress, was it right? Was it good for the moment? Did it tell the right story? Was it too much in places? It wasn't, it was stunning. It was important that the audience felt her strength and beauty.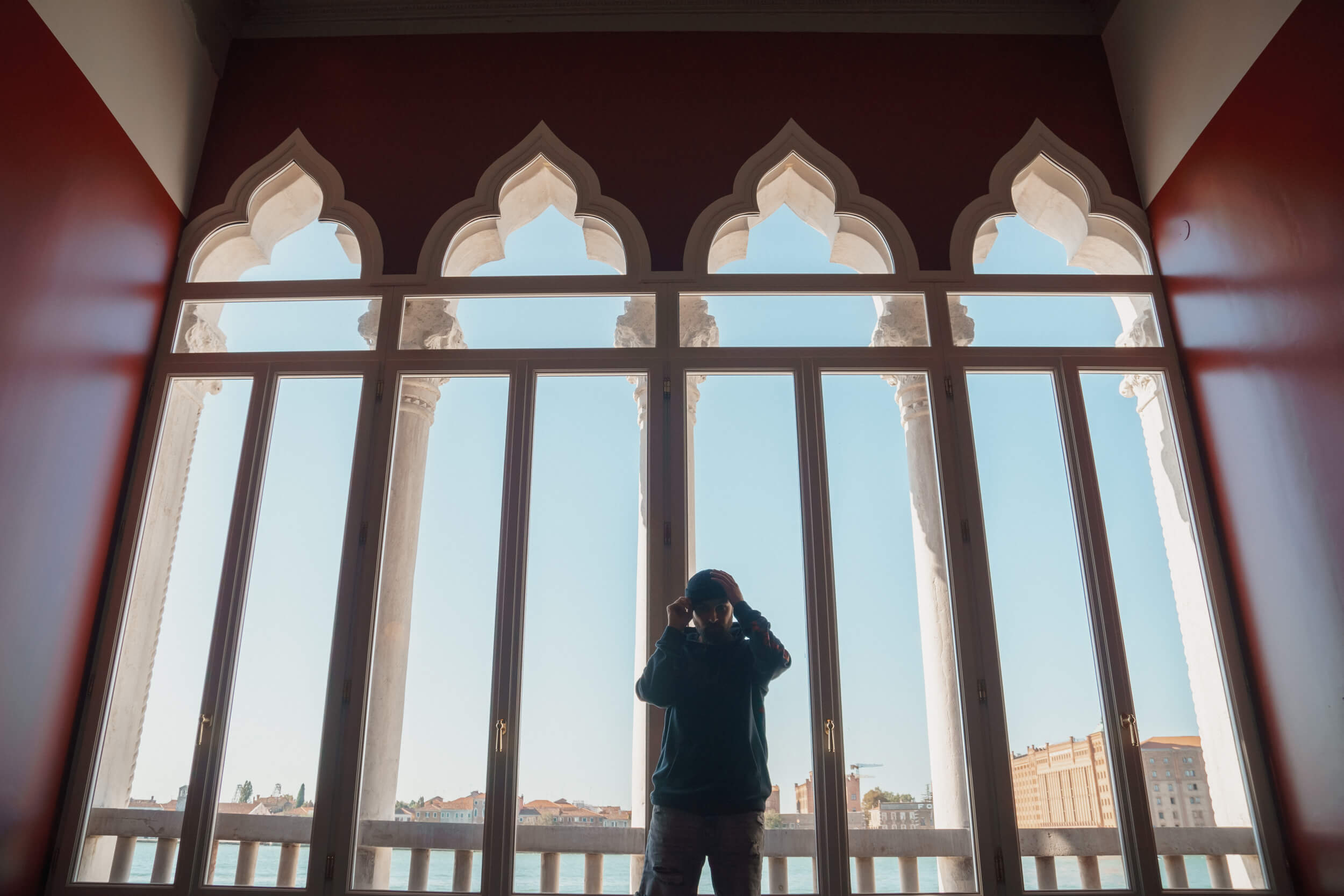 She needed to carry the elegance and we just realized that everything had to be thought about. Vanessa knows herself very well, she is very confident, she knows little things which make her looks best, just small details of the hair or makeup like the direction of an eye flick or something. We discussed everything, we tried things and we stuck to some area she knew she'd look good with. And then Jo Baker and I have a very good working relationship. Most people know our relationship together from working with Lucy Boynton, so I think a big thing about Vanessa having us on board as her team now is about our partnership, how Jo and I work together to push the character of the person. We are going to consider everything, that's how Jo and I work.
Details had to be just right. In the end, from a hair point of view, there were details in the dress which were important for the hair to be away but again she needed to look clean, to look sleek, to look serious. Everything had to be right: the clean neck (for when she wore the red dress), the shape, it couldn't look messy in any way.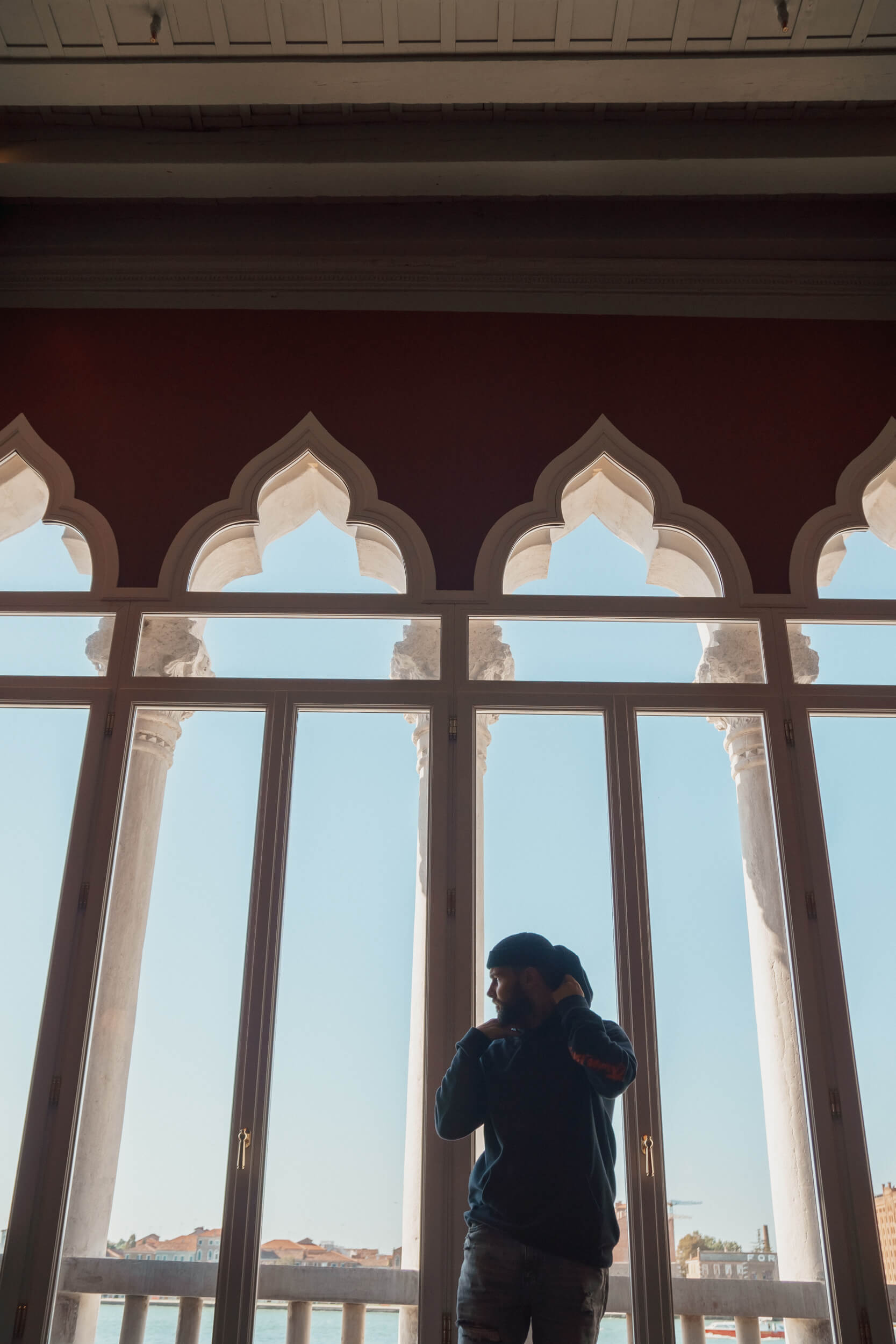 "We are going to consider everything, that's how Jo and I work."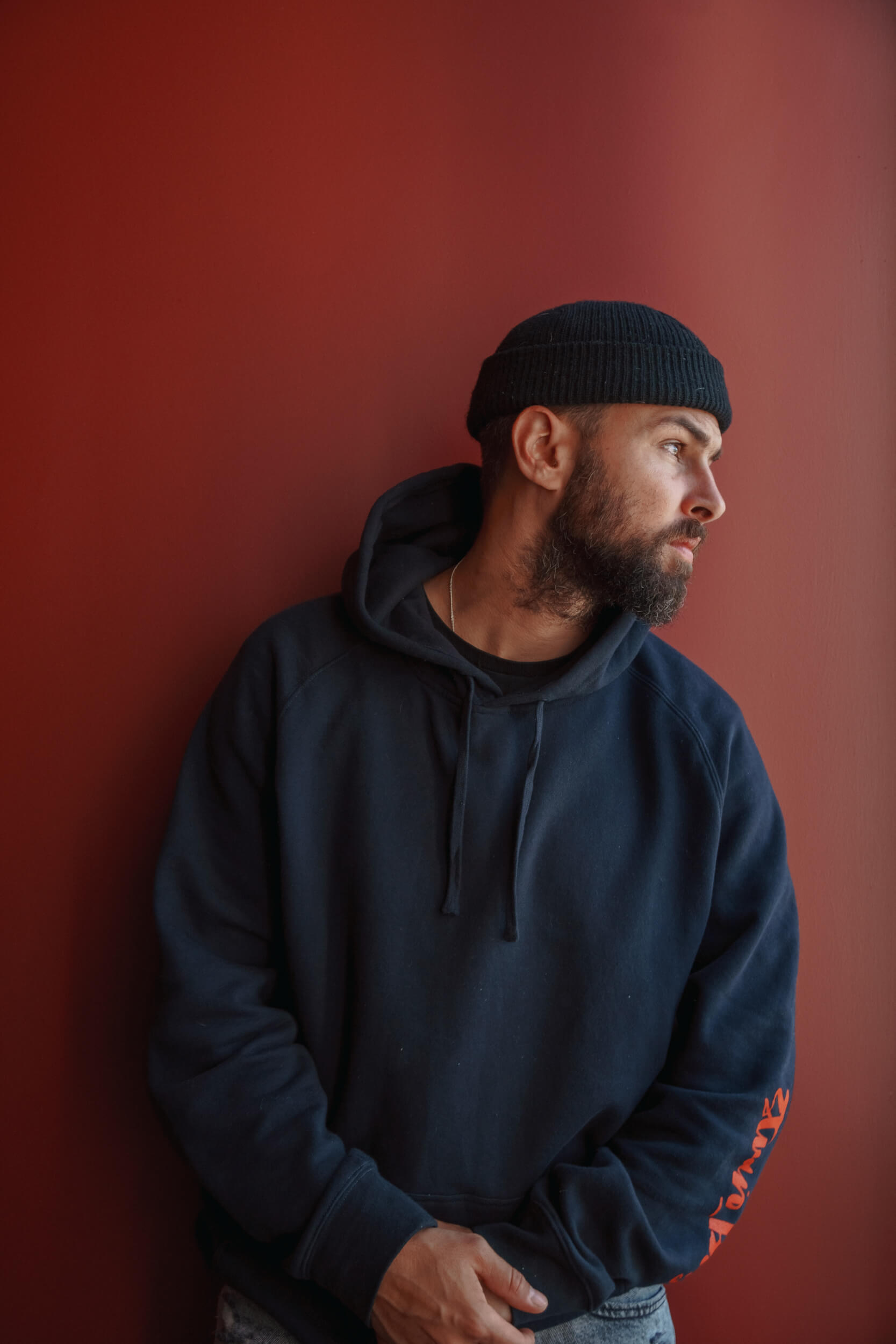 I think we can really feel what you said because what you do with your clients, I can tell that the audience of the beauty world feels it for sure. 
Thank you! I'm very fascinated by detail. I think this is what makes the ordinary, special; I love interiors, furniture, I love cinema… I always very much appreciate when with something you can see the level of detail and it's not just ordinary.  
I try to put this in my work, not to just show up and say, "At what time am I going to finish? Ok, what can we do? Ok, I'll make it quick…" I try every time to say, "how can we take it from here up to the next level?" Always. That's just my objective with work, so I try to do that with my clients too. And also, the way I show the work: social media has become so accessible now that there is a lot of content that you just pass by. Jo is good at this too. I just try to offer something more so people understand my brand. They can feel the quality in the page.
For us, as an online magazine, it's a little bit hard…there is so much content out there, we try to do something different.
There is also a conversation about whether social media right now is good for mental health. I'm very big on this, from a business point of view, I have to accept it's the place to be: let's just say I do a project for Armani or something, it could be a beautiful film on their website, but how many people will actively decide to visit Giorgio Armani's website? Probably a lot…still but how many people will be driven through the social media page? Everyone from 15-year-olds to 80-year-olds. The generation range is huge. But there are areas that I also don't like about social media for sure.
In some posts, I talk a lot about how important mental health is and I think that social media in some ways is not helping. I was thinking about doing a post after the Venice Film Festival… I wondered a lot about "what is my job? Am I selling perfection?" Because that's not a good thing and I thought, "no, I like to sell the idea that we can all have a moment to be perfect to step out to dinner with our friends," it's nice to have fun with beauty, but it's important to remember that even the actors go back to be normal people, and that's important to tell that story too.
I don't like the idea of selling perfection 24/7 because that's unattainable, nobody is perfect all that time, it's just fun to play with beauty, that's what I should continue to talk about so I'm not damaging people in the world by thinking, "Ah, I'm never going to be this way."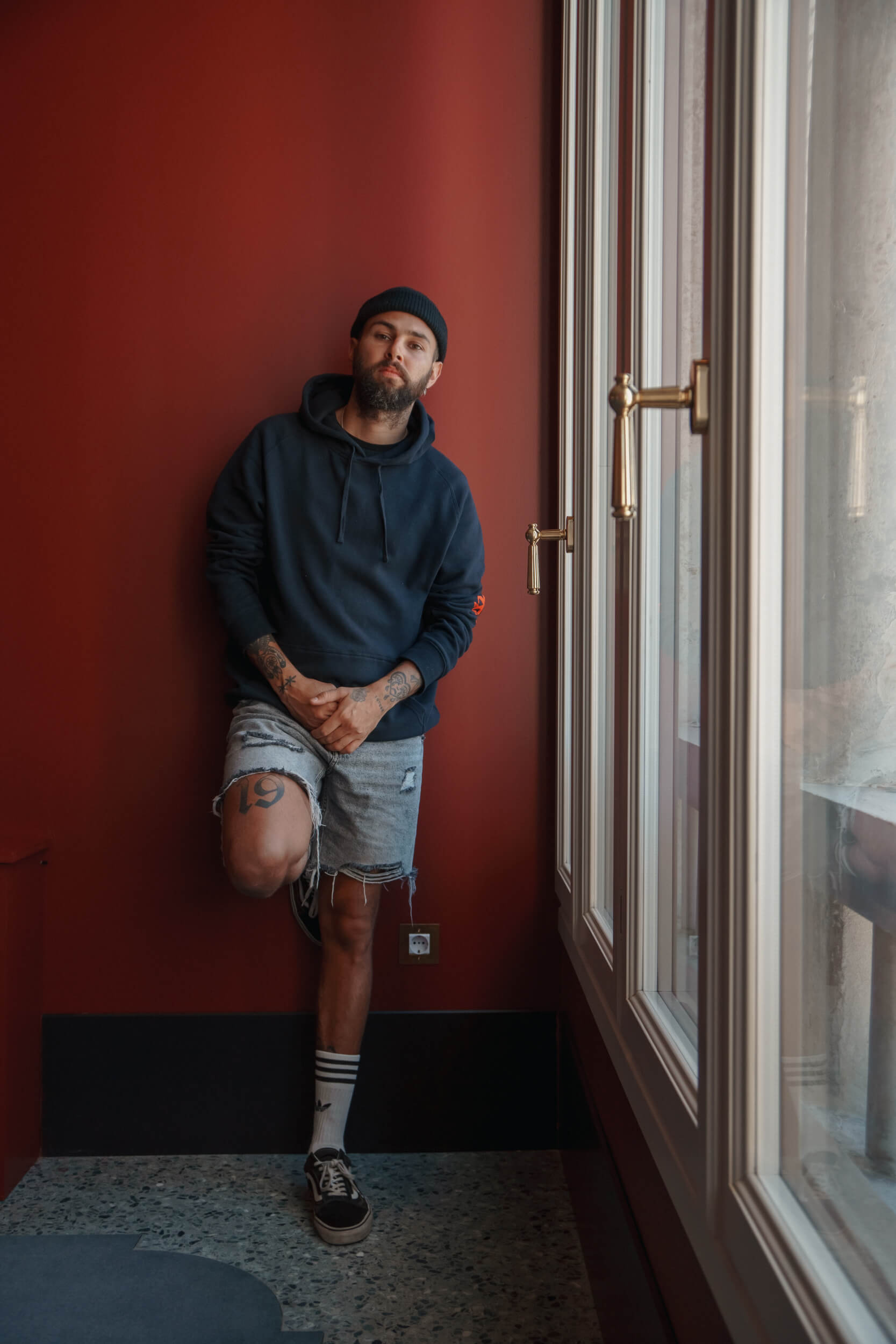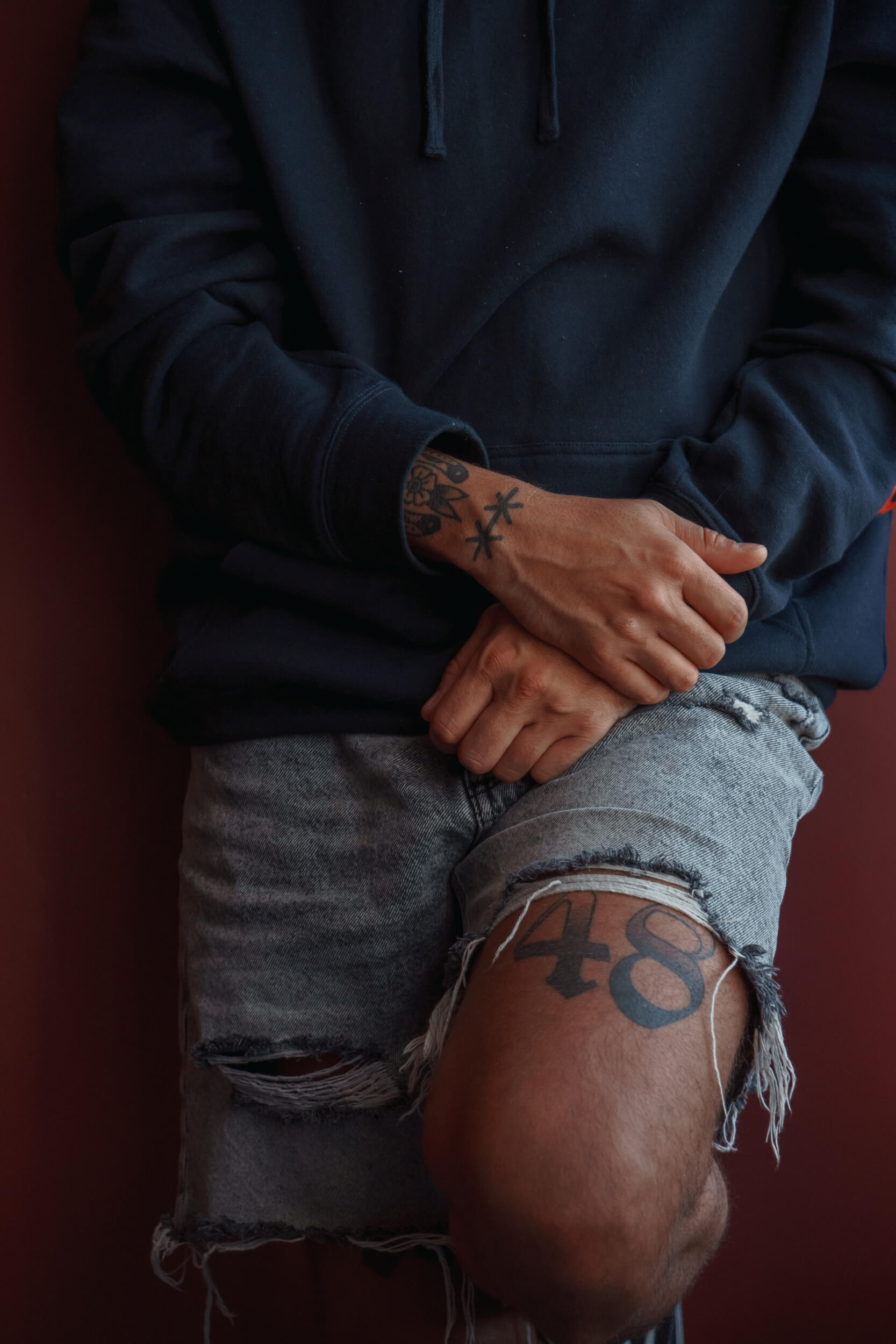 The red carpet is always a hectic moment, full of adrenaline and expectations: how do you personally manage it?
Mainly through experience. Also, trying to appear calm. In the UK we make the analogy you have to be like a swan: on the top, glide, and underneath, you are like paddling frenetically. I think the energy you put out in the world, you bring back, I'm lucky that I don't work with many people that I find difficult so I have a good relationship with most of them and the new people I work with for the first time, they tend to be drawn to me because I'm young in the sense of my cultural understanding and my interests so my clients tend to be that way: cool, interesting.
And then the rest of it is just trying to be calm in the moment, later you can panic when everybody leaves. I had to go through the beginning years without the experience, and you do get a little bit stressed out but now, in my mind, I have enough understanding of hair to know how to change things very fast, what is going to suit people, if we are going to have to do something in the last moment, I'm not going to go blank, and this is many years of experience.
What about editorials, is there a "fixed" creative process or do you start from the person you are going to work with, or from the dress, or is it different every time?
It depends on what I'm doing, whom I'm working with. Most of the time with my editorials, the magazine will have a concept they are working on, they send it to me on an email and they will ask what I think, and then on the day we show up, we discuss, we look at the clothes and then we play. The beauty of editorials is that there is a bit more time to play around. When I do an editorial, interestingly, unless there is an absolute concrete look, I do 20% of the look in the makeup room and I actually work on set and I bring hairpieces, comb, everything with me…I don't really know until the photographer makes the composition and I see it.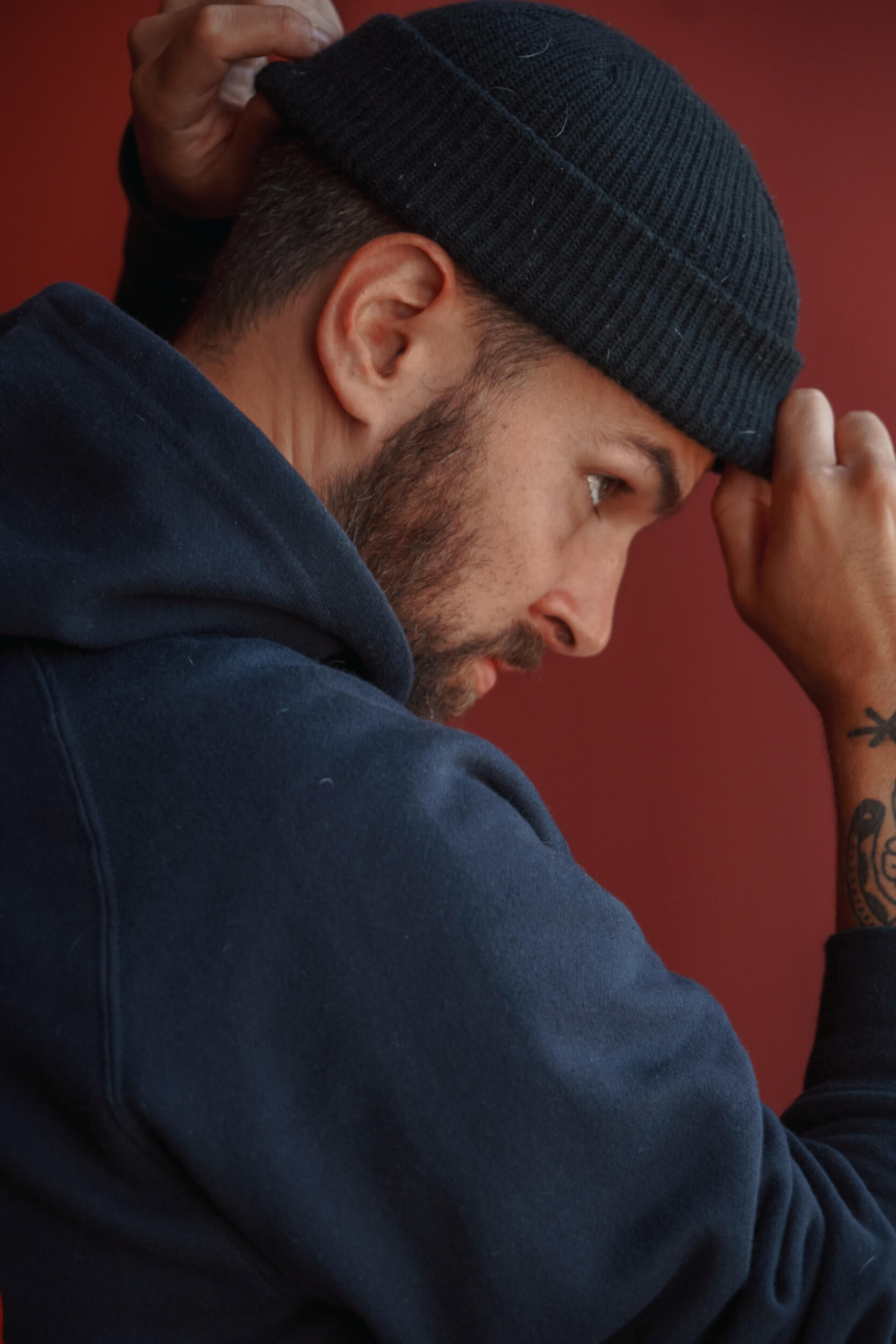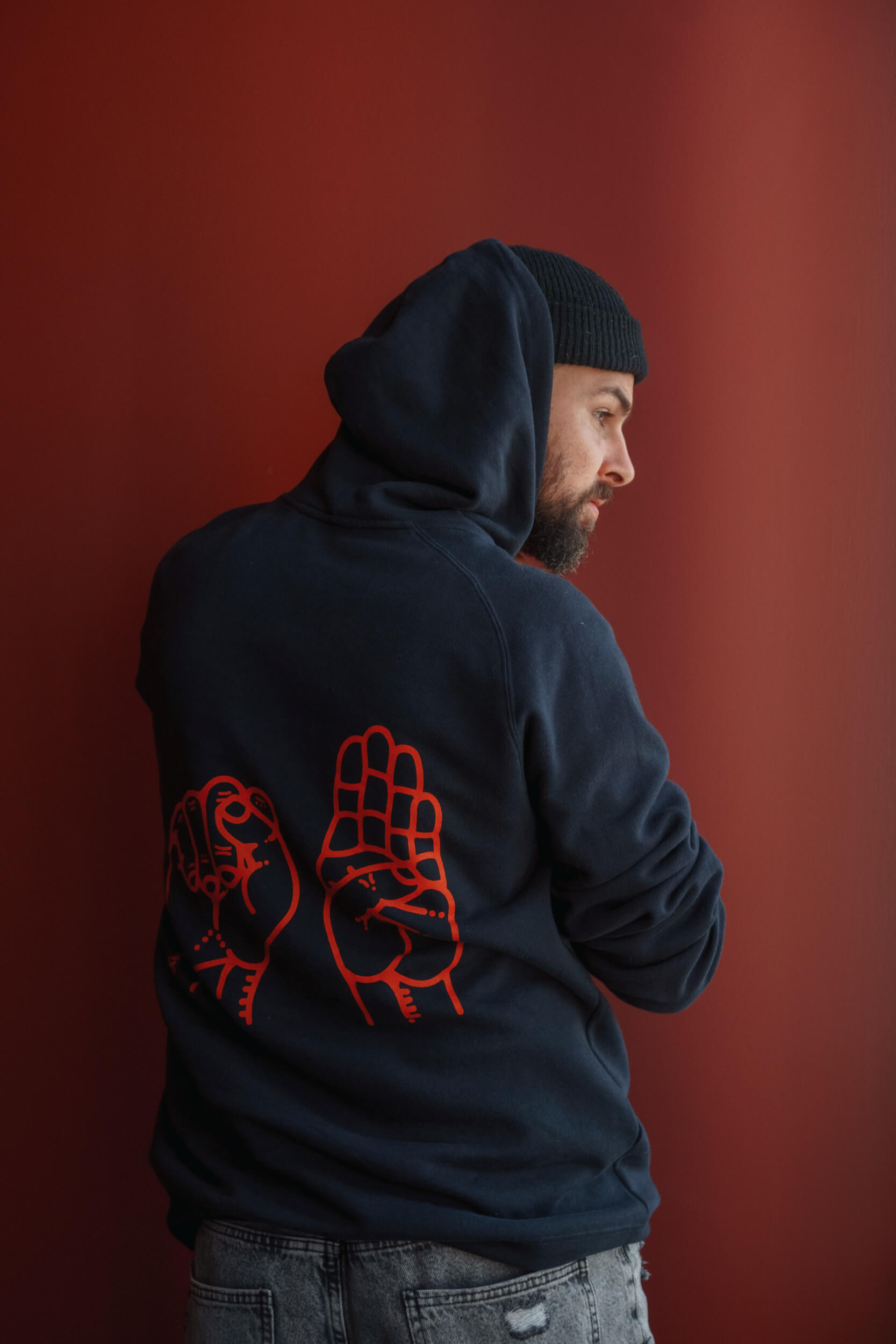 "I think the energy you put out in the world, you bring back."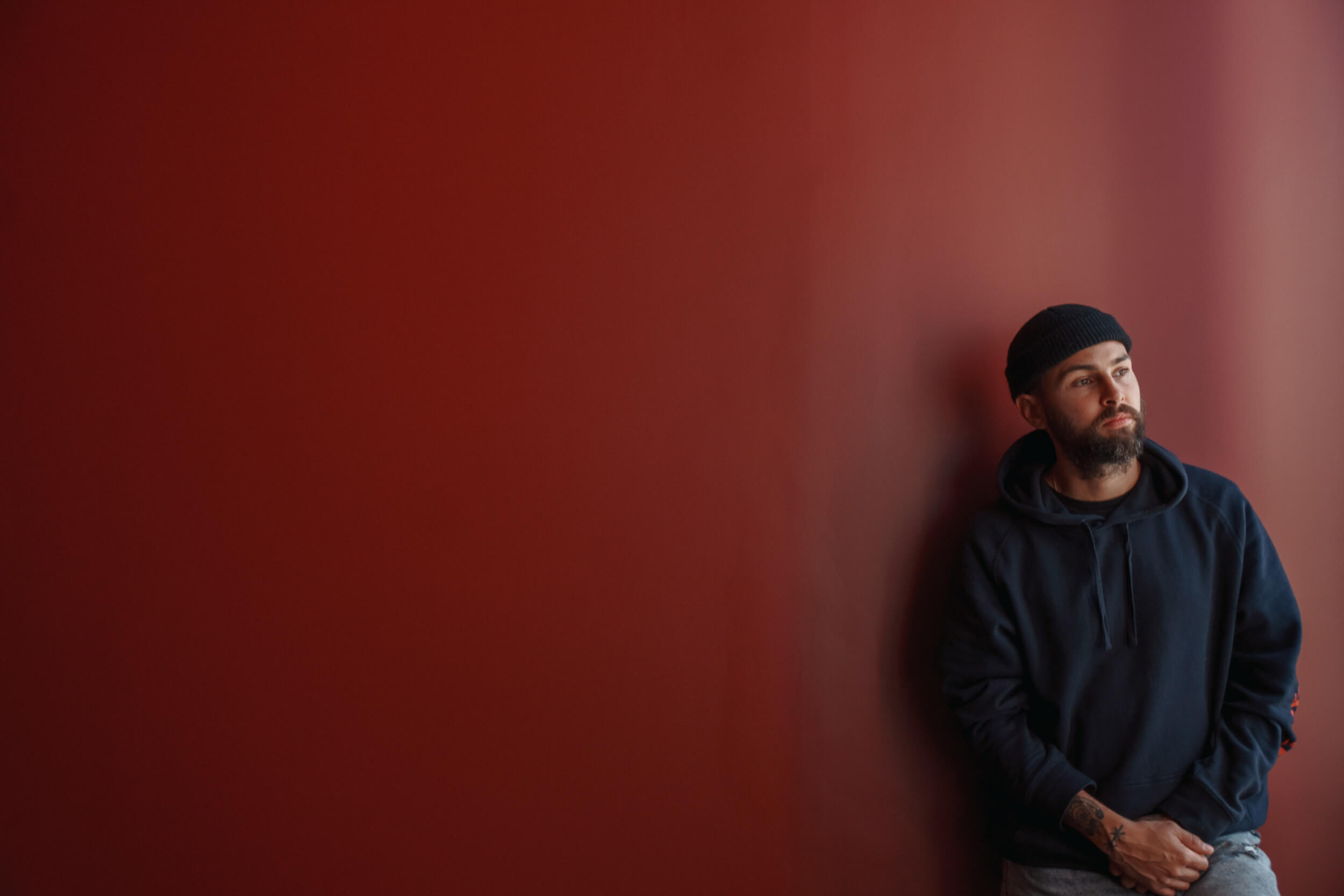 What are the must-haves in your kit?
I'm actually desperate to trying and find new things because you just get stuck using what you know. But I don't have time to test because if it doesn't work, I'm in trouble. For my work with editorial, runway shows, and the actresses, the original Bumble & Bumble range, I just know it's going to do what I needed it to do; it doesn't fight with me, it works on every hair type, if it's not in my kit then I'm freaking out for sure. For hair care, Kérastase is amazing and reliable; I've started to use that for styling a little bit, it's quite good if you don't need really strong textures, and then for my tools, I love T3. Also, an Italian brand, Davines: I like their products, it's a big range, sometimes it's good for the consumer to have these options.
The product or tool at the top of your wishlist?
I still haven't tried the Dyson hairdryer. I haven't used it for my work, I've held it and turned it on, it seems really good, yet I worry that because my stuff is in my bag and I'm always traveling, things break very easy. I like something which is like a tank.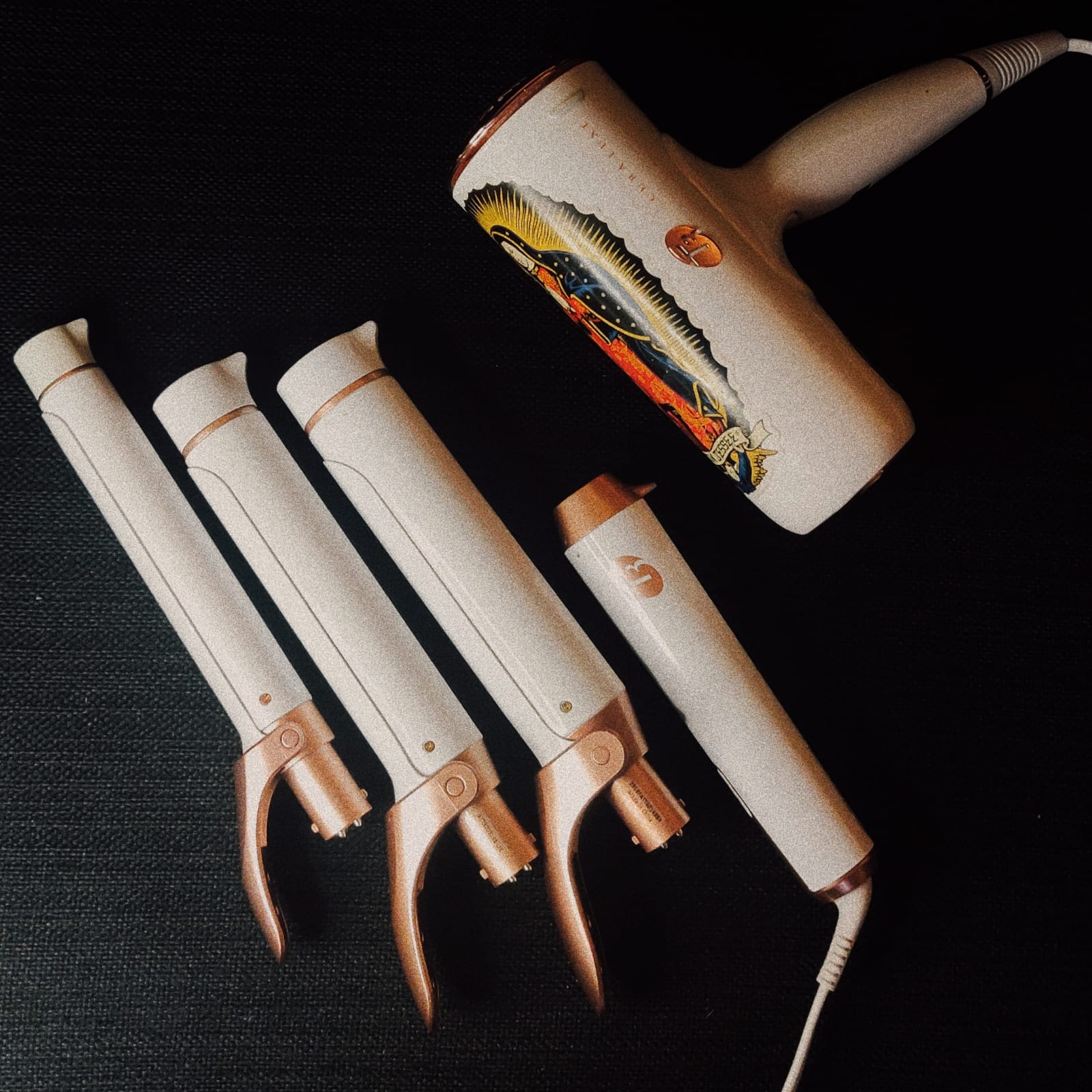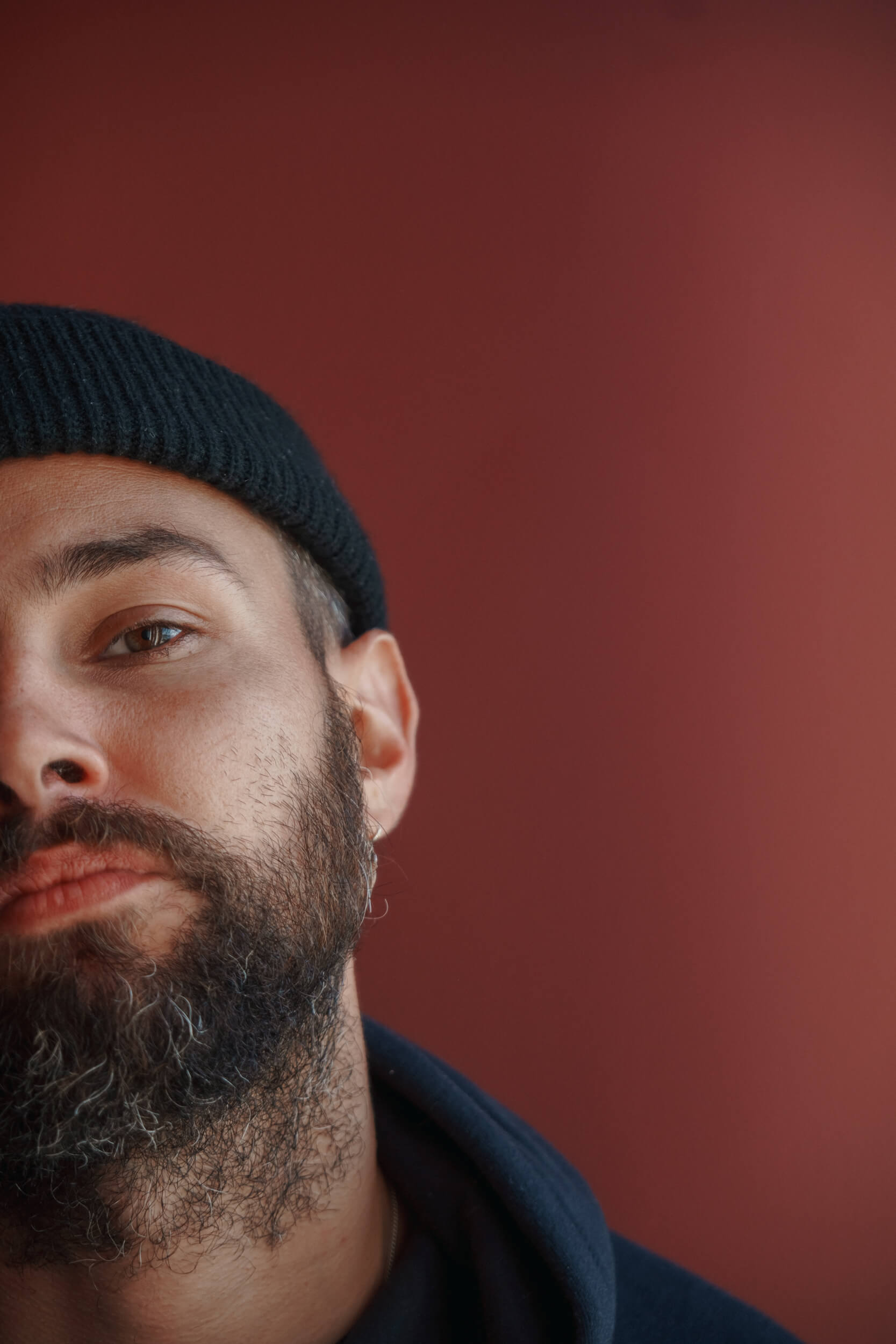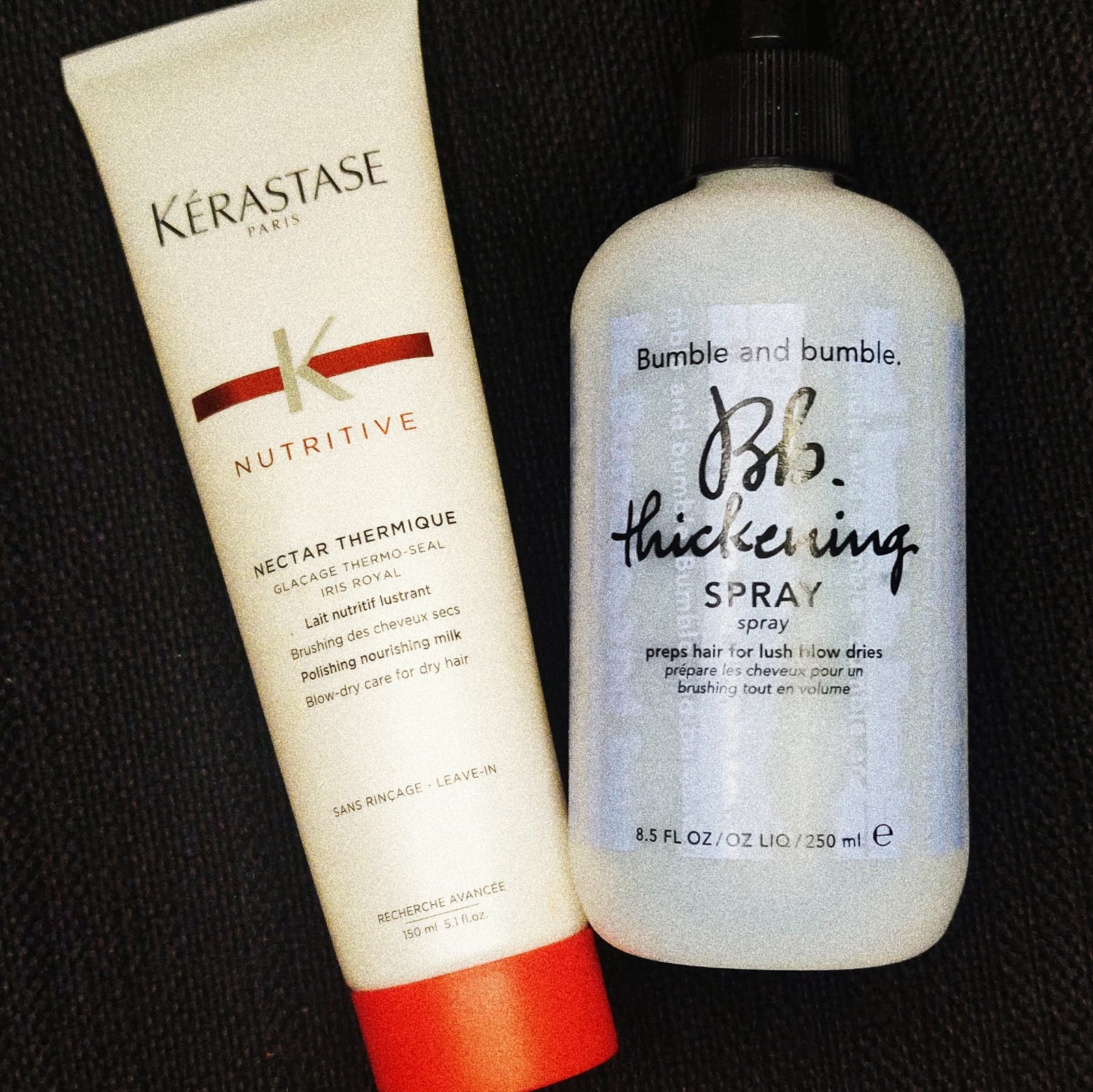 What's freedom in your work for you?
Freedom for me is complete trust. It doesn't happen very often, but complete trust from somebody, when they put you in control and they know that you know their face and their hair and everything and you can just run. That for me is freedom.
Do you have a favorite hair texture to do?
I love working with Afro texture. It's really fun because there are so many opportunities which people don't realize to make interesting textures and shapes and braiding. The natural texture to Afro hair alone is just incredible but also hair which has been very slightly bleached is a great texture for me because it gives a little bit of some form. It can't be over-processed or broken but somebody who has naturally strong hair who then has it bleached gives me an all different possibility for what I can do to it or how long things will last.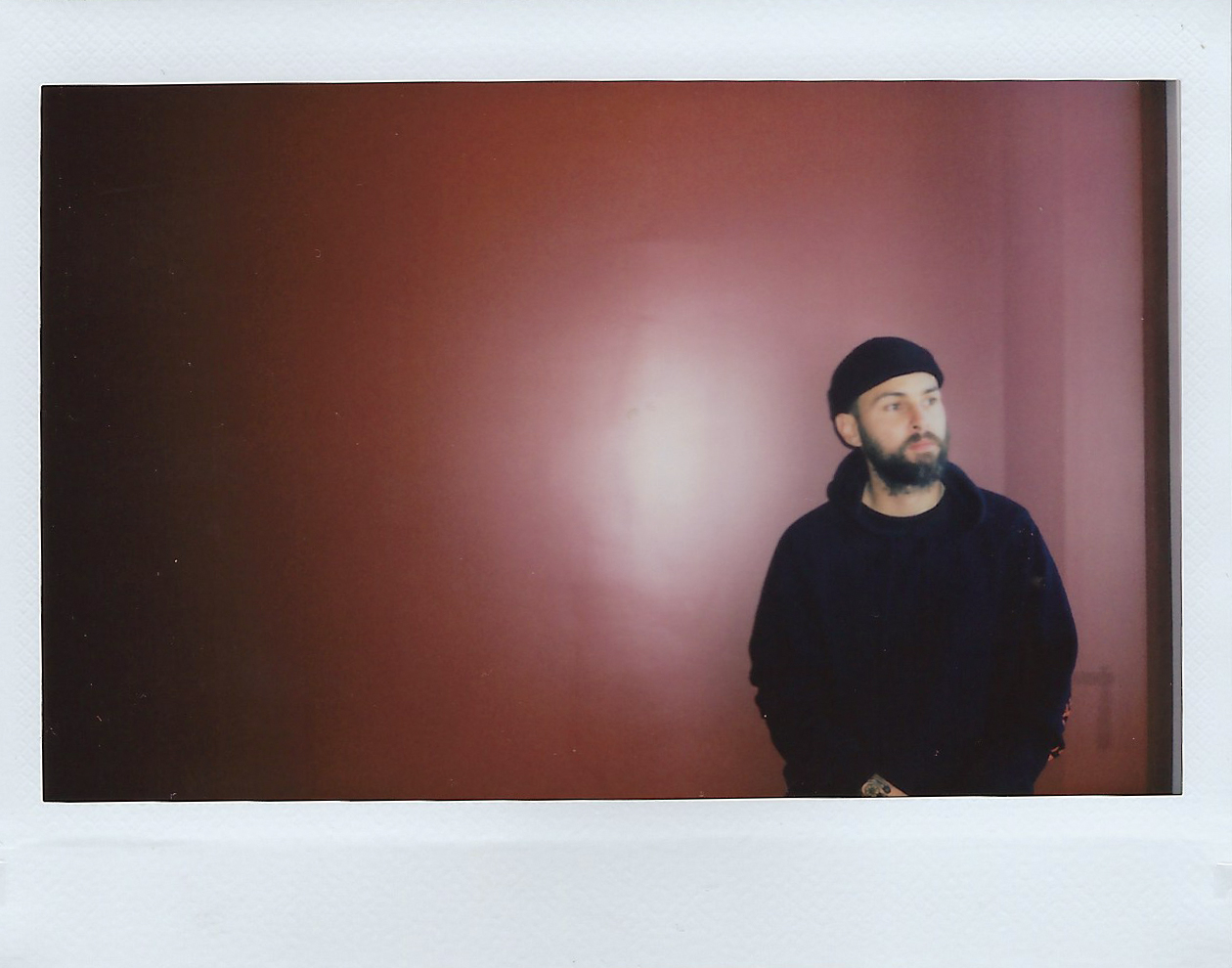 "Freedom for me is complete trust."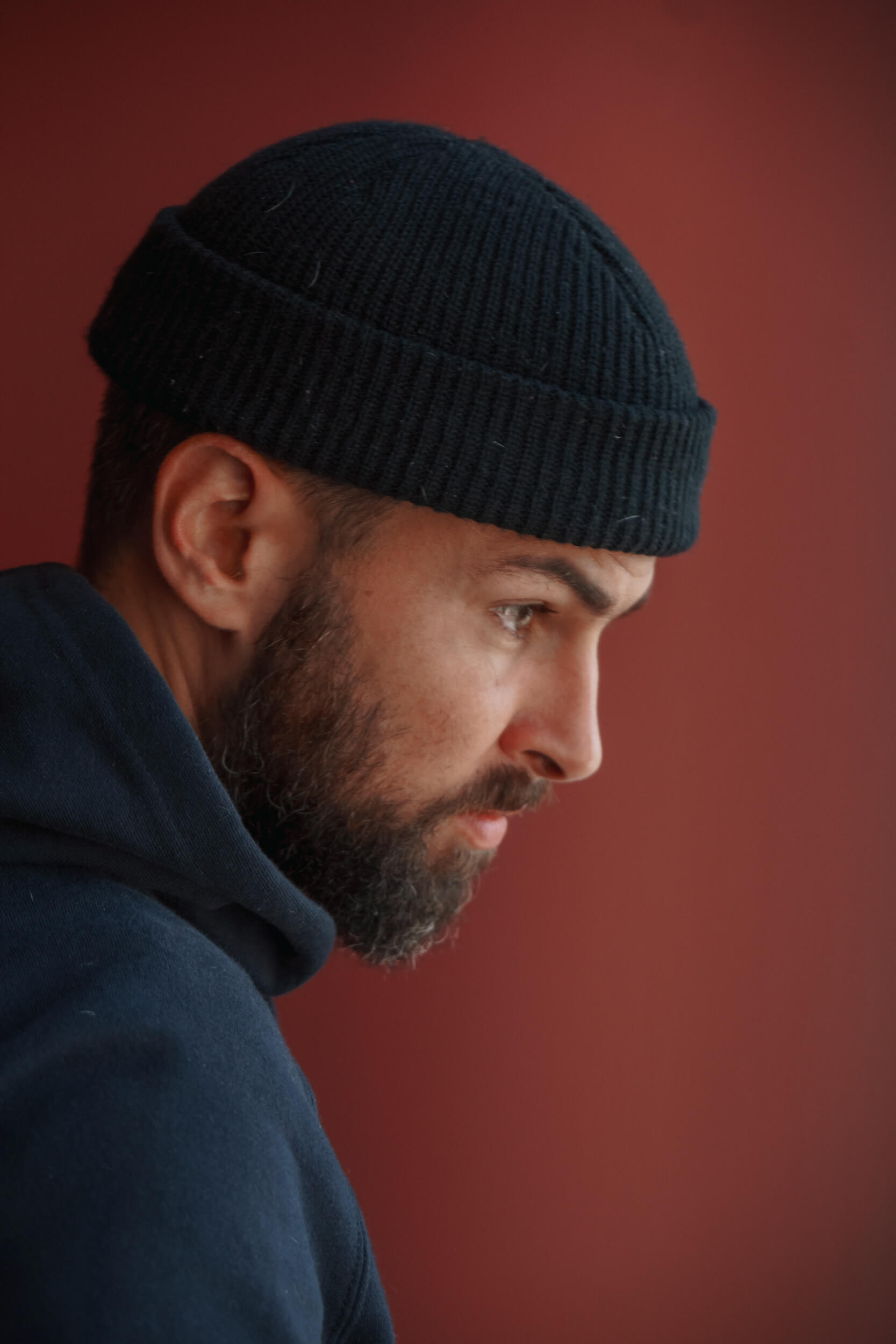 How was in quarantine? How did you work on your creativity?
I did this project with my wife which I posted on Instagram, that really helped because I had a head to work with. [laugh]
And again nobody was telling me what to do. So, I had that, and this was maybe over a three-week period, we did one every 3\4 days and then I needed to adjust things afterward with the lighting on Photoshop. It was a three-week process, and that's not the whole of the pandemic time; I mean I tried to get out in the fresh air, I'm not going to lie, it was tough sometimes, I think mental health for everybody was a big thing.
I have two young children and you don't imagine when you have children, you will never spend 12 weeks with them every day, there is school and work and holidays, you never spend this kind of time locked in the house only to go down the road to the park. Never in our lifetime was this a situation for parents.
Some days were frustrating when the house was really messy, you are trying to keep on top of everything, you clean the kitchen five times, and this goes on for a week, ten days, three weeks, it was quite tough sometimes but then some weeks were amazing, the sun was out, and we didn't care.
I enjoyed the beginning because it was nice to know you didn't have to compete with everybody, without worrying you are not going to work, nobody is working; I think now it's more difficult for everybody how they feel it in the inside because we are trying to live our normal life again, we are working less, we have to wear masks and we are seeing people on social media and think "oh they are really busy, am I working enough?" and this is happening to everyone. And yeah, sometimes it's difficult, I'm honest about that.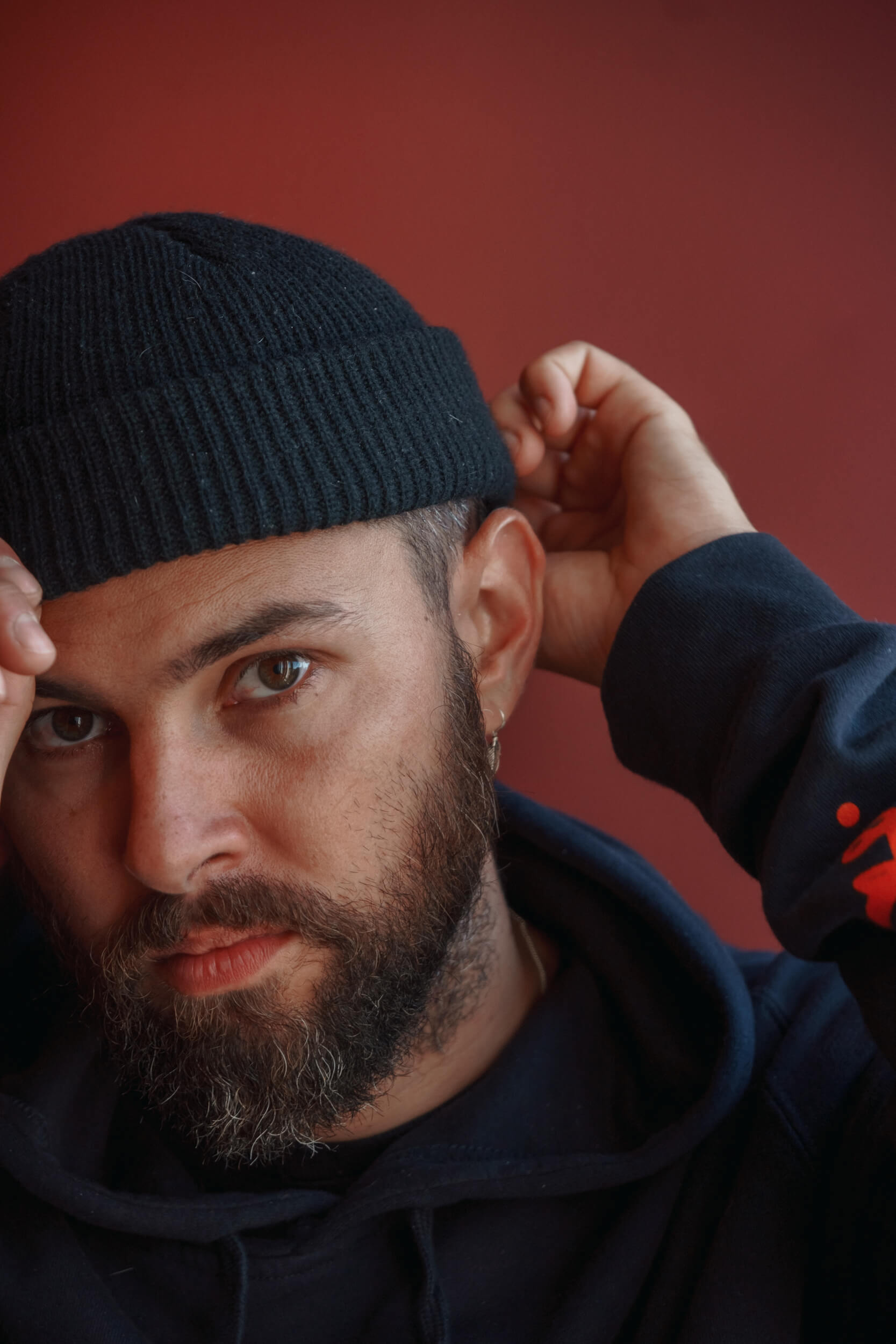 "I'm not going to lie, it was tough sometimes, I think mental health for everybody was a big thing."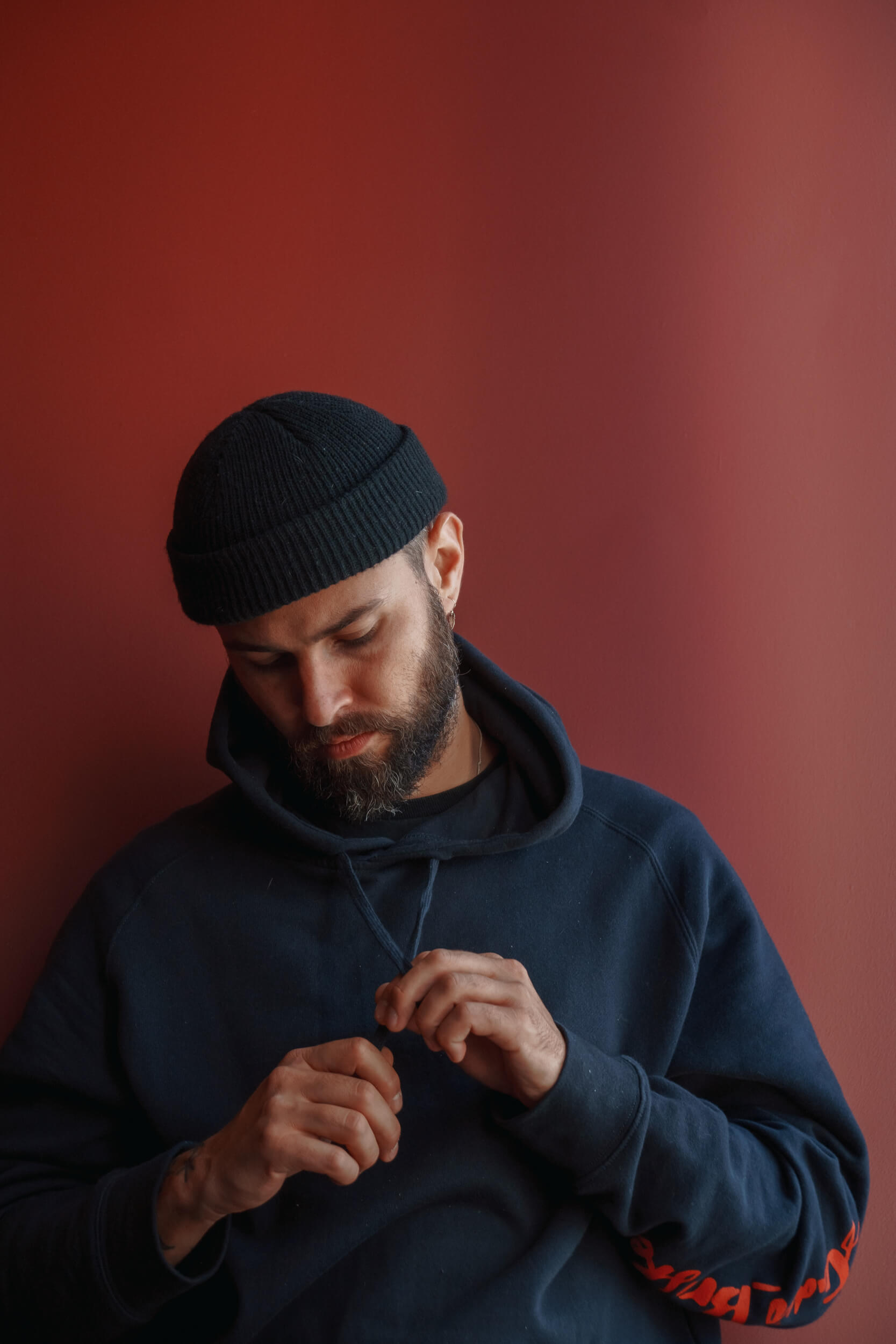 What is your first beauty memory? Was there a moment where you clicked, and you knew this was what you wanted to do, or was it a process?
Another thing I'm really honest about, I never wanted to be a hairdresser, I wasn't cutting dolls' hair or reading magazines when I was young. I was playing football in the park with my friends. To keep the story short, after high school, I didn't go to college, so I needed to get a job but my mom was not happy with me to take just something like in a shop because she worried I would never find something serious so I said, "I'll try hairdressing," I can't even remember why, I was only 16, I thought my mom would say no instead she said, "ok, fine, I'll help you."
So, I went to college to get the license, it was a bit boring, but I quickly did these two years and then I thought "ok if I'm going to do this, I should try to do it at a good level" so I went to central London and I got a job in a famous place at the time. By chance I met someone working with Guido, she was working for him on his shows, and she helped me to get into this side of the industry, she took me on a few jobs, and that was the moment I realized there was a different side to this. I liked in the salon, but I wasn't sure I could do it for 50 years and then when she took me on these jobs, the flashes of the lights, the music, it felt like "wow, this is another side" and that was THE moment: I loved the buzz, I wanted to do this.
That was the beginning.