You may remember him as Kurt from Marvel's "Ant-Man," as Coco in "Blade Runner 2049" or as the nano-tech villain from The CW's "The Flash" Abra Kadabra, but David Dastmalchian has a lot to give and keeps surprising us.
He is a versatile artist, who keeps himself occupied on set, on stage and in front of the keyboard — being active almost in every field of modern art, from acting to screenwriting.
We chatted with him to talk about his dreams and his projects, from "All Creatures Here Below," where he is screenwriter and also lead actor, together with Karen Gillian, to his role in Susanne Bier's upcoming "Bird Box."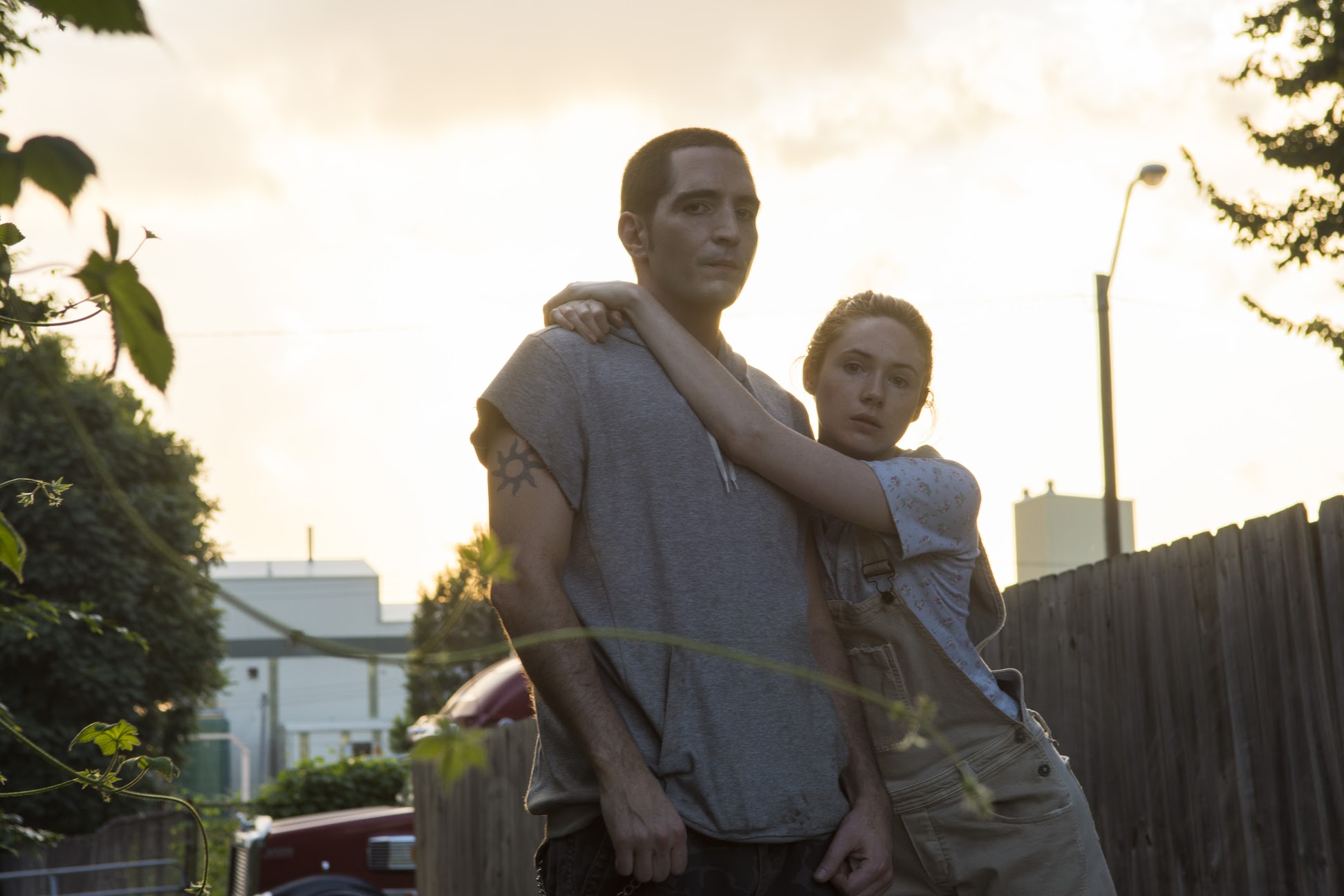 ________________
What can you tell us about "All Creatures Here Below"?
________________
"All Creatures Here Below" is the story of a couple who are living just a single paycheck away from abject poverty. When Gensan loses his job, he takes a drastic step to raise some more money. On the very same night, Ruby takes the one thing that she's always wanted – a child. In this one, fatal night, they are thrust into a race to outrun the police and they must head back to their hometown in Kansas to hide, gather resources and face the dark past that has haunted them.
________________

While you write a screenplay, do you already imagine yourself in the role that later you'll be playing, or do you choose retrospectively which one will be your character? What kind of "booby trap" do you usually avoid (if any) when writing a character that you know you will be playing?
________________

When I'm writing, I actually imagine myself in all of the roles in the story. It's strange, I know, but it helps me feel like I can make the strongest and most natural choices for dialogue, action, etc. I always ask myself, "How would I say this line?" "What would I do here?" But honestly, even though I have written several roles with the hope that I would play them (Gensan in "All Creatures Here Below" and Jude in "Animals" are two examples) I have always been keenly aware of the fact that getting one of my films financed may involve bringing in a better- known actor for the role. I also don't want a director to feel like they have to cast me, so I've always told Collin Schiffli (director of  "All Creatures Here Below" and "Animals") that he has to pick the actor that he feels is best suited for the role. Luckily he's chosen me!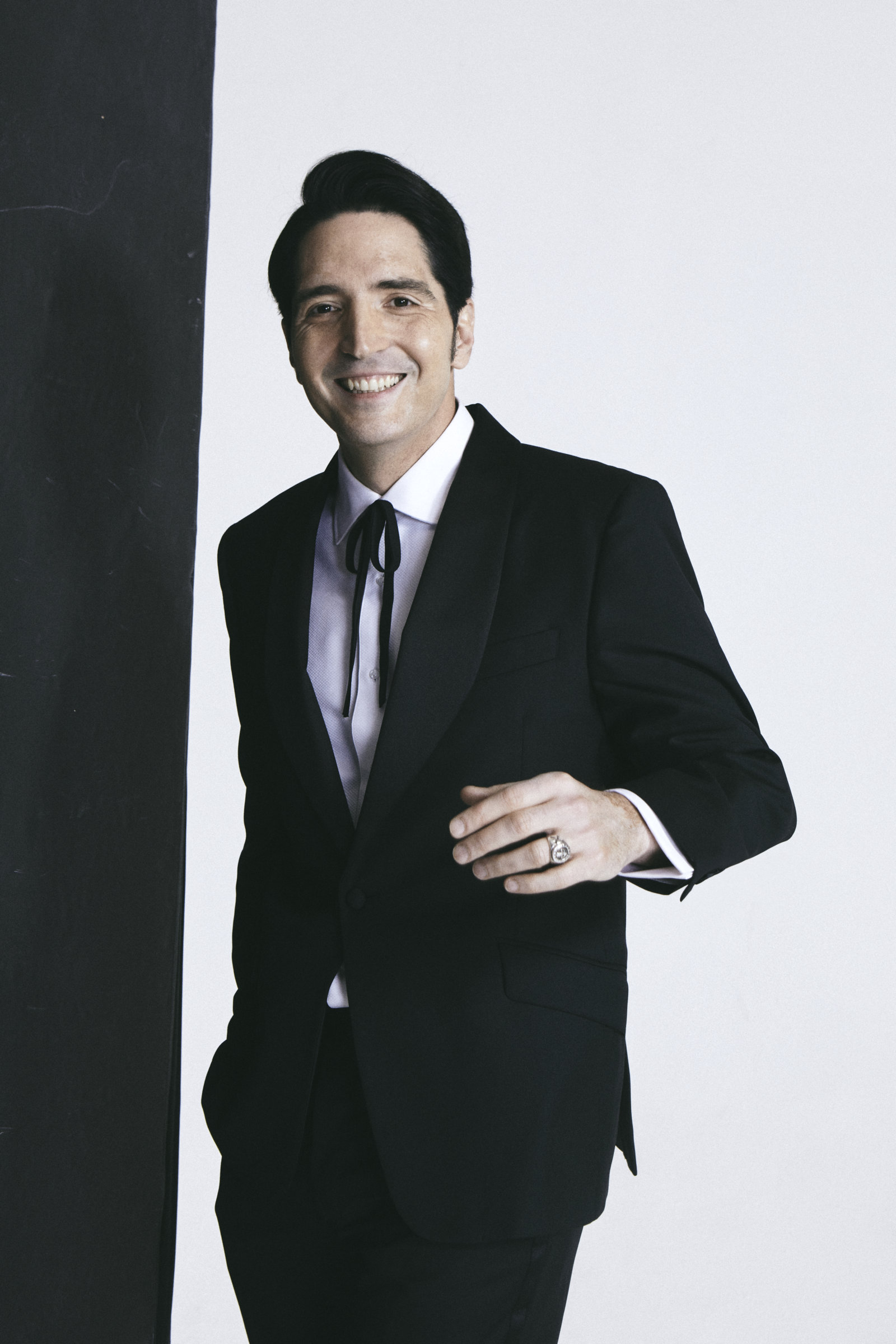 ________________

Are you more comfortable with standing in front of the camera, or at the keyboard writing?
________________

I think I am more comfortable as an actor. I feel like acting is just in my blood, in my genes, I don't know. It's strange. I feel like you could hand me any text, any script, a play or film or something, and I would just instantly begin to analyze and Kick into my instincts on the approach to bringing the words to life. When it comes to writing, it's just not that natural for me. I sit. Like a deer hunter. I wait up in the tree. Just waiting and waiting and waiting… and sometimes that story comes into range and into my mind and then I just pounce. But it's much more laborious for me to write than it is for me to act.
________________
In"Ant-Man" you play a comedic and funny figure, while in the two other features that you wrote, "Animals" and "All Creatures Here Below," you have darker and more dramatic sides. With which kind of role are you more comfortable? And which one is closer to the real you?
________________
I believe that we all have a darkness inside of ourselves. Every one of us has it. I have wrestled a lot with the darkness within me in my lifetime. I have struggled with feelings of self-loathing, depression, addiction, insecurity and wondered about the futility of my existence. All of these lend themselves to the kind of mad and looming darkness that has been represented by so many people's lives, so many characters that I've been able to portray. I do love playing in the comedy world very much but I believe that it's much more difficult for me.
I don't have very "natural" comedic timing, comedy skills. I am reliant upon great writing, scene partners and directors for me to make something funny.
"I feel like acting is just in my blood, in my genes."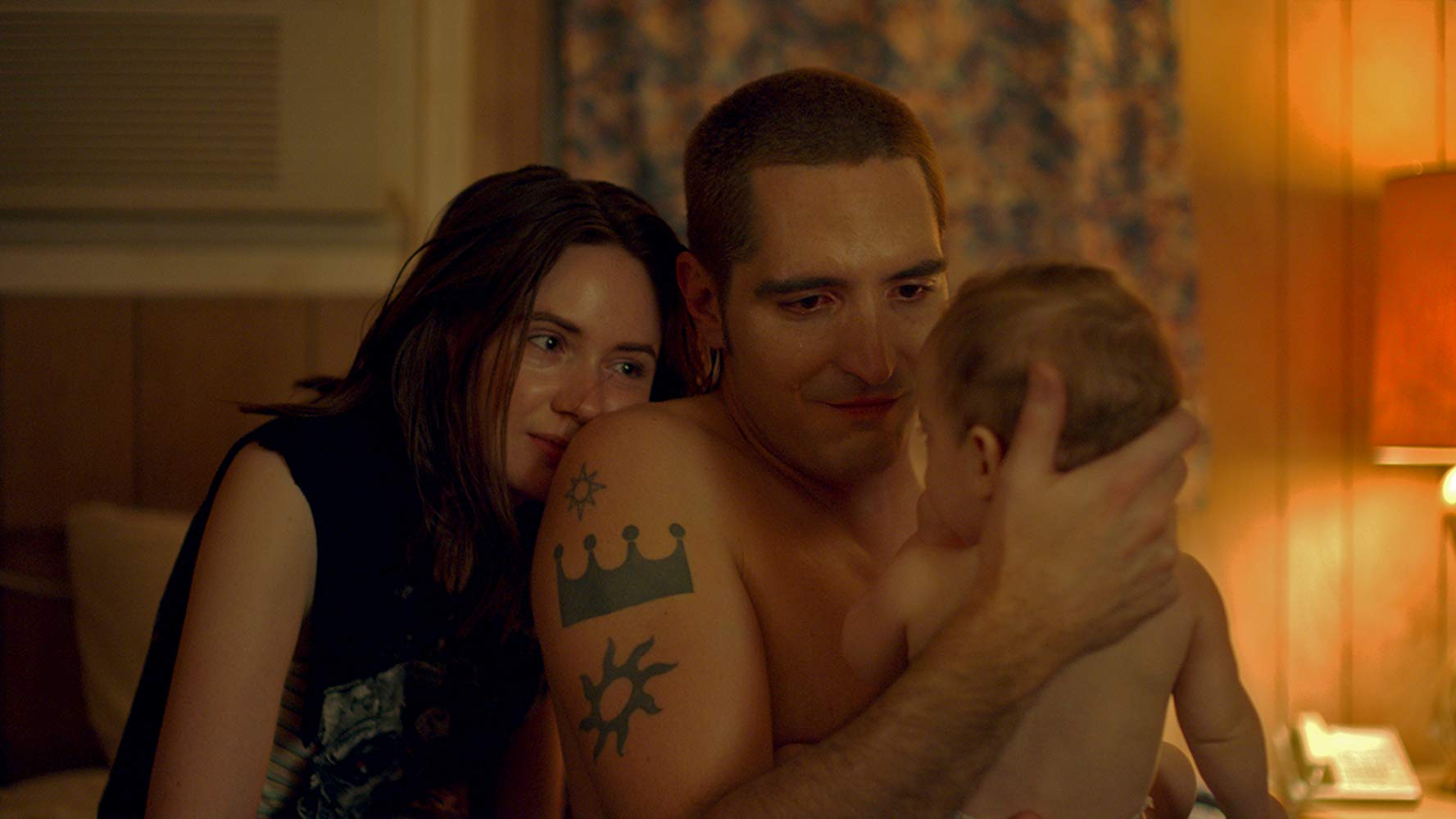 ________________
During the Venice Film Festival, we talked with the director Susanne Bier, whom you worked with on the film "Bird Box," coming out in the next months. How was working with her and what can you tell us about this project?
________________
Susanne is immensely talented and I was very excited to work with her. She is fluid and moves in a strange, creative manner. I've never really experienced another director like her. She is always moving around the set, looking at the action from different points of view, inviting the actors to improvise and explore. I am only in the film for a very few short moments so I only got to work with her for a few days. I am a huge fan of the book, "Bird Box," by Josh Mallerman who is one of our strongest young writers in the United States. I am excited to see the film!
________________
Have you ever had an epic fail on a job?
________________
When I was cast in "Prisoners," I had auditioned by videotape at the casting director's office so I had never met the director until after I had been cast and flew down to Atlanta to begin filming. During my first few encounters with Denis Villeneuve, I kept calling him "Dennis" (sounds like tennis!). He is so polite, such a kind and brilliant man, and he never said a thing. I was very embarrassed when I realized how his name is pronounced. I have been so fortunate to work and learn from the master. He is one of my dear friends and I love him.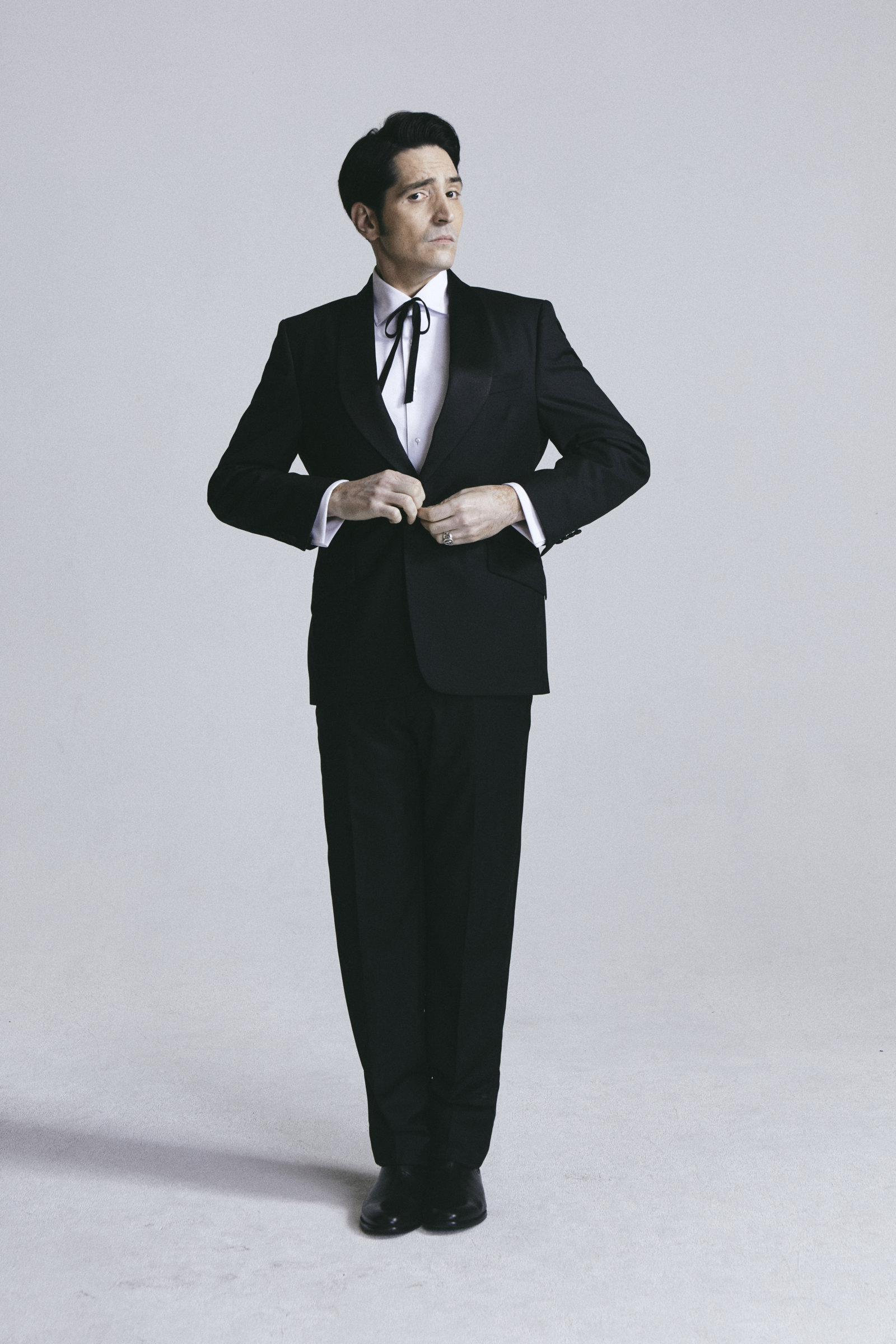 ________________
What's your favorite movie now, and what was your favorite movie as a child?

________________
My two favorite films now and always have been… "2001: A Space Odyssey" and "The Muppet Movie."
________________
What's your favorite quote?

________________
"This whole world is wild at heart and weird on top." – David Lynch
________________
What's your dream project?
________________

I would love to work with The Muppets. Or to play a Bond Villain.
________________

What's next for David?
________________

I am shooting a pilot episode for a marvelous new show called "Reprisal" which is a very stylish and complex noir revenge drama. I have several writing projects which are coming together now. We'll see…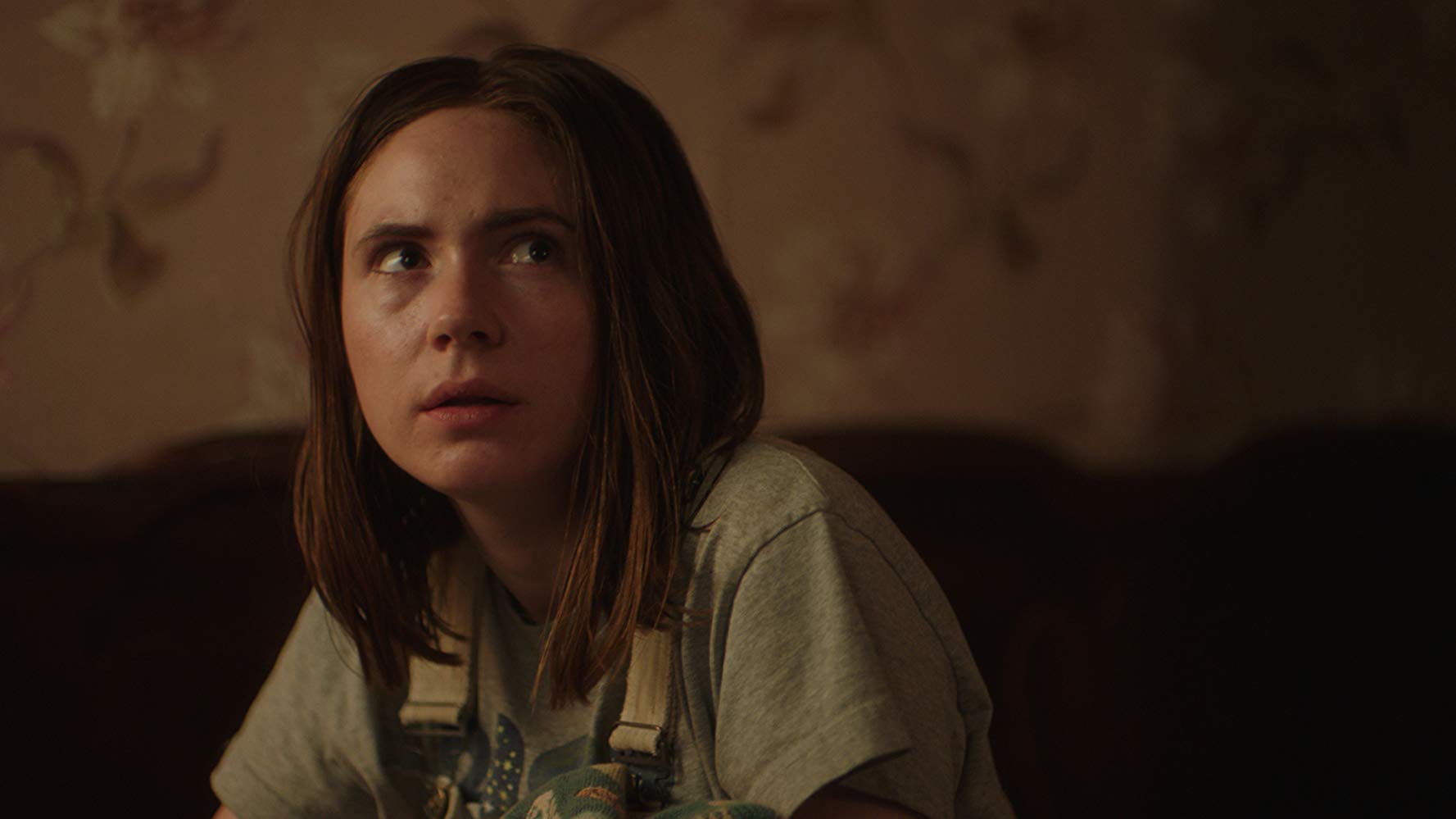 Photo Credits: Isaac Sterling