We had the honor of meeting Susanne Bier at the Venice Film Festival in the capacity of president of the Virtual Reality Jury.
When asked about the changes that this innovation could bring to the industry, she highlighted that we might still far away from full-length VR films since the resources to be invested are still huge, yet it is something that is bringing something new at every Festival. Besides her role in Venice we couldn't but talk about her being the first female director to have won an Academy Award, a Golden Globes and an Emmy for Best Directing, and she is not going to keep to herself when asked what kind of advice she would to the younger generations of filmmakers "do not be undermined," if you have a voice, you need to be heard.
As per her works, sometimes is not even about the genre or the story, it is about how much the story intrigues, how much the protagonists catch her full attention. So, get to know this incredible strong-minded director, and find out more about her upcoming project "Bird Box."

__________
How does it feel to be a juror at the Venice Film Festival?
__________

It's a great honor, and it's really fun. It's really interesting. You know, I'm the President of the VR and I don't really know how I came here not knowing a lot about VR, because it's such a new media, but it's been incredibly interesting. And you have a window into the future, you kind of see things that you understand that are going to happen when you see a tempt that in the next couple of years it's going to be way more developed. It's very stimulating.
__________
What does it mean for you Virtual Reality? What do you think it will mean for the industry?
__________
I actually don't have a straightforward answer to that, because I think it's tricky. Because for a full feature-length movie, that's the keyword, we need huge resources. I can't imagine like a big space with chairs that can kind of turn around in the VR space and glasses so everybody can see, but I think it's still possible to have a forward moving narrative and still to have the experience as a viewer that you can see details, and that not everyone has the same experience. So I think that it has a probable future, I only think it's going to take a lot of resources. And I think for kids it's obvious…I know it's already in the world of games, it's already very developed, but also for kids in terms of the VR movies, I think that has a strong future.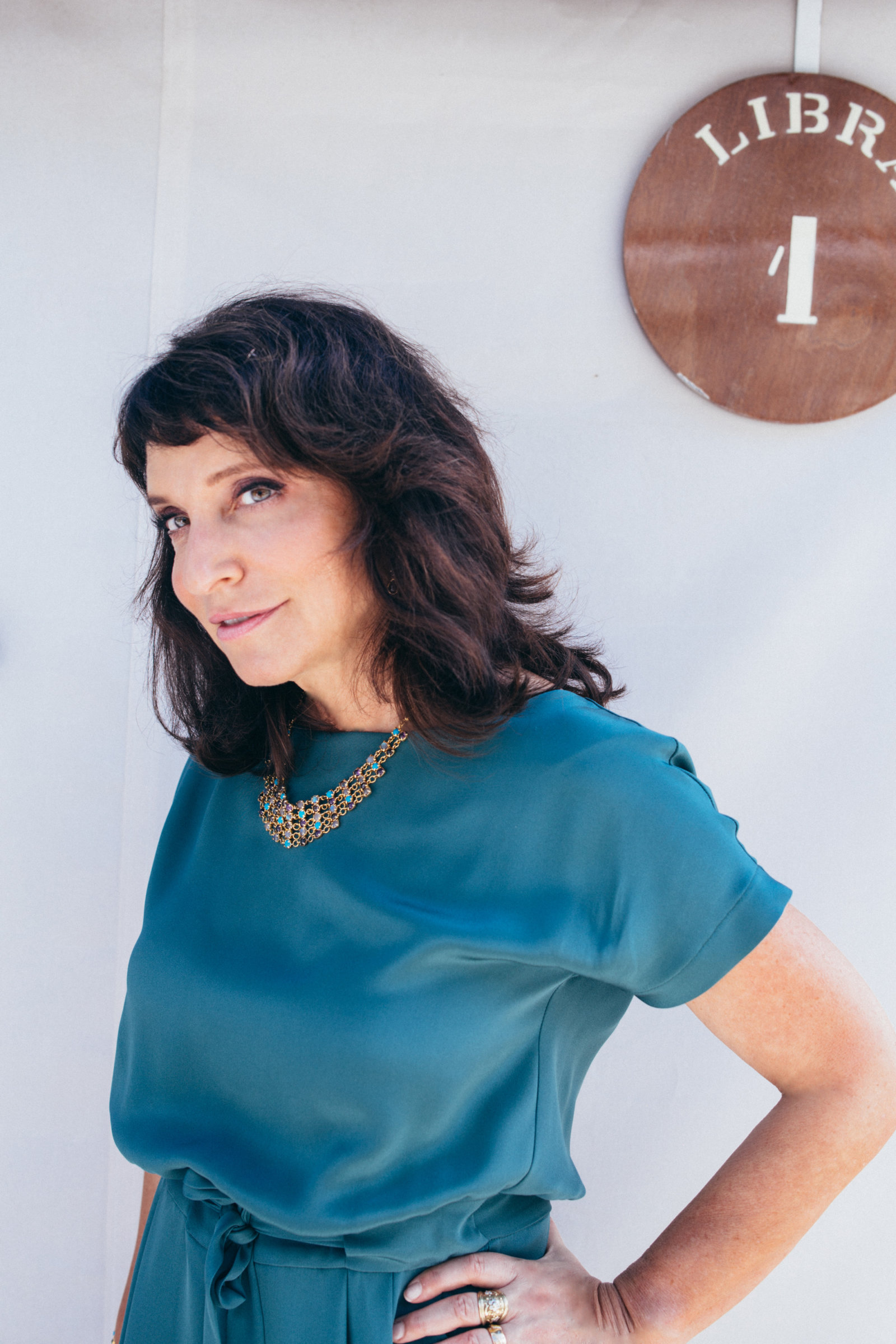 __________

You are the first female director to win a Golden Globe, an Academy Award and an Emmy. So we can say that you are definitely an inspiration for many young directors out there. What would you say to directors that are starting now?
__________

Do not, not, be undermined by any meeting with the male-dominated world. Not be undermined. Don't ever let men think that you don't have a point of view, that you don't have a capability of pushing through, that you don't have a strong will. That you can't do whatever you set out to do just because you talk in a different way, just because you don't use a traditional male language, just because you relate to people in a different manner than men do. It's a man's world. And for female directors, you need to trust yourself, even if you have a different language, a different way of being, a different way of approaching things.
__________
What do you mean by "a different language"?
__________
Yes, yes, it is a different language. And it's hard as a young woman. I think that young women feel like they have to acquire the male language. I think a lot of young women feel like they have to be like men in order to survive, and they don't. You don't have to be like men. You have to trust whatever you come with, and that whatever your artistic point of view is, it is just as valuable even if it has a different shape.
"Do not, not, be undermined by any meeting with the male-dominated world."
__________
We were talking about this yesterday with Mark Cousins, who brought to Venice a documentary about women: "Women Make Film: A New Road Movie Through Cinema." It's the history of filmmaking, from the start to these days, only through female directors. Do you think that now there is a sort of empowerment or change in this industry?
__________
Look, I think we're taking baby steps. I think it's a beginning. I think there is a long way to go and there's no doubt that the "Me Too" movement has pushed everything and has kind of opened the eyes for something which is a very, very deep and a complicated issue. But I think there's a long way to go. And I think there are a lot of young women who still feel like they have to choose between the family and a career, at some point. I have two grown-up kids, and I've got a grandchild, so it is definitely possible, but you have to trust yourself.
__________
In your movies, you mostly did family dramas. Is there a topic that is dear to you?
__________
I like a lot of different things. I like good stories. I don't really feel that the actual theme of the story is what drives me: I think that is the quality of the story, how intrigued I am by the protagonist or the antagonist, how excited I am about some sort of surprising events that happen in it: that's what drives me. And also, whether high morally feel, it's a story I want to tell. And so it's more about whether the story has a moral implication that I agree with or not, whether it's a family story or a political story.
__________
Everyone speaks about your works, but how would you describe, in your own words, two of your projects: "In a Better World" and "The Night Manager?"
__________
They're both thrillers in a way, or they both have thriller elements, in most of my movies there seem to be some thriller elements, whether it's a proper thriller or is listed as a kind of undercurrent. I think they're very different. I think what I want to do with everything I do is that I have, and that all my characters have, a lot of intensity. I'm a very intense person and I think that everything I do that really works has a strong intensity. And I think that's kind of weird, there is a kind of undercurrent of something in every emotional role. And that I guess that's the common trade.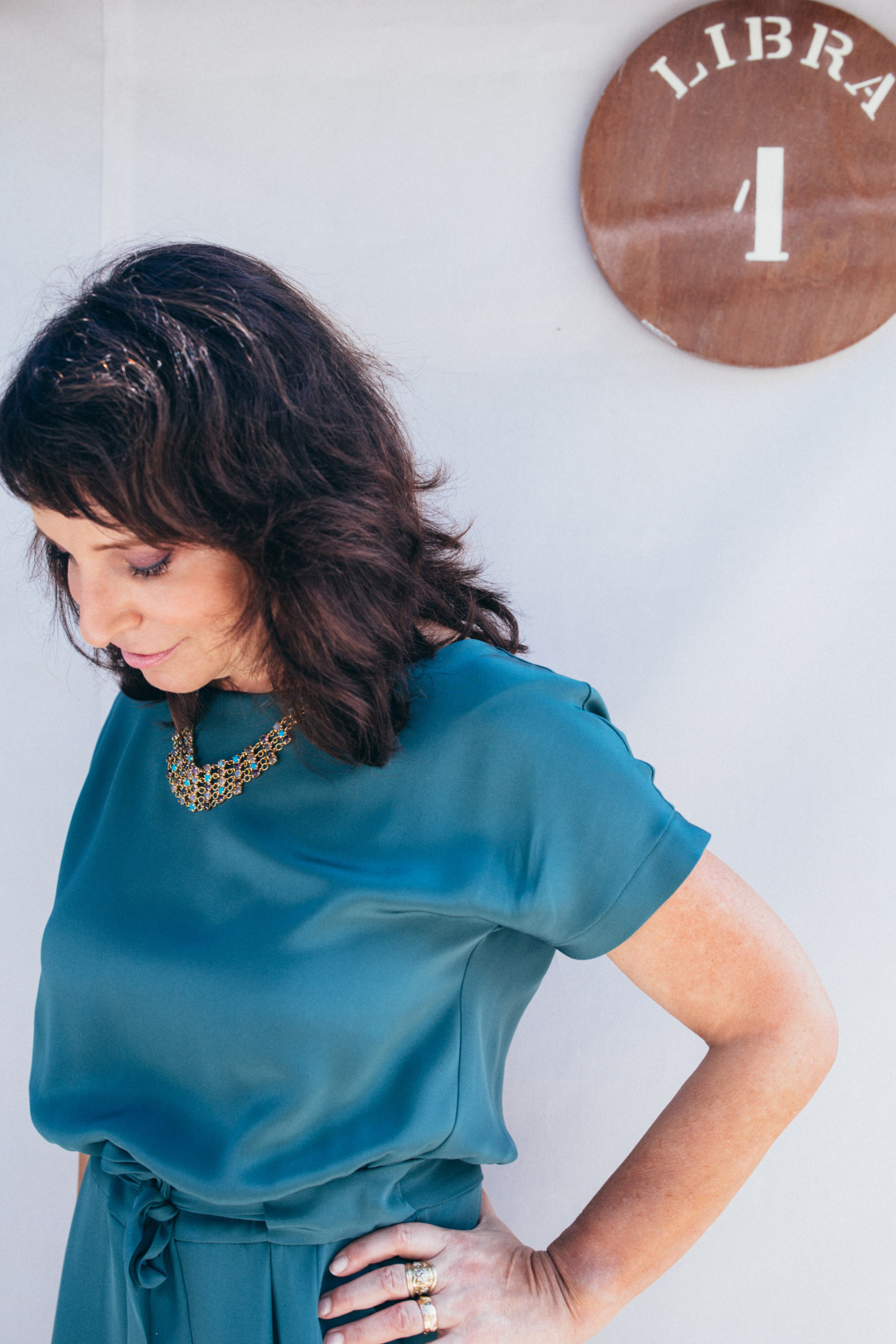 "I think that everything I do that really works has a strong intensity."
__________
In an interview, you said that the moment when you're most comfortable with yourself is when you're doing your job and making a movie. Was there a particular movie when you felt completely at ease with yourself, saying "this is exactly where I want to be"?
__________
It is exactly where I want to be, but it's probably true for all of them. It's not that they are always, but there are moments: in the day there's one moment when you say "yes, this is exactly where I want and need to be."
And I think I am. I think I have a very strong creative drive. So I can also see it in editing, I can also kind of go, "wow, this was so interesting." Probably the thing I'm least comfortable in doing is this. It's very nice talking to you but I am actually pretty private, and I'm not particularly comfortable talking about myself. So I'm learning, I've been doing this for many, many years.
__________
You're also filming "Bird Box." What can you unveil us about it?
__________
It's a thriller. It stars Sandra Bullock, and it's kind of a post-apocalyptic thriller where she takes two kids down the river, she needs to save two kids, and the danger out there is something that you can't see. If you look at it, it's fatal. So she went blindfold, the kids are blindfolded, and she navigates a very harsh environment without being able to use her vision. It's with Sarah Paulson, John Malkovich, Trevante Rhodes, it's really a great cast. It's good, it's scary, and it's funny, and it's also touching.
__________
Also, you are the writer of "After The Wedding," can you tell us something about the idea?
__________
No, actually Anders Thomas Jensen is the writer. We made the story together, but Anders Thomas is the writer.
Also "In a Better World," all the movies we did were original screenplays. So we have an idea, and then we would talk about it and then it would become something else. And then I'll write, or he will write a first draft and that has some good elements but, by the time we get to the actual movie, it's very different from where we started out, expect the sort of essence of it stays the same.
__________
We are curious: is there a book you would love to adapt for the big screen?
__________
You know, I've always been a great fan of John le Carré, I would love to adapt something from him. I kind of like spy thrillers.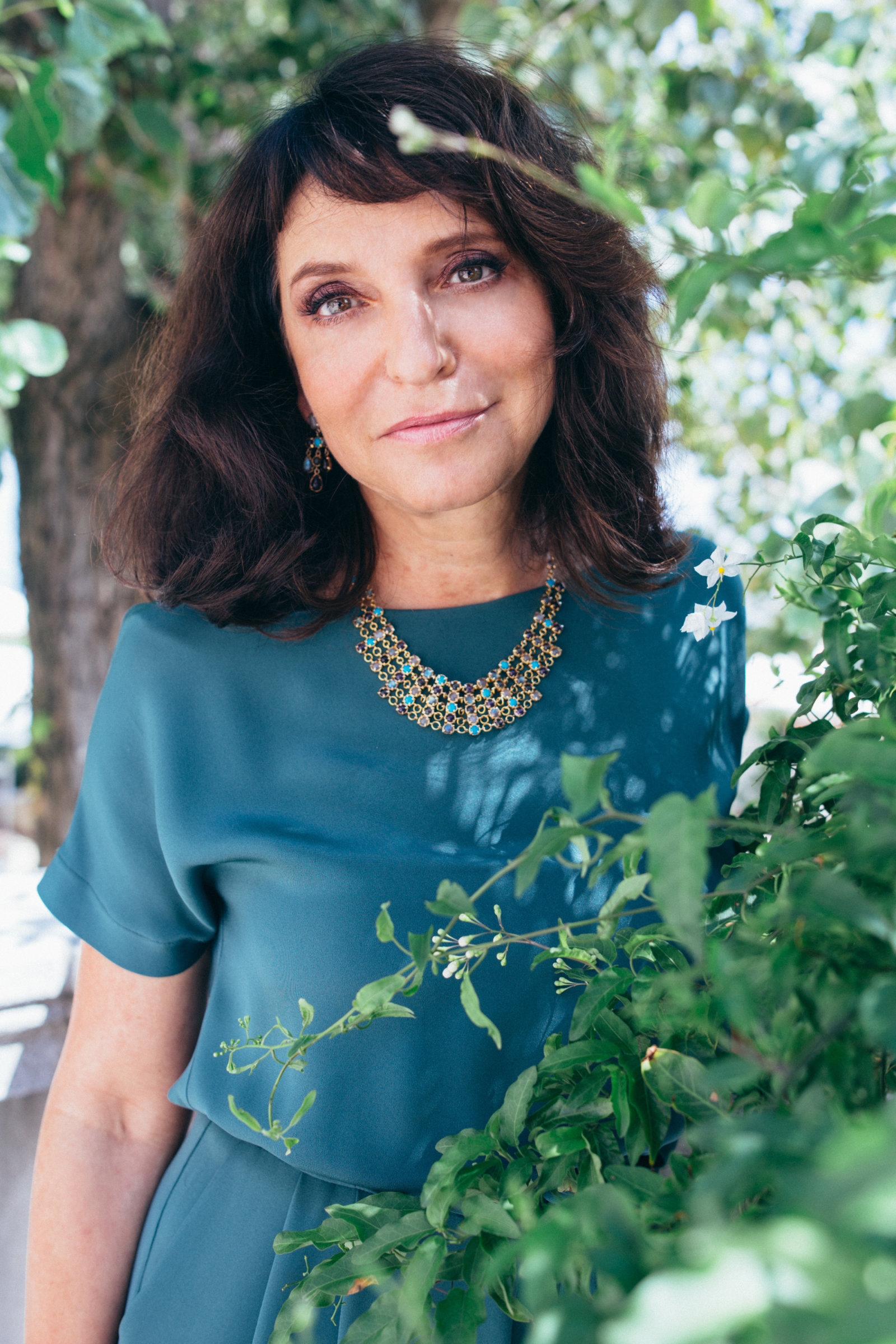 __________
Do you have a favorite movie of all times?
__________
For some reason, in a way, I think "The Deer Hunter" is my favorite movie. I could tell you my ten favorite movies, it would be easier for me because I do change a little bit, I don't always have the same favorite, but "The Deer Hunter" seems to be the one that returns most frequently. Also, I'll add "Some Like It Hot" just to completely confuse you.
__________
What about an Italian movie?
__________
I think I don't know many Italian movies. Maybe "Bicycle Thief." I mean, in a way I think that "La Dolce Vita" is one that I find very enjoyable, and I could be watching it again and I wouldn't be bored.
__________
Your favorite time of the day to shoot a scene?
__________
I think, like any other director, when the sun starts to set and before it's completely dark. When everything is completely blue and it's a magical hour. It looks great.
__________
If you could have dinner with two people from the past or present, who would you choose?
__________
Buster Keaton and Charlie Chaplin. These two.
"
All the movies we did were original screenplays."
__________
What would you want to see "In a Better World" for Cinema?
__________
I would like to see maybe a contemporary version of "The Godfather" trilogy or something. I would love to see eight hours of grand classical cinema, for our time.
__________
Is there something that you have seen now in the VR that blew your mind?
__________
I can say that the sensory experience of it does in a way deeply blew my mind. To be transported to a place. Like, I'm scared of water and there was a lot of water in the competition, and the sense that you were in a way underwater but you weren't really, that was really kind of shocking but also great.