Impatient curiosity. Precision and perseverance. Sense of responsibility, love and respect towards the story.
These are the key ingredients Cecilia Bertozzi used to give life on the screen to Simona Dalla Chiesa, the youngest daughter of General Dalla Chiesa in the TV series "Il nostro generale", based on the story of the general and his fight against Red Brigades, the creation of the antiterrorism unit made of his "kids", but also the tale of a man and his family.
In our interview, Cecilia told us about her approach to building Simona's character, from the phone call meeting with Simona herself to her investigative work on the script to find all the nuances of the story and her character.
A "musical" approach to finding the beat of each character who, in the end, is nothing but a "container of lived things" where to draw to always carry something with you.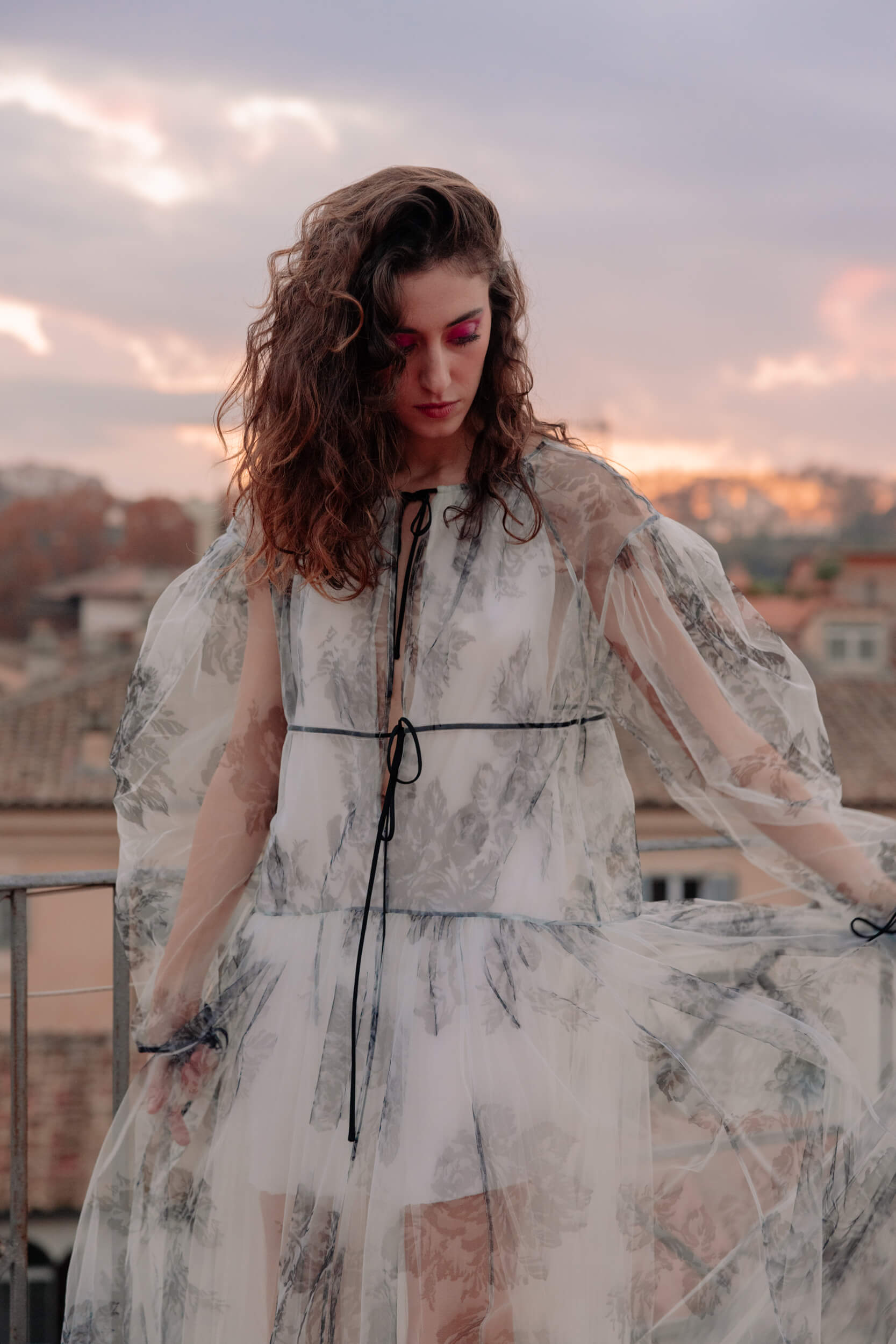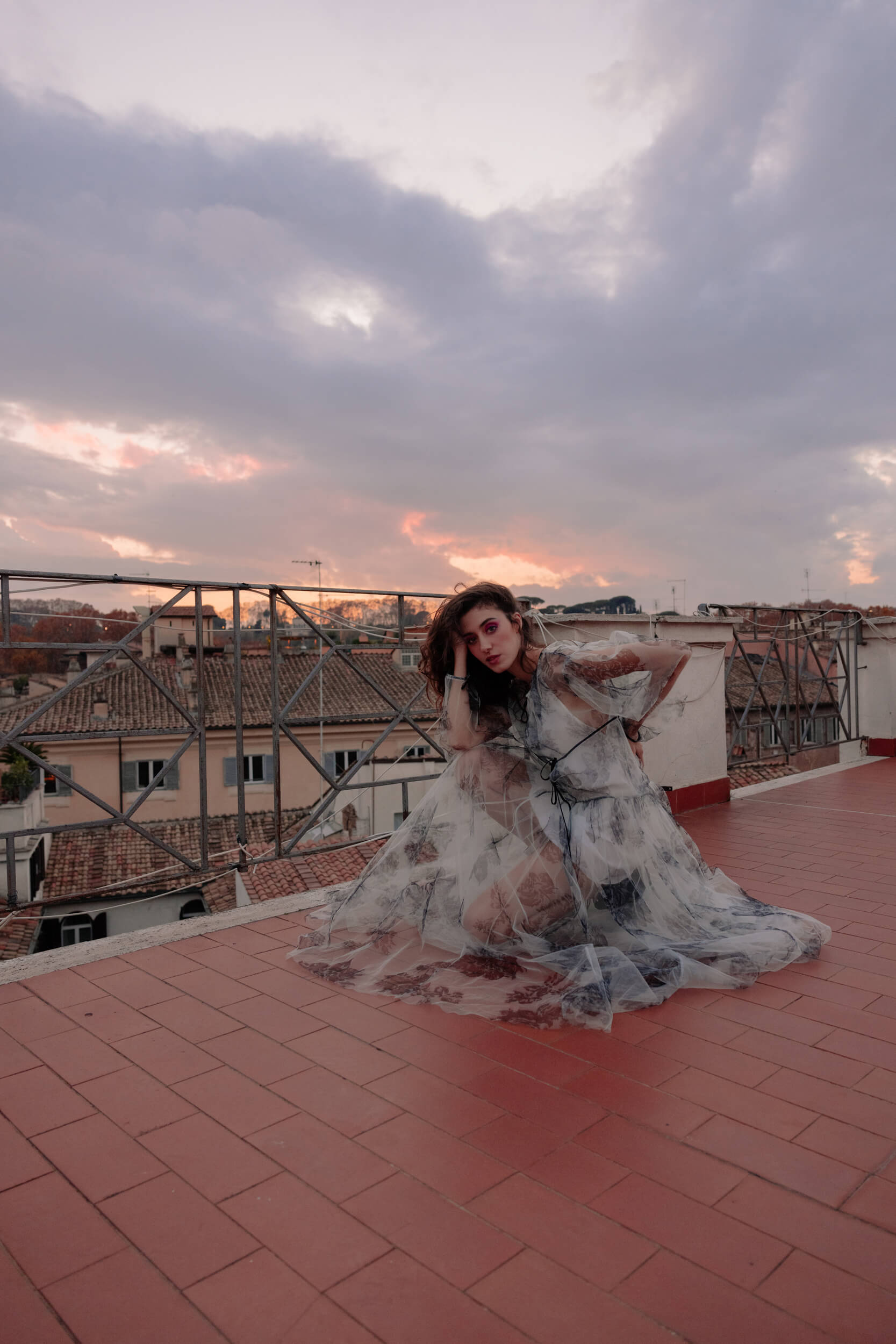 What's your first cinema memory?
The first time I entered a cinema. I was 2, my parents took me to see "Lucky and Zorba". First scene: the little seagull's mom dies. I started crying so loudly that my mom couldn't but bring me out. For a few years, they didn't take me to the movies, and I've never watched that film again. A trauma!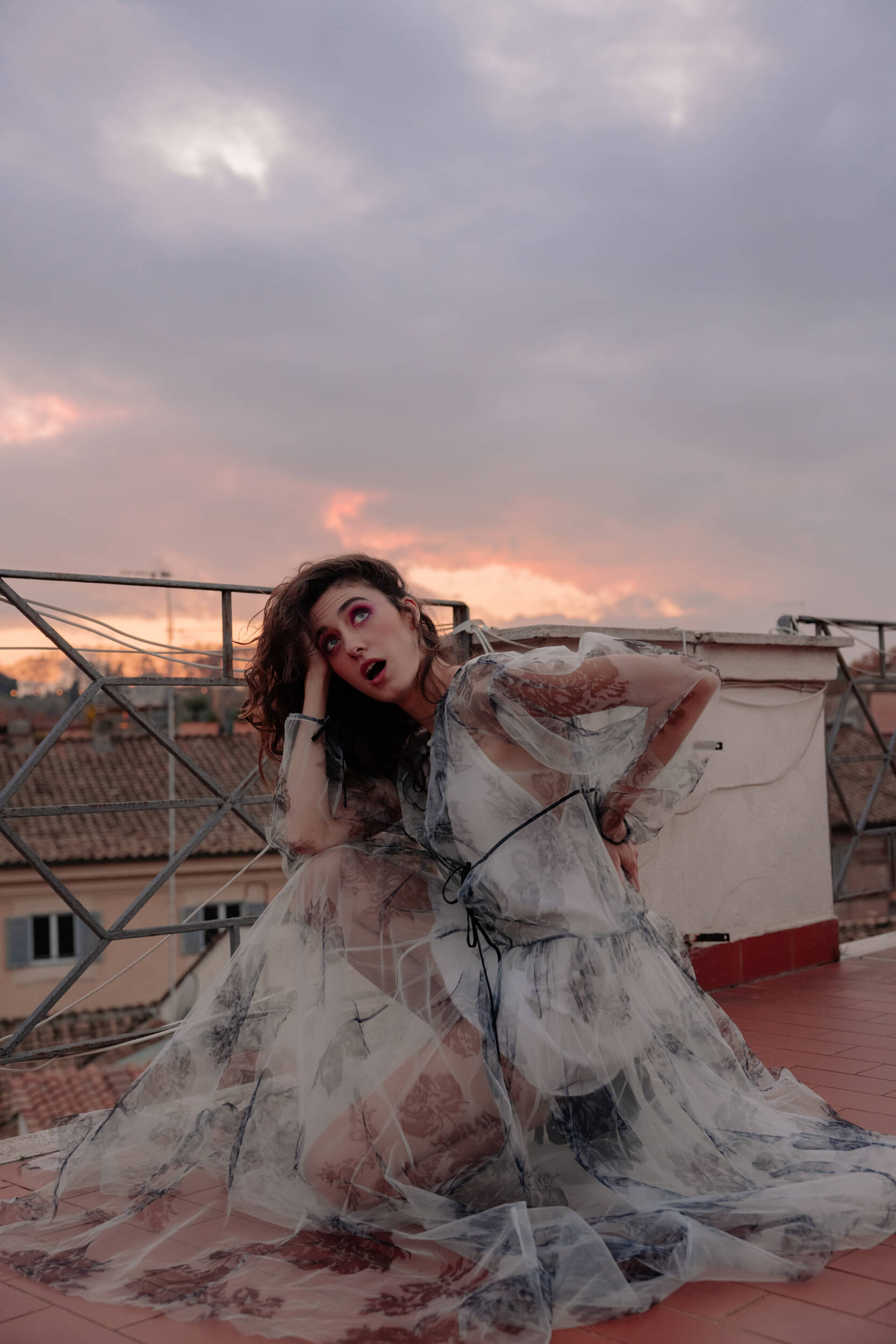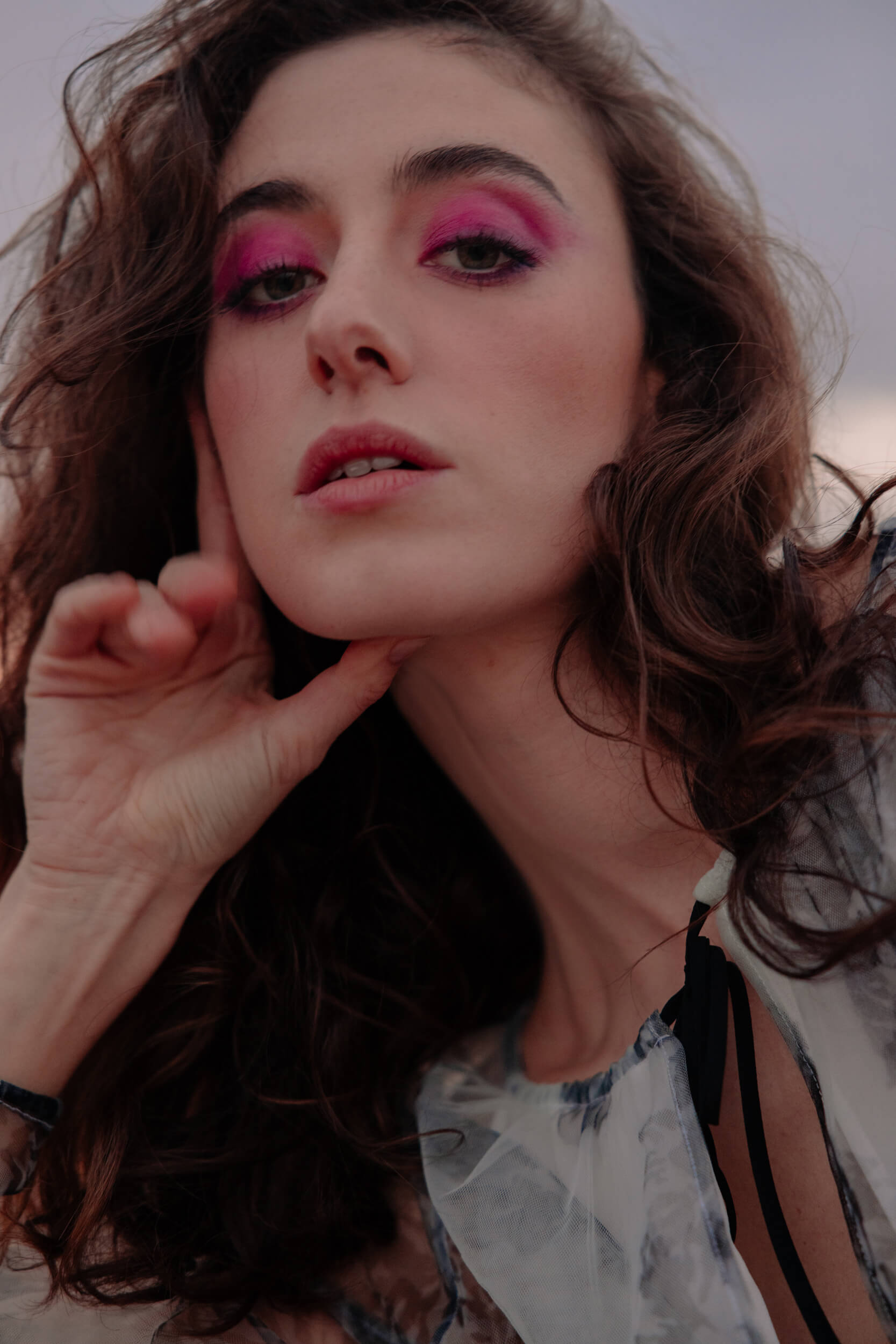 Did you already know the story of General Dalla Chiesa? What was your first thought after reading the script of "Il nostro generale"?
I knew the story, but only its outlines, as I studied it in high school in a small chapter about the fight against the mafia; however, rehearsing to audition for the part of Simona Dalla Chiesa gave me the chance to make research and get to really know this story. Reading the script for the first time was touching, and thrilling because of the whole storyline about the police actions and Red Brigades arrests, and honestly, I couldn't believe I was part of such a big project.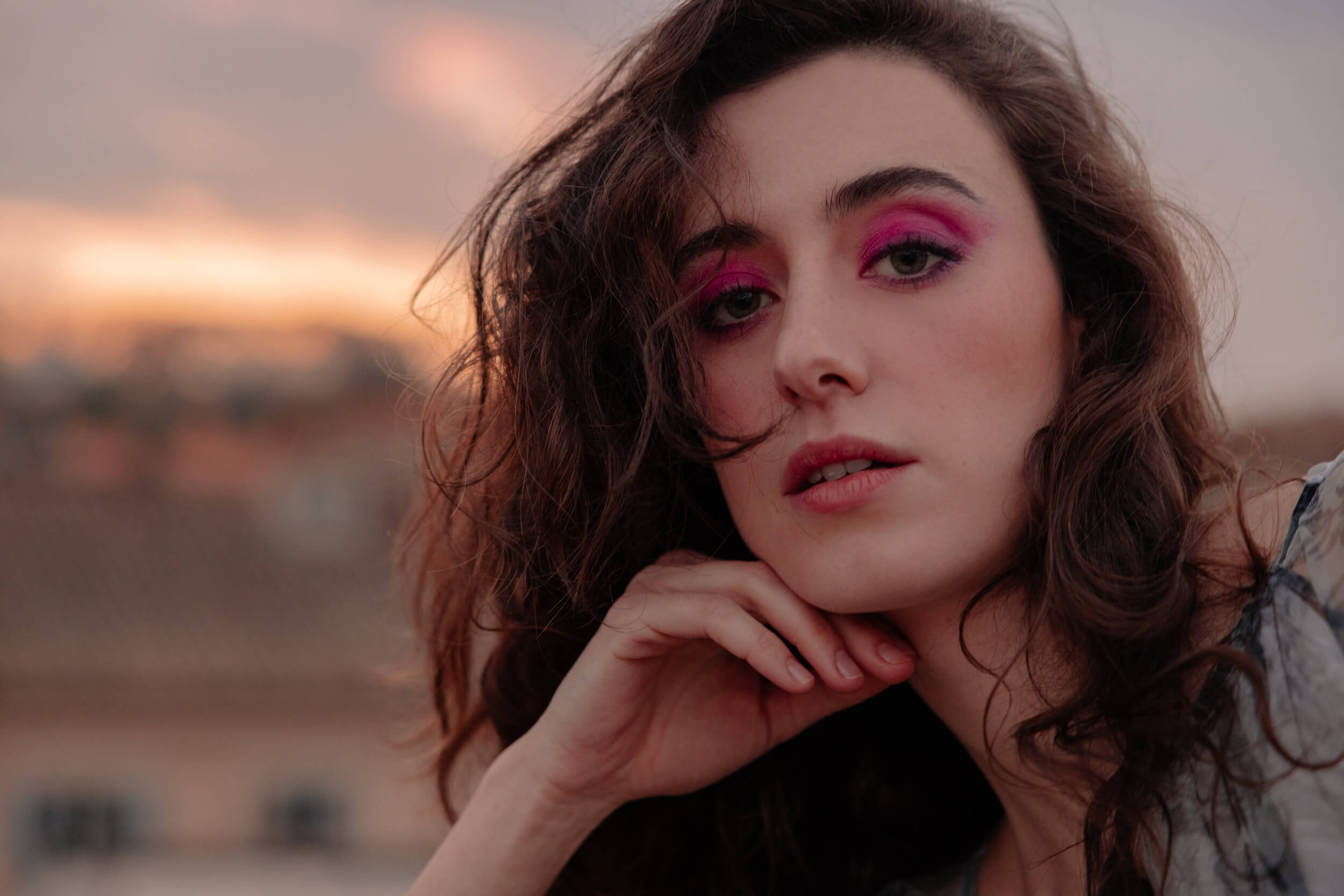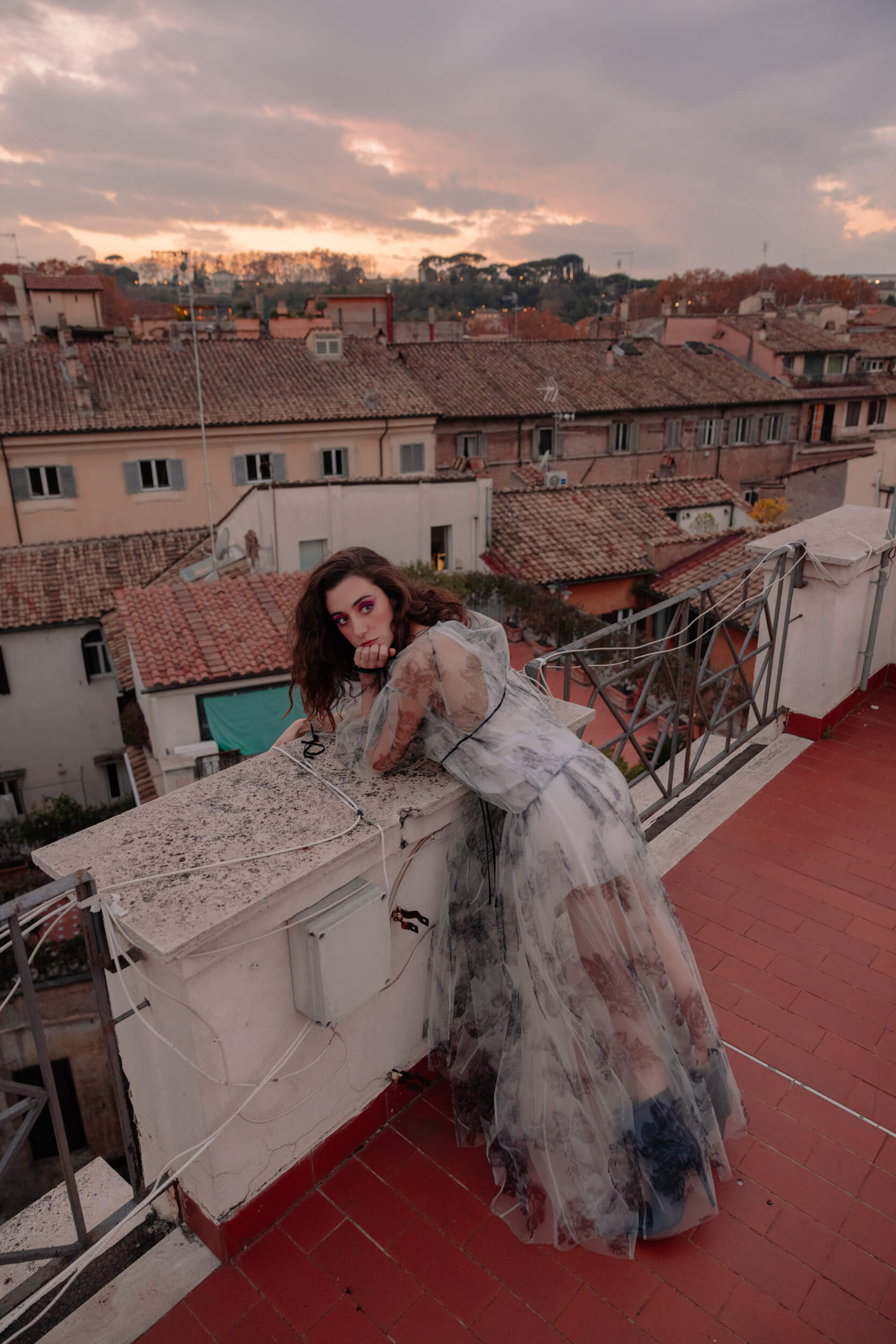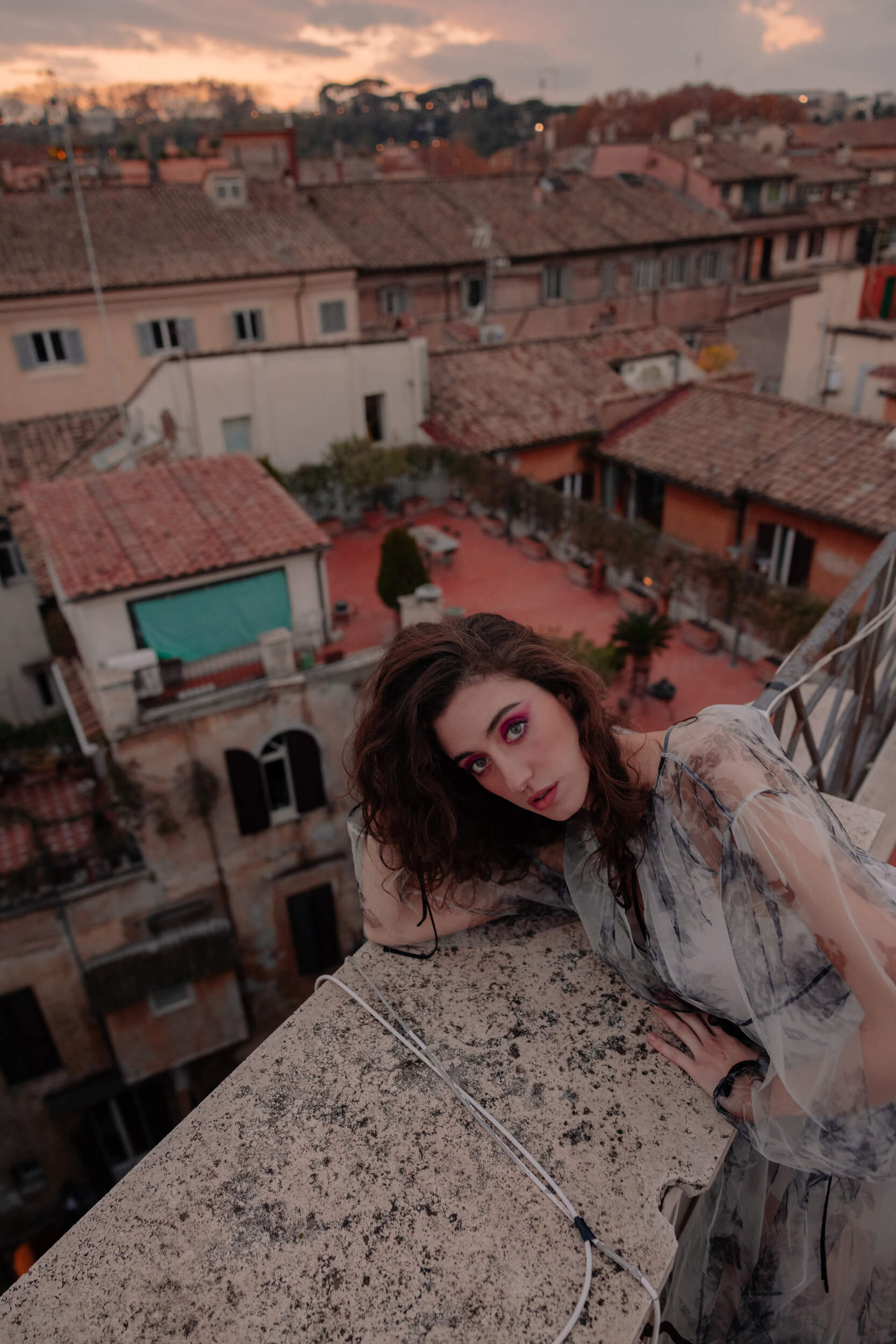 Did you get a chance to speak to the relatives and people who lived in those years? If so, what questions did you ask them? And what was your experience of these encounters like?
I met Simona Dalla Chiesa, or rather, we had a phone call. My hands were trembling when I called her and said: "Hi, Simona, I will be you!". She laughed and we started our acquaintance.
Luckily, she and her brothers, for many years, have been engaged in spreading the story of their father and those years of terrorism, and they've written books, and had an endless number of interviews (how much devotion and willpower do they have!) so I didn't want to ask her things I'd already read or heard. I asked her about herself, her love story with her husband (in the first two episodes, Simona gets married and goes away from her parents' home), her children, and what she thinks about herself. When you're acting, you need to have your character's viewpoint clear in mind, so I wanted to discover hers and how she felt about what had happened to her, her nearest and dearest, and herself as a woman.
We haven't met in person yet, but we still keep in touch and update each other about how we've felt watching the series (and we hope we can meet in person one day).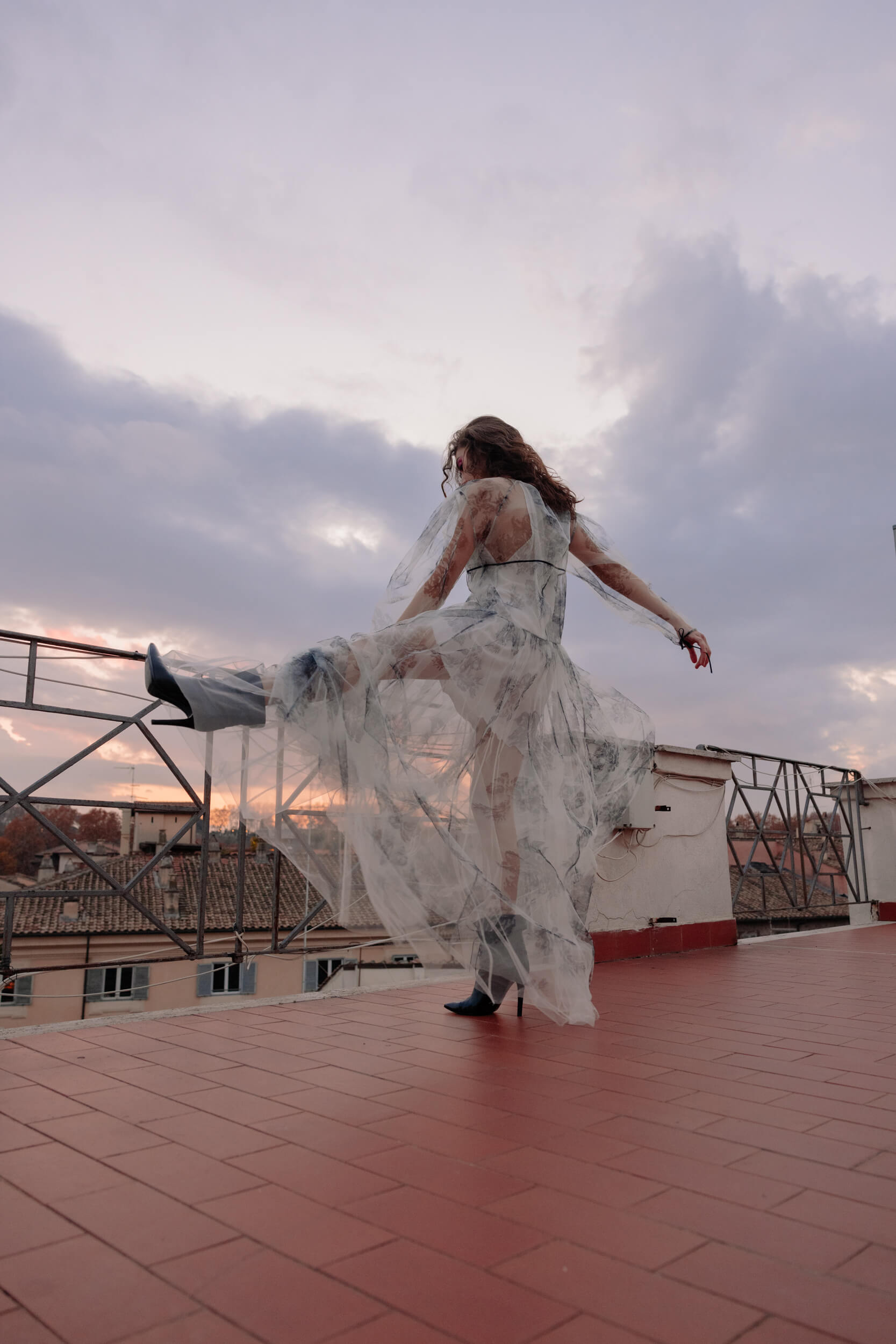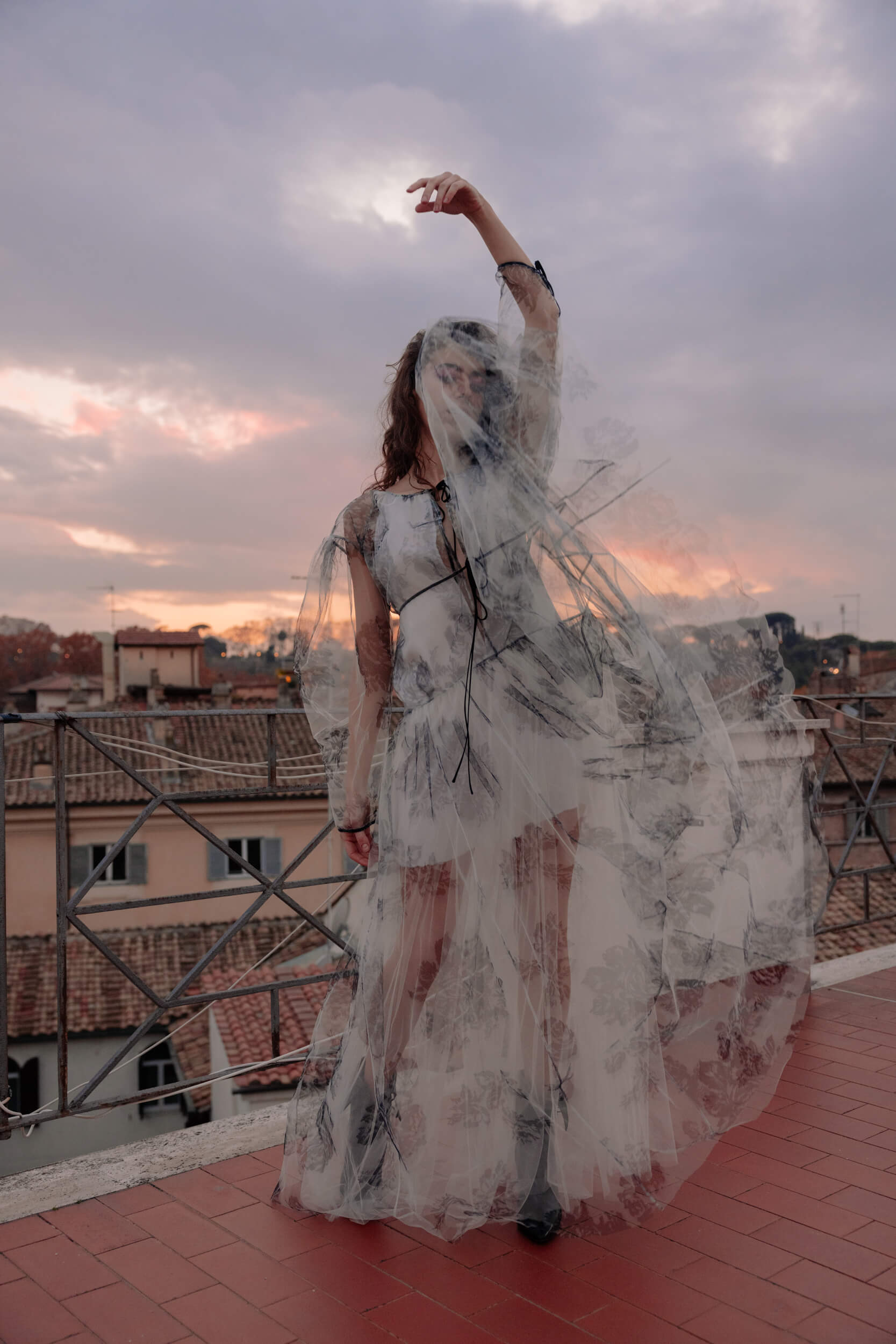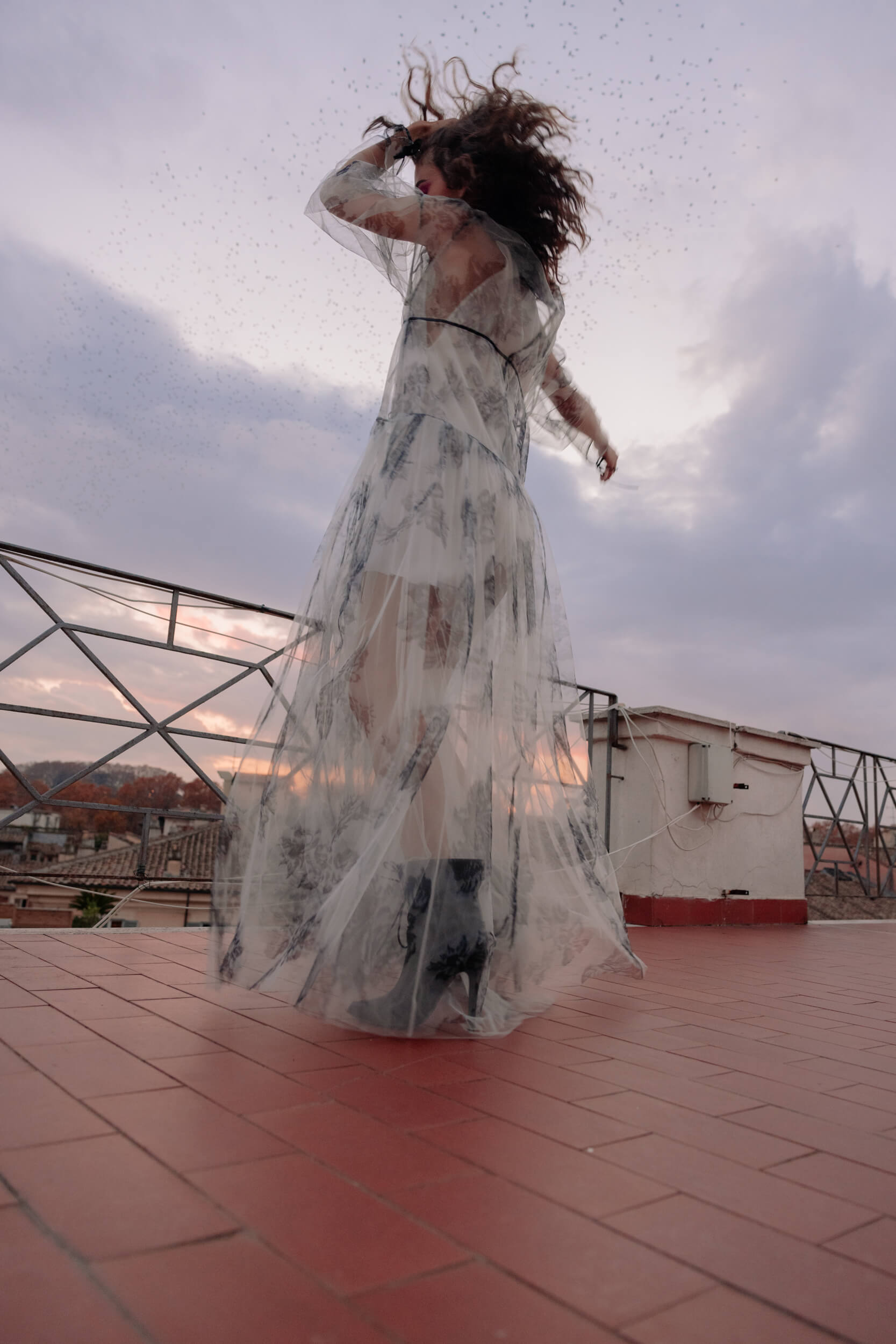 "Hi Simona, I will be you!"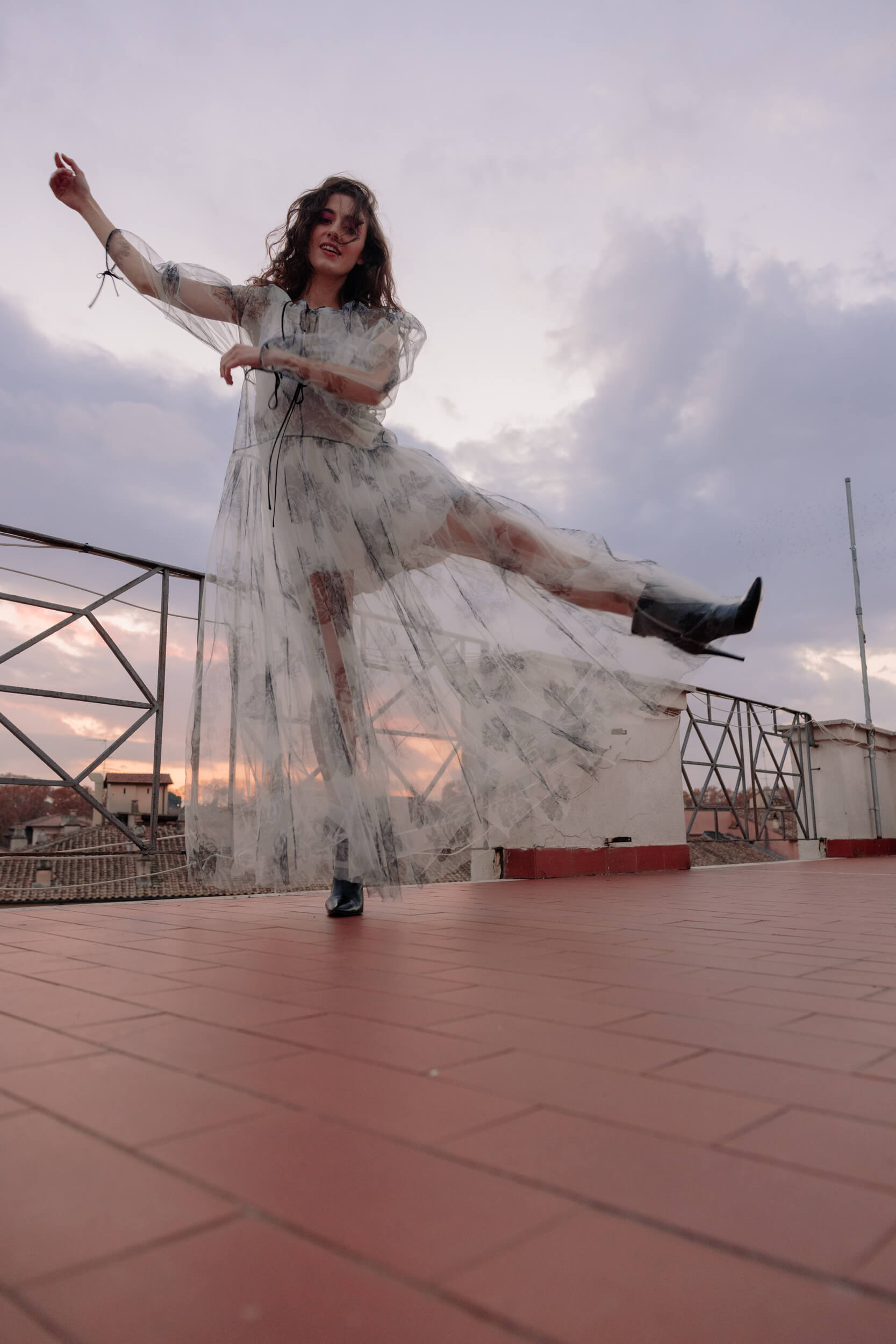 What surprised you the most about the story, while delving into it for this project?
What surprised me the most about Simona was learning about her romance with her current husband, Carlo, and the determination with which she carried it on. I wish I could tell it, but it's none of my business and I believe that if Simona hasn't written about it in her books, perhaps it means that she wants to preciously keep this story for herself. She talked to me about it with a smile (I could sense it on the phone, even though I couldn't see her) and nostalgia for those times, it was moving to talk with someone as vital and brave as she is. Generally speaking, I'm always surprised by the willpower that people have when they find themselves in the middle of situations of extreme difficulty, how everything gets more important (in Simona's case: her devotion to her studies, her love for Carlo, the presence in her family and then, after a while, the desire to introduce her father to even future generations).
In the middle of a war, and we can understand this well today, everything has a more intense taste and importance.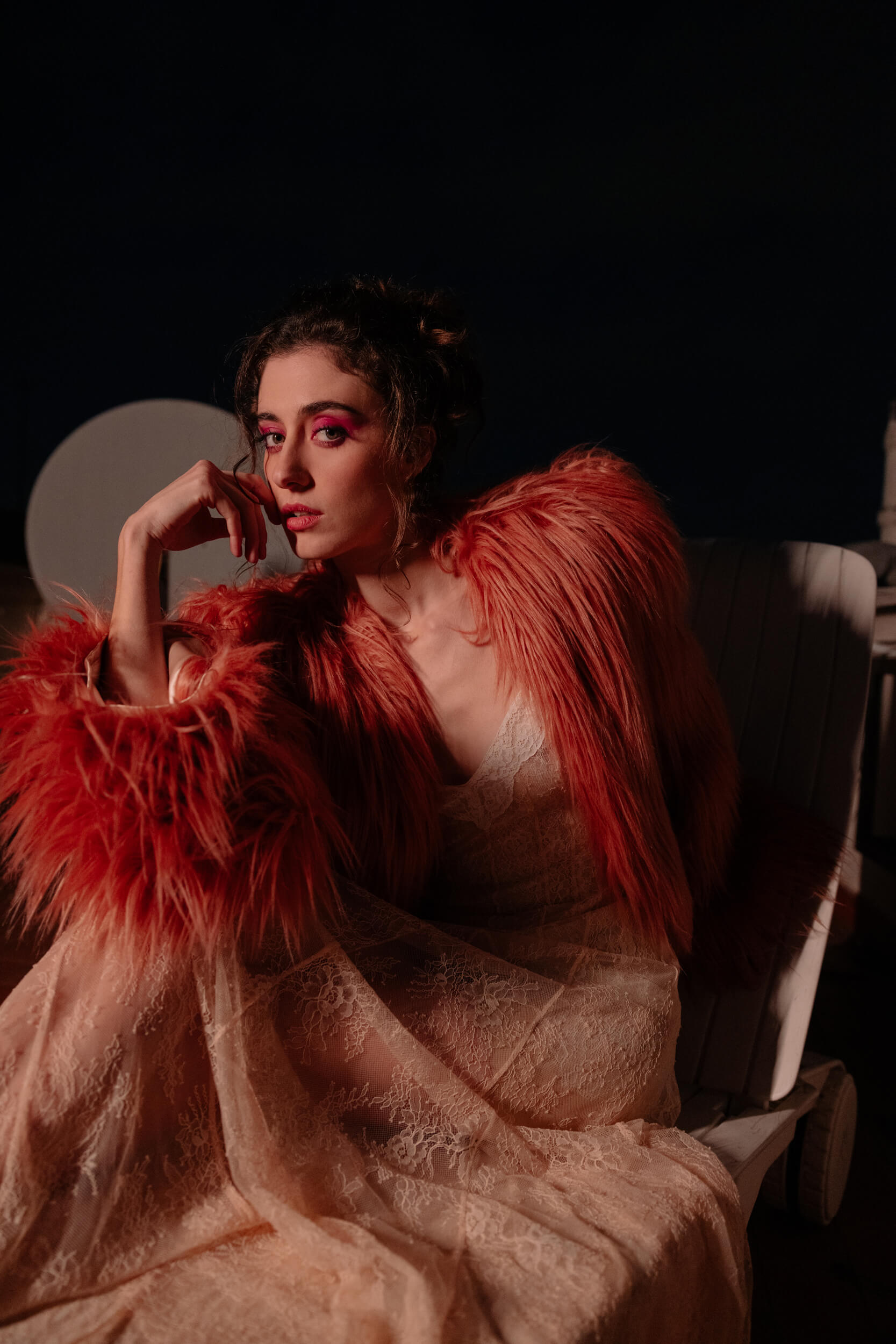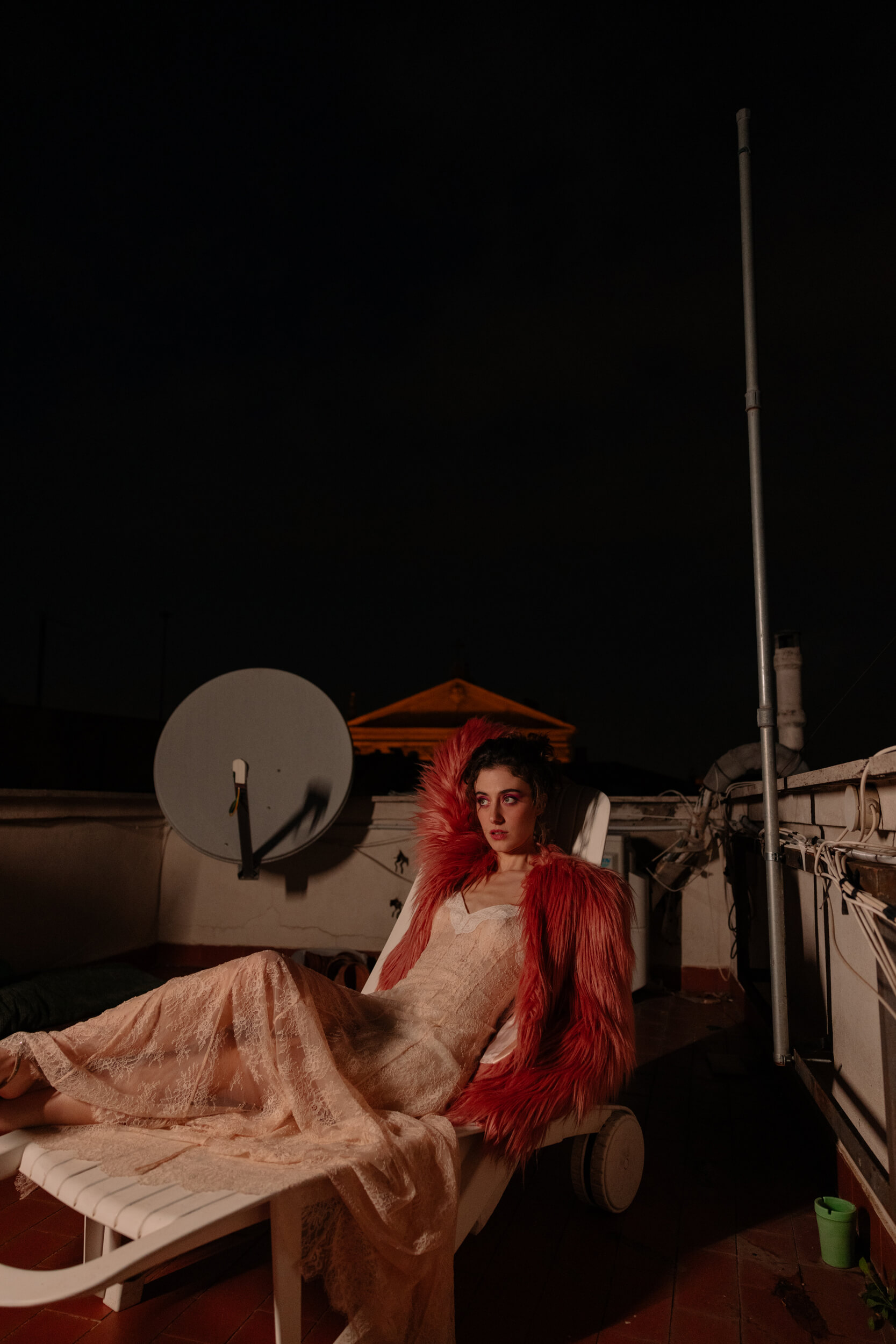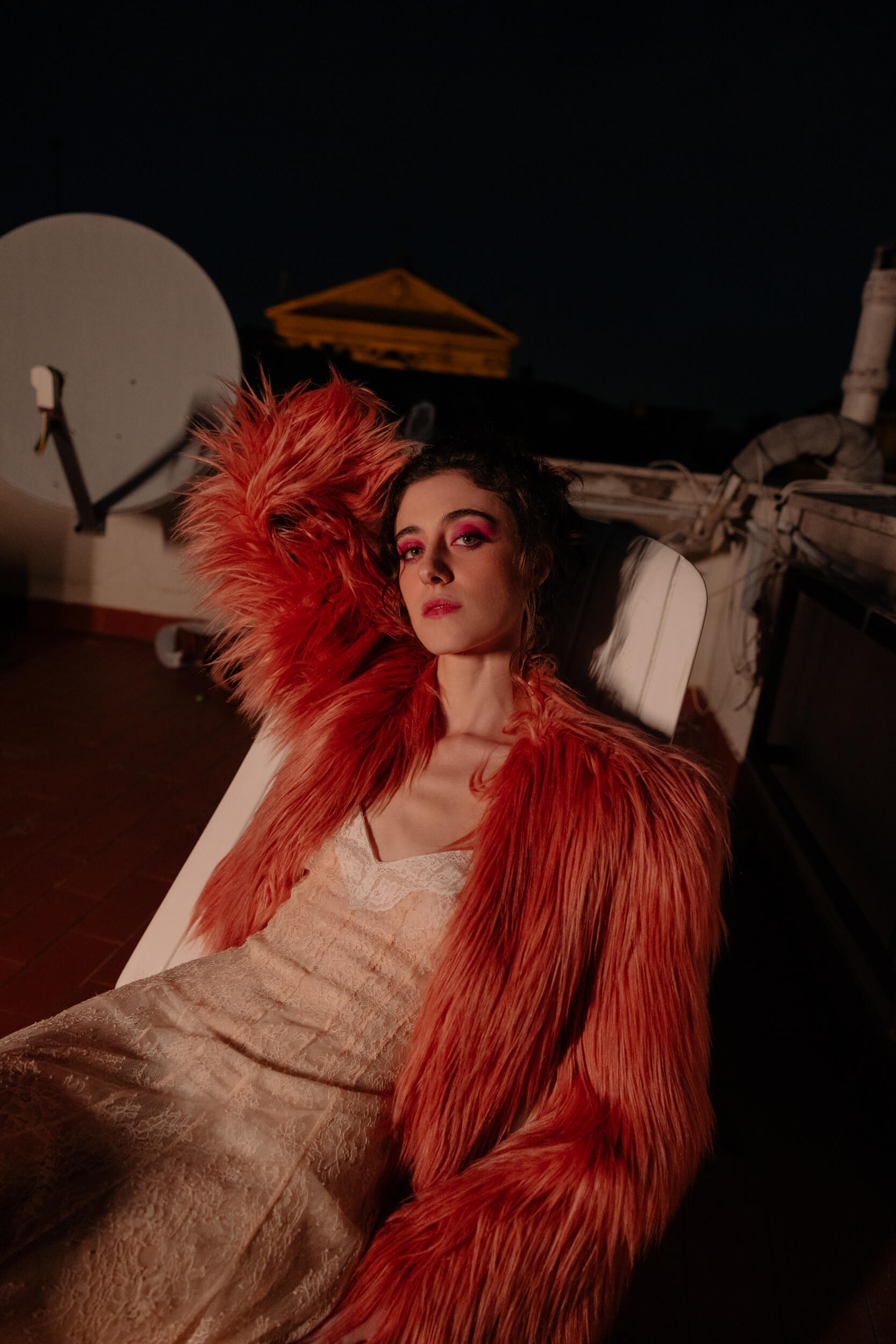 How did you build Simona's character? How did you relate to her, given that, of 3 children, she's maybe the one we can see mature the most within the show?
In order to get ready for the part, initially I tried to mimic her, to look and act a little bit like her, but still knew I was never going to be her. Then, I made a lot of historical research, read lots of interviews, and books, and watched documentaries. I read the script again and again, and made an effort to learn the whole story; understanding how the character fits into the atmosphere of the tale and storyline is essential to me, as well as collecting useful clues to perform. Everything is already written when a script is good, you only need to investigate.
Last but not least, part of my work was also rehearsals and analysis with acting coach Aurin Proietti, who stuck with me to cope with the most emotional scenes and the time gap (at the beginning of the series, Simona is 20 and at the end, she's 28, married, with two kids).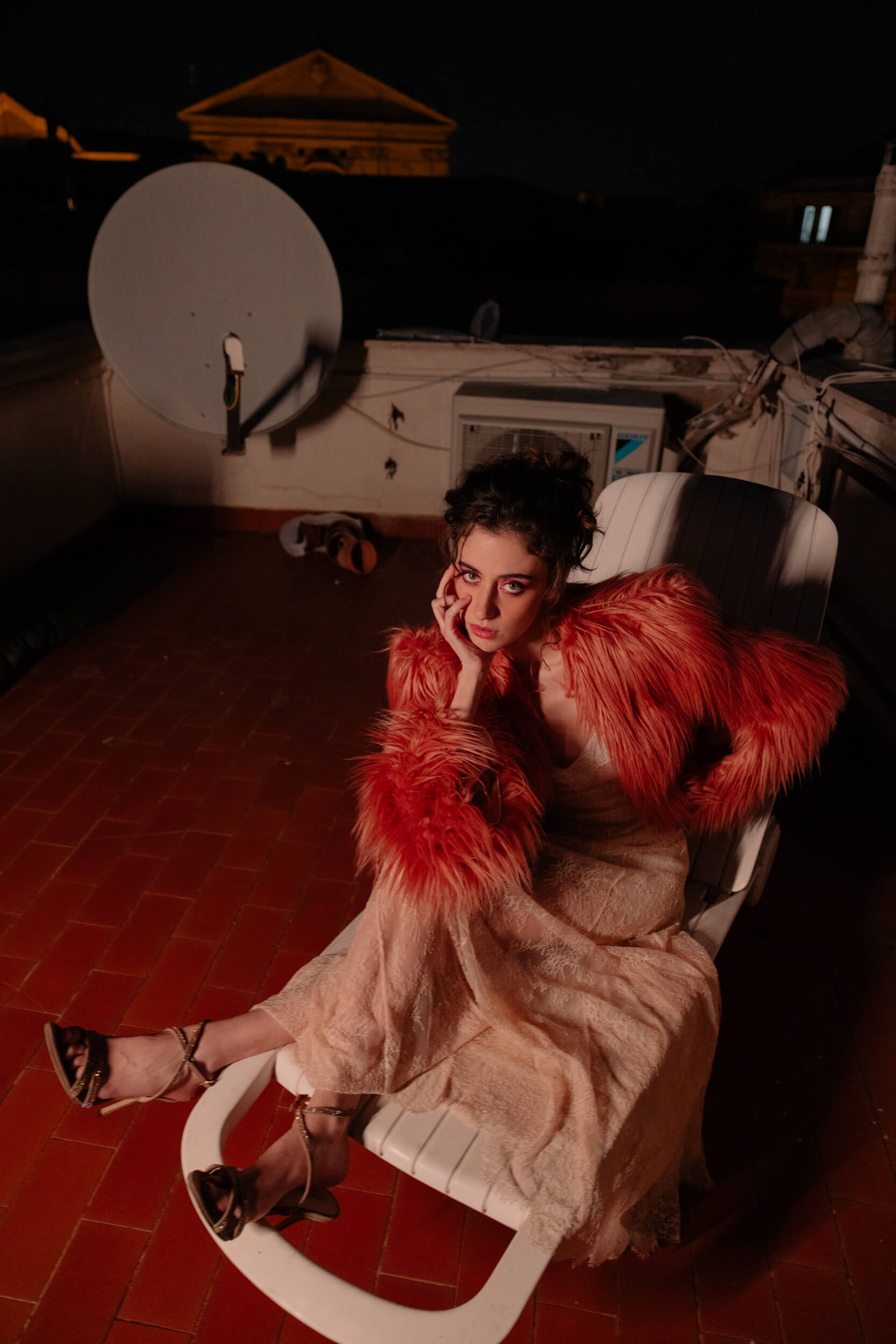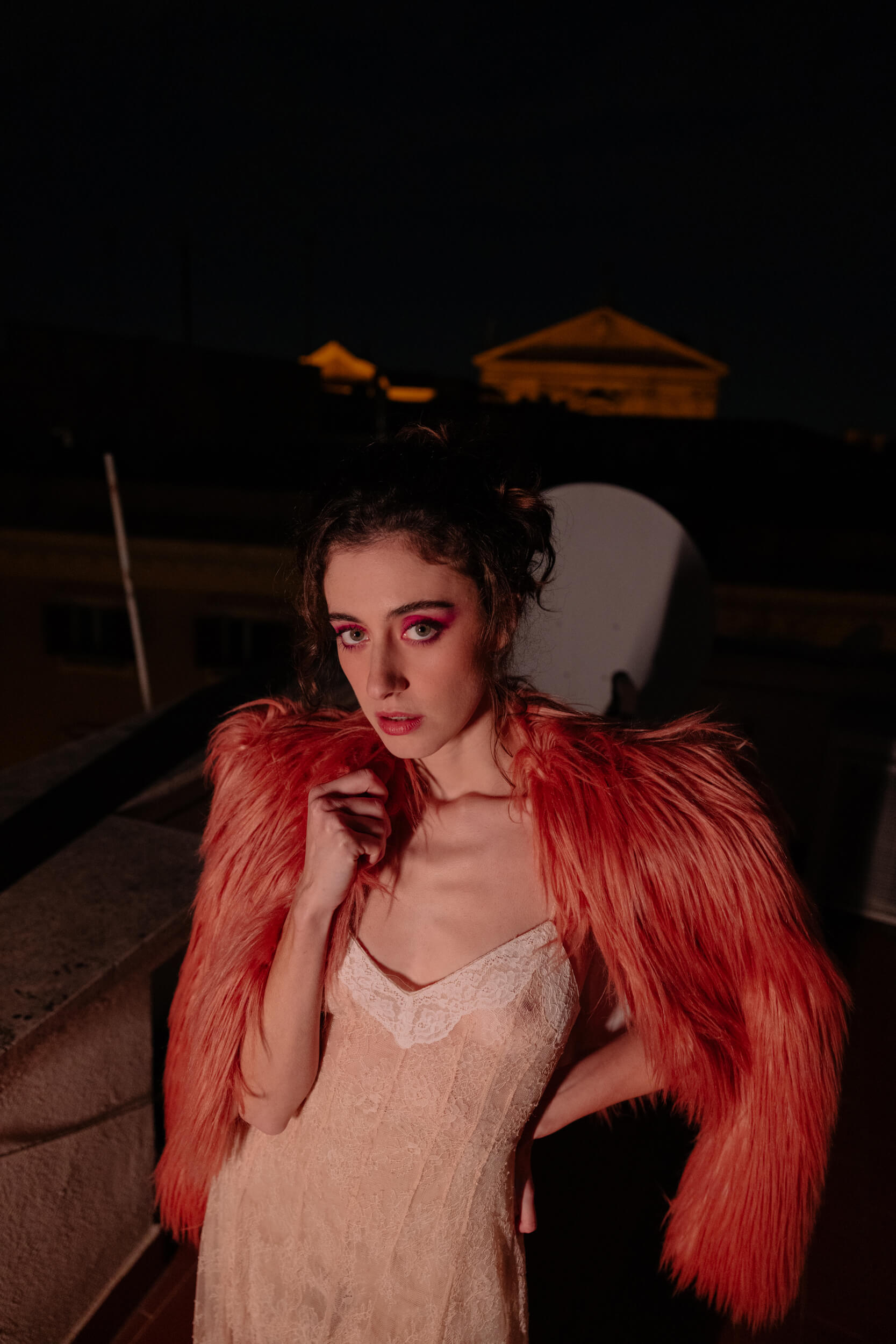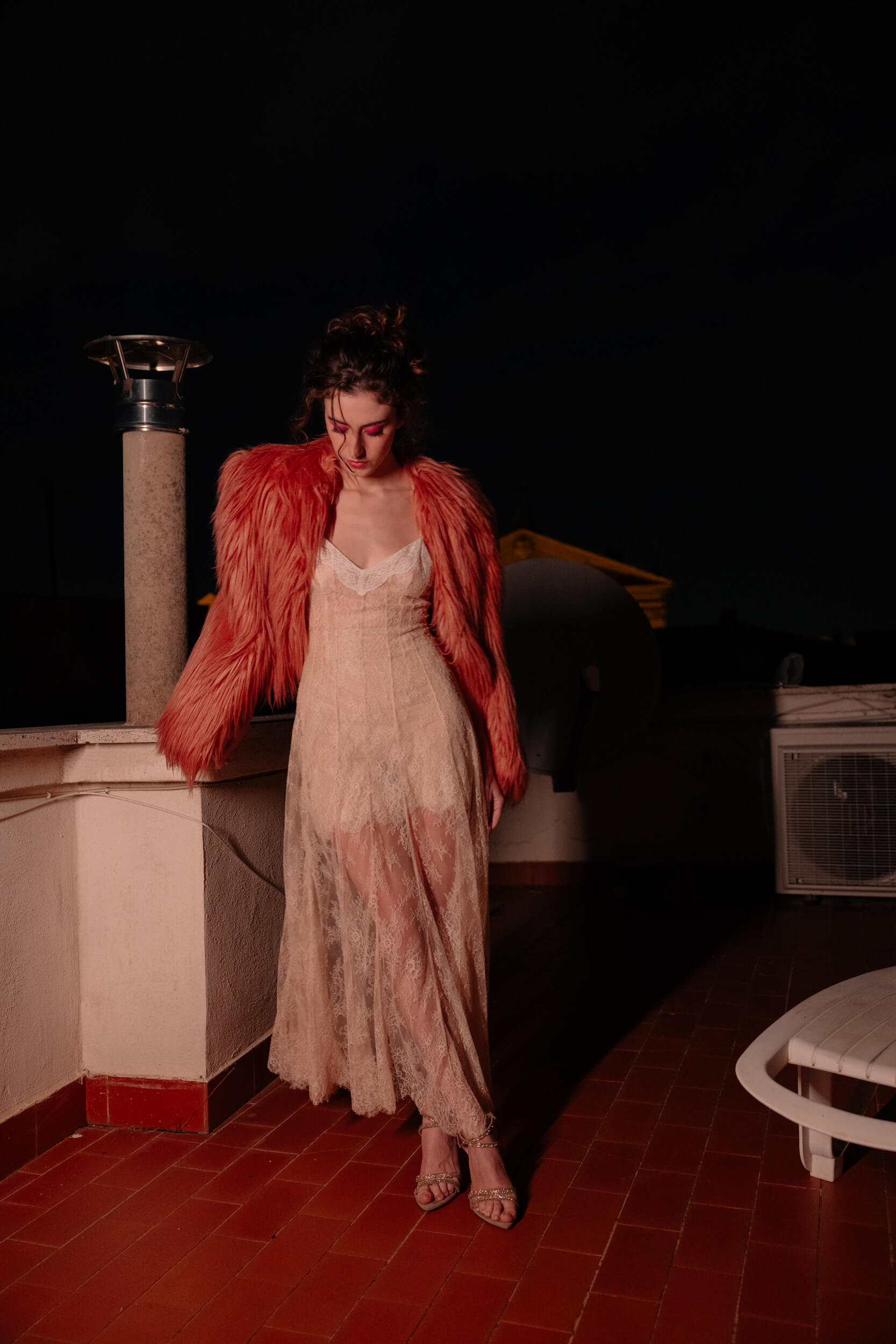 How did you work with Sergio Castellitto and Teresa Saponangelo to build your relationship on the screen, given that Simona, in the beginning, is the only child still living in the house?
I met Sergio and Teresa directly on set, we hadn't rehearsed together before, and I was excited but not scared, I was only impatiently curious. They're such good actors that it didn't take long for me to empathize with them, I would get emotional even though I shouldn't have, for how good they were. Working with them, I understood that there's not much to discuss on a scene when you've practiced, you jump and try it out, as long as you give all you have in every take. It's a simple work of precision and perseverance. Don't waste your energy and go with the flow.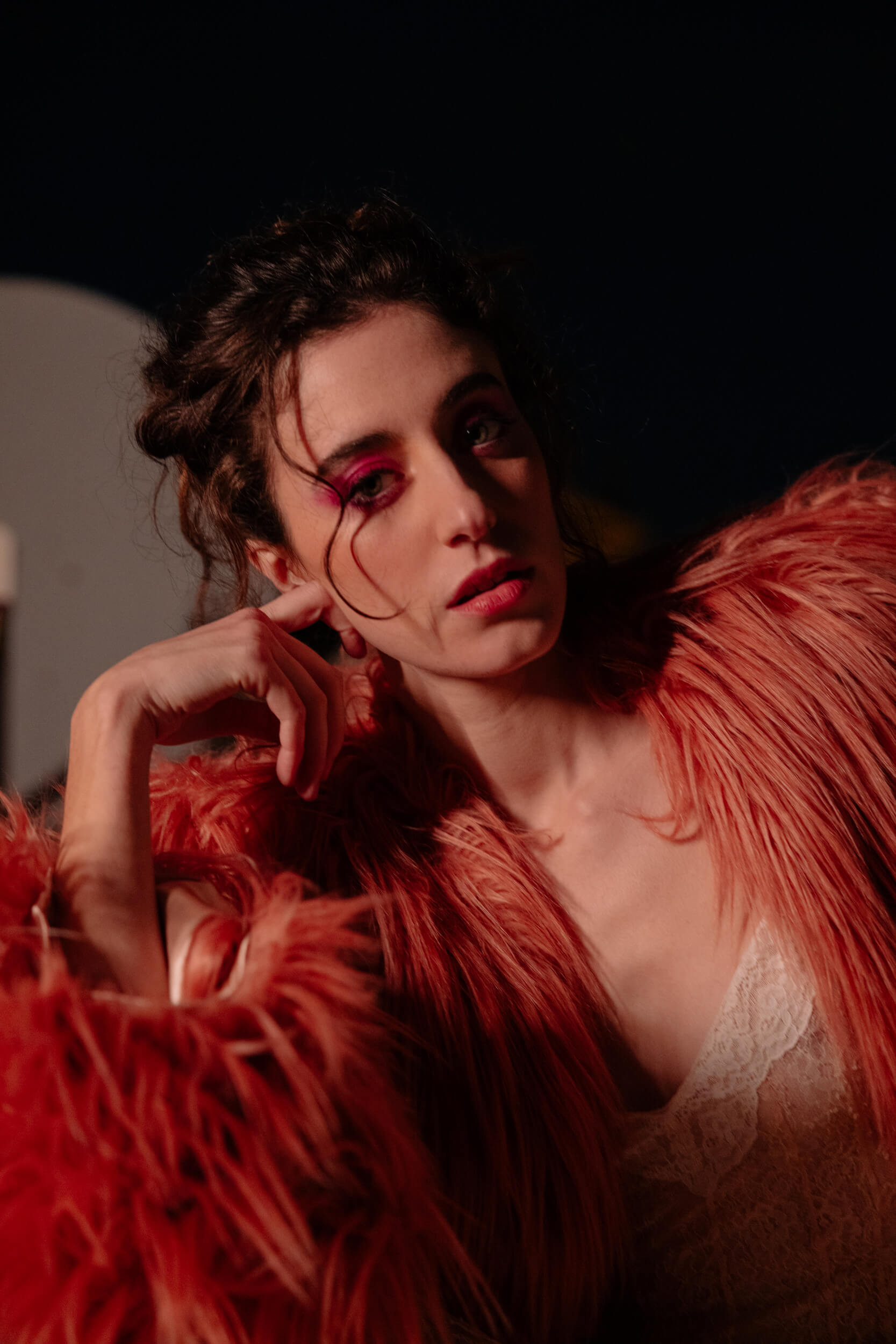 "I was excited but not scared, I was only impatiently curious."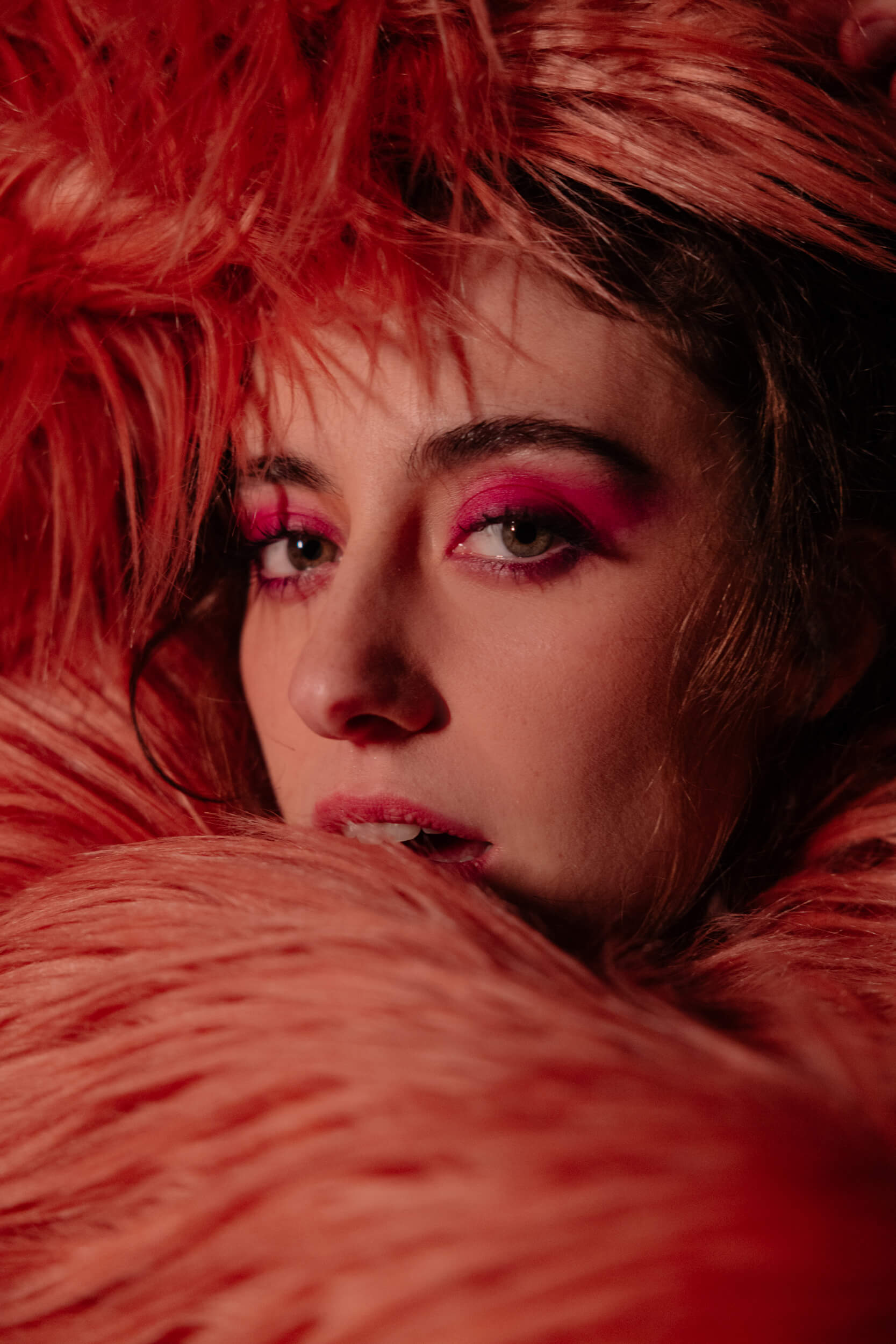 How much of Cecilia is there in Simona and what has Simona left in Cecilia, instead?
I guess that there's all of Cecilia in Simona, I would never replace another person, also given that it's a real-life character. I only performed the part. Simona has left in Cecilia new places I'd never seen, the new and wonderful people I met, the emotion of living things I've never lived and I will probably never live.
The experiences I have with every project are what I really carry with me forever, the character is a container of lived things for which I usually am very grateful.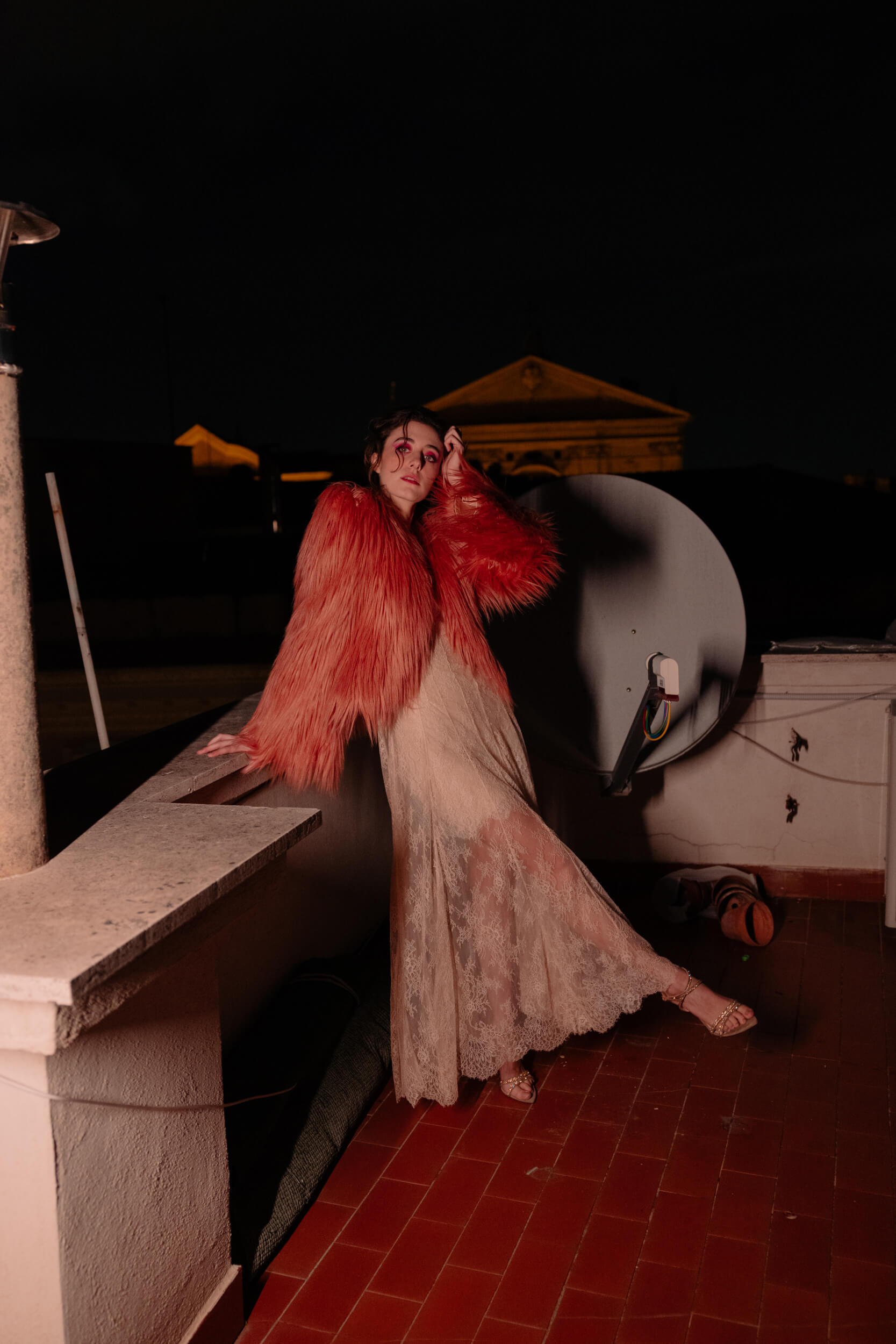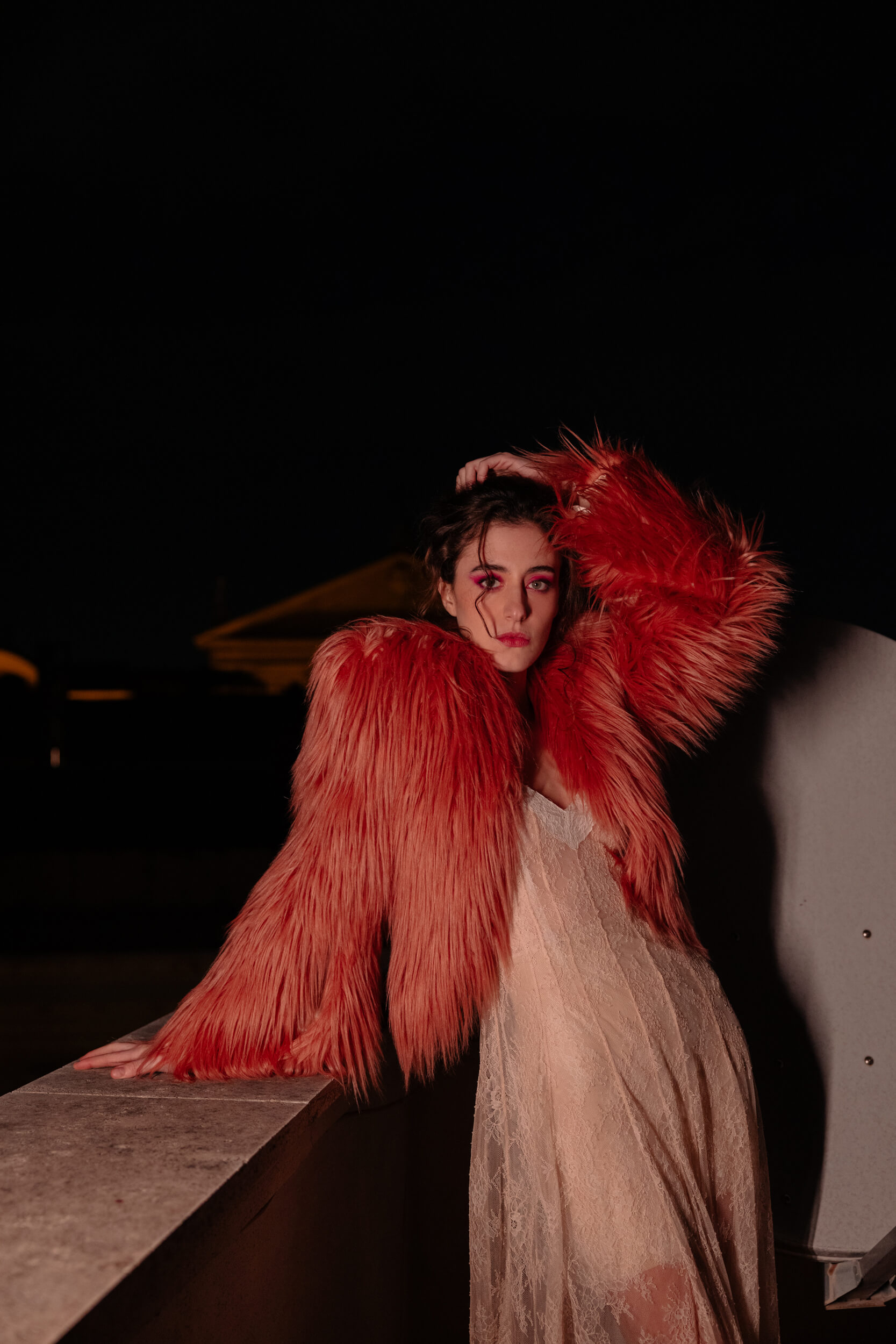 What was the atmosphere on set like, with all of you aware that you were telling a very important piece of Italian history?
On set there was a director who trusted us in an unprecedented way, Lucio Pellegrini: he was so careful and had such a clear mind that we, actors, would always feel in our place, always able to deal with this important story. Just as General Dalla Chiesa would do with the kids of his Anti-terrorism Unit, saying, "You make the decisions, and the responsibility will be mine", we felt embraced by Lucio and his great and super professional crew, we knew we had a huge responsibility and because of this, there was a great fellow feeling.
I met Rita Dalla Chiesa during the press conference and she said the same: "You can sense your love for the story, you can sense that you've all understood how precious it is, I felt a huge deal of respect towards dad and all the events". It was a nice satisfaction.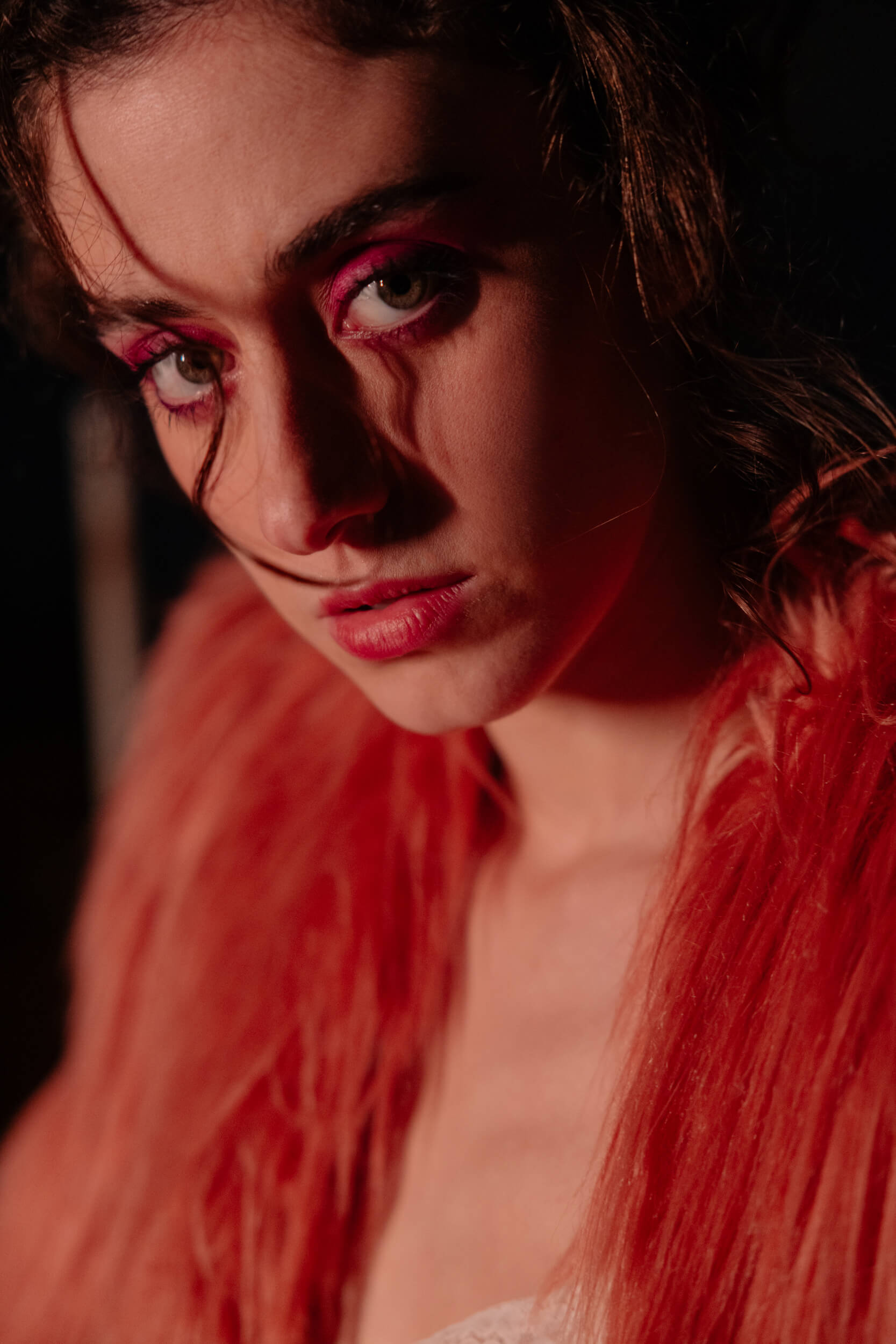 "We knew we had a huge responsibility and because of this, there was a great fellow feeling."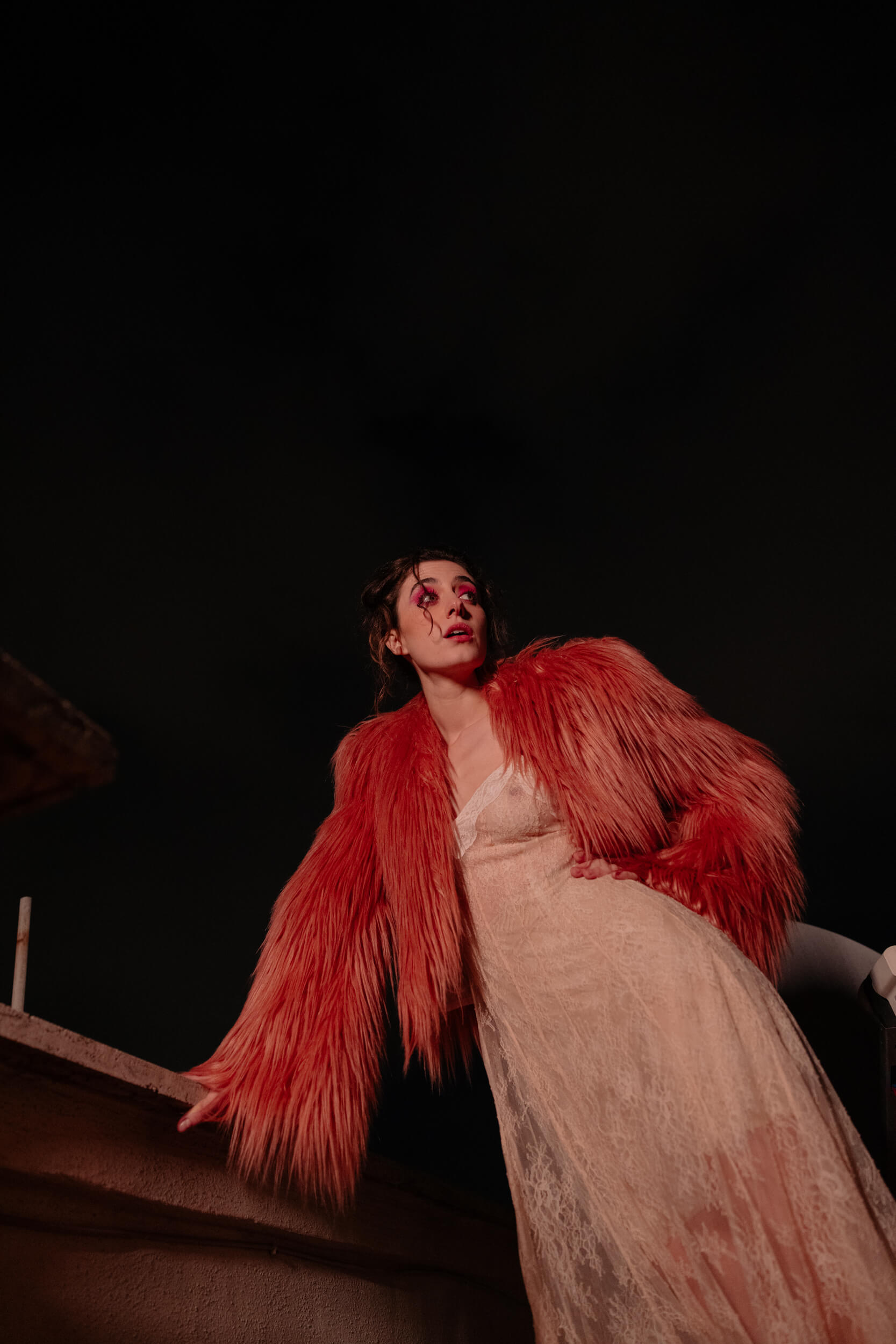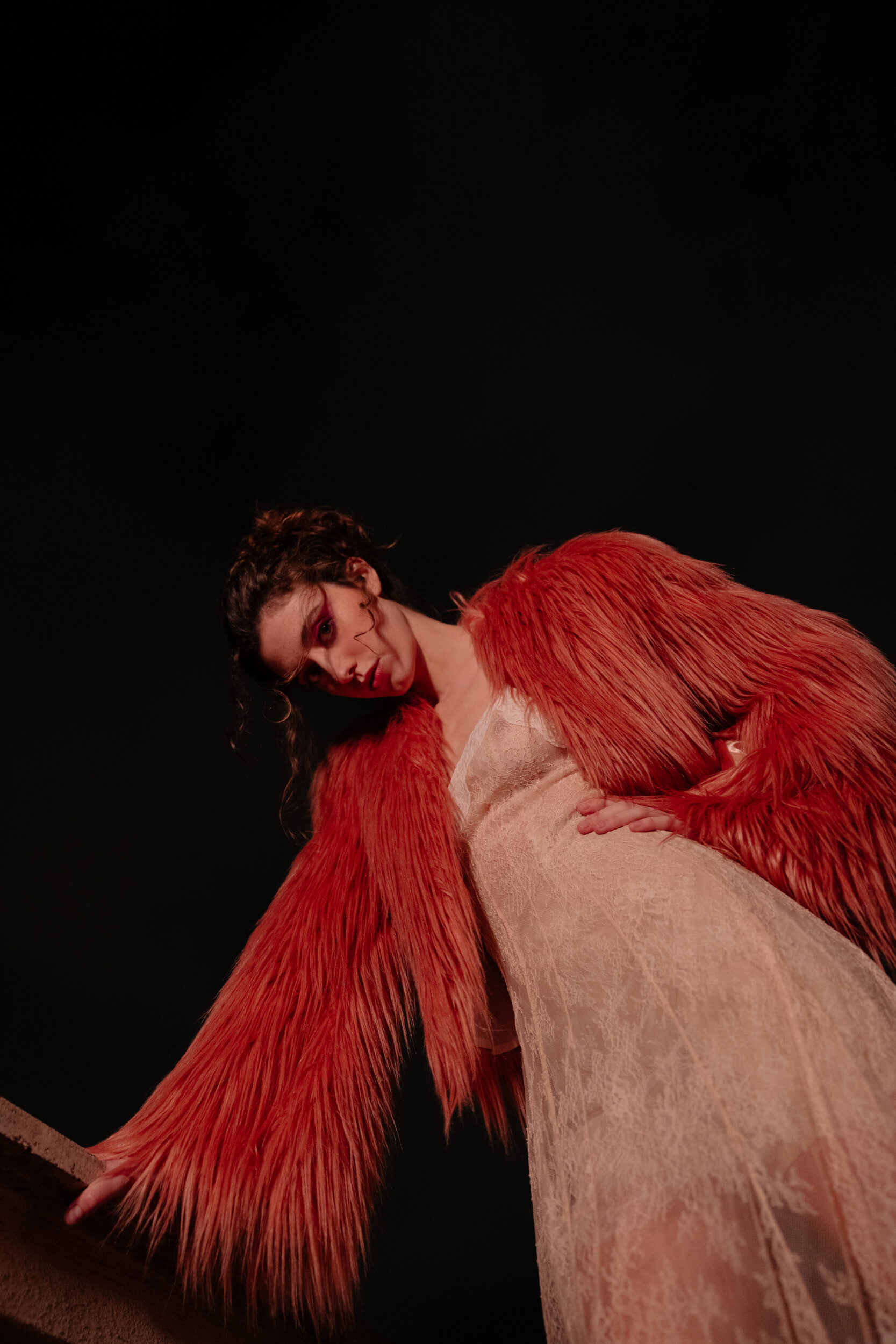 What do you hope this series leaves in the minds of those who watch it?
I hope it leaves them with curiosity for that time in history that we basically don't study at school, and that it can trigger questions about why in the history of mankind we always get to moments in which we misunderstand each other and start shooting each other. Besides the horror that you might feel learning about such a bloody chapter of Italian history, I think it's wise to remind people that this happened not too long ago in our beautiful country and that it has a series of causes and people who triggered this violence even among those in power.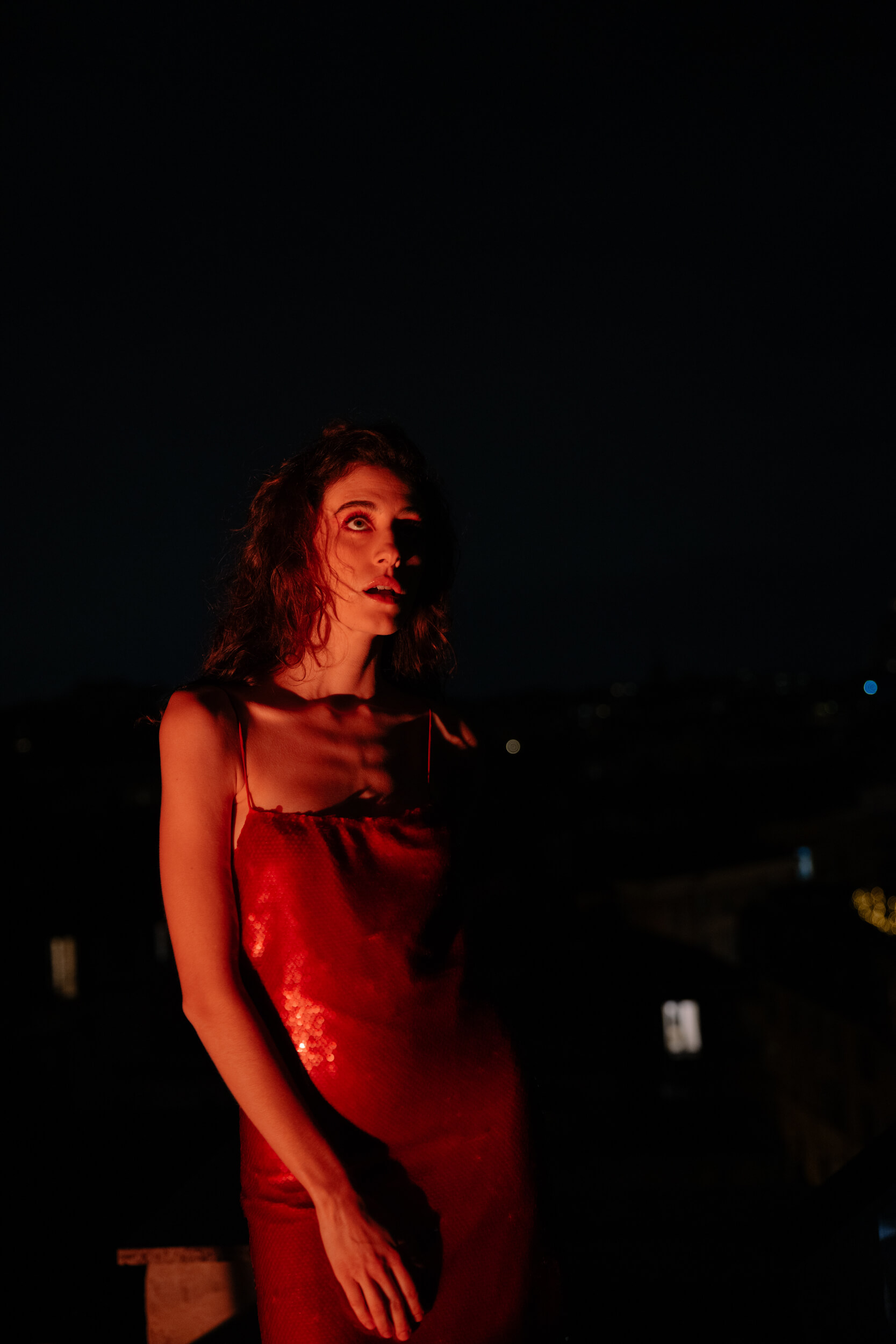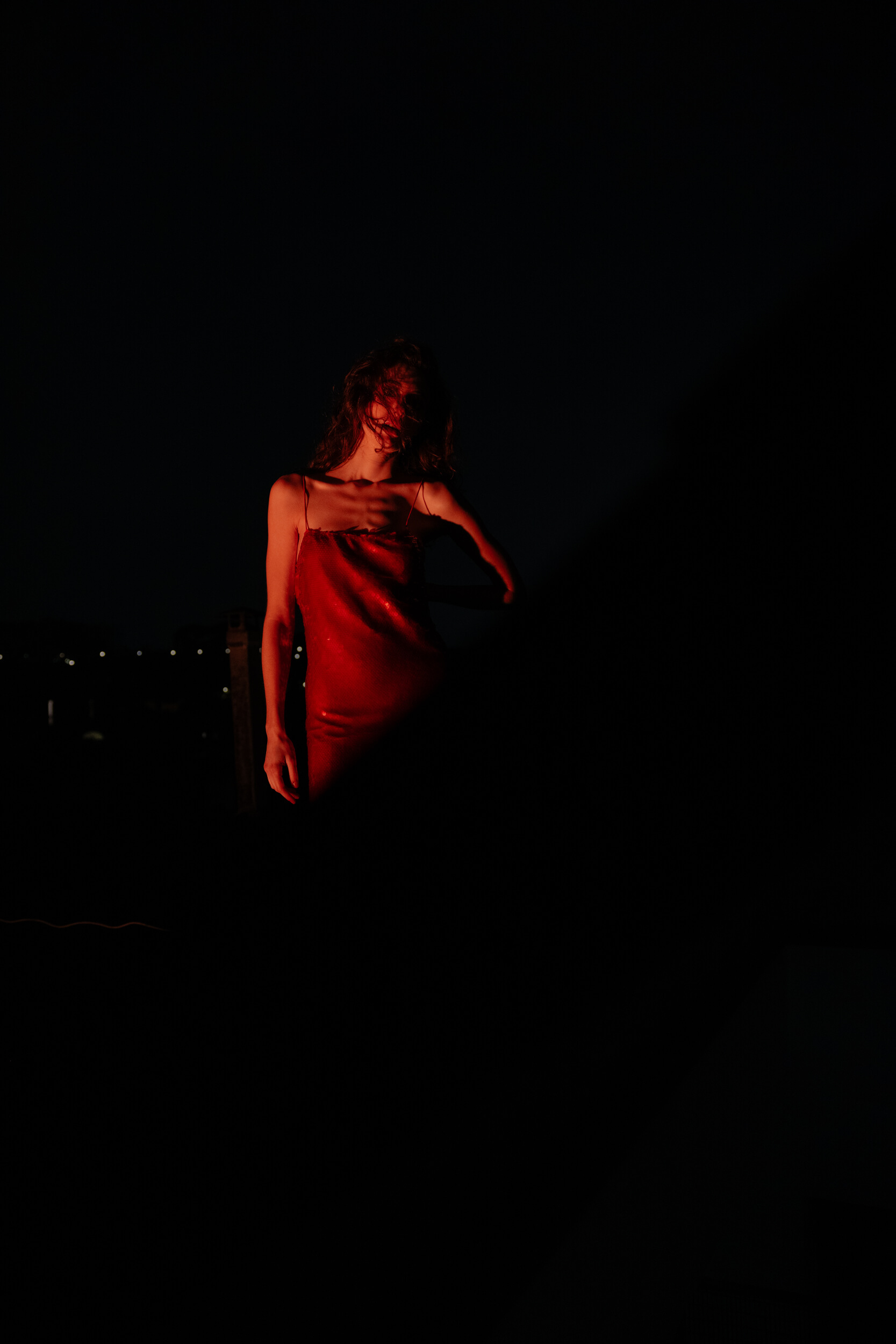 When you build a character, are you more emotional or rational?
I'm musical.
I instantly look for the right music for the project, which will stick with me until the job is done. Music also inspires me both on an emotional and rational level and based on what the role requires, I will have a different approach. In real life, there are both rational and emotional people, so there also are rational and emotional characters, and I would love to be able to perform both types.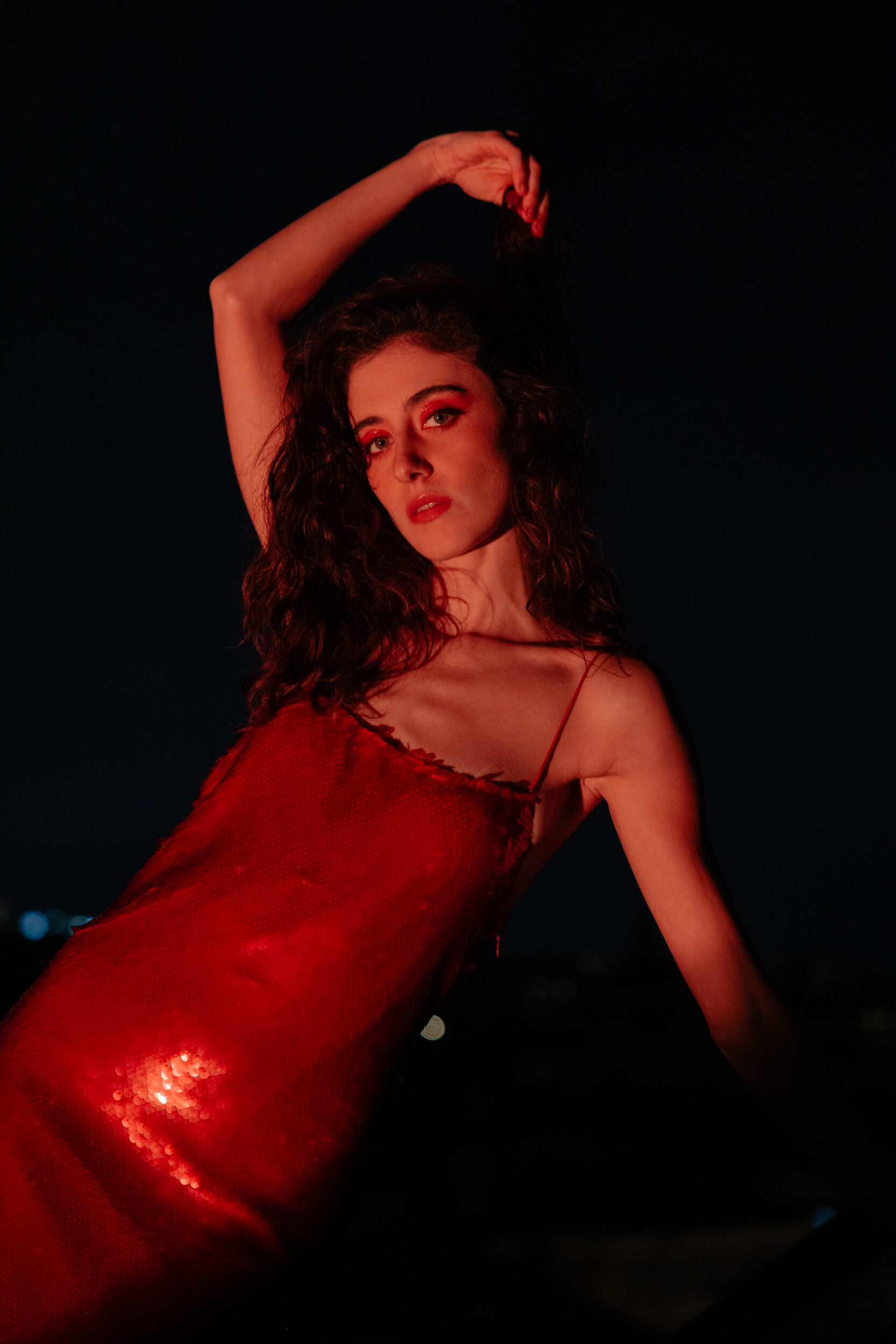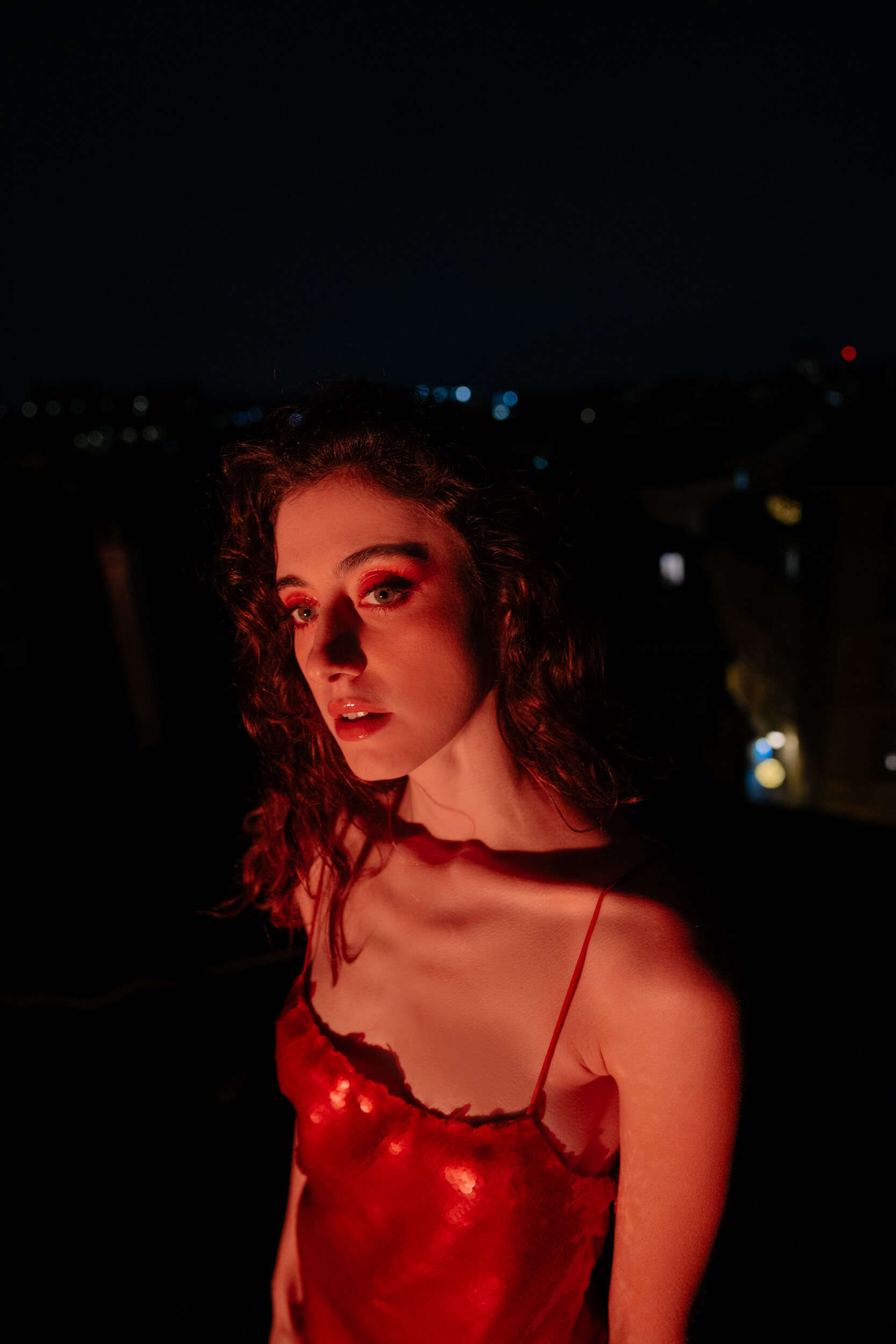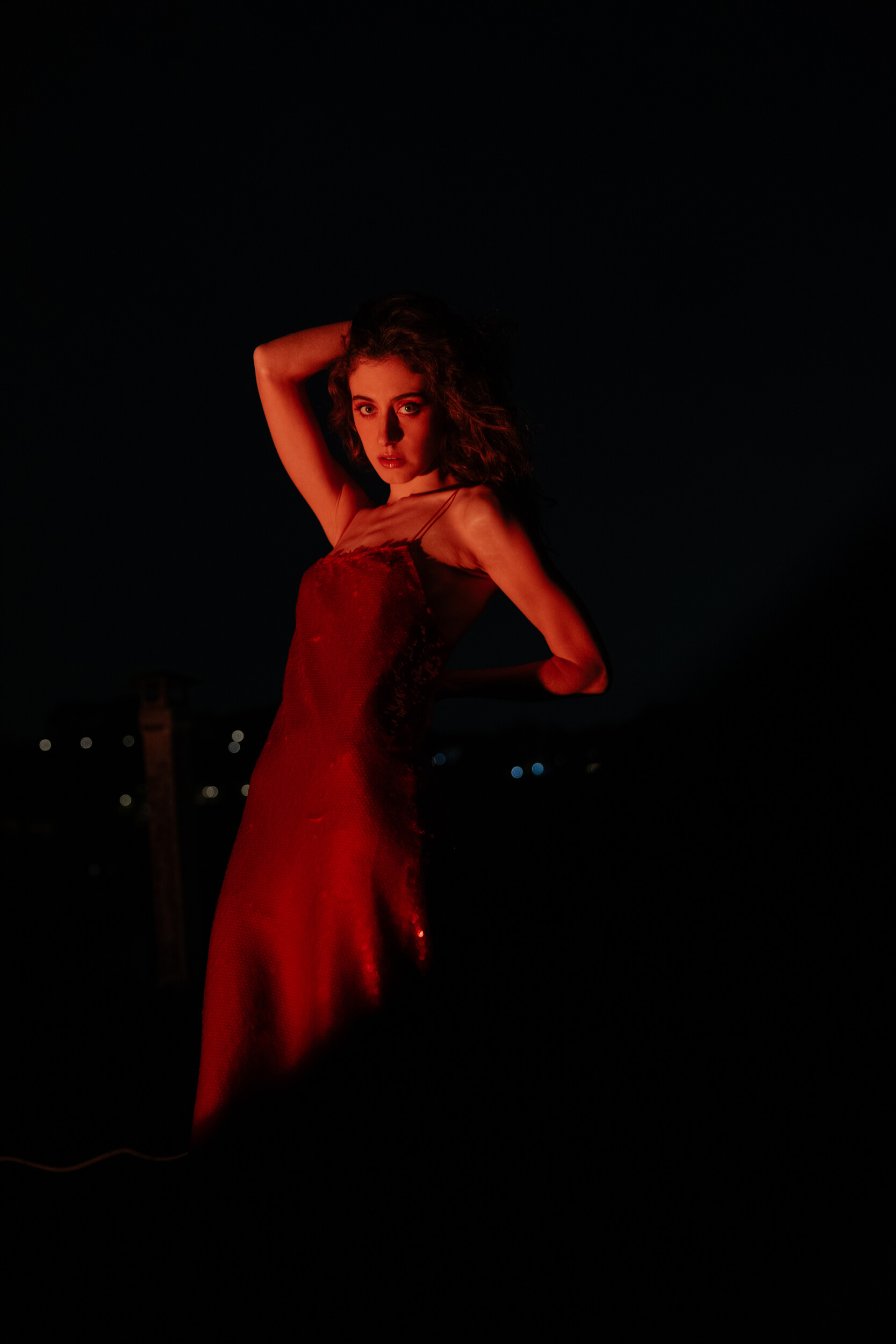 The theater play "Sovrimpressioni" is just about to cross Italian borders and get to Spain. Small and/or big screen and theater, what was your first love? What do you steal from theater and bring to set and vice versa?
I discovered theater and cinema more or less at the same time when I was about 15. From that moment on, I've lived the eternal heartache of loving both in the same way.
From theater to cinema and vice versa I carry with me the experiences I have, the people I meet, and the travels.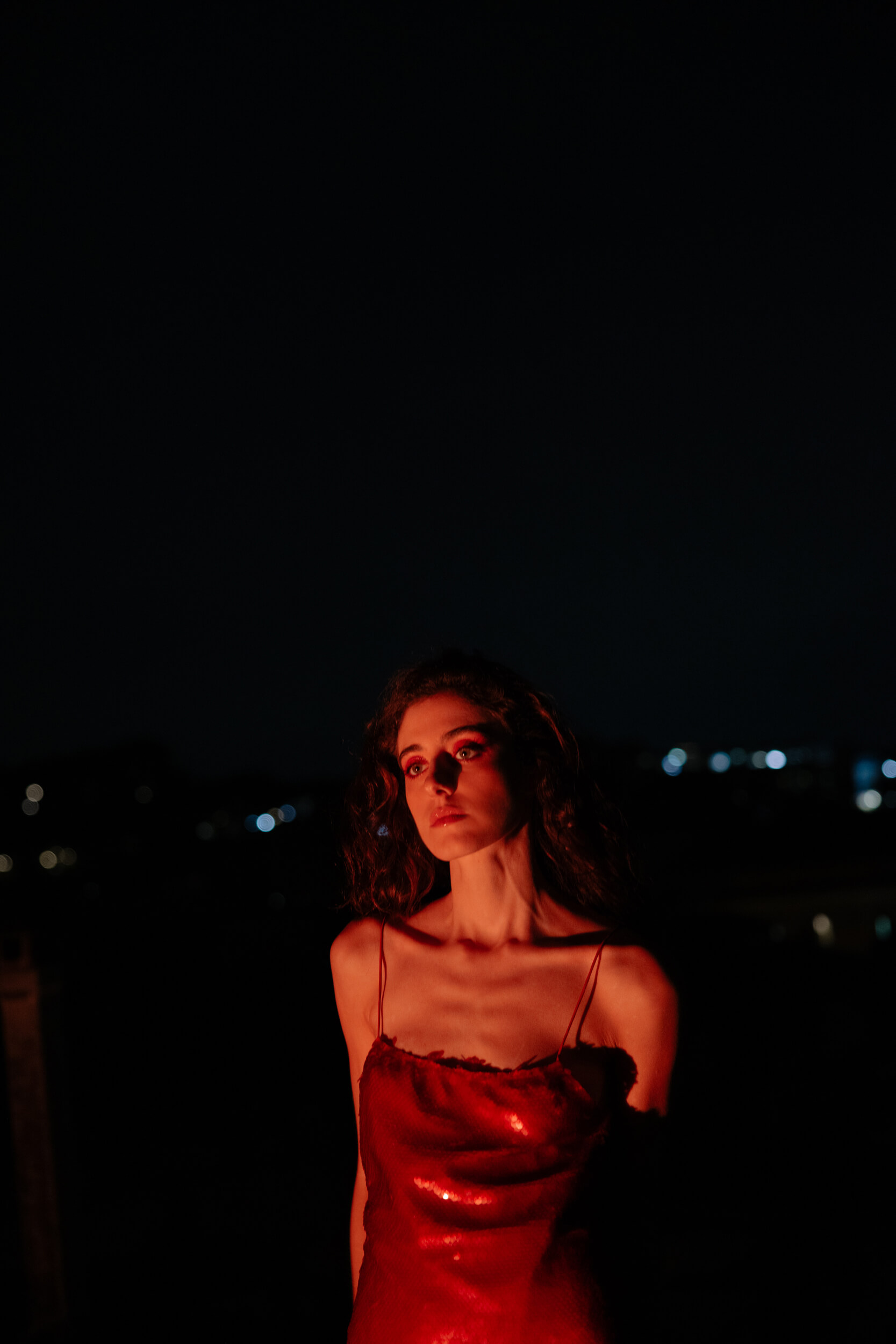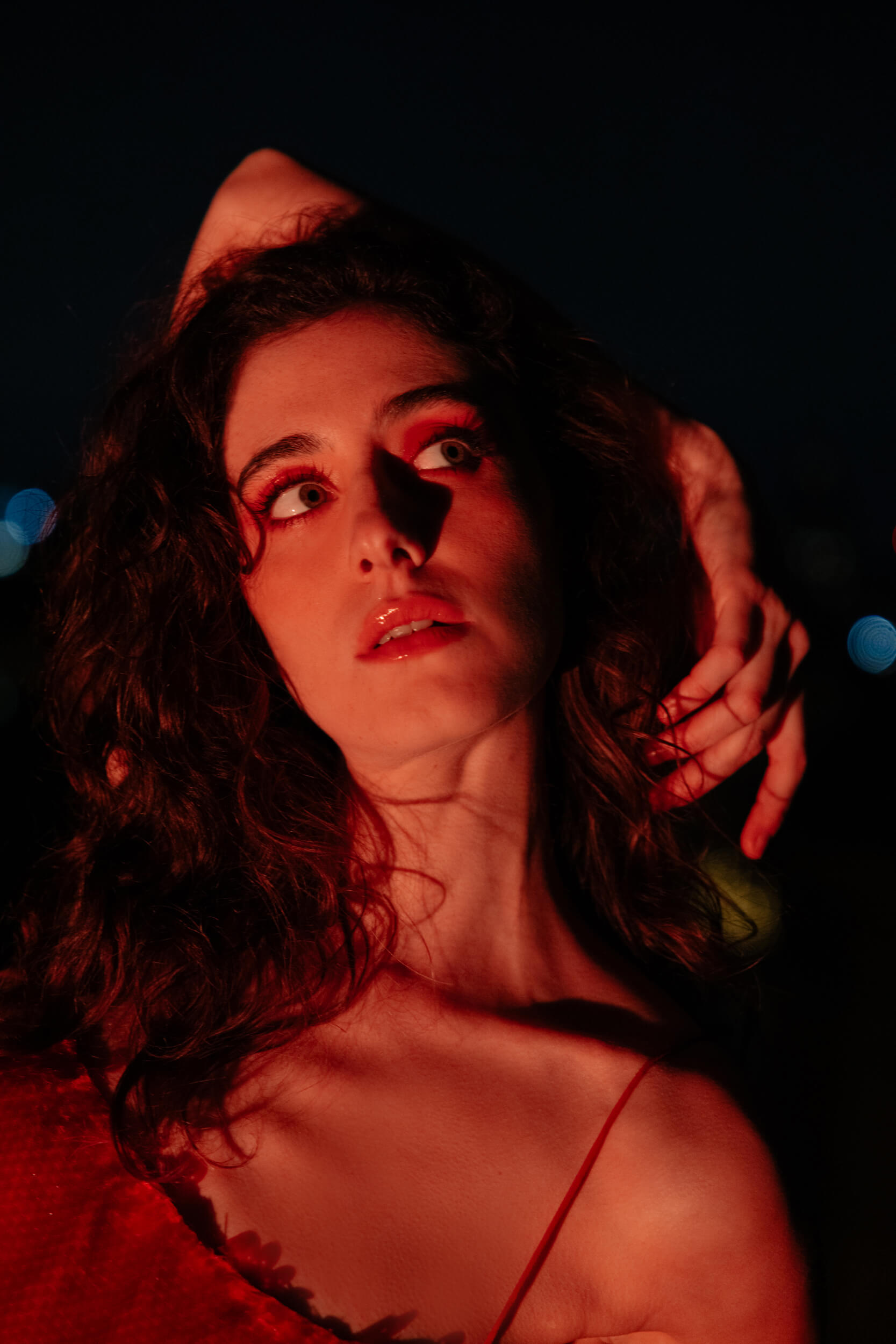 Your must-have on set?
A thermic mug that my housemate, Vincenzo, got me for Christmas a few years ago. It's perfect for 5 am tea.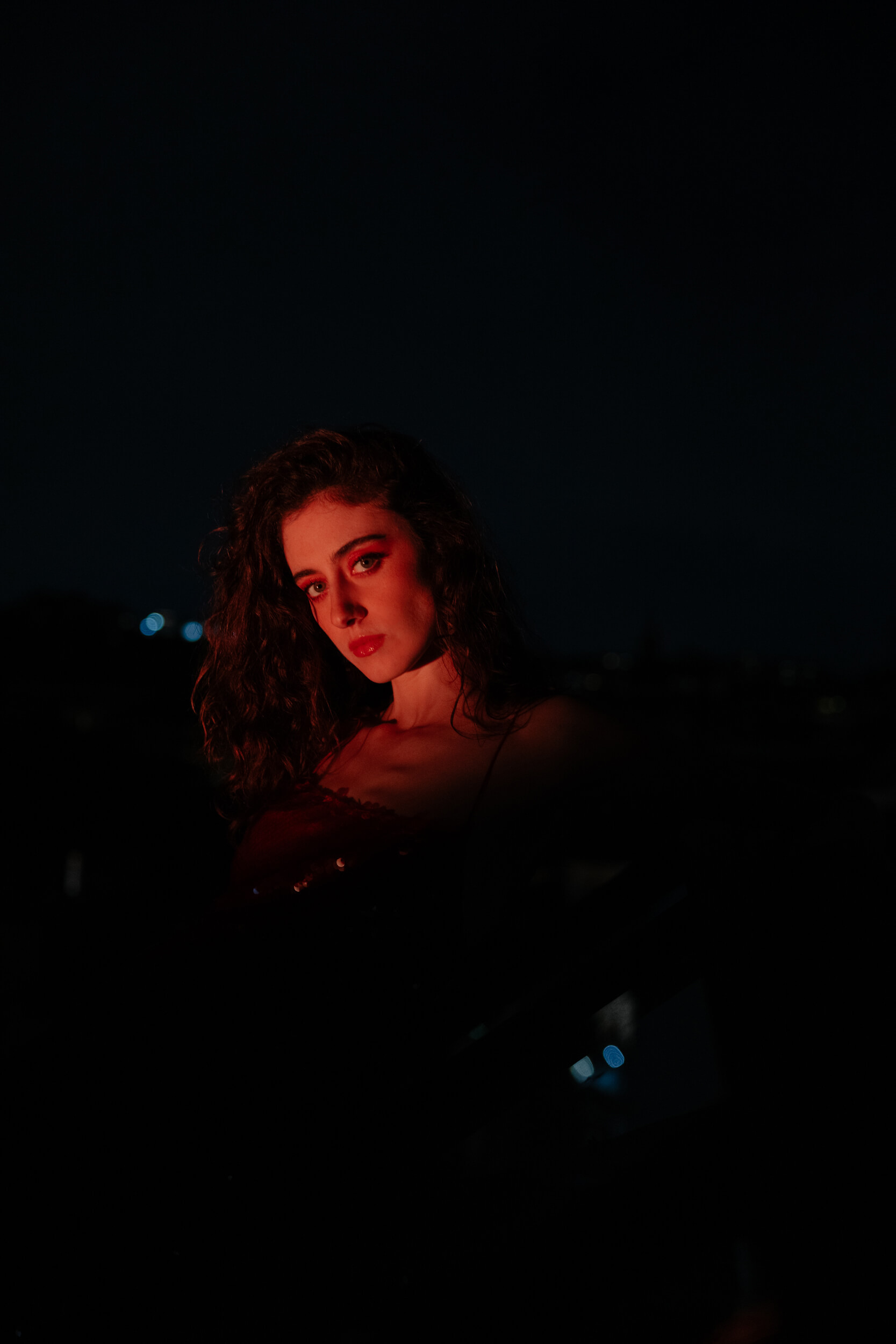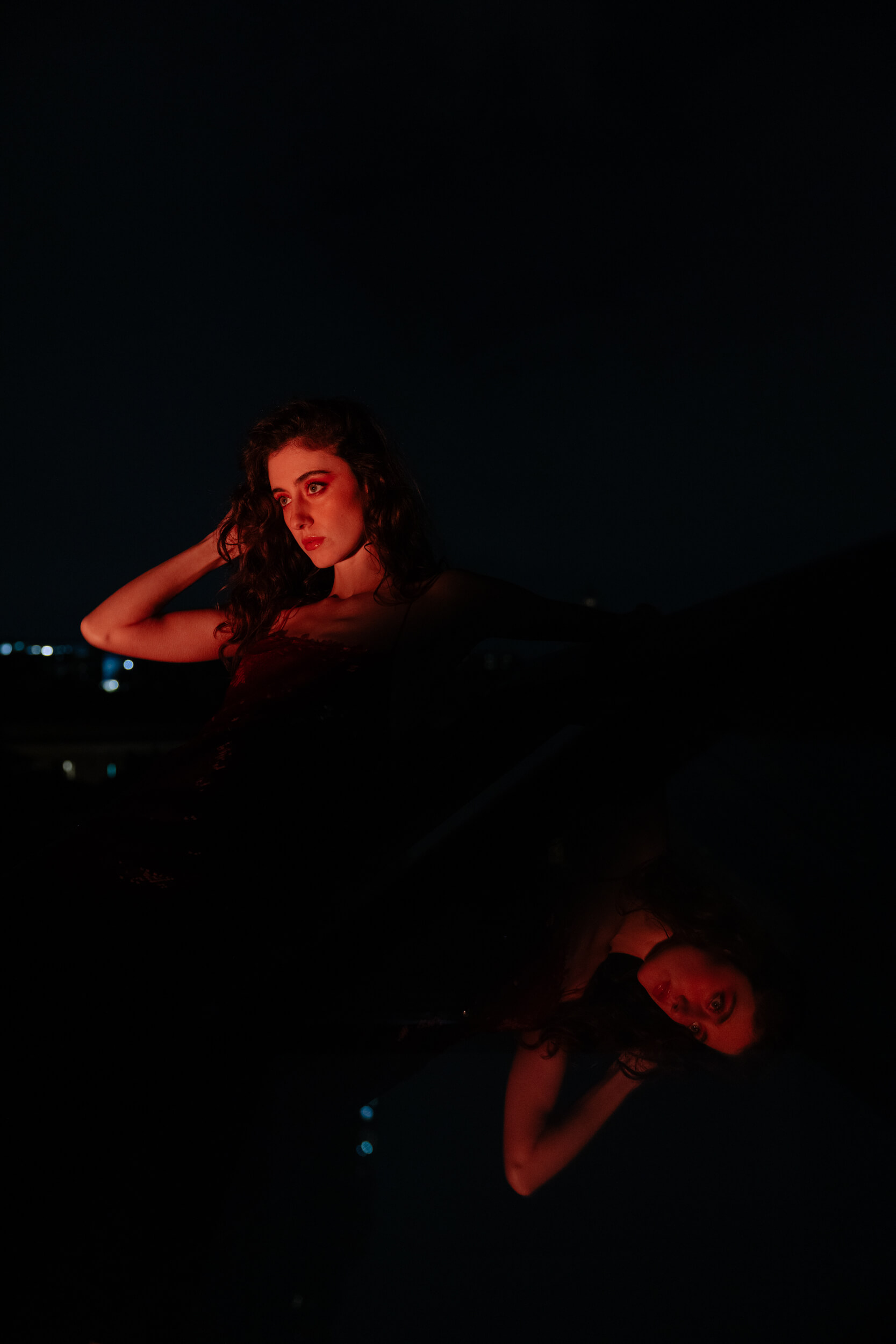 What does it mean to you to feel comfortable in your own skin?
It means not to feel your skin, not to feel its weight, so not to feel trapped in your own ego. It's when you're with someone who understands you and welcomes you, so, sometimes you feel free from the weight of existence and simply alive, without worrying about the way you look. You say what you think, you're up to having others question yourself, you don't give anything for granted, and perhaps you're a bit grateful, too.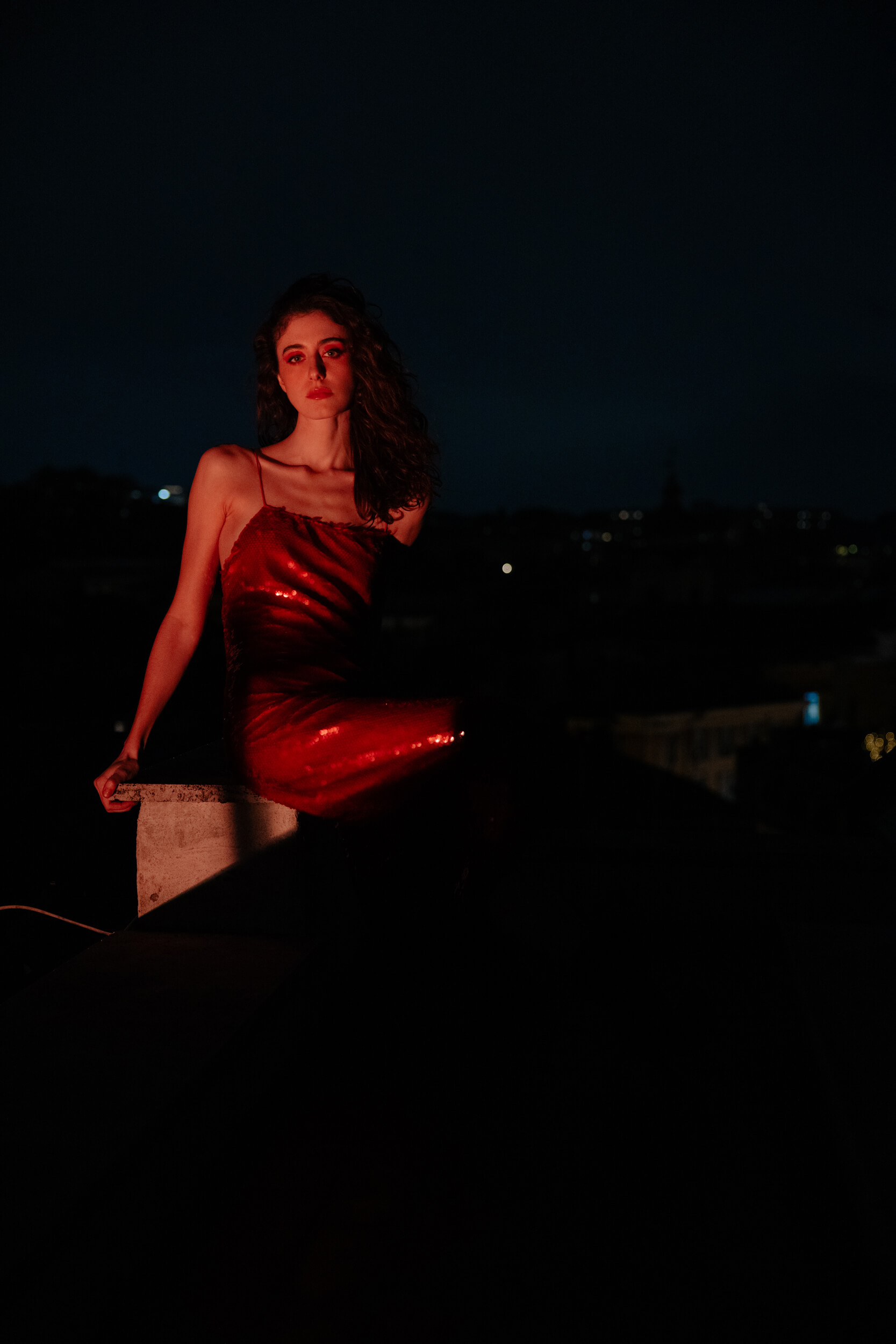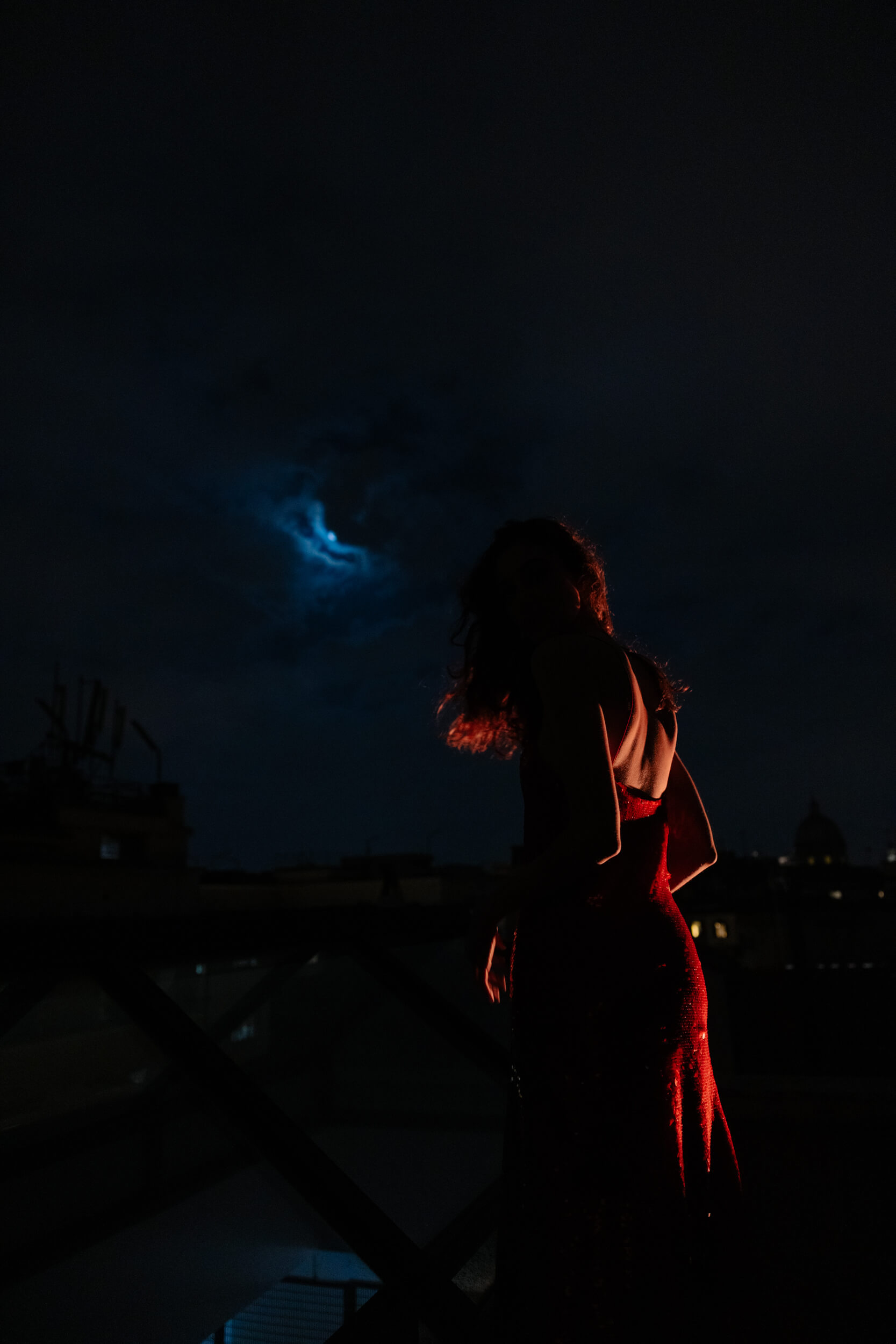 The latest thing or person that made you smile?
Right now, I'm in Madrid for "Sovrimpressioni", and as soon as I got here, I lost my ID. It's my first time in Spain. Language: zero. When I got to the police station to file a report, I didn't understand most of what they told me and I was getting lost, but an old man named Juan helped me find my way, he knew a bit of Italian and guided me. My friend Pietro calls these people "the saints of the day".
Thank you, Saint Juan.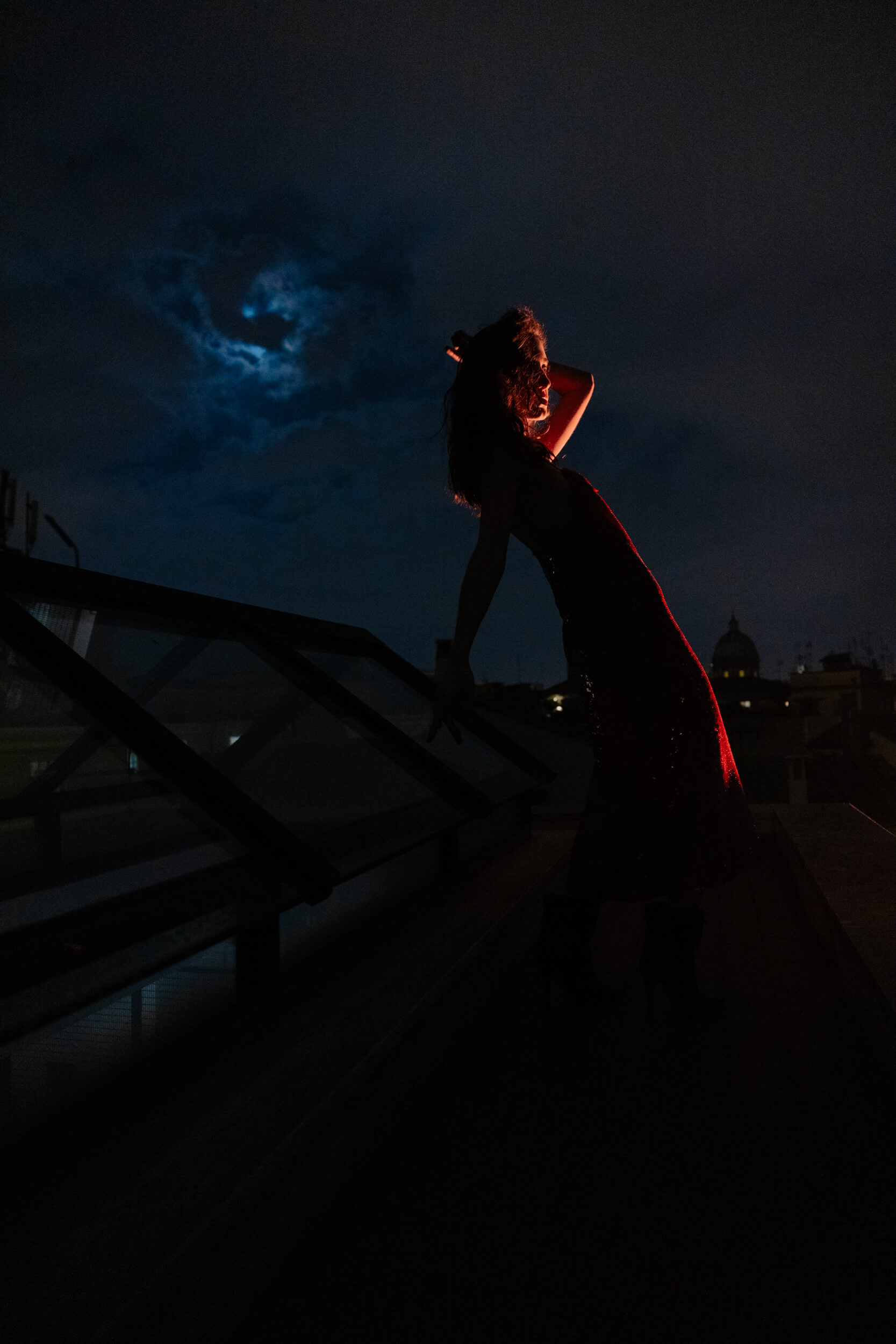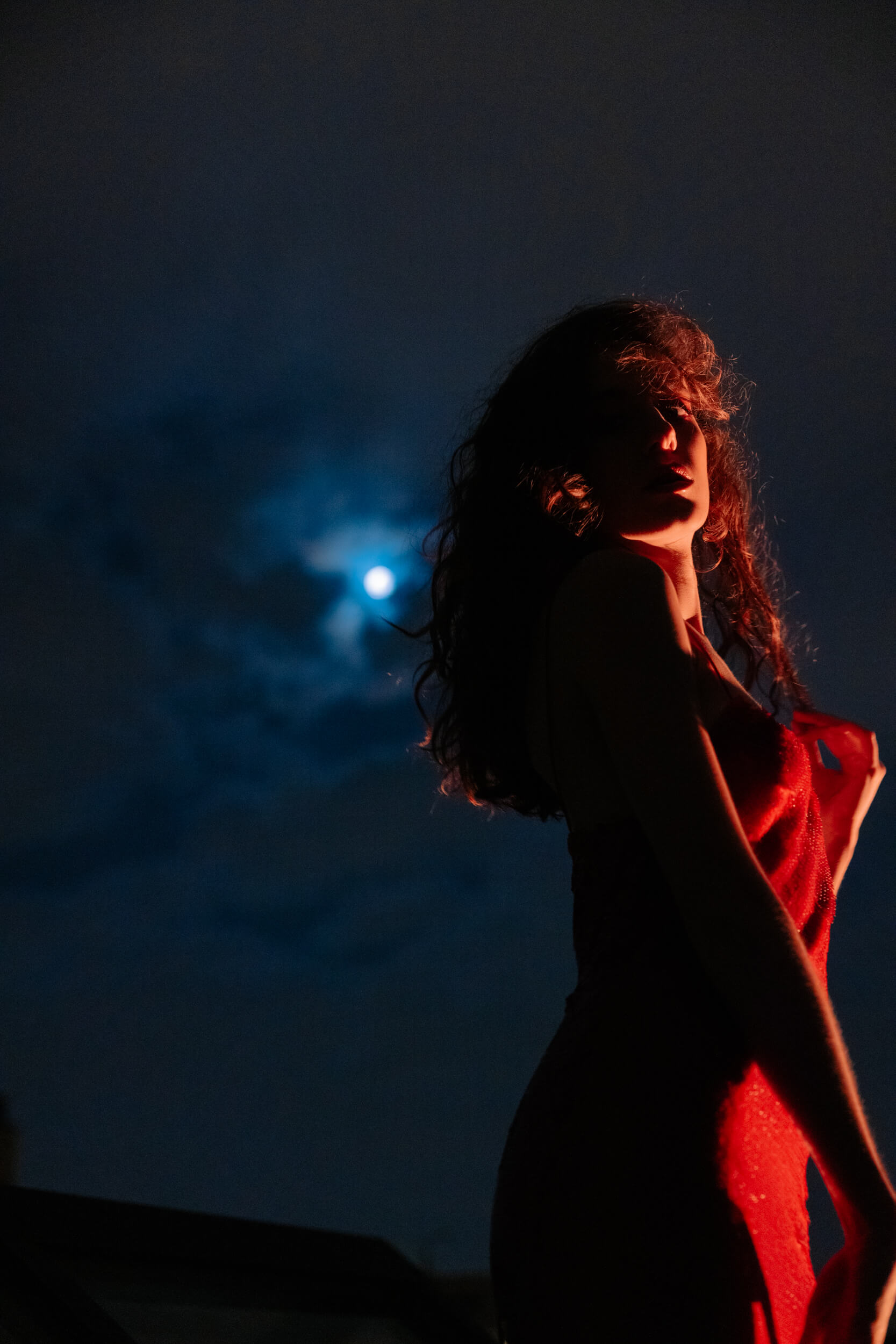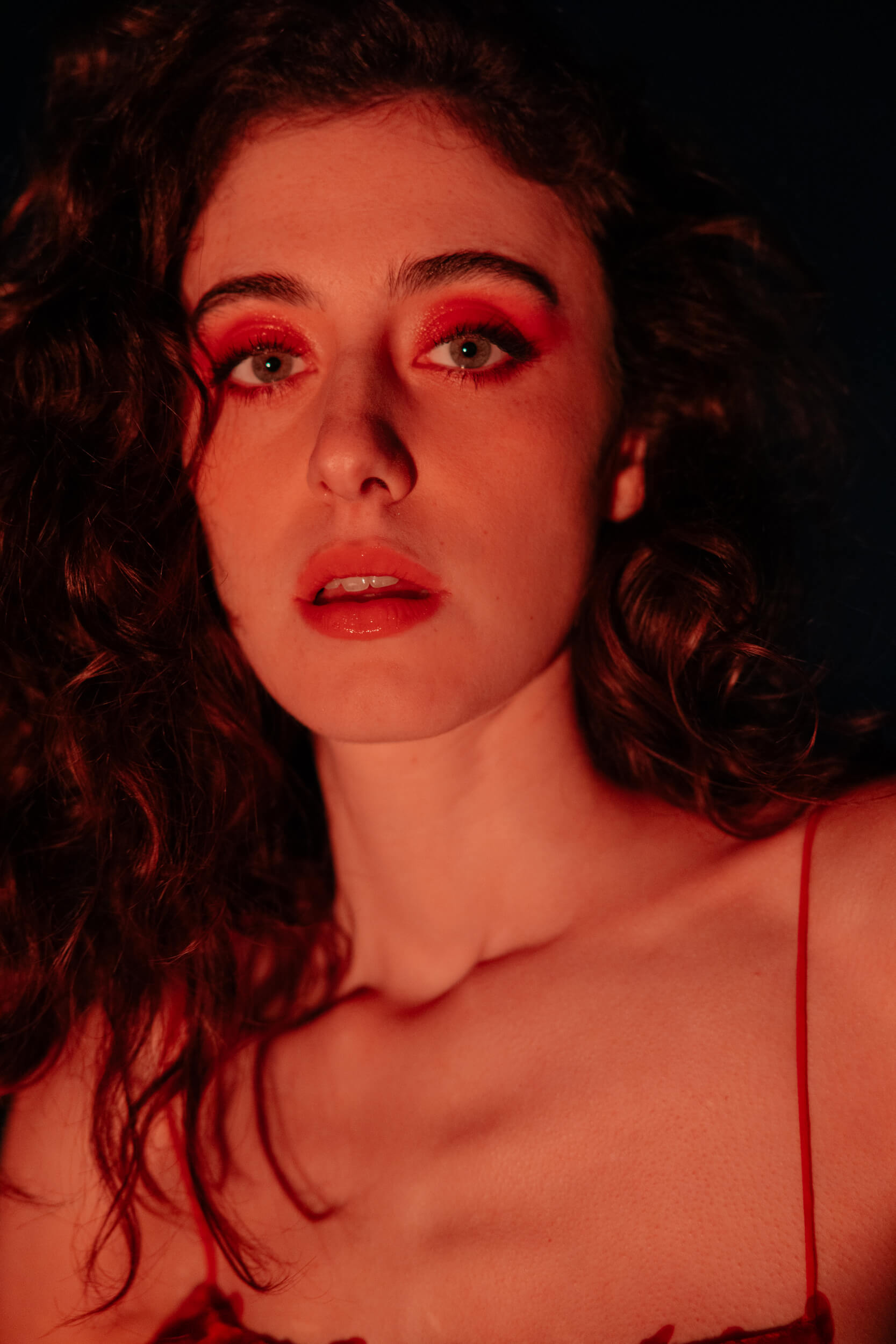 What's your happy place?
I still don't know what it is, I'm quite anxious, even though I don't show it much because I've discreetly managed to work on myself, but actually, I struggle with stopping and finding a bit of relaxation. Or maybe it's because I feel so loved by my dearest ones and true friends that I don't need anything more.
Last question, do you really hate Christmas as the title of your show says?
I don't, but I'm not even one of those people who are obsessed with the Christmas mood. When it's Christmas, though, I'm always very happy.