A new generation of actors, we were waiting for it, and it's finally here.
Among the new faces and voices of Italian cinema, we find him, Andrea Carpenzano.
He's of few words, he lets his works talk for him and discover the facets that Andrea manages to give to his characters, who are so alike yet so different from him, as he, himself, describes them in our interview.
His last project, "Romantic Guide to Lost Places" was presented at the 77th Venice Film Festival, while last year he let us inside the mind and heart of a young soccer player, who despite looking like he has everything, clashes with his childhood demons in "Il Campione" ("The Champion" – the film earned him a Best Actor nomination at the Nastro D'Argento award).
From Stendhal to Pablo Picasso, many artists through the years have been welcomed by the Grand Hotel de la Minerva in Roma, an ongoing tradition that between its statues, marbles, breathtaking view from the rooftop, and marvelous games of light has welcomed Andrea, who with his straightforward and filterless answers and his wine tips, is our November Cover Story.
What's your first cinema-related memory?
When with my sister, we would watch Charlie Chaplin's movies at my grandparents' home in Romagna. The two of us on a white armchair, and a teeny tiny TV.
Is there something in particular that you look for in script that makes you say, "yes, I want to do this"?
The truthfulness of dialogues and the reality of silences.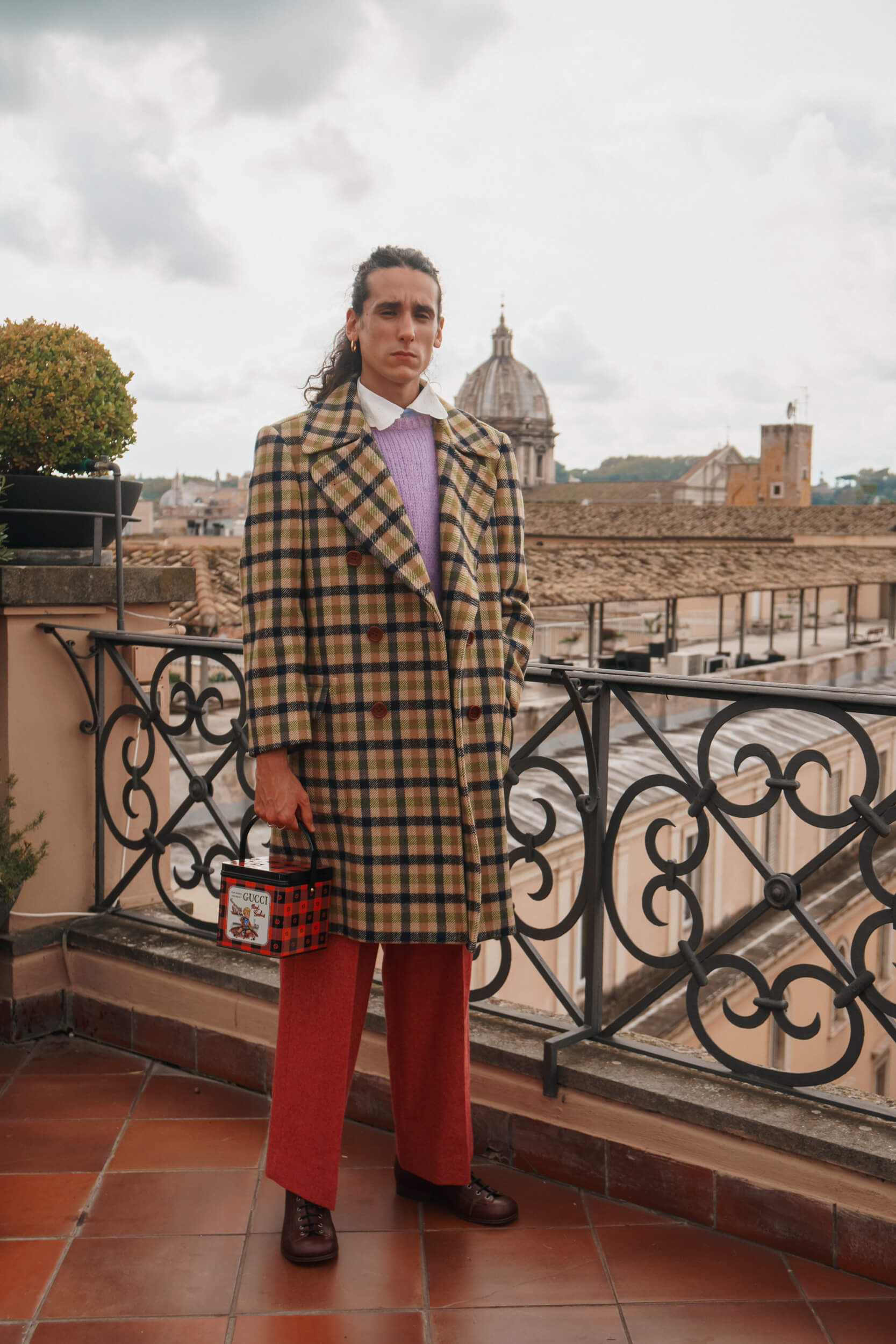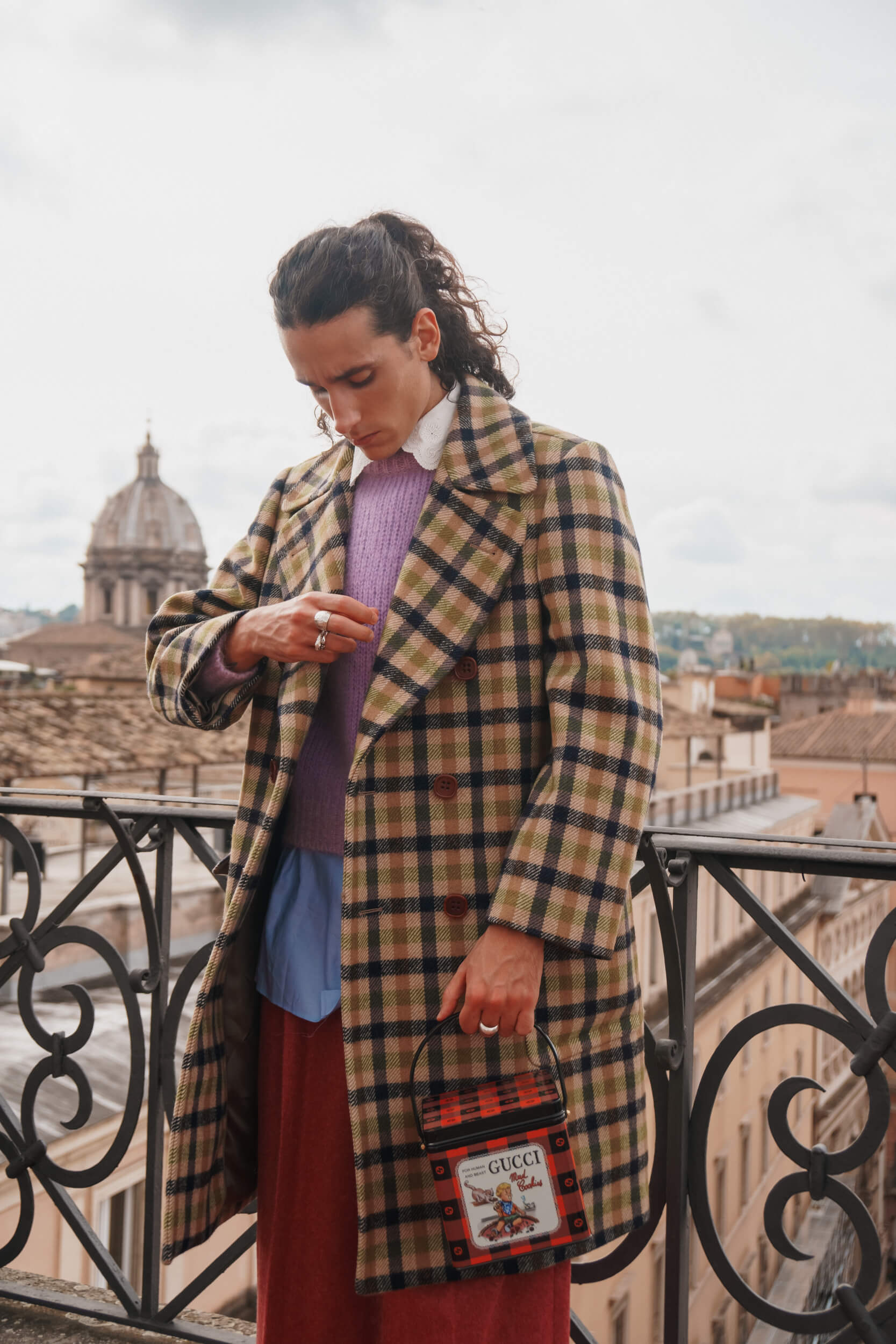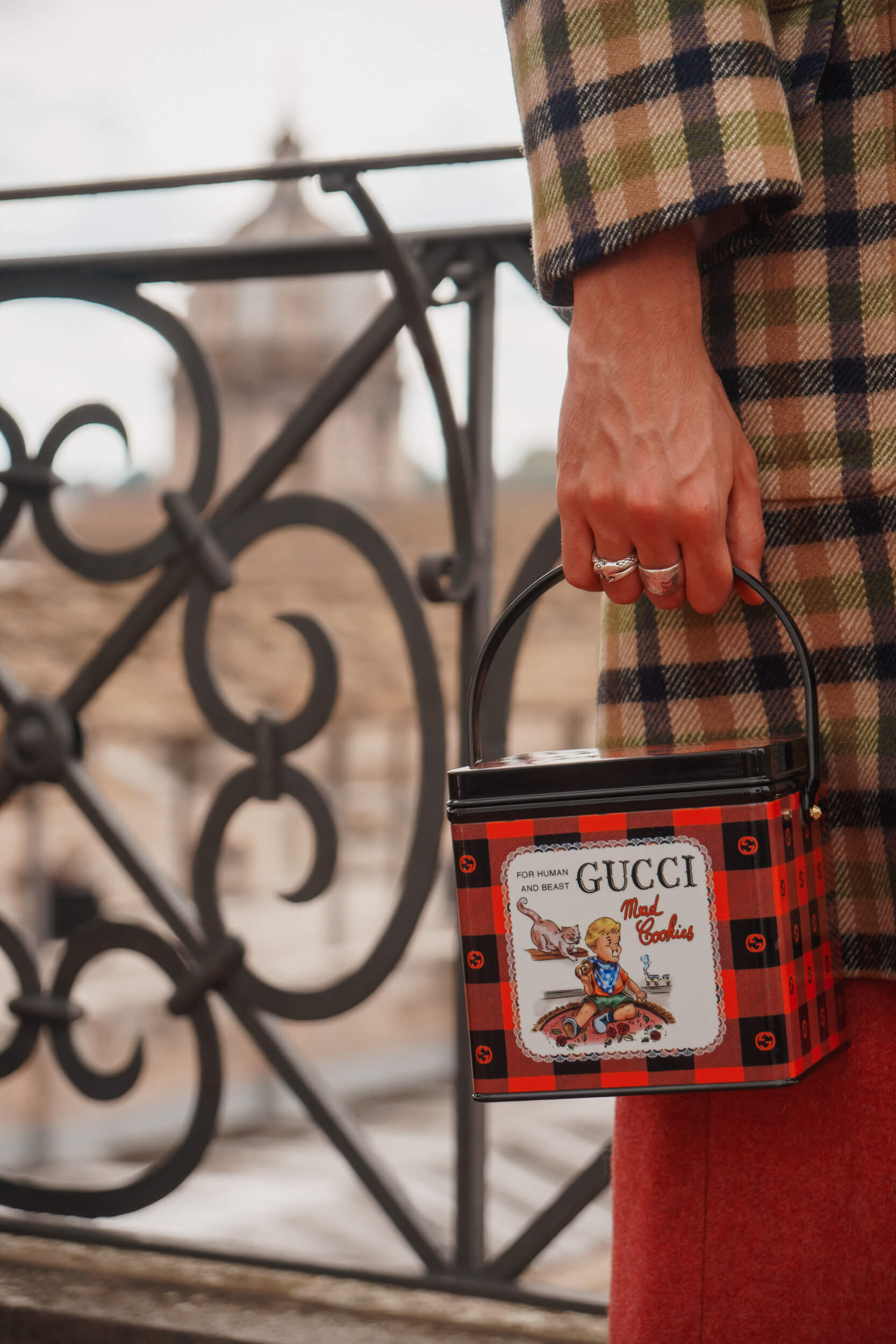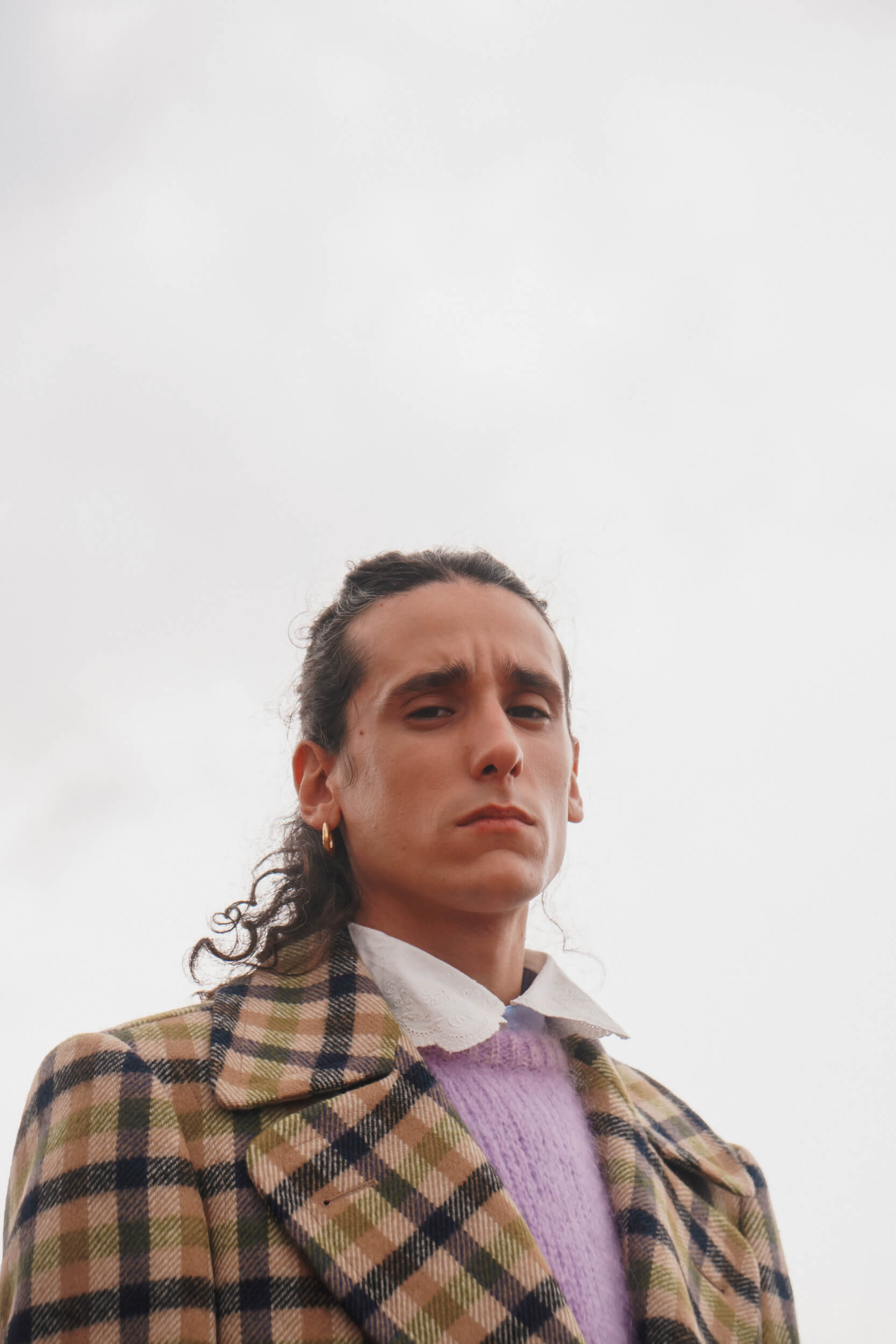 How much of Andrea is in your characters?
As I always say, it's as if all my characters have the same mother. They are brothers. Thus they are different. Yet like me. Thus different from me.
How do you tackle acting challenges on set? Do you have a "method" or do you let yourself be inspired by the character?
I simply try to do what I have to do. I don't have a "method," I don't even know what it means having a method. Maybe I do have it, I just don't know I have it.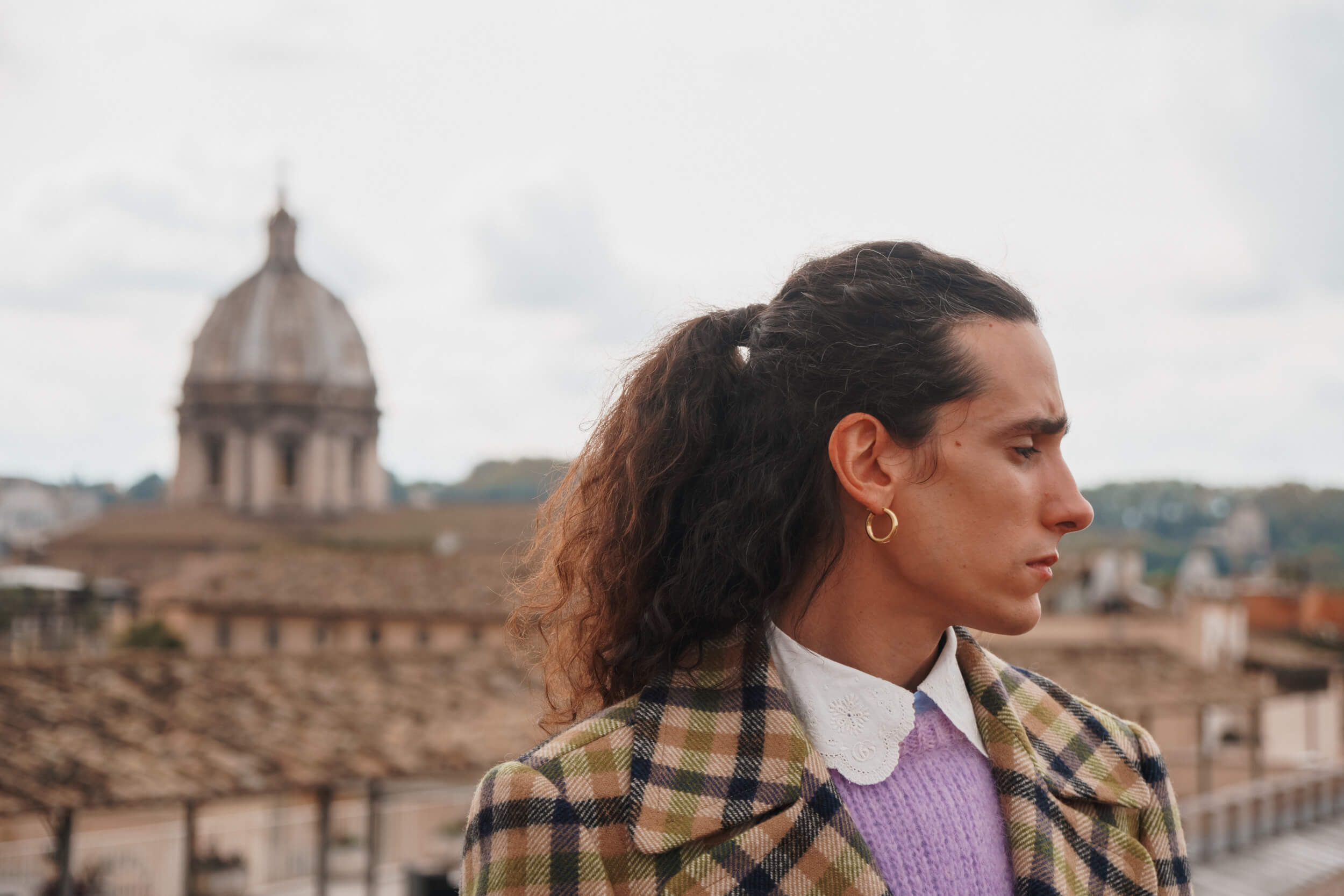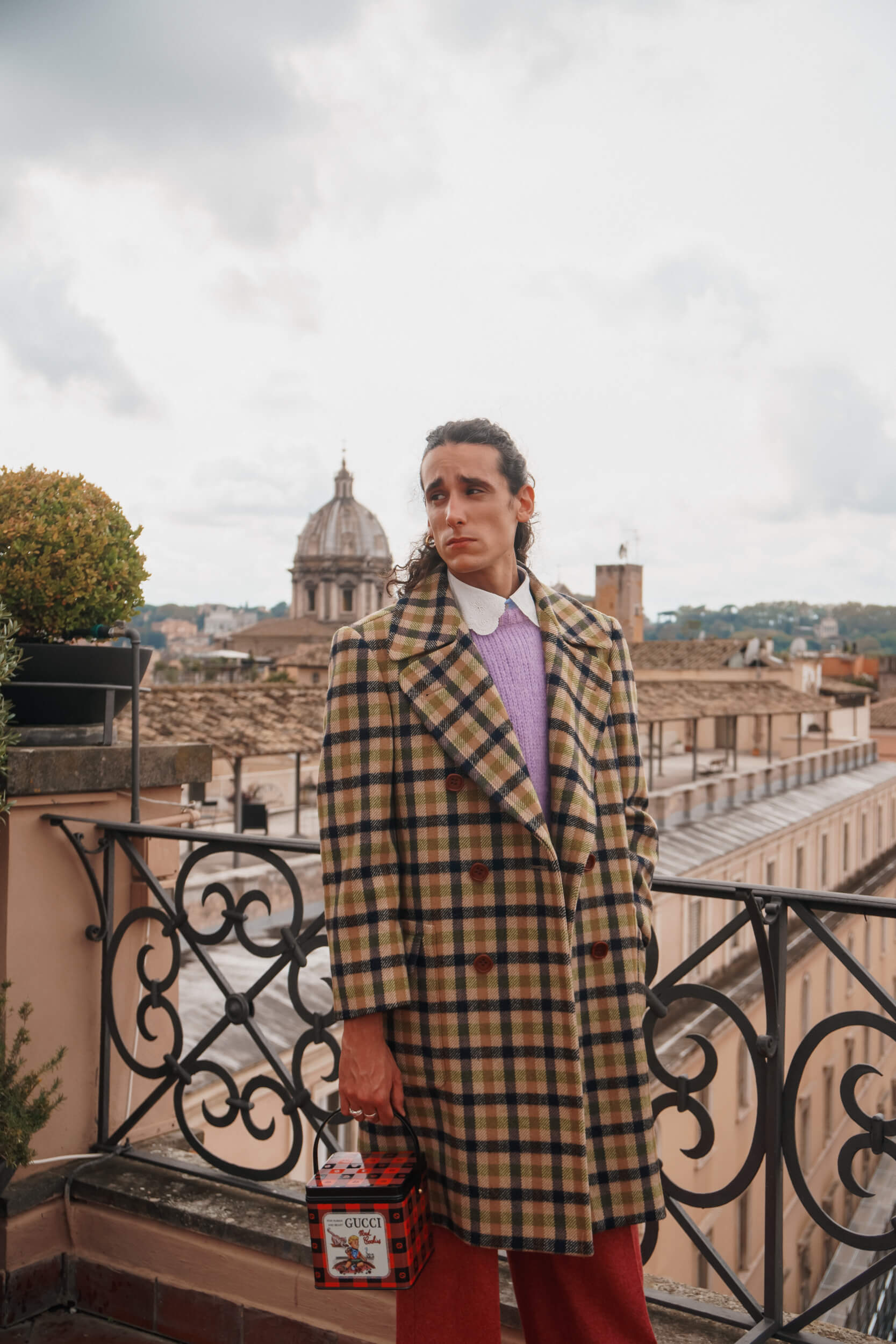 Do you like searching for room for improvisation?
Improvising is beautiful. It's necessary. It's surviving.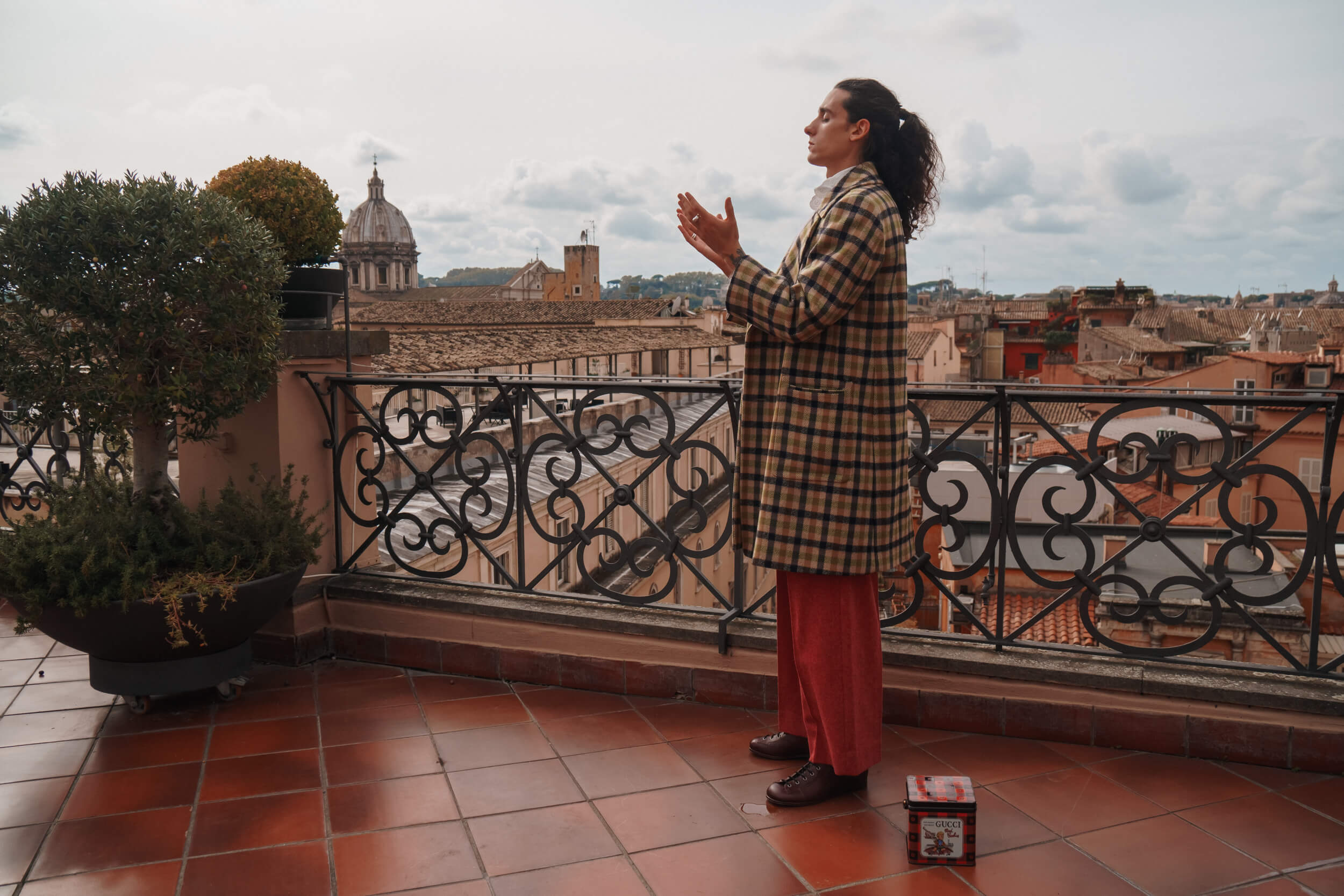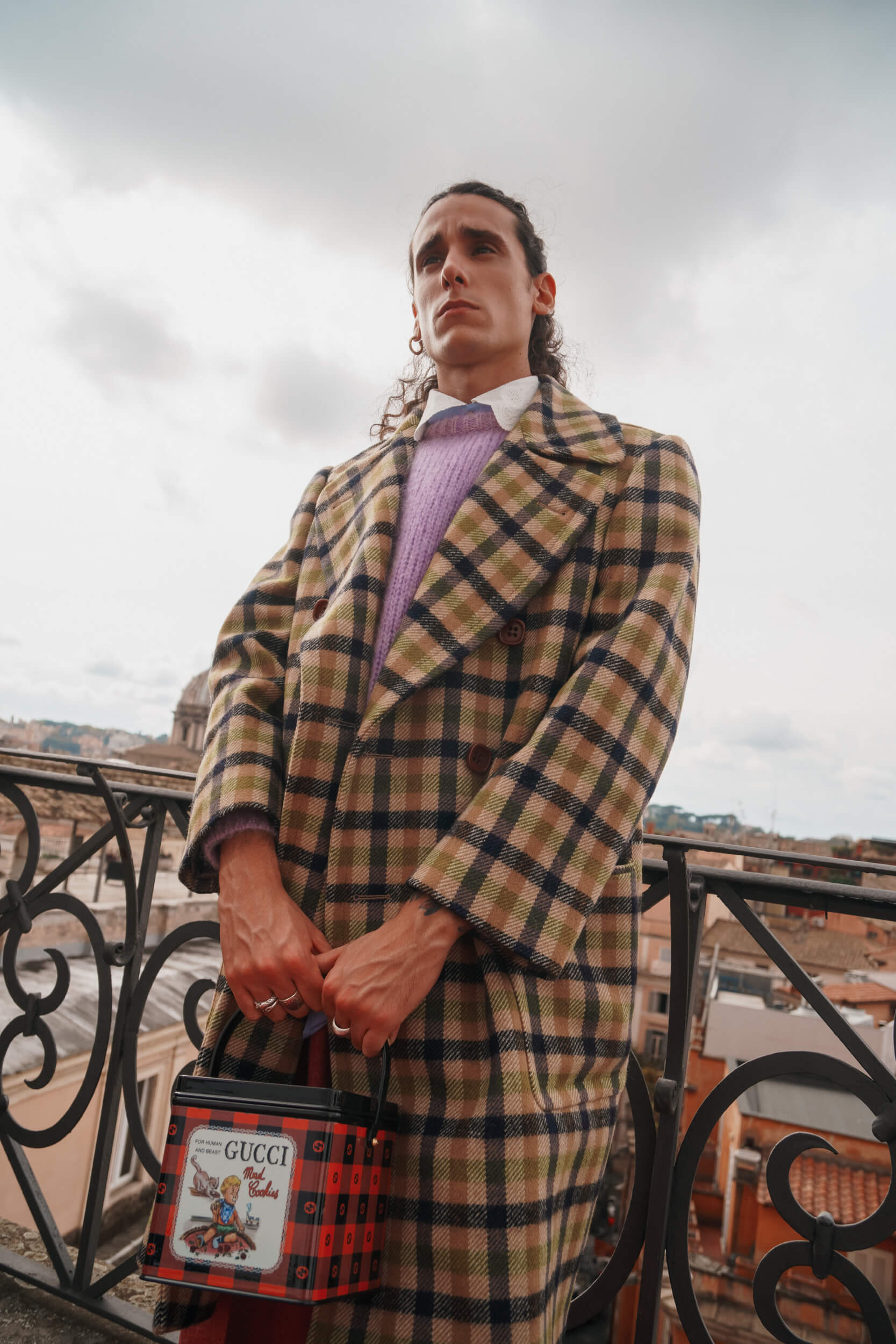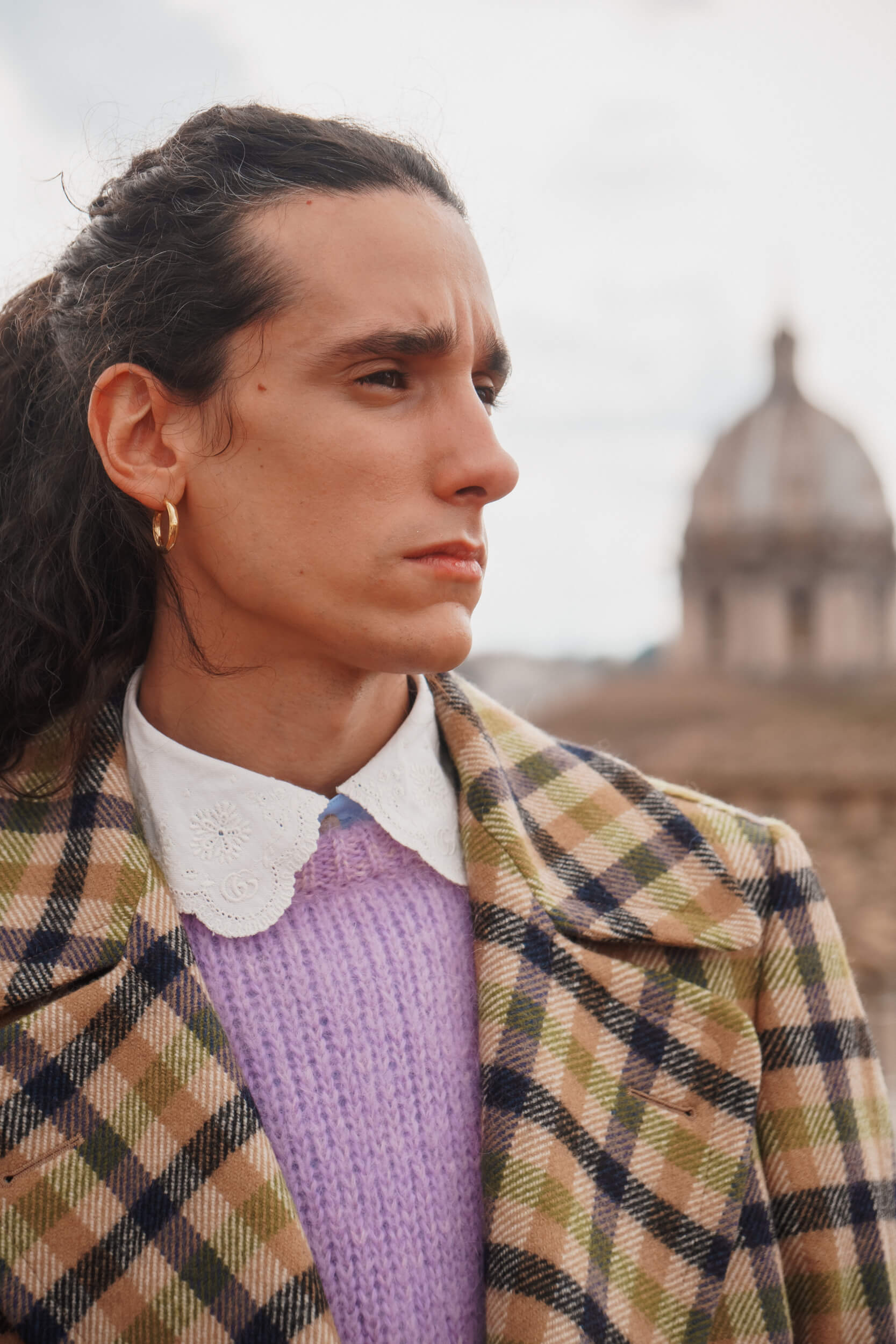 The last film you've watched that made discover something about yourself?
I don't recall a film that made me discover something about myself. I don't even know if something like that is possible.
Generally speaking, when do you feel the freest to express yourself?
It depends on the situation. It depends on the various moment of the day. Sometimes it's about who I have around, others when I'm completely alone. I could answer "in my job" but if we are talking about my job, it's not only when I'm on set. It's also about when you are sitting on the toilette in the morning right after waking up. This job is made of also these moments.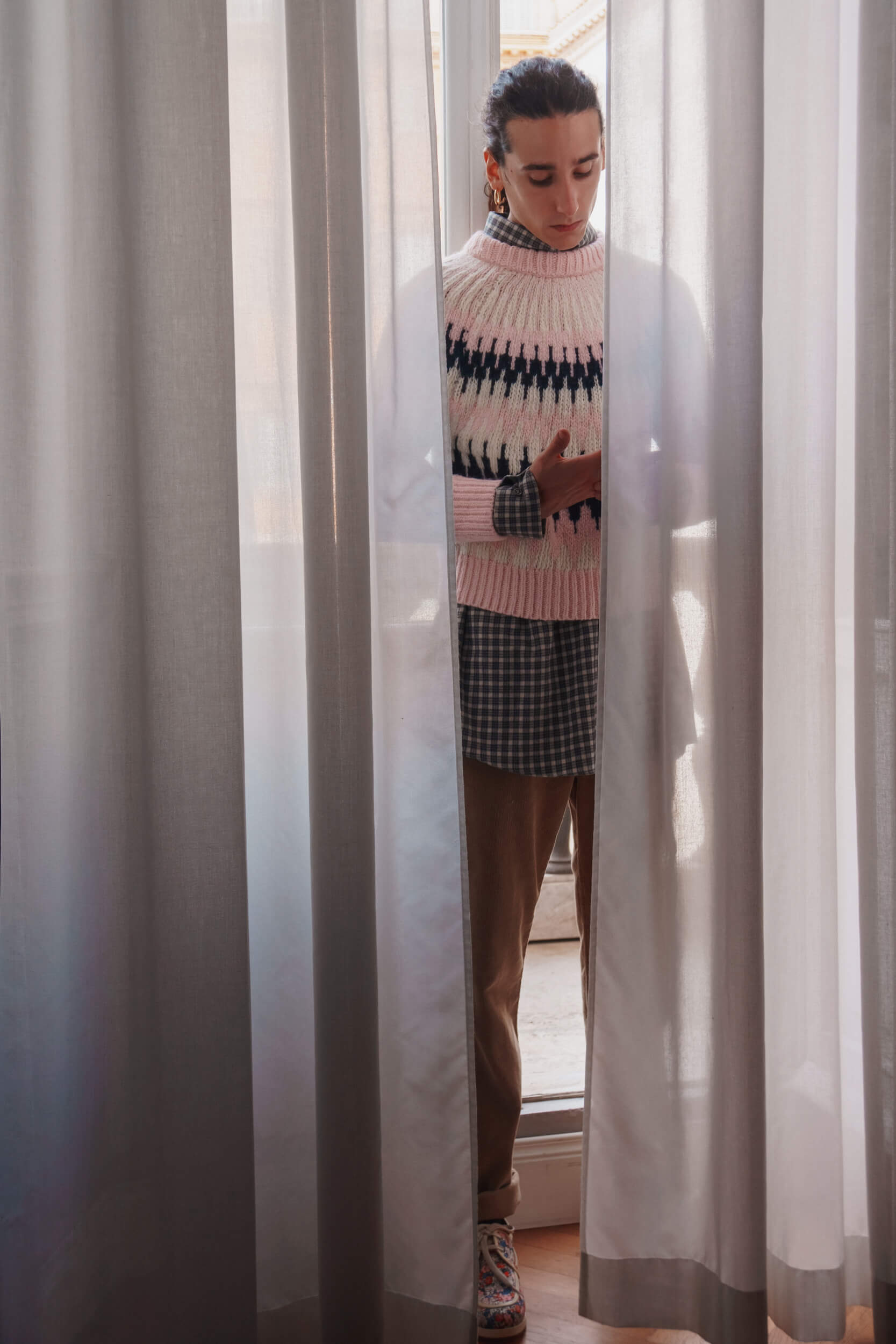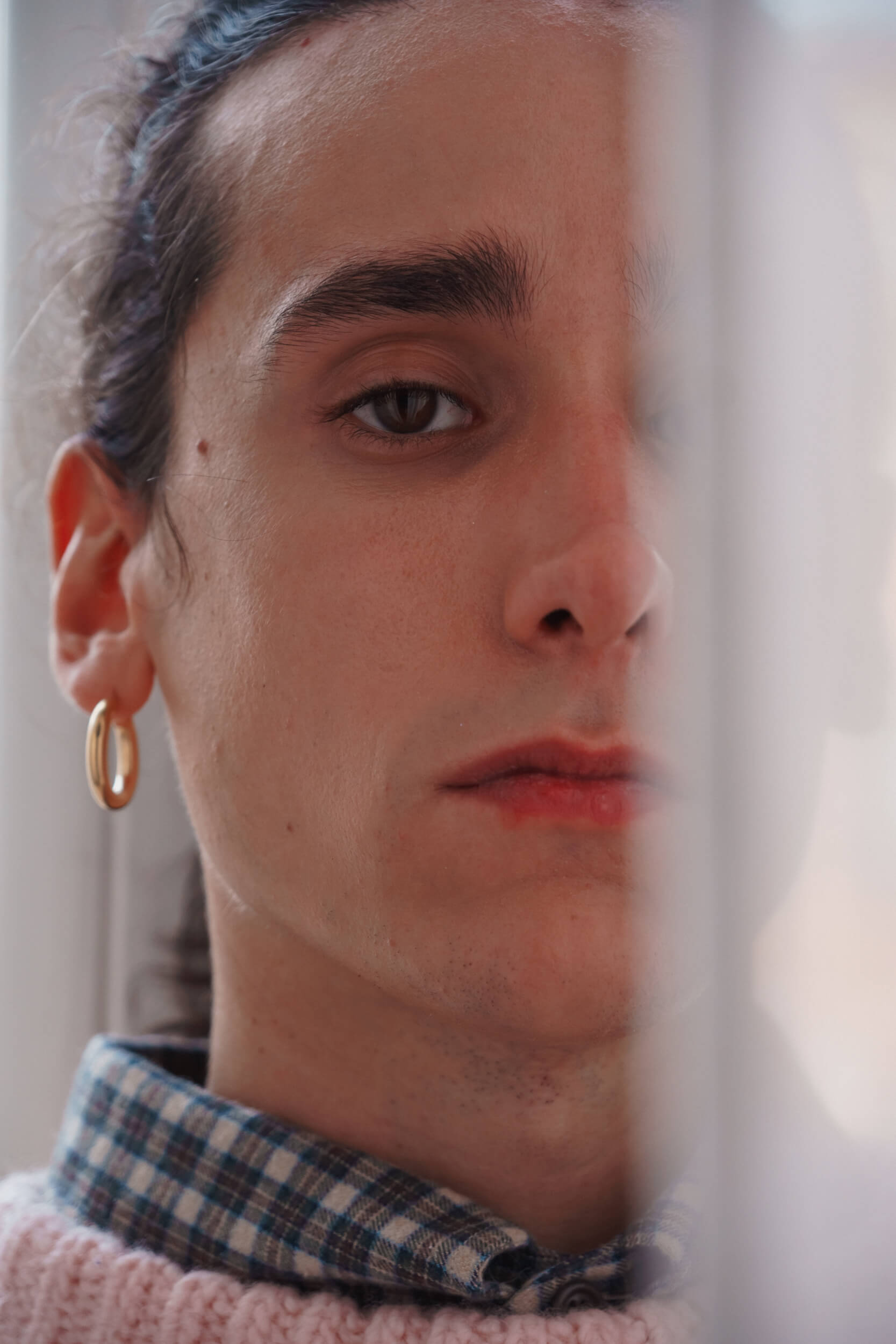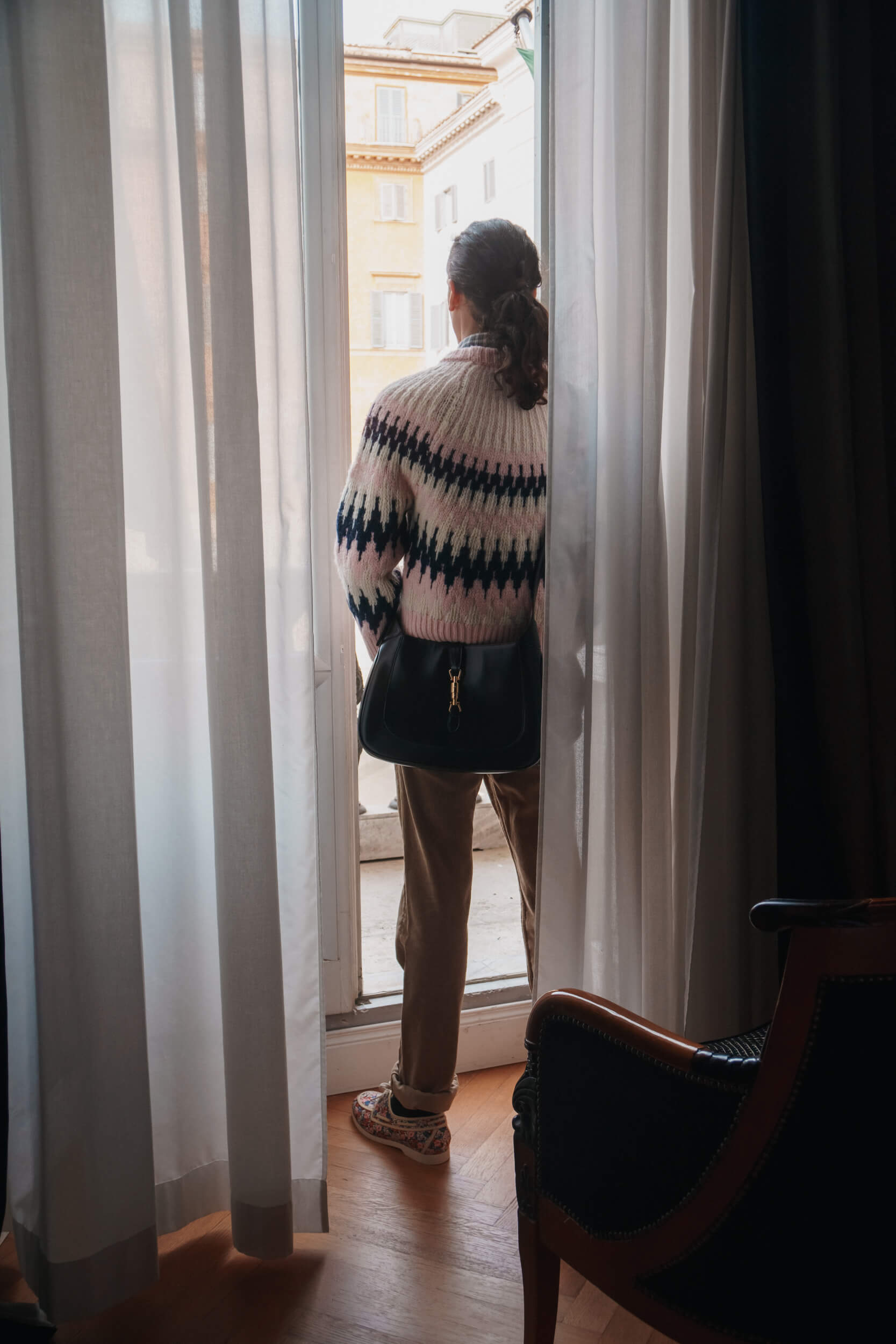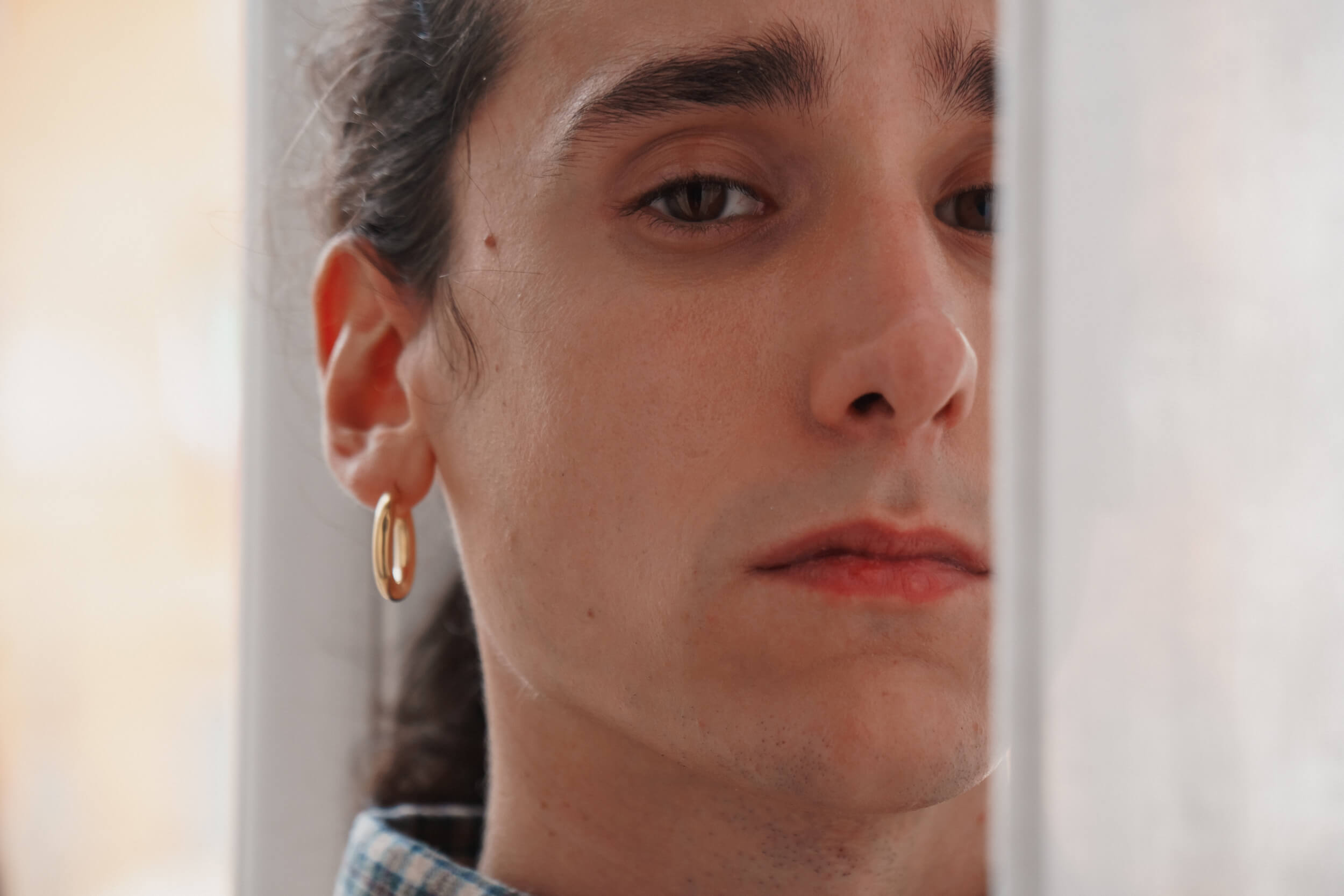 You need a piece of advice, who do you talk to?
A friend, or my sister or myself.
Have you ever written something of yours?
Kind of.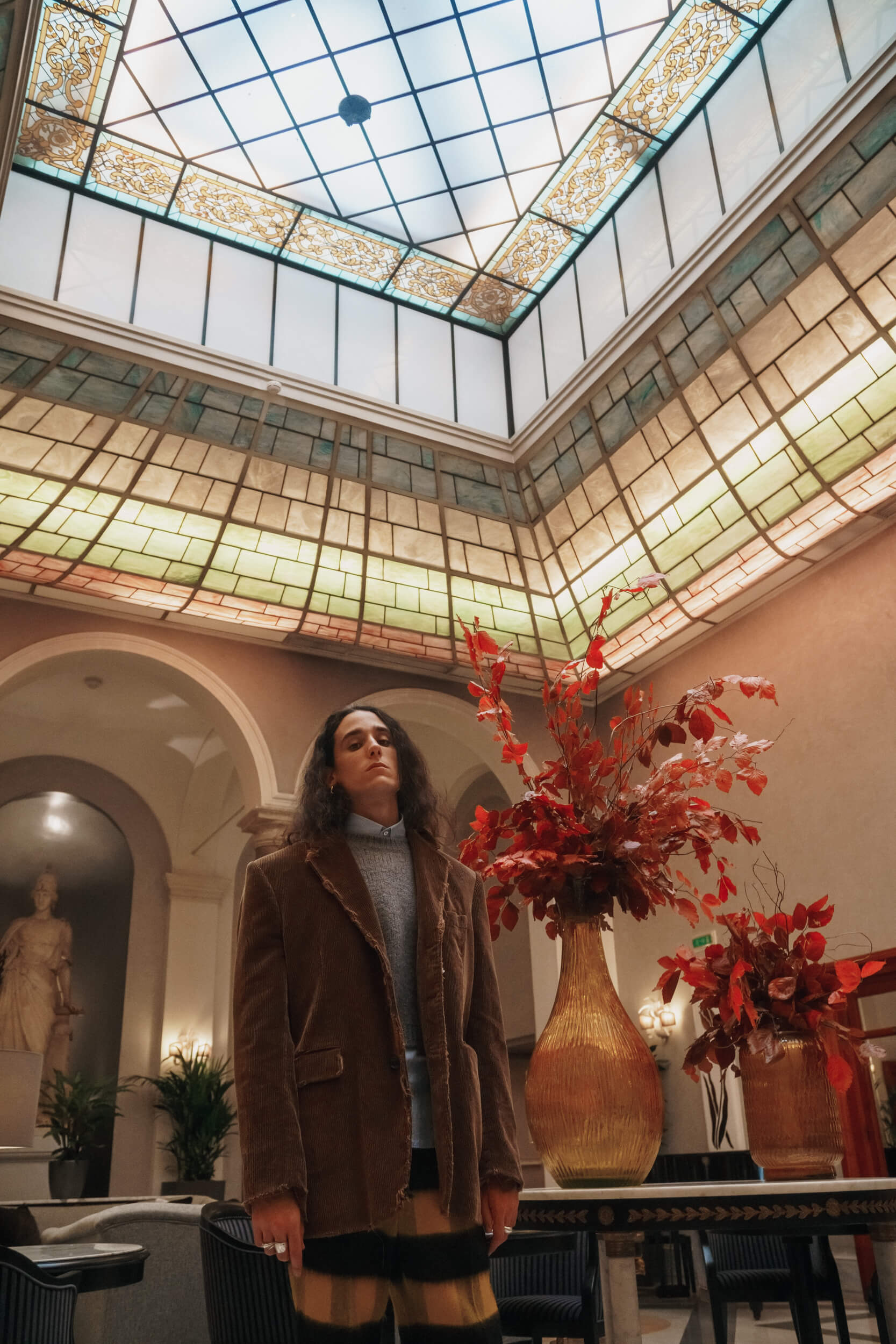 The last lie you've told?
20 minutes ago.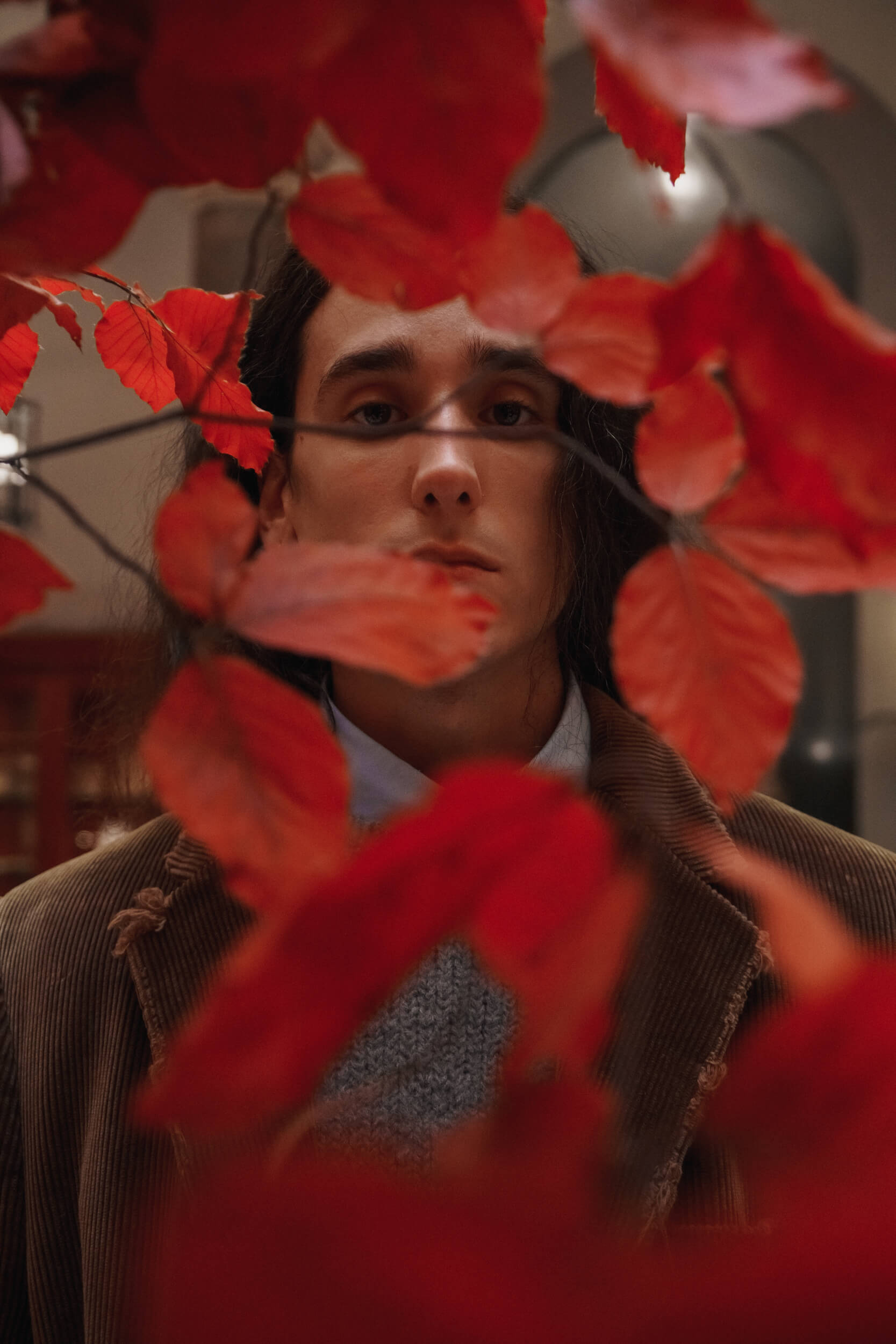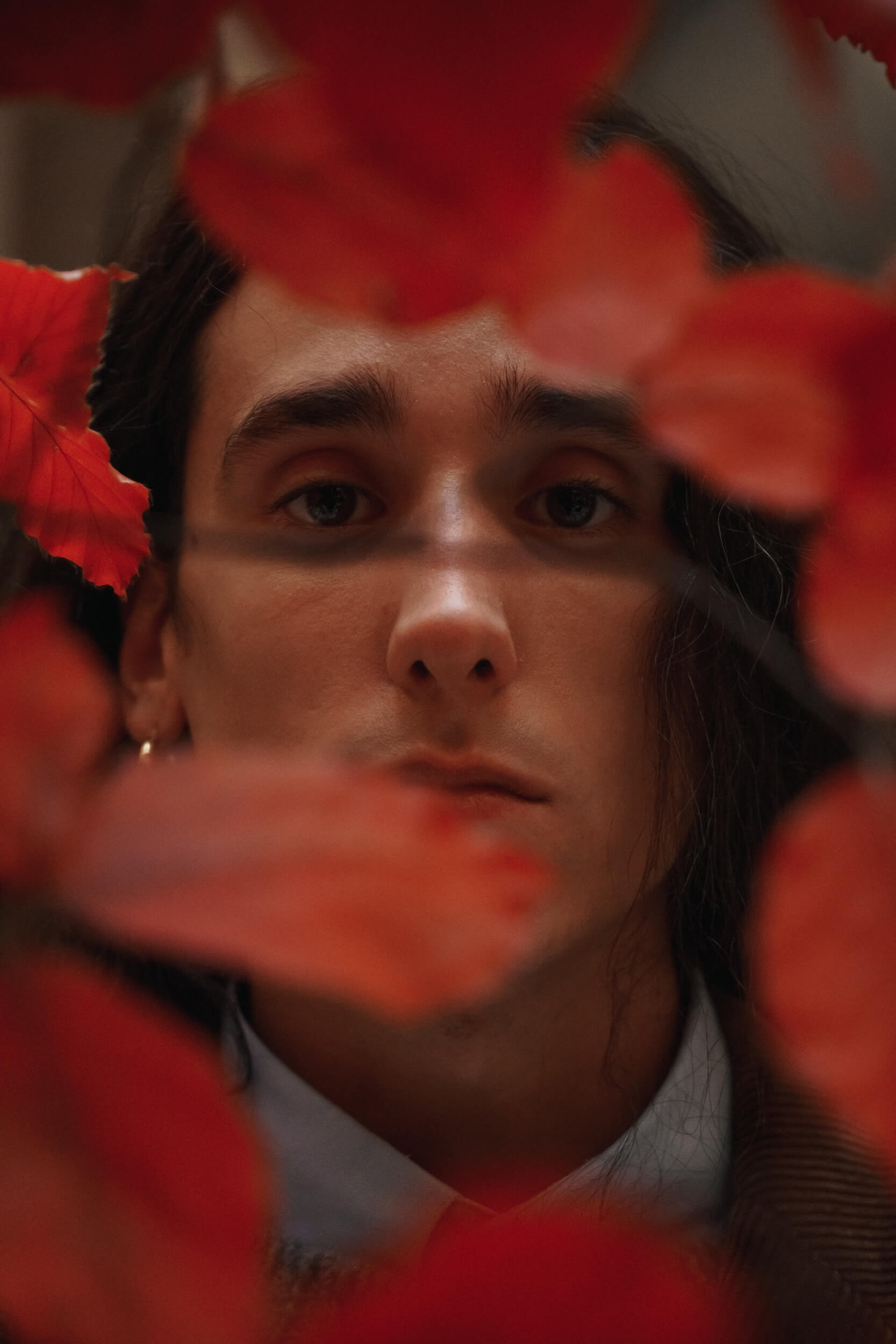 The first DVD you have ever bought? 
"Babe". A great film.
A film that particularly caught your attention and a TV series to watch right away. 
Film: "The Triplets of Belleville" as per a series, I'm sorry but I would know, the last one I watched was "Romanzo Criminale."
Your must-have on set. 
Bottles of water.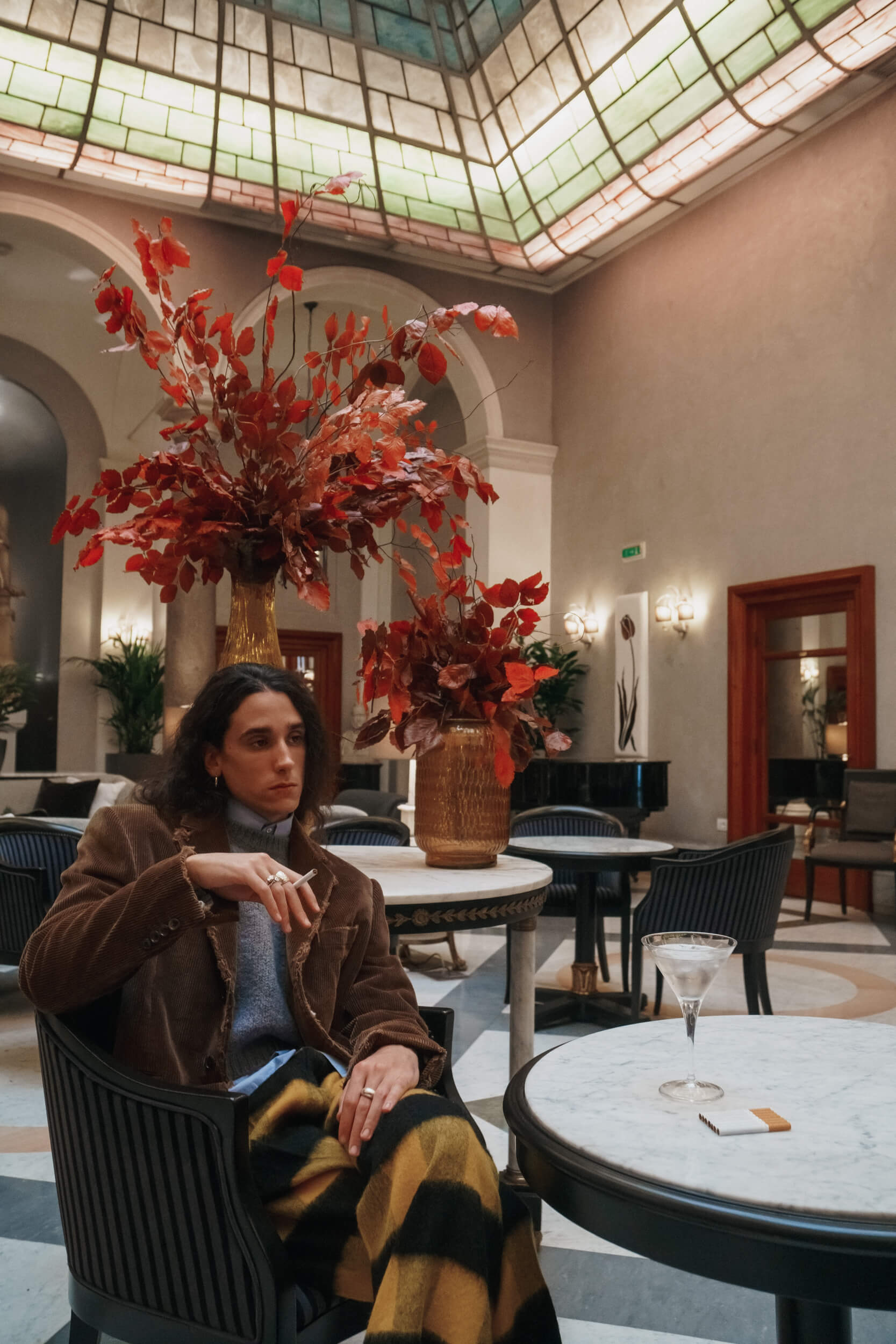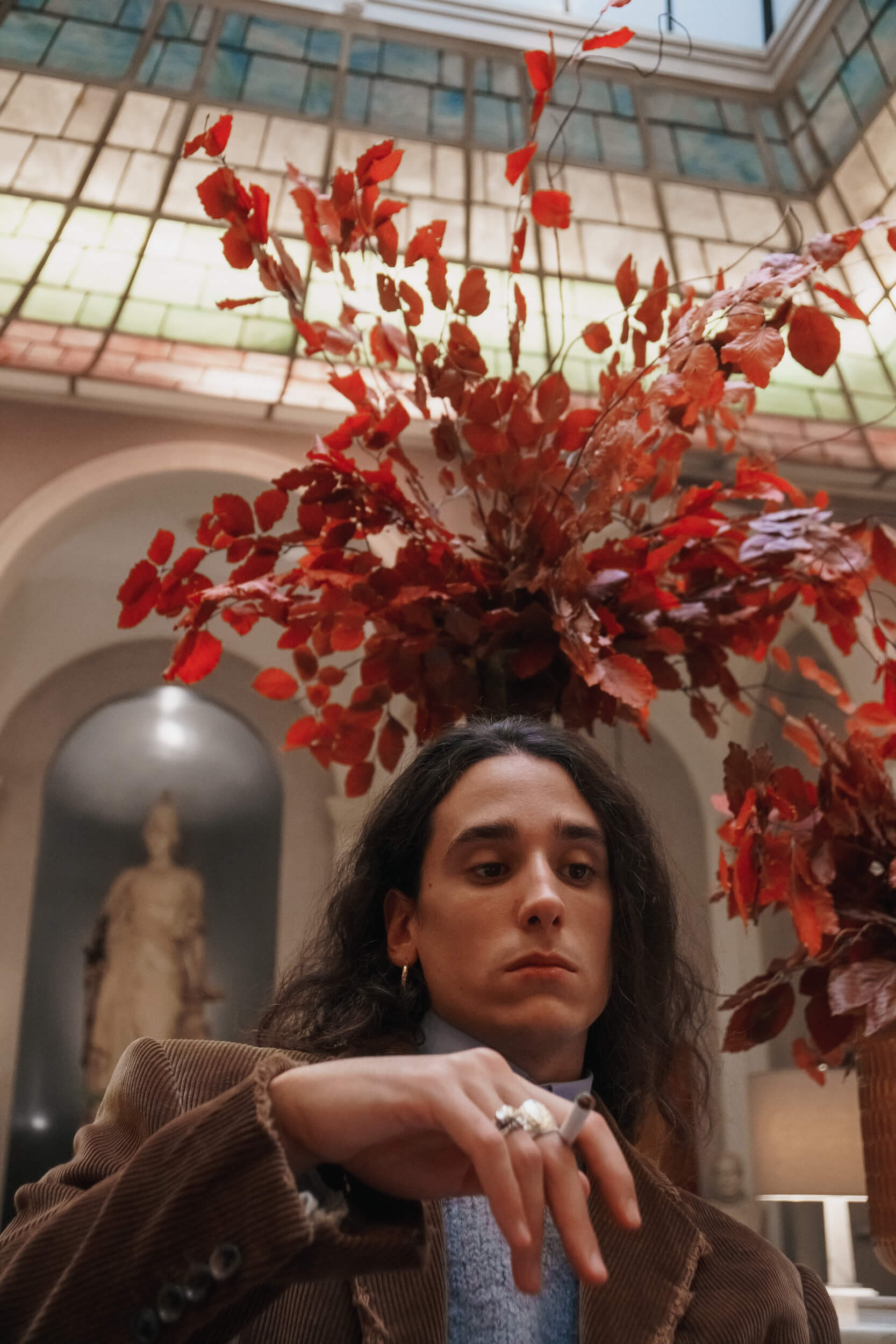 An epic fail on the job. 
I think I'm not allowed to answer.
What's your happy place?
My walks.
The movie you know (almost entirely) by heart. 
"The Sword in the Stone."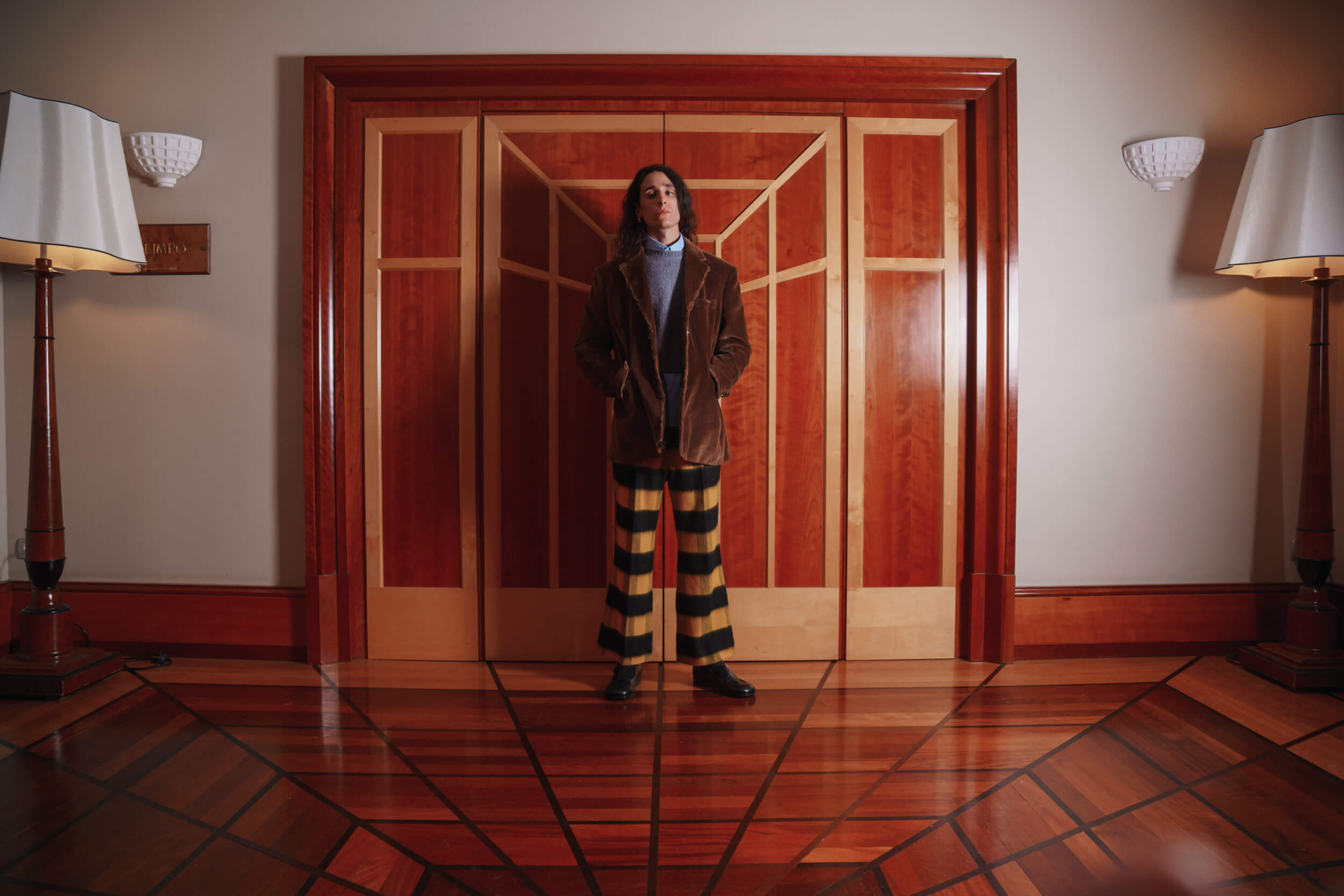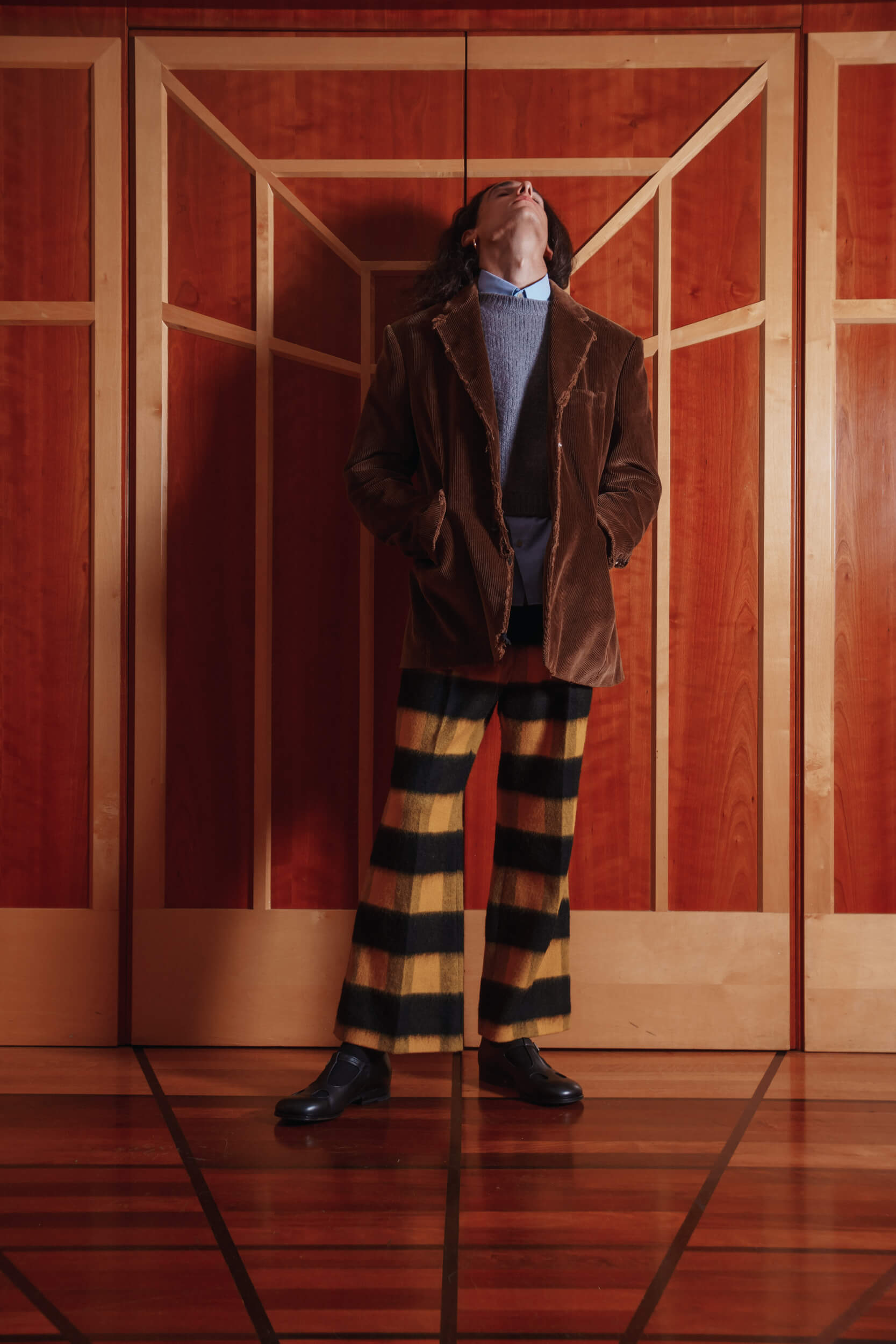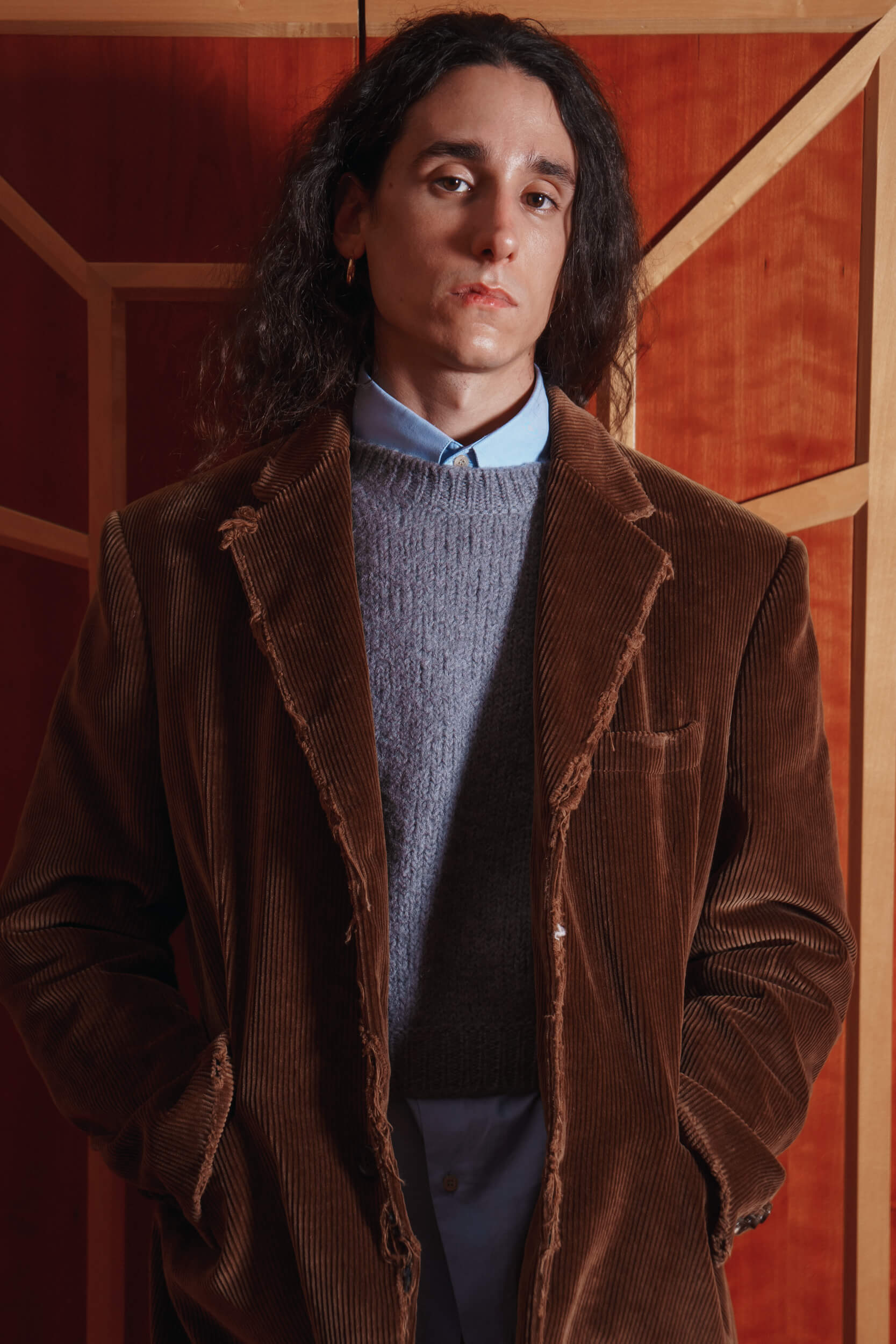 When you were a kid, you would take your camera and film you going out with your friends or daily things, have you ever thought about directing? Is that something that has gone through your head?
We always think about stupid things. So yes, I've thought about it.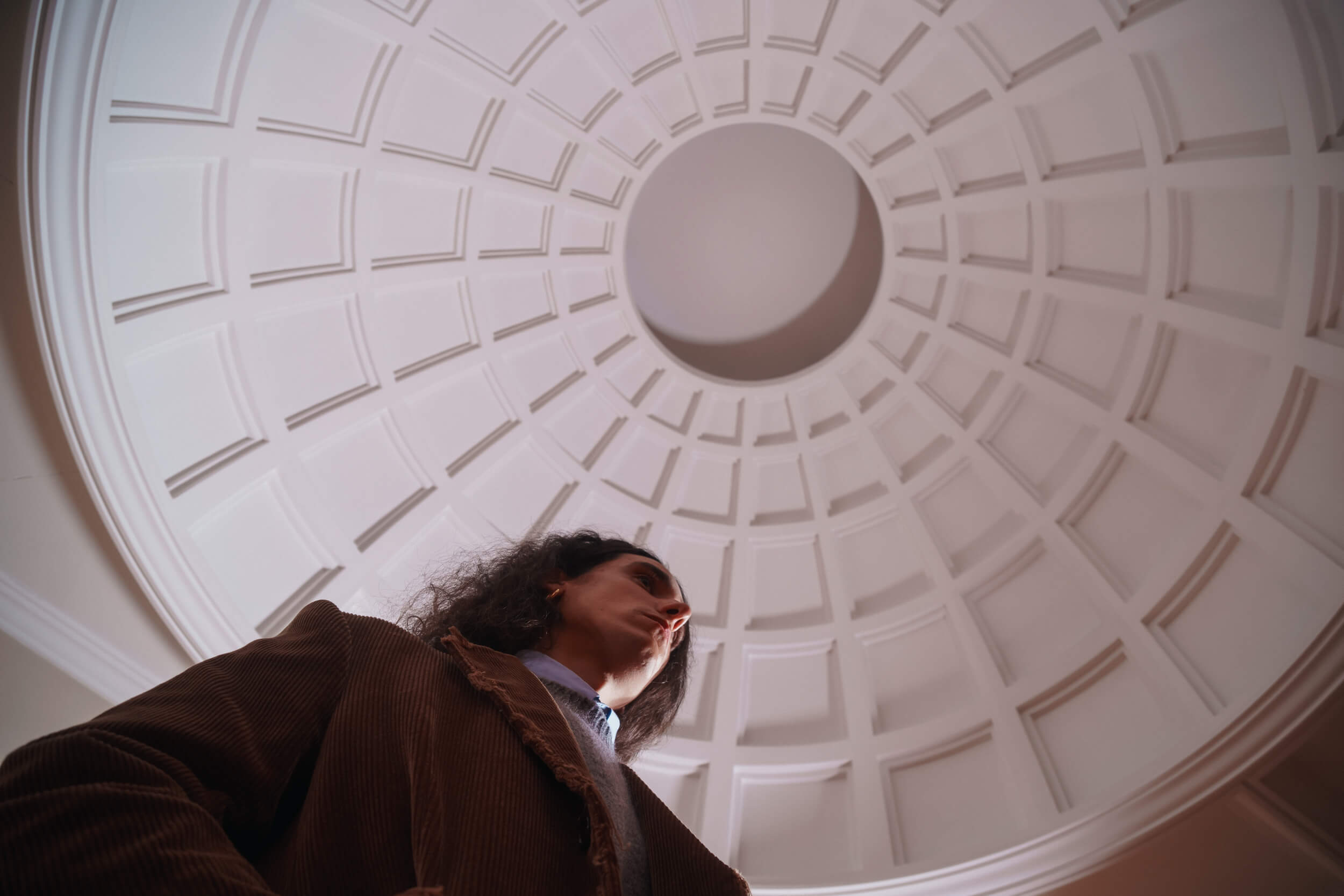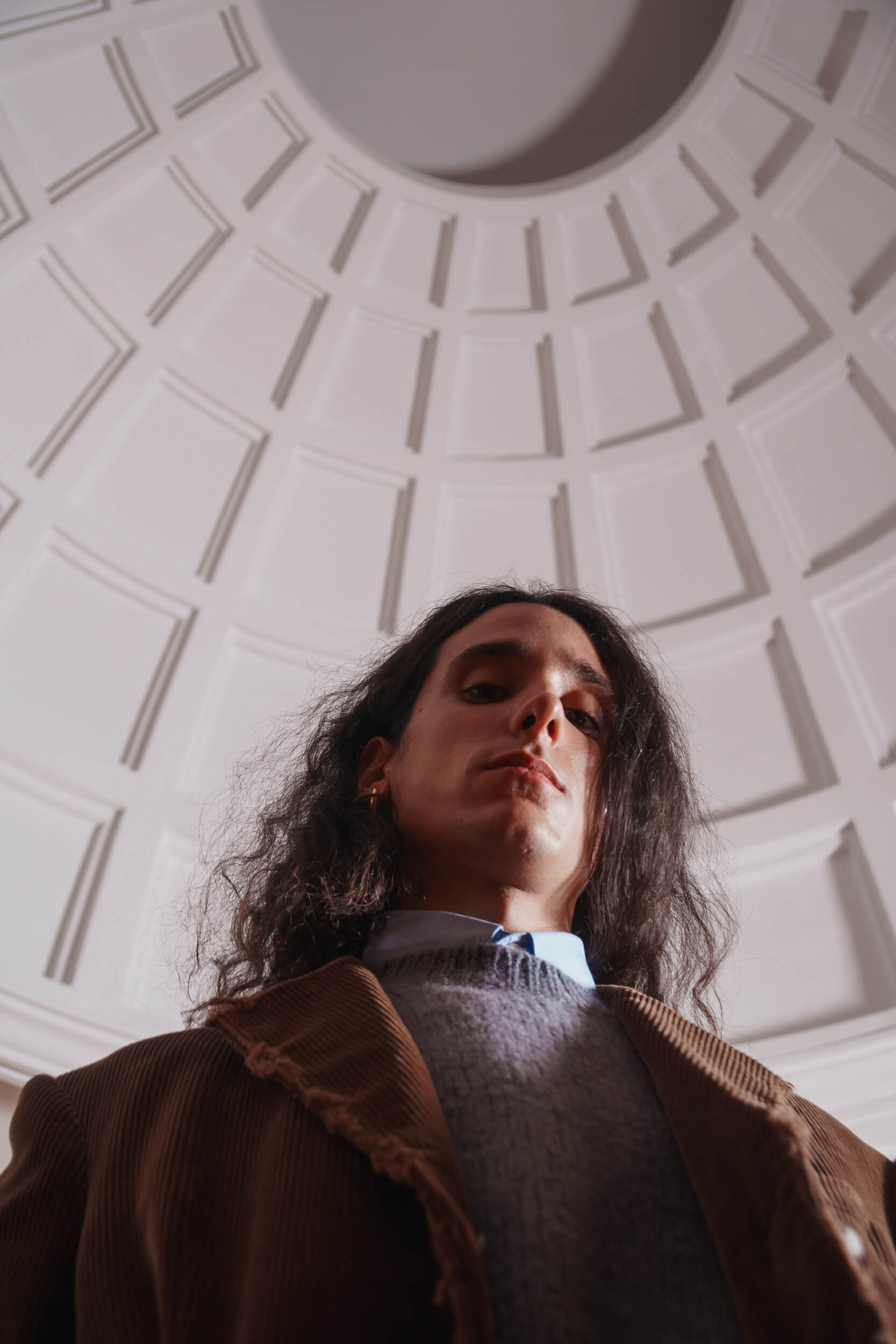 Is there a director in particular that you would love to work with?
Harmony Korine.
You've said that you don't have a dream but that you love dreamers. Which dreamer you would like to play sooner or later?
A character from some animated movie.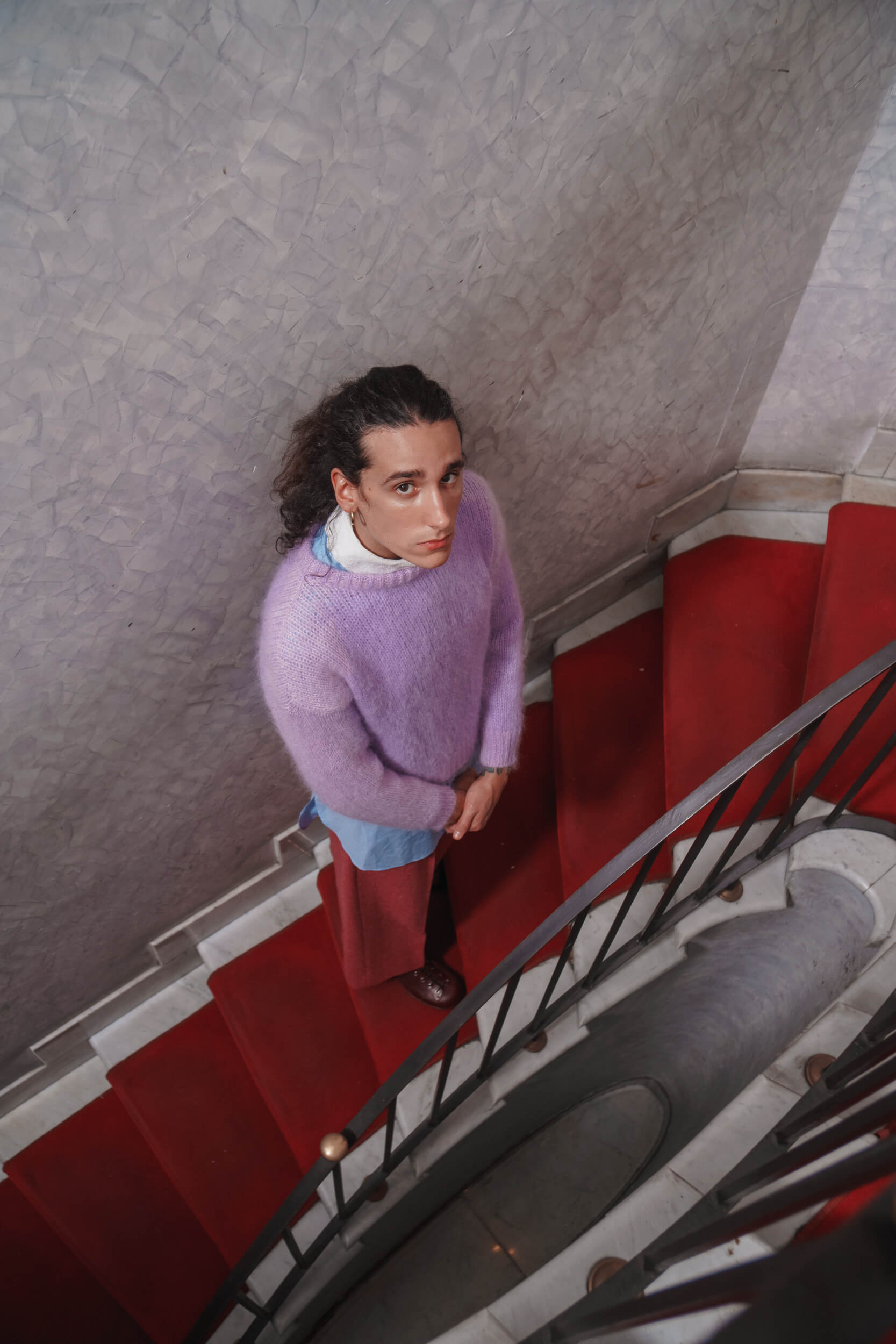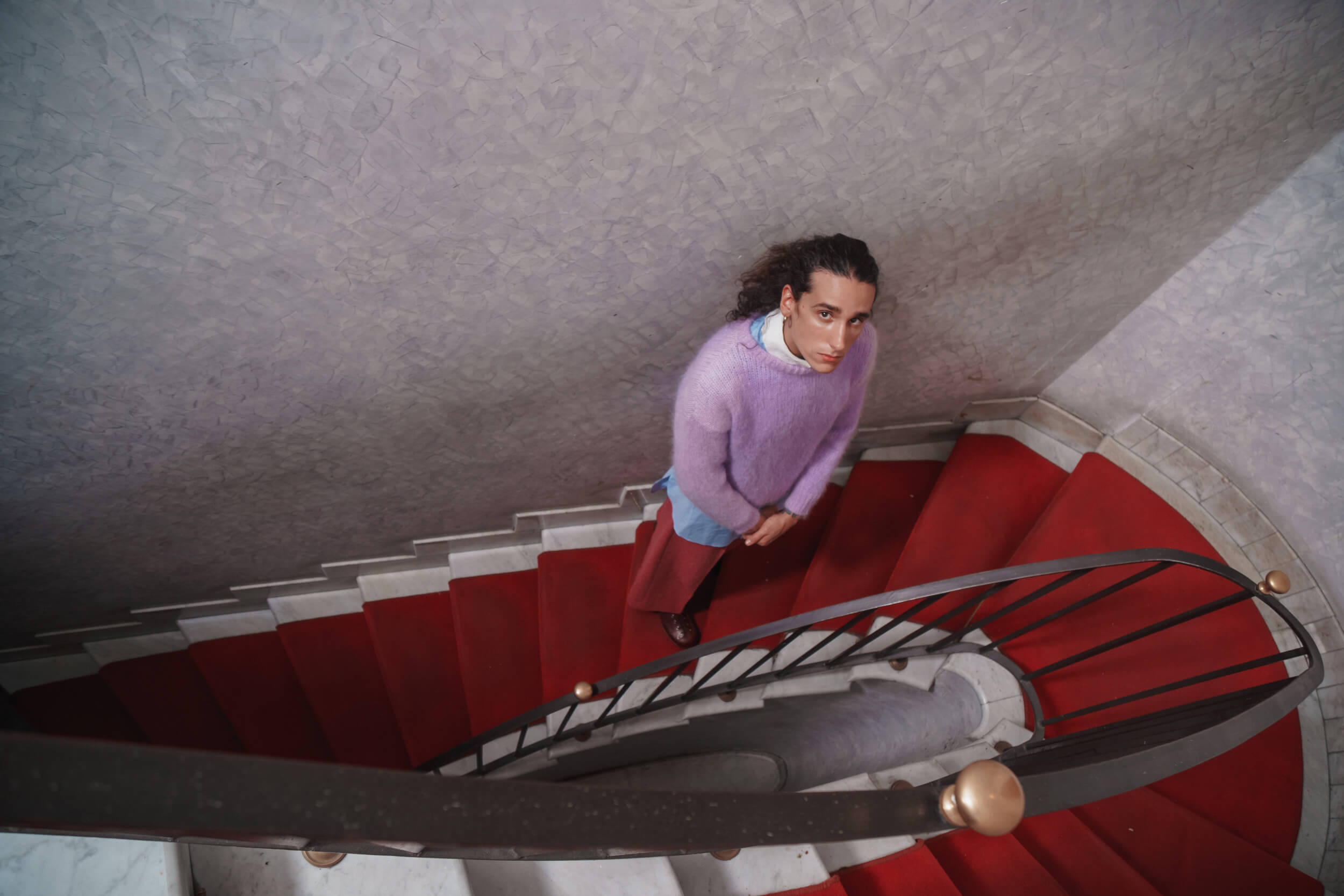 After reading a few of your interviews, I had to ask, what your favorite wine?
I'll give 3: 50&50 Avignonesi Capannelle, Spumante Brut Almerita, Colli di Luni Vermentino Black Label LVNAE.