Lorenzo Richelmy, 26 years old, has the official and well deserved "membership" of the Netflix's "club" since he stars in the title role on the TV series "Marco Polo", which is the third most popular in the world after "Game of Thrones" and "Orange is the new black".
The TV series itself is a journey, but for Lorenzo traveling was already something that got under his skin. Even before he started shooting he had traveled quite a bit, and actually he had already been to all those destinations explored by Marco Polo. What a coincidence or maybe just destiny for him!
According to him, to be on a journey, alone, means enrichment and knowledge, because when you have no one along with you, you find yourself "forced" to speak with people, to learn more and more, to immerse yourself in other cultures and to take in as much as possible.
We met and interviewed him at the Giffoni Film Festival 2016, where he opened himself to us with great sincerity and kindness.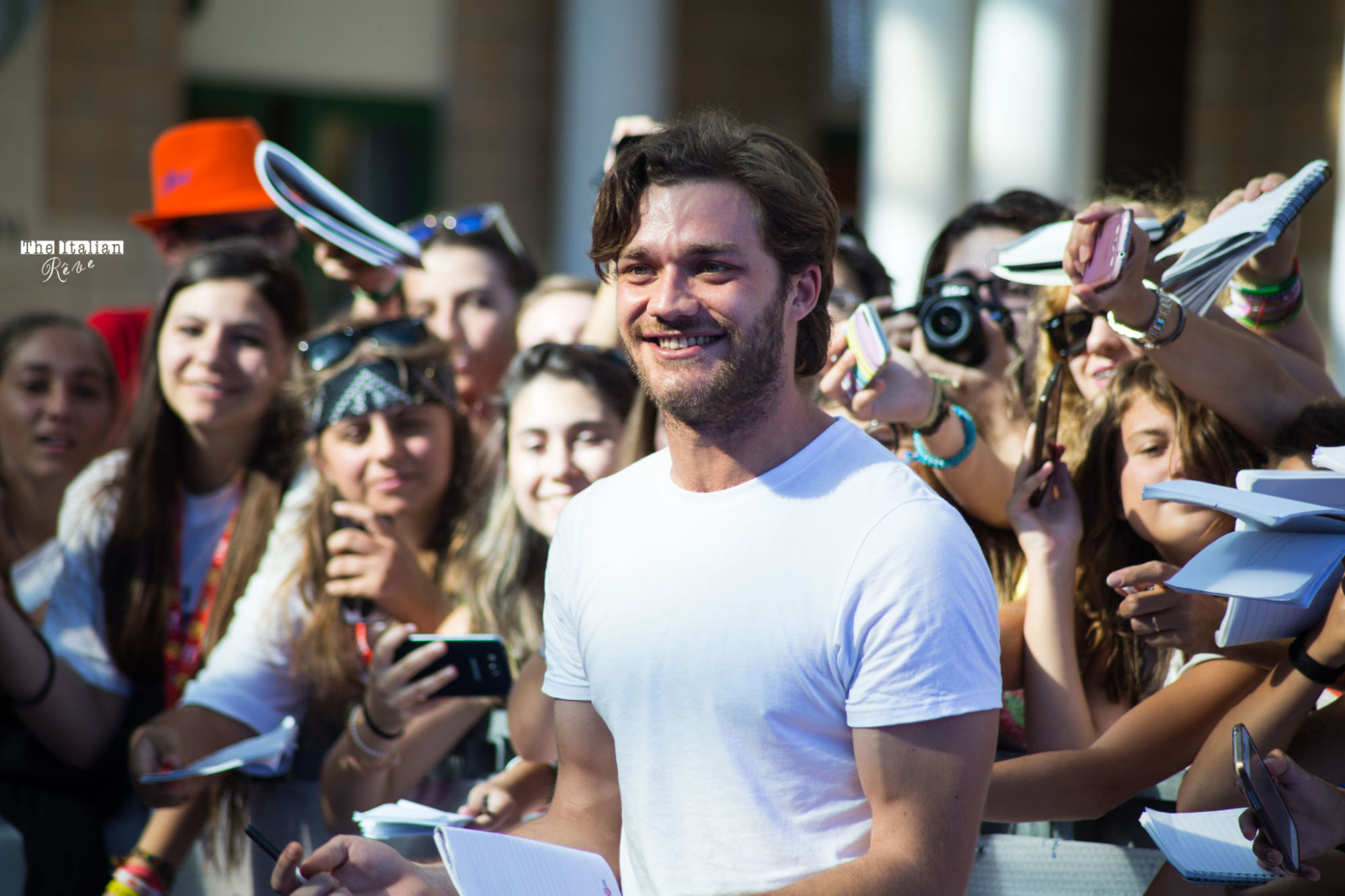 Lorenzo Richelmy, regardless of the overwhelming fame and "media storm" around him, keeps is feet on the ground, he loves traveling and stresses the importance of being able to be alone, to stay away from social media and see the world through your own eyes, without the "help of a screen".
He also highlights the importance of self-acceptance and the capacity of not taking yourself too seriously if you want to survive in a world like his. Indeed he said: "Everyone, young and old, we go to the bathroom in the morning. I saw giants like De Niro or Pacino at the table who behave like all of us, asking 'can you pass me the oil?' as everyone does. This make you strong and balanced. "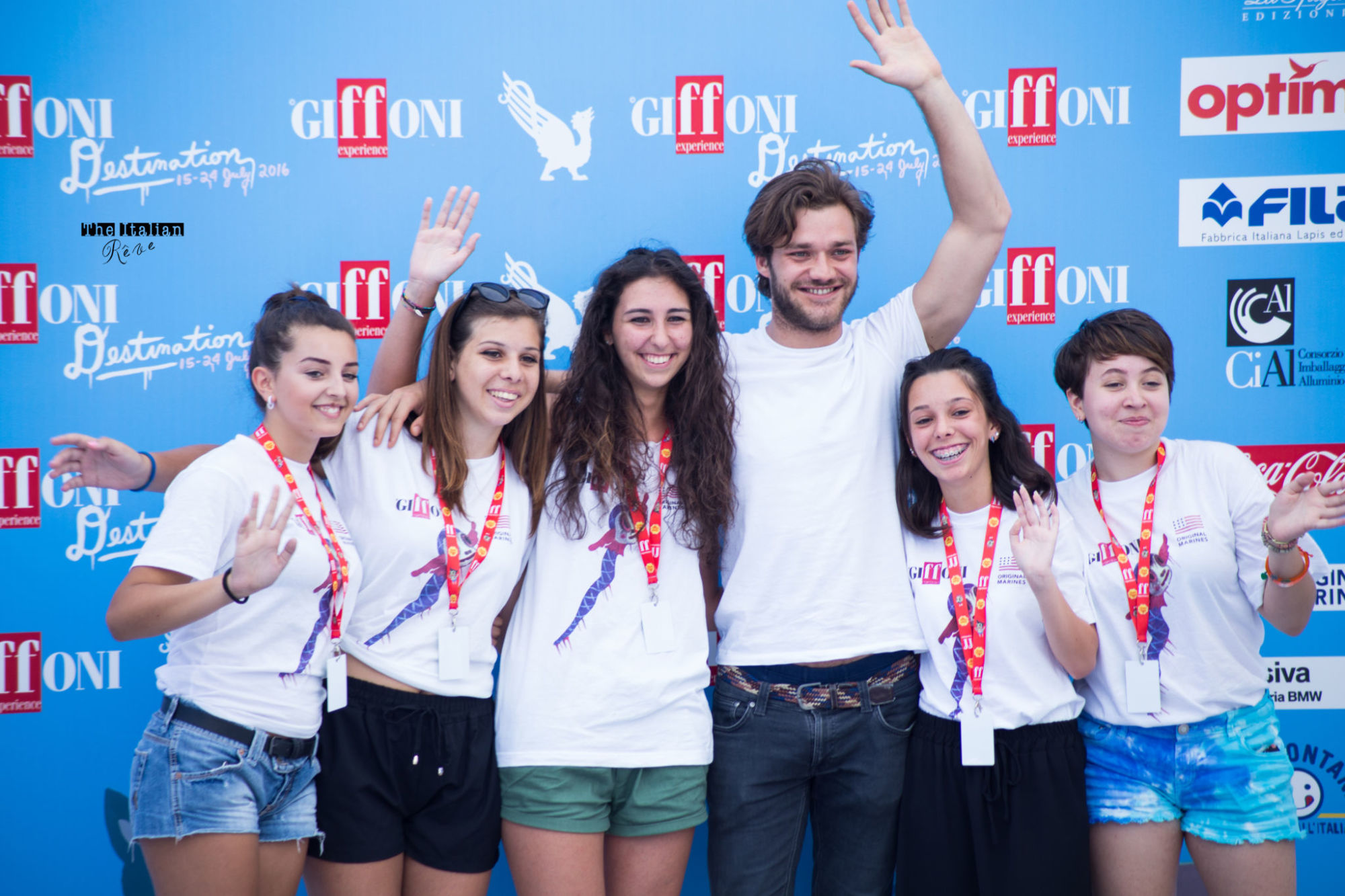 Balance is the key and a huge part of his being: "I dunked into a huge system, it was insane! I found myself suddenly having to deal with Netflix and Weinstein, two of the biggest names in the show business. It's hard not to loose balance. What helped me was the fact that I knew myself, my ideas and my personality".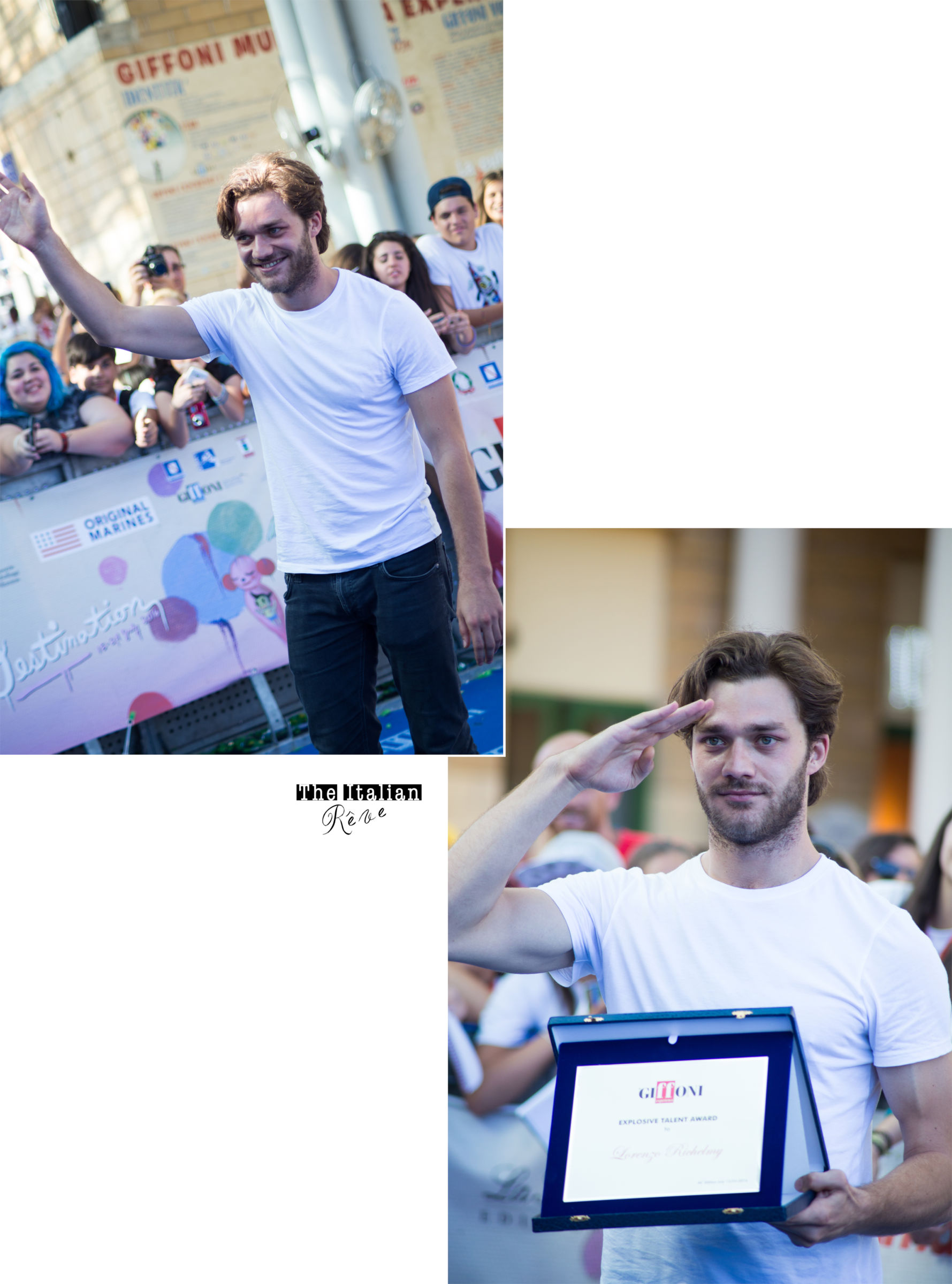 About Netflix, Lorenzo Richelmy believes (and we do too) that it represents the future: "It has gained through the years its freedom, no one else could make a product like 'House of Cards' if not Netflix".
He believes that nothing is really impossible, that nobody should ever think that he can't do something: if you put yourself into it, something good will come out. The keyword? Being always hungry, and be prepared to work hard.
He has definitely something to show as proof of what he said: he was initially rejected for the part of Marco Polo at the first audition in Italy: but he didn't give up, and he went over the Italian casting by sending his video audition to the English casting. He filmed it in his little bedroom, he just put everything he had into it.
After the first excitement it came another obstacle: the English language, which he did not speak at all. They told him: "you have two weeks to learn it, otherwise the part goes to someone else".
The result? Lorenzo Richelmy is now Marco Polo and we are sure he will keep exploring new horizons.