Laurie Simmons, multifaceted artist from New York is now under the spotlight thanks to her new film: "My Art". A film that was born from the need to understand who and what really makes the woman artist these days. Photographer, author, feminist, teacher, writer, artist and director: over the years his works have been exhibited in "art temples" like the Brooklyn Museum, the Museum Of Modern Art, the Whitney Museum, the Guggenheim in New York.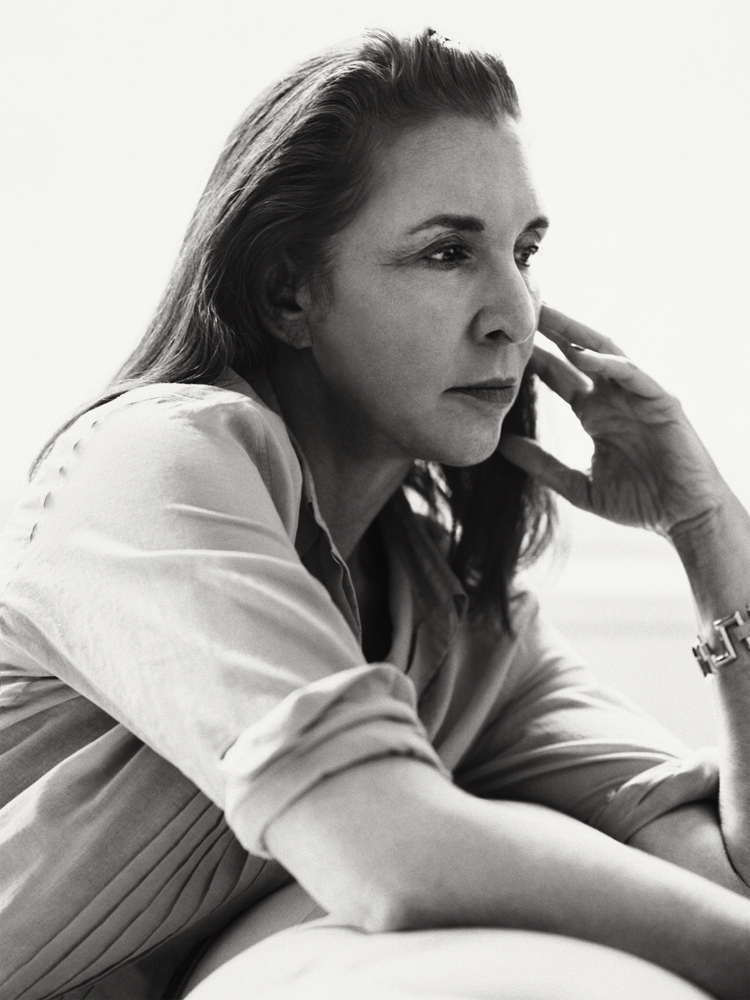 She said that often the artist is seen as that "crazy" person, out of his mind and control and often not fully integrated into society. She then felt the need to express what she felt and to share it with the public. The idea of this movie began when she had to play a role in her daughter's films "Tiny Furniture" in 2009. Lena Dunham, her daughter, is a Golden Globe winner for best actress and director for the TV series "Girls" and chief editor of the feminist magazine Lenny Letter. This experience led her to worry about the unrealistic representation of the artists on the big screen.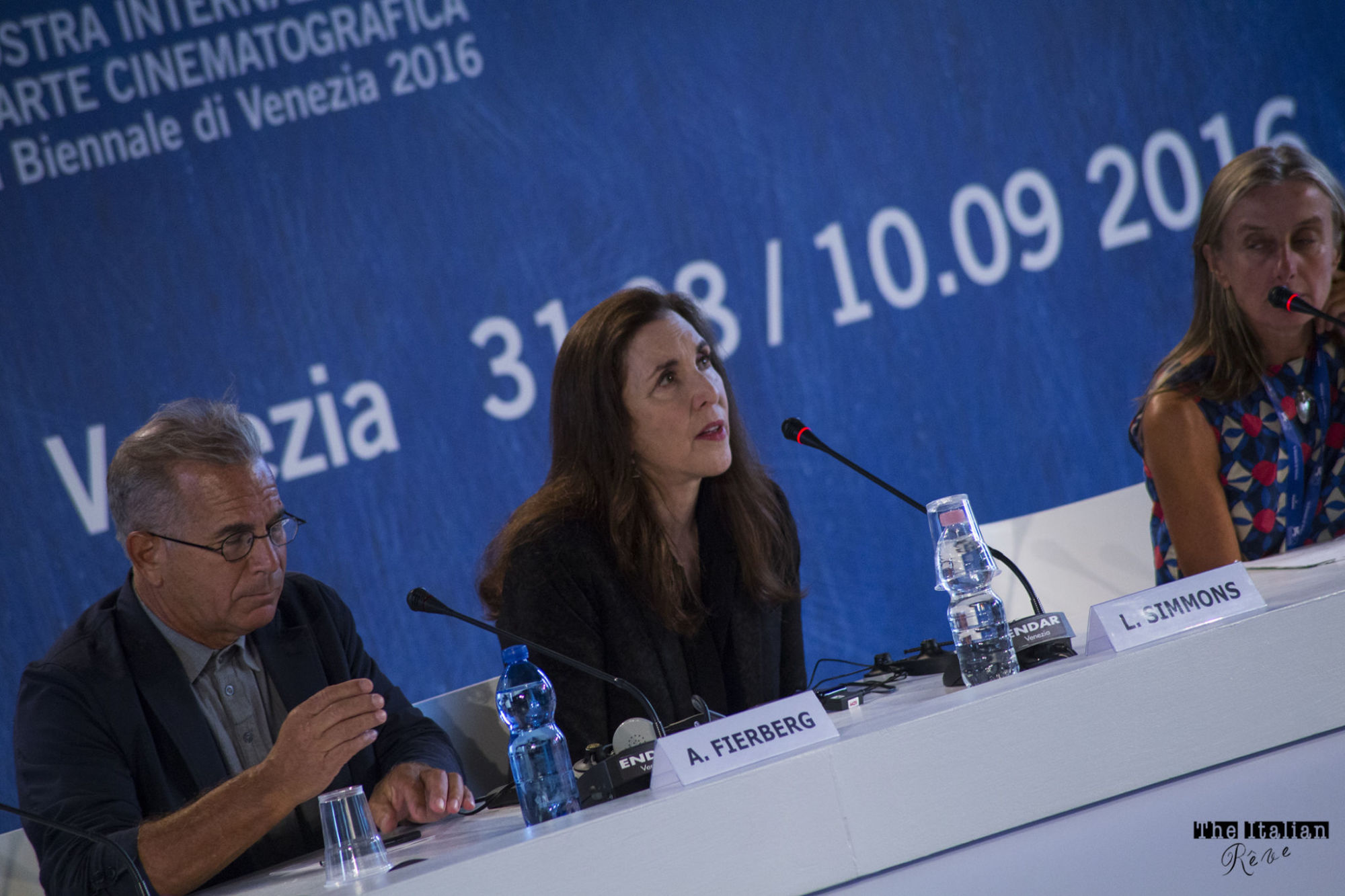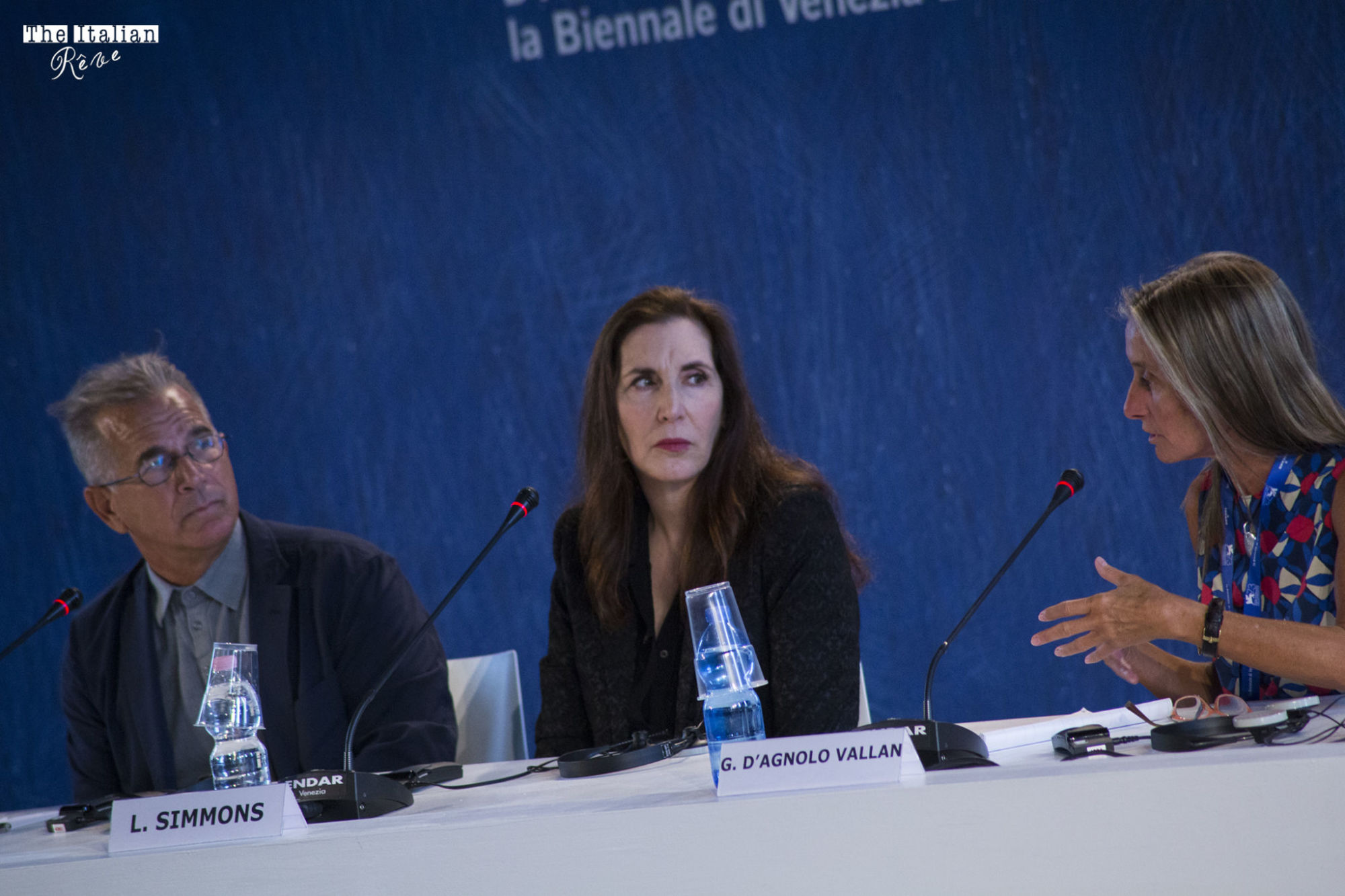 "My Art" instead wanted to portray a "real" artist, a normal one. She wanted to finally show a realistic artist, a woman struggling with a new project and a new chapter of life. To create and design the character of Ellie Laurie took herself, her experiences and other women artists she has known in his life, as an example.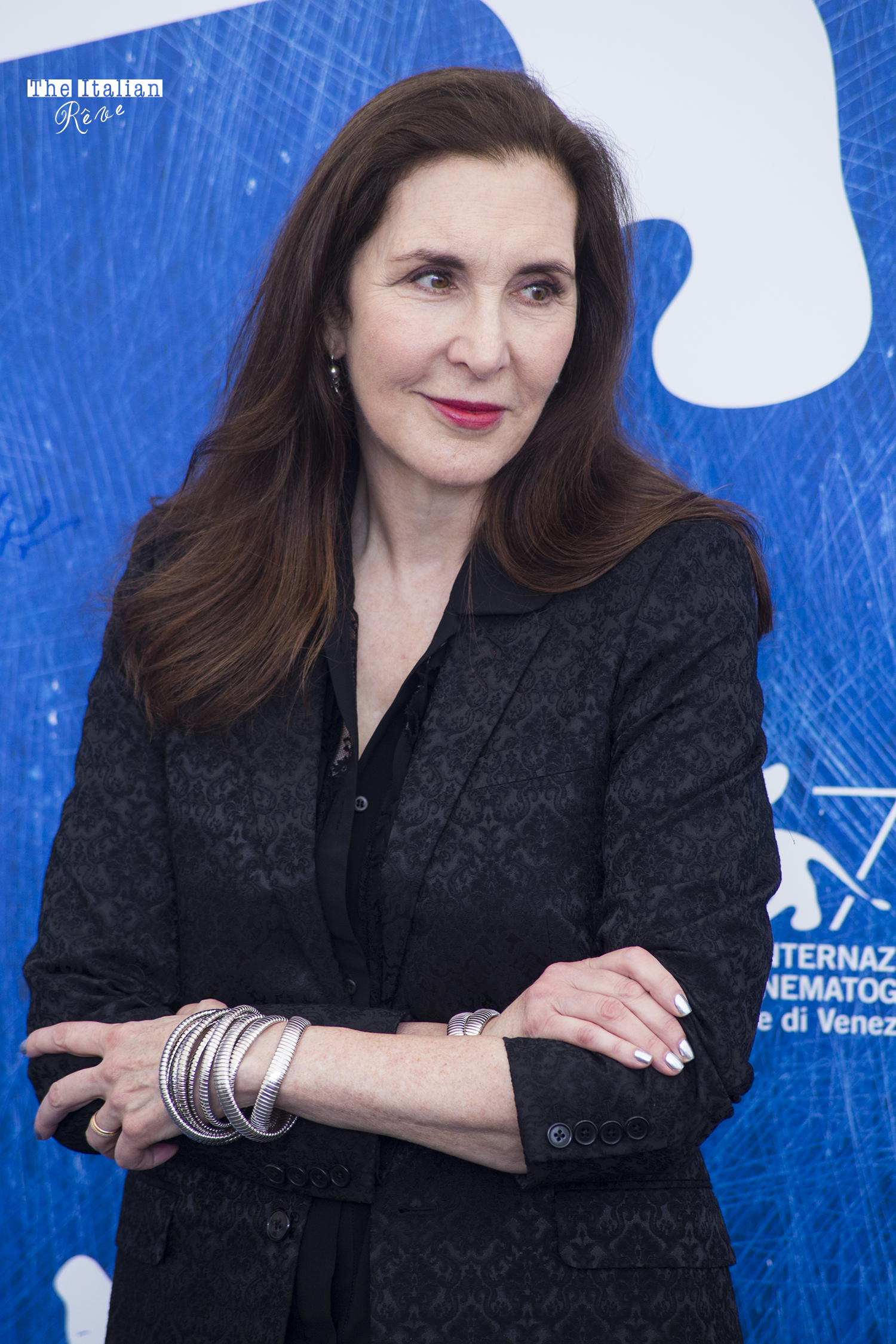 The film tells the story of Ellie Shine, an artist from New York who decide to spend the summer in a country house of a friend who will be elsewhere during the whole time, so to give her the opportunity to take care of the house and, at the same time, take care of her new art project. Her "isolation" will bring Ellie to reinvent herself and to give life to a new project related to the world of cinema, for which she will re-create some of the most iconic movie sequences ever.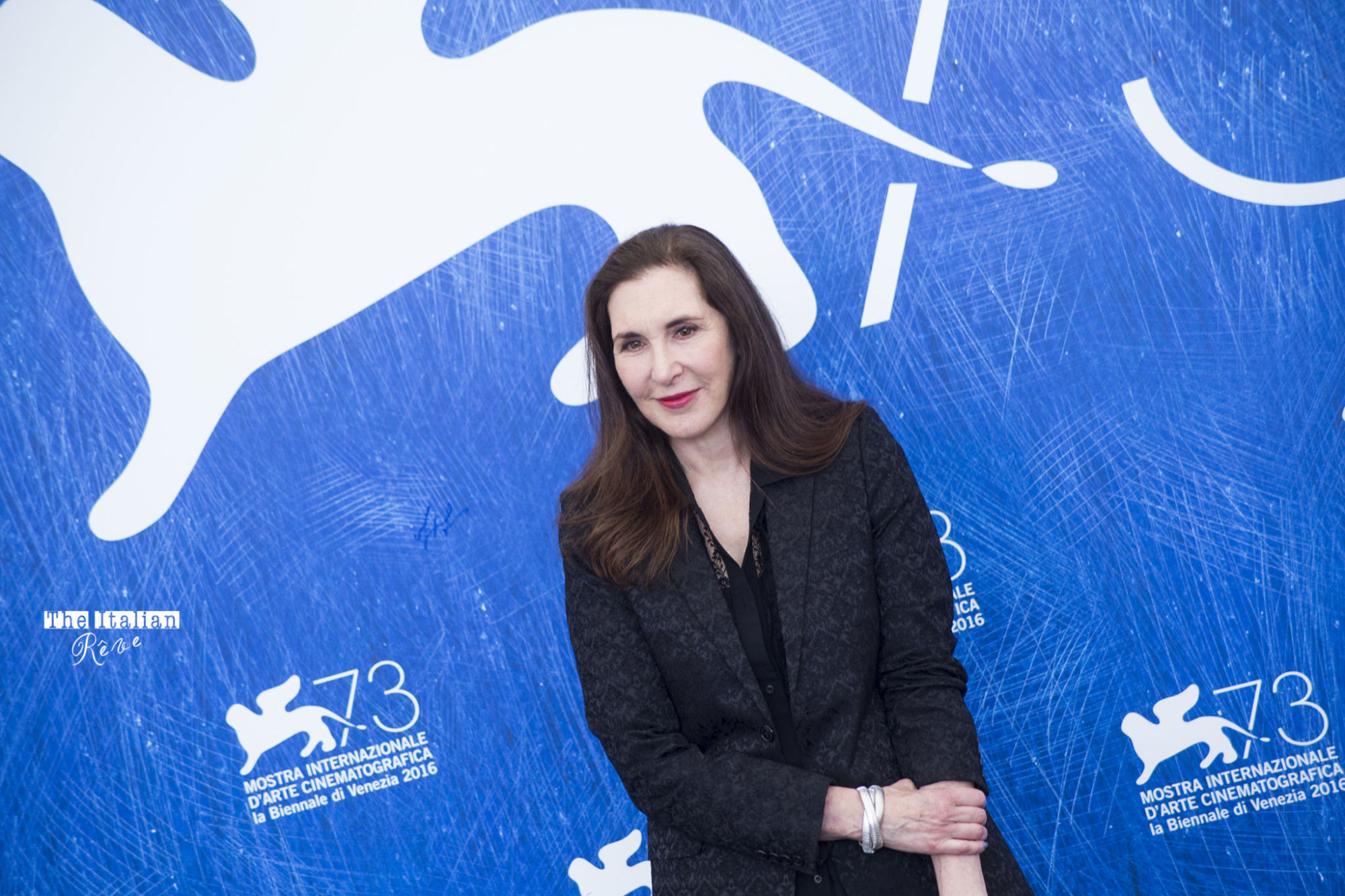 The film is ironic, funny and very, very far from being labeled as a typical Hollywood movie where, especially in this genre, happy-ending and love are a must.