Smiles, energy, sweetness and determination: this is Alice Sampo. She is, for Instagram, Alisinworldland, a girl who turned her love for London and photography into her life. We met her  on an afternoon in Notting Hill, where she showed us some of her favorite places and where, after just a few minutes, a friendship was born.
Her path, the journey she is taking with strength and courage, some places to see in London, her favorite photographer, the most coveted collaboration and…her dreams! That's what we talked about in the interview with Alisinworldland.
What made you transform your love for London into a job?
Let's say it's all happened by accident, nothing was planned. Initially I was living out of London, I was an au pair girl and then I moved to London and here my passion for photography grew. Before living in London I was surrounded by nice people, very nice, but I never felt them close to me, I needed to know people alike me.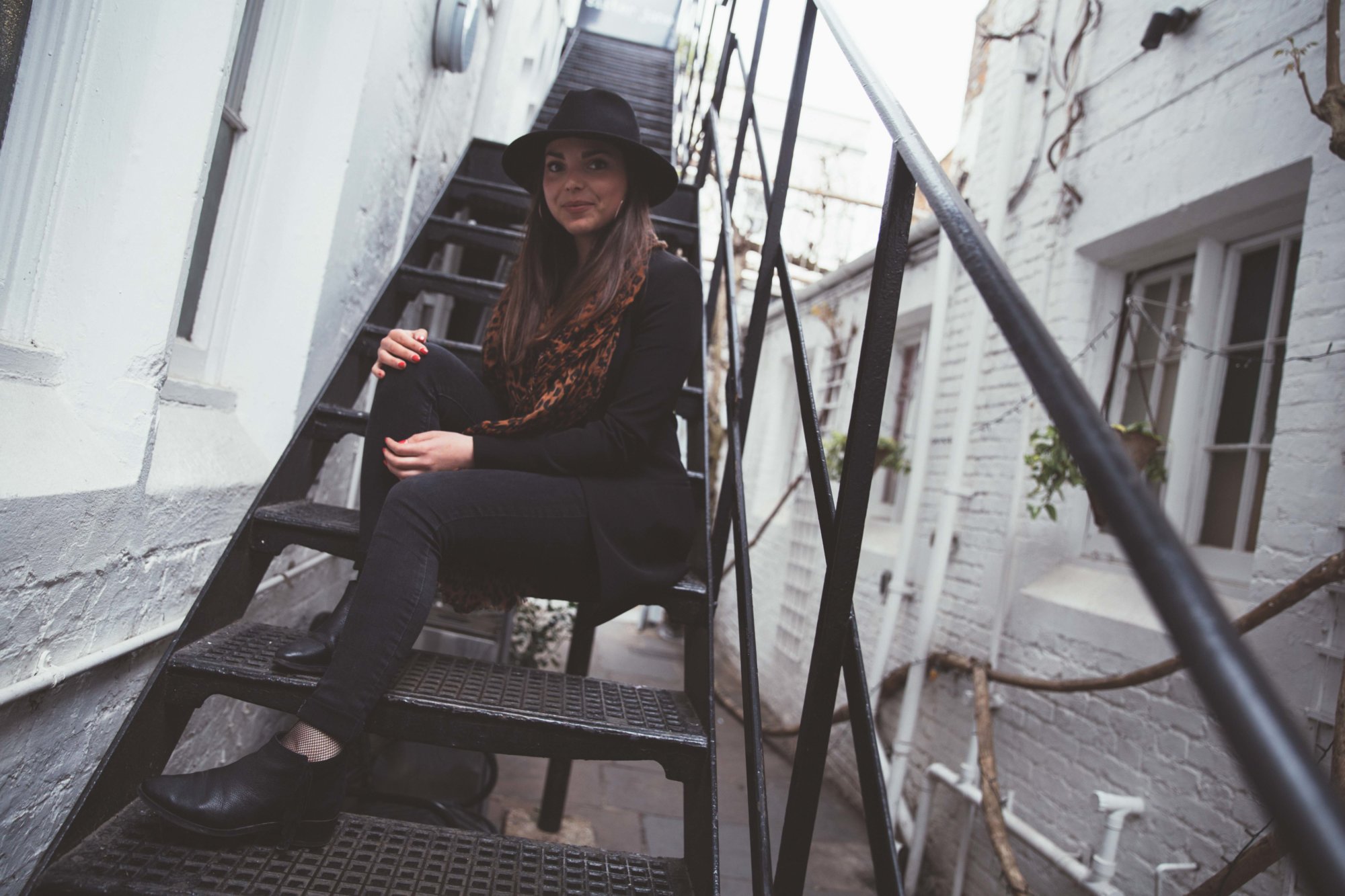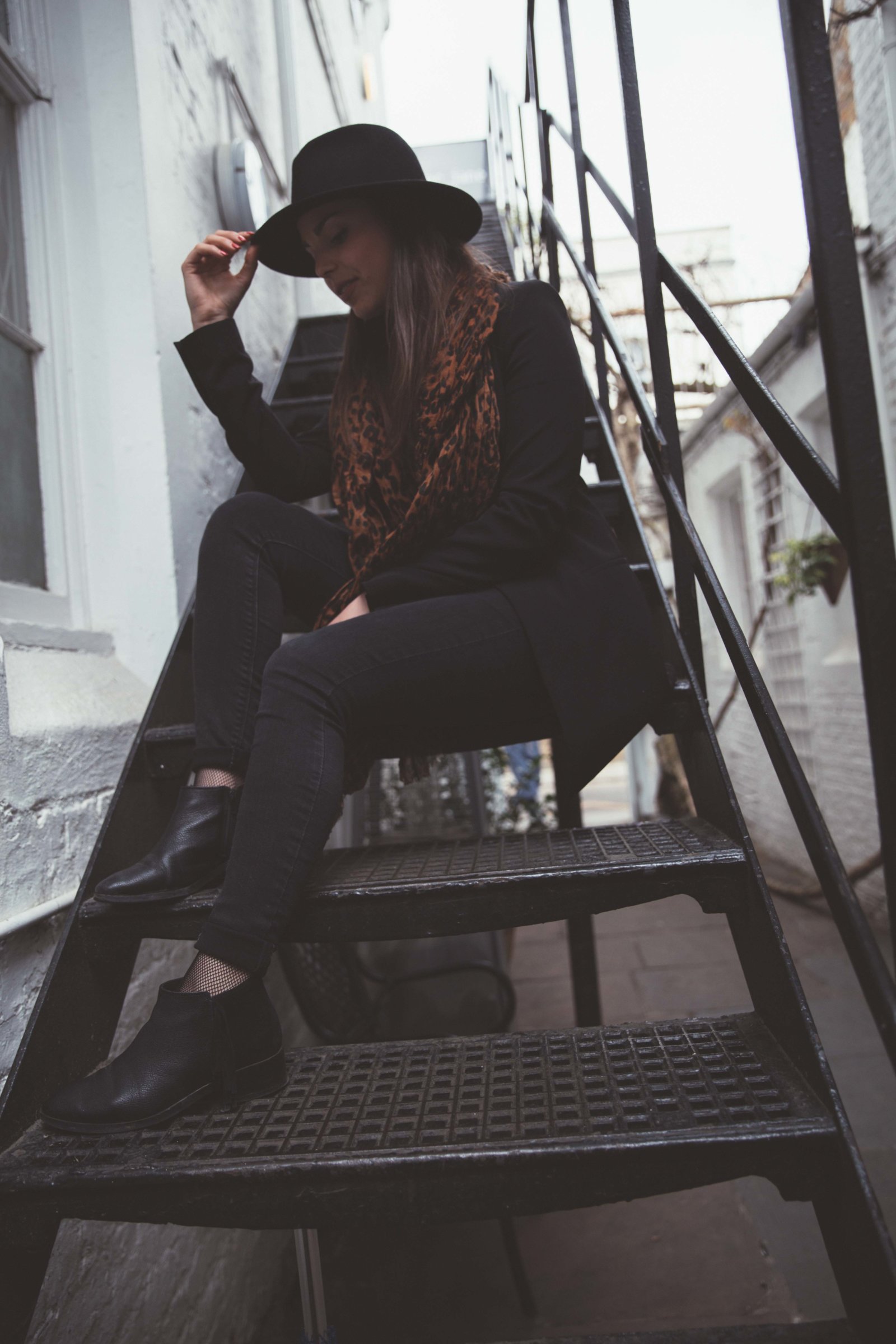 Through MeetUp I discovered the world of Instagram. I met the founder of @London and with him I began with this passion. All the people around me had a major following, and I was wondering, "What am I doing here?" But it was thanks to that, knowing these new people that everything started.
Making it a job was not an immediate thing, I had work with perseverance. Being able to live my passion makes me feel free and lucky! It has always been my dream to live in London and I don't take it for granted. Every day for me is a unique opportunity to make the most of it and to live to the fullest.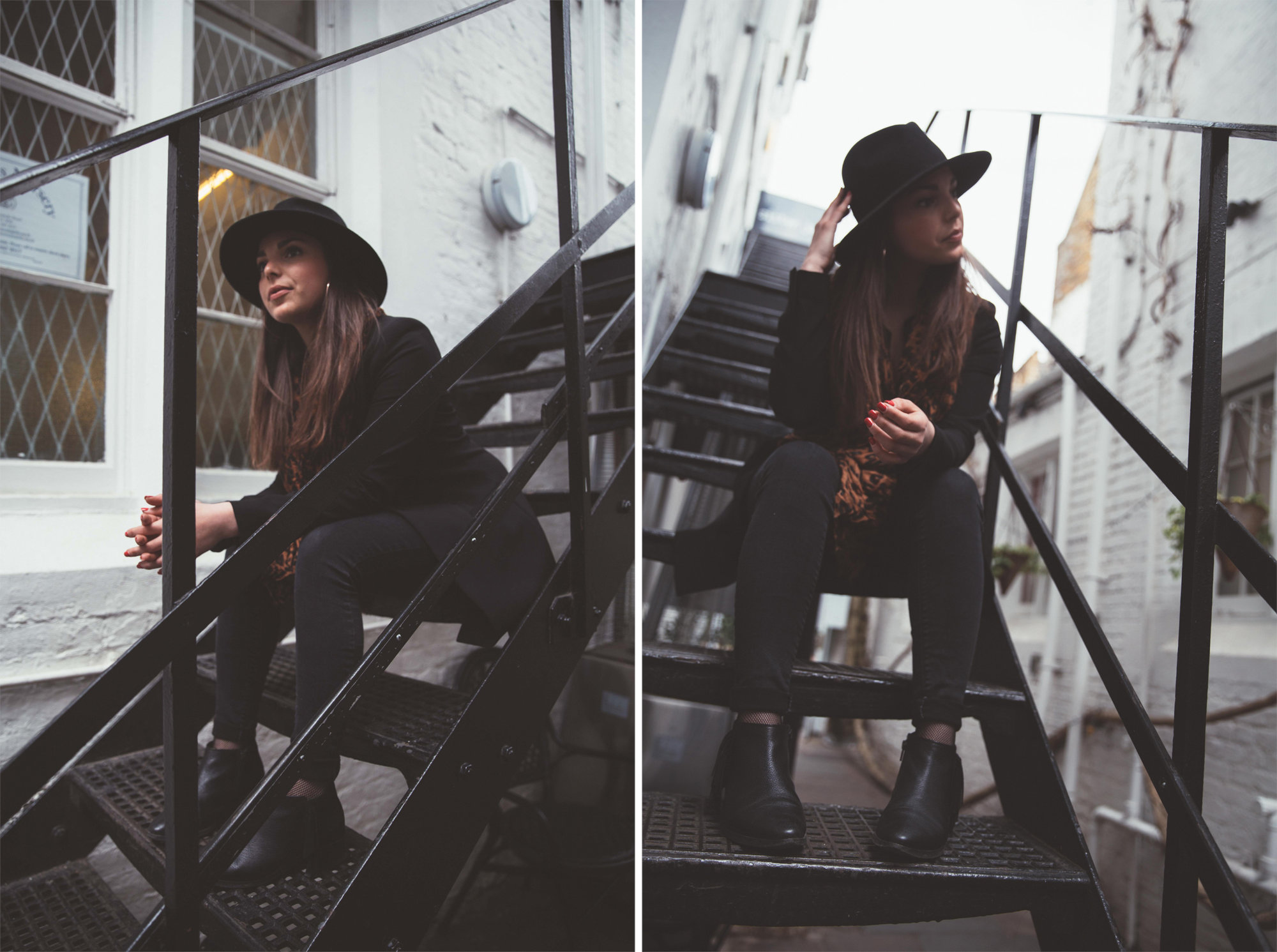 Before doing this job I had done many works, and last year I didn't feel still ready for the big step, I was thinking about how much competition there was, I din't feel "enough." My last job was in a PR Agency, here I worked as Social Media Executive. The job was super interesting, nice colleagues, I was meeting interesting people and being the office in a central place in London, I could go and take photos during lunch breaks!
But I wasn't happy: I went to work, working closely with bloggers and youtubers, I organized press trips, but I wasn't completely satisfied. It was exactly the job I wanted to do at that time and still I wasn't happy.
I couldn't do keep like this anymore and I thought: "I'm quitting!". I was starting to receive e-mails about collaborations proposals, press trips, travels, but I couldn't do it with that full time job. I preferred to earn less money and with these few, to be happy.
I don't know how much I'll stay in London, I don't know how long I'll have the chance to stay here and I don't know what's going to happen in my life right now, so I really want to make the most of it until I can!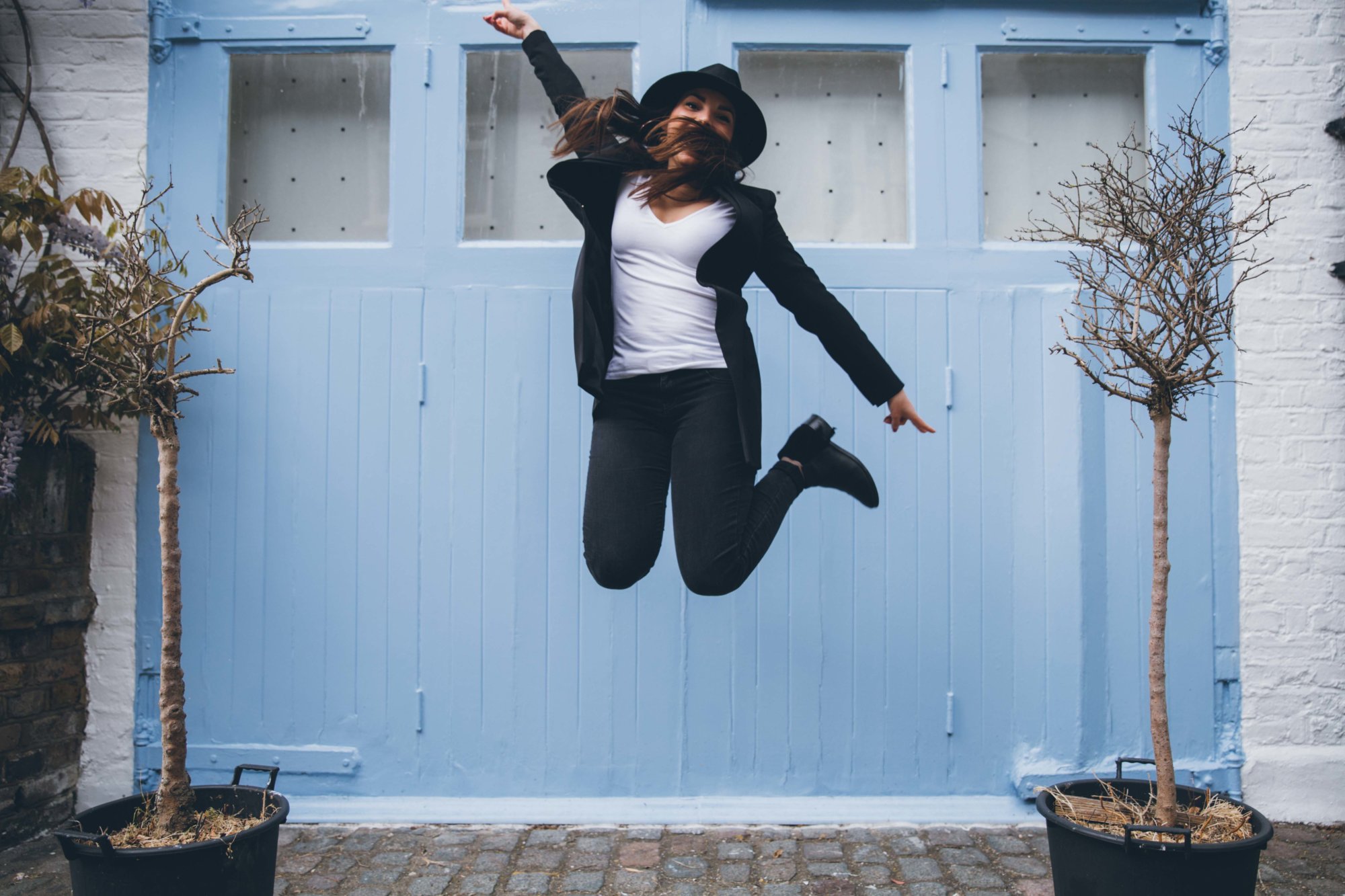 What is that aspect of London that made you fall in love with it?
There is no physical thing: the mentality of people. The fact that they are open-minded, everything seems to me possible here! Everything you want to do, you can do it here.
The journey of your dreams: the place you would like to visit the most?
The list is long. In the short term I would like to go to Dubai. A friend of mine has recently been there and he has done a hot-air balloon experience, it was wonderful!
You are very passionate about photography. But what's the type you like the most?
I really like landscape photography. More than portrait photography, I personally don't like photographing people.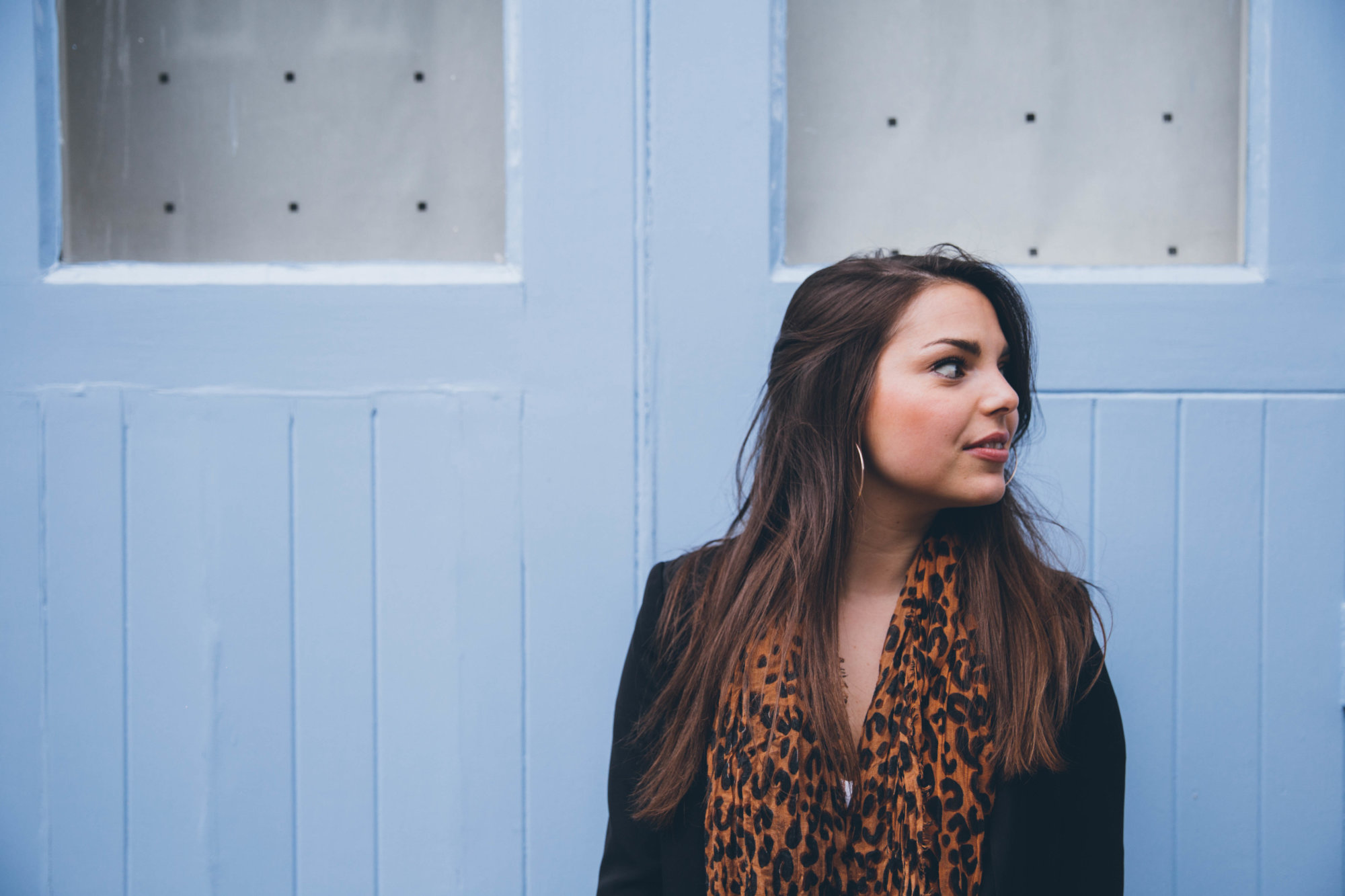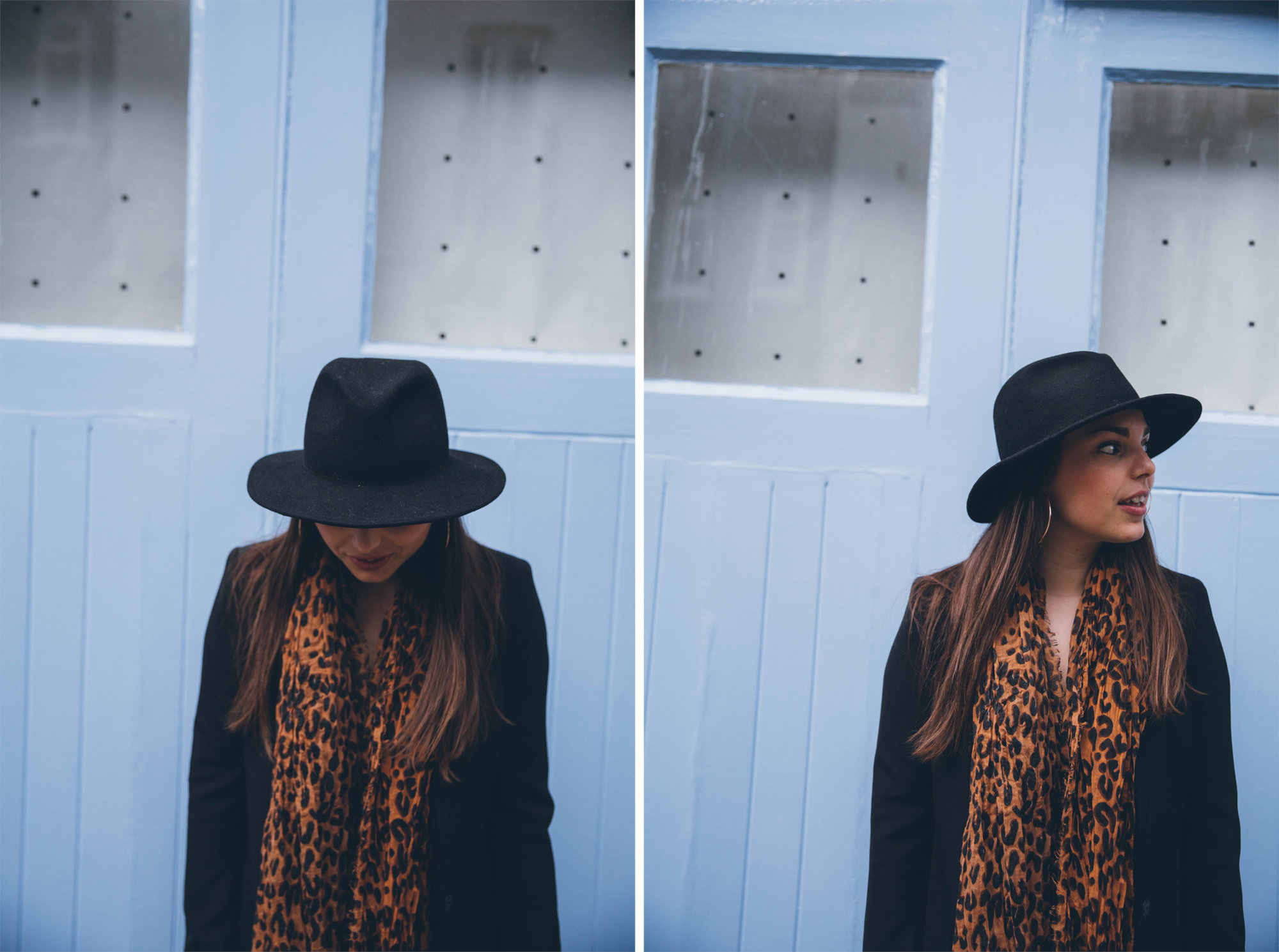 Traveling, what is the thing that makes you fall in love with a place?
I would say a mix of things: the beauty of the place but of course the people you meet. For example, in Edinburgh the people were kind and super cute and this made the place even nicer. As in Italy, the fact that we are cheerful people is one of the things that remains impressed to people.
Who is your favorite photographer?
Steve McCurry.
And on Instagram, is there someone you particularly like about photography style?
On Instagram the people who inspire me the most are Jeremy, Tom, and Jacob who are the Team of Beautiful Destinations. Jacob was one of the first people I met in London. For me, they are really inspiring people and very down to earth, despite their success. You can be a great photographer but you can also be an unpleasant person to talk to, they are not like that!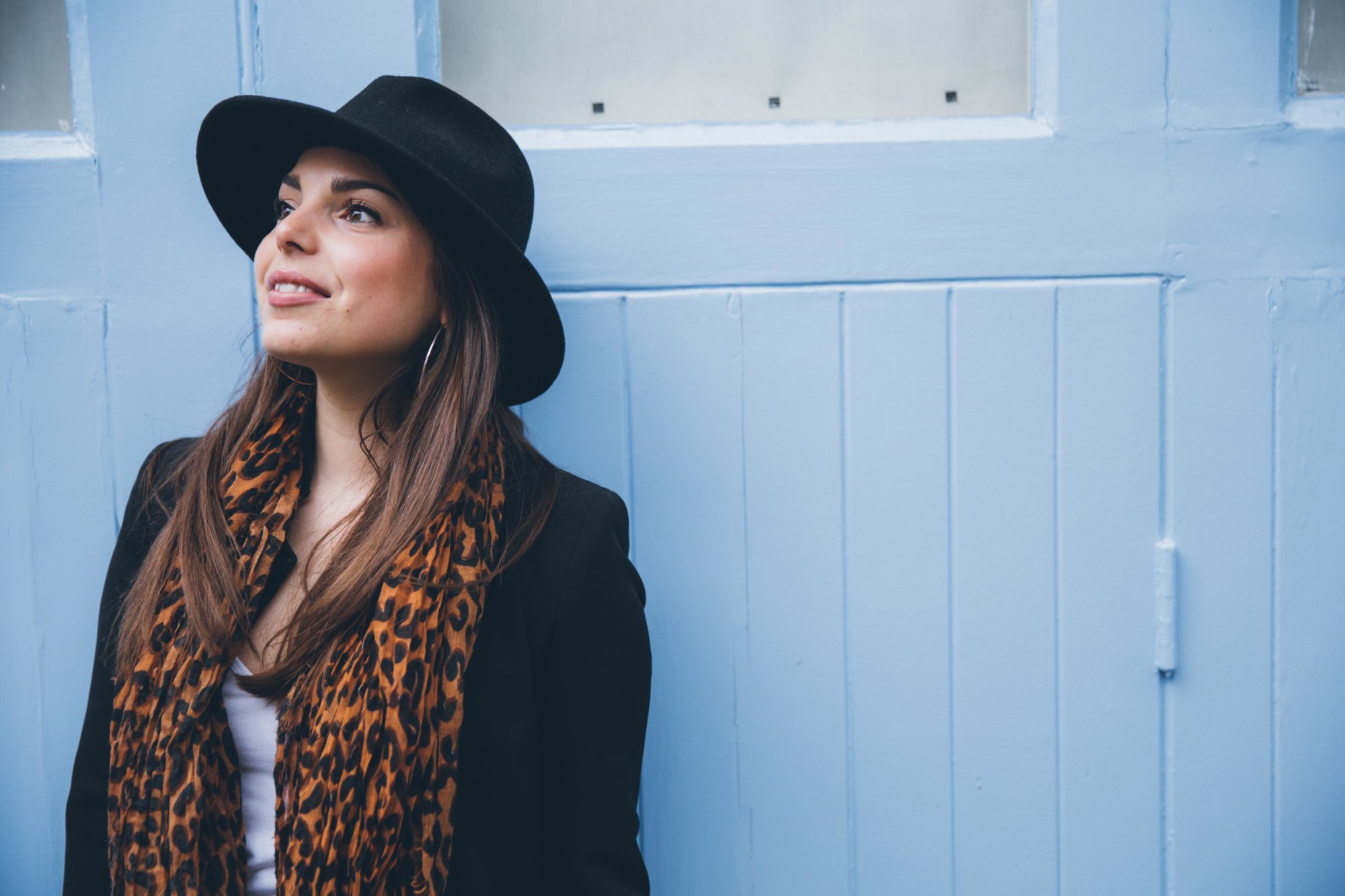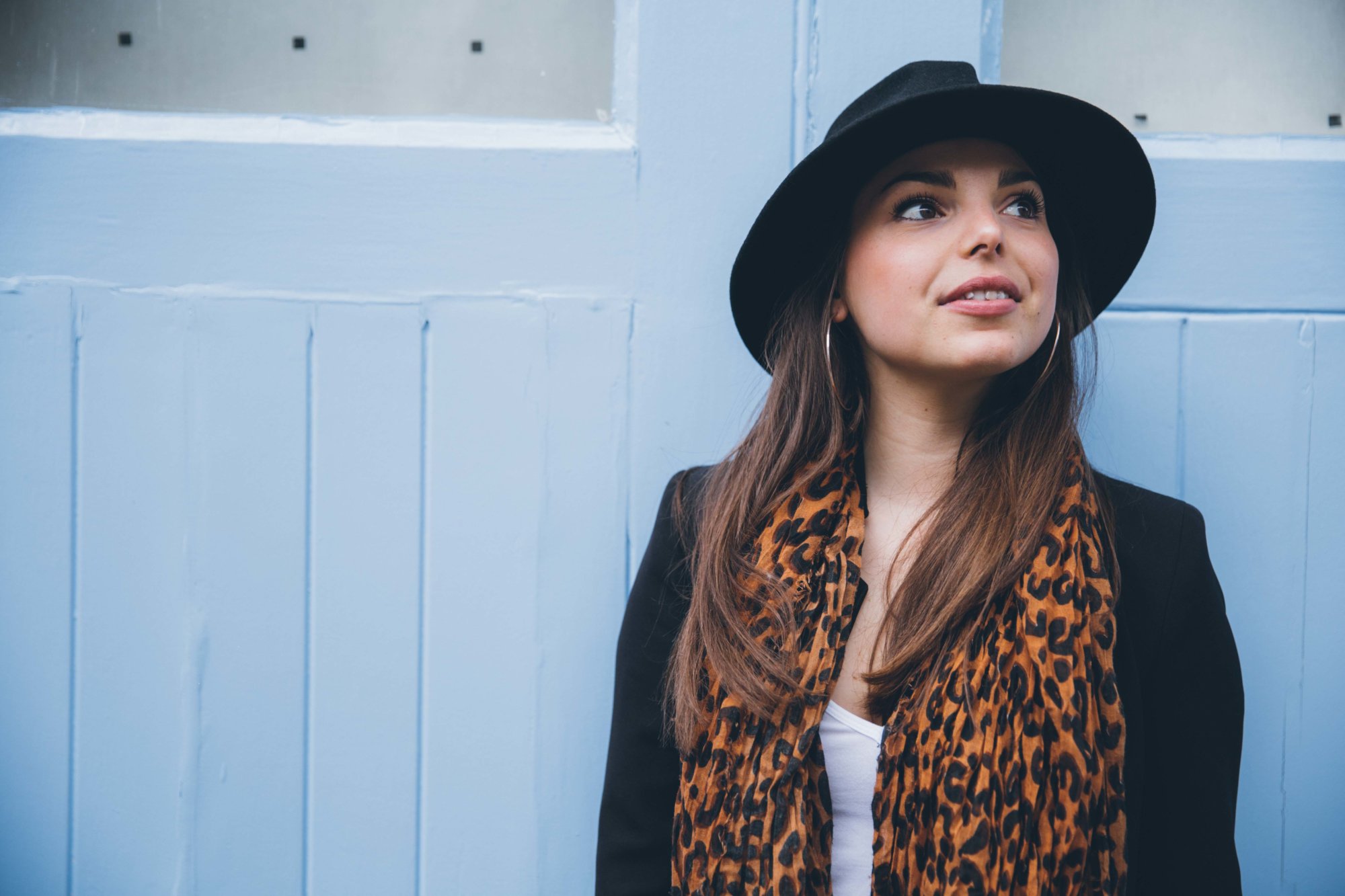 What are the 3 places in London that you think are the most Instagram Friendly?
There are too many! Definitely Notting Hill, especially where there are these tiny, super-colorful streets. London Bridge and More London, the whole of the City Hall, the Shard. In More London there is also a little marina with sailboats: it doesn't seem to be in London, it seems to be on vacation by the sea, it's absurd! And then Shoreditch: it's not the usual place in London, it's different.
And 3 places where you would recommend to eat in London?
White Mulberries at St Katharine Docks. Jamie Oliver's restaurant in Piccadilly, very good! And Patty & Bun: here the burgers are special.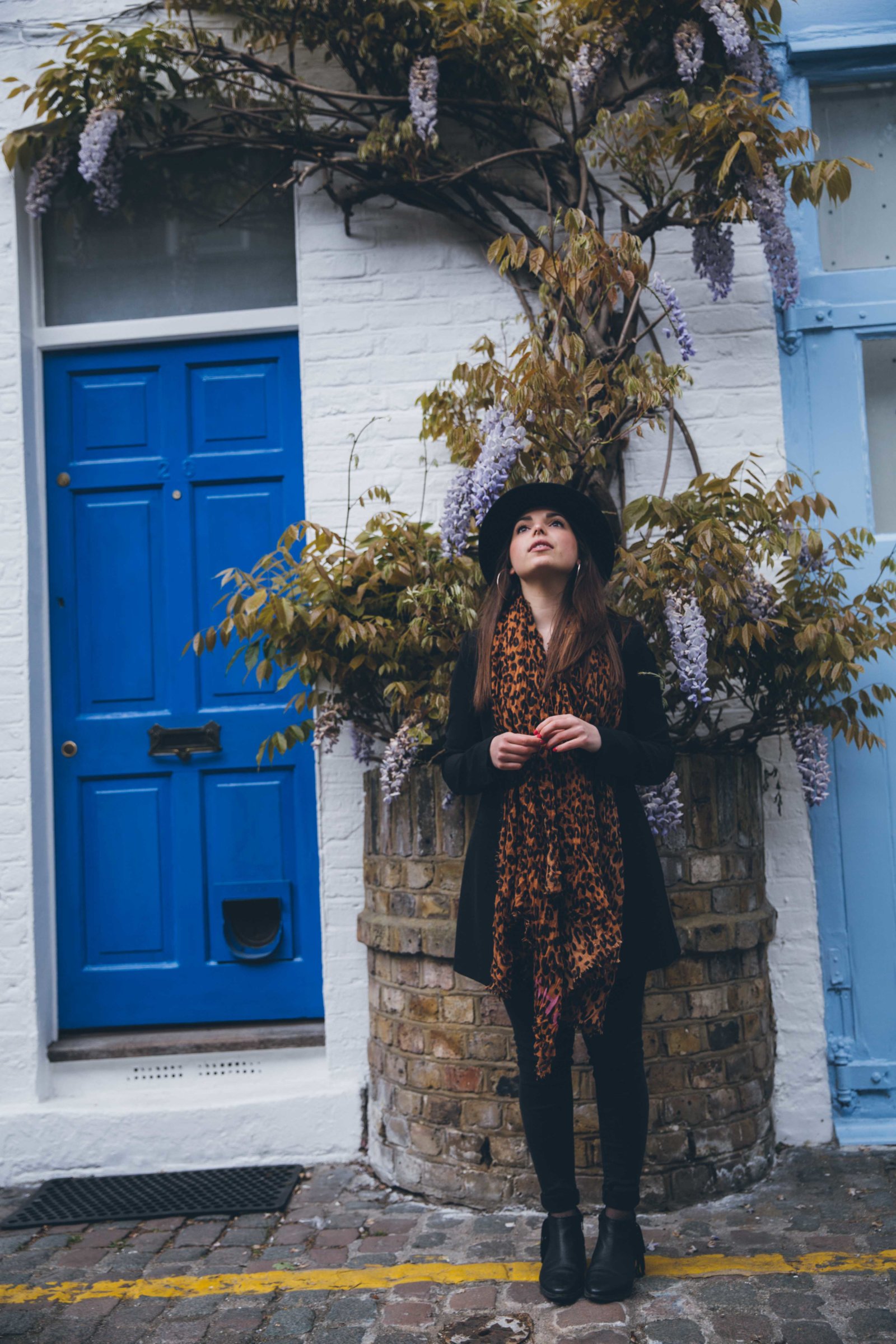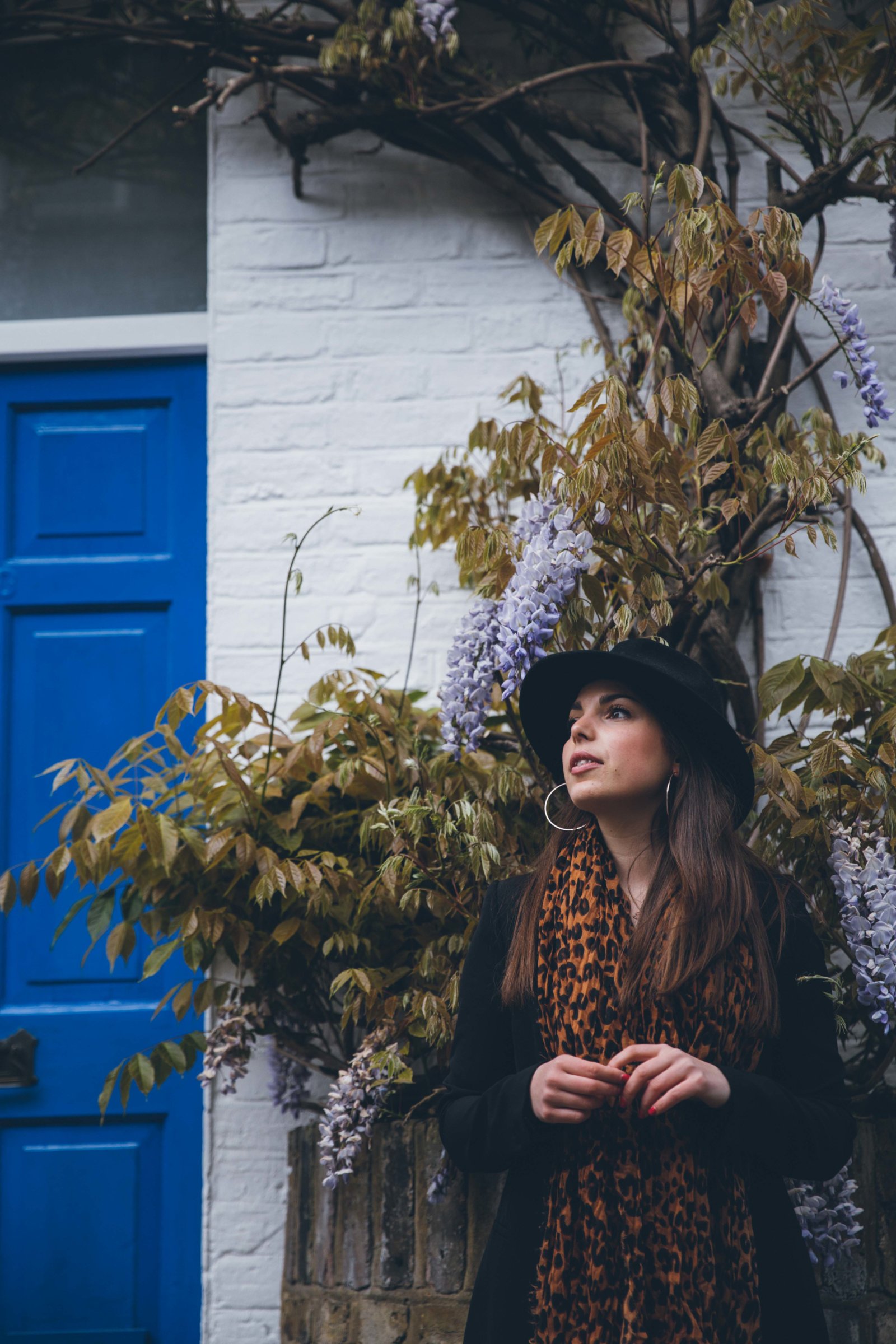 What is the collaboration of your dreams?
I would love to collaborate with Beautiful Destinations, it would be amazing. Never say never in life! Now my collaboration with GoPro has amazed me and I love it a lot.
What makes a photo special for you?
Composition and light. Knowing the right thing at the right time. It's important to have the ability to see "beauty" anywhere and in all.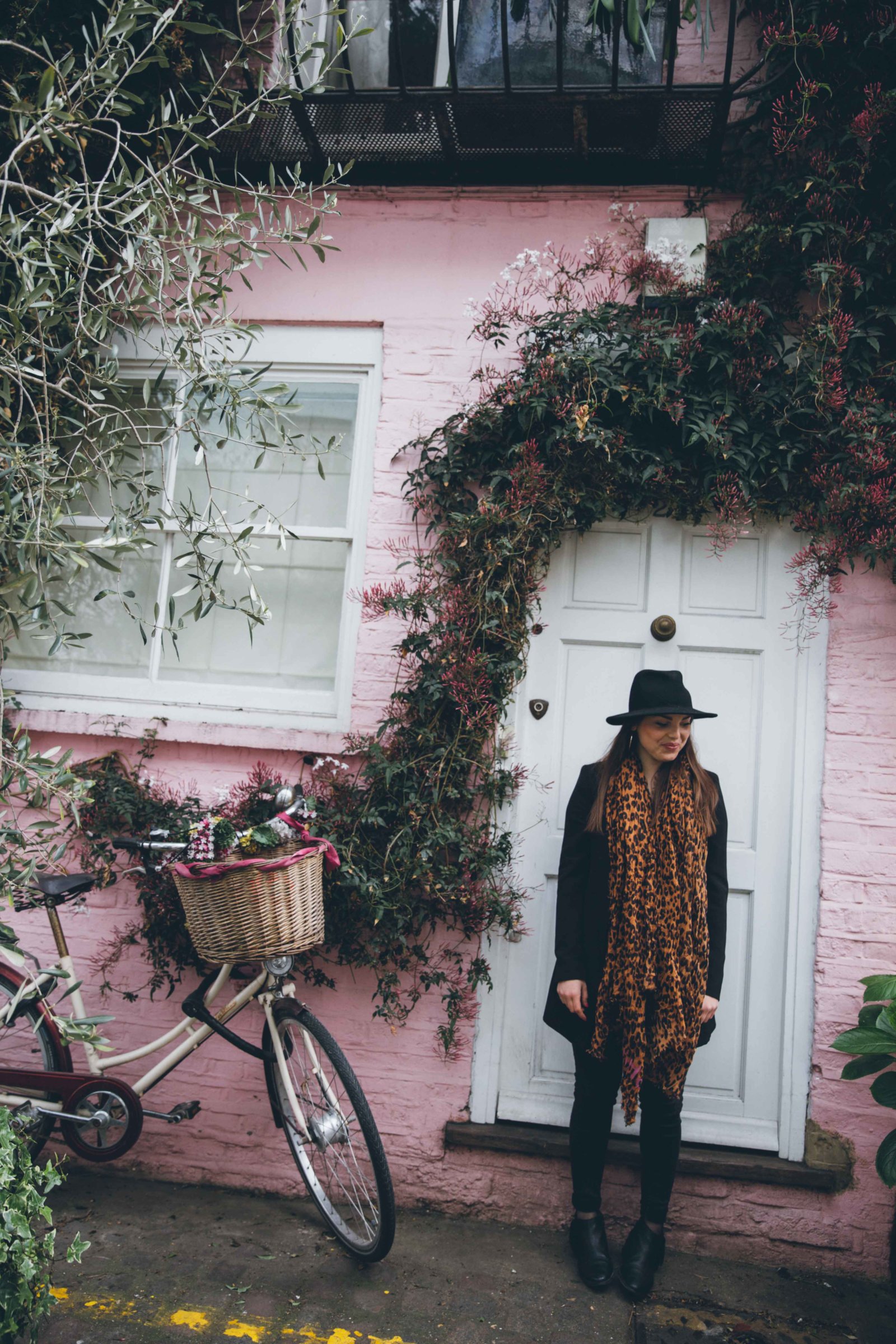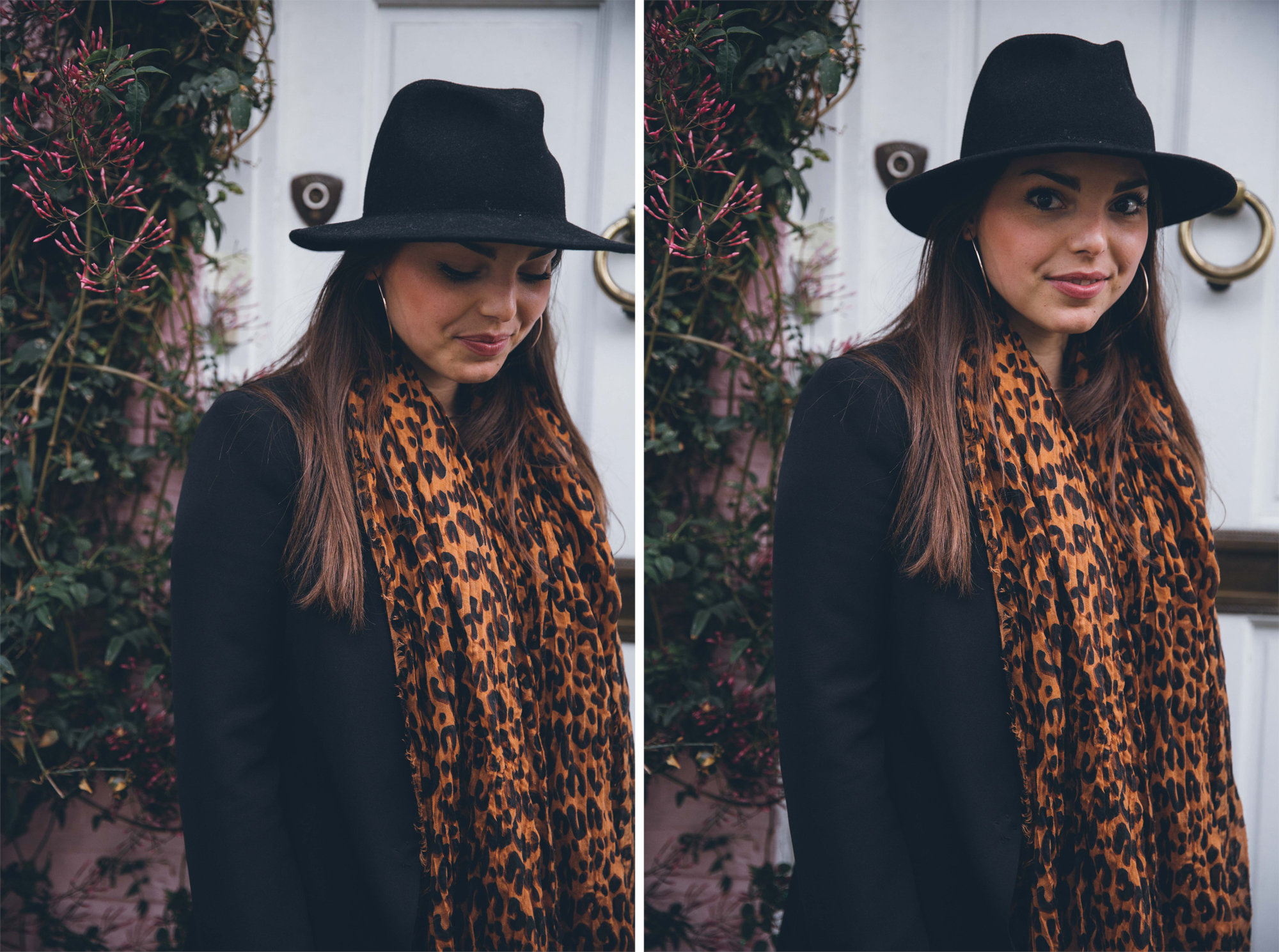 Places closed to London that you like in particular?
I spend a lot of time in London, it never bore me. However I adore Richmond. Then I like Brighton, Seven Sisters, Windsor and also Stonehenge.
Sea or mountain?
Sea. And sun.
Nature or Architecture?
Nature.
Since you are passionate about photography, is there a movie that you particularly like also fpr its the cinematography?
The Millionaire is one of my favorite movies.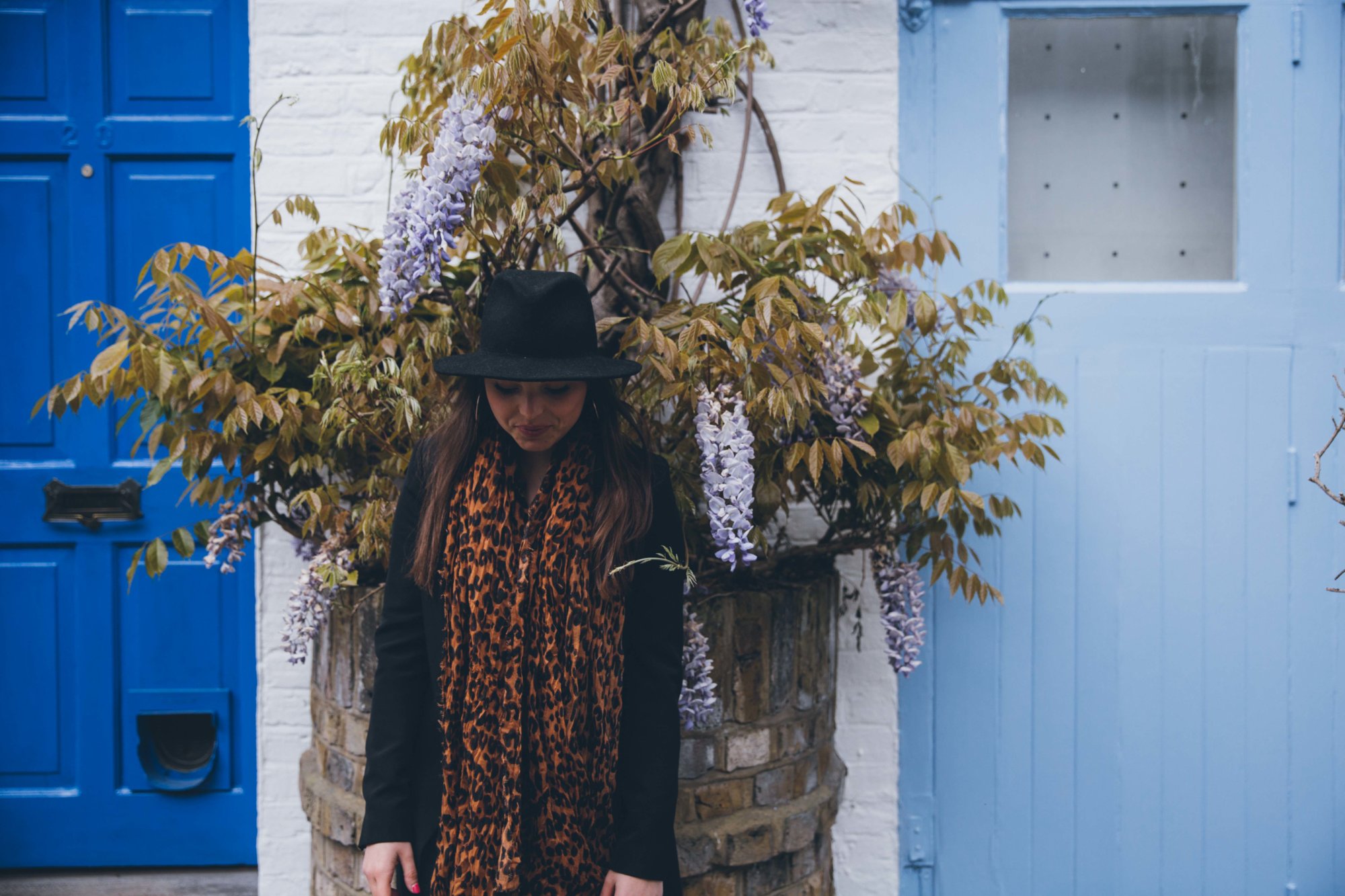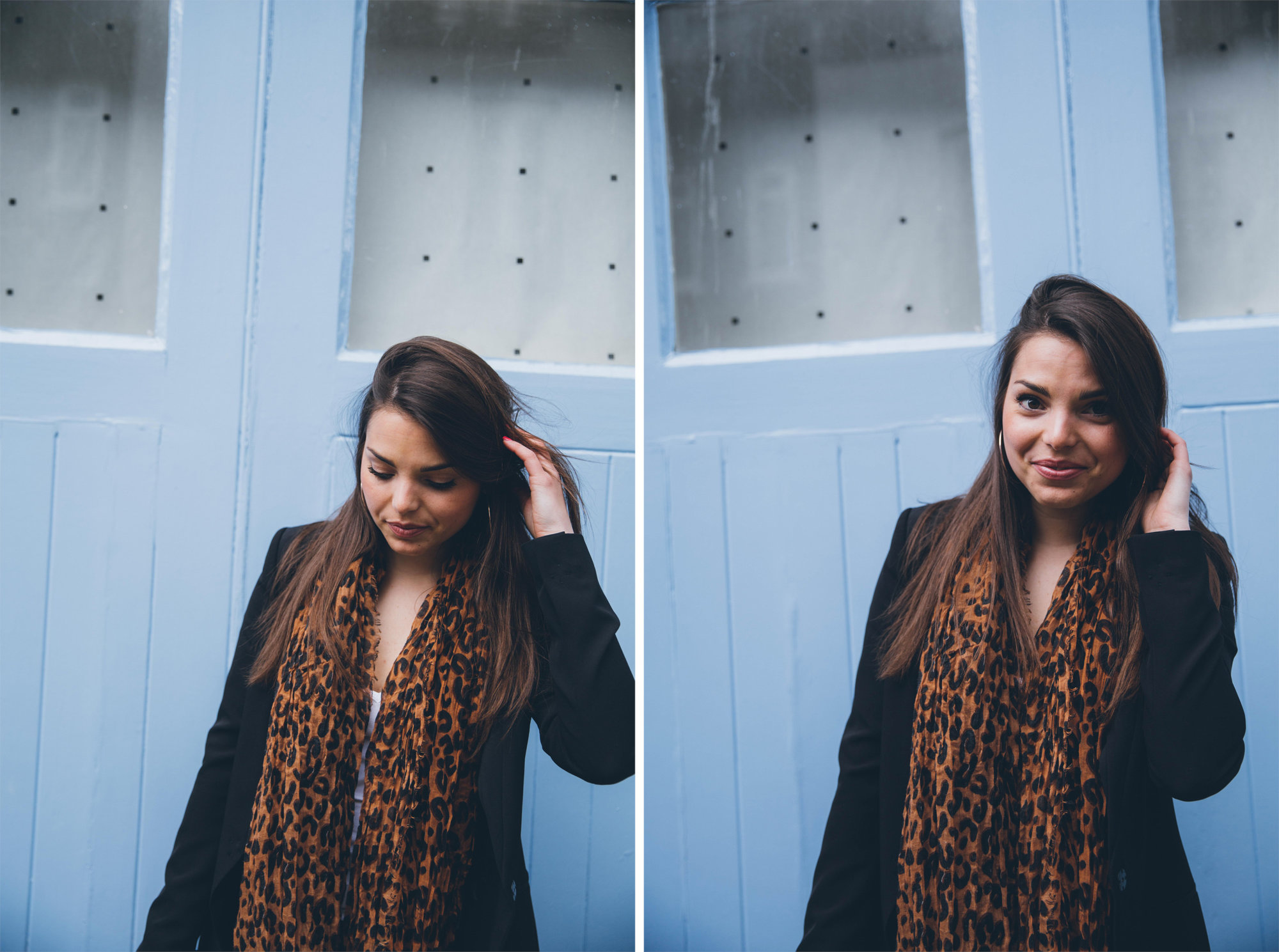 Your favorite book?
I might look too cheesy but I adore Fabio Volo and I love his books. I see myself a lot in them.
What advice would you like to give to people who like you would want to take this path?
First of all: believe in yourself. Second thing: do it. In my opinion, it's something you feel inside, you will feel when it's the right time, if you can listen yourself. You need to know when it's time to focus on yourself. The first step, however, must always be to believe in yourself.
 Then it is very important to have people around you who support you and who are inspiring.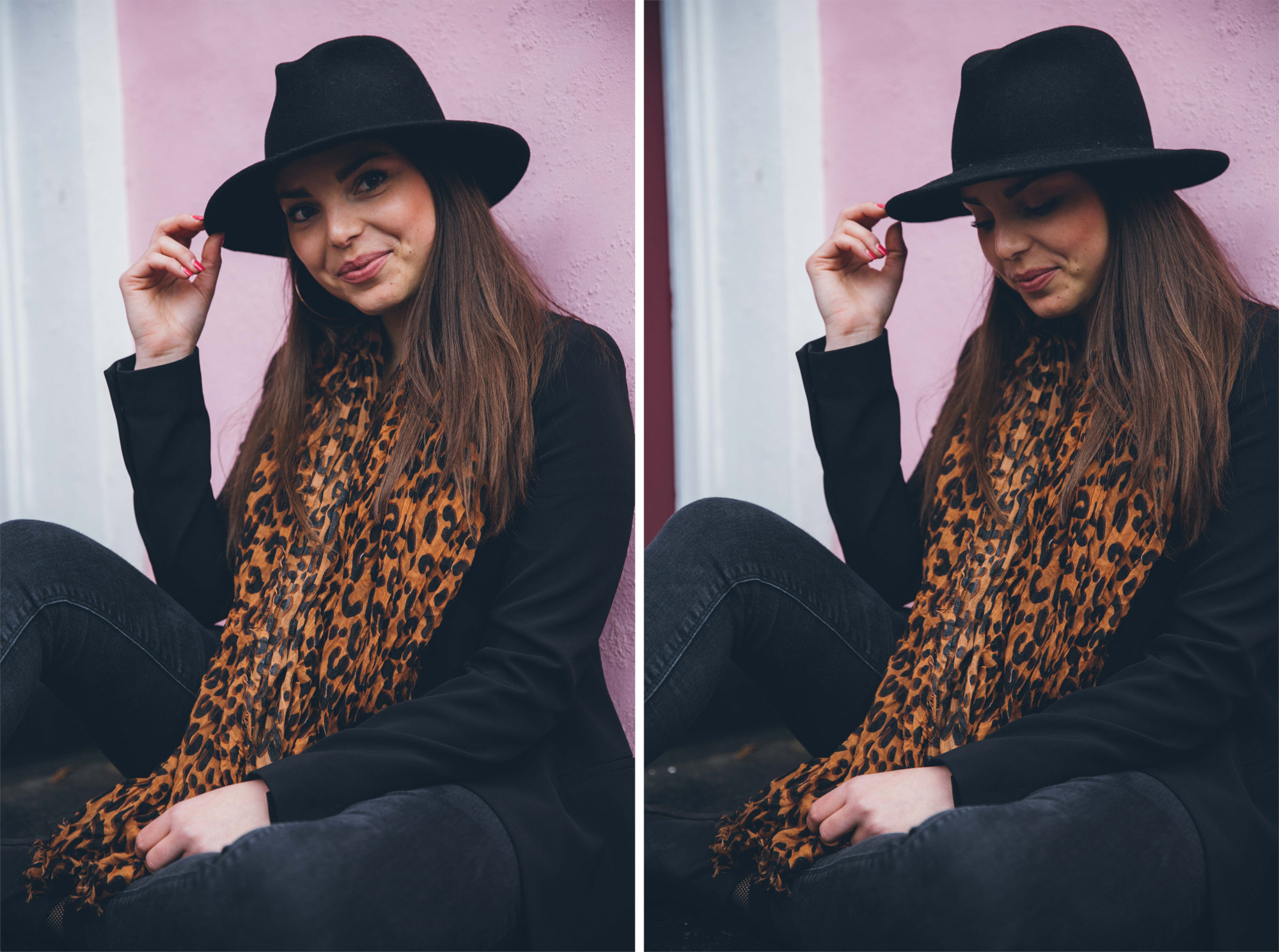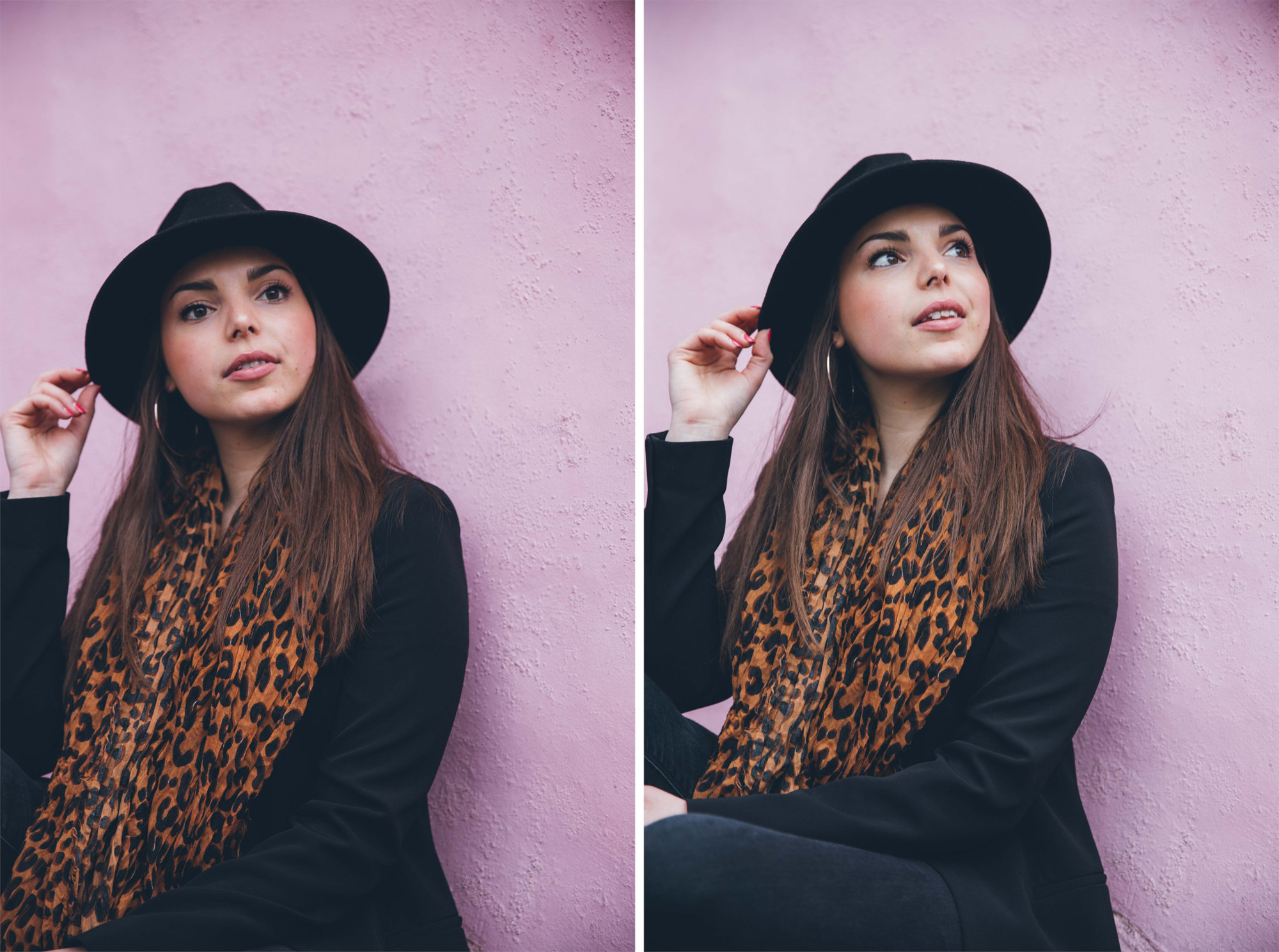 Your dream?
My goal is to travel as much as possible: I have no bonds, I am young and I feel that for me is the right time. I'm not a person who programs too much in advance and maybe I'm wrong but I'm always trying to live by the week.
Travel…
Follow: @alisinworldland