Beautiful, fun and very sunny. Super nice and a smile that wins hearts. Silvia Busuioc, young actress of Moldavian origins has come a long way since she started her career. Working between Europe and the United States, this girl knows what she wants. Even though, she always finds time to go back home, to Vicenza, to her family. Because home is where everything started and where there are the people who pushed her to follow her dream.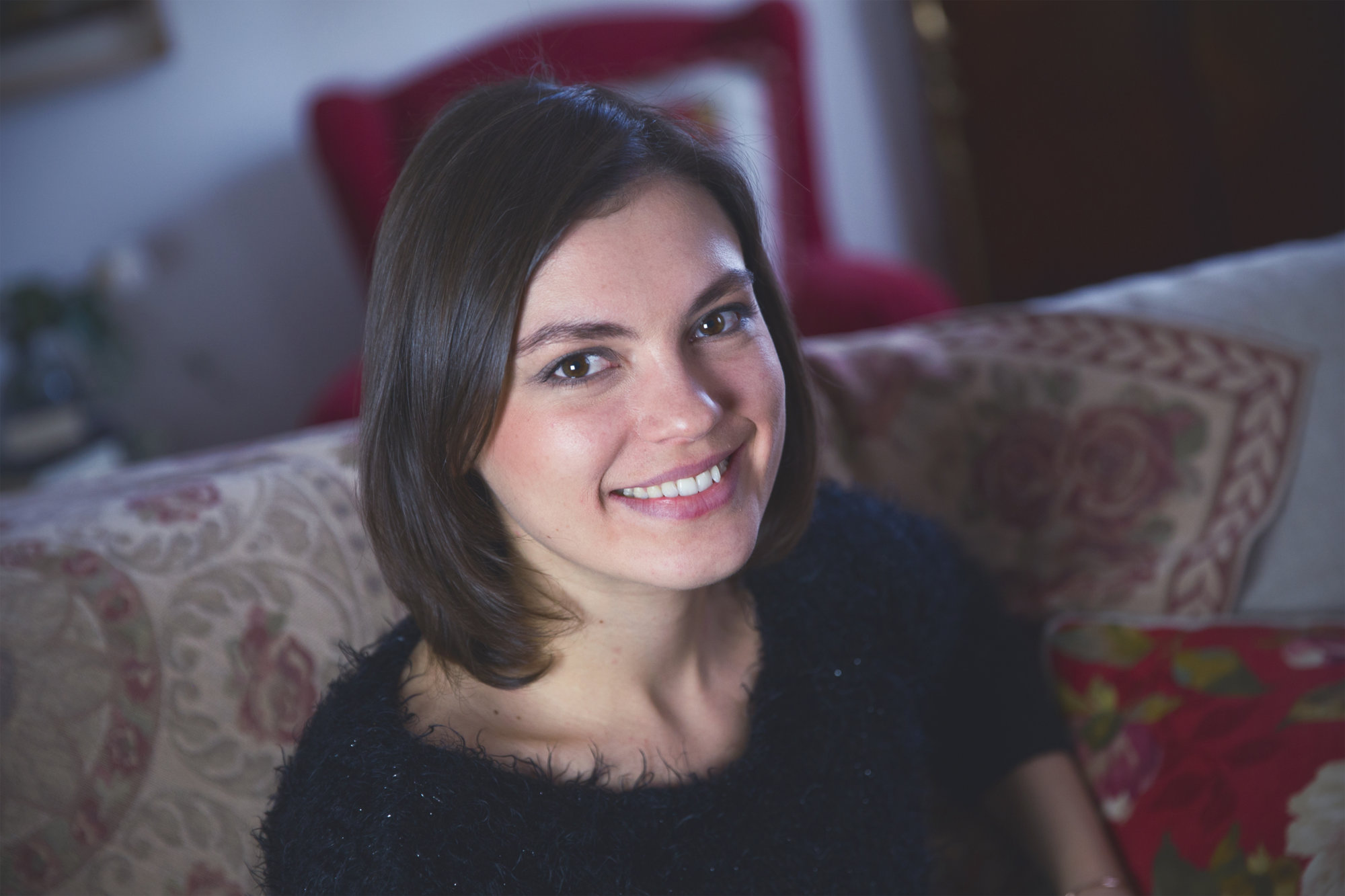 "I started in Italy, when I was in High School with a play, a comedy. It was a parody of the Hamlet, very funny. I moved to a new country and acting was a way of getting accepted", told us Silvia. "In class I felt a bit isolated. In the theater group I felt totally accepted because it doesn't matter what language you speak (my Italian wasn't very good at the tine!). That's when I understood that culture has no barriers and it's a way to bring people together regardless of where they come from."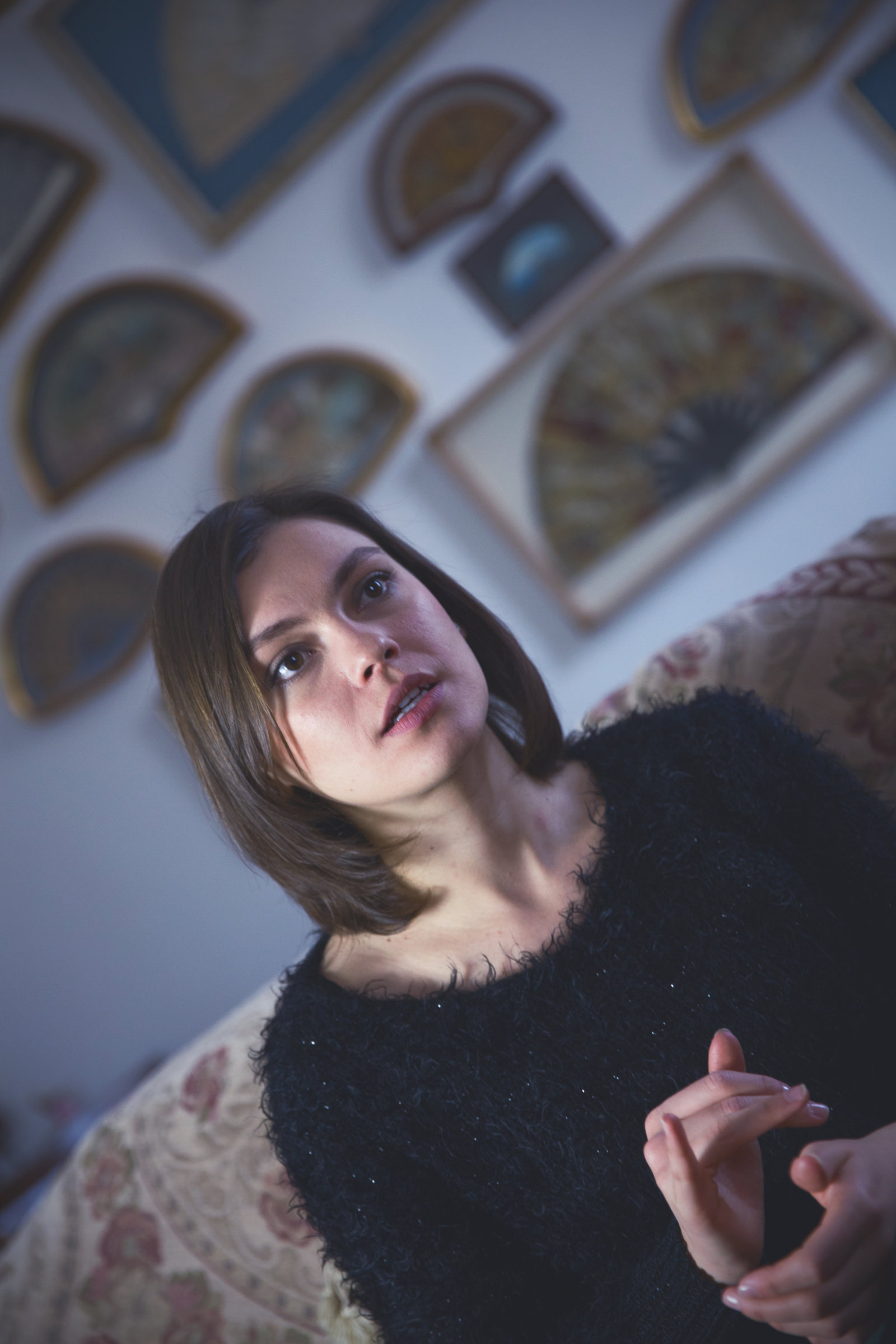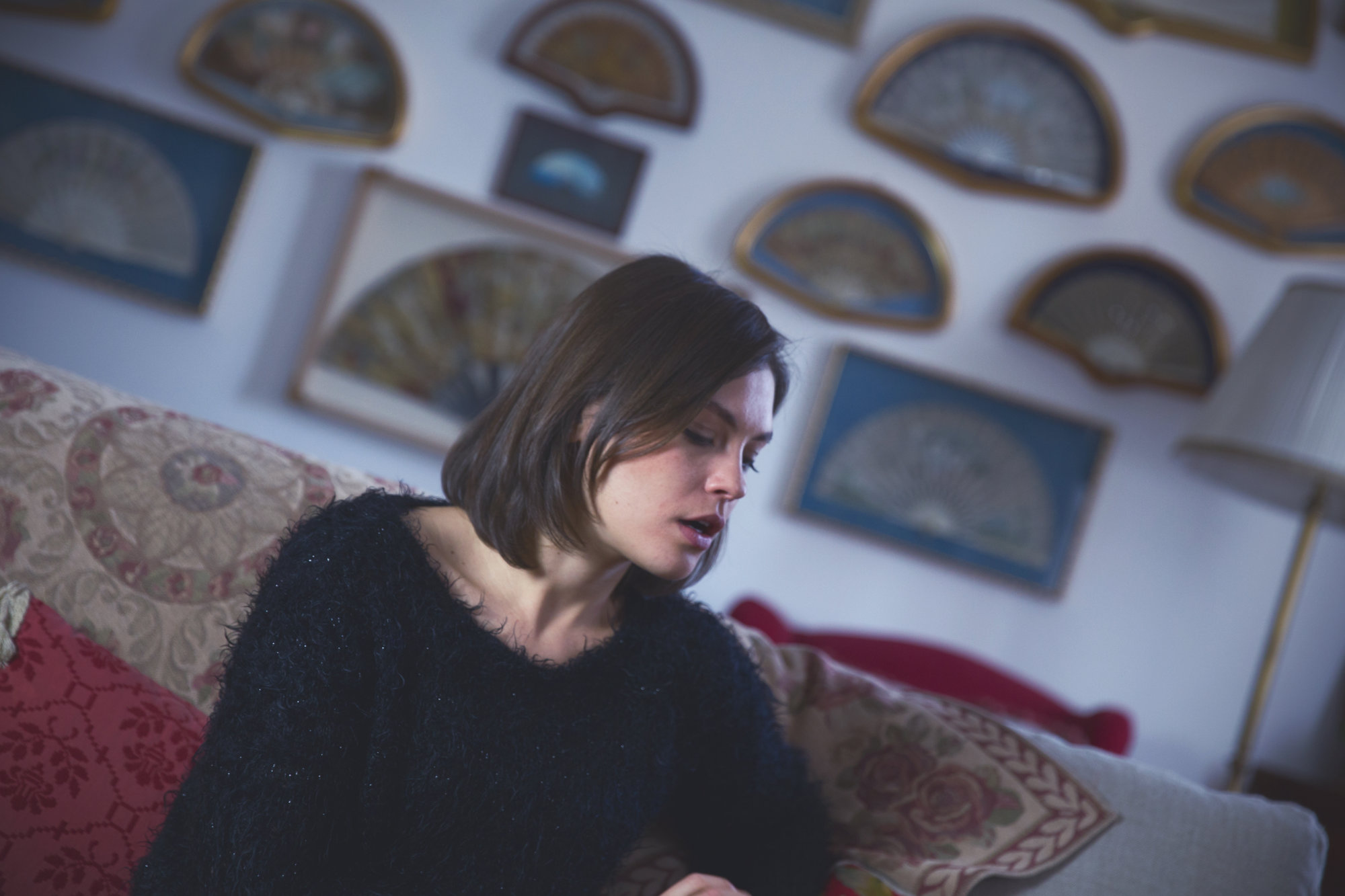 Silvia fell in love with theater at first sight. Theater doesn't look at the color of your skin, the language you speak, and at your culture or religion beliefs. Theater, says Silvia, allows you to be whomever you want, it brings characters alive, and it allows you to dream about a better world and to create fantastic stories. Theater frees the soul and donates emotions.  "There's a lot of research when it comes to play a certain character. You must understand in what time period he lived or what social level he had. For me it's just magic."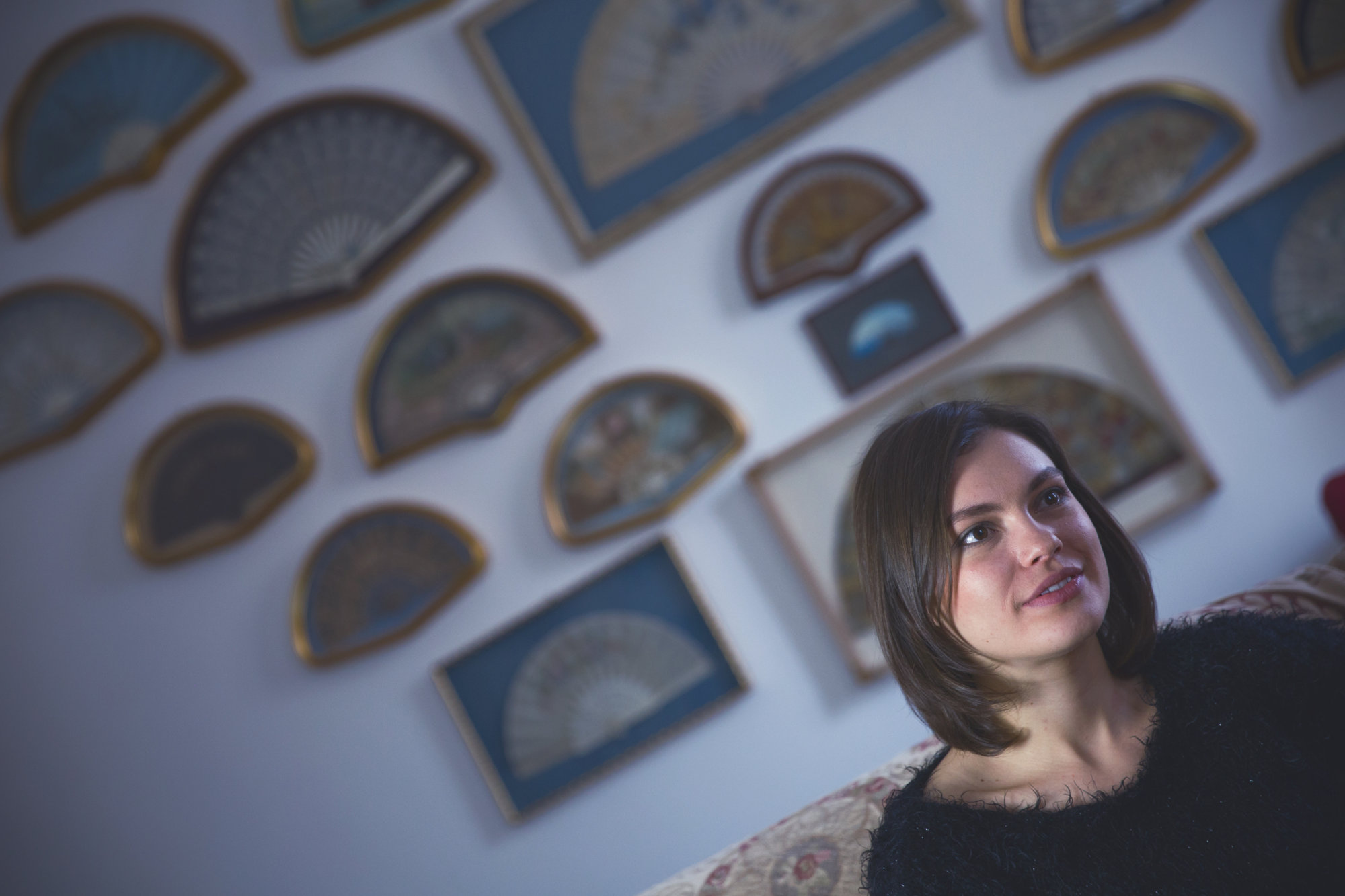 Her love for theater will soon bring her first to the small screen and then to the big screen. After moving to Milan to continue her studies, Silvia started her TV career by taking small roles in some Italian TV series airing on Sky, Rai, channel5 and La7. At the same time she kept going to her dance and theater classes, playing roles that would bring her on tour around Europe. But not only Europe called her.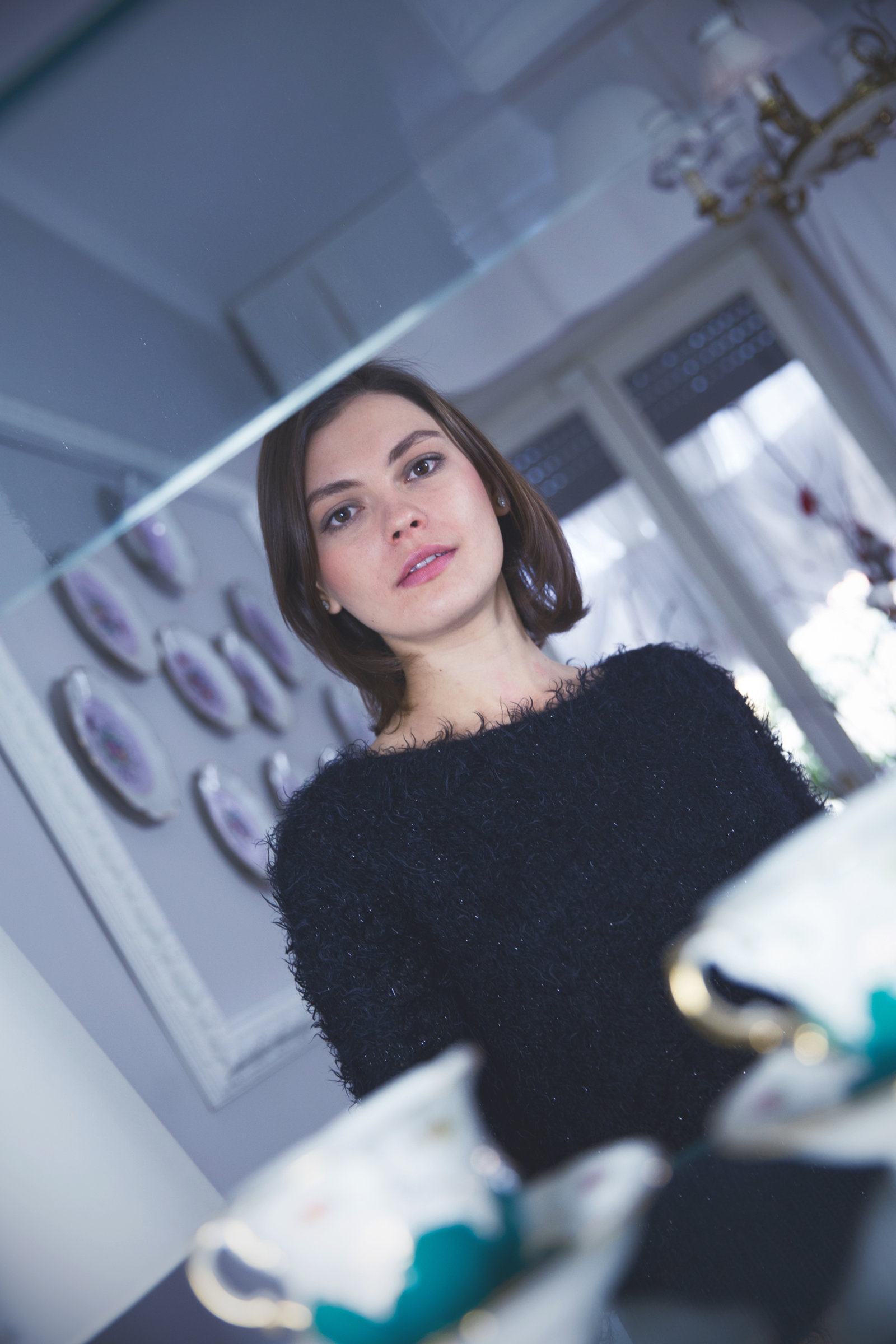 In 2012 she graduated from the University of Milan. "It was a period in which artistically I didn't feel any growth," confesses Silvia, "So one of my teachers suggested to apply to the Actors Studio in LA. I thought they would never accept me". After sending a letter to the studio, Silvia was called by Academy Award winner Martin Landau, the Studio's artistic director. "I was shaking when I met him, but it was amazing! We ended up talking for 2 hours and then he accepted me!" she gloats.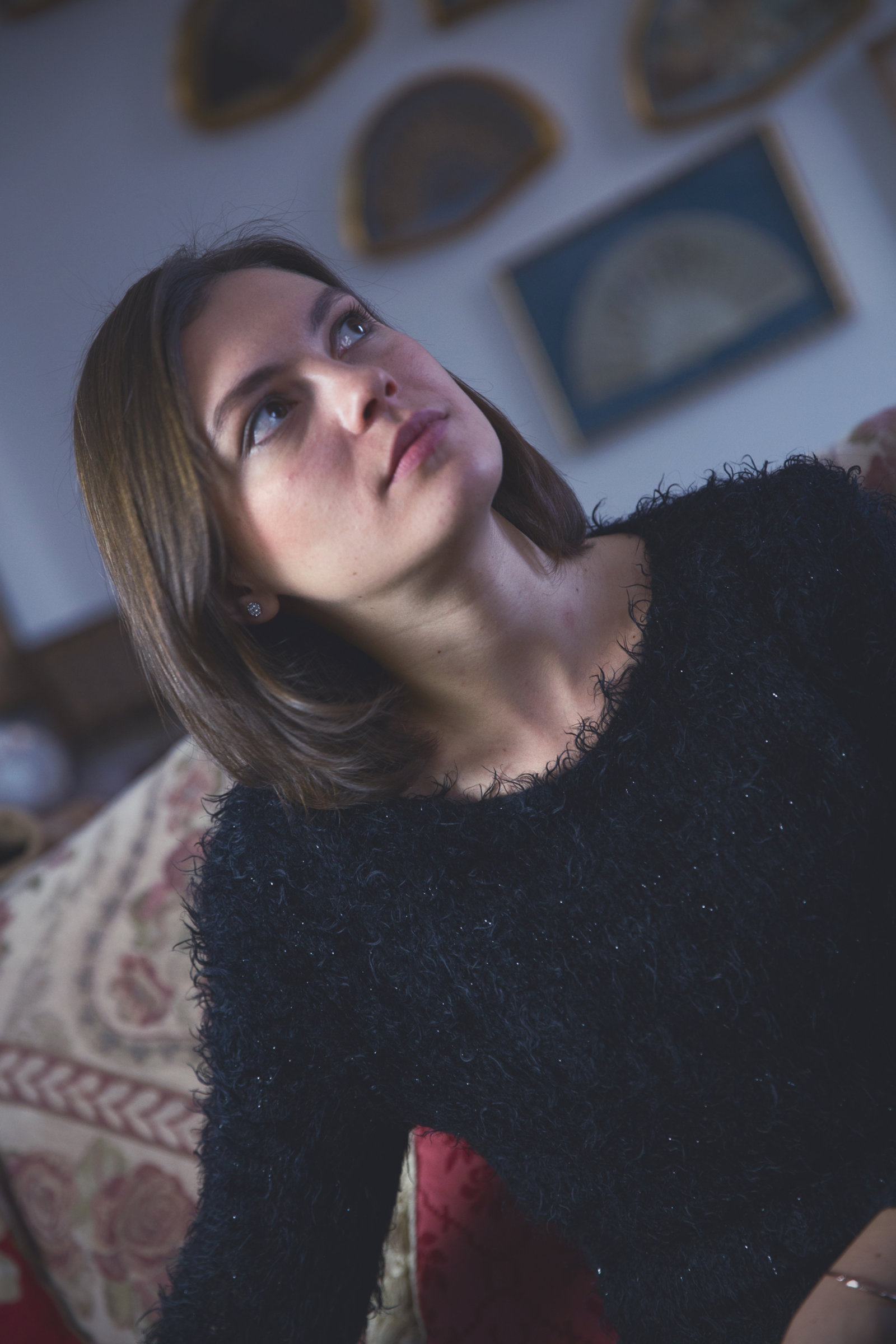 And that's when Silvia "landed" the capital of cinema par excellence: Los Angeles. "It has been 4 years now. Artistically speaking it's a gym. People are amazing. They were my family there because I didn't know anyone at all in America nor in LA. They are beautiful artists, directors, writers and actors. I felt immediately at home."
However, Italy never forgot her and between 2013 and 2014 she was in the cast of the famous TV series "Fuoriclasse" airing on Rai where she played the role of a girl who speaks 4 different languages. Something that's normal for Silvia, who speaks 5 languages!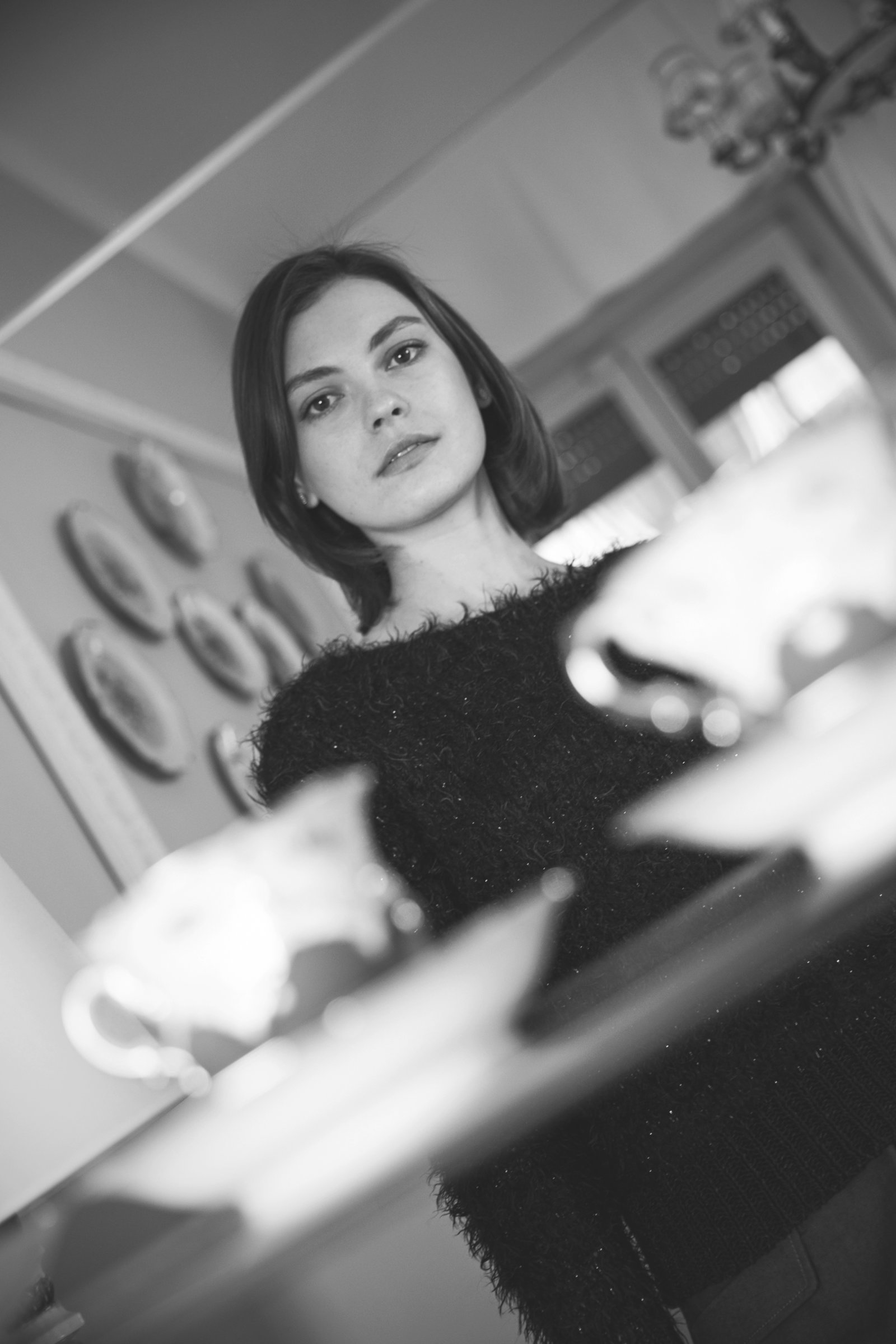 In 2016 she took on new projects that see her acting on international sets. In television, Silvia got noticed while working in Gotthard, a TV series co-produced by Austria, Switzerland and Germany based on the true story of Gotthard's tunnel, which construction ended in 1881, after 10 years of hard and exhausting work. In Gotthard Silvia had the chance to prove herself, playing the difficult role of Leo, a 17 years old girl who, since women weren't allowed to work at that time, pretends to be a boy in order to work and help her family.
In the same year, Silvia is in the American TV series "Lethal Weapon" airing on Fox. Success after success, a career on the rise. But also a lot of sacrifice: "There are many challenges. You have to juggle a lot of things. You want to be fully realized in your career but also you want to dedicate time to your family and friends," told us this young and talented actress. "It takes courage to follow your dreams. And women of our generations are very lucky to have the opportunity to reach their goals."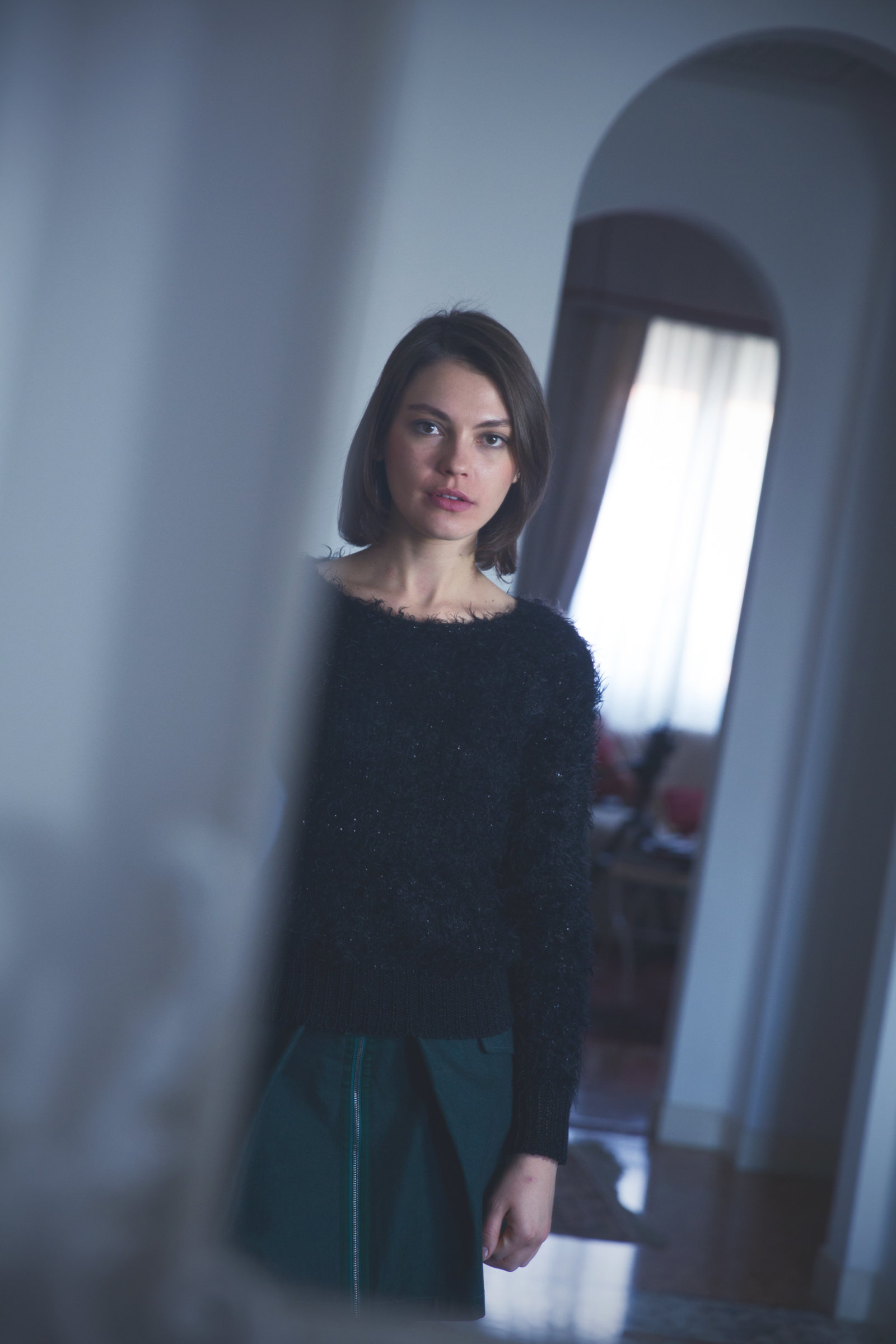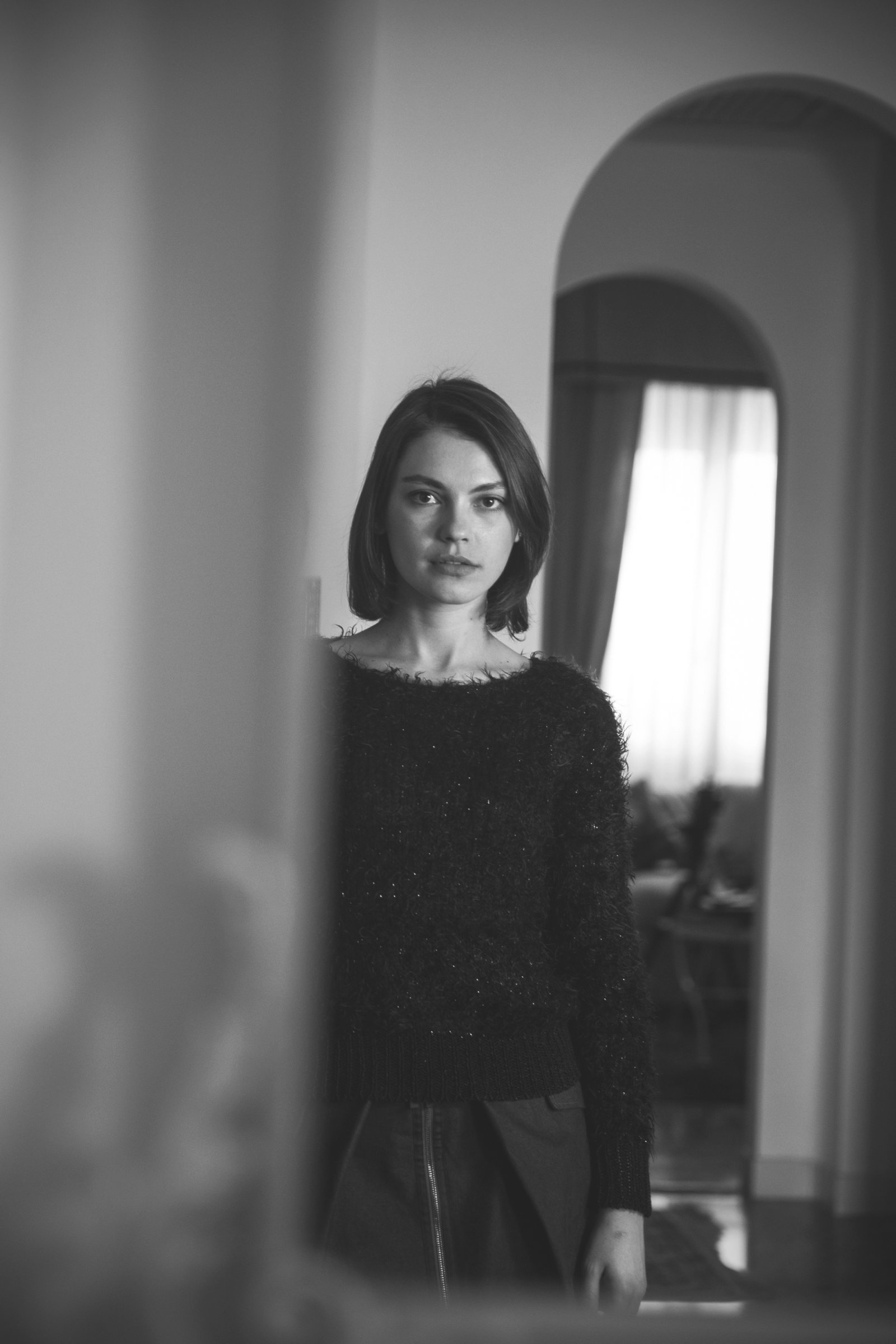 And many are the women who inspired this young actress. From Cate Blanchett to Meryl Streep. But there are also many other artists whose personality and work are really inspiring to her: "I love the work of young director Damien Chazelle, who did one of the most beautiful movies I ever watched: La La Land. I have no words to describe it. Chazelle wrote it, directed it…amazing! It seems that these human beings have superpowers when it come to do such inspiring films!"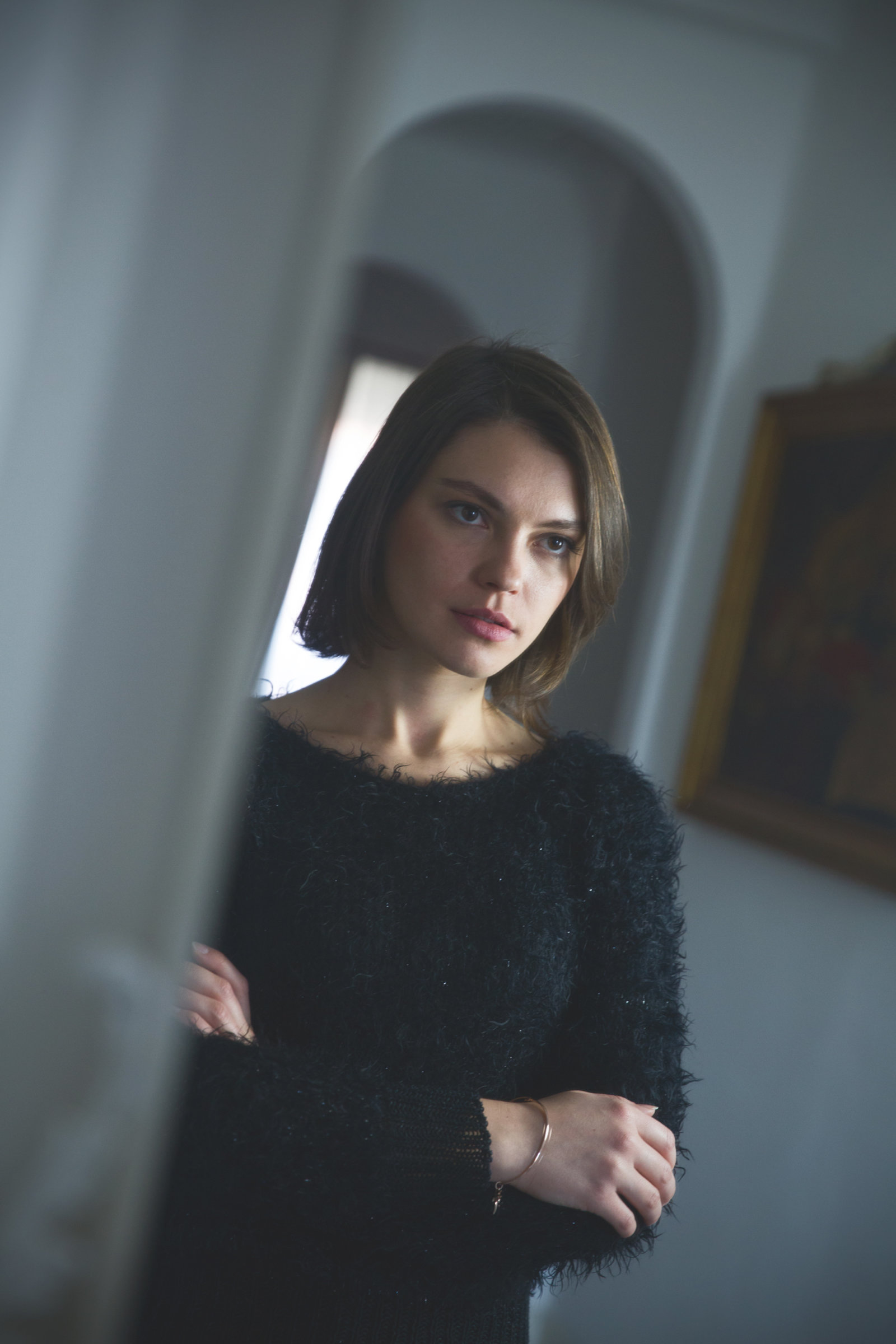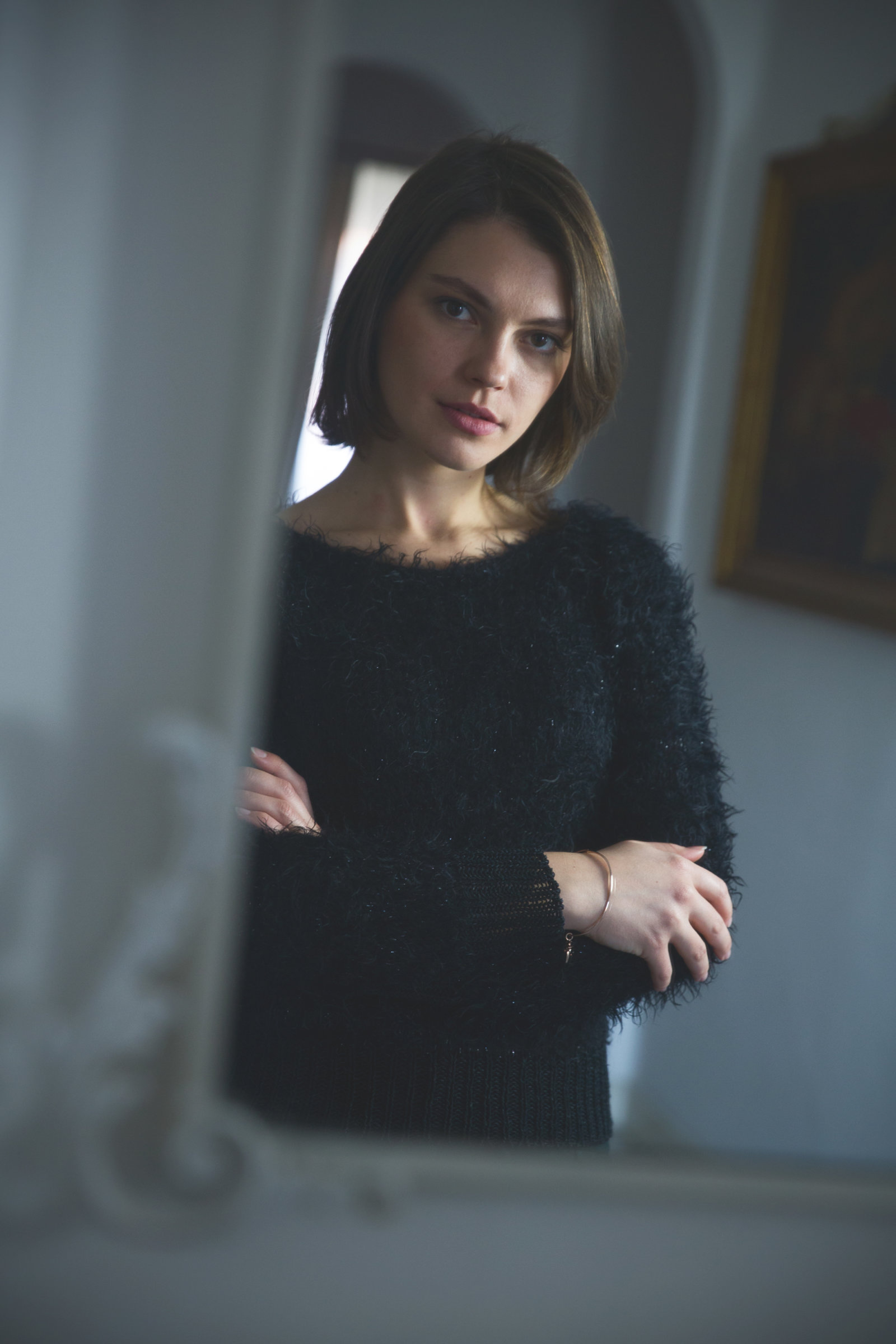 Future dreams? "I would love to work with Sorrentino, he's the only director of whom I saw all the projects, from the very first to the last one. The way he writes it's so inspiring. And then the beauty in each movie, the irony in the stories he tells, the truth and the poetry of his works…is very inspiring."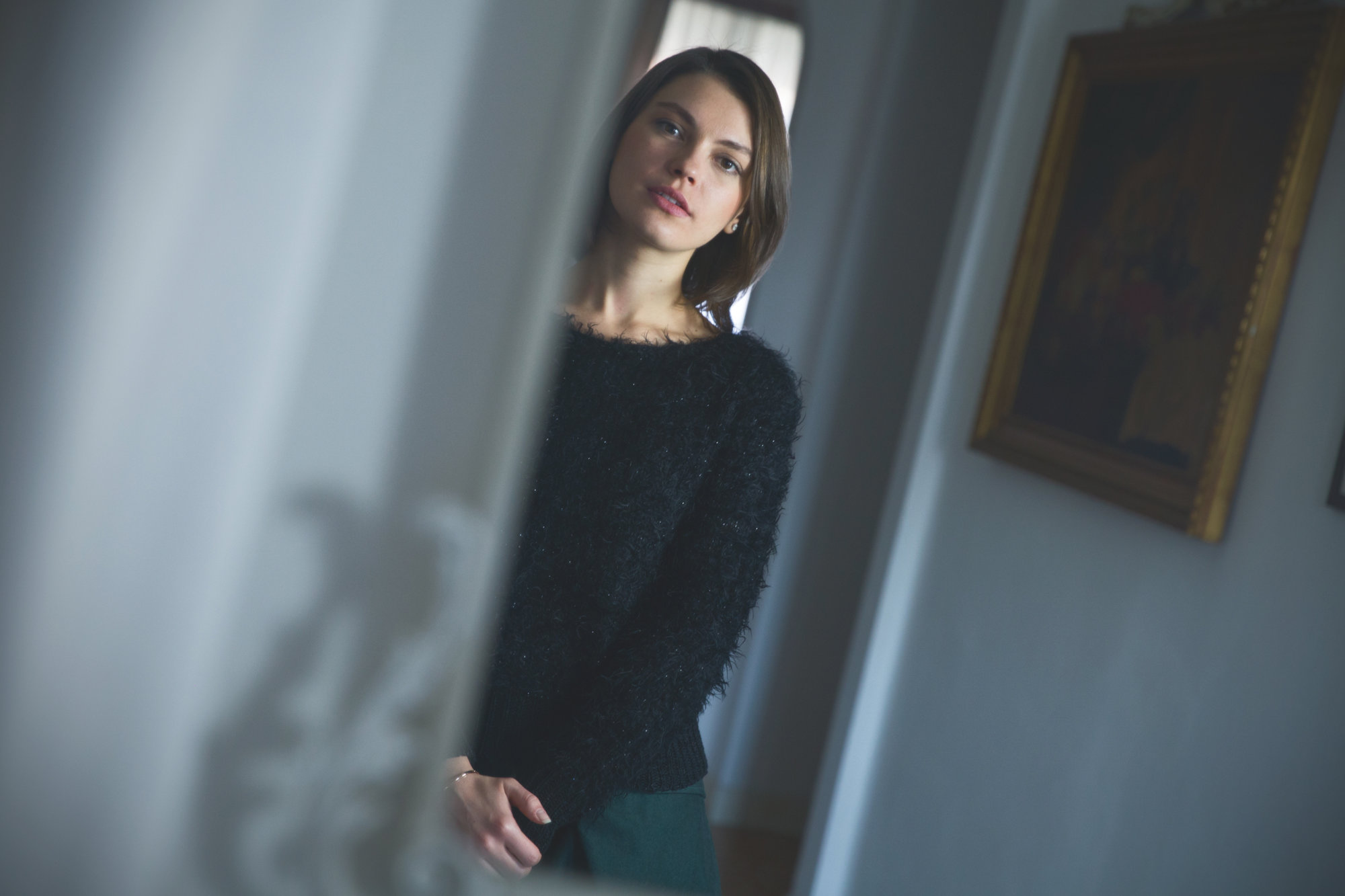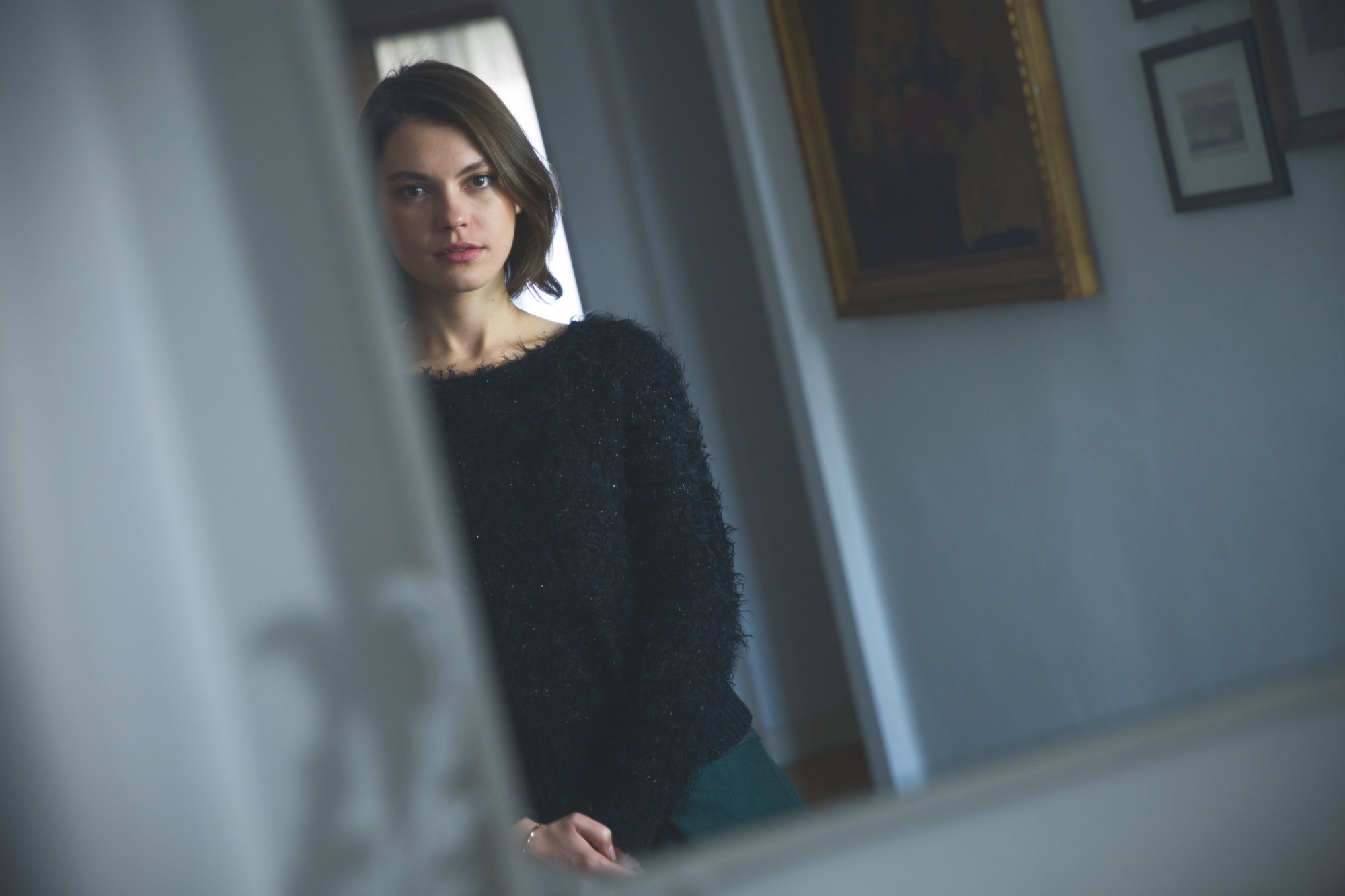 In conclusion, to the question "what kind of advices would you give to young people who want to undertake your same career," Silvia answers with an extreme and unique simplicity: "You always have to follow your instinct and your heart. No matter what other people say. It's very easy to fall in the trap of pleasing other people. You have to stay truthful to yourself. In life you shouldn't do things you don't feel like doing. If you follow your heart and dreams then you are on the right track. That's the key."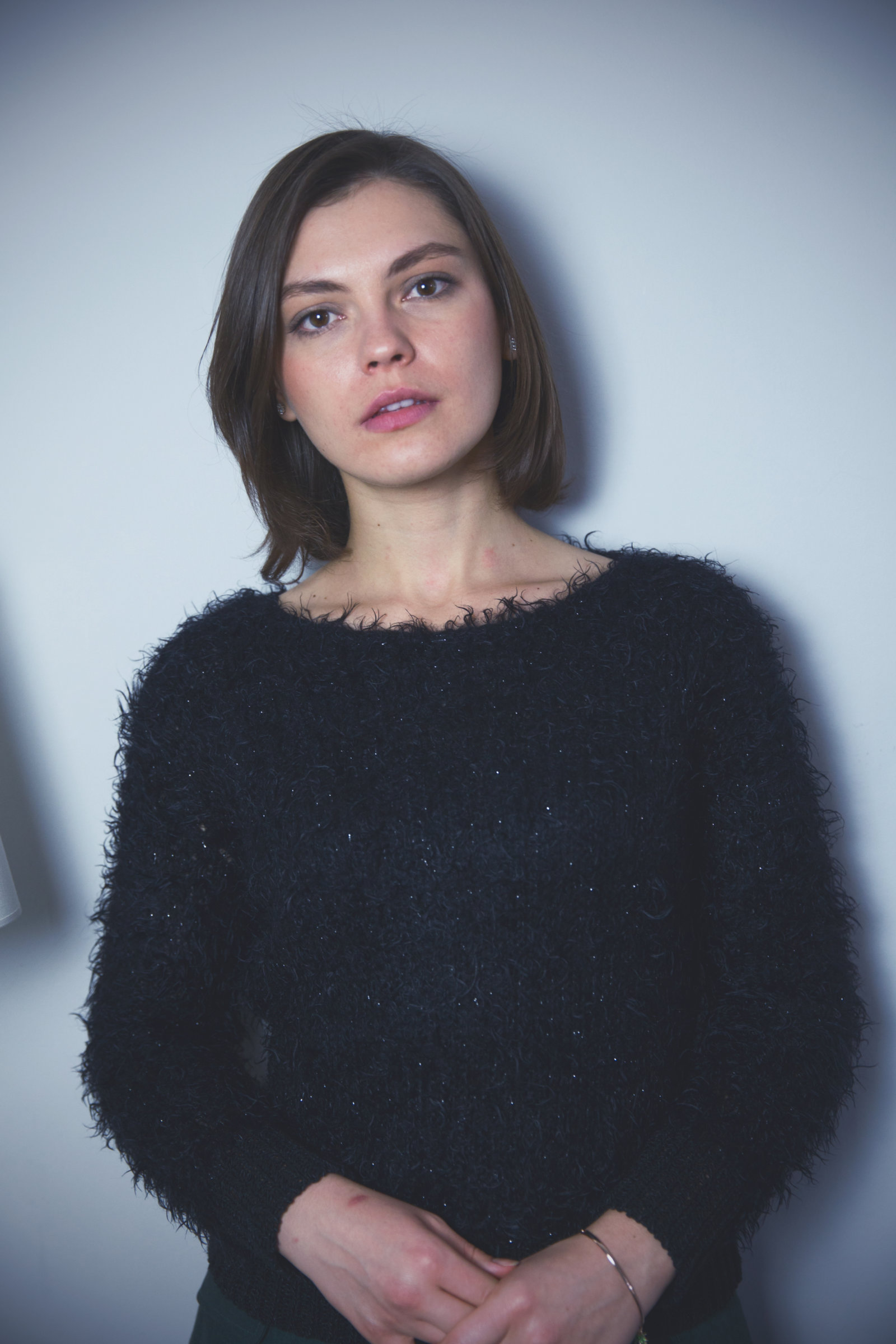 Dear Silvia, follow your dream. We can only wish you to realize it. But always remaining the nice person you are. With your smile and your spontaneity.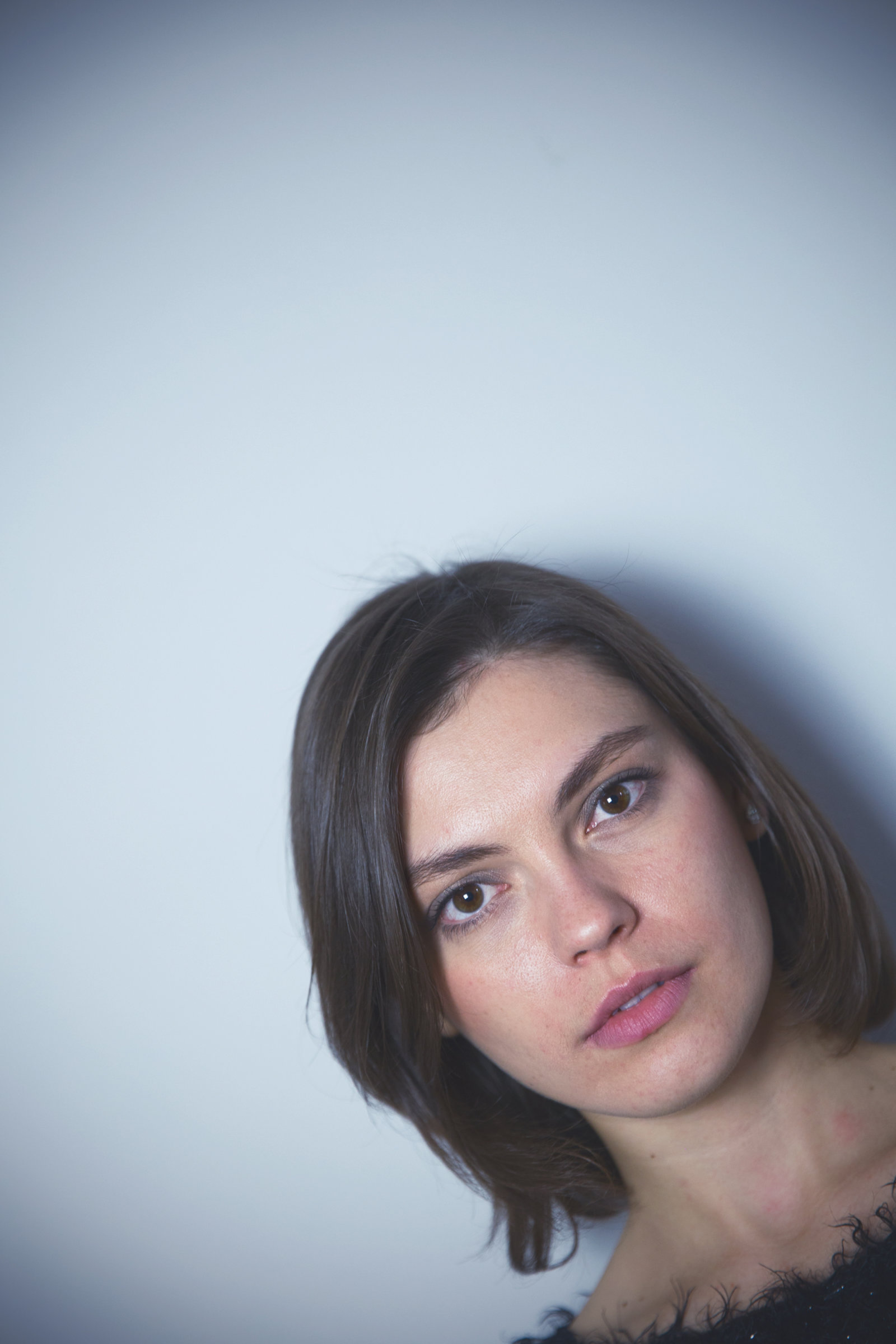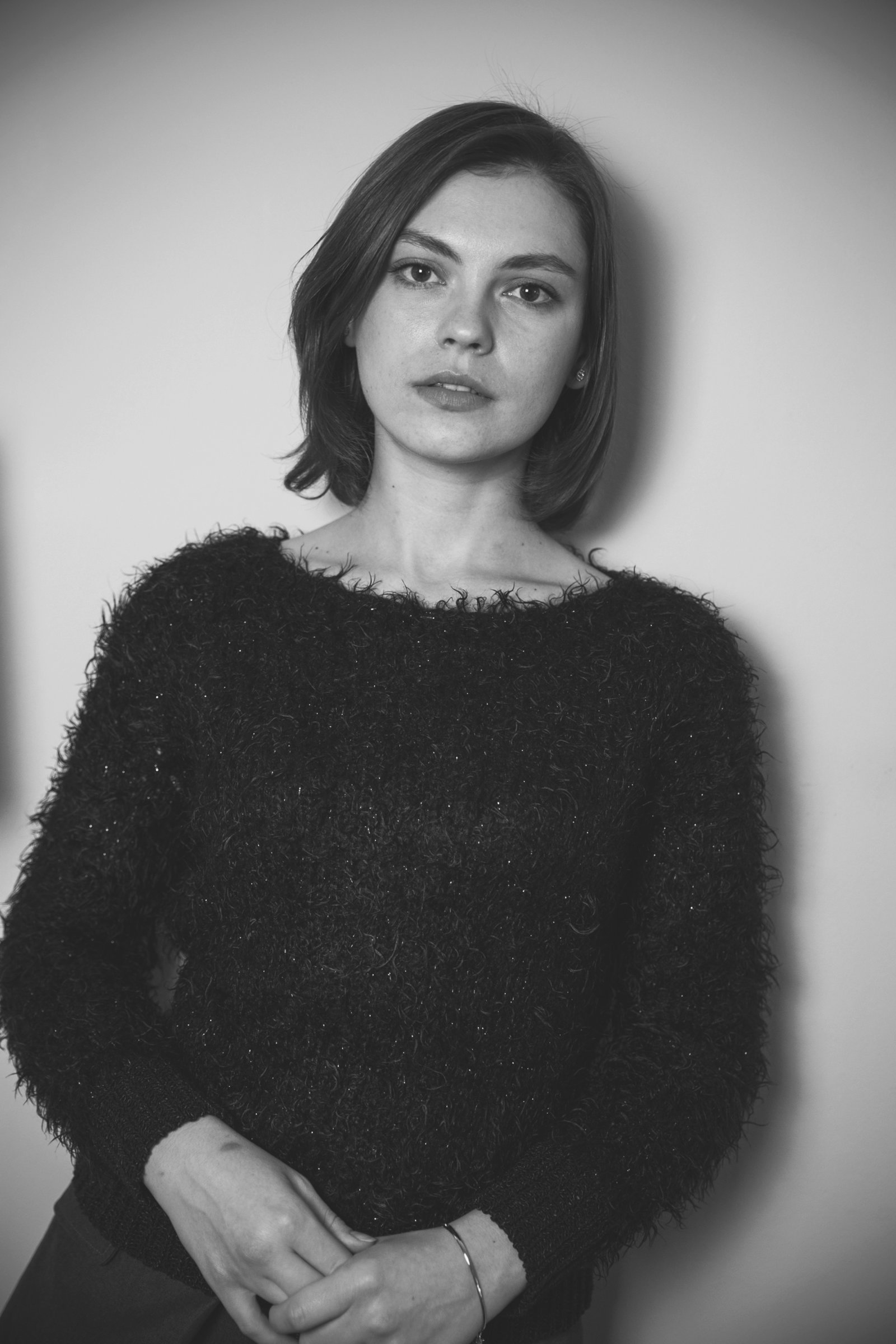 Thank you Silvia!