Last week

we talked about a new manifesto by the brand Yves Rocher, which transforms its products into positive campaigns full of important messages, in short, true manifestos.
With the new launch of the Intense Métamorphose Mascara, Yves Rocher wanted to ask us a question: What's beauty for you?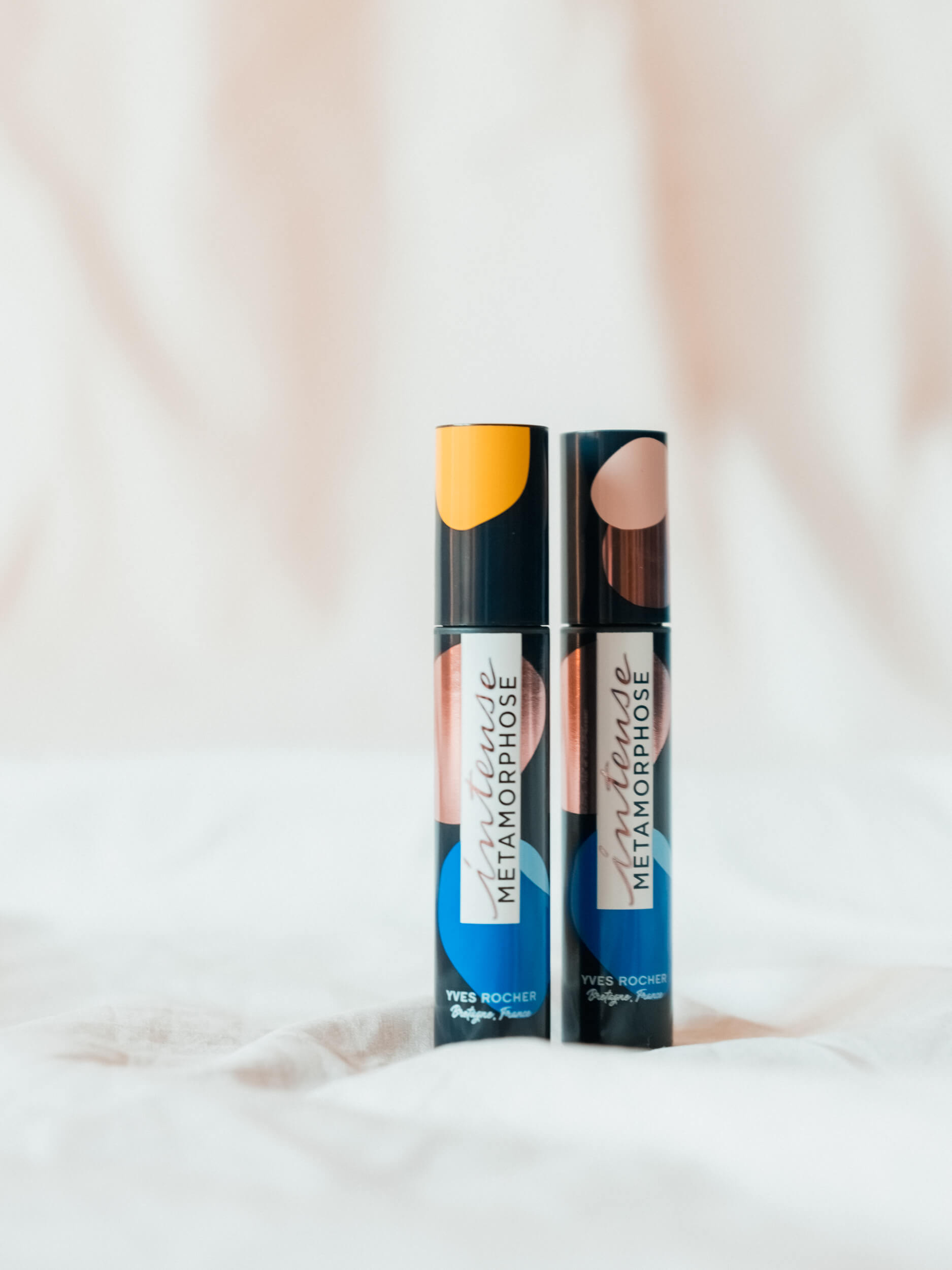 And we wanted to answer as follows, describing what is, for us, the true concept of beauty:
"We believe that beauty is not a universal concept, but rather a highly subjective one, a concept in change.
There's great individuality in this very question: makeup is freedom, certainty, it's being audacious and showing your own creativity, but it's also wearing just a bit of it (or none at all) and still manage to feel good with yourself. With this question, Yves Rocher drops the new Intense Métamorphose Mascara, which speaks not only of passion, but also of self-determination: we are no longer locked into standardized logics, we are free to express ourselves in any way we like, and we can also do it through a makeup product.
We think that the most representative word couldn't but be 'Imperfection.'
Imperfection in its realization.
Imperfection that must not be hidden.
Imperfection that must be left untouched.
Imperfection that must be highlighted.
Imperfection of the result.
This is the poetry of makeup for us, the glorification of its own imperfection, which then becomes that extra trait that makes us different from each other."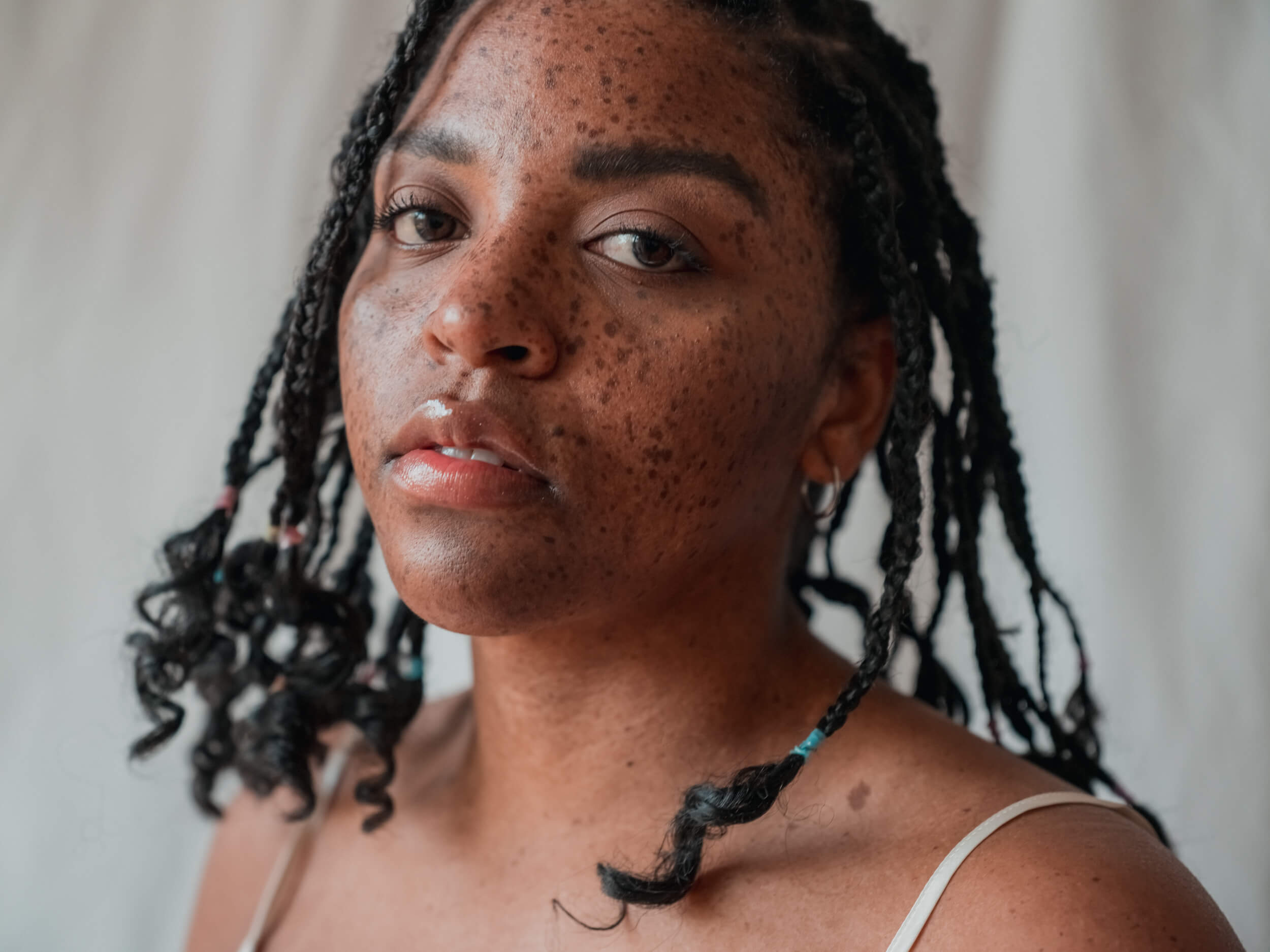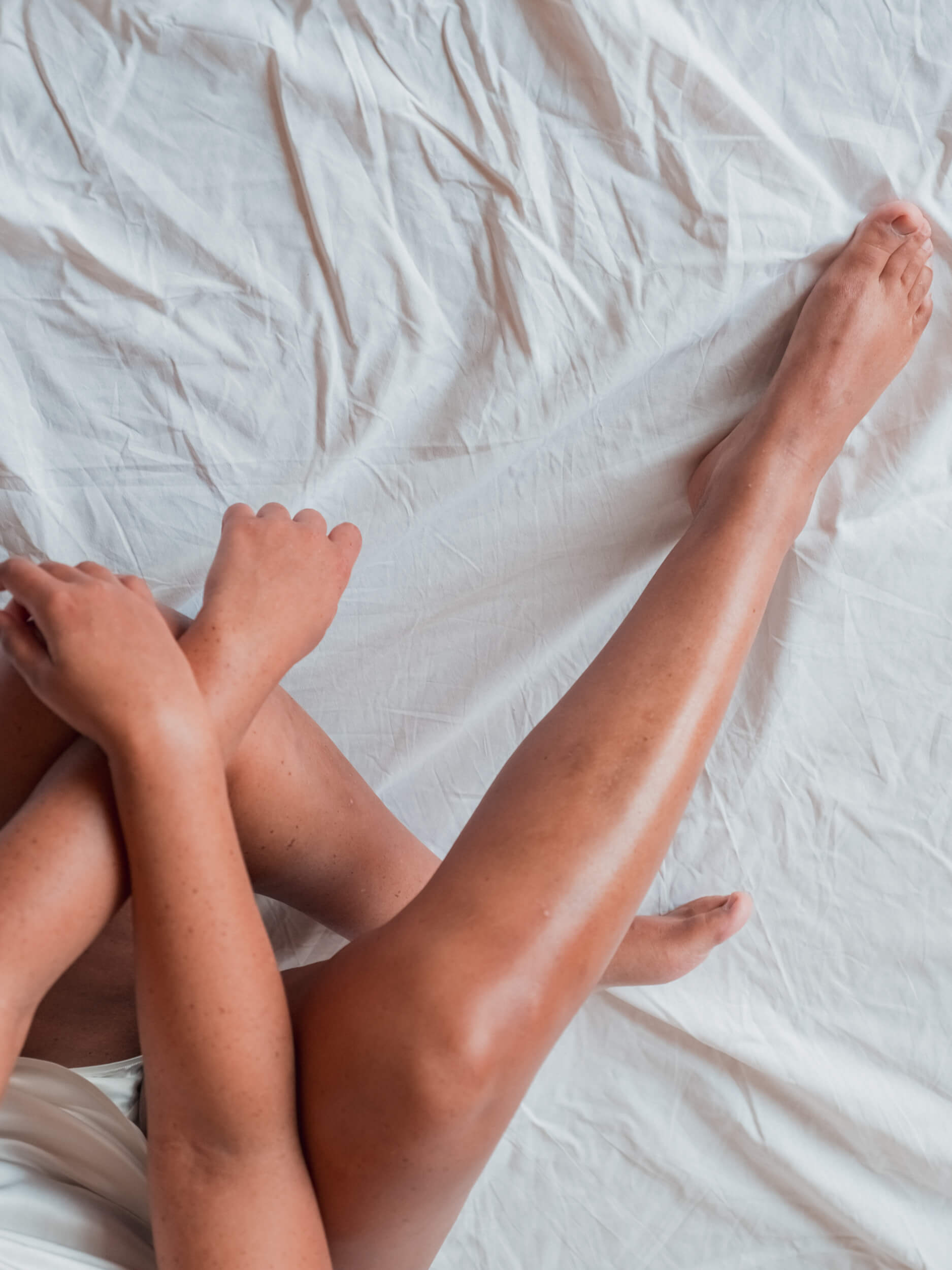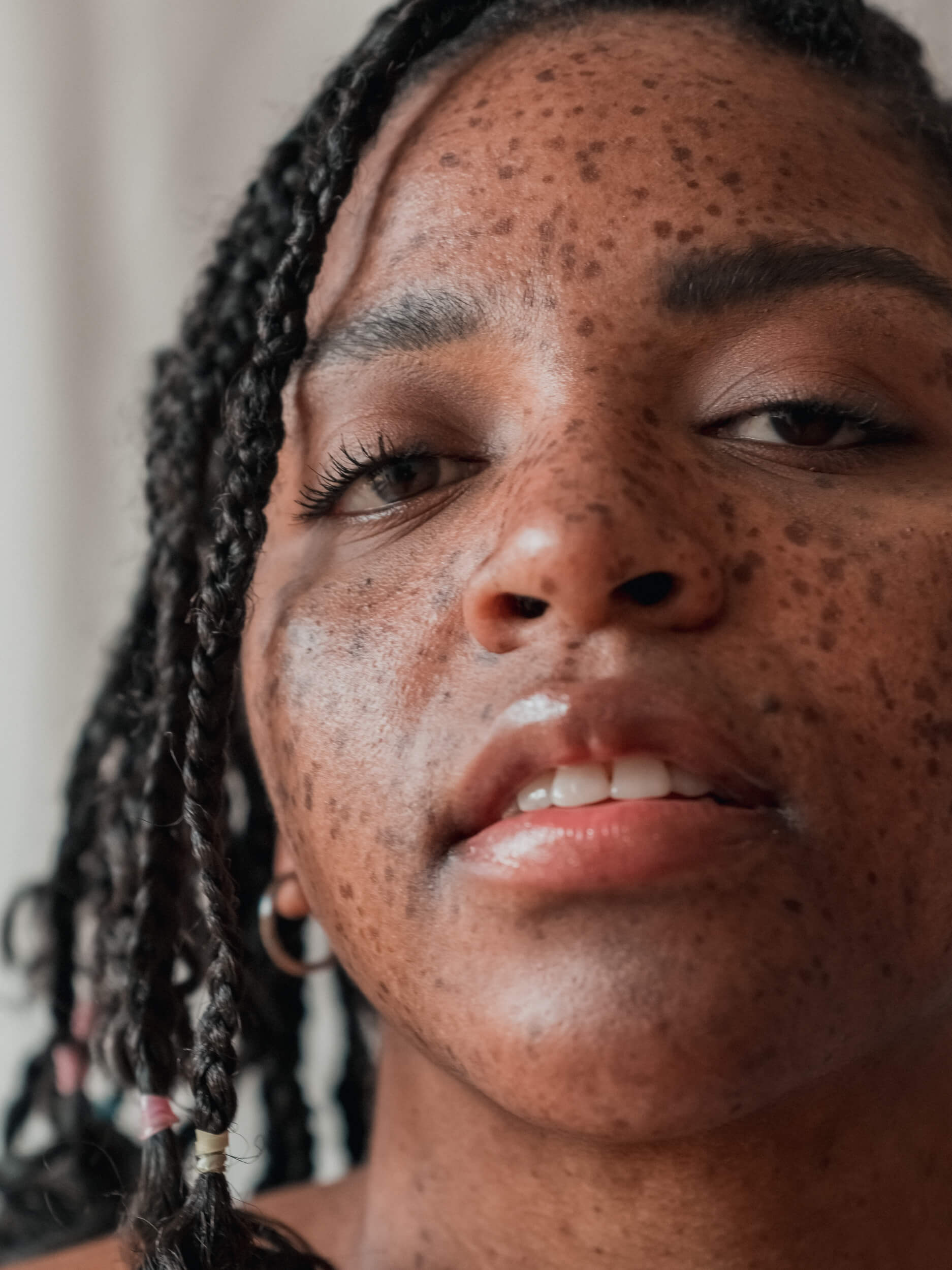 Chapter I – A Natural Look
We wanted to divide the identikit of this mascara into three small chapters, in order to make you understand once again to what extent it is an inclusive and evolving product, respectful of what makeup represents for each of us: a single coat for a natural effect – an everyday look that is good for a nice no-makeup makeup or for when you want to give definition to your lashes without weighing them down, so as to intensify your look.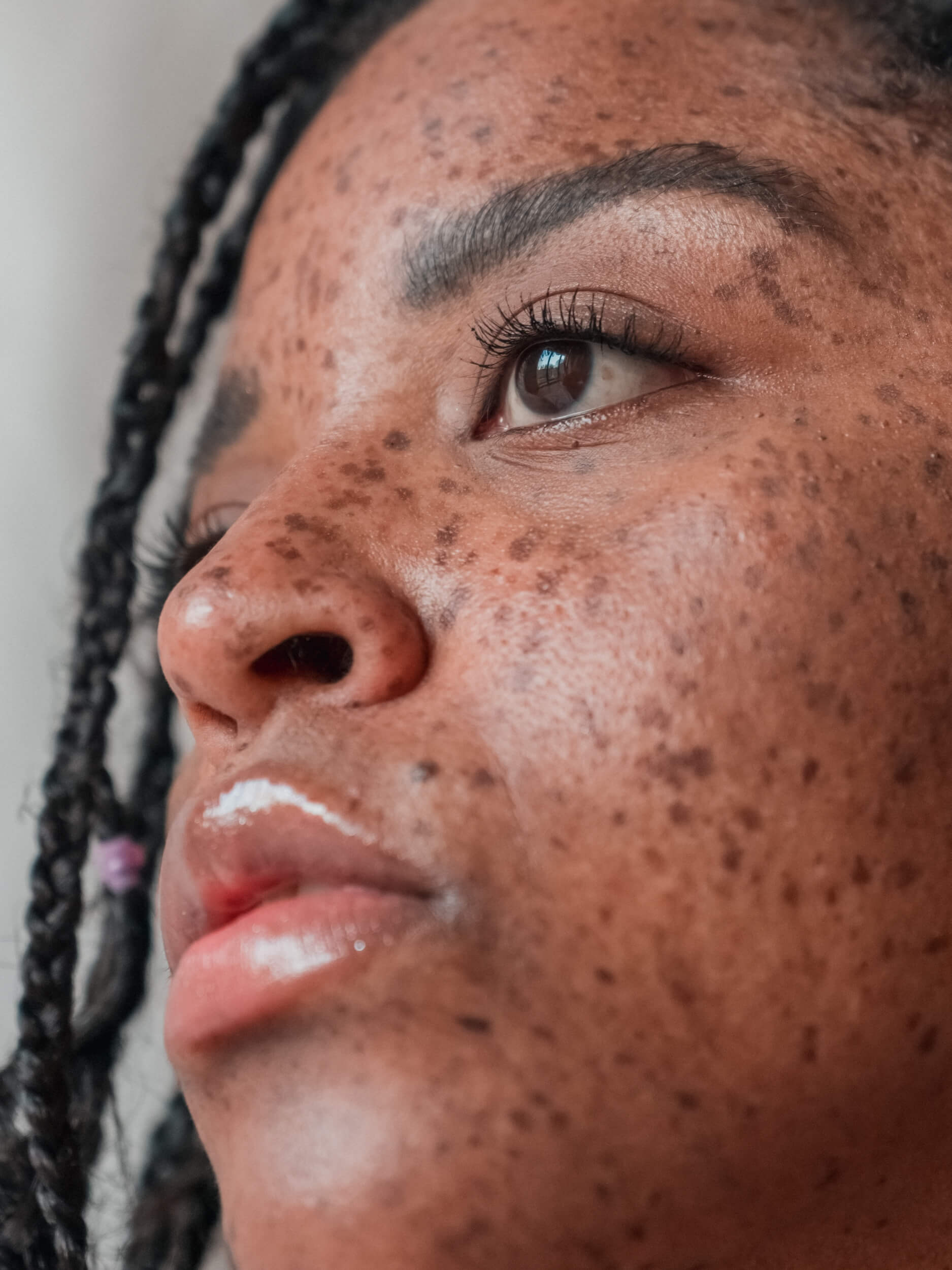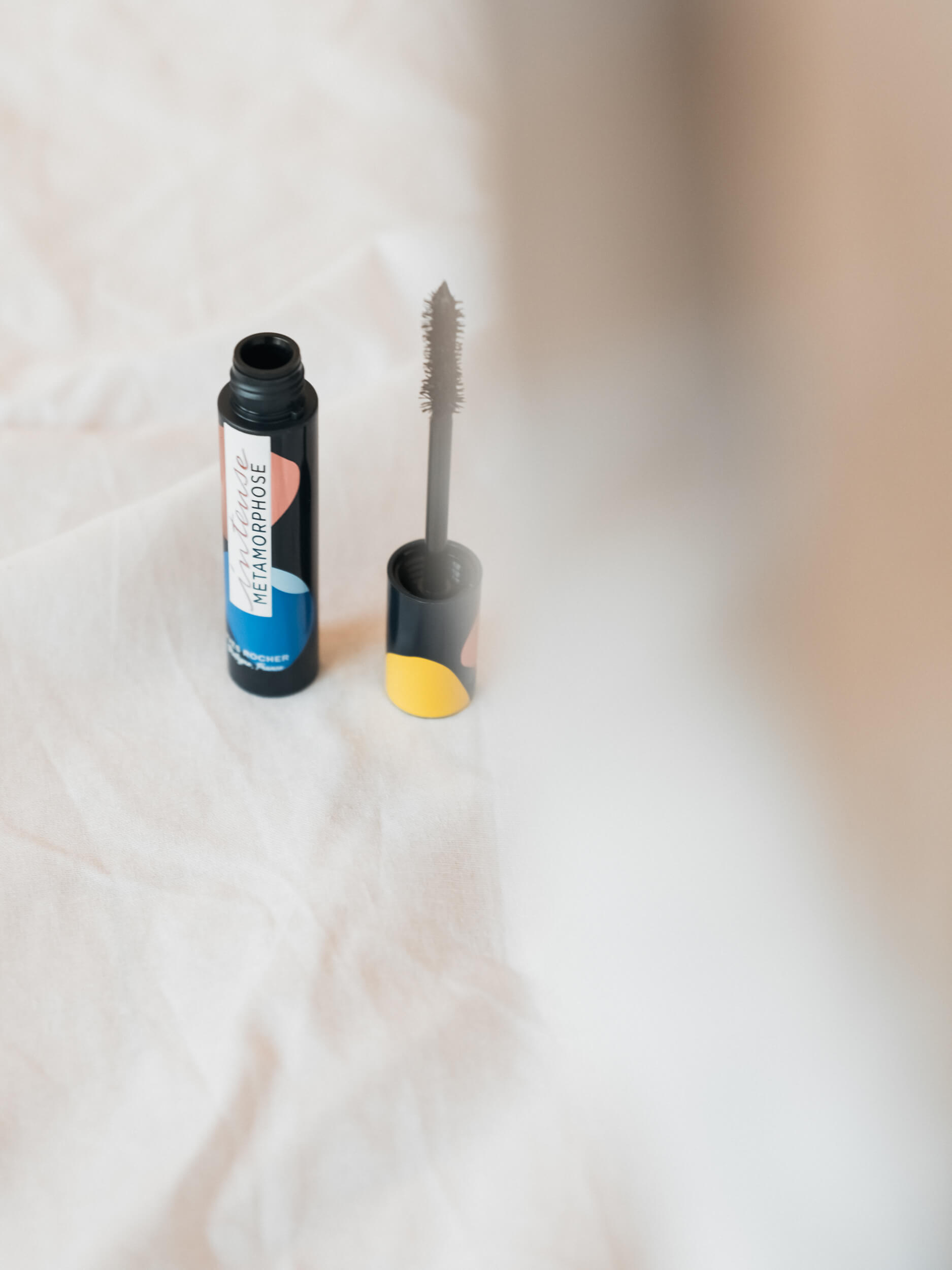 Intense Métamorphose mascara wants to be an accessible and above all sustainable product, a promise of beauty understood as an expression of oneself, freedom, and fun. The beauty that Yves Rocher wants to convey to the whole world is a universal beauty, suitable for everyone regardless of their ethnicity, age and gender.

Let's now talk about its formula and ingredients: its formula is composed of 88% ingredients of natural origin, carefully designed in the Yves Rocher laboratories, and it is enriched with nourishing Castor Oil and softening Cornflower Water. This makes it an ideal product even for those with very sensitive eyes.
The lashes are coated one by one: the hourglass brush allows an easy application and it is designed to wrap each lash, from the inner to the outer corner of the eye, giving volume, curvature and long-lasting length.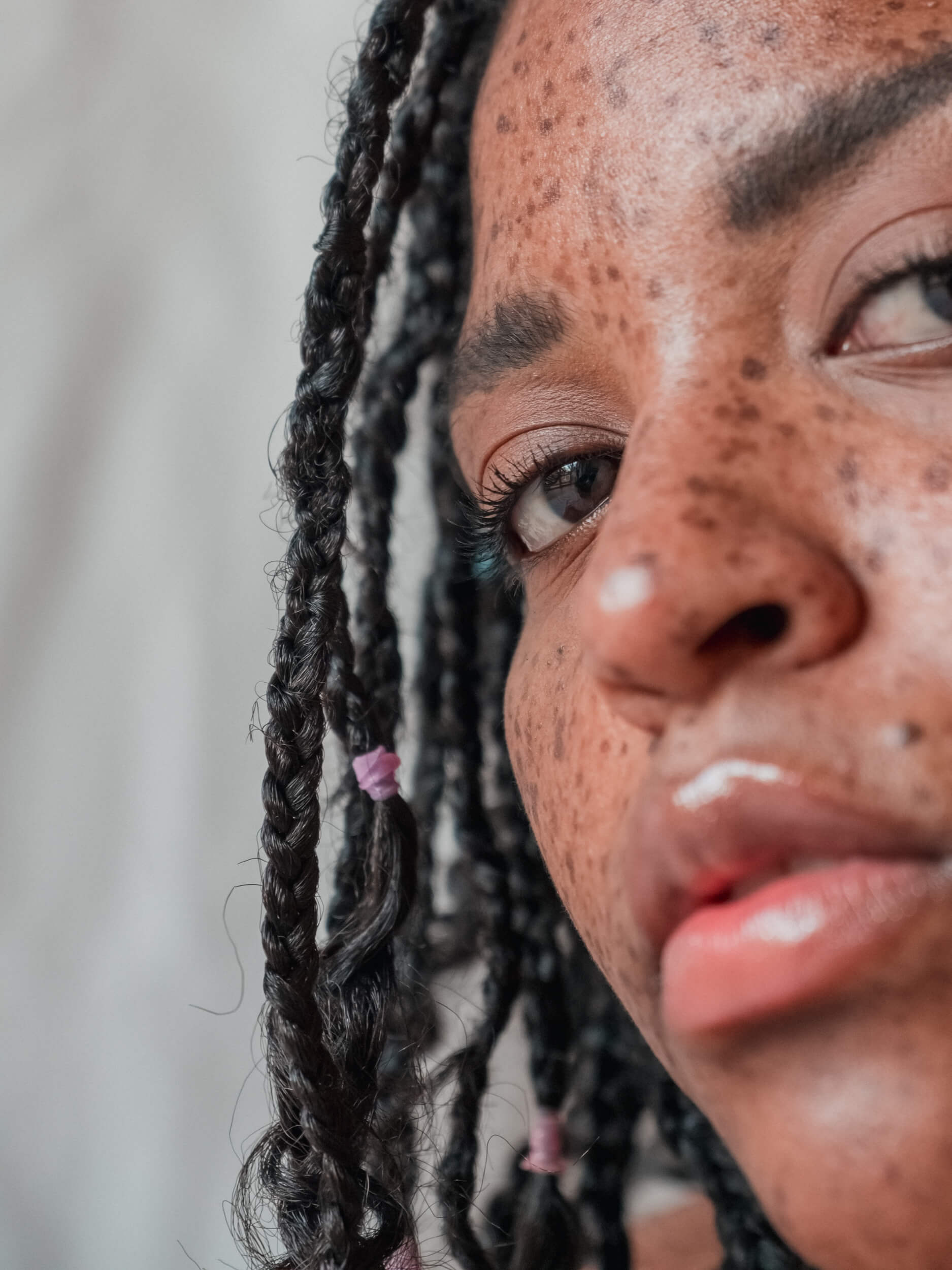 Chapter II – A Sophisticated Look
Moving on to the second chapter of this love story with the Intense Métamorphose mascara: a second coat of mascara that makes the difference.
With a second coat of mascara, the lashes are visibly longer, the volume is increased, and the curl is even more decisive. Moreover, the lightness of the product on the lashes is really incredible: they remain elastic, well separated and, thanks to the brush, you can apply the product on all lashes, from the innermost to the outermost ones.
This creates a look that shifts from a natural to a sophisticated one: then, you just need a little bit of blush and a touch of lipgloss and you are all set.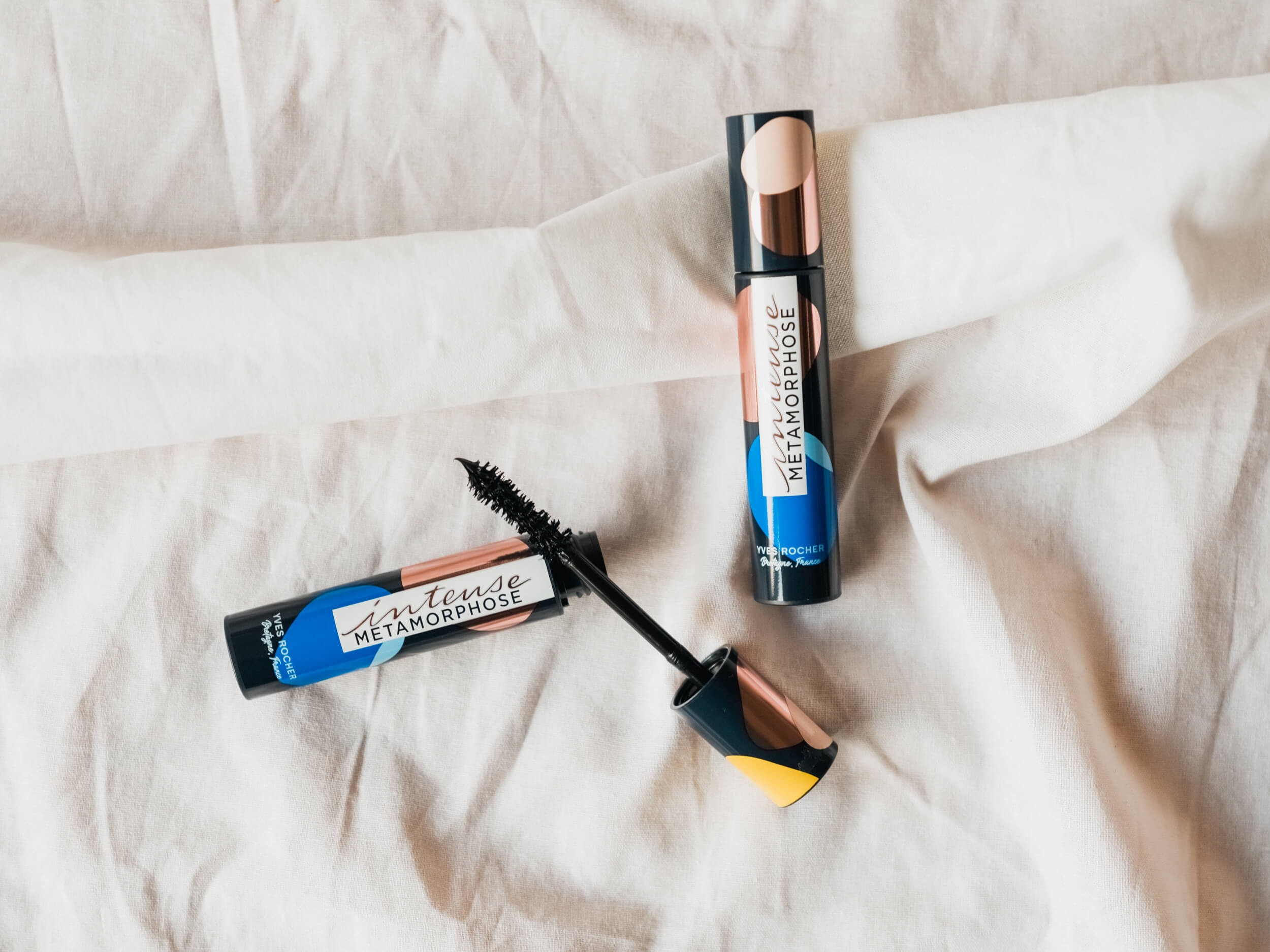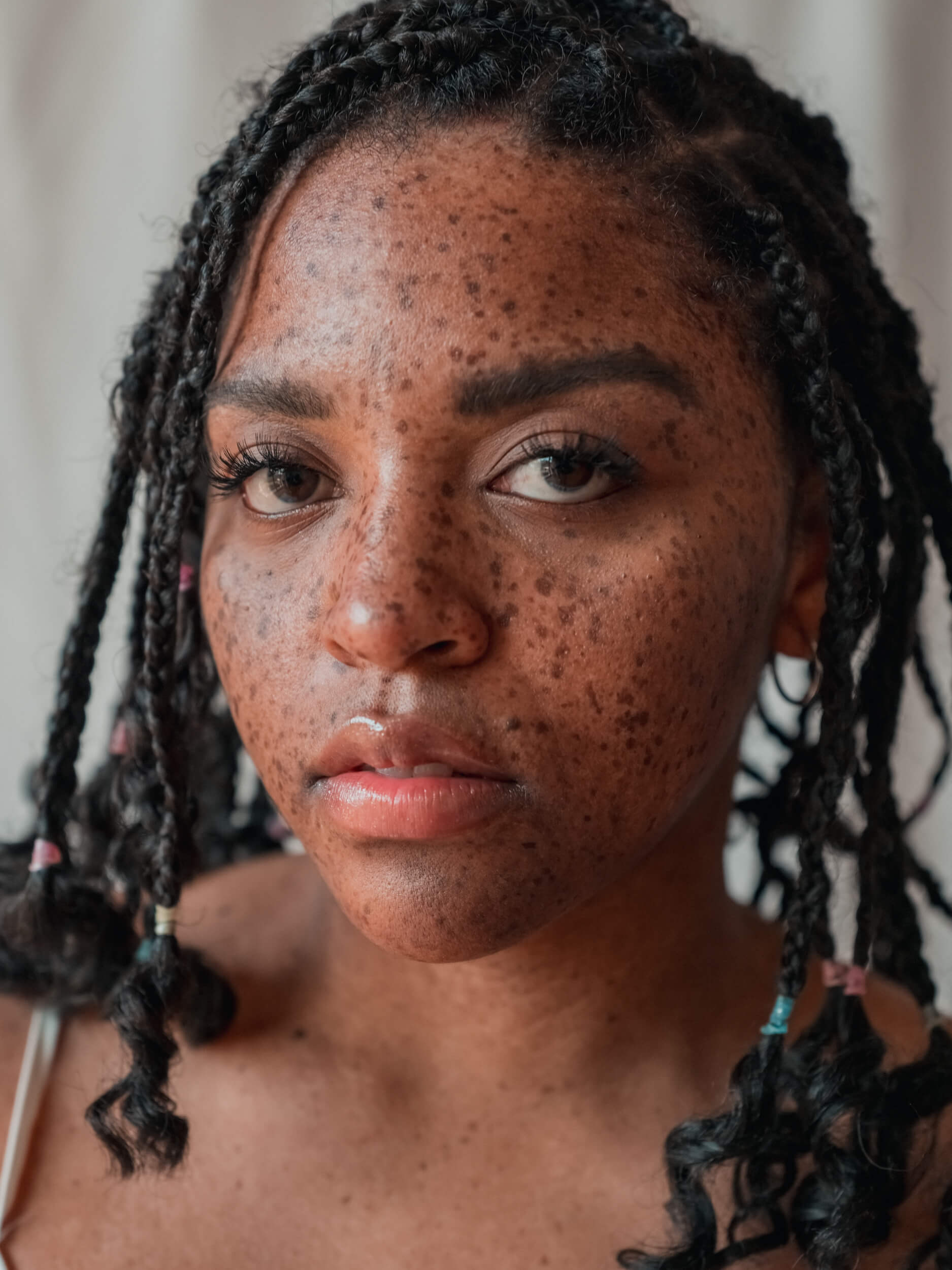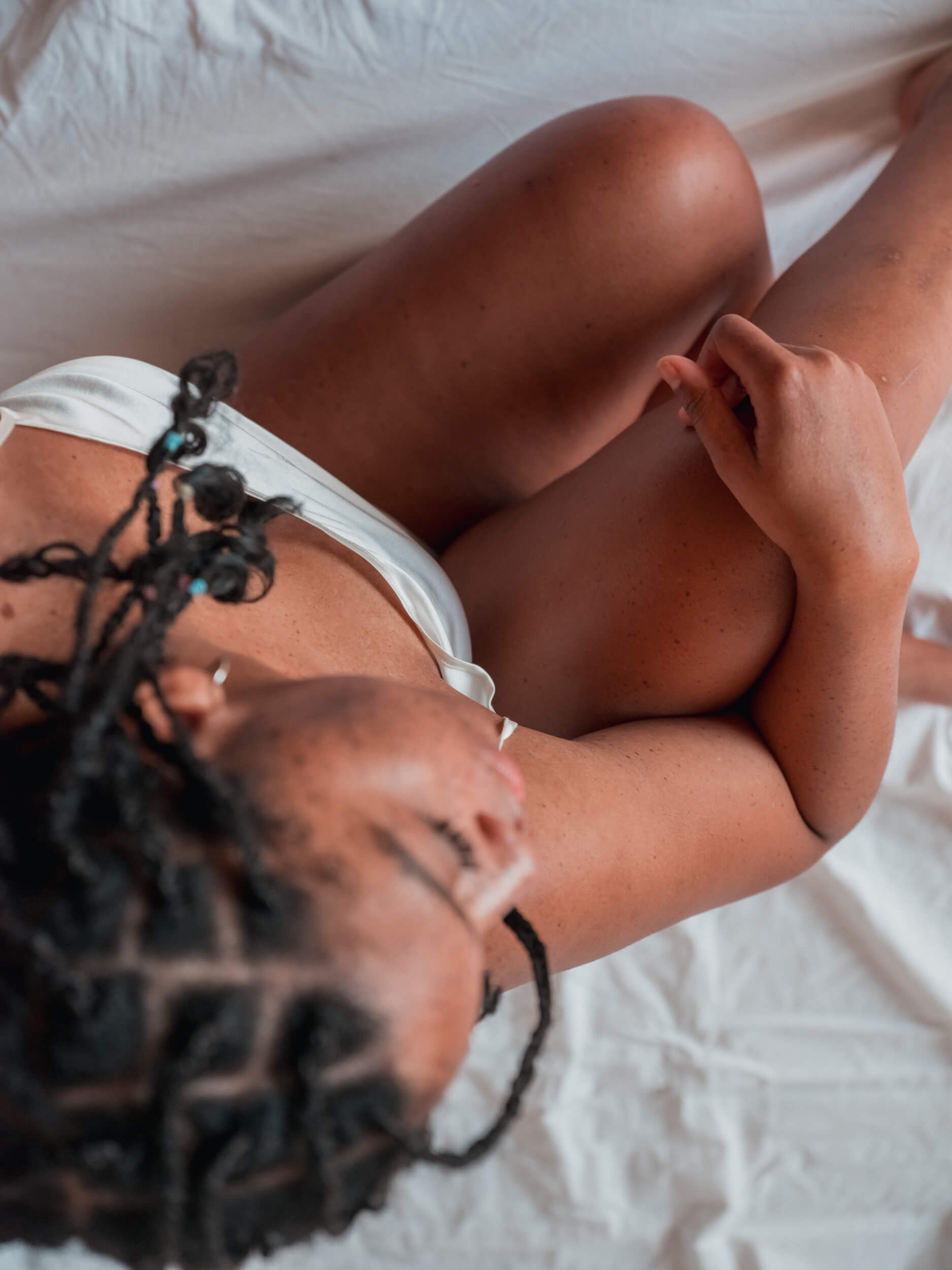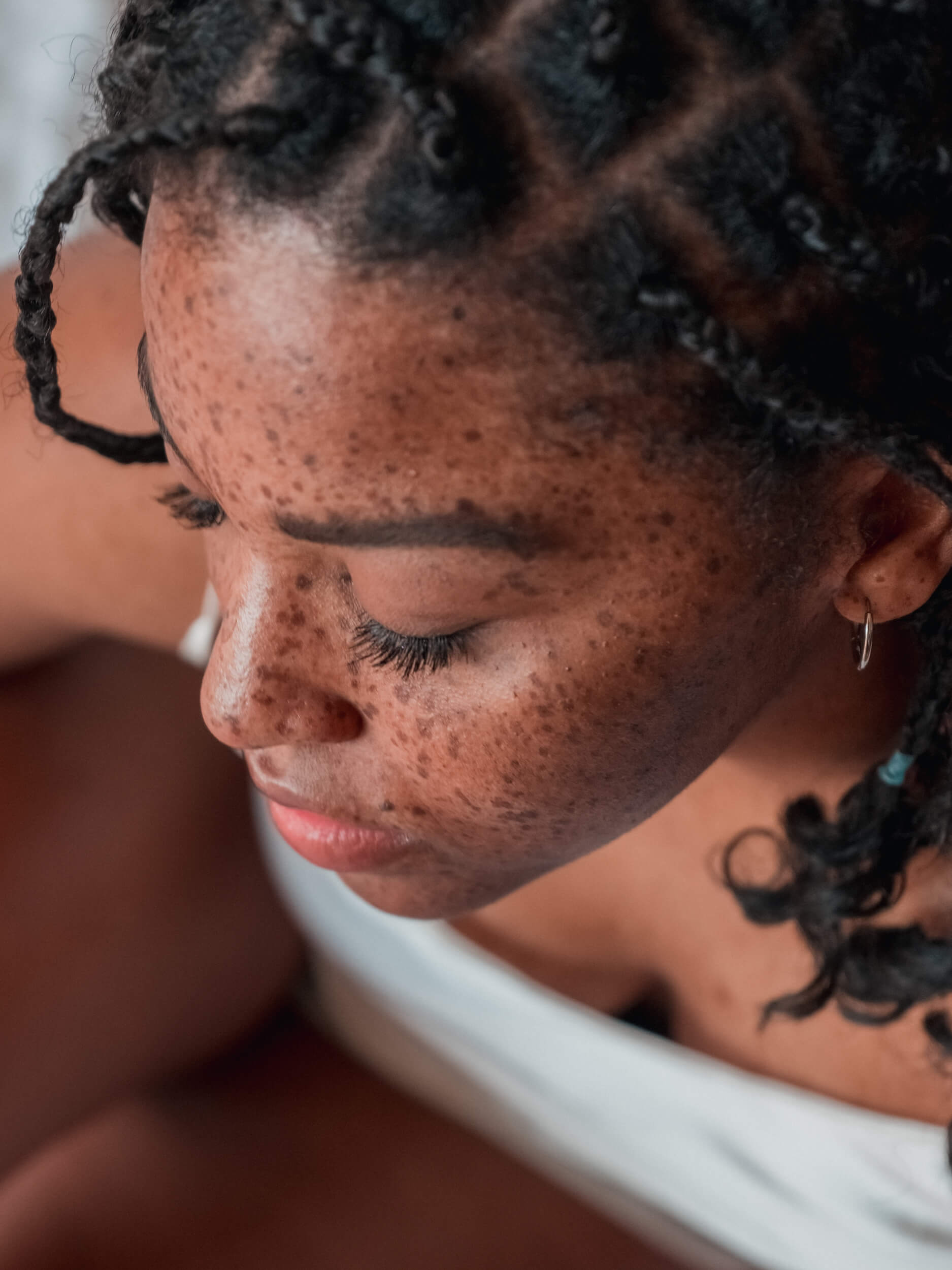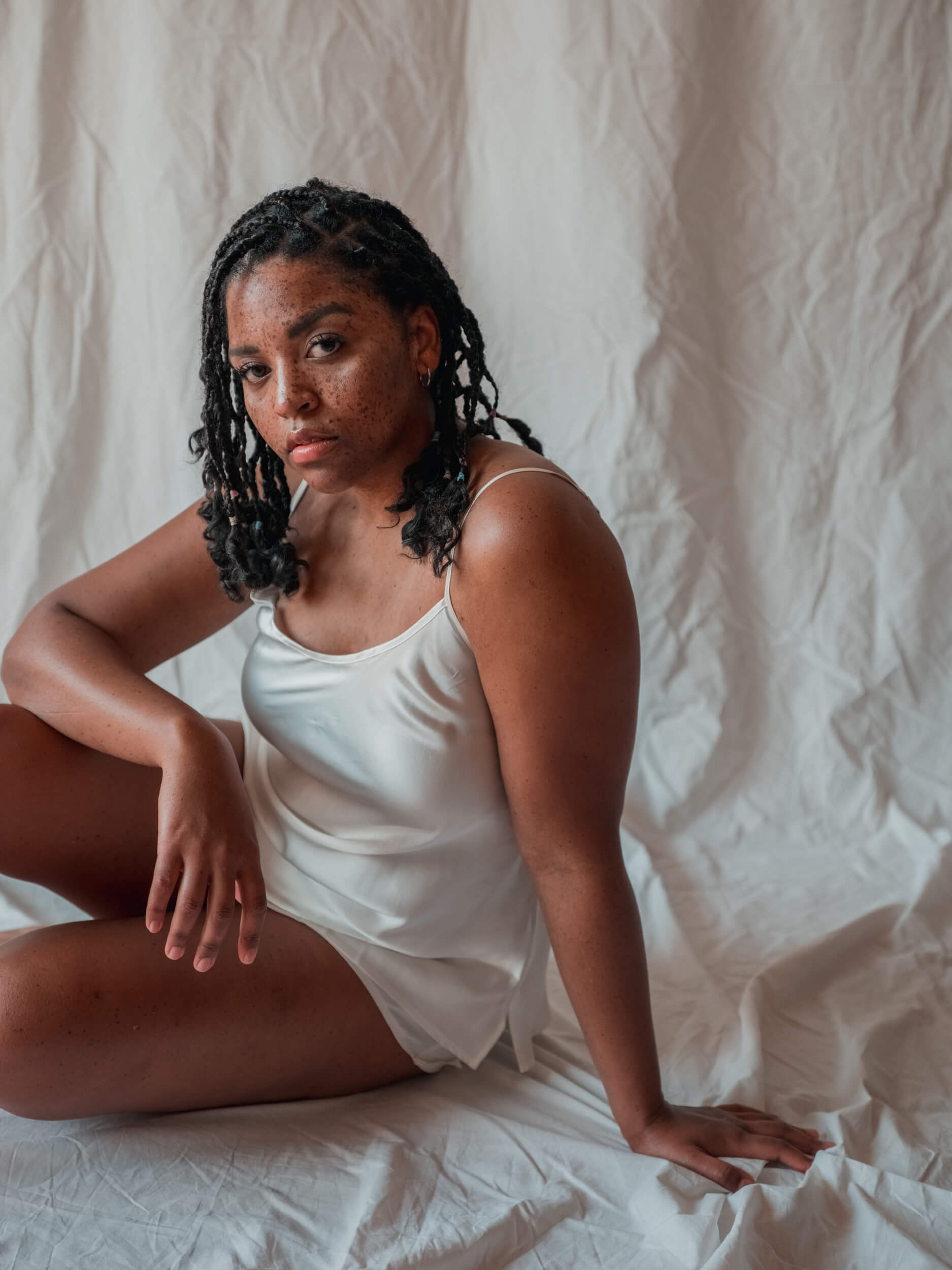 In this second chapter, we talk about another ingredient included in this mascara's formula that becomes the protagonist as it makes the mascara suitable for everyone, even for the most sensitive eyes. We are talking about Cornflower Water, famous for its incredible soothing, purifying and softening properties.
It is used in skincare because it is also ideal for the most sensitive skin, as it has incredible soothing and decongestant properties. But this precious ingredient is also used on the eyes for its soothing and calming effect, ideal for red, tired and swollen eyes that do not need to be further irritated by external agents.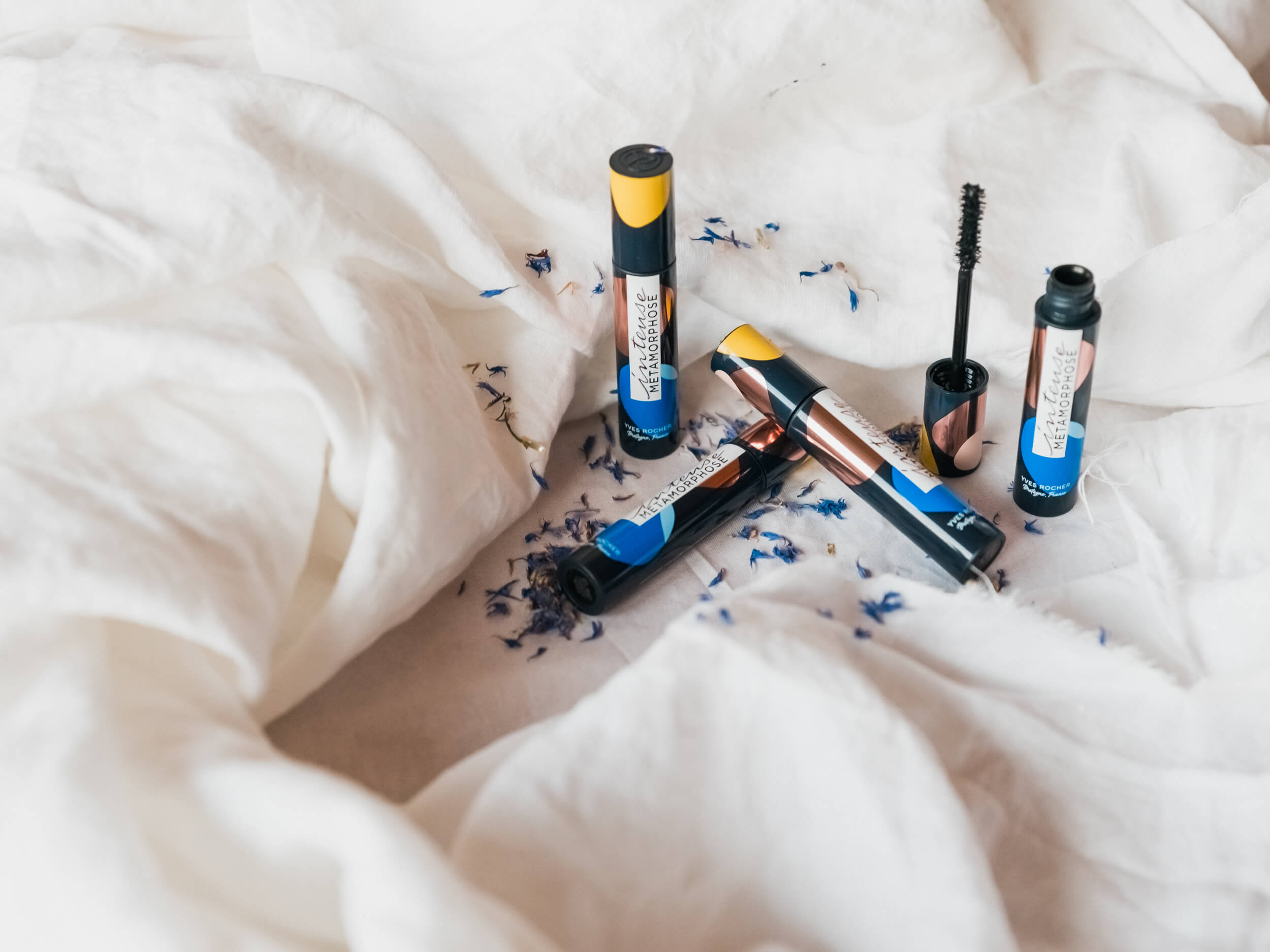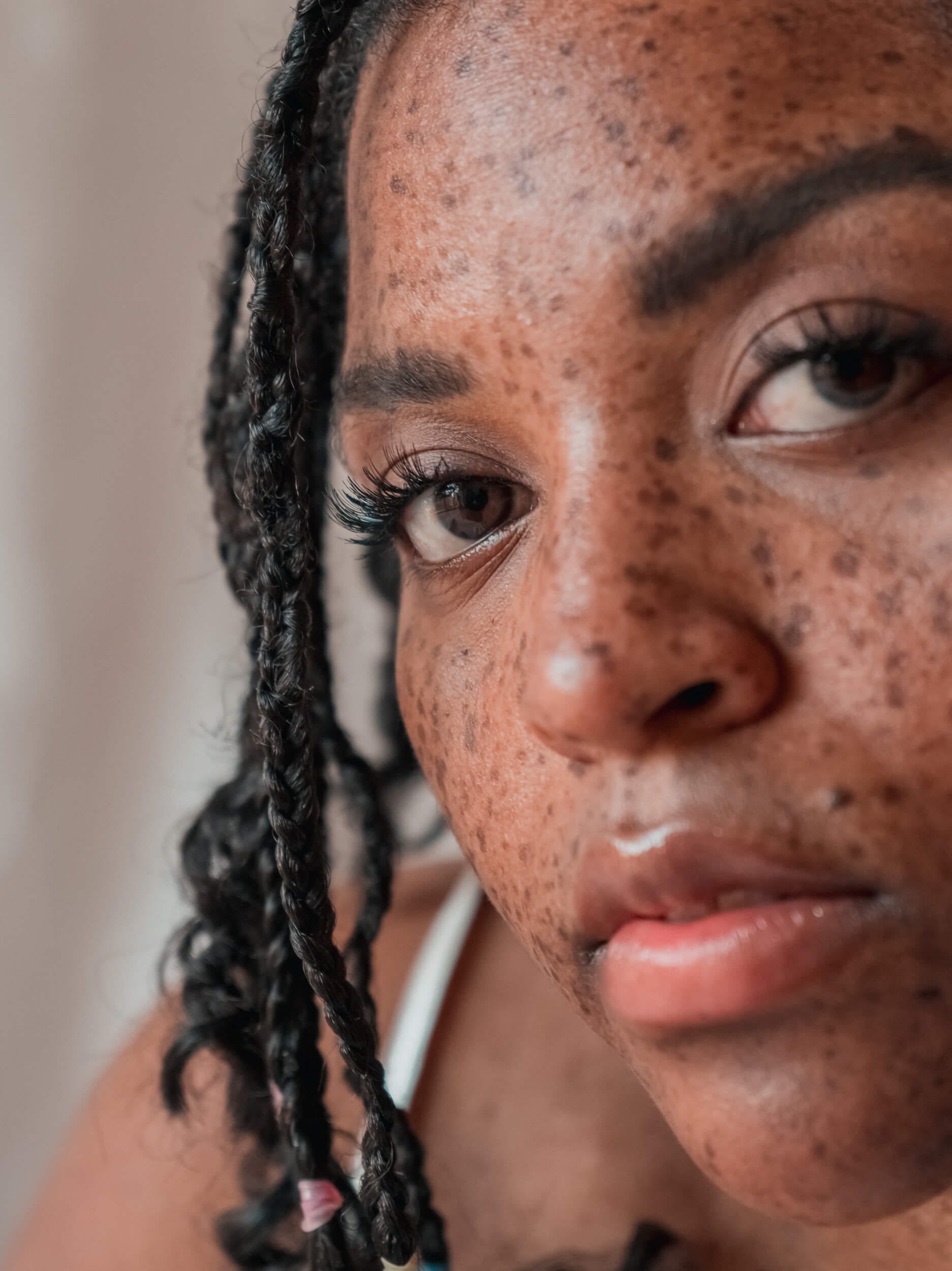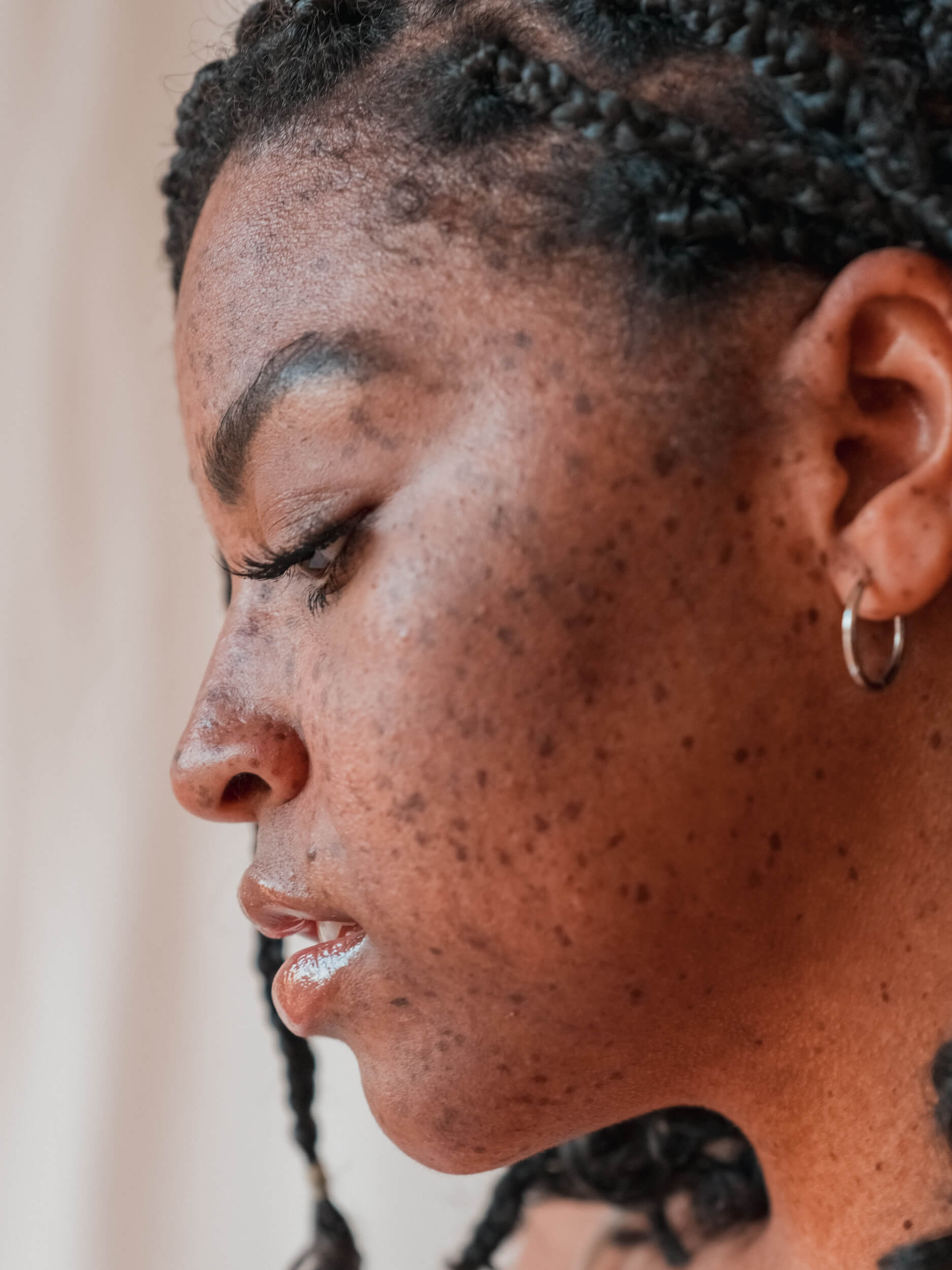 This small blue flower therefore becomes an essential element in a mascara that wants to be for everyone and that also has beneficial properties.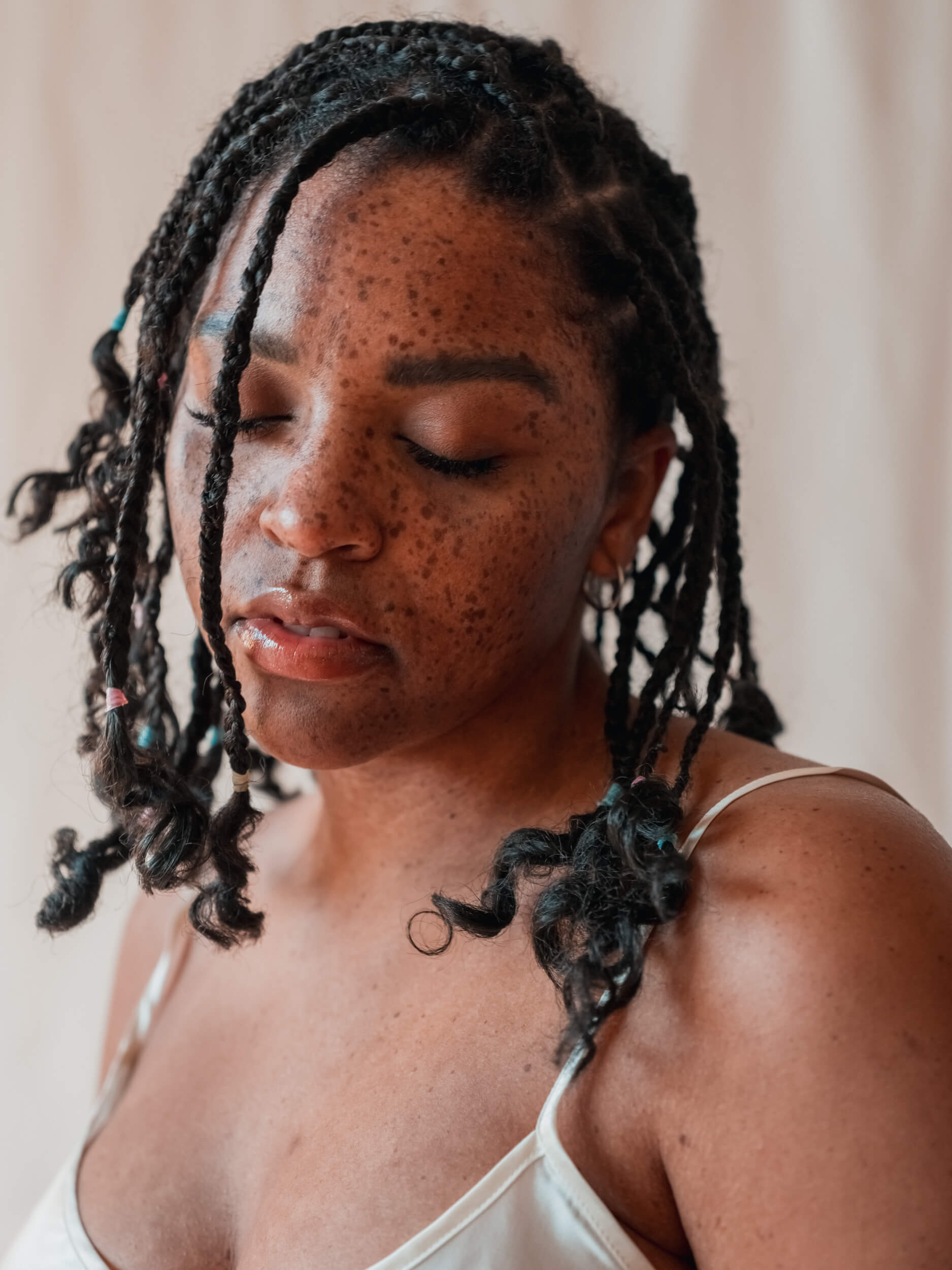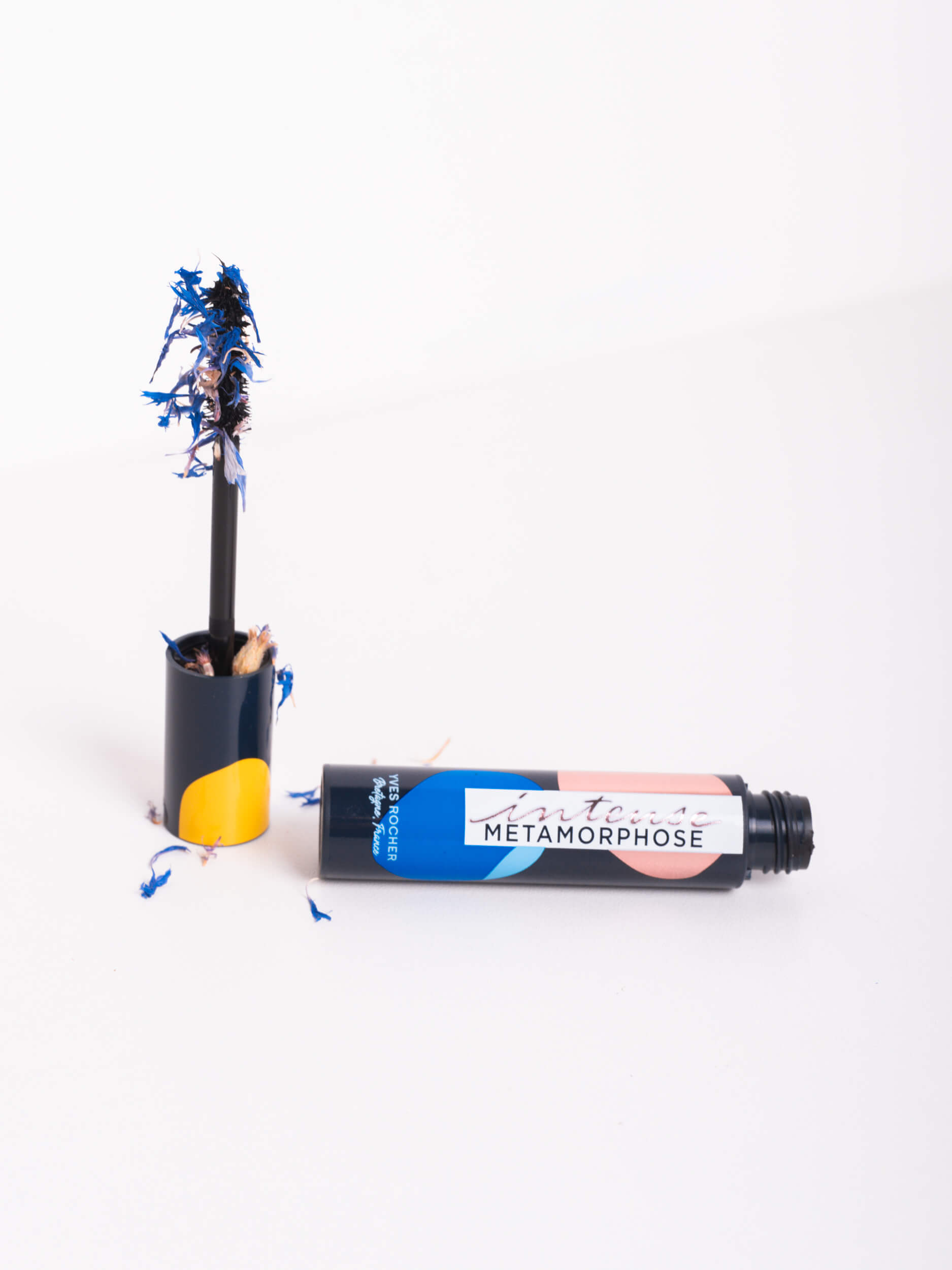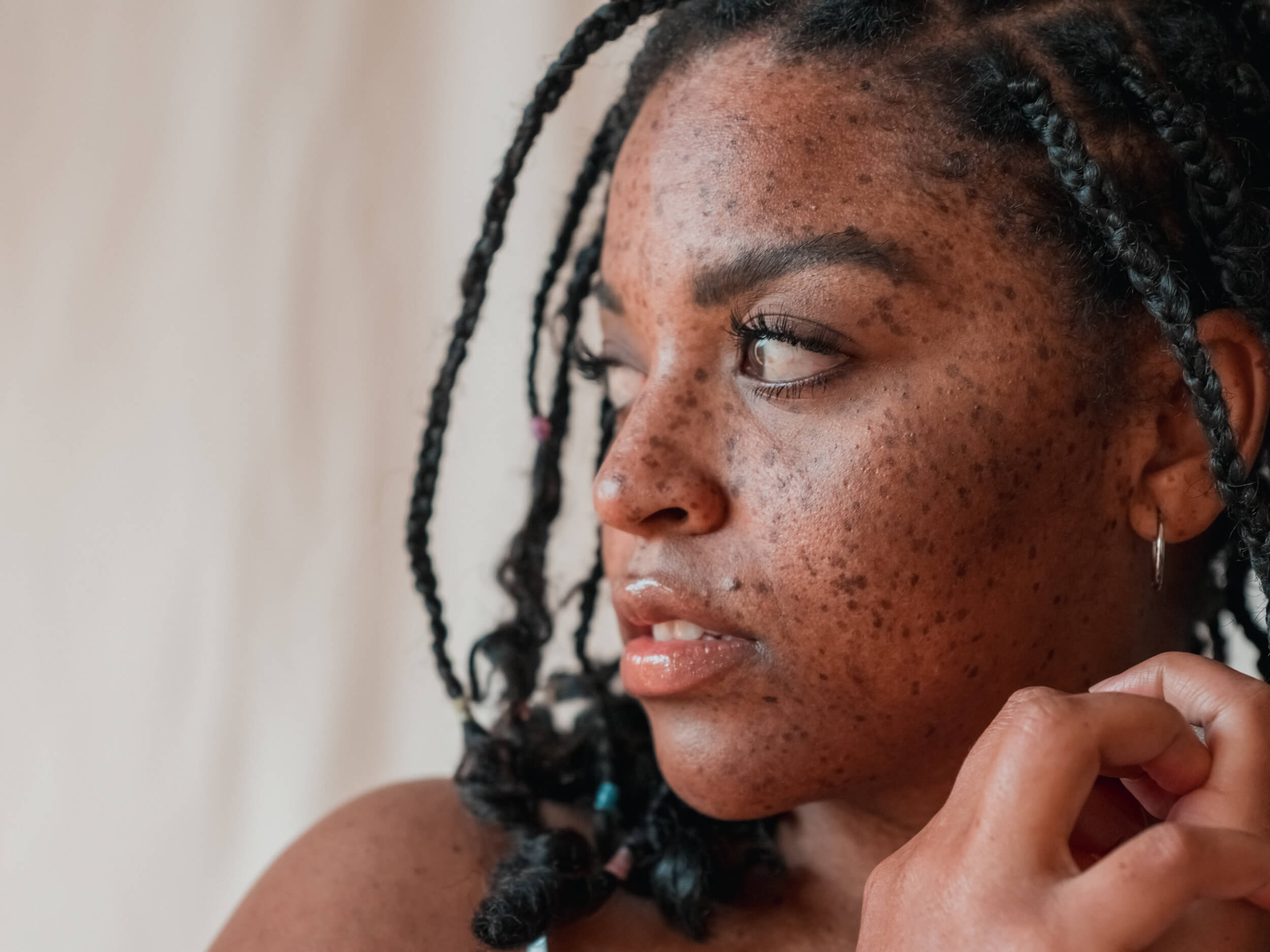 Chapter III – A Bold Look
If to the question "What is makeup for you?" you answer "boldness, desire to experiment and a touch of the right madness," then you are in the right chapter: the one dedicated to those who want their lashes to be the undisputed protagonists of their makeup look, even without eyeshadow or play of colors on the eyelids. Several coats are applied on both the upper and lower lashes, but no worries, you will not have lumps nor have that feeling of dry mascara. This formula is buildable and light, which makes it very easy to add that extra touch to your lashes, almost as if it were a 60s makeup with super voluminous and curved lashes.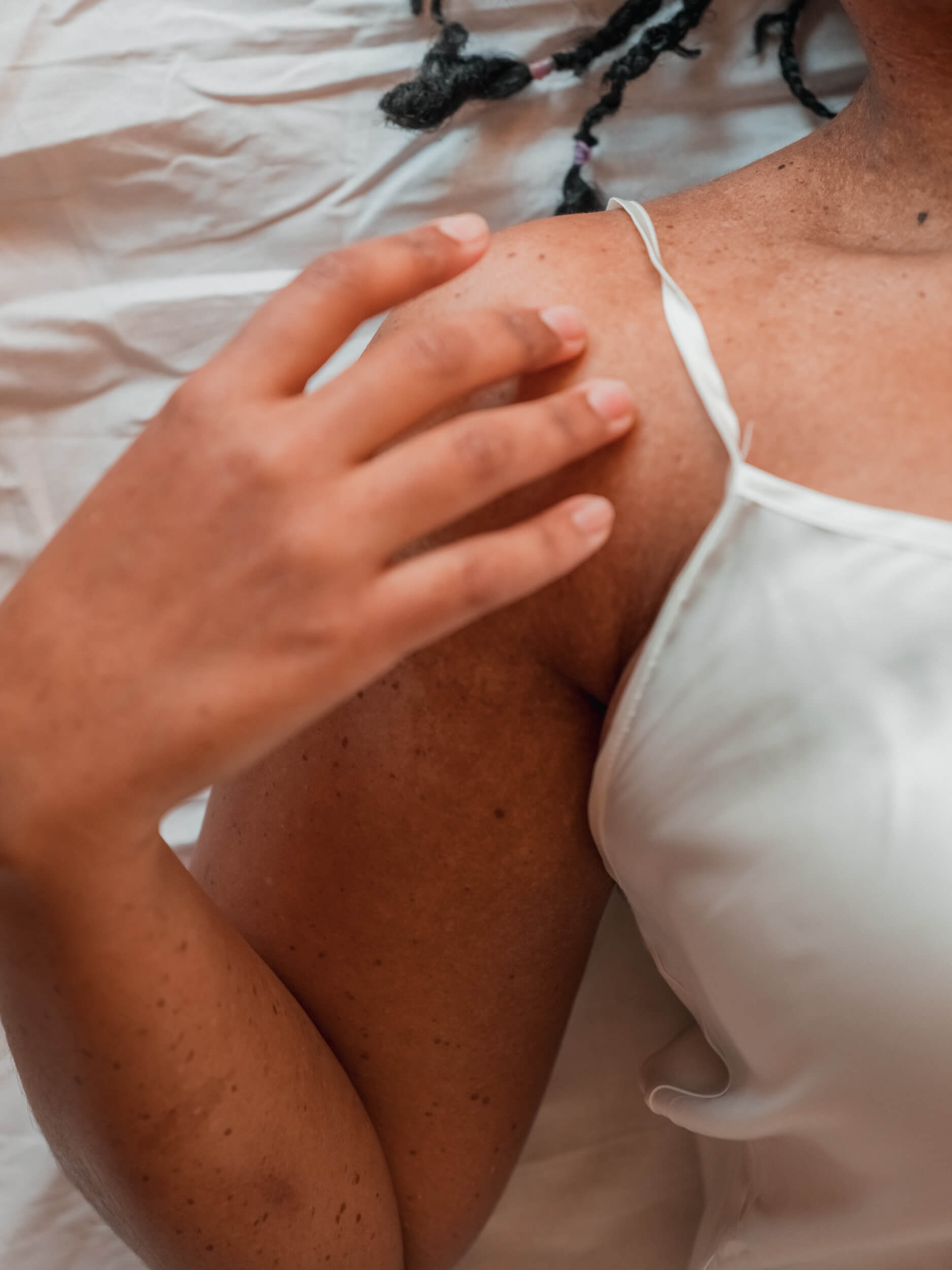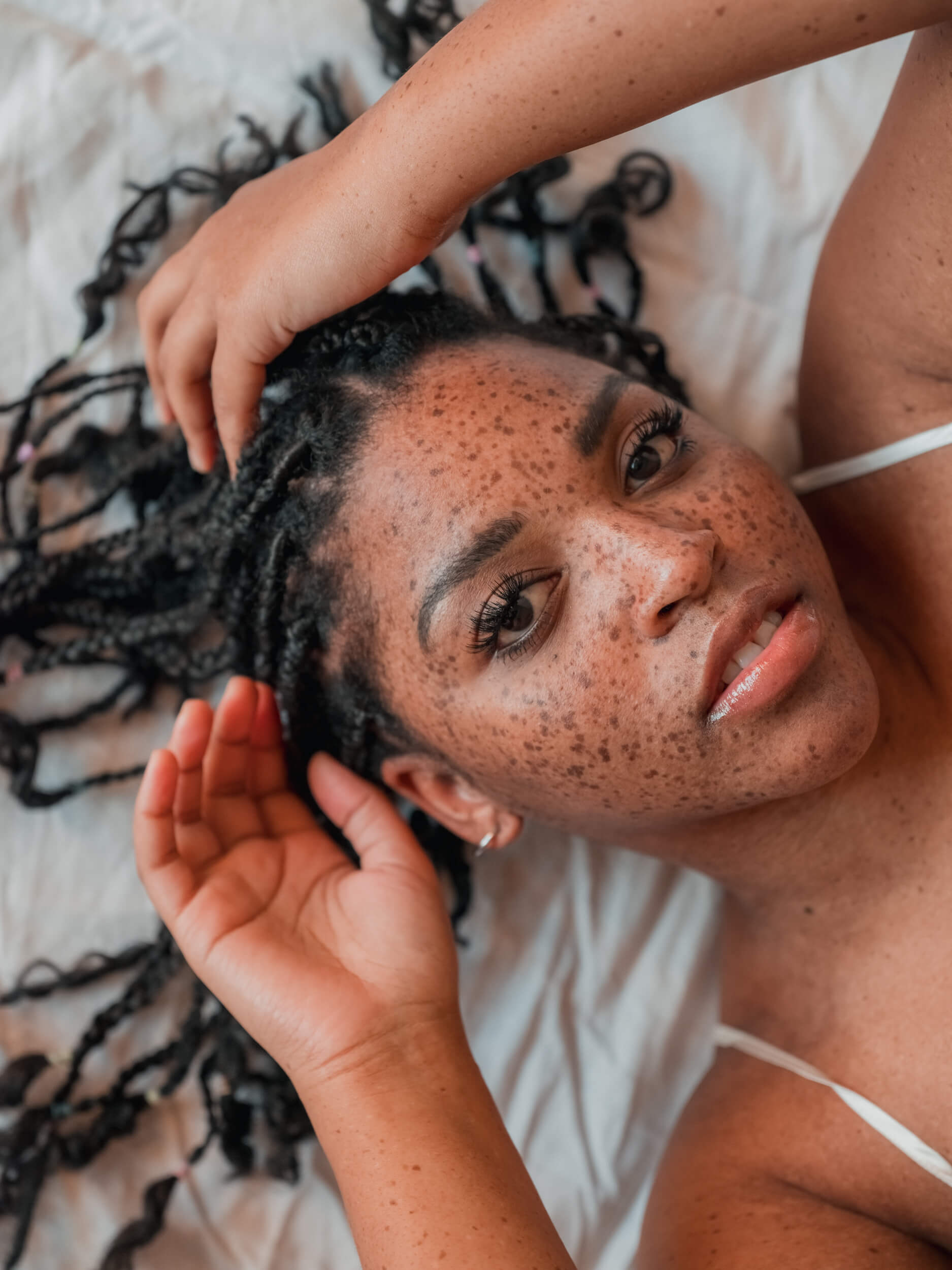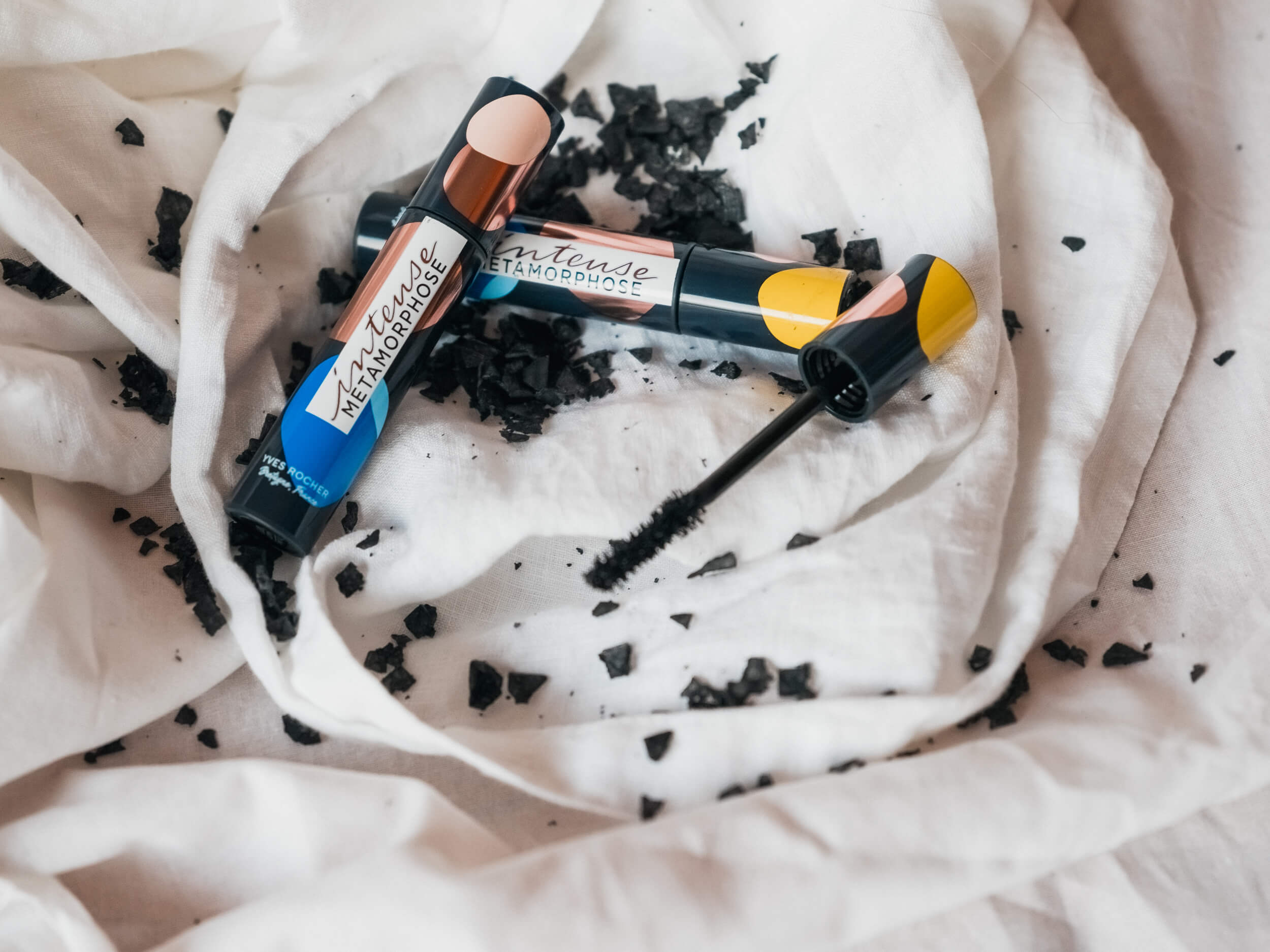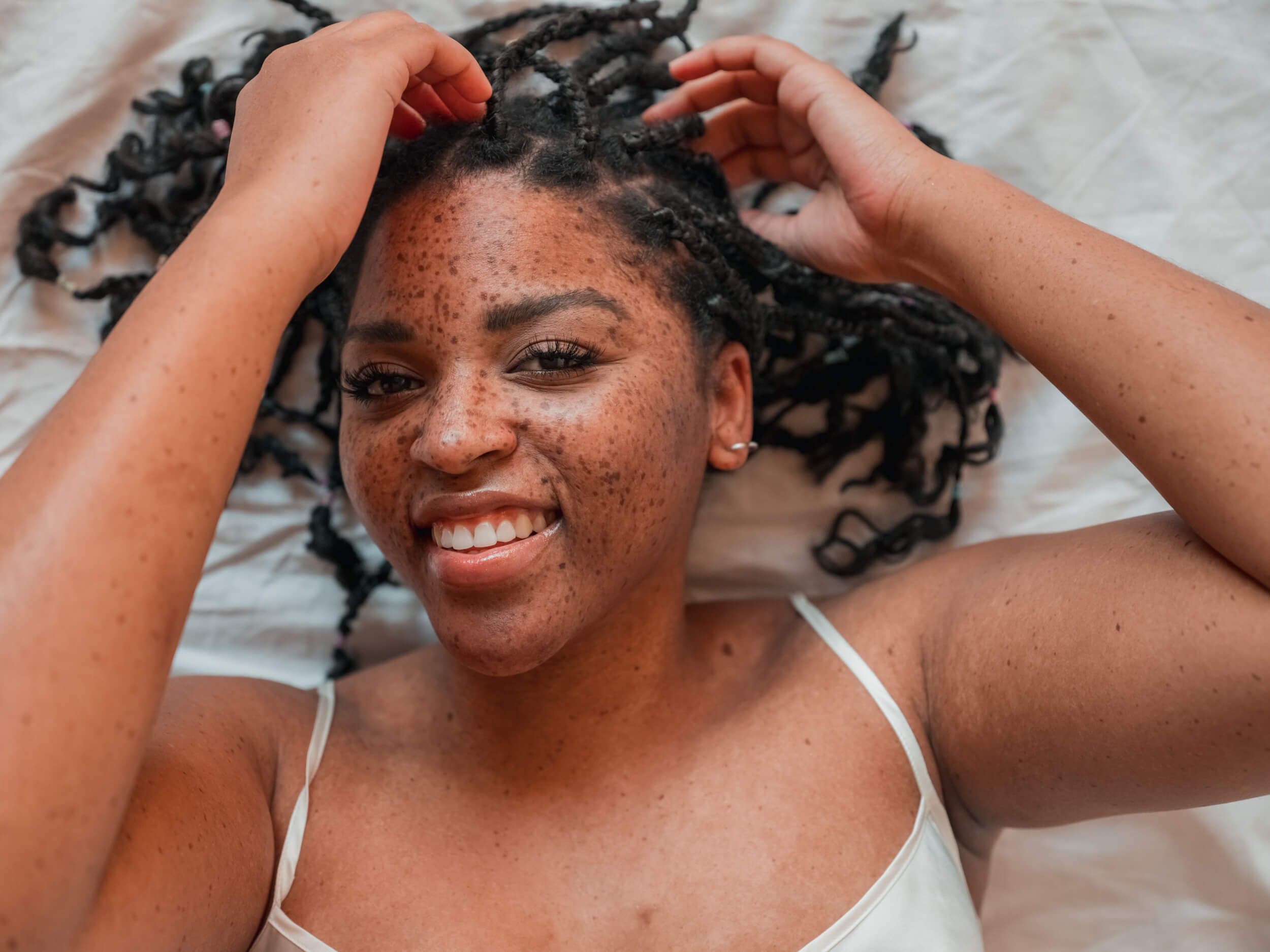 We still haven't told you about one of its main ingredients, one of those that makes us love this product so much, precisely because it gives it the right intensity: Vegetable Charcoal, which makes the black color even more intense. Such an intense color is the key to achieving the bold look we're talking about.
Vegetable charcoal is a 100% natural ingredient, perfect for those who do not tolerate synthetic pigments and which dyes the Instense Métamorphose mascara of a strong, safe, and green black.