Ok, maybe this is not a post for everyone, or rather, it is the post for those who want healthy hair, not just healthy-looking hair. And, therefore, for those able to abstain from washing it every day. This post explains how to wash your hair less, or rather, to do it in an organized way to get one single result: healthier hair, to make it live again from their oils (yes, those that you hate and make you wash it compulsively).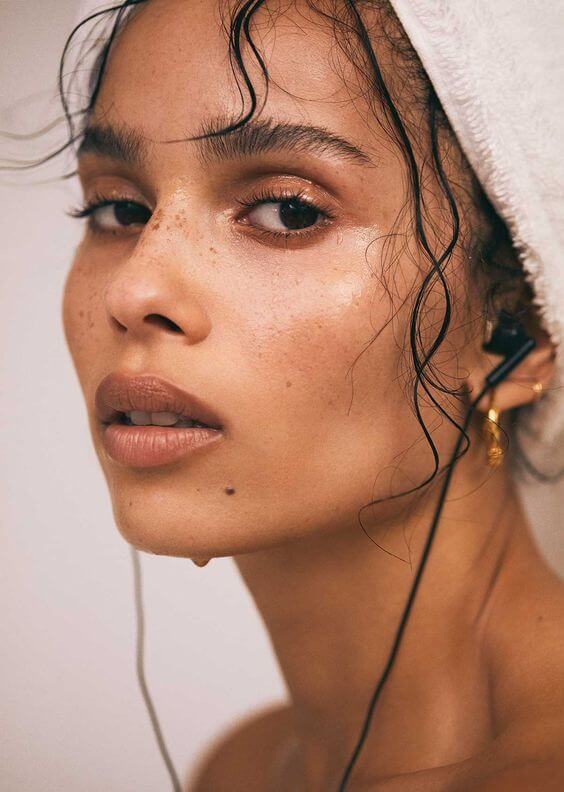 We are on the wash day, the first day of the week, that will clean your scalp and hair.
Here too, therefore, the choice of shampoo is crucial: our favorites? They must be light, but moisturizing. Here are some examples that we like very much:
– Aveda Sap Moss: light hydration without silicones, does not weigh down the hair thanks to a mixture of Icelandic moss and larch sap extract. Trust who used it for three months in a row and can say it aloud: it's a perfect balance between hydration and cleansing.
– Bond Maintenance Shampoo #4 by Olaplex: how to start with the "right hair"? by repairing it. This shampoo repairs the disulfide bonds while gently cleansing the hair. Perfect for those with treated and colored hair.
– Ultimate Reset Extreme Repair Shampoo by Shu Uemura: it's a gentle cleansing shampoo, inspired by Japanese beauty rituals. Perfect for those who live a busy life in the city: its formula boasts cutting-edge technology to combat atmospheric, physical, and mechanical damage that compromises capillary well-being every day.
Even better if you can do two shampoo washes and apply the conditioner only on the tips.
Other small rules that can be useful in this essential first step: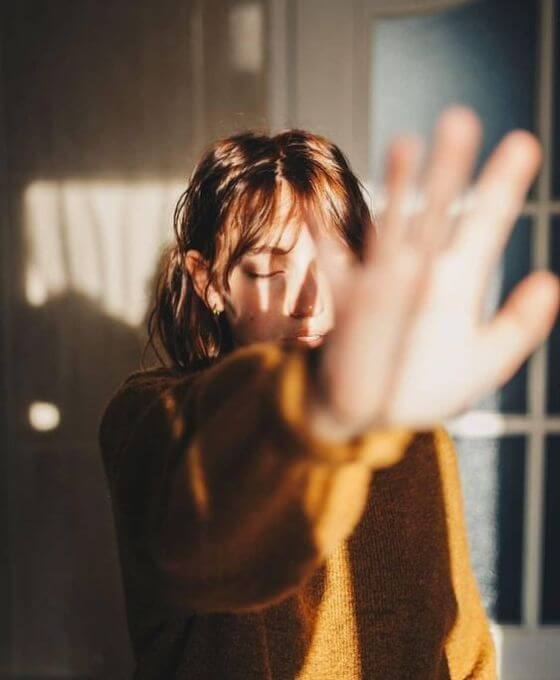 1) Hair drying: we recommend Aquis + an excellent hairdryer. Do not leave your hair semi-wet because wetness and moist can be the primary causes of dandruff.
2) If you like hair oils, you won't have to abandon them, but follow this tip: put them only on the tips, to make them soft or to protect them from the heat of the hairdryer, but always avoid the lengths. The oil that we love for that and that doesn't grease the hair is the Farewell Frizz by Briogeo, with Rosa Canina fruit oil, Argan, and coconut that removes frizz without weighing it down.
3) Before drying your hair, if you really can't give up a hair styling product, proceed with a mousse one, which has a much lighter texture.
4) If you have curly hair, remember to use a product that is moisturizing to keep the curls elastic and hydrated, we like the modeling and moisturizing Supercream by Devacurl.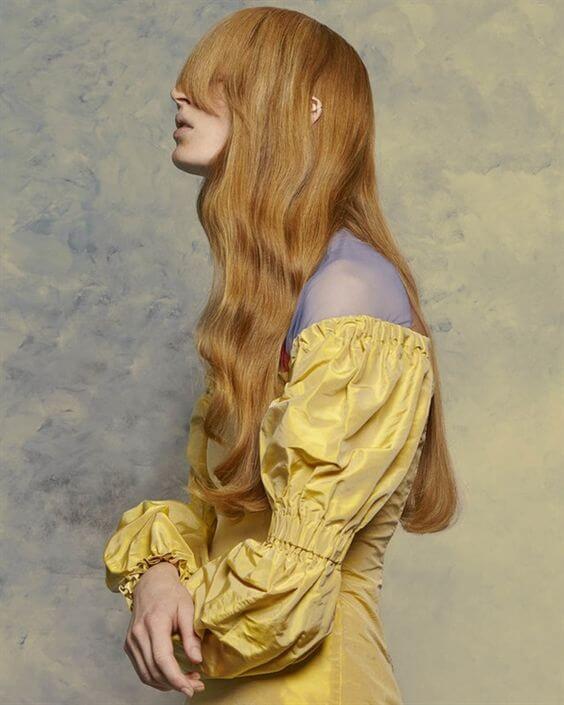 It may seem absurd, but it is not: go over with the hairdryer and resist the dry shampoo. If you see that it's a little greasy, go and brush it over. Help yourself with a brush to make some waves or to make it smoother. Touch it as little as possible.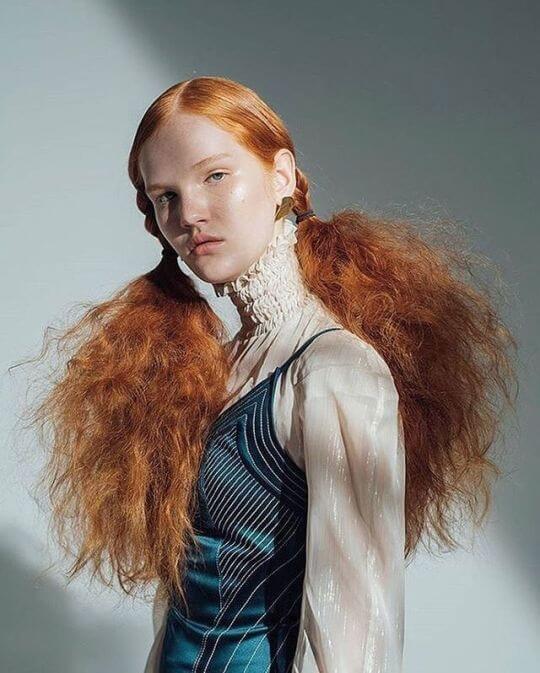 Time for styling has arrived. If you have wavy or curly hair, you can straighten it, if you have it straight, make some soft waves. In this way, you will give a new life to the hair. Time has also come to use a texturizing spray, but one of the dry ones, which has no oils in it. One of our favorites of the moment is the Bumble and Bumble Sumo Liquid Wax + Finishing Spray, a dry volumizing spray, that will not make your hair frizzy.
DAY 4: FINALLY, DRY SHAMPOO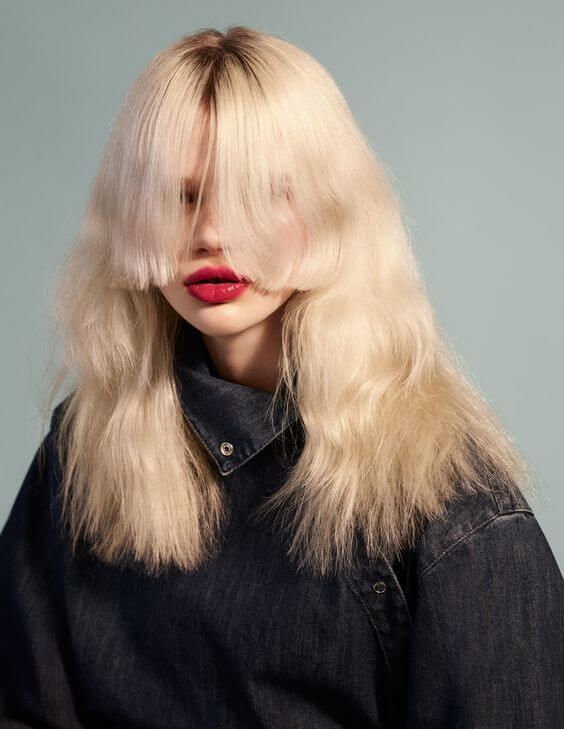 If you managed to get to day four without washing your hair, then you can proceed with dry shampoo. Not every dry shampoo is the same, and you will want to use only with the lighter ones.
Don't forget to let it sit on the roots for a few minutes to absorb the scalp oils, and then you can proceed to comb them, even with a blow-dryer, if you prefer.
Our favorite dry shampoo, for a lifetime now, is the one with nettle for oily hair by Klorane, a real miracle in absorbing the oils of the scalp and removing that "bad shine" from the hair. Without damaging it.
If you have curly hair, don't forget, with dry shampoo, to moisturize the tips with an oil or cream, so that they can maintain their shape and be strong.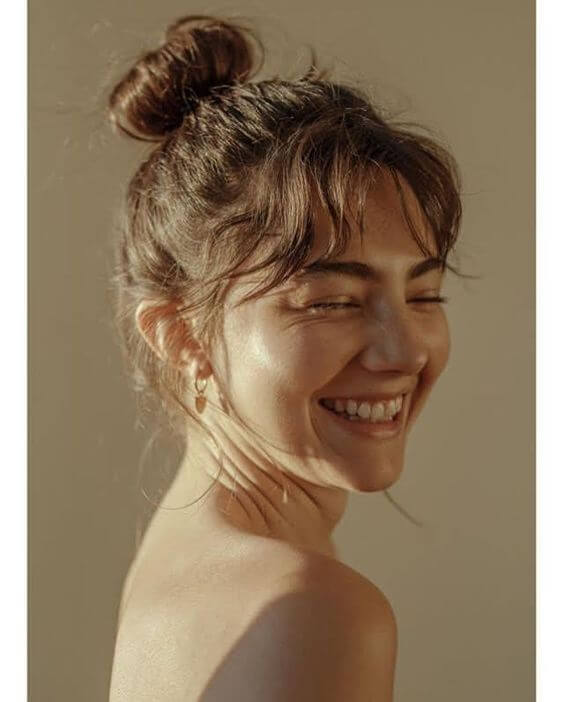 The time has come to indulge yourself with tails, braids, buns, or a half-bun. Better to do something "tidier," at this point, your hair will no longer have that beautiful "messy" effect.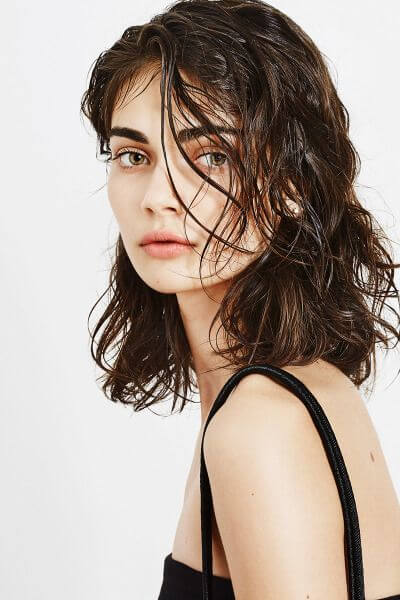 Finally, you can wash your hair again. Now, perhaps, you can use a stronger shampoo, like the Sunday Shampoo by Bumble and Bumble, which is a hero when removing the greasiness in your hair, without being too aggressive on the scalp.
You don't have to do it every week, but once a month, it would be amazing to allow your hair to grow healthier and stronger.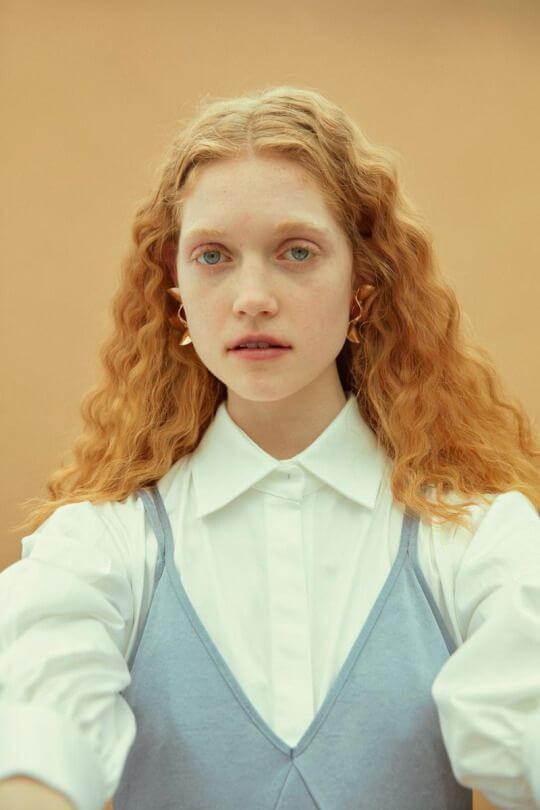 – Prefer braids over ponytails, they will give your hair styling, without the help of straighteners or additional products.
– Not washing your hair doesn't mean you won't take a shower for a week, of course: when you take a shower, don't put the classic plastic shower cap but a microfiber cloth such as the one by Aquis which will better protect your hair and won't make it static.
– In general, avoid oils.
– Comb it a lot. It will help your scalp oils to distribute evenly over the lengths.
– If you really can't keep yourself from washing your hair, but you want to be able to preserve the well-being that the oils gave to your lengths, try washing it, but only with water. Since there will be oils in your hair, it won't be frizzy.
– You can help yourself with Hair Supplements, food supplements that help the scalp and improve healthy hair growth.
– If you are a person who tends to touch his/her hair often, tie it as soon as possible, to keep it away from your fingers.