If you are a beauty addict, you always look for where to find the newest thing.
And if you are a beauty addict, you will always look for information from those who are always up to speed with the beauty "stuff," in other words: from other beauty addicts. And, of course, in this world there's plenty of new launches every month, but the most innovative ones stand out above all the others and are the ones that it's worth experimenting with. Just a month ago, I came across this brand at a Sephora Store and since then I've seen it everywhere: YouTubers, Beauty Influencers and people with a special focus on the world of hair care. I'm talking about Aquis which, yes, at first glance might look like a simple brand of turbans and towels but… It's not, it's much more!
But why, then, is it something more than a simple hair turban to dry your hair? Thanks to its technology, it's able to dry your hair without damaging it, without exposing it to external agents and without the usual heat and, since I used it, the first thing I could notice was the shine of my hair, as if I had succeeded to remove that opaque filter that the hair dryer always gave me.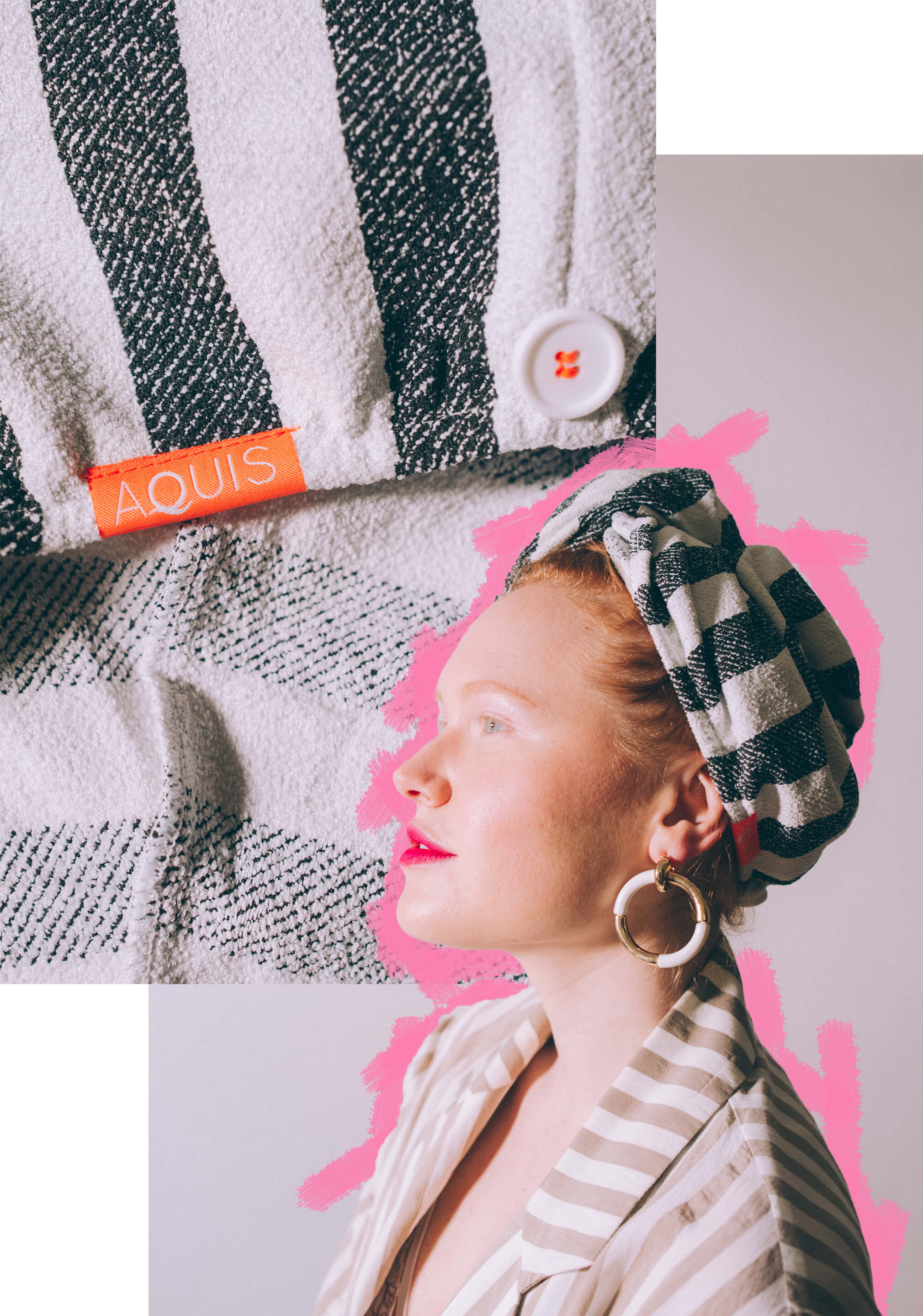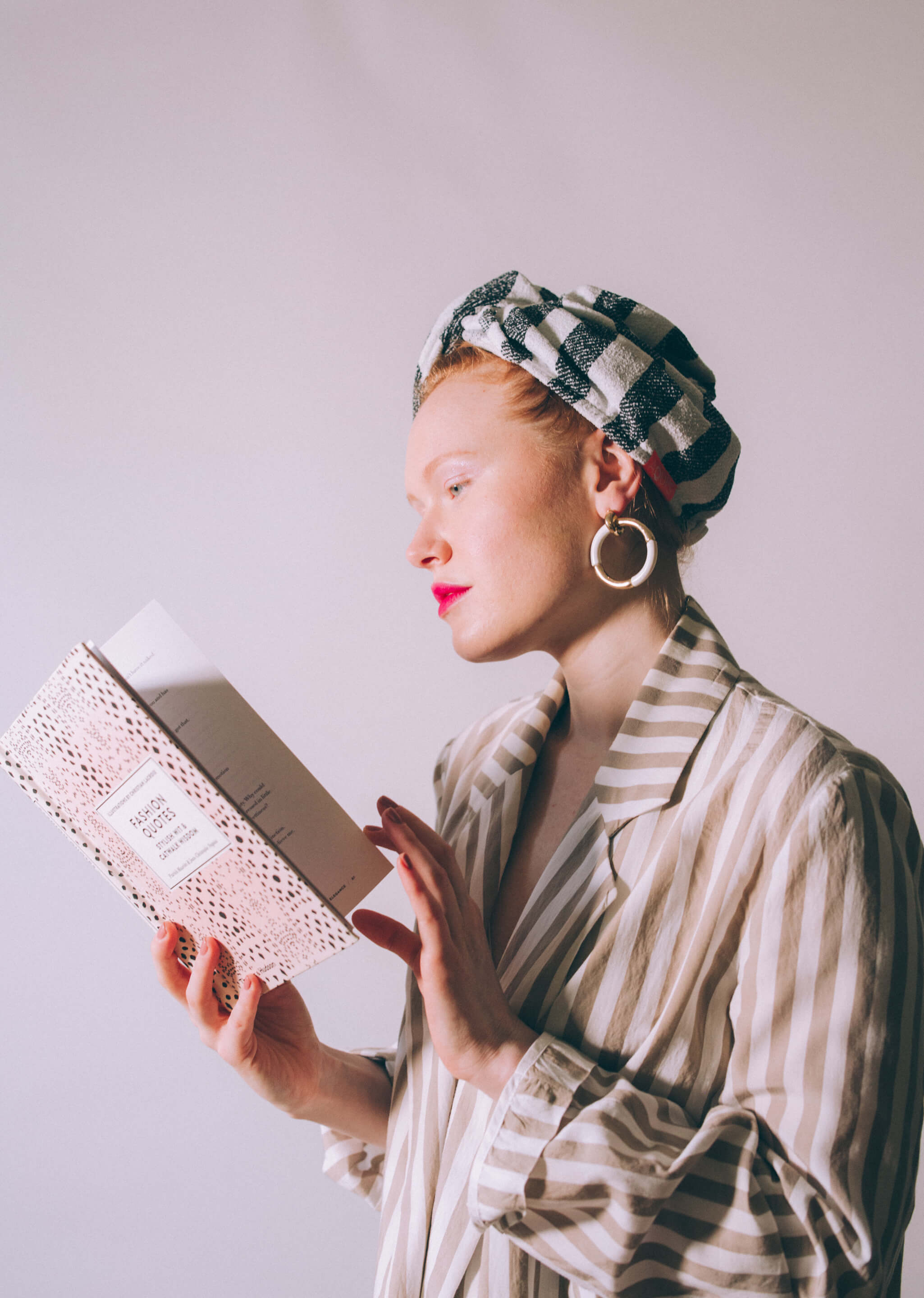 The technology is simple but, for sure, it's something we never thought about before. When water absorbs into your hair, the inside core of the strand swells and bloats, pushing open the protective layers which allow more water into the hair. Leaving your hair waterlogged weakens it, leading to cuticle and hair breakage, which can lead to frizz, damage, and dullness: a bad hair day! And if we think that summer is coming, the danger of weakening the hair gets closer and closer, and it's not only linked to the damage from UV rays, but also to the continuous exposure to seawater.
Made with a unique fiber called Aquitex, the turbans absorb water through micro-channels that are thinner than those of silk, leaving the hair dump and ready for styling. The turbans absorb just the water that would otherwise settle on the hair, reducing the drying time by half, so that you can relax in the meantime.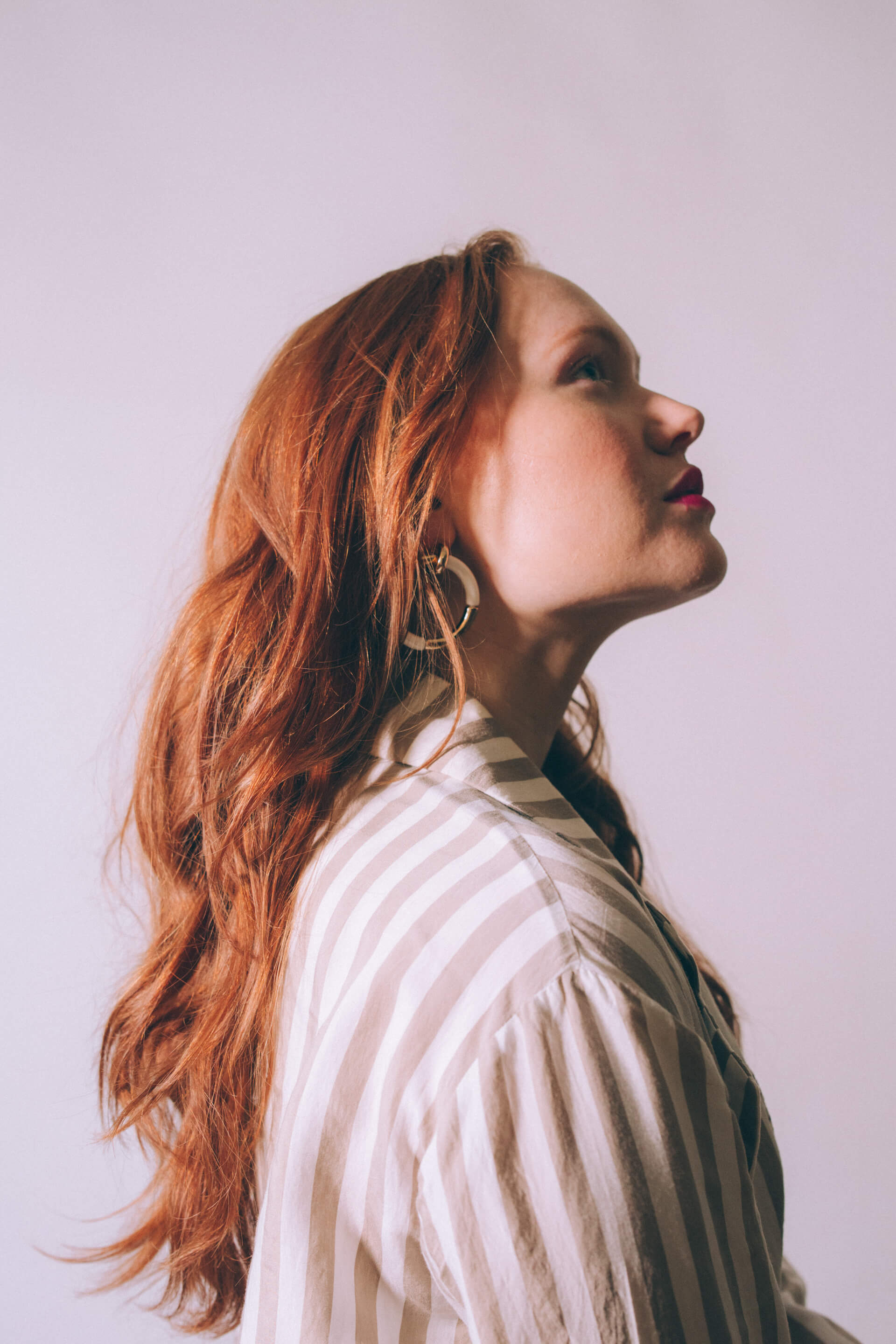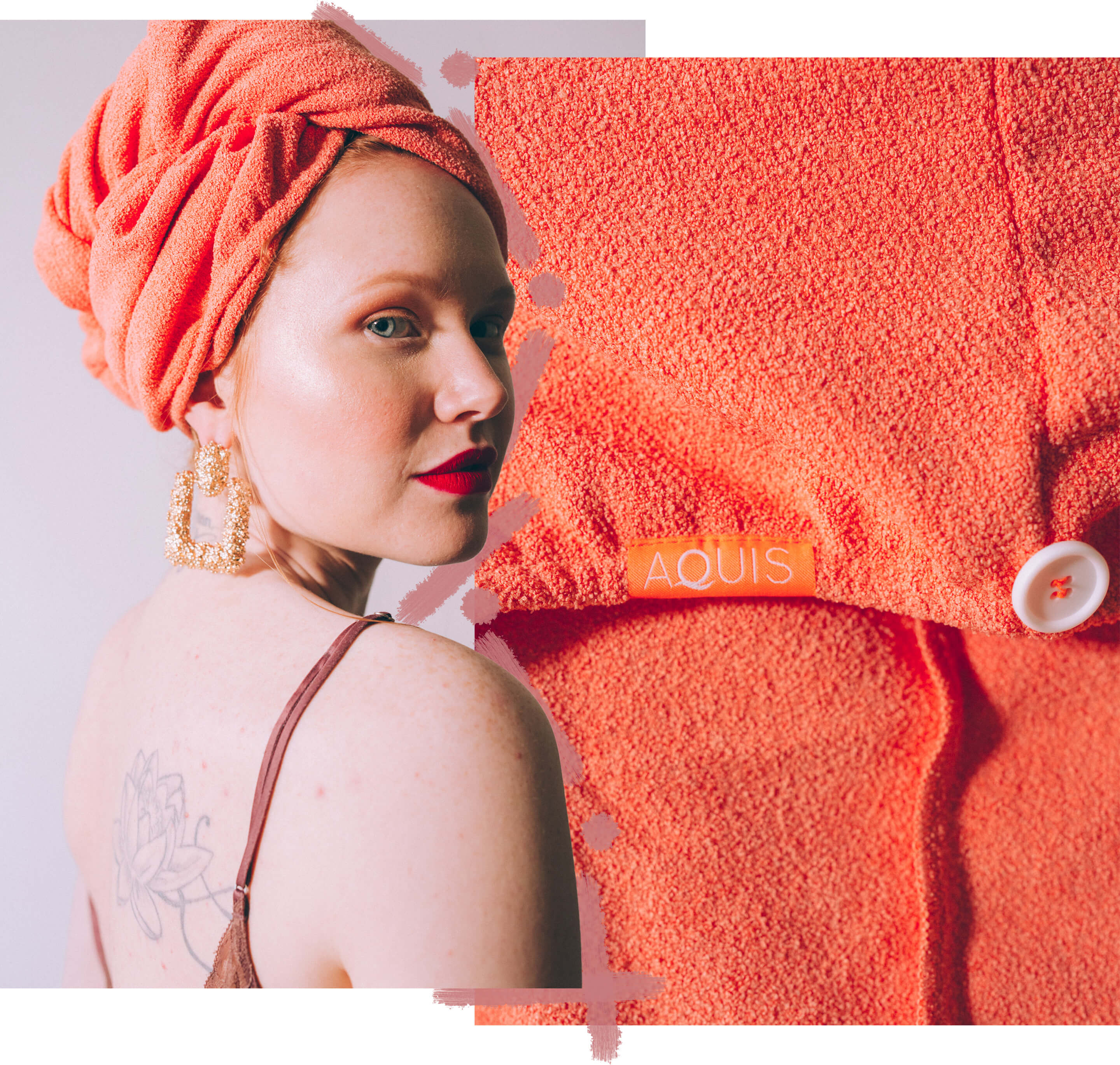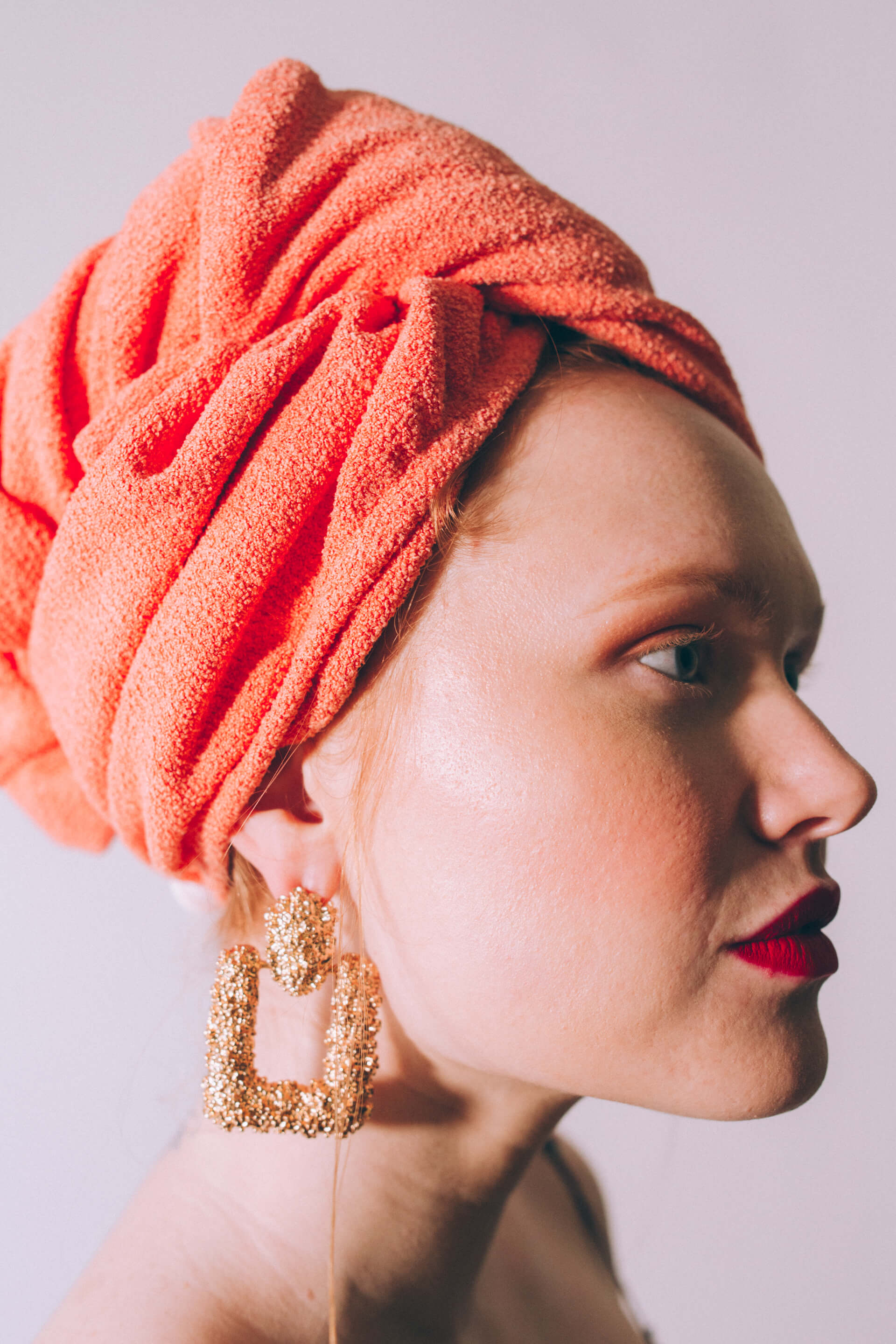 You can write some emails, read your favorite book, pamper yourself with a moisturizing mask, drink something of the same shade of your turban and smile for your next Instagram pic or with cooling patches for the under-eye area (to stay in the beauty theme). The choice for your new turban is wide: colors and patterns, which you can also combine with the makeup you are doing, while magically drying your hair with Aquis!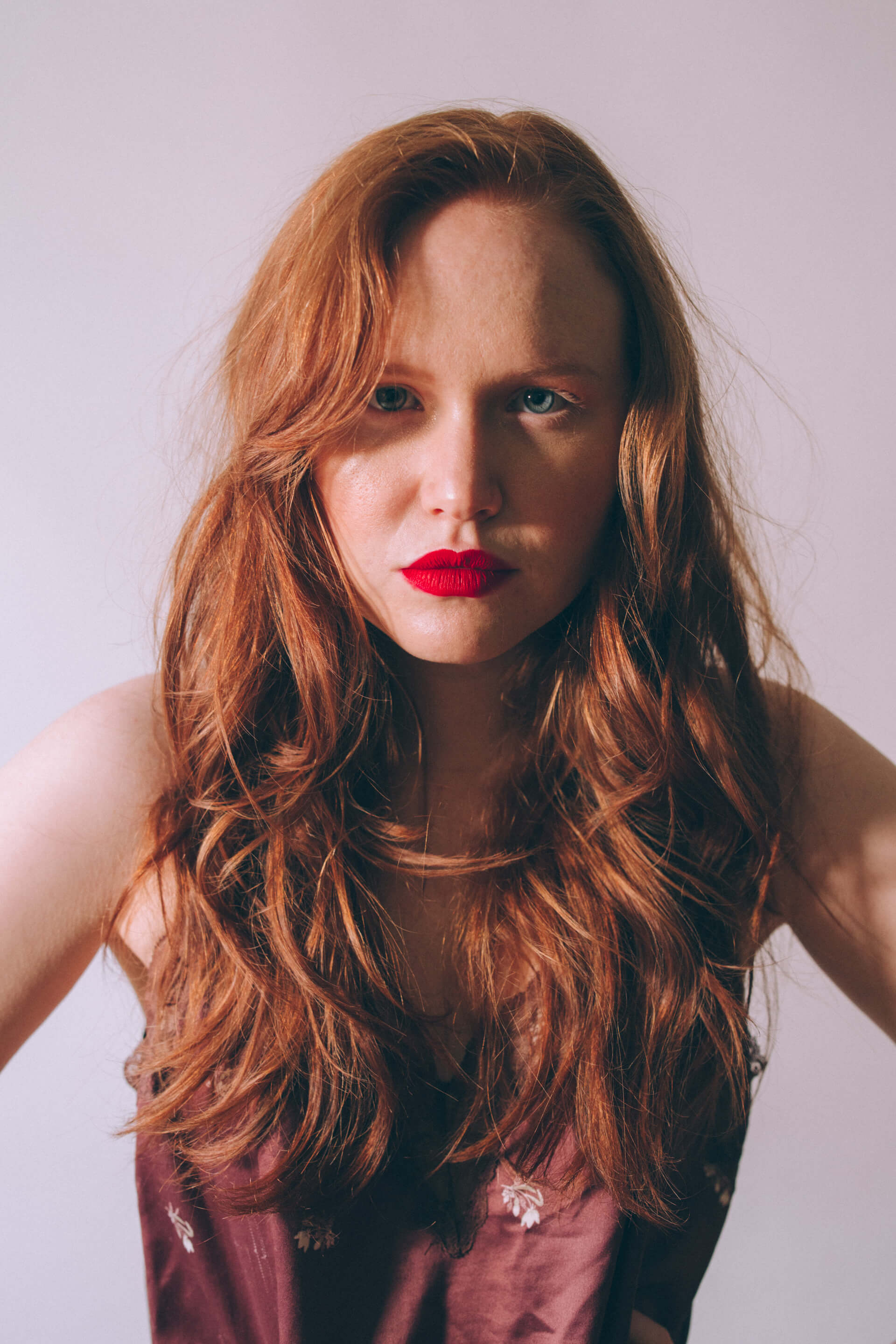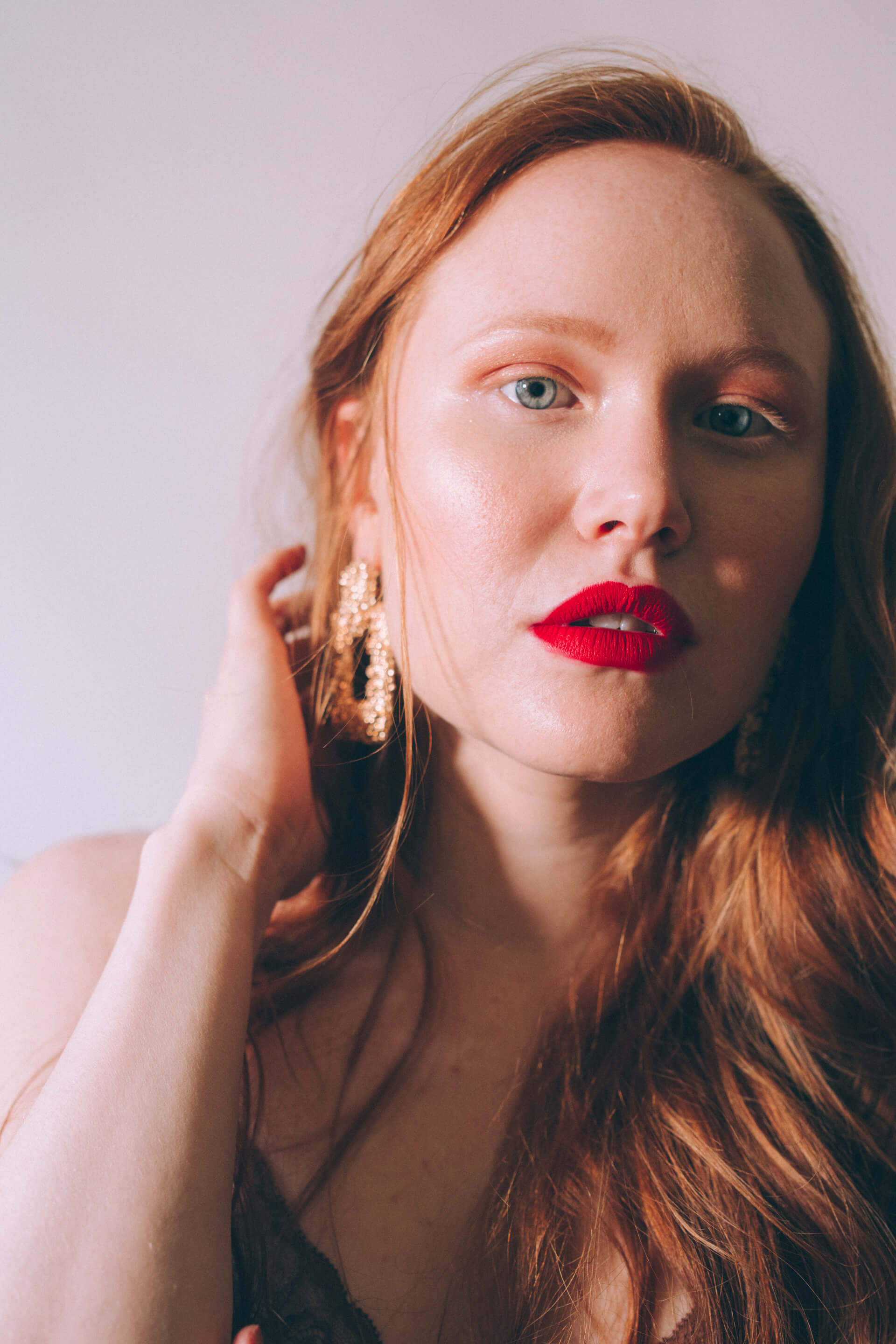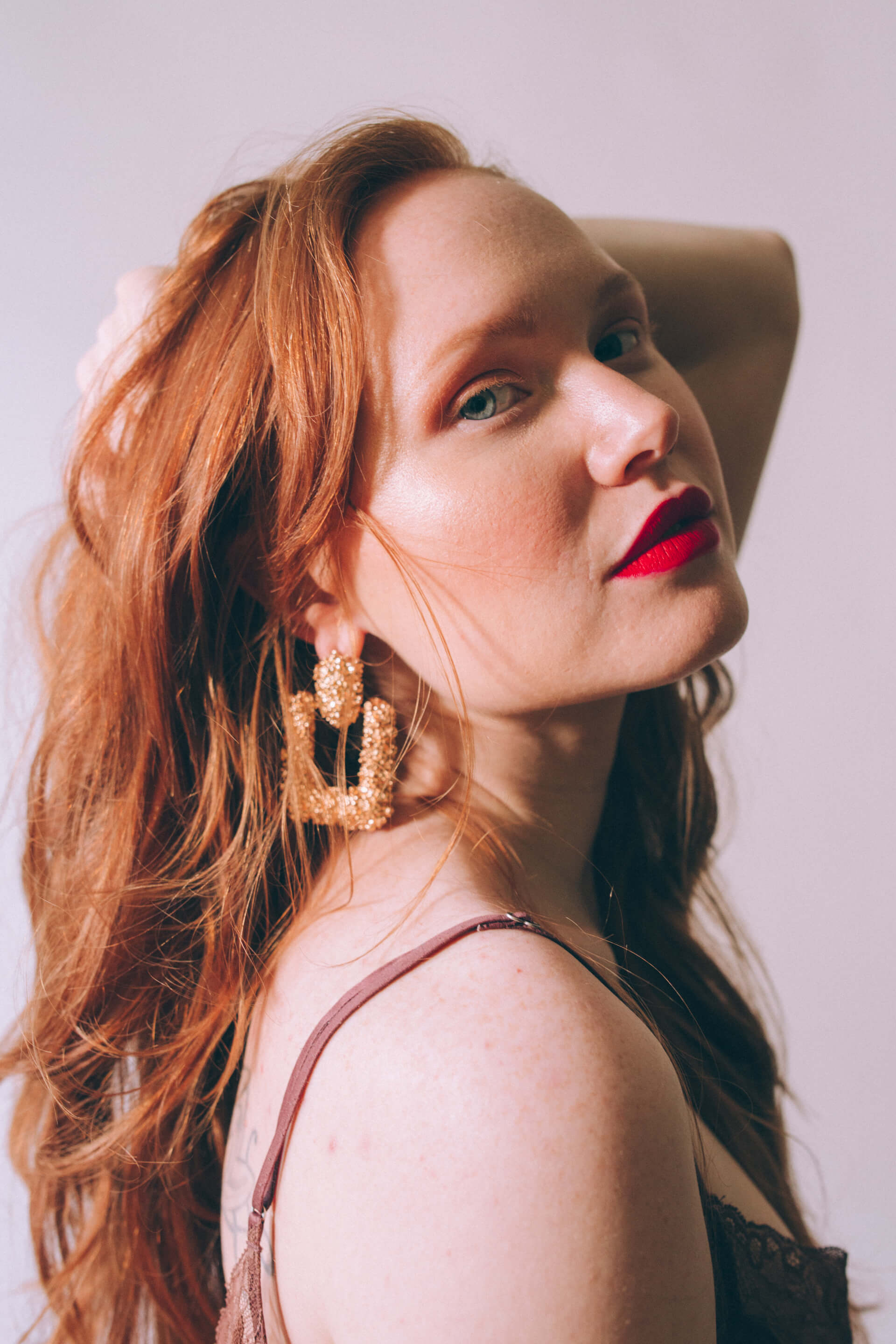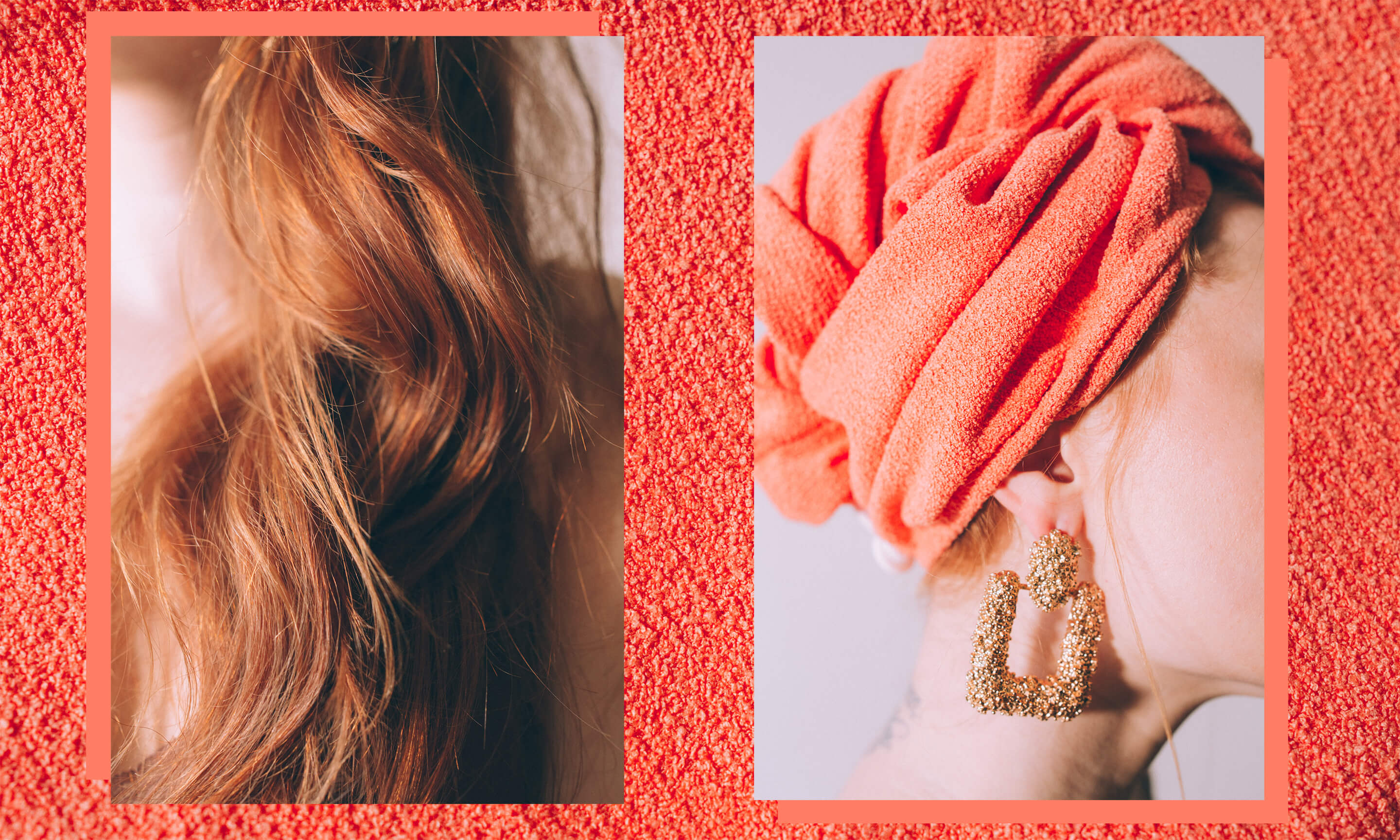 And, even if I could seem boring talking again about summer, there is no beauty accessory that will take you less space. We advise you to keep the clutch bag that contains the turban when you buy it: it's perfect for a trip and, once on the beach, you can put your phone or glasses in there, away from the sand! It's practical and compact, perfect for wherever you will go.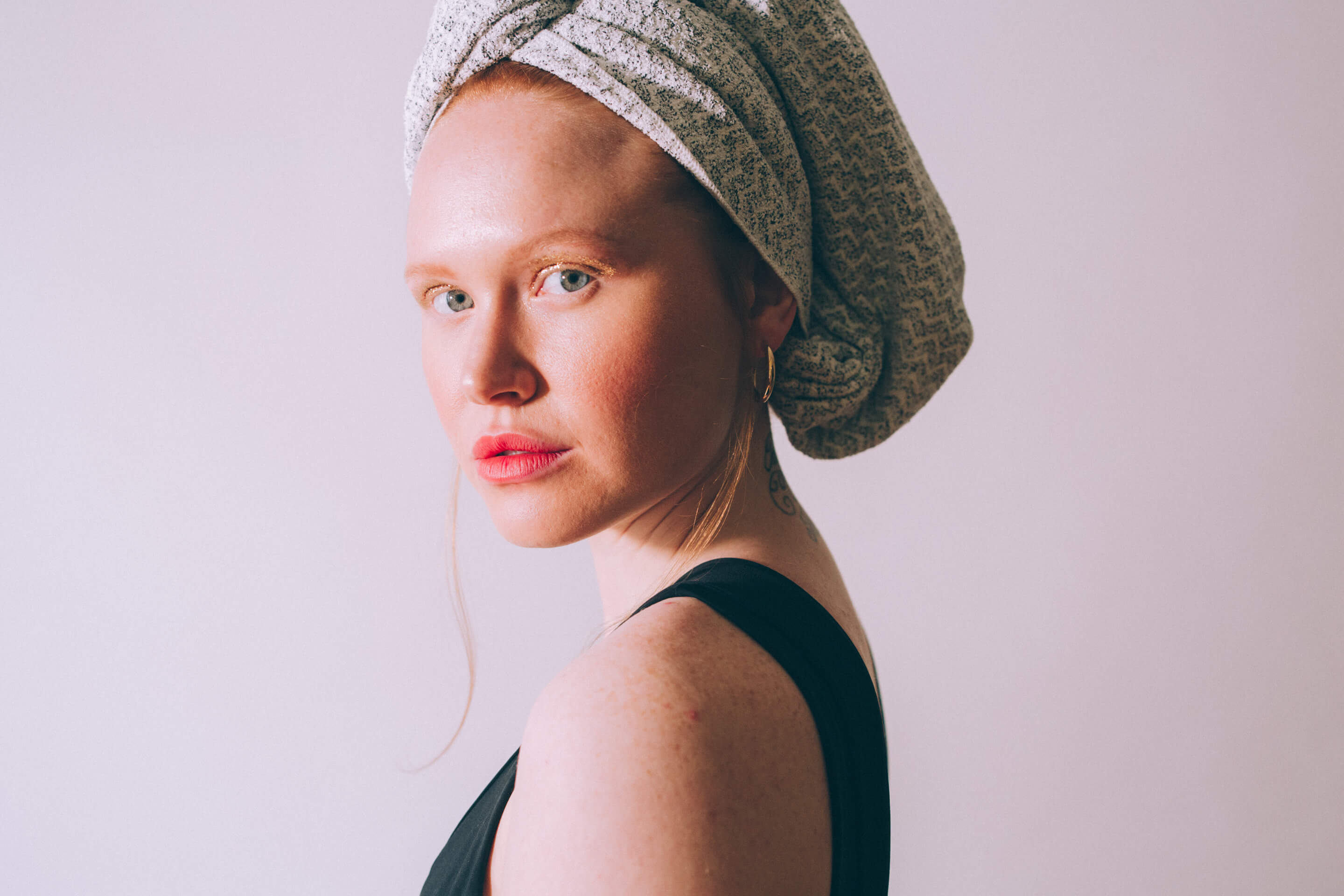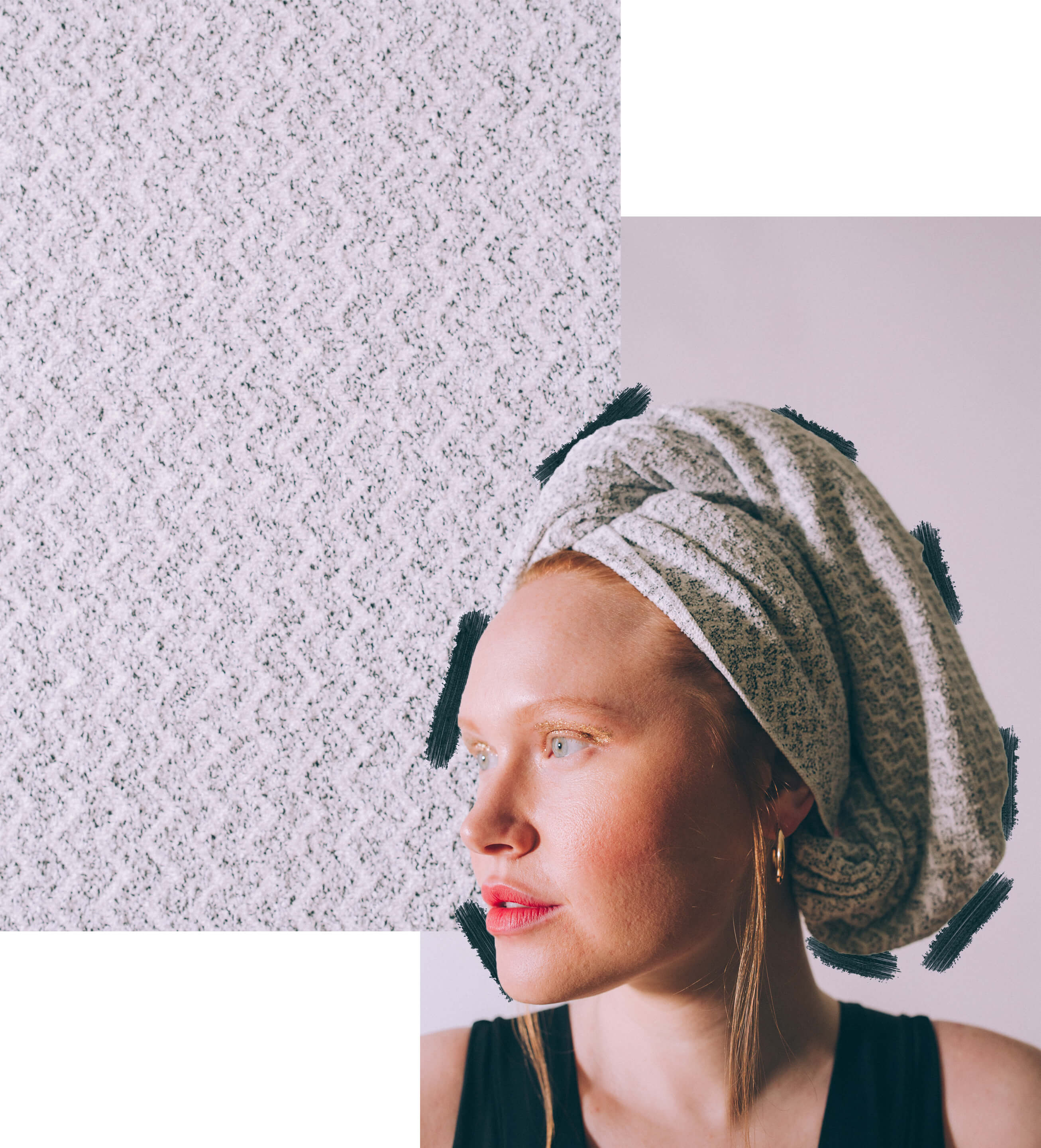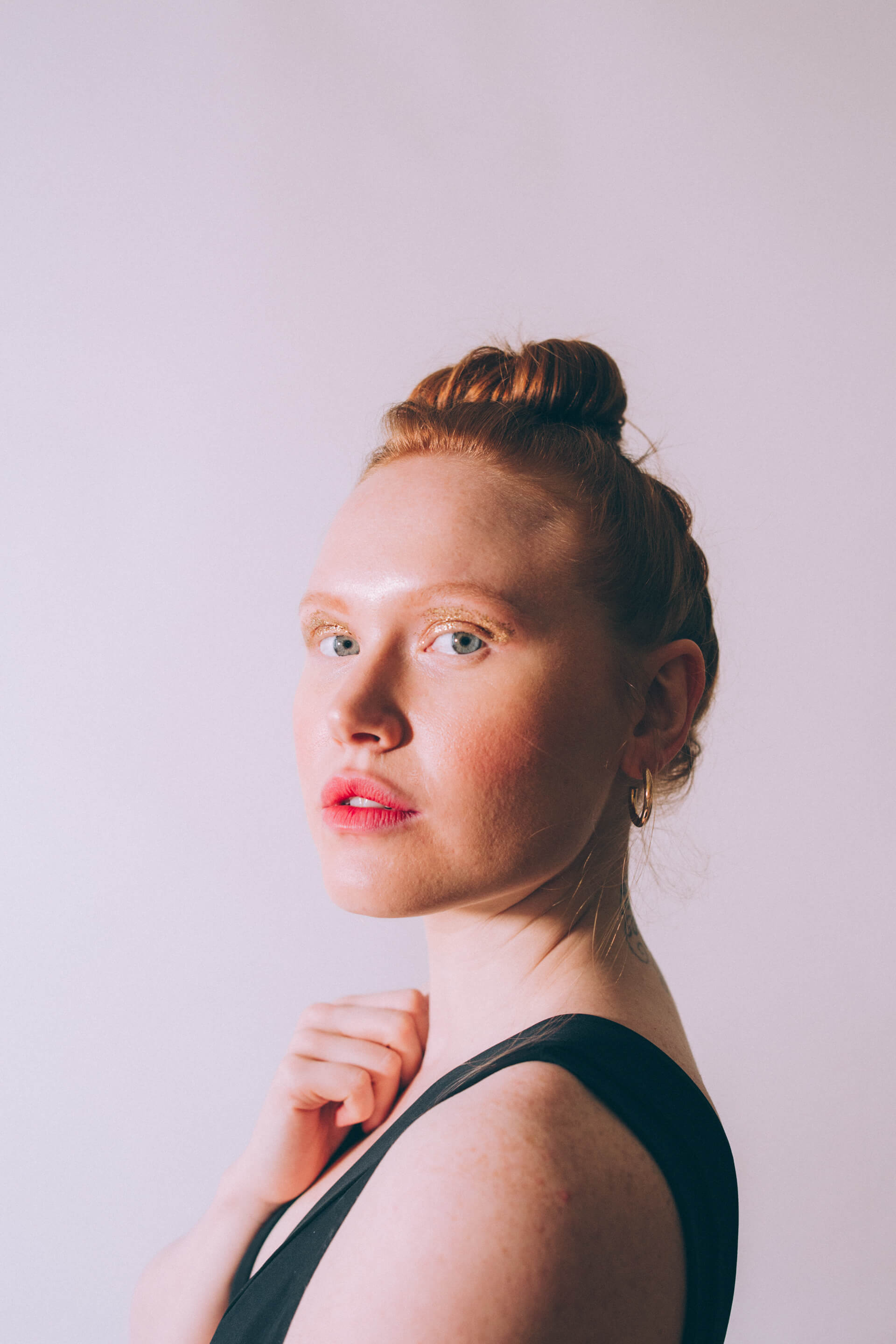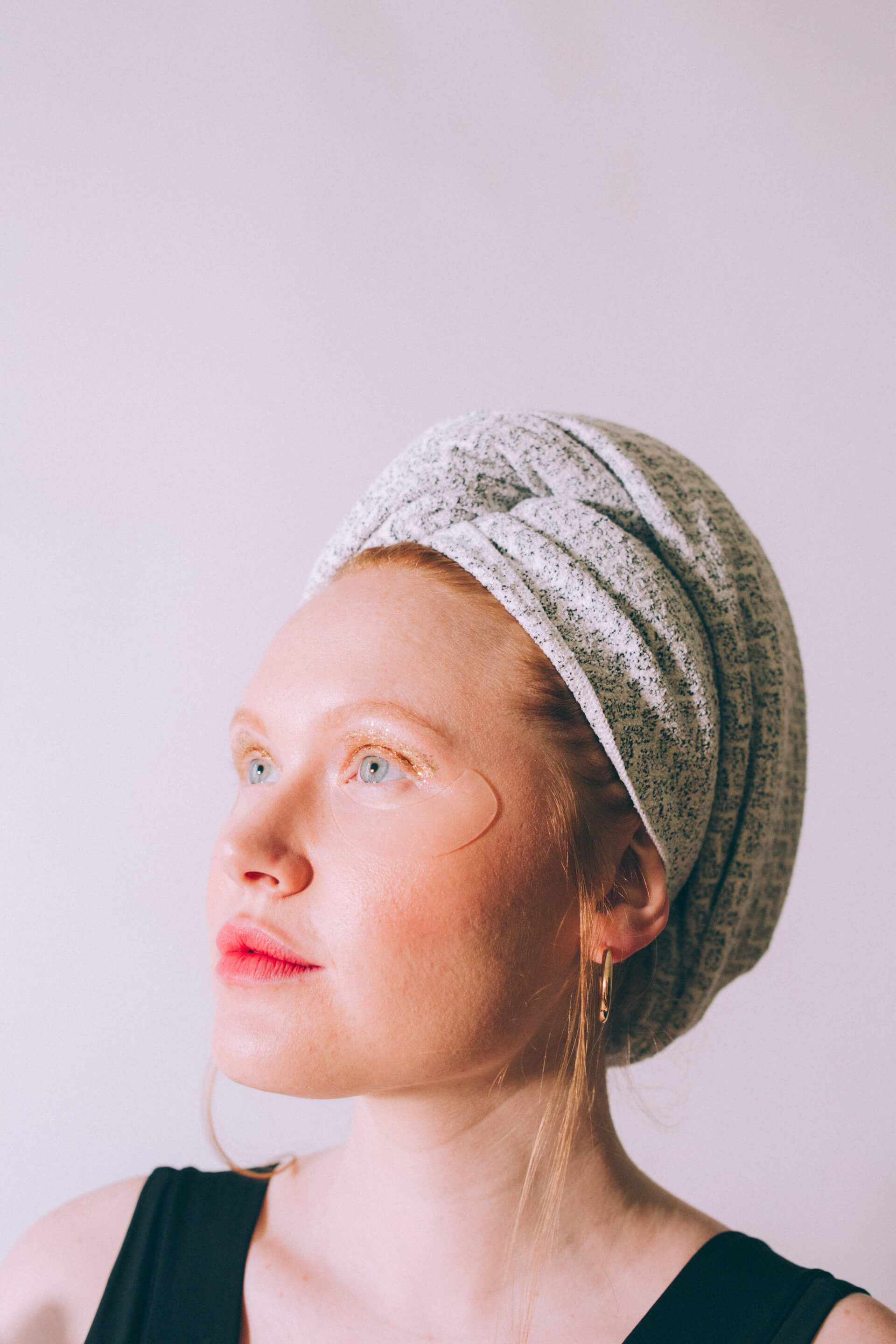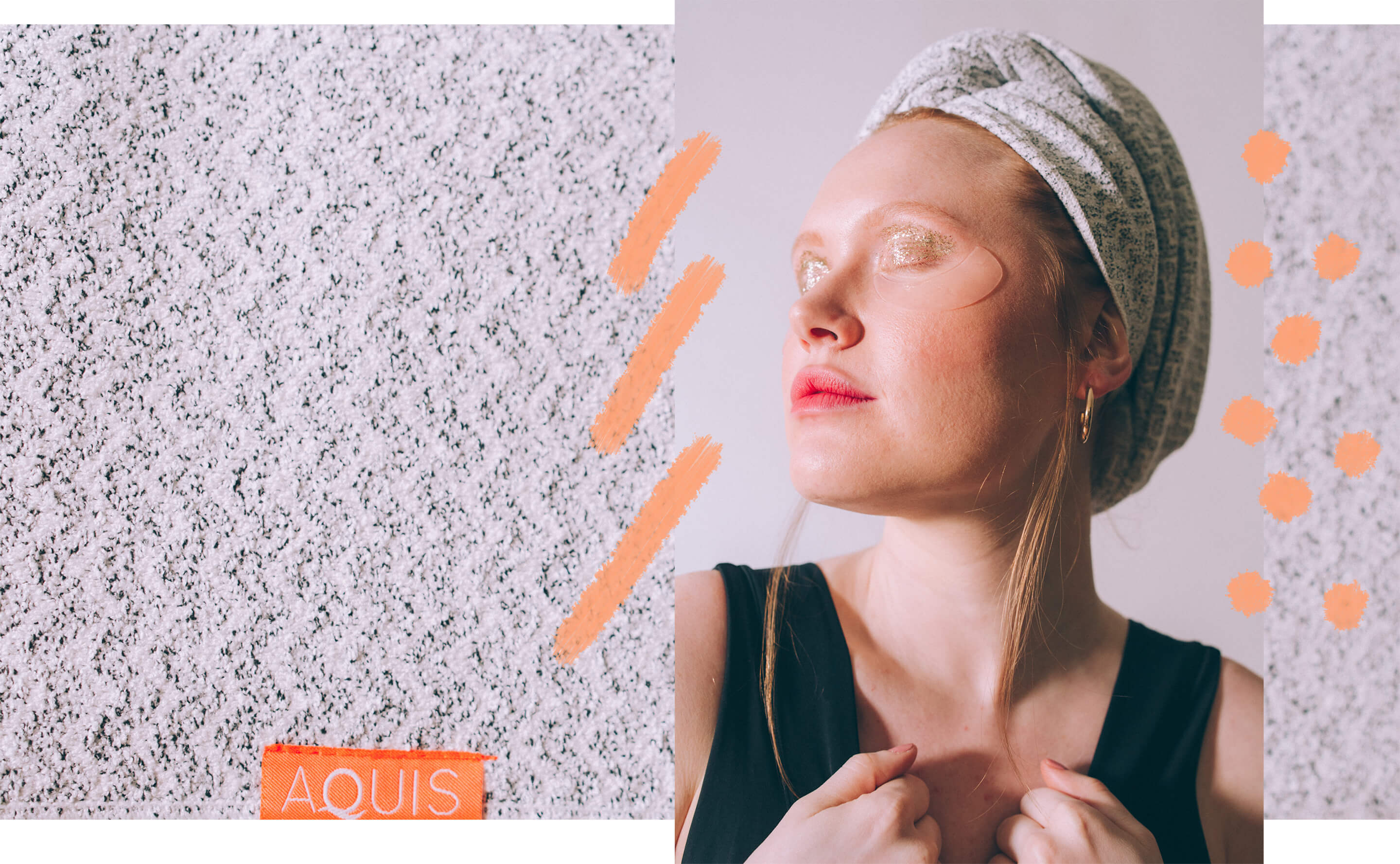 Photos by Johnny Carrano.
Model: Micol Tesolin.
In collaboration with Aquis. 
@aquishair @sephoraitalia #hairstrong