Summer has finally completely kicked in, all make-up melting hotness and sunlight until late, and most of the beauty houses have answered to the newly arrived season with their own option for our beach look. Without a single doubt, the colors of this summer are hot, with shades of amber, chocolate, copper, gold and red: in a world, all those nuisances that wink to sun-kissed, tanned skin.
With very noticeable exceptions -like the ever-famous remake of Natural Eye by Too Faced or the electric blues by Dior-, these year's palettes are going to be as torrid as a summer day, adding opalescent options to the usual matte and shimmery ones.
We chose seven examples of the most wanted (and most expected) palettes, from Sephora's to NARS, that are going to raise the temperature of this season and are granted to make us feel effortlessly beautiful even when it's too hot to be hot.
_____________
Becca X Chrissy Teigen Glow Face Palette
_____________
Did you ever envy the glow of a supermodel? Well, this summer the collaboration between Becca and Chrissy Teigen will share the secret of shimmy-ness with all of us. The palette comes with 4 colors: Rose Gold, a pastel shimmering highlighter, the bronzer Malibu Soleil, Beach Nectar, which is slightly more orange that Rose Gold, and the bright pink blush Hibiscus Blossom. With this 4 warm shades that scream "sunkissed", Becca x Chrissy promises to convey the California summer in this eye and cheek palette… Just for a few months, though.
 _____________
NARS NARSissist Loaded Eyeshadow Palette
_____________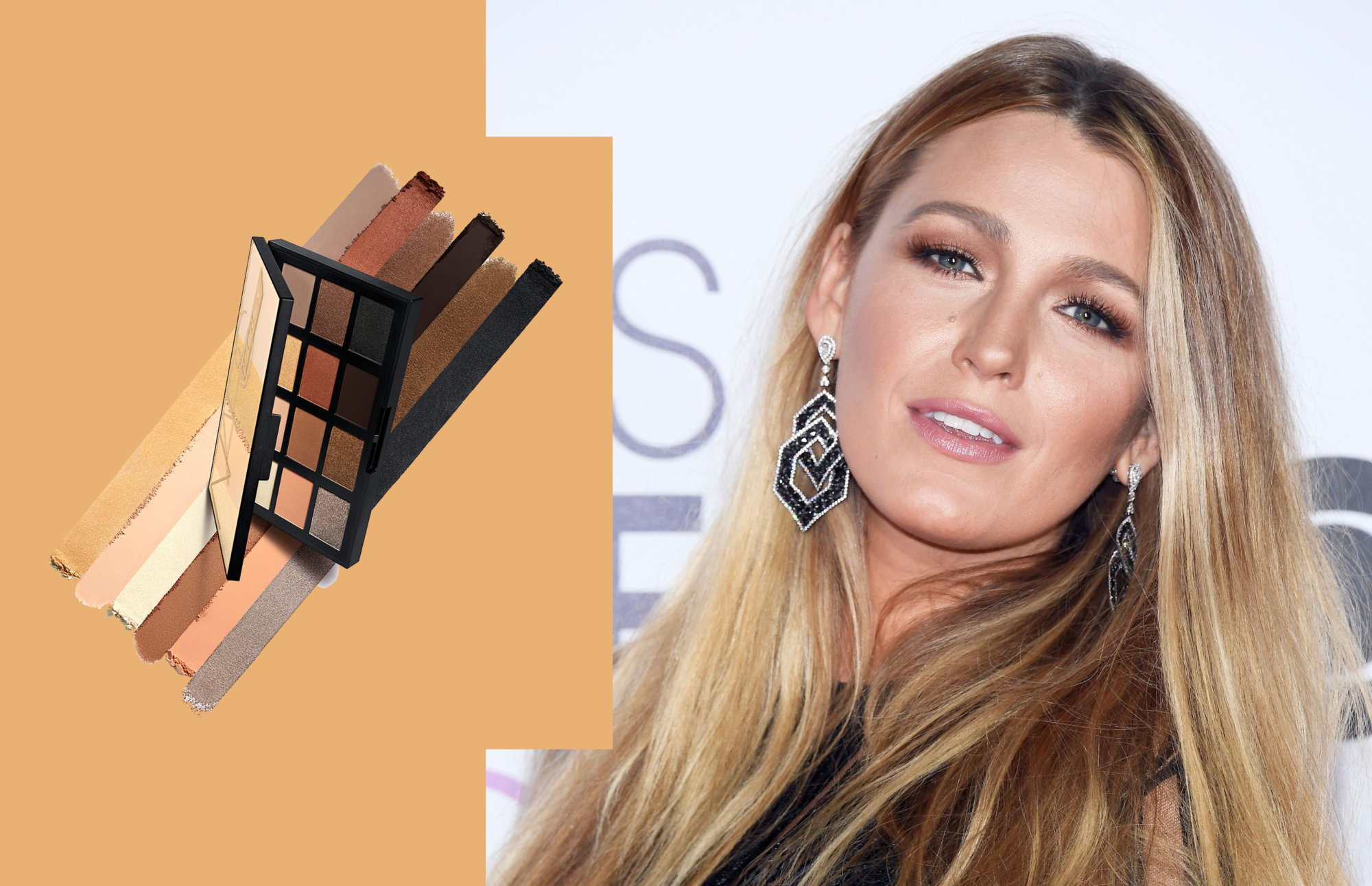 New limited edition, new seasonal colors: NARS presents its new twelve shades of nude (definitely better than the fifty shades of grey). The colors go from the pale sand to bronze and matte brown, finishing with Reale: a majestic, satin black with a glimmery twist.
These colors are extremely flattering on darker and sun-kissed skin tones, calling for summer and bonfires on the beach, but they'll grant a touch of warmness even to the fairest complexions. If you like your skin tanned, we would recommend Foix and Privilege: the first is a very tender shade of orange with a matte finish, the second is a bright gold.
_____________
Sephora Collection Mixology Eyeshadow Palette
_____________
Feeling nostalgic for those days of childhood when you used to play with the colors? With Sephora's new Mixology Palette, you can entertain yourselves with creating new shades and testing them. The color range consists of six Venn diagrams, each including three different colors, for a whole of eighteen shades.
With a range of very different nuisances, with cool and warm colors that go from green and gold to black and white, this palette truly fits with everything and offers a whole lot of possibilities.
All the colors blend nicely and last for an average of five hours before starting to fade out.
 _____________
Naked Heat by Urban Decay
______________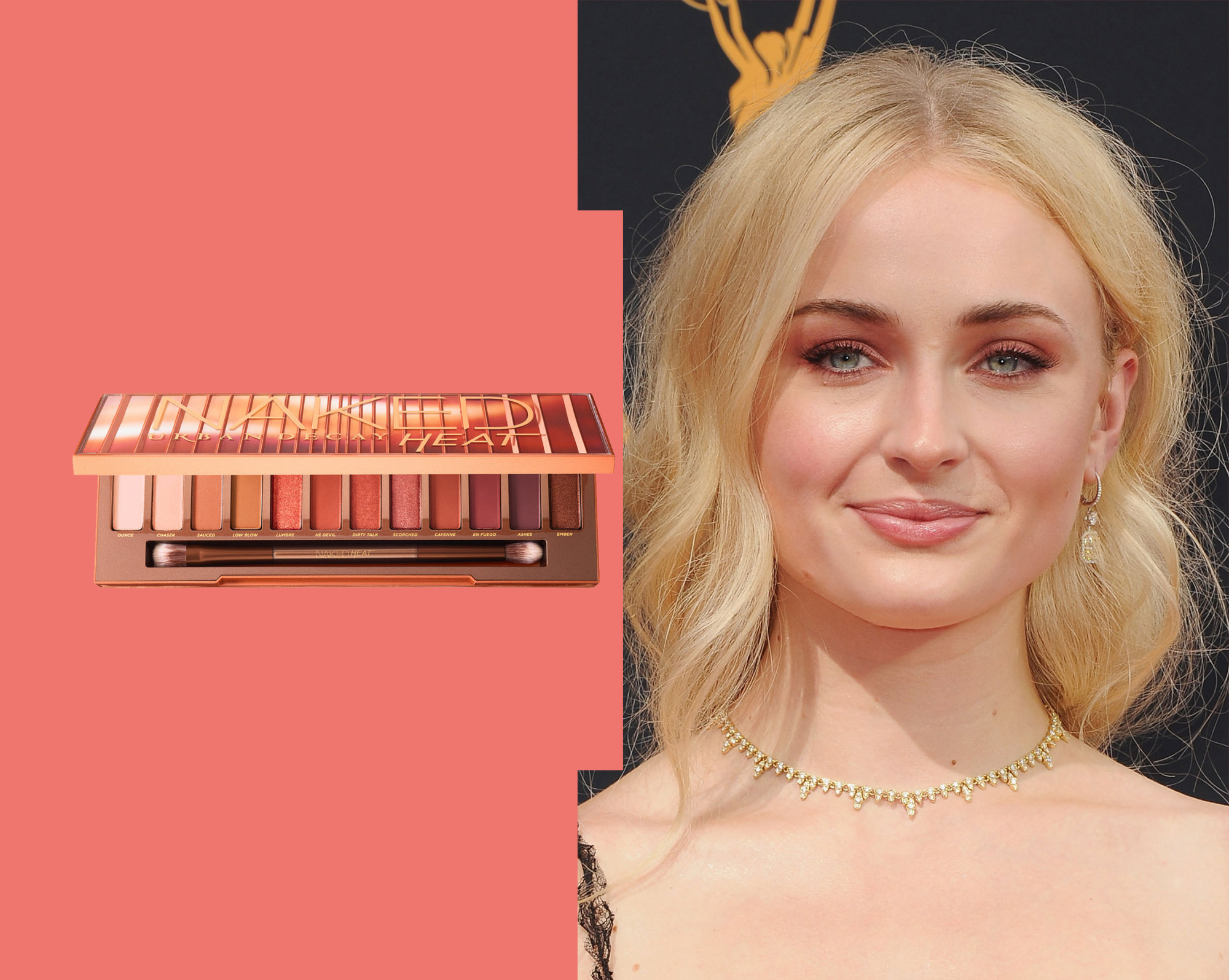 Everybody is waiting for it, but very few have already tried it… and, we must say, Urban Decay is very good at raising the temperature in the room, with all the suspense. Naked Heat, the newest arrival in the Naked family, is assured to be the hottest (and most sponsored) palette of this summer and will be released in the UK at the beginning of August.
The 12 new shades are amber and red-colored, with echoes from the desert, the Savannah and fire, all perfect for the hottest season of the year. As every other UD eyeshadow, each color is bright, velvety and with an amazing staying power.
_____________
Kat Von D Alchemist Holographic Palette
_____________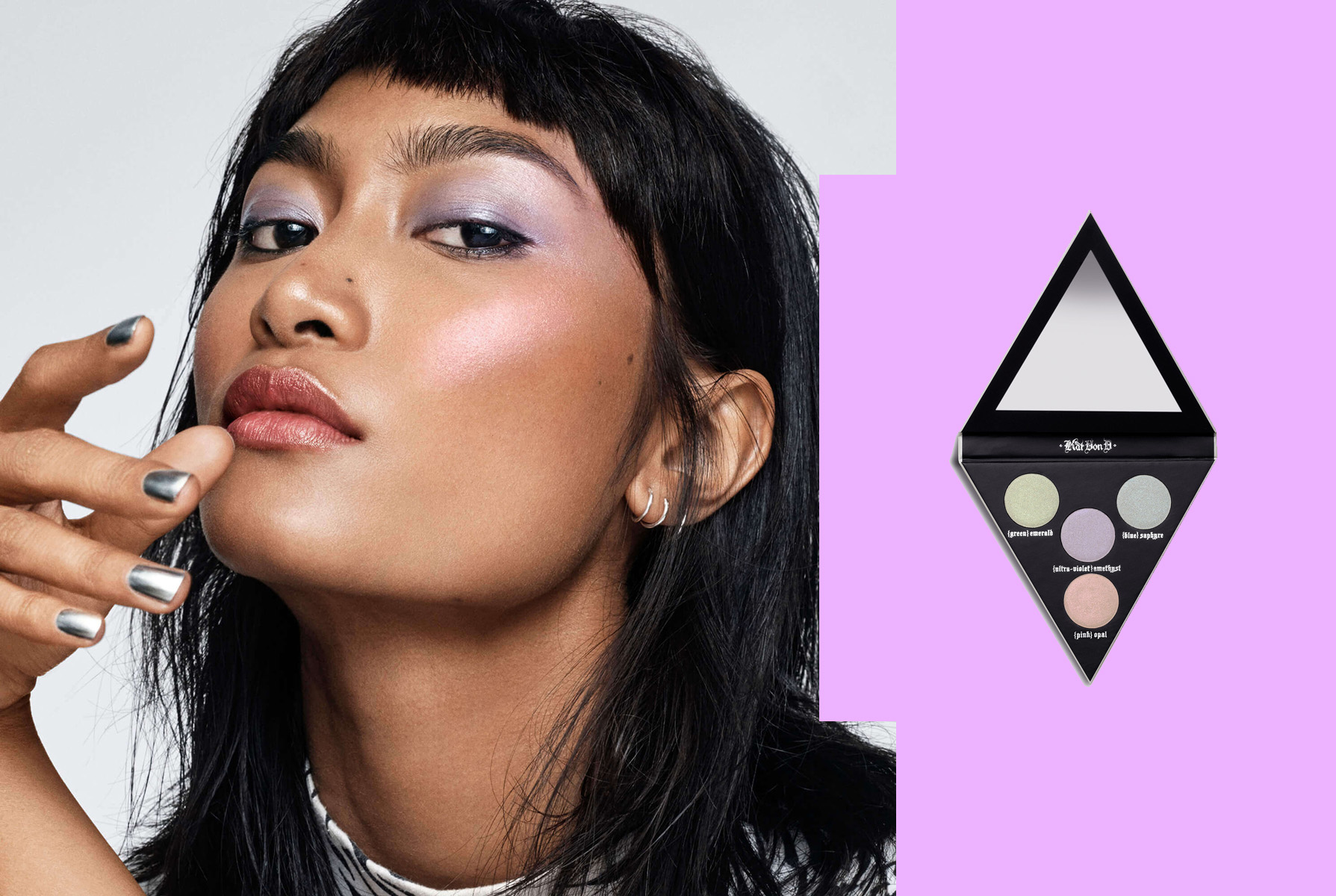 #VeganAlert is not the only hashtag that applies to this palette, although it says a lot: you could use #MagicAlert and #Extremeshimmyalert as well, and they would all be true. This palette offers four opalescent shades that, thanks to the formula featuring reflective pearls and prismatic coating, will add a touch of light wherever you want to.
Emerald, Sapphire, Opal and Amethyst (the names are self-explanatory) can be used as cheekbones highlighter, as eyeshadows or added on dark lipstick to obtain a witchy, extremely reflecting effect.
___________
Too Faced Natural Love Palette
__________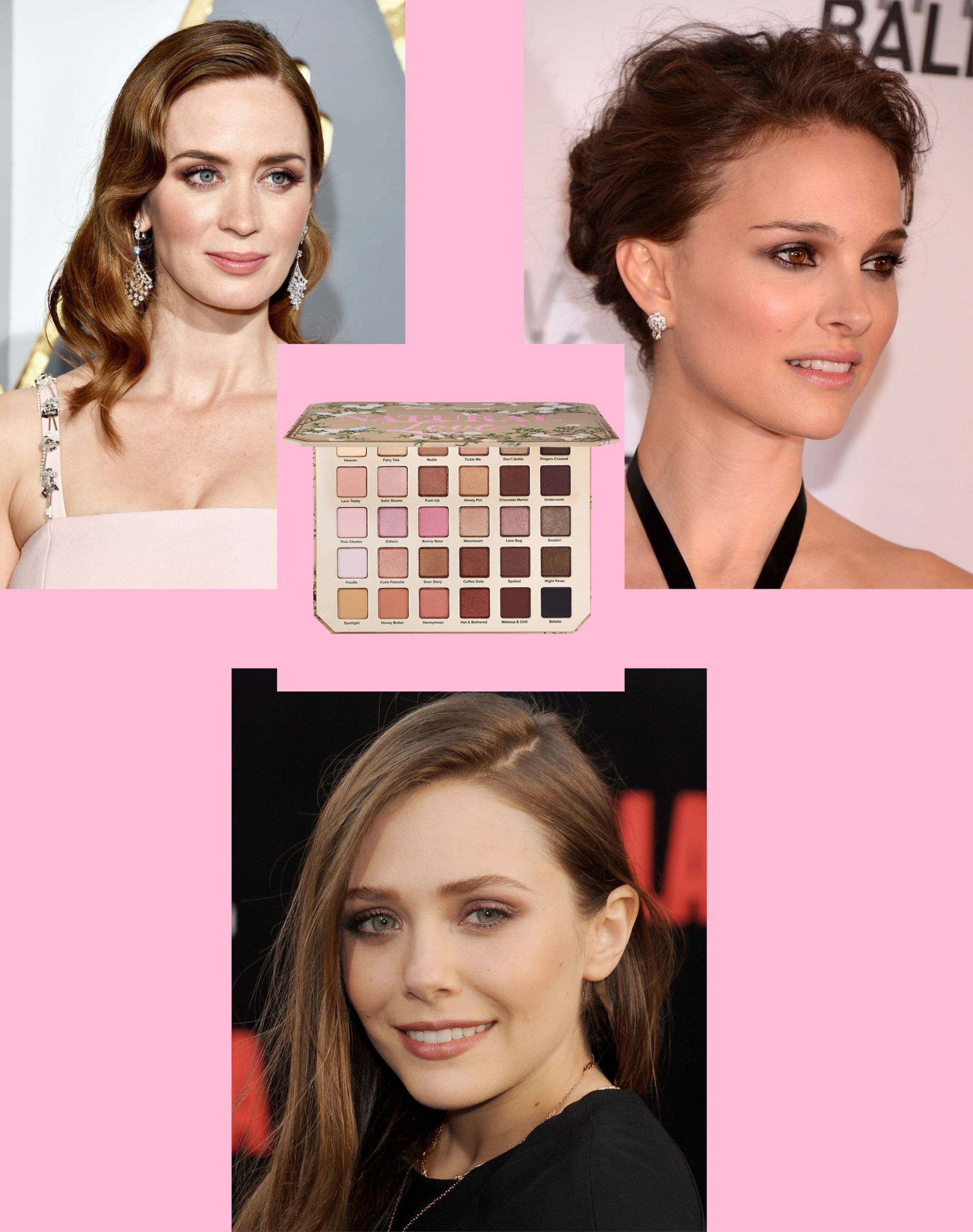 Too Faced's newest palette might not smell like peach or chocolate, but surely is giving us royal vibes. This palette has been made with a collection of 30 (yes, 30!) shades of natural and nude colors to celebrate the success of the first Too Faced's Natural Eye palette, which has been changing the world of natural eyes since 2009. The purpose of these soft shades (both new colors and ever-loved ones) is to fake the "I woke up like this" look, with the possibility to add a darker kick with the black Stiletto or the shimmering purple Undercover.
The packaging of Natural Love super romantic, but it's huge, so this one is definitely not something that you can keep in the purse for last minute retouches, but the long-lasting colors are assured to stay where they should until the end of the day.
_____________
DIOR 5 Couleurs in Electrify
_____________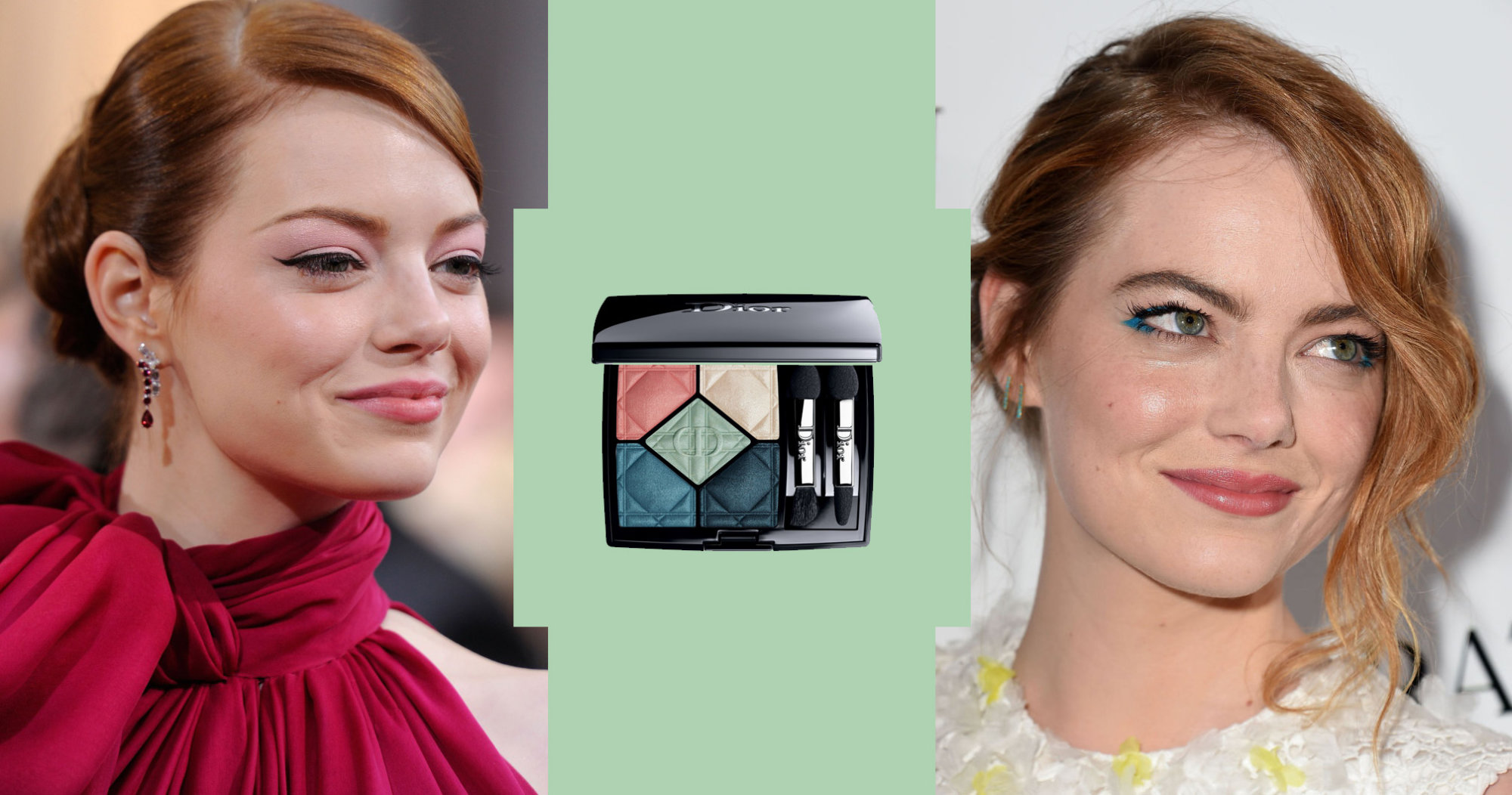 Daring in Summer is mandatory and this palette surely gives you the chance to stand out of the crowd. This pocket-sized palette is extremely satisfying to watch, thanks to the contrast between the lacquered black of the packaging and the rich color of the eyeshadows, and comes with two double-ended applicators and five shades.
All the colors are extremely bold, from the vivid pink on the upper left angle to the deep Prussian Blue of the lower one, and are assured to be comfortable to wear and with an amazing staying power. In the center of the palette, on a cool mint green, is engraved the signature CD.