Do the void and the suspense left by the Gilmore Girls in the eighth season, released by Netflix last 25th November, still grip you?
Better to fall head over heels on a new series then!
After almost two months from the projection of "Gilmore Girls – A year in the life", the last season of the series that excited us, made us dream, sing and dance, by being good fans of that cheerful, "irreverent" and, occasionally, nostalgic atmosphere, we again throw ourselves on the sofa and, a blanket, a cup of hot tea and clicker to the hand, shall we see how Netflix helps us to "to survive" to the absence of the Gilmores?
TV SERIES
______
Not only known series, but also a menu enriched by some of original ones, produced by Netflix itself.
And so, among these last ones we have:
Grace and Frankie
When Grace and Frankie, two opposite women, are left by the respective husbands who are now a couple, they have to consider their new life and rediscover love after 60. What will happen?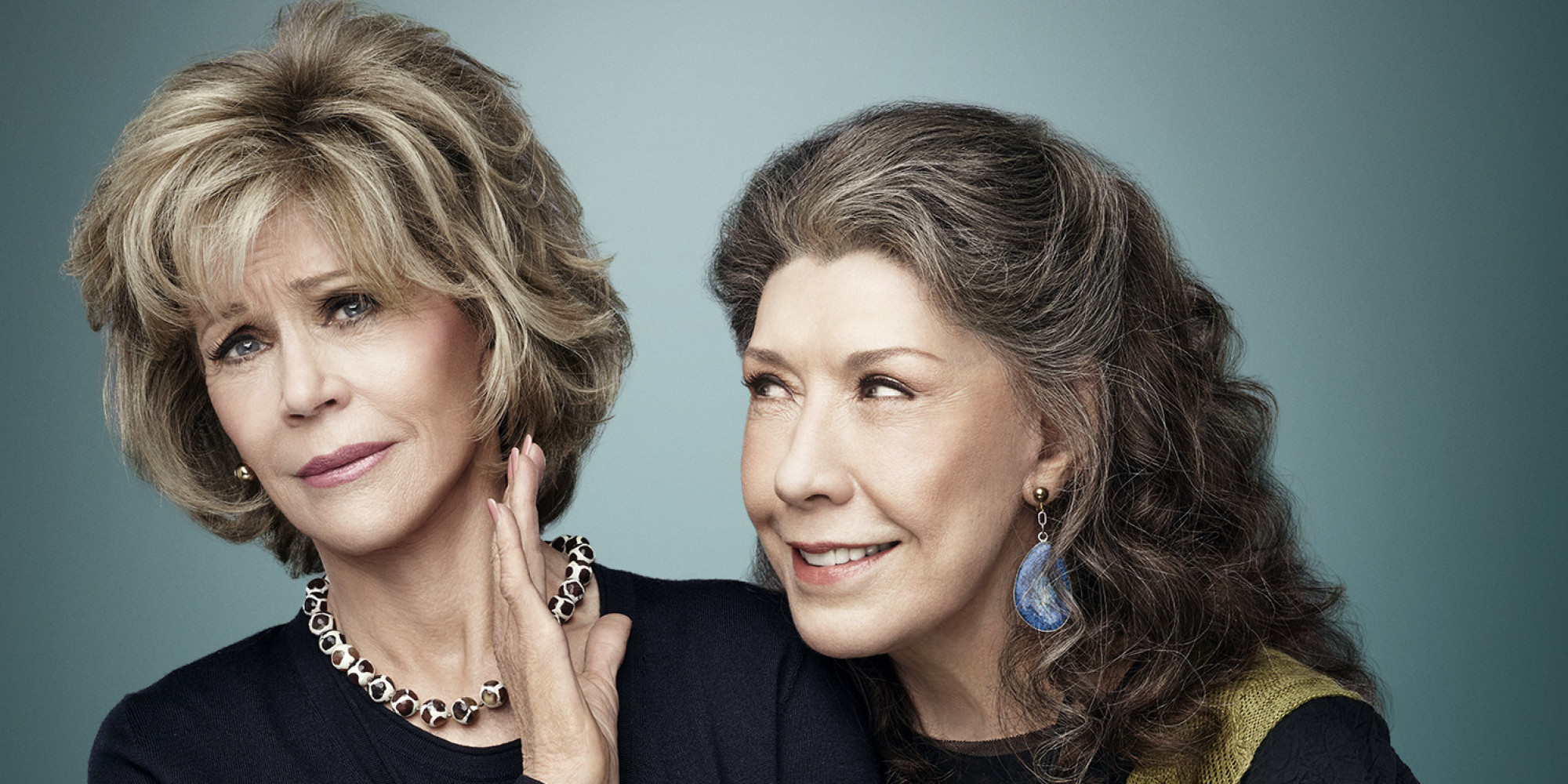 Unbreakable Kimmy Schmidt
Kimmy, after having spent 15 years in a bunker, returns to discover the world and she pulls one of her stunts. Joy, thoughtlessness and so much laughter are the ingredients of her life.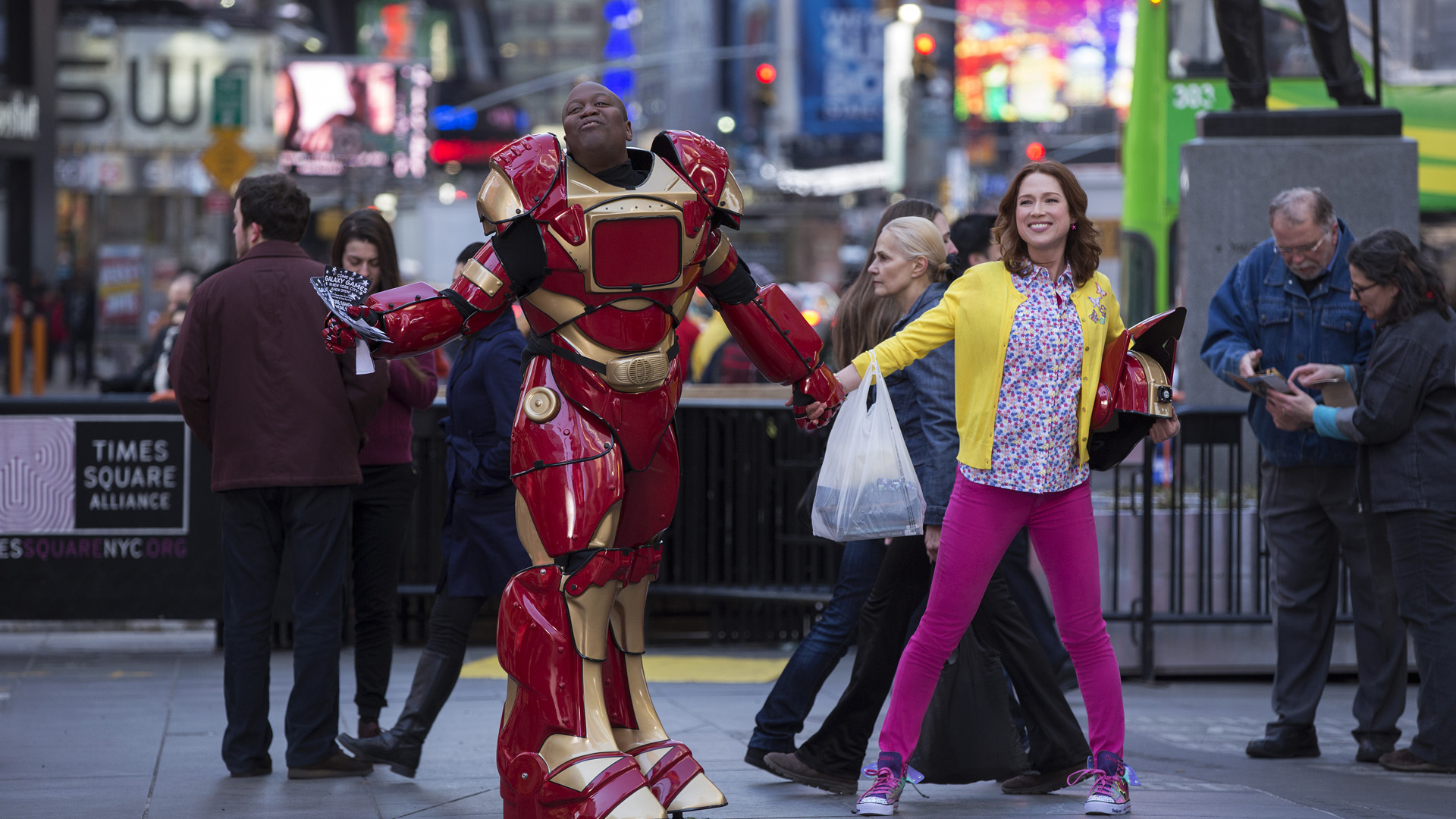 Haters Back Off
Miranda Sings believes to be a star, but nobody knows it. Irony and laughter, embarrassing and exhilarating exhibitions serve as topping to this spirited series.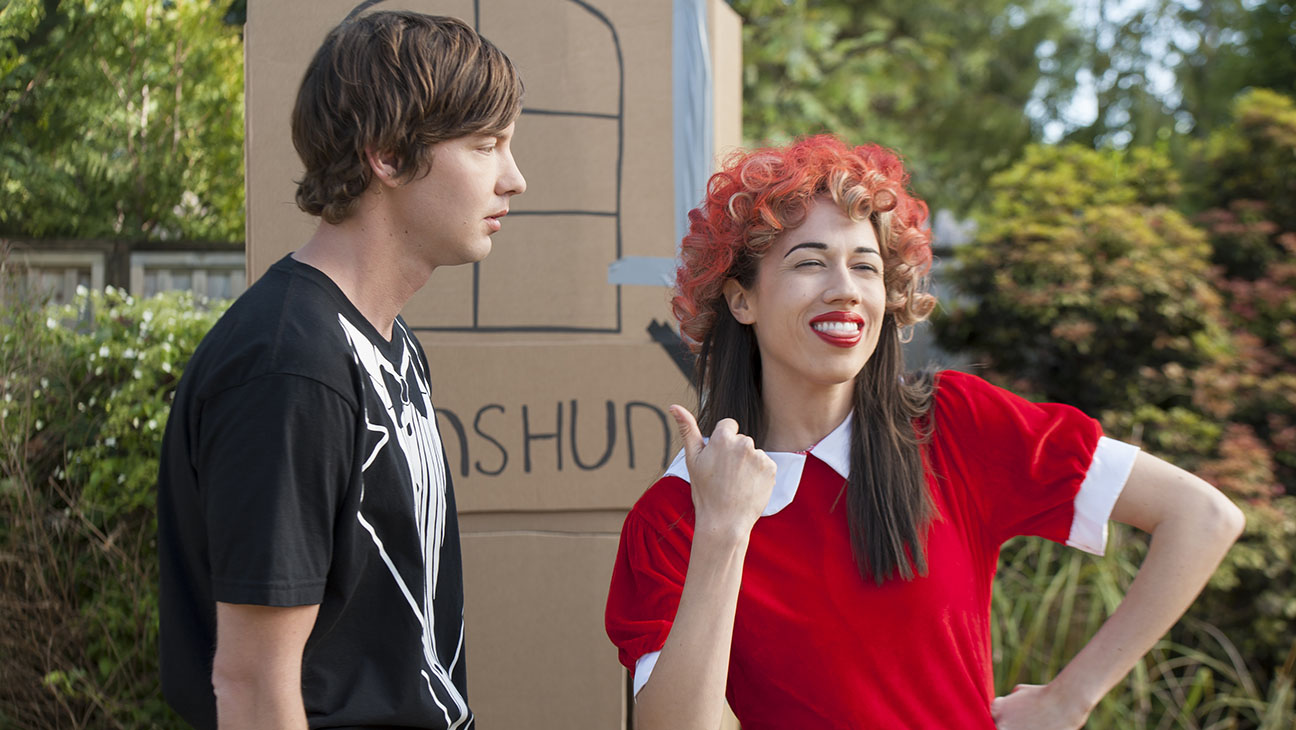 (click to know everything about the show)
A young Queen Elizabeth on the English throne. Political and private lives are intertwined into a trip to the discovery of the world of Westminster and Buckingham Palace.
Among known TV series we suggest:
 New Girl
"Get involved" in the adventures of Jess, Nick and Schmidt in their house, to make you forget a crooked day at the office or the worst quarrel with the fiancé.
How I Met Your Mother
Ted and the stories told to his children, funny flashbacks on how he met their mother. Between the zany and the romantic one, the fun is insured.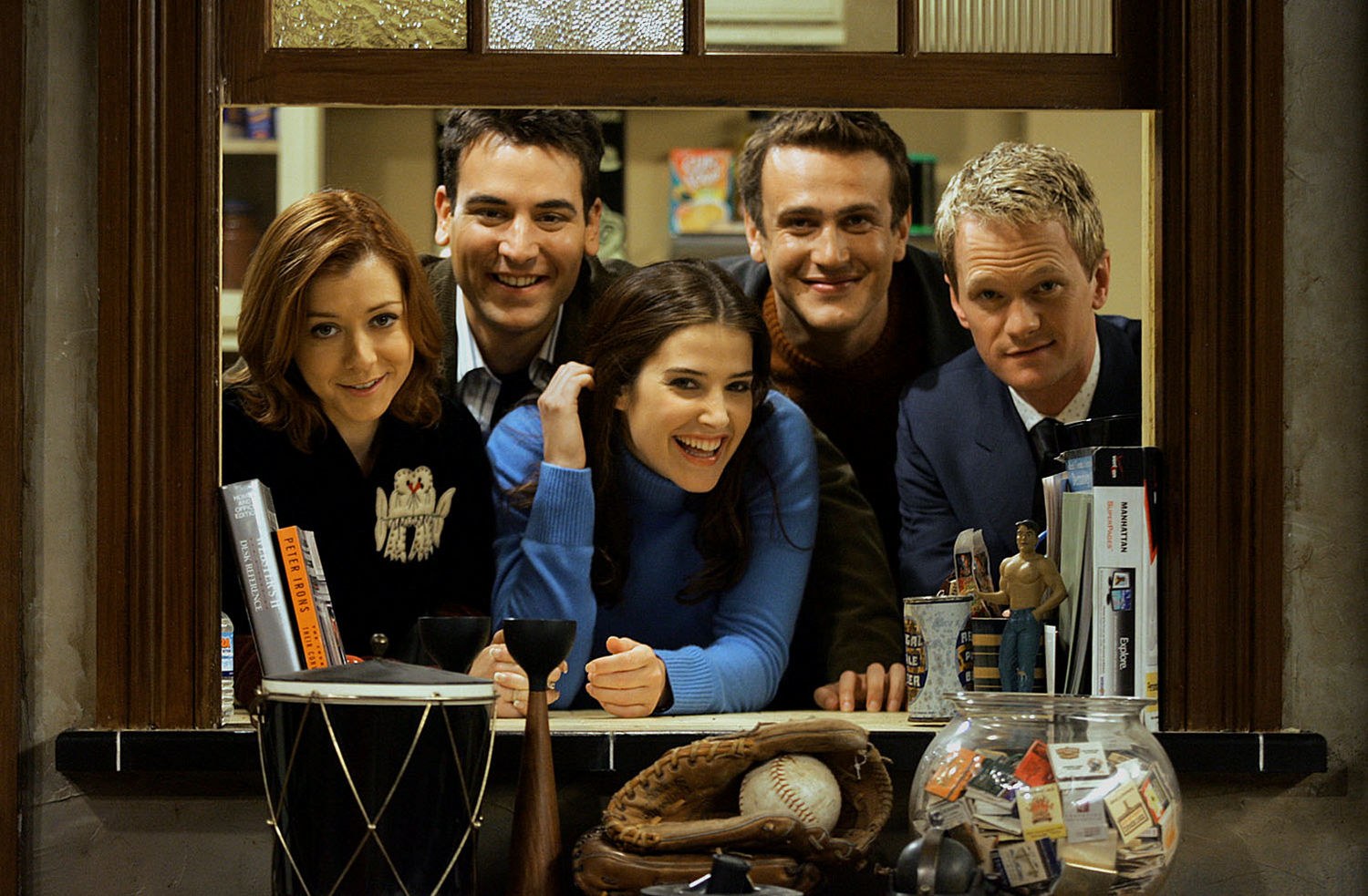 Call the Midwife. The love and the Life
Three young midwives are ready to help every woman in need of their help, without skipping prejudices struggles and taboo of the past. The radical feminism is the protagonist of this series with Dickensian tones.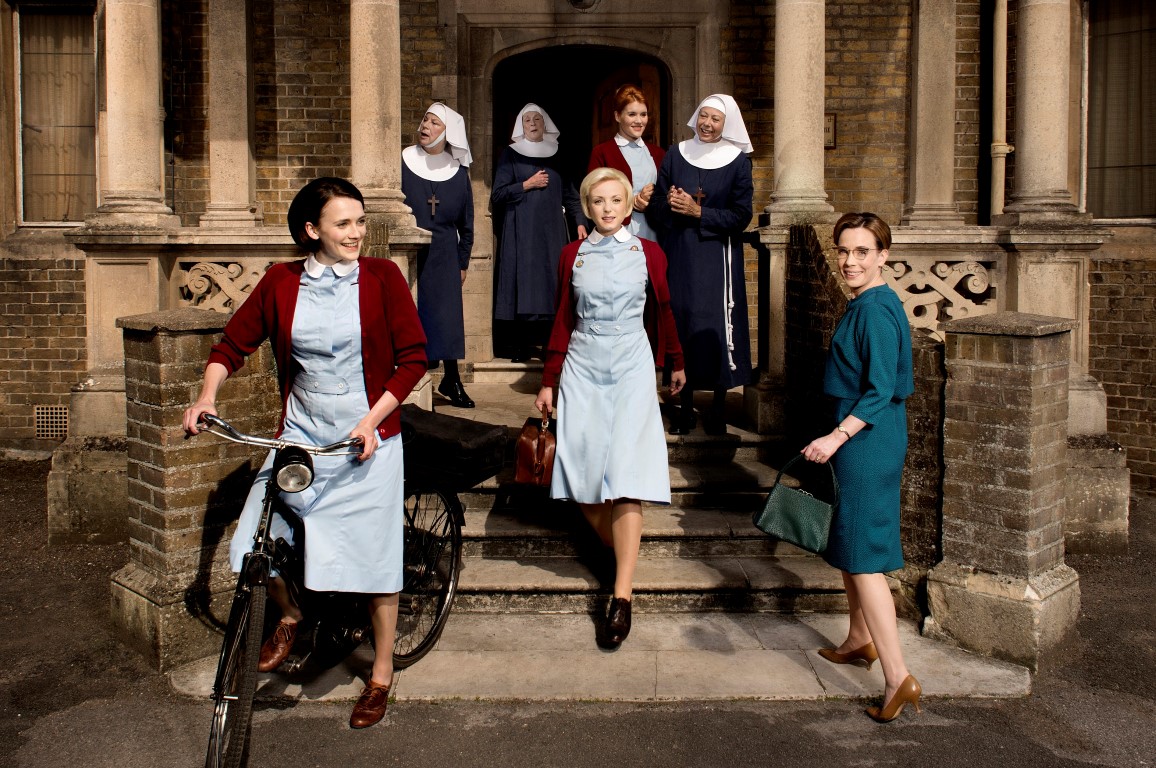 MOVIE
______
For those who desire a movie night able to arouse feelings similar to "Gilmore Girls", The Italian Rêve proposes:
Crazy, Stupid, Love
The revealing couple at the last Golden Globes, Ryan Gosling and Emma Stone, is protagonist of a romantic and crackling comedy, that wisely mixes smiles and drama making the two genders inseparable, just as in the true life.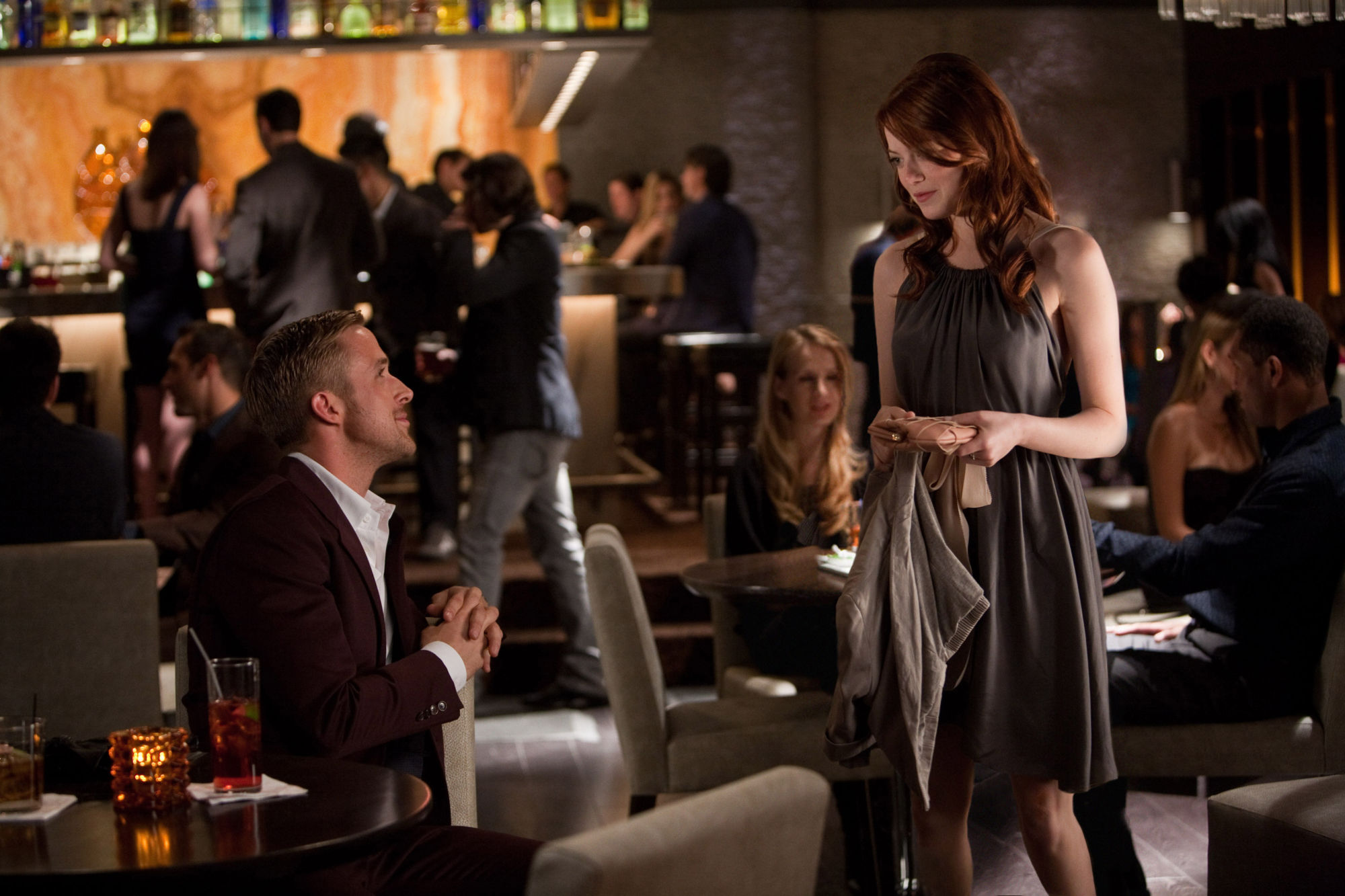 Notting Hill
A classical. How not to melt in front of Ann's sentence: "I am also a simple girl, that is in front of a boy, and she is asking him to love her"?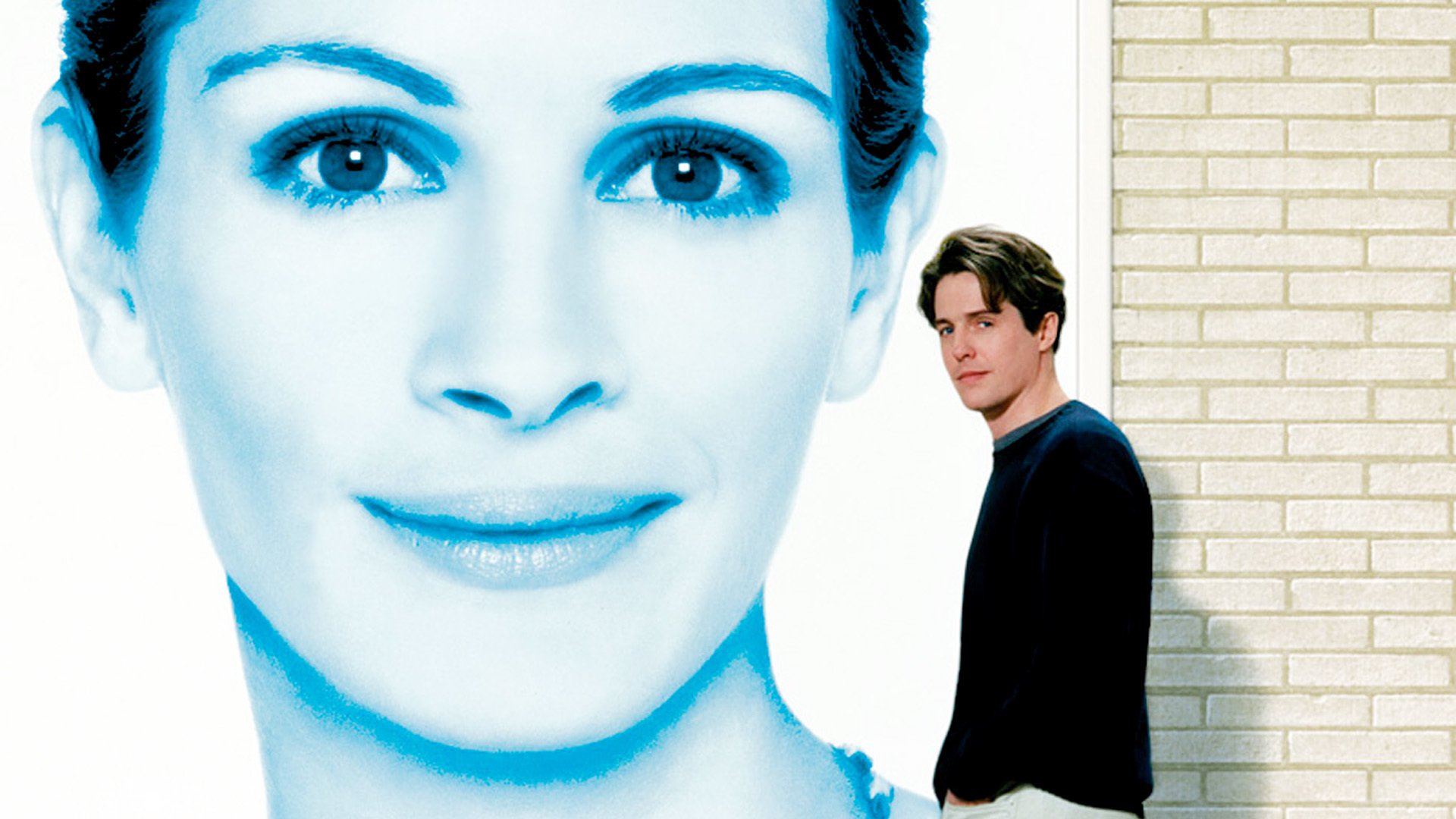 A Cinderella Story
A modern Cinderella, looking for true love and she dreaming of a Prince Charming. Do you recognize with her?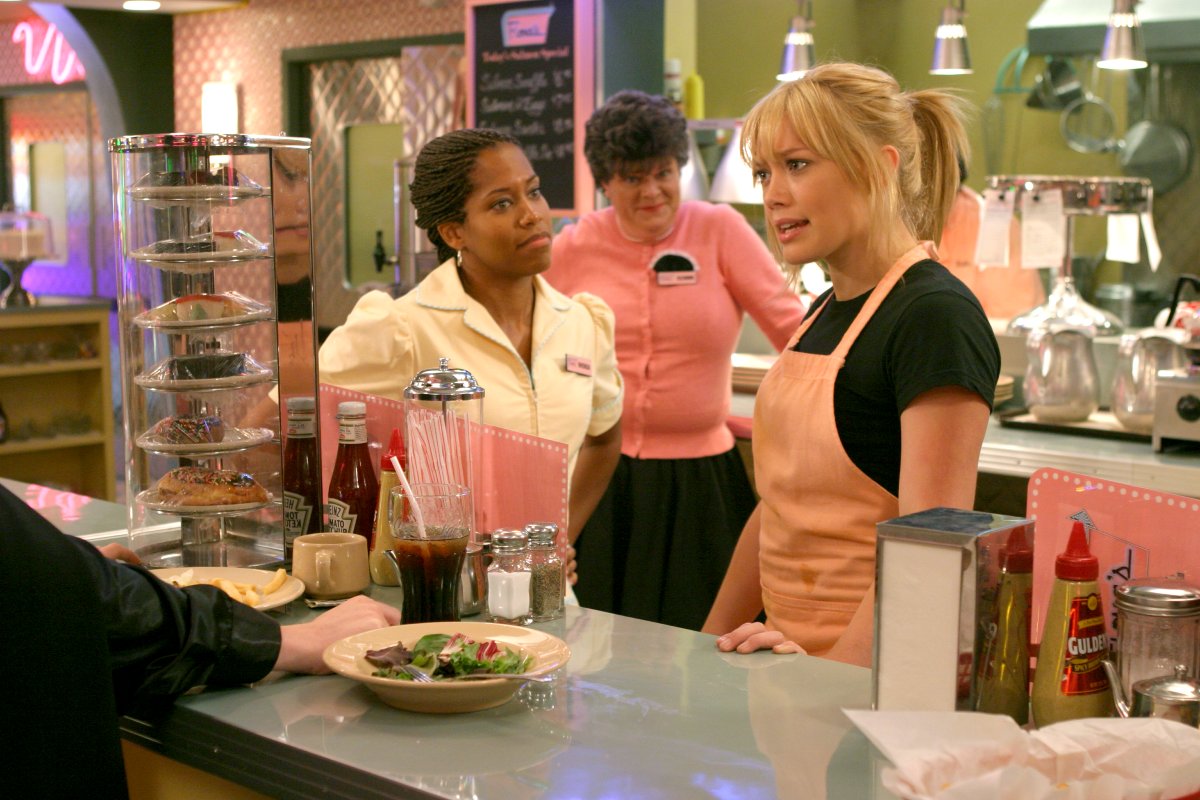 Mean Girls
With a young Lindsay Lohan you return among school's benches, fall in love with the handsome one and begin to experiment the first dangerous competitions among women.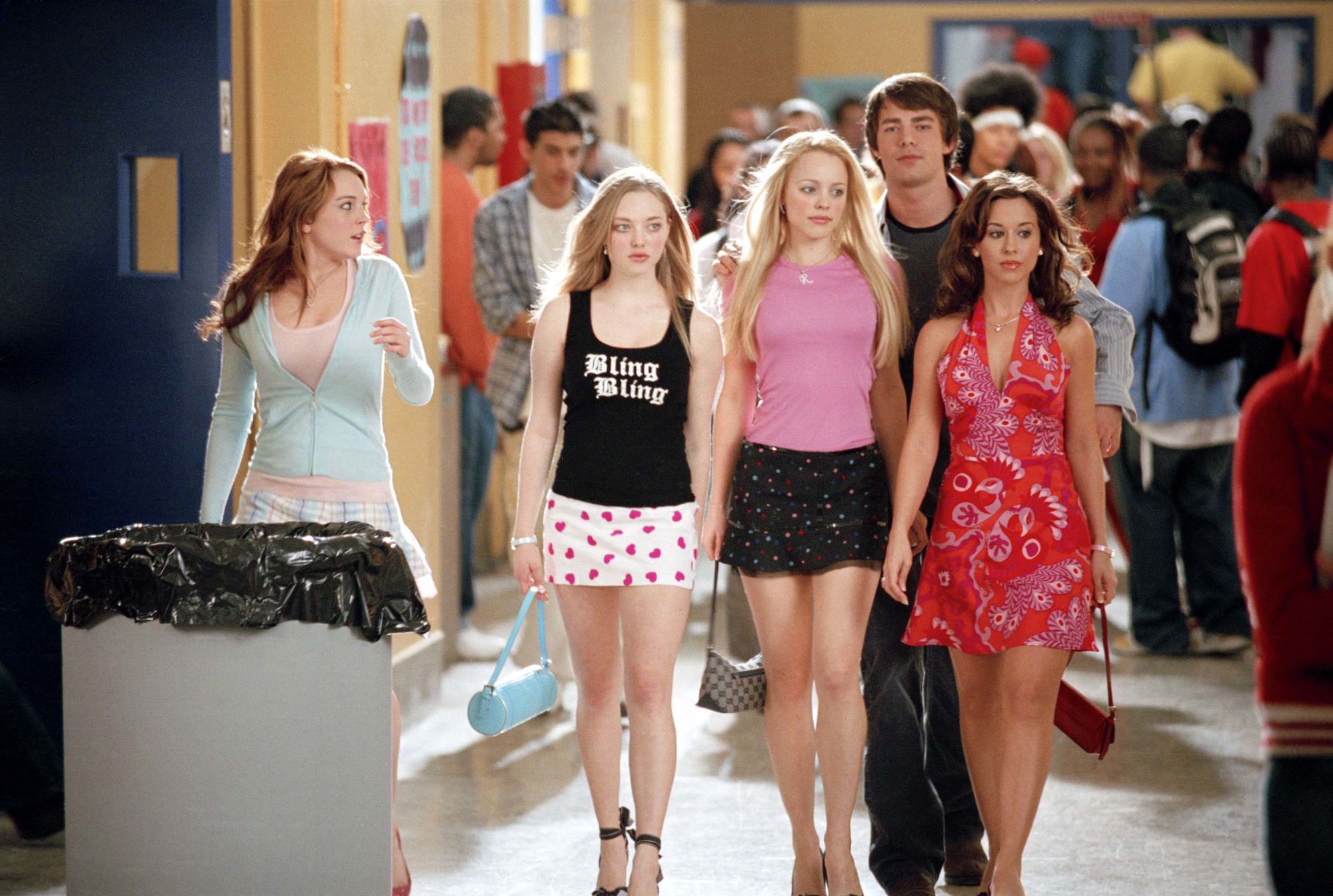 P.S. I Love You
A tearful movie, in which love, the real one, overcomes all the confinements, even death itself.