Gary Baseman, a Los Angeles-born artist breathes and lives throughout drawing, painting, performance, film and fashion and pretty much every form of art. He explores the world through what he calls "beauty of the bittersweetness of life".
Baseman's multifaceted artistic career and path include illustrations for magazines such as the "New York Times", "Rolling Stone", and the "Wall Street Journal", plus the bestselling board game "Cranium". Also the world of animation enchanted his soul: he created the Emmy and BAFTA award-winning ABC/Disney series "Teacher's Pet."
His latest projects include a collaboration with COACH for the ready-to-wear Spring 2015 Collection; a documentary "Mythical Creatures" about his family heritage; and a retrospective that started in the United States in 2013 and traveled to Taipei and Shanghai through 2015.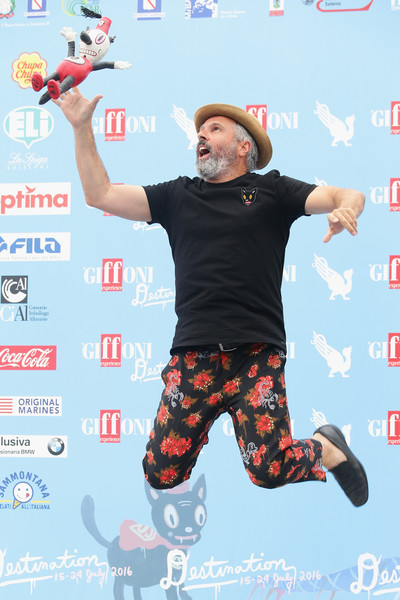 According to Baseman the artist has to adapt to this new generation's various media of expression, and has to express himself/herself also through them but at the same time one of the most important things (if not the most) is Freedom: freedom of speech as well as freedom of expression in each and every form. To The Italian Rêve he said: "I think there should be freedom of expression, I believe it is the lifeblood of our humanity, and when there are governments or people who try to control freedom of expression is when they kill our humanity".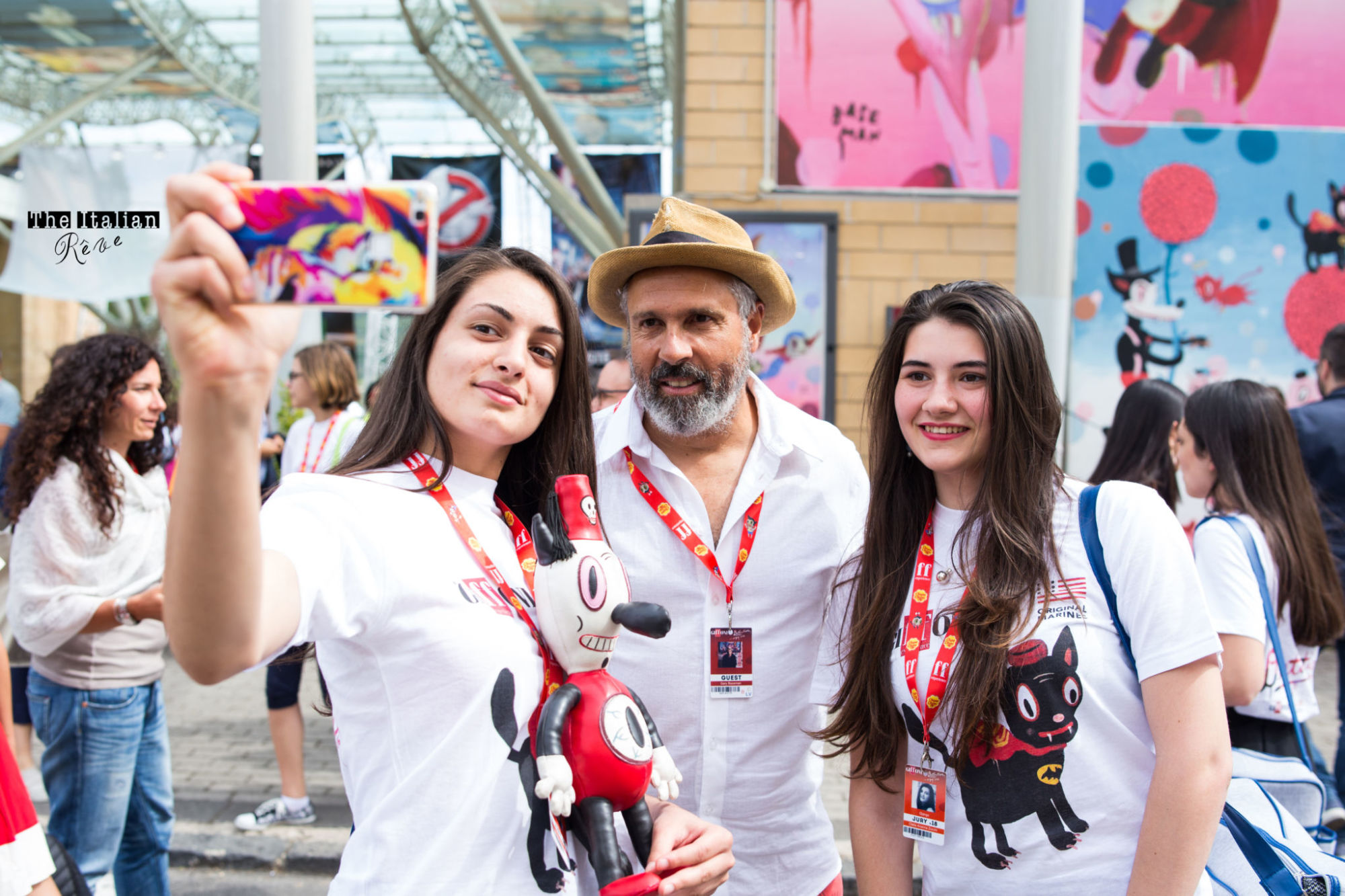 Even if he has worked with companies such as Disney or Coach, he stresses the fact that he accepted the job and he was happy doing the work for them because he had freedom: "The idea of collaboration, how do I work with a composer, how do I work with choreographers, actors or dancers, we create an environment such that when people live in it, they can interact and react and discover something about themselves. I love sperimentation, I love that challenge".
The real truth for him is that the ultimate freedom doesn't exist in this world so the only thing we can do is finding it inside our selves: "acceptance, how we do accept ourselves, how we do accomplish, how we feel complete and how we inspire others, how we engage with everyone".
He then left us with the following powerful and meaningful phrase: "My destination is to live a full life, to leave this world better than the one I came into".