For the past 6 years we've been all, more or less, involved in this giant adventure that is Game of Thrones. Who hasn't heard about it at least once (daylish)?
If you are a fan, you tune in to Game of Thrones every week for the epic plot twists and dramatic battles, but for the fashion obsessed, there is also a bonus: style icons and dresses like we've seen nowhere before in a tv series.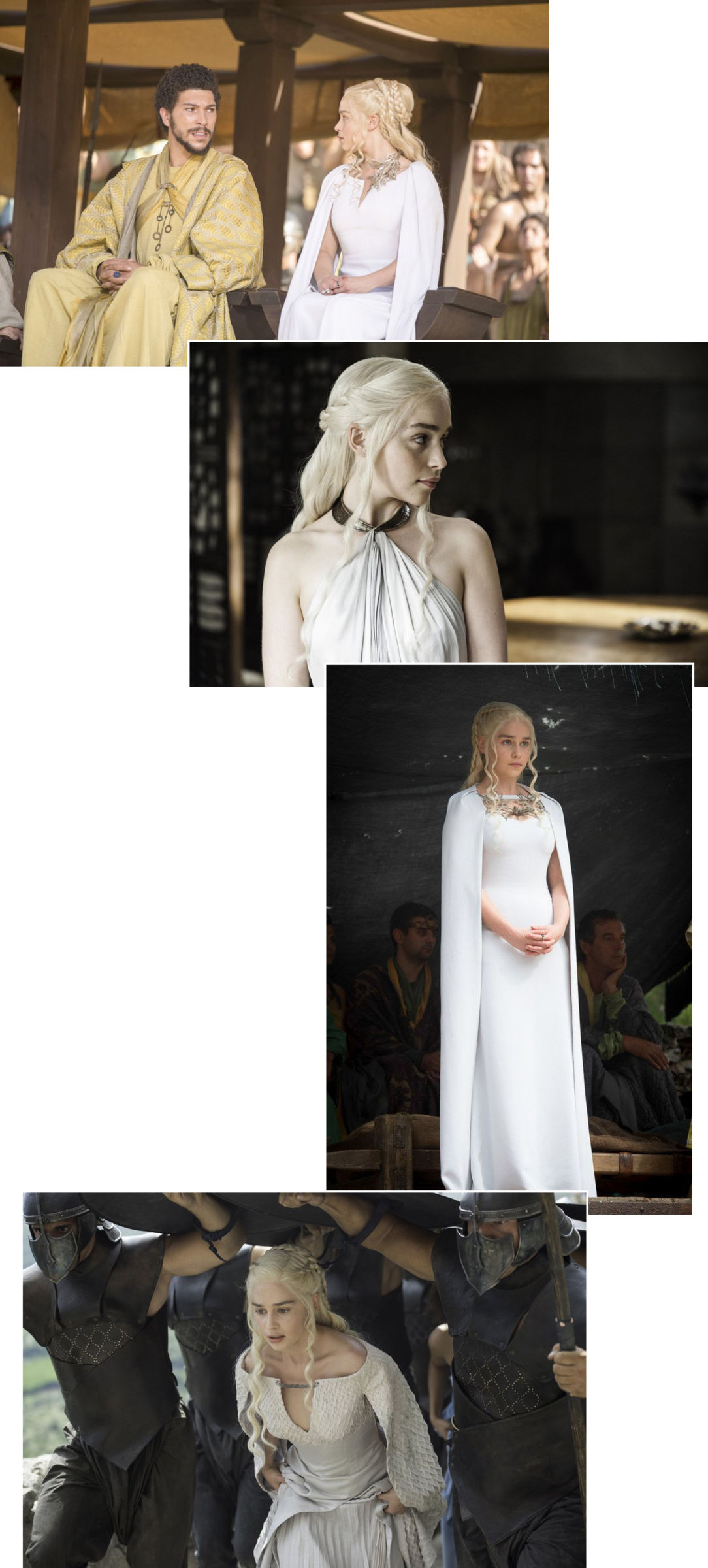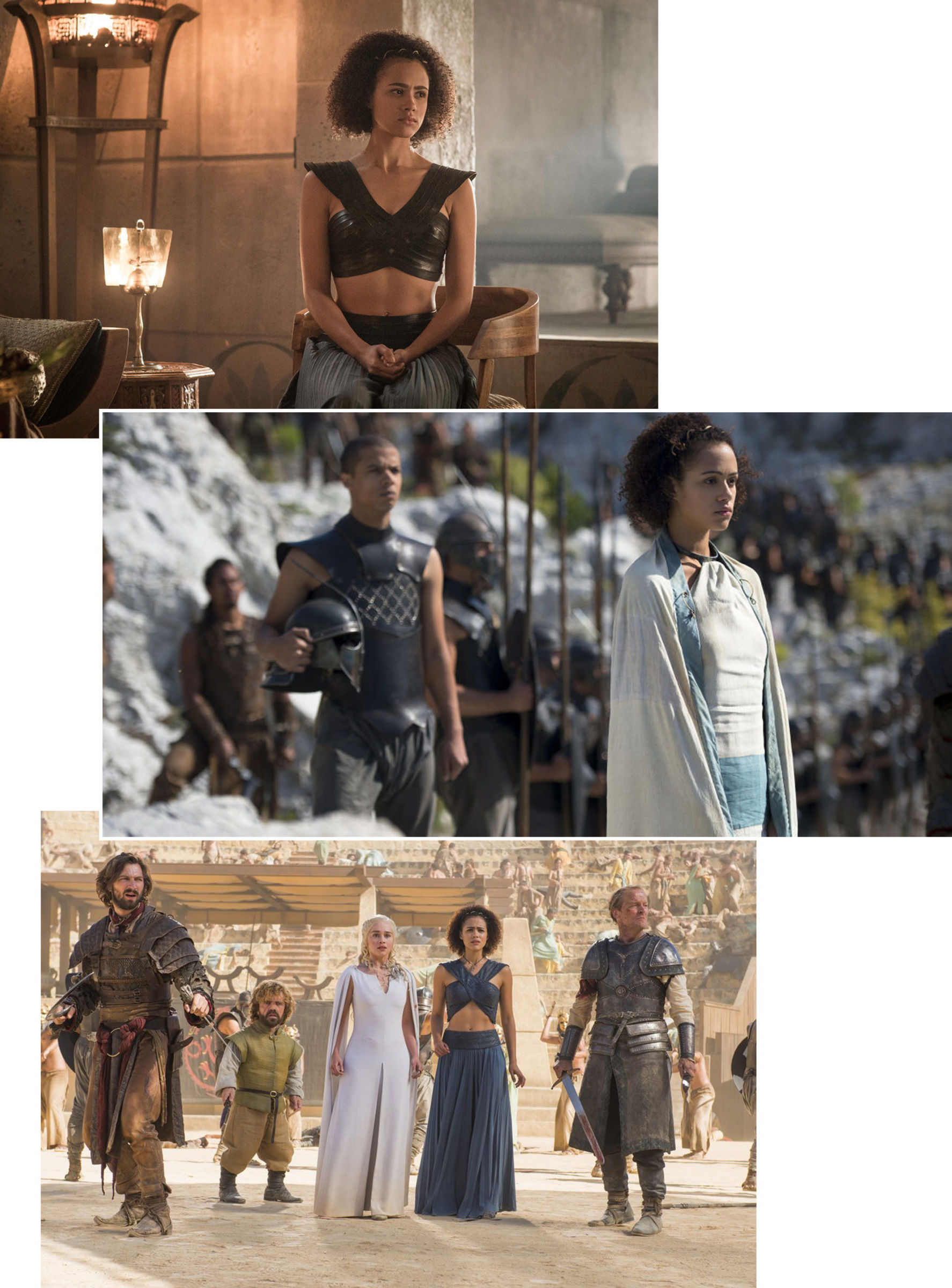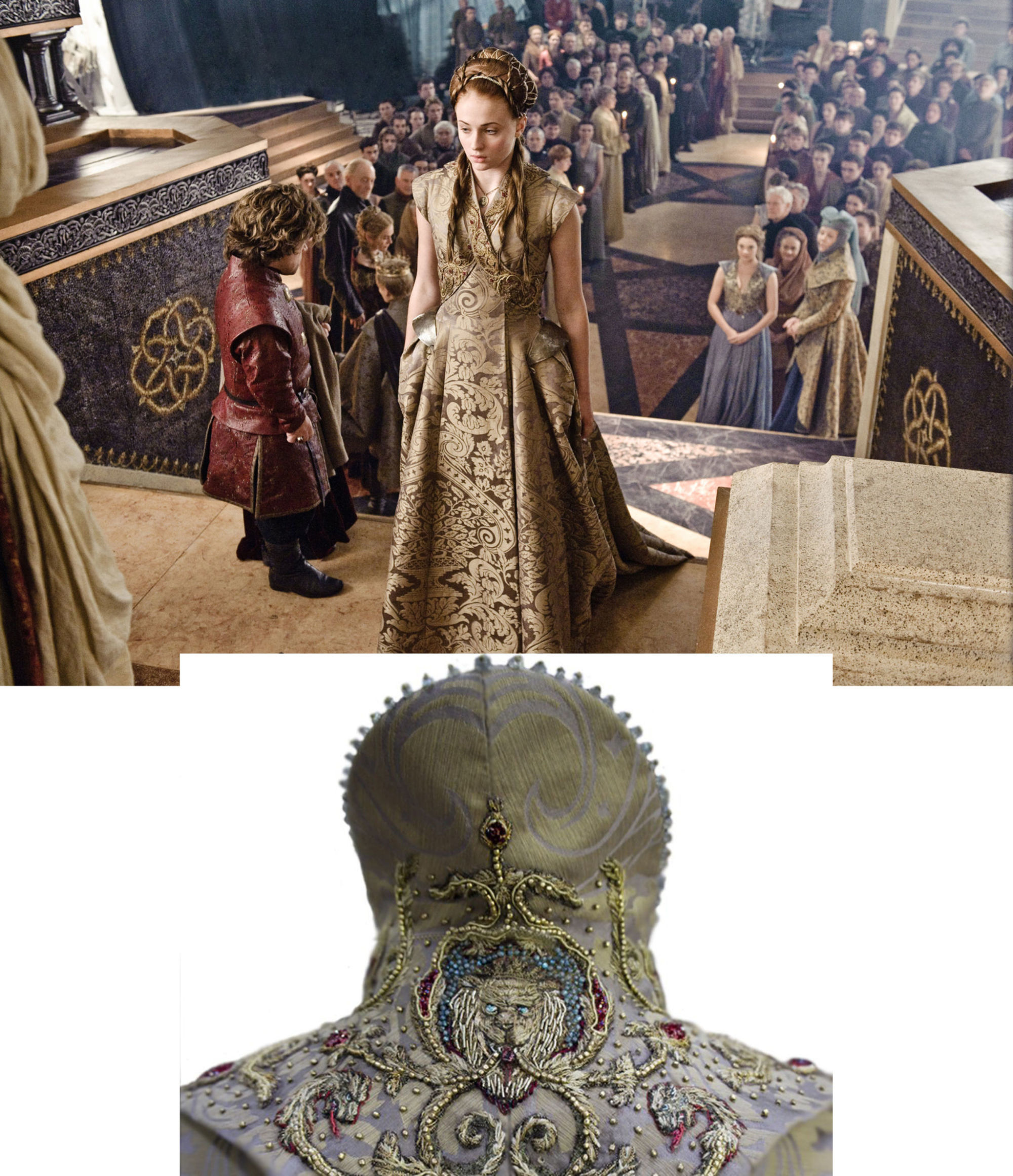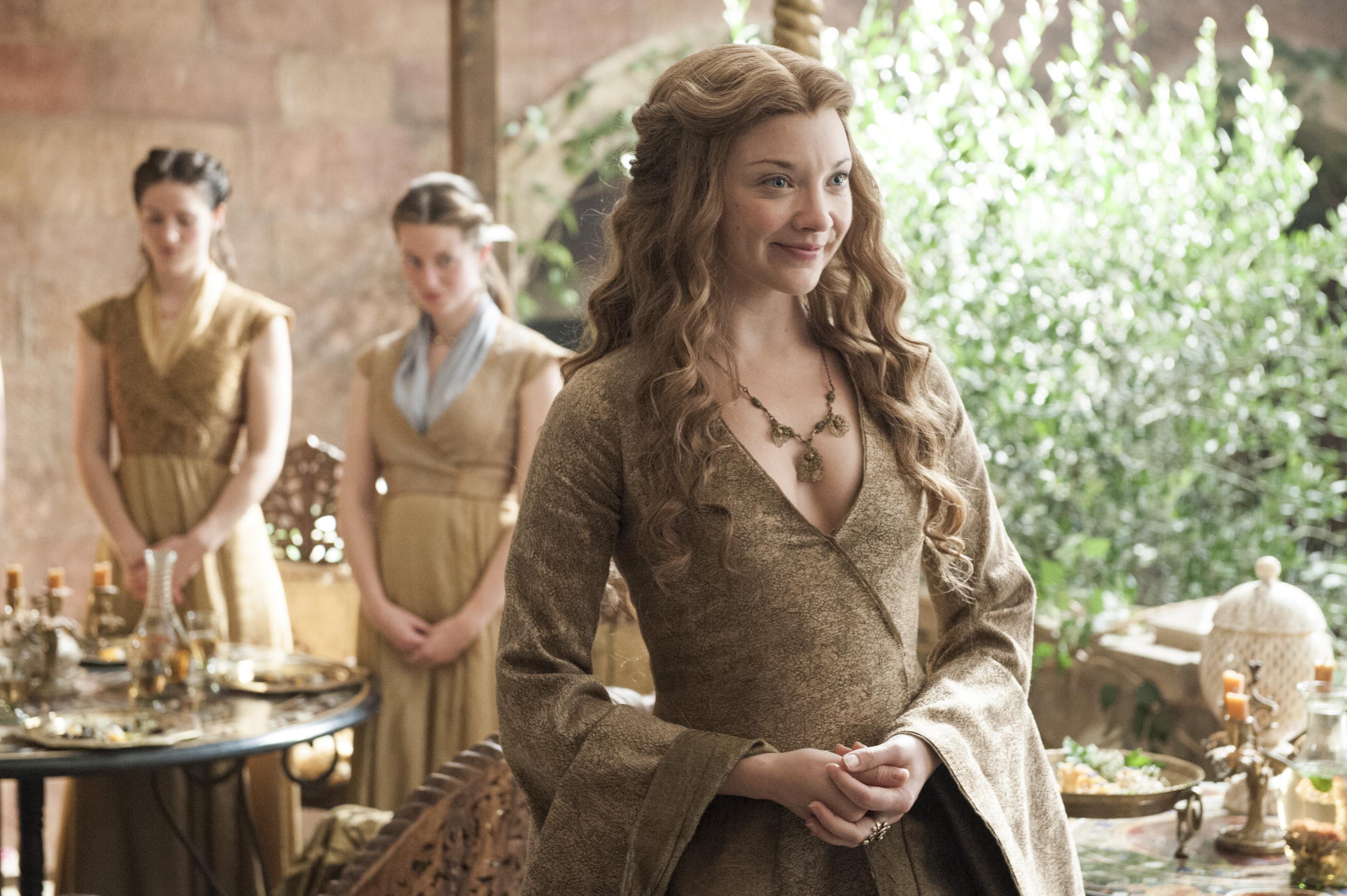 Each week we hold our breath, thrilled to know the fate of Arya, Sansa, Jon and all the Stark Family. But if we're being honest, we're equally excited to see what our favorite characters will be wearing when all the drama goes down.
Medieval inspired gowns, golden armors, a skin-baring look or two from the Mother of Dragons, floating silks, embroidery fabric and interwoven elements have all managed to capture our attention. And now that season six is over (and we're crying our heart out), there is nothing left to do but wait…so to fill the void we can relive all the stunning style moments. And, most of all, to see how Game of Thrones, one of the largest phenomenon of recent times, has influenced and is still influencing the world of fashion.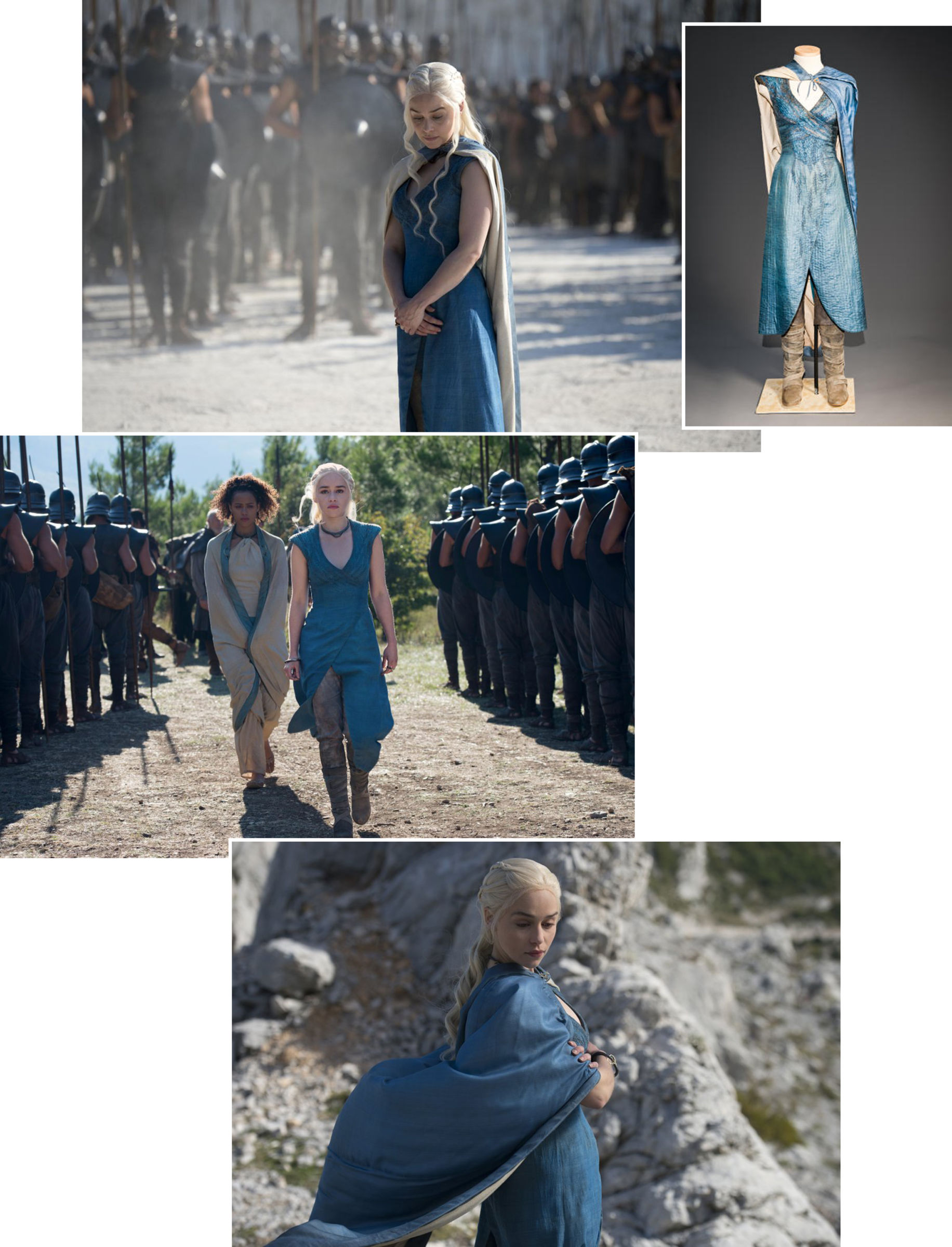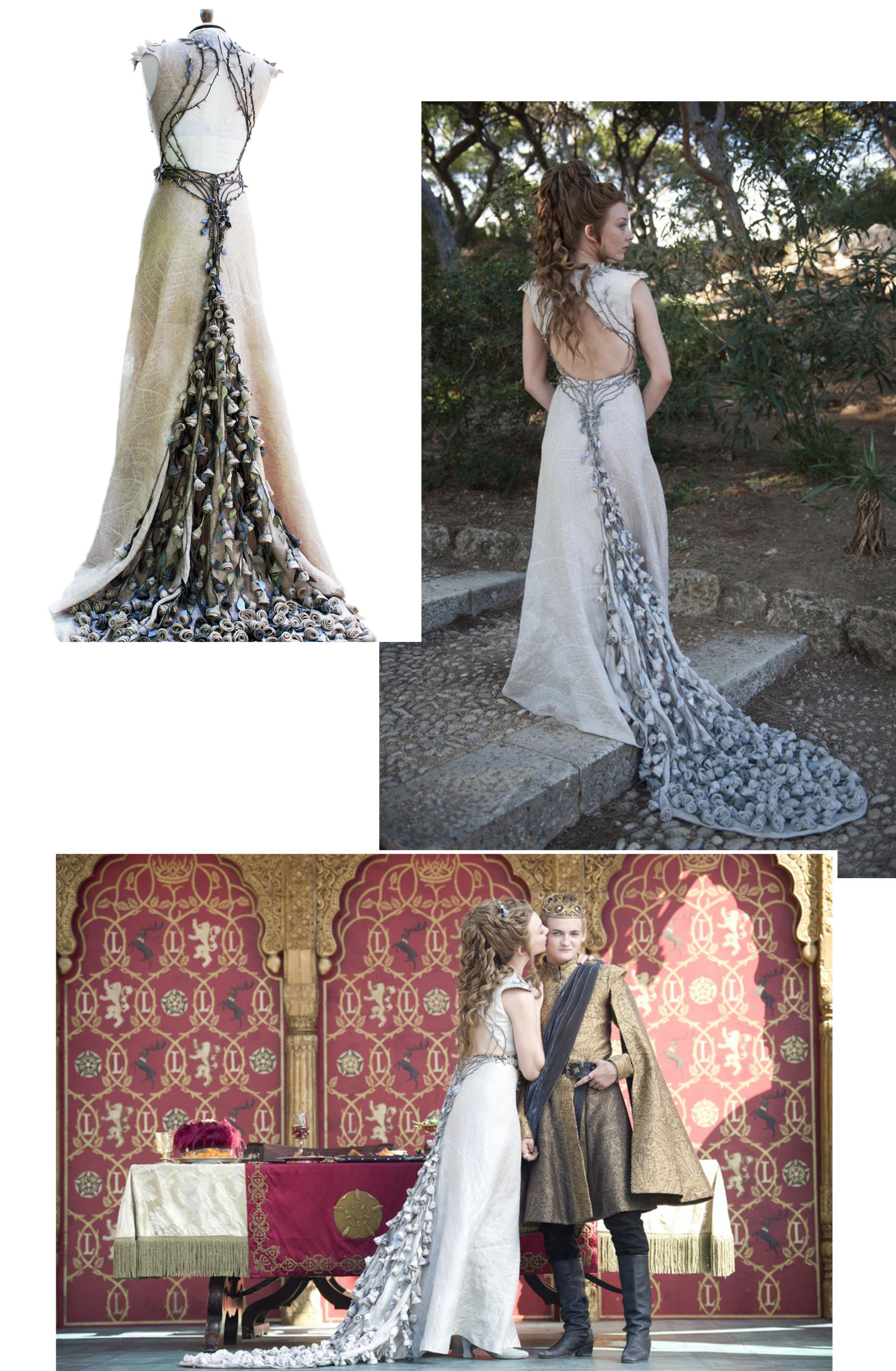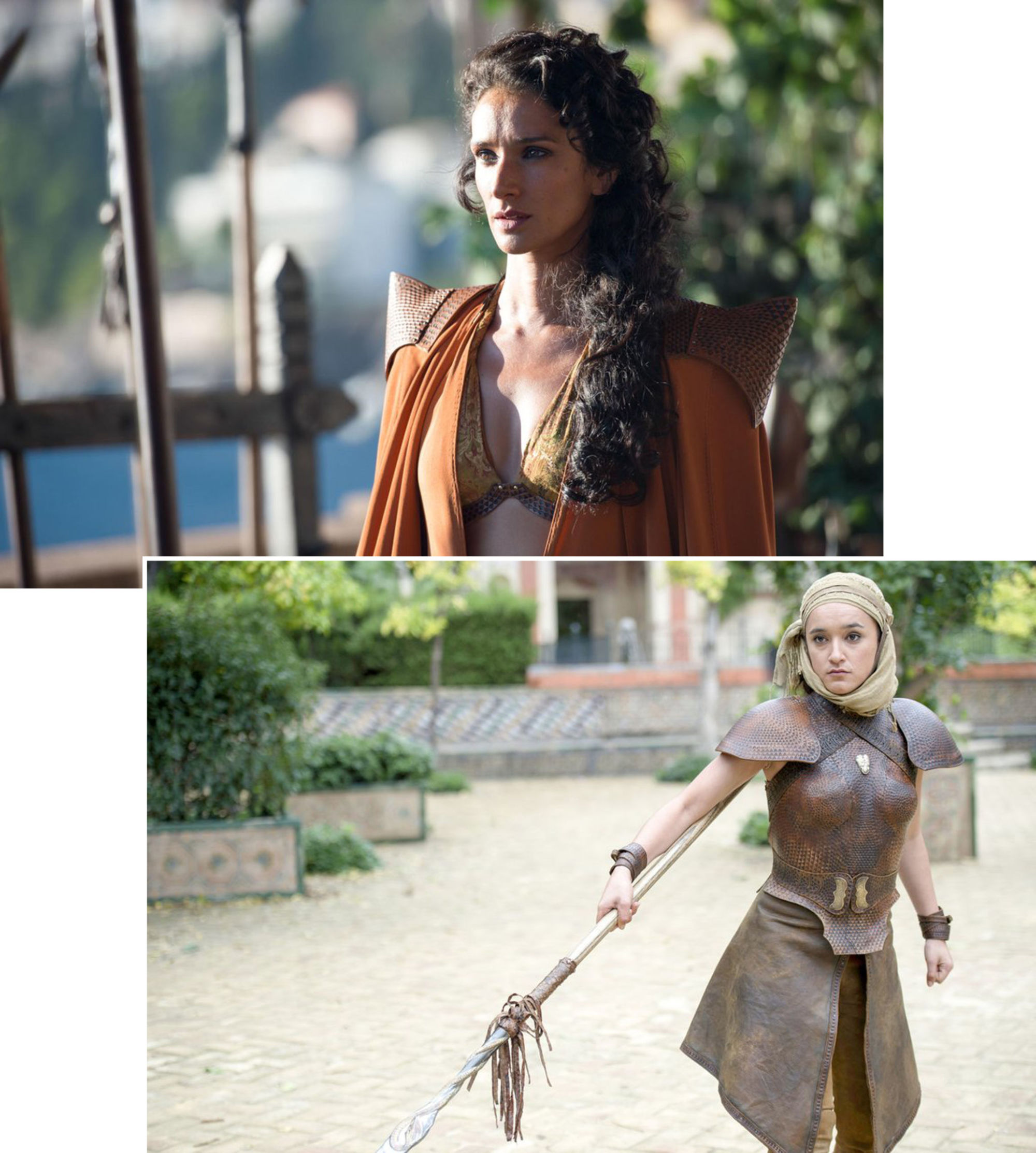 Beyond the hair that launched a thousand platinum dye jobs, all the trends are there: a brocade high-waisted Cersei gown, golden corsets, white ethereal candid Daenerys gown, dragons designs, strategic cutouts that are worth of the braids' princess and gauzy dresses.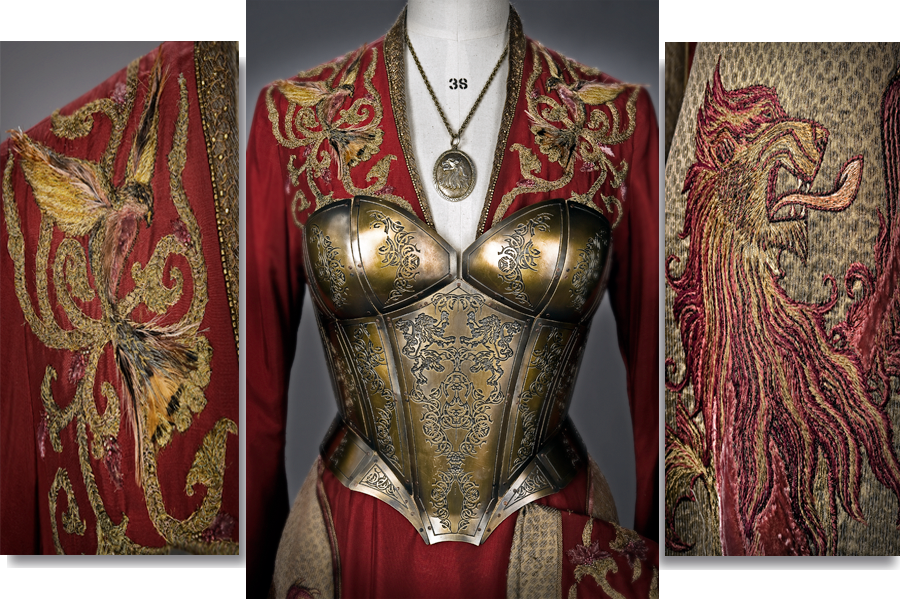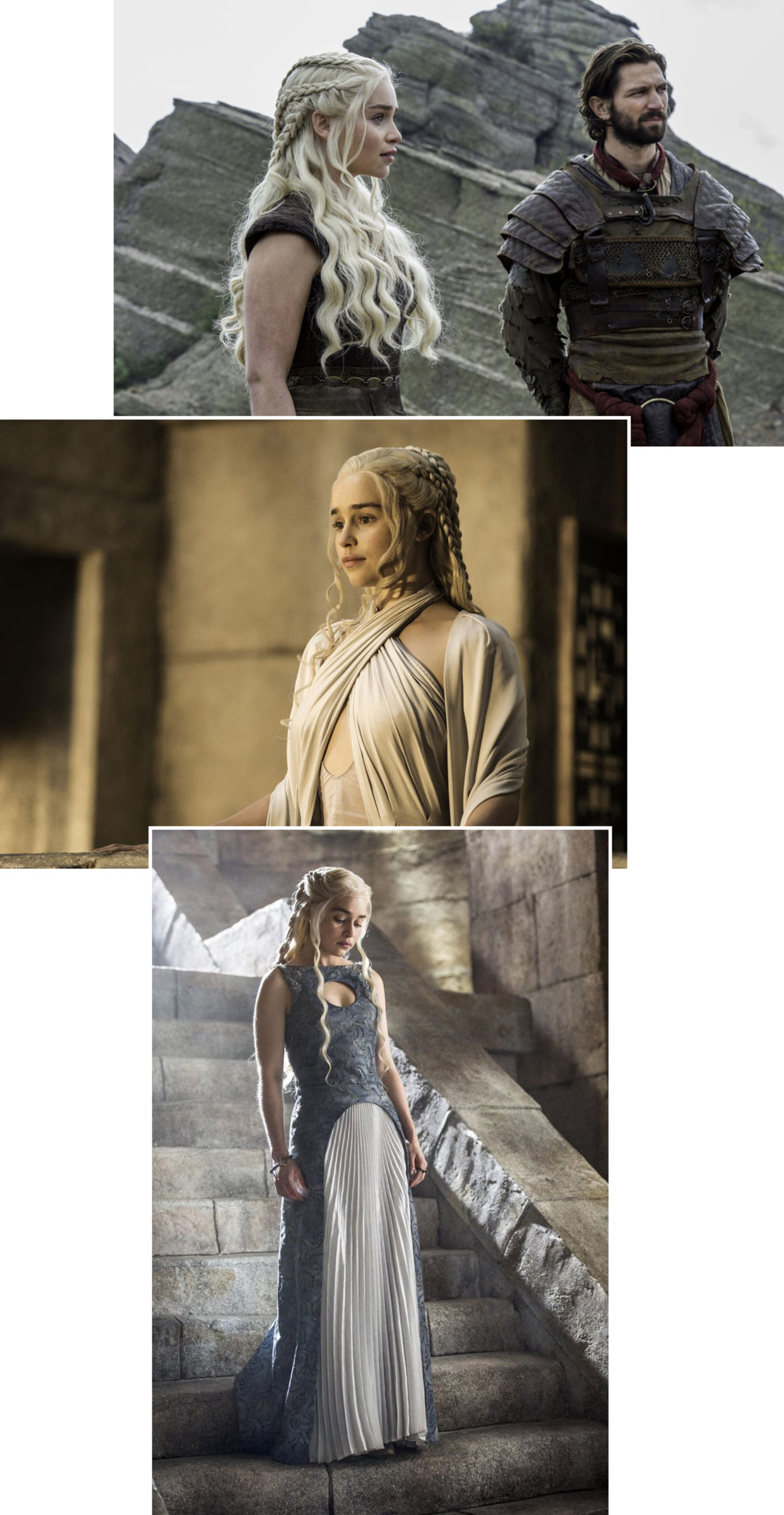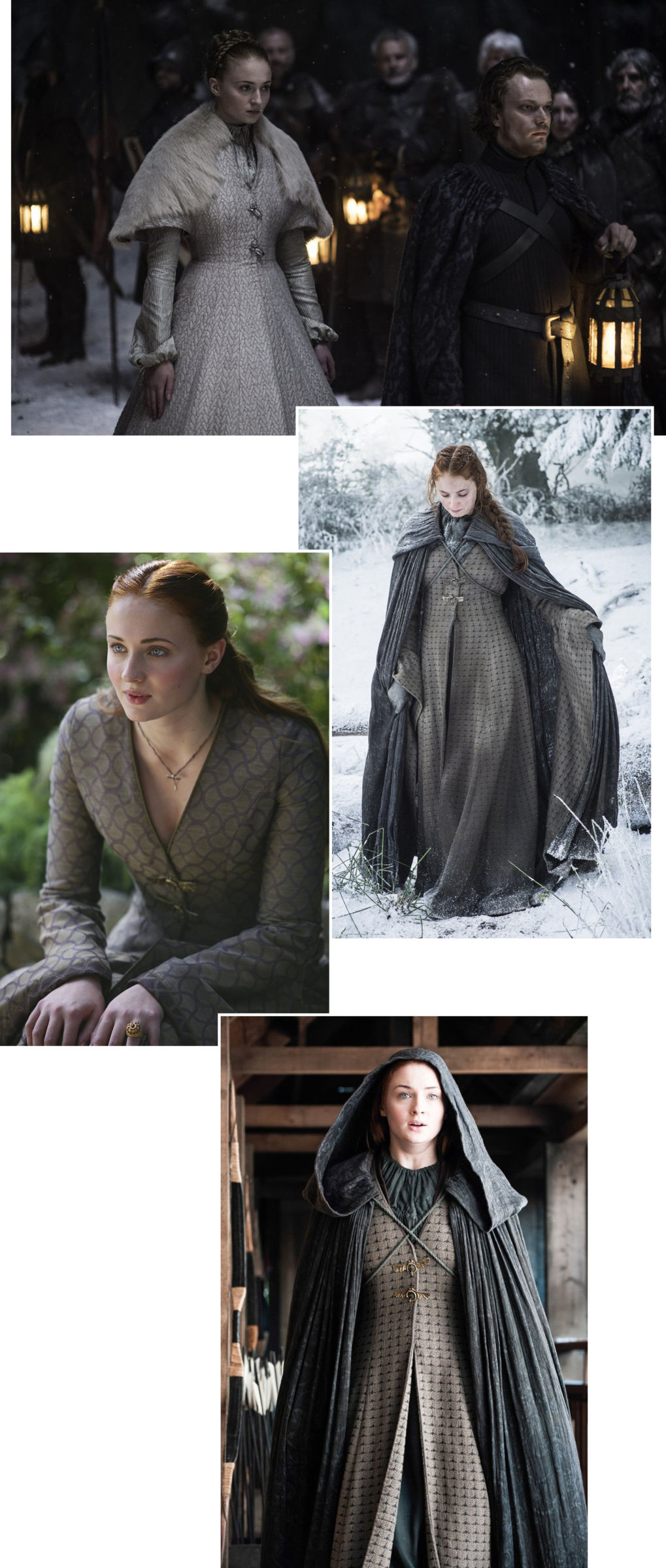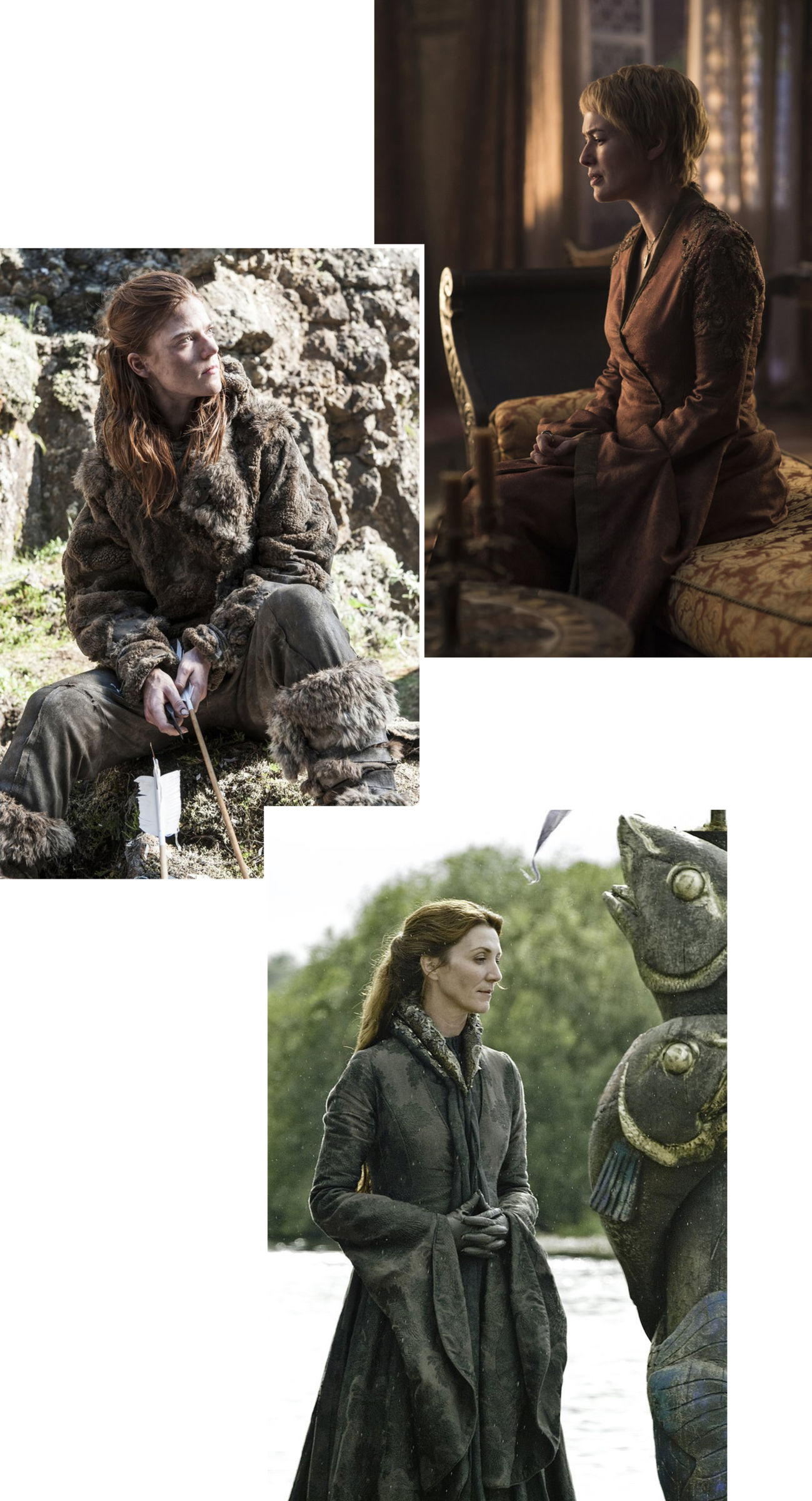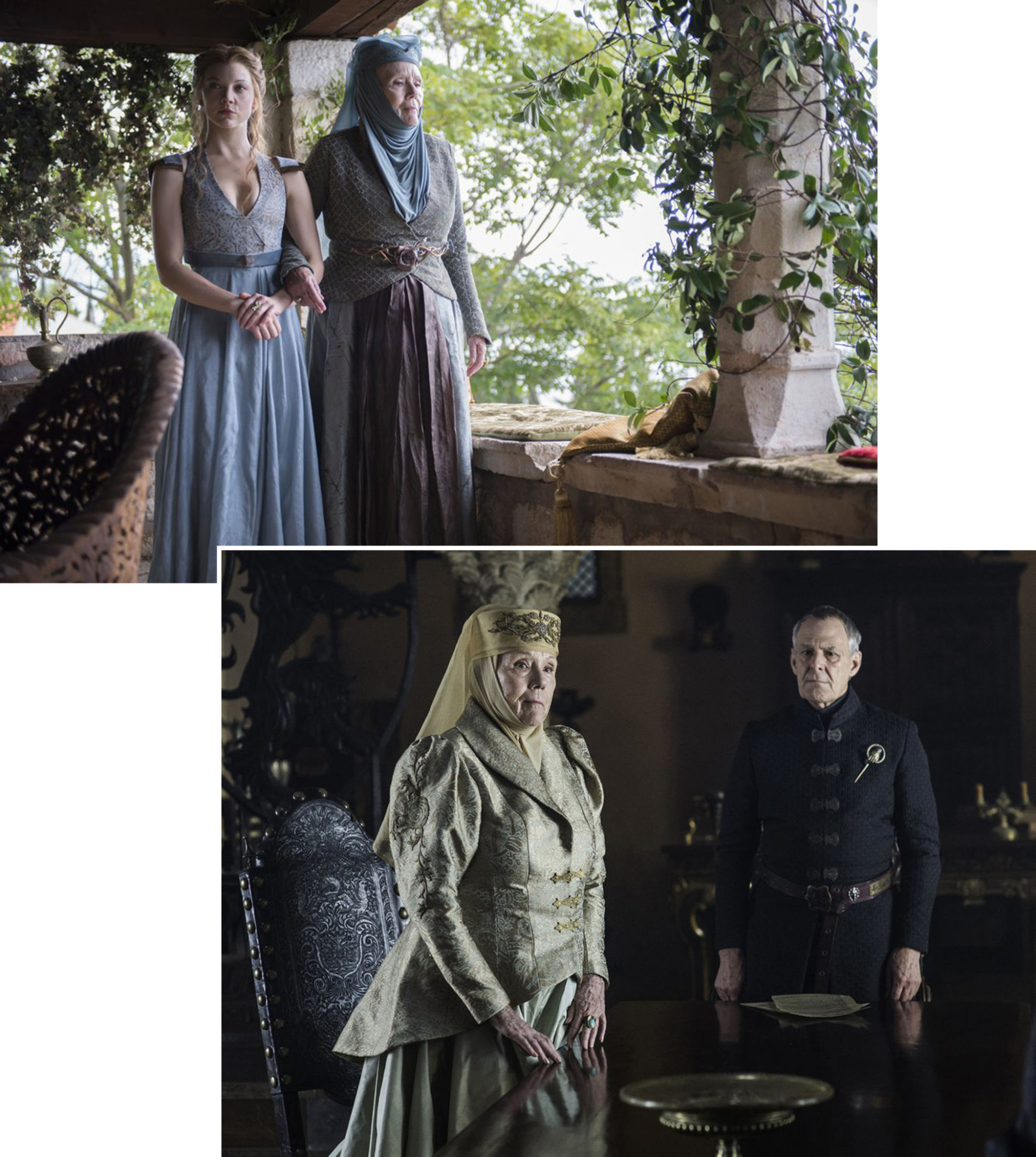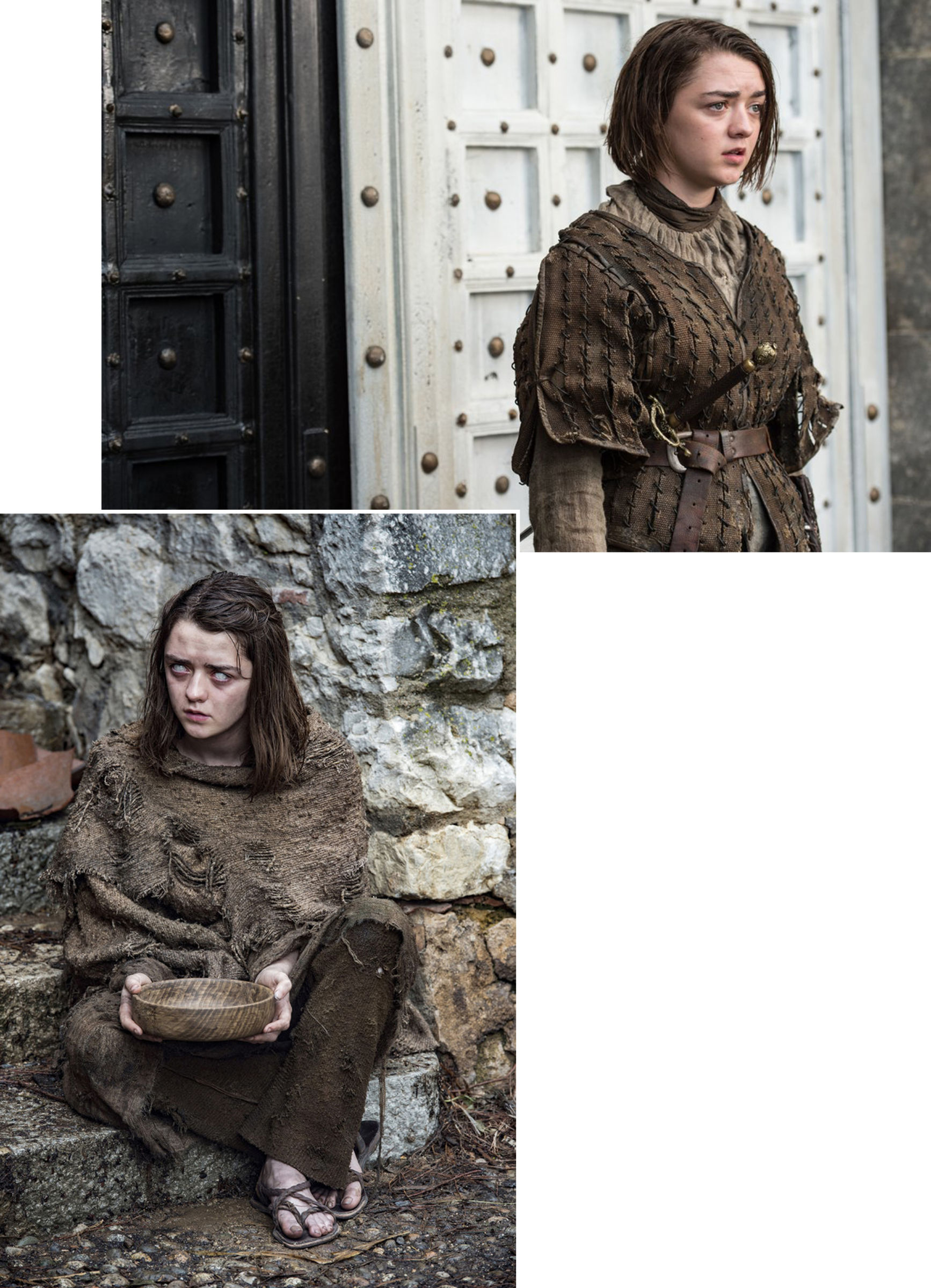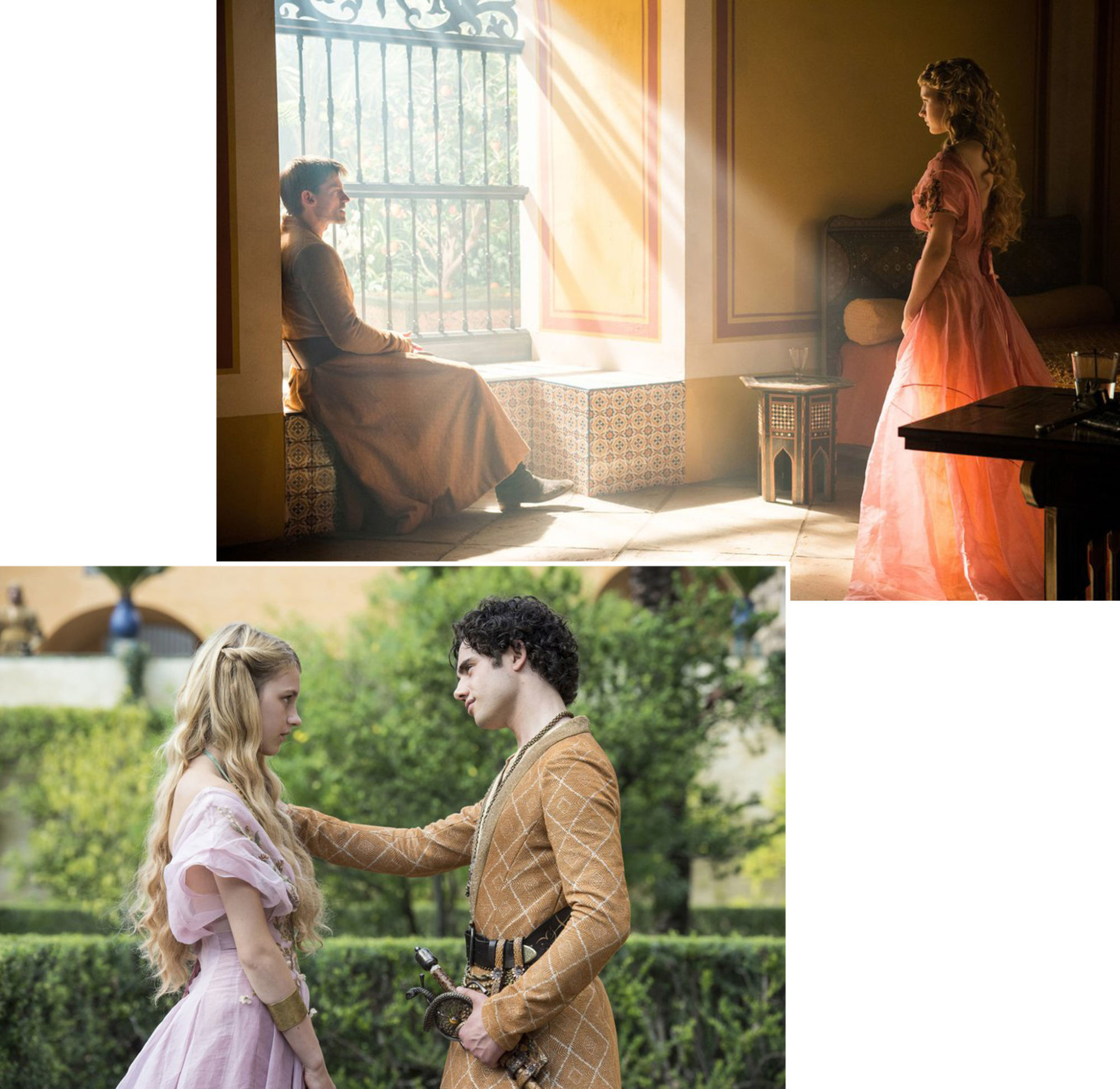 Indeed, here some examples: at Atelier Versace, models wore floral headbands and glistened in slinky chainmail, at Elie Saab's, there were sharp-shouldered frocks fit for Cersei, Queen of the Seven Kingdoms, paired with chunky gold jewellery, and at Valentino's velvet cape.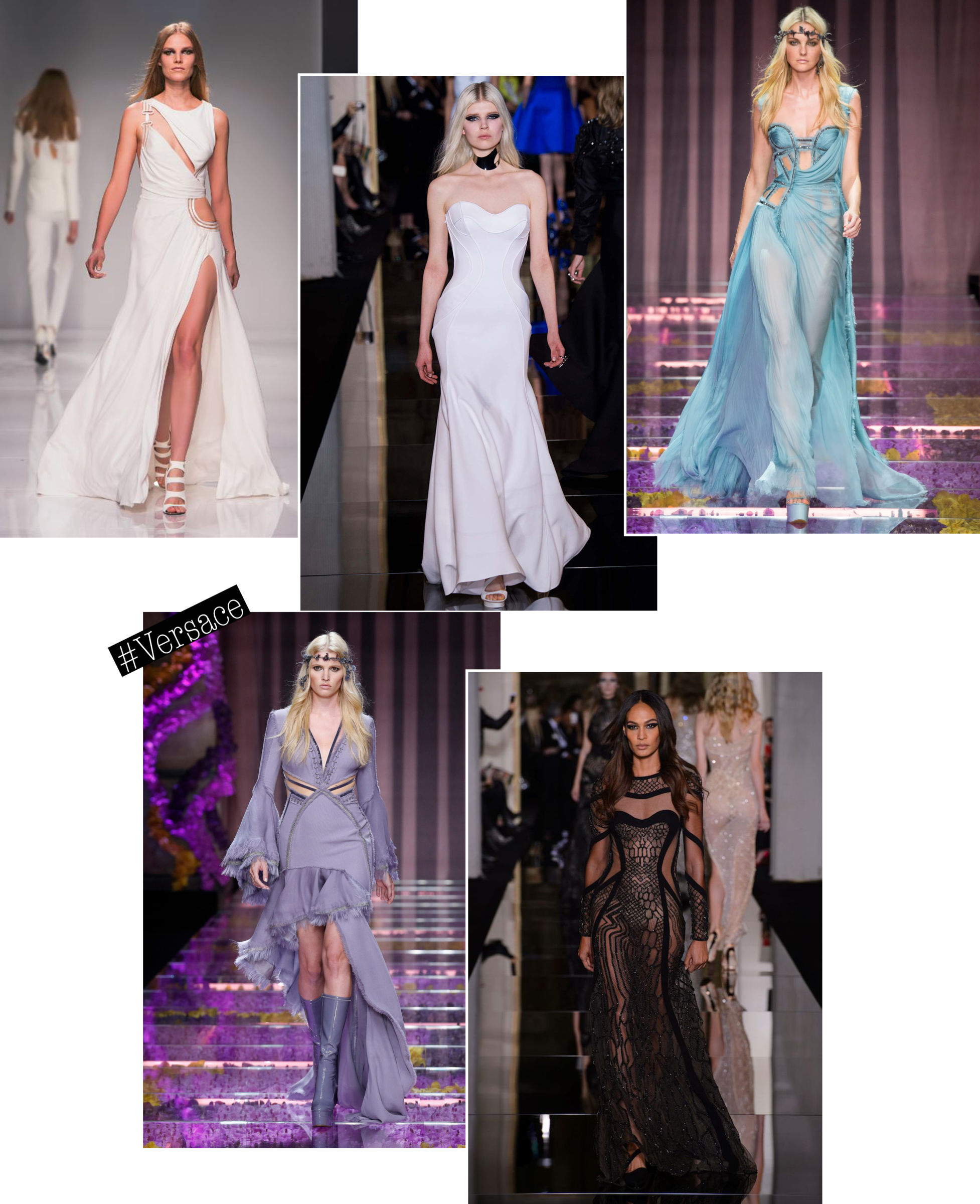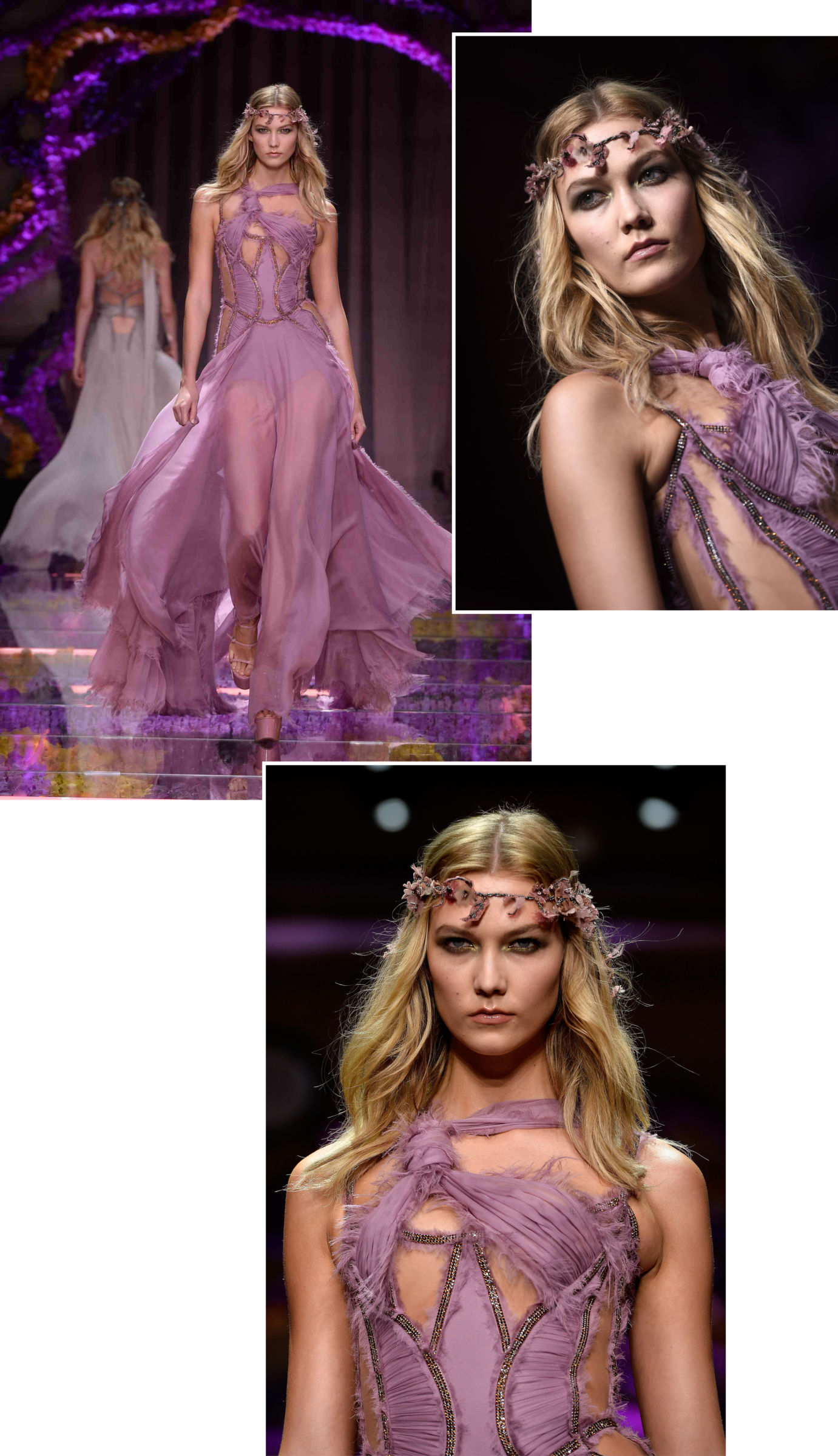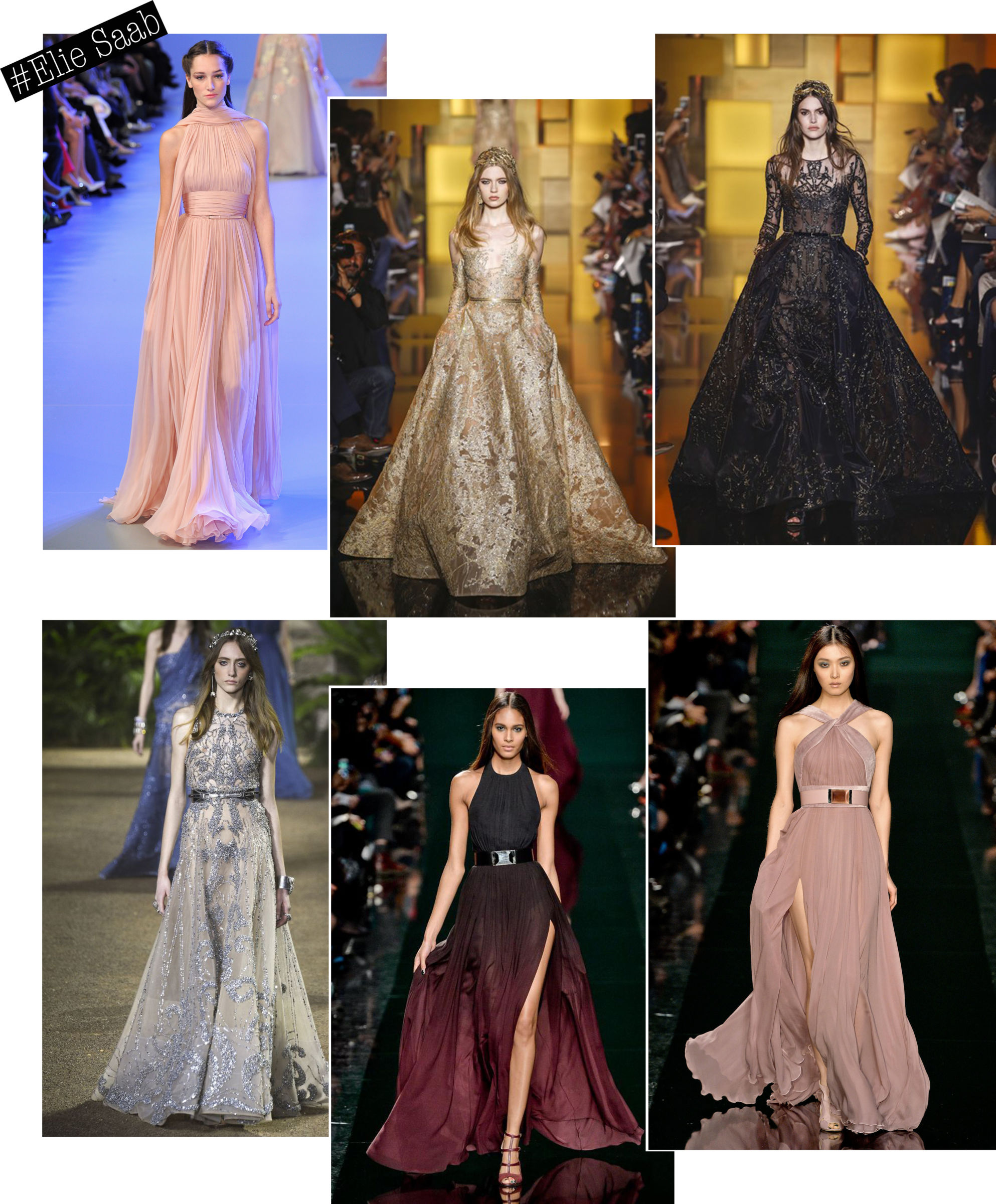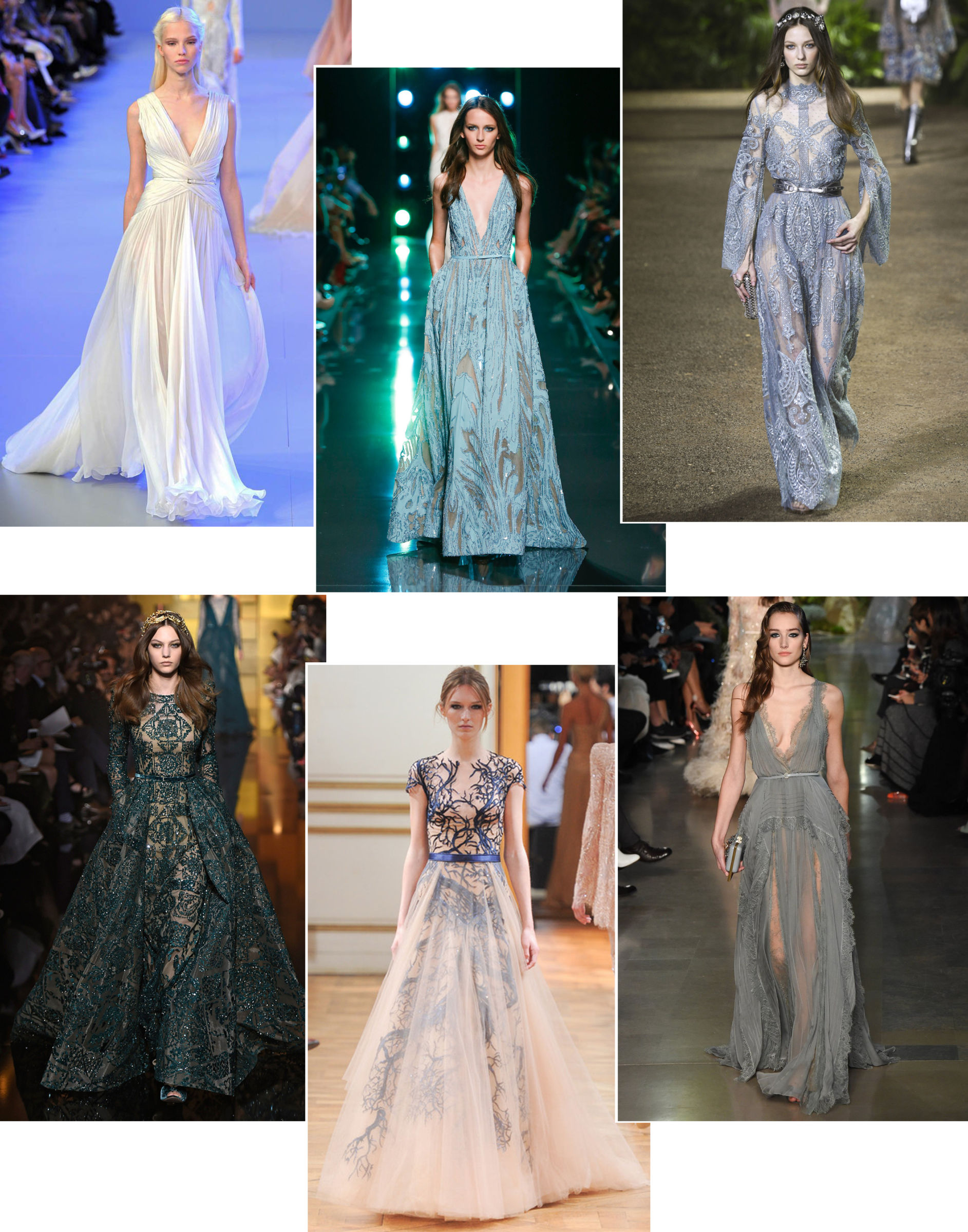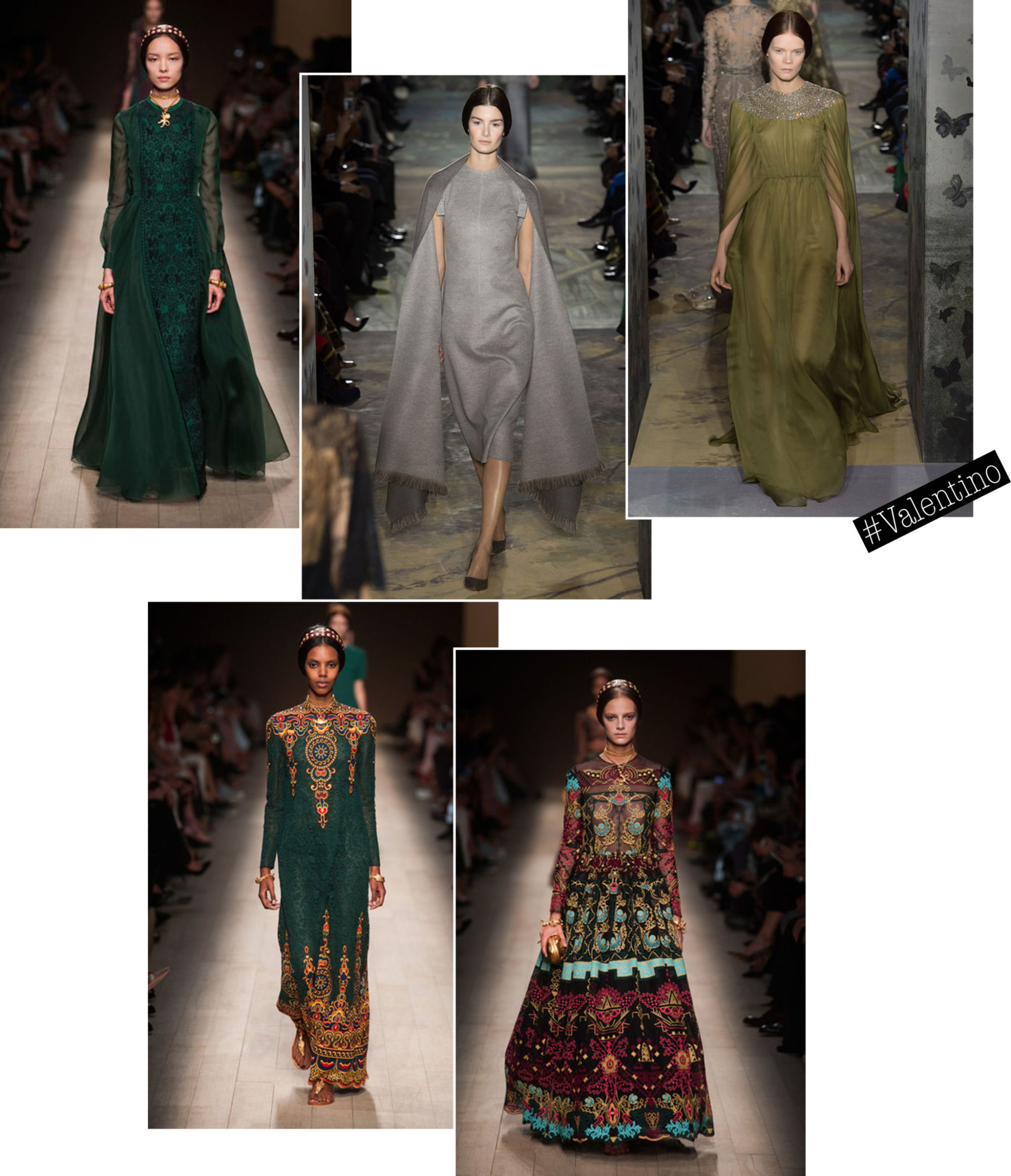 Admittedly, fashion in Westeros (the land in which Game of Thrones is set) is a world with a sumptuous historical mash-up, all breastplates and battle furs, corseted crop tops and bell-sleeves.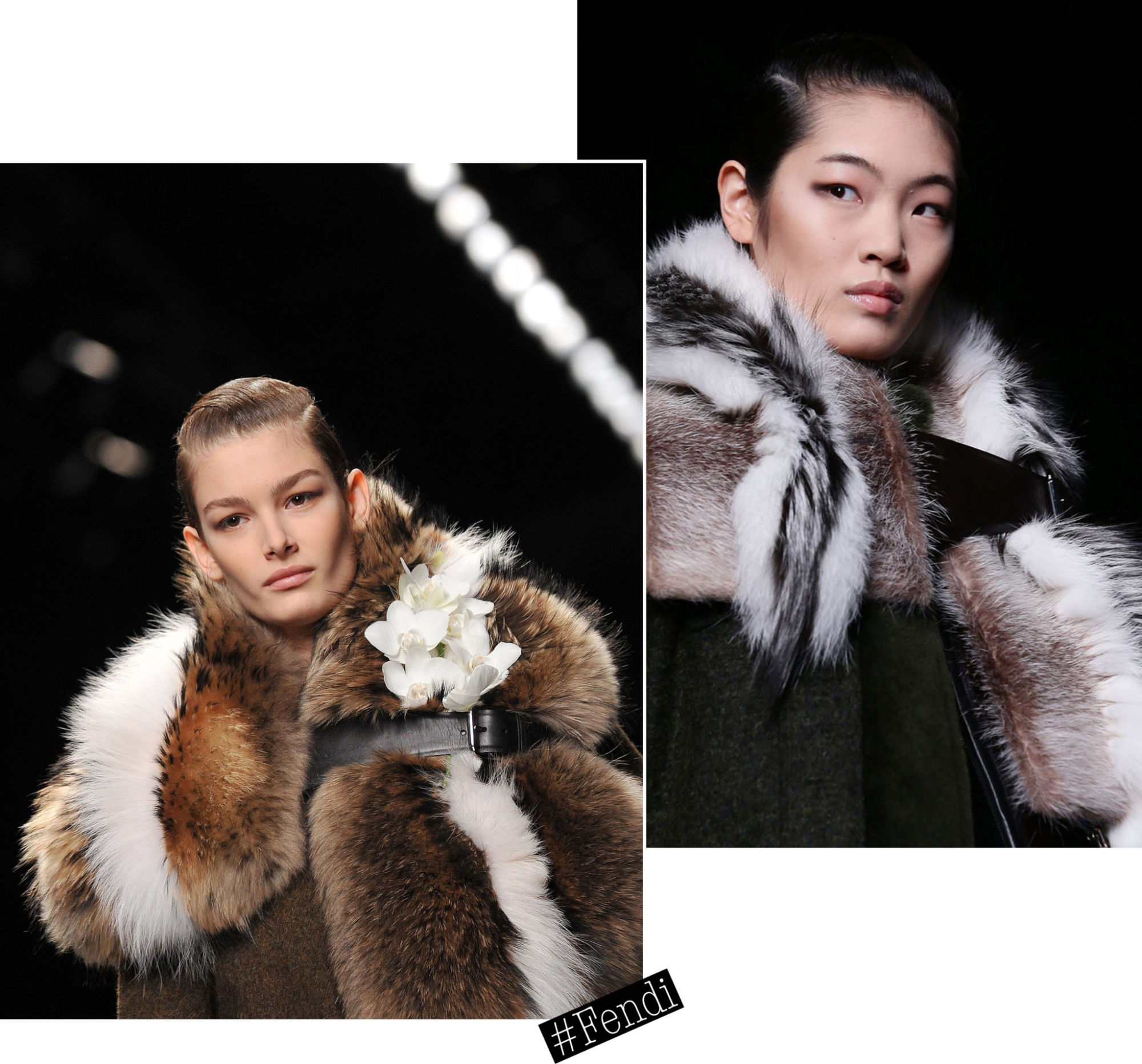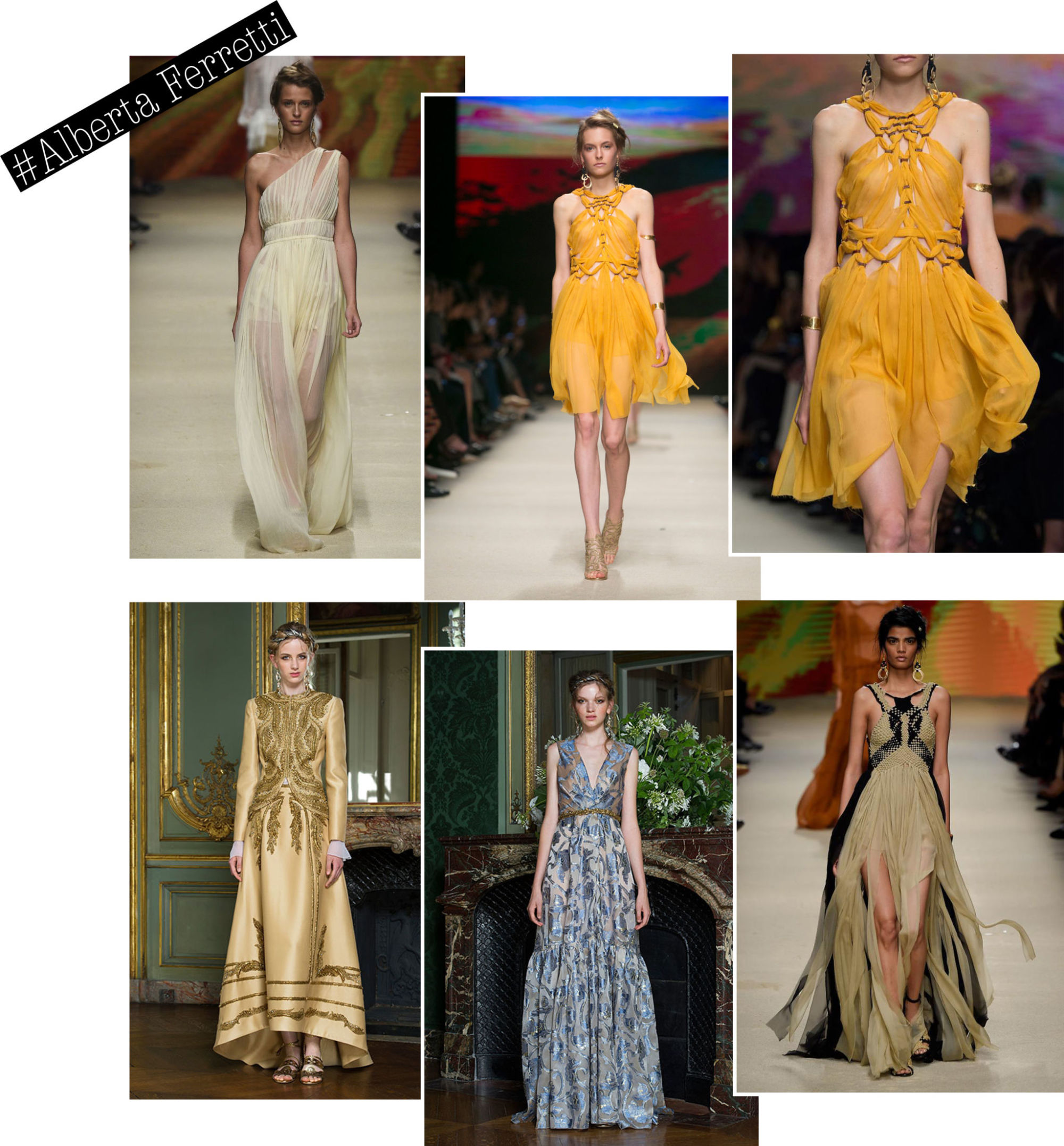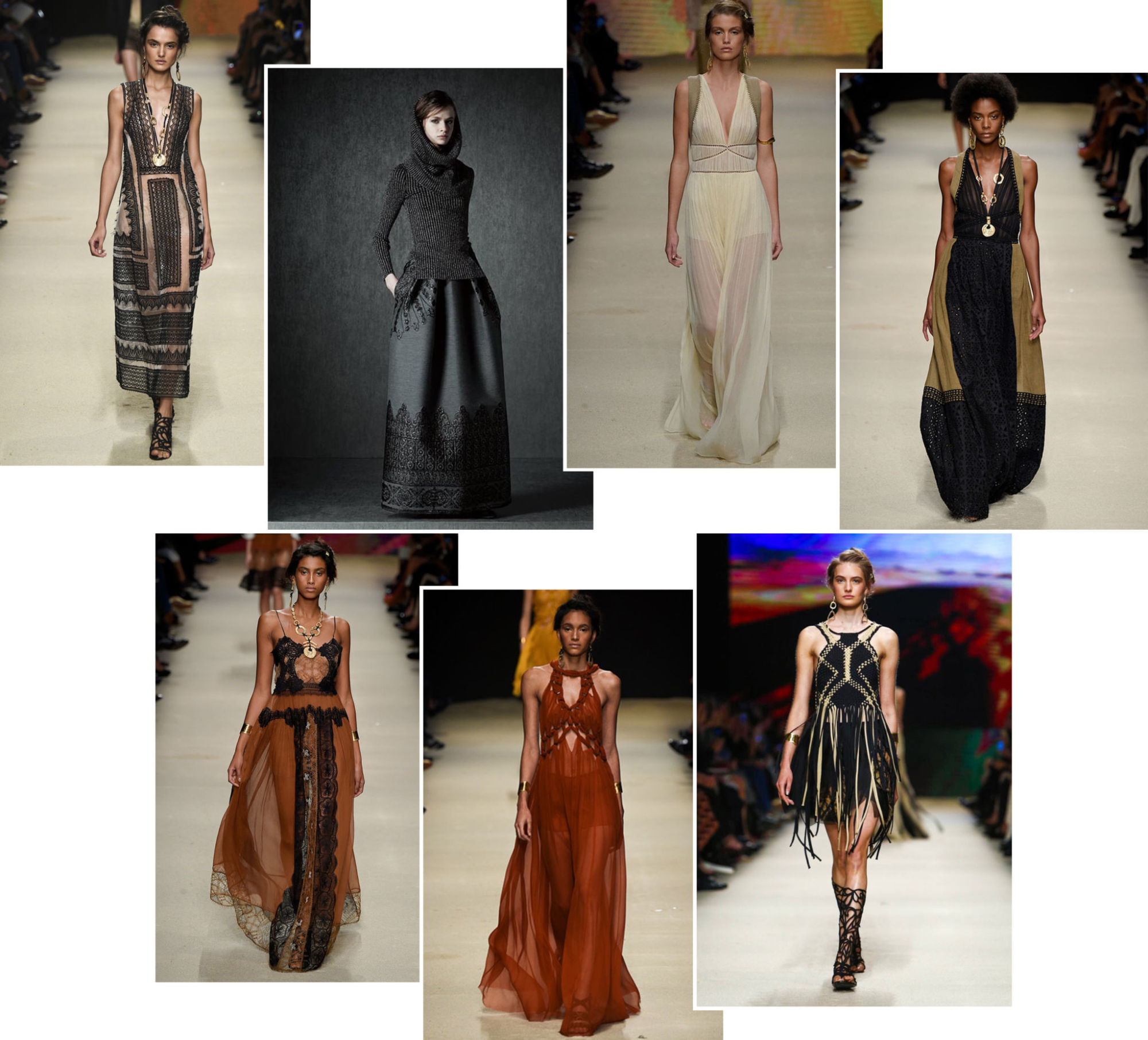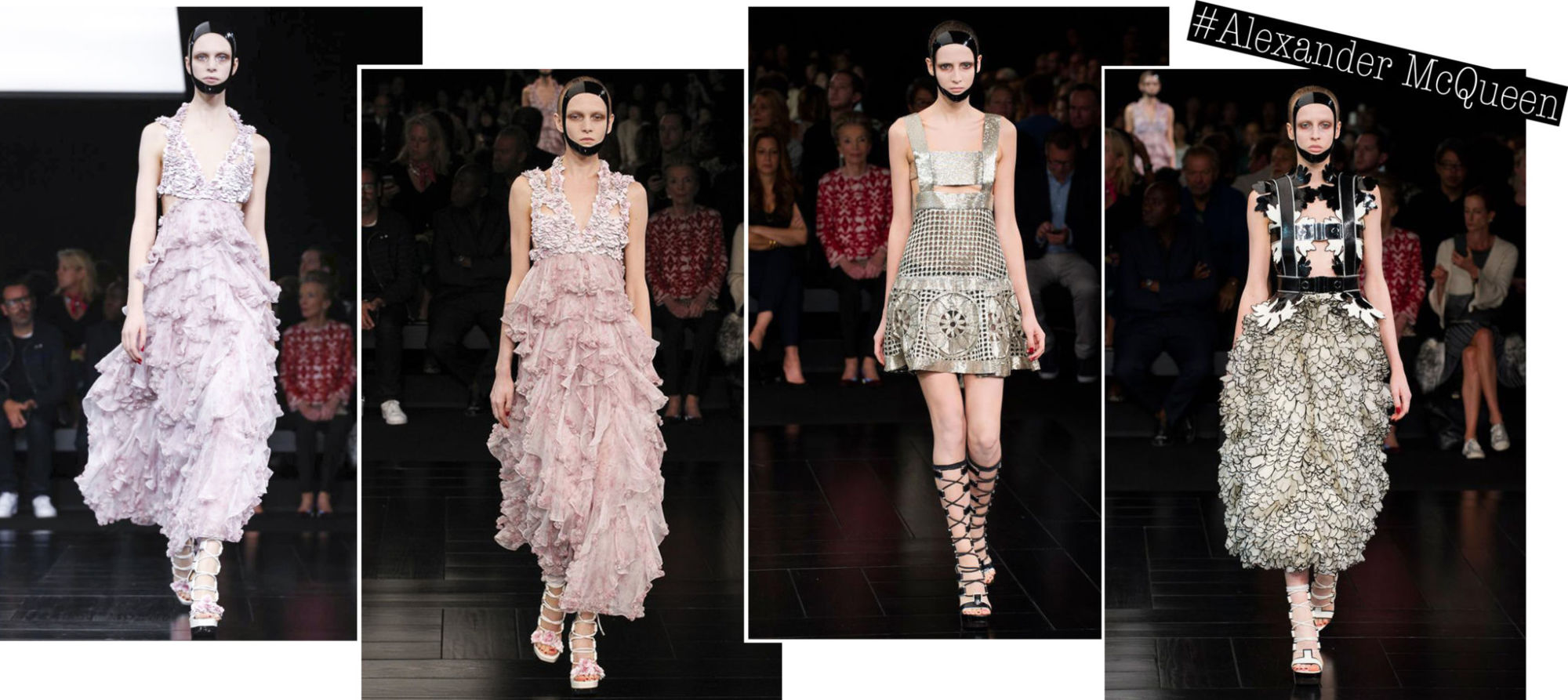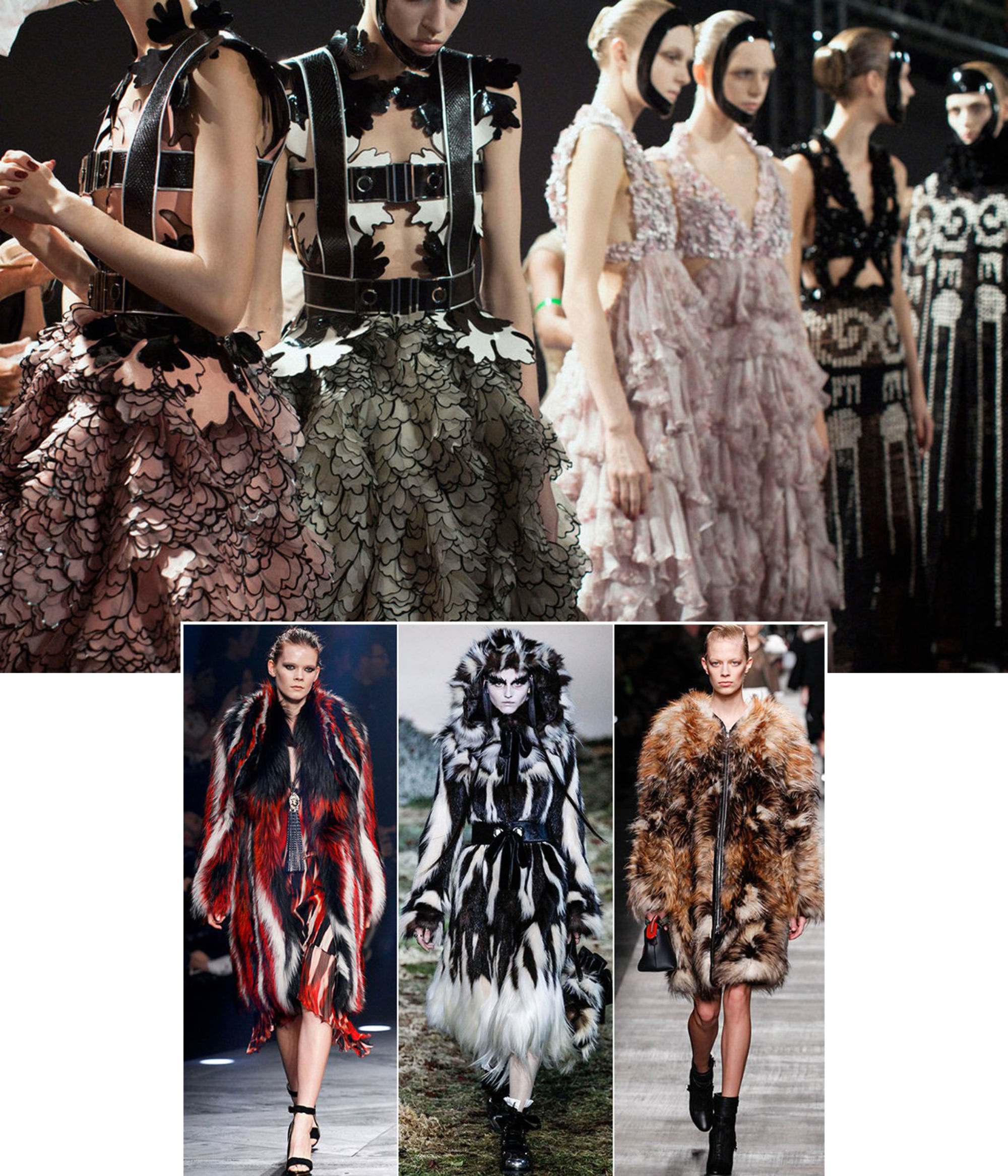 Michele Clapton, the original costume designer of Game of Thrones, is the person whose influence has sunk so deep into the cultural of Westeros that have been rising all over the several kingdoms of fashion. She is described by colleagues and fashion designers like a very talented and interesting woman; she has been certainly influencing the world of fashion, but she has also been inspired by fashion designers, a two-way relationship that has been having some marvelous results.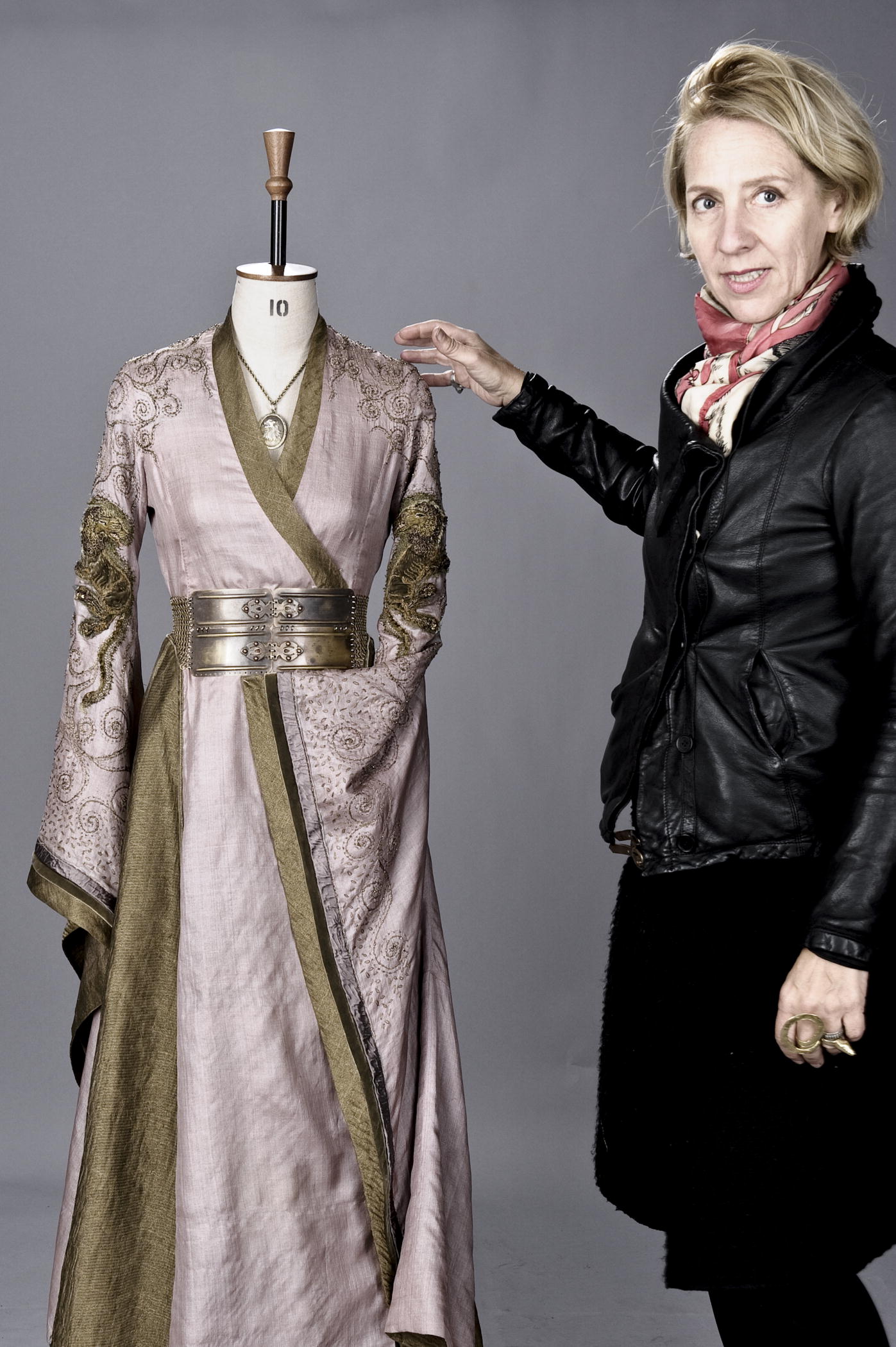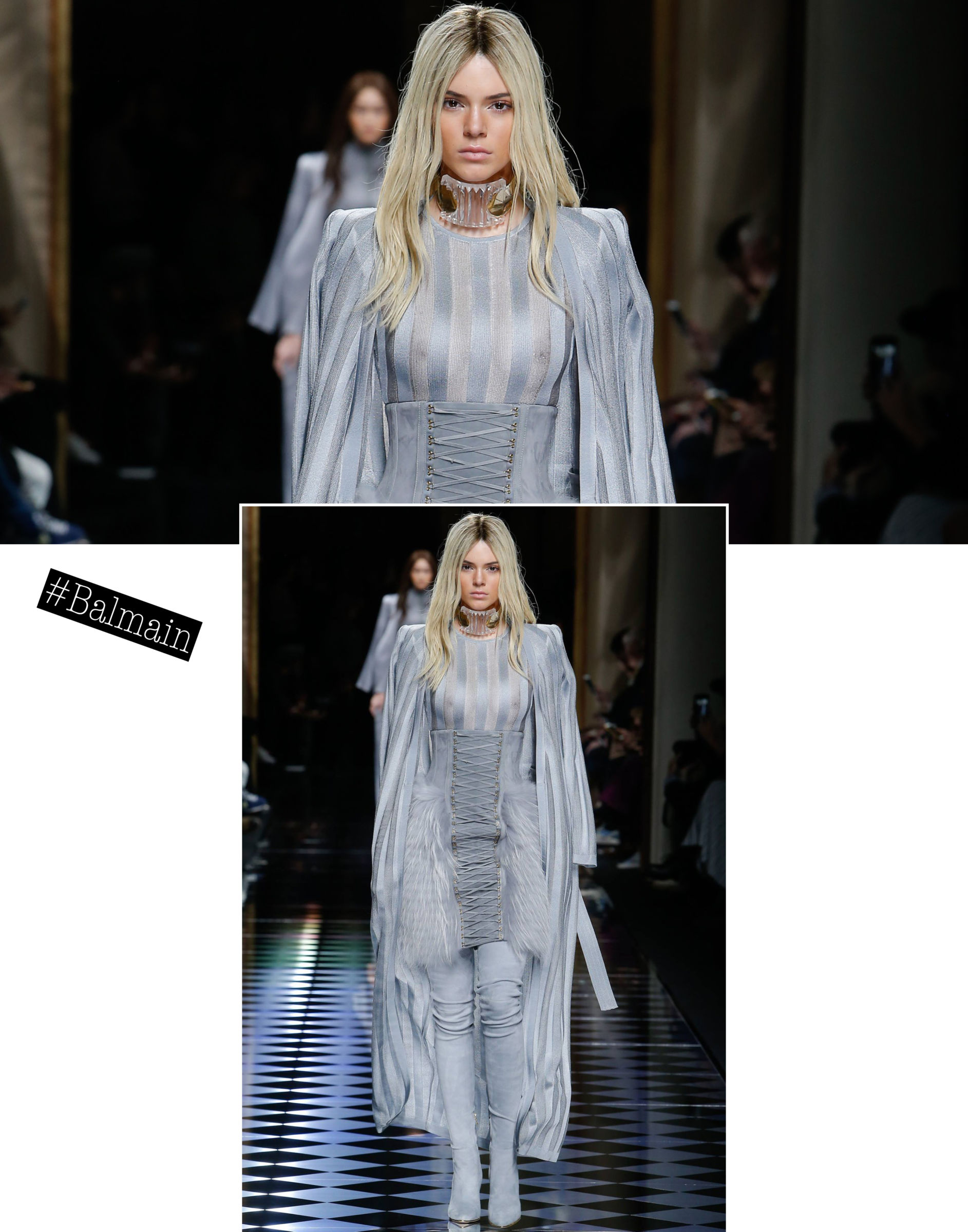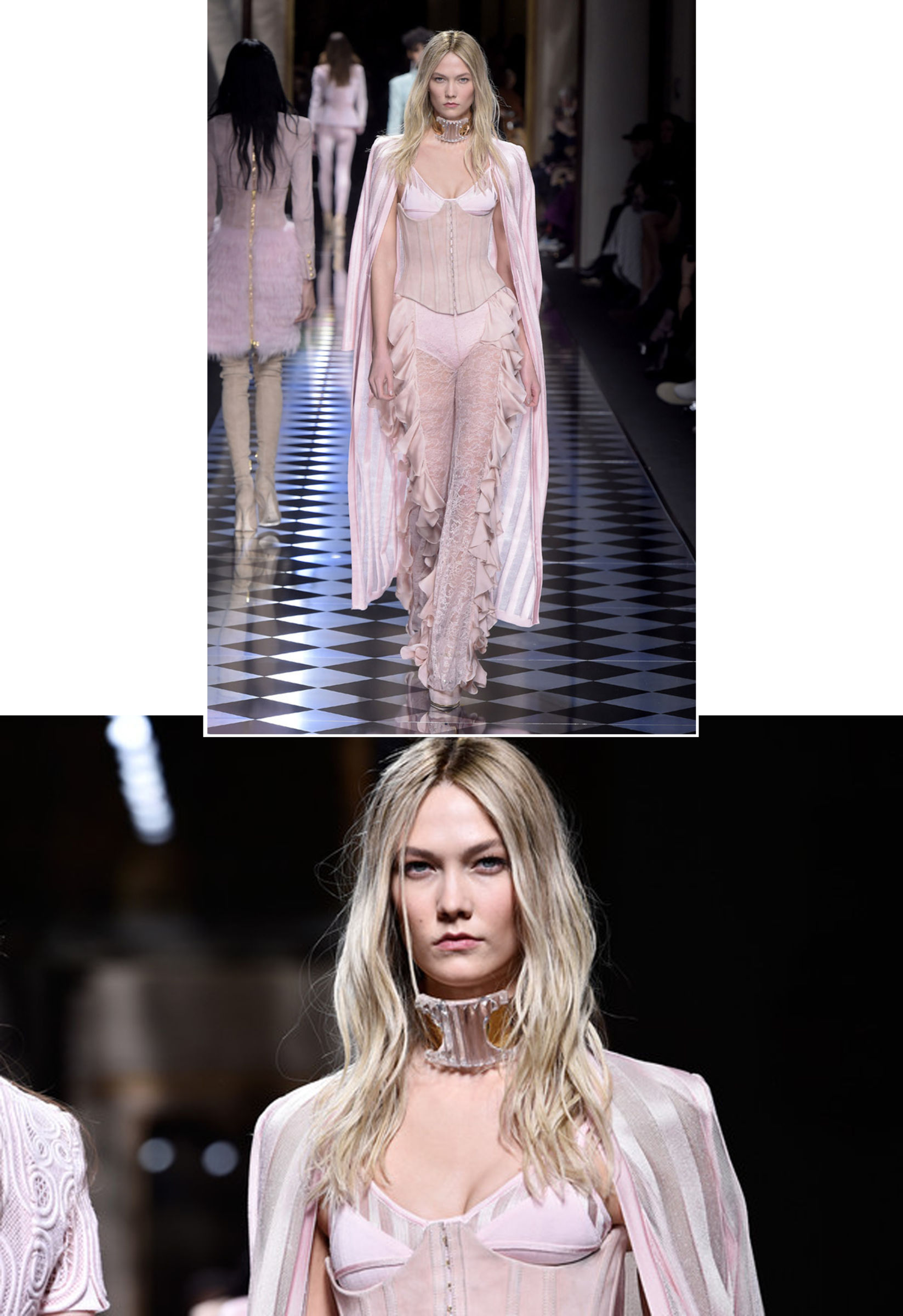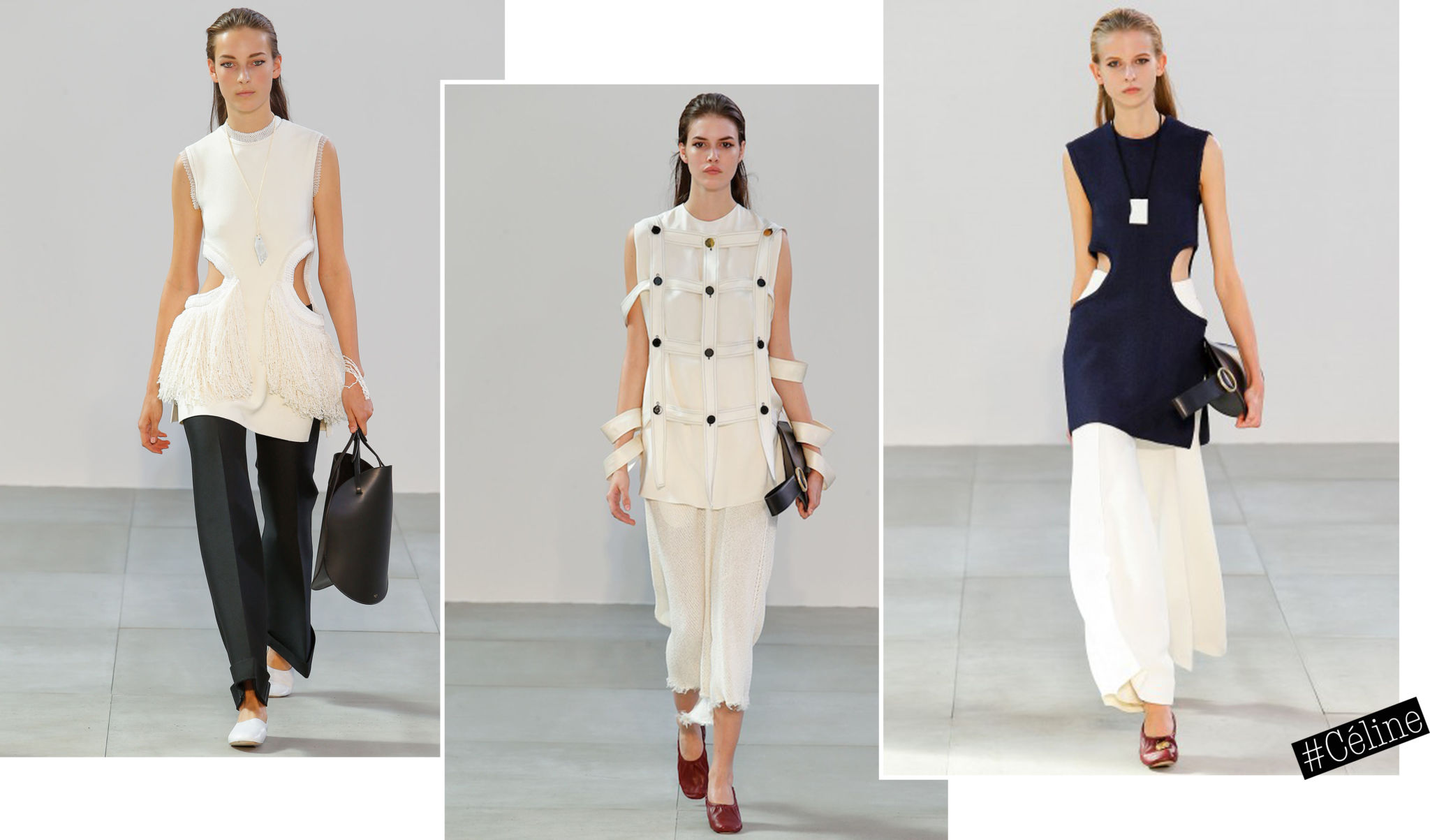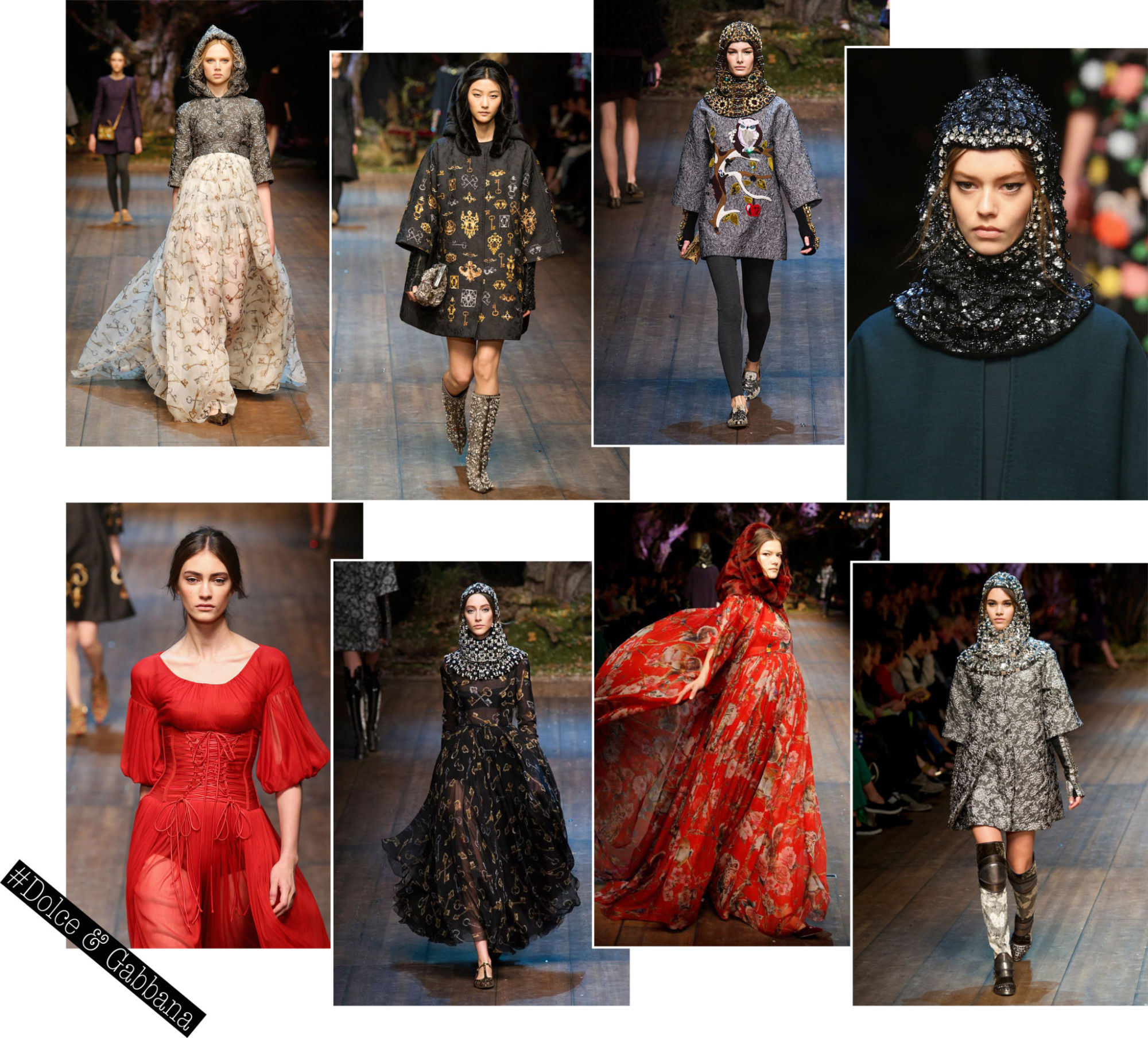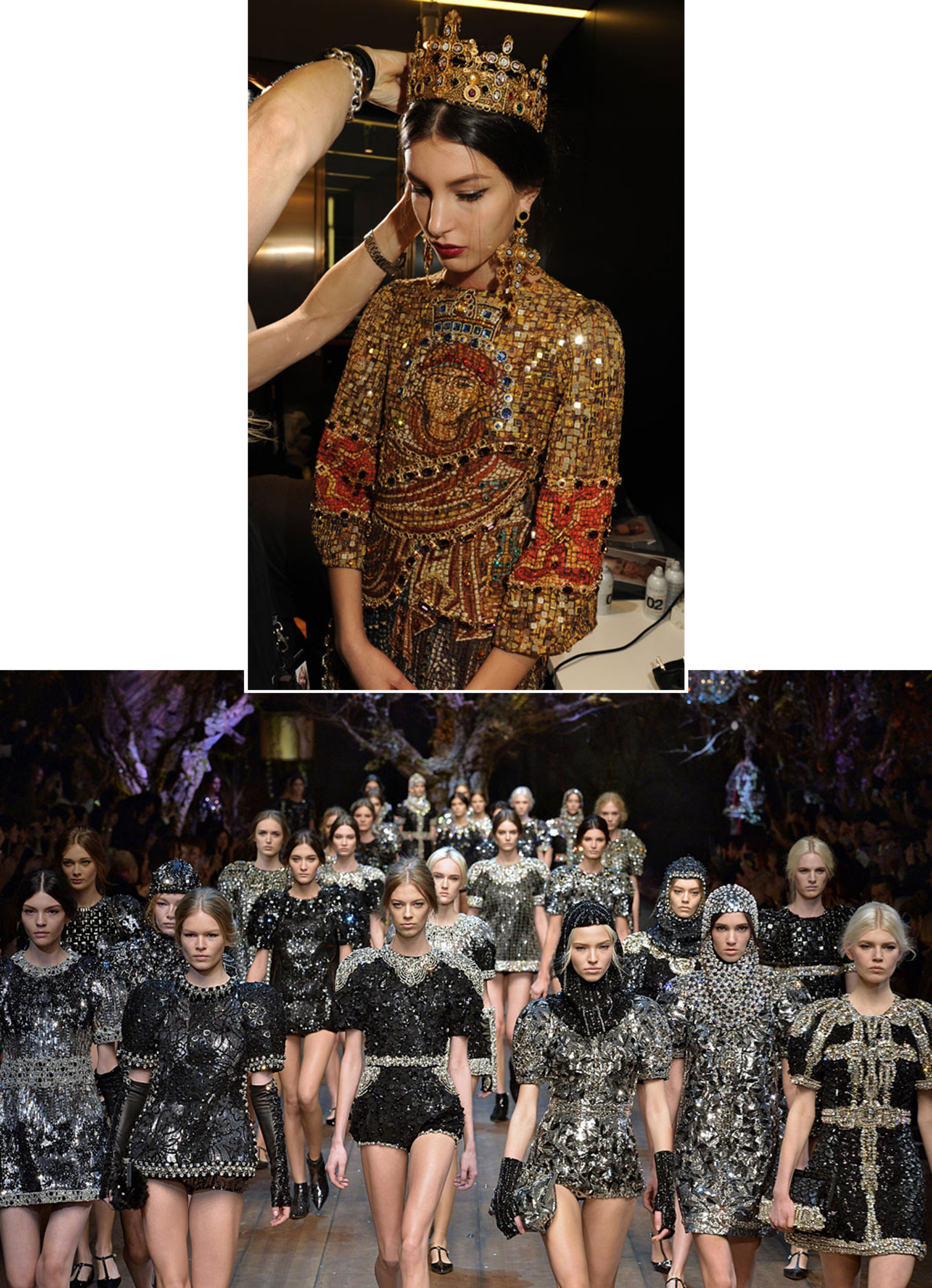 TV series do impact the way people dress, and another perfect example could be "Mad Men", that brought back to life 60's vintage vibes in the most fashionable way.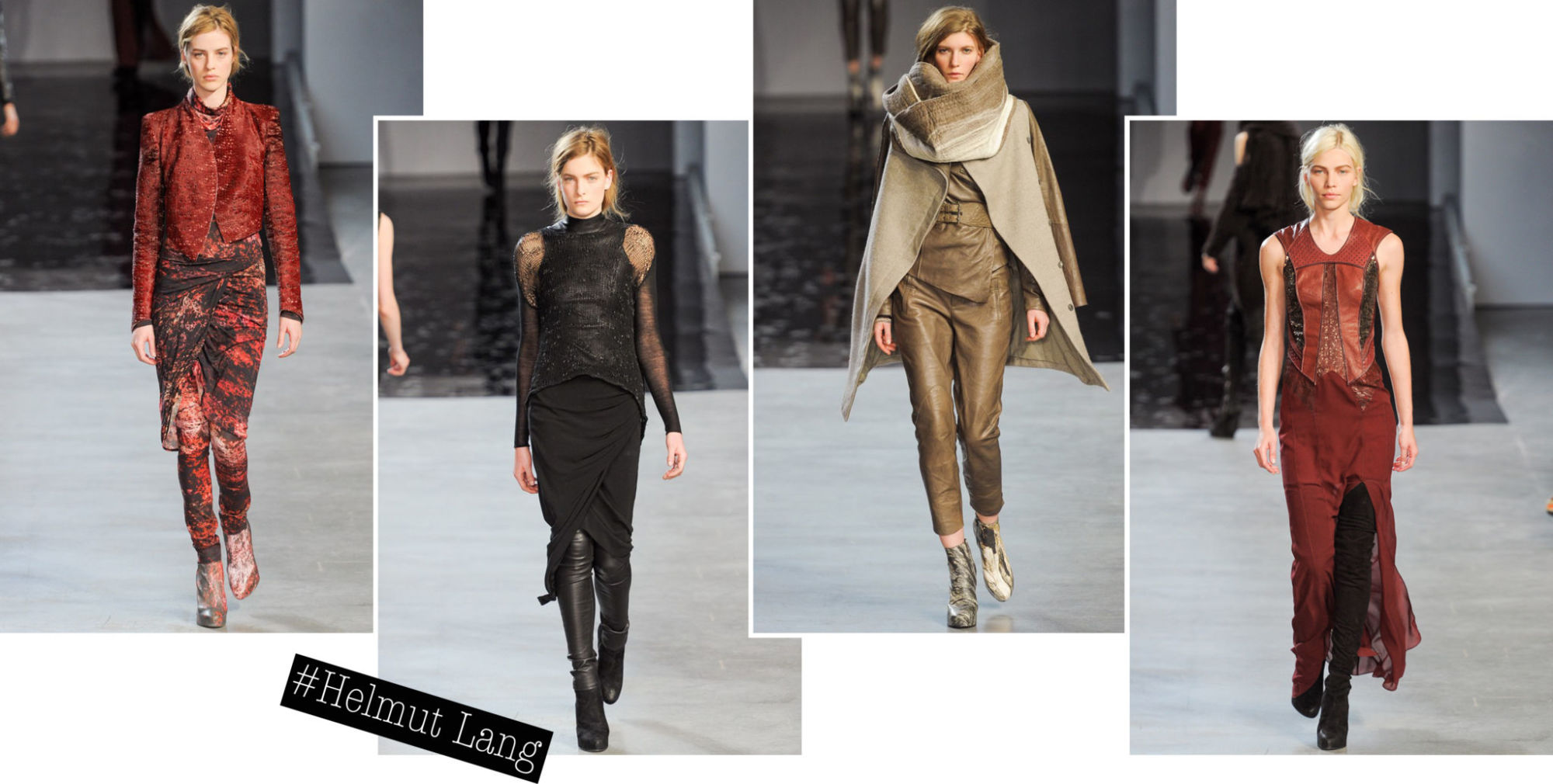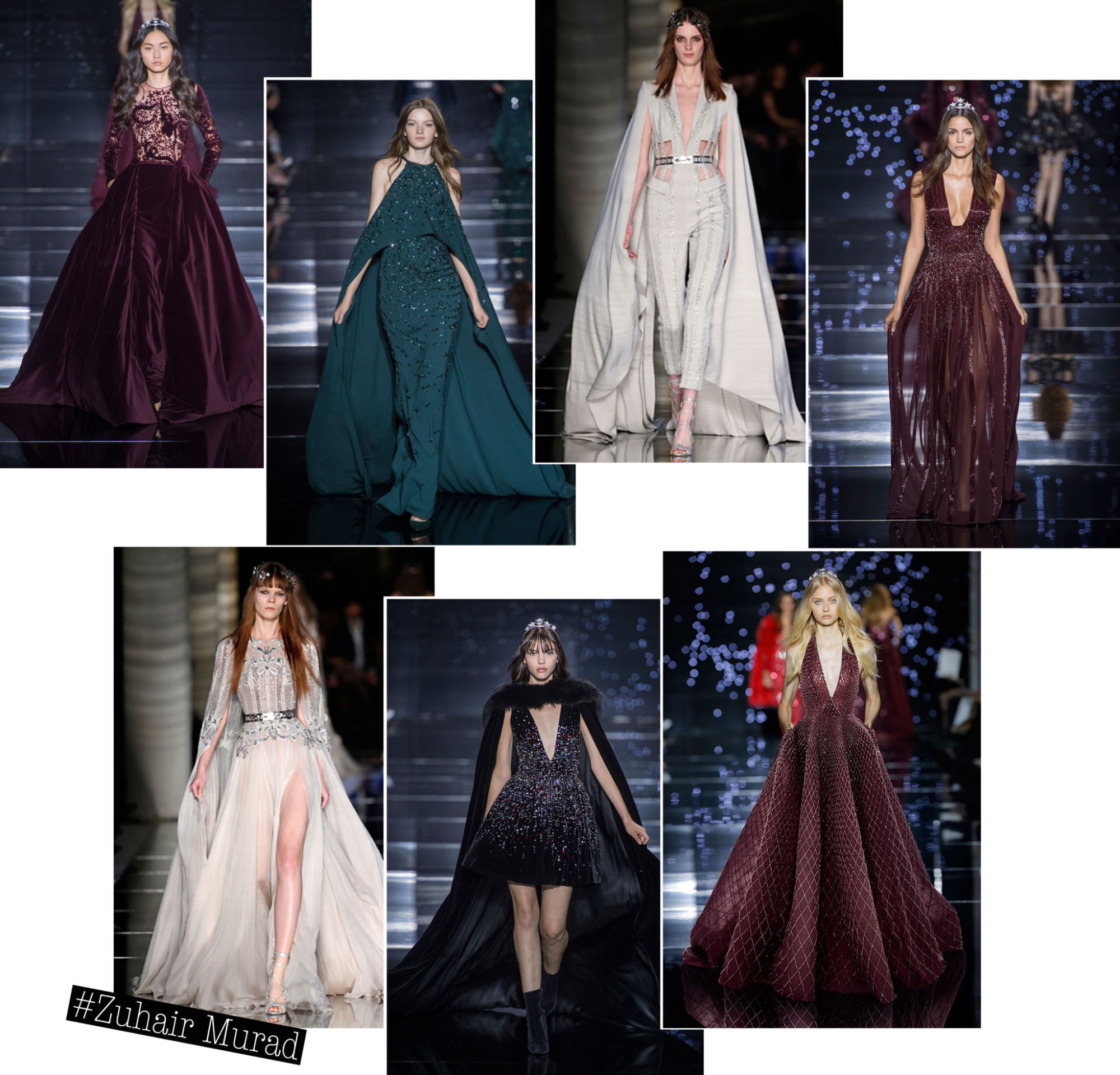 But, recently, the most gossiped, breathtaking and pop your heart out collection that was immediately connected to the series was the one by Valentino designers Maria Grazia Chiuri and Pierpaolo Piccioli. It was undoubtedly the most influenced by the style of the Seven Kingdoms: "We wanted to show people Rome through our eyes. The layers and layers of history which can exist even in one place, where ancient temples lie beneath buildings which have been used for centuries, even 'till today".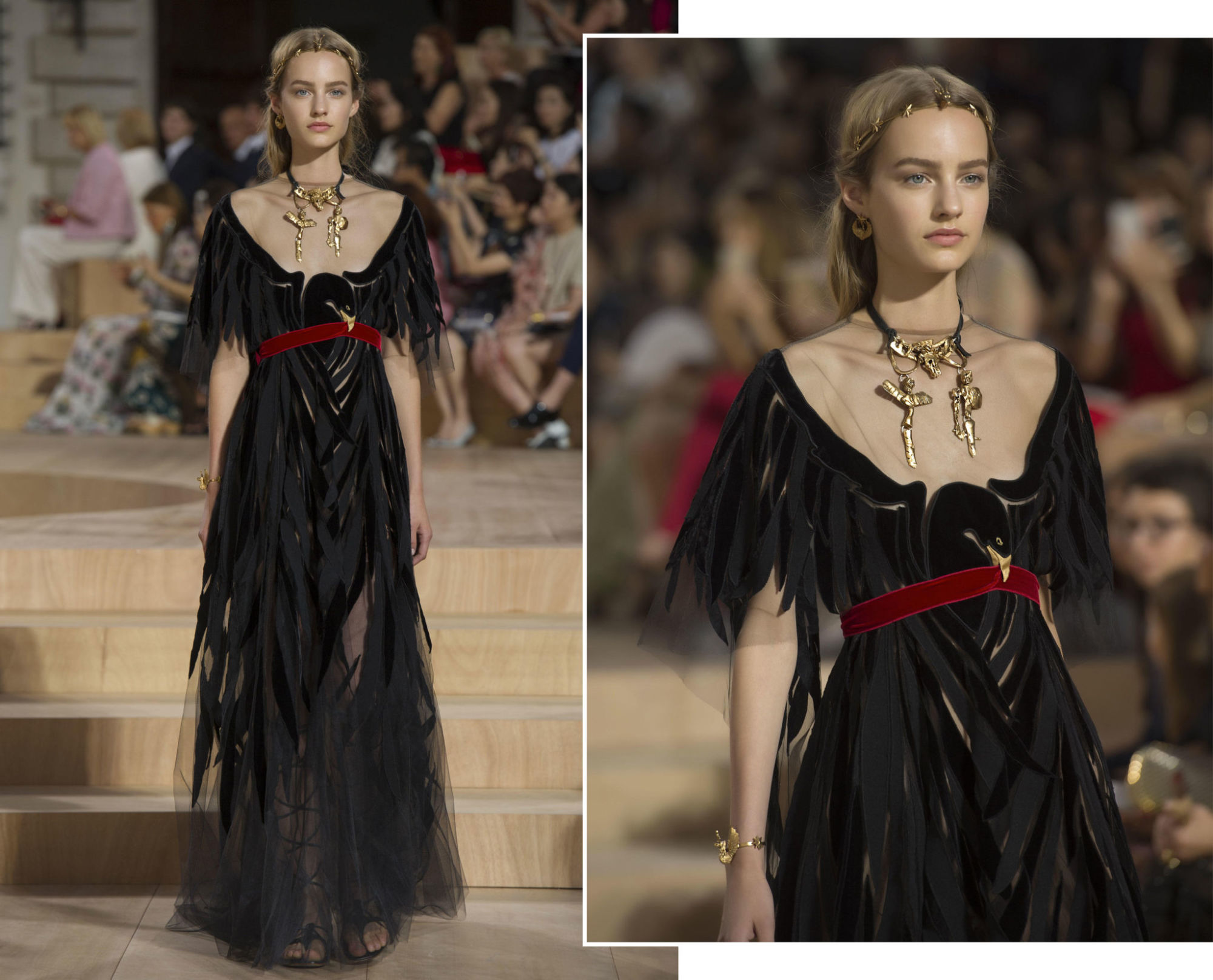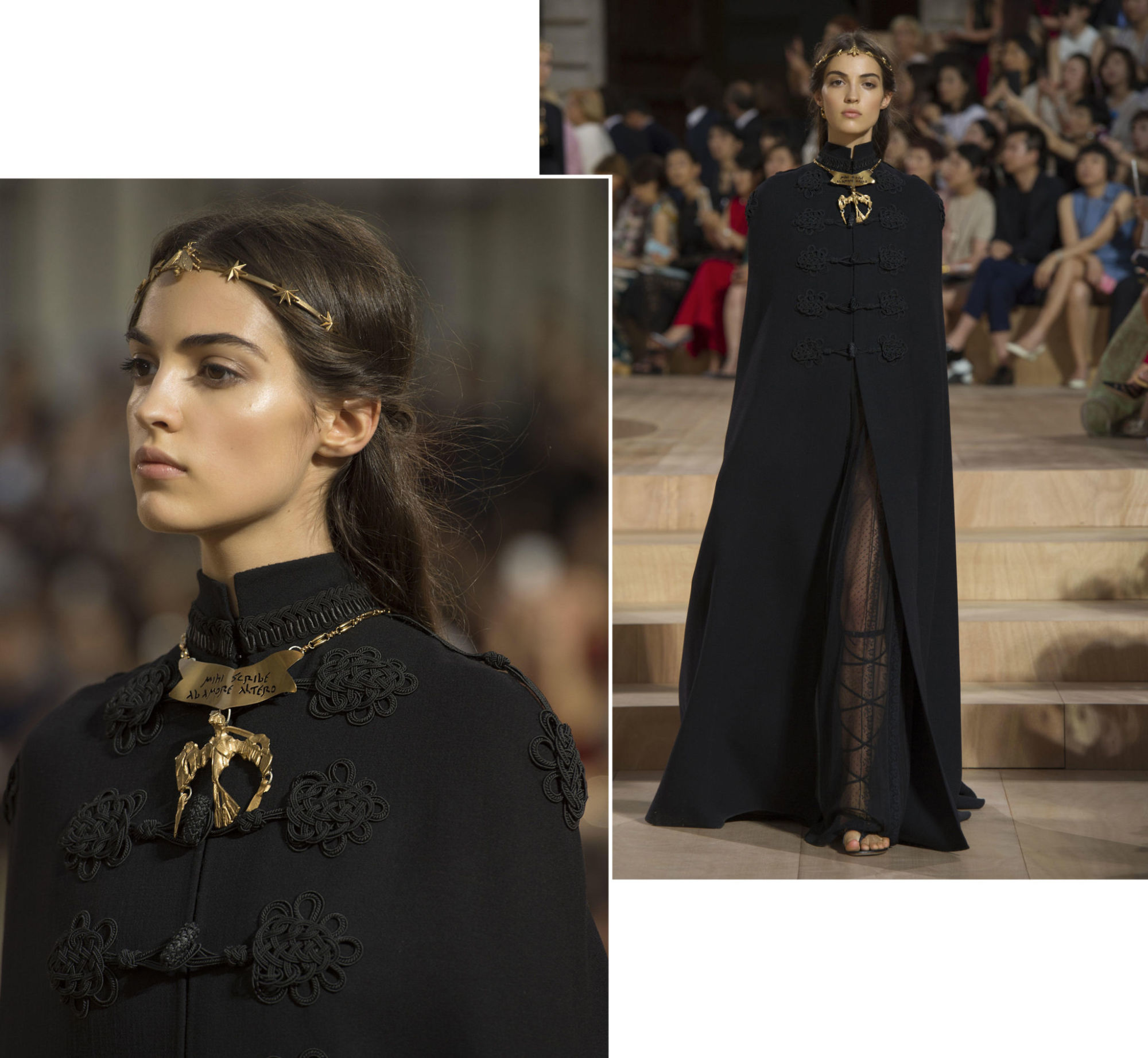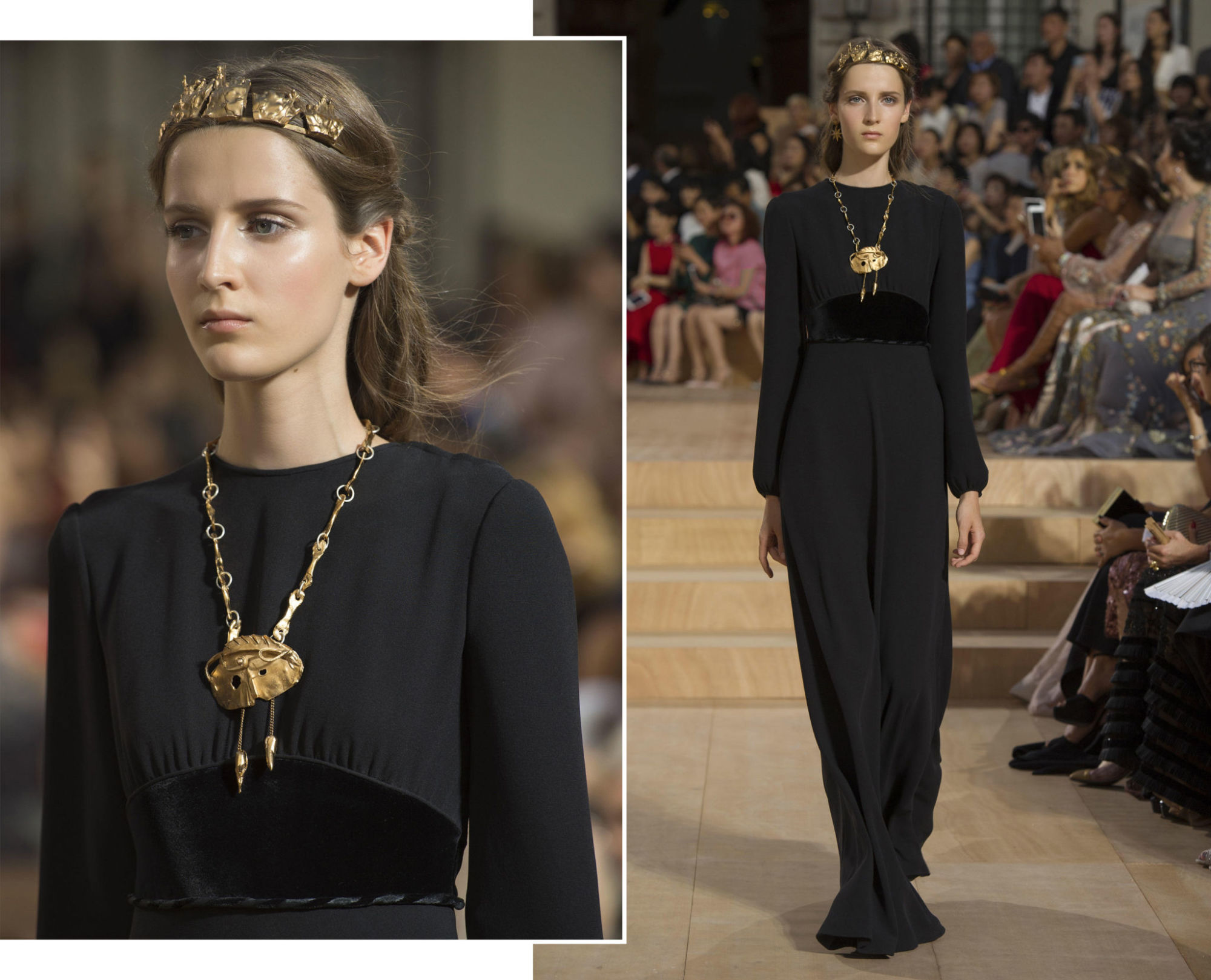 The brand's fall 2015 couture show in Rome was inspired by the ancient Rome. As the models began to walk, someone tweeted: "this will probably be ripped off by Game of Thrones".
Actually it seems more accurate to think that also the costumes in "Game of Thrones" have Roman-inspired roots.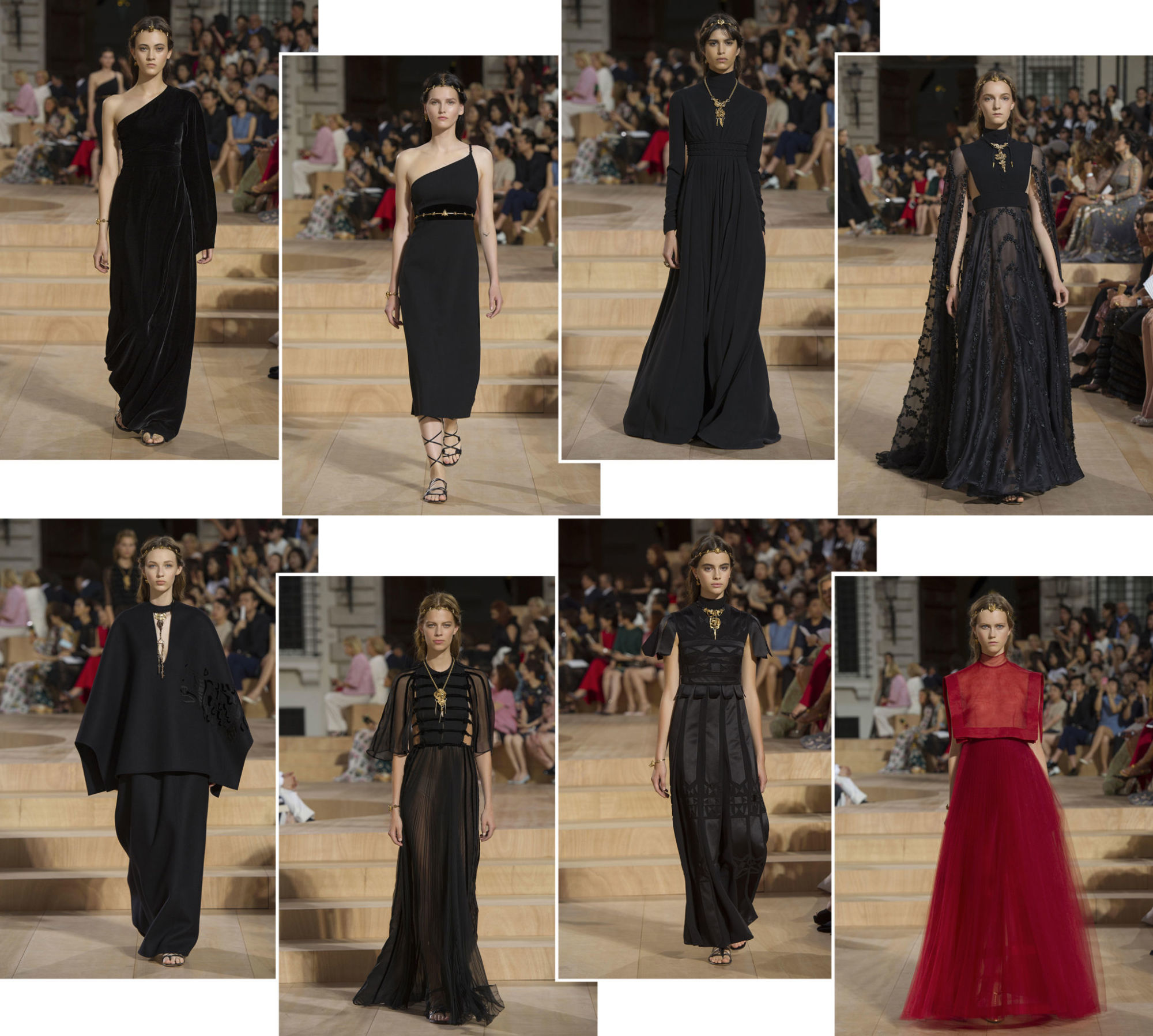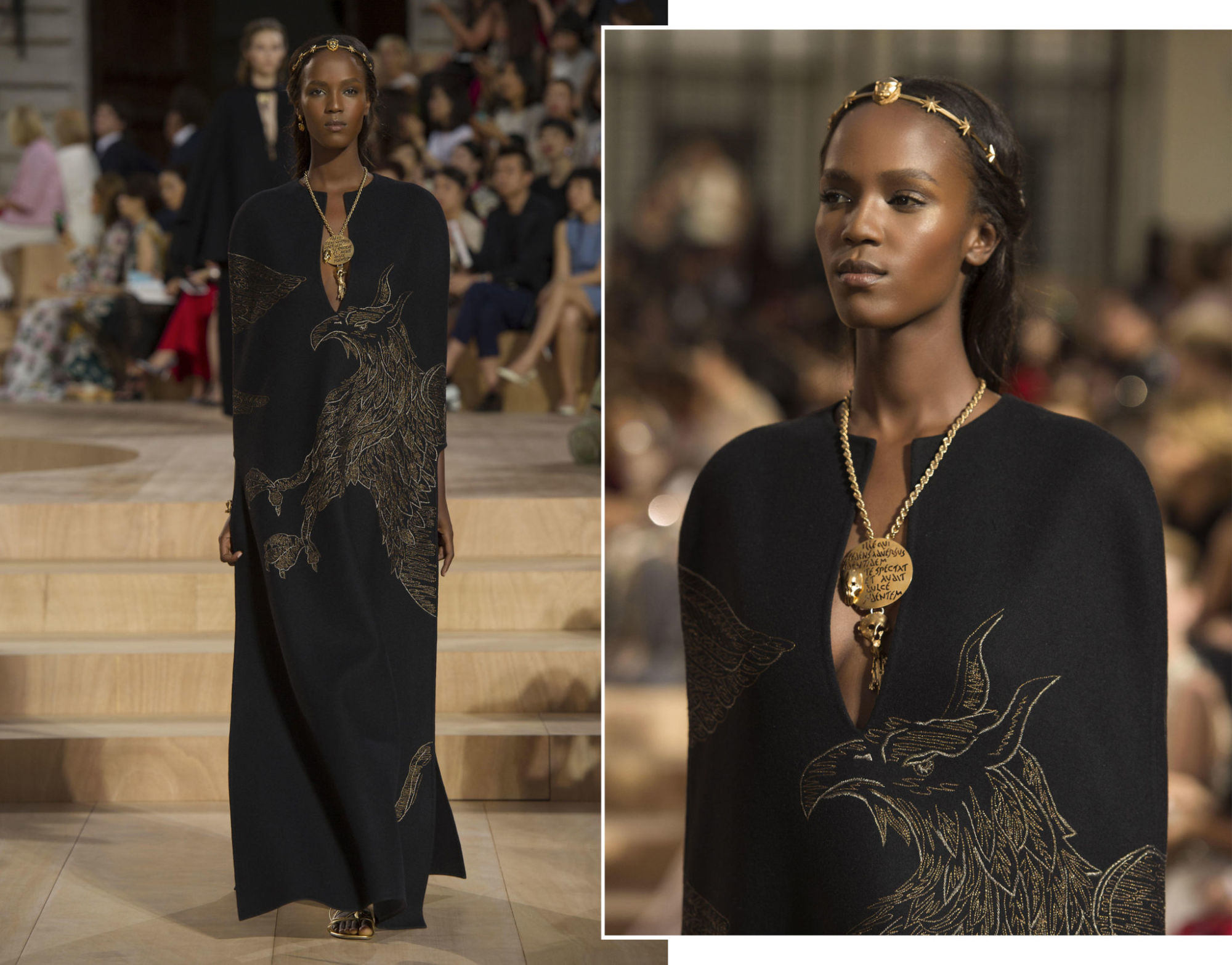 The symbolism of the Valentino couture show was almost epic in its scale and depth of emotion. The models emerged through the huge wooden doors of the sixteenth-century Palazzo Mignanelli: they moved with the serenity and presence of all the beautiful young women who might have trodden the streets of this city through the millennia.
But let's take look at the similarities, because that's just fun and also an excuse to keep talking about the show some more now that the season is over.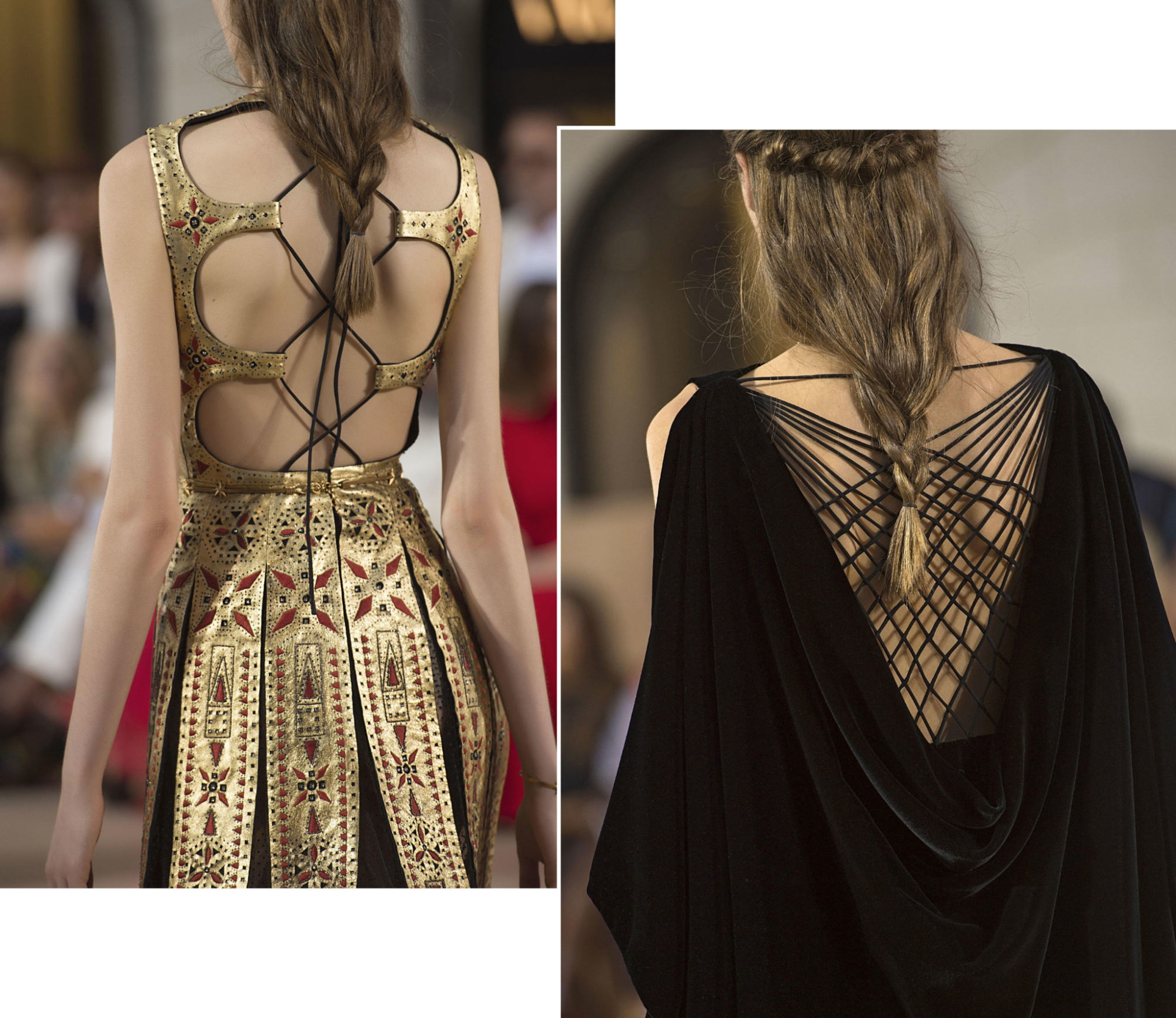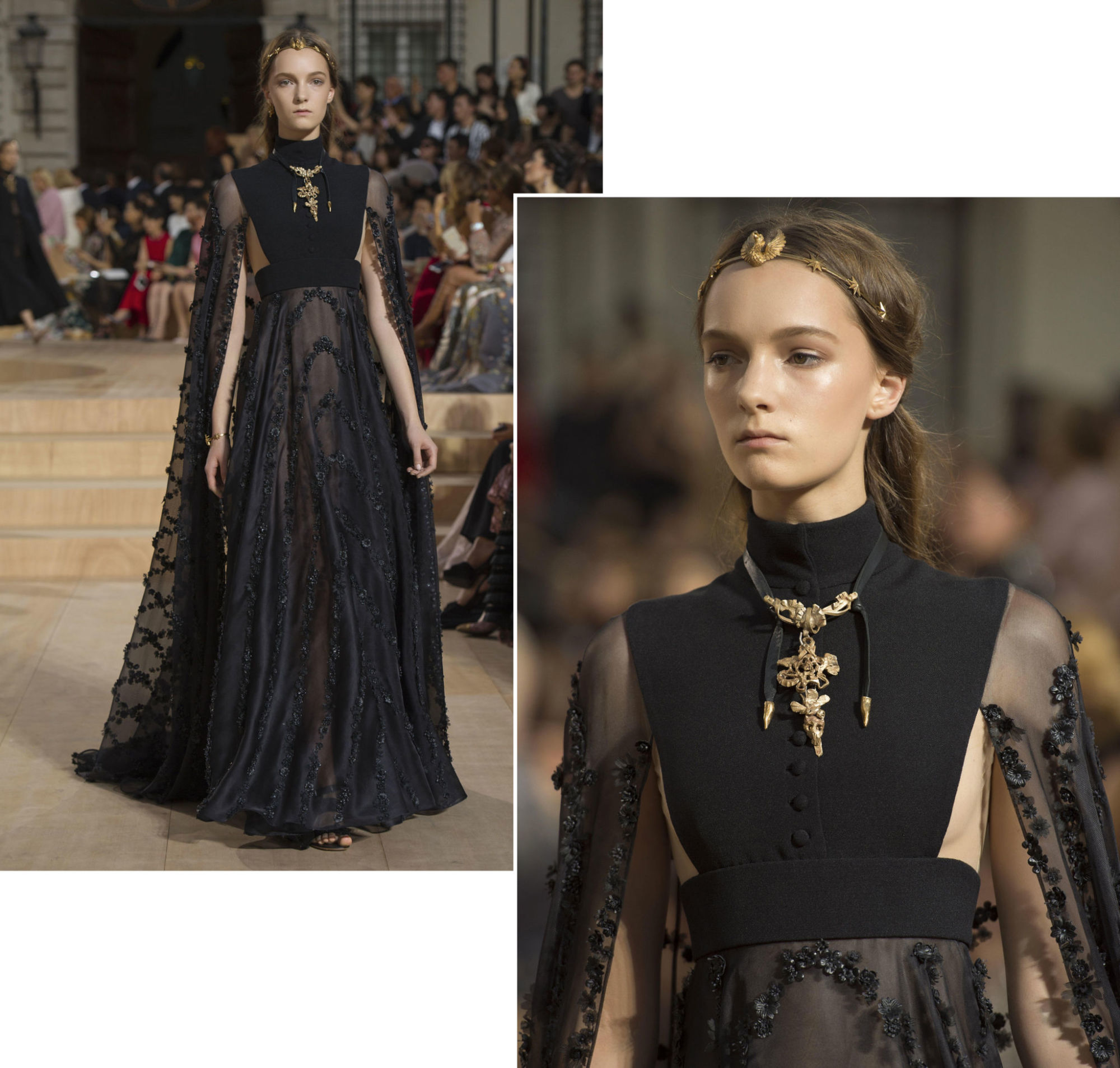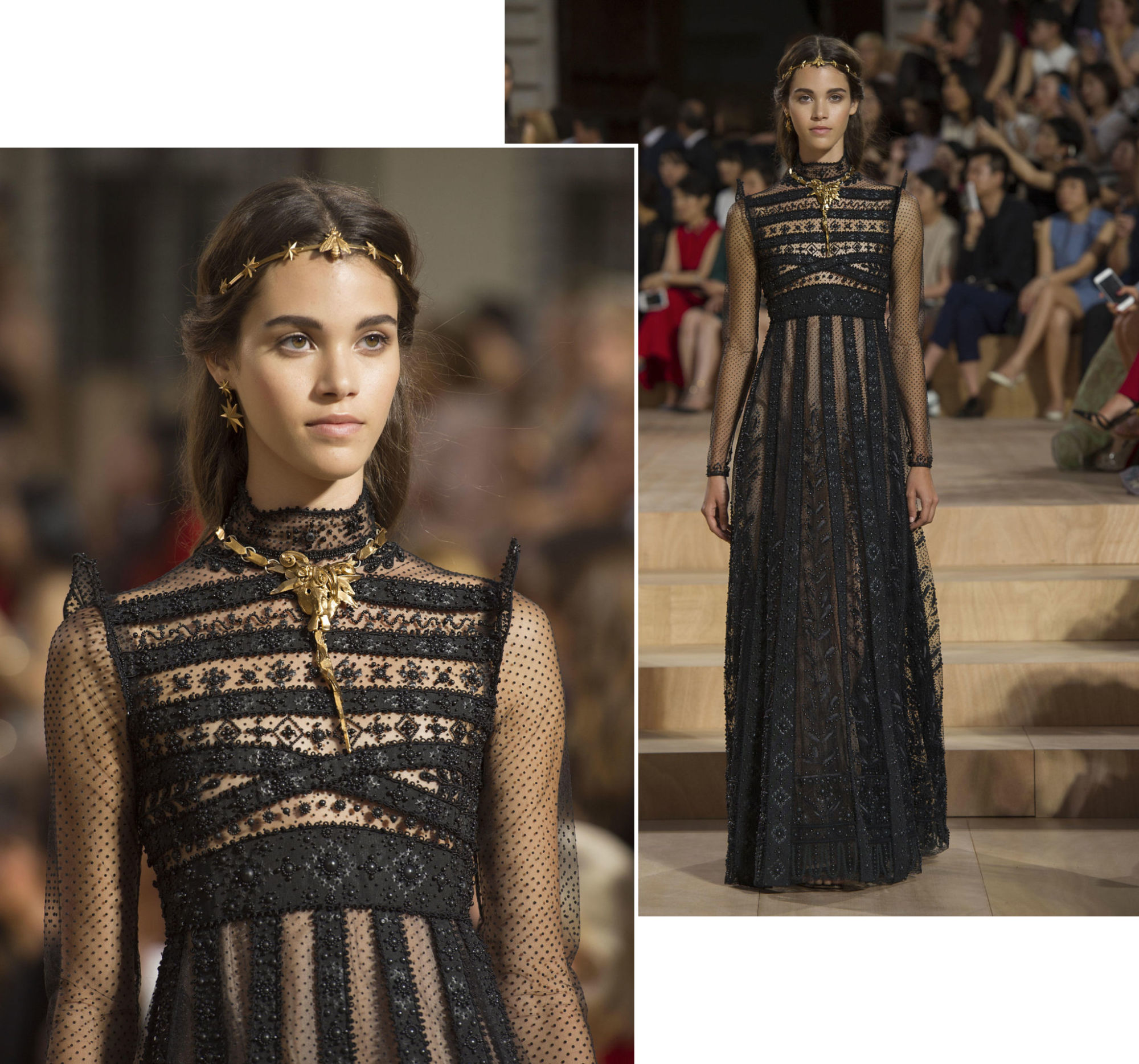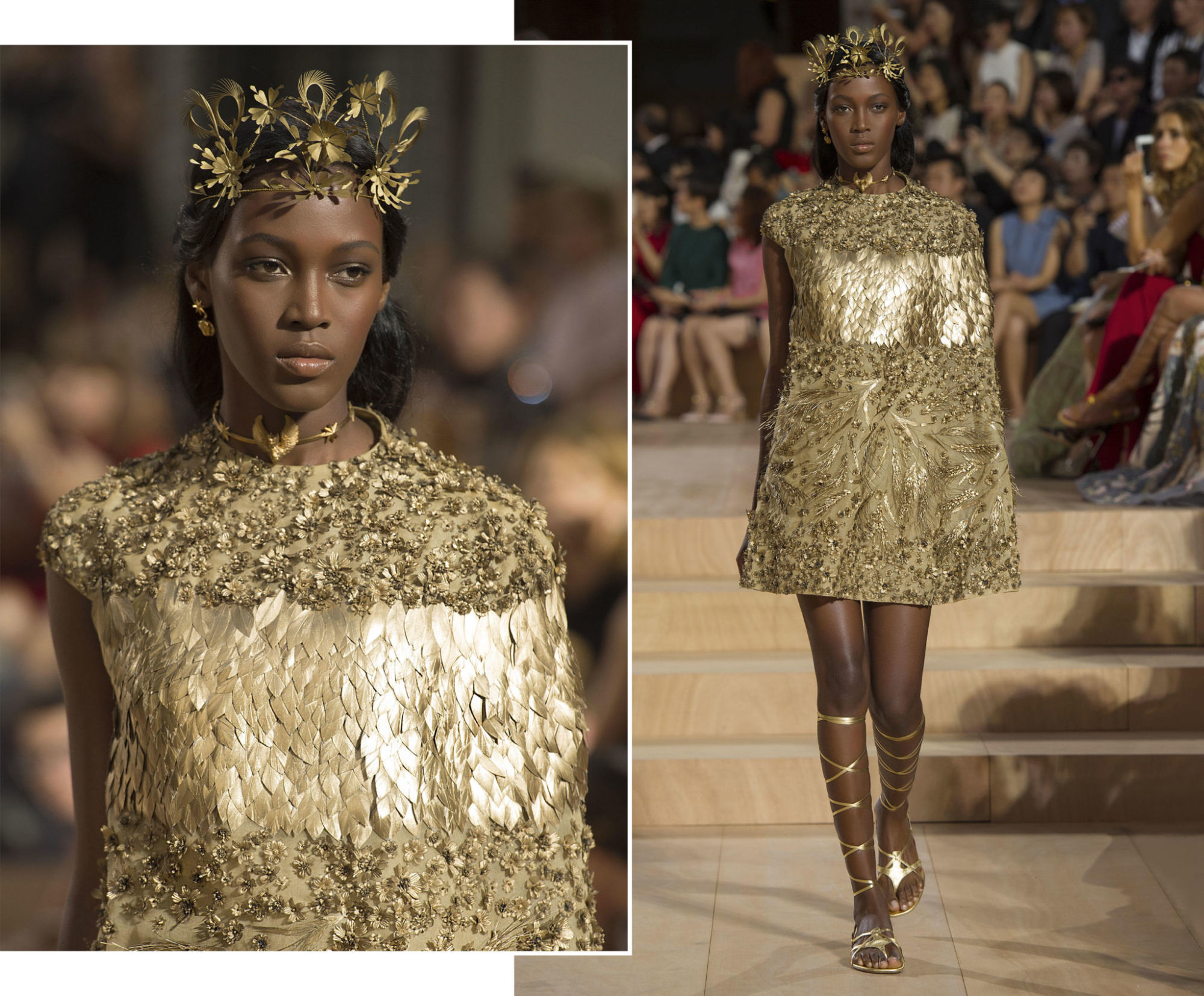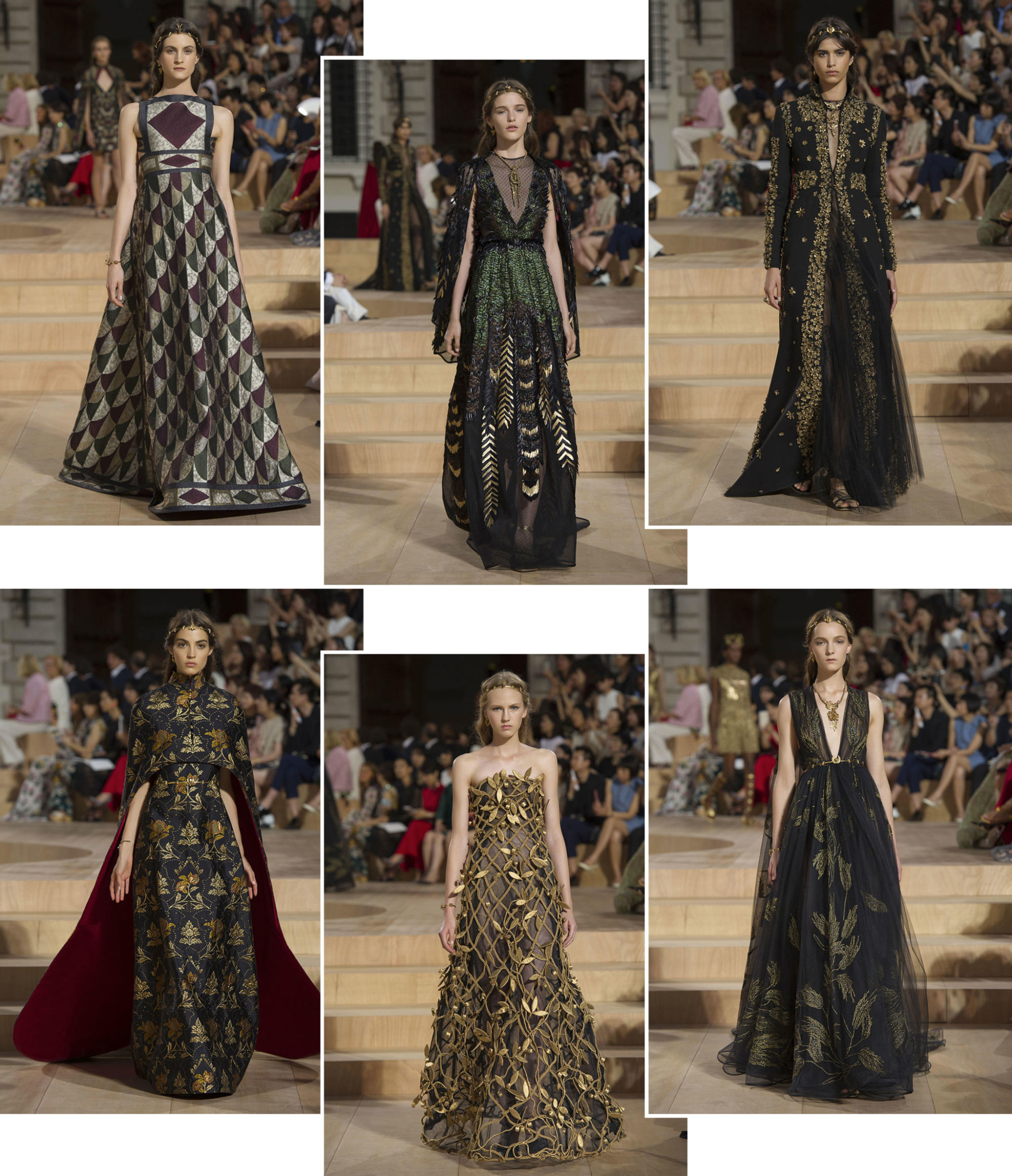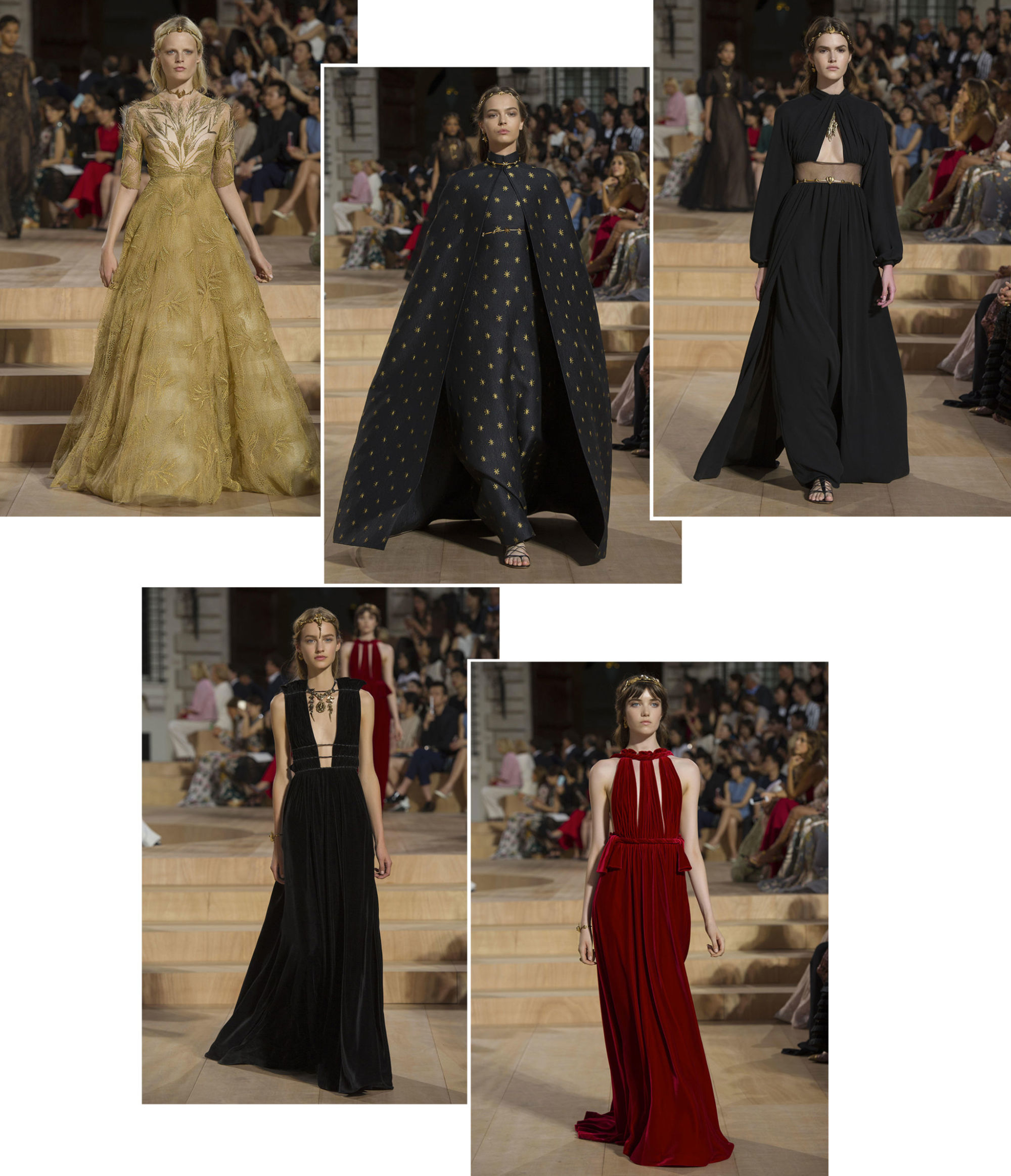 Credits: Valentino, The Guardian, Fashionista, Vogue.