Simplify.
Find a balance that allows you to live with kindness and positivity, really appreciating what you are doing, and stick to it, because beauty is confidence: it varies, and you can't feel beautiful through someone else's shadow. You have to be you. These were the wise words of a sensational celebrity makeup artist who, today, barely a year after this emotional take on beauty, launched her much-awaited makeup line.
When Róen Beauty was in our hands, we got an excitement-filled sense of deja-vu: in our past interview in LA, fashion, editorial and celebrity makeup artist Nikki DeRoest prompted us the launch of her first makeup line, which was on the way to be wrapped and was to focus on the needs of both beauty enthusiasts and artists. Big fans of her work (and her channel) ourselves, we couldn't wait to see what kind of goodies Nikki was planning to release into the beauty world.
Now we see it, we held it in our hands, and it's marvelous.

Simplicity is key.

But yet Nikki managed to keep things easy without making it dull or as-seen-before, through her personal, sparkly touch and a new kind of formula that makes Róen Beauty stand apart from the other luxury beauty brands.
A stripped-down, simple makeup designed to simplify the overly noisy world of beauty addicts, made with only top-notch ingredients and luxury formulas: Róen Beauty celebrates natural and yet sizzling beauty, with different cuts of pearls (real silver, and golden pearls) and creamy textures that feel tempting as well as comfortable on the eye.
The unique texture is an absolute first, it looks like powder at first, but then it feels creamy at the touch, with pearls that you can actually sense under your fingertips but that are not uncomfortable on the lid, making the eyeshadow extra shiny and sizzling. This never-seen-before texture and blendable formula allowed us to create glamorous eye looks where the eye steals the scene.
J'Adore
Found on the 75° Warm Palette, we created a "wash of color" with this warm terra-cotta shade that, alone, opens the eye and perfections the look for every need effortlessly.
Match it with a veil of sheer lipgloss, and here you go: stunning look, no drama, for a modern look that is always on point.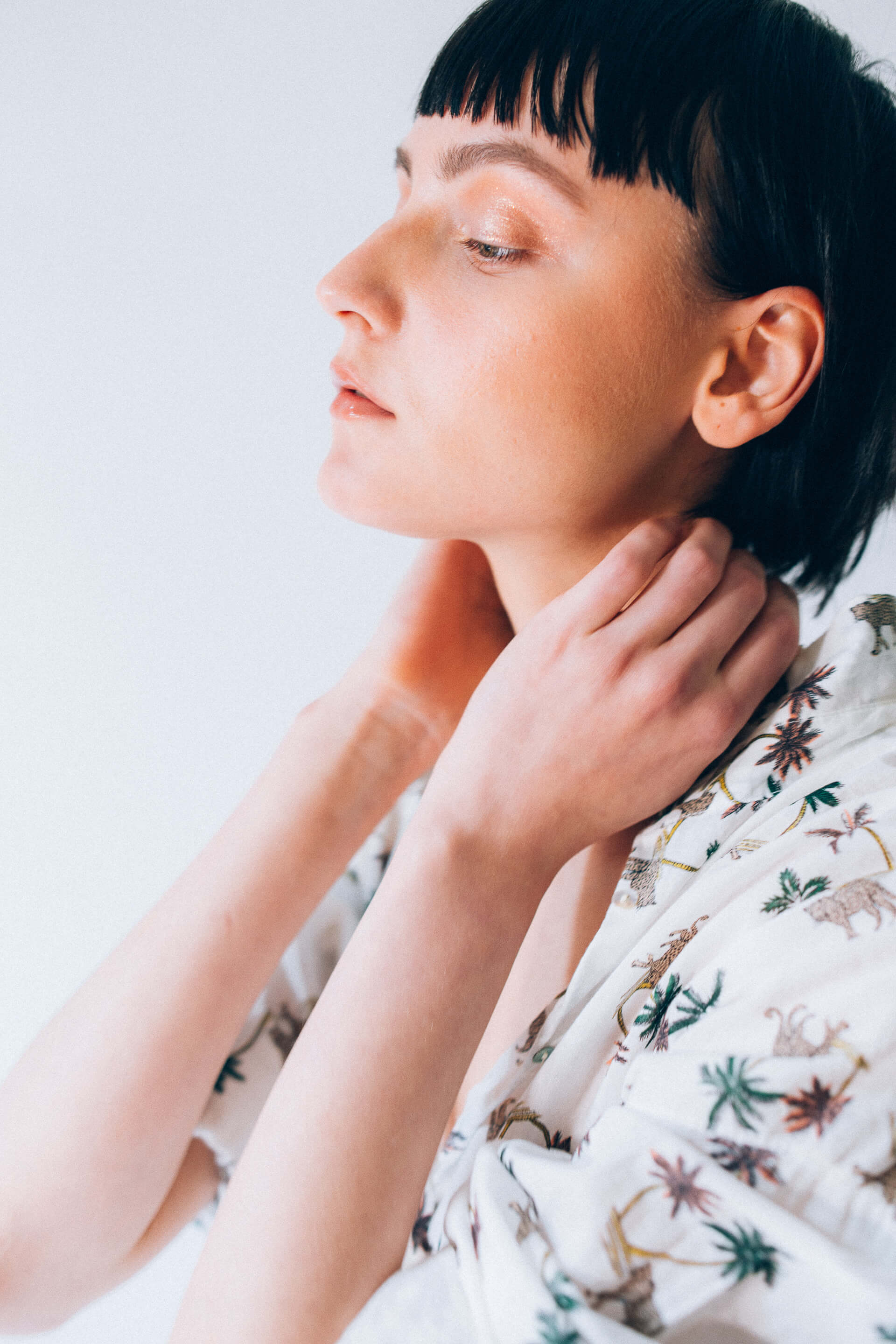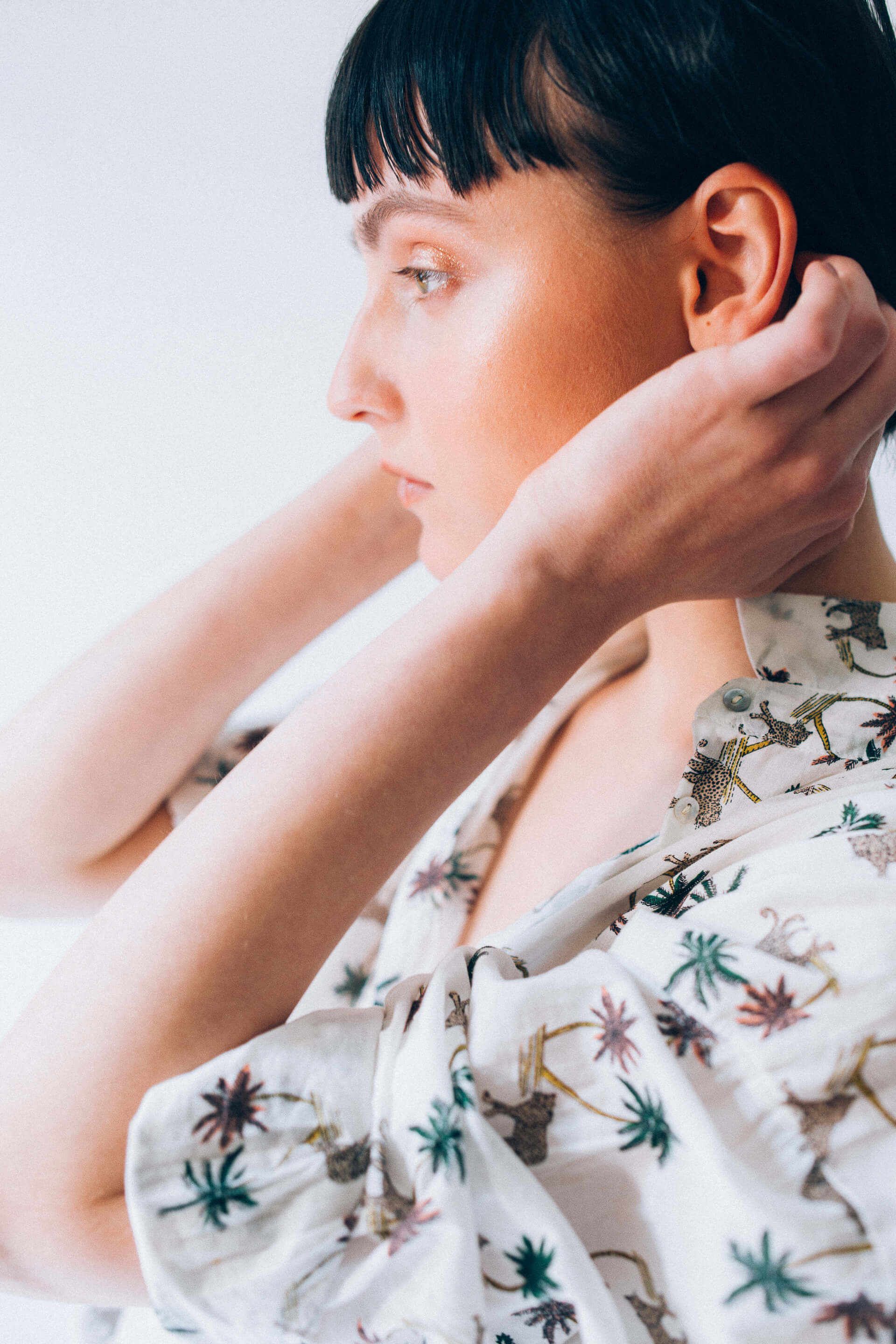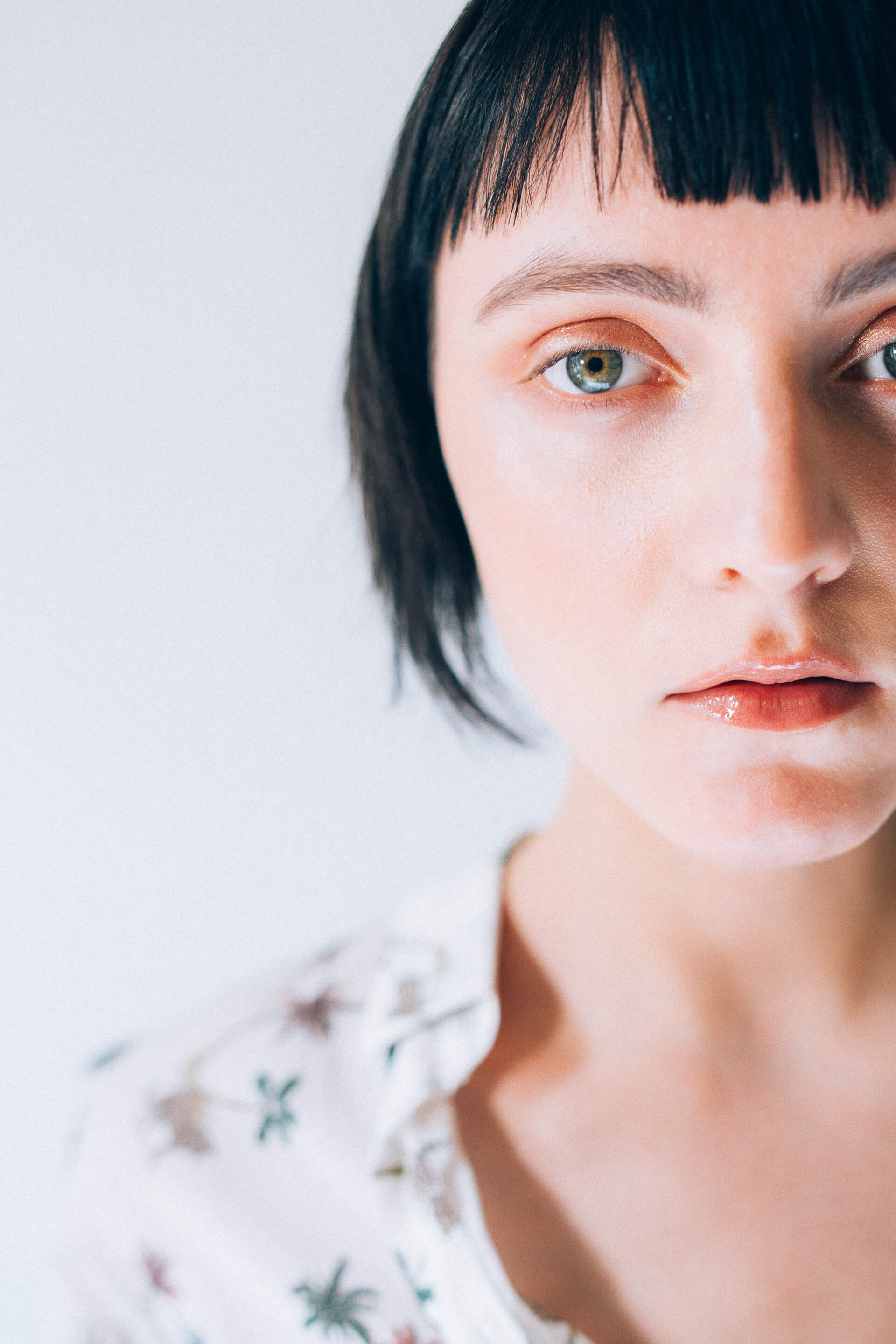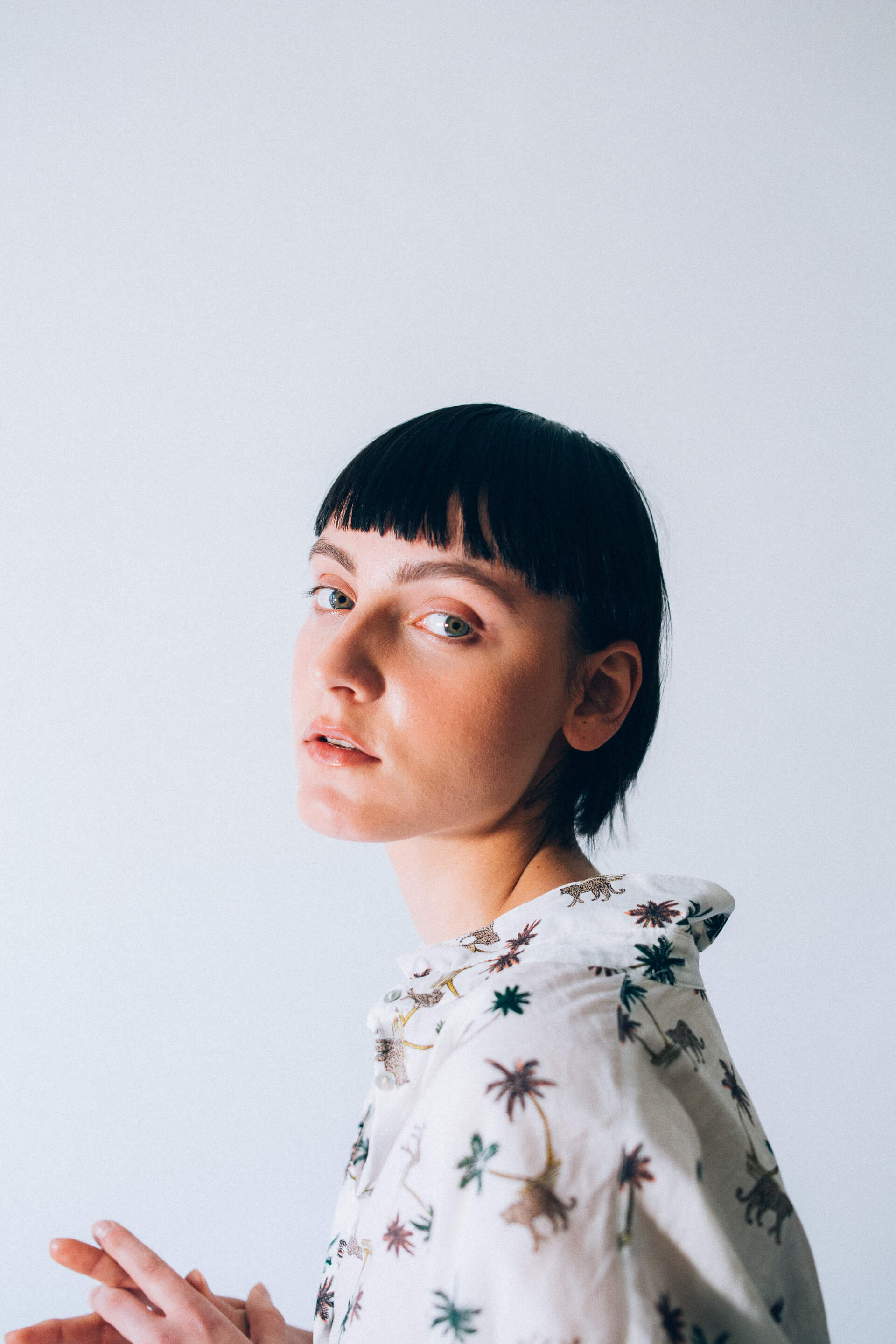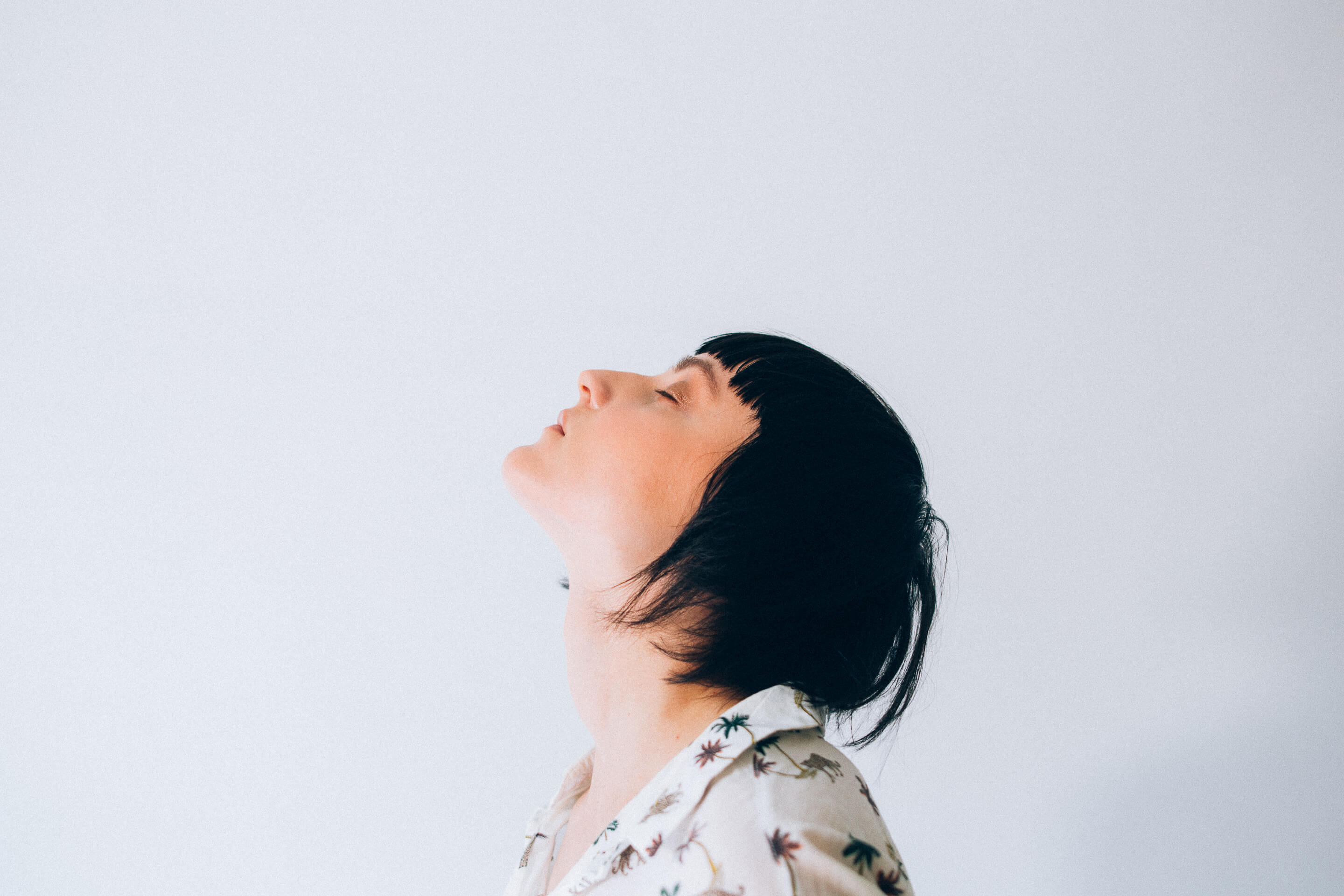 LIGHT AS A FEATHER
BEAUTY IS SIMPLE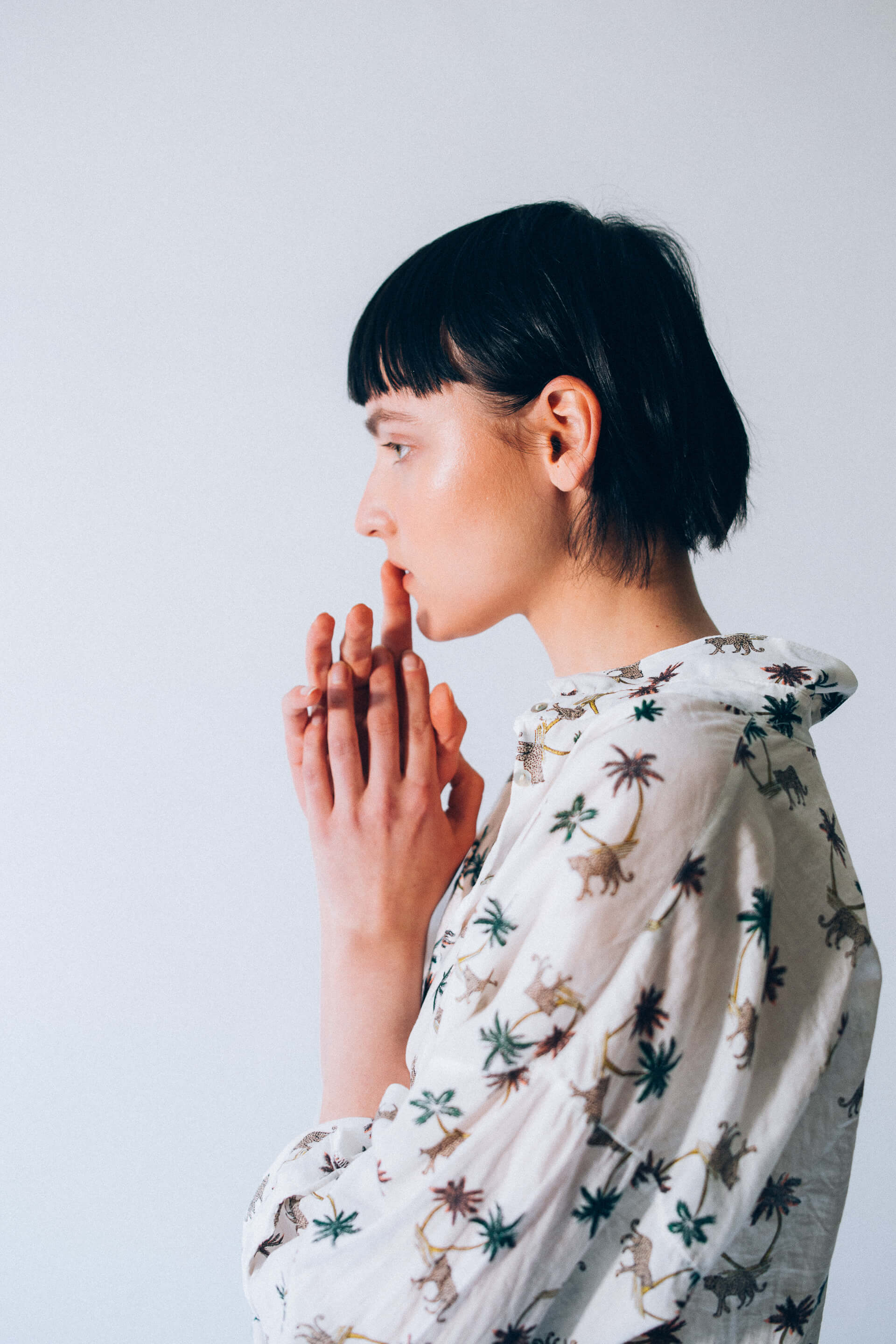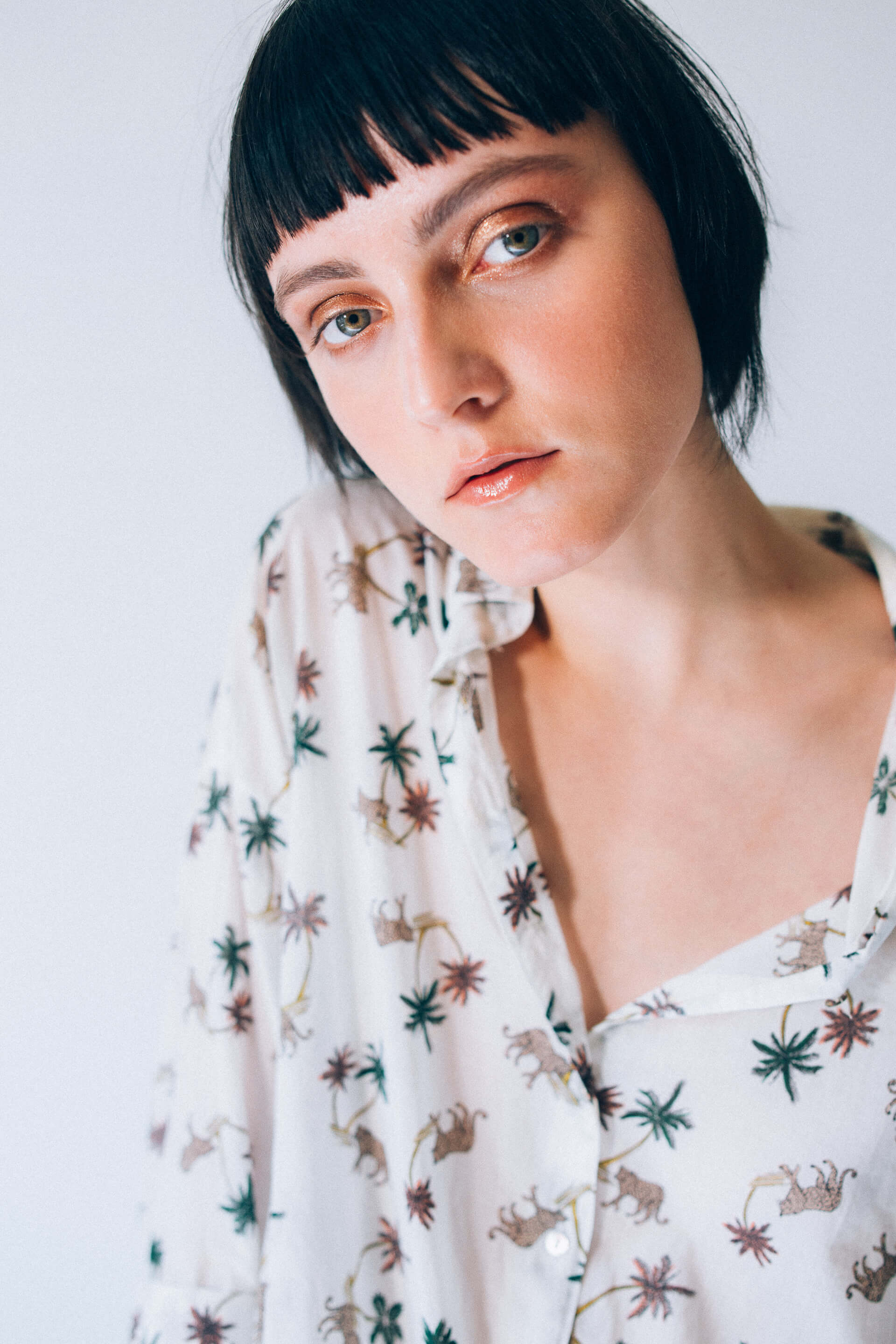 Nikki Dust
For this second look, we used a shimmering taupe applied on the entireness of the lid.
This shade, which is found on the 75° Warm Palette, is the perfect hue of brown and looks almost "wet" on the skin, thanks to the golden pearls that become fondant and super shiny when warmed and applied on the eyelid.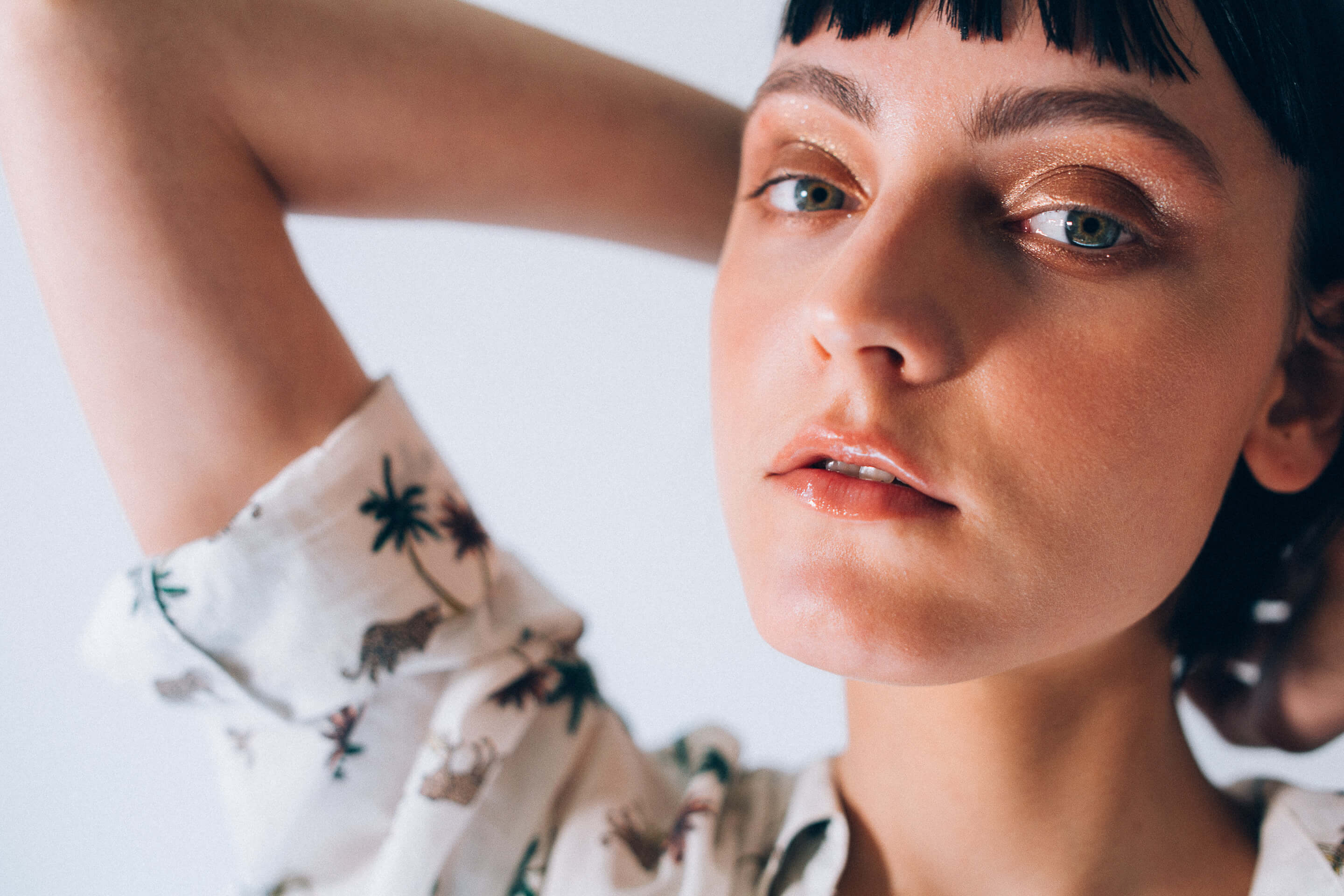 What do I look for in makeup…?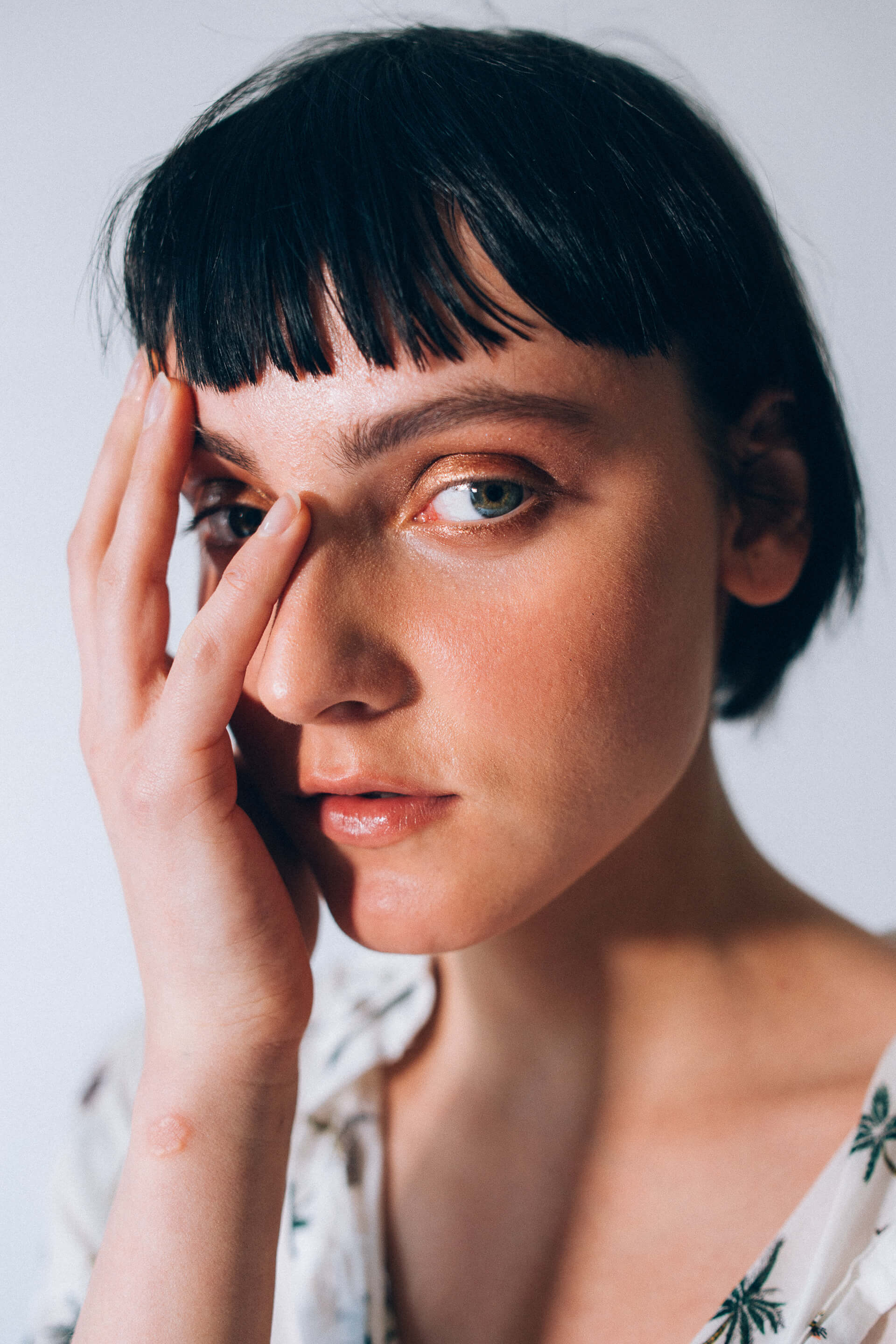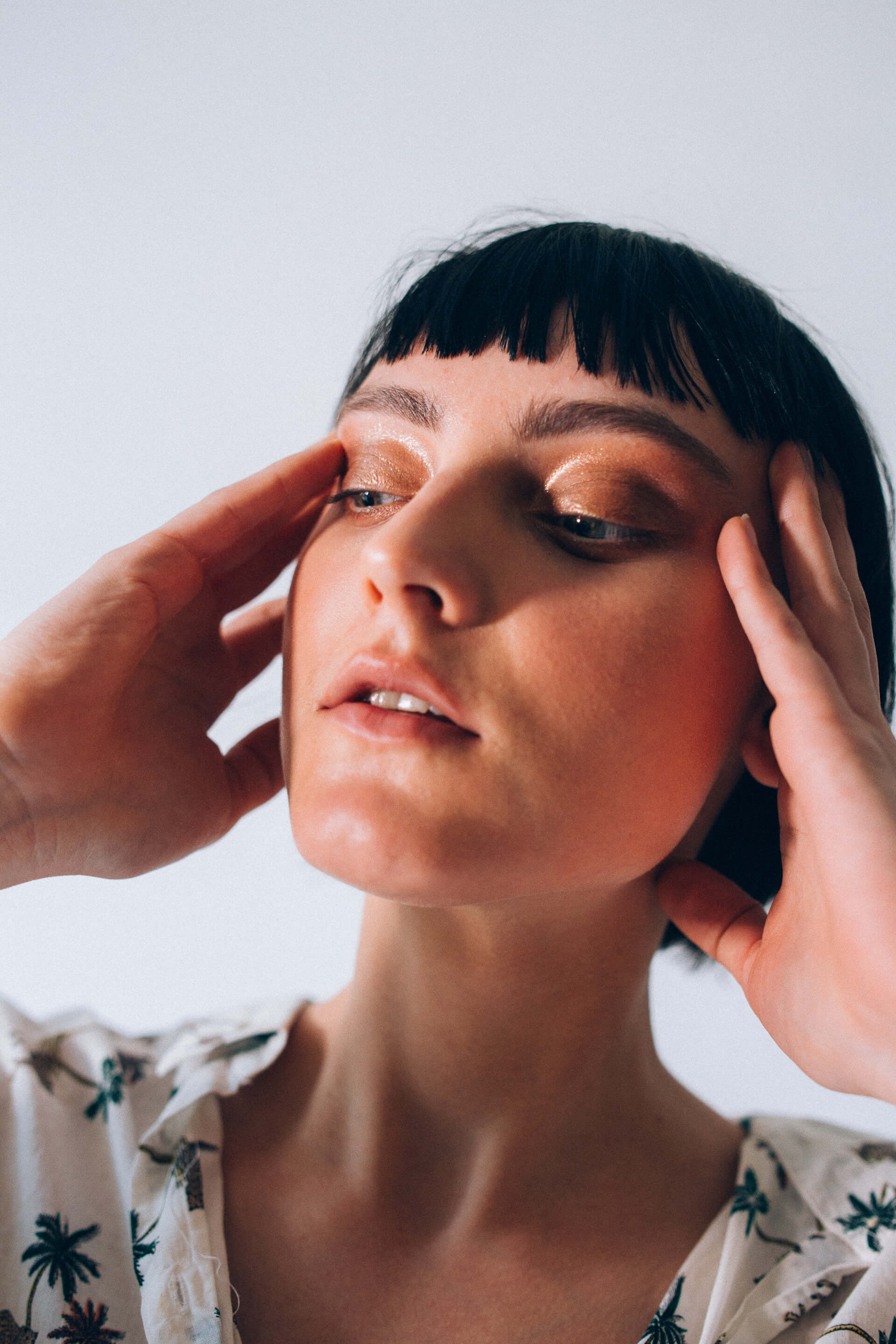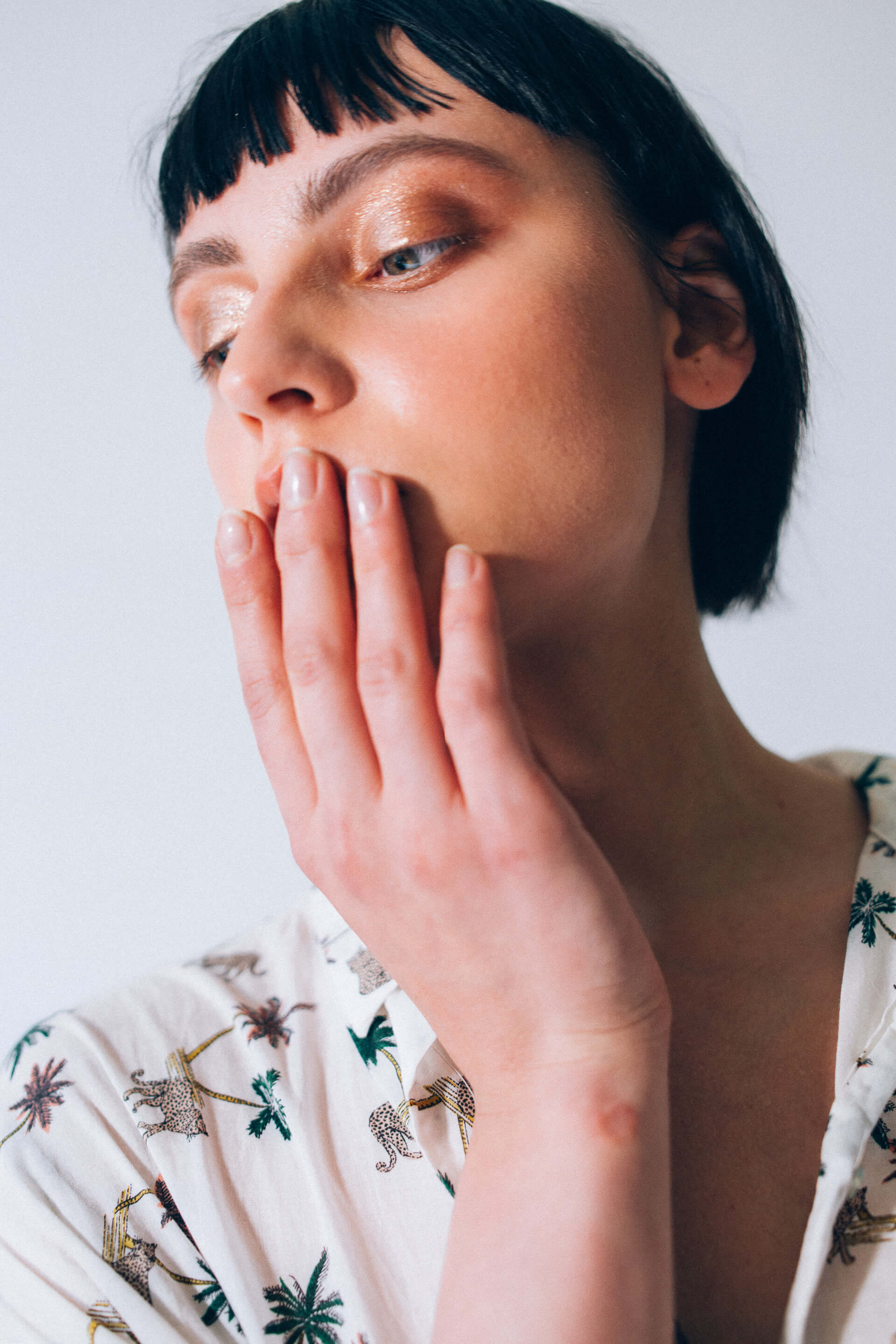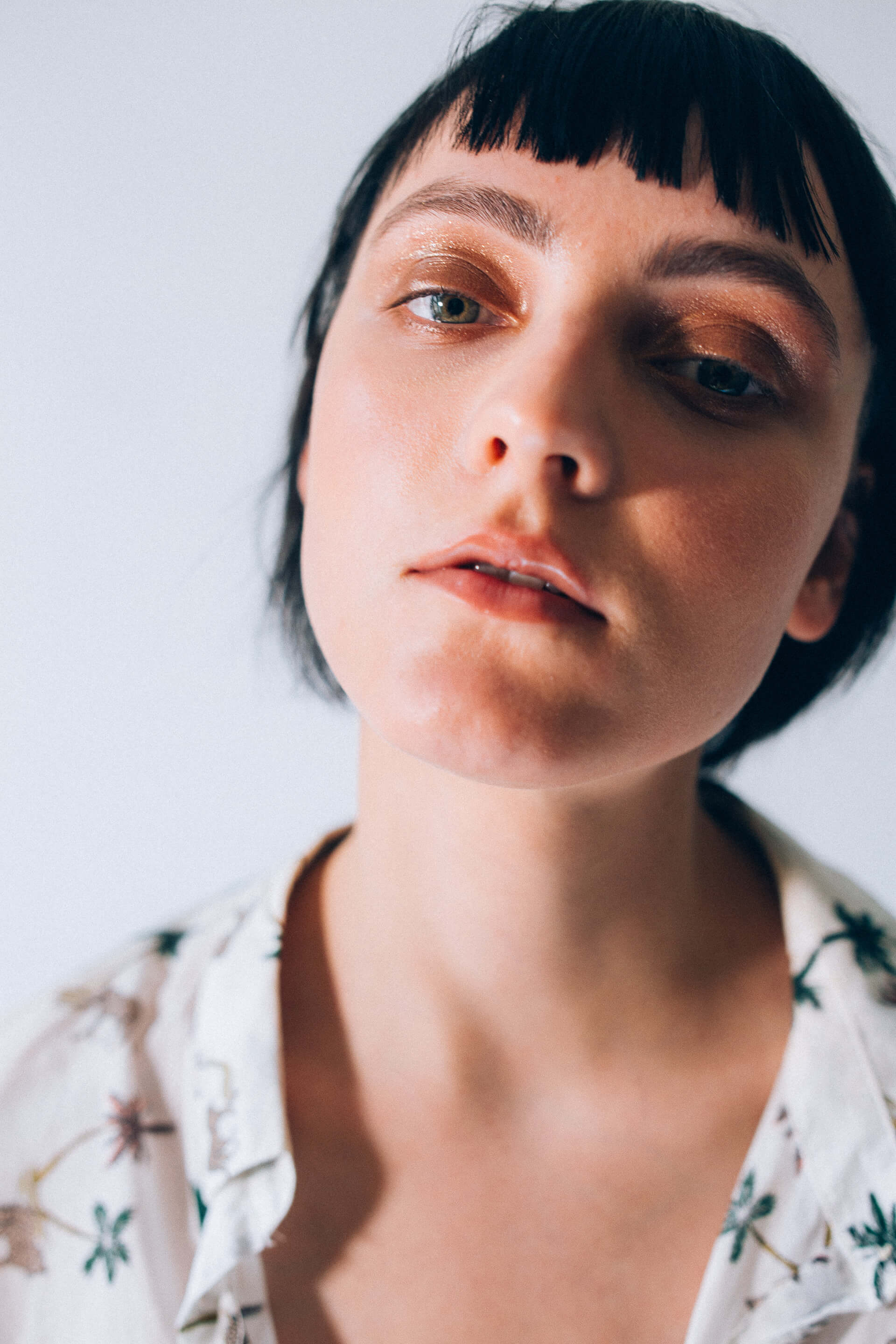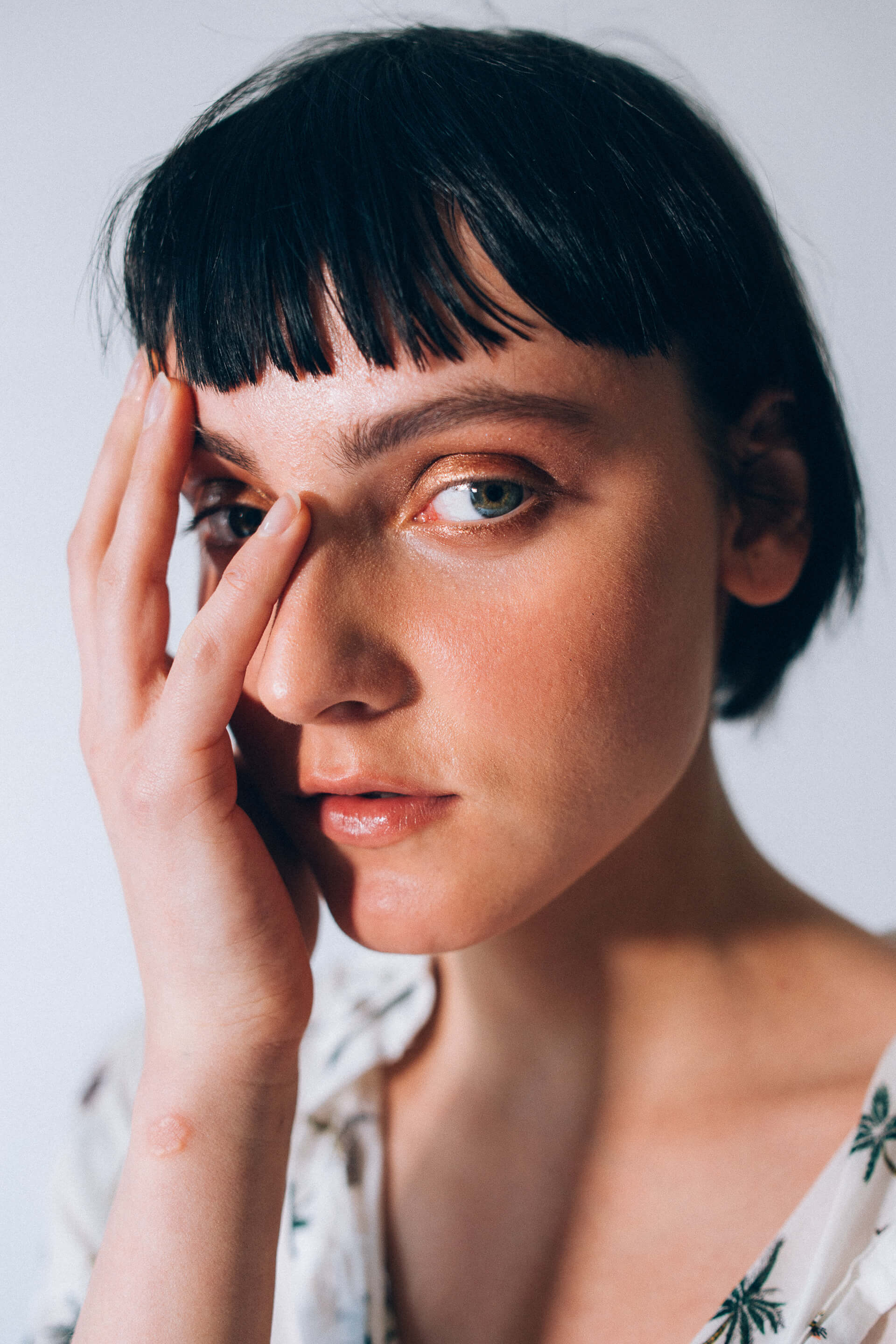 #Bask & Rendezvous
In the 52° Cool Palette we gave life to our Millennial Dreams with Bask, a rose gold with cool undertones: it's perfect even when applied all over the lid, for that shade that reminds of the cool mist at sunrise. In this case, we matched the eyeshadow with an eyeliner flick obtained with Rendezvous, a metallic purple "perfect to be worn by anyone, anywhere", and one of our favorite colors of this palette. A shiny purple that is versatile and works perfectly also as an eyeliner, for a subtle yet unforgettable effect.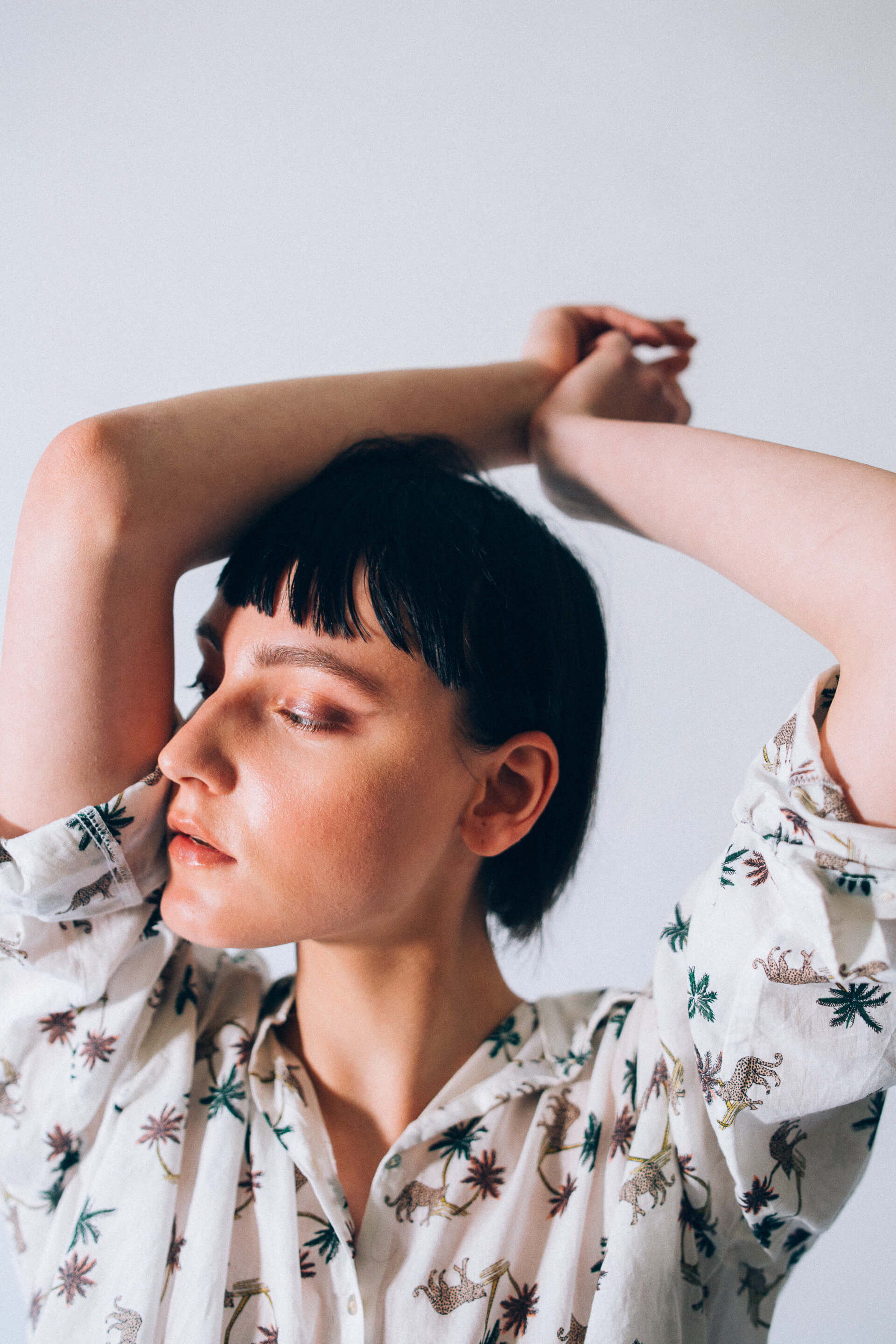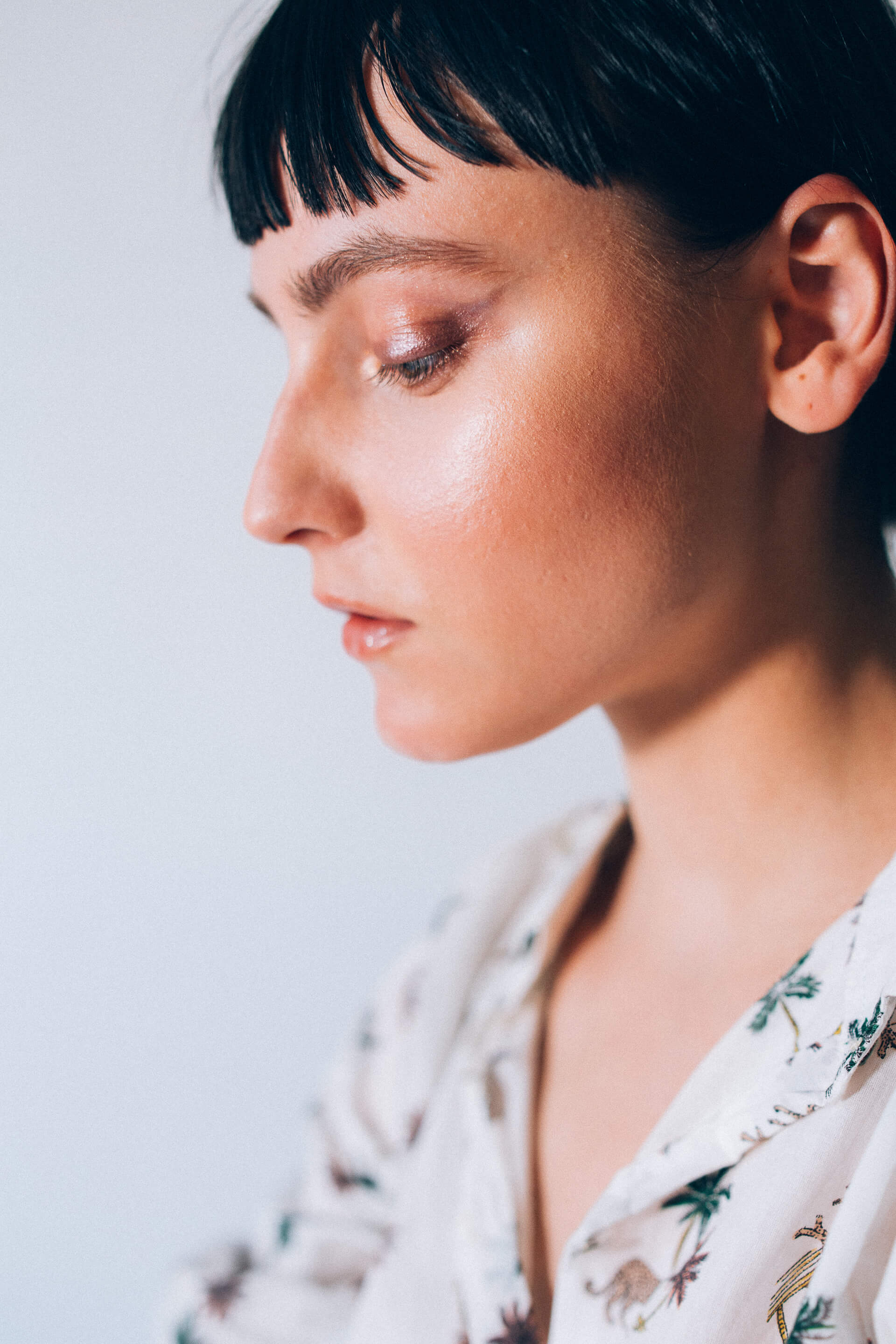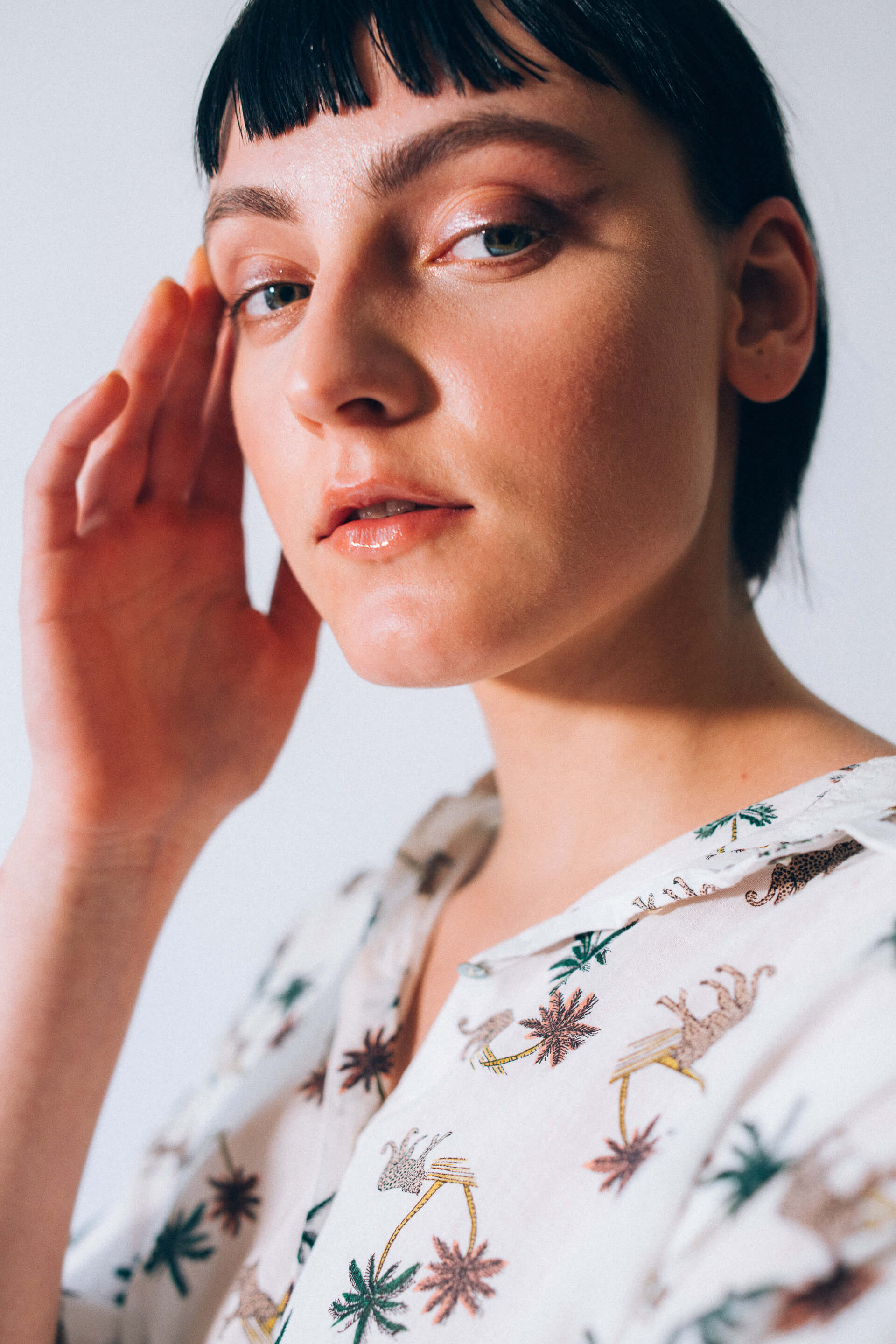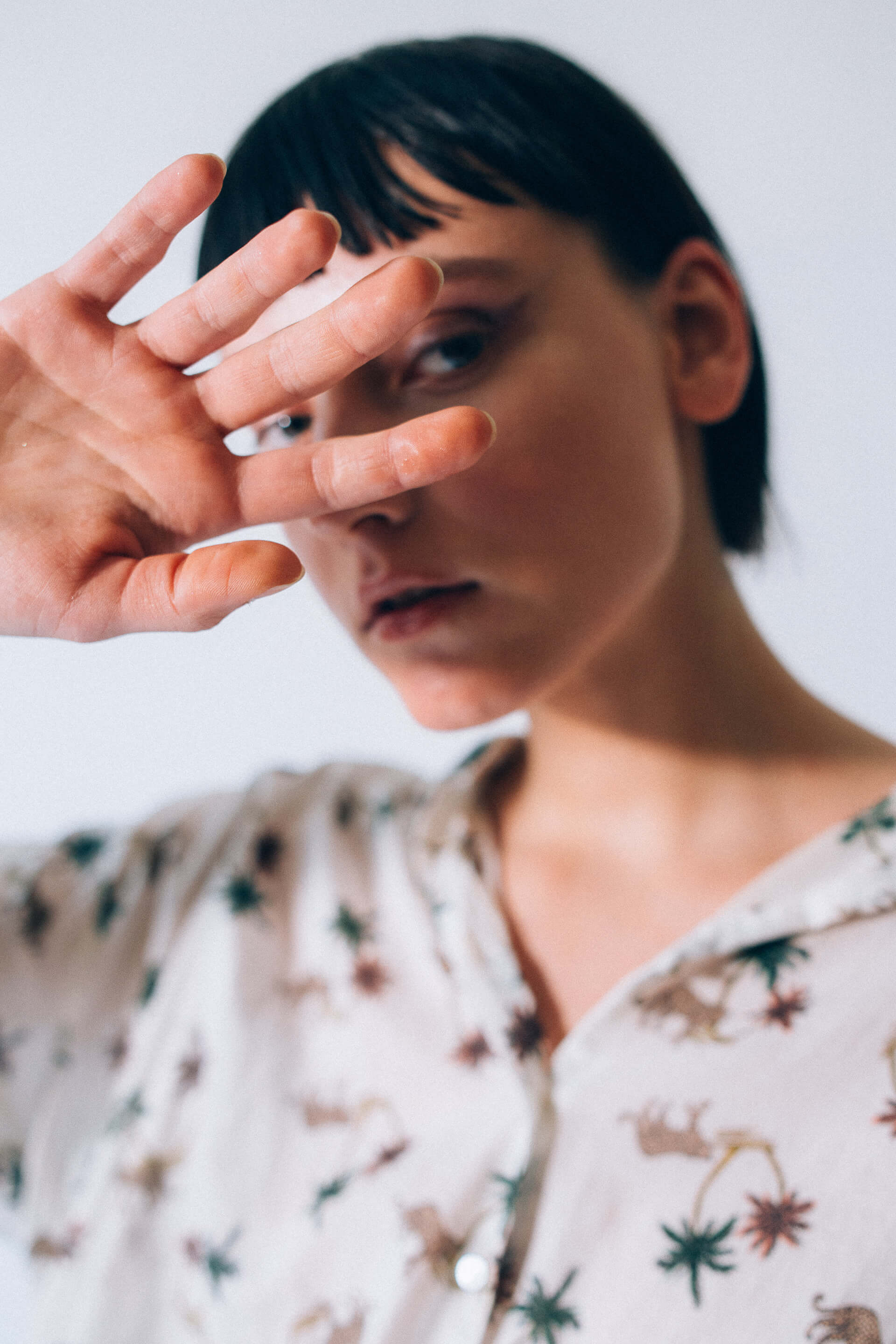 SOFT PURPLE
.
GLAM BRONZE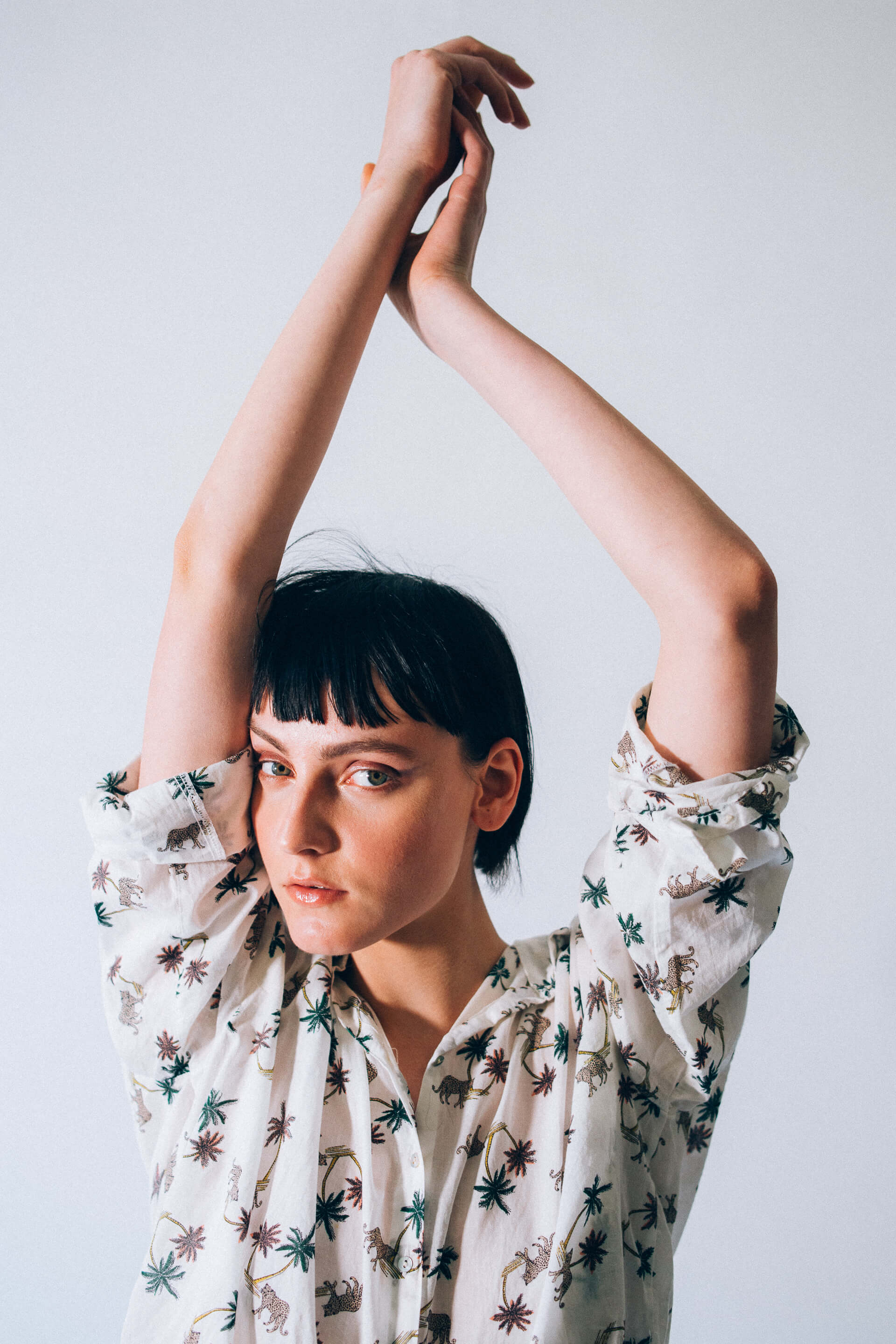 Meow
Messy-Chic is the keyword for this look, that is entirely focused on this groundbreaking gunmetal-grey with metallic hues. A contemporary color that we loved applying all over the lid in a "messy" way, creating a trail that went over the outer corner of the eye.
It's rock'n'roll, with a touch of glam.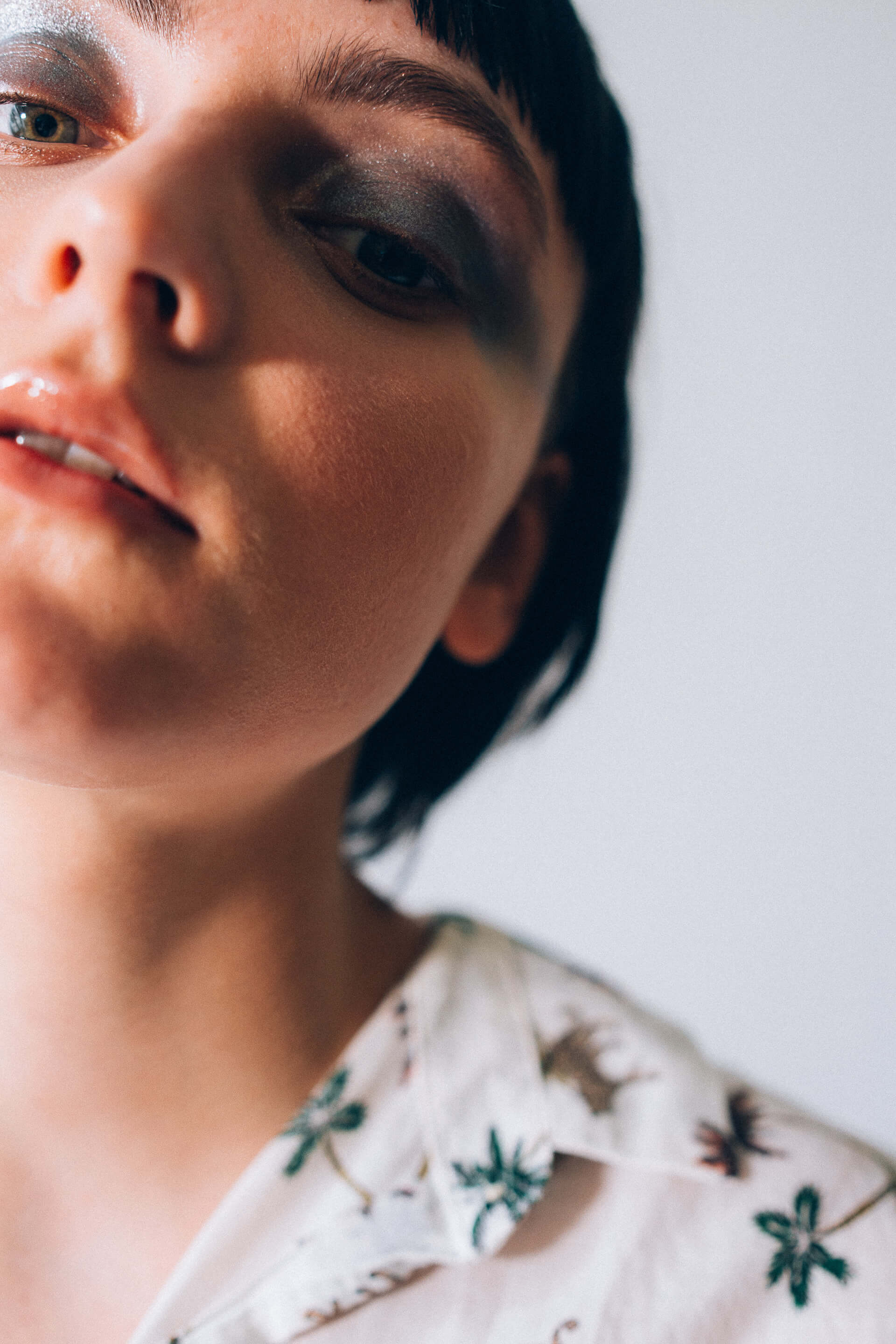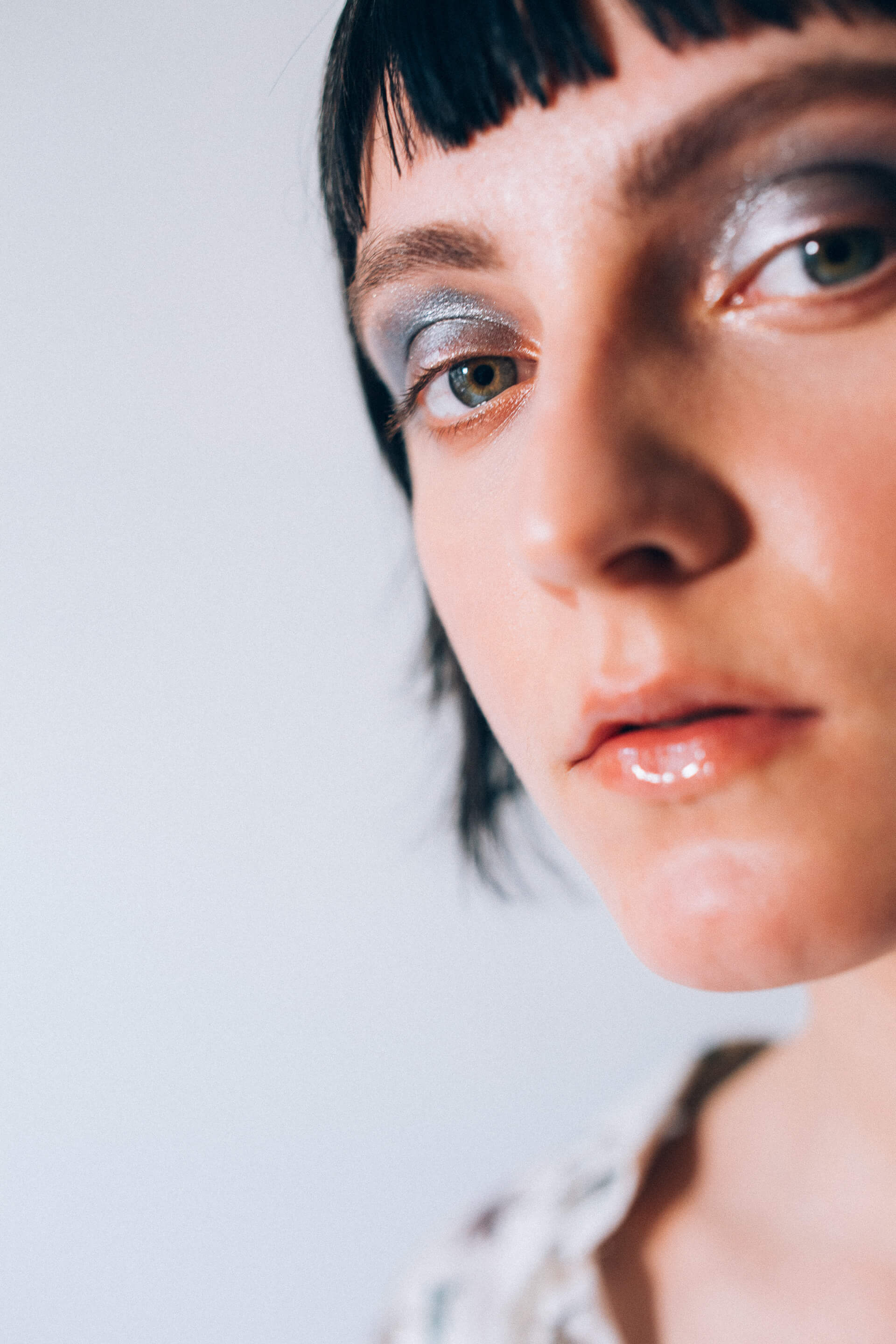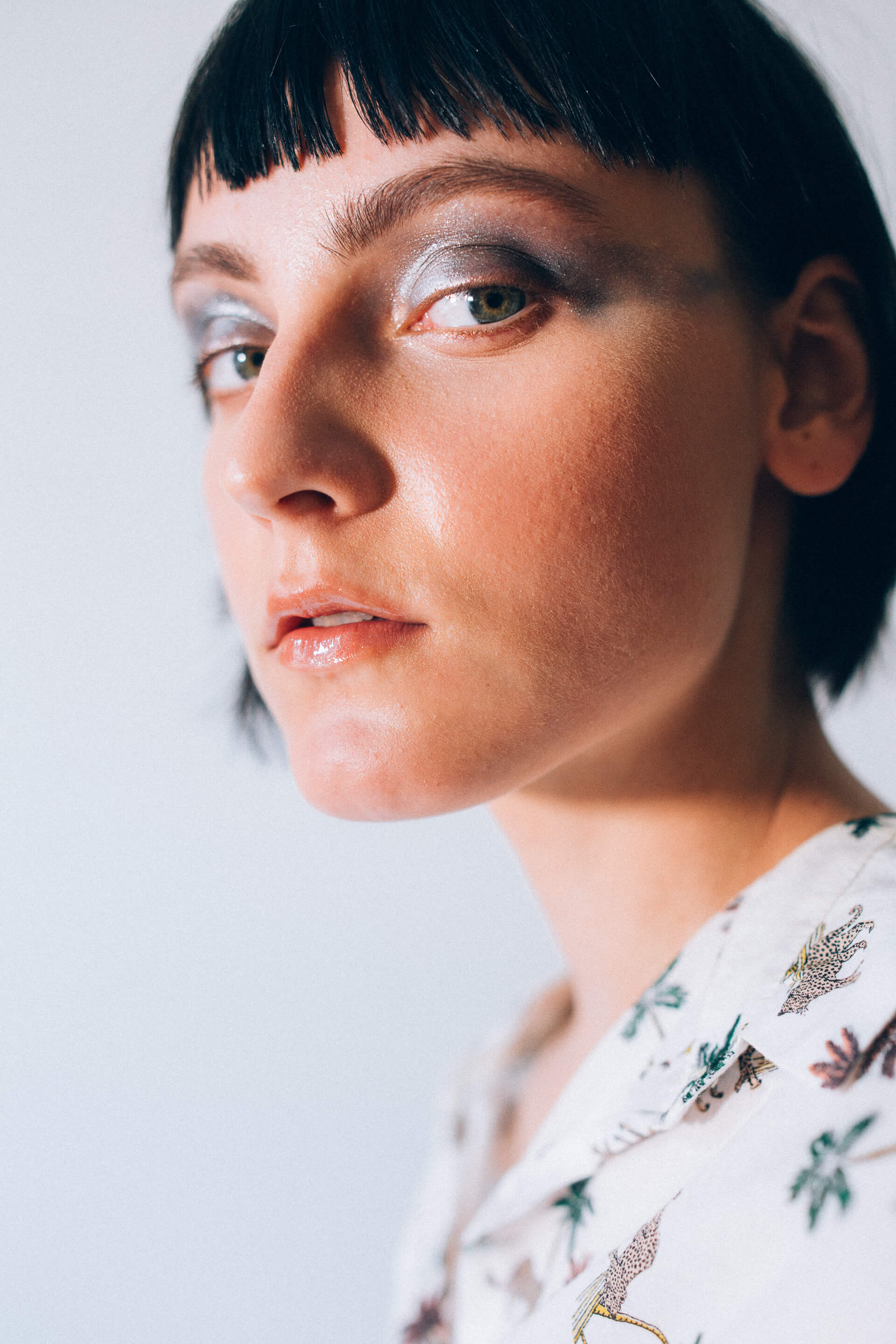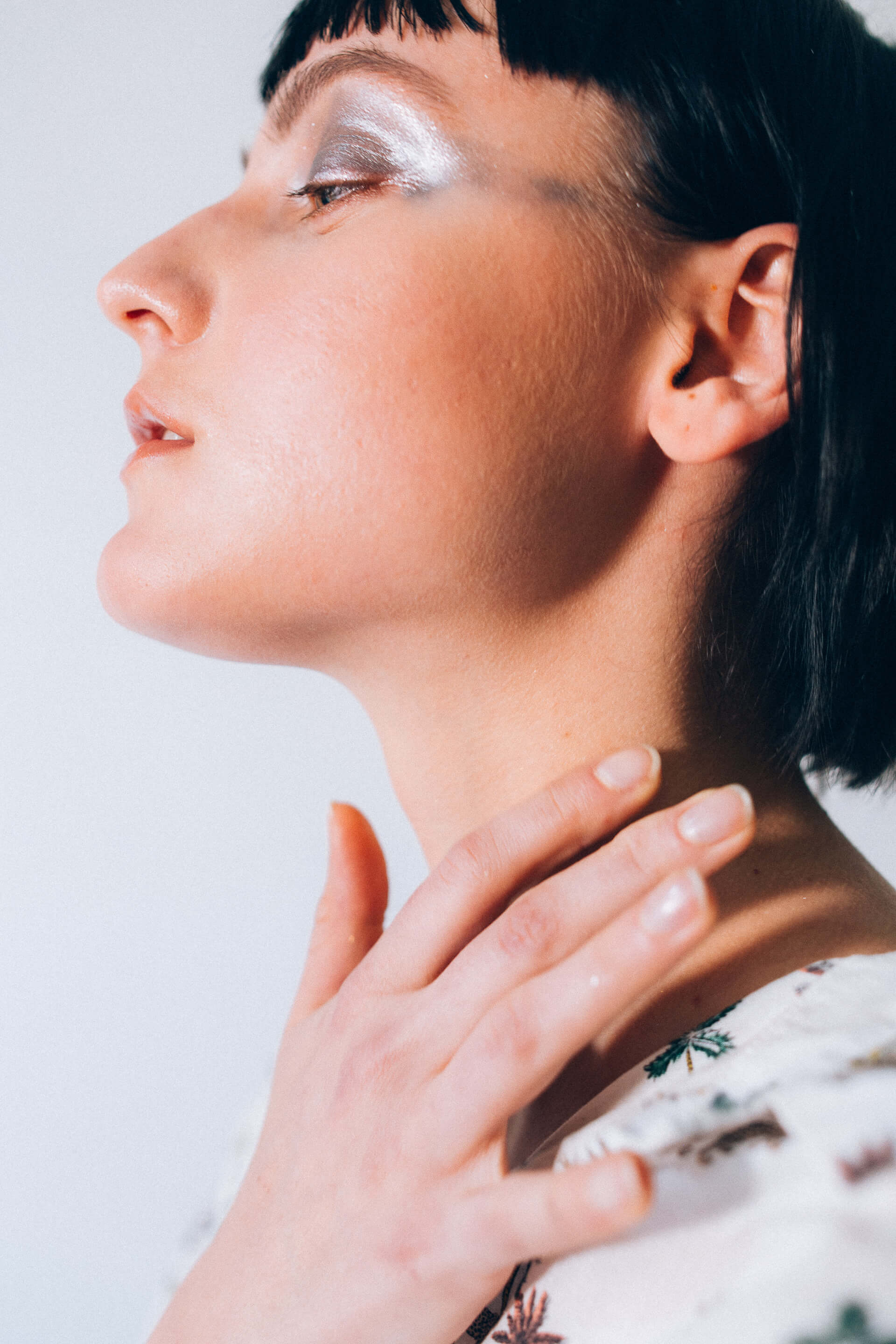 A touch of lip gloss, natural eyebrows, and thorough skincare – following the tips and wise words of Nikki herself, who believes in a consistent skincare routine to be the first step to a gorgeous makeup – are the perfect matches for these eye looks.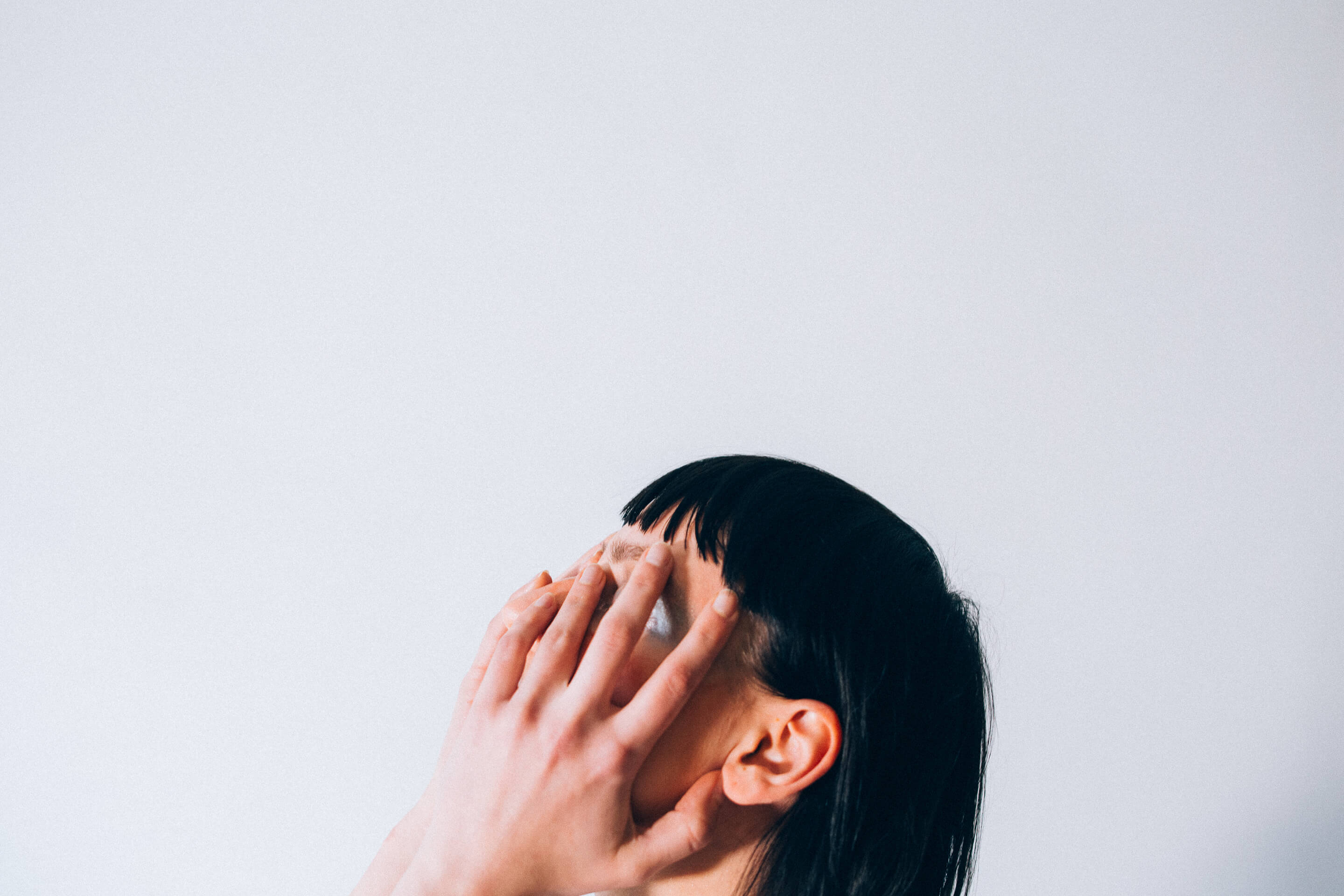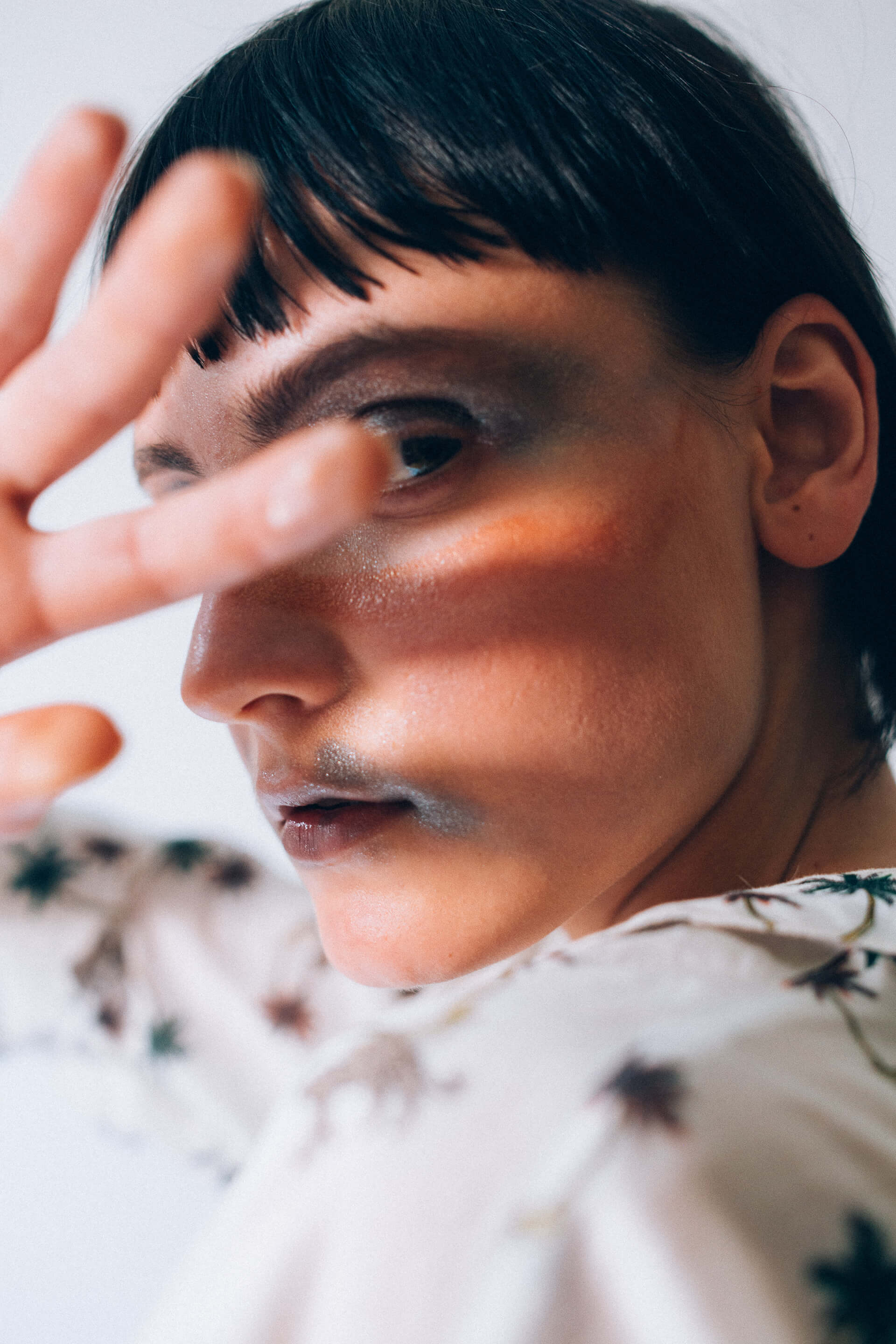 Enhance one feature through simple movements and high-end products, make it unforgettable: beauty doesn't have to be complicated, but it must convey confidence, otherwise, what's the point?
Róen Beauty now is still currently on the making, which means a lot of beautiful products and jaw-dropping textures are being tested and designed as we write (we also spotted a mascara); nevertheless, we are super excited to have the chance to peek at this first line-up, which comprehends Cool and Warm palettes, brushes, and a single eyeshadow.
The packaging has a clean and simple silhouette, with a black-ish, metallic, mirror-like finish, and a compact shape that perfectly fits in our purse, ideal for a quick touch-up during the day. Don't be afraid to layer the product for a more intense pay-off, we love how shiny it looks!
Moreover, and all the products are gluten-free, cruelty-free & 100% vegan.