Alessandro Borghese has proved himself in different fields and has done a number of works before reaching success as a chef, not only in Italy but also in the rest of the world: at the national level he has participated in television programs such as "Junior MasterChef", "Alessandro Borghese- 4 restaurants" and even "Alessandro Borghese Kitchen Sound". Another show is on its way, and we can't wait to see what it's about.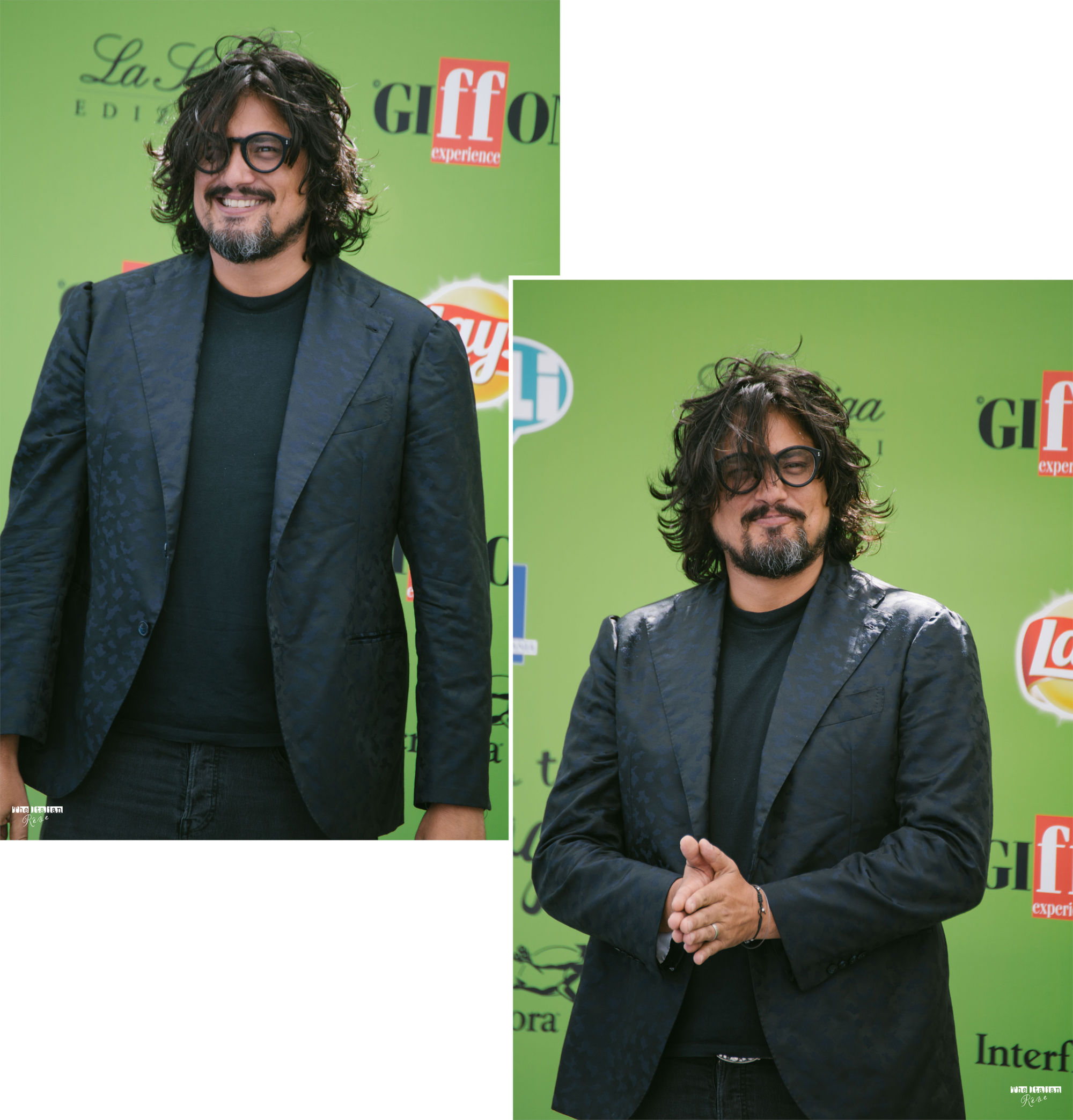 Alessandro is also the author of successful books (written at night mainly, according to him) and owns a banqueting and catering service named "Pasta Fresca- The taste of Simplicity", which serves freshly made pasta dishes prepared according to the Italian tradition.  Besides, obviously he continues its work as a cook in his many restaurants -the next one will open in Milan in a short time by the way- and carries on with his projects, involving whoever he can in his infinite love for genuine and luxury cuisine.
But his commitment does not end here: passionate about technology, he was defined by the national press the only Italian Social Chef, managing first-handed his social web channels.  For this reason, he has been nicknamed the "rock'n'social" Chef.
In this regard, he founded and manages the AB Normal, an innovative business model characterised by marketing-based structure, carried out by the Division Multimedia & Publishing through some channels such as the Press Office, TV Programs and Web Channels. It offers a number of general advisory services, from the creation of the menu to the start up of a restaurant, with personalised services, selection of suppliers and staff training. A one man show in a nutshell, or rather, a one chef business!
He was invited to the Giffoni Film Festival in the afternoon of July, 16th to give a lecture during a special masterclass for 150 members, where he has shown his cooking abilities to create unique dishes using the hazelnuts of Giffoni Valle Piana.
Meanwhile, Alessandro answered, often in a playful way, the questions asked by the participants: he told us about the importance that cooking held in his family, a passion that was transmitted to him by the father, and shared some funny moments of his childhood.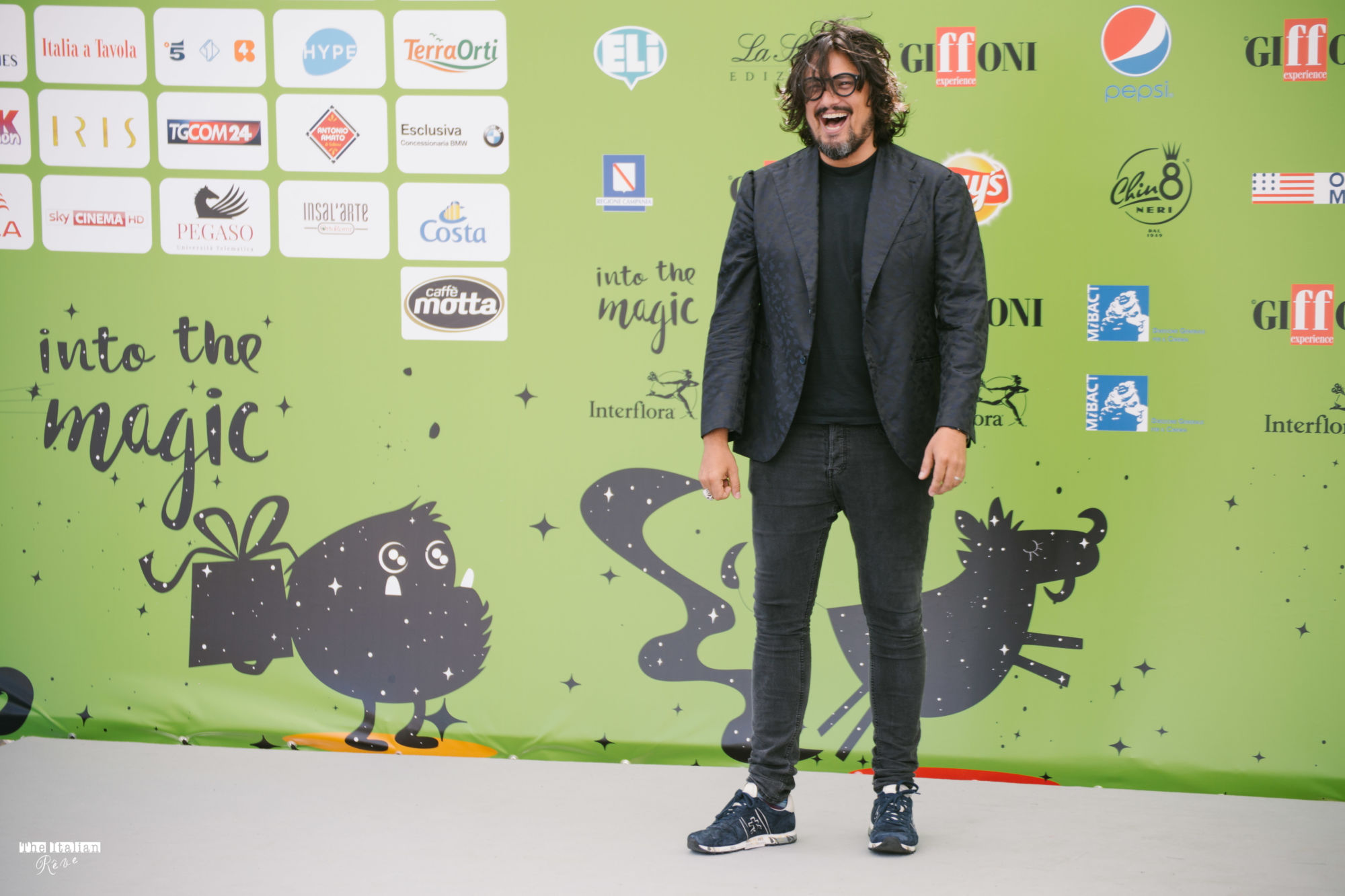 Always caring for the younger ones, Alessandro has spoken to them directly, wishing the best for them, hoping that they all could realize any dream and project they set their minds on, without ever ceasing to work. He encouraged them to try, to believe in their dreams with all their strength- especially in times of adversity, when even the simplest things seem impossible to us.  During the speech, he always kept in mind his own experience and studies: "Cooking is nothing but an act of love, it is to give oneself to someone else through dishes that were thought and prepared with affection."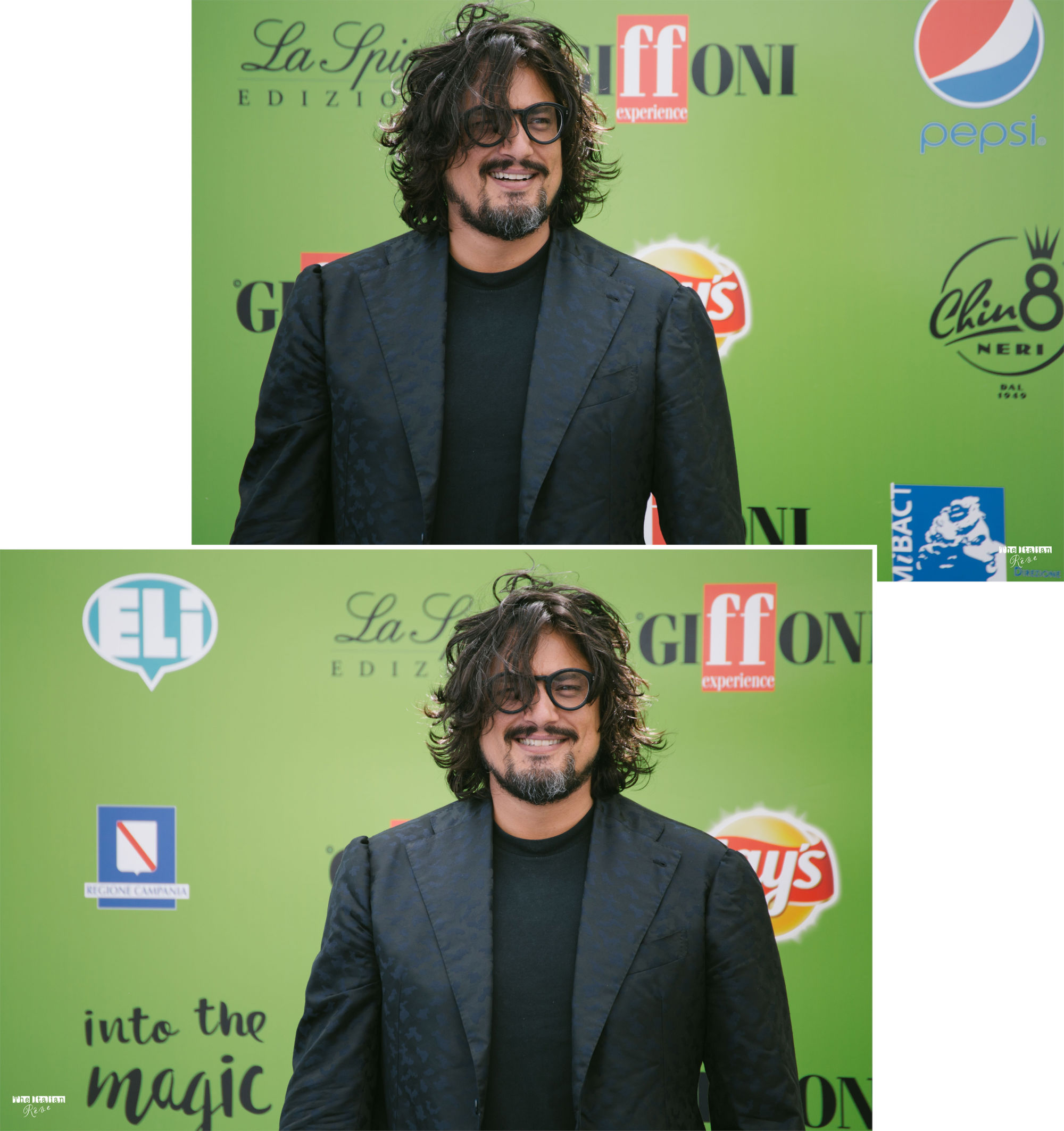 Alessandro is yet another appreciative of the Giffoni Film Festival, of which he praised the environment, positive and enthusiastic, and the public. It is to the public that he wished all the good things, surrounded by a sea of smiles and thanked by a warmhearted, final applause.
Thank you Mazda Italia for the Ride!