After shocking the audience with "Bone Tomahawk" and "Cell Block 99," which debuted during Venice 74, S. Craig Zahler comes back to the Venice Film Festival.
"Dragged Across Concrete," which is out of competition, shows once again the filmmaker's stylistic strength!
Title
"Dragged Across Concrete".
Behind and In Front of the Camera
S. Craig Zahler already impressed the audience last year with a film that was cruel, full of purposely unrealistic special effects and gallons of blood. This year, instead, Zahler presented a crime movie that is less explicit, also characterized by some ironic moments and in which, though, his signature style is still recognizable. Exaggerated loopholes, almost incredible situations, and an almost trashy taste.
As a part of the cast, we find once again Vince Vaughn, who was already protagonist of "Cell Block 99," who has to share the stage with Mel Gibson. Besides them, Zahler also worked with Michael Jai White and Tory Kittles. In the secondary roles, we also find Don Johnson, Udo Kier (also seen in this edition of the Venice Film Festival as part of "The Mountain") and Jennifer Carpenter, who collaborates with Zahler for the second time after "Cell Block 99."
Who's Got the Typewriter
The script was written by S. Craig Zahler, who is able to create well-defined characters, with a solid background and that are always on point in every scene. The only "big" weakness of the movie is its length, that may result a little bit heavy with its 158'; in some points, the movie could have been more enjoyable and light without losing its efficacy.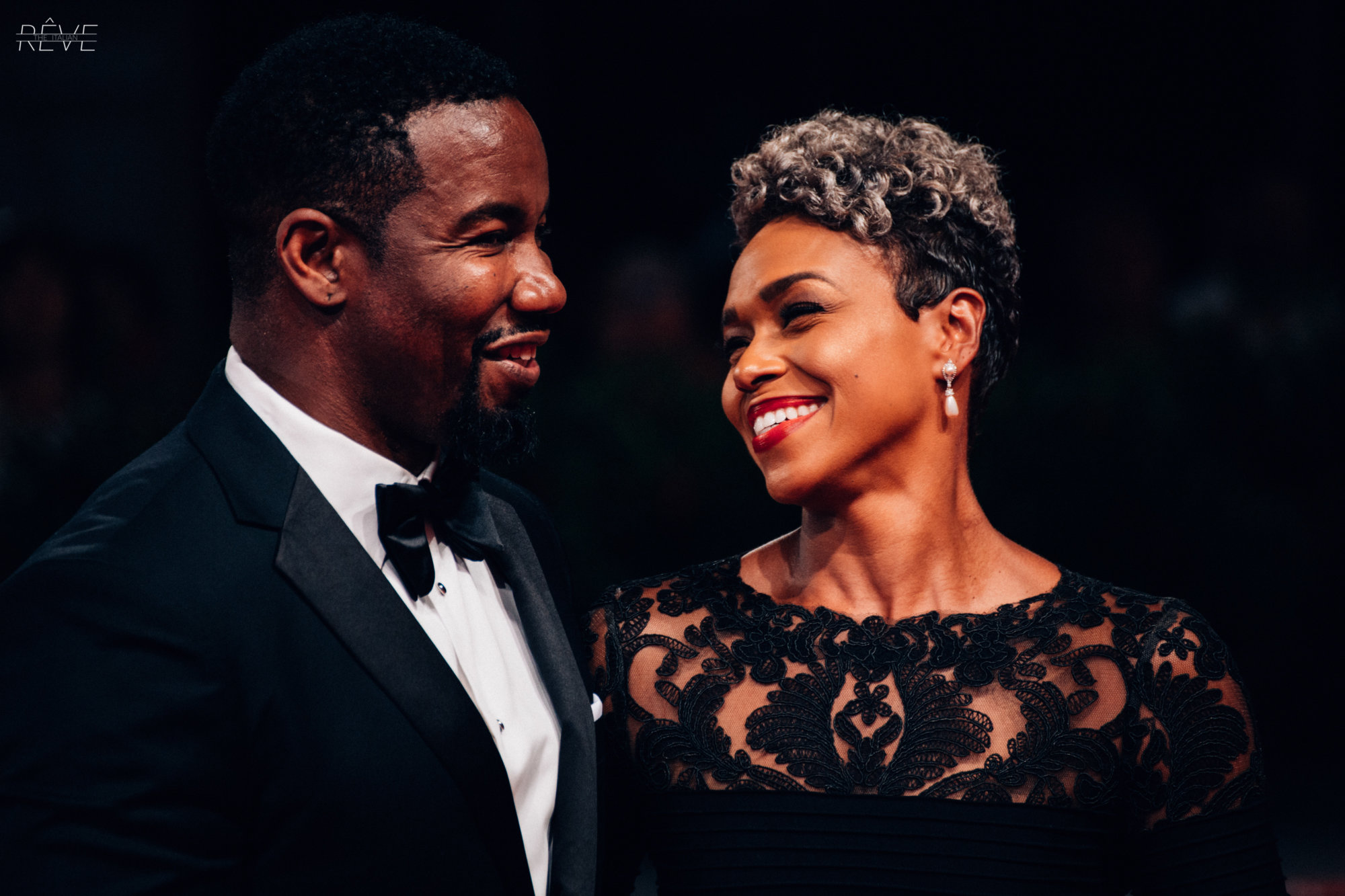 What To Know (ABSOLUTELY NO SPOILERS)
 "Dragged Across Concrete" presents three men desperately looking for a way to escape their precarious situation and to take care of their families. They are all facing different moments, with different social backgrounds too, but human needs are the same for anyone: the only thing that changes is the path that one follows to achieve what he wants.
Brett Ridgeman (Mel Gibson) lives in a poor neighborhood, and he wants to move in in the attempt to make the life of his wife, affected by SLA disease, better. Anthony Lurasetti (Vince Vaughn) wants to achieve certain economic stability in order to propose to his girlfriend at last. Last, but not the least, we find the young Henry Jones (Tory Kittles), freshly released by prison, who must look after his mother and his paraplegic brother.
They will find themselves forced to face a dangerous situation that could solve all their problems, but in these cases, everything can quickly be turned into a matter of life or death.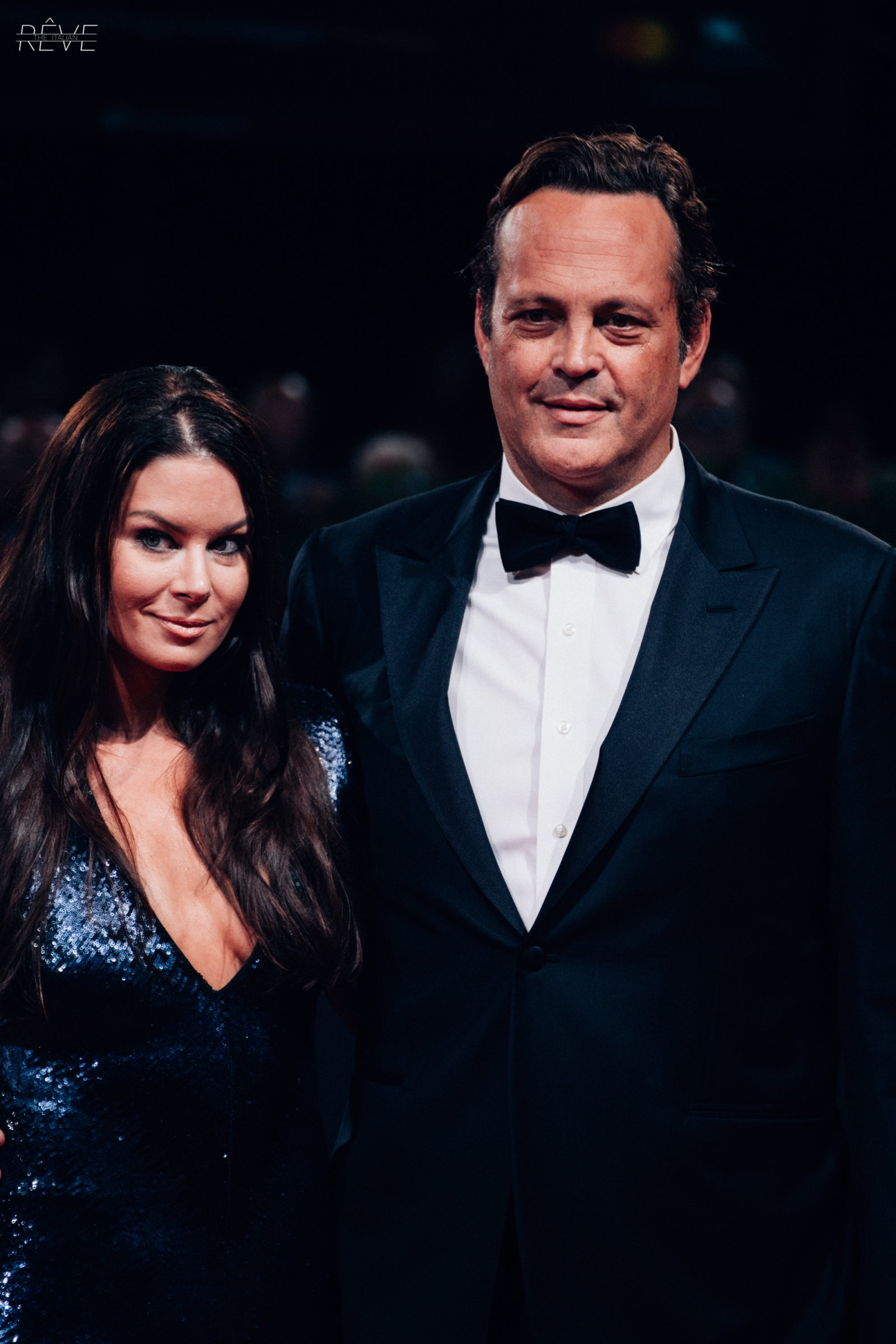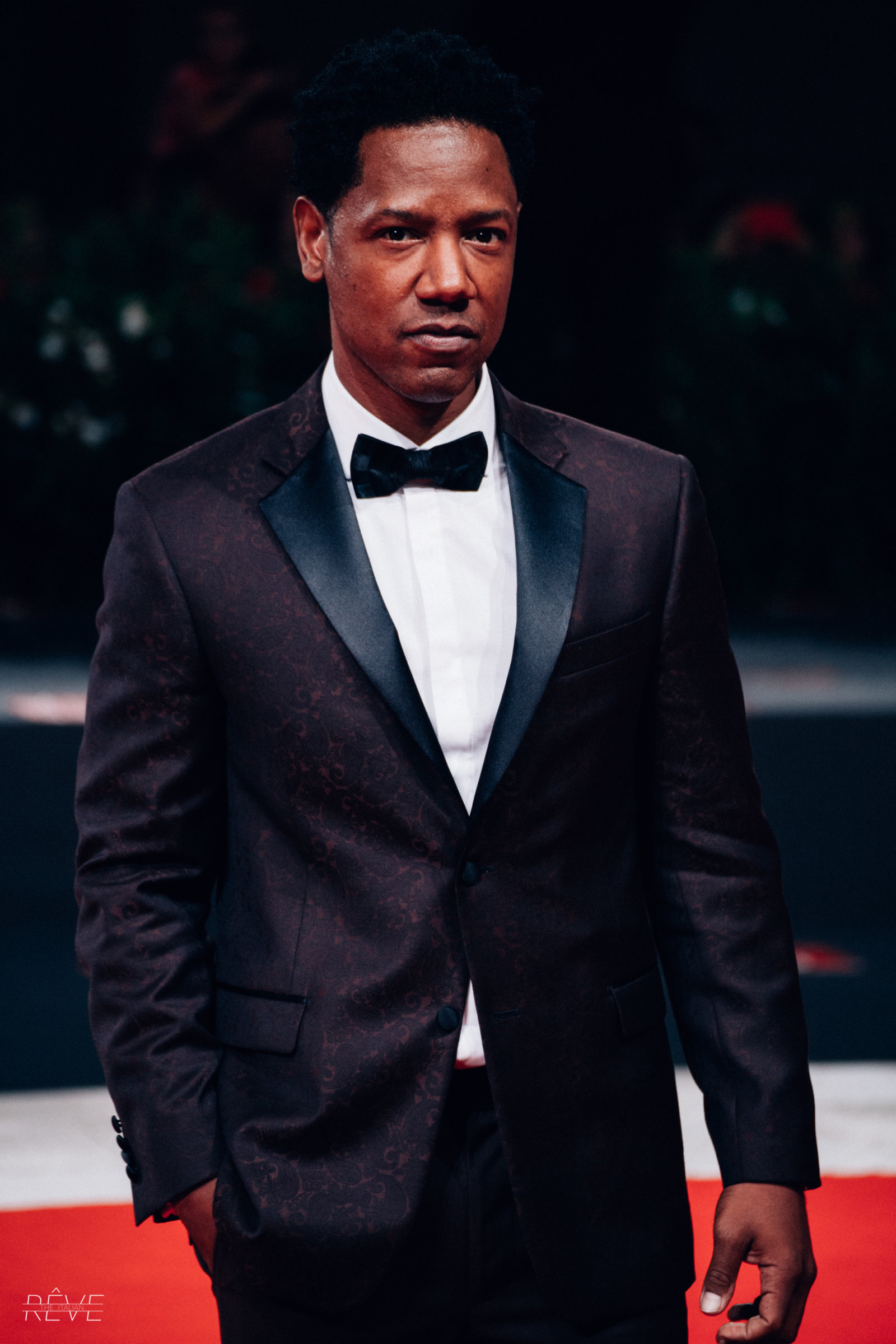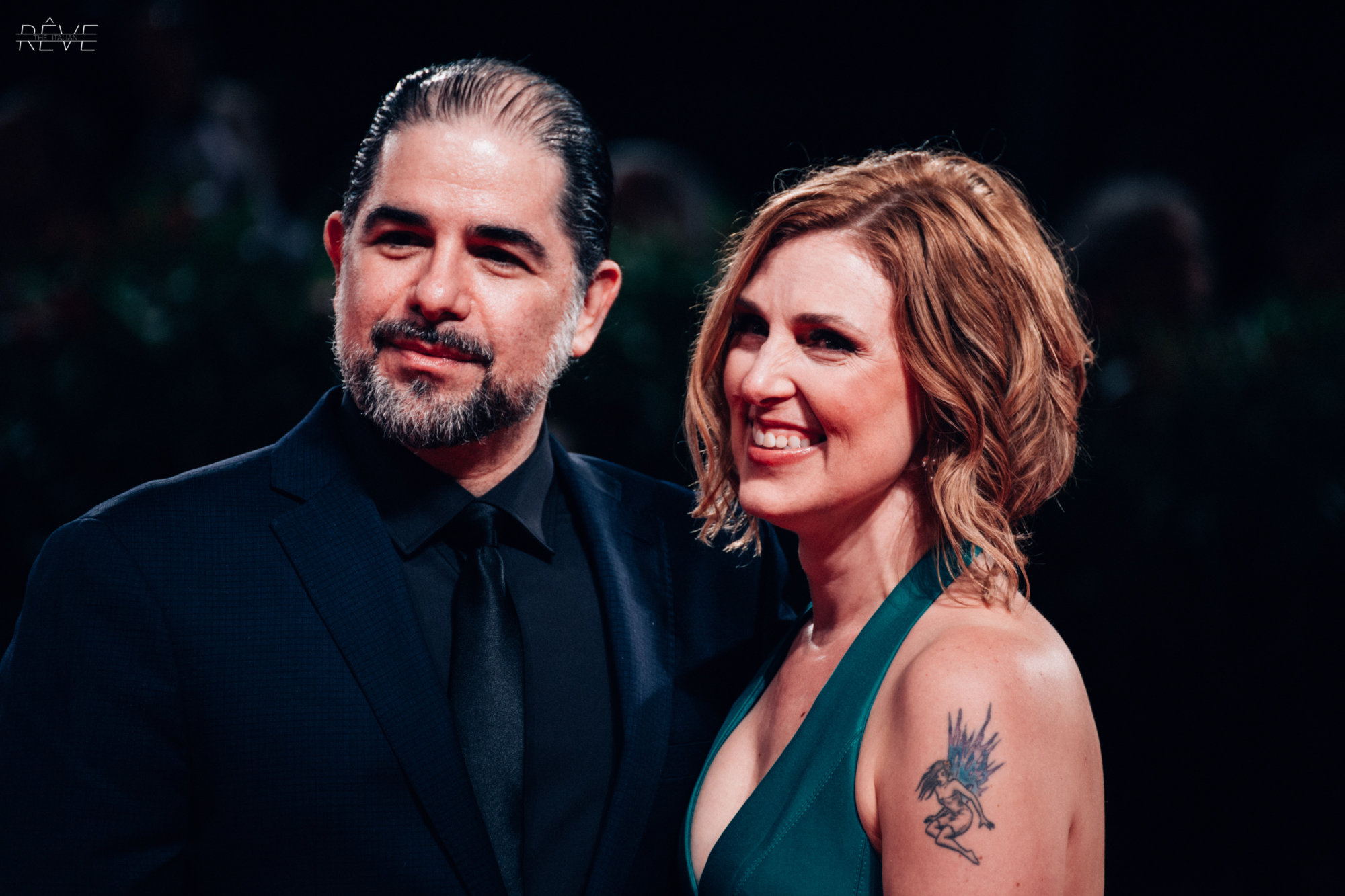 What You'll Need

This time, Zahler's film is visually less difficult than the previous ones, and it is also more mature and more complicated. Although not being a film for everyone yet, after all, it was the director himself to declare that he didn't want to look for the majority of the audience: instead, it's ok for him to conquer the hearts of only a few people in order to have the chance to make other films.
What They Say
Speaking about the inspirations, S. Craig Zahler quotes Stanley Kubrick's "The Killing": "When you walk into my apartment, you can find the poster of this Kubrick's movie, which was my first reference, even if I had in my mind also 'Dog Day Afternoon' by Sidney Lumet. Having a fantastic cast at my disposal allowed me to build a world that is wider than the one that turns around the robbery."
Vince Vaughn said about his experience: "Before working with Mel, I had heard about him a lot. He's an incredible filmmaker, who also has a great sense of entertainment. When I met him on set, we were great companions already. It was Craig who directed us this time. He is also an incredible author, as you can see from his films, he has a unique voice, and he does not like compromises."
Speaking about his character, Vaughn adds: "I love complex characters because they push you to look on the inside. As a kid I was very sensitive, I asked a lot of questions about myself and others. Tony is a dedicated cop who values human life more than anything. During the action, he is concerned about the hostages' death, and he tries to put human life before everything else."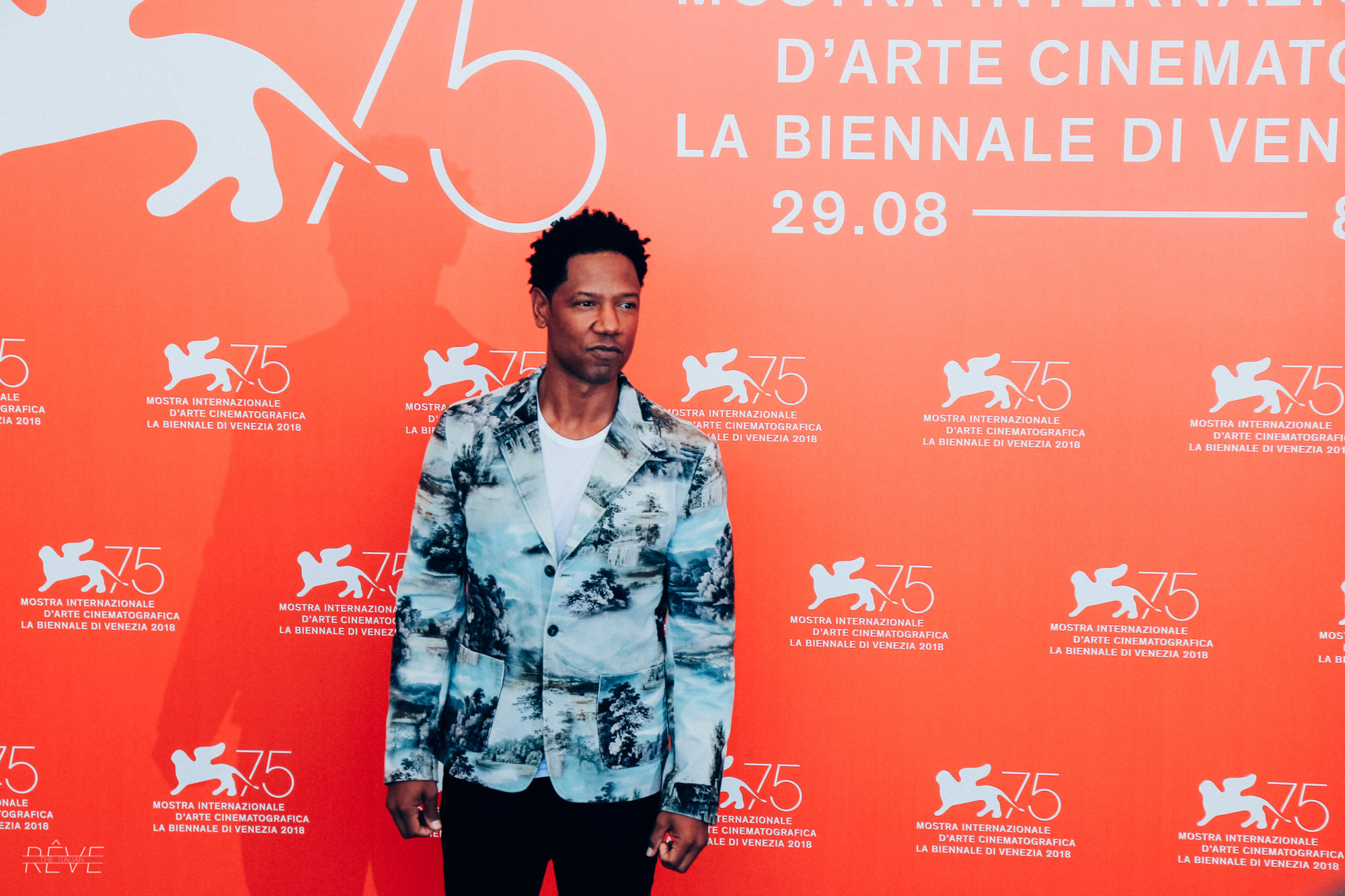 One Last Thing…
As for the previous Zahler's films, the soundtrack of "Dragged Across Concrete" plays an important role, both for the contest and the narrative, and it was once again personally edited by Zahler himself, along with the composer Jeff Herriott. In this case, he also used the music of the iconic R&B group The O'Jays. A collaboration the filmmaker is so proud of that he showed up at the press conference with the group's t-shirt!
Out of 5 Lions (Venice Edition)

Photos By: Johnny Carrano
Fabrizio Guida