In summer, a must-have to bring along with you is undoubtedly the swimsuit. The choice and research of this garment can be difficult and tricky from a psychological point of view, if our body does not correspond to the canonically and socially accepted toxic representations. Luckily, however, the world of fashion is evolving – in recent times – in creating items that also represent "non-normalized" bodies, promoting an ideal of not stereotyped beauty, through proposals designed to fit every kind of body, including the more curvy ones. In this article, therefore, we will discover 5 brands that also produce beachwear and swimsuits, suitable for any type of body, up to the plus sizes, to satisfy everyone: from A to Z.
The motto of the brand? "Every Body is a Summersalt Body": so Summersalt, a brand of loungewear & activewear, pajamas, underwear and beachwear makes its philosophy unequivocal, which is to represent all types of bodies, from 38 to 54 (i.e. from XS to 5XL), without exception. In fact, each garment is created based on the measurements of ten thousand real women, with normalized bodies, from whom measurements have been taken to then realize each item. But not only that: among the many campaigns of the brand, Summersalt decided to celebrate diversity with a campaign that portrays 24 women (activists, influencers, entrepreneurs, athletes) that embody the spirit of the brand by posing in swimsuits and enhancing their uniqueness, in an ode to self-celebration in all our extraordinary.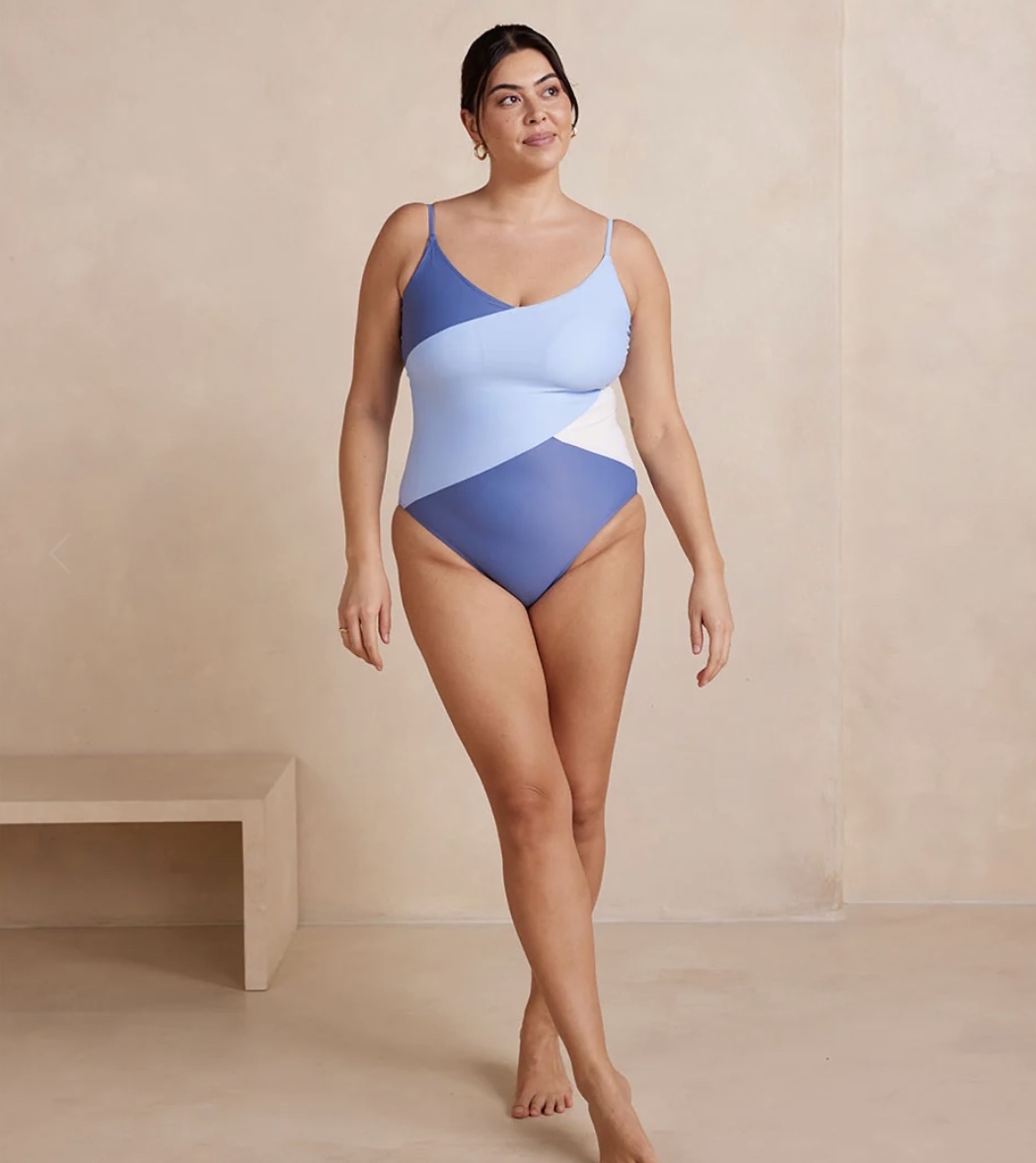 Youswim, a UK-based brand, makes swimwear without size. You heard right. 
And it did so by replacing a dozen sizes – too compliant and standardized – (XS, M, L…) and rigid fabrics cut to the millimeter with two unique sizes, magically flexible and adaptable to every form and body shape. From the smallest to the largest, for bodies in puberty, pregnancy and advanced age. Universal. To align with the flow of life and that of the bodies. To make purchases on the brand's online shop, it is therefore enough to choose the model and the favorite color without having to select any sizes or take any measurements and…you are done!!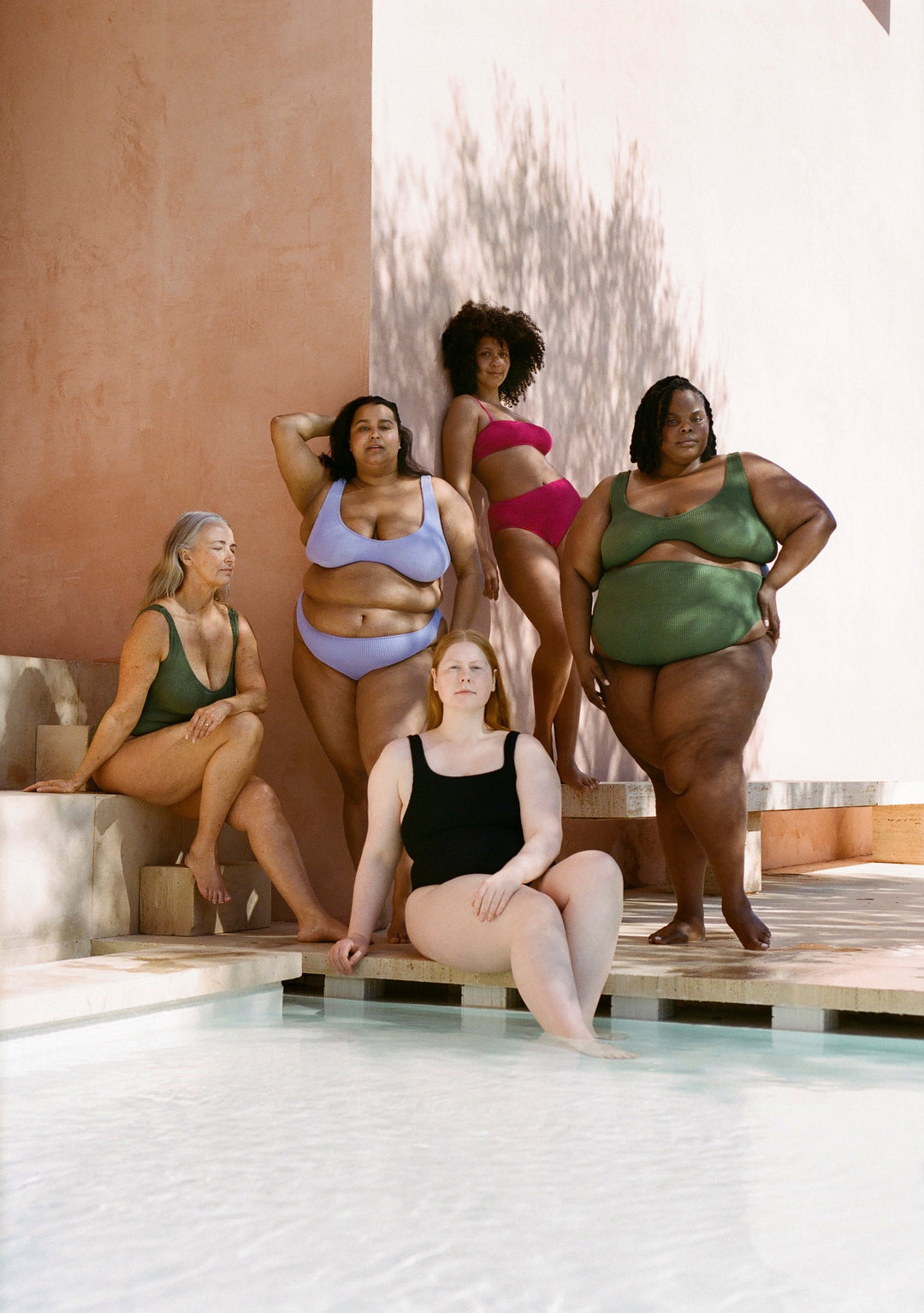 XhaleSwim was created to celebrate women's curves and to promote self-confidence while offering a luxury resortwear experience that includes quality and innovation, creating swimwear that follow the trends of the moment in order to allow all physicality to be fashionable and clearing the concept of curvy from the classic dull and antiquated swimsuits that were once relegated to these bodies not "in line" with the wrong rules imposed by the society. Launched by Jessica Wong, the beachwear brand offers handmade and reversible swimsuits designed to be worn as an extension of the person who wear them and an expression of their own personal style.
The brand's main motto? Inclusion. The mission of the founder is in fact to help women feel safe in their bikinis, stopping them from being afraid of the incoming summer or worrying about the swimsuit season, without having to wait for the "perfect weight" and start living in the moment. Every single piece is designed to enhance the feminine curves without ever forcing the body; and the sizes available on the online shop are in a range from XS to XL, customizable up to XXL.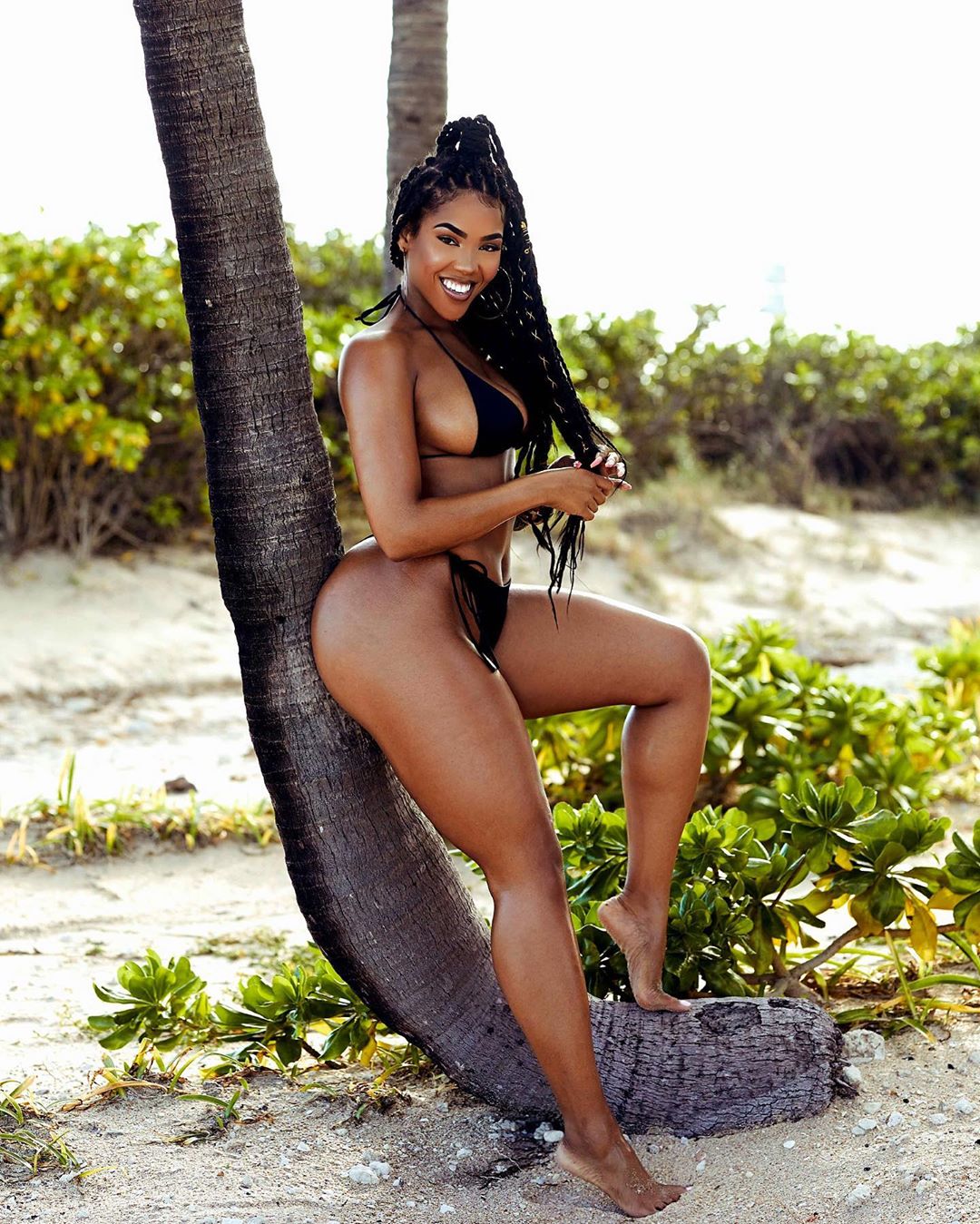 Founded in Milan in 2015 by fashion photographer Carolina Amoretti, Fantabody is a clothing line that draws inspiration from sportswear and the erotic world of the 70s/80s.
In addition to the bodysuit, the brand's iconic item, the line ranges from beachwear and sports garments to lingerie promoting diversity as an added value, without standard limits such as height, skin color and physicality. This is why Fantabody has created swimwear that adapts to every type of body and need, ranging from XS to XL, addressing all the people who want to be promoters of a revolution towards self-acceptance..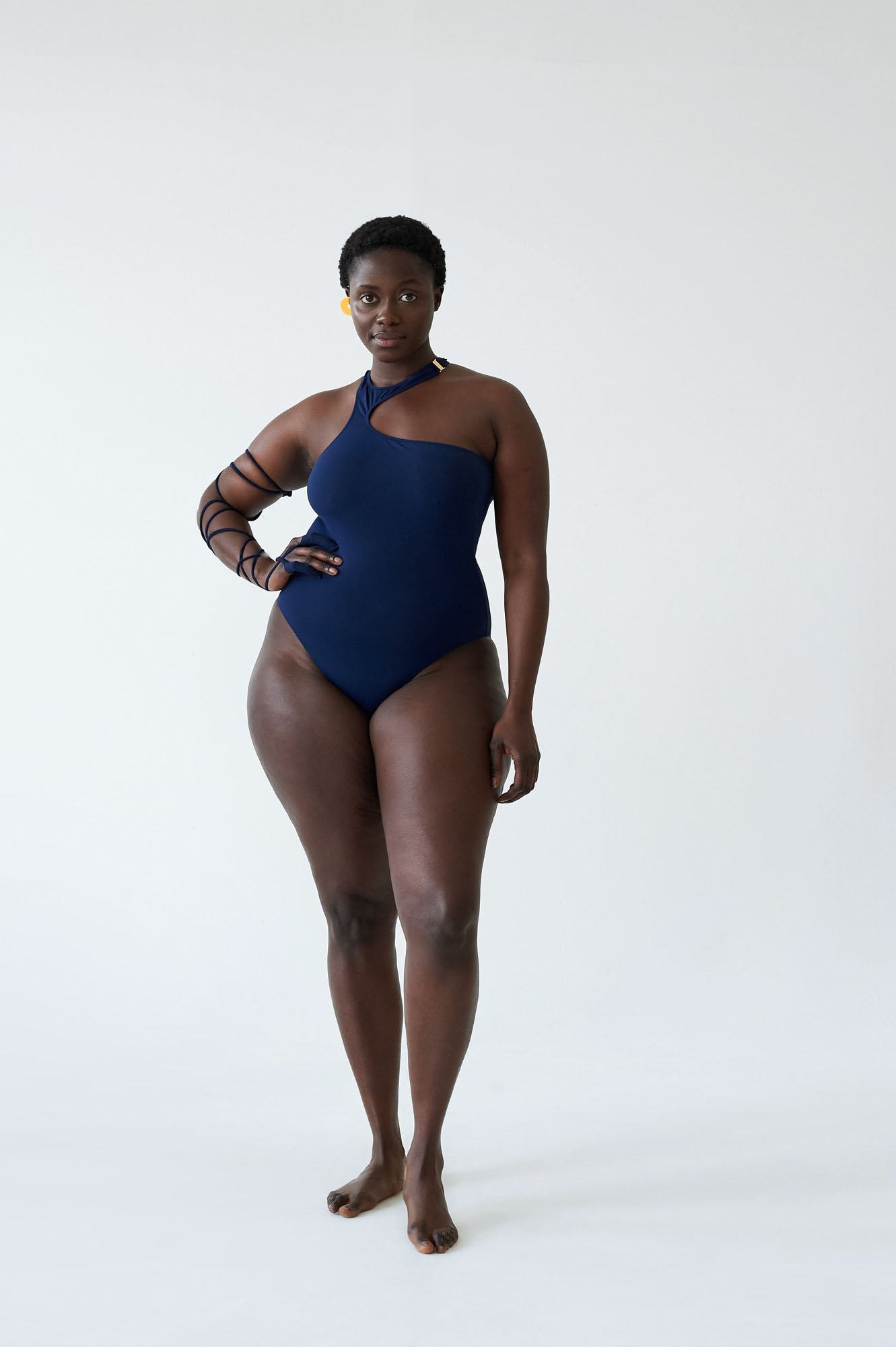 LATTE The Label – an underwear brand Made in Italy founded by Sonia Benassi and Giorgia Ferrais – for the summer has presented its first capsule collection of swimsuits. 7 sustainable and handcrafted models, all different to satisfy the most diverse needs (from triangle to bralette to micro bralette + briefs, culottes and thong and one-piece swimsuit) in a range of sizes from XS to XL. 
And all obviously made with fabrics from warehouse deadstock to avoid waste and produced between Bergamo and Milan in local companies to promote craftsmanship and to minimize CO2 emissions also in transport. As with underwear, LATTE's beachwear is also created to make anyone who wears it feel at ease and to embrace every shape and type of body: the motto of the founders is in fact "You don't need a perfect body to feel good about yourself, but the right garment certainly helps".