"Which is one of your first memories?"
"My father that makes me jump down from the trunk, because he says that I shouldn't be afraid."
In her life, Franca Sozzani fell several times: she made mistakes, she failed because nobody, as she used to say, is perfect. She followed paths that made turn up the nose of who knew her and of those involved in the fashion world. But she always rose up, stronger than before and always firmly convinced that her ideas were right, even if they were controversial.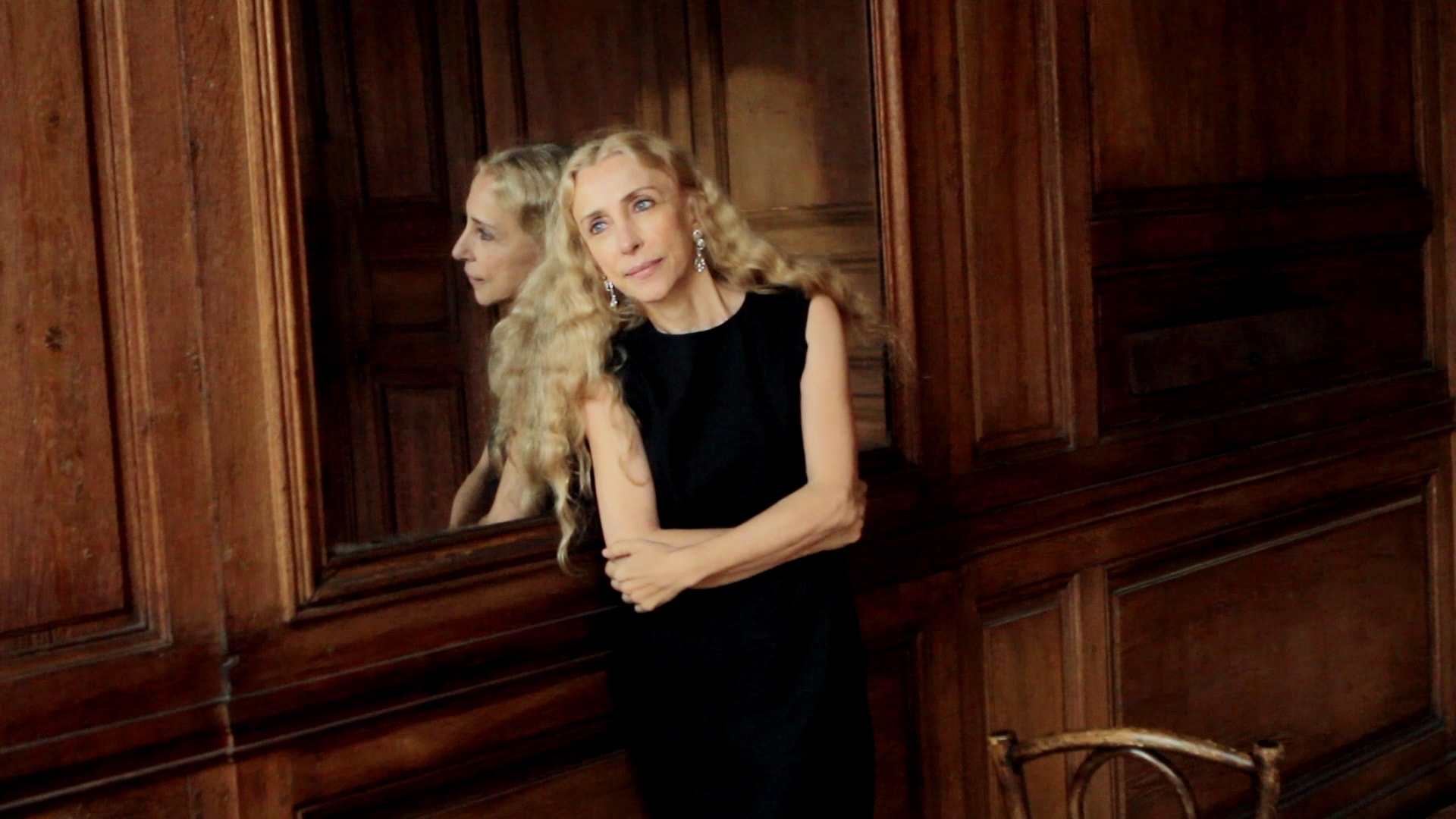 "Franca Sozzani: Chaos and Creation" is the documentary-film directed by her son Francesco Carrozzini, presented at the Venice Film Festival in September 2016 and released in the Italian cinemas as a special event on September 25-26 and 27, 2017. The title comes from a photo ("Chaos and Creation") that Bruce Weber, a famous fashion photographer, shows to Francesco while he was interviewing him: the photo represents Salvatore Dalì and a rhino, and in the face of the artist Weber sees the elegance and the strict, but also sweet, personality of Franca.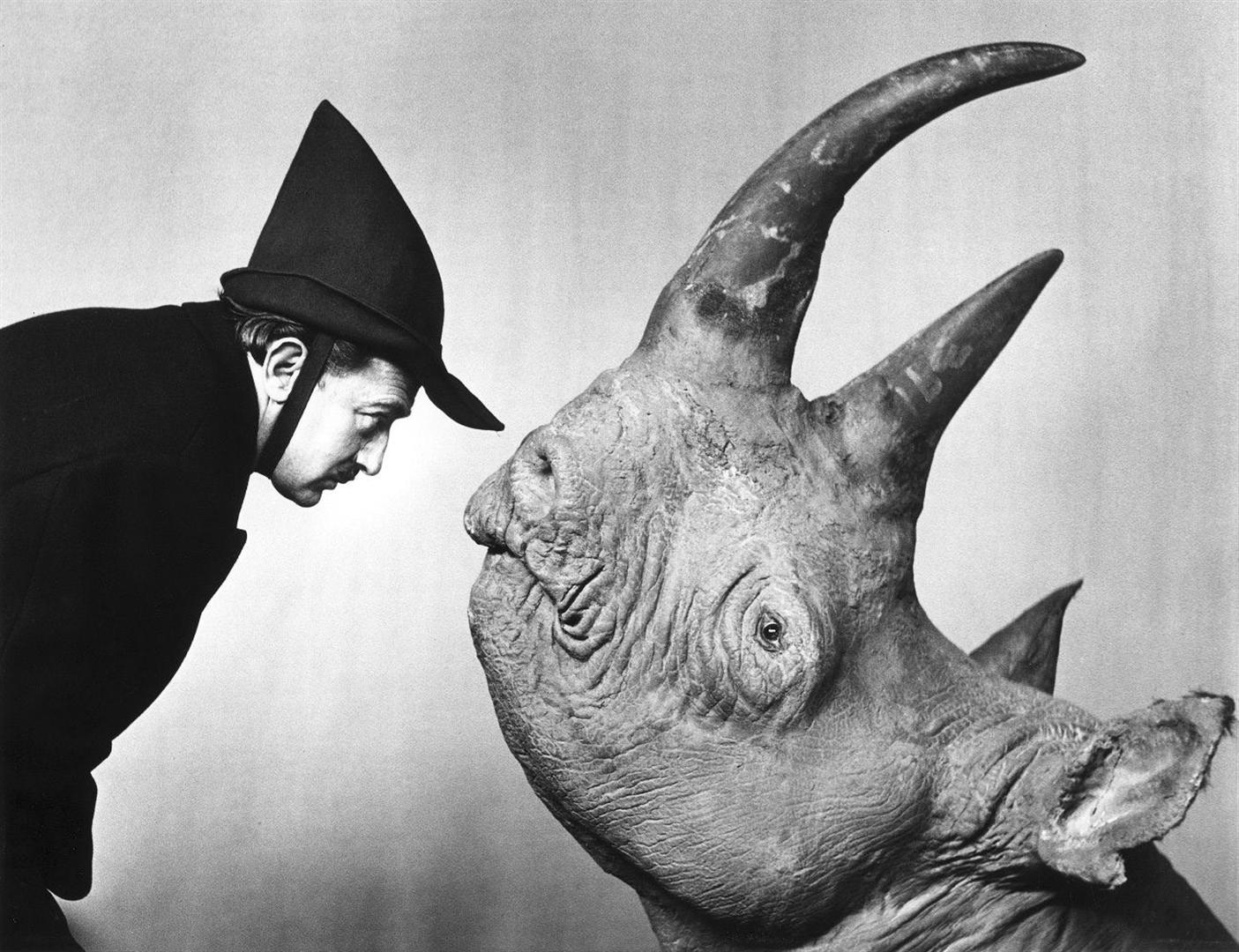 The documentary is edited mixing vintage films that show a young Franca with her parents, interviews with personalities of the fashion world who in some way collaborated with Franca, and the material shot by Francesco, realized in a year, between a snowy New York and a sunny Milan. In this way, we can discover a new side of the famous chief editor of Vogue Italia, more personal and intimate, marked by the questions of the son, by those moments of complicity and the memories and revelations that slowly emerge.
Franca Sozzani admits that she always wanted to work, to avoid that the bourgeois life from which she came from and also because it helped to test her skills: after an experience in London, "from which I never returned with my head," and the first assignment for Vogue children, Franca becomes Vogue's director, starting a revolution that, 26 years later, made her one of the most famous, transgressive and talented chief editors in history.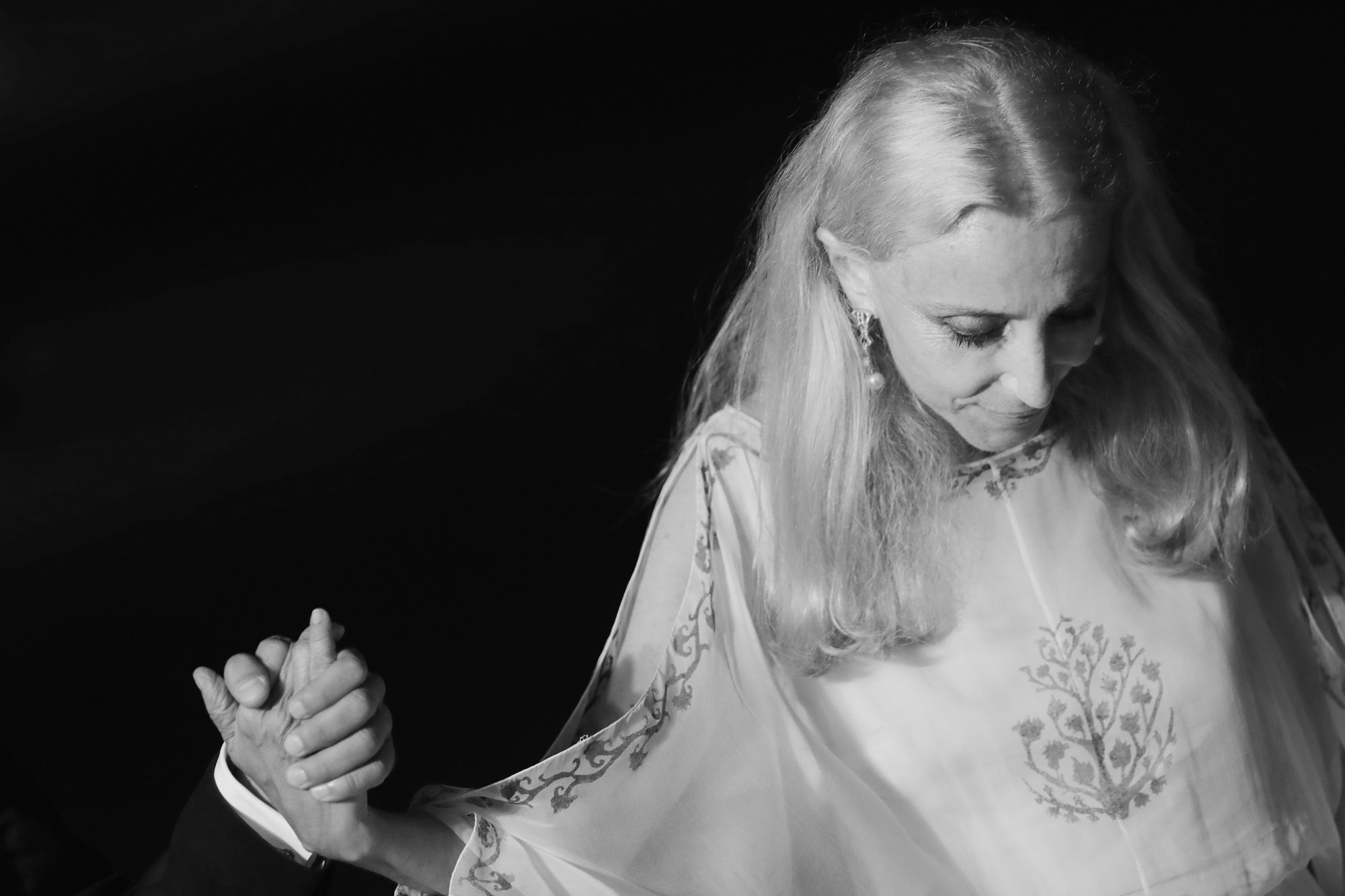 During her experience there were also some controversies: Franca admits that she encountered many difficulties during that period when fashion magazines were simply seen as a space for advertising; however, this didn't influence her and she carried on her battle with tenacity, risking to be fired after every issue that was published, but, by doing so, she made the magazine become the "lighthouse"  of the fashion world, covering current events and, of course, art. The genius of Franca lays on the fact that photography became a strong element for Vogue, establishing solid collaborations based on affection, trust and respect with world-renowned photographers such as Steven Meisel, Peter Lindbergh, Bruce Weber and Paolo Roversi, giving them an absolute freedom of expression that no magazine had ever granted them before.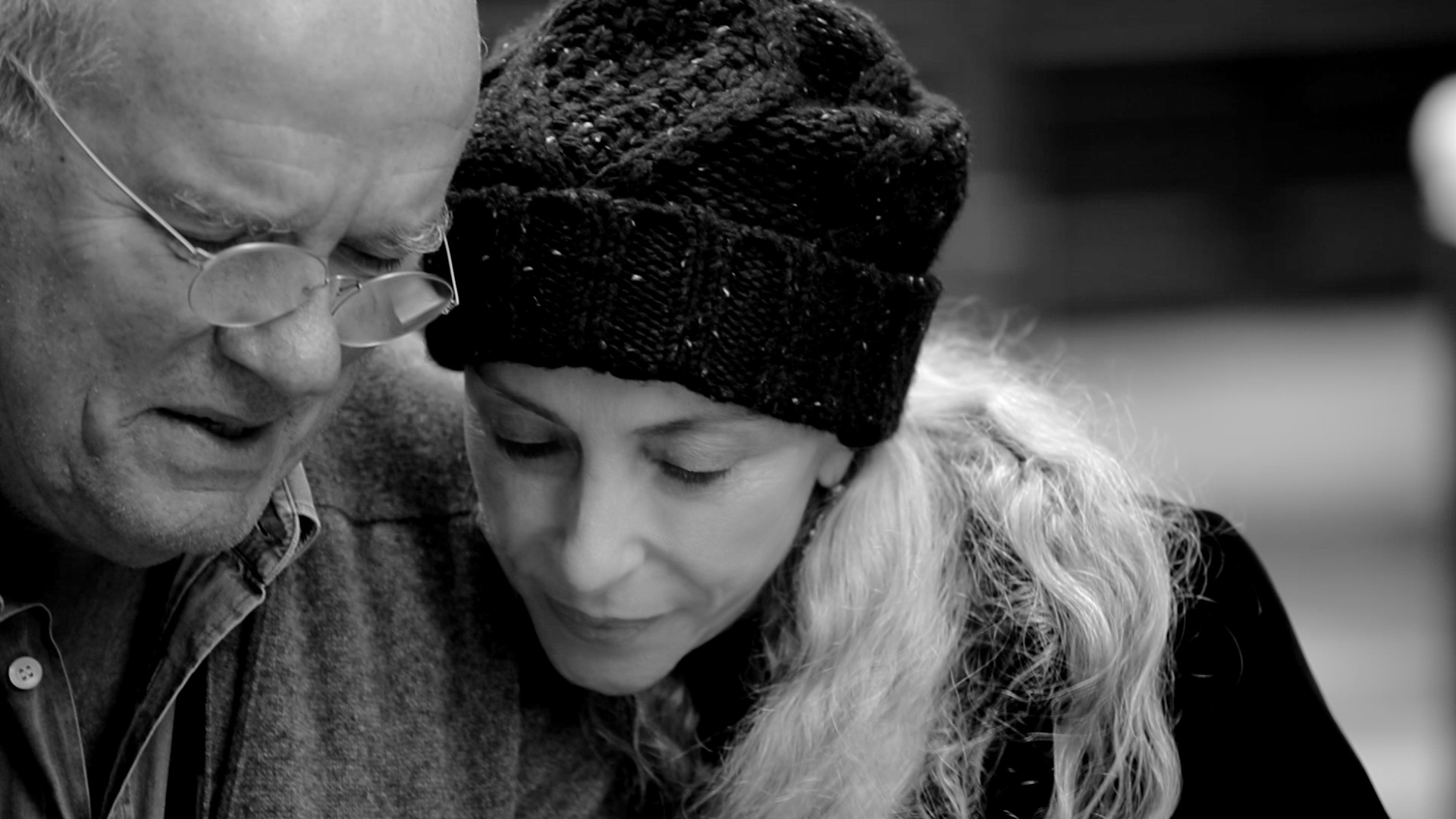 Despite the references to the current events that have shaken public opinion (such as the famous photo shootings inspired by environmental disasters, cosmetic surgery, the funeral of the dear friend Gianni Versace and the one dedicated entirely to black models which today is worth 2,500 euros per copy), Franca Sozzani, in her editorials, always left space to dreams, which she considered the most important form of art, where the imagination is completely free and at the maximum of its expressiveness.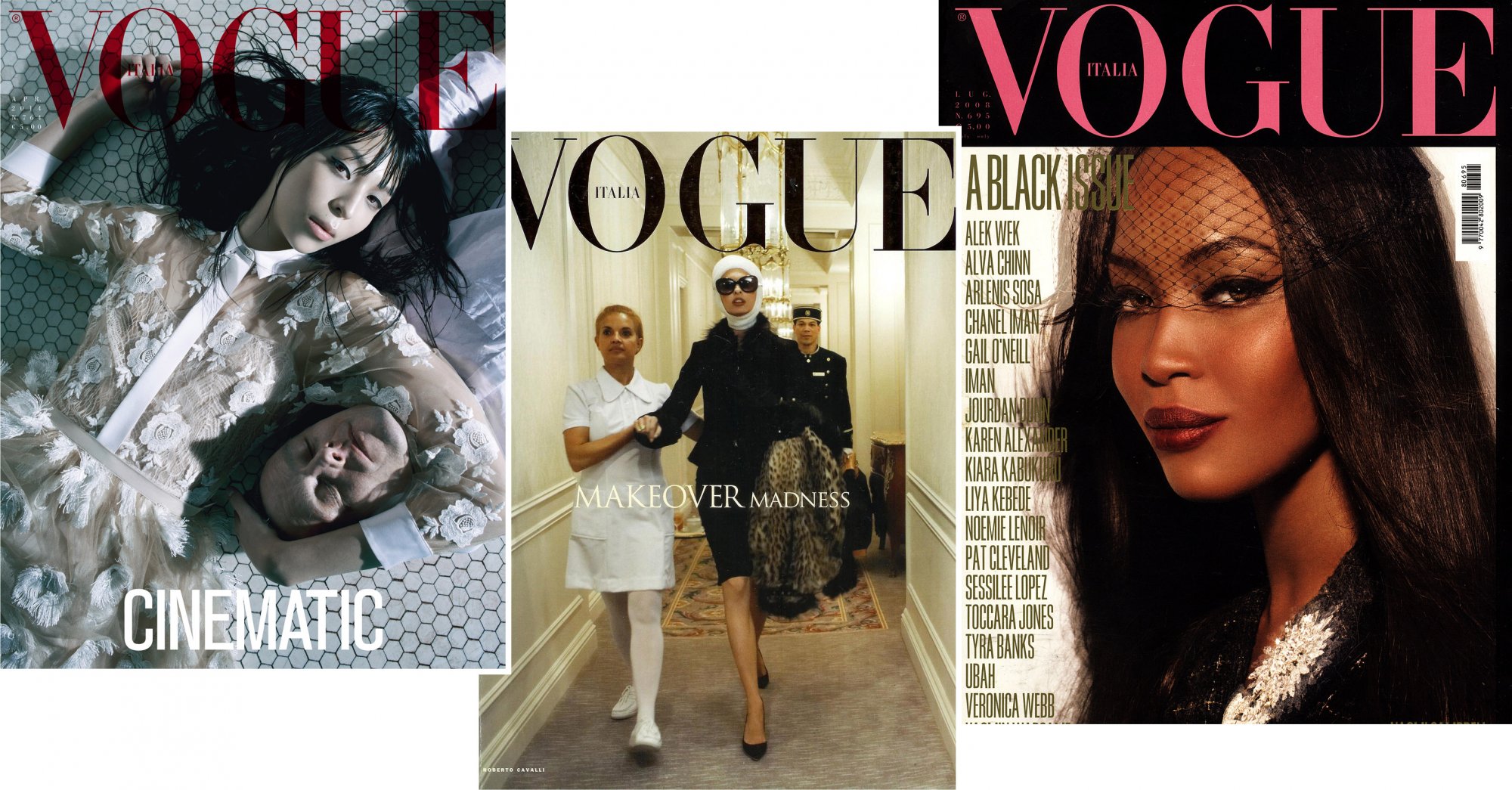 Thanks to her tireless work, she was able to obtain the respect of the world in which she worked, several important acknowledgments (the Legion of d'honneur), but above all, she succeeded in doing that media revolution that she wanted so bad and that changed in an irreversible way the fashion publishing industry: she talked about news, she "invented" the top models, she combined art with fashion for the first time, she made the fashion photographers famous, she was the first to put on a cover a known face (Madonna) and to use in photo shootings major Maisons instead of small brands.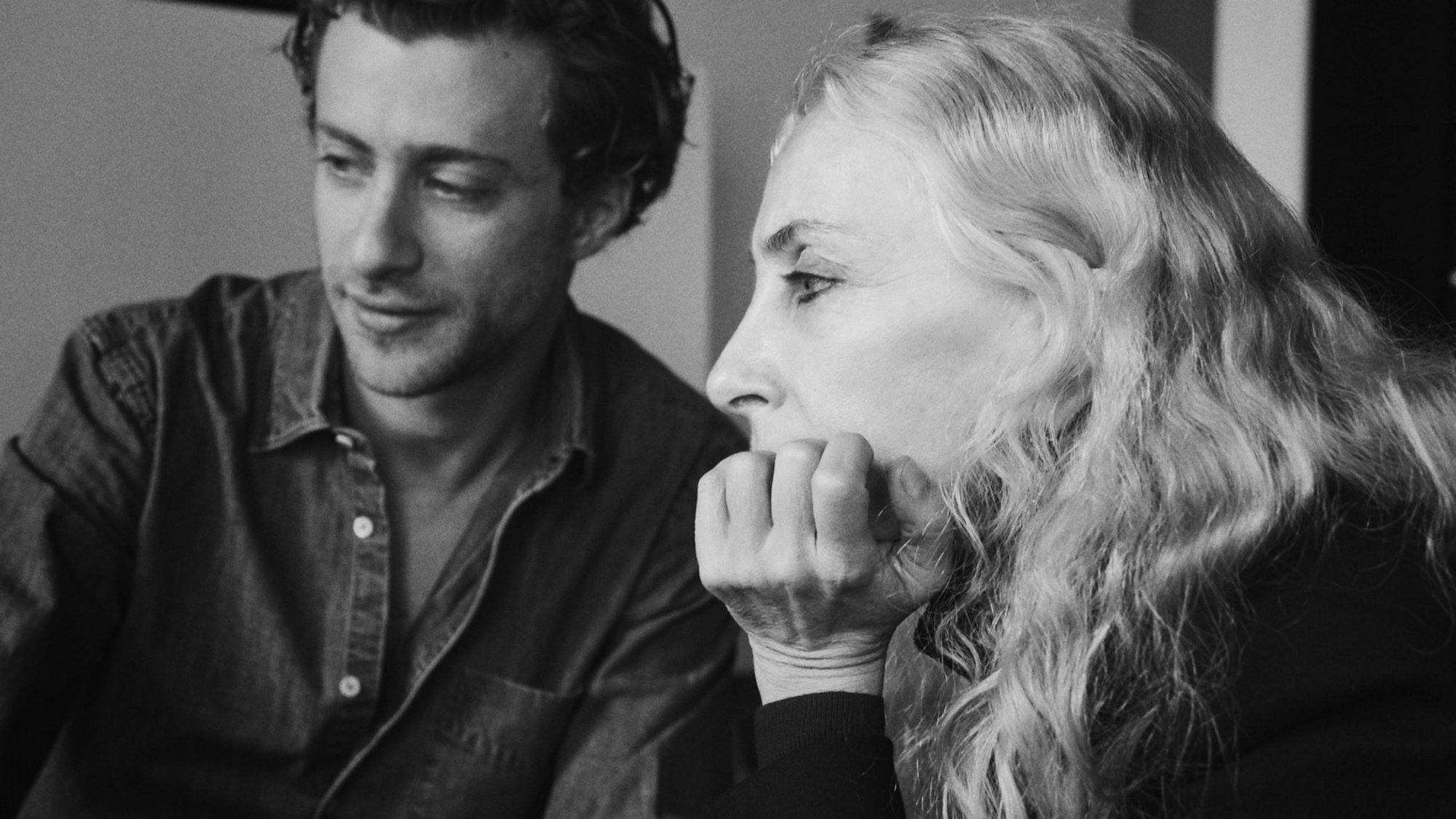 After 26 years of success, Francesco still feels the need to ask her personal and unpublished questions, for instance about her first failed marriage, about the father who he never knew and about what life means to Franca, who admits to have just one regret: she was not able to meet her Prince Charming, her great love: "But I will find it sooner or later, I am sure." That same love that she was able to give to her son, to those who knew her and to the whole world through the pages of a magazine that, with its avant-garde vision, has given a new idea of fashion as a busy artistic sector, even in the news.
Franca Sozzani passed away on December 22, 2016 after a disease that she always fought with such dignity, that many didn't even notice she was suffering from it. But, before she died, as her son says at the end of the documentary, she was very proud she got the chance not only to see what they created but also to show it to the rest of the world during the Venice Film Festival in 2016.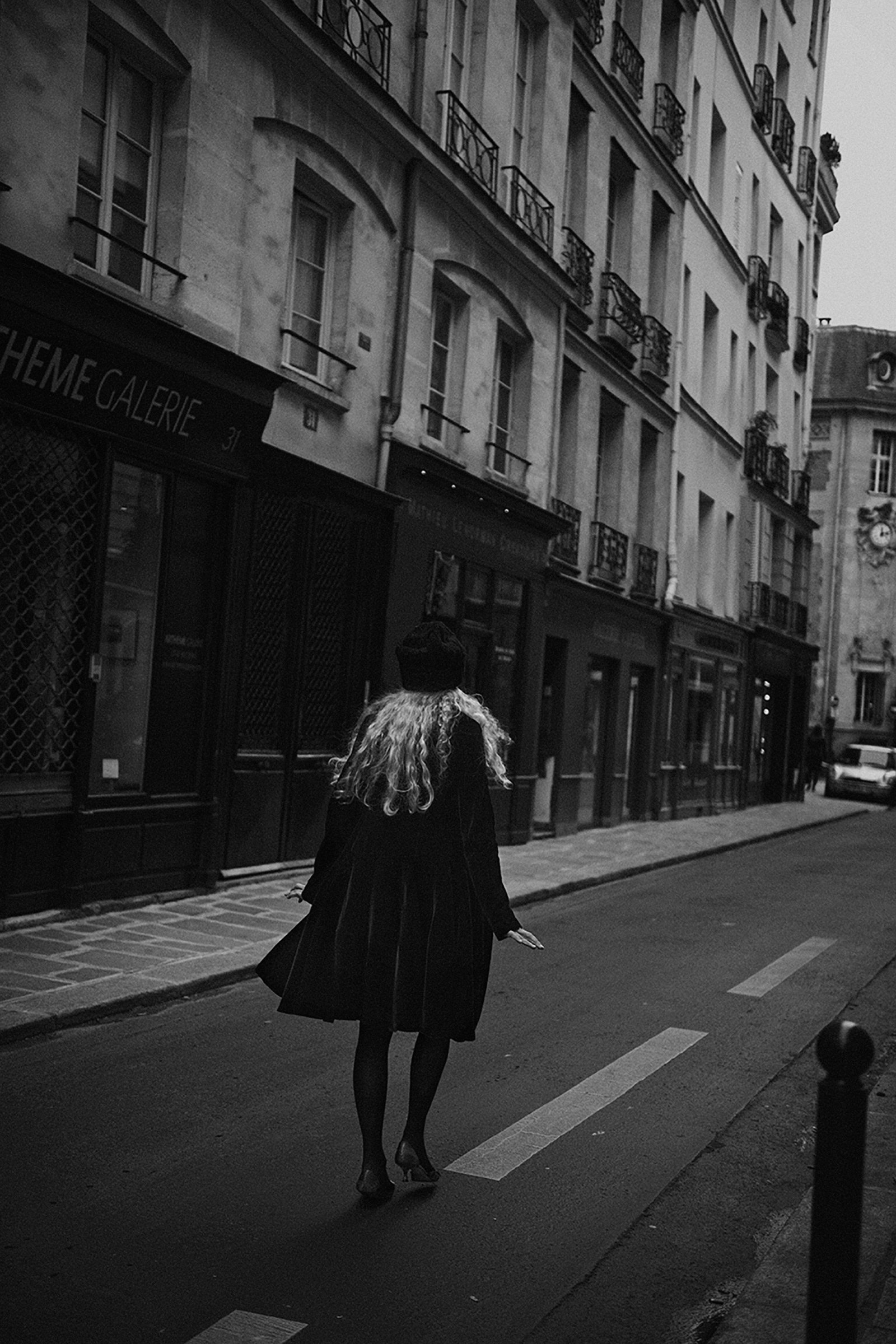 Thank you, Franca, for the chaos that you were able to create, you will never be forgotten.