Skin, as we all know, needs protection.
It needs protection with high-quality ingredients.
It needs affection, with products that cuddle it and make it always feel at its best, bright.
And makeup is the magic that's able to combine all this.
And who better than Chanel Beauty has made quality, elegance, protection, and color their major philosophy? Chanel is a brand universally known to be a meeting point between allure, sophistication, and freedom, in accordance with Coco's desires.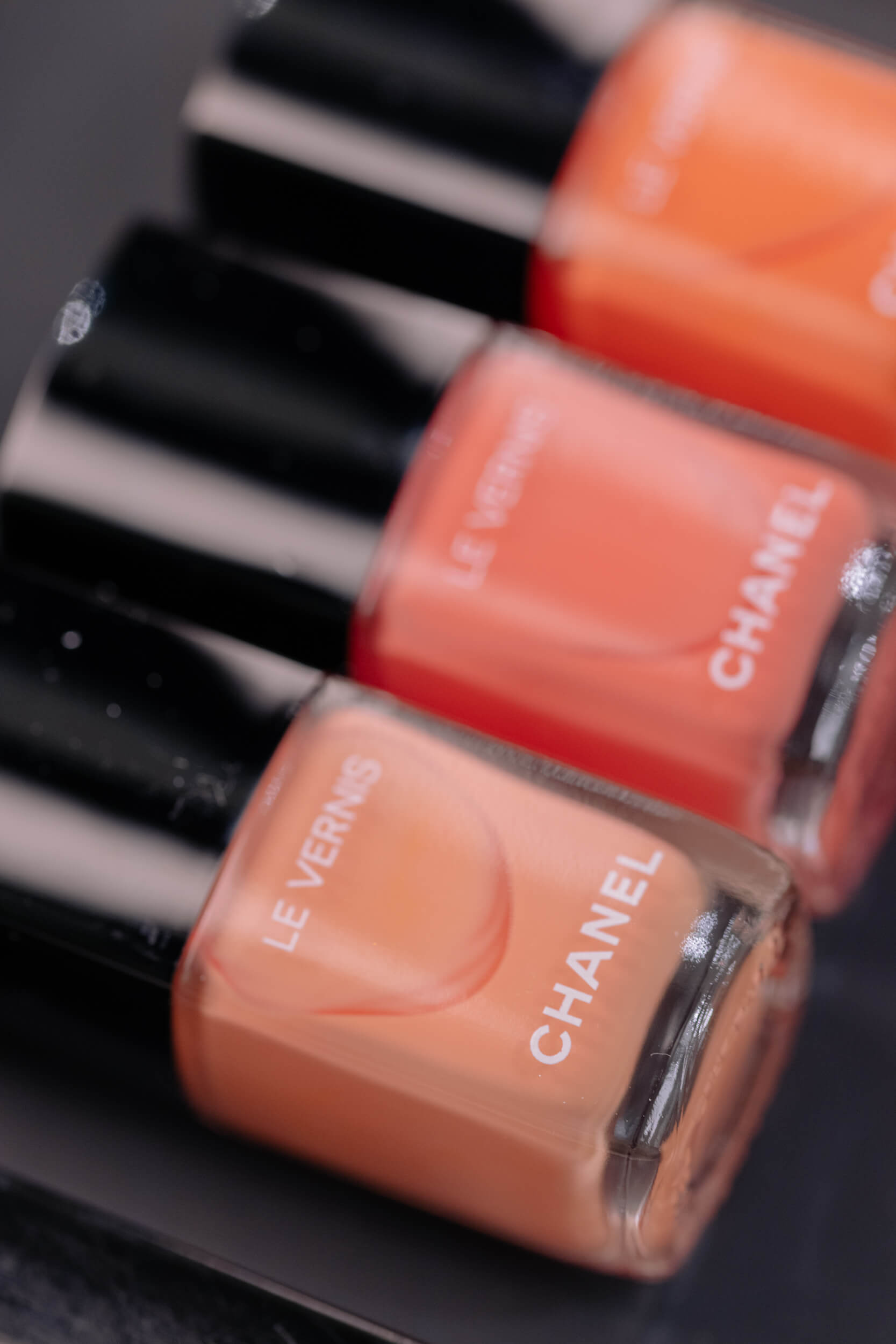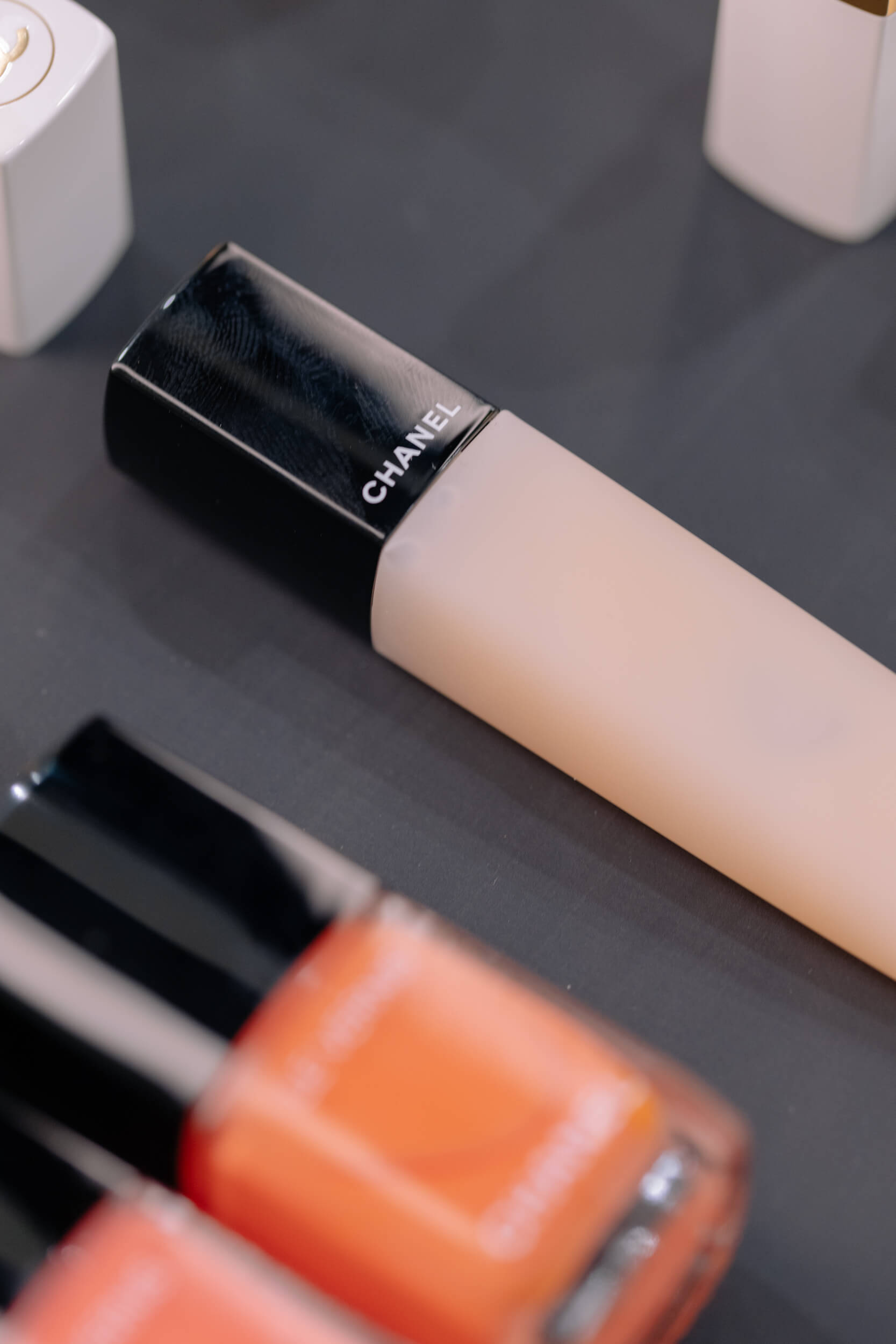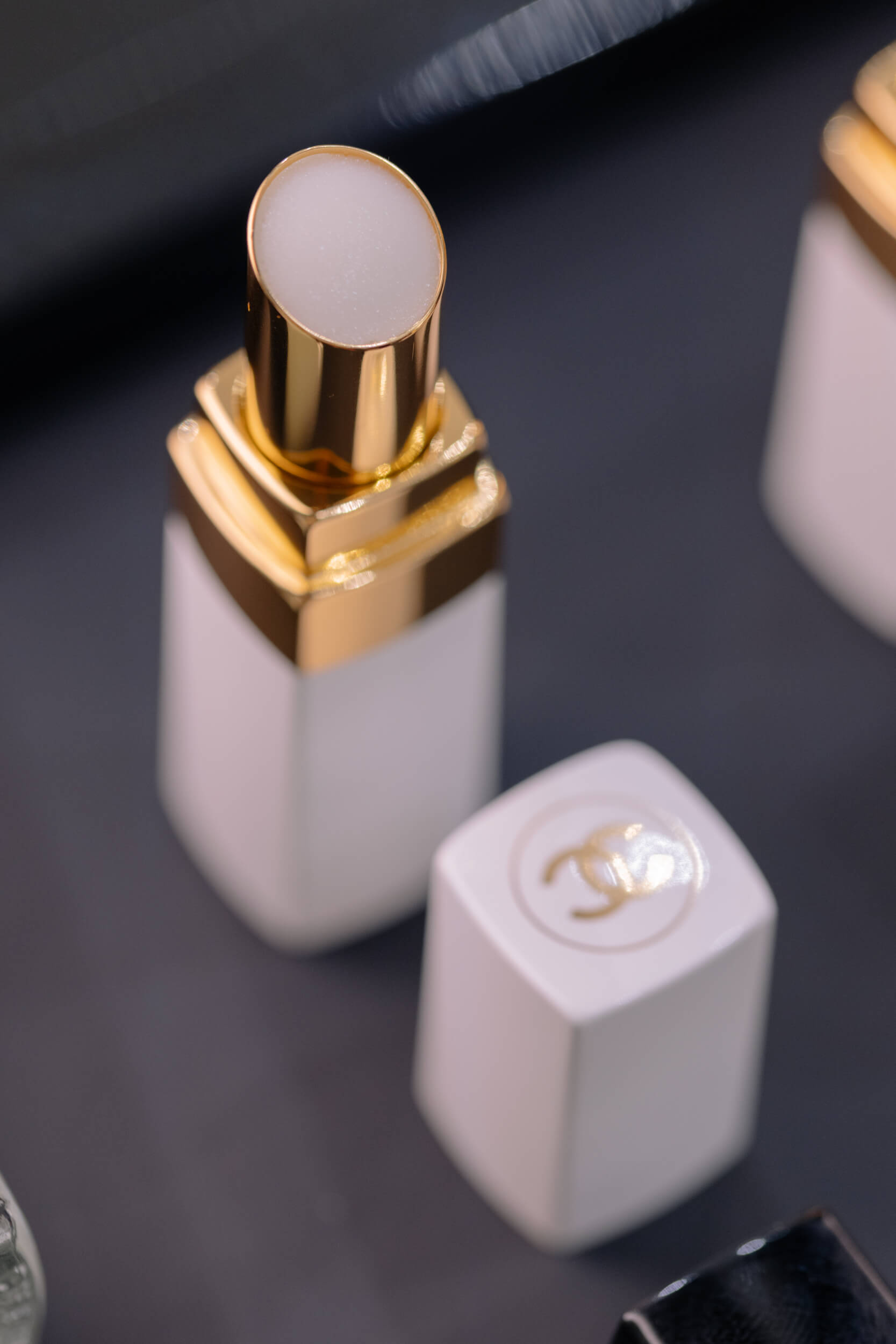 When summer comes, and the desire to have a fresher and tanned skin gets stronger and stronger, Chanel's on it, providing us with unique, creamy textures that make us feel bright and genuine. These are the keywords of this summer signed Chanel which, with its Les Beiges collection, surprises us every year with products that you will never be able to go without anymore.
What about those keywords we mentioned above? Brightness and genuineness. These are also the aspects that characterize the collection, between oversized products (because these, as well, are in line with current fashion trends) a never-seen-before brightness, and a strong desire for lightness. And the one to turn these words into texture cannot but be Chanel.
In 2022, the

Les Beiges

line is getting ready for a summer in grand style: lightness, freedom, and freshness.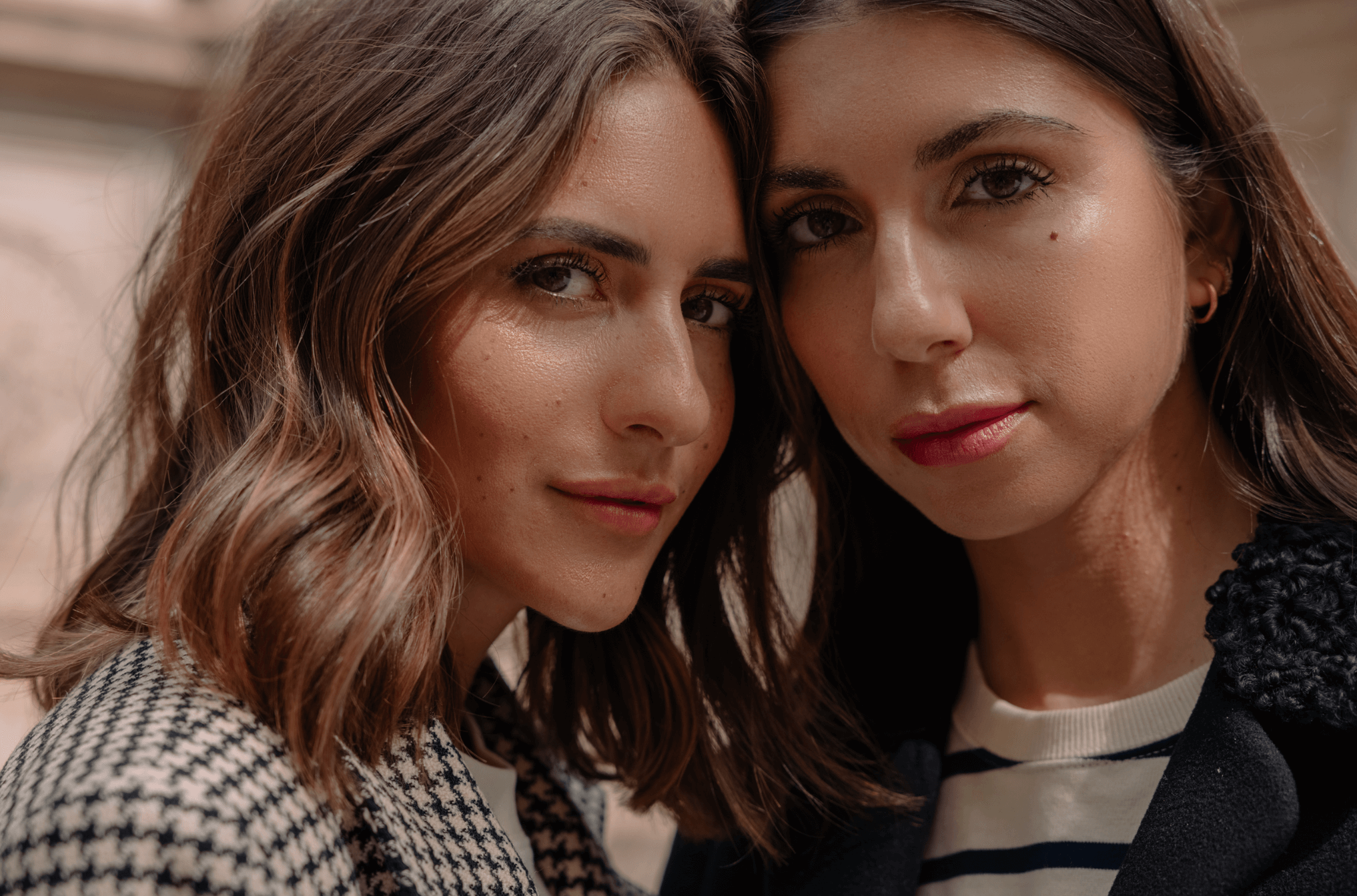 Step #1: Crème Belle Mine Ensoleillée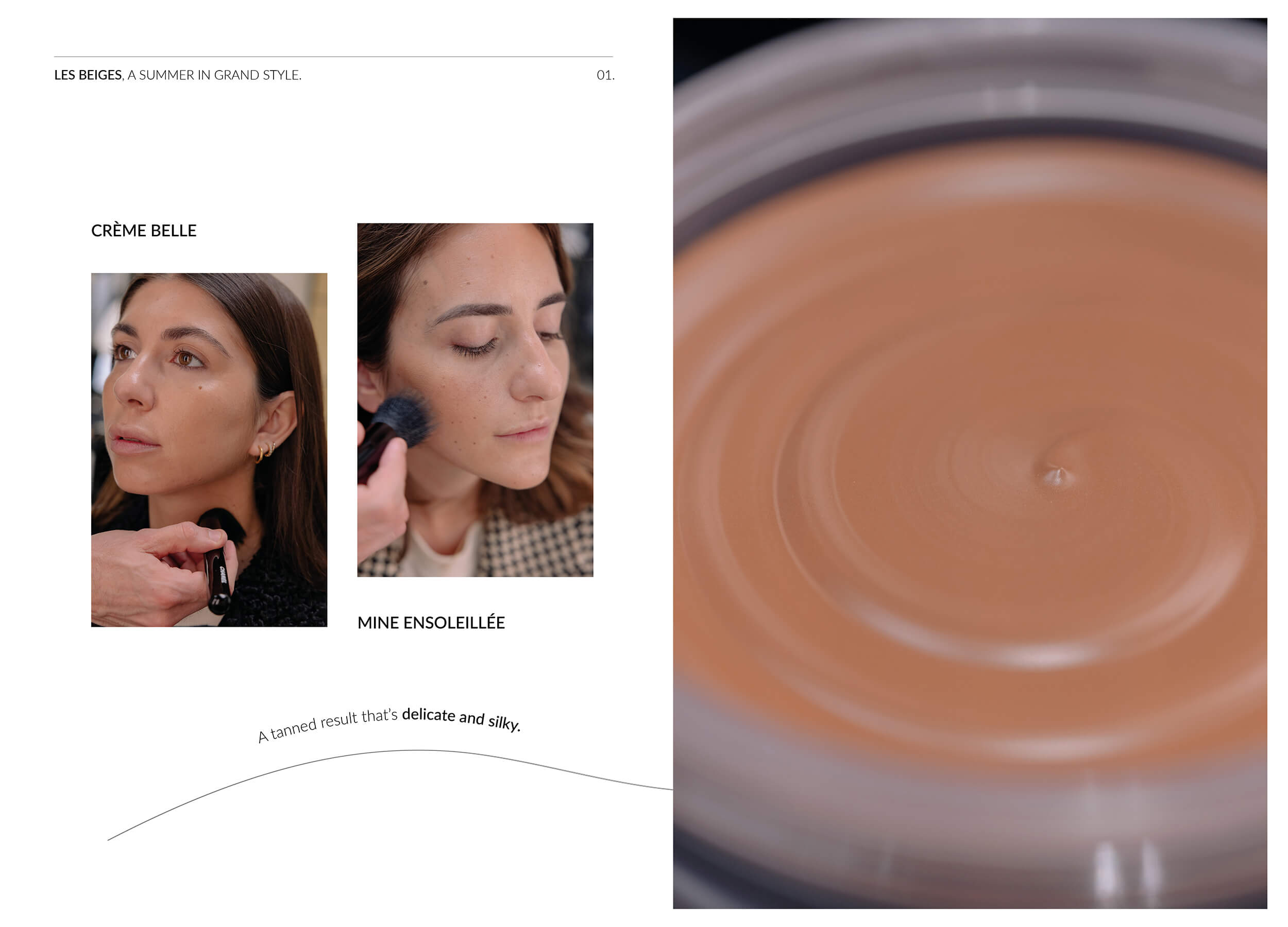 Our exclusive makeup look with Boutique Chanel in Milan and in collaboration with Alice De Togni and Alice Perella, begins with the application of Crème Belle Mine Ensoleillée. Speaking of incredible textures, this product comes around, warming up the complexion with a touch of light: the new Soleil Tan Medium Bronze shade offers a tanned result, that's delicate and silky. You can apply it on your facial contours, but don't forget to put it on your nose, as well, and also lightly contour your eyelid crease to create a healthy tan effect.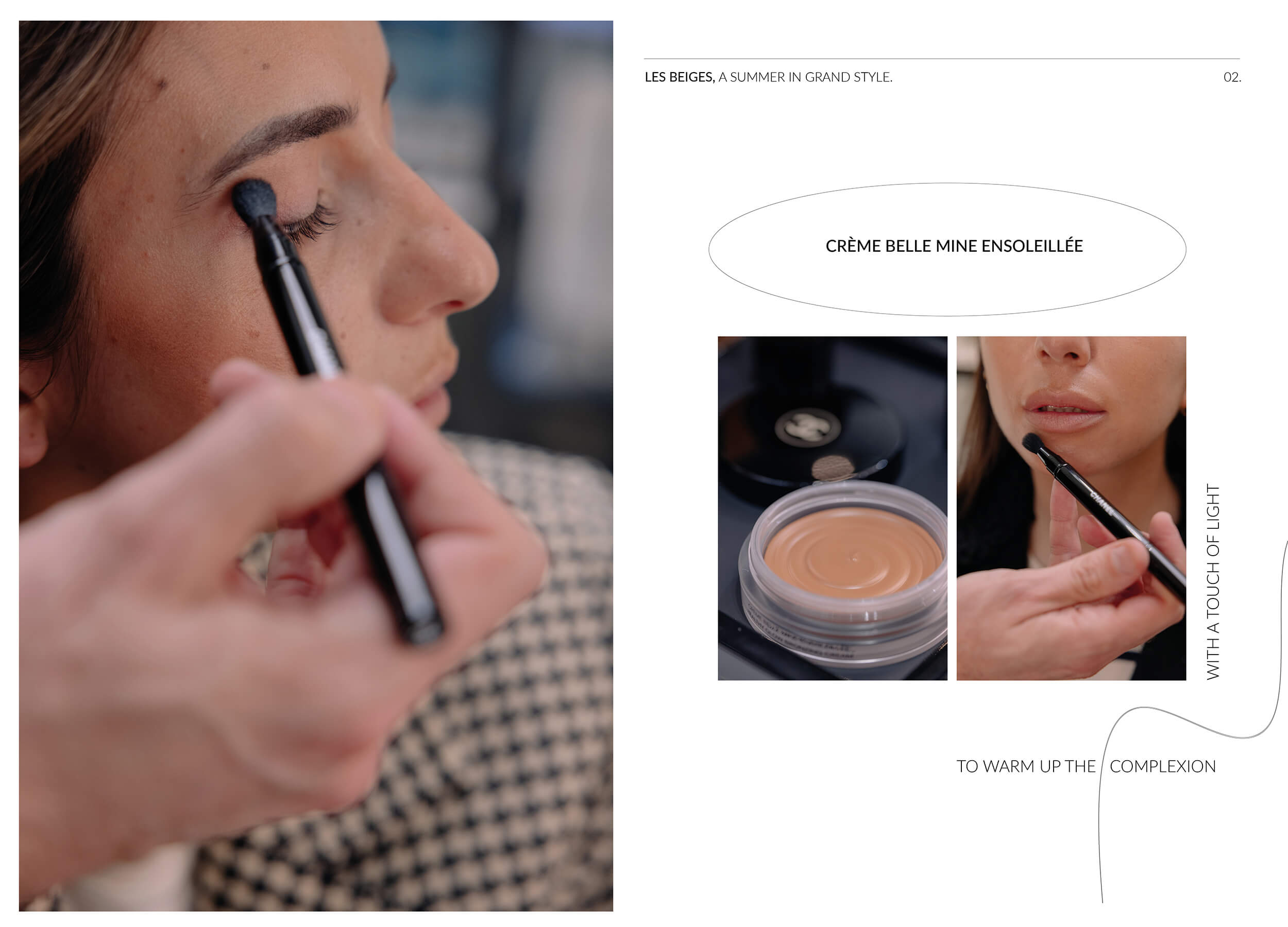 Pro Tip: don't forget to also apply it on your lip contour for definite and more volumized lips, but still with a natural and bright result.
Step #2: Maxi Poudre Belle Mine Ensoleillée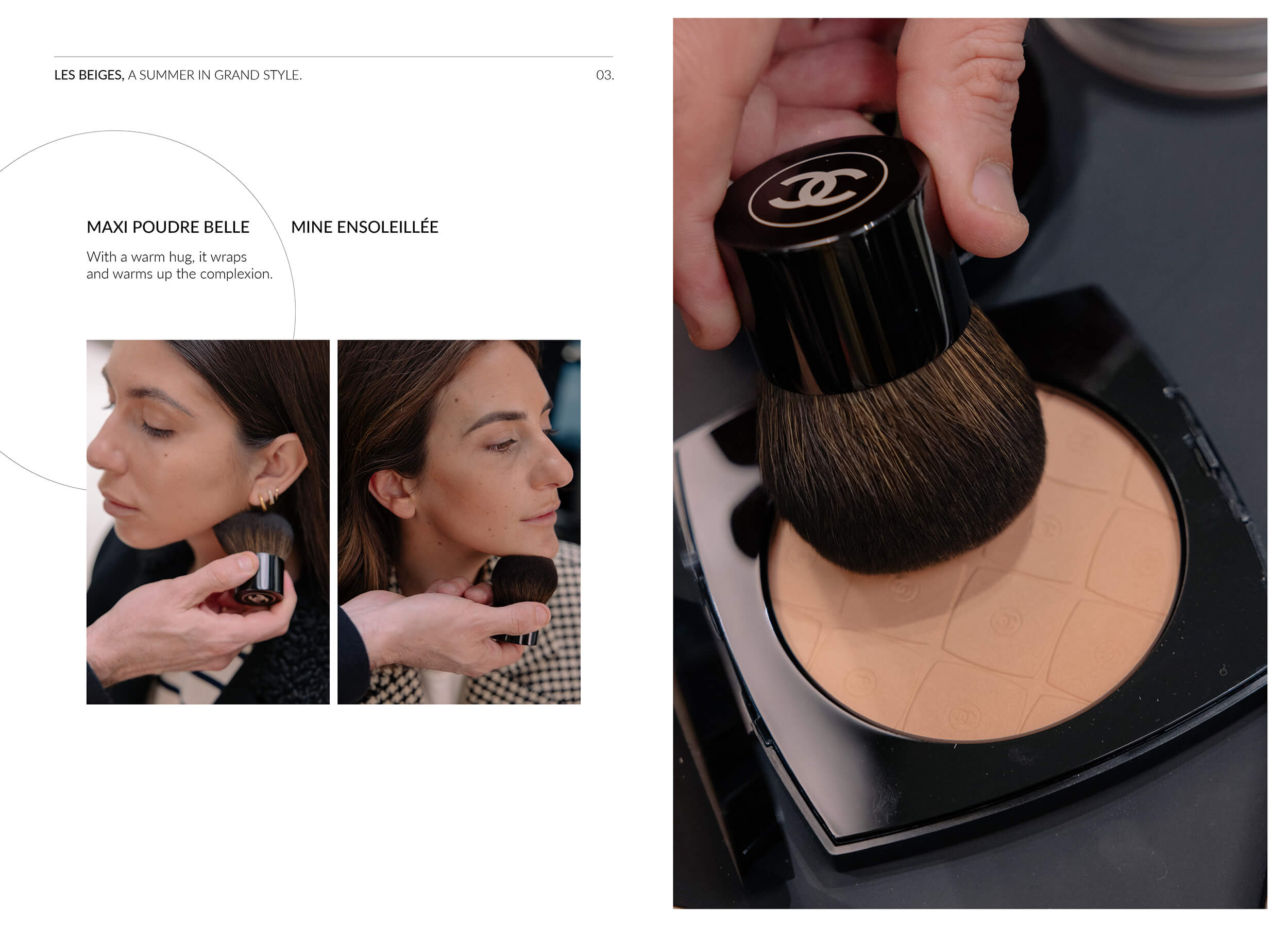 Just like a warm hug, Maxi Poudre Belle Mine Ensoleillée wraps and warms up the complexion, revealing the brightness of a summer day spent by the sea. Perfect to be used on your facial contours, but also on your body: don't forget your shoulders, neckline, arms, and legs. Here, we're dealing with an exclusive creation, a powder, mother-of-pearl formula with a slightly creamy texture, that's also been developed in three shades that are perfect for summertime.
Don't be afraid to layer, on the contrary, its warming power joins the power of Crème Belle Mine Ensoleillée to create shadows on the face and warm it up, like two textures blending with each other.
Step #3: Huile Illuminatrice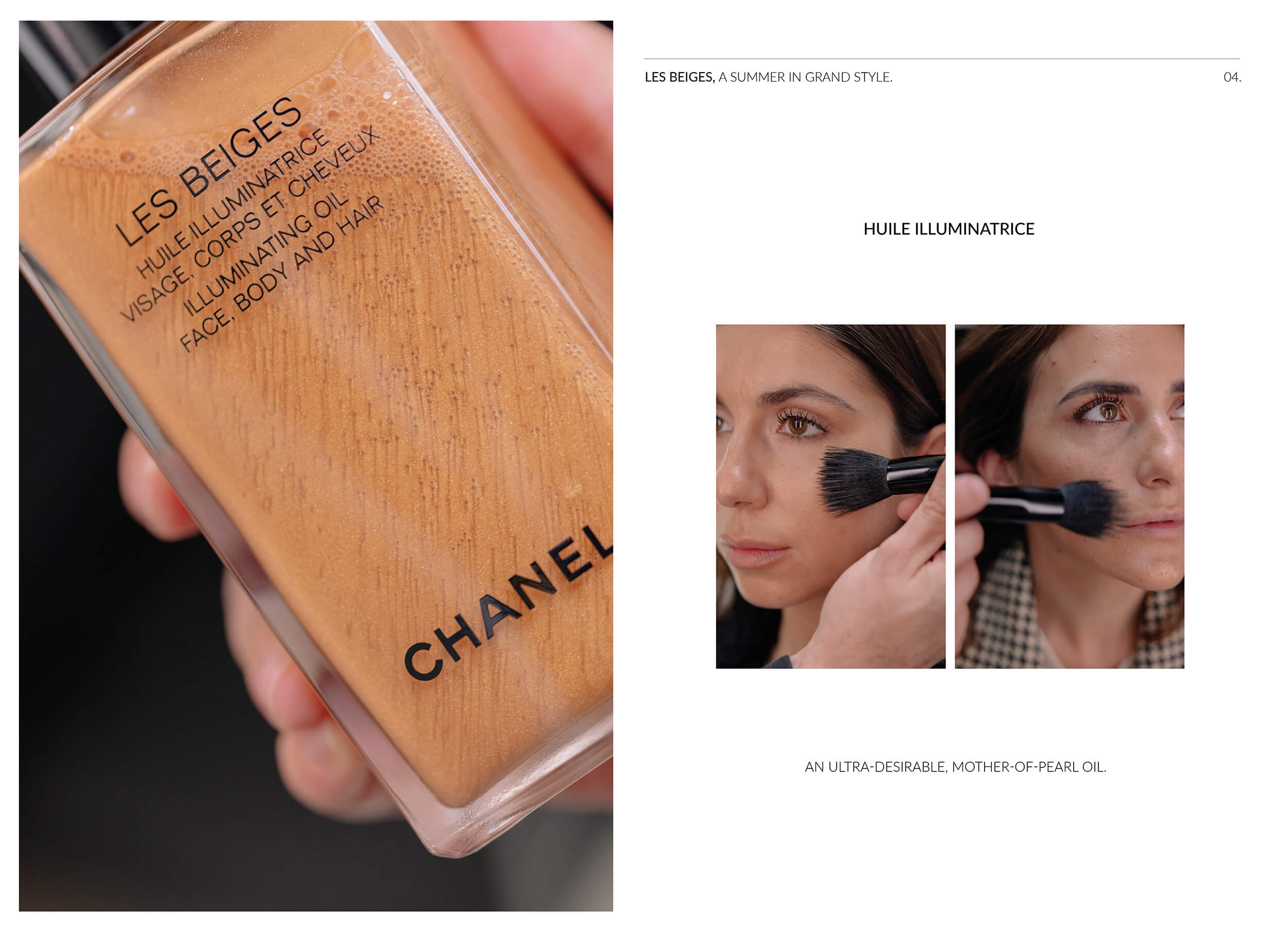 Not the only body but also the face.
Huile Illuminatrice is a unique product that will allow you to reach incredible brightness levels all over your skin, always with the same elegance that distinguishes all of Chanel's products.
This dry oil wraps your body and face with warm and golden reflections. Use it on your face and hair, but also for a golden touch on your shoulders, legs, and neckline. Your skin will light up with a delicate brightness: summer is here.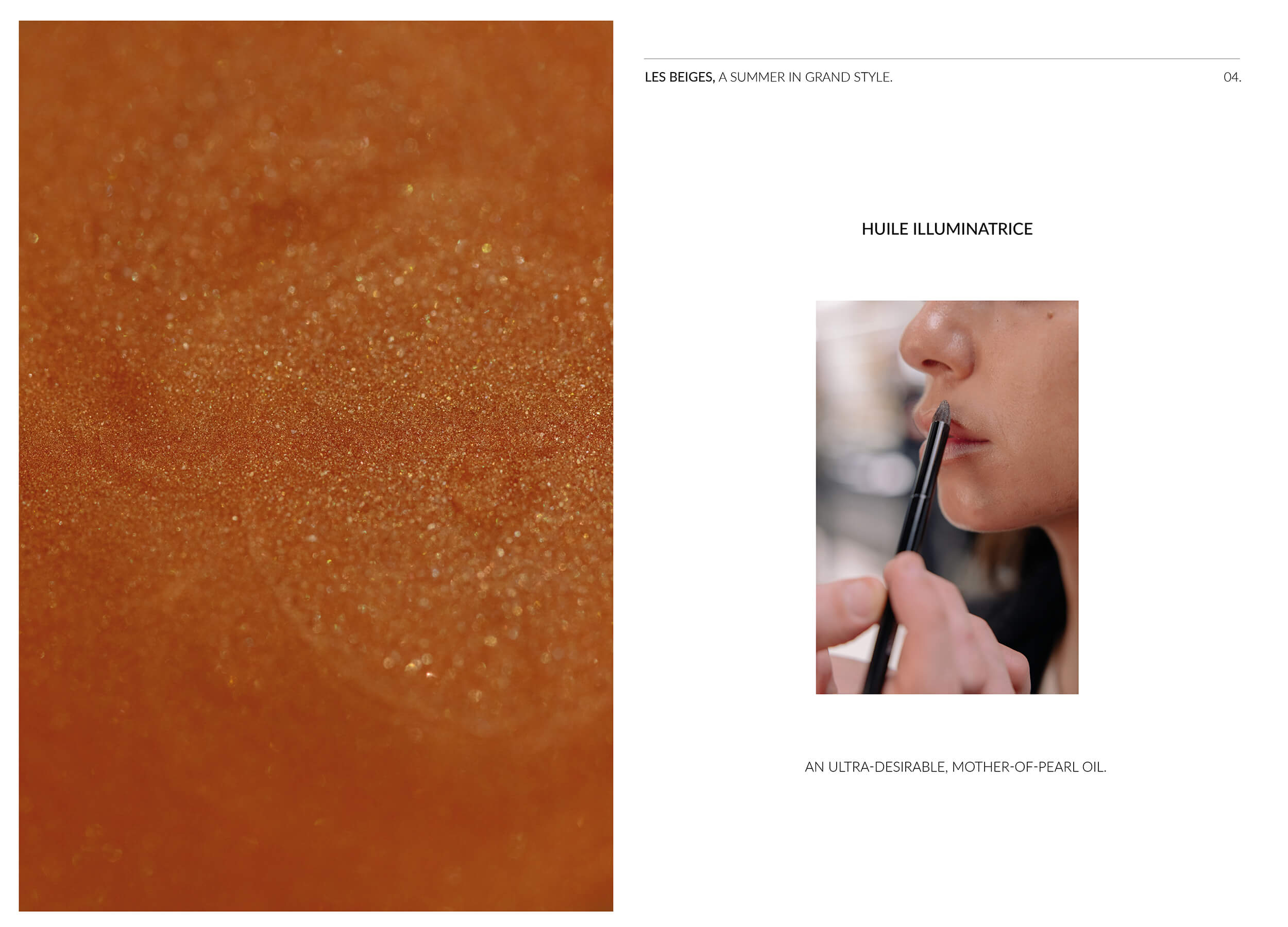 Pro Tip: apply it on your face using a brush with large bristles and layer it on all those areas where the sun would naturally tan your skin, or use it simply as a highlighter. Don't forget about your lips, you could make them bright by applying a touch of product on the central area or on the cupid's bow.
Step #4: Rouge Coco Baume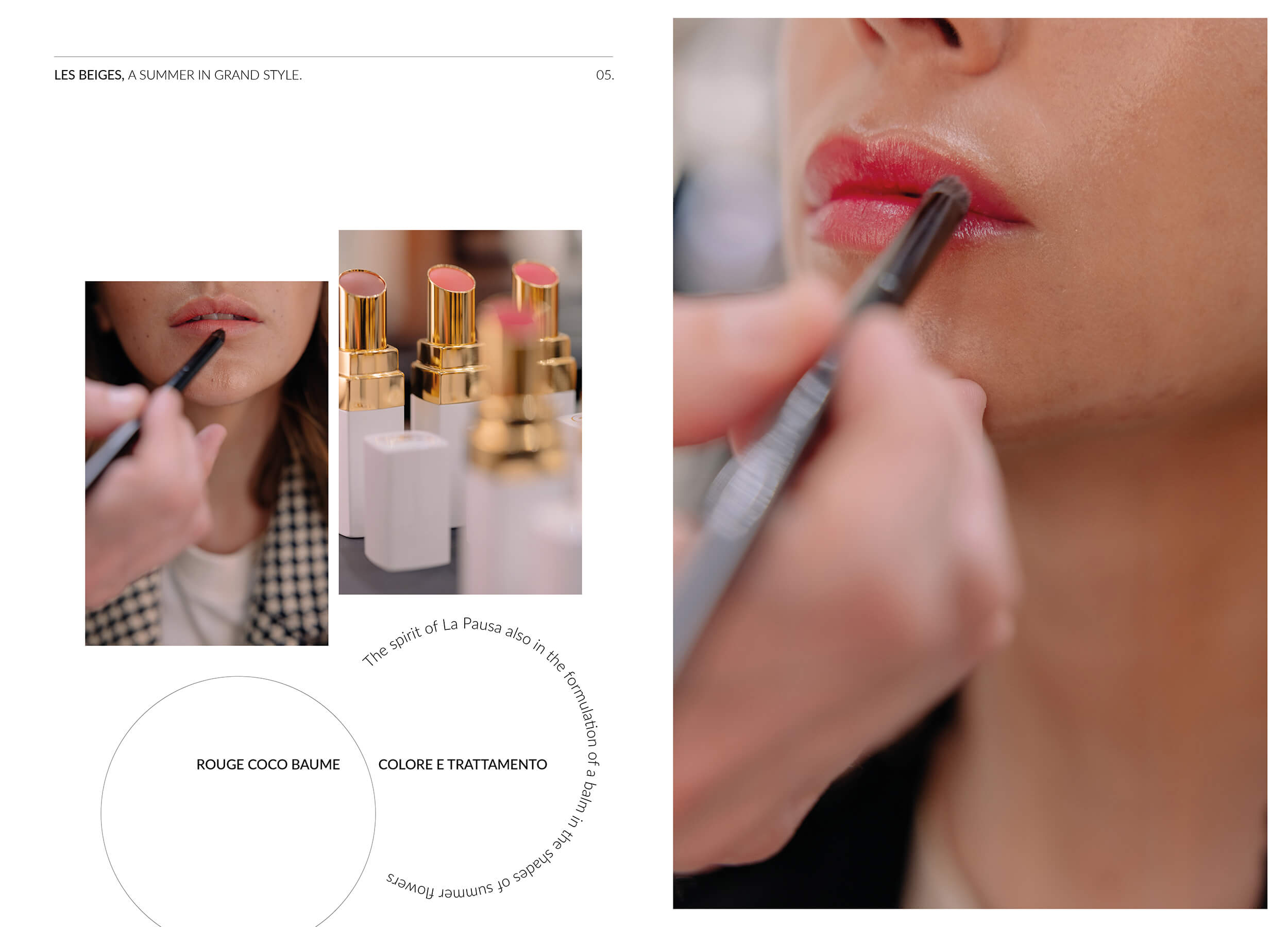 Rouge Coco Baume is the perfect lip product for the summer, characterized by its white and basic packaging. It's not only about makeup, though, it's a real, unique sensory treatment, with the pigment of lipstick and the hydrating benefits of a balm.
The skin of the lips, as thin as it is, requires special attention. Rouge Coco Baume preserves the beauty of lips, day by day, with the help of Olive Oil Active, a new active principle extracted through a process of oléo-éco-extraction, sustainable, and patented. This exclusive active, with a high concentration of polyphenols and Omega 9, offers everyday antioxidant protection.
The balm is available in six shades: from intense Bordeaux to the freshest nuances of pink, up to the energizing strength of fuchsia. For Alice and Alice, we used two fresh and summery shades, perfect to tap on the entire surface of the lips for a blended color, or layered twice for a more intense application. In particular, the applied shades of Rouge Coco Baume were Passion Pink 922 and Flirty Coral 916.
The beauty of this product is that lips look colored but still natural, coated with a pigmented, transparent veil that, application after application, turns into a more intense, semi-opaque shade.