If you think about the life on the Internet in the past few years (talking, like, 2015 to now) there is one, huge, neon word popping in mind: Aesthetic. Yep, that's basically everything that's been on-line lately. Huge pastel backgrounds are taking over absolutely everywhere, shades are matched on online mood-boards and a whole new generation of colors is created.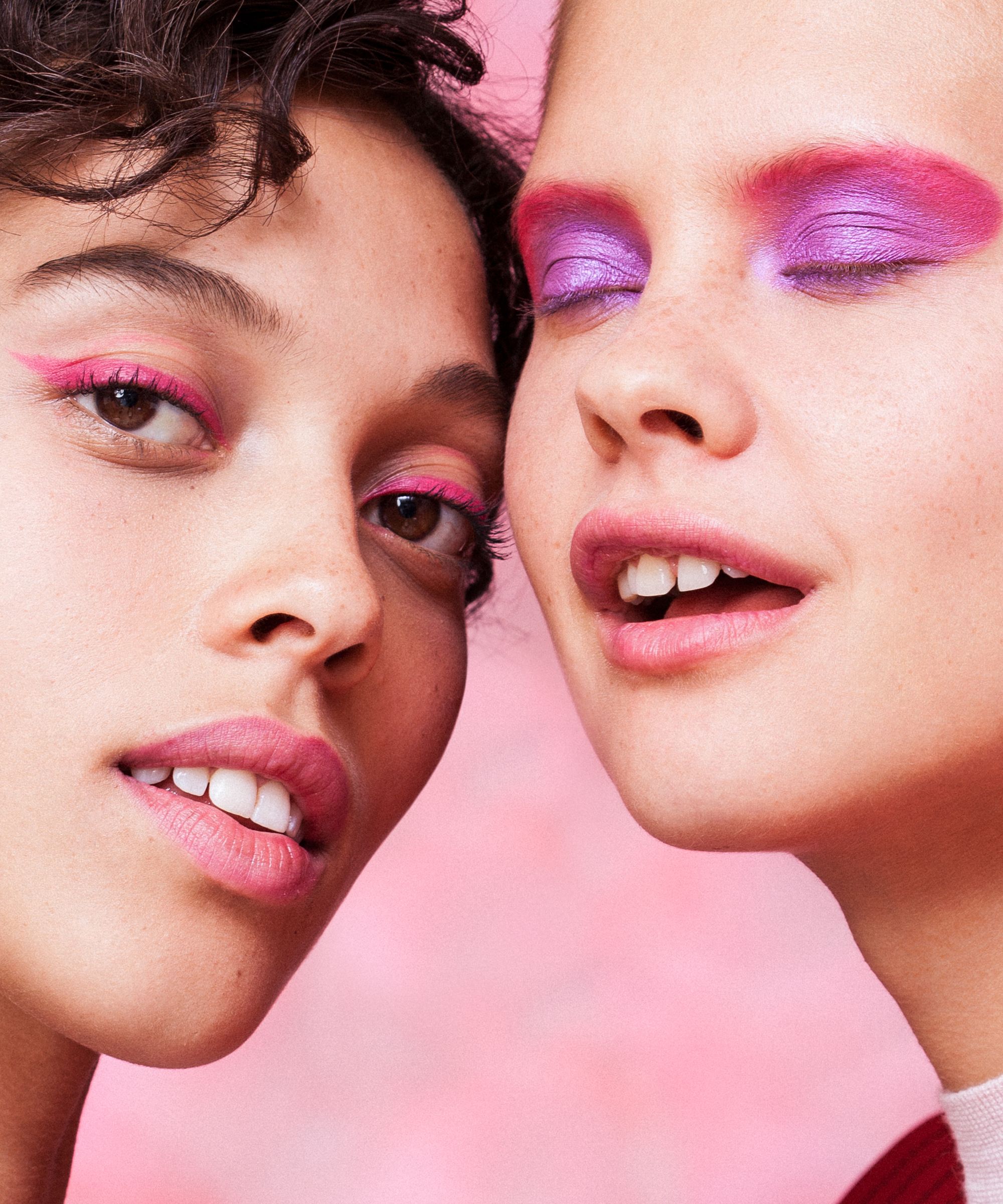 Millennial pink is one of the handfuls of shades that express a whole new way of feeling and absolutely every brand is obsessing over it. Be it hair dye, lipstick or nail polish, it doesn't matter: not wearing, or not knowing, the color of the century might result in a fashion disgrace.
In other words, having something Millennial pink is a social must nobody can escape, like the velvet sweaters in the nineties but nicer. Now you can't regret a pastel shade more than you did with Spice Girls inspired clothes, can you?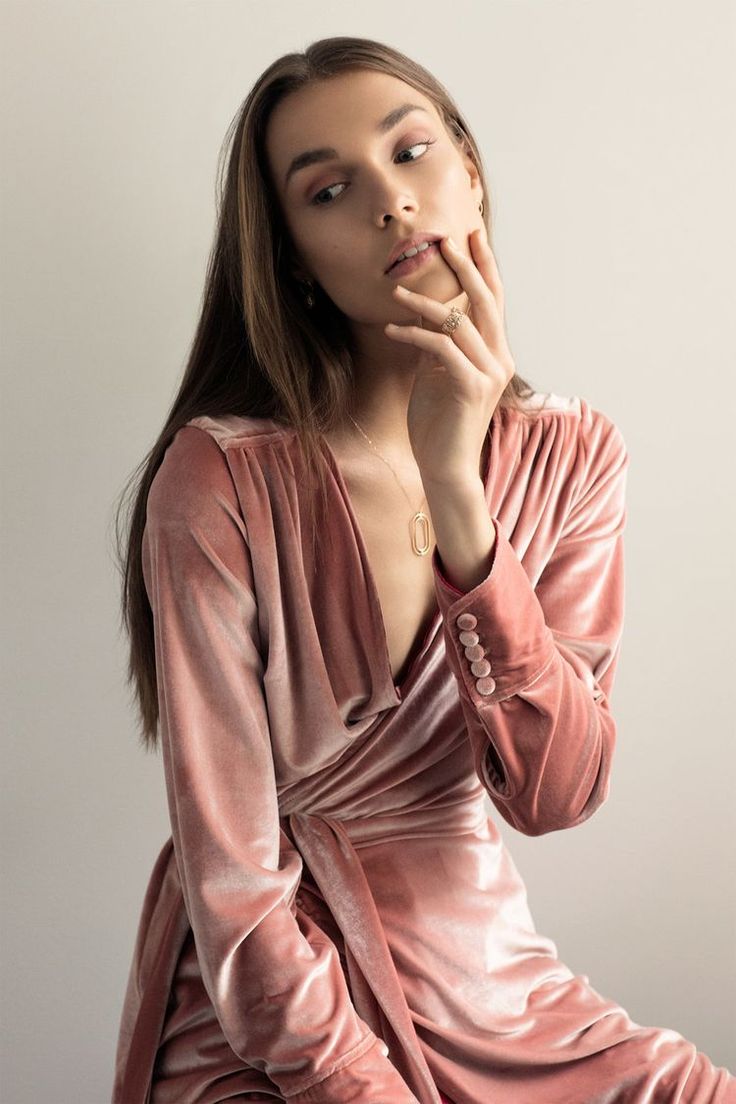 Anyhow, what does Millennial pink really look like?
For starters, it is a very controverted color; in fact, it may not be a colour at all. Millennial pink goes from peach to salmon and it's definitely a pastel pink, although nobody actually knows how pink.
The most important thing? It's everywhere and on everyone.
Dewy Stix Luminous Highlighting Balm by Ciatè
The packaging is full Millennial Pink, but the glow inside is super cool. The application is easy thanks to the stick, and it leaves a low, long lasting shimmy on your cheekbones.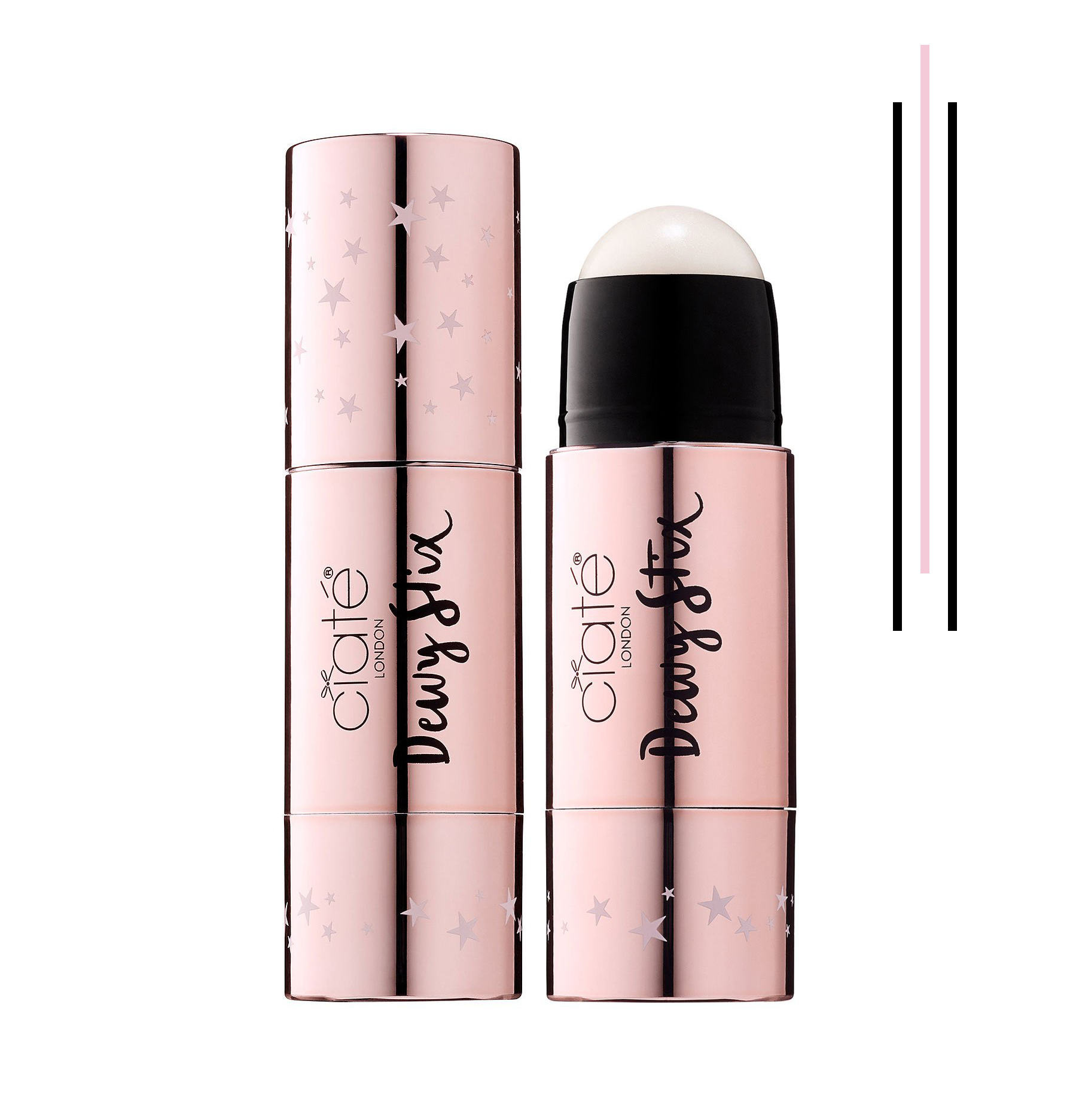 Colorista Washout Pink Hair by L'Oréal Paris
Fancy a mermaid look? This washout pink lasts a week, doesn't require any bleaching (yay, healthy hair!) and will fade gradually over the days.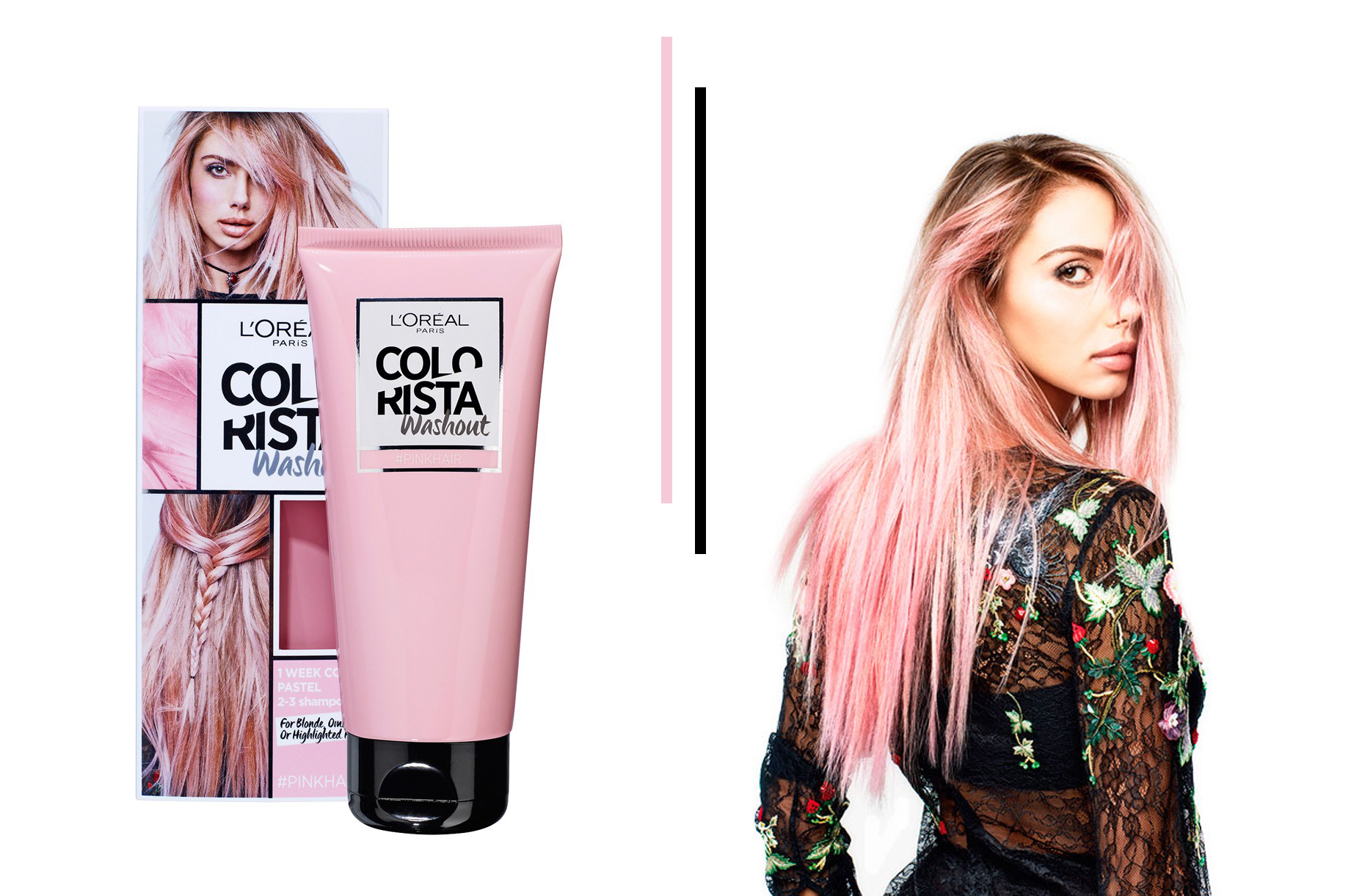 Love Relentlessly by Tory Burch
Not only this Eau de Parfum looks like a melted rose, but it smells like one too. Thanks to the rose, pink pepper and amber notes, Love Relentlessy is the perfect floral fragrance for summer.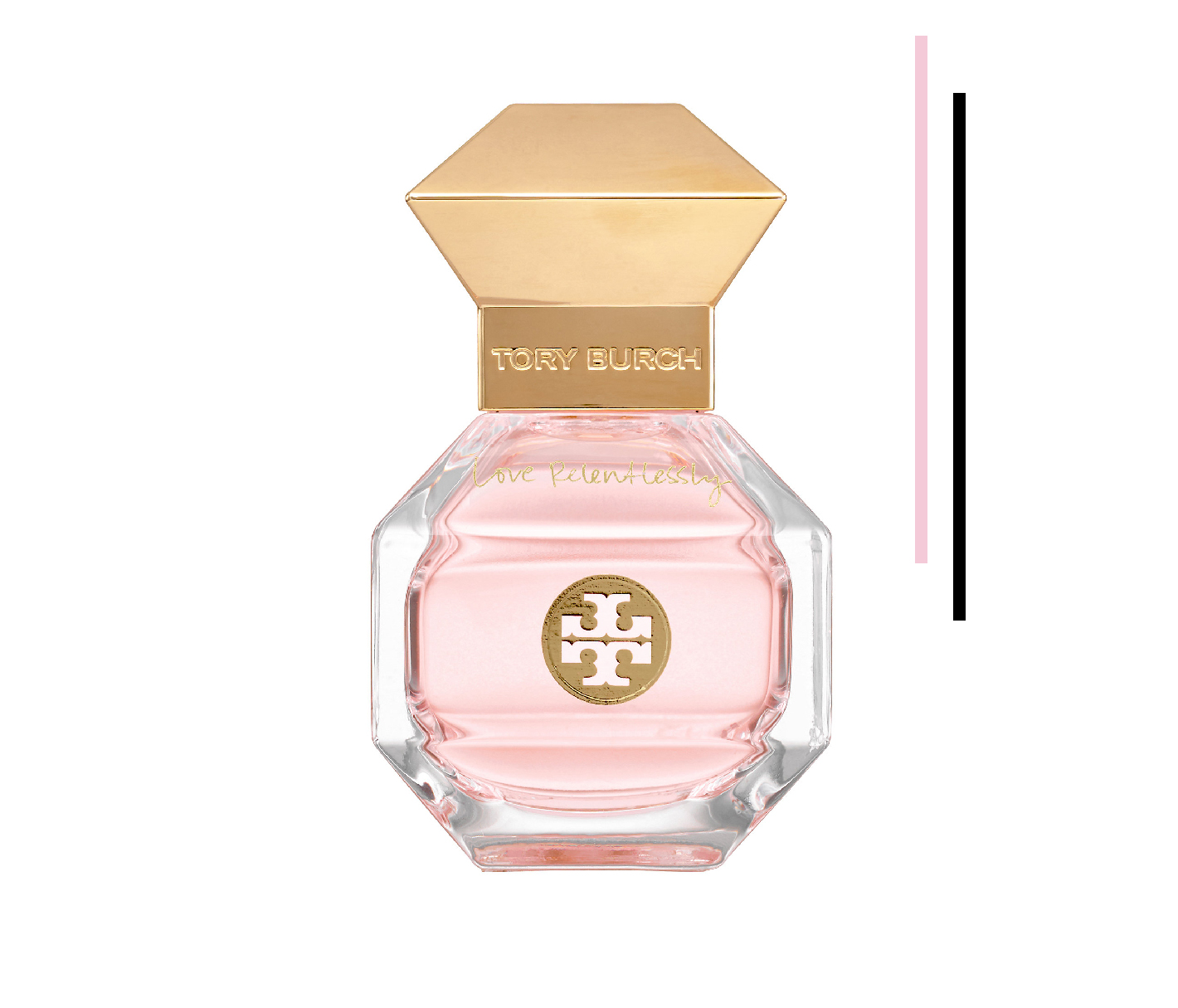 Pink Fresh Couture by Moschino

This packaging is everything we ever wanted in life and is totally millennial pink. The perfume is fresh and sweet, with notes of Lily of the Valley, Pomegranate and Cedar.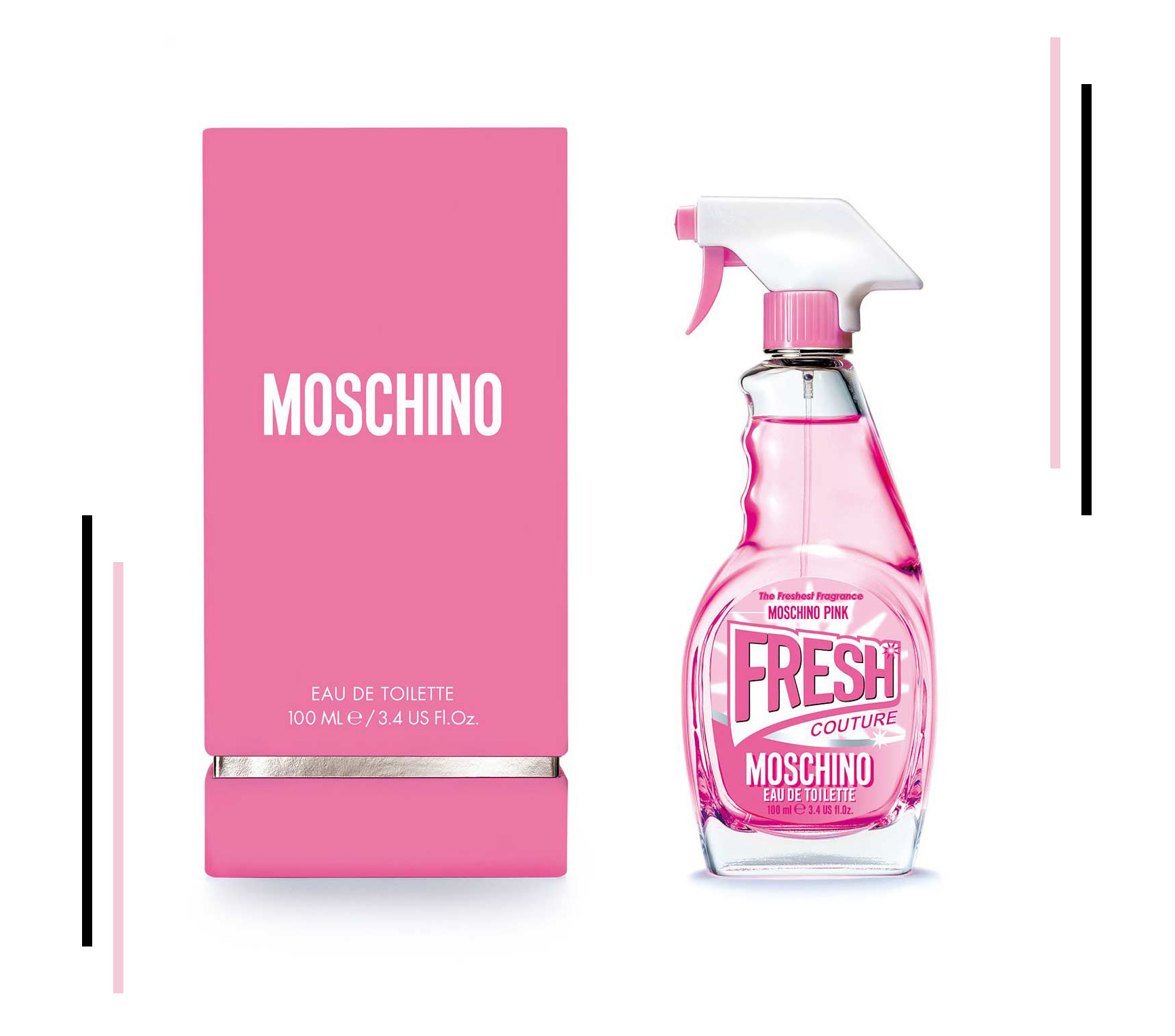 Colour Riche Jardin de roses by L'Oreal Paris

The soft shade of pink in this nail polish will grant you natural-looking, yet classy hands. Perfect for every moment of the day.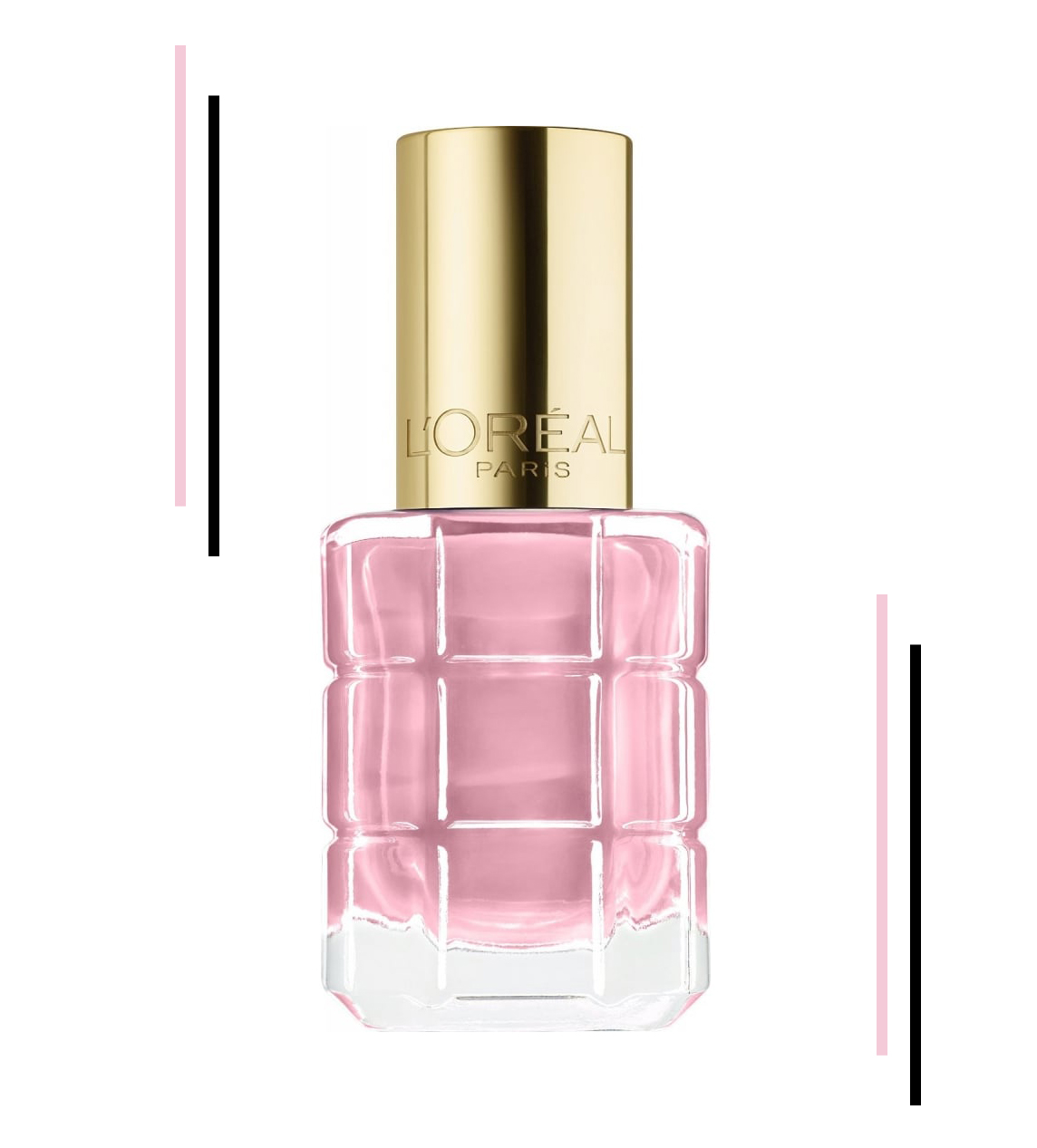 Balm Dotcom Original by Glossier.
This lip and skin salve comes in a millennial pink packaging and promises to save us from the nightmare of dryness. Its waxy texture is long lasting and super moisturizing.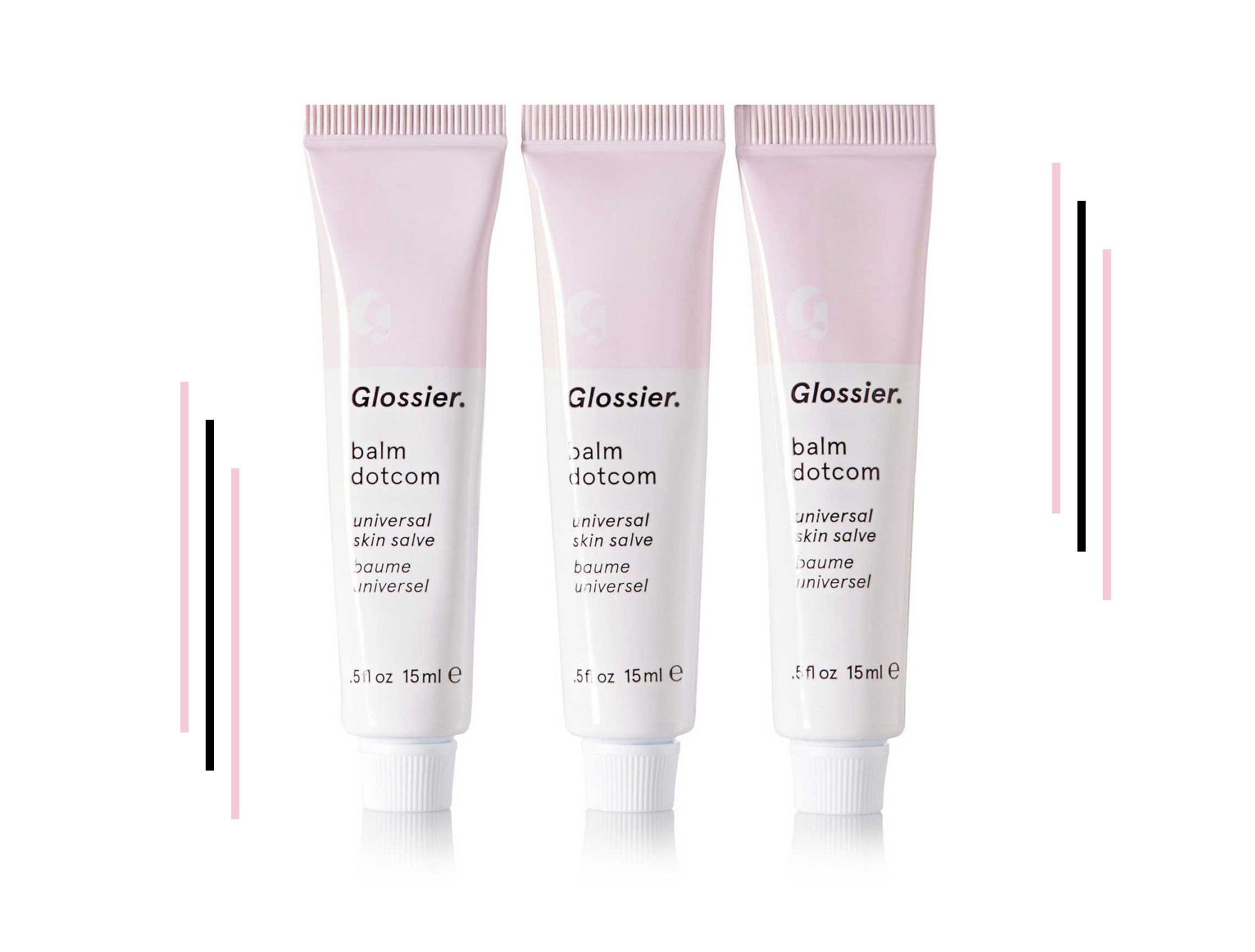 Nail Lacquer in Hopelessly in Love by OPI
This Nail Lacquer is giving us so totally Millennial Pink vibes. The nuisance is nude, easy to apply thanks to the thin brush, and will color your nails a peachy pink.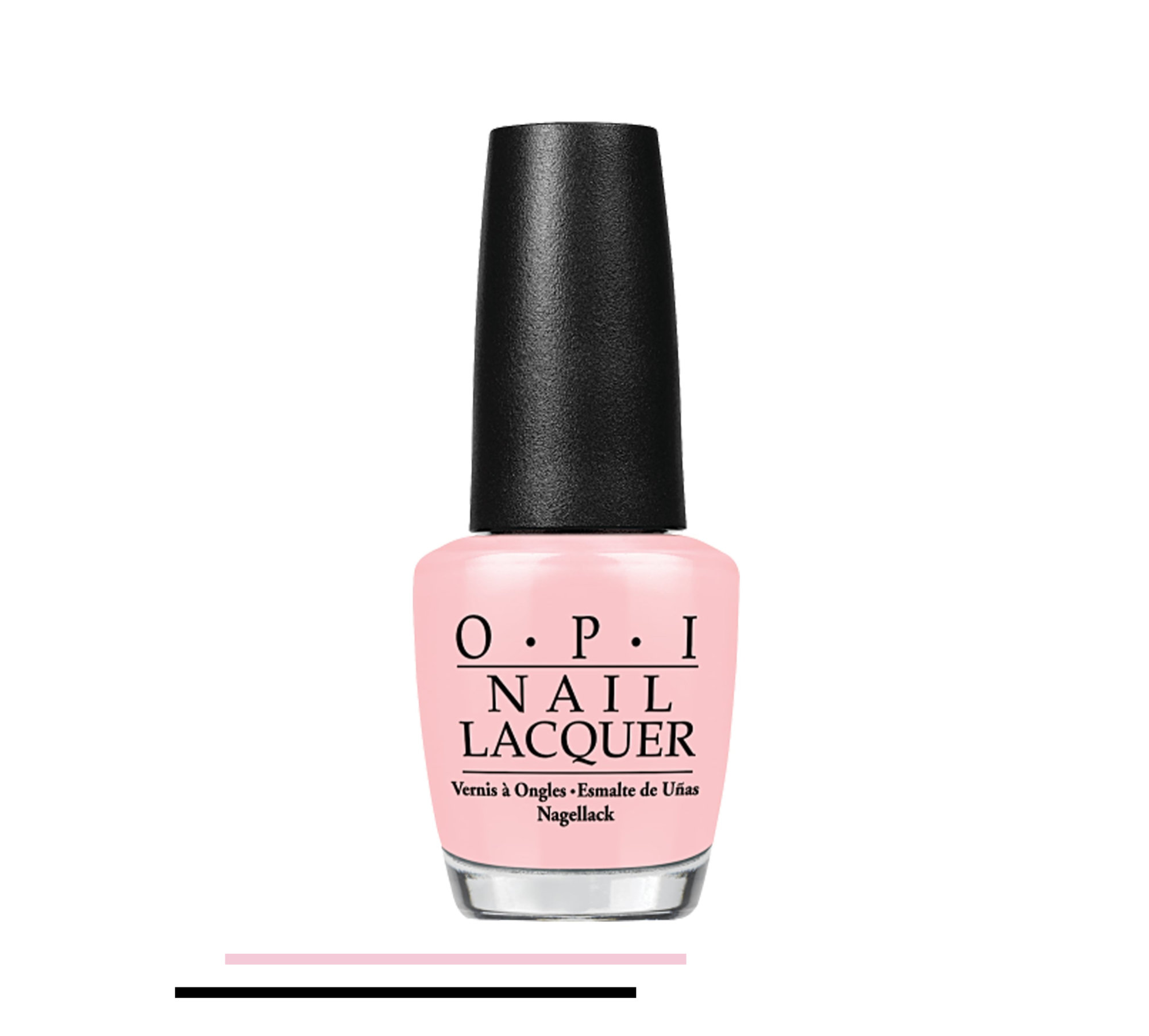 Rosé by Bleach London
If you want a NYC head, this permanent dye is all you need. The rosé colour is bright, long lasting, pastel and super trendy. It works best on bleached hair and be aware that pink shades tend to fade quickly on the hair.
La Rose À Poudrer by Lancôme
This rose-shaped highlighter is giving us pure boudoir vibes. Each petal contains the magic of hundreds of pink crystals and is a limited edition for spring 2017.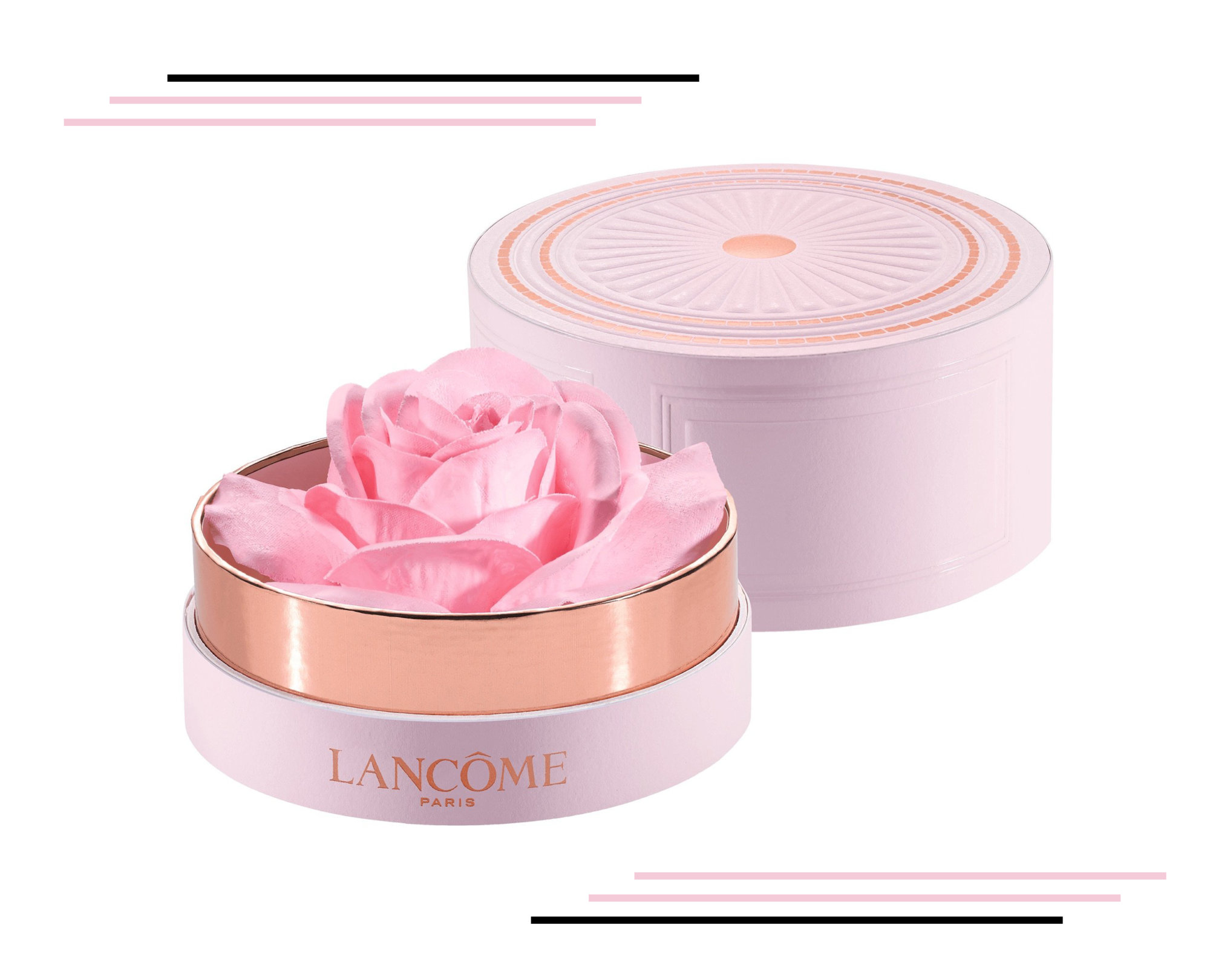 Rosy cheeks by Lush
This face mask smells crazy good and will leave your face soft and pampered. It's fresh, balancing and the Turquish rose oil will make you feel like a princess in no time.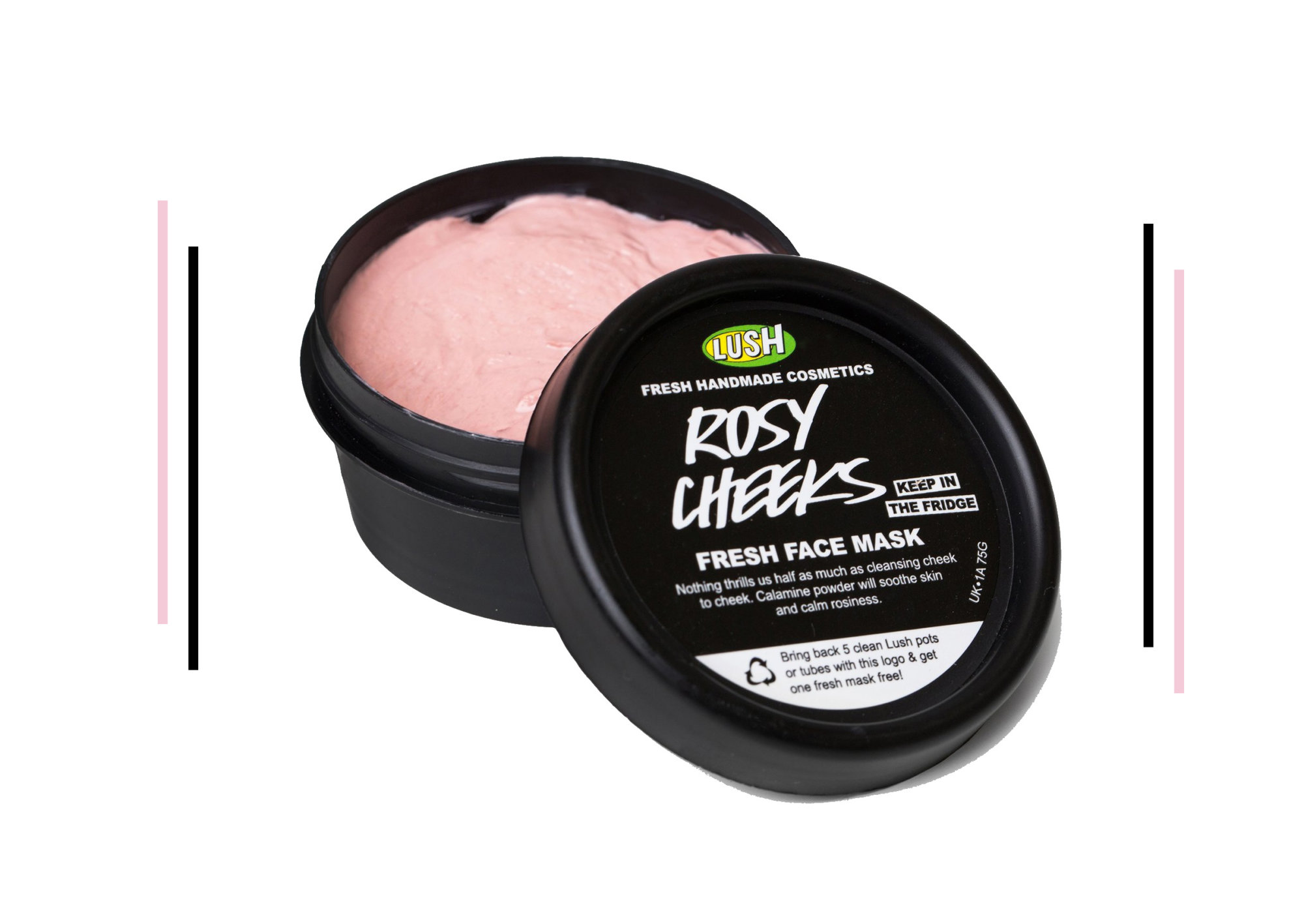 Excuse me, sur by Essie 
Another tender shade of pink: natural, sweet and as subtle as it gets. Super affordable, this long lasting tint is assured to become your best friend for a long, long time.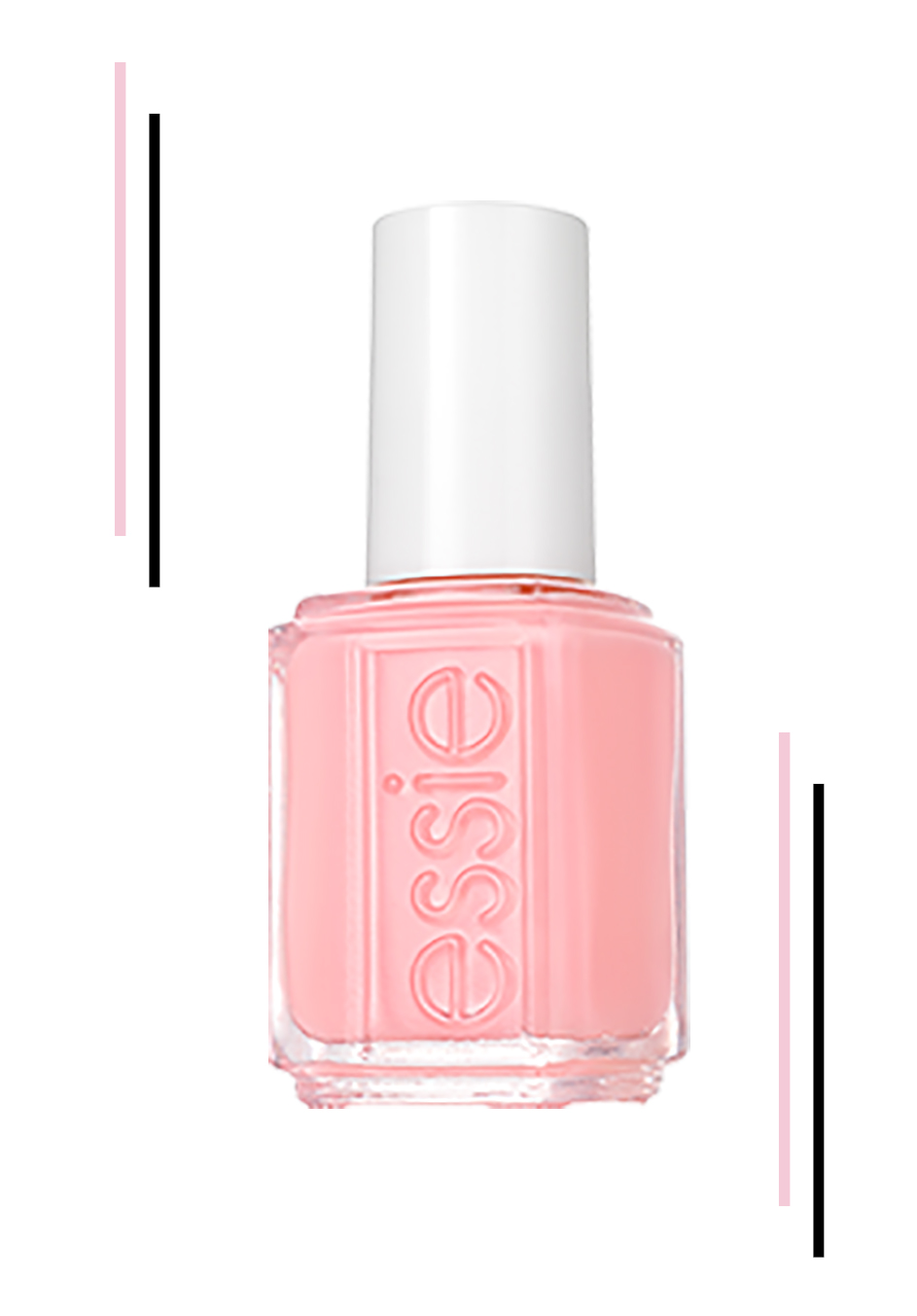 Forget me not by Colour Pop
This icy highlighter in the tones of pink will never make you go unnoticed. The powder is highly pigmented and goes smoothly on the cheeks, leaving a fabulous metallic pink tone on the skin.
Watermelon Glow sleeping mask by Glow Recipe
From Korea comes this hydrating night mask that is assured to soothe the skin and make it radiant. You can either use it as a sleeping mask or a wash off mask, but it still smells like summer. Get it here.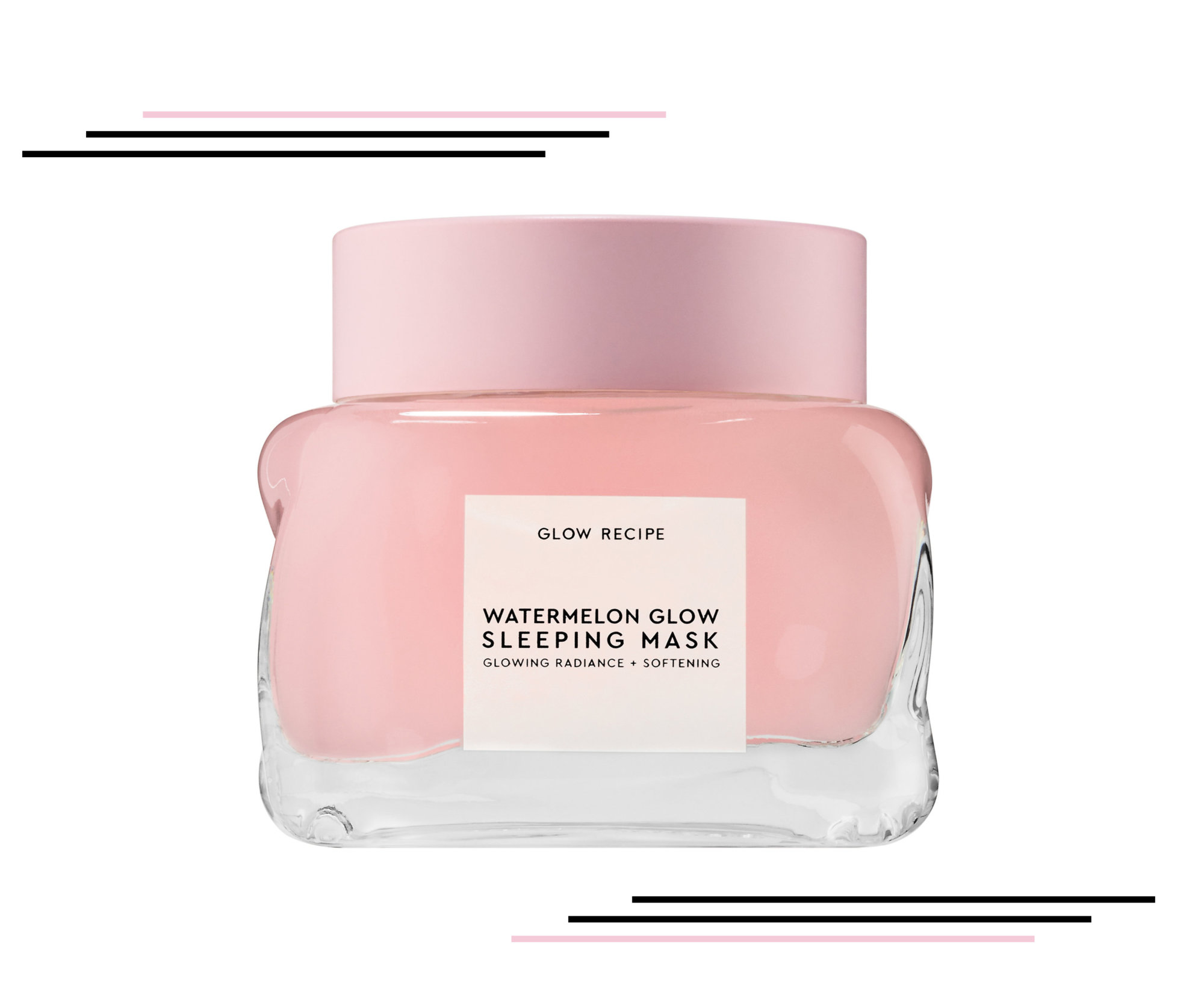 L'Eau de rose by Jeanne Arthes 
Flowery sweet and with a minimal packaging, this 2017 eau de perfume grants hours wrapped in a delicate, rose mist. Just irresistible.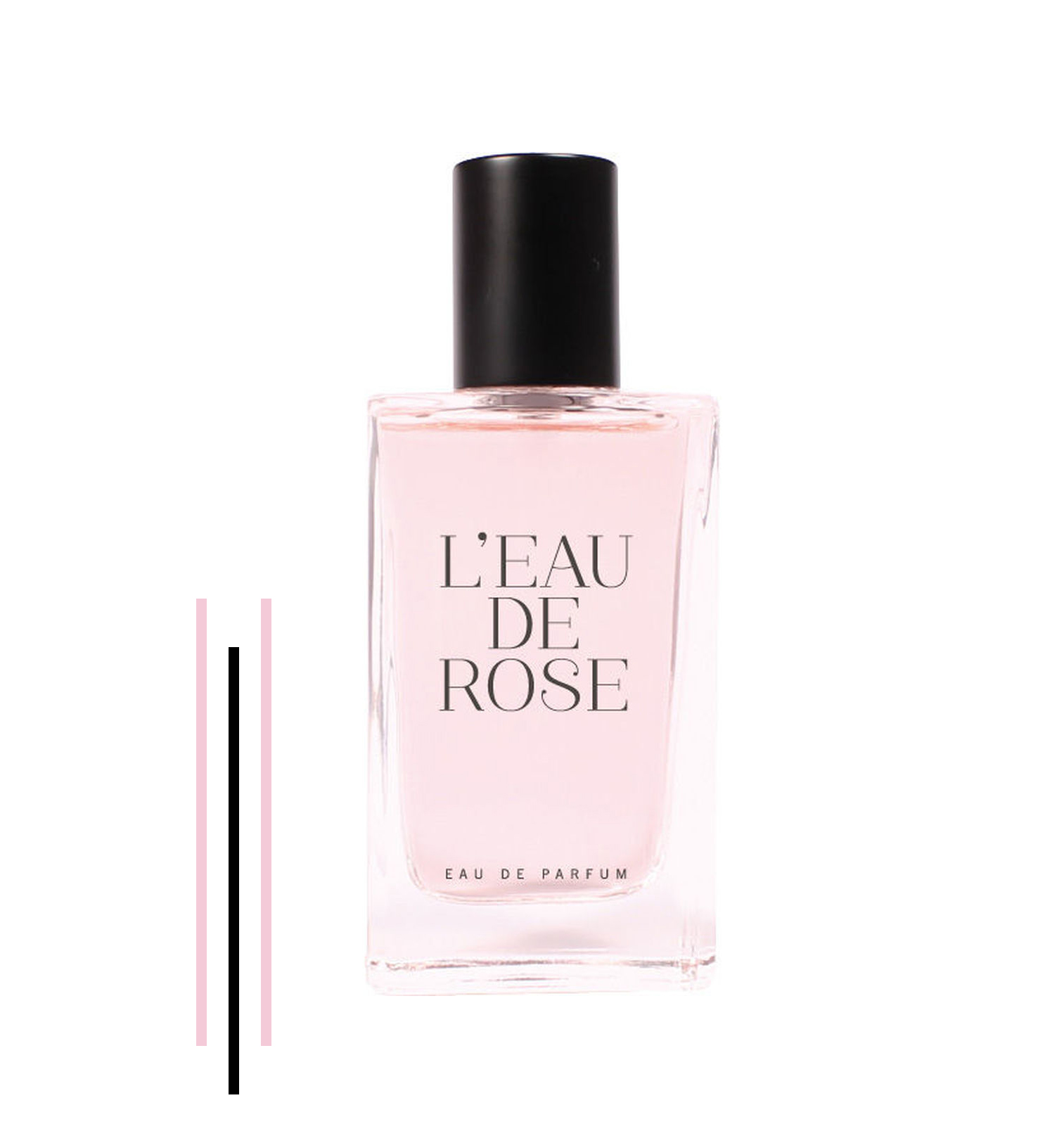 Mémoire de Forme by Givenchy
This gel-textured blush by Givenchy is 72% water and 37% Millennial Pink. It will leave your skin refreshed and healthy colored.