______

Beauty News

WHO
_______

Lady Gaga: Haus Beauty?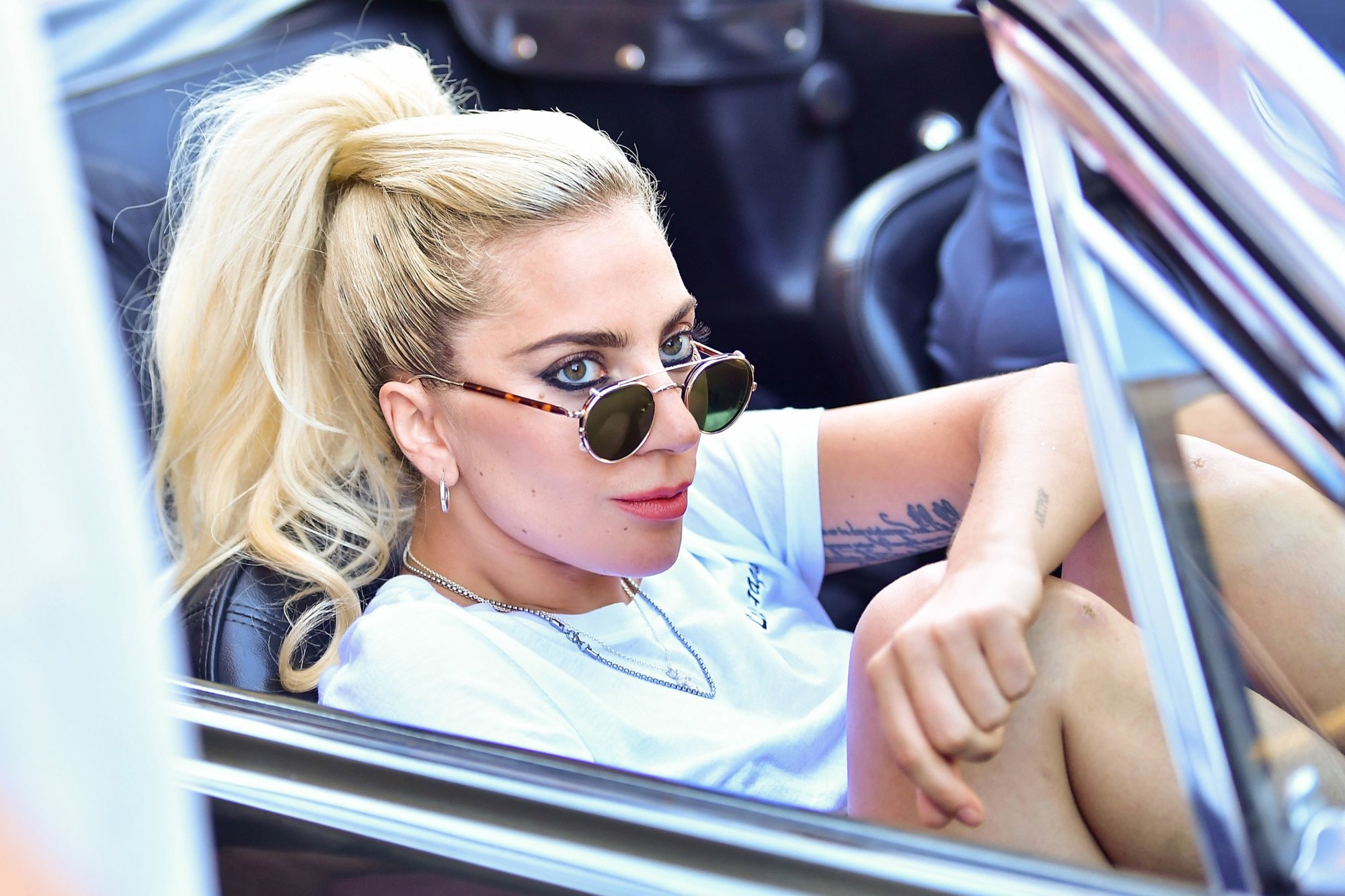 Do you remember "Fame", the perfume signed by Lady Gaga which allegedly contained drops of her blood in the formula (the internet went literally crazy over it, A.D 2008)? Well, that was it for Lady Gaga's crusade into the world of beauty… until now. It's rumored that the singer is working on a makeup line that would literally feature everything, from skincare to cosmetics to fragrances. We'll keep you posted!

Kris Jenner drops her own collection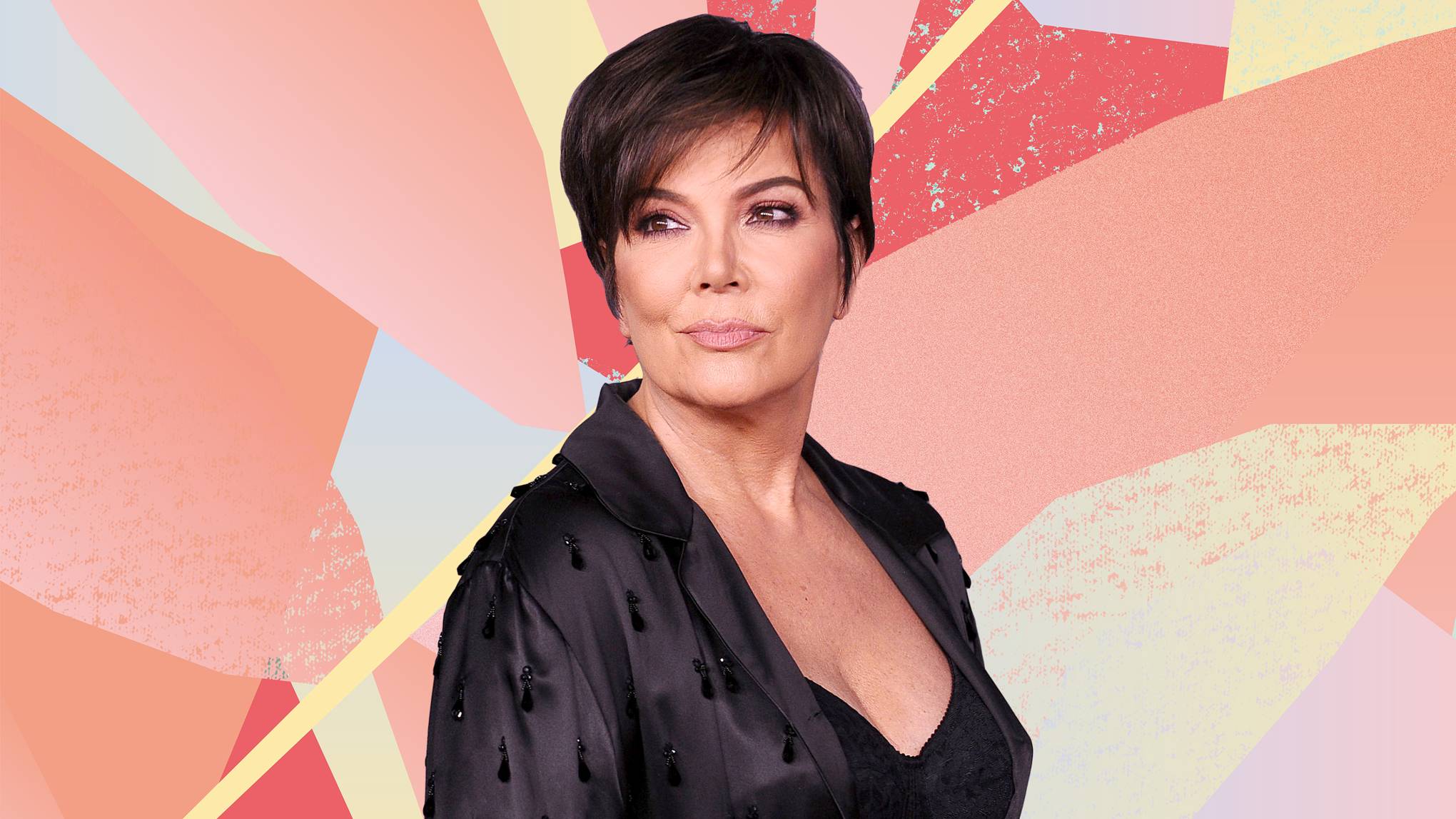 We all know Kylie Jenner Cosmetics — the online, Instagram-loved, often gossiped brand which has been available in selected Top Shops for a few months. Recently, Kylie's mum Kris has hacked the star IG to drop some very unexpected clues about her own upcoming line. The collection features five products, including an eyeshadow palette (called "I Have One Word For Tonight: Vodka"), a lipstick set (8 minis called "Momager") and a four shades face palette called, "You're Doing Amazing Sweetie."
Our personal favorites from the 12 shades eyeshadows are "Very Nice" and "Haters," and can't wait to try them. The collection comes out on Mother's Day – it's obvious why, of course.
Pat McGrath is releasing a line inspired by the Met Gala and God Bless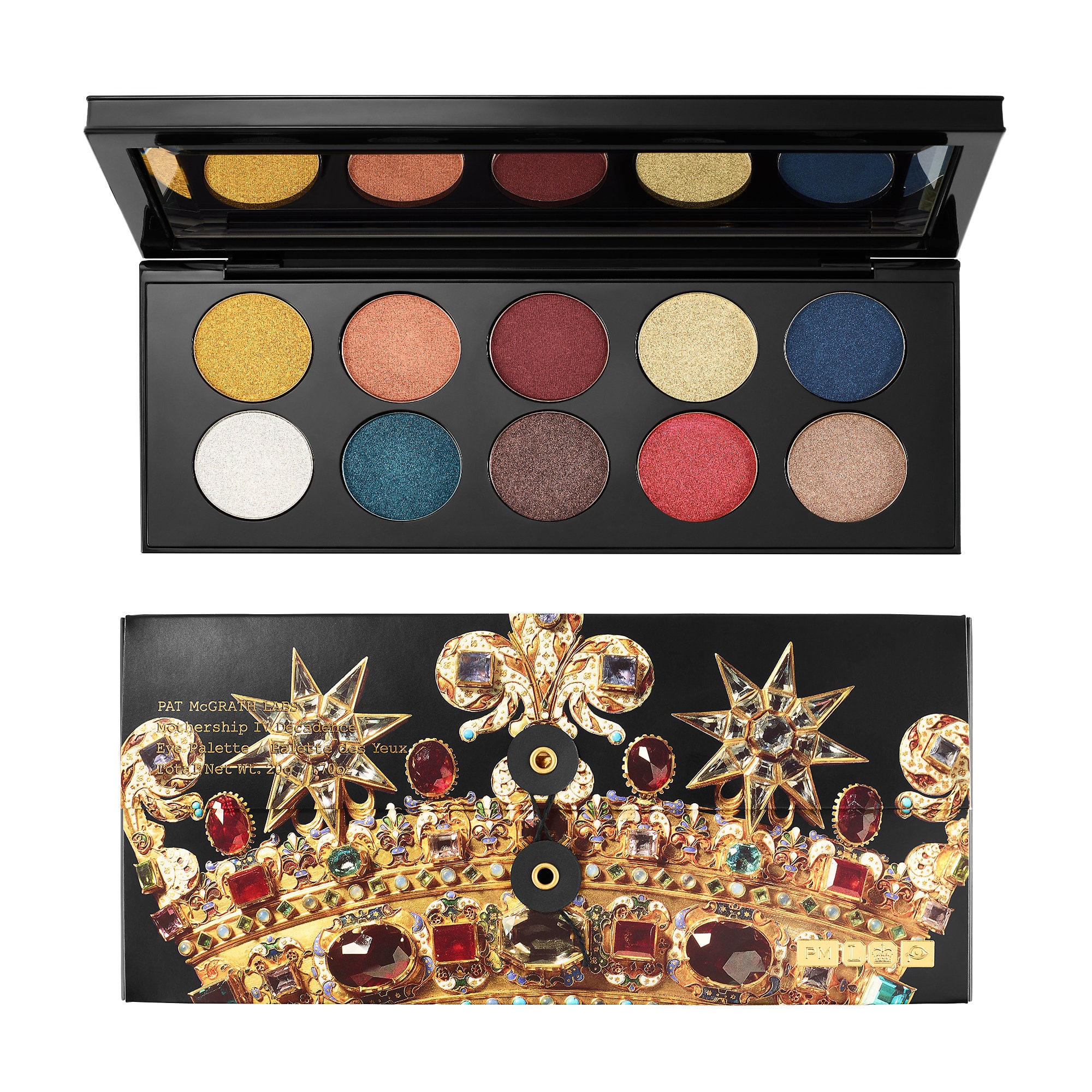 After the huge success of the annual Met Gala, whose theme was "Heavenly Bodies: Fashion and the Catholic Imagination," there's another surprise. The party opens the museum's summer fashion exhibition and now, while visiting NY, the Met is suddenly on the top of the must-go places for a beauty addict. In the souvenirs shop, in fact, you'll find a limited edition Pat McGrath Labs collection: a brand new eyeshadow palette and a new shade of lipstick, called "Aliengelic." The theme for the first-ever beauty brand available at the Met's store? "Fashion and Religion," of course.
Can we have an Amen?

Rooney Mara is the new Givenchy Face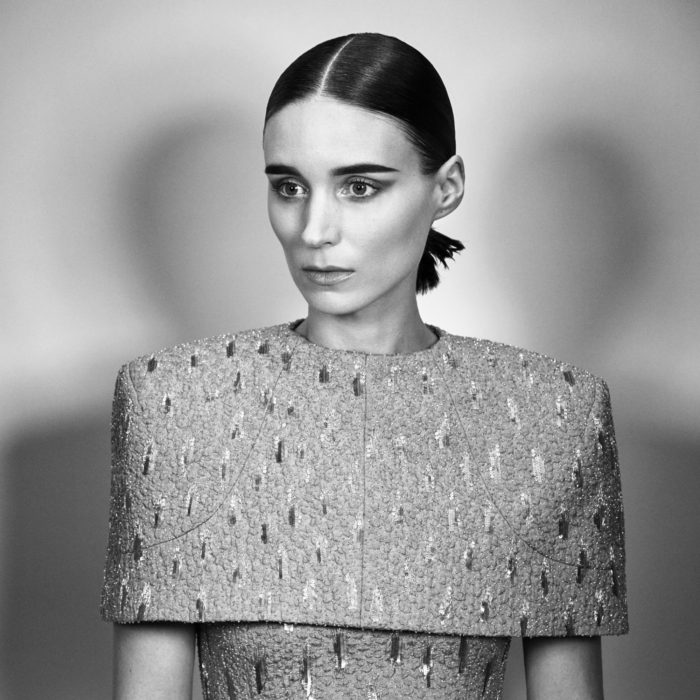 At the Met Gala we saw Rooney Mara in a cerulean dress with silver crystals from Givenchy, and her makeup is from the French brand as well. So, it's not a surprise that the actress (known best for the "Girl with a Dragon Tattoo") has been chosen as the new face for the Givenchy fragrance. "Her committed and generous personality, elegant look and radiating intensity perfectly reflect the world of the new fragrance she will embody starting from Autumn 2018 onwards," said the CEO for Givenchy Parfum, Romain Spitzer.

Vogue x Feelunique: Beauty Without Boundaries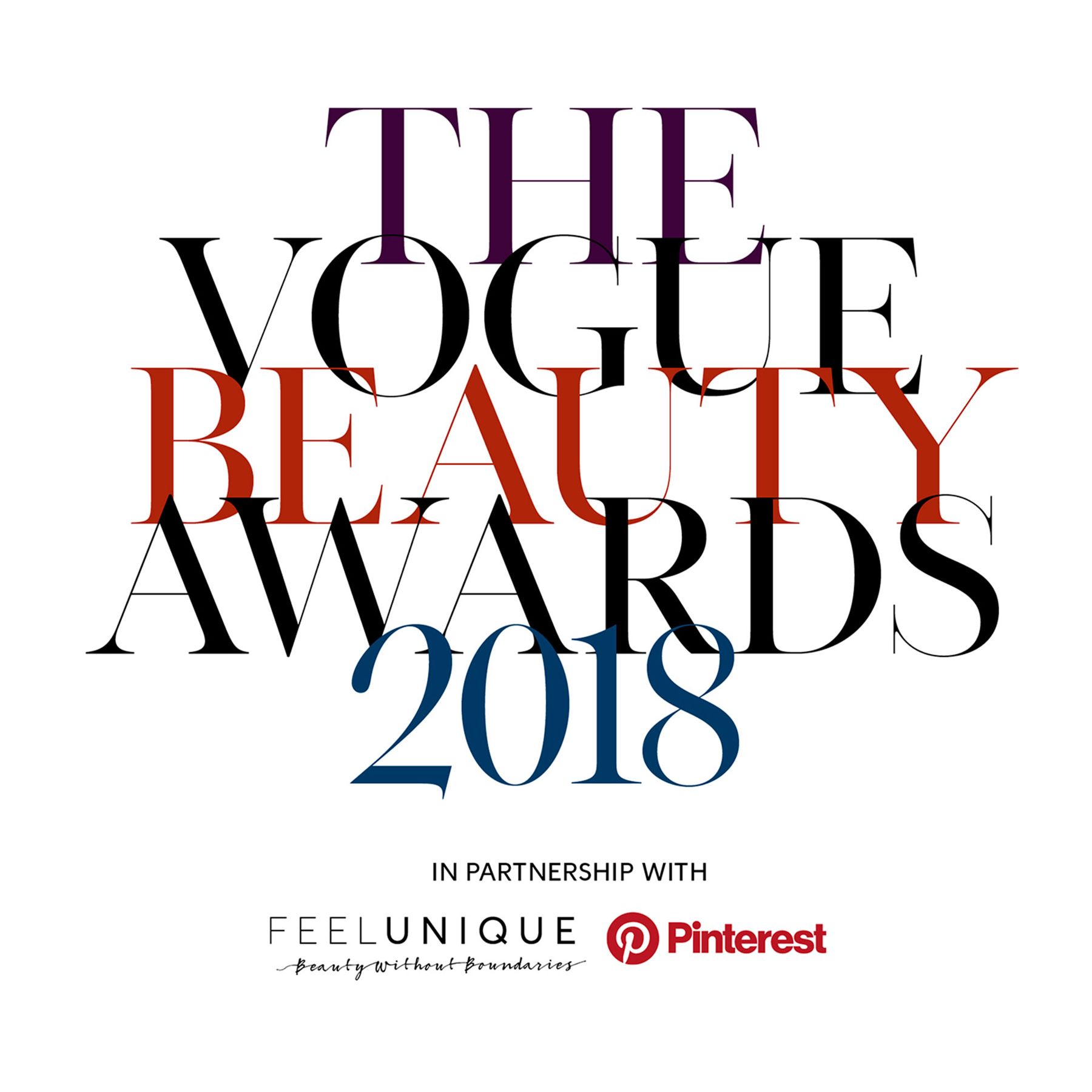 The creation of this new online space, hosted by the famous online platform Pinterest, marks a new step in the long path of inclusivity. The famous magazine, together with Pinterest and the retail space Feelunique, want to create a new world made of boards and images (gathered by users of the website as well as by influencers and Vogue editors) to create a universal, complete, different vision of beauty. All the users who create a #BeautyWithoutBoundaries board on Pinterest will also have the chance to win amazing beauty goodies!

_______

Beauty News

WHAT
_______


L'Oréal Paris x Nanda Co.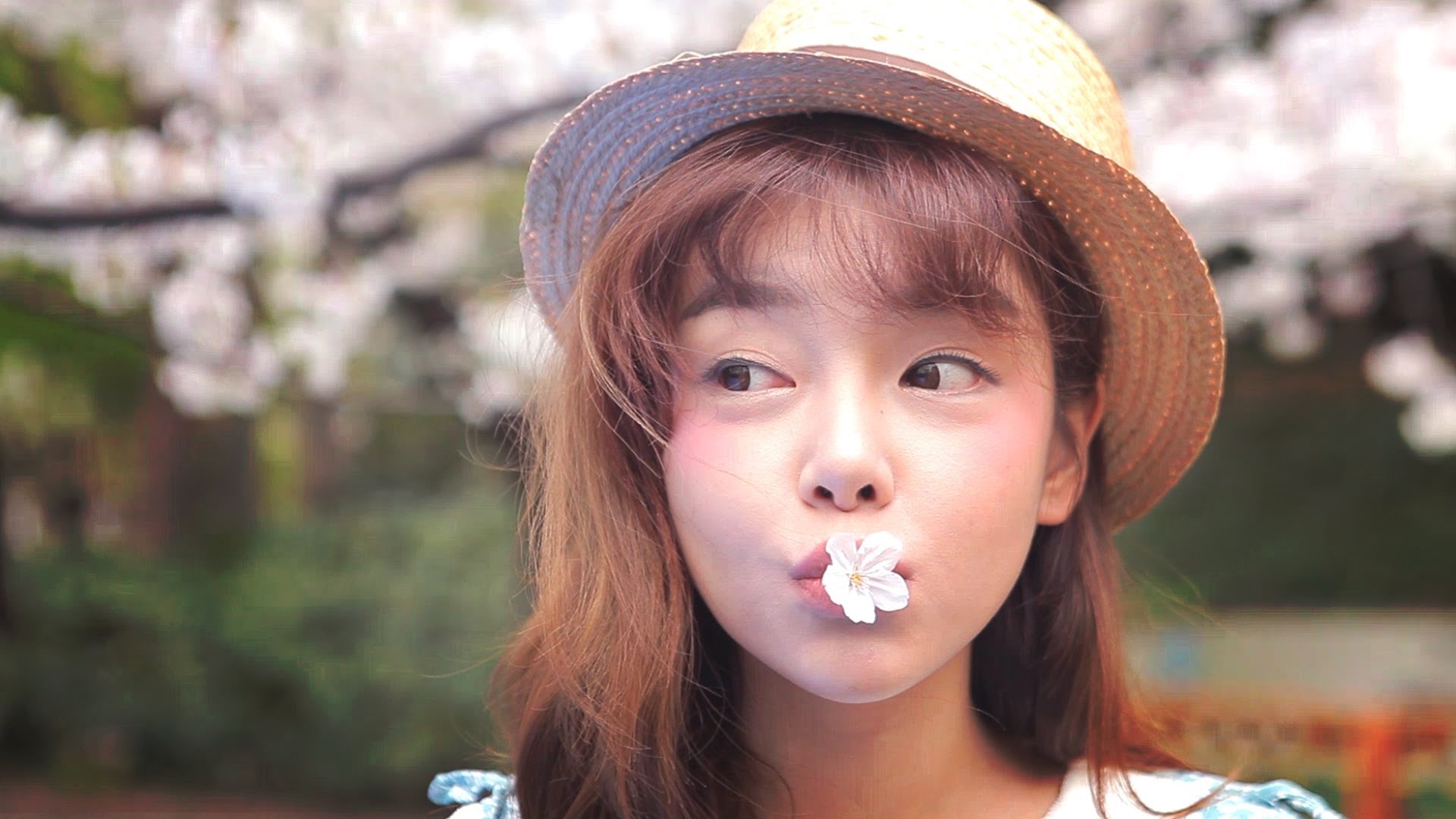 The French giant of beauty has agreed to buy South Korean firm "Nanda Co.", which manages various brands such as "Stylenanda", which is already famous among Koreans and K-beauty enthusiasts. This is a great opening for the traditional L'Oréal Paris group, that finally opens up to the Asian market, already greatly loved by Millennials and beauty addicts worldwide, aiming to "Korea, China and beyond." In two months from now, then, we should see another k-beauty brand on our shelves!
New Glossier Mascara and we're crazy for it!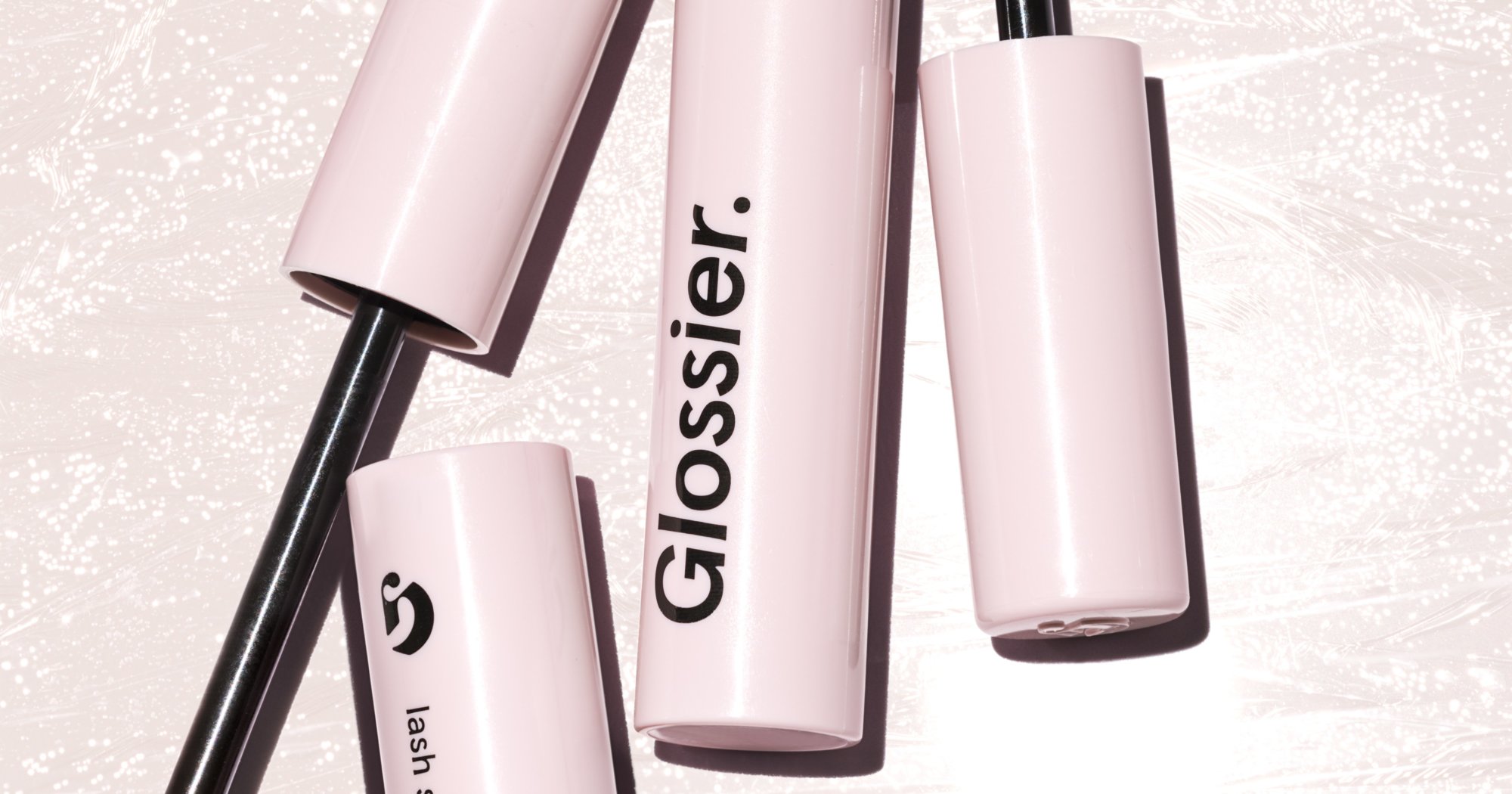 There's been a lot of buzz recently for the newly launched mascara by the NY-based brand Glossier. The mascara is the first ever created by Glossier and it's been described by many as a reliable, natural-looking mascara that will look like "Boys Brow, but for your lashes." The formula is smudge-proof and water resistant (not waterproof) and the packaging is exactly in the minimal, pink-ish Glossier style that we like so much!
Neve Cosmetics: New Dessert a Levres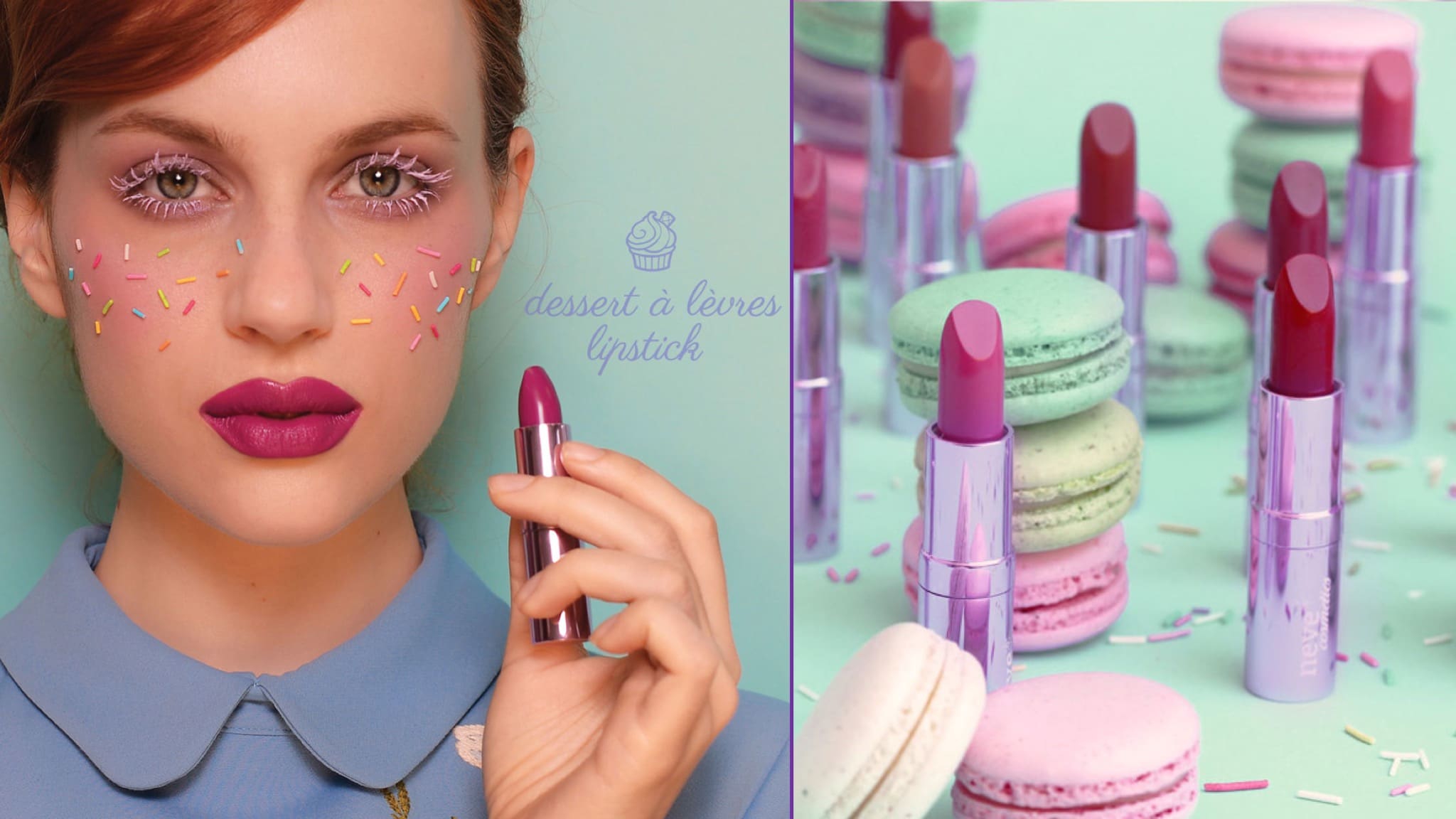 With 14 reformulated shades, Neve Cosmetics renews its signature lipstick line: new formula, new packaging, new everything. The only thing that stays is the commitment to nature of the brand, that keeps its soul being 100% natural and 100% vegan. To the usual shades with the new formula, we can add four brand new colors: Apfelstrudel, a mauve, Almond Cookie, Blueberry Pancake and Cherry Pie. The new packaging is of an elegant metallic lilac, while the shades have an advanced smudge-proof formula made with Olive and Jojoba oil and Vanilla extracts, giving each lipstick a yummy flavour that will make it taste like legit dessert (spoiler: don't eat your lipsticks, guys. We've been there with Too Faced, haven't we?).
Armani Neo Nude Collection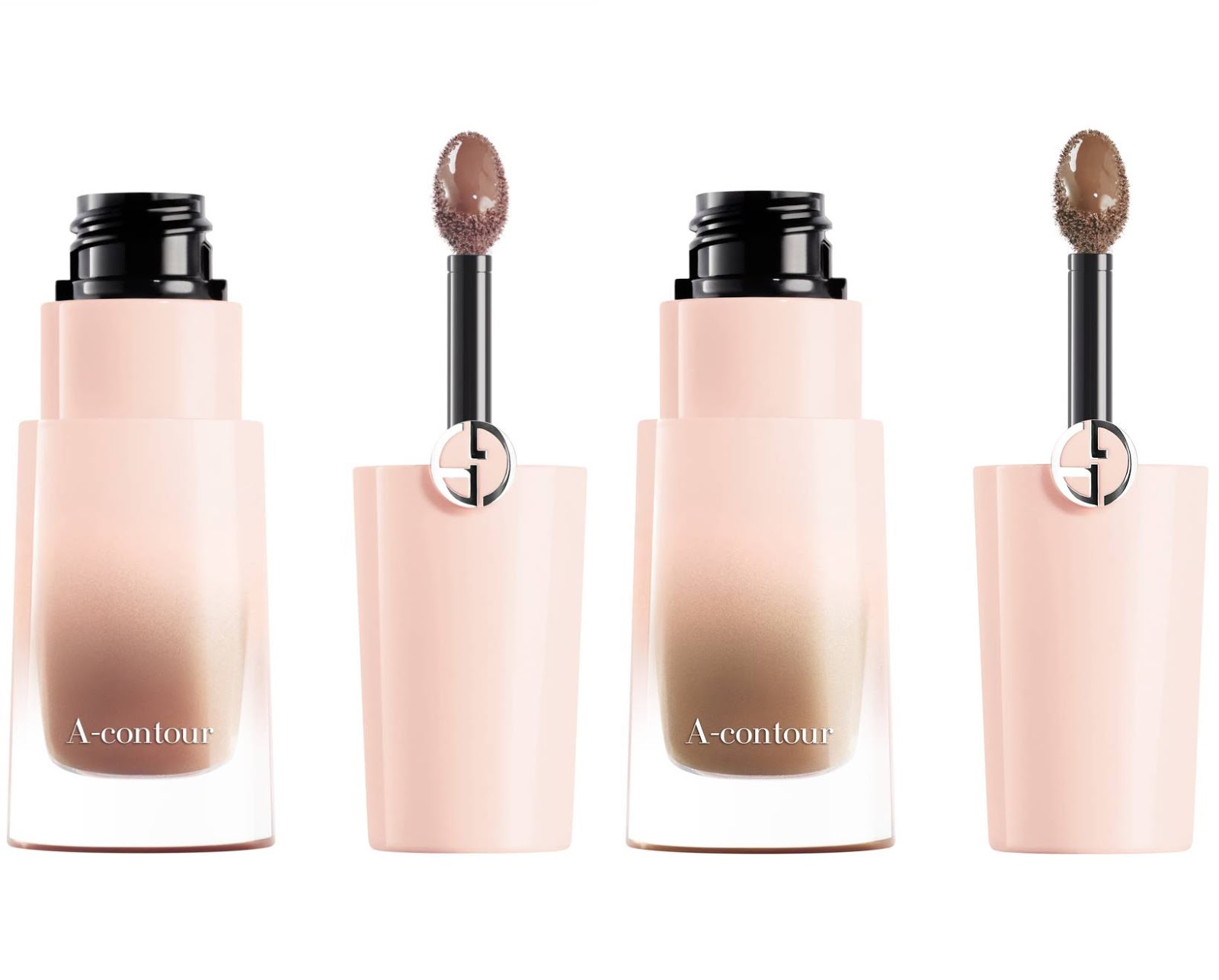 With Summer approaching, a change in our makeup routine is mandatory (and nothing but wise). The Armani Neo Nude Collection is meant for summer and for the perfect makeup-no makeup, a trend that still promises to be strong throughout the hot season: three new products, all soft and featherlight.  First of all, we have The A-Line: multi-tasking tint, water-based, coming in 9 shades: 2 contour tints, 2 highlighting tints and 5 blushes. Then, Neo Nude Compact Powder Foundation: ten shades for the perfect glass skin. Last but not the least, three lipsticks (a baby pink, a magenta and an intense plum) with a super-soft, lip-balm like texture.
Perfect for your beach essentials!

Clarins New Water-based Lipstick Collection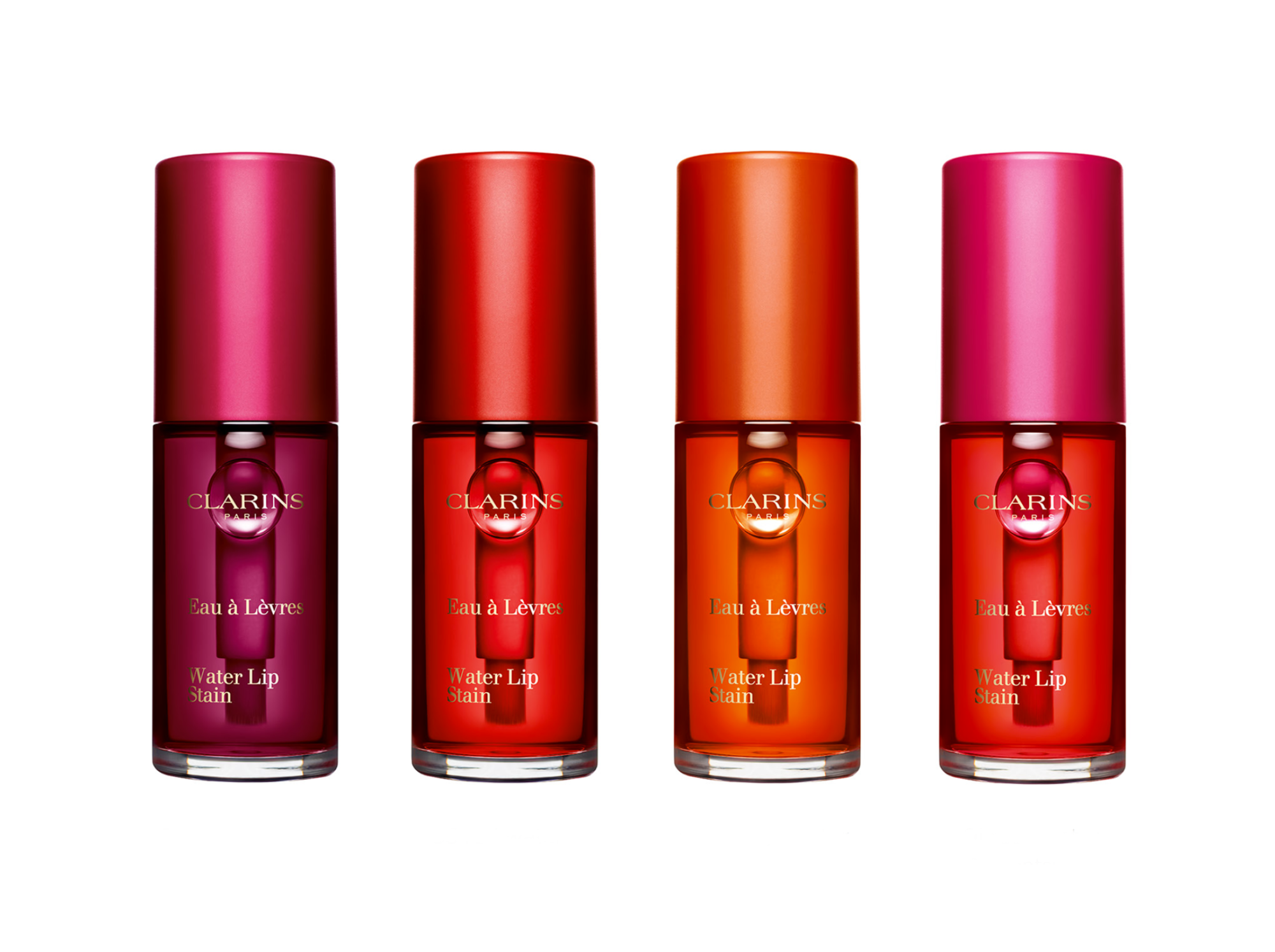 All we want in summer is to be hydrated, and that's true also for our lips. Clarins has heard us, launching a four-shades worthy collection of new lip tints, with an exclusive formula based on water (over 77% of the entire formula), Aloe Juice and Raspberry Fruit Water. Of course, this new kind of product shares the Anti-pollution formula of the other "babies" of the Clarins family, shielding the lips from pollution, city smog and wrinkles. The tints are matte and extra juicy and have an incredible staying power although being really hydrating and comfortable on the lips. They really sound like a must-have!

CliniqueFit will save your swimsuit season and all the training in between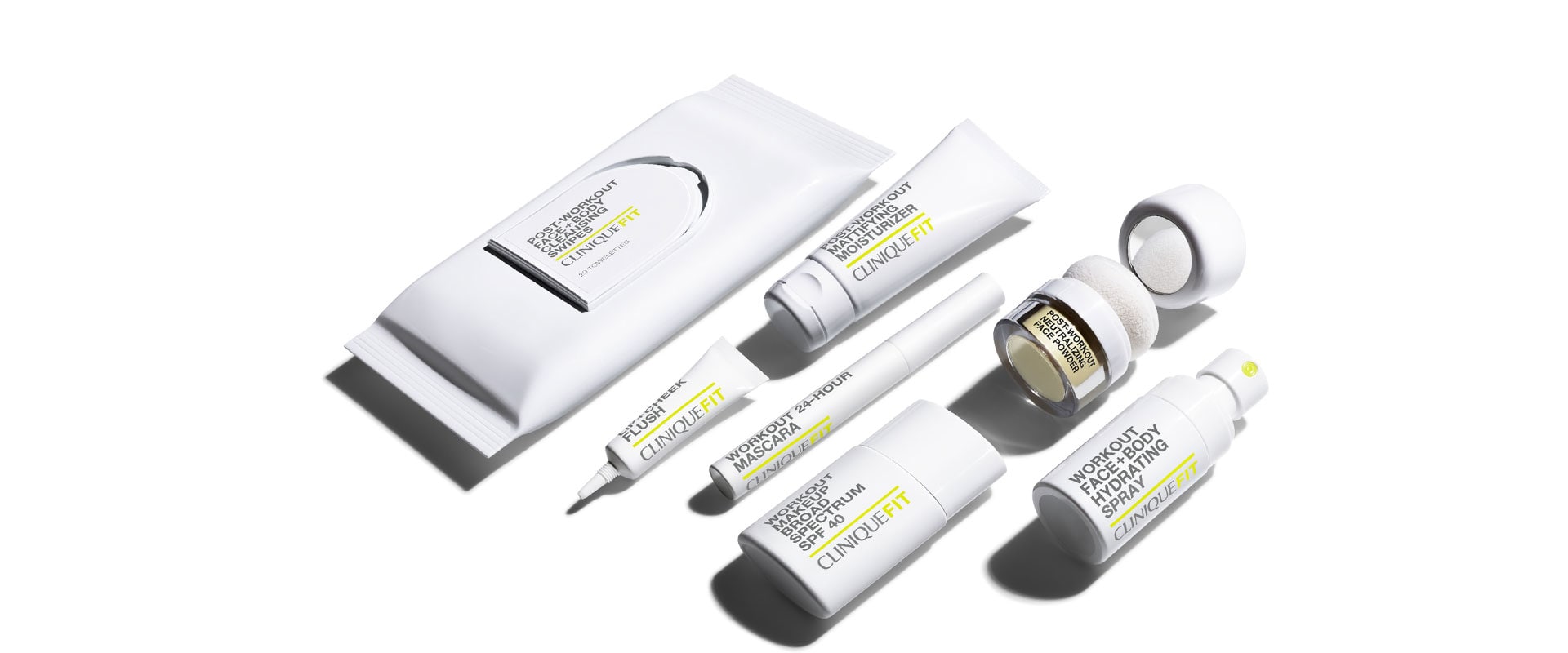 The gym should probably be one of Dante's circles of Hell: a lot of people showing off and no chance to wear makeup without finding yourself covered in foundation-stained, greasy sweat and with black mascara tears running down on your cheeks. Well, Clinique has finally thought of us, with a fragrance-free, minimal 7-pieces collection meant to save us from ourselves (and our gym-buddies). There's really everything: hydrating mist, powder, lip+cheeks tint, foundation and mascara and much more. All the products have a feather-light texture but a waterproof formula meant to resist heat, physical exertion and sweat.

_______

Beauty News

KEEP YOUR EYES ON
_______
Color Riche – Beige a Nu, Cannes Limited Edition, L'Oréal Paris
Launching: Out now

SUQQU Pure Colour Blush in Hoteribeni, SUQQU
Launching: Out now

Tropical Cherimoya Cologne, Jo Malone London
Launching: May
Gemstone Obsession Eye Palette, Huda Beauty
Launching: Out Now