_______
Beauty News
WHO
_______

Coachella Beauty Vibes are Back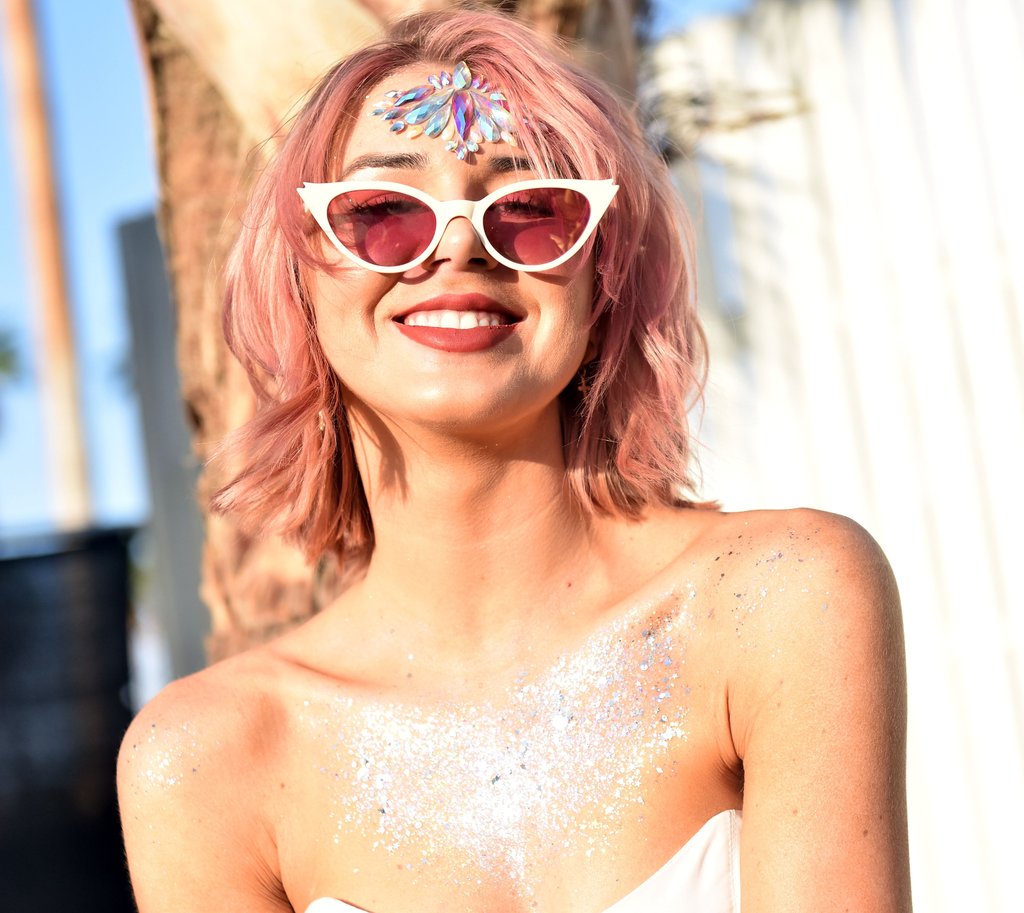 April means Coachella, and Coachella means that we're going to be fast-forwarded to Summer: take notes, because this festival is literally a representation of what we're all going to wear in the near future. The one spot-on trend that seems to be on everyone is body gems, still awake and alive after last summer. This time, the applications and jewels are bigger than ever, defining eyebrows or drawing light-catching flowers on the faces of celebrities and fashion addicts.
Camila Mendes x John Frieda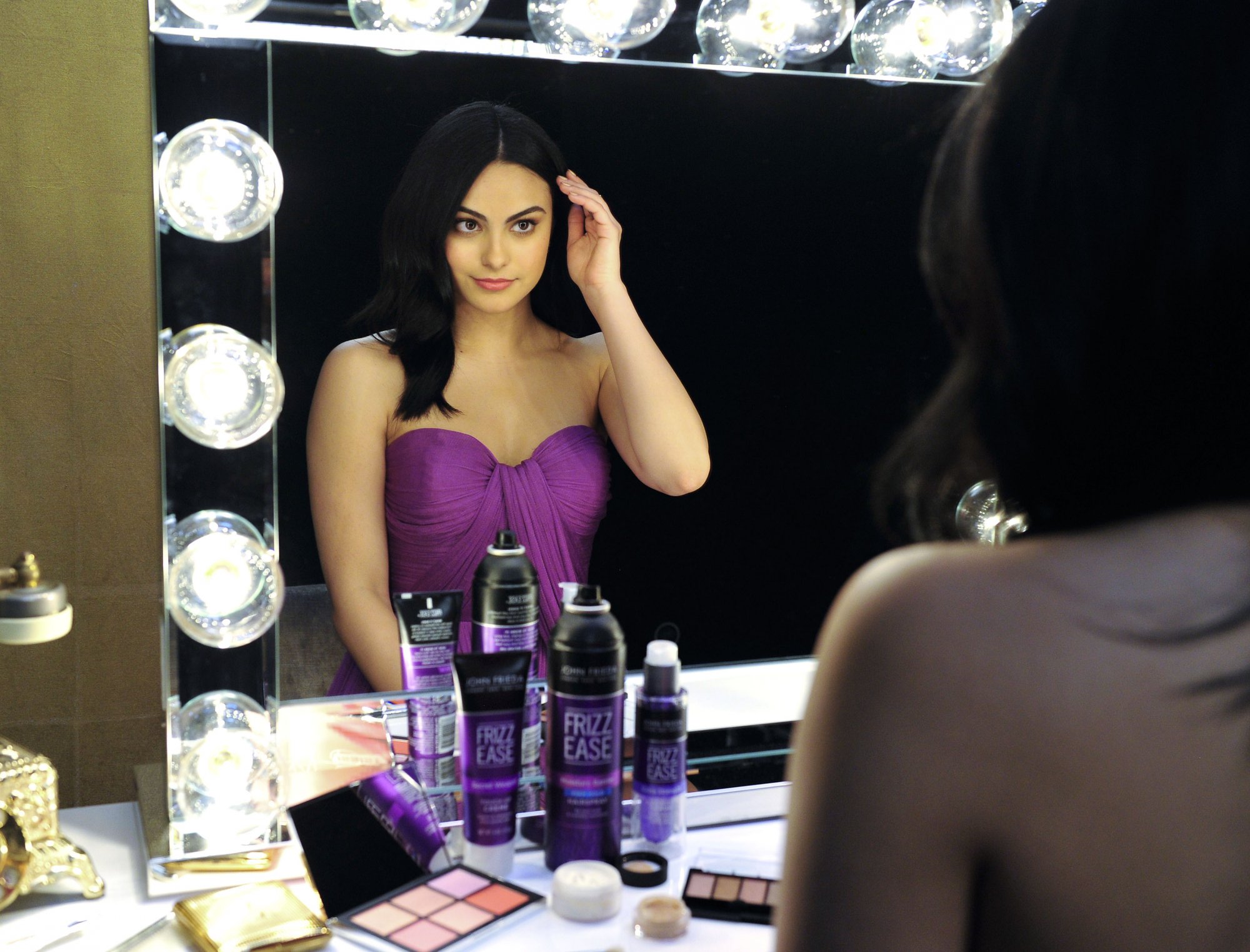 With an enthusiastic post on Instagram, Camila Mendes (best known as Veronica Lodge on The CW-show Riverdale) becomes the latest celebrity to join John Frieda Hair Care as ambassador. Camila has been a fan of the brand "since fifth grade" and (after being also cover girl for Cosmopolitan round the world) is the protagonist of an empowering campaign: "Your Hair Talks, Make a Statement." Good luck, Camila!


L'Oréal Brand Ambassadors Power Up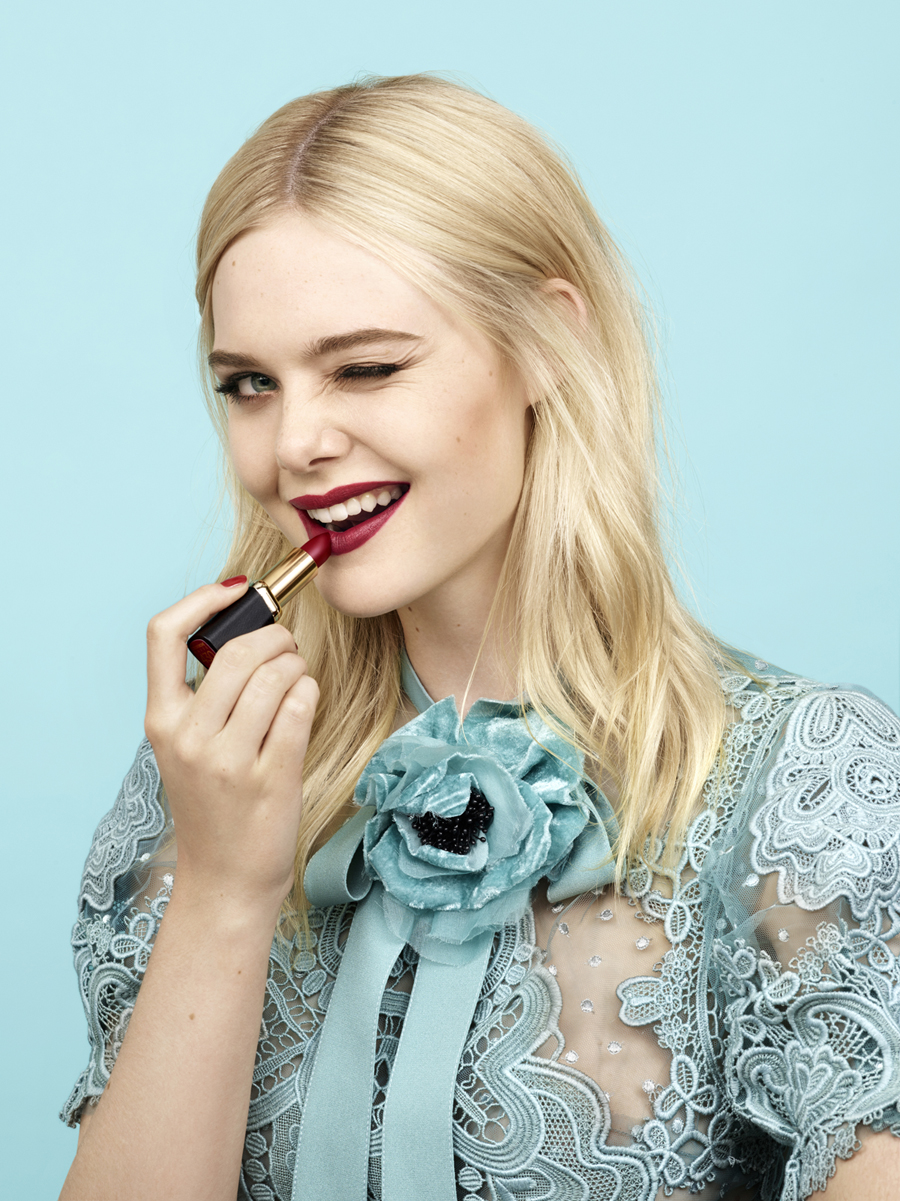 Write down the dates: from the 8th to 14th of May, during the Cannes Film Festival, seven shows with a open access to festivalgoers and with streaming on "LorealParisOfficial" will broadcast live from Martinez Beach. The "Worth It Show" –hosted by celebrity brand ambassadors and important faces of the brand will open up regarding women empowerment, unveiling the women behind the public face of the actresses. The talk show explores themes that go to the very DNA of the brand, where "Feeling Worth It" has been a promise and an encouragement since the beginning.
Makeup rumors for Meghan Markle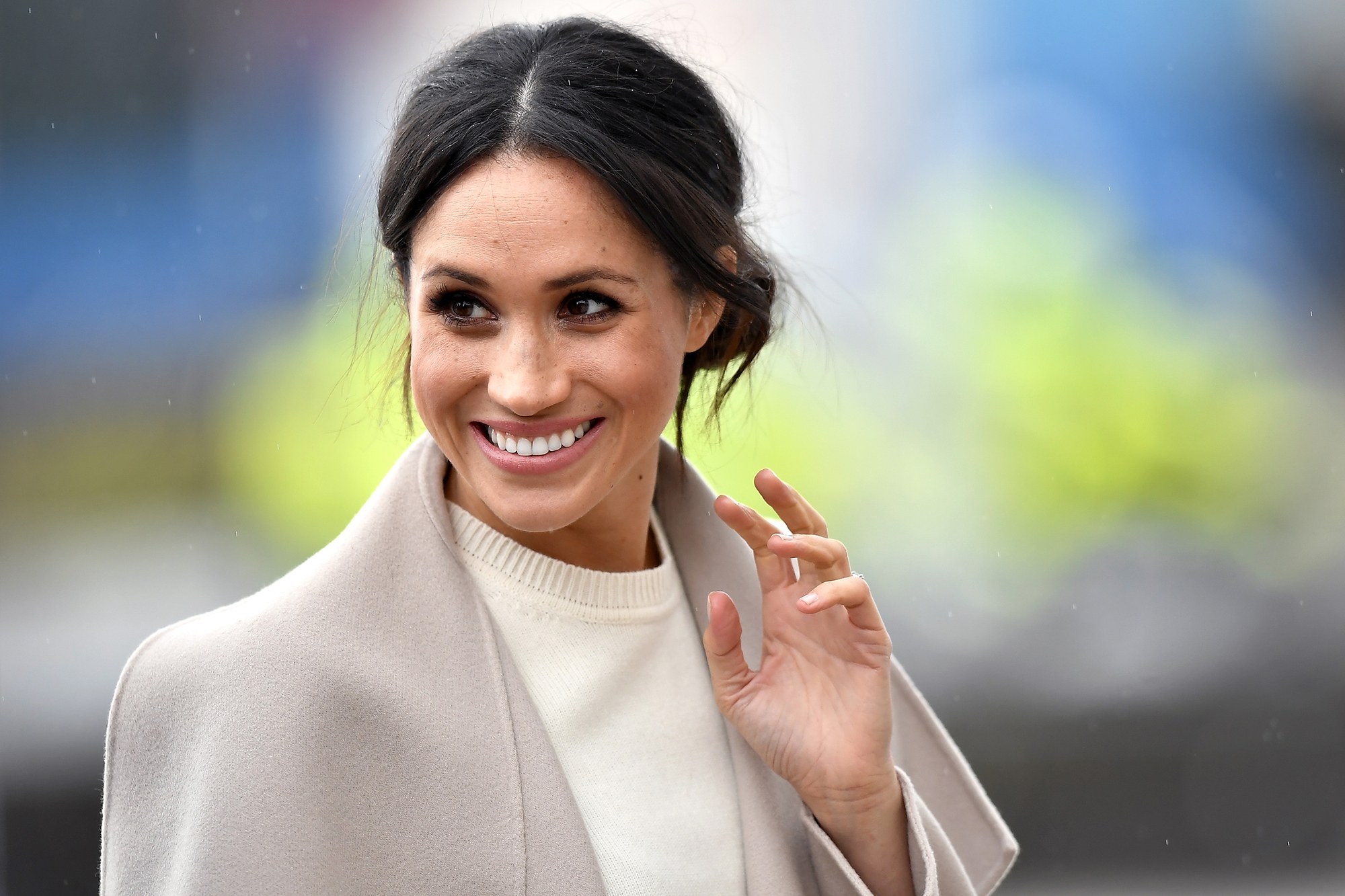 Unlike her soon-to-be sister in law, who chose to do her own makeup on the day of her wedding, the actress and bride-to-be will rely on the help of a professional makeup artist, whose name is still unsure. The rumor has been confirmed by Lesley Reynolds, founder of Harley Street Skin, and award-winning makeup artist Stacey Whittaker. Meghan, known for her love for Charlotte Tilbury and sheer coverage foundation, is likely to have her team fly from the US and seems to have refused Mario Dedivanovic's (Kim Kardashian makeup-artist) offer to do her makeup for the big day.


_______
Beauty News
WHAT
_______

Patrick Starrr x MAC Cosmetics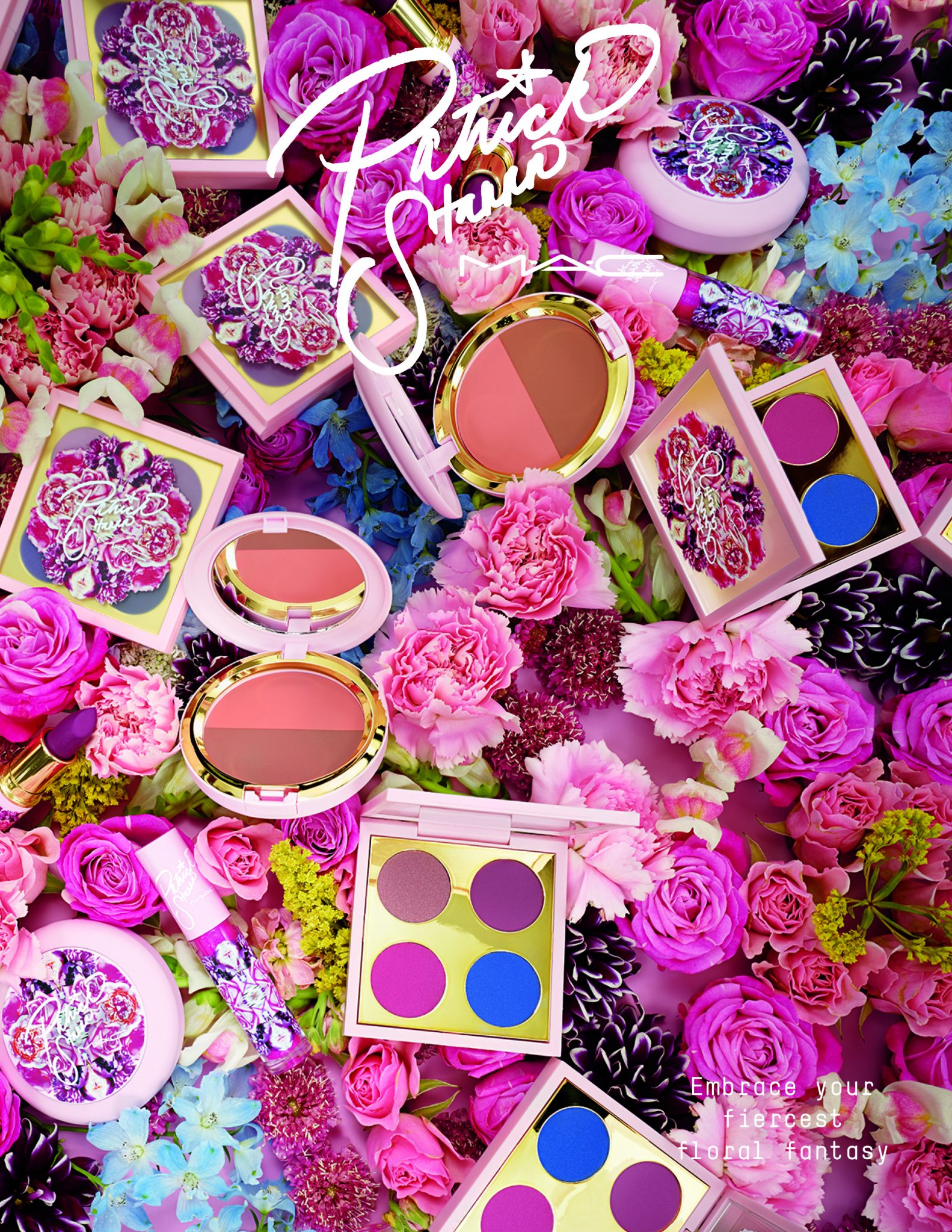 "Makeup is a one-size-fits-all" philosophy is one of the inclusive and empowering messages transmitted by celebrity makeup artist and beauty guru Patrick Starrr, who is able to really inspire beauty in his fans around the world. Two days ago, Patrick posted amazing pics of the photo shooting for the launch campaign: flowers and hot pink everywhere. The campaign was entirely thought and designed by the beauty guru himself and the spring-infused collection will launch on April 19th.


J-Lo x Inglot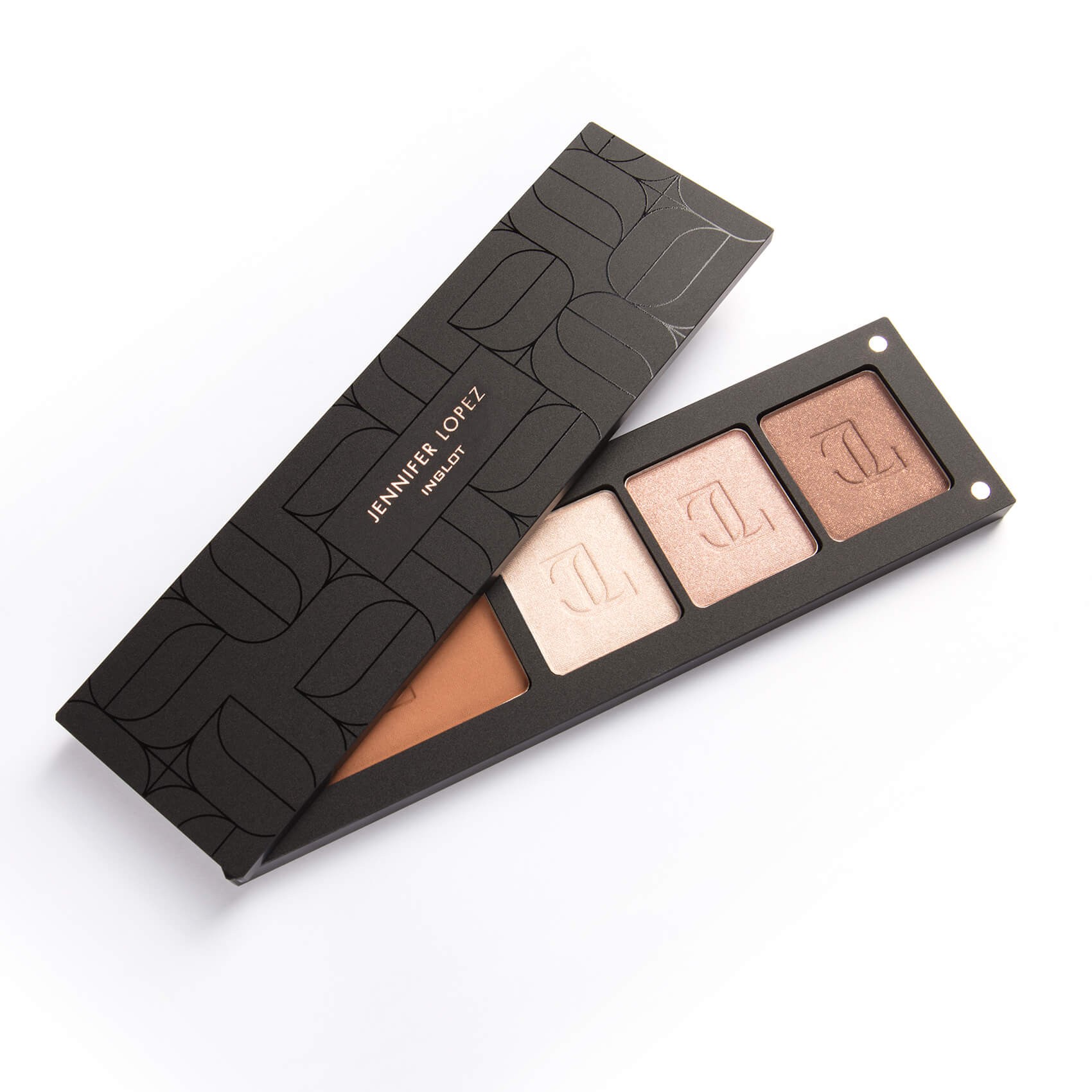 Getting the J-Lo glow seems closer than ever, because Jennifer Lopez is starting her makeup line, in collaboration with the beauty brand Inglot. Recently J-Lo posted the news on her Instagram page, and we know for sure that the line will comprehend nothing less than 70, affordable products.
The promising makeup line will be available online from April 26th.
New Acqua di Parma Fragrance (Blu Mediterraneo Chinotto di Liguria)
Craving a splash in the blue Mediterranean sea? Looking forward to summer in Italy, as peaceful and quiet as shown in the recent "Call Me By Your Name" movie? Acqua di Parma enriches its famous Blue Mediterraneo line with a fresh cocktail of citrus juices, mandarines and "chinotto," a bittersweet citrus. The formula is sweetened with delicate jasmine and enriched with spices and musk.

Gwen Stefani Plans her own Makeup Line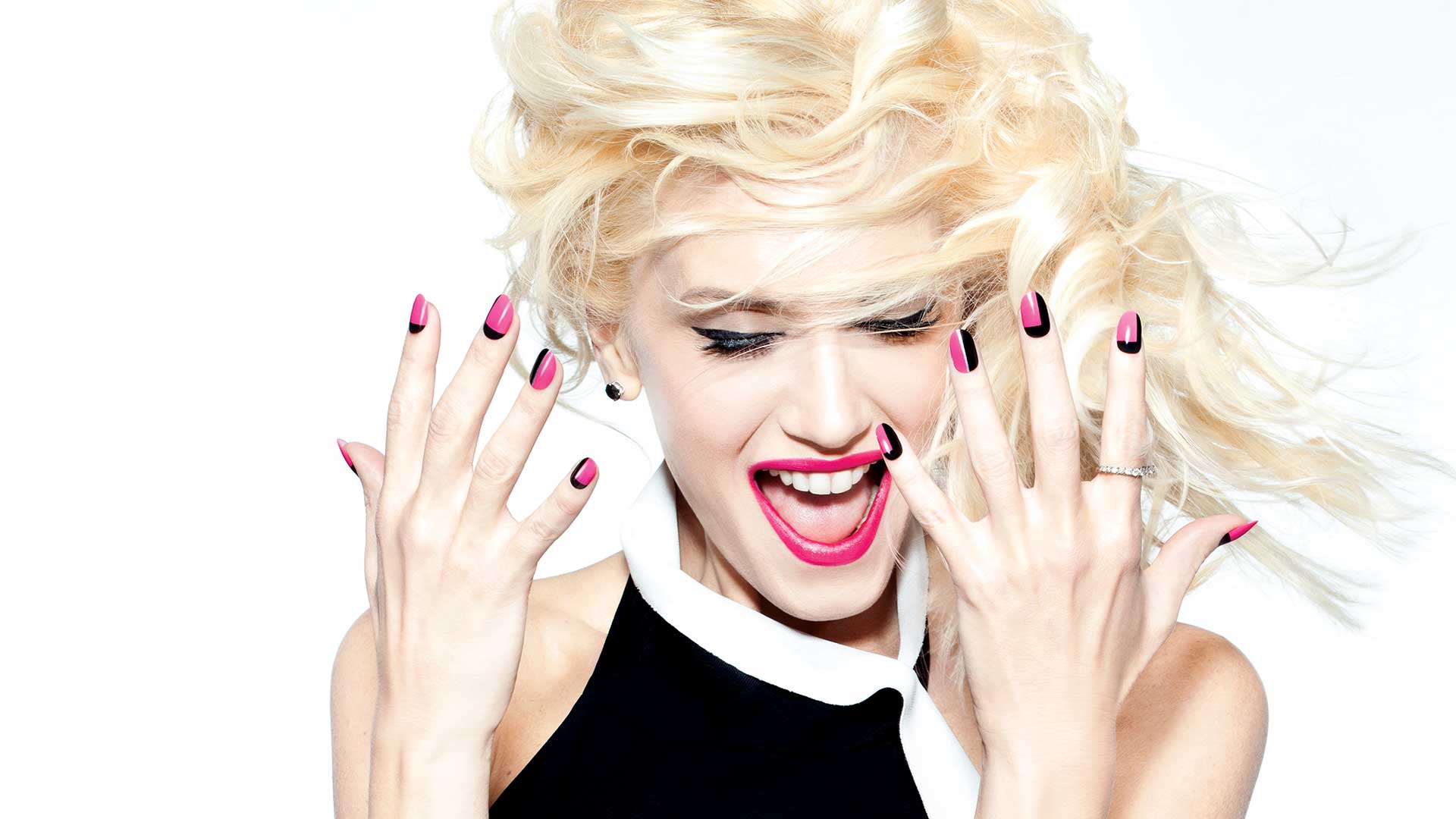 After being the face of the iconic beauty brand Revlon, the singer (and positive '90s icon) has decided to step the game on her own. The base of the name will be "P8NT" (although she registered four possible names: P8NT, P8NT Cosmetics, P8NT Beauty, and P8NT by Gwen Stefani). The future project for P8NT comprehends retail store services (meaning that P8NT dedicated shops can be popping up around any time), charitable services, a website where users and P8NT fans can discuss and gossip all things makeup and a seriously huge series of products, covering skincare, makeup, nail care and more.
PUMA x MAC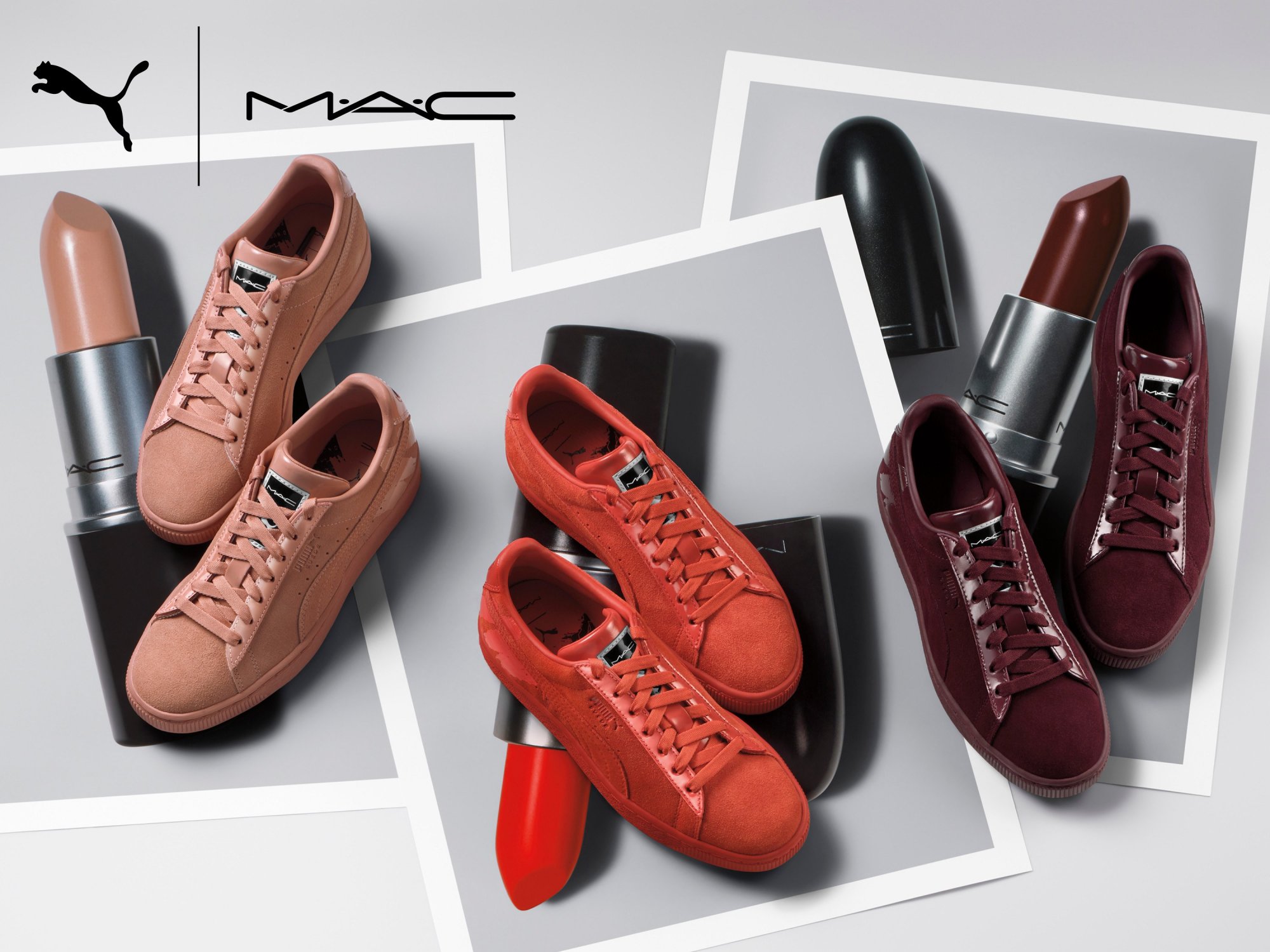 For all the makeup enthusiasts who also like to keep it comfortable: rejoice! In honor of the 50th anniversary of the Puma Suede sneaker, an iconic shoe of the famous brand, PUMA teamed up with cosmetic brand MAC for a one-time, beauty-friendly collab. The collection, launching on May 17th, includes a trio of classic Suede kicks designed with the palette colors of the most iconic lipsticks of the brand: Lady Danger, Crème d'Nude and Sin. A coral red, a peach-beige and a burgundy to fit every taste and match your must-have lipstick.
For now, this special edition collection is available only in the American online store of the brand, but we can always hope they'll bring this to Europe and Asia asap.
_______
Beauty News
THE JUICY SNEAK-PEEK
_______

Nikki DeRoest and Jamie Greenberg new makeup lines

Celebrity makeup artist and beauty blogger Nikki DeRoest really has her own makeup line to deal with? Is the lovely celebrity makeup artist Jamie Greenberg planning on her own products? It seems to be more than a rumor, but more info will follow on our upcoming interviews with them.
Stay tuned!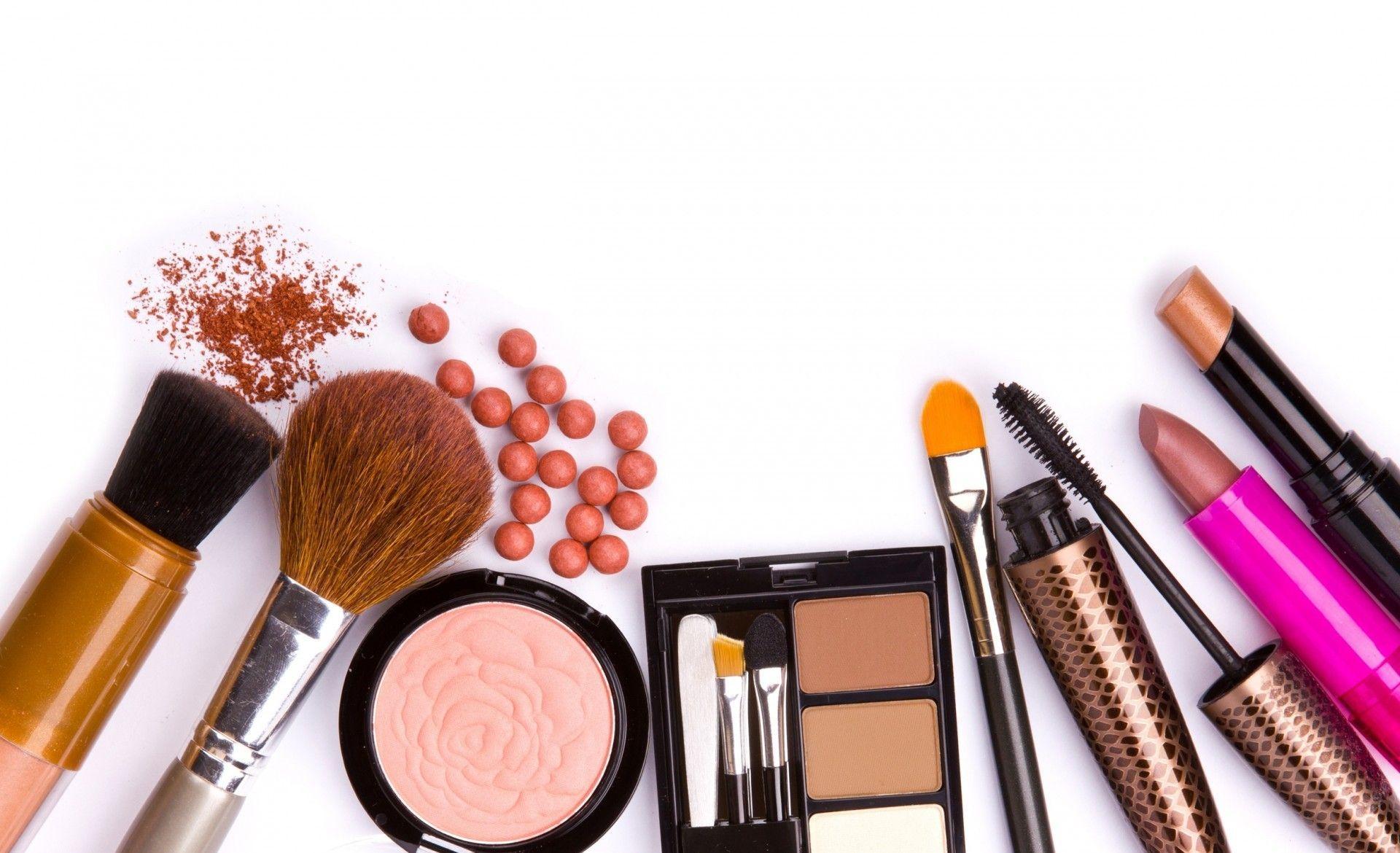 _______
Beauty News
KEEP YOUR EYES ON
_______
Brazilian Bod Buff, Sol de Janeiro
Launching: May 1st
Limited Edition Gold Bar Highlighting, Palette Cover FX
Launching: 2nd May 2018
Body Oil, Neom Organics
Launching: 1st May
Erdem x NARS Strange Flowers Collection
Launching: 15th April at Selfridges