_______
WHO
_______
Erdem x NARS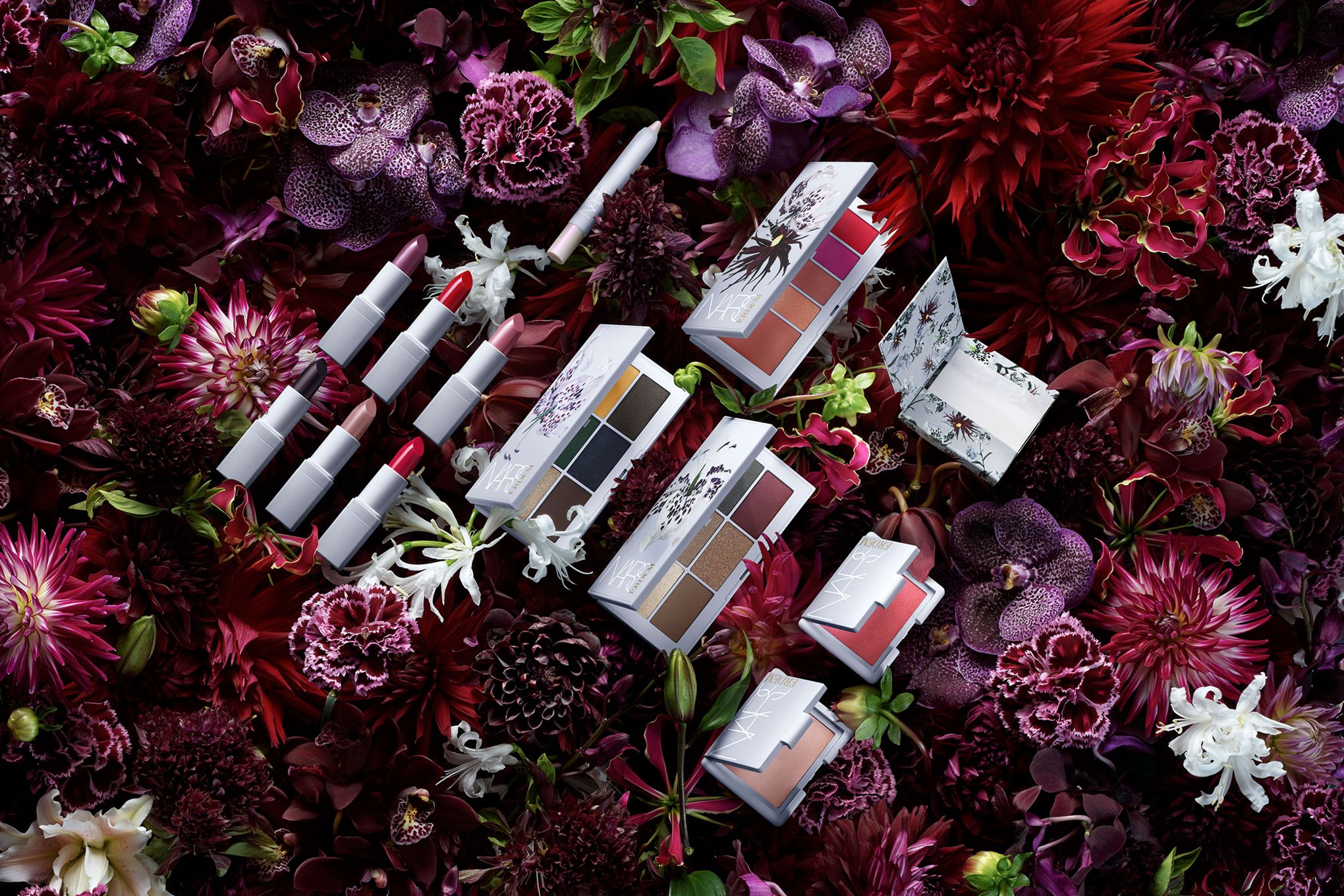 "You can tell a story as much with what you're wearing on your face as what you're wearing on your body", says Erdem Moralioglu, regarding his collaboration with the cosmetic brand NARS.
The London-based brand, famous for his romantic allure and flowery patterns, is collaborating with NARS for a 13-piece capsule collection. After two years, the collection has been presented at the London Fashion Week.
Christian Louboutin's original drawings on the new Loubitag Line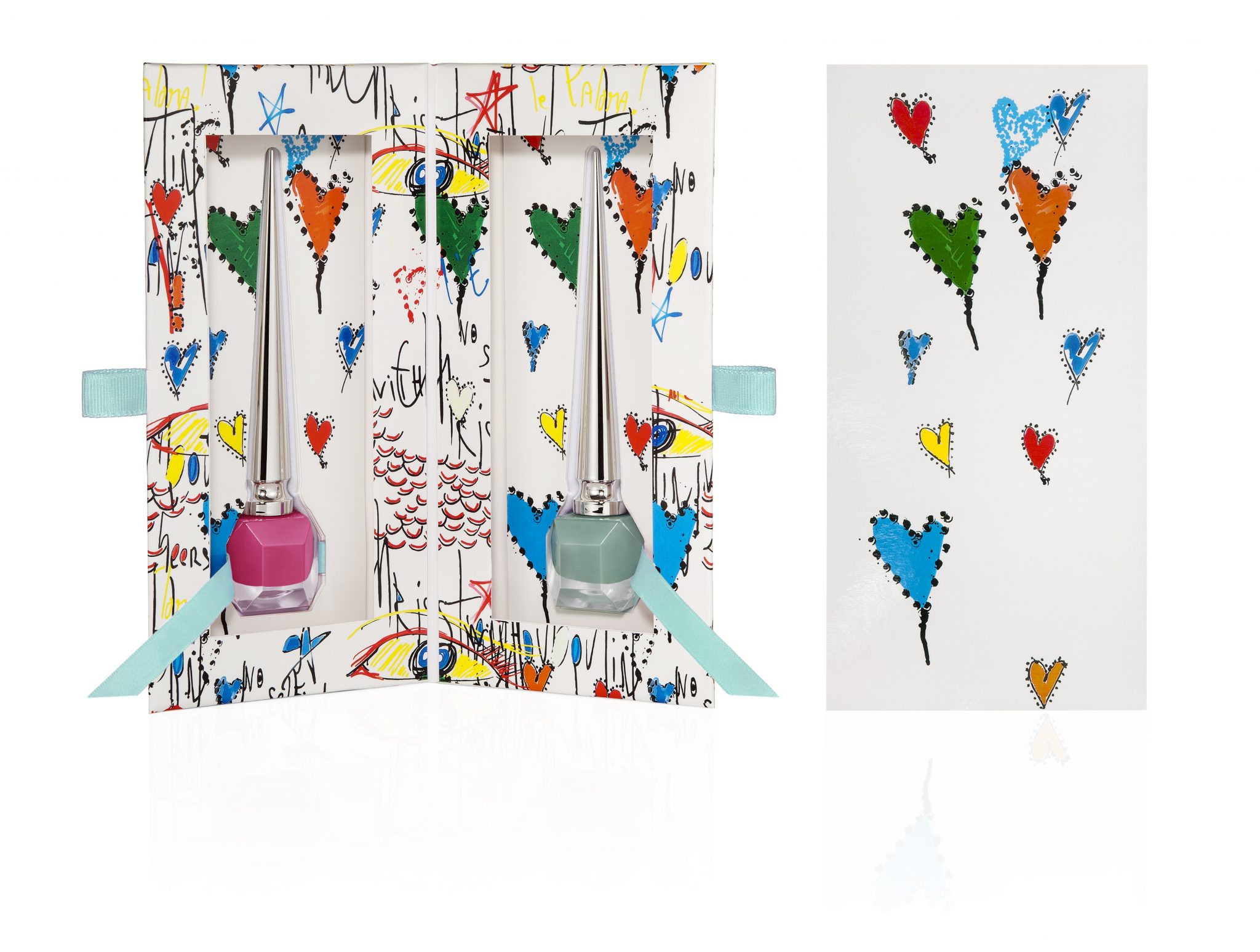 After the pop platforms So Kate, also the nail polish family of Christian Louboutin gets bigger with the new Loubitag line.
The two new colors, Miss Loubi (coral pink) and Bolidonna (a berry purple) are presented in an amazing origami-style box decorated with drawings by Christian Louboutin himself.

Jack McCollough and Lazaro Hernandez First Fragrance: Arizona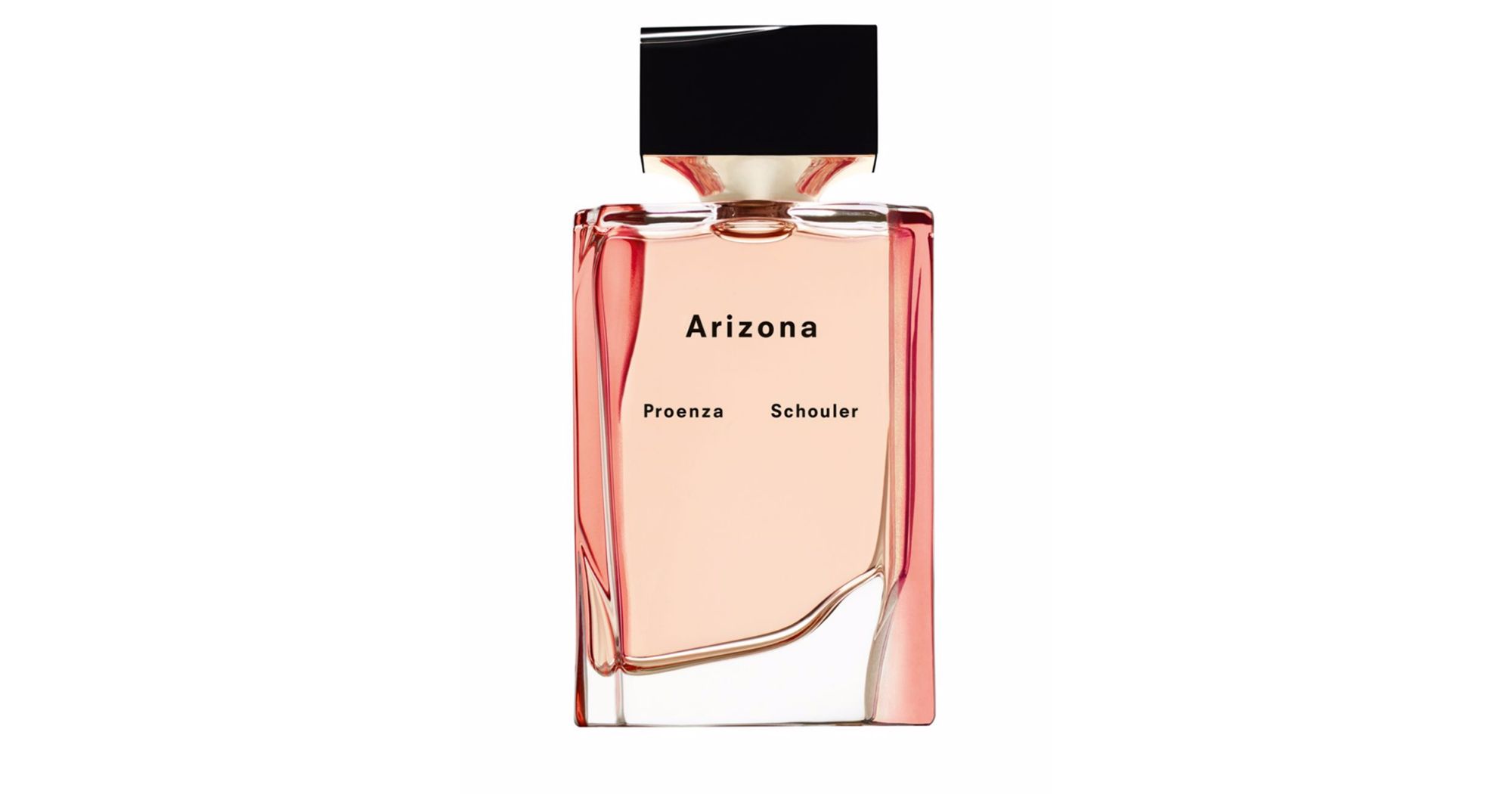 Is that a block of pink quartz? Well, almost.
With white cactus bloom and minerals notes, the debut fragrance from the New-York based Proenza Schouler is an ode to freedom, to road trips and to nature.
Arizona not just as a place, but as a state of mind: to escape in the desert to look for ourselves and never look back.
Huda launches new Bronze Sands Palette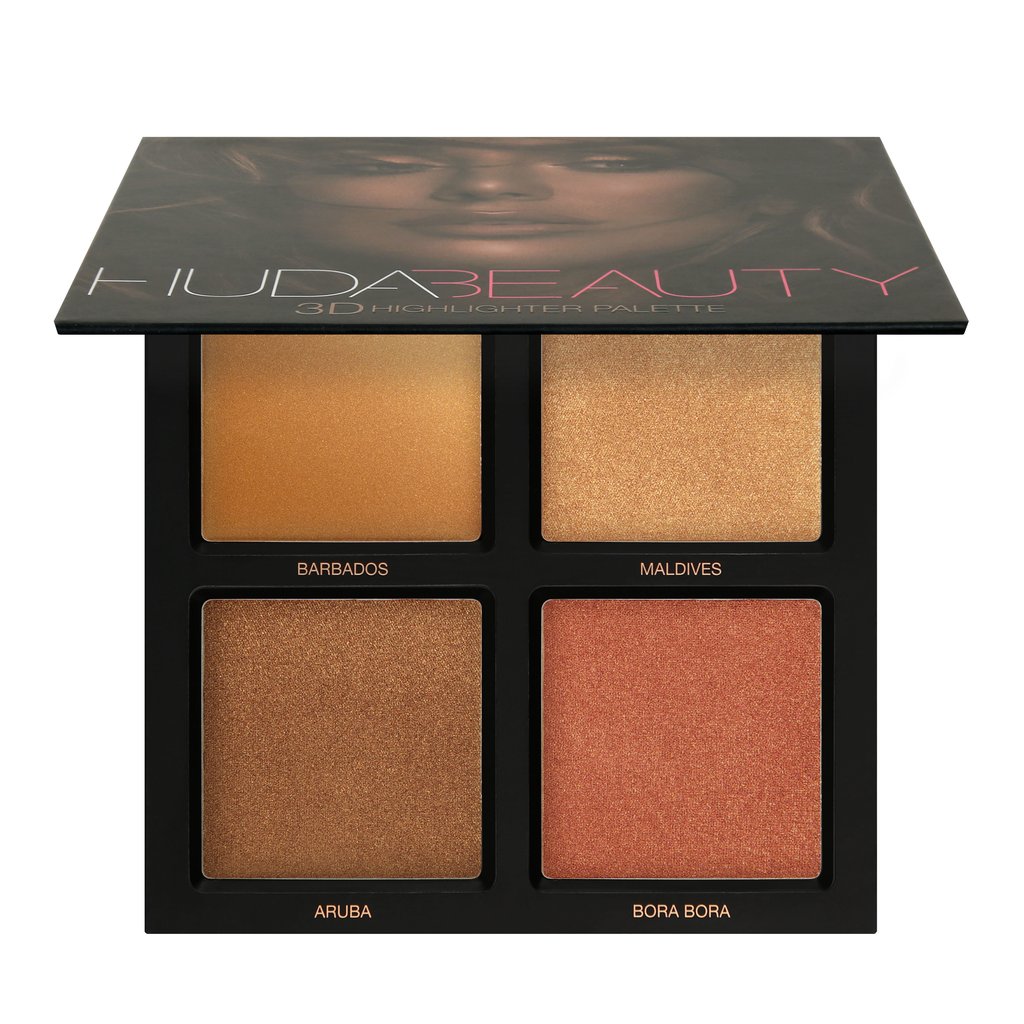 From the 16th of February will be available online a new (and most awaited) Huda Beauty Palette. The four shimmering colors (the caramel-shaded Barbados, the glittery Maldives and Aruba and the copper-ish Bora Bora) will work as highlighting bronzers, to add sun-kissed and glittery vibes to your makeup. Did you try it, yet?
Josh Wood and the "aisle of Death" of haircare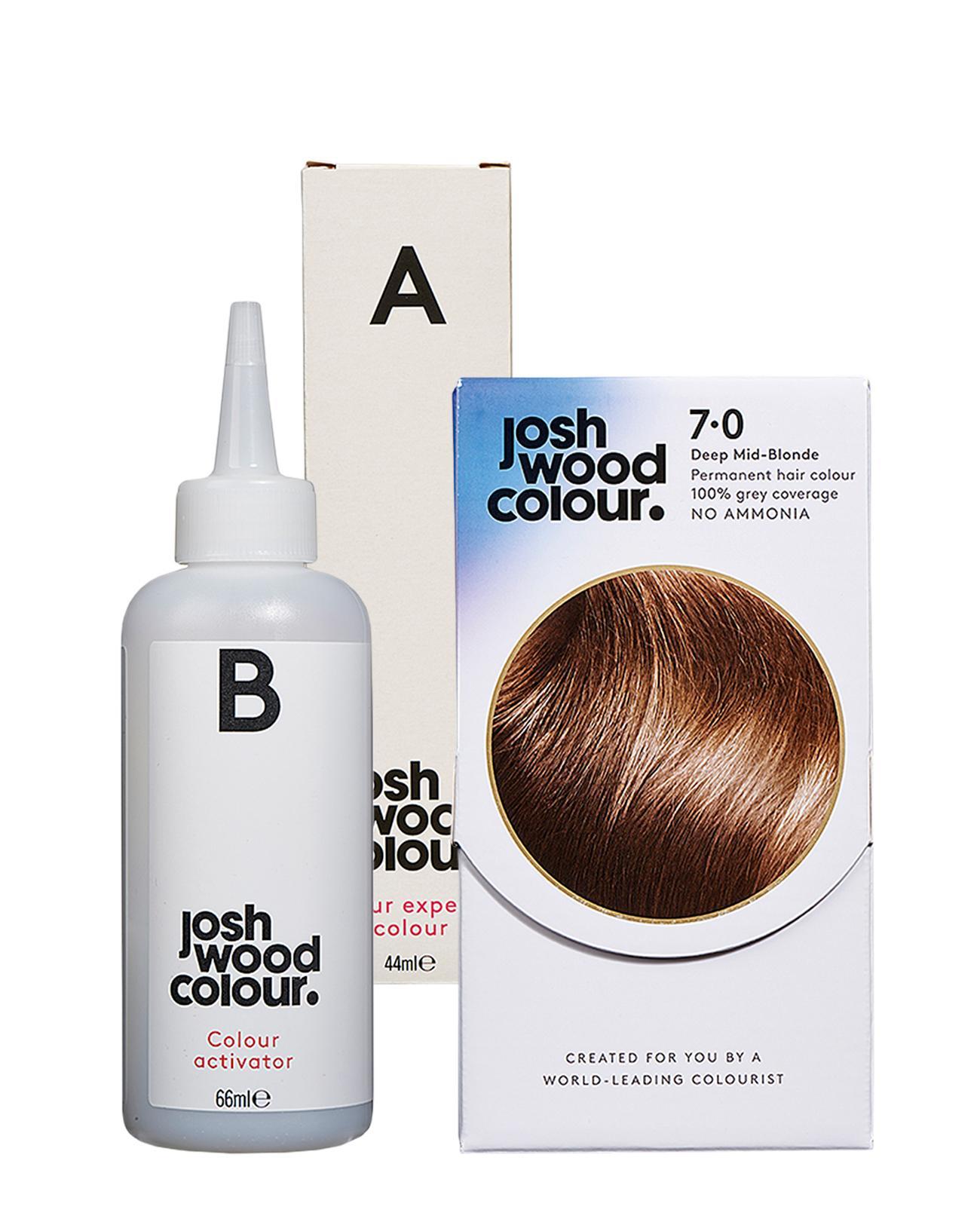 In the haircare industry, the hair color aisle of the supermarket is known as 'the aisle of death'. Things, however, are changing. Josh Wood, global color director for Redken, has revolutionized the hair color as we know it thanks to his 2-year long research.
From blending brushes for roots to tinted dry shampoos, passing through the more traditional permanent color, this line promises to change our lives.
_______
WHAT
_______
Burt's Bees Tinted Lip Oil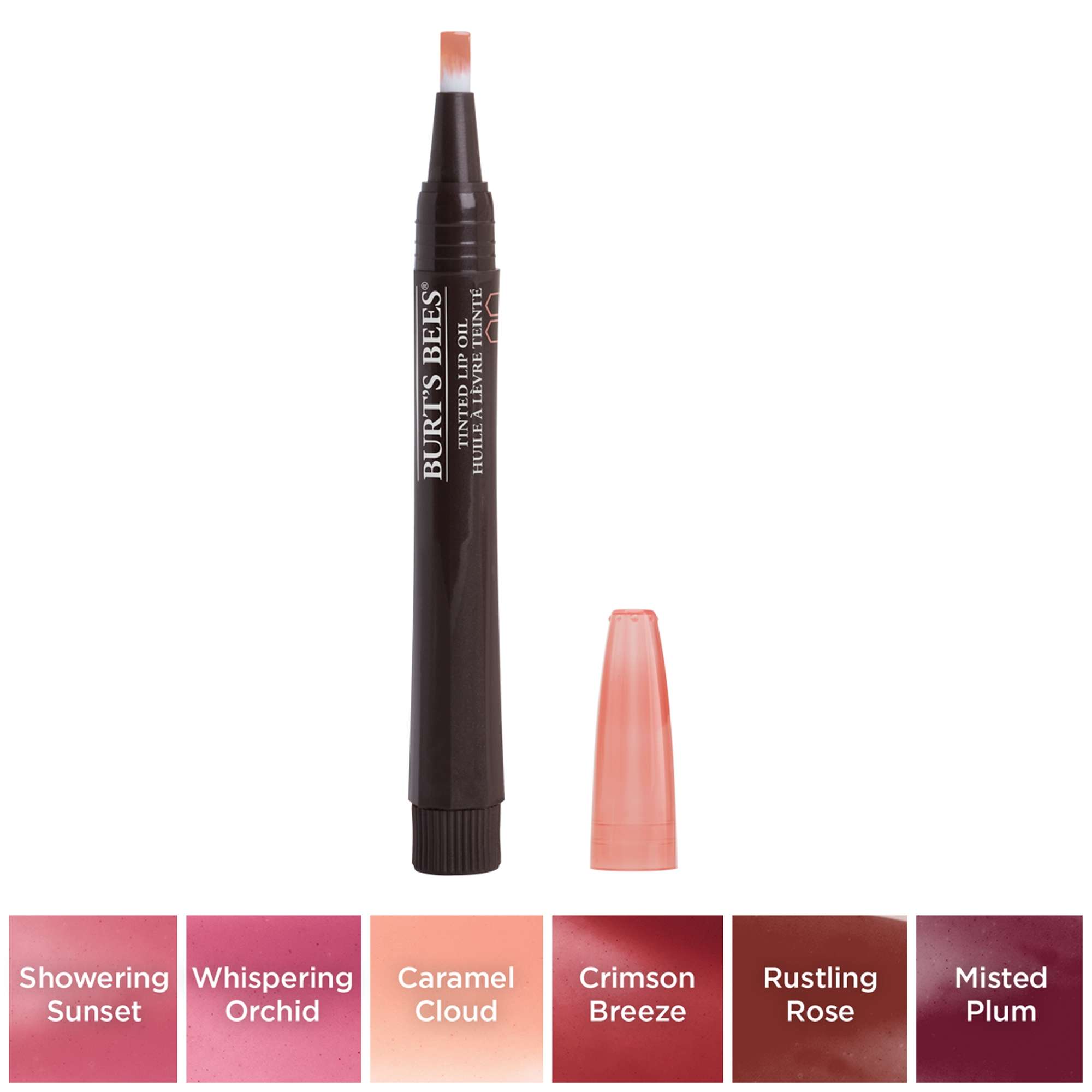 The brand, a well-known favorite of many professional Makeup Artists, has launched six new Lip Pens with a brush applicator, created with 100% natural coconut and meadowfoam seed oils. The shades (which go from Caramel to pink to a light crimson) can be used alone for a sheer coverage, or upon a lipstick to give a creamy and more intense finish.
BECCA Ocean Jewels Collection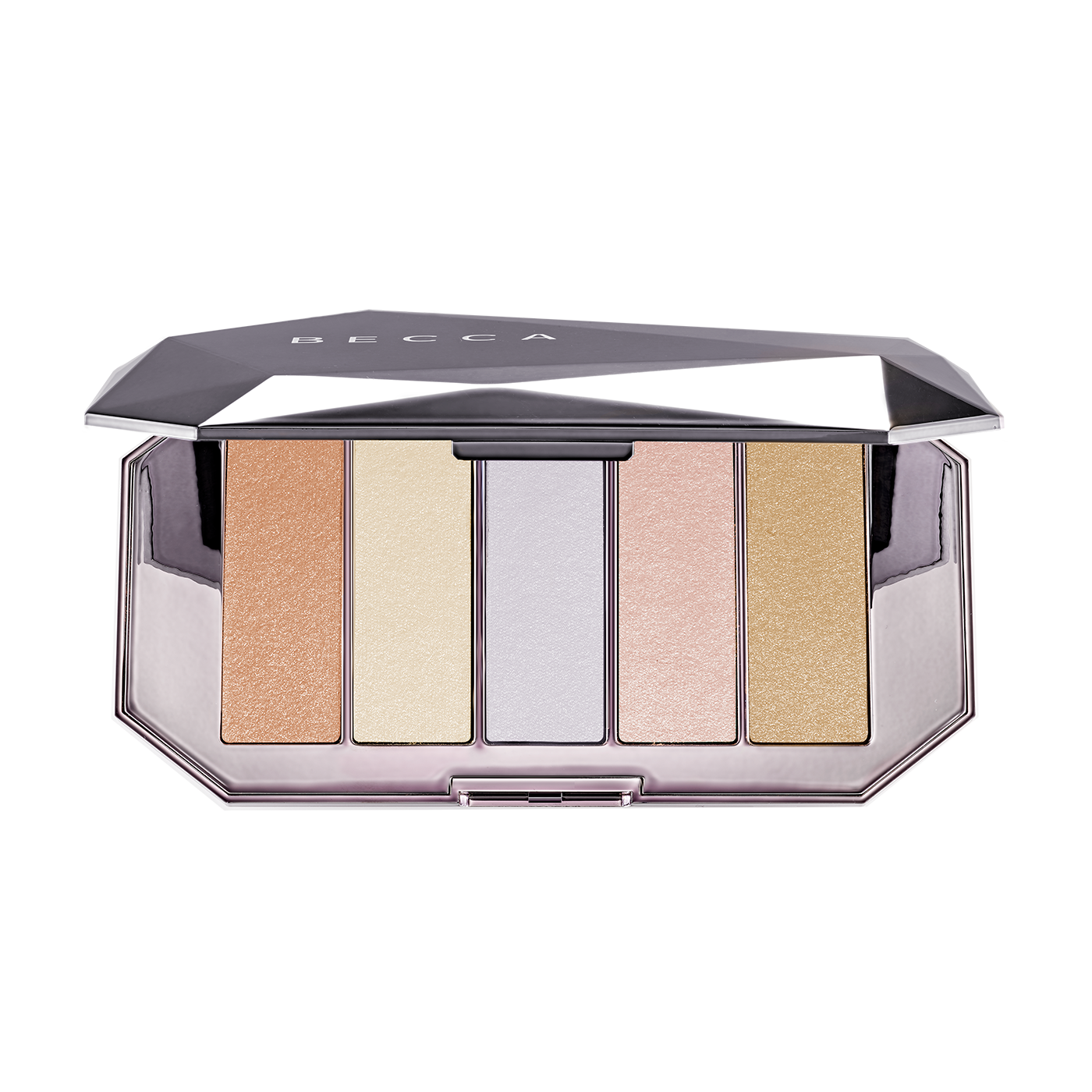 Want the limited edition highlighter palette? We do, too!
The amazing metallic packaging recalls a shell (Ocean Jewels, as the name goes) and it hides 5 amazing new shades. Sunshine, a warm sand with gold pearly shimmer, Citrine, a shimmery pale yellow, Coral Crystal, a warm peach pink with gold pearls, Pink Pyrite which is a lovely pink and Aquamarine, a cool and delicate violet azure.
Neom Perfect Night's Sleep Face Oil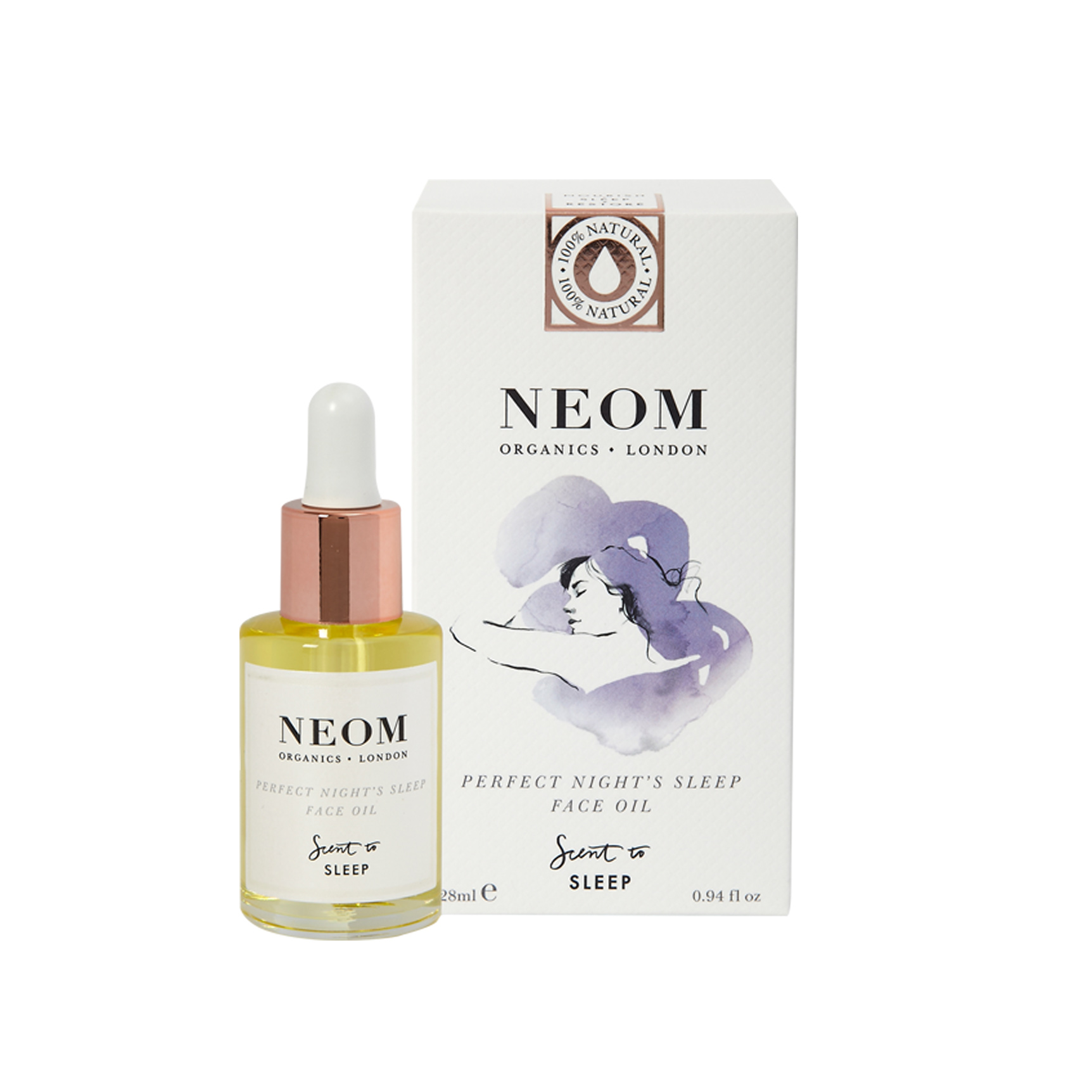 In need of a good night's sleep? £42 and you'll get it.
The new Neom perfect face oil relaxes you after a long day, while nourishing your skin with rosehip oil and vitamin-packed almond oil. The 13 oils, among which we can count Cranberry, Wheat Germ and Lavender, Chamomile and Patchouli, will rock you to the sweetest dreams.
Benefit BadGal Bang Mascara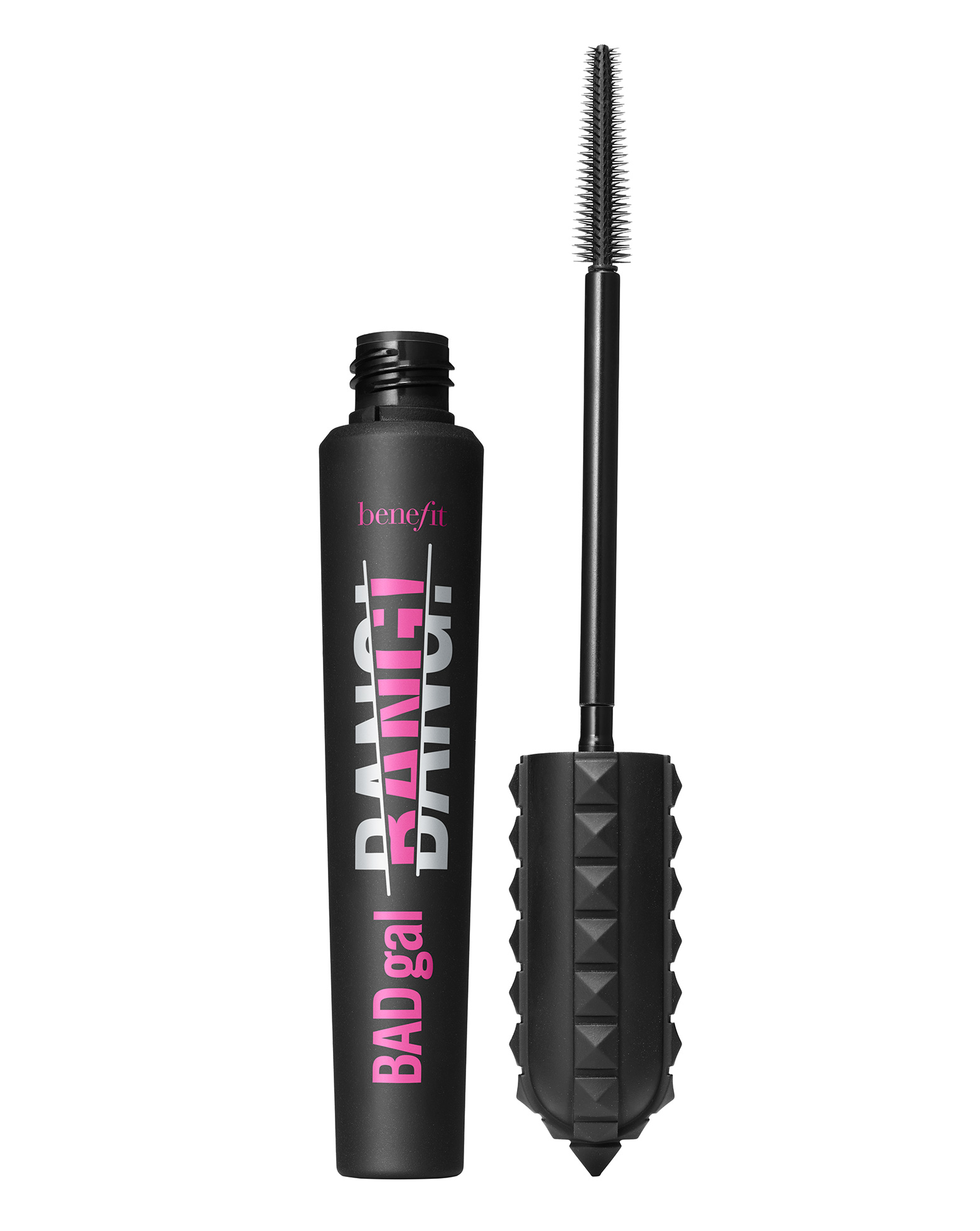 With a black, punk packaging, Benefit launches its big, bad Mascara.
BadGal Bang is infused with B5, its formula is (of course) smudge-proof and waterproof. It claims to dramatically increase the volume of the lashes thanks to its Slimpact! Brush custom brush, and we can't wait to try it.
I Dew Care Sugar Kitten Mask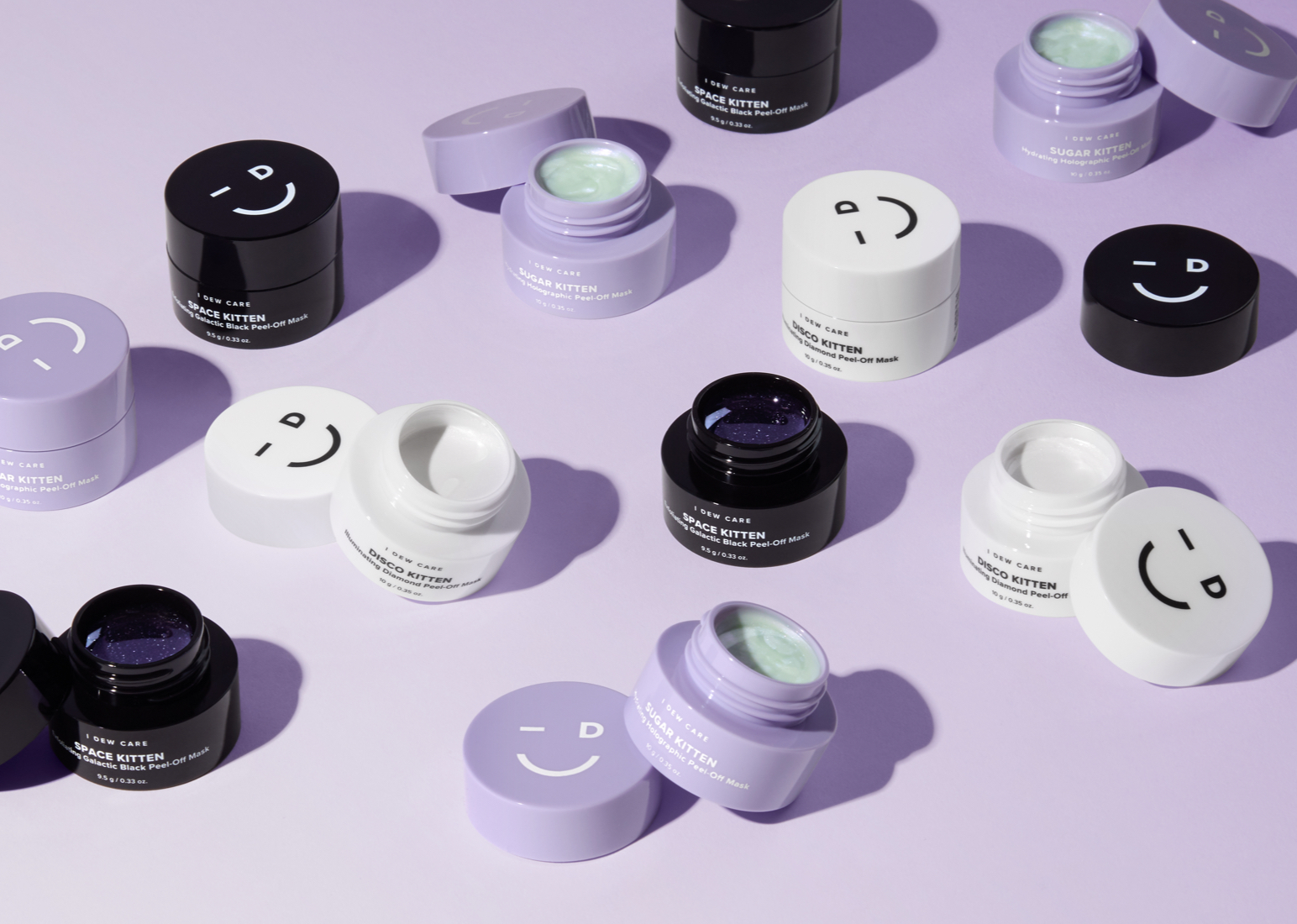 Give us Space! What, no, we mean the Galaxy…literally!
The K-beauty brand I Dew Care created this new futuristic ruby powder, pearl powder, rose water, and hyaluronic acid infused peel-off mask with an holo finish, and it's absolutely everything we need.
You'll be glowing like a space babe and Instagram will absolutely approve.