The Giffoni Film Festival 2016 just ended (yesterday) with glory!
Movies and young jurors were for sure the protagonists but casual fashion and beauty looks deserve also a mention! From Elena Rodonicich to Evanna Lynch and last but not least the one and only Jennifer Aniston; we are full of inspirations for you.
These looks didn't walked the red carpet, but a blue one. And Blue Carpet at the Giffoni Film Festival means casual looks all the way.
Indeed we saw a stunning Miriam Leone rocking Gucci skirt and shoes paired with a simple white T-shirt; Evanna Lynch wearing a black tank top with fabulous blue shoes; Jennifer Aniston with a Tibi dress, a dotted star print with an asymmetrical hemline that featured ruffles down the side. The fun element were the red sandals, an unexpected touch to a playful but sexy look.
Instead, from the beauty department, we saw luminous skin, vibrant color blushes, red, pink and fuchsia lipsticks and very minimal eye-look: highlighted with golden shades and full of mascara. Also hairstyles in general had a casual touch: messy updos or loose curly hair.
So girls, here for you a medley of effortless yet sophisticated beauties.
BABY K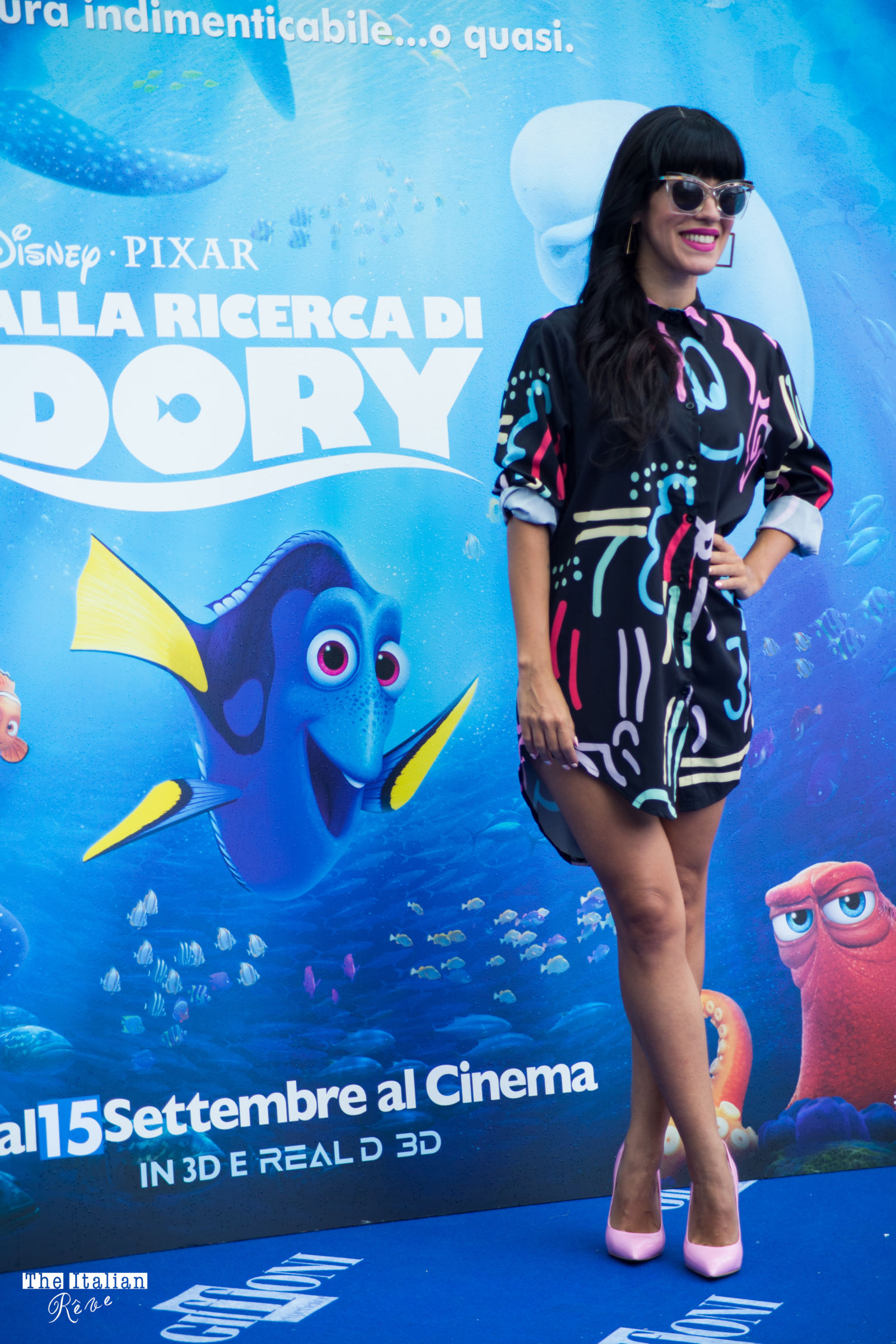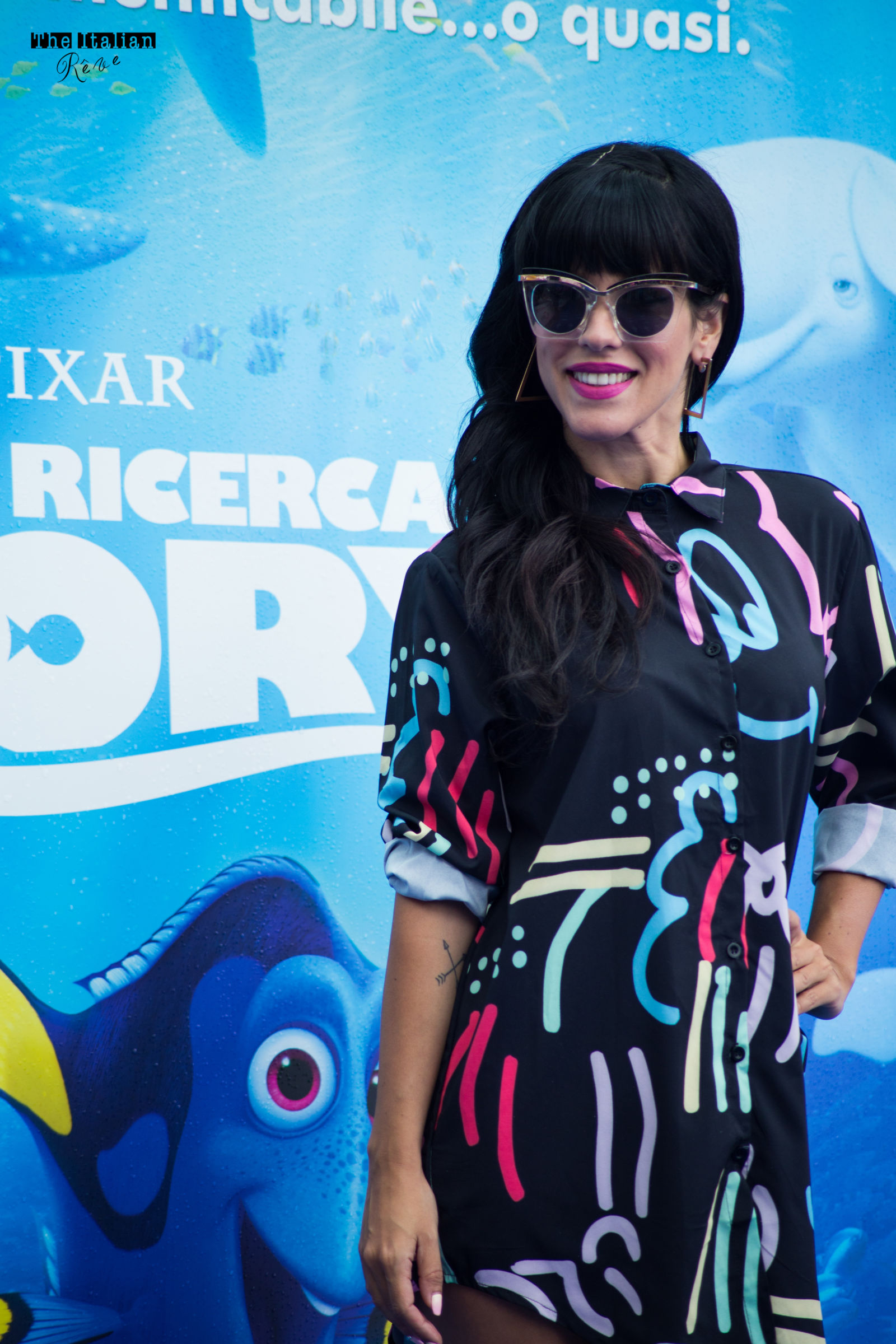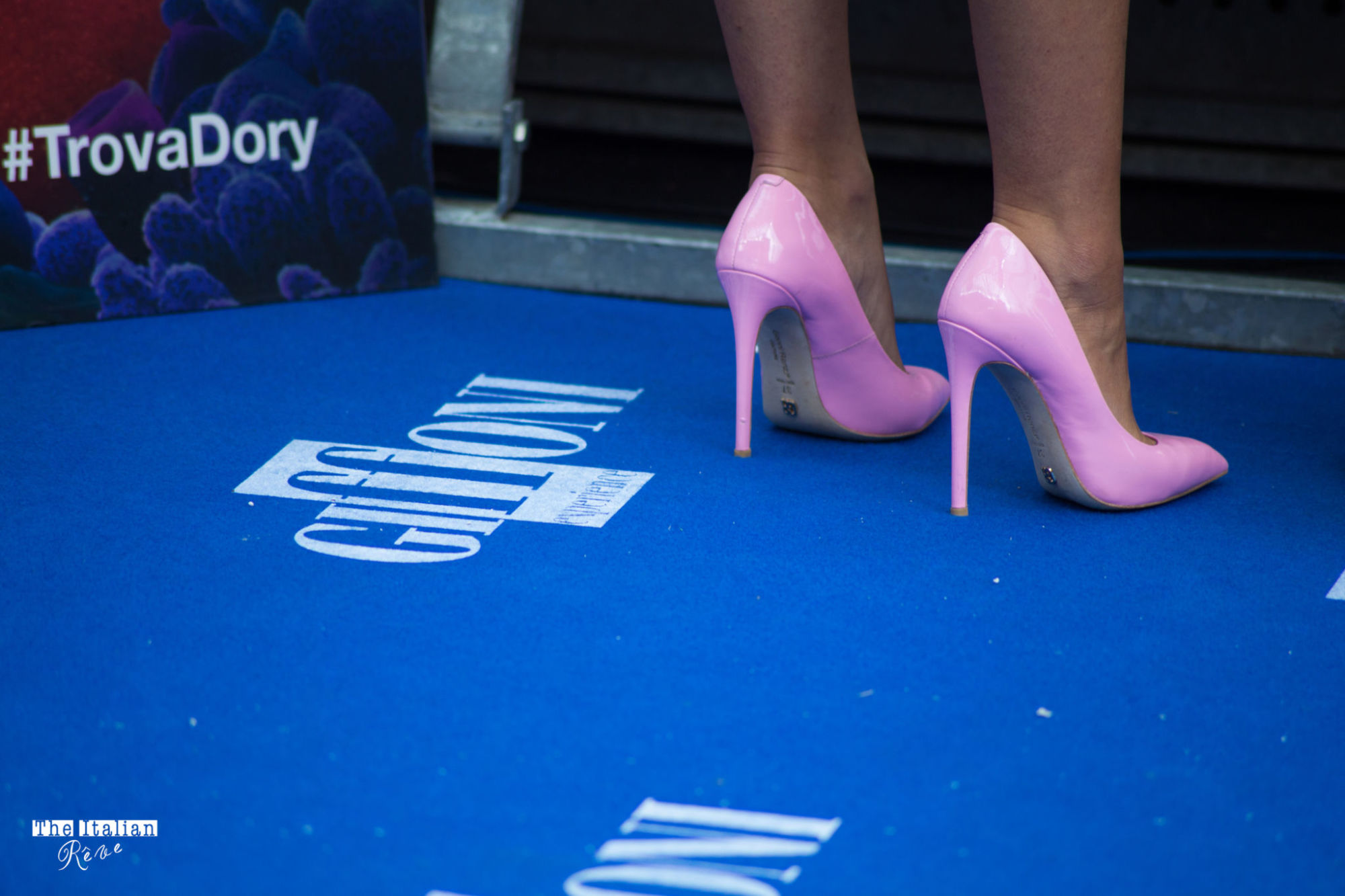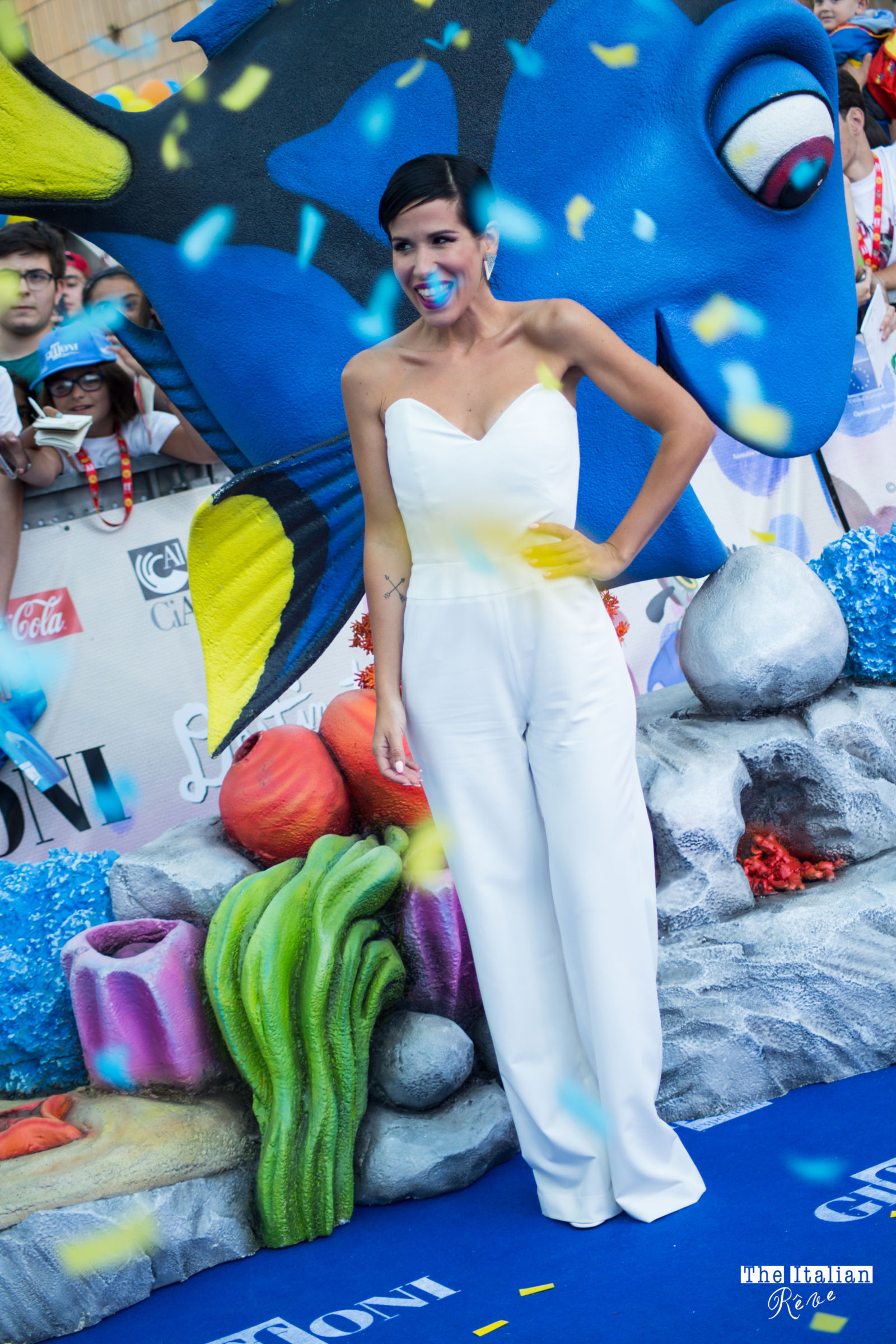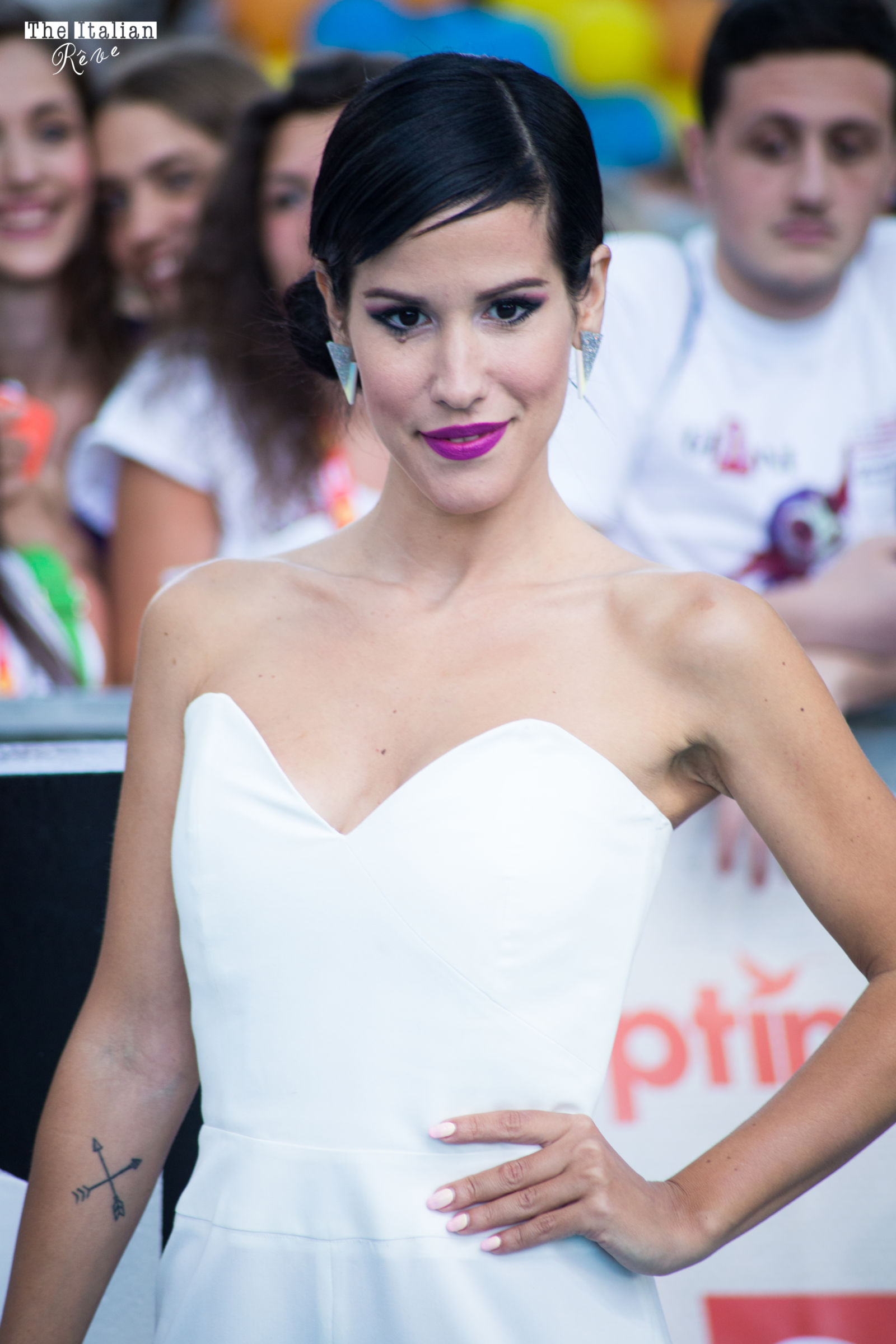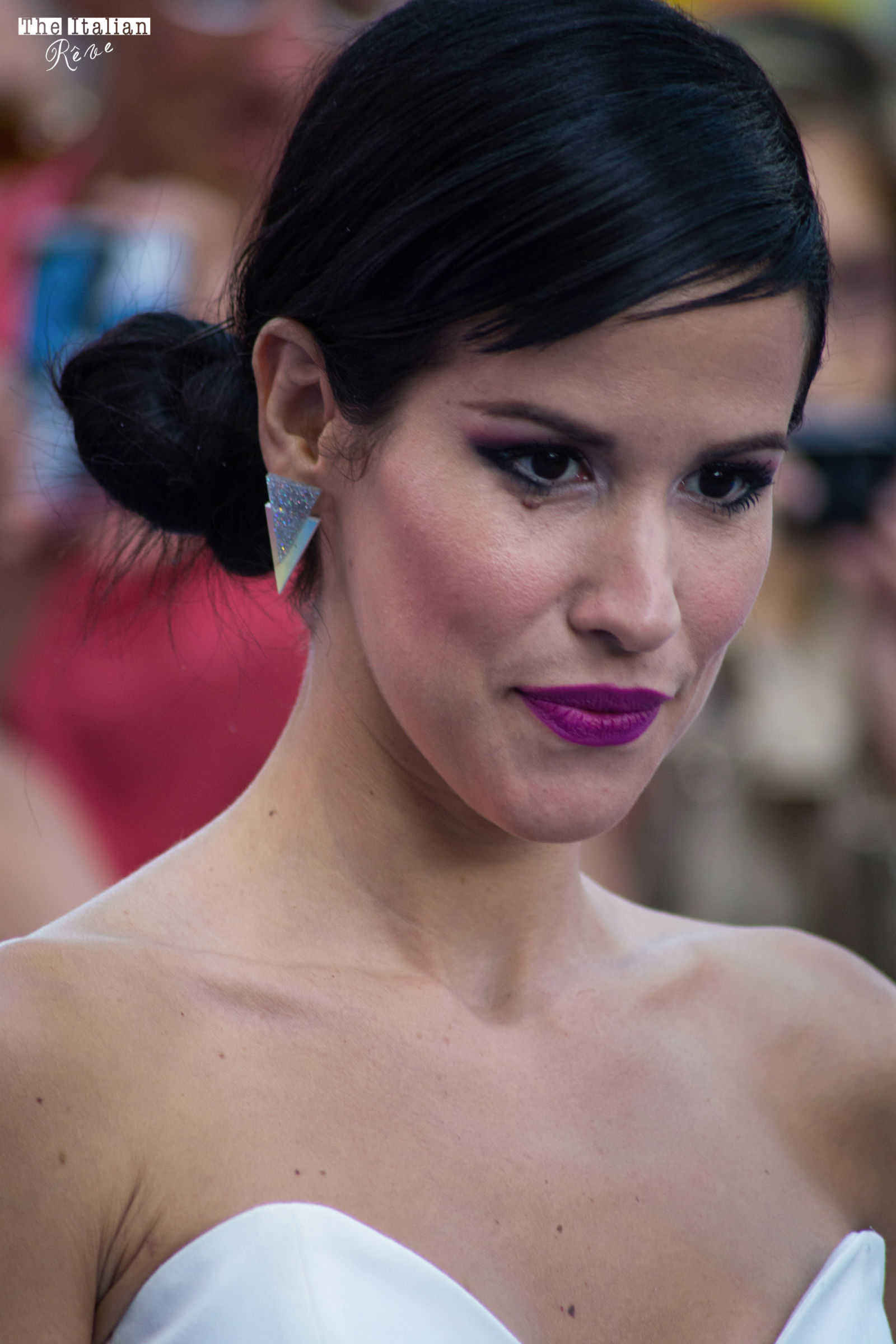 GABRIELLA PESSION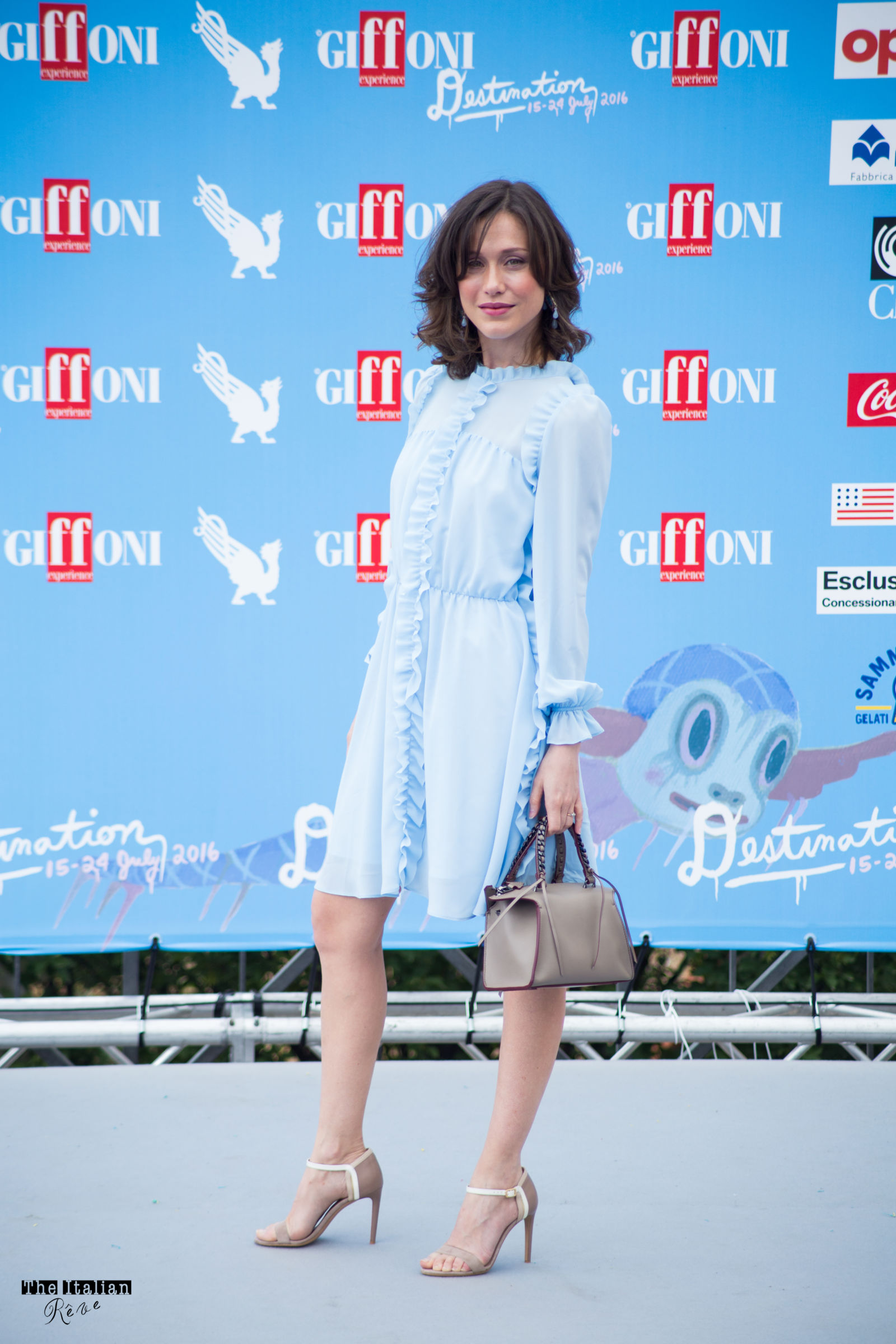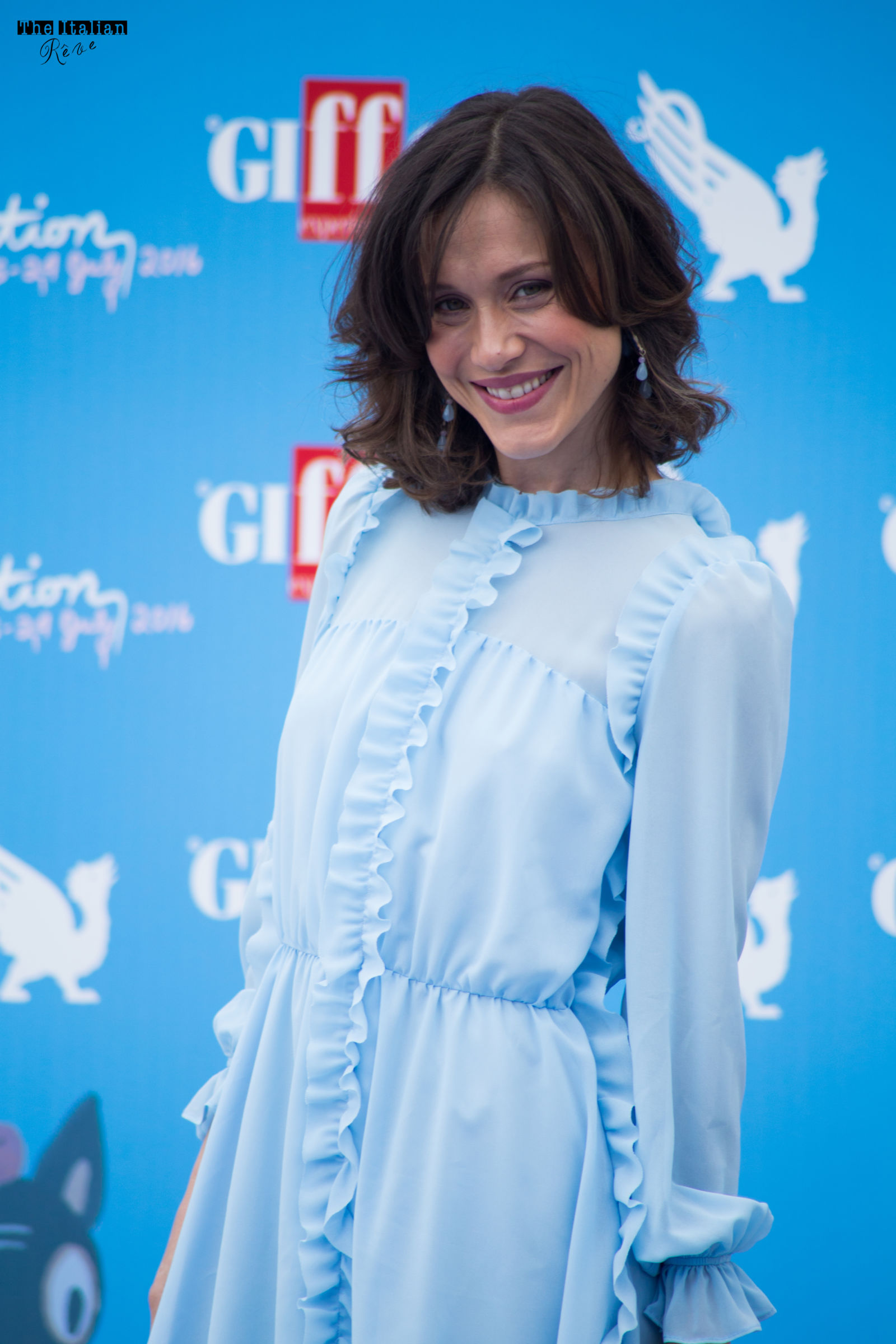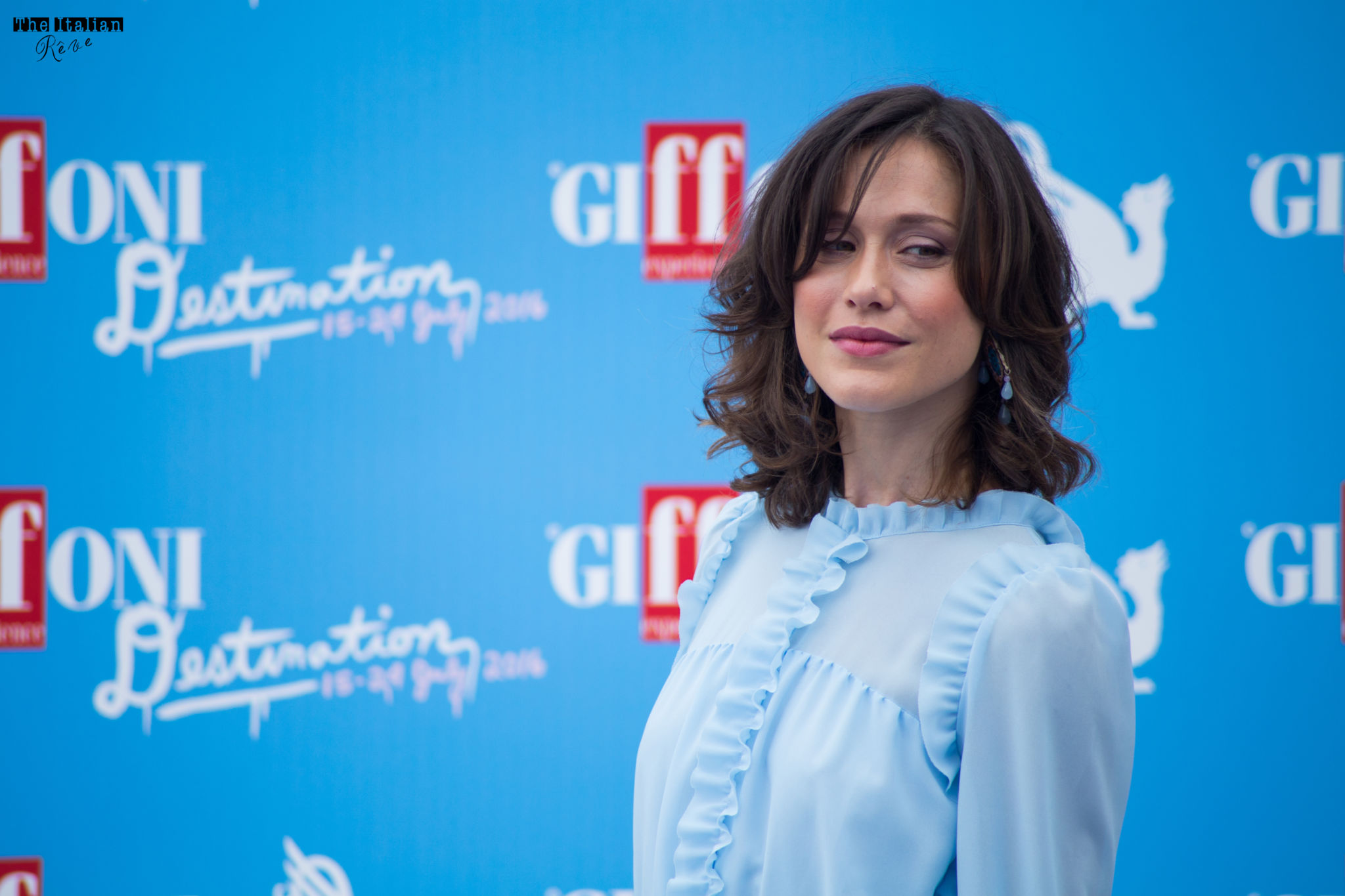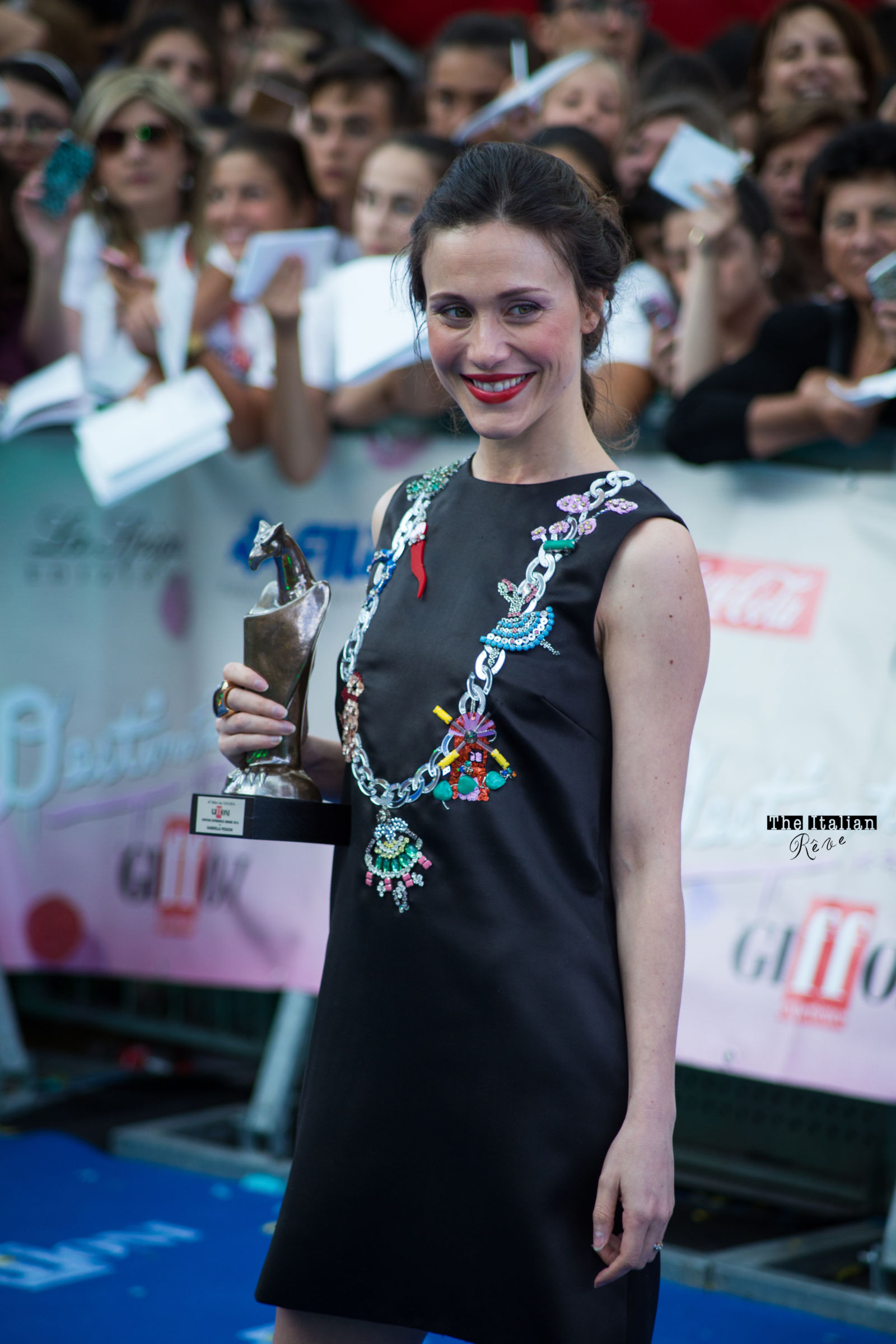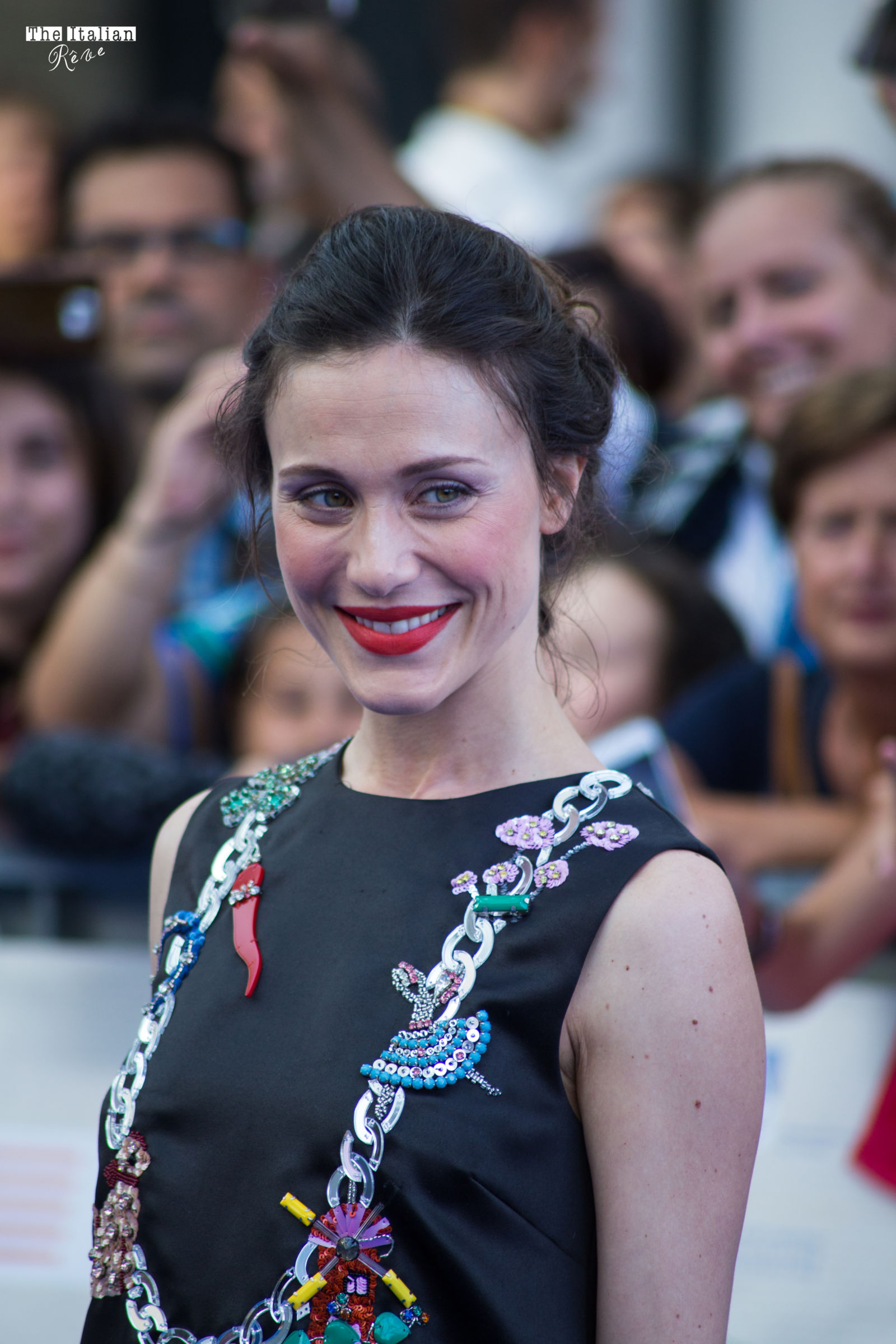 ELENA RADONICICH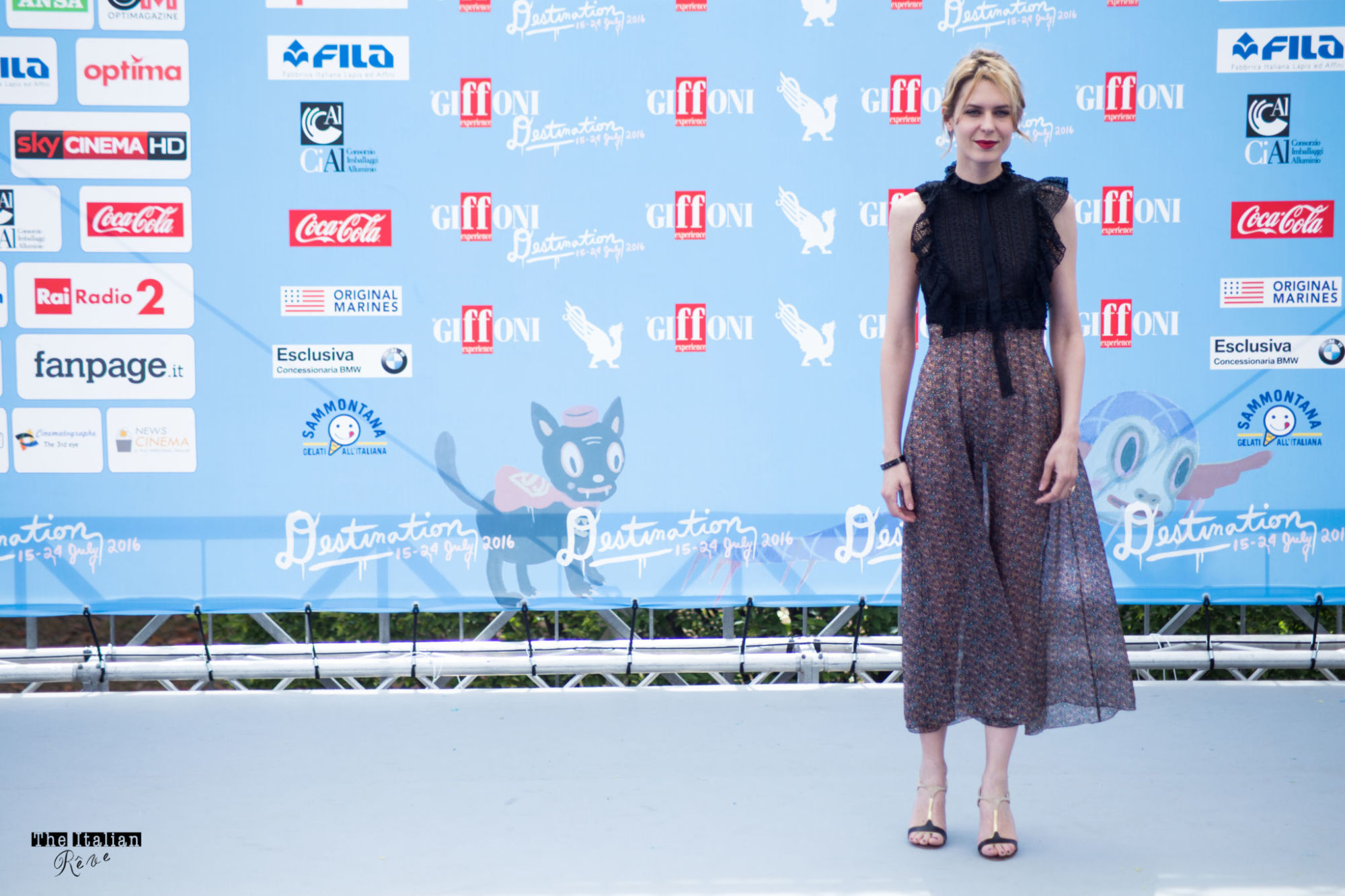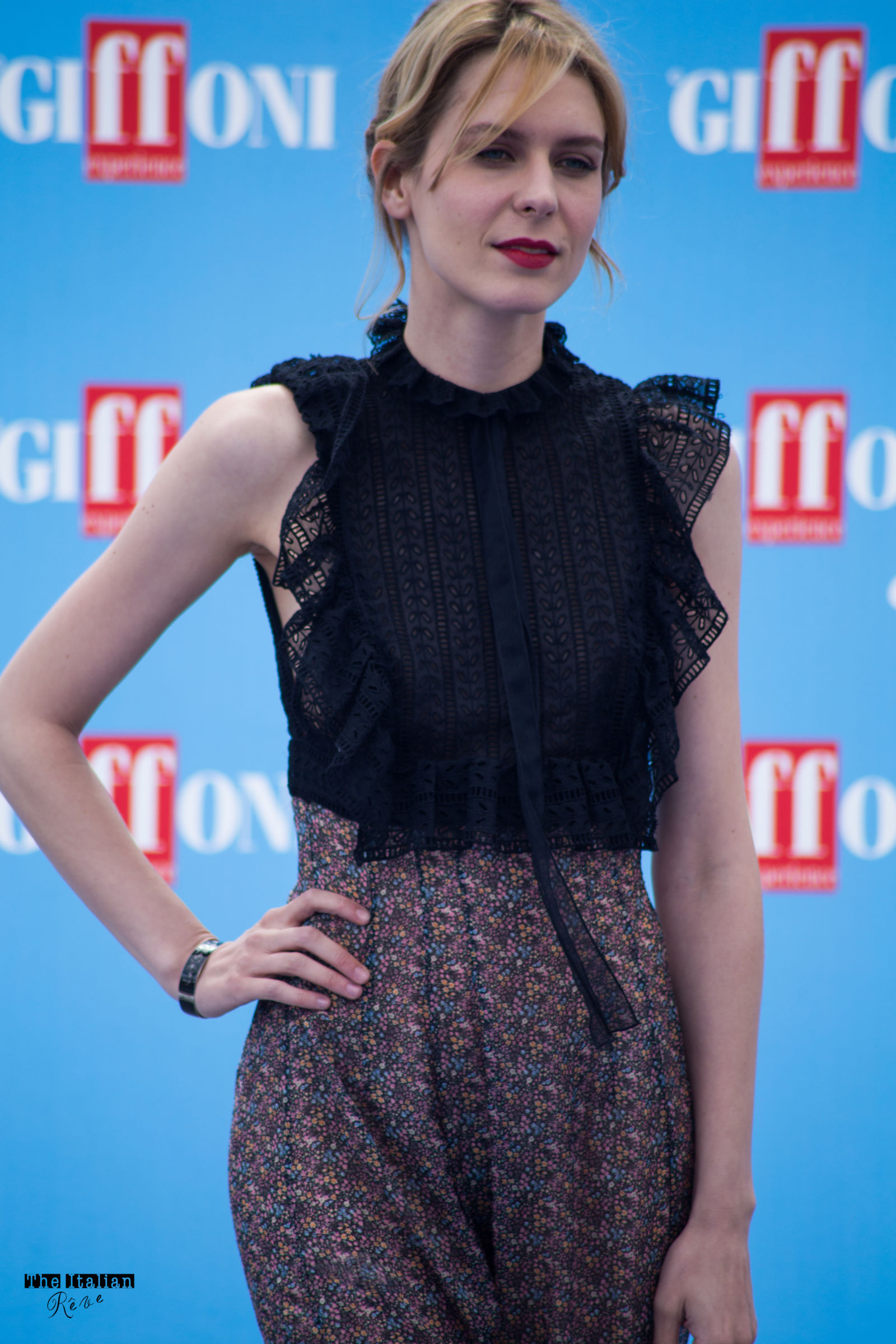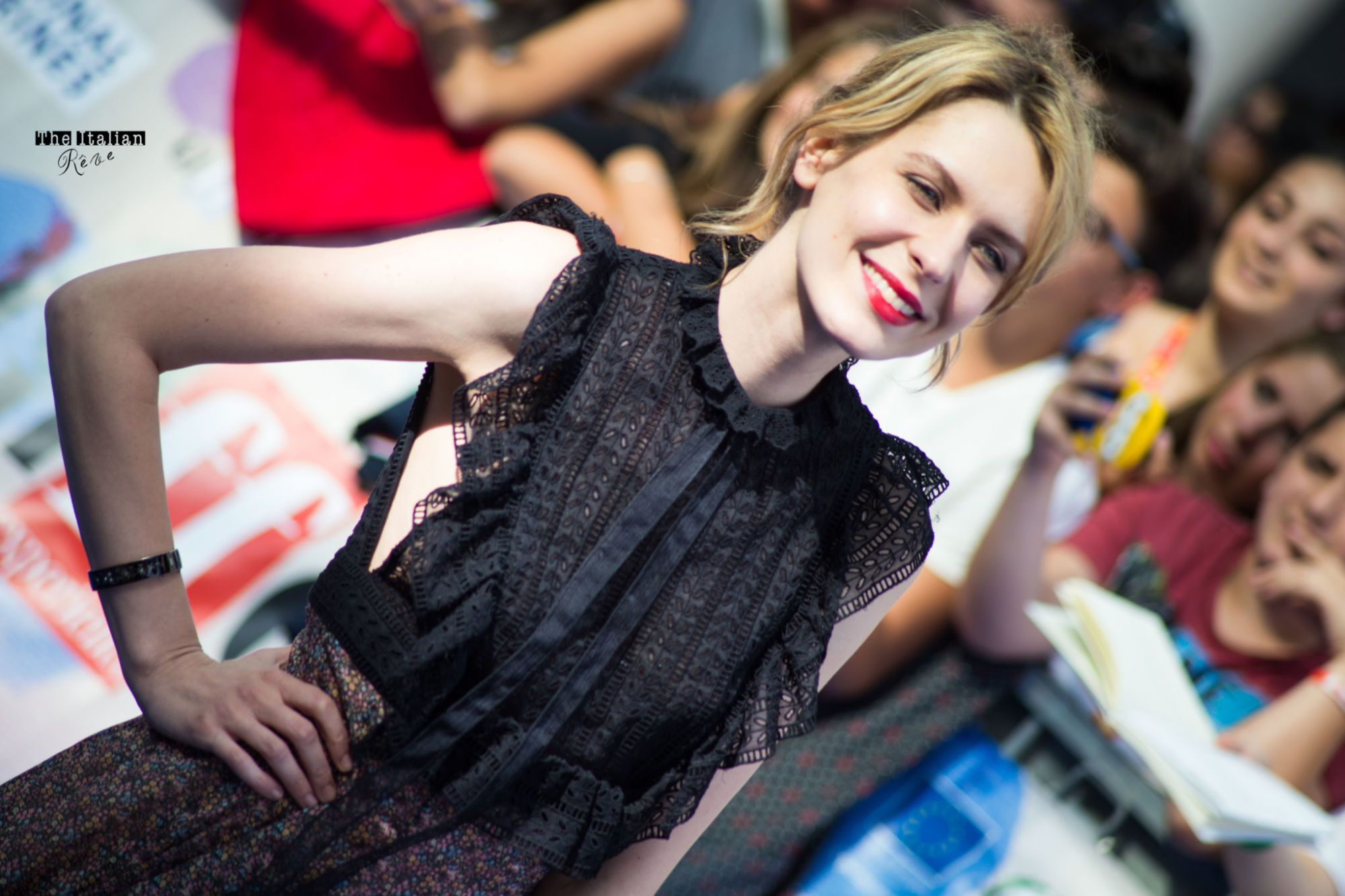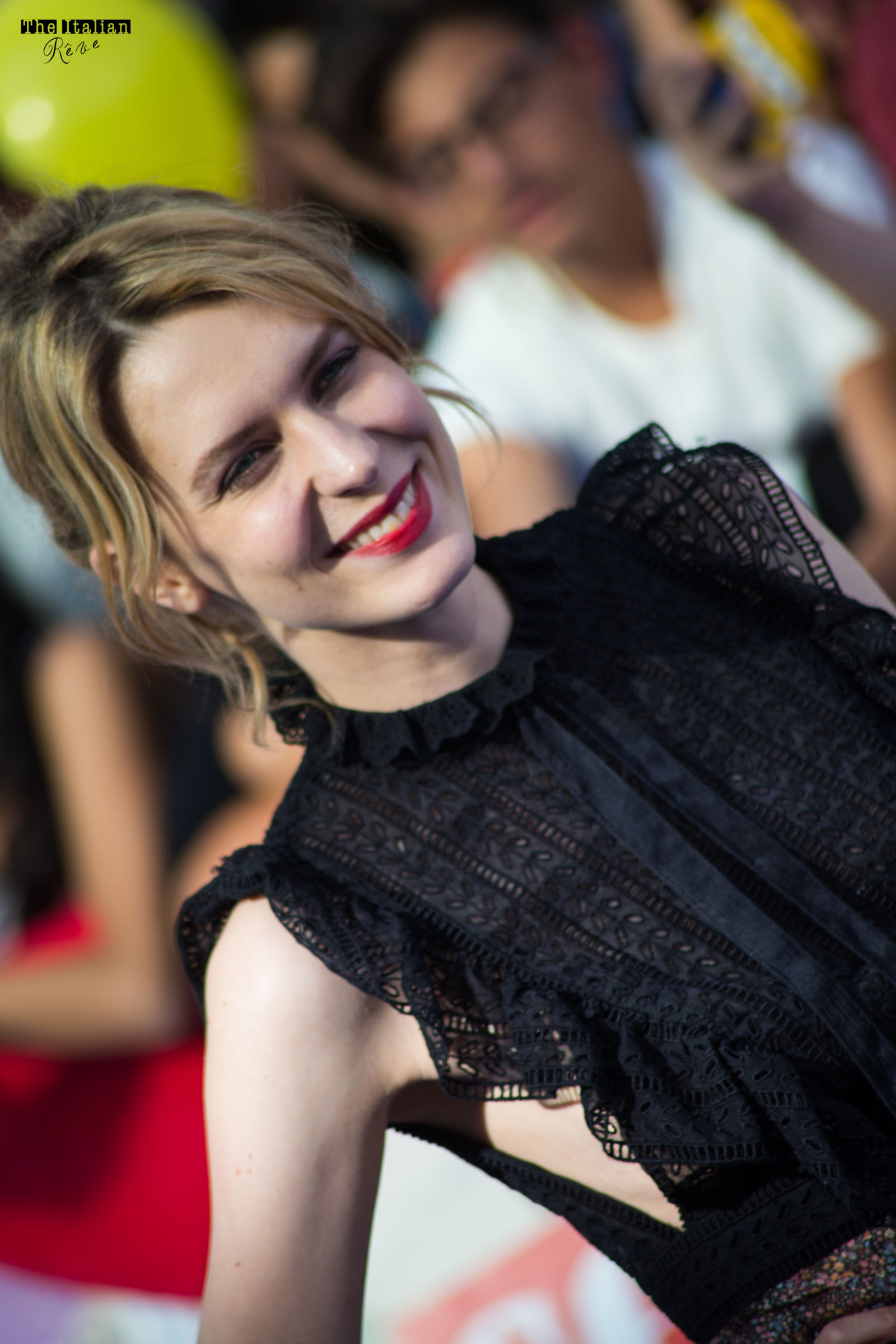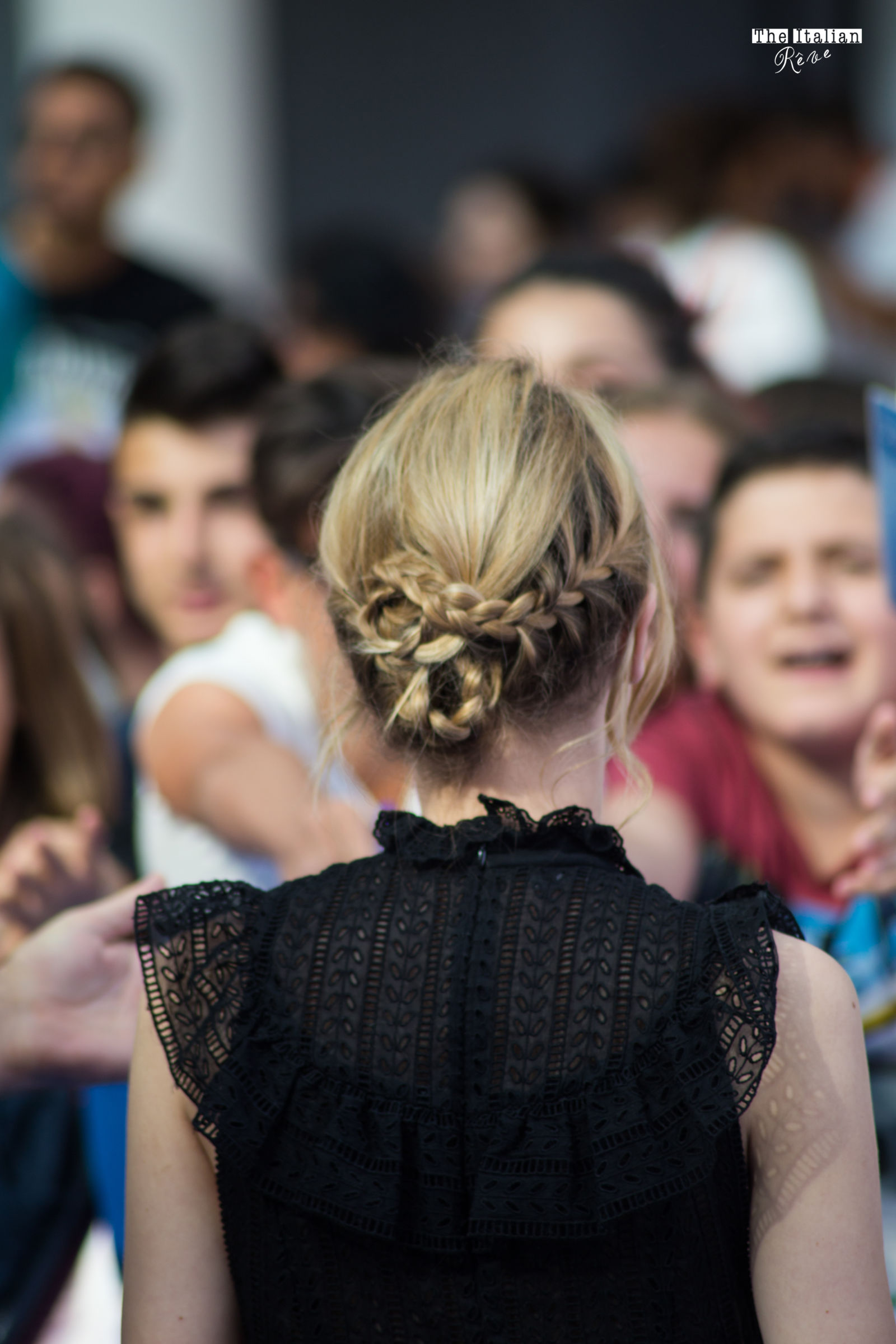 CRISTIANA DELL'ANNA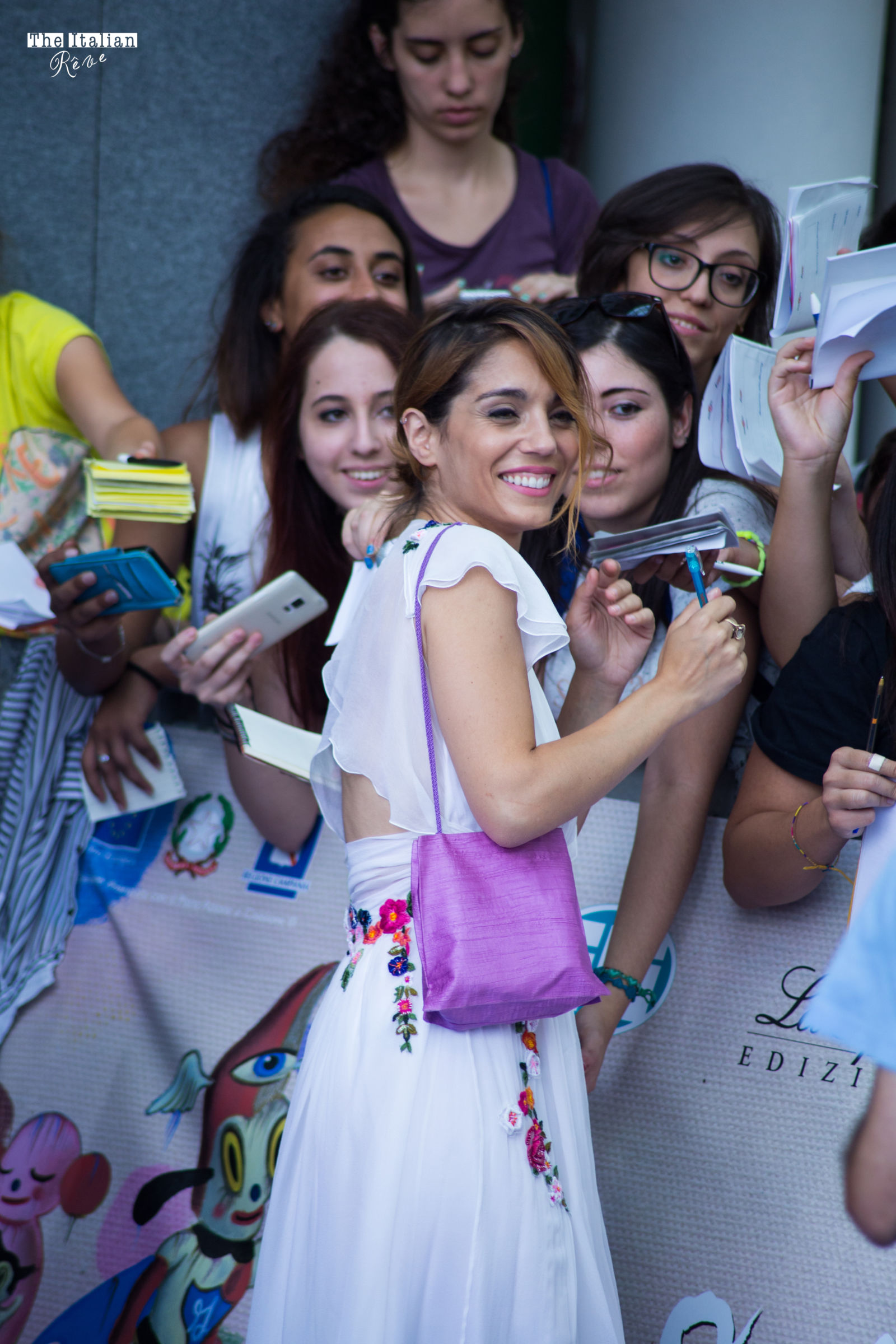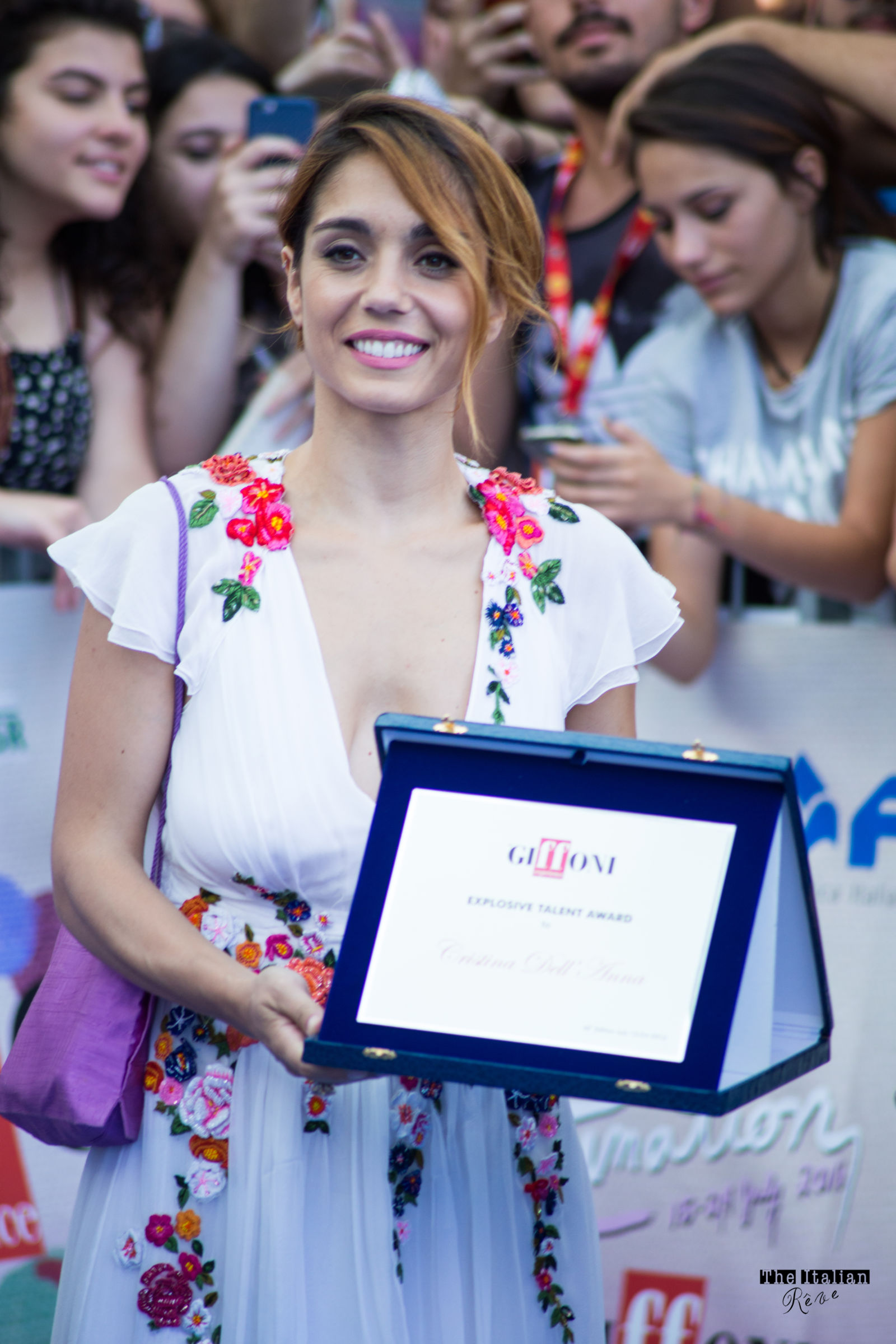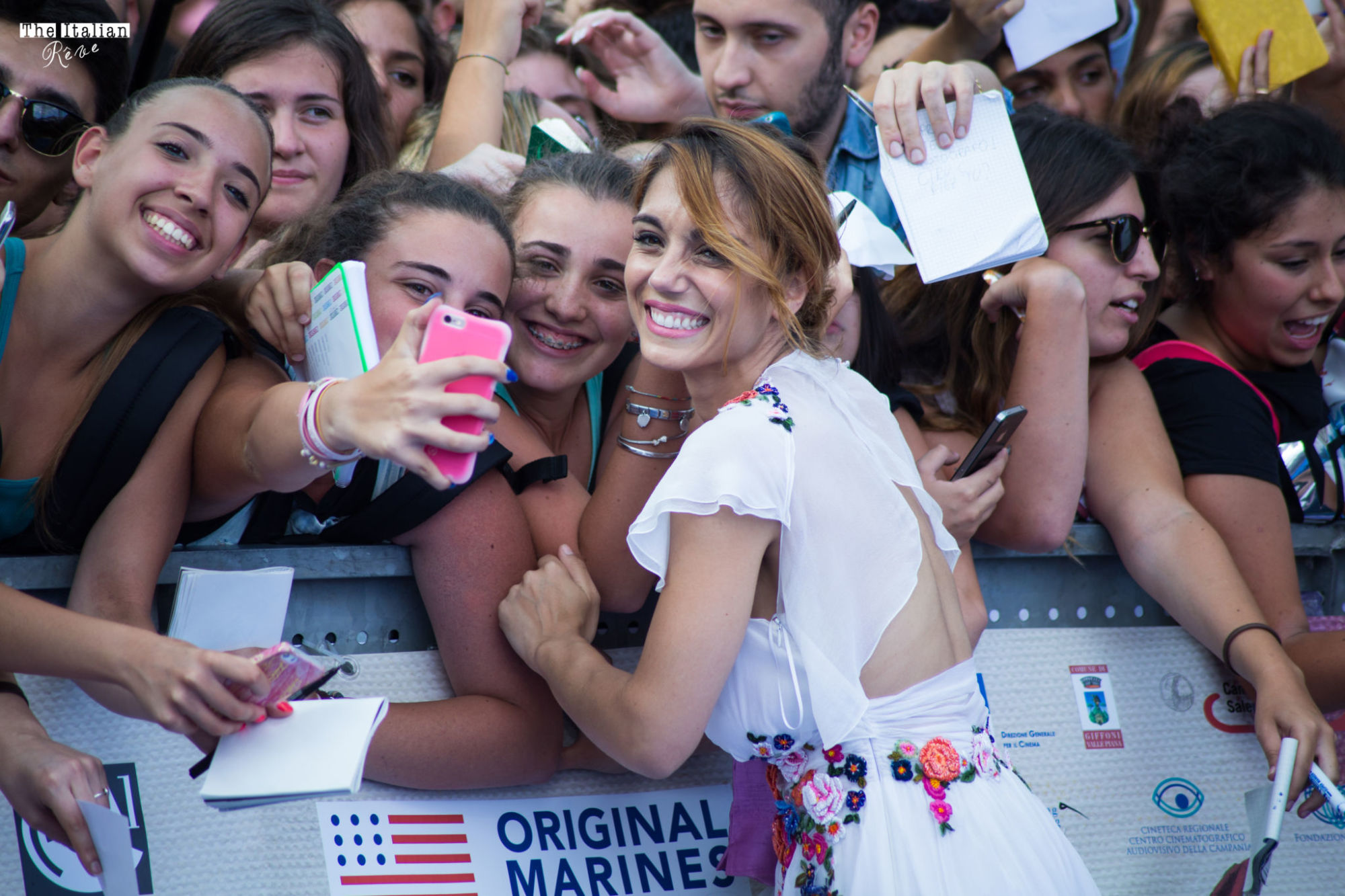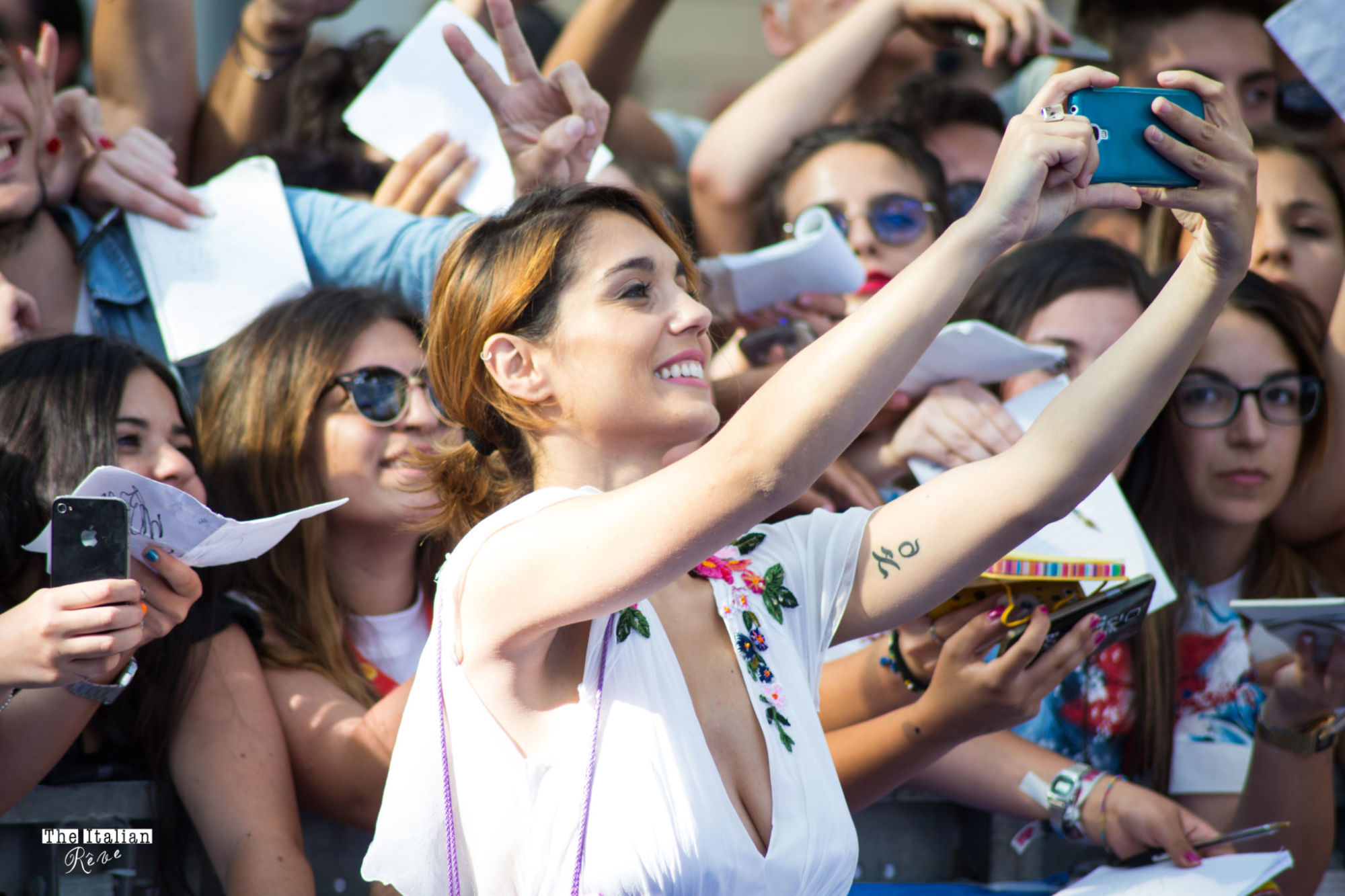 EVANNA LYNCH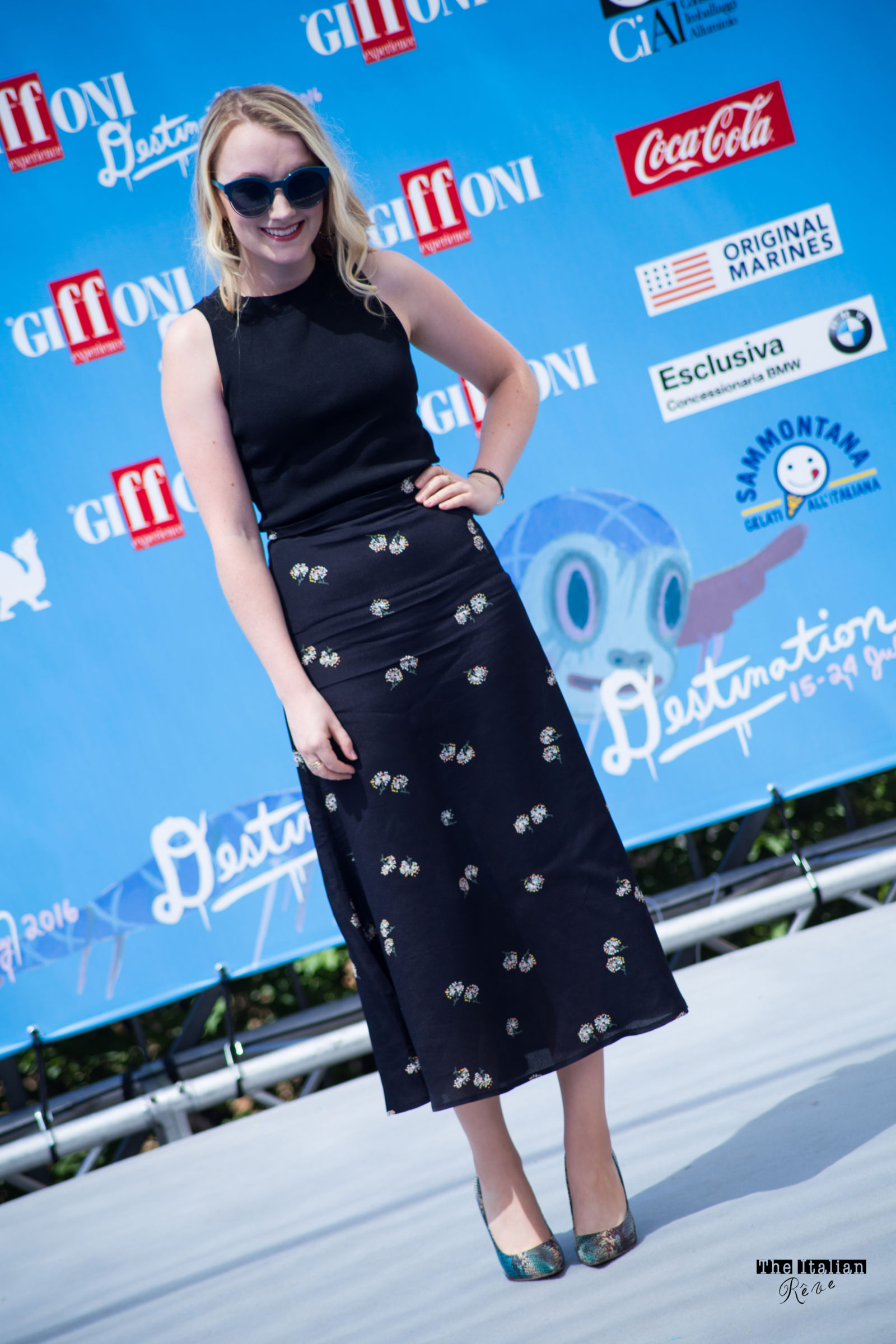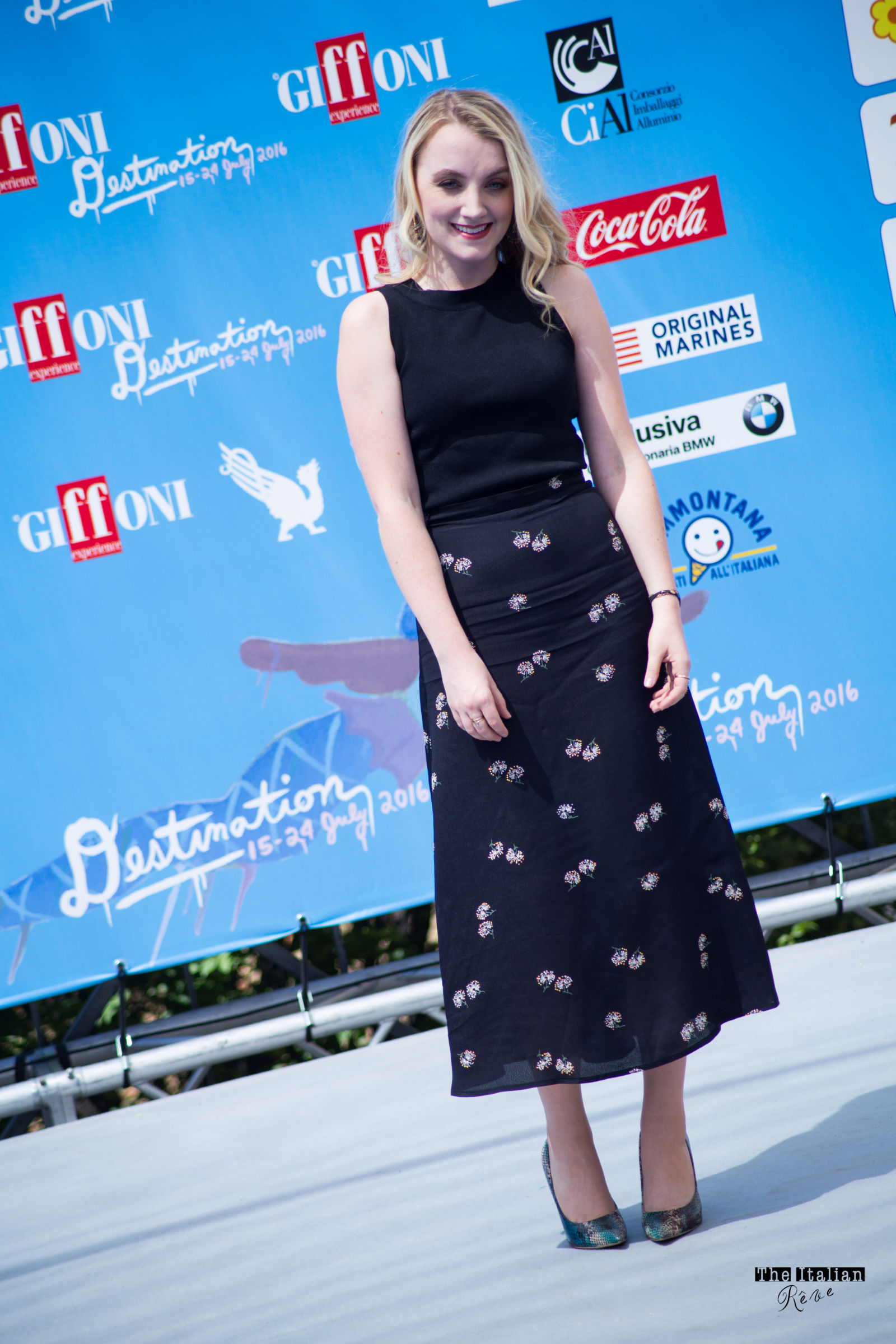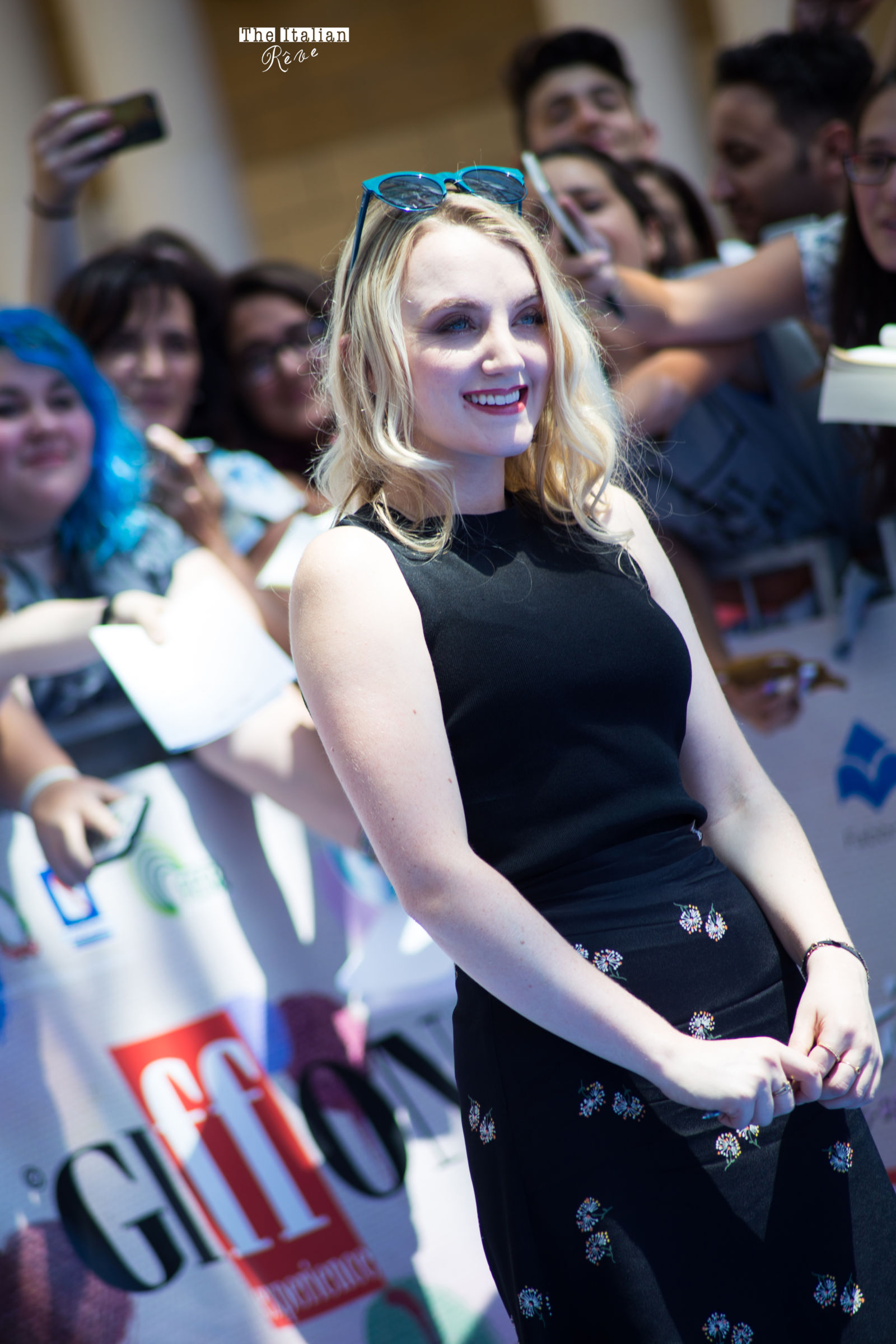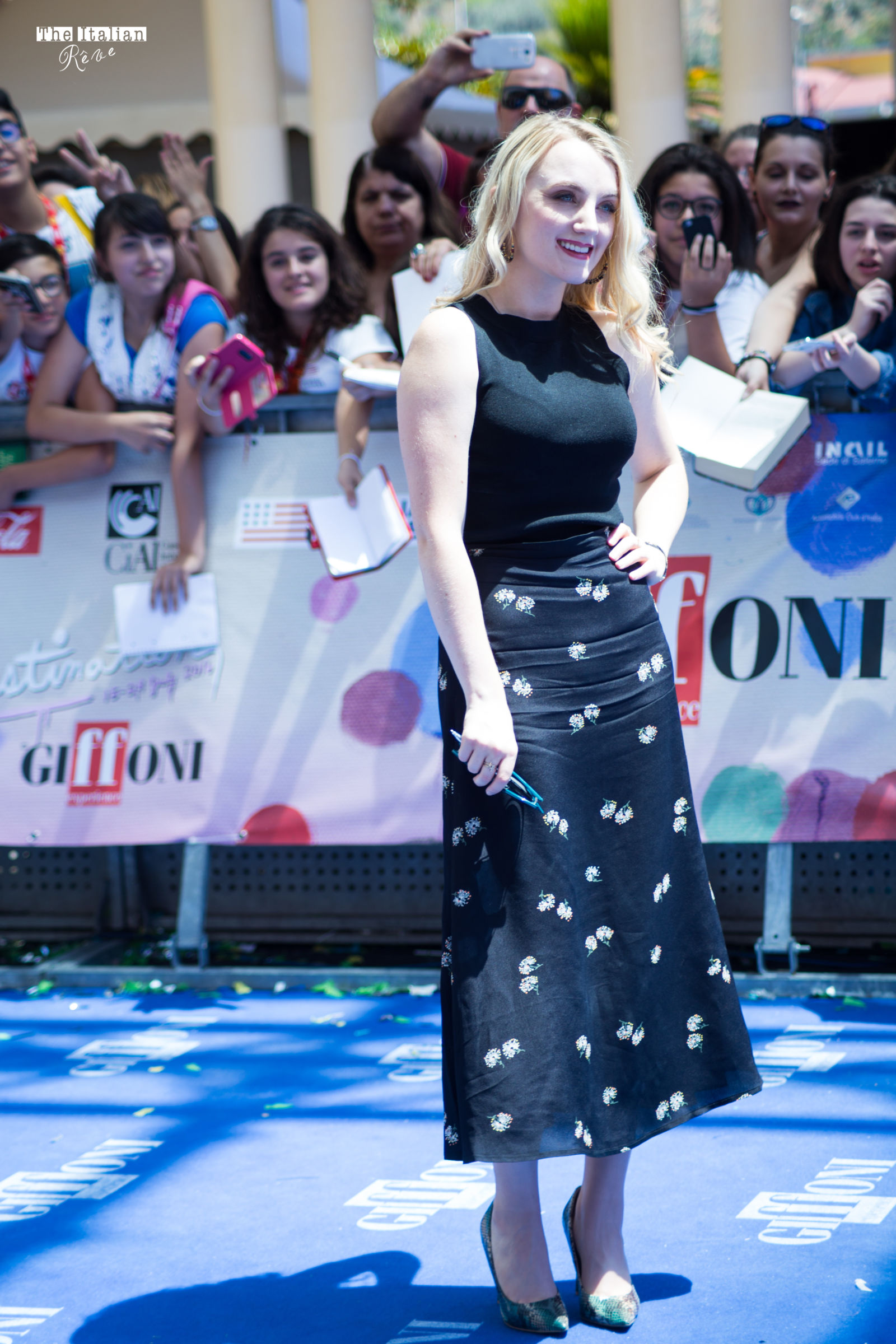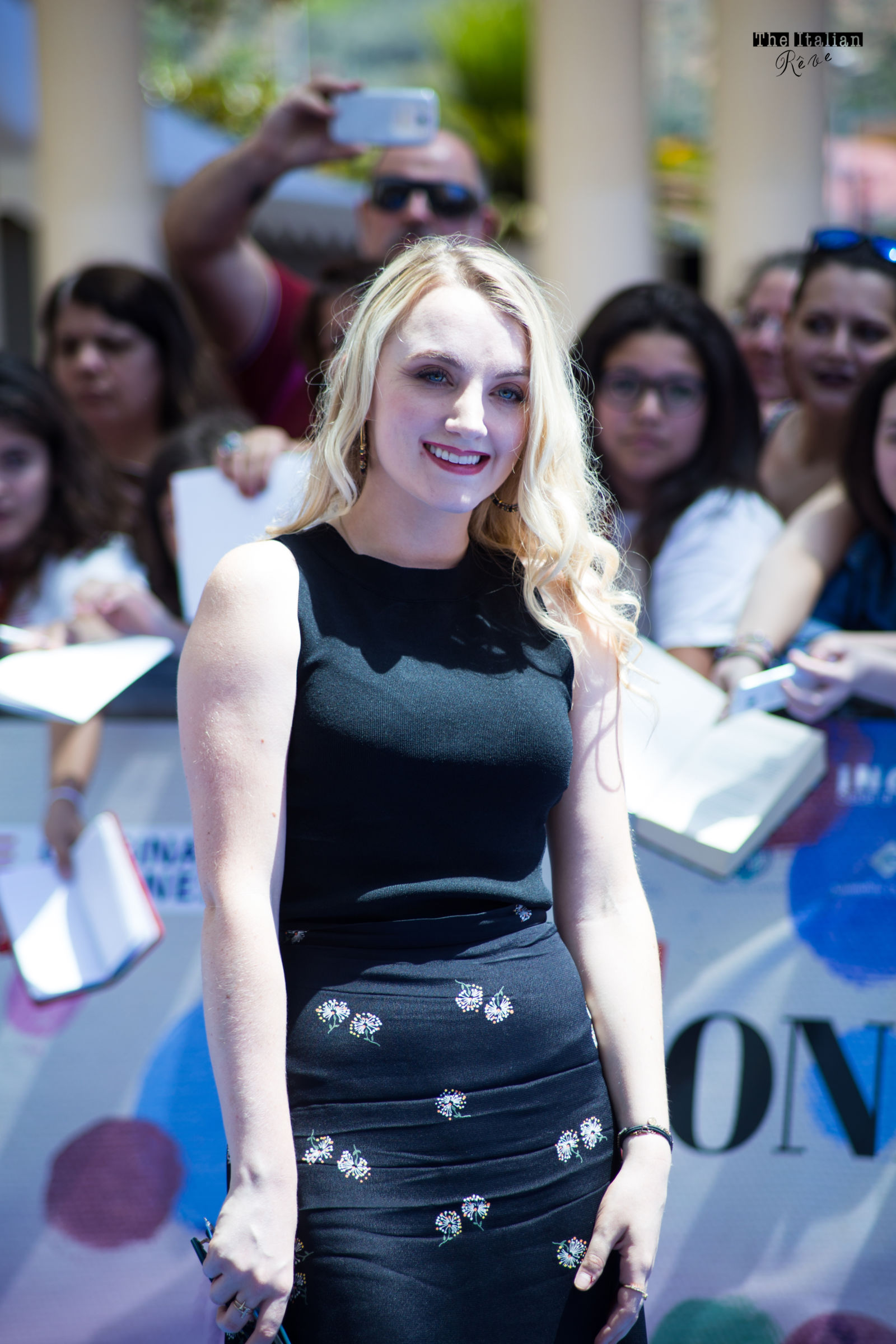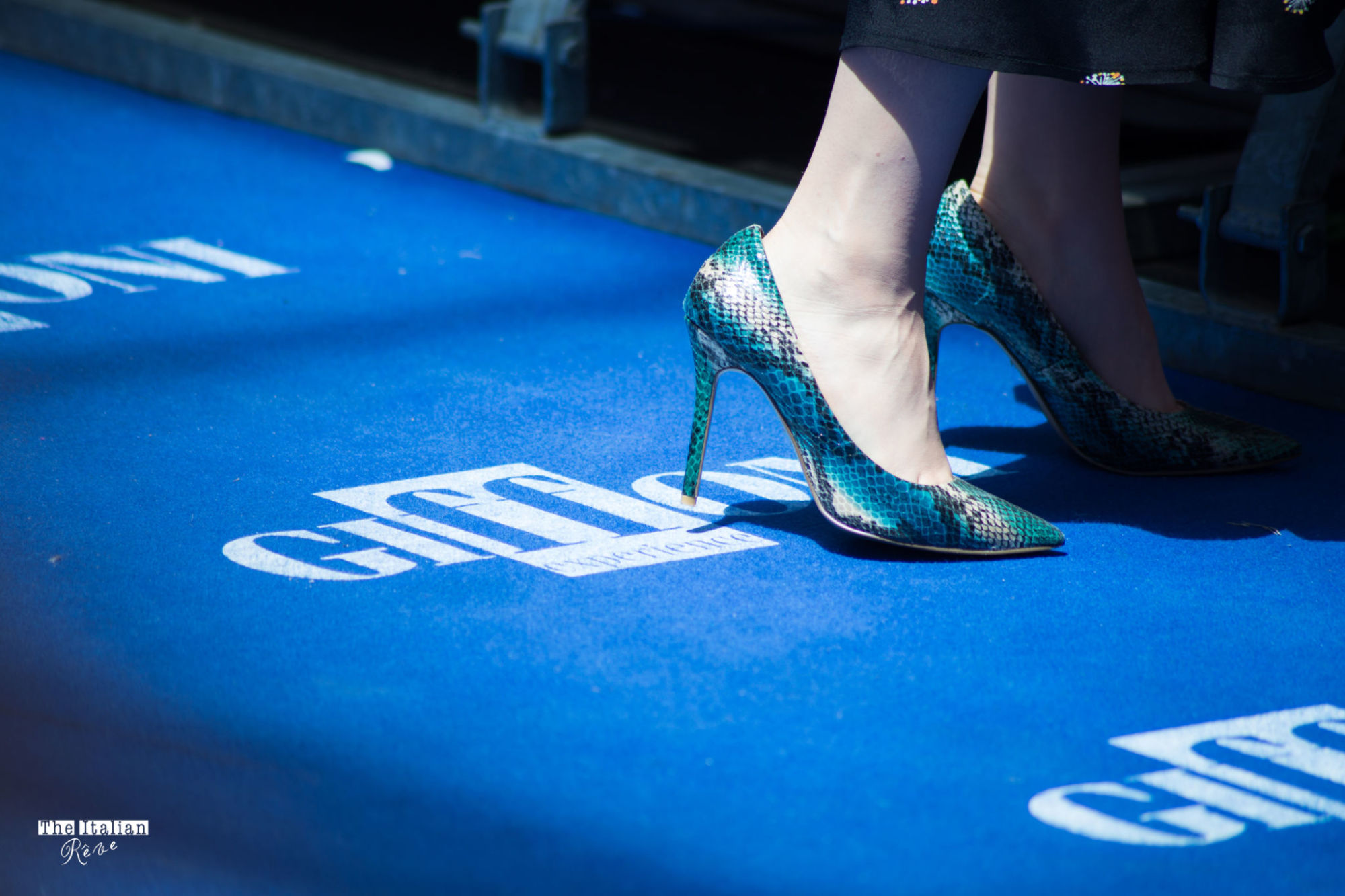 MIRIAM LEONE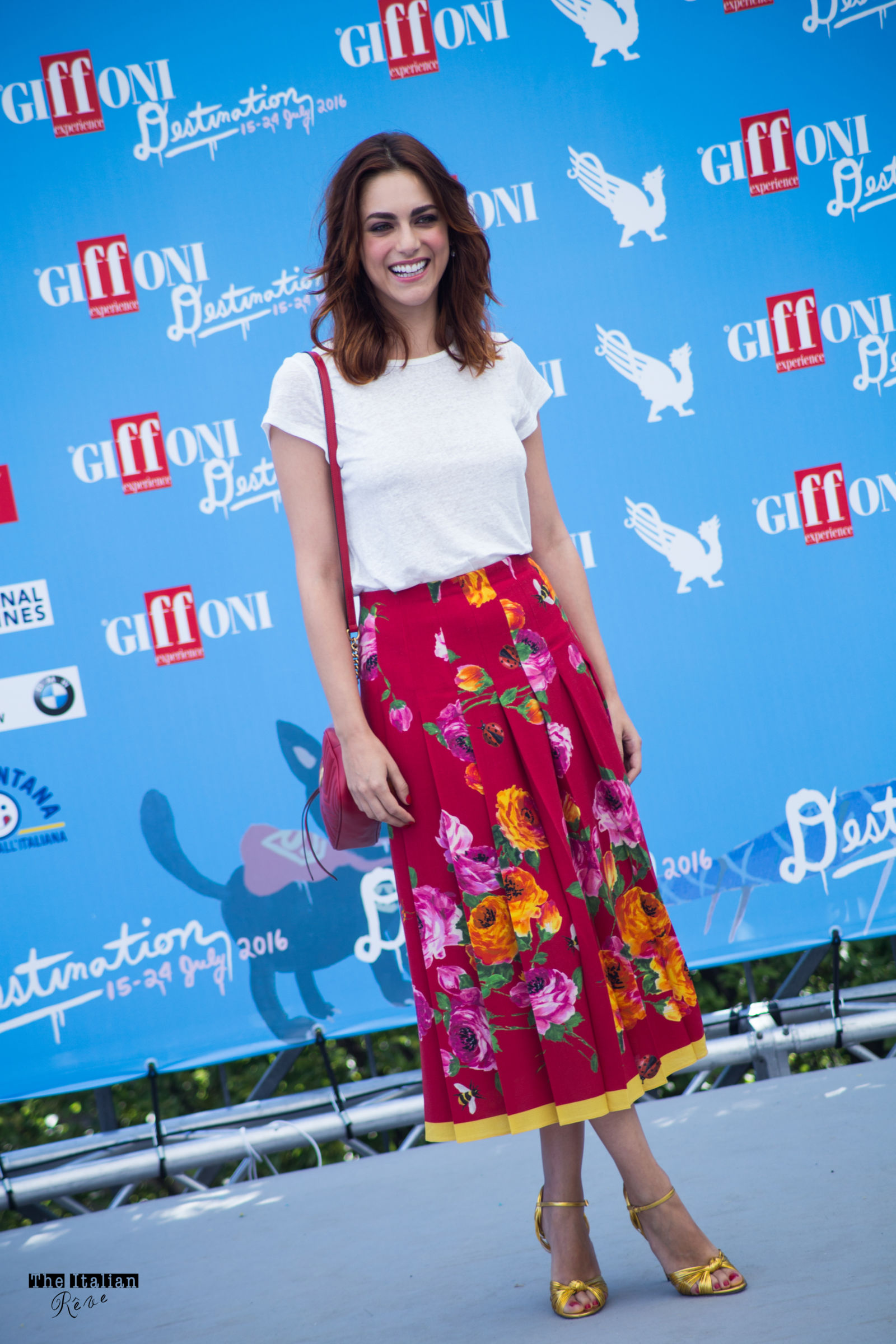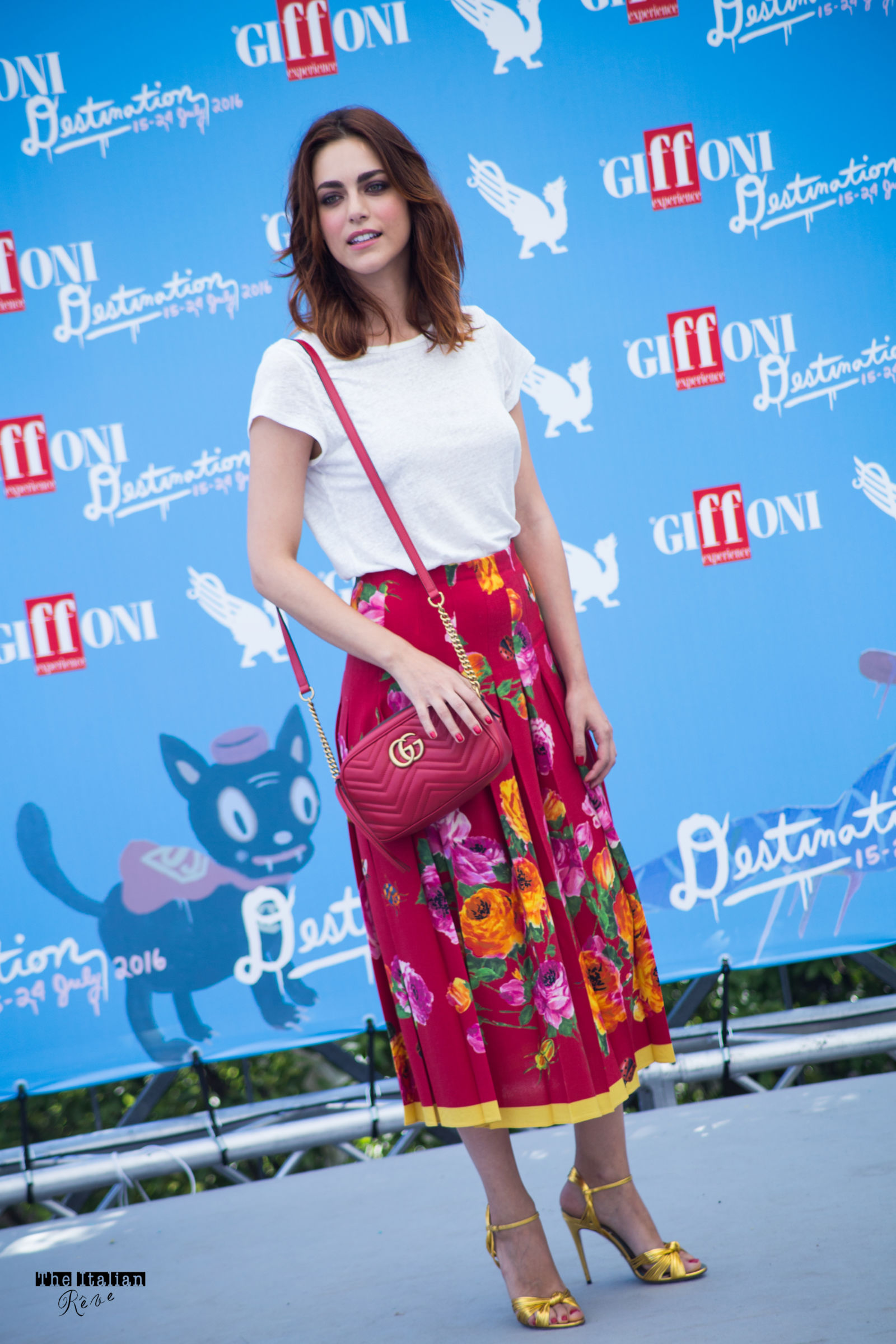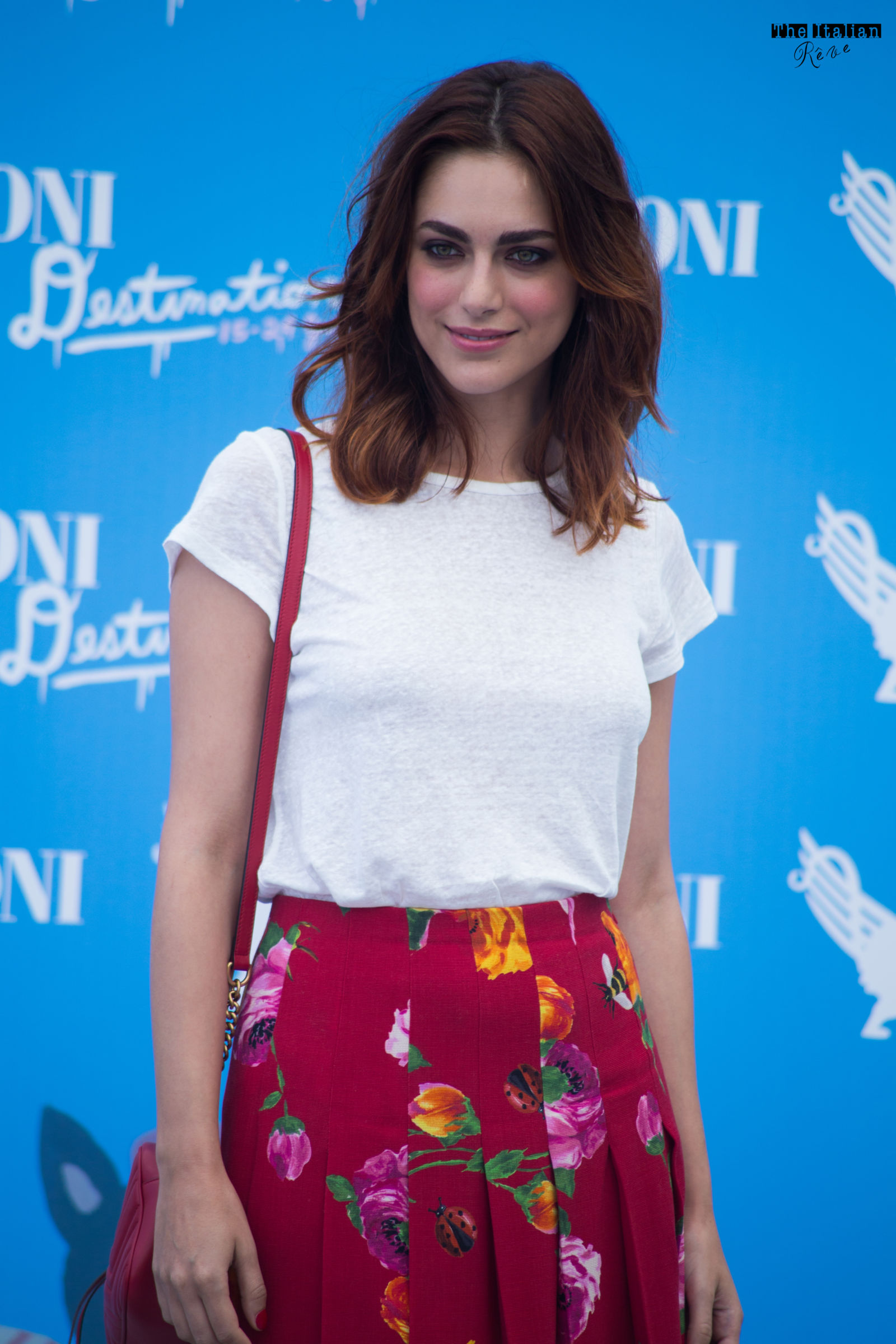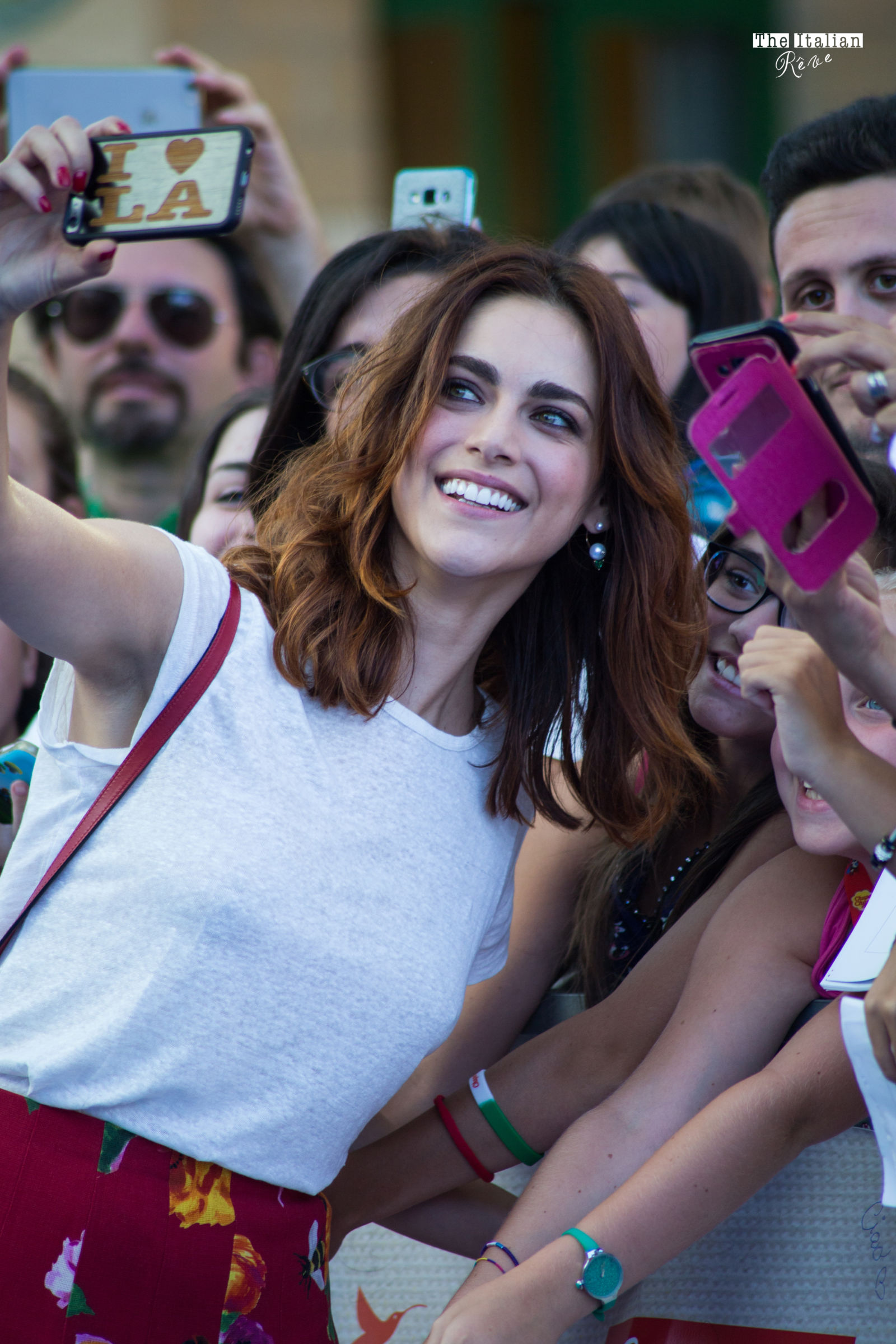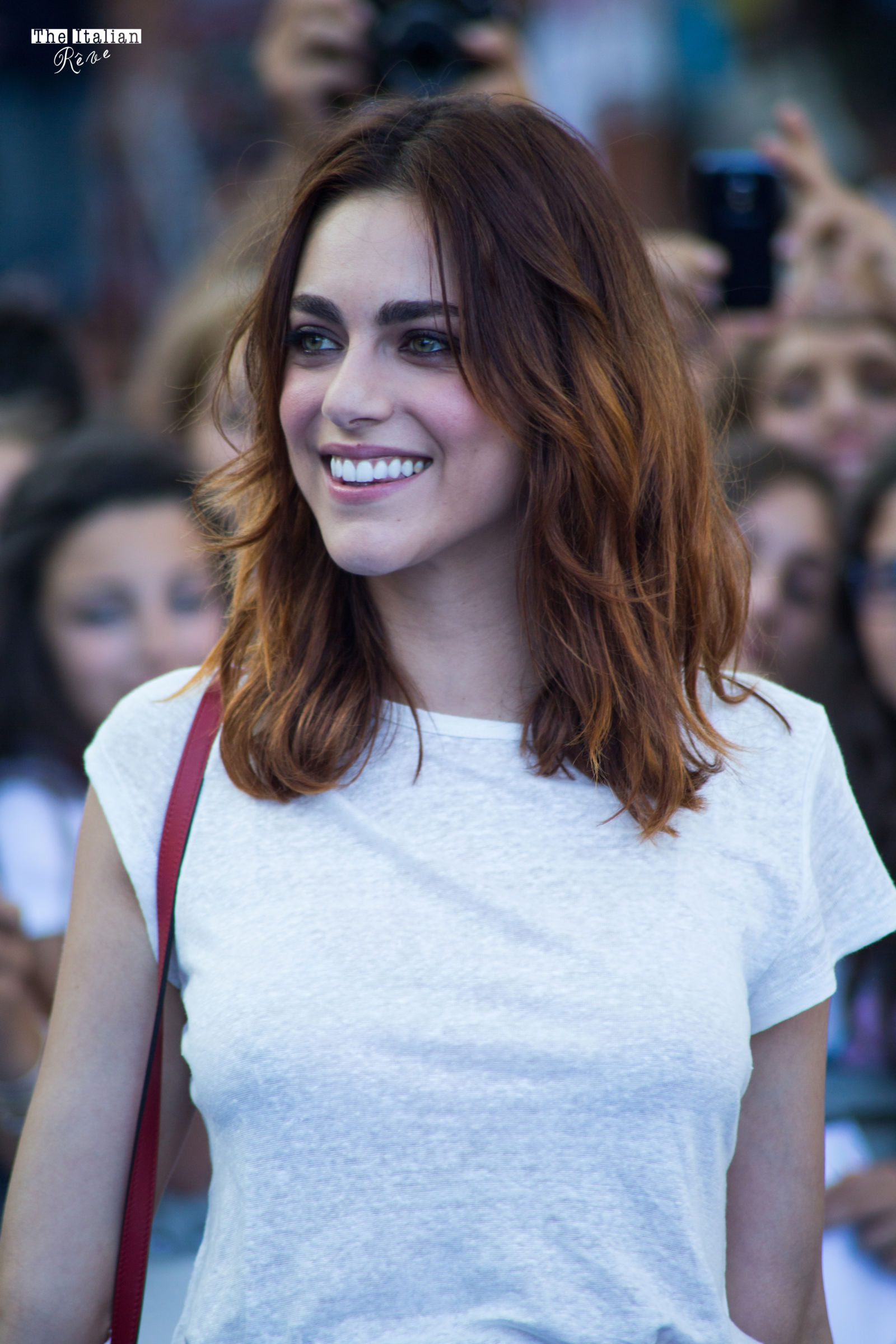 MATILDE GIOLI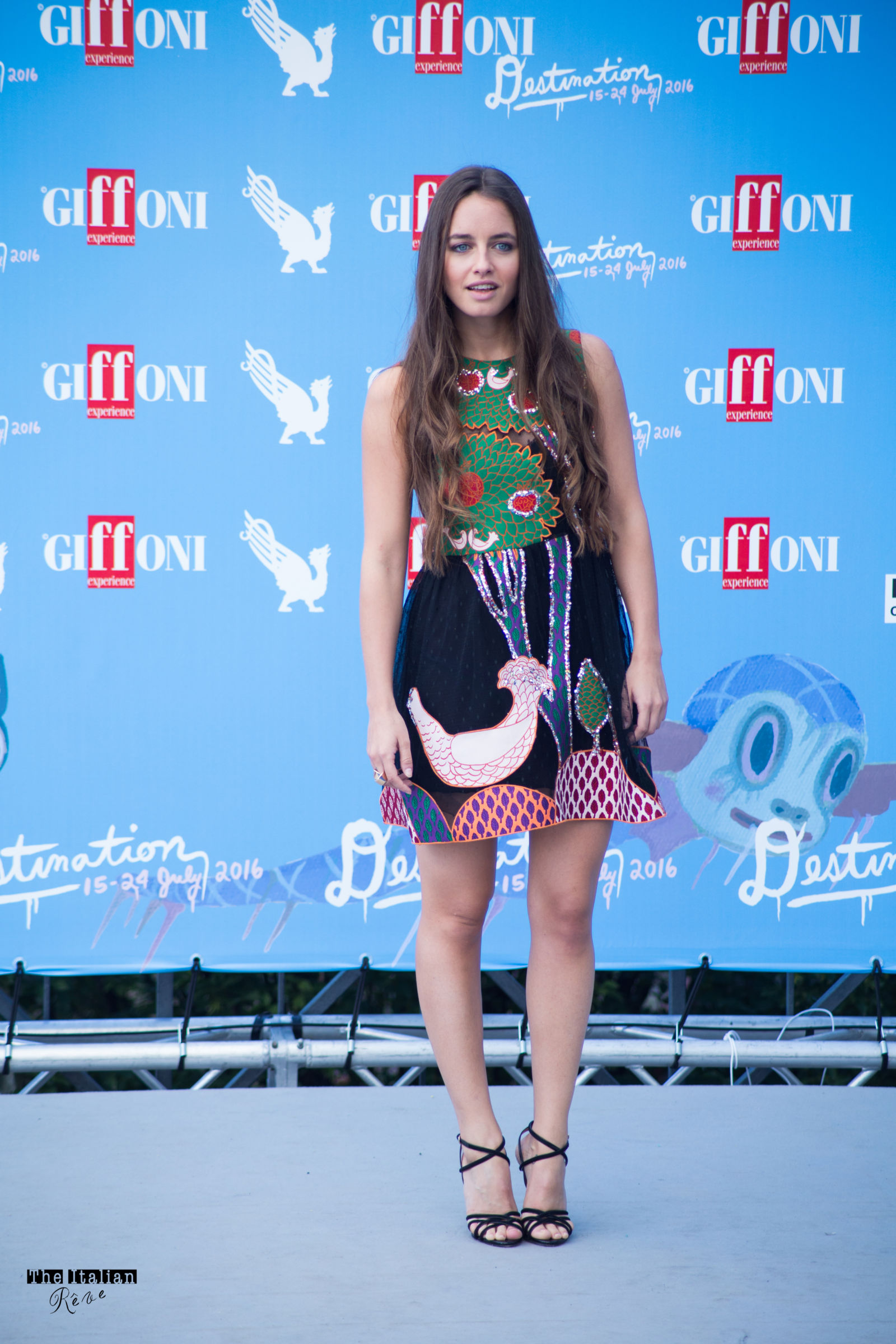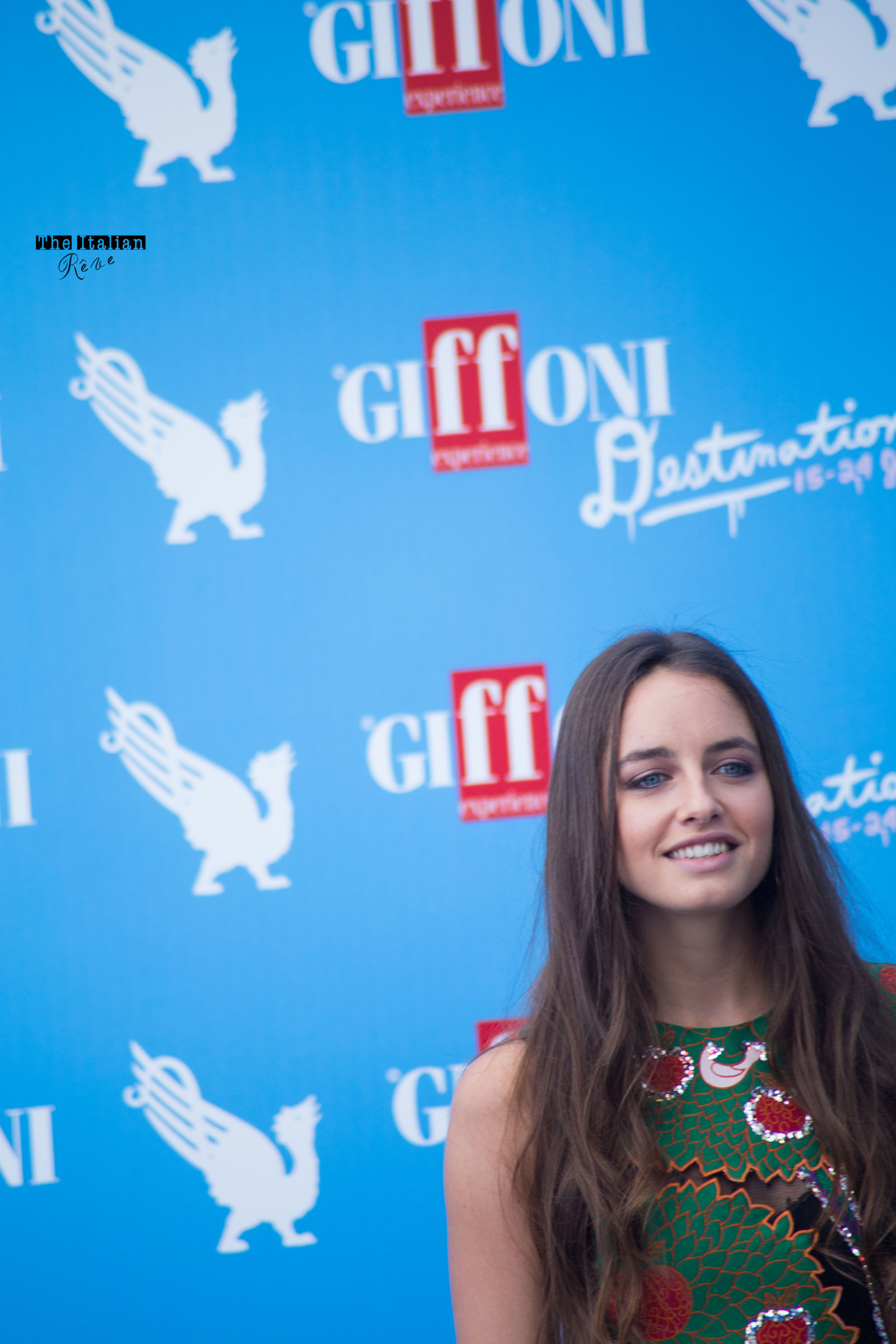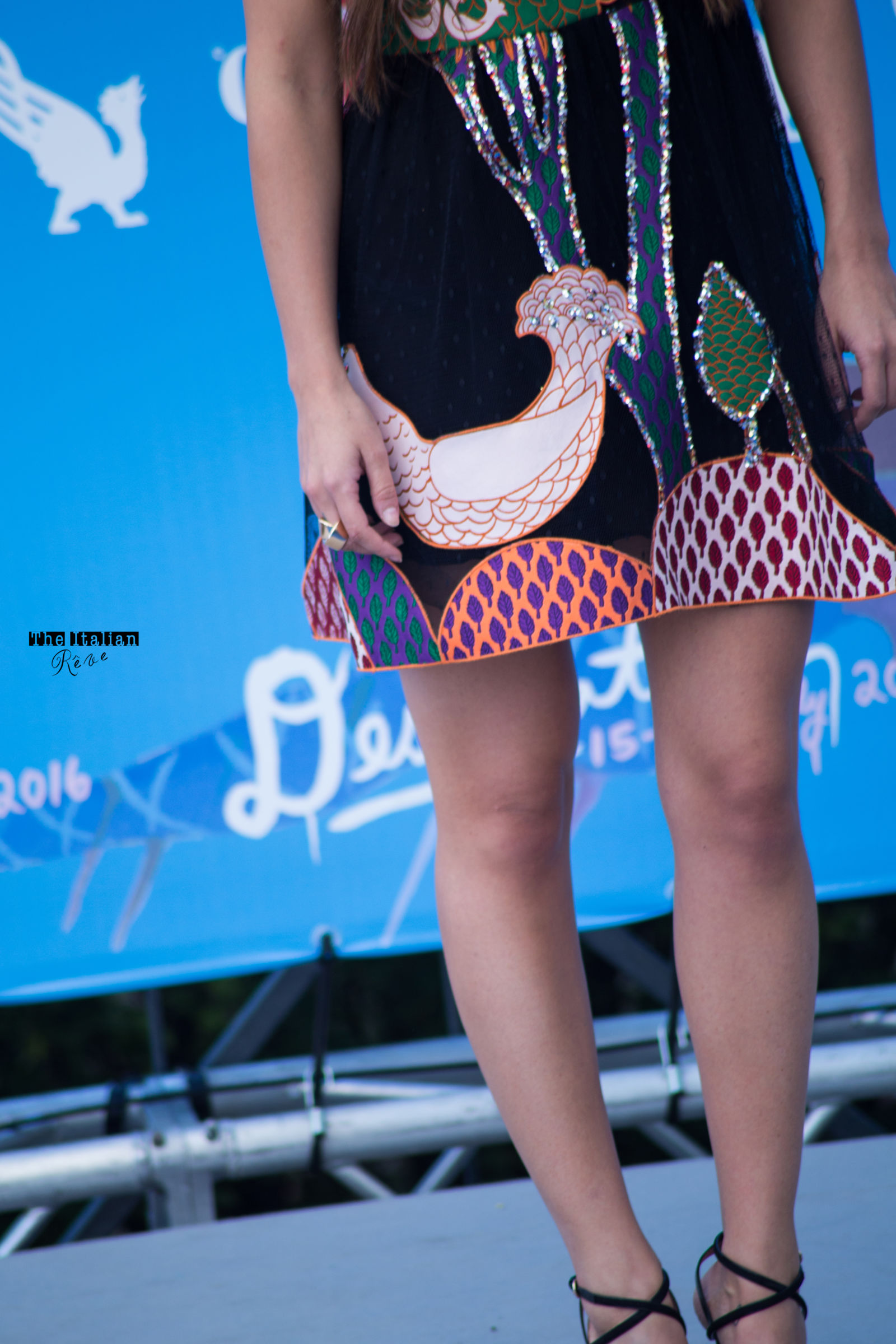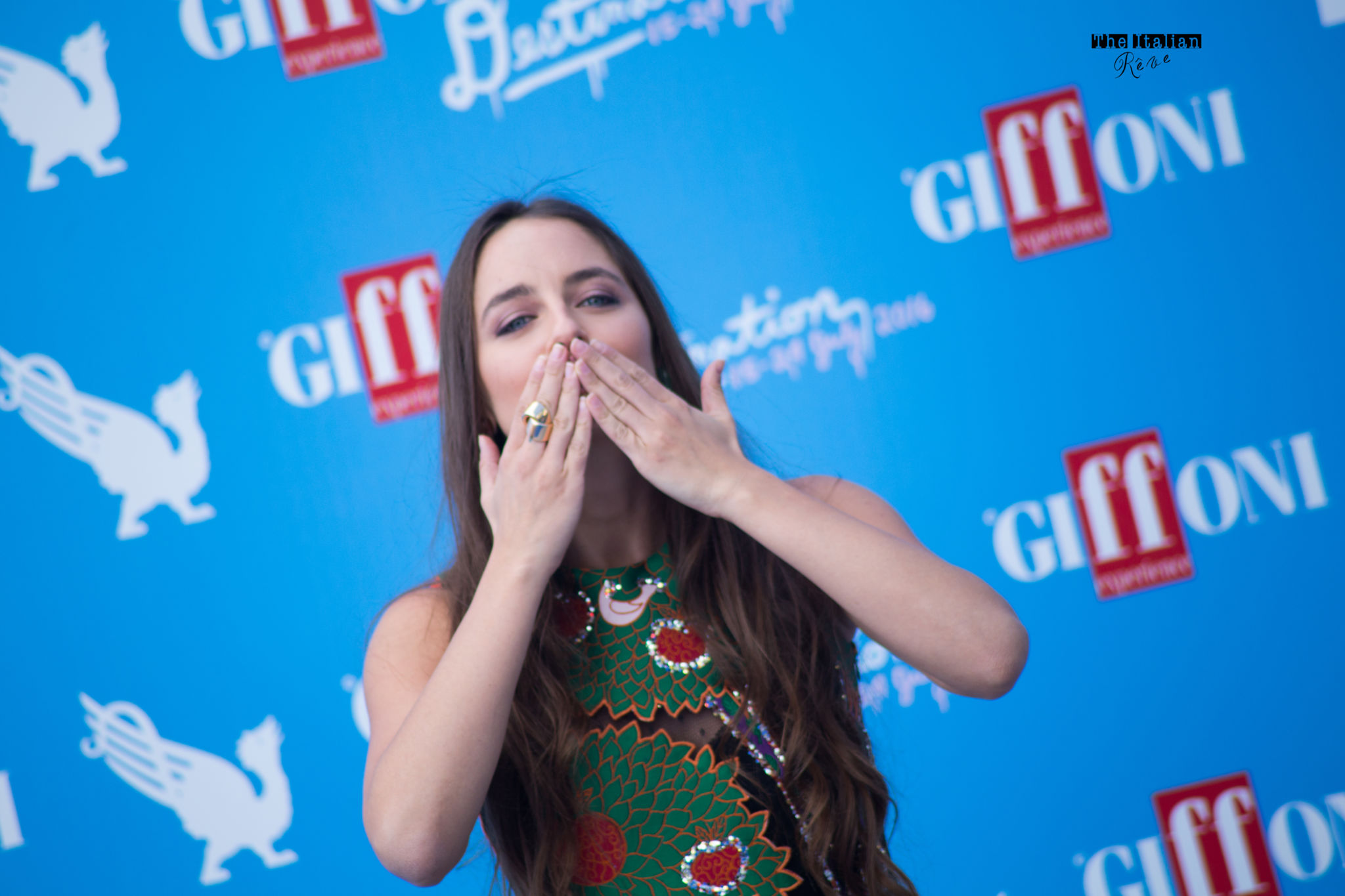 CHIARA FRANCINI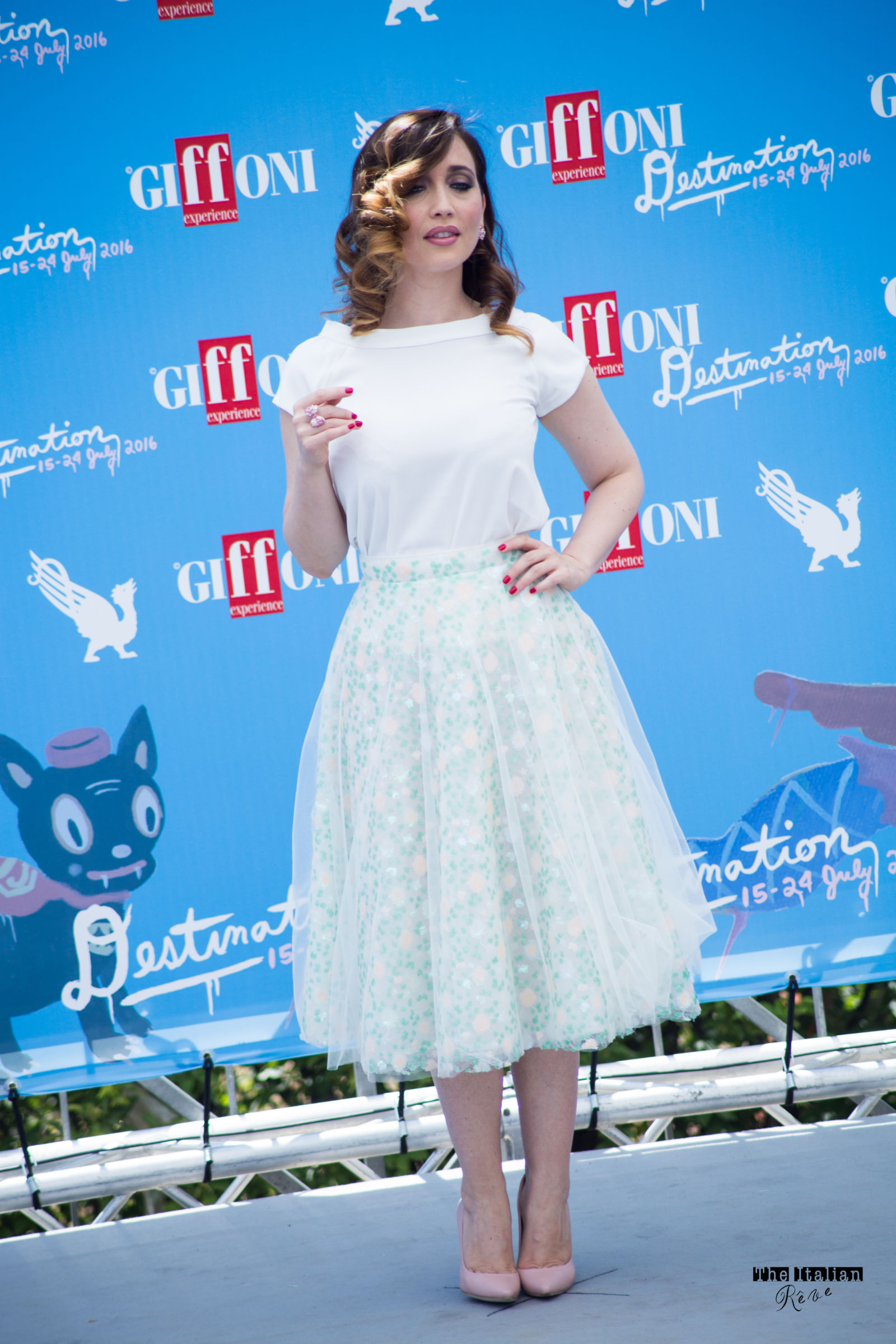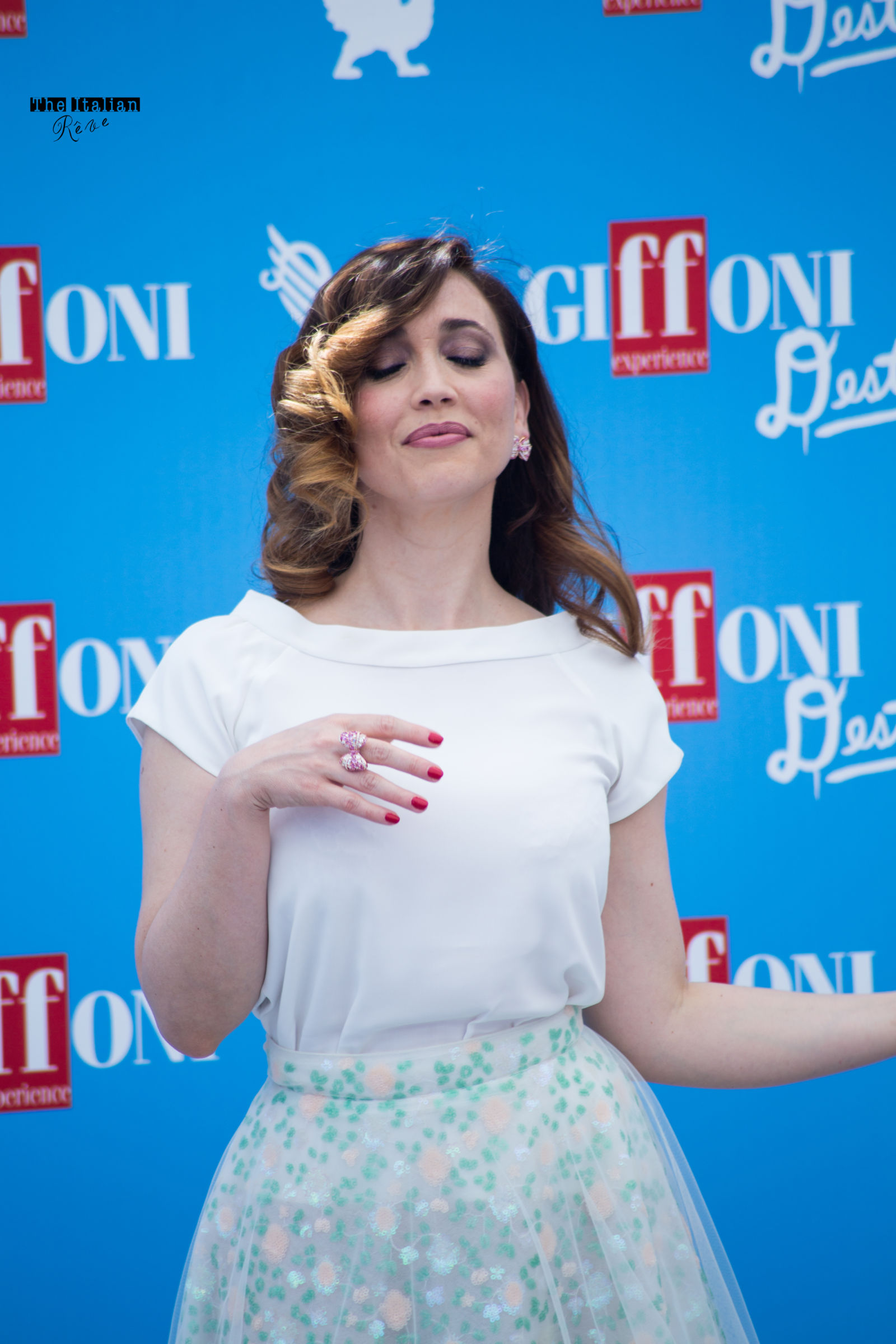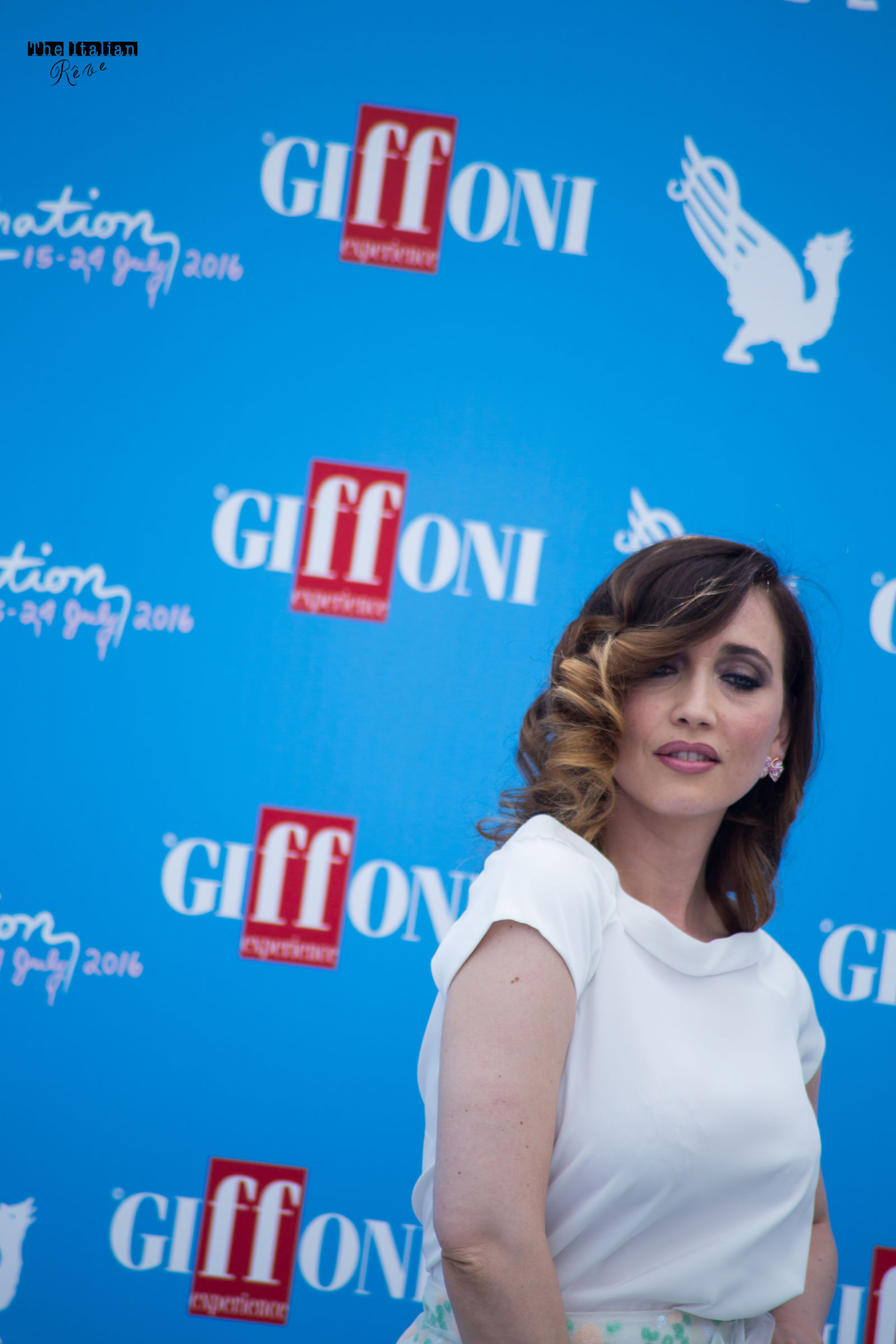 JENNIFER ANISTON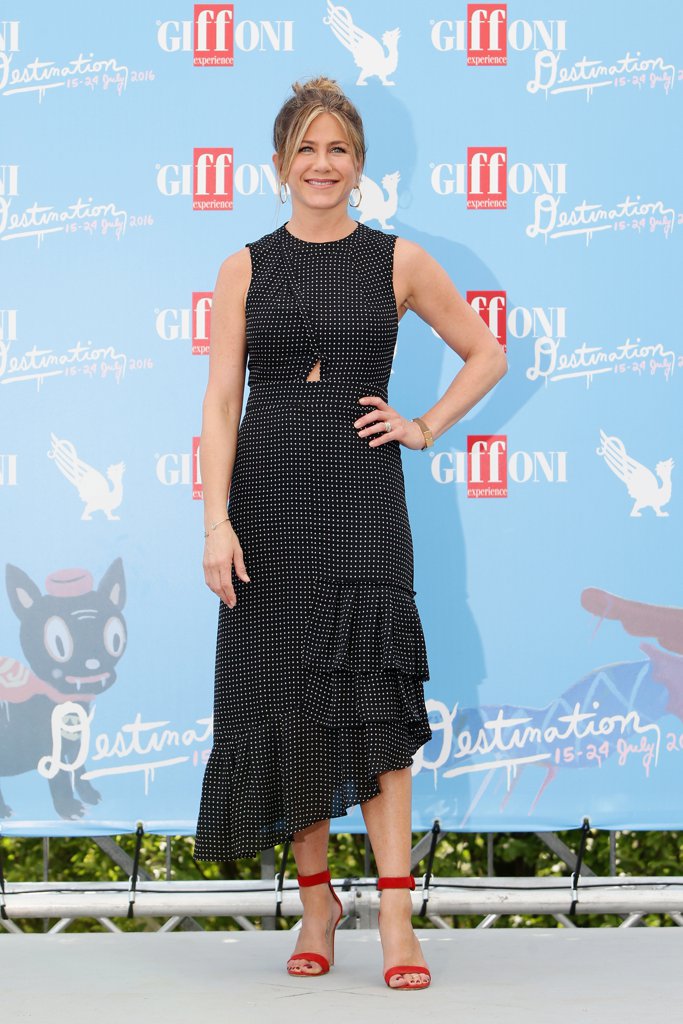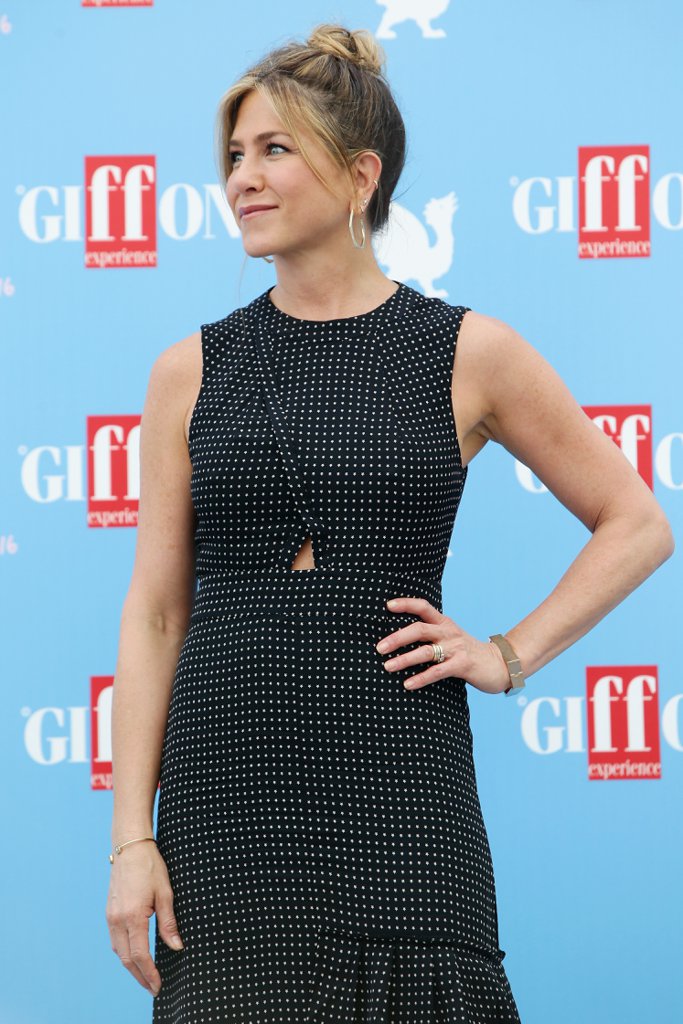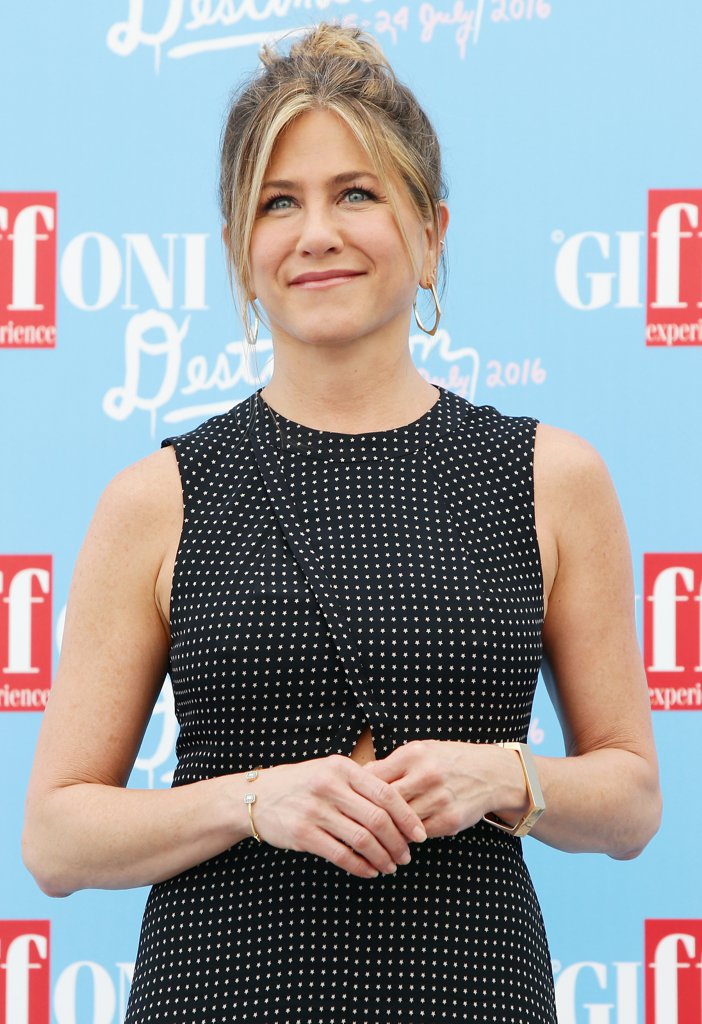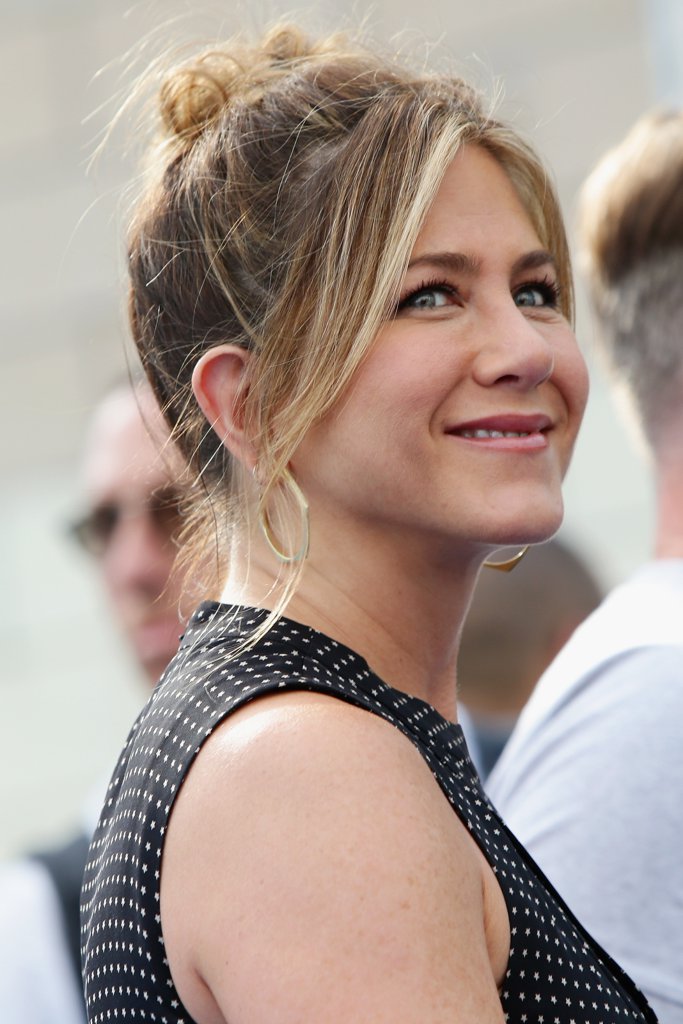 Credits Images: Popsugar