There's nothing better than a good TV Show to defuse the tension of a very stressful day, right?
Luckily enough, a whole new TV Season is right ahead of us: all the networks are ready to present a rich menu of titles, going from the much-awaited returns (Riverdale and Strangers Things above all) to the whole new series that have been announced, passing through a florid Reboot Season.
Let's be real, here: there's little to no way to keep track of all the titles that are released and premiere every day, especially in this time of the year.
Together with the releases of early September (such as ITV's Victoria, Narcos and American Horror Story, that will release its traditional Halloween episode very soon) every single day things we'd like to watch keep piling up.
Yet, this year too, thanks to the cold evenings, the laziness and a juicy catalog of novelties, we're oh so ready to join the binge–watching challenge.
And, albeit we all have a to-watch list probably running back to 2010, there's no way we're missing all the episodes (the very first ones, at least) that are to be broadcasted these days.
__________

TV Series of Fall
THE NEWBIES
__________

Marvel's Inhumans
Airs: September 29, 2017
Network: ABC
Yessir: another piece of the huge Marvel puzzle is out to build another corner of this, already complex, universe. The Inhumans race is an old acquaintance of those veterans that watched Marvel's Agents of S.H.I.E.L.D but, if you missed it, never fear: you'll soon get a front-row seat to know this very peculiar family of superhumans.
The story follows Black Bolt (Anson Mount), King of Attalian, and his Royal Family: with his wife, Medusa (Serinda Swan), and his cousins, Black Bolt will face great dangers in order to save himself, his loved ones and the World.
Although the reviews have been poor so far, with low ratings worldwide, we've faith that this new Marvel series can be as brilliant as the previous ones.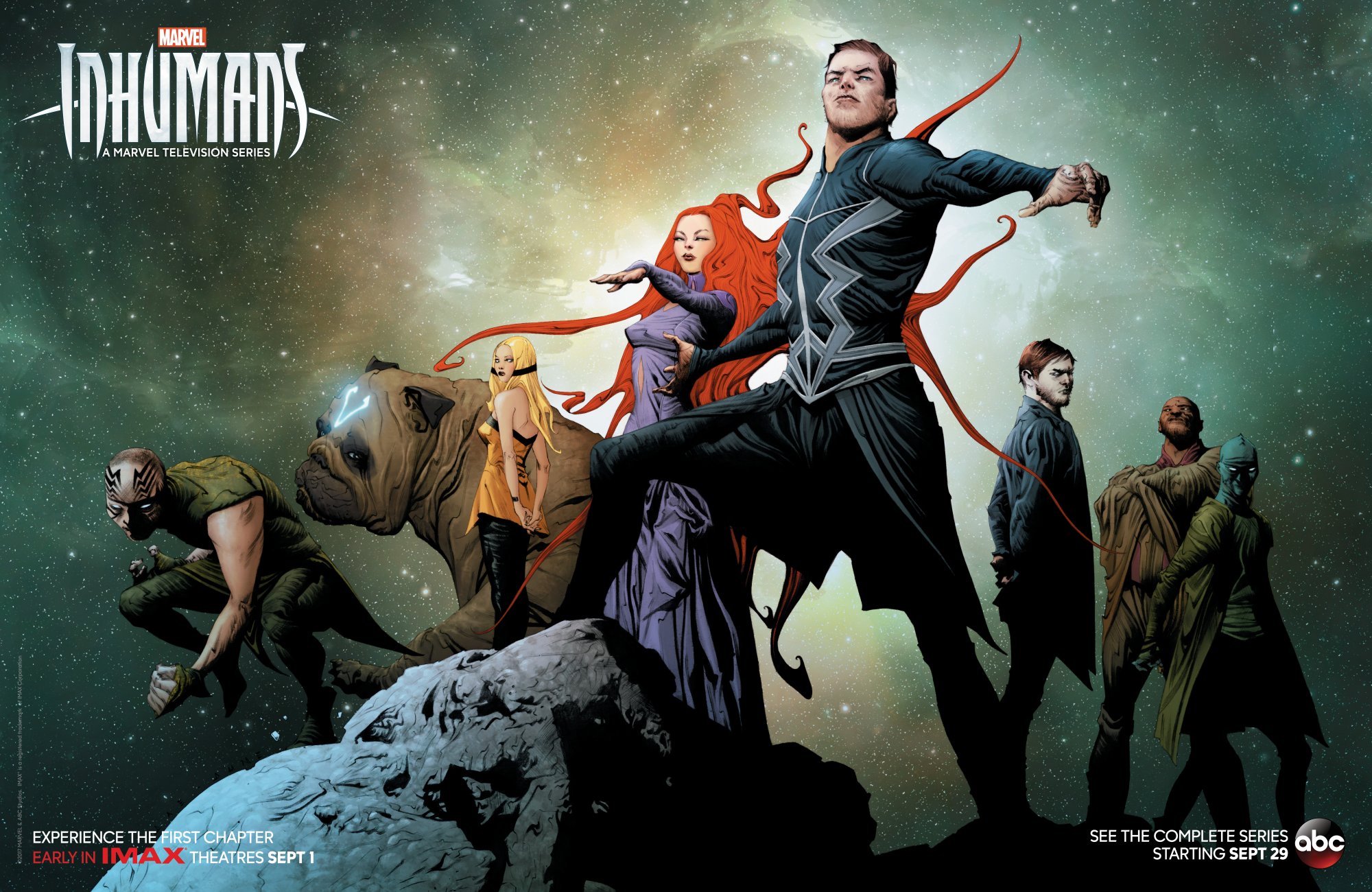 The Gifted
Airs: October 2, 2017
Network: Fox
From the Inhumans to the X-Men's, sticking to the Marvel Universe, this new places itself as the second spin-off featuring the X-Men. This action/sci-fi series follows the life and times of a normal family: father, mother and the siblings Andy (Percy Hynes White) and Lauren (Natalie Alyn Lind).
Doesn't sound much like Marvel material so far, does it?
Well, much of the young couple surprise, their children are "gifted" in a very particular way.
The fact of having mutant children forces the Struckers to live constantly on the run, until…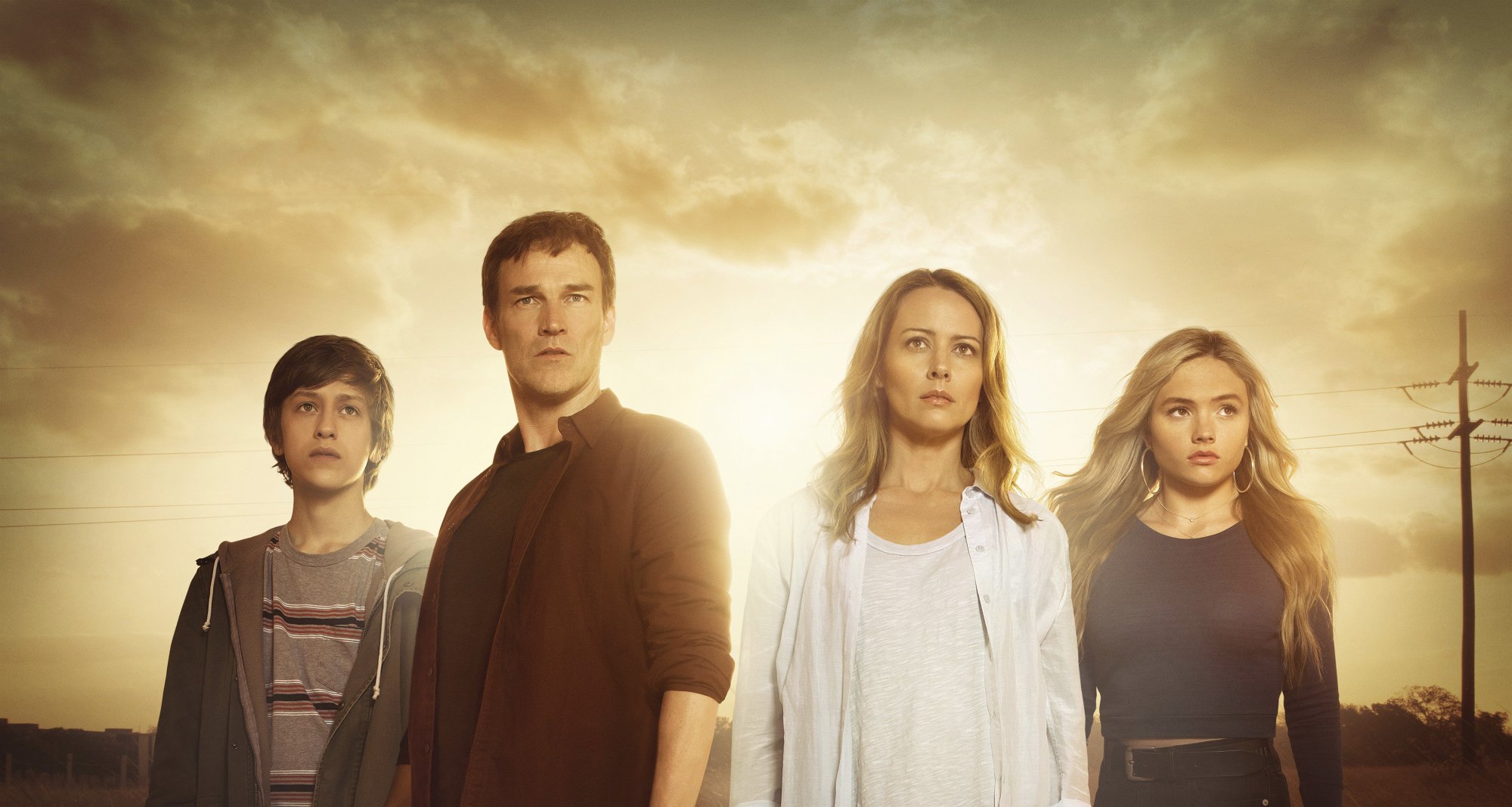 Deception
Airs: TBA
Network: ABC
Where can a destroyed Las Vegas illusionist seek refuge? Where can he ever hope for a brighter start, after all his life was destroyed by a mistake? This is exactly the personal crisis that Mr. Black, the world's best illusionist, is forced to fight once he gets exposed. When he decides to join the FBI, things might get better…or just go South.
Jack Cutmore-Scott stars as Cameron Black in this Crime Drama that mixes police, politics and magic.
The pilot was screened on July 19 at the San Diego Comic-Con, but the series still hasn't an official releasing date, although it's scheduled to premiere around Midseason.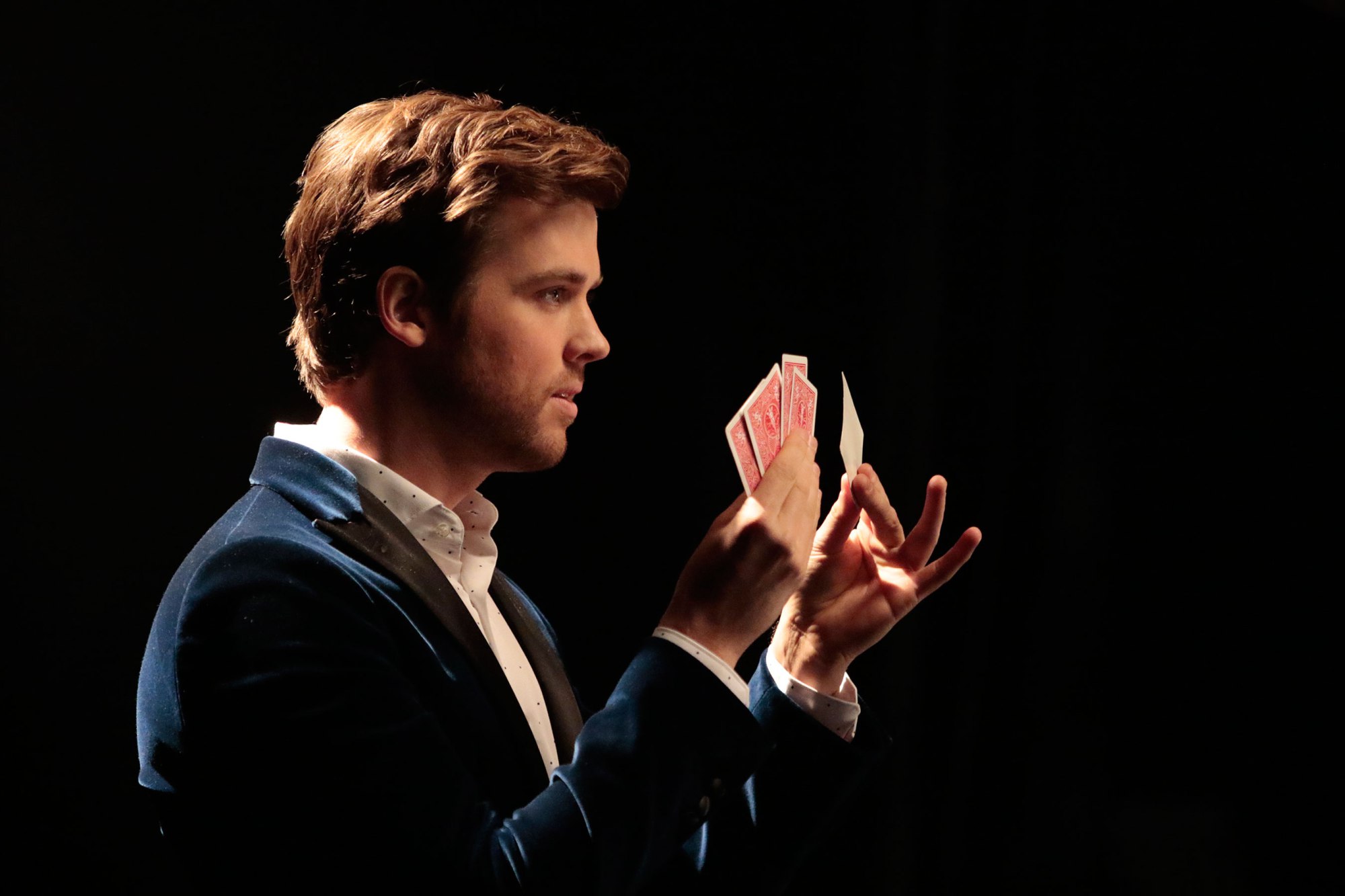 The Mayor
Airs: October 3, 2017
Network: ABC
When Courtney Rose (Brandon Micheal Hall), an aspiring rapper, runs for Mayor of Fort Grey and ends up actually winning, he can't believe it himself. All the boy was after was visibility and, out of the blue, he finds himself stuck with managing a small town- and not knowing if he can actually do that.
Glee's star Lea Michele (Valentina "Val" Barella) returns on TV as a co-star in this sitcom with a not-so-hidden, uplifting message: you can surprise yourself, if you believe in your abilities and heart.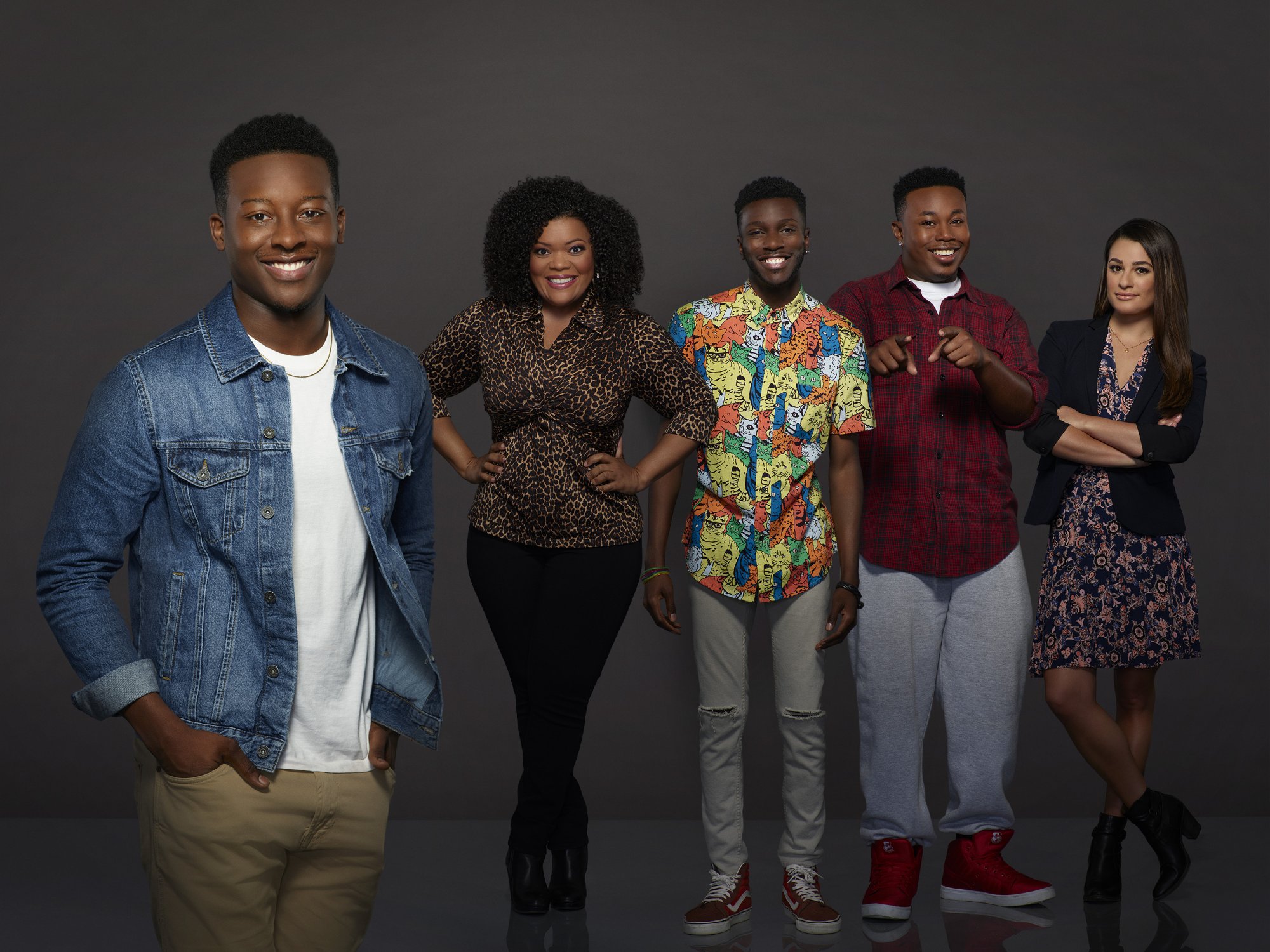 The Deuce
Airs: October 11, 2017
Network: THE CW
James Franco will play the Martino twins (Vincent and Frankie) in a brand new drama signed HBO.
The story takes place in the pumping heart of New York City, Times Square, long before it became the multicultural, shining heaven we know it to be.
The Deuce follows the path of many moral troubled characters in the '70s, when the area was nothing but the center of the city's drug dealing and porn industry.

Young Sheldon
Airs: November 2, 2017
Network: CBD
Jim Parsons, Sheldon Cooper in The Big Bang Theory, will be the Narrator of the life of his younger self in this prequel of the successful CBD show.
The comedy will see Iain Armitage portraying a 9-year-old Sheldon Cooper, as he struggles with friends, family and a life that's often too unpredictable for his highly functioning, mathematics–inclined intelligence.
In an age when one's highest aspiration is to have a lot of friends and play through the day, young Cooper will struggle with the twists of the, illogical to say the least, social life expected of a nine-year-old.
Of course, we don't remember Sheldon as a champion of sociability, do we?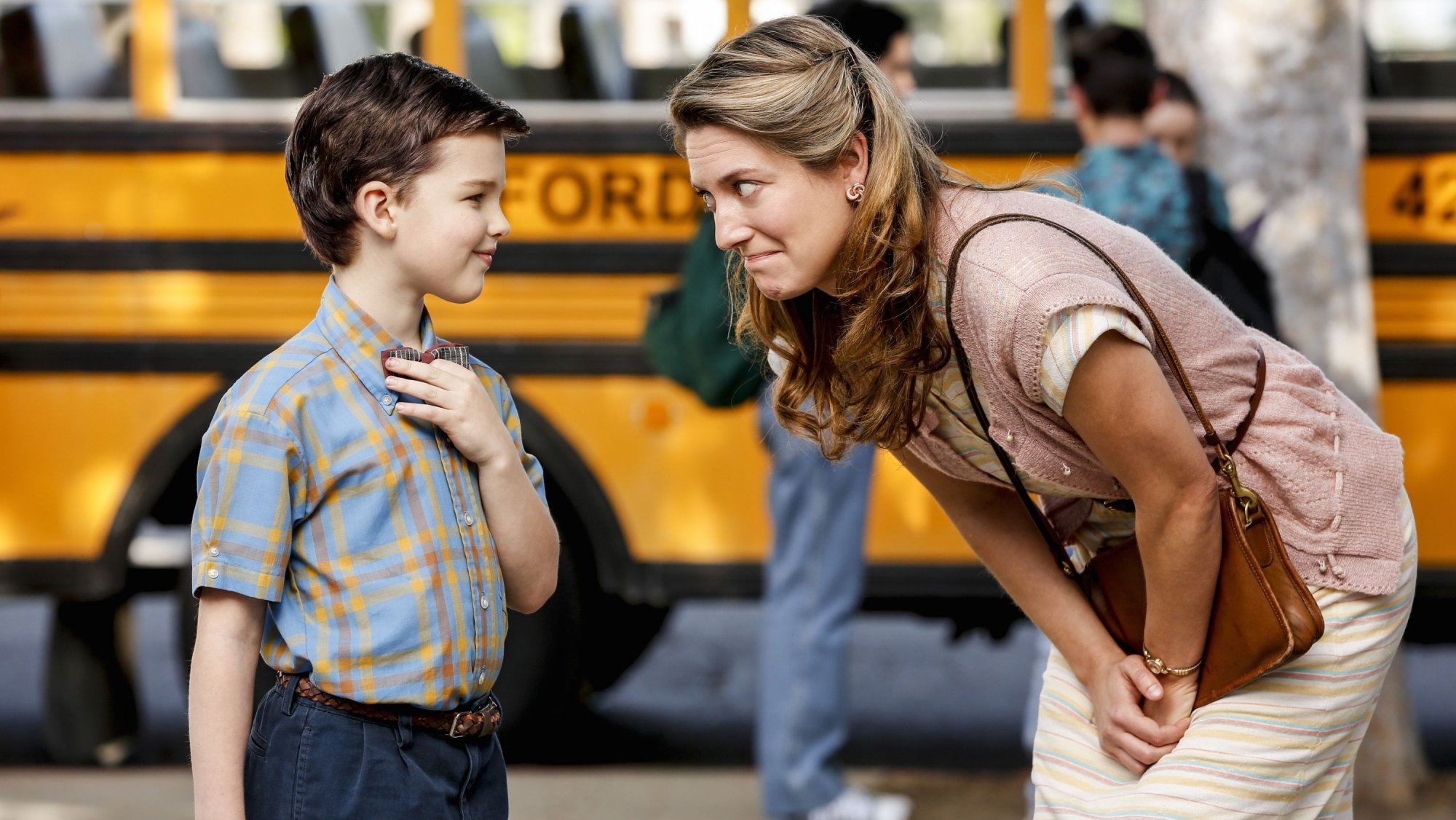 Dynasty
Airs: October 11, 2017
Network: THE CW
A catfight between vengeful, filthy rich people? Please, yes!
If you miss Gossip Girl and its (no, we're not going to reveal who GG is. It's still spoiler) decade of reign over the UES wild scions, you're bound to love this one.
Dynasty is a reboot of the 80s ABC series and follows the troubles of heiress Fallon Carrington (Elizabeth Gillies).
The protagonist discovers that her father has his mind set on marrying an Employee, Cristal Flores (Nathalie Kelley), and let's say that she doesn't take it without drama.
The question is: will this new version of Fallon be mean enough for Queen Blair Waldorf's crown?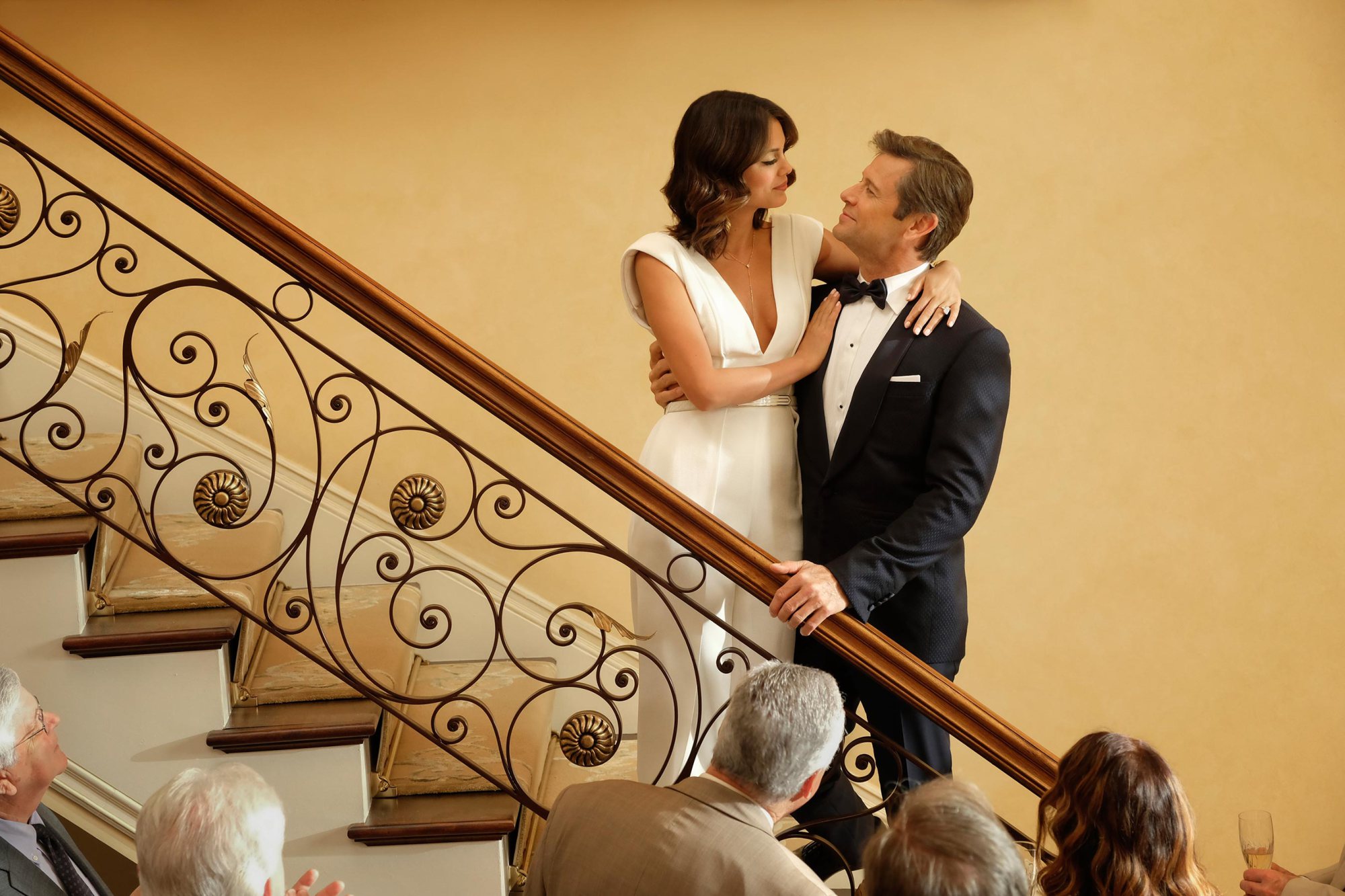 Alias Grace
Airs: September 25, 2017
Network: CBC
This Biographical Drama set in Canada when, in 1843, Irish immigrant Grace Marks (portrayed by Sarah Gordon) works as a housekeeper and is imprisoned for the supposed murder of her employee.
Paul Gross will be Thomas Kinnear, the victim, in this journey through Grace's blurred and forgotten past, in search for the truth and, perhaps, the murderer.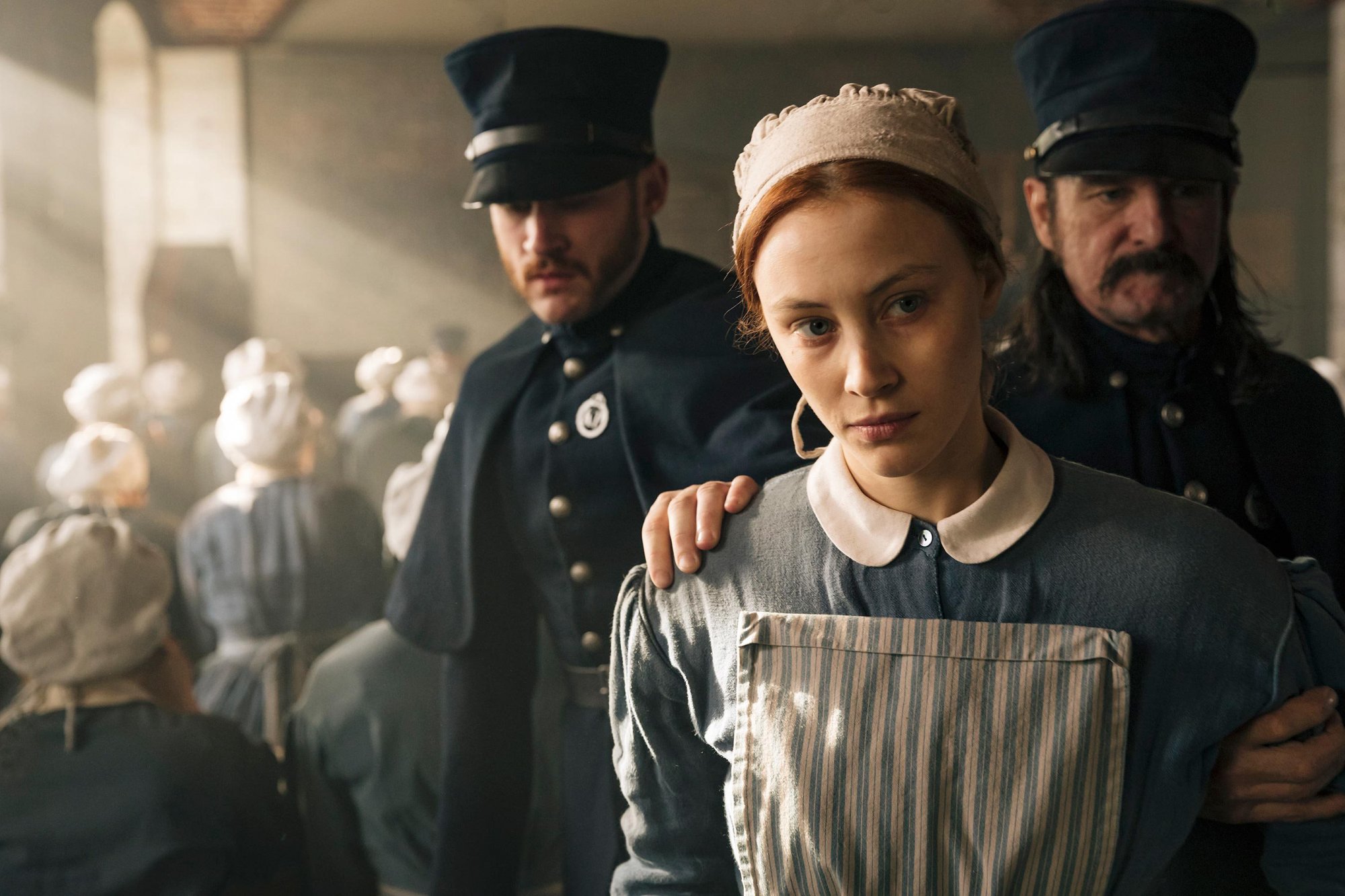 The Good Doctor
Airs: September 25, 2017
Network: ABC
Freddie Highmore is Shaun Murphy, a pediatric surgeon that works in his hometown's hospital. Shaun has been a troubled child and suffers from Autism and Savant Syndrome, which consists in having prodigious skills in certain fields, while lacking completely in others (in this case, Shaun has a perfect photographic memory).
Is this medical-drama series set to pick up the reins of the genre, left somehow incomplete after Doctor House's epilogue, while definitely kicking the door that Atypical cracked open?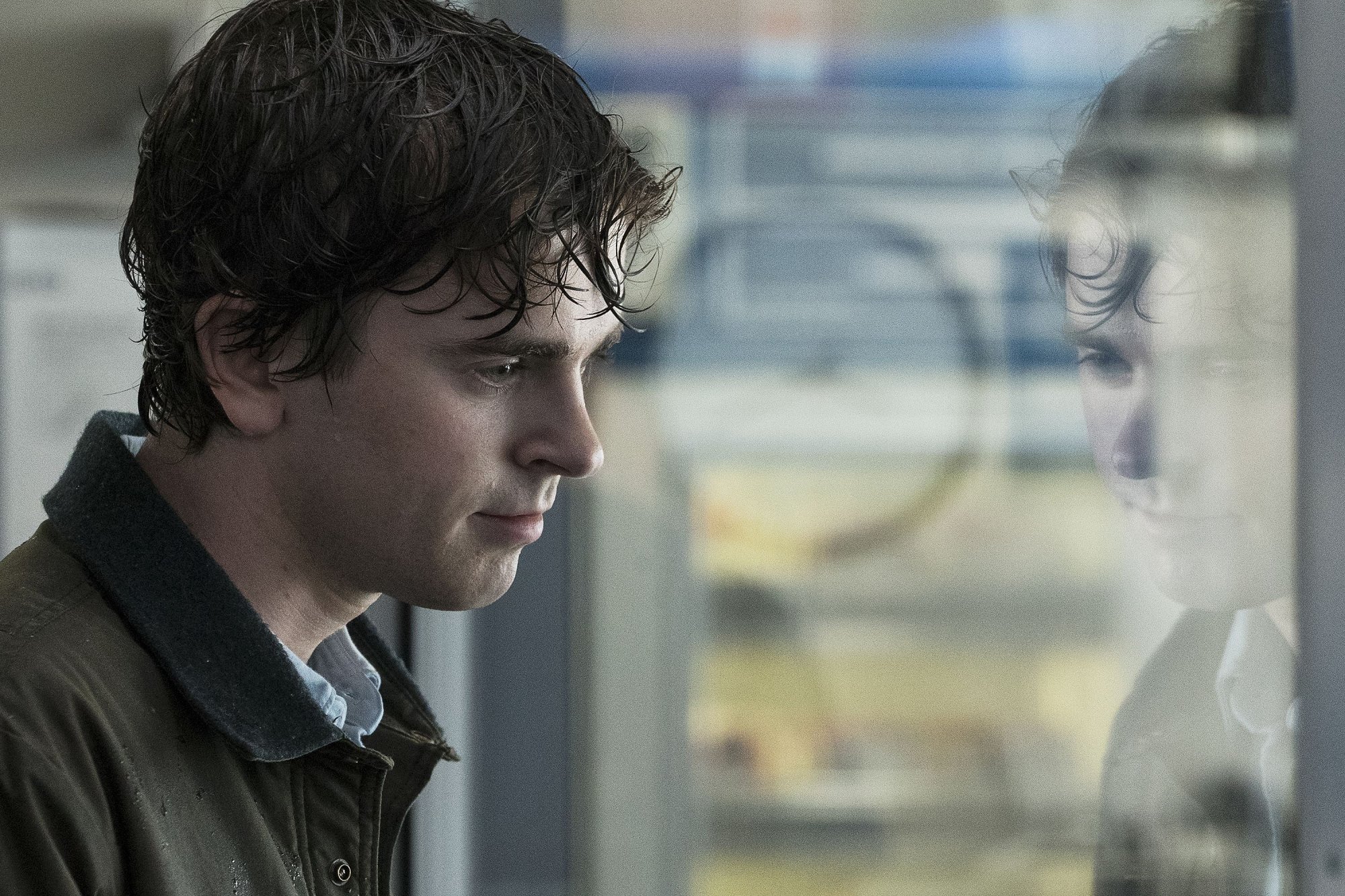 Law & Order True Crime: The Menendez Murders
Airs: September 26, 2017
Network: NBC
Two young boys (Gus Helper and Miles Gaston Villanueva will play the Menendez brothers) are accused of murdering their parents in Beverly Hills and, immediately, the news travels nationwide. Was it that "Capital A anger", was it madness? It's the 1996 and the whole US of A are glued to a trial that turns out to be more like a TV show: the Menendez's lawyer, ported by Edie Falco, is supposed to prove everybody wrong.
"The Menendez Murders" is destined to be the first chapter of the "Law and Order True Crime" anthology, that will go through the most famous cases in crime history.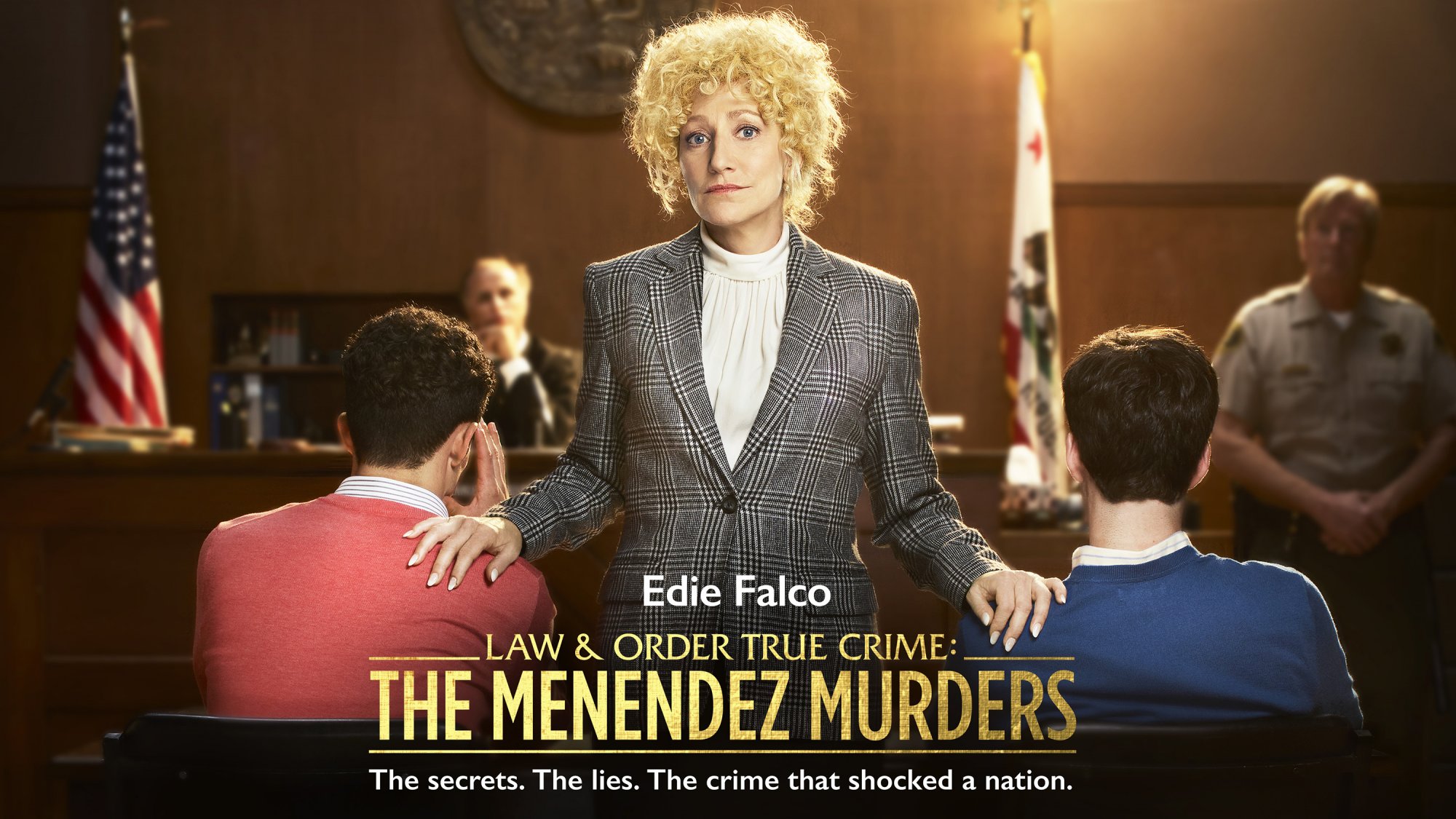 __________
TV Series of Fall
THE GREAT RETURNS
__________
Will & Grace
Airs: September 27, 2017
Network: NBC
Starring: Eric McCormack and Debra Messing
More than ten years after the last season (aired in 2006), Will & Grace are back to their NYC apartment.
The new season of the beloved sitcom will count 16 episodes.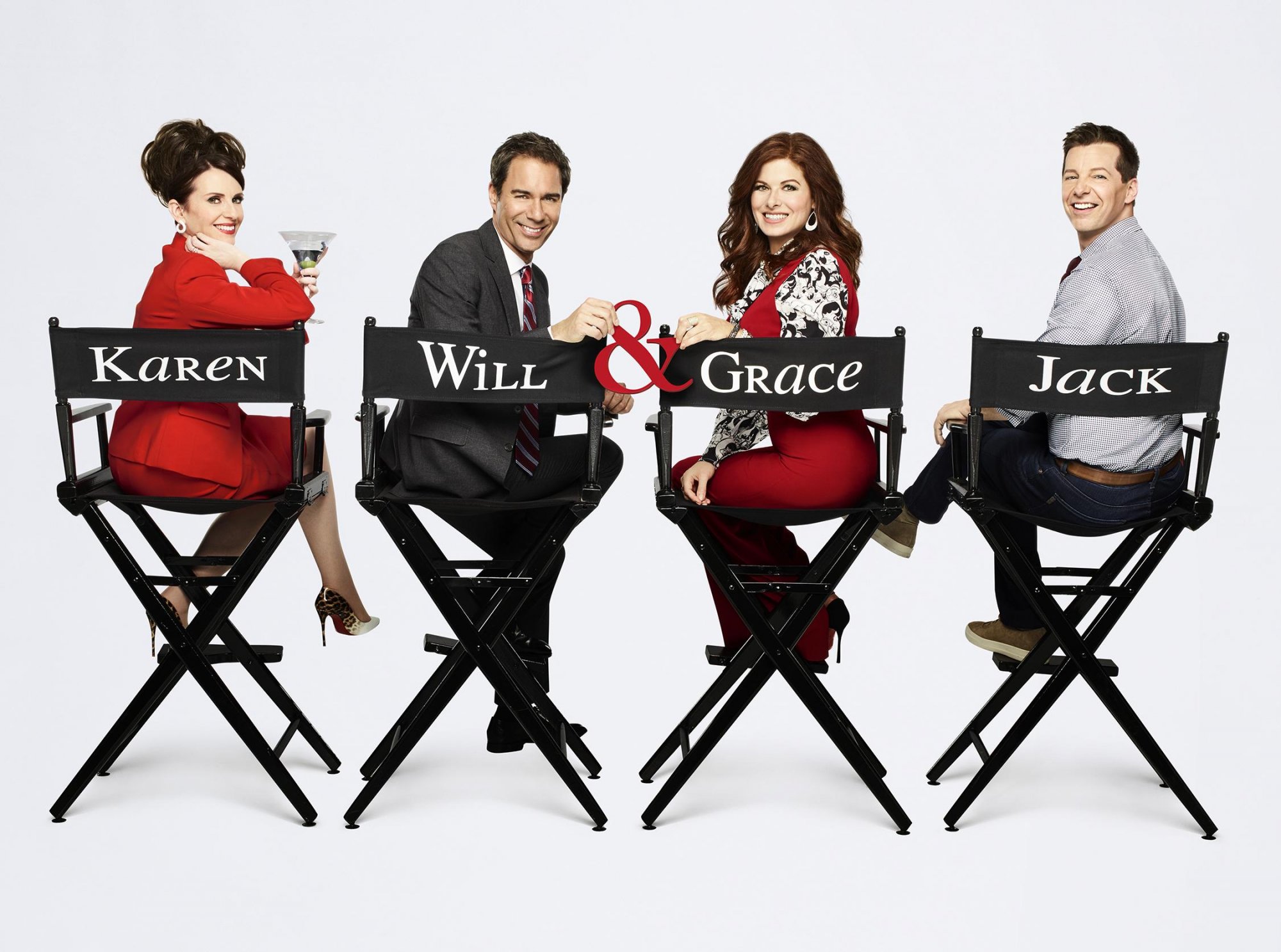 Once Upon A Time
Airs: October 6, 2017
Network: ABC
Starring: Andrew J. West, Lana Parilla, Colin O'Donoghue
Forget the old Once Upon a Time: it might still have the same name, but it's a new circle we're starting here.
The new season follows the adventures of Henry Mills the son of Emma Swan, who was adopted by the Regina Mills.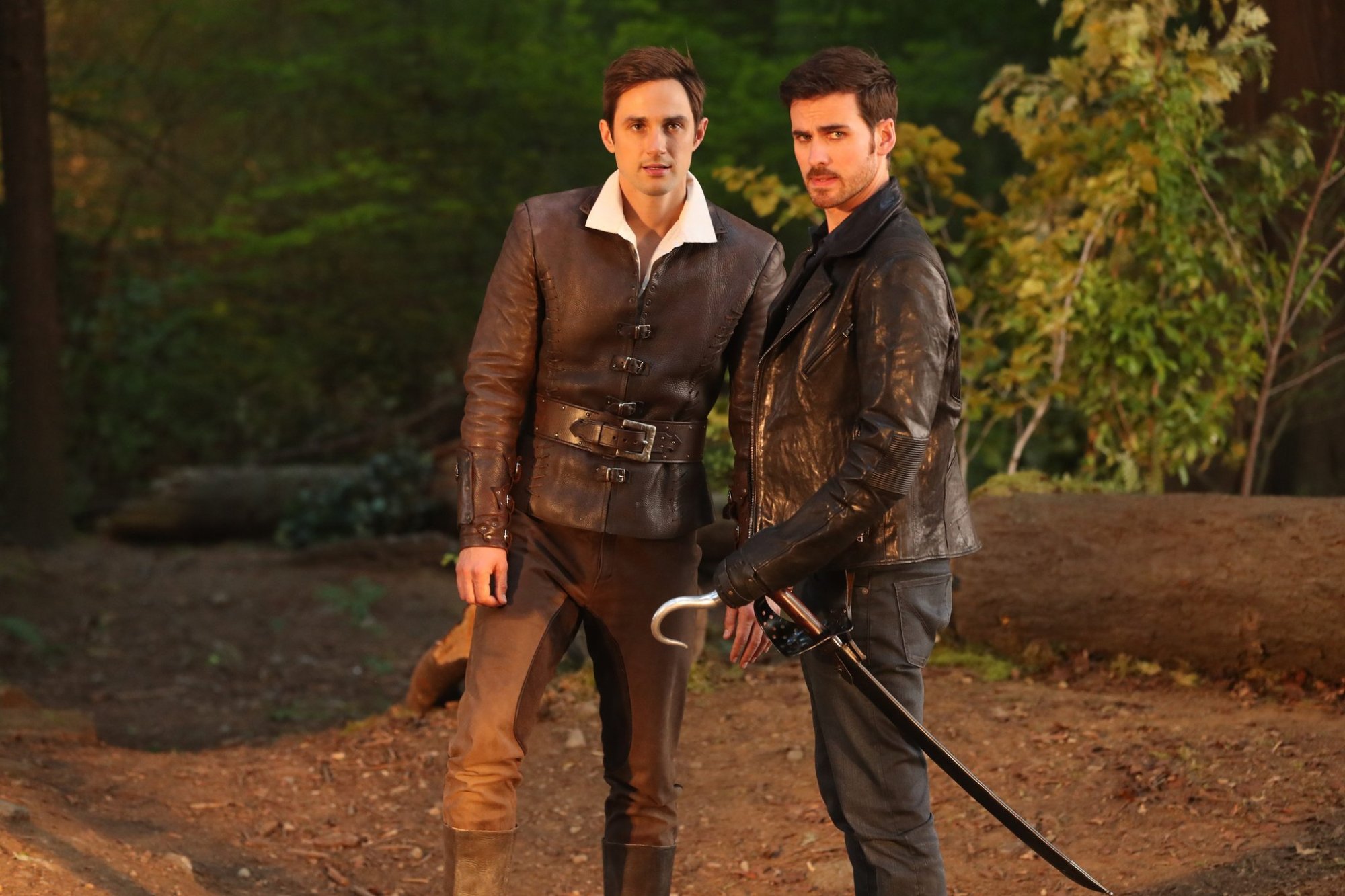 Stranger Things
Airs: October 27, 2017
Network: Netflix
Starring: Millie Bobby Brown, Finn Wolfhard, Winona Ryder
The young protagonist of Netflix's sci/fi, that last year changed forever the rules of the genre, are back.
What shall we expect from Eleven, Will Byers and their friends?
The Crown
Airs: December 8, 2017
Network: Netflix
Starring: Claire Foy, Matt Smith, Vanessa Kirby
Returns the phenomenon series, signed Netflix, that follows the steps of a young Queen Elizabeth II.
The second series will open with the Suez Crisis, in 1956, and it's supposed to cover a decade.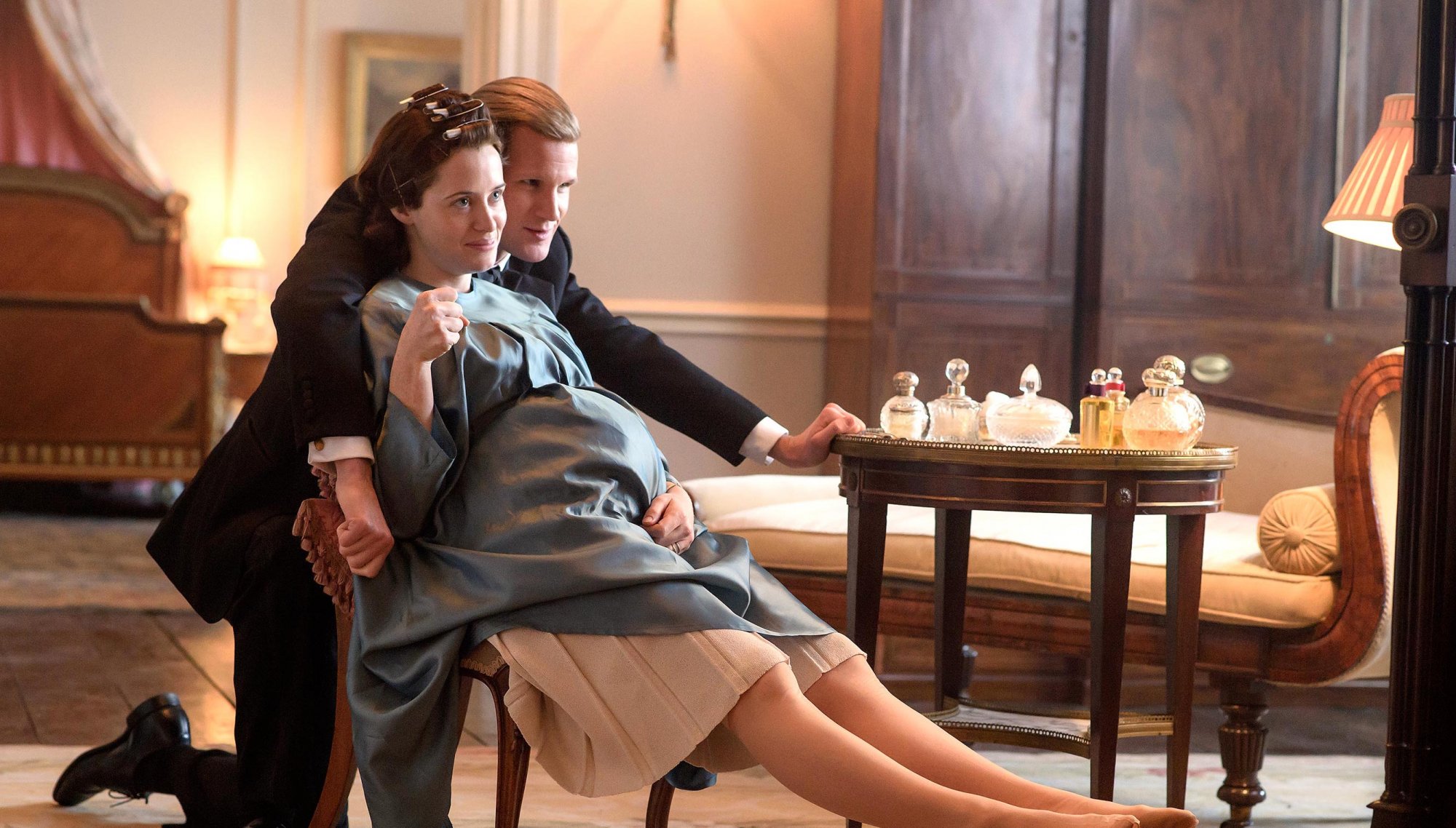 Black Mirror
Airs: TBA
Network: Netflix
Starring: Rosemarie DeWitt, Brenna Harding, Owen Teague
Every day we feel more like we're living in Black Mirror, the famous British drama that has recently won two Emmys.
Arkangel, the first episode of Series 4, has been directed by Jodie Foster.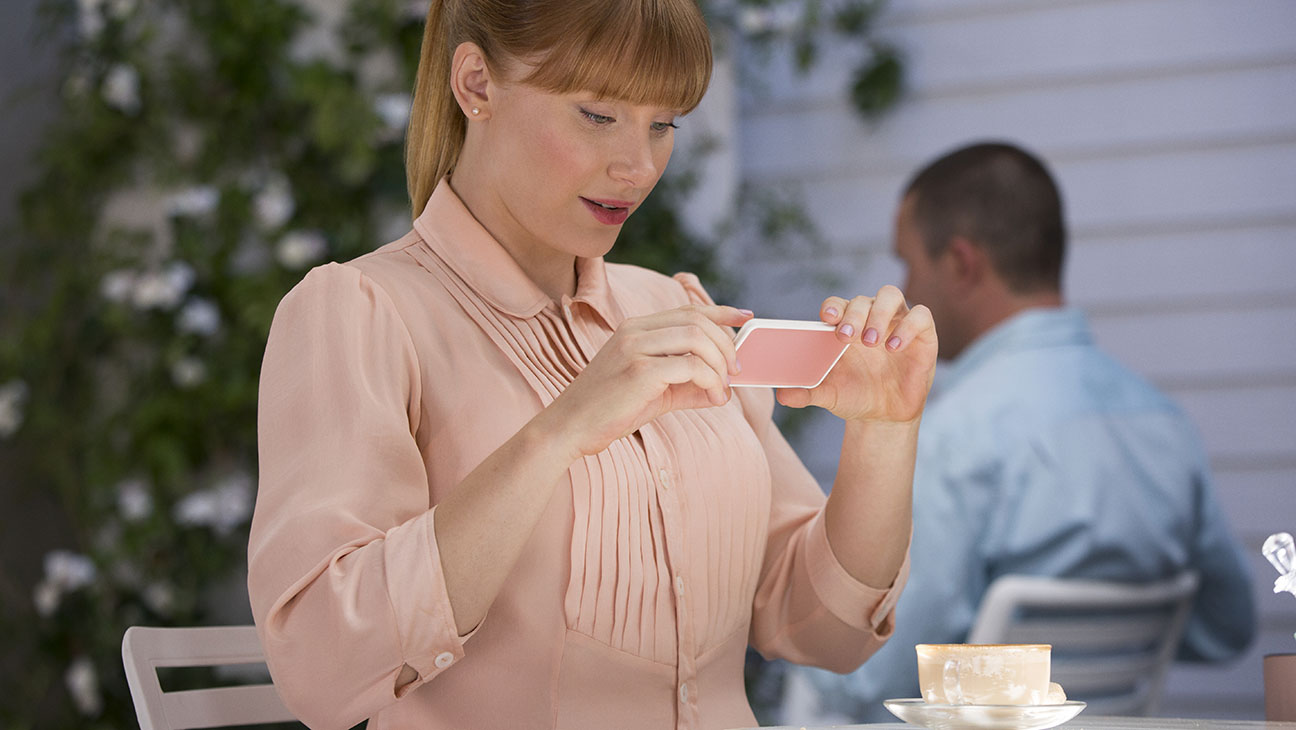 Riverdale
Airs: October 6, 2017
Network: Netflix
Starring: K.J. Apa, Lili Reinhart, Camila Mendes
Last season, we left Archie struggling with the risk of the biggest loss of his life.
Will things get better in the small city of Riverdale, or will inexplicable forces take over?