August Beauty News

 
Glossier: The New Stretch Fluid Foundation and The New Stretch Balm Concealer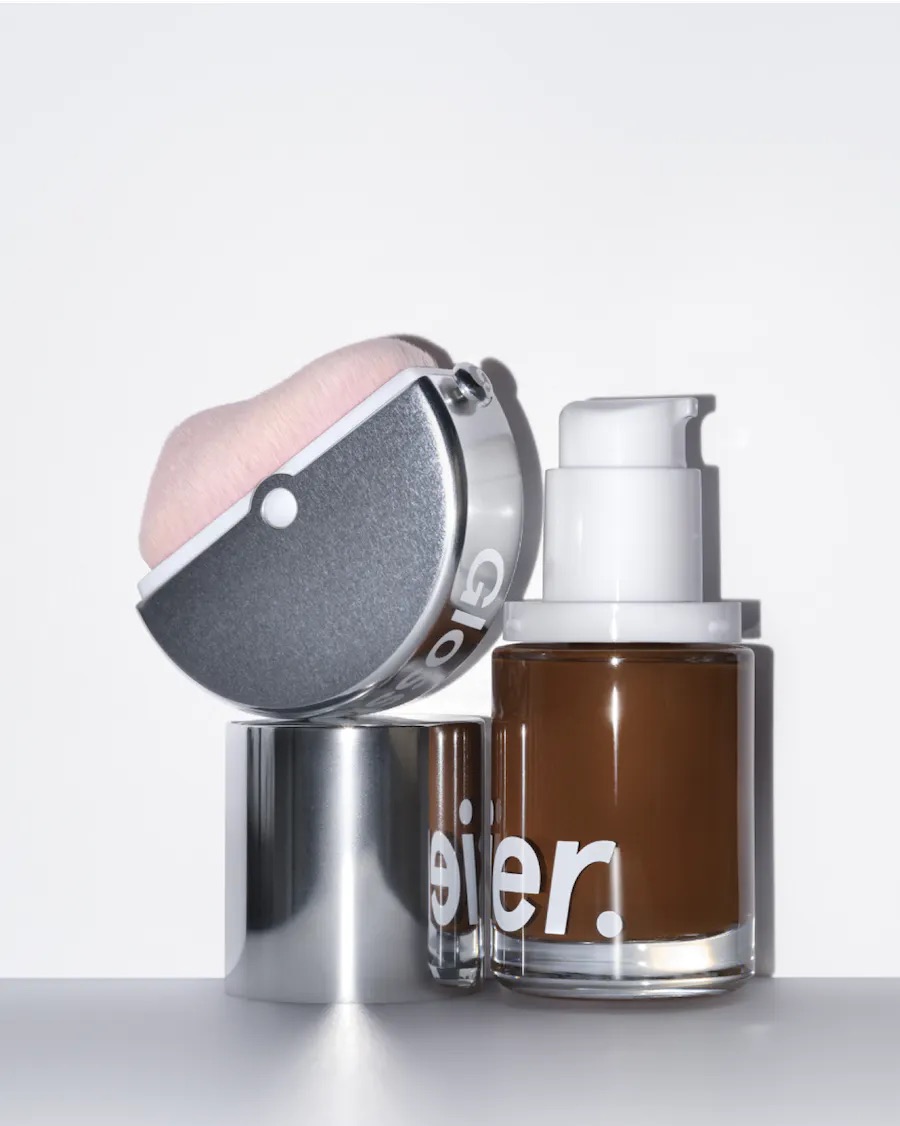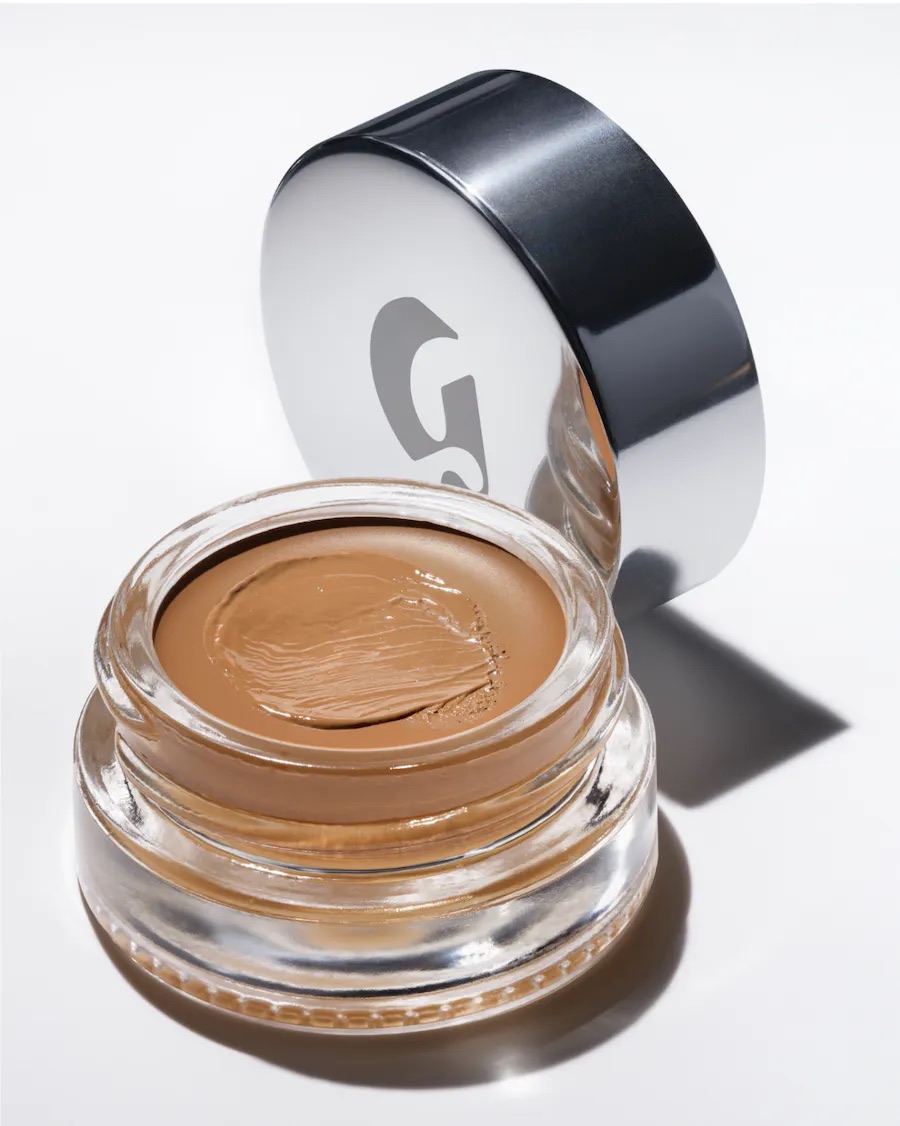 Glossier presents the new foundation and concealer set in 32 different Shades and 5 undertone groups with the new Stretch Fluid Foundation + Stretch Balm Concealer:
The Stretch Fluid Foundation has a light-to-medium coverage and a natural finish, as well as being enriched with plant-based Squalane and Glycerin that nourish the barrier of the epidermis, Wild Rose Berry and Plankton Extract that moisturize and balance the skin and pigments coated with amino acids, which help the color to blend with the skin for greater coverage that lasts all day.
The Stretch Balm Concealer, on the other hand, has a medium coverage and a dewy finish: its mineral pigments highlight the skin while blending perfectly for a covering but light result and, the micro elastic waxes, thus adapting to the facial expressions, fixing but without giving stiffness to the texture. Finally, Avocado and Jojoba Oils – rich in emollients – add moisture to the skin and leave it nourished and radiant.
August Beauty News

 
Fenty Beauty: The New Summer Summatime Collection, The New Cherry Dub Triple Action Aha Body Scrub and The New Shade Of Cheeks Out Freestyle Cream Blush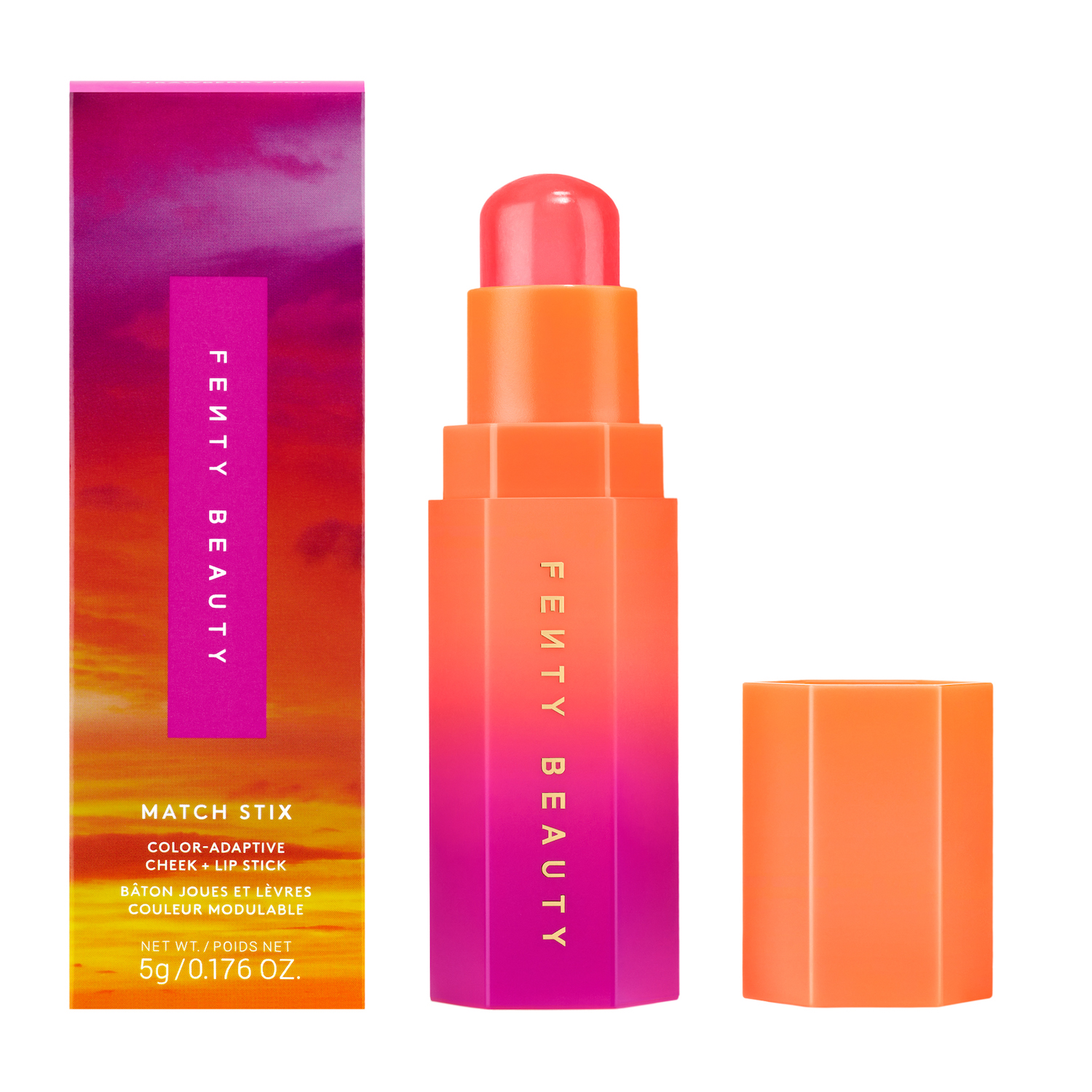 Summer is almost over but this is no excuse not to dive into the wonderful sunset signed by Fenty Beauty with the limited edition Summatime collection. From a Juicy skin effect to bright lips to the hottest accessories, the Fenty Beauty Summatime Collection consists of: 
Match Stix Color-Adaptive Cheek + Lip Stick, a gel-stick available in a universal pink shade, Strawberry Pop and rich in vitamin E to nourish the skin and provide a non-sticky color. In just one step you can create a pink shade based on the pH level of the skin, thanks to the Color Shift technology that match each shade.
Poutsicle Hydrating Lip Stain In Gem And I & Fuchsia Wife, a vibrant lip dye with Juicy hydration throughout the day and a delicate color, characterized by oil-in-water innovation with squalene that retains moisture and nourishes the lips, leaving them soft and smooth and available in two new shades for the summer – Gem and I (purple) and Fuchsia Wife (fuchsia).
Fenty Icon Semi-Matte Refillable Lipstick Fills: Rihanna's favorite lipstick is now available in three new shades for the summer – Nosy Rosy (orange red), Miss Candy Venom (magenta pink), and Tropic Doll (fuchsia pink), designed to be easily rechargeable with a design to love always and forever.
Fenty Icon The Case: Semi-Matte Refillable Lipstick Summatime Edition, an ultra-luxe case in the new orange and bright pink gradient design with Fenty Icon lipsticks – to be rechargeable so as to create your own collection of red lipsticks, neutral and bright and wear them when you want.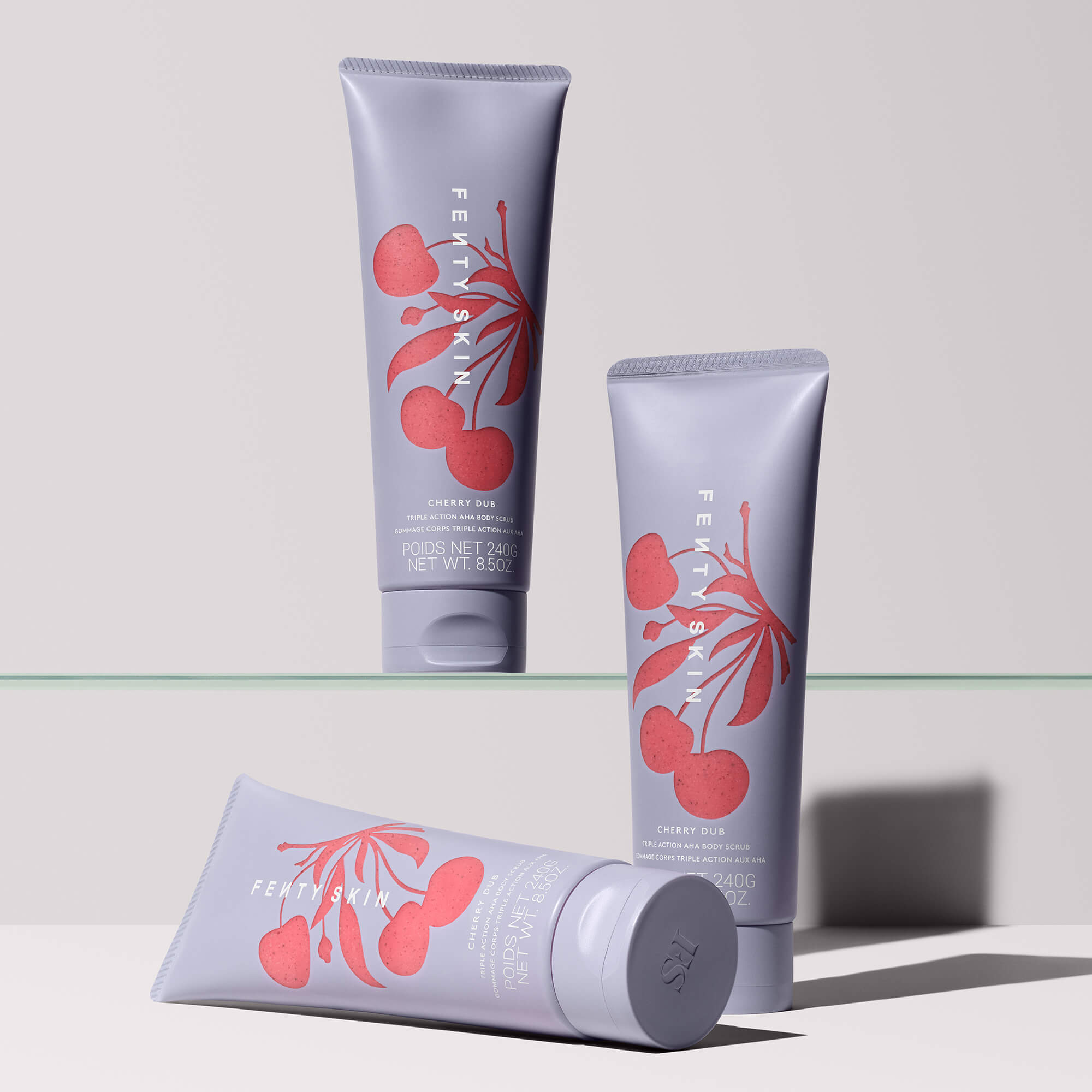 But not only that: Fenty does not stop here and also presents the new Fenty Skin Cherry Dub Triple Action AHA Body Scrub, a body scrub enhanced with cherry that offers a triple exfoliating action in a single gesture giving a smoother and more uniform skin in a single week. Its formula mixes physical exfoliants such as Sugar, Bitter Cherry, Pumice Stone and Litchi with chemical exfoliants such as AHA and Fruit Enzymes, as well as Barbados Cherry to brighten and Shea Butter to nourish and is suitable for all skin types, even the most sensitive.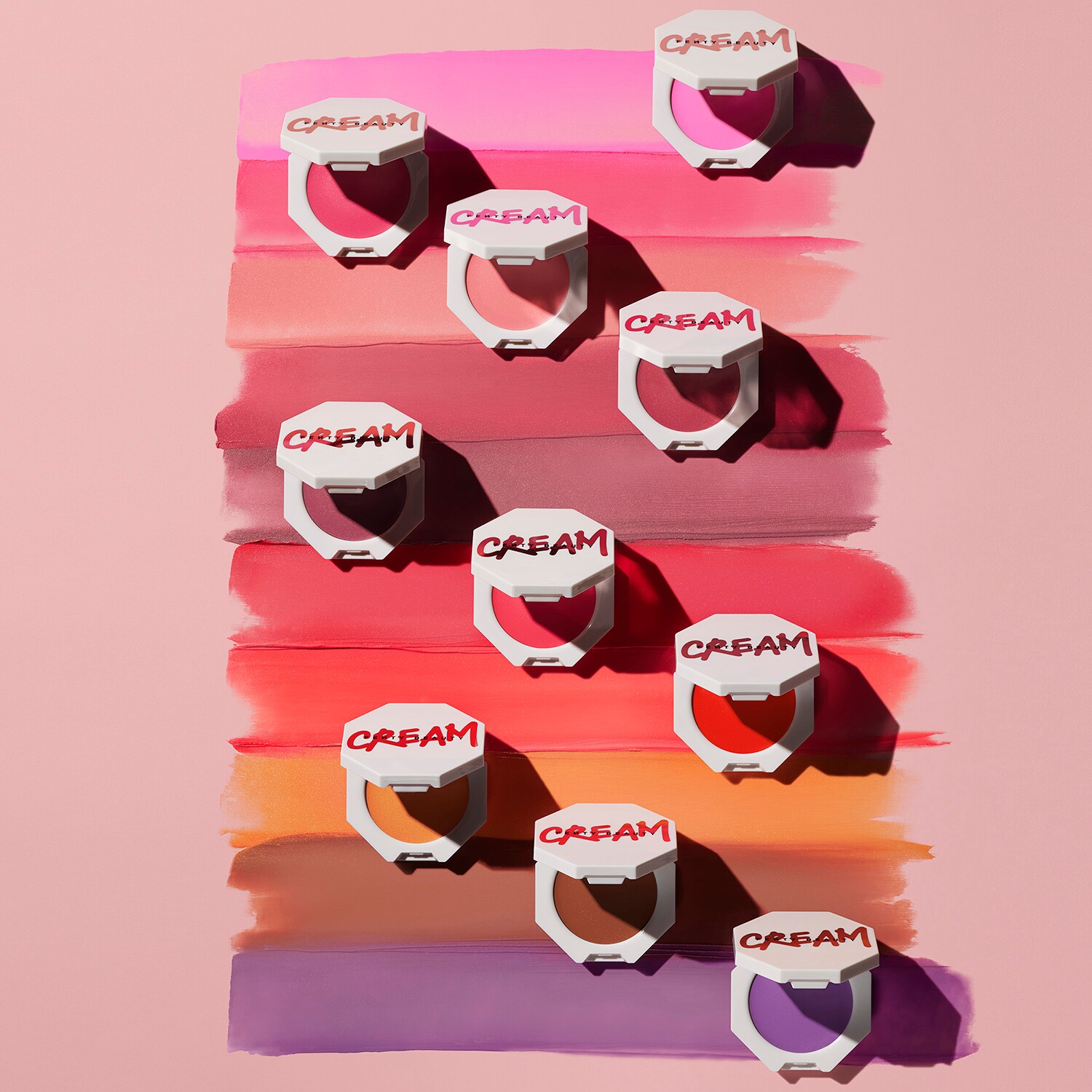 As a last surprise, the brand also gives us new shades of Cheeks Out Freestyle Cream Blush, in colors never seen before, in a special edition added to the main collection. Created to enhance all skin tones, the shades at first glance may seem ultra-intense, but have a modular finish according to you liking, which completely melt with the skin by simply tapping the face with your fingertips. So welcome Peach face, a pink peach, Big Melons, a vibrant coral, Pinky Promise, a warm pink, Riri, a berry shade and finally Raisin Standardz, a dark marc. 
August Beauty News

 
Bobbi Brown: The New Vitamin Enriched Skin Tint SPF15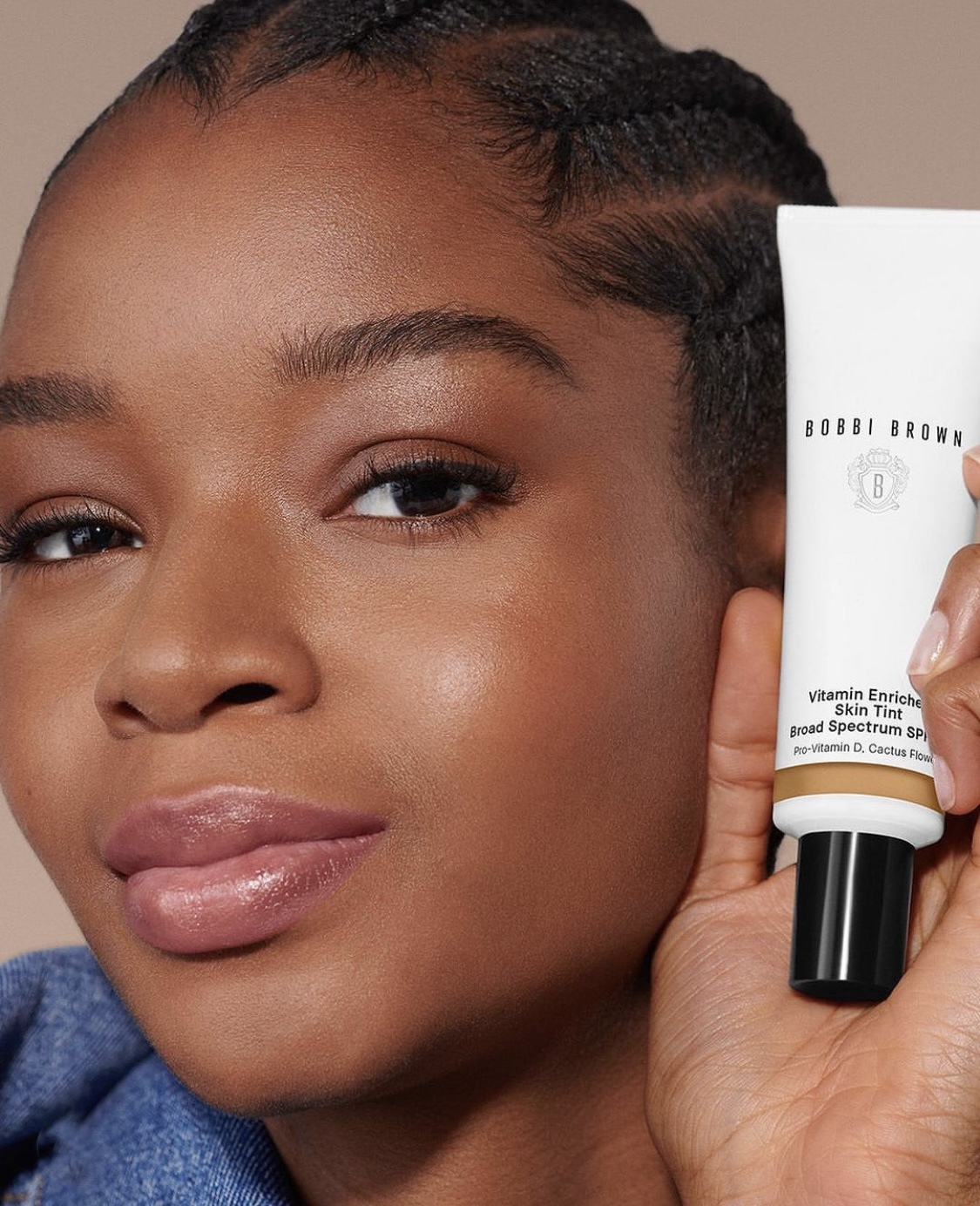 Multi-vitamin hydration meets a natural makeup in the new must-have line Vitamin Enriched Bobbi Brown, namely the new Vitamin Enriched Skin Tint SPF15, a tinted moisturizer, multi-tasking formula, infused with ingredients that take care of the skin and give a natural look thanks to a light coverage. 
Available in 18 shades that adapt to any complexion, it also contains an SPF 15 protection factor that helps preventing damage caused by UVA and UVB rays, as well as Vitamins B, C, E to nourish , pro-vitamin D and Cactus Flowers, Vitamin E Complex that helps the skin to defend against environmental aggressions, Hyaluronic Acid, Shea Butter and Pigment-Flex technology, with special pigments that help the shades to blend perfectly with the skin adapting to a wide variety of skin tones.
August Beauty News

 
Rare Beauty: All Of The Above Weightless Eyeshadow Stick, Perfect Strokes Longwear Gel Eyeliner and the New Brow Harmony Precision Pencil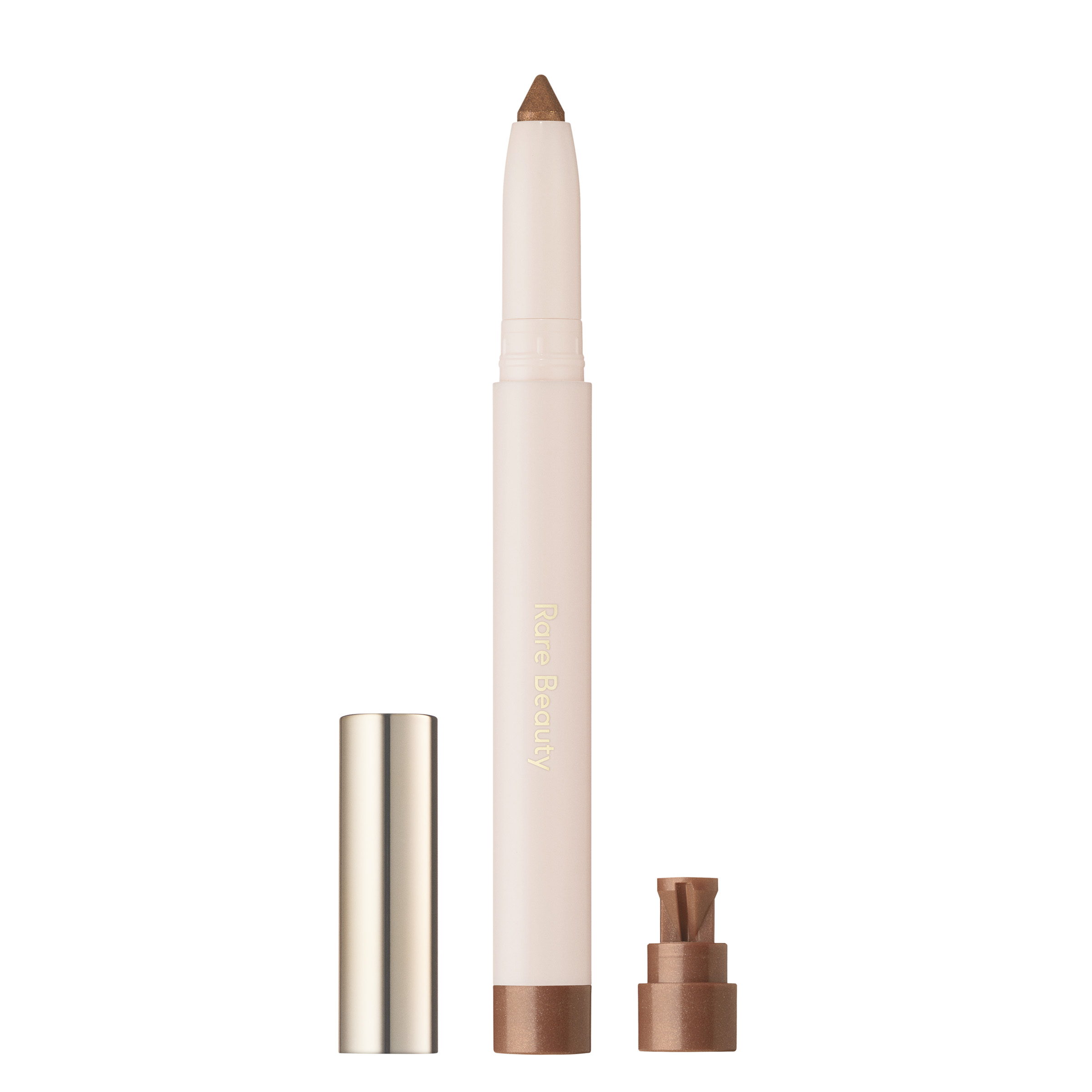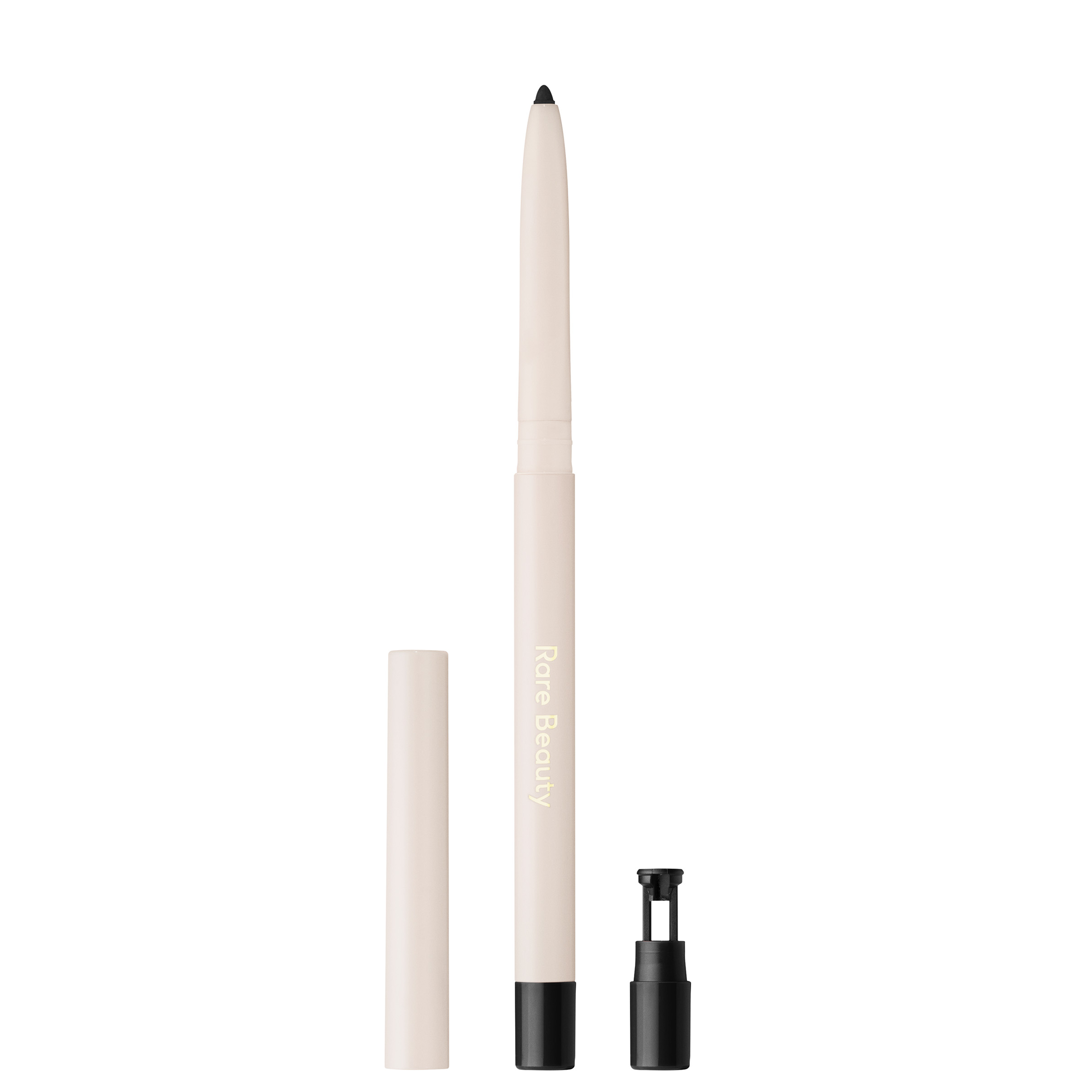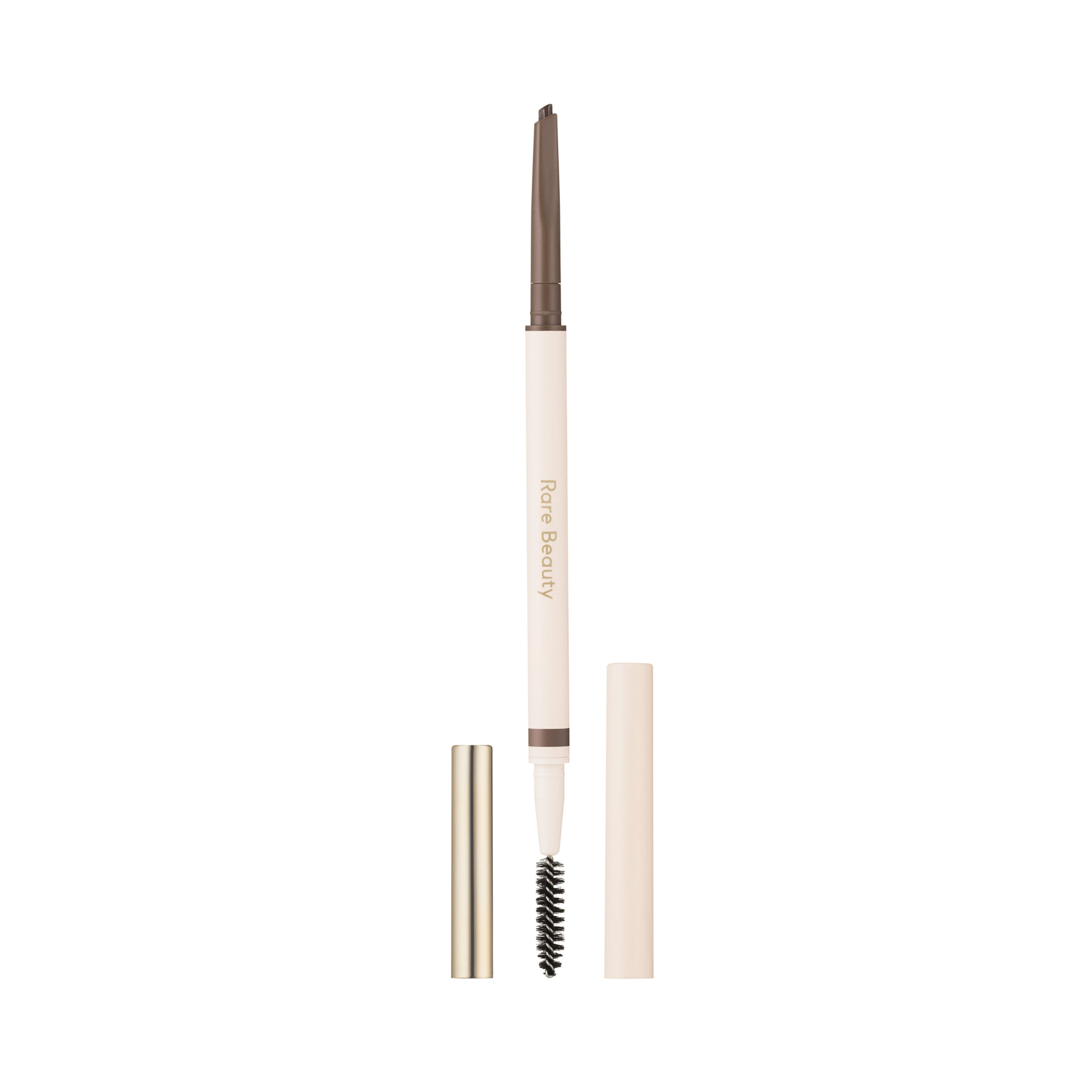 Among the many novelties of August Rare Beauty, stand out without a doubt: the All Of The Above Weightless Eyeshadow Stick, eyeshadow sticks that outline and illuminate the look in one step, available in 5 vibrant shades (Well-Being, Integrity, Contentment, Growth, Compassion and Adventure) with pencil sharpener included; the Perfect Strokes Longwear Gel Eyeliner in the shades True Black – black, True Brown – brown and Compassion – burgundy, waterproof gel pencils with a creamy texture, easy to apply and finally the Brow Harmony Precision Pencil (in the colors Soft Blonde, Rich Taupe, Warm Brown, Cool Brown, Deep Brown and Soft Black), a waterproof high precision eyebrow pencil with a thin and rounded tip to draw precise and natural lines.
August Beauty News
Makeup By Mario Arrived In Europe Exclusively From Sephora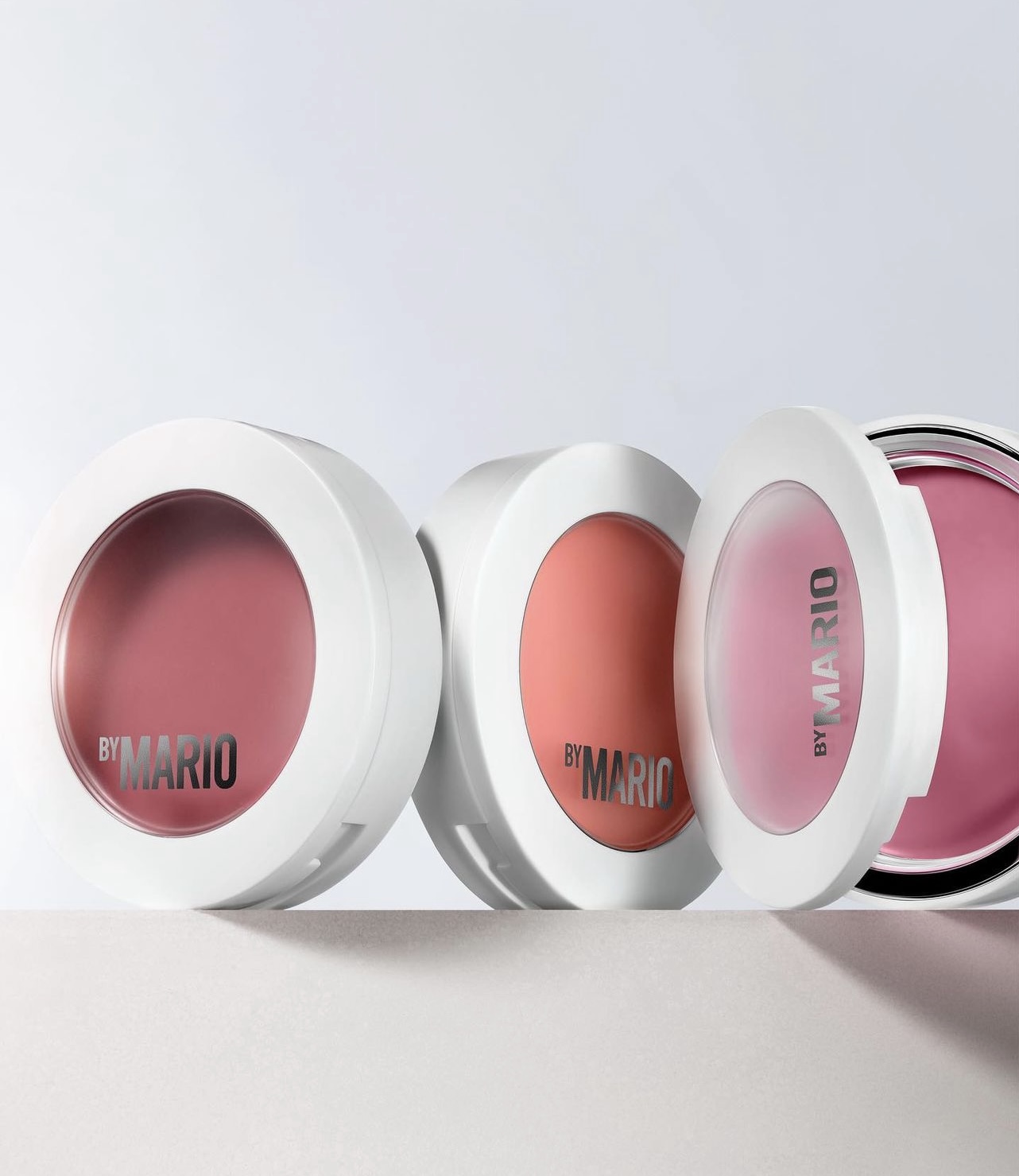 The news that we were all waiting for: Makeup By Mario has arrived in Italy exclusively at Sephora and we will then finally be able to buy the brand best sellers of one of the most influential make-up artists of his generation, avant-garde leader and pioneer in the beauty industry. 
On the site there are many products available: starting from the Soft Pop Blush Stick, the Master Mattes Eyeshadow Palette of eye shadows, the SoftSculpt Shaping Stick, ie the contouring stick, the Master Crystal Reflector, a metallic eye shadow in gold color, at the Master Metals Eyeshadow Palette, the SoftSculpt Transforming Skin Perfector, a perfecting powder, and many more. 
August Beauty News

 
Milk Makeup: Kush Cream-To-Powder Brow Shadow Stick, Pore Eclipse Matte – Fixing Spray and The New Kush Brow Lamination Gel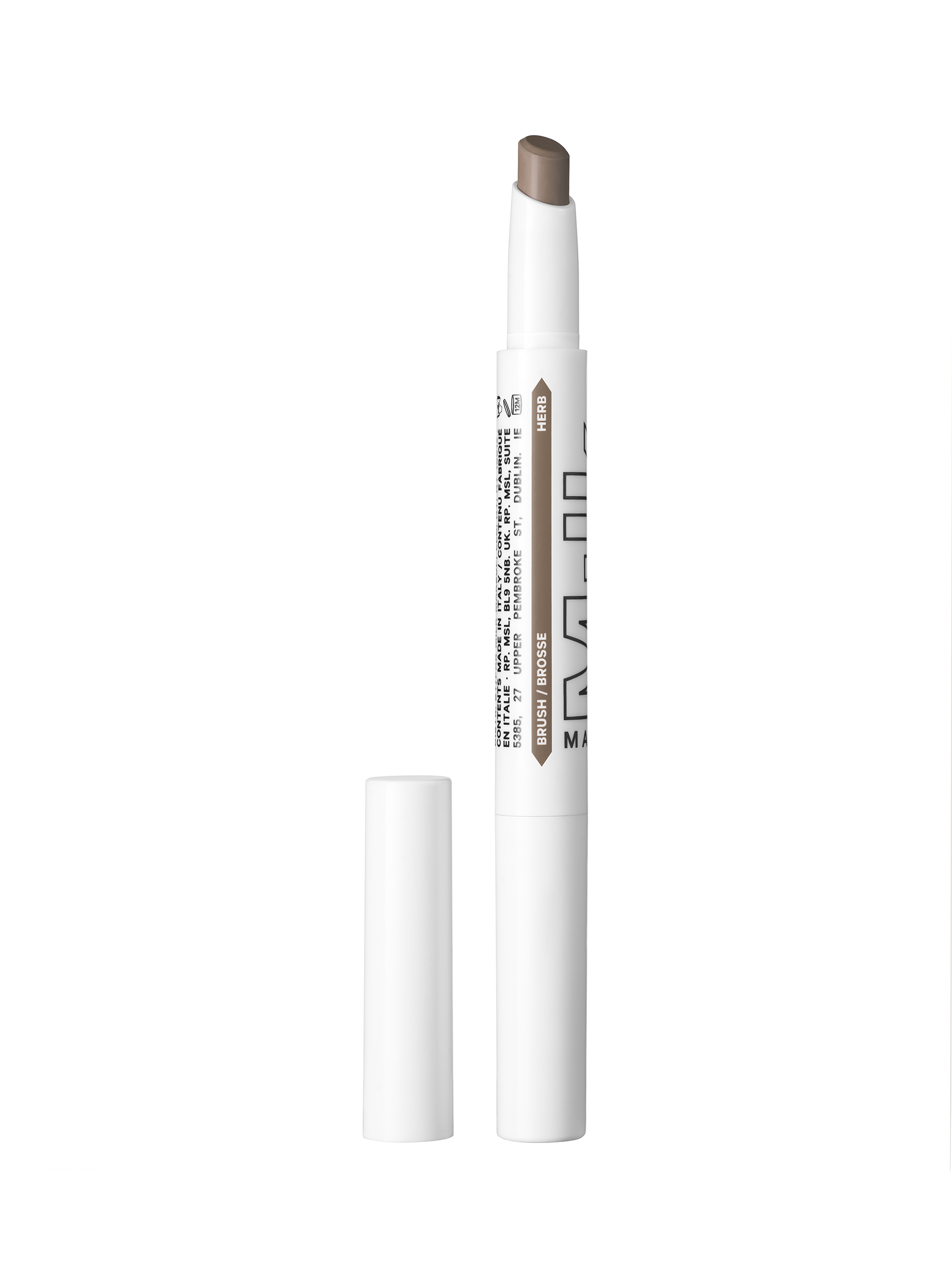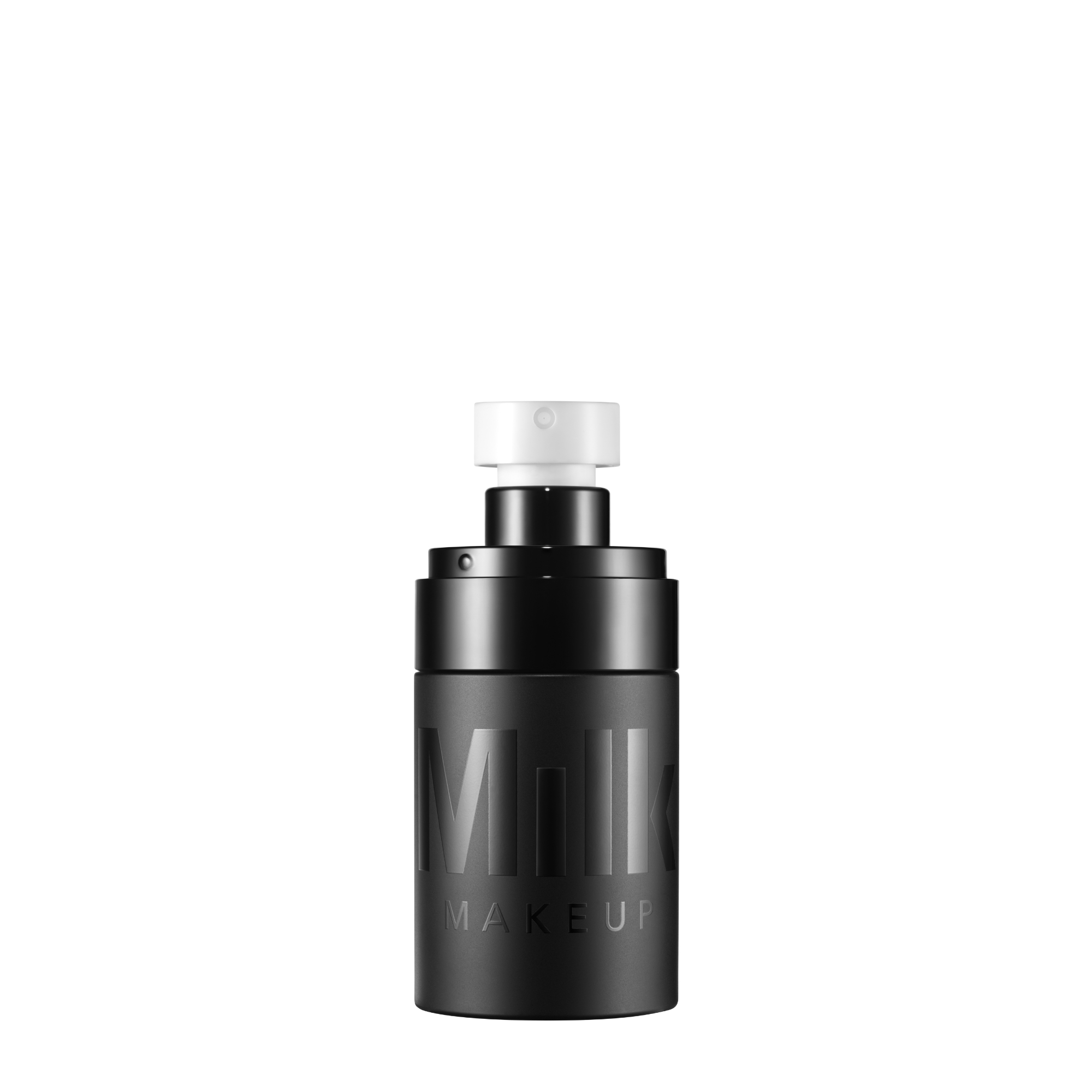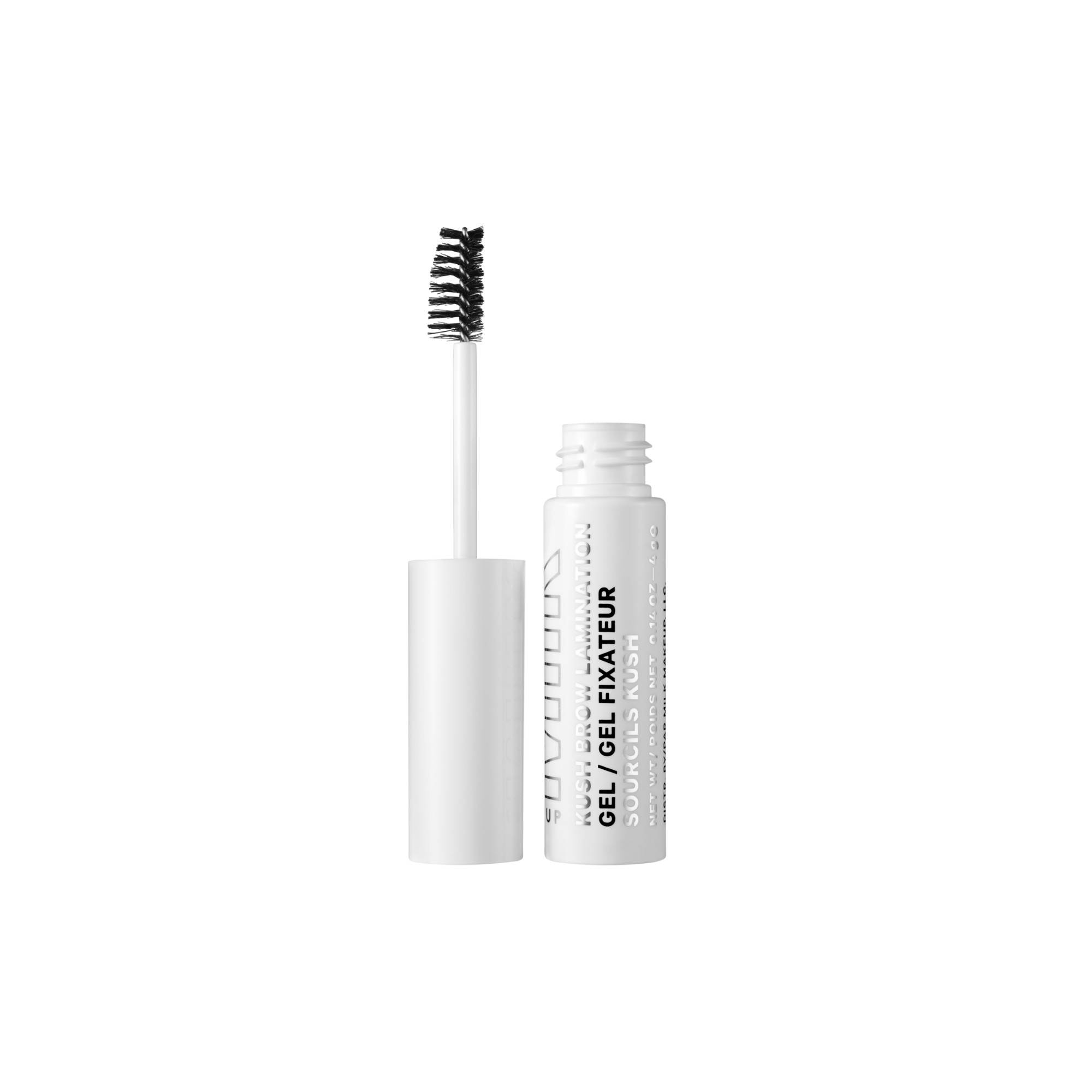 Milk Makeup presents some novelties that are worth discovering: from the Kush Cream-To-Powder Brow Shadow Stick, an eyebrow stick eye shadow in cream-to-powder that fills the eyebrows precisely giving a soft, thick and natural appearance to the Pore Eclipse Matte – Fixing Spray whose translucent formula (without oil or alcohol, but based on lentil extract, niacinamide and bakuchiol) absorbs excess sebum and helps to smooth the skin texture up to the Kush Brow Lamination Gel, an eyebrow fixing gel that lifts, draws and fixes the eyebrow line permanently throughout the day. 
August Beauty News 
Supergoop: The New Every. Single. Face. Watery Lotion Spf 50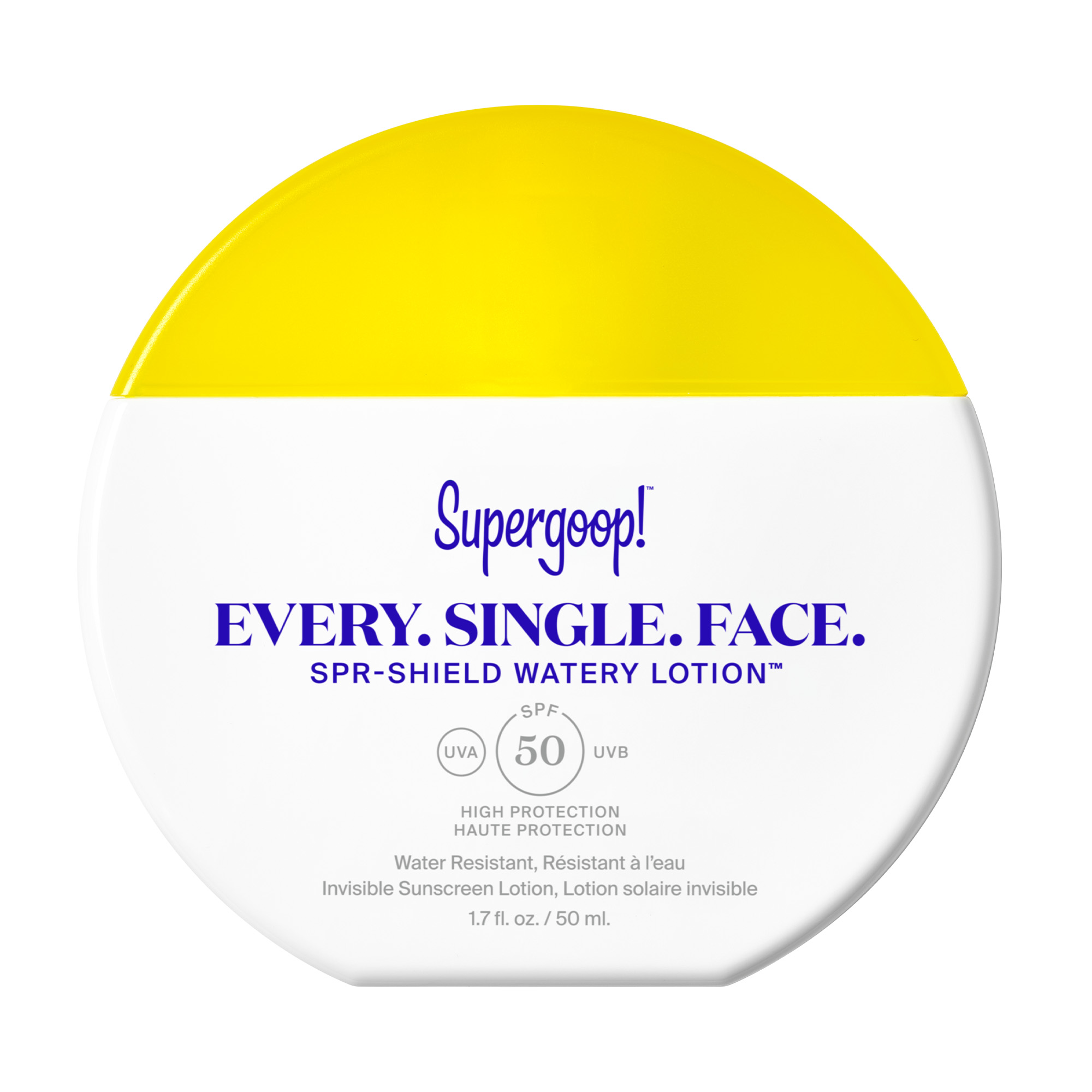 Supergoop gives us the ideal ally to be always ready to face UV rays: The New Every. Single. Face. Watery Lotion Spf 50 is a broad-spectrum face lotion, with a refreshing effect, a very light texture and a non-greasy, non-sticky finish guaranteed! Thanks to its range of active ingredients (extremmolytes and niacinamide) helps preserve hydration, soothe the skin, protect the skin barrier, act as a shield against various environmental attacks, minimize the appearance of pores and prevent oxidative stress (what more could we want?) and, as if that were not enough, leaves no white traces or white cast! 
August Beauty News
Maroccanoil: The New Color Treatment Shampoo – Color Care And The New Color Treatment Conditioner – Color Care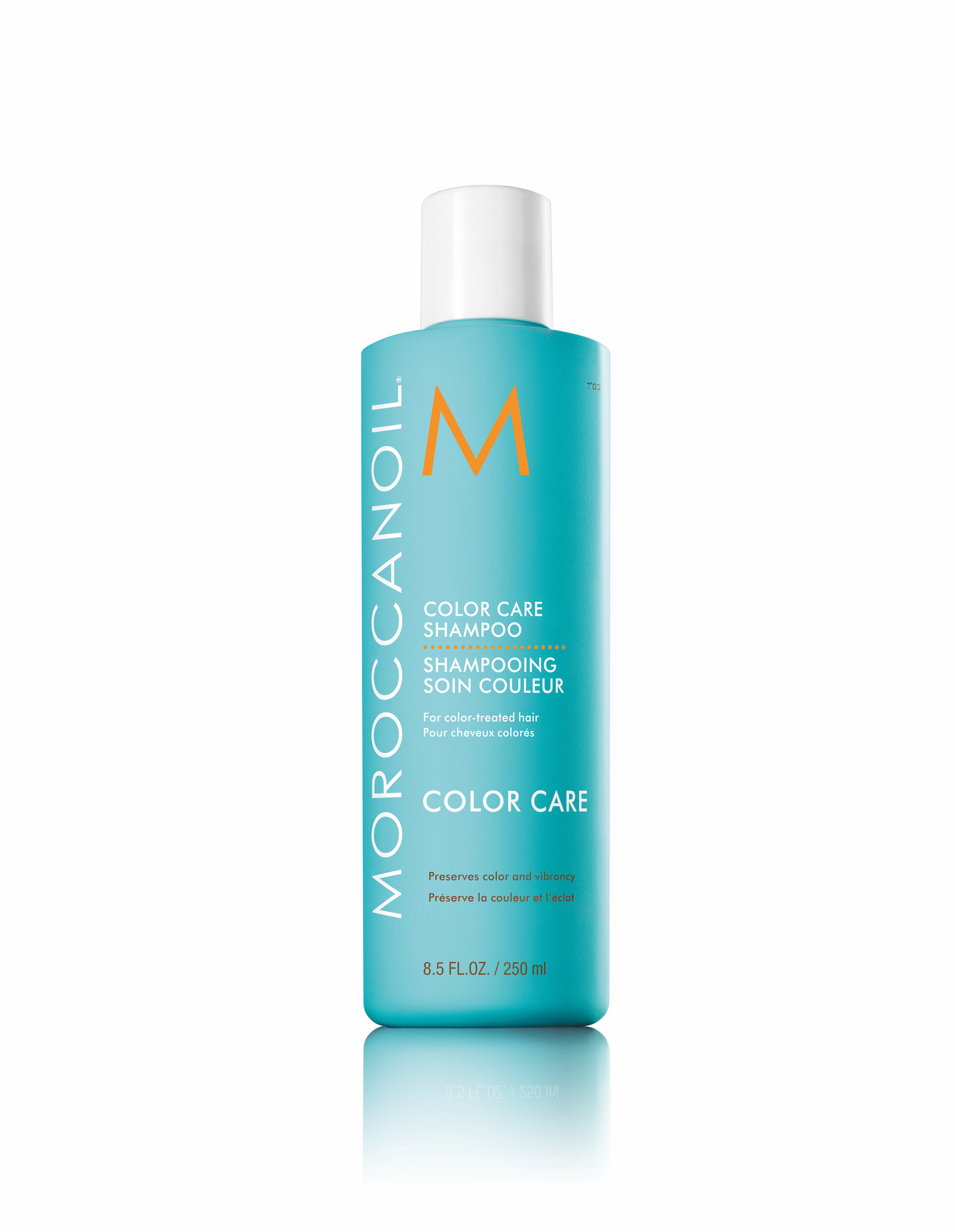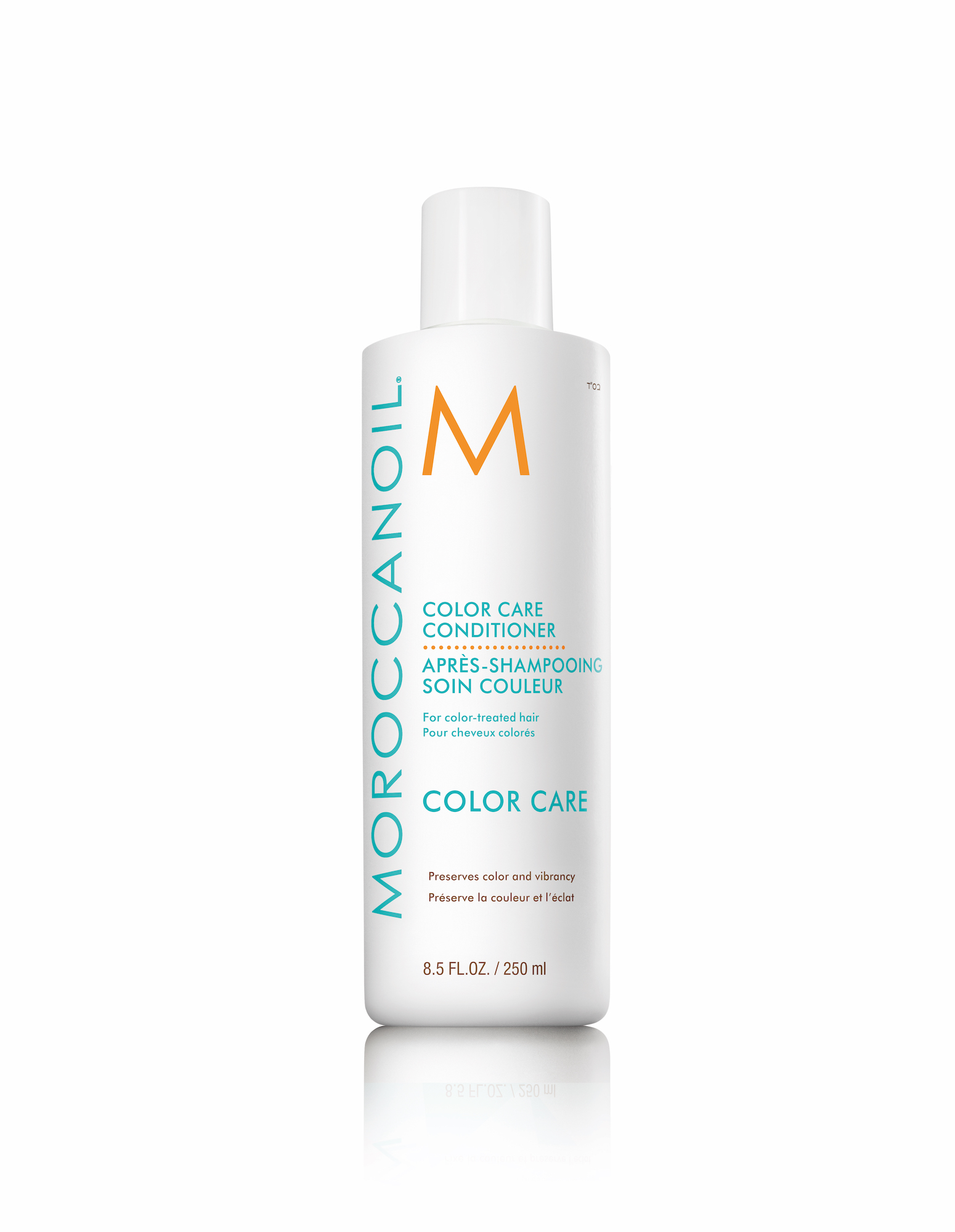 The hair news are always welcome: Maroccanoil comes to our rescue, after a summer in the sun, at the sea and in the pool with the Color Treatment Shampoo – Color Care that protects the color and cleanses the hair fiber gently thanks to its exclusive ArganID technology that helps to repair the hair to better fix the coloring (while the mix of pomegranate extract and ingredients with anti-uv properties contribute, in turn, to counteract the discoloration of reflections) and with the Color Treatment Conditioner – Color Care, also the result of the exclusive ArganID technology (which helps to preserve the beauty of color and intensify the brightness), which nourishes and softens the hair! 
August Beauty News
Gitti Beauty: The Endless Summer Nail Polish Collection And Announces The Partnership With Hotel Principe/Egoista Spa In Forte Dei Marmi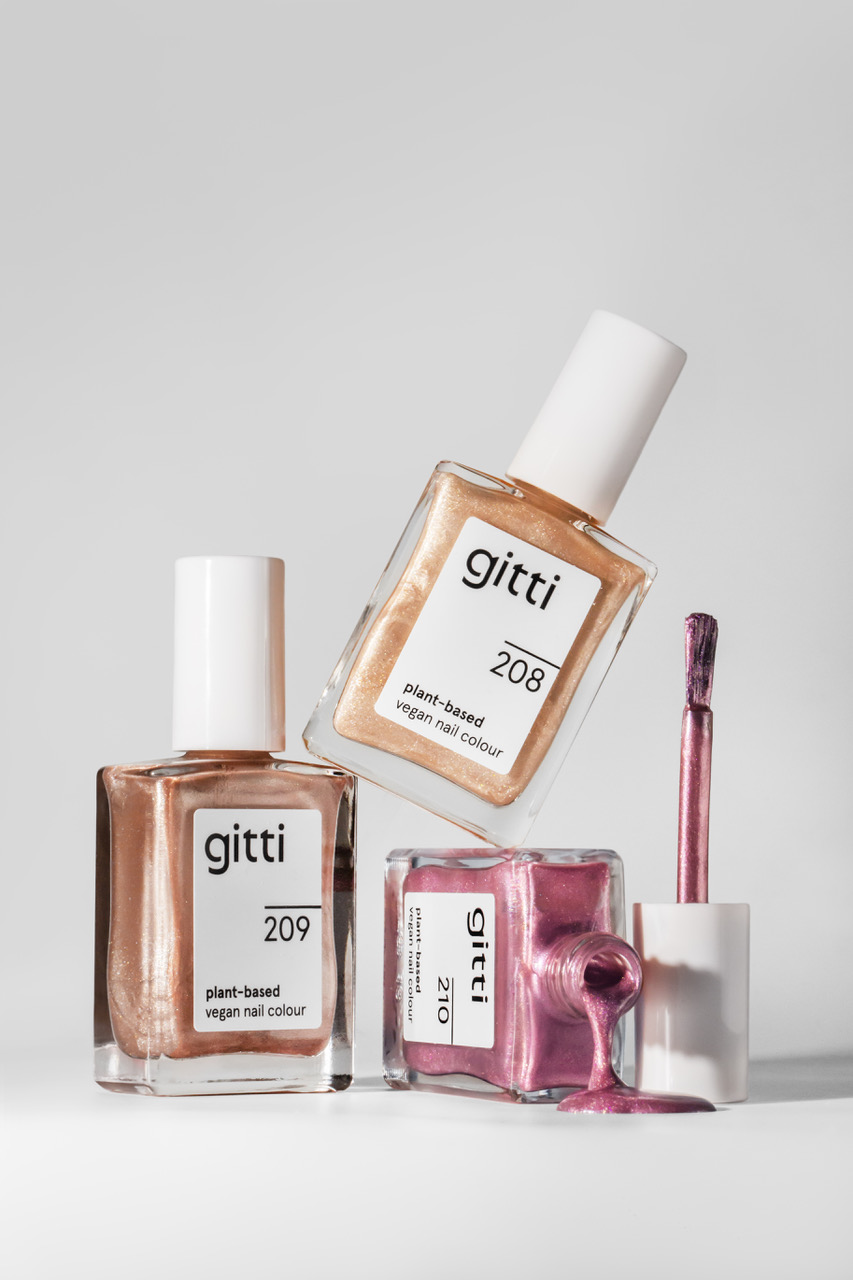 Gitti Beauty launches Endless Summer: three colors for glittery nails that reflect the summer colors: from the golden rays of the sun that wake us in the morning, to the rich bronze shades of the afternoon sun and late golden hour with its pink and purple, The shades Sun Glow – light gold for bright and pearly looks – Golden Hour –  a rich and warm bronze tone – and Mallow Sky – a soft mauve tone with a golden undertone – give a touch of brilliance and a radiant look to the nails. But not only that: what better chance to announce the new partnership with the Hotel Principe – Egoista Spa in Forte dei Marmi, renowned among other things, for its beautiful Egoista Spa, which from now on will offer gitti as an exclusive brand nail-care.
August Beauty News
Prada Debuts With Skin And Color Beauty Line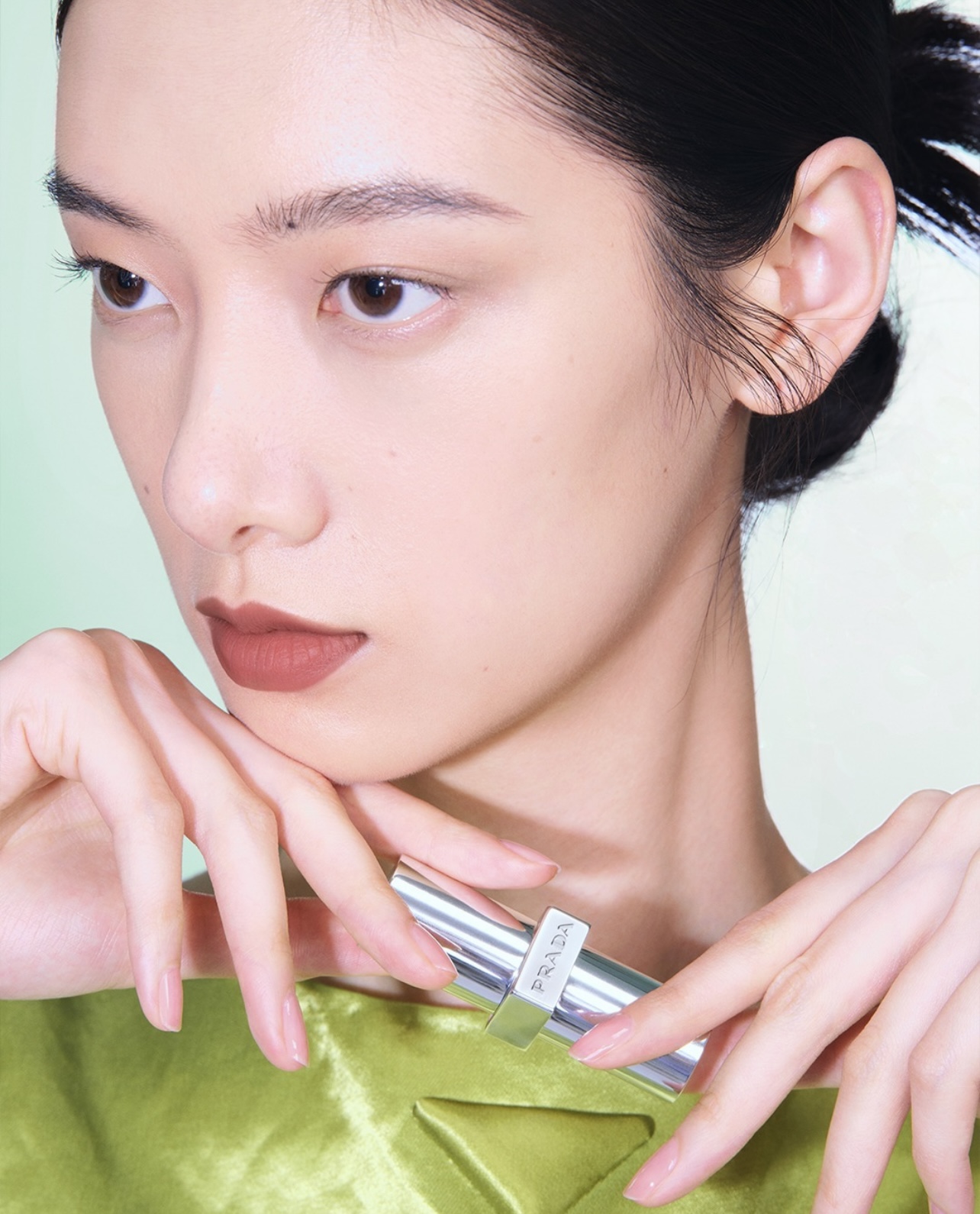 Prada launches a new cosmetic line – which includes make-up and skincare – and makes it debut with the beauty lines Skin and Color, respectively a range of cosmetics and makeup.
Prada Skin, developed to help the skin adapt quickly to environmental changes and stress to which it is subjected, enhancing its inherent resilience, is amplified by Adapto.gn Smart Technology, a multipotent complex that originates from natural active ingredients called adaptogens, which works in synergy with dermoactive and dermocosmetic principles such as Proxylane, hyaluronic acid, vitamin CG and ceramides. Composed of skincare products ranging from cleanser to cream, it is divided specifically into: Prada Augmented Skin the Cream – Day & Night, Prada Augmented Skin the Serum – Face & Eye (both rechargeable) and Prada Augmented Skin the Cleanser & Make-Up Remover and Prada Augmented Skin the Essence & Micro-Peel.
The Prada Color makeup line, instead (made for eyes and lips) was created in synergy with fashion, where lipsticks offer two visions of the matte finish, inspired by the ubiquitous opaque lips seen on the Prada catwalks since the first prêt-showà-porter of the brand in 1988 and, drawing on the Prada fashion archive, which contains more than 27,000 fabrics and patterns, the eyeshadow palettes show an unexpected selection of pigments in dynamic finishes. But not only that: the line is also enhanced by technology, where the avant-garde is at the heart of Prada's Smart Tech- Xturestm, designed to provide a versatile effect, blendable and breathable but healing over time, as well as presenting various rechargeable products.