Beauty News Agosto
Glossier: Il Nuovo Stretch Fluid Foundation e Il Nuovo Stretch Balm Concealer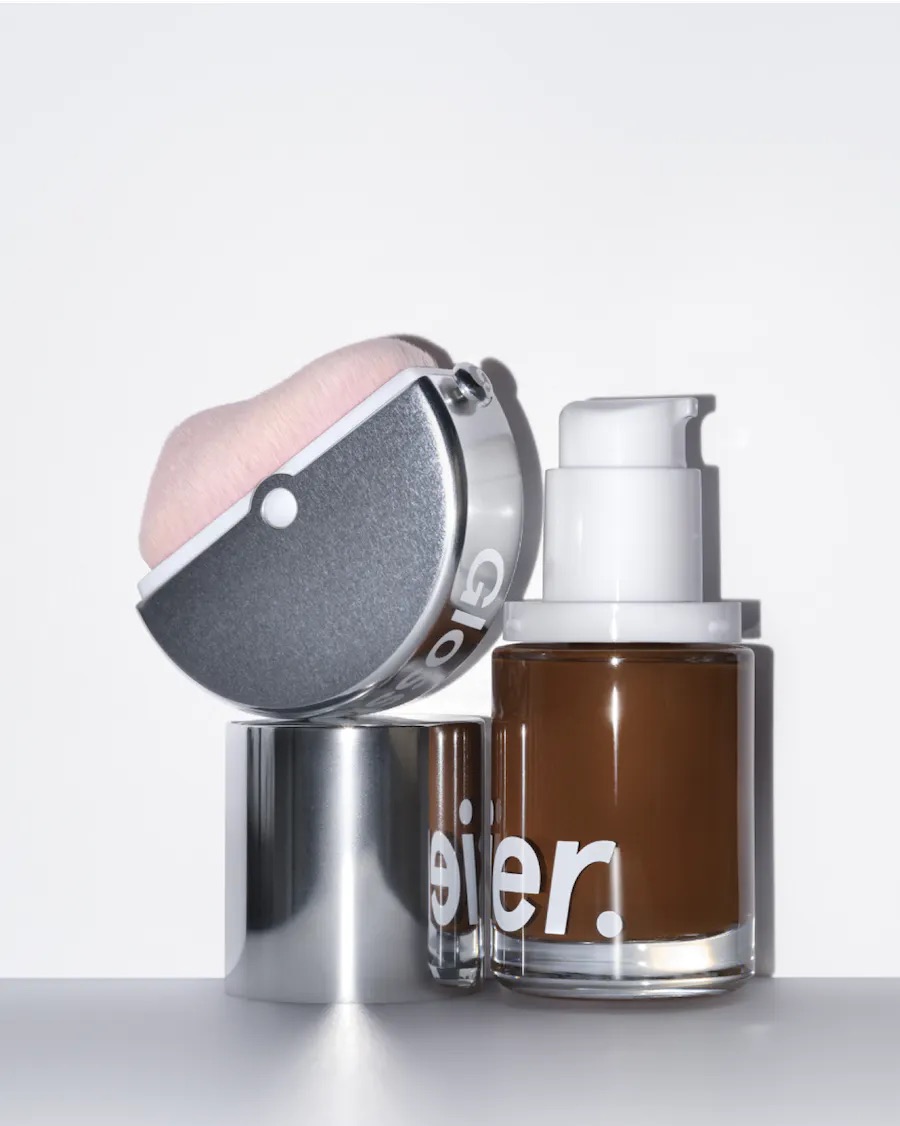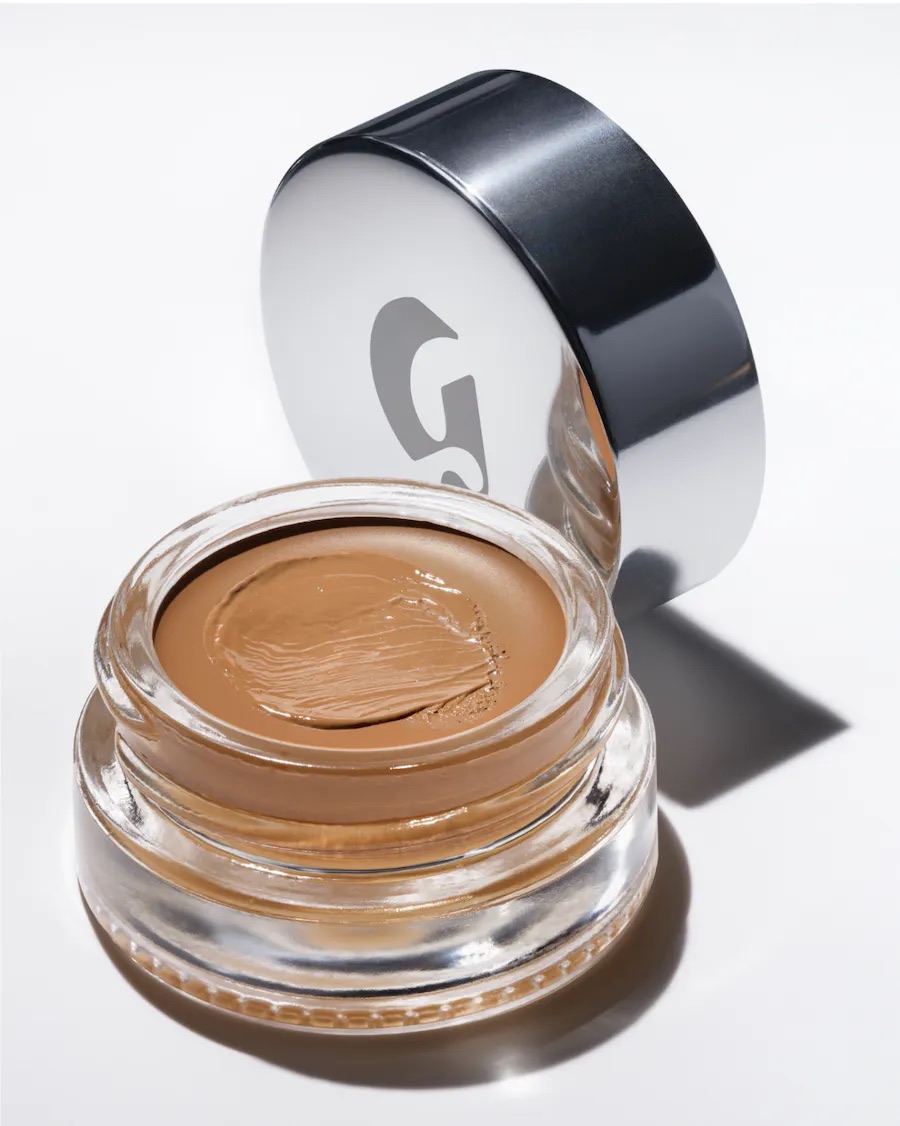 Glossier presenta il nuovo set fondotinta e correttore in 32 shades diverse e 5 gruppi di sottotono con i nuovi Stretch Fluid Foundation + Stretch Balm Concealer:
Lo Stretch Fluid Foundation ha una coprenza light-to-medium e un finish naturale, oltre ad essere arricchito con Squalane e Glicerina di origine vegetale che nutrono la barriera dell'epidermide, Wild Rose Berry e Plankton Extract che idratano ed equilibrano la pelle e pigmenti rivestiti di aminoacidi, che aiutano il colore a fondersi con la pelle per una copertura maggiore che dura per tutto il giorno.
Lo Stretch Balm Concealer invece presenta una coprenza media e un finish luminoso: i suoi pigmenti minerali illuminano la pelle mentre si amalgamano perfettamente per un risultato coprente ma leggero e, le micro cere elastiche, si muovono adattandosi alle espressioni del viso, fissandosi ma senza donare rigidità alla texture. Infine, gli Oli di Avocado e Jojoba – ricchi di emollienti – apportano idratazione alla pelle e lasciandola nutrita e luminosa.
Beauty News Agosto
Fenty Beauty: La Nuova La Collezione Estiva Summatime Collection, Il Nuovo Cherry Dub Triple Action Aha Body Scrub e Le Nuove Shade Di Cheeks Out Freestyle Cream Blush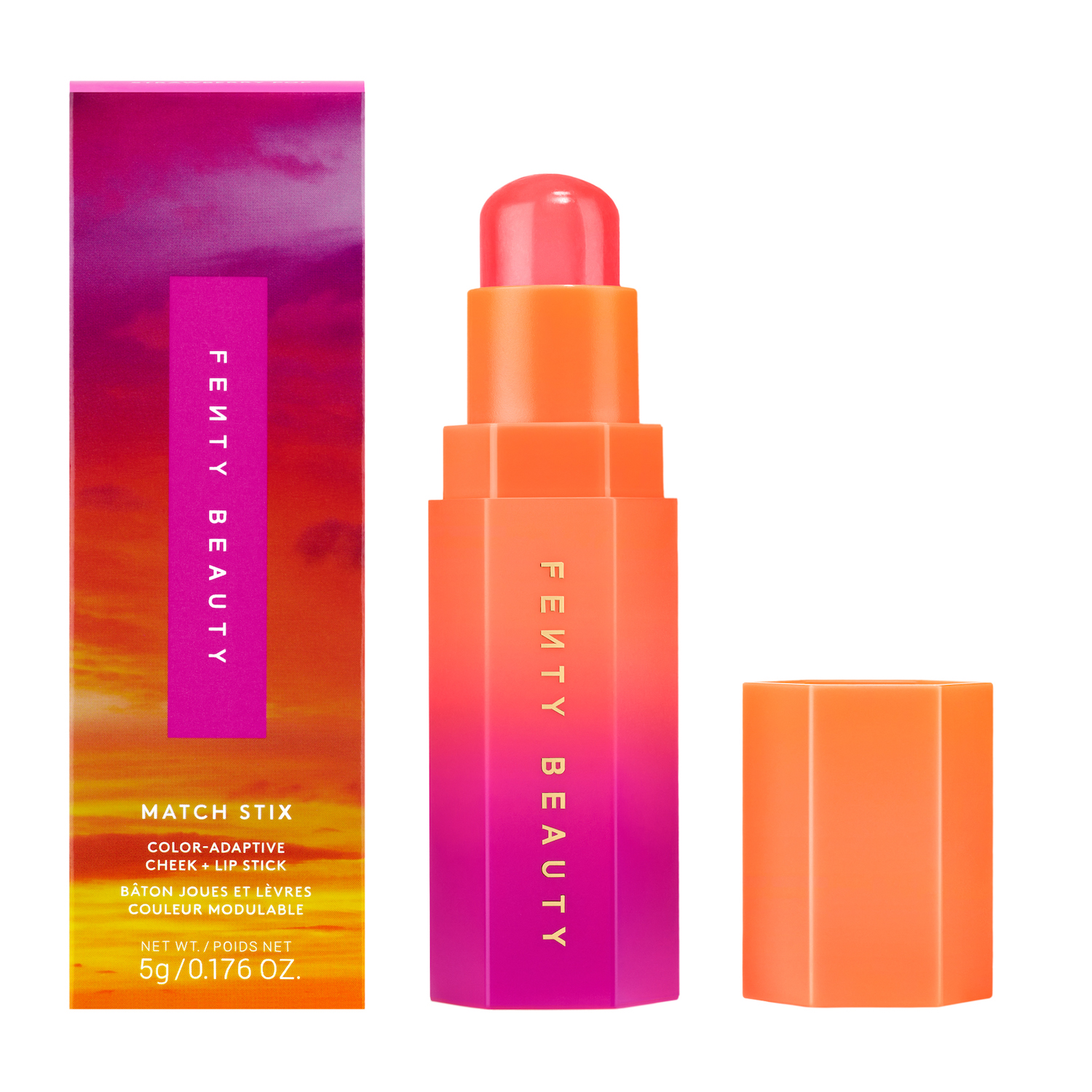 L'estate è quasi finita ma questa non è una scusa per non immergersi nel meraviglioso tramonto firmato Fenty Beauty con la collezione Summatime in edizione limitata. Da un effetto juicy skin a labbra luminose fino agli accessori più hot, la Fenty Beauty Summatime Collection si compone di: 
Match Stix Color-Adaptive Cheek + Lip Stick, un gel-stick disponibile in una tonalità rosa universale, Strawberry Pop e ricco di vitamina E per nutrire la pelle e fornire un colore non-sticky. In una sola passata potrai creare una shade rosa basata sul livello di pH della pelle, grazie alla tecnologia Color Shift che si adatta ad ogni tonalità.
Poutsicle Hydrating Lip Stain In Gem And I & Fuchsia Wife, una tinta labbra vibrante con idratazione juicy per tutto il giorno e un colore delicato, caratterizzata dall'innovazione oil-in-water con squalene che trattiene l'idratazione e nutre le labbra, lasciandole morbide e lisce e disponibile in due nuove shade per l'estate – Gem and I (viola) e Fuchsia Wife (fucsia).
Fenty Icon Semi-Matte Refillable Lipstick Fills: il rossetto preferito di Rihanna è ora disponibile in tre nuove shade per l'estate – Nosy Rosy (rosso aranciato), Miss Candy Venom (rosa magenta), e Tropic Doll (rosa fucsia), progettato per essere facilmente ricaricabile con un design da amare sempre e per sempre.
Fenty Icon The Case: Semi-Matte Refillable Lipstick Summatime Edition, una case ultra-luxe nel nuovo design sfumato arancione e rosa brillante con i rossetti Fenty Icon – per essere ricaricabili in modo da creare la vostra collezione personale di lipstick rossi, neutri e luminosi e indossarli quando volete.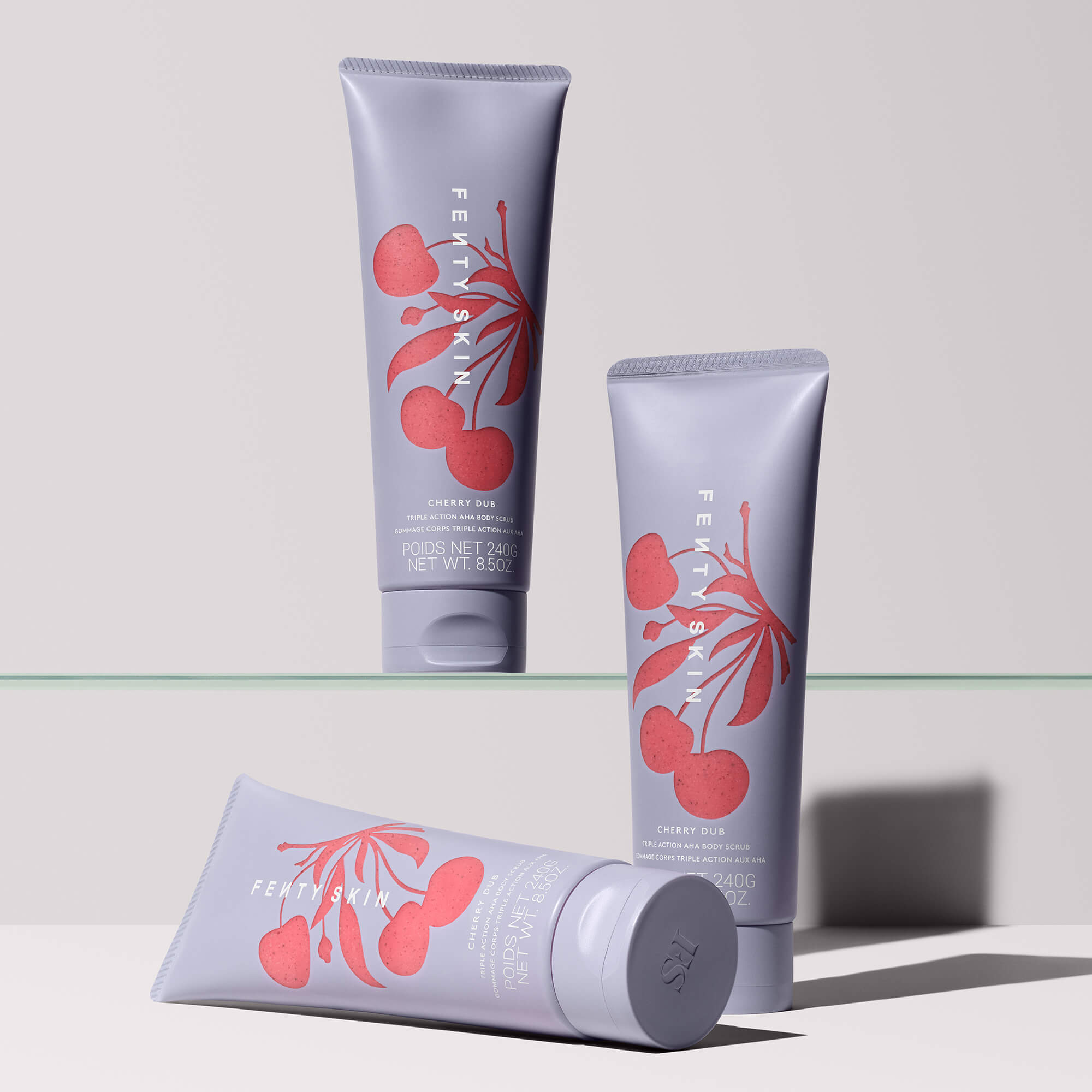 Ma non solo: Fenty non si ferma qui e presenta anche il nuovo Fenty Skin Cherry Dub Triple Action AHA Body Scrub, uno scrub corpo potenziato con la ciliegia che offre una tripla azione esfoliante in un solo gesto regalando una pelle più liscia e uniforme in una sola settimana. La sua formula combina esfolianti fisici come Zucchero, Ciliegia Amara, Pietra Pomice e Litchi con esfolianti chimici come AHA ed Enzimi della Frutta, oltre alla Ciliegia delle Barbados per illuminare e Burro di Karité per nutrire ed è adatto a tutti i tipi di pelle, anche quelle più sensibili.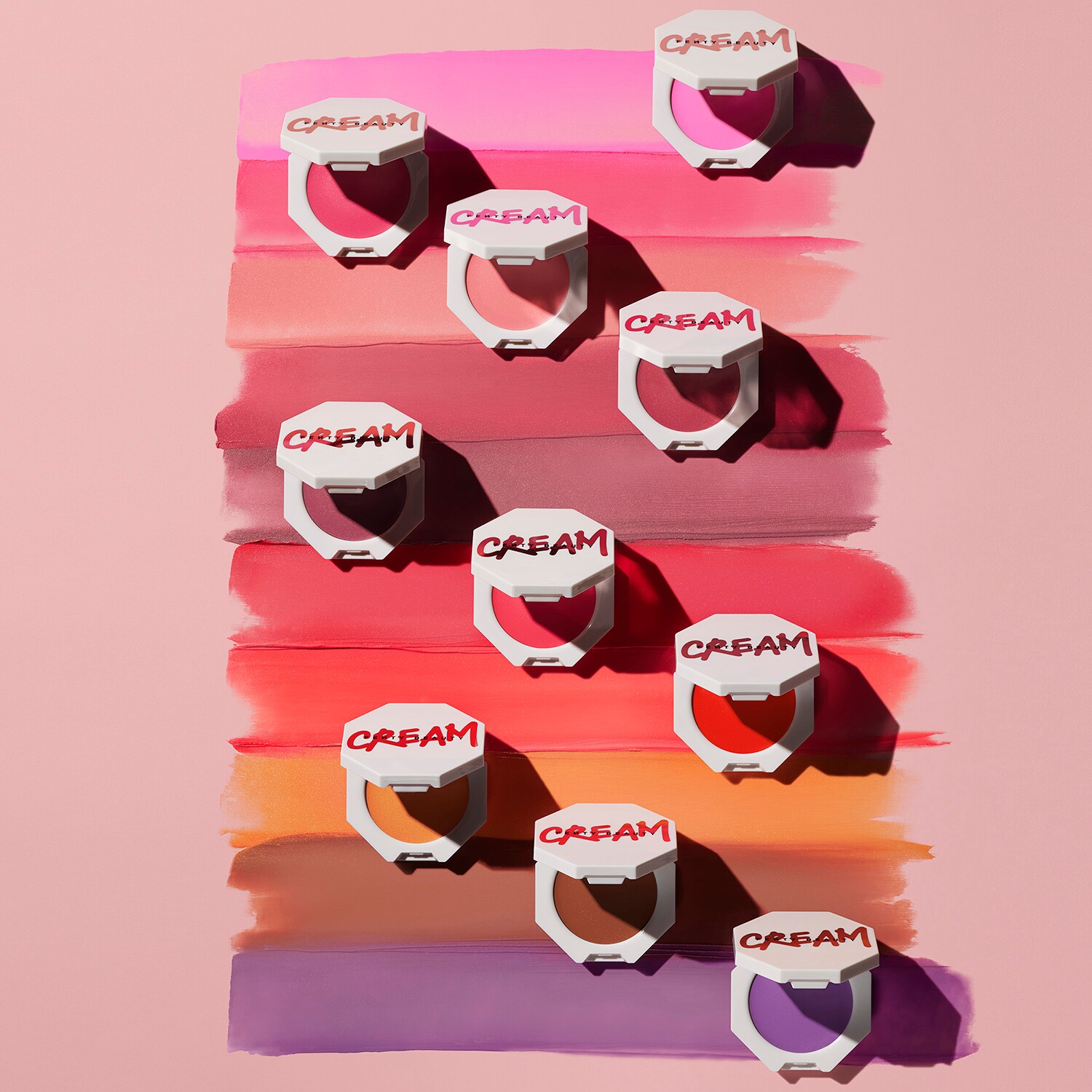 Come ultima sorpresa, il brand ci regala anche delle nuove shade di Cheeks Out Freestyle Cream Blush, in colorazioni mai viste prima, in edizione speciale che si aggiungono alla collezione principale. Create per esaltare tutte le tonalità di pelle, le shade a primo impatto possono sembrare ultra-intense, ma presentano un finish modulabile a proprio piacimento, che si fonde completamente con la pelle semplicemente picchiettando il viso con i polpastrelli. Date quindi il benvenuto a Peach face, un pesca rosato, Big Melons, un corallo vibrante, Pinky Promise, un rosa caldo, Riri, un berry e infine Raisin Standardz, un vinaccia scuro. 
Beauty News Agosto
Bobbi Brown: La Nuova Vitamin Enriched Skin Tint SPF15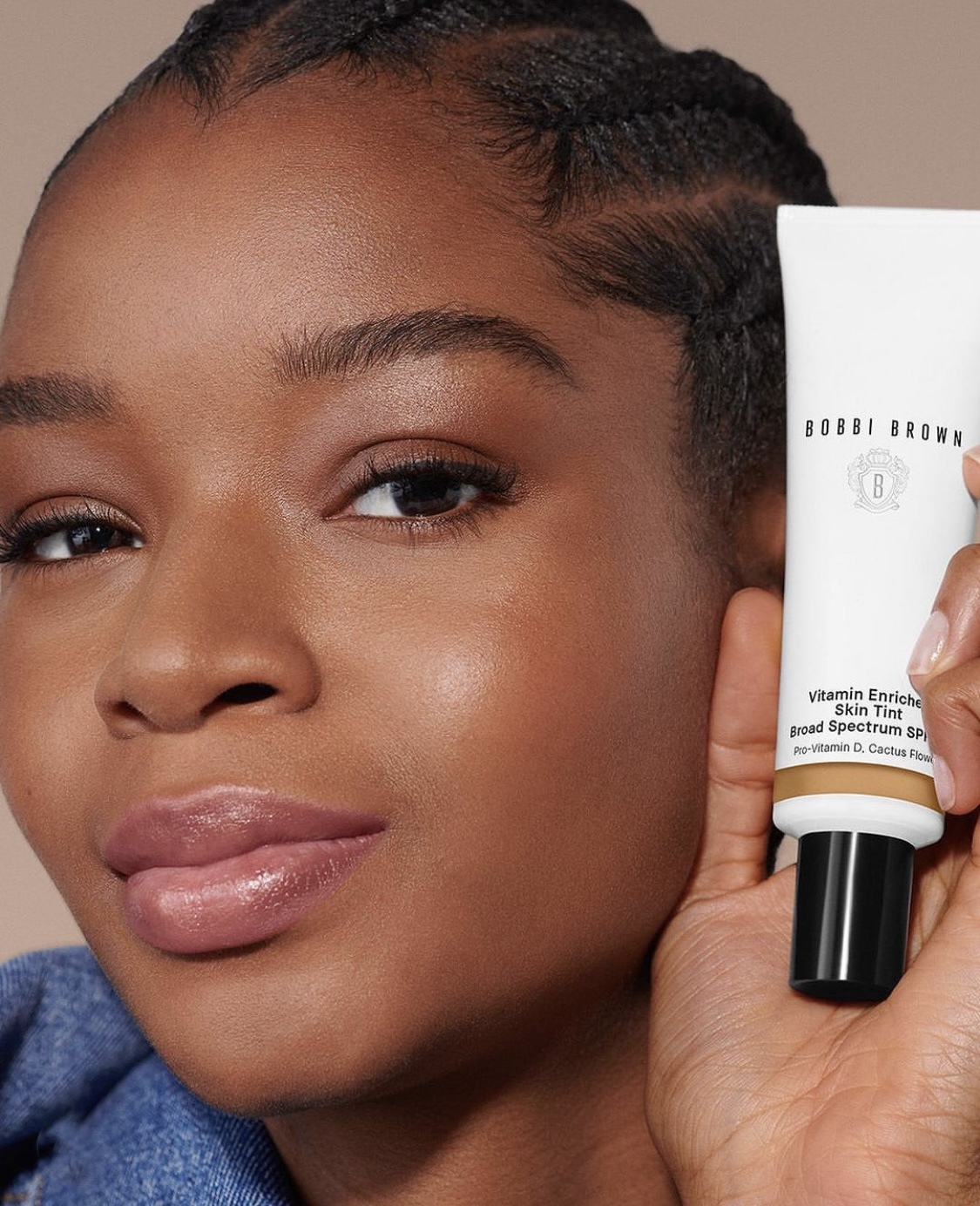 L'idratazione multi-vitaminica incontra un makeup naturale nel nuovo must-have della linea Vitamin Enriched di Bobbi Brown, ossia la nuova Vitamin Enriched Skin Tint SPF15, una crema idratante colorata, dalla formula multi-tasking, infusa di ingredienti che si prendono cura della pelle e donano un look naturale grazie a una coprenza leggera. 
Disponibile in 18 shade che si adattano a qualsiasi incarnato, contiene anche un fattore di protezione SPF 15 che aiuta a prevenire i danni provocati dai raggi UVA e UVB, oltre a Vitamine B, C, E per nutrire , Pro-Vitamina D e Fiori di Cactus, Vitamin E Complex che aiuta la pelle a difendersi dalle aggressioni ambientali, Acido Ialuronico, Burro di Karitè e la tecnologia Pigment-Flex, con speciali pigmenti che aiutano le shade a fondersi perfettamente con la pelle adattandosi a un'ampia varietà di incarnati.
Beauty News Agosto
Rare Beauty: Il Nuovo All Of The Above Weightless Eyeshadow Stick, I Nuovi Perfect Strokes Longwear Gel Eyeliner e il Nuovo Brow Harmony Precision Pencil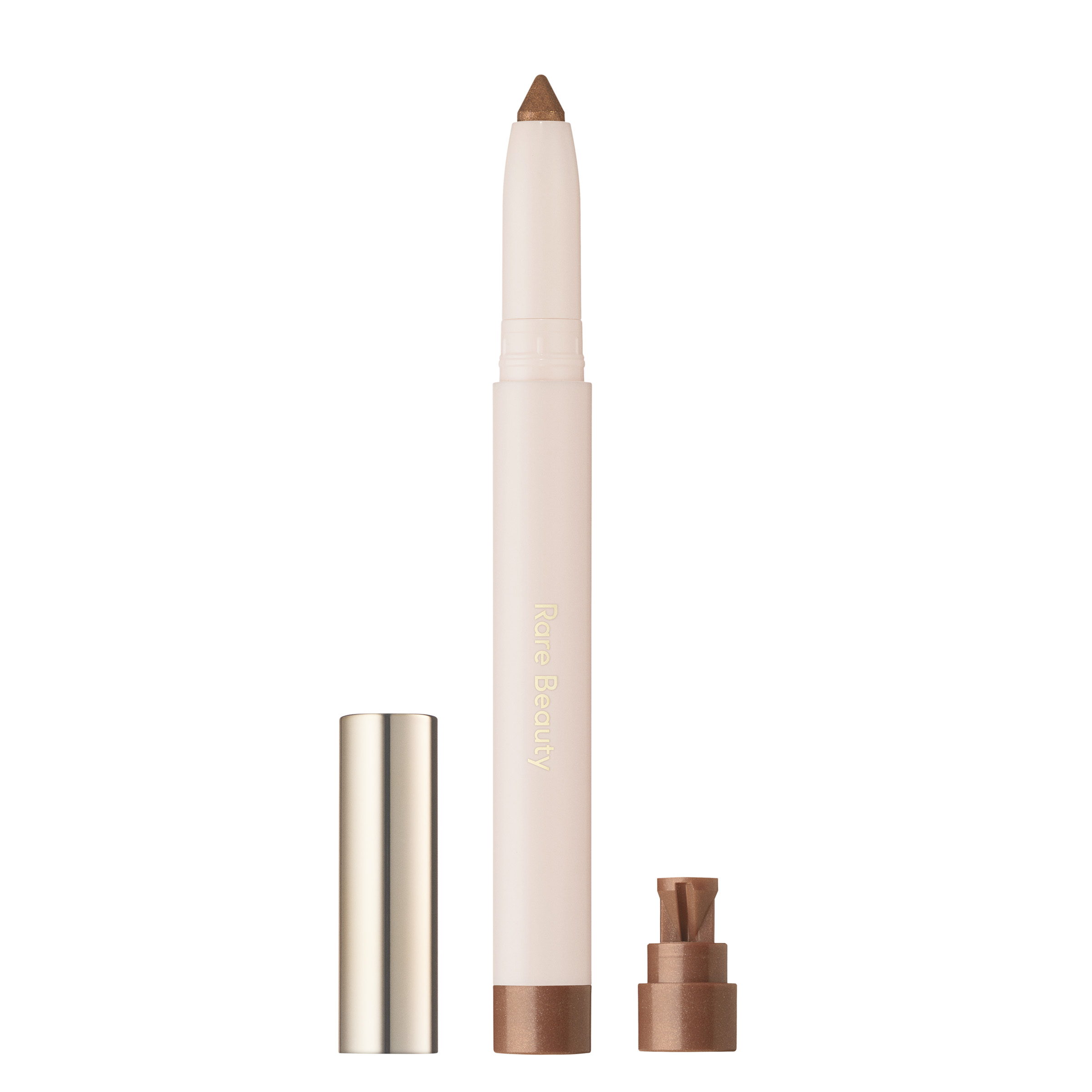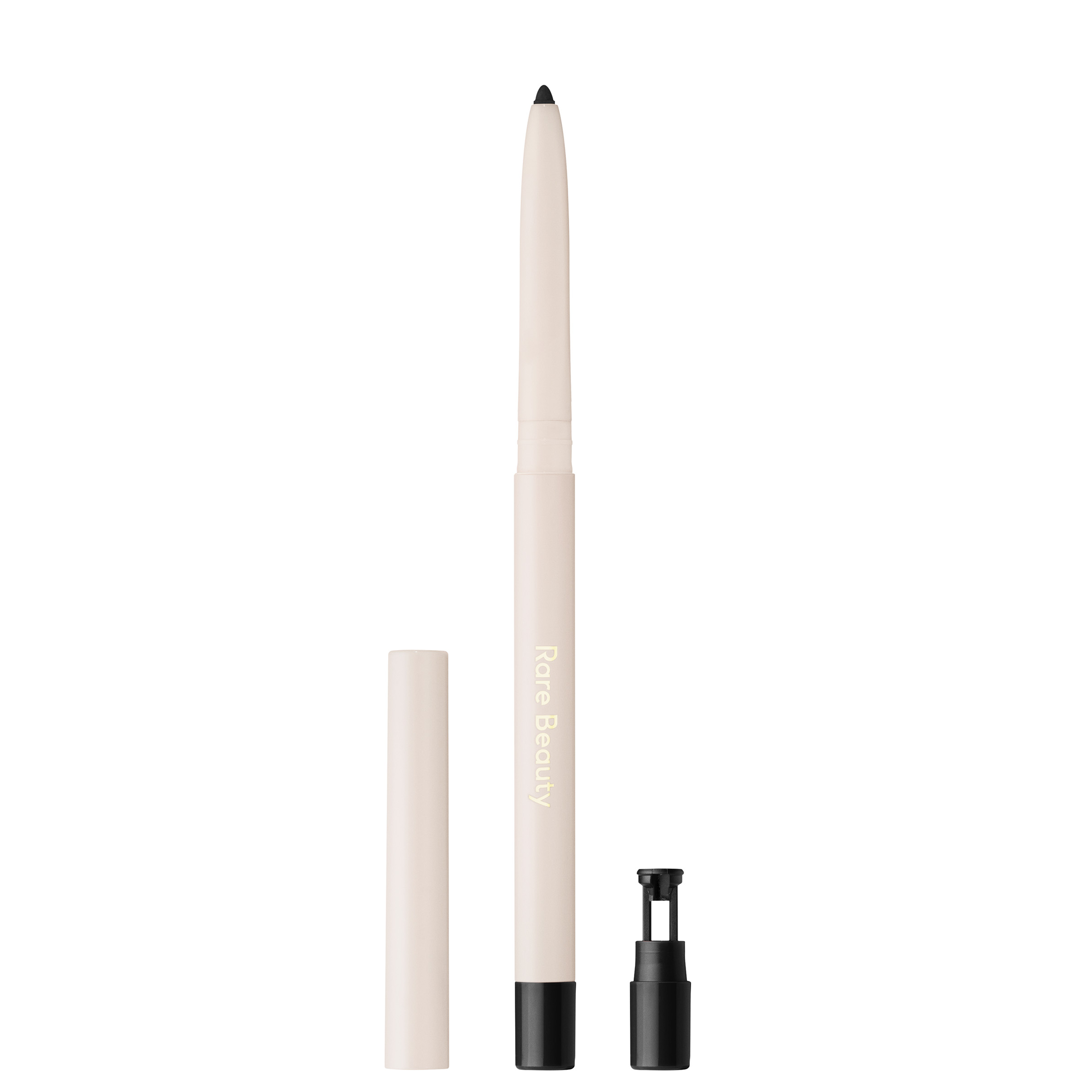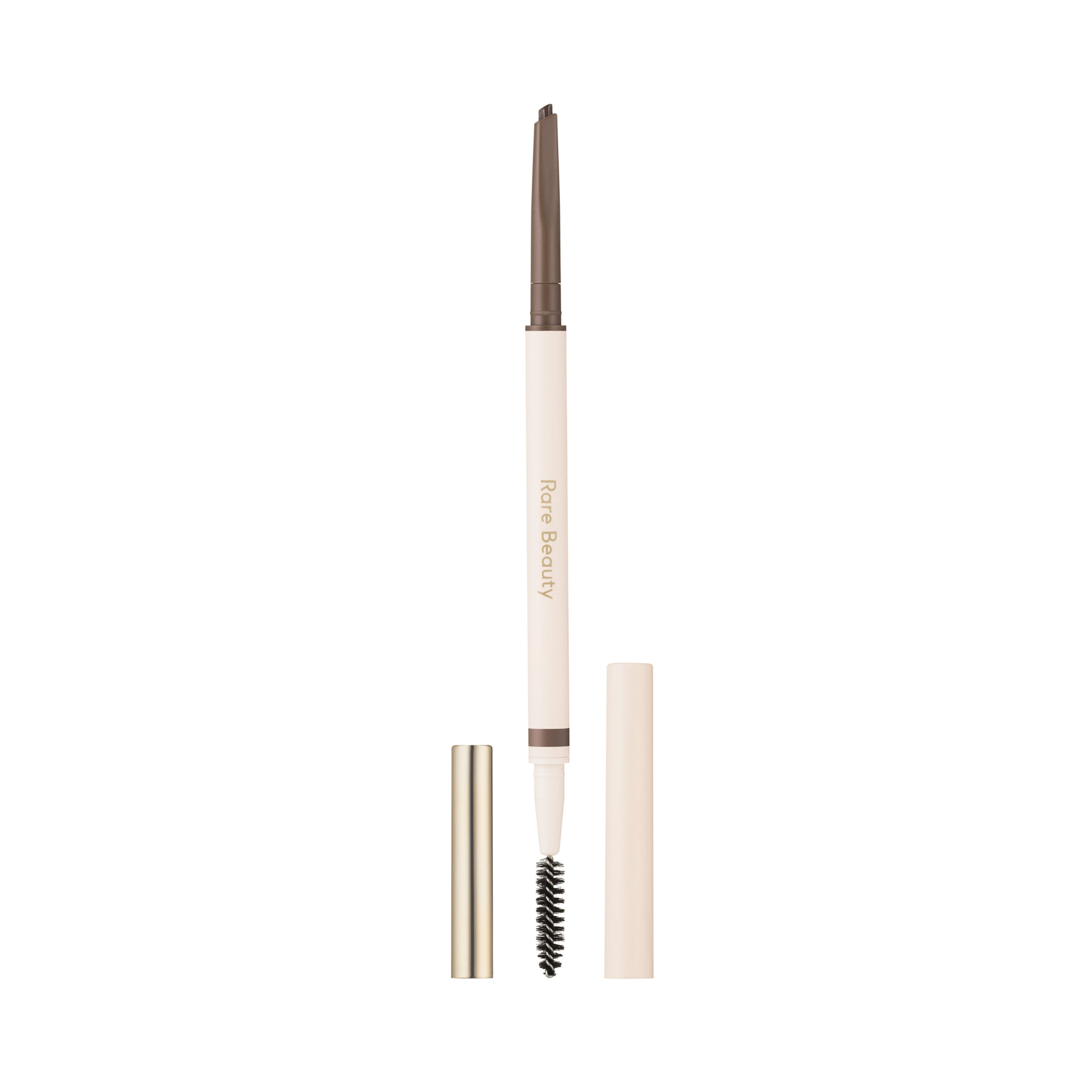 Tra le tante novità di agosto di Rare Beauty, spiccano senza dubbio: gli All Of The Above Weightless Eyeshadow Stick, ombretti in stick che delineano e illuminano lo sguardo in una sola passata, disponibili in 5 vibranti tonalità (Well-Being, Integrity, Contentment, Growth, Compassion e Adventure) e dotati di tempera matita incluso; i Perfect Strokes Longwear Gel Eyeliner nelle tonalità True Black – nero, True Brown – marrone e Compassion – bordeaux, matite in gel waterproof dalla texture cremosa, facile da applicare e infine il Brow Harmony Precision Pencil (nelle colorazioni Soft Blonde, Rich Taupe, Warm Brown, Cool Brown, Deep Brown e Soft Black), una matita per sopracciglia waterproof, ad alta precisione  e dalla punta sottile e smussata per tracciare linee precise e naturali.
Beauty News Agosto
Makeup By Mario È Arrivato In Europa In Esclusiva Da Sephora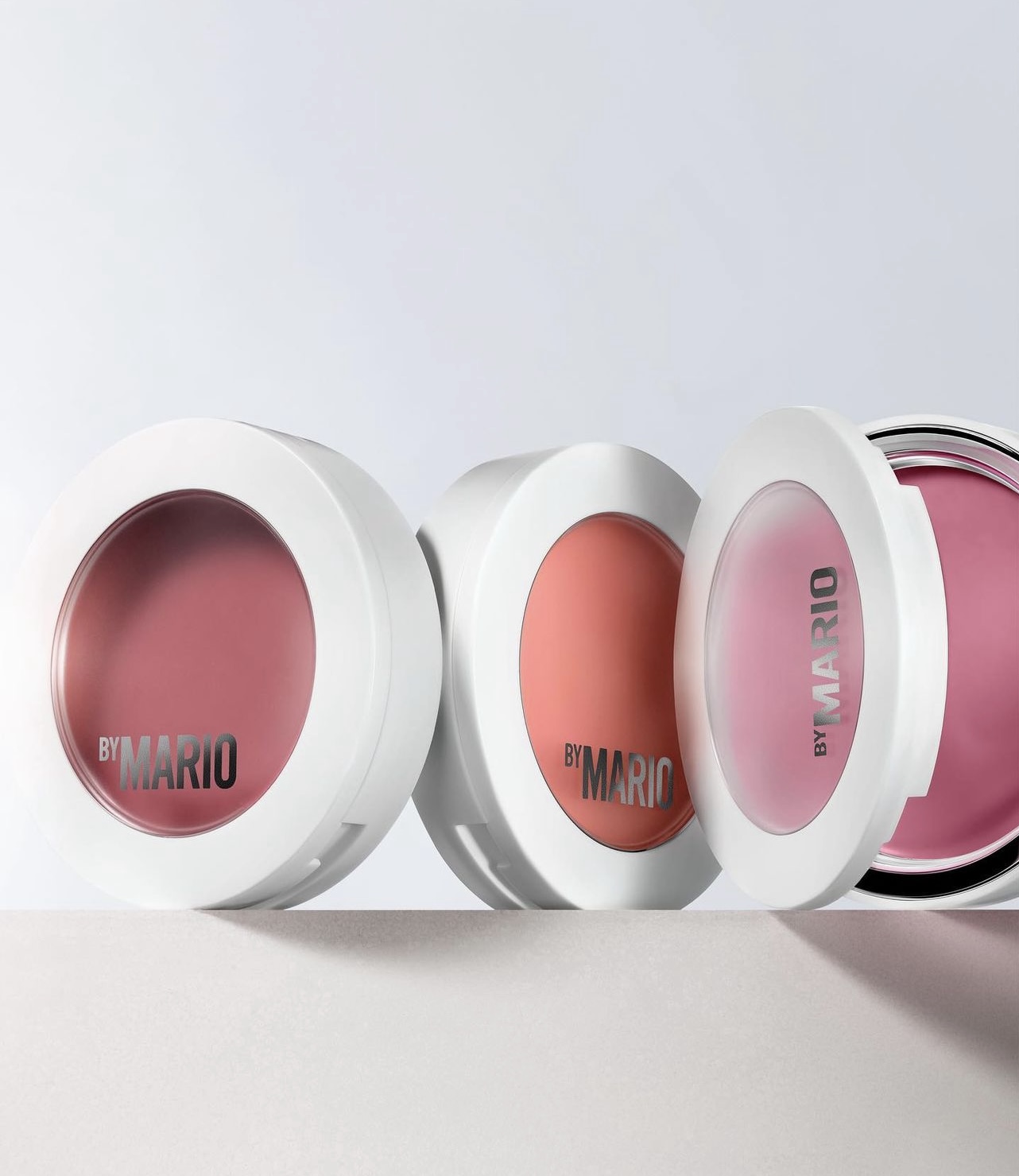 La news che tutti stavamo aspettando: Makeup By Mario è arrivato in Italia in esclusiva da Sephora e sarà quindi finalmente possibile acquistare i best seller del brand di uno dei make-up artist più influenti della sua generazione, leader avanguardista e pioniere nel settore beauty. 
Sul sito sono molti i prodotti disponibili: a partire dal Soft Pop Blush Stick, la Master Mattes Eyeshadow Palette di ombretti, il SoftSculpt Shaping Stick, ossia lo stick per il contouring, il Master Crystal Reflector, un  ombretto metallizzato nella colorazione oro, alla Master Metals Eyeshadow Palette, la SoftSculpt Transforming Skin Perfector, una polvere perfezionatrice e tanti altri. 
Beauty News Agosto
Milk Makeup: Il Nuovo Kush Cream-To-Powder Brow Shadow Stick, Pore Eclipse Matte – Spray Fissante e Il Nuovo Kush Brow Lamination Gel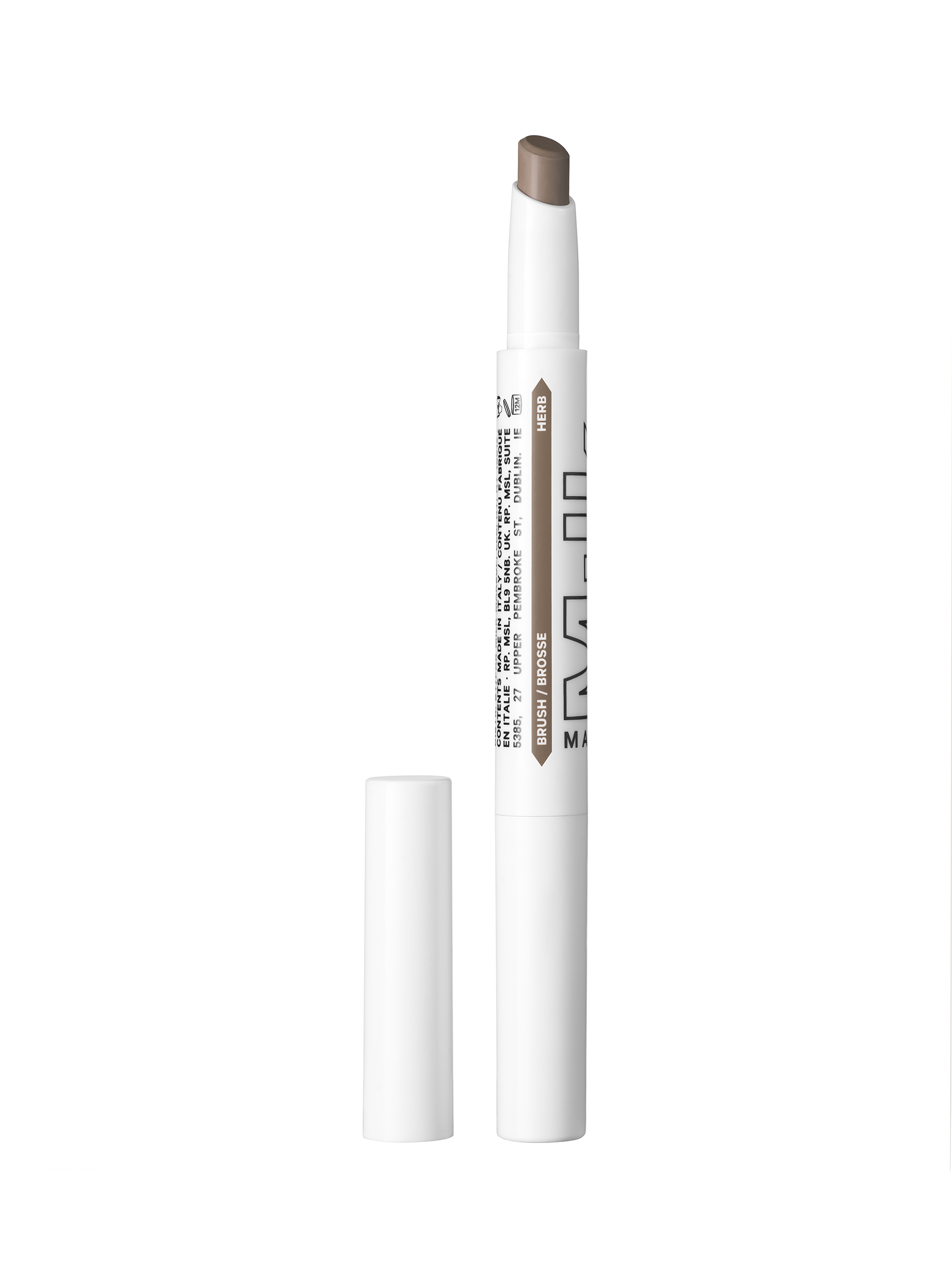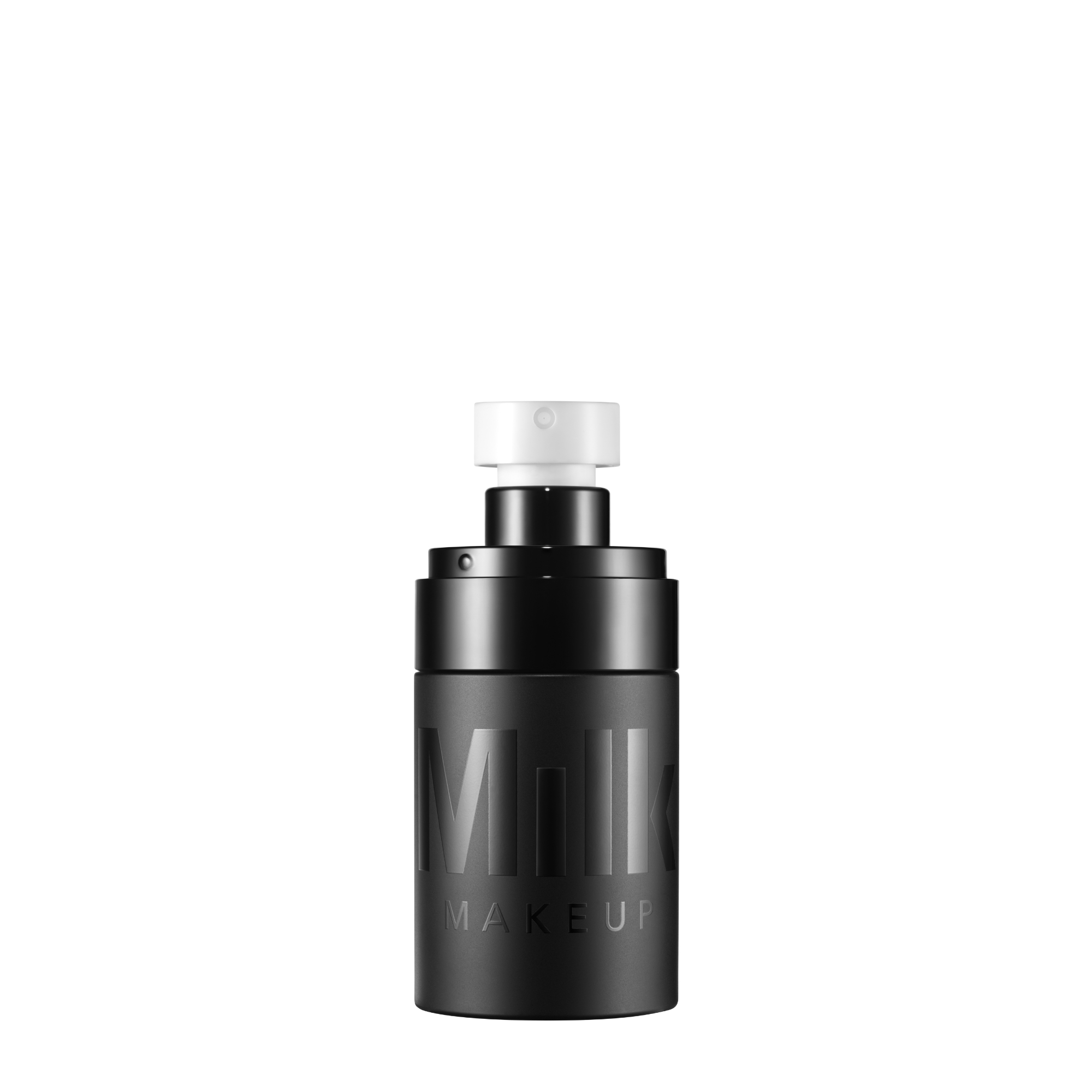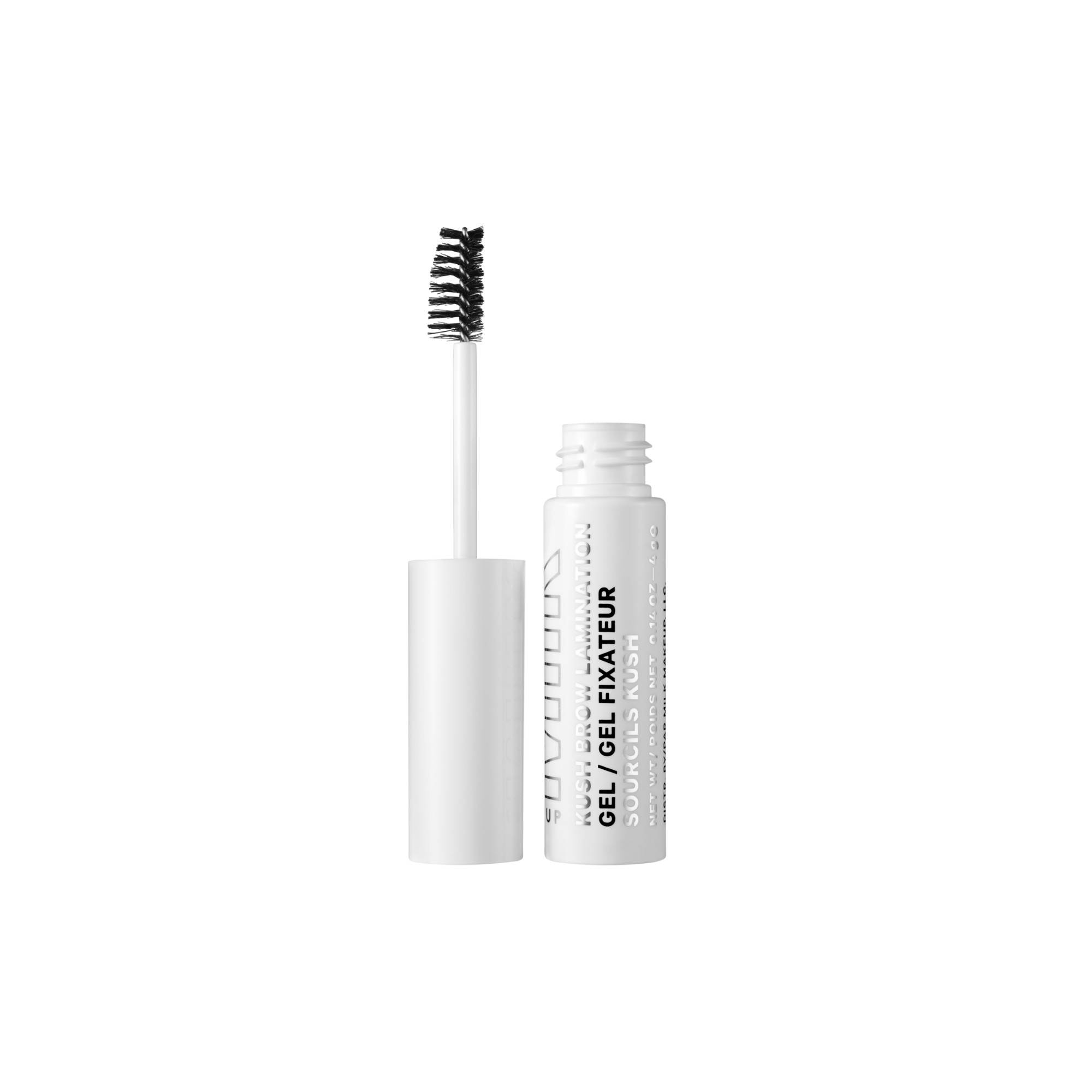 Milk Makeup presenta alcune novità che vale la pena scoprire da vicino: dal Kush Cream-To-Powder Brow Shadow Stick, un ombretto in stick per sopracciglia in cream-to-powder che riempie le sopracciglia in modo preciso donando un aspetto morbido, folto e naturale al Pore Eclipse Matte – Spray Fissante la cui formula traslucida (senza olio né alcol, ma a base di estratto di lenticchia, niacinamide e bakuchiol) assorbe l'eccesso di sebo e aiuta a levigare la texture della pelle fino al Kush Brow Lamination Gel, un gel fissante per sopracciglia che solleva, disegna e fissa la linea delle sopracciglia in modo duraturo per tutto il giorno. 
Beauty News Agosto
Supergoop: La Nuova Every. Single. Face. Watery Lotion Spf 50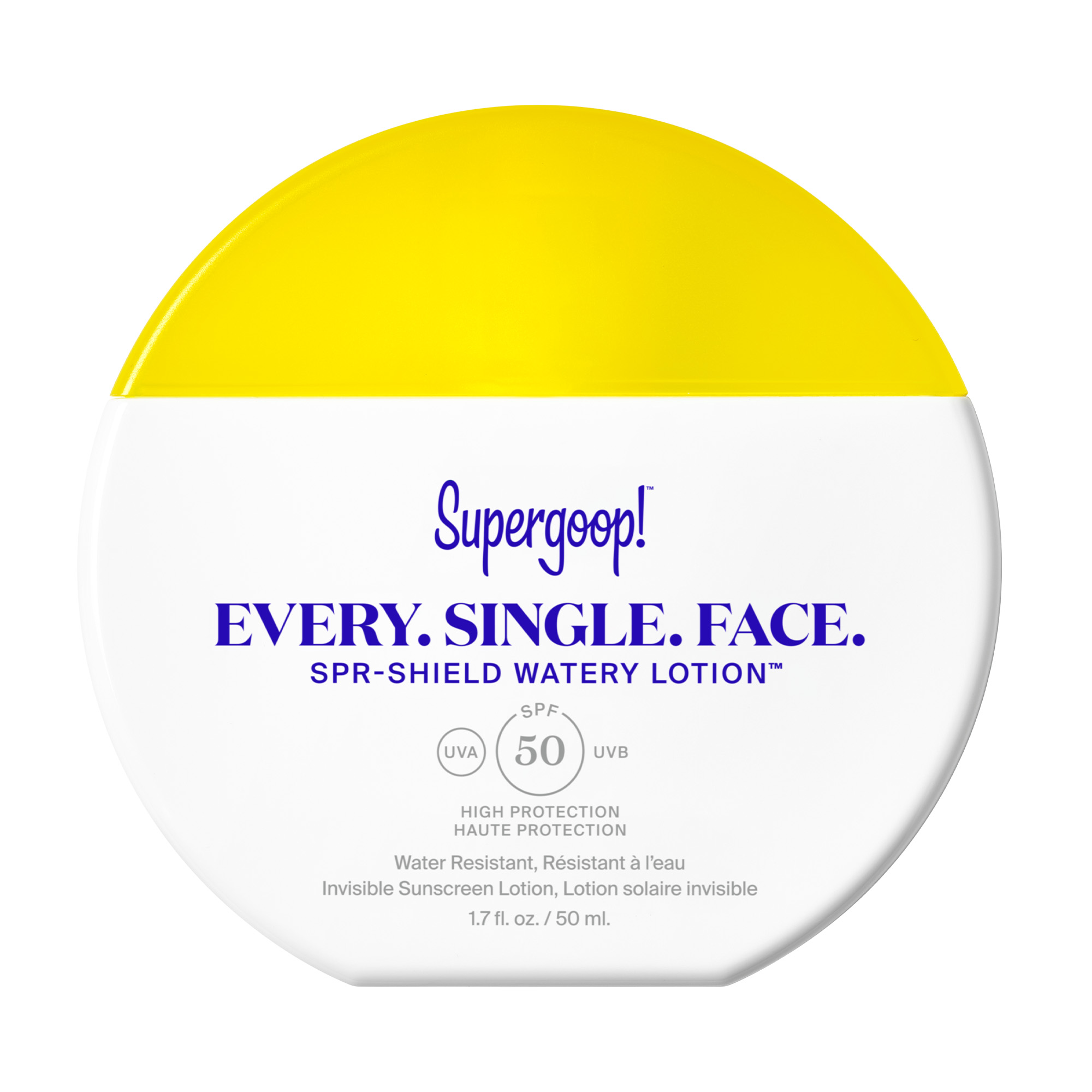 Supergoop ci regala l'alleato ideale per essere sempre pronti ad affrontare i raggi UV: la nuova Every. Single. Face. Watery Lotion Spf 50 è una lozione per il viso ad ampio spettro, dalla sensazione rinfrescante, dalla texture leggerissima e dal finish non grasso e non sticky garantito! Grazie alla sua gamma di principi attivi (estremoliti e niacinamide) aiuta a preservare l'idratazione, lenire la pelle, proteggere la barriera cutanea, fare da scudo contro le varie aggressioni ambientali, ridurre al minimo l'aspetto dei pori e prevenire lo stress ossidativo (cosa potremmo desiderare di più?) e, come se non bastasse, non lascia tracce bianche o white cast! 
Beauty News Agosto
Maroccanoil: Il Nuovo Shampoo Trattamento Colore – Color Care e Il Nuovo Balsamo Trattamento Colore – Color Care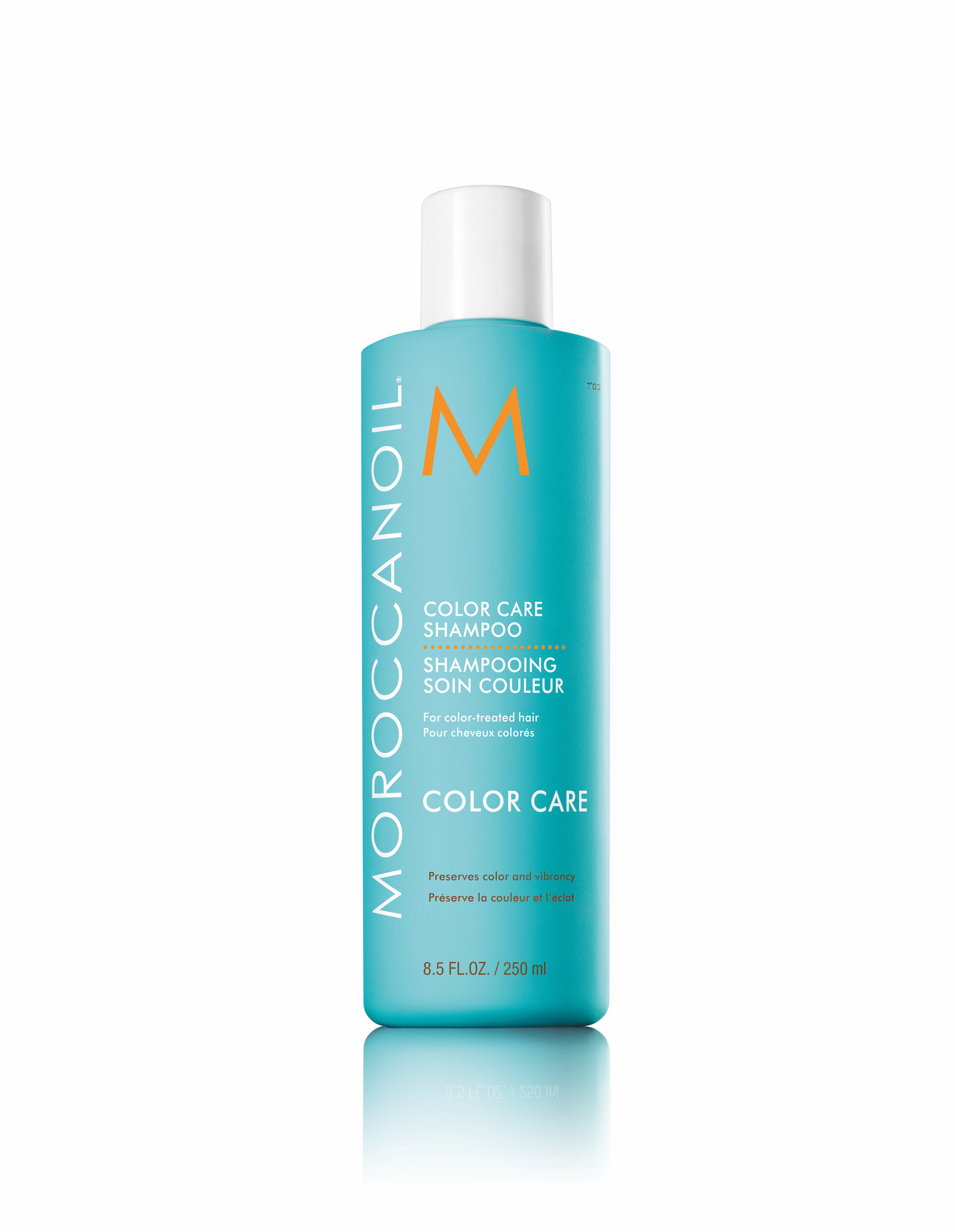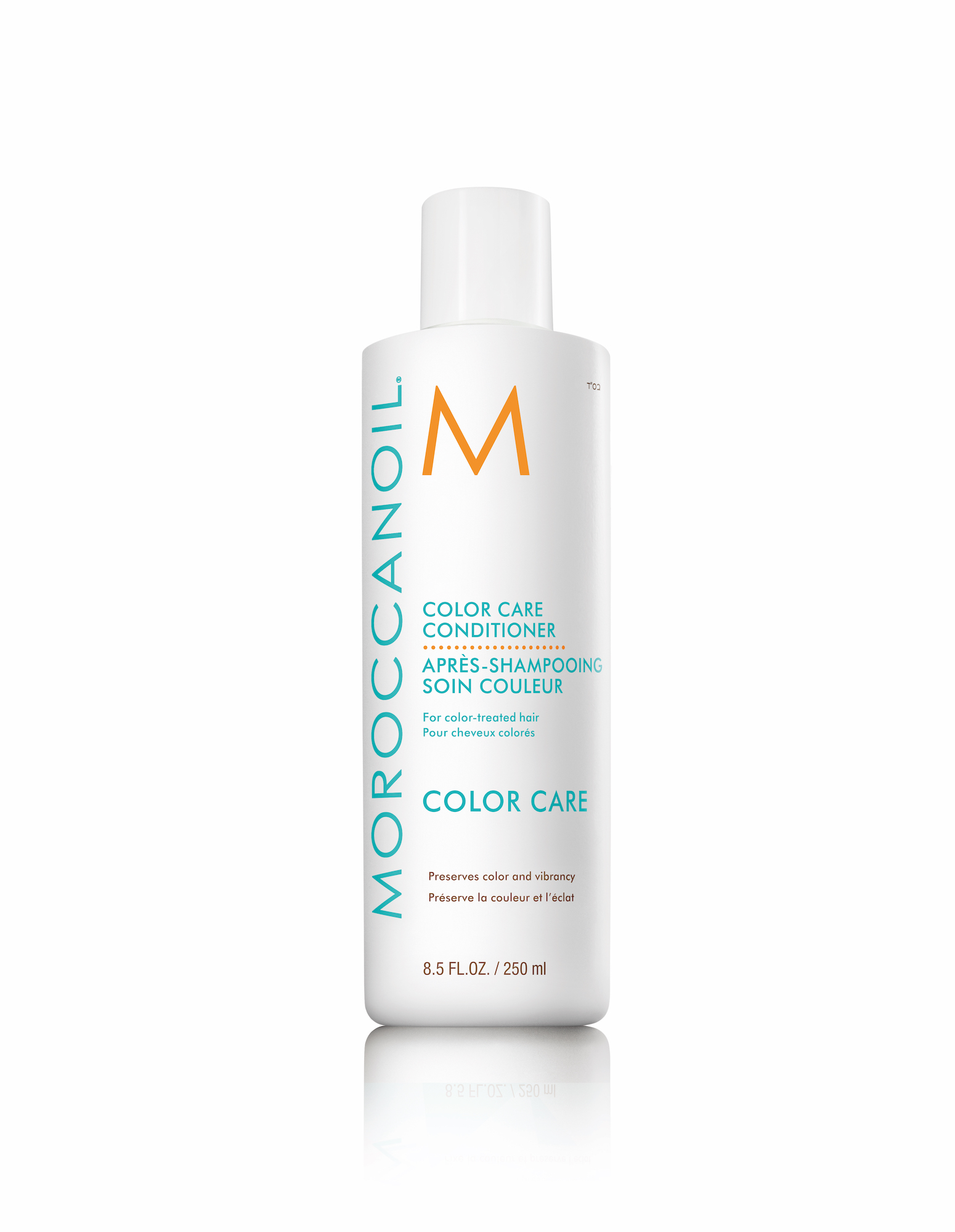 Le news capelli sono sempre le benvenute: Maroccanoil arriva in nostro soccorso, dopo un'estate al sole, al mare e in piscina con lo Shampoo Trattamento Colore – Color Care che protegge il colore e deterge la fibra capillare con delicatezza grazie alla sua esclusiva tecnologia ArganID che aiuta a riparare i capelli per fissare meglio la colorazione (mentre il mix di estratto di melograno e ingredienti dalle proprietà anti-UV contribuiscono, a loro volta, a contrastare lo scolorimento dei riflessi) e con il Balsamo Trattamento Colore – Color Care, anch'esso frutto dell'esclusiva tecnologia ArganID (che aiuta a preservare la bellezza del colore e intensificare la luminosità), che nutre e ammorbidisce la chioma! 
Beauty News Agosto
Gitti Beauty: La Collezione Di Smalti Endless Summer E Annuncia La Partnership Con Hotel Principe/Egoista Spa Di Forte Dei Marmi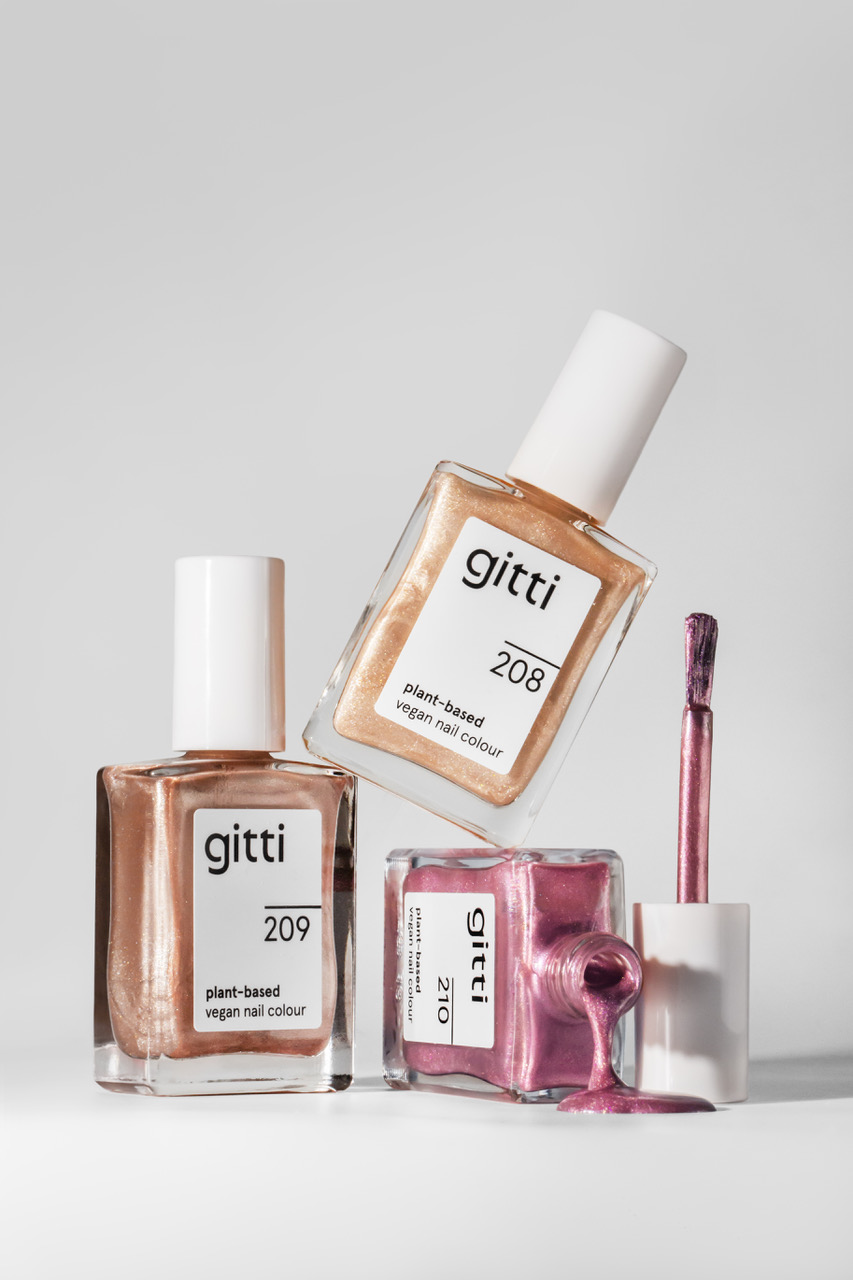 Gitti Beauty lancia Endless Summer: tre colori per unghie glitterati che riflettono i colori dell'estate: dai raggi dorati del sole che ci svegliano al mattino, alle ricche tonalità bronzee del sole pomeridiano e della tarda ora d'oro con i suoi rosa e viola, le nuances Sun Glow – oro chiaro per look luminosi e perlati – Golden Hour –  una tonalità bronzo ricca e calda – e Mallow Sky – una tonalità malva tenue con un sottotono dorato – donano un tocco di brillantezza e un look radioso alle unghie. Ma non solo: quale occasione migliore per annunciare la neonata partnership con l'Hotel Principe – Egoista Spa di Forte dei Marmi rinomato, fra le altre cose, proprio per la sua splendida Egoista Spa, che d'ora in poi proporrà gitti come brand nail-care in esclusiva.
Beauty News Agosto
Prada Debutta Con Le Linee Beauty Skin E Color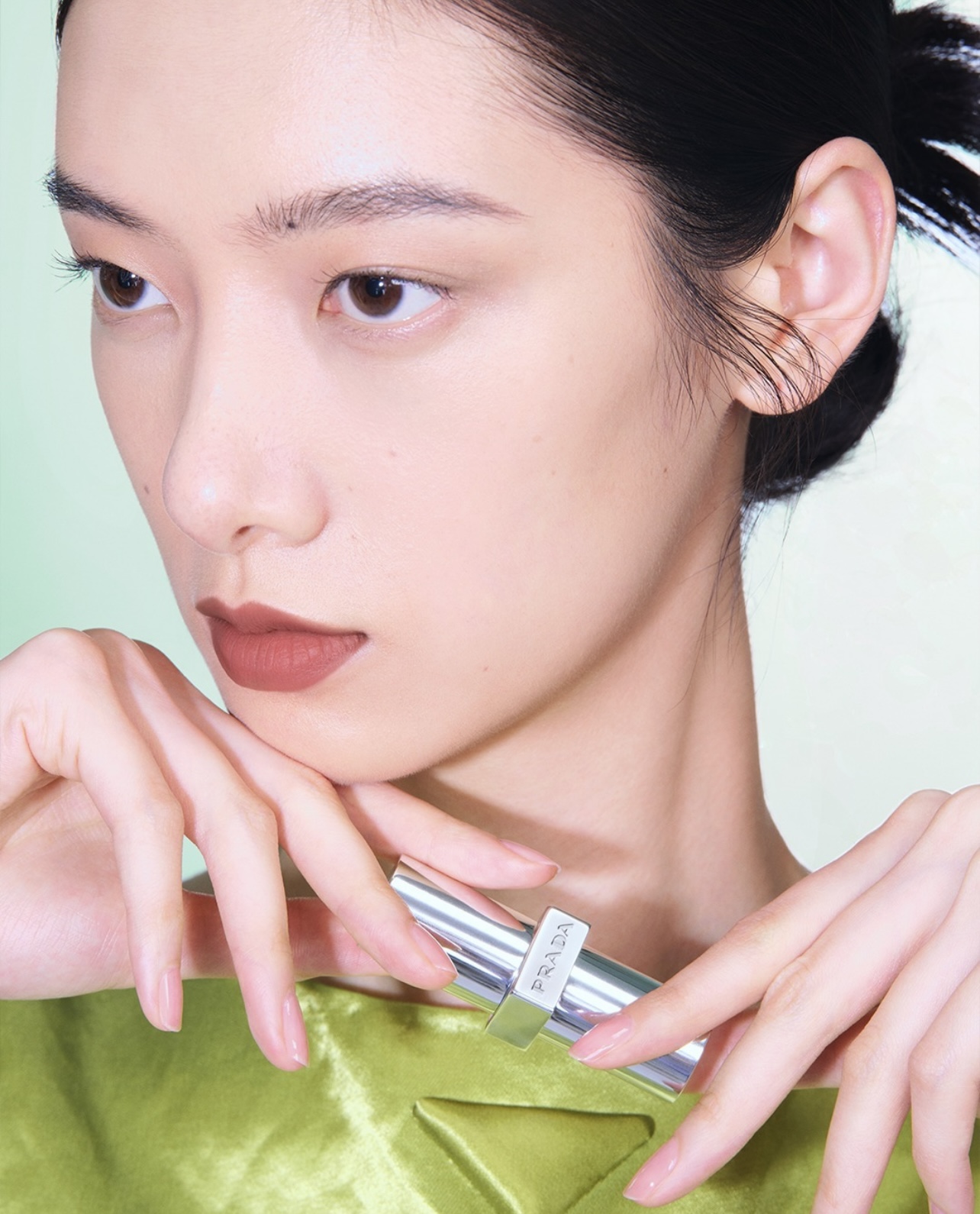 Prada lancia una nuova linea cosmetica – che comprende make-up e skincare – e lo fa debuttando con le linee beauty Skin e Color, rispettivamente gamma di cosmesi e di makeup.
Prada Skin, sviluppata per aiutare la pelle ad adattarsi velocemente ai cambiamenti ambientali e allo stress a cui è sottoposta, potenziando la sua resilienza intrinseca, è amplificata dalla Adapto.gn Smart Technology, un complesso multipotente che ha origine da attivi naturali chiamati adattogeni, che lavora in sinergia con principi dermoattivi e dermocosmetici come Proxylane, acido ialuronico, vitamina CG e ceramidi. Composta da prodotti skincare che vanno dal detergente alla crema, si divide specificatamente in: Prada Augmented Skin the Cream – Day & Night, Prada Augmented Skin the Serum – Face & Eye (entrambi ricaricabili) e Prada Augmented Skin the Cleanser & Make-Up Remover e Prada Augmented Skin the Essence & Micro-Peel.
La linea di makeup Prada Color, invece (realizzata per occhi e labbra) è stata creata in sinergia con la moda, dove i rossetti offrono due visioni del finish matte, ispirate alle onnipresenti labbra opache viste sulle passerelle Prada sin dalla prima sfilata prêt-à-porter del marchio nel 1988 e, attingendo all'archivio moda Prada, che contiene più di 27.000 tessuti e fantasie, le palette di ombretti mostrano un'inaspettata selezione dei pigmenti in finish dinamici. Ma non solo: la gamma è anche potenziata dalla tecnologia, dove l'avanguardia è al centro delle Smart Tech- Xturestm di Prada, progettate per fornire un effetto versatile, sfumabile e traspirante ma curativo nel tempo, oltre a presentare vari prodotti ricaricabili.