Fear has never been so beautiful.
Alessandro De Benedetti, the designer of Romeo Gigli, will introduce during Halloween the second drop of the "Recall" project, the multi-experiential concept of his many artistic worlds. As part of the new online atelier, in this space, or rather, showcase, couture and prêt-à-porter, video and music are combined, as proof that art includes many facets that, when brought together, can give life to creative and extraordinary results.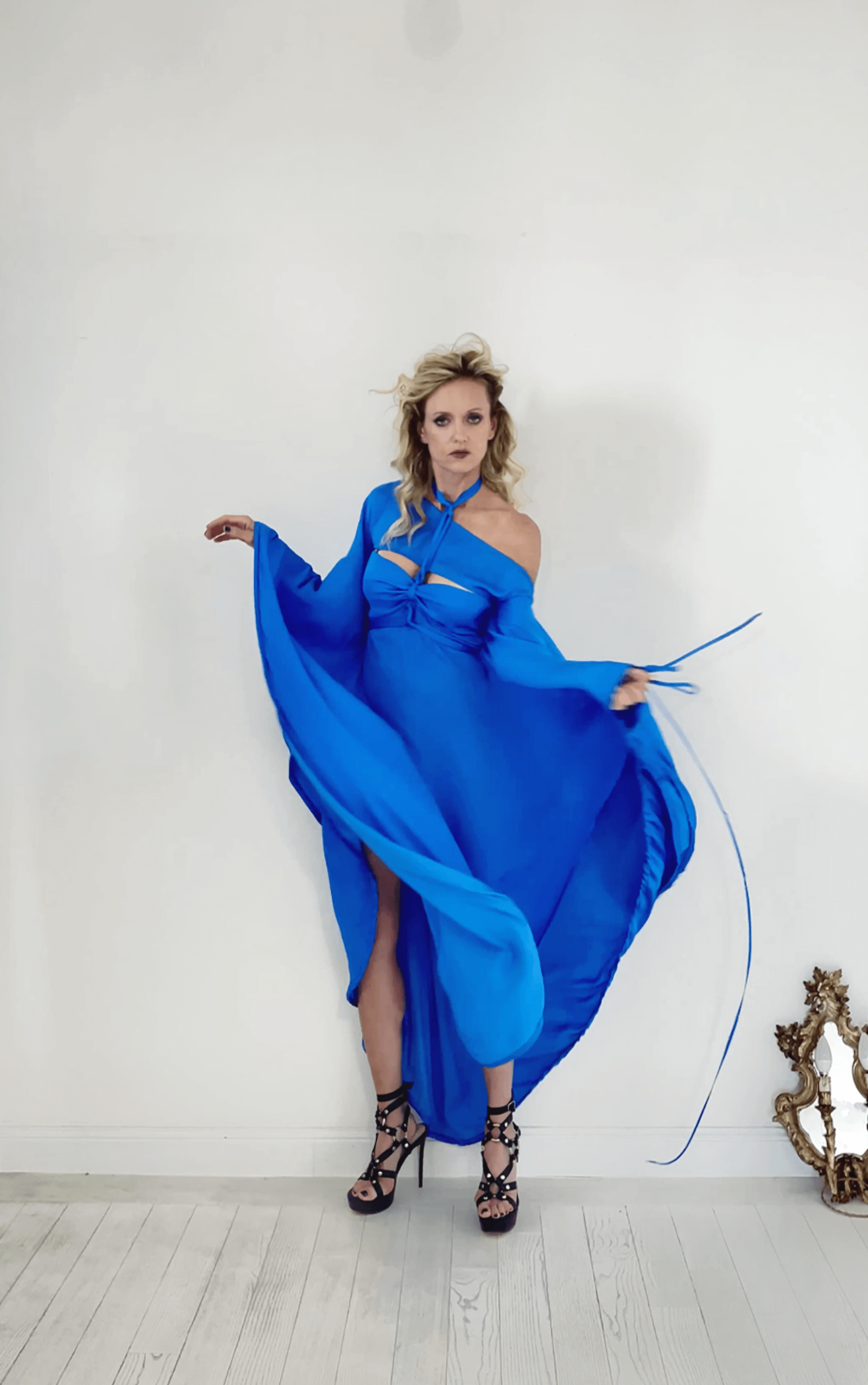 Alessandro De Benedetti, once again, combines past and future, personal training, and the desire to communicate with women all over the world, in a drop where fear and originality create a frighteningly intriguing atmosphere.
On October 31st, along with the release of the album of the artist's musical duo, Recall Madame X, he will introduce the "Halloween Experience," together with the launch of the single "Demetra" and its video. This video art sees the extraordinary and metaphysical participation of Justine Mattera, who wears three enzymatic silk dresses, cut in bias and collected in Araki-style knots. These same dresses and a few more will be available in a limited edition on the designer's online shop starting from the same day, and for each dress sold, you will also receive the vinyl of the designer's third album.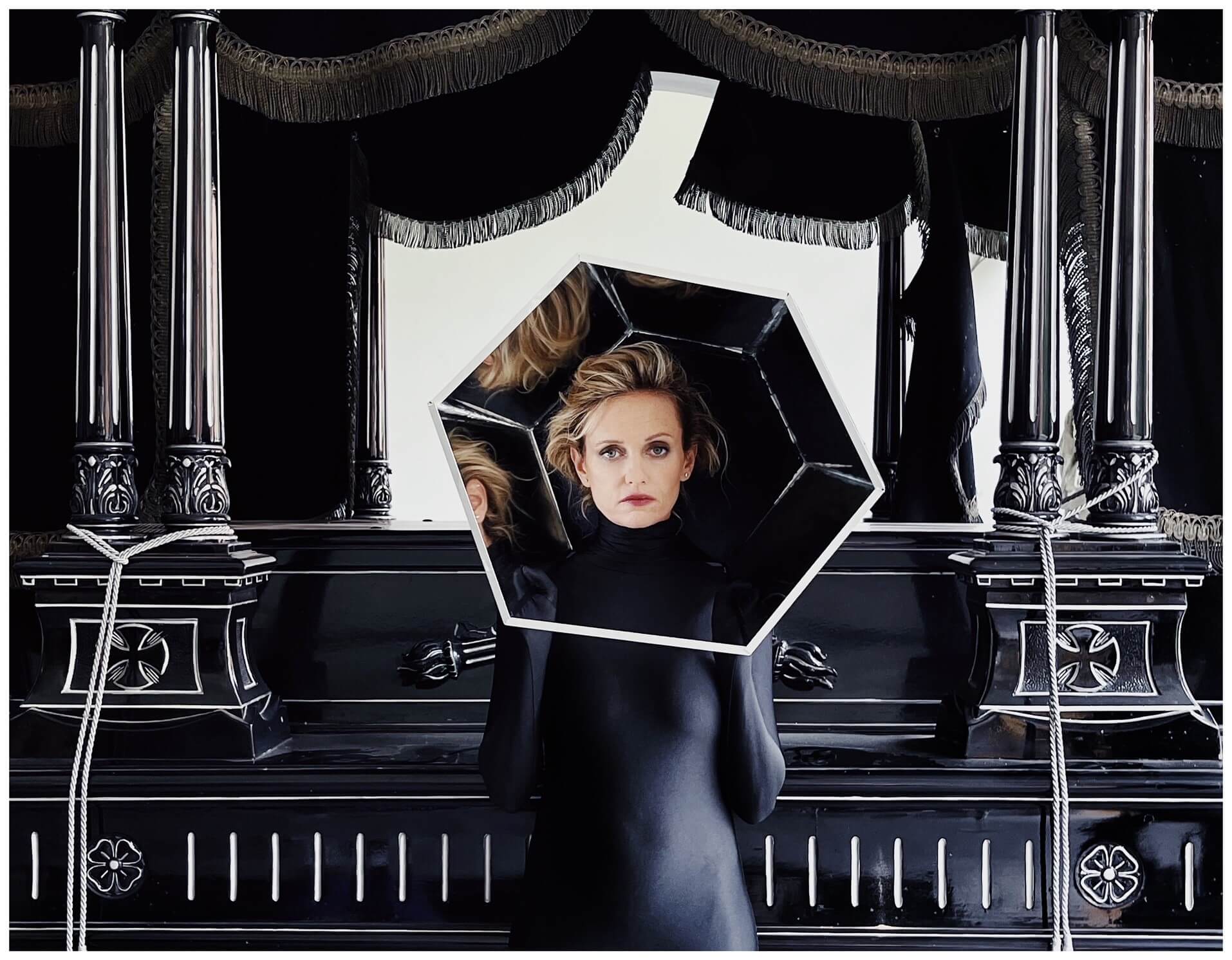 Speaking of music, what do we know about this new release? Recall Madame X's third album is entitled "Unconscious ID," and it presents itself as a dark and electro-symphonic path in which lysergic atmospheres, cult references, and female voices lent to narration meet the fashion of Alessandro De Benedetti. An alternative, contemporary but, at the same time, timeless approach that combines fashion and music like never before.