What is fashion if not a mix of inspirations, a meeting of synergies, a world of possibilities for dialogue and contrast, where creativity is the muse and originality is the ultimate goal? These are just some of the values that characterize this form of art (because it is art, always) in constant movement and constantly updating, where every personality can stand out through its creations, and where every message finds an adequate means of communication.
It is to the multi–experiential and universal nature of art in its infinite shades that the new concept by Alessandro De Benedetti (who's also the creative director of Romeo Gigli) is based, giving life to a sort of showcase of pure distillates of the imaginary couture and prêt-à-porter immediacy that characterize the approach of the Italian designer. In this perspective, fashion, visual art and music meet and collide in the concept of "RECALL," a real full brand experience that, starting from the new online atelier, introduces the timeless creations of the designer in the form of video art and musical project. This "alternative world" is the result of a backward journey that finds its roots in the formation of Alessandro De Benedetti but, at the same time, is projected towards the future, addressing all those women who seek meaning, contamination, atmosphere and suggestions through clothing.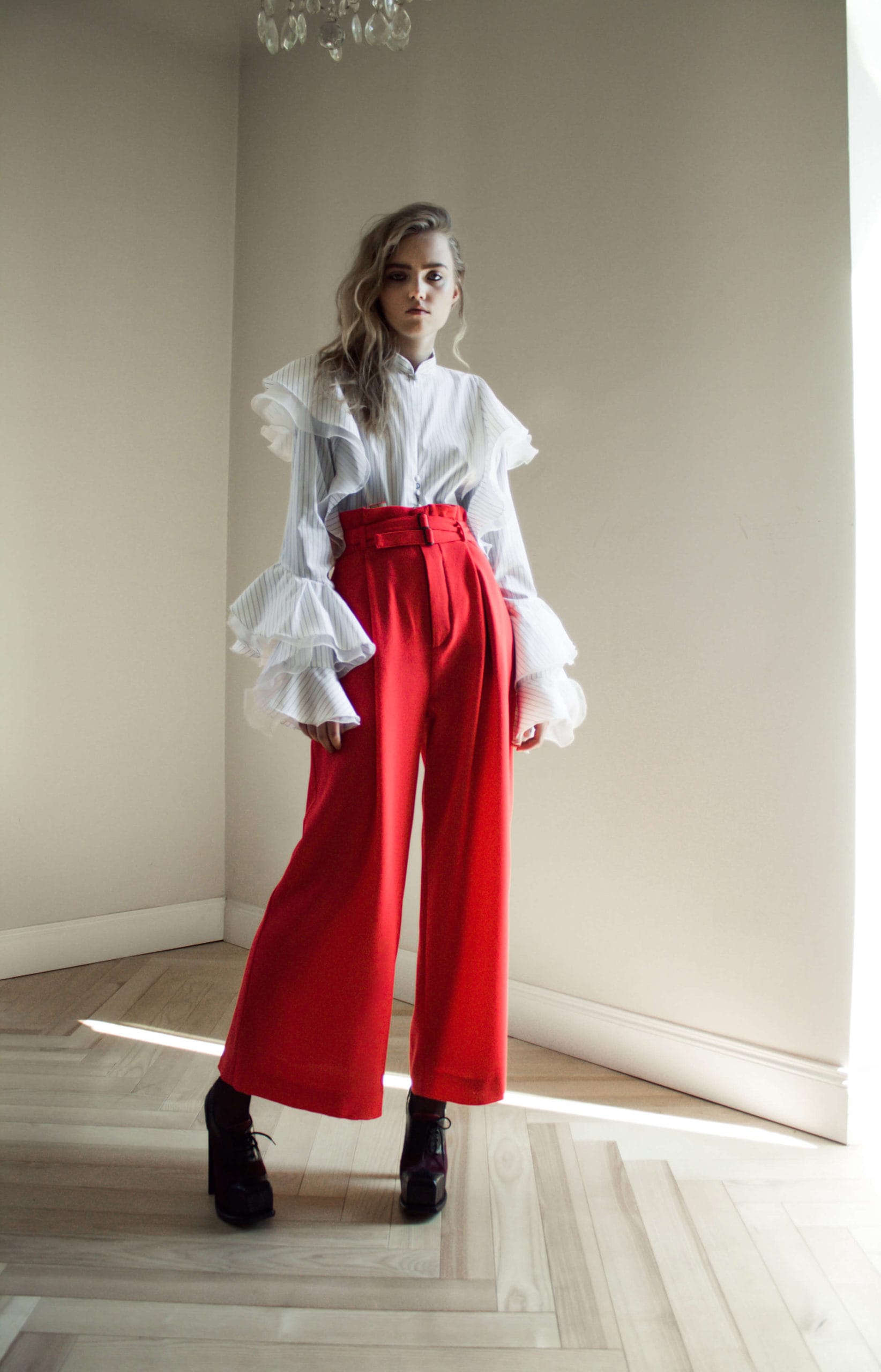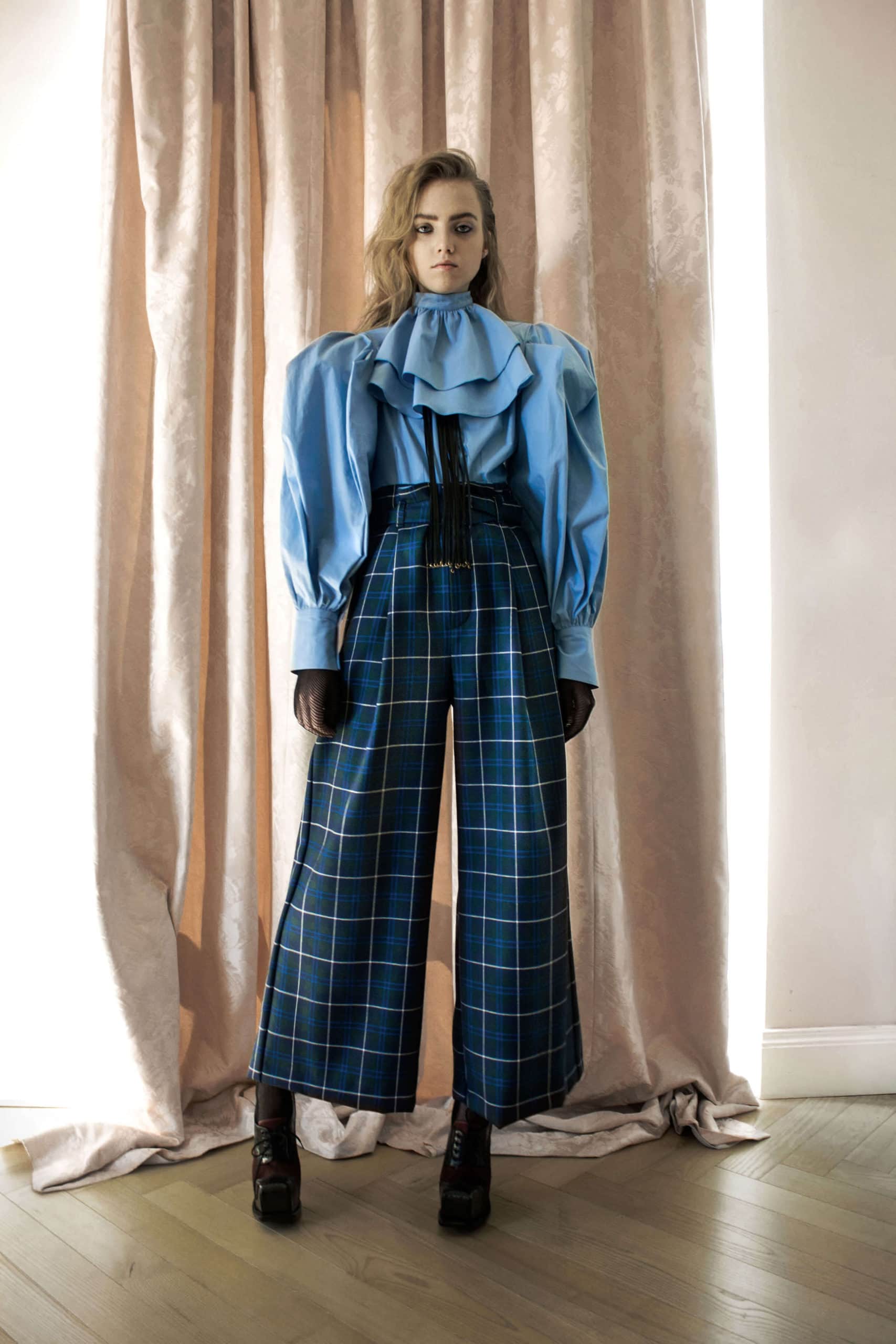 An approach also characterized by a very precise soundtrack: RECALL MADAMEX, in fact, is also the name of the musical duo of the designer and artist, who have come to their third album, "Unconscious ID." A dark and electro-symphonic path in which lysergic atmospheres, cult references and female voices lent to narration physically meet the fashion of Alessandro De Benedetti: last June, through the short movie "Becoming Danielle," there was the preview of the designer's new collection, a sensory and innovative expedient that has fashion and music as its pillars. It is the first indie couture drop and it is a capsule collection in the Dandy Wave style in perfect balance between punk ethics and beauty-chic aesthetics. Here, we find tailored jackets paired with retro western pants, sapphire shirts with opulent flying, and vibrant red dresses with hood sleeves.
To act as "models" of every music/video/couture event there will be some protagonists who transcend the concept of beauty and age, showing that these terms are nothing more than concepts: we, therefore, find Justine Mattera, Sylvia Piacenza, Maria Vittoria Alfieri, Monica Re, Teresa La Fosca and Paola Sorrentino to be, from time to time, the face and voice of "Unconscious ID," adding an even more personal touch to this experience, this musical wardrobe that opens new frontiers to creativity. And there's more: the release of the RECALL MADAMEX album is scheduled for October 31st, 2021, both in digital format and in a Halloween Limited Edition vinyl, always available on the online store. Are you scared of what awaits you?