We saw "Wildlife" at the London Film Festival, the brilliant entry of Paul Dano straight to the Olympus of directing, and we loved it.
Discover what Paul and Zoe Kazan told us on the red carpet, both regarding the story and their work with the actors.
Behind and In Front of the Camera

"Wildlife" is the first experience for the talented indie actor Paul Dano ("12 Years a Slave" and "Love & Mercy") in the shoes of the director, and he chooses a family drama with many facets, where every character is made of hundreds of vivid, complex brushstrokes.
Together with Zoe Kazan, who co-wrote the script, Paul Dano masterly gave life to the book by Richard Ford.
For his feature film, Dano creates a beautiful portrayal of humanity in a small city of '60s Montana through the eyes of a thirteen-year-old boy who, one by one without failing, unveils the layers of his parents' damaged adulthood.
 Featuring an intense Jake Gyllenhaal in the role of Jerry, the distressed father with a weak character who loses his job and an absolutely brilliant Carey Mulligan in the role of Jeannette, a mother that struggles to keep her head above water, the movie watches over the little town and the family life through the eyes of their son. Joe witnesses the marriage of his parents falling apart, piece after piece, like a photo slowly cracking and losing bits of color, from the frame to the center.
As Jeannette starts to show a particular interested towards a wealthy war veteran and Jerry sinks every scene deeper into his own, tired and stretched, unhappiness. Through their son Joe (played by Ed Oxenbould), we see everything: the complexity of Jerry and Jeannette, their lives and daily struggles, but also a refined and delicate frame of the '60s in a small town in Montana.  Joe's eyes are honest, genuine.
Everything in the background looks perfect and yet not unrealistic, managing to deliver an artistic experience that's undoubtedly intense and beautiful, but not pretty or sugar-coated.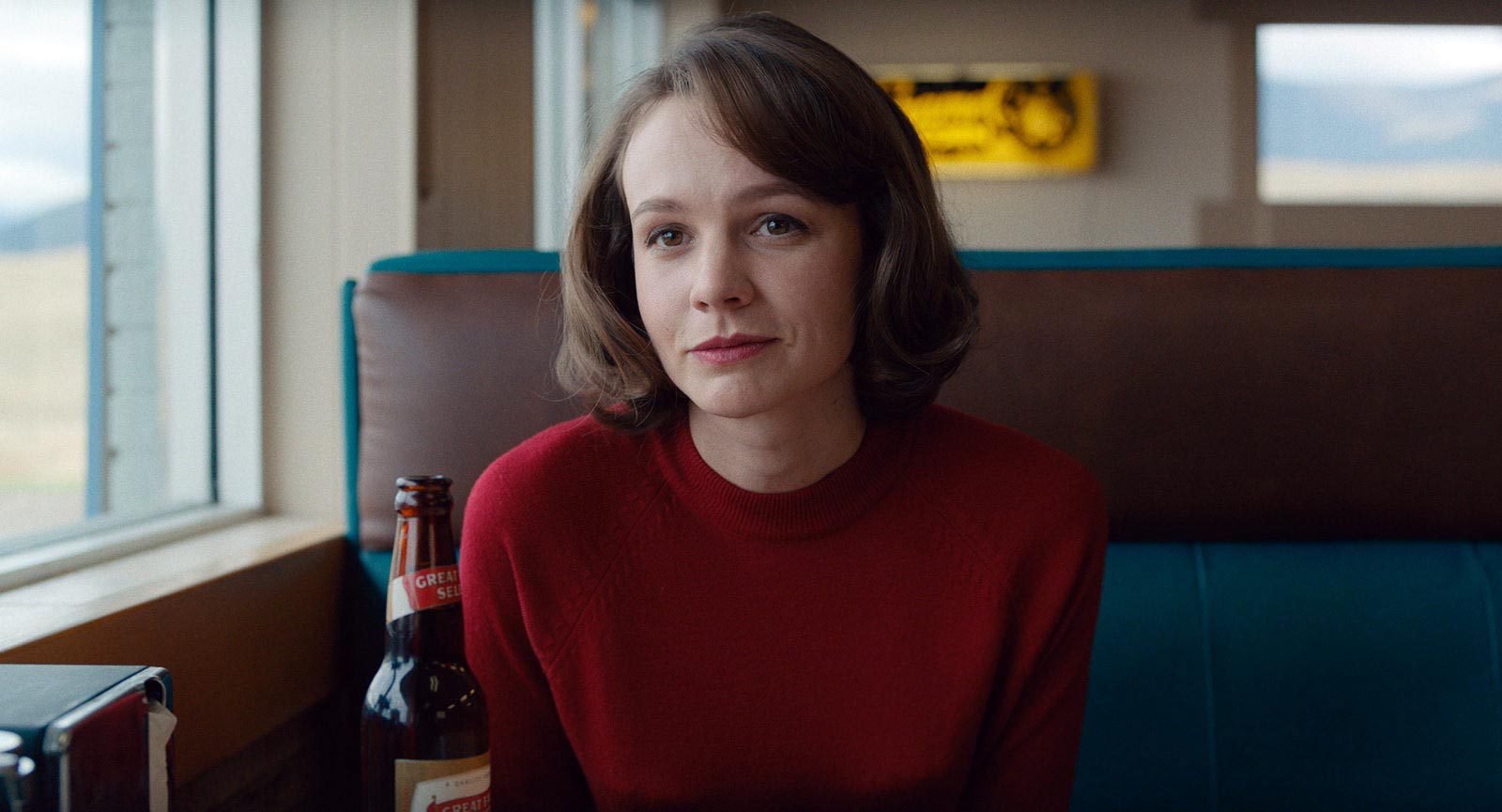 What They Told Us
Zoe Kazan
"Making this film has been interesting but I don't know yet about myself being a director. And as an actress, I think that I always look to play characters I never played before."
We asked her how challenging was adapting the story to the screen from the novel, and she said, "The novel is told in the son's point of view but in the present tense looking back to his childhood, so there is kind of a dual aspect, a child lack of awareness and an adult awareness. So we had to figure out to bring that perspective to the script and keep it very much in the present tense without using voiceover or without framing device, and that was a real puzzle. It was fun though."
This is also a story of a very fragile yet strong woman, so we asked Zoe how did she connect with the character while writing it, and she replied, "I sort of felt very connected. She is really a woman constrained by her time period and what's expected of a woman at the time as a mother or wife. I think she is trying to make an independent life for herself, make a decision that is not prescribed for her."
We had the feeling that Jeannette character was kind of breaking free, in a way, and Zoe pointed out, "I think she is but she doesn't have very good tools to do it."
"I think she is trying to make an independent life for herself, make a decision that is not prescribed for her."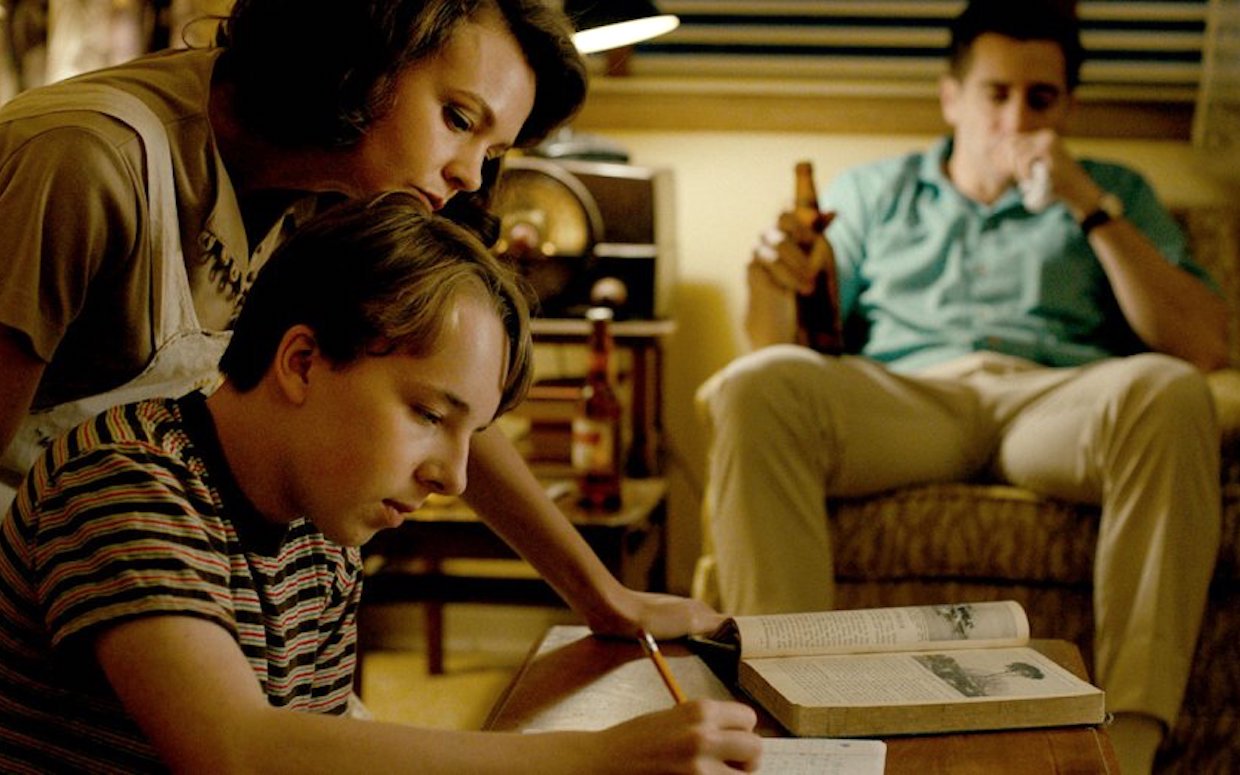 Paul Dano
We couldn't but ask Paul how does it feel to be on the other side of the camera, "It was both really hard and really fun, I had a beautiful group of people around me and one of the best parts of directing is just the collaboration. Getting the best of the actors and everyone on the team. So being now towards the end of it it's hard to fully comprehend it. I hope that my experience helped me and helped them (the actors), it's almost a bit like parenting, it's all them, you are just kind of creating the space for them to be their best self. It's really about to create space for them and not to occasionally understand how they work. I had a really great time with all of them, Carey and Jake, Ed, Bill Camp. I think we really had a close collaboration."
Regarding the topic, in particular, he said, "It moved me. That story reminded me of myself, of my parents and grandparents and so there is something very personal about it but kind of archetypical as well. The family, the American dream, the sort of history of whom our parents are and discovering that they are equal. You understand that your parents have past lives, that they struggle and they are so delicate about childhood and one day they sort of wake up and 'oh shit, things are different'."
Regarding his inspiration, and if he has other directors who inspire him, he said, "Sure, I'm obsessed with film and a big turning point for me was discovering foreign cinema and I was like 'there is a whole language here that I need to know about.' I started looking into them probably when I was 20, I think I got into American independent films when I was 16, and around 20 into world cinema."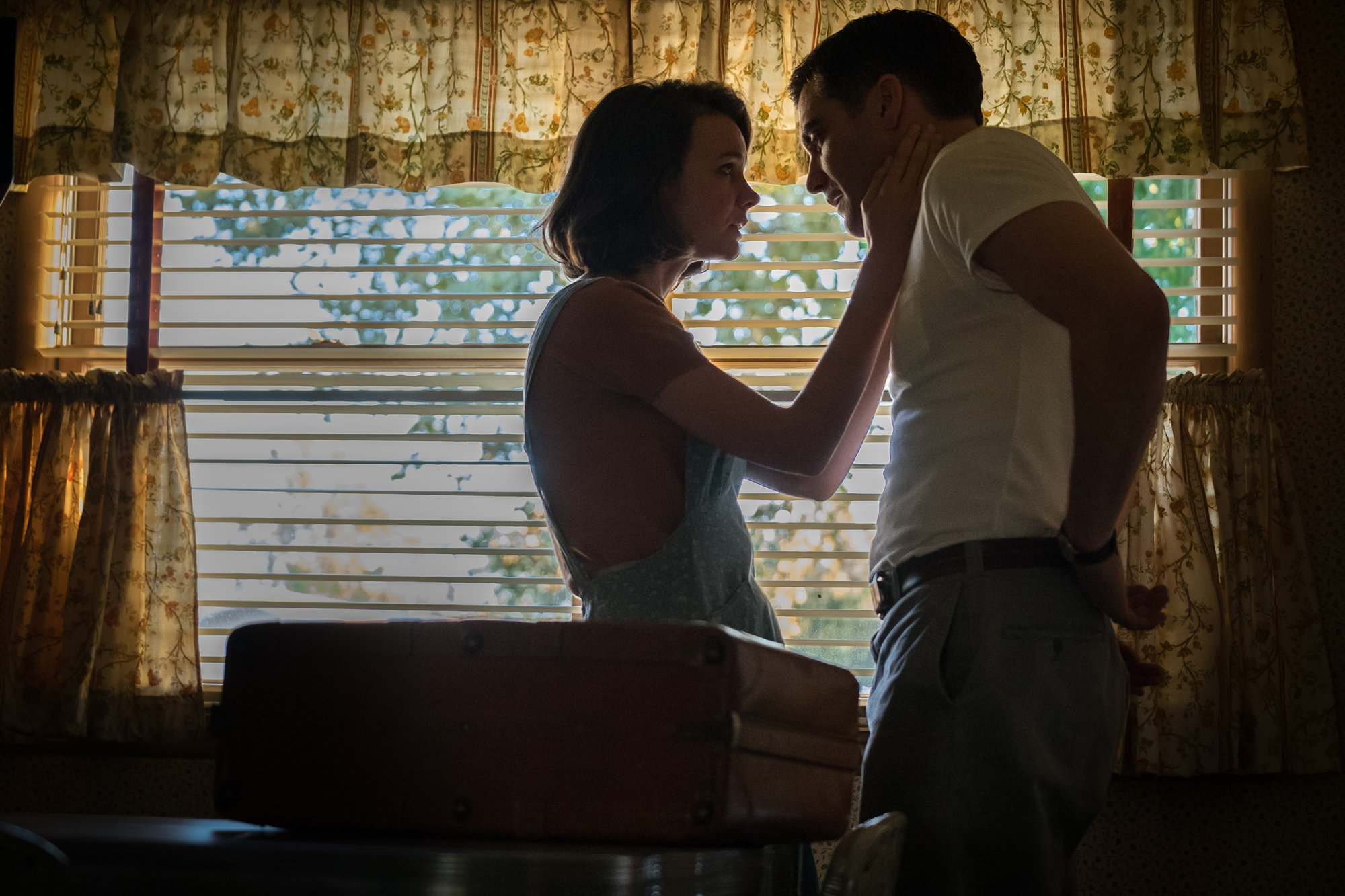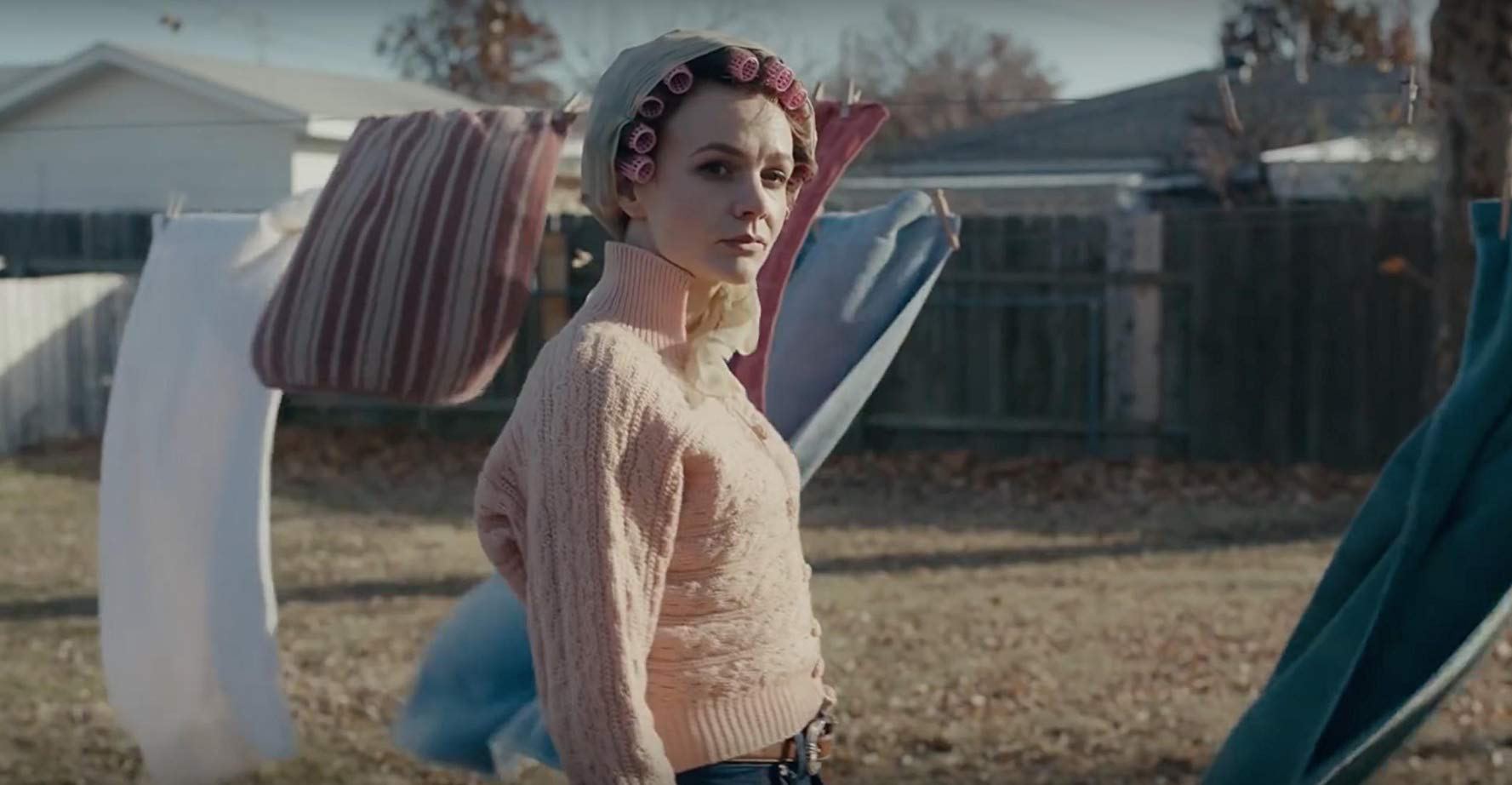 One Last Thing
The movie was initially presented at the Sundance Film Festival last January, and it received great reviews and appraisals both from critics and audience. It is indeed moving, but in a very delicate and non-conventional way: Joe is a mirror for a reality that invested many people (and still does) every day. Be it as Jeannette, who gradually loses her smiles and hopes, or as Jerry or as the silent Joe, everyone can find bits of his history in the narrative.
And that, together with actors who fully commit to the story and the piercing eye of a Dano who is both talented and attentive, manages to give life to a beautiful narrative.