For those who missed this year's screenings at the Toronto International Film Festival, don't despair. We know that is hard to wait so much time (even till February 2017) to see all this beautiful movies but we have good news: Netflix is solving a part of this "problem", the company debuted several titles at the festival, and they're set to premiere over the next couple of months on the streaming service. Check out what's coming, and do your own little film festival at home.
AMANDA KNOX
Netflix's documentary examines the 2007 murder controversy, so complex that people are still split on what happened. To that point, they have made not one but two trailers, each that dissects it from one side: whether Amanda Knox is guilty or not.
I AM THE PRETTY THING THAT LIVES IN THE HOUSE
This horror movie stars Ruth Wilson as a nurse caring for an ill novelist. The author writes about ghost stories, and soon the world of the women turns into a ghost story into which they're actually living.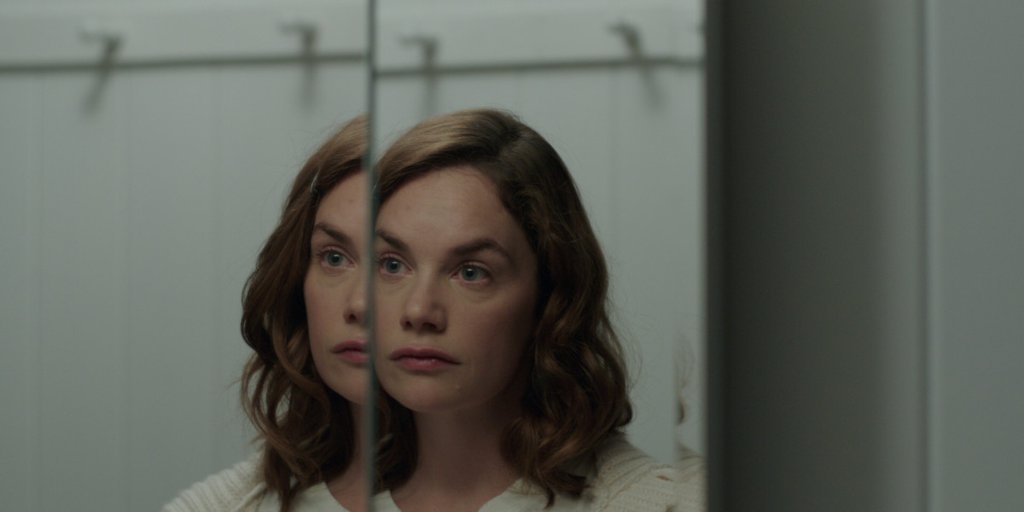 BLUE JAY
Mark Duplass wrote the screenplay for this romantic drama in which he and Sarah Paulson play high school sweethearts who run into each other after years apart and still feel a draw to each other.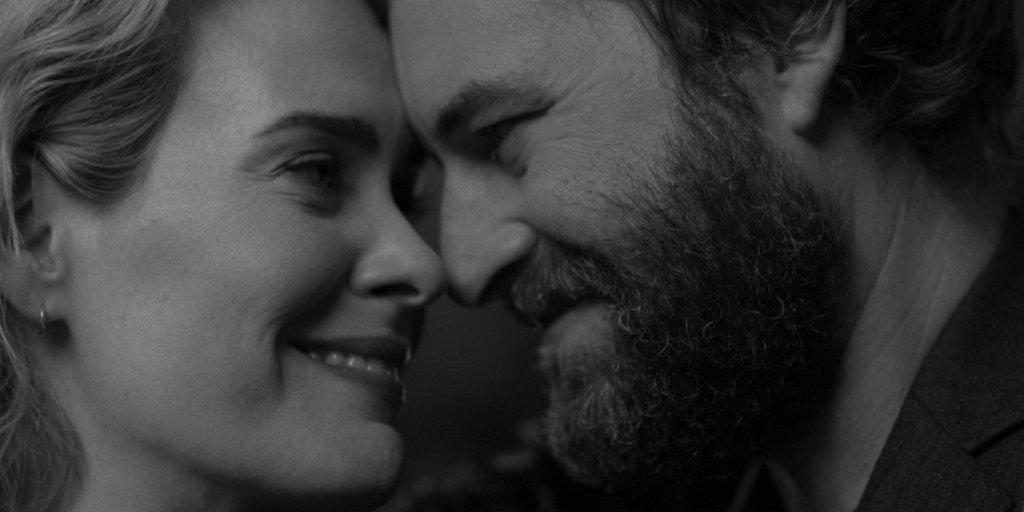 ARQ
Robbie Amell and Rachael Taylor play a couple in this drama set in a dystopian future, directed by Orphan Black's Tony Elliott. The couple keeps reliving the same day after getting caught in a dangerous time loop and must get out of it.
JUSTIN TIMBERLAKE + THE TENNESSEE KIDS
In this concert documentary directed by Jonathan Demme, Justin Timberlake shows the final performance of his 134 show 20/20 Experience World Tour.
Credits: Popsugar