"Toy Story 4" is finally out in theaters, after the moving ending of the third film, Disney Pixar surprised us with the announcement of a fourth and last (so they say) adventure for Woody and all his friends. From Andy to Bonnie, the toys have now a new kid, voiced by Madeleine McGraw who we have previously met in movies like "American Sniper" and "
Ant-Man and the Wasp

."
In our interview, we asked Madeleine a few curiosities like her own personal toy story, her favorite Bonnie's line, and the best on-screen parents.
Must have on set: A book.  I love to read! Right now I am reading "The Land of Stories, The Grimm Warning" by Chris Colfer.
Superpower: Hmm…Ice Power (Just because I think that would be cool).
The toy you wish you could talk with: I have an action figure of my pretend dad (Patrick Fugit) from the series, "Outcast." Even though I talk to him a lot, it would be cool if my action figure could talk! He's so good at helping me and giving me advice regarding this business.
A personal Toy Story you would like to share: I don't have one toy that I love the most. But I have my blanket that I have had since I was born. I still sleep with it.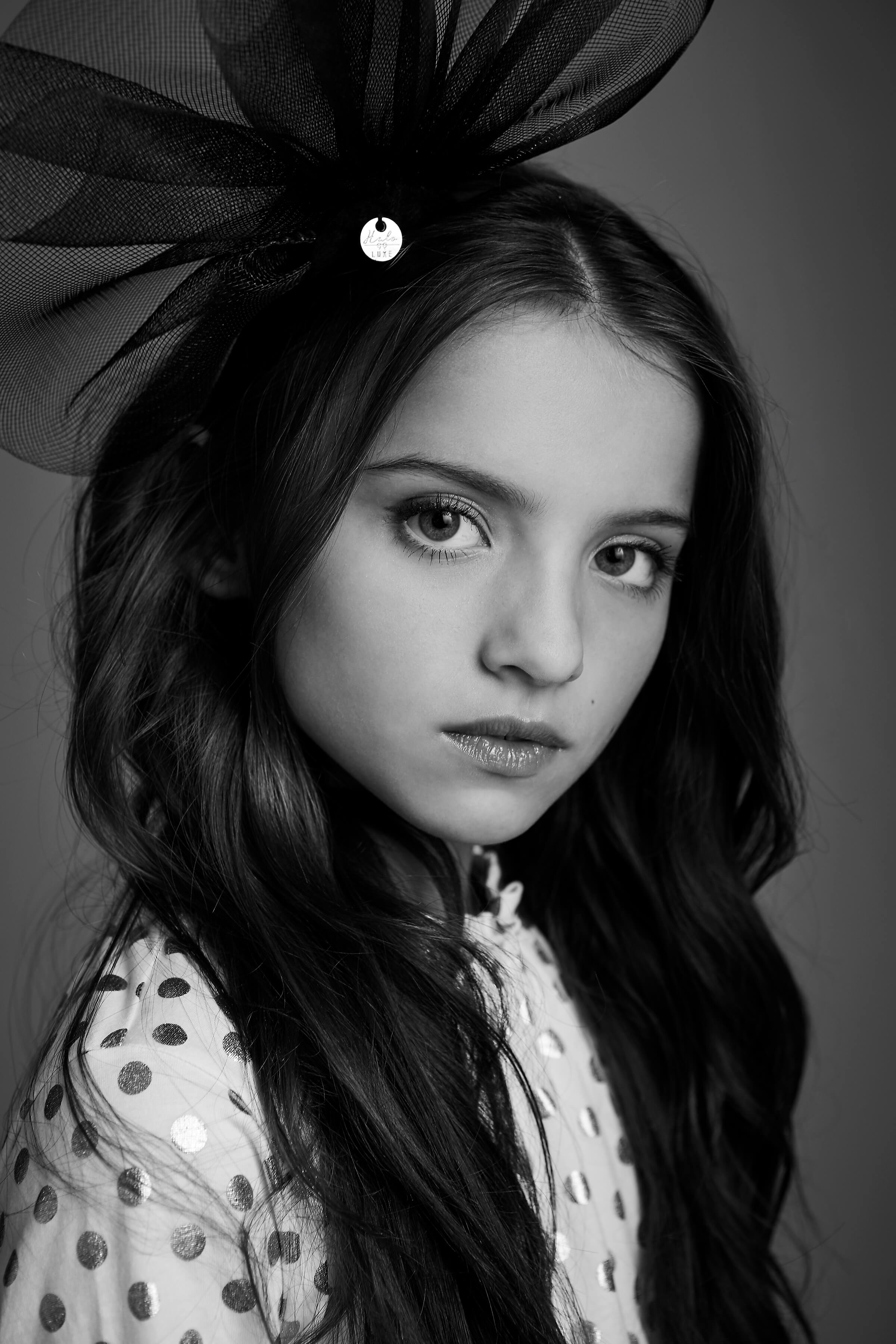 If you were a toy what toy would you be?
I love designing clothes and decorating. So probably a Barbie, so I could have a gazillion interchangeable outfits and then redecorate the Dream House.
"I love designing clothes and decorating."
The best on-screen parents: I have loved them all! But Patrick Fugit is definitely the one I am closest to. He and his real wife Jenny are like real family to me.
The first film or animated movie you could quote almost entirely: My little sister Violet, ("The Haunting of Hill House"), was obsessed with "Barbie and the Secret Door." It's by default that I could quote that movie entirely and sing every song. Hahaha!
Your favorite Bonnie's line: I love when Bonnie says, "Hello! My name is Forky!" Because she introduces Forky to this whole new world of being a toy.
Film or Animated film: which one do you prefer? Both.
Favorite Word: Goal!!!!! I play club soccer!
Who you'd rather be: I would love to be a female Spiderman!
Favorite Emoji: Shrimp. 🦐
Favorite quote: "I'm not in competition with anyone but myself!"
The last series you binge-watched: "Once Upon a Time."

I Dreamed a Dream… Any role where I could be outside, doing stunts and have my character take an amazing inner journey.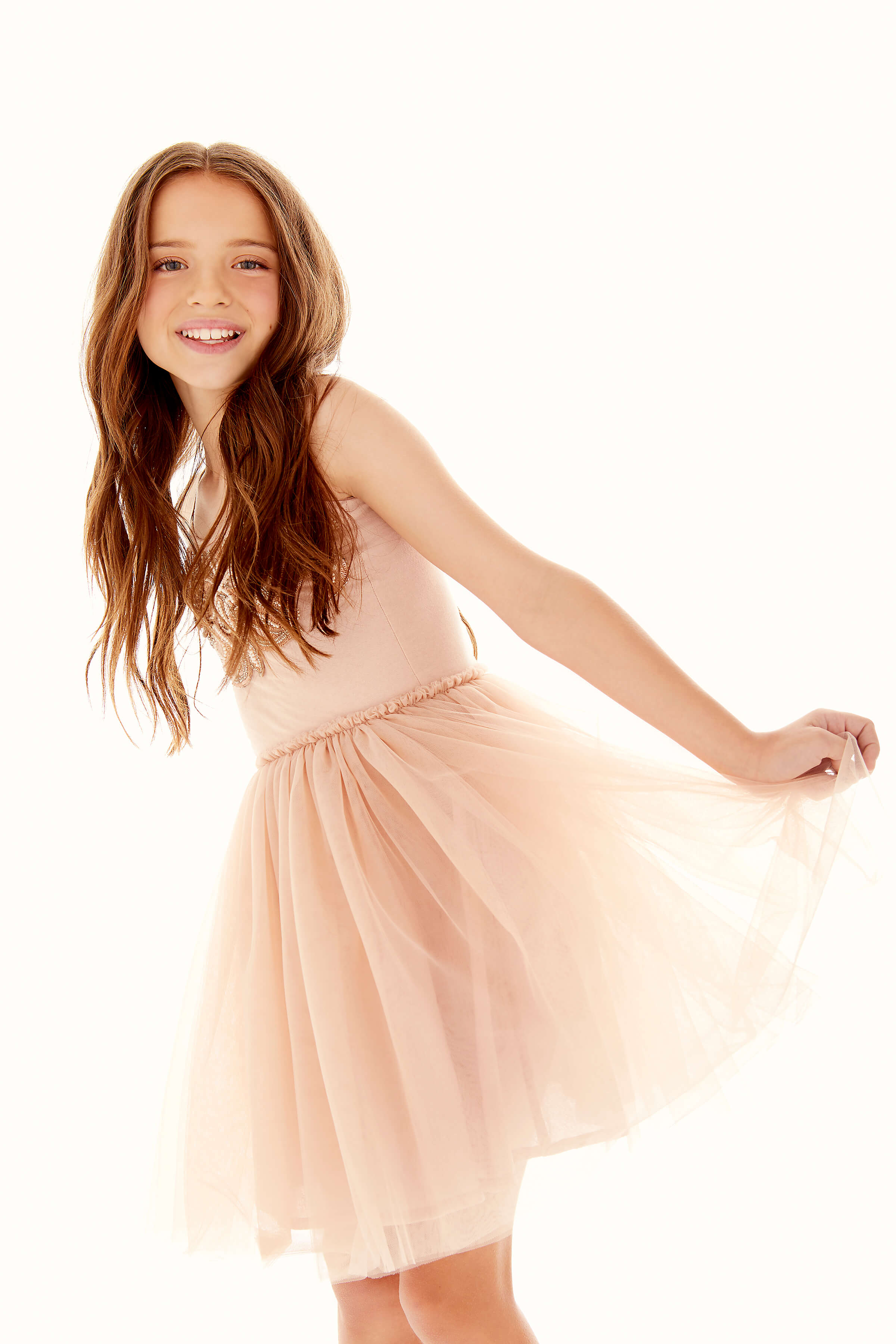 The most beautiful thing while giving voice to Bonnie in "Toy Story 4"?
Truly the whole experience from beginning to end. I will never forget any of it!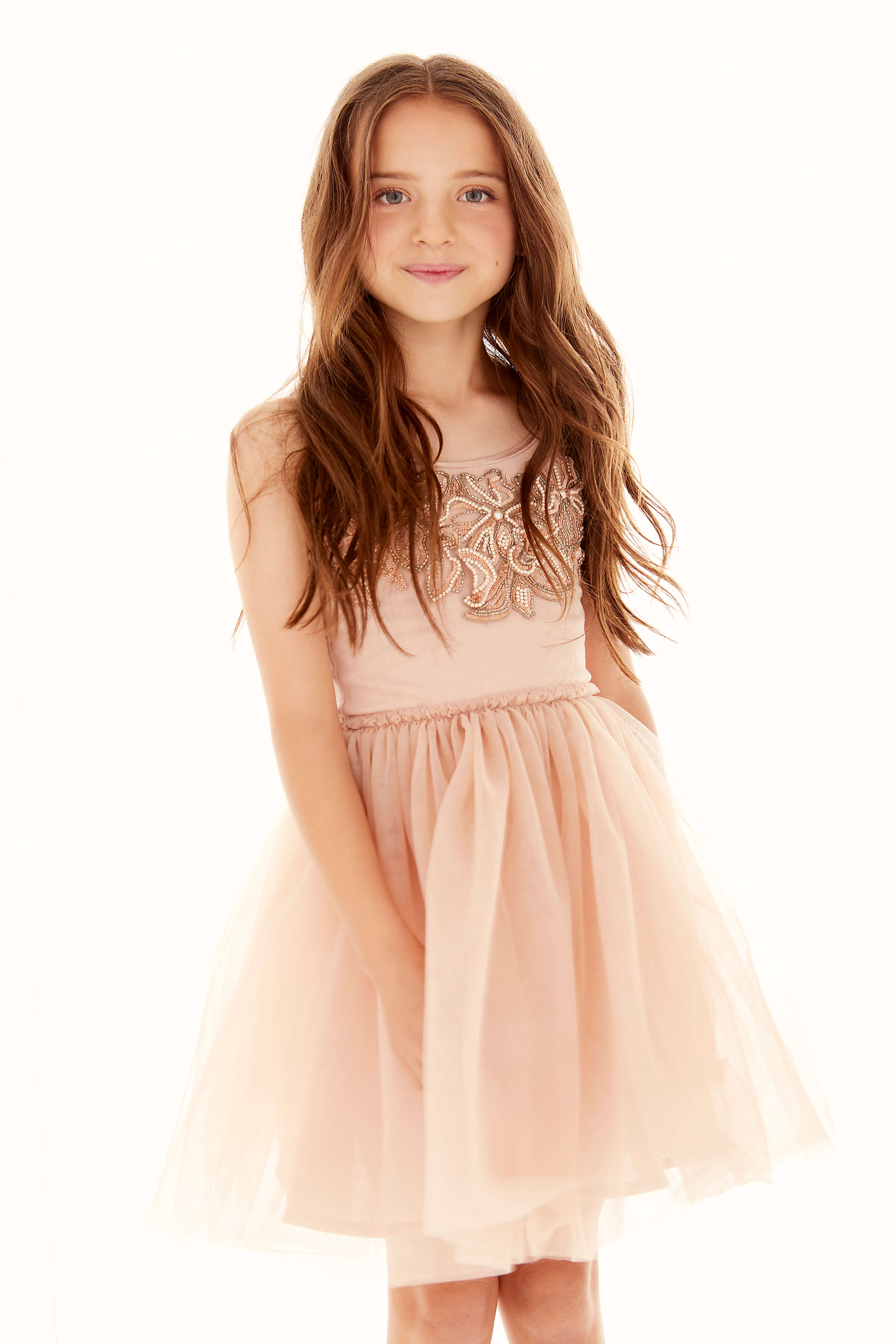 The Best Thing in "Toy Story 4″…?


"Truly the whole experience from beginning to end."
Ops! Break Time: 
Your Snack Crush? BBQ Chips.

Sweets or Popcorn? Sweets.

Since we are Italian… Hawaiian pizza, yay or nay?  I am half Italian and I still say yes to Hawaiian Pizza.
Photos by JSquared Photography
Hair by Gui Schoedler
Make-up by Desirae Cherman 
Styling by Jessica Margolis