Now more than ever the British TV industry is a cauldron of talents, and you never know when the next rising star is going to shine. One of the names to keep an eye on is most certainly the young actor Louie Threlfall, who's recently starred in the BBC drama series "Age Before Beauty" written by Debbie Horsfield. In the show, Louie plays Tyler, a fashion student, and after the heartfelt words he had for his character and the show, we can't wait to see him on screen.

Discover in our interview something more about Louie, his future projects and his current ones, as well as many curiosities!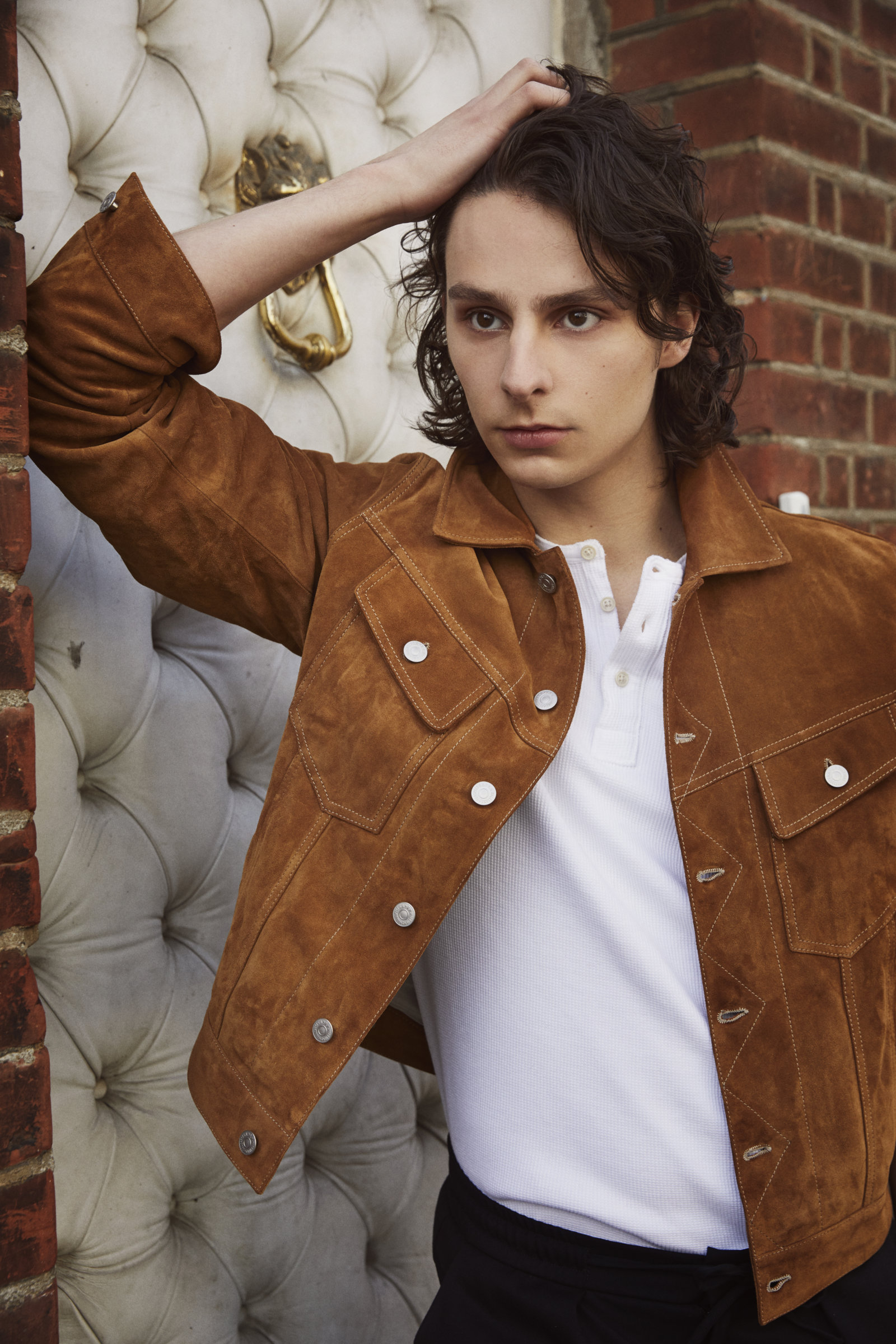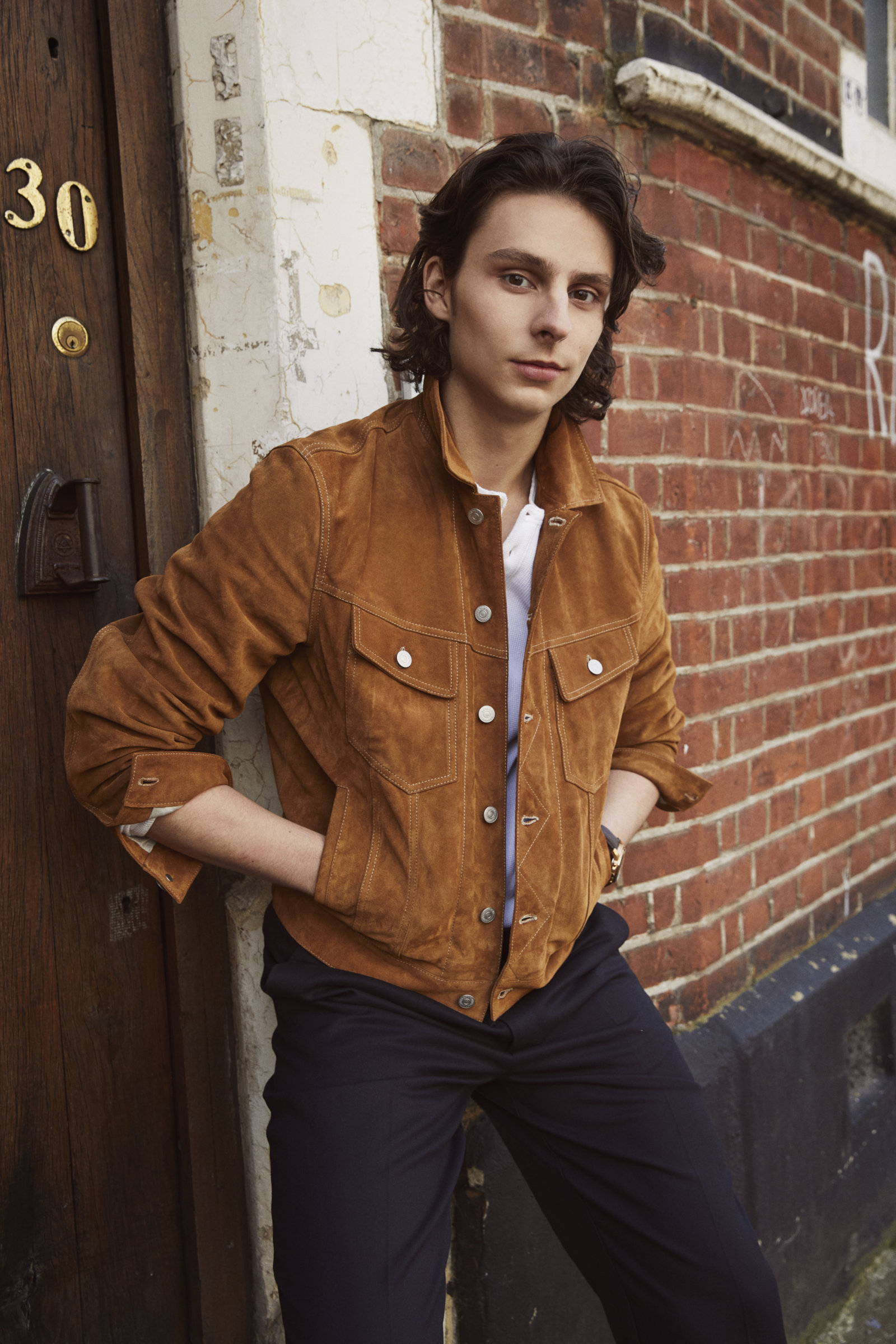 _______________

Being "Age Before Beauty" your debut on screen, what was going through your mind the very first day on set? What was the first scene about?
_______________

I was just excited to get started. My first scene was a family scene between myself, Tyler's twin sister Lexie (Lucy Polgar), his father Wesley (Jim Murray) and his Mother, Belle (Polly Walker). Already we were going straight into the family dynamic and everything appeared to click into place quite seamlessly. From the very first till the last day, I had so much fun putting in all the work I could with the cast. 
_______________
How did you prepare for the role of Tyler? And more in general, how do you connect with your characters?
_______________
My process is most definitely personal to me so I won't be giving away the trade secrets, what would you bother tuning in to otherwise, but I'll say that I don't believe in a fixed method for actors. Sometimes you can work physically and find something that gives you a sensation and start from there. Other times you can begin your discovery through a character's internal thought-process and try as intuitively as you can to find a way of bringing that to the surface. Those are just two of a multitude of possibilities, but I'm sure it's similar with a lot of other actors. One method of taking on a role isn't necessarily going to work for every other one, you have to adapt to the circumstance.
Much like, as they say, a chameleon.
What I will say for Tyler is that he had to have a certain skill-set that I didn't have before, him being a fashion student. I knew he would have to ably apply make-up on himself and others for beauty contests, something I didn't know anything about before I came to shoot. Never underestimate the resource that is the internet, Youtube has so many make-up tutorials for all kinds of people and skin-tones. Watching these women use their brushes so briskly and confidently was definitely a feeling I wanted to have for myself, even if no one else saw it. The first scenes of the show have me brushing up some of my aunties in the family-owned "Mirrorbel Beauty Salon," and that was a week into filming, so I made sure I was ready.
I don't think I share too much with Tyler, although I'm playing him so I suppose there's got to be something. I knew I could grasp his sense of loyalty and protective nature over the people he loves: if anything, I'm very passionate about that in my own life. There are a lot of people who have touched my life in all kinds of ways to make me who I am now, I'm definitely grateful to all of them and for that and I like to think that they know who they are.
I think Tyler wouldn't take that for granted either, he's very sensitive.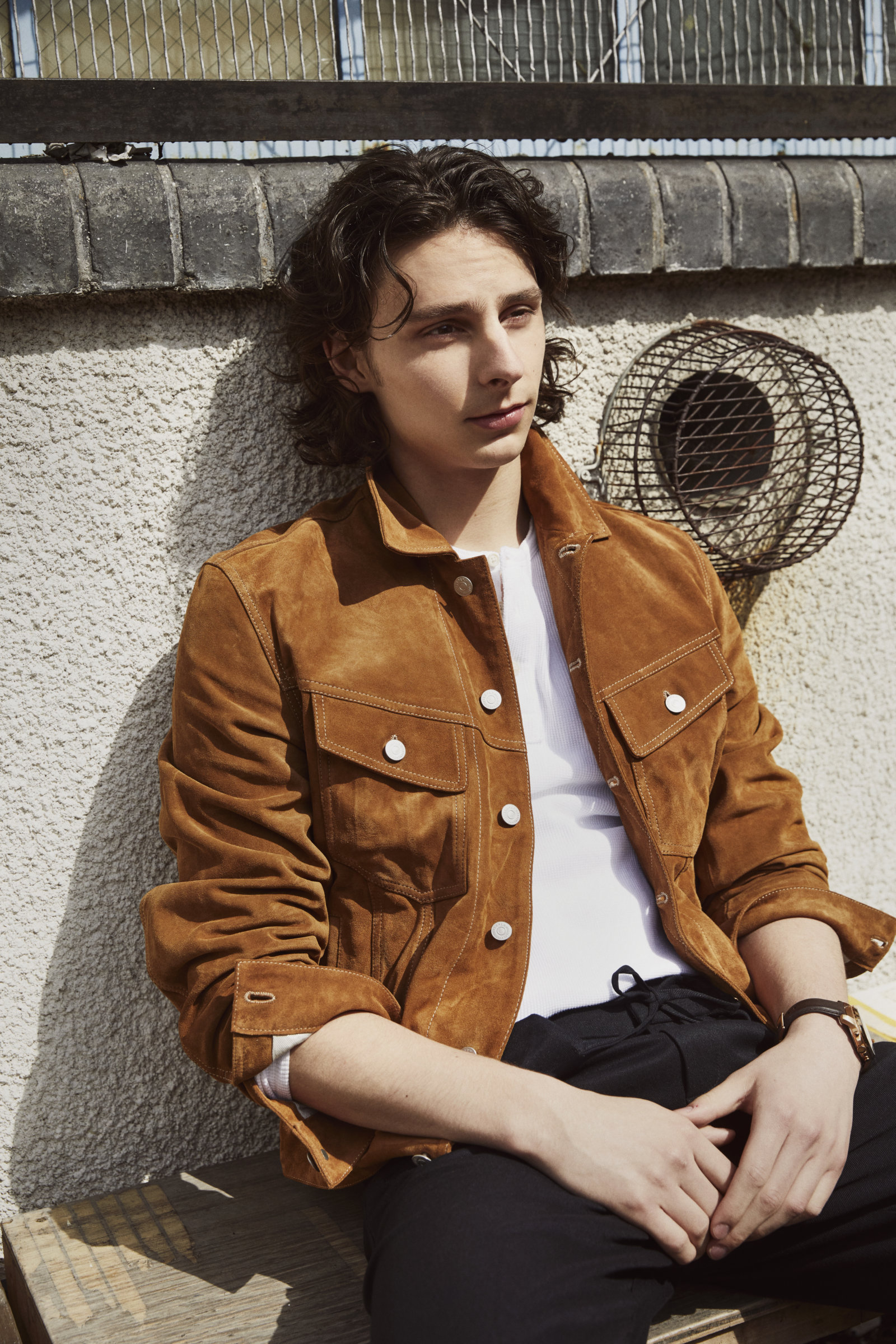 "I knew I could grasp his sense of loyalty."
_______________
What should we expect from "Age Before Beauty"?
_______________

My gosh, where to start. I suppose we could begin with the reason that it exists in the first place, in its fantastic writing. It really is about our pre-conceptions of how beauty and age are supposedly mutually exclusive.
The characters are so lively and fun to watch, especially as its a family drama where the dynamic rests on how everyone plays off of each other. I think a lot of people will see their own lives reflected in this show, in all the best and worst ways; No family is perfect after all. I really do believe that everyone will be able to connect to any one of the character arcs in it. You don't need to be a woman and have been through what happens to Belle in the show, in order to feel like you're right there with her. Nor do you have to be, say, an openly gay fashion student to empathize with Tyler's journey either – I'm certainly none of these things and I still definitely did. The show has a great cast of talented actors breathing such life into their roles, a lot of whom are loved by so many. Regardless of notoriety, however, everyone is in top form. 
All of this and the show just looks gorgeous.
I've seen the first episode twice now and the colors pop so much, it's hard for me to describe it but it fits the tone like a glove. Just see for yourself, I'm sure you'll be amazed as I was. Everyone on and off camera did an incredible job, and it shows on the screen. In the end, it's fun, dark and it has a lot to say about the kind of world we live in and the pressures we've placed on those young and old about standards of beauty and its connection to self-worth.
Debbie's created such a timely story that so many people can enjoy, and I'm proud to be a part of it.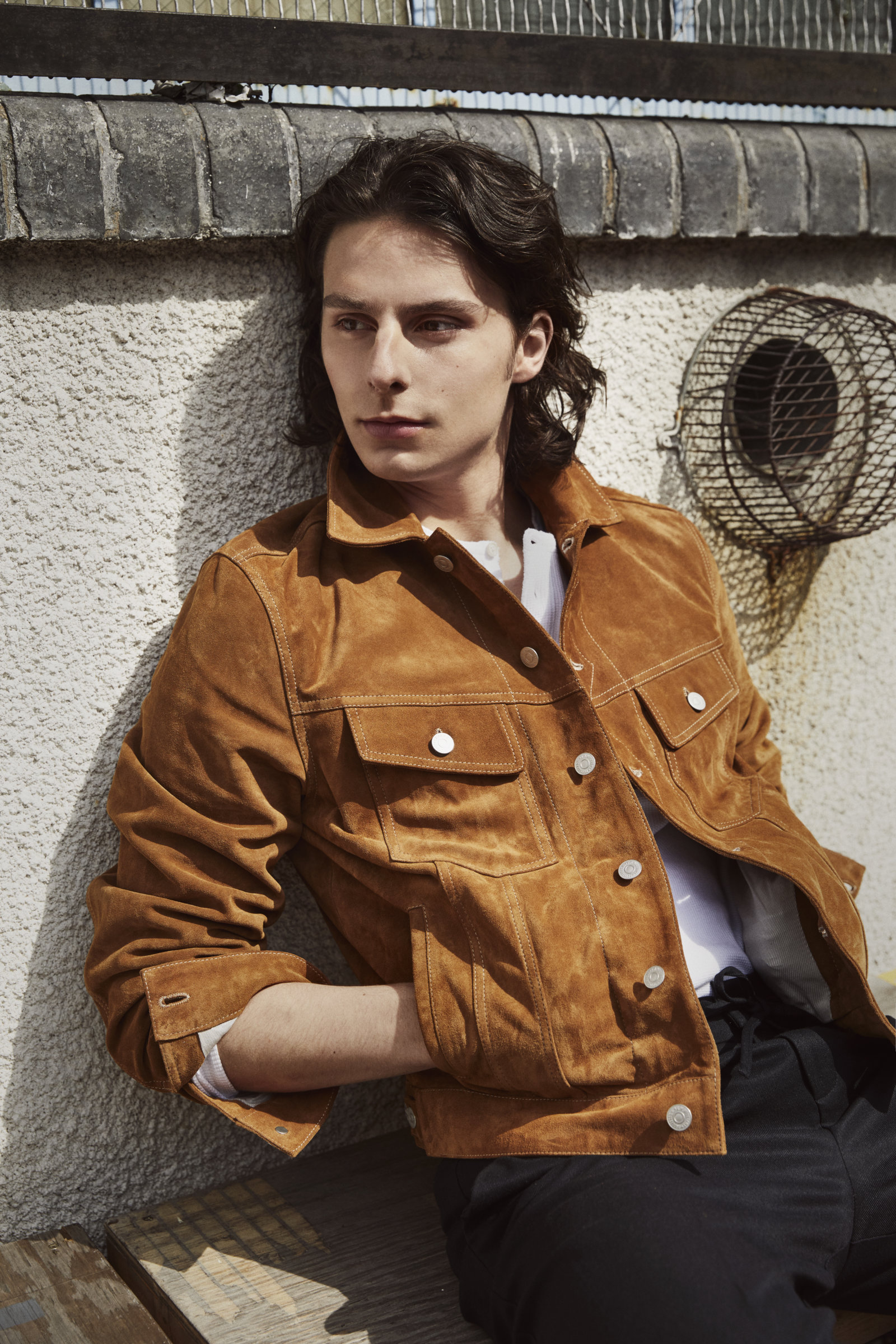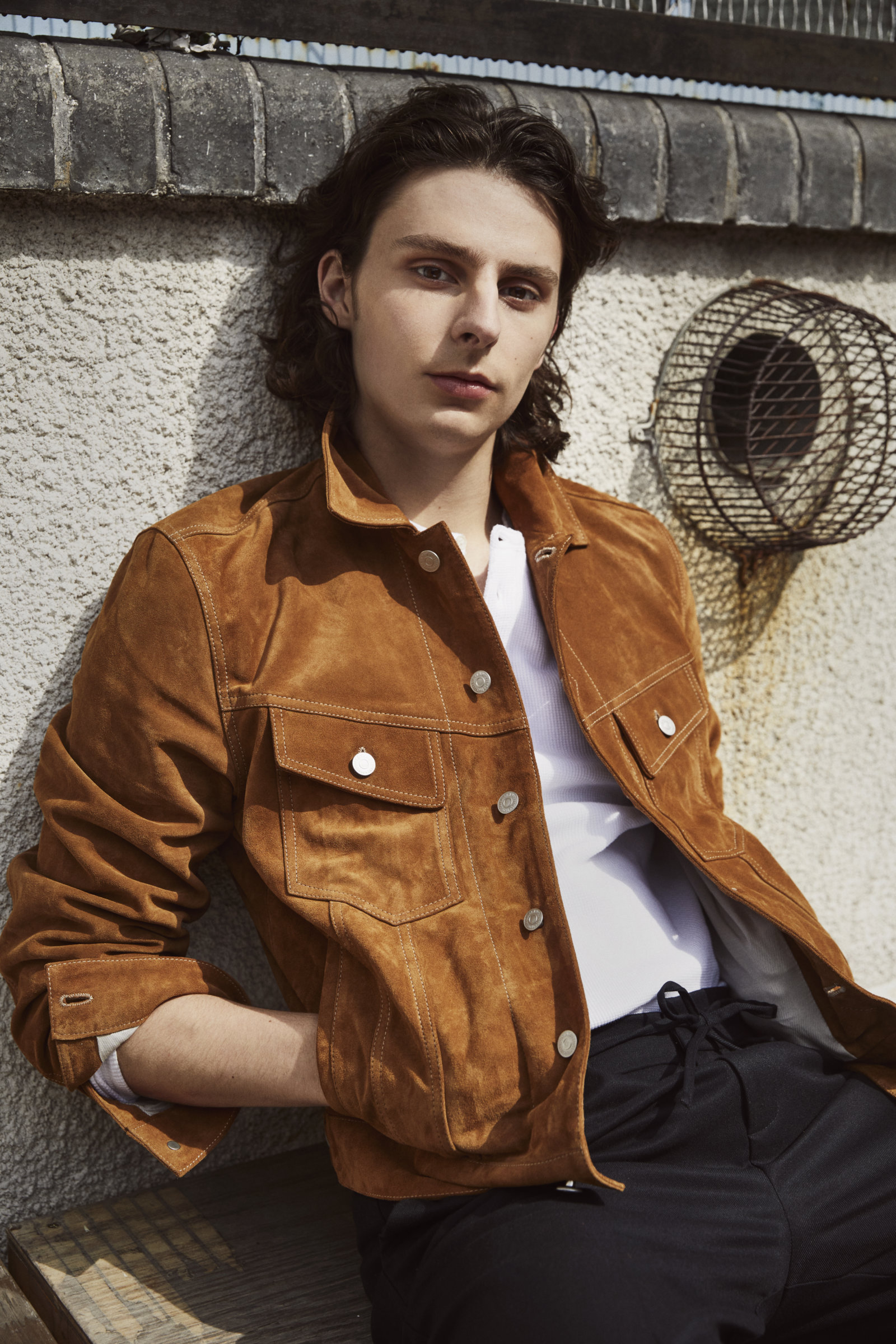 _______________
What does acting means to you?
_______________
In short, I've felt the drive to do it in my bones, I'm fairly certain since I could learn to walk. To me, there's a lot of dignity in the profession. You get to show people a side of themselves that maybe they recognize or hadn't seen in a long time. The chance to express something of the human condition that they weren't aware of in the first place. At the end of the day, I love acting, throw any challenge you can at me and you better believe I'm dedicated. It was always my ambition and I'm proud to be among the many that are making strides to perfect their craft in this industry, all for the purpose of telling a story as best and authentically as they can. I believe in it being a noble profession. Wherever you go there's someone who talks about the last film, show or performance they saw, sometimes becoming obsessed by what they saw, it's a good thing to have.
If this sounds a bit self-aggrandizing I don't mean it to be, I just admire actors. It's usually so difficult when your resolve is tested so much, when doors are shut in your face at so many points and going through all the highs and (mainly) lows. But actors push on through, determined not to compromise for anything less than their dream, and somehow managing to preserve their sense of self, when it's easier to let it go.
To me, that takes courage.
 _______________

What's next for Louie?
_______________

I'm sure someone will let me know soon!
At the moment I'm trying my hand at writing and have been collaborating with other creatives whom I've known for a while to hopefully put on a project later this year. All I know is that whatever is around the corner, I look forward to rising to the occasion. I relish the chance to bring you truth and a great story, bring it on.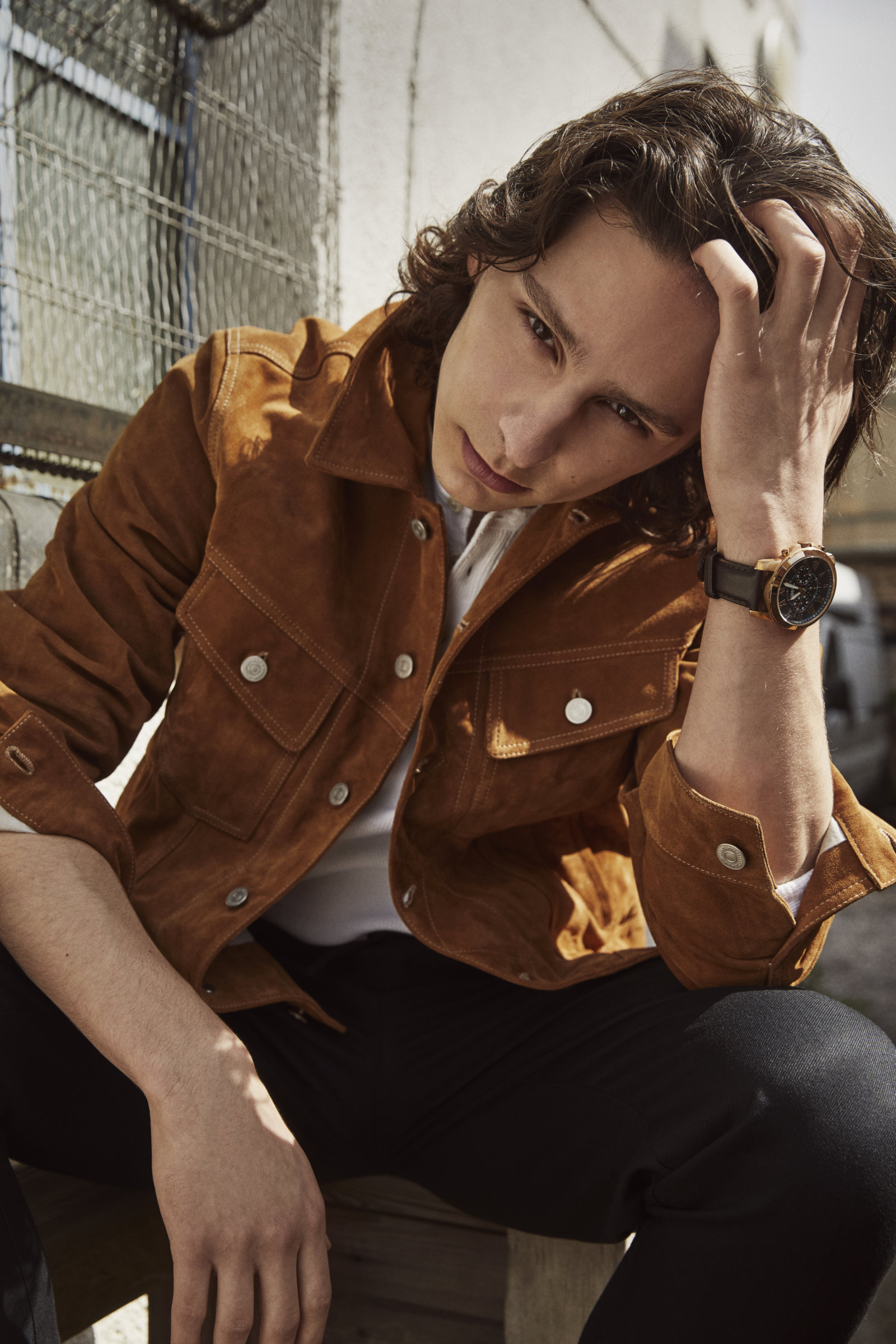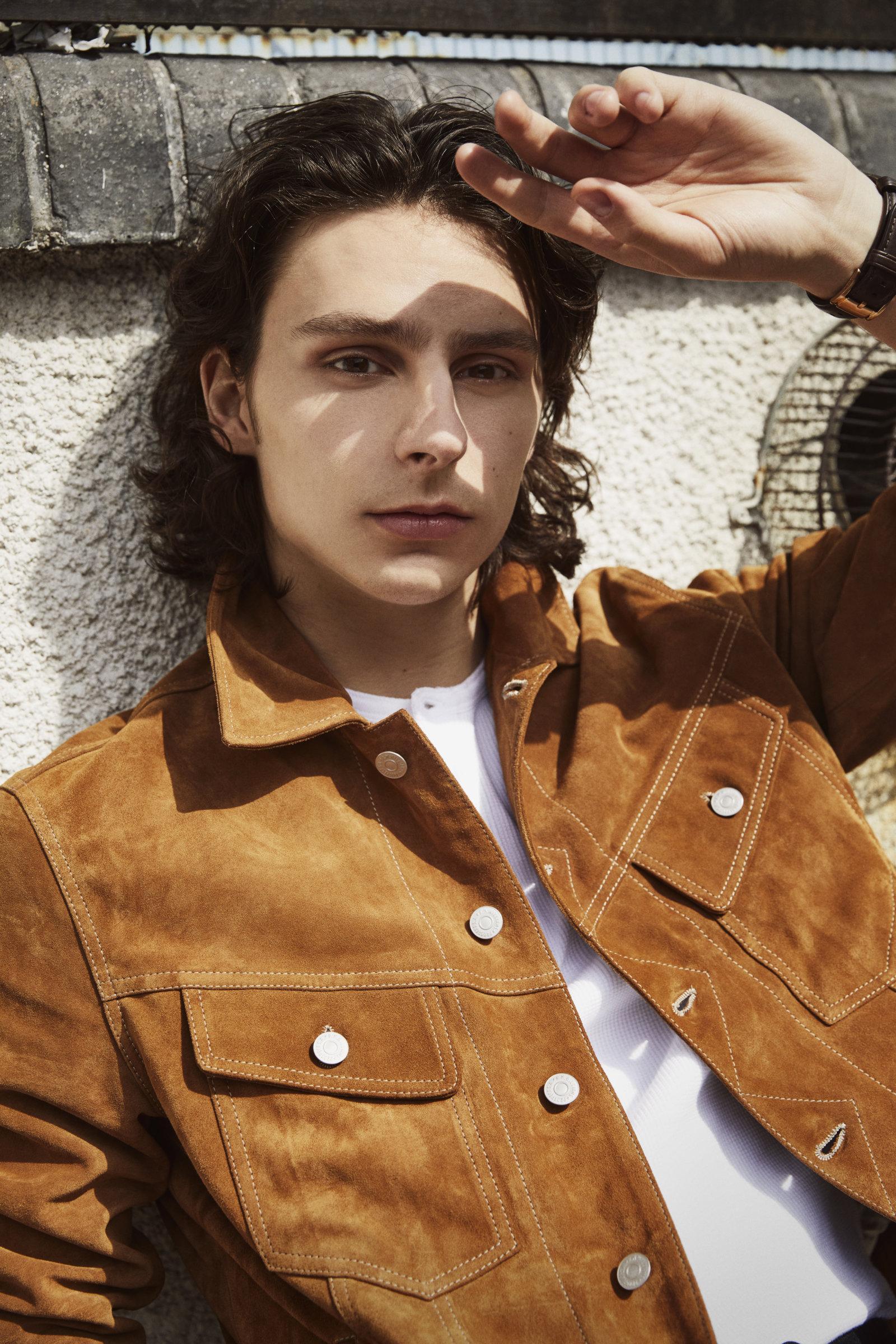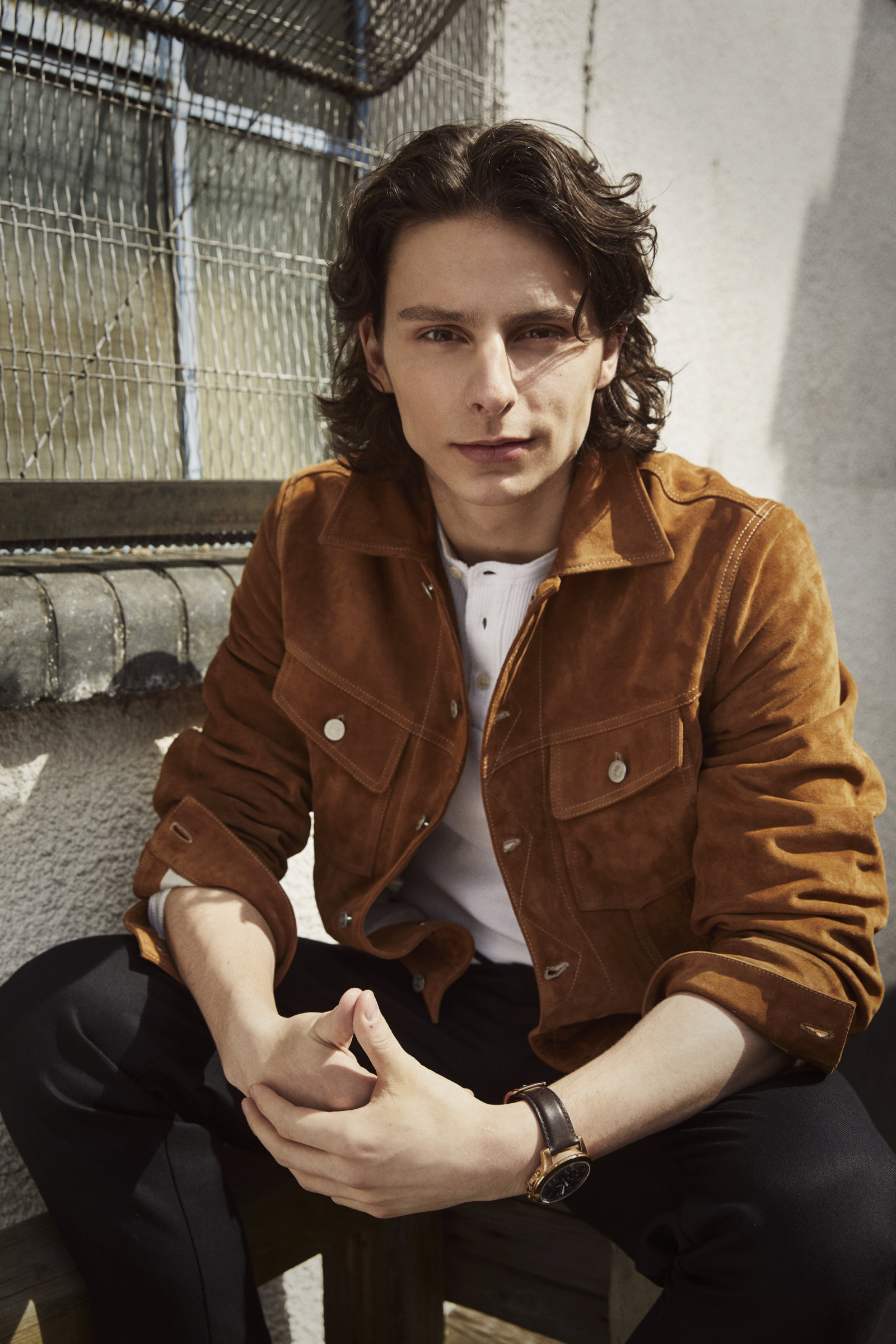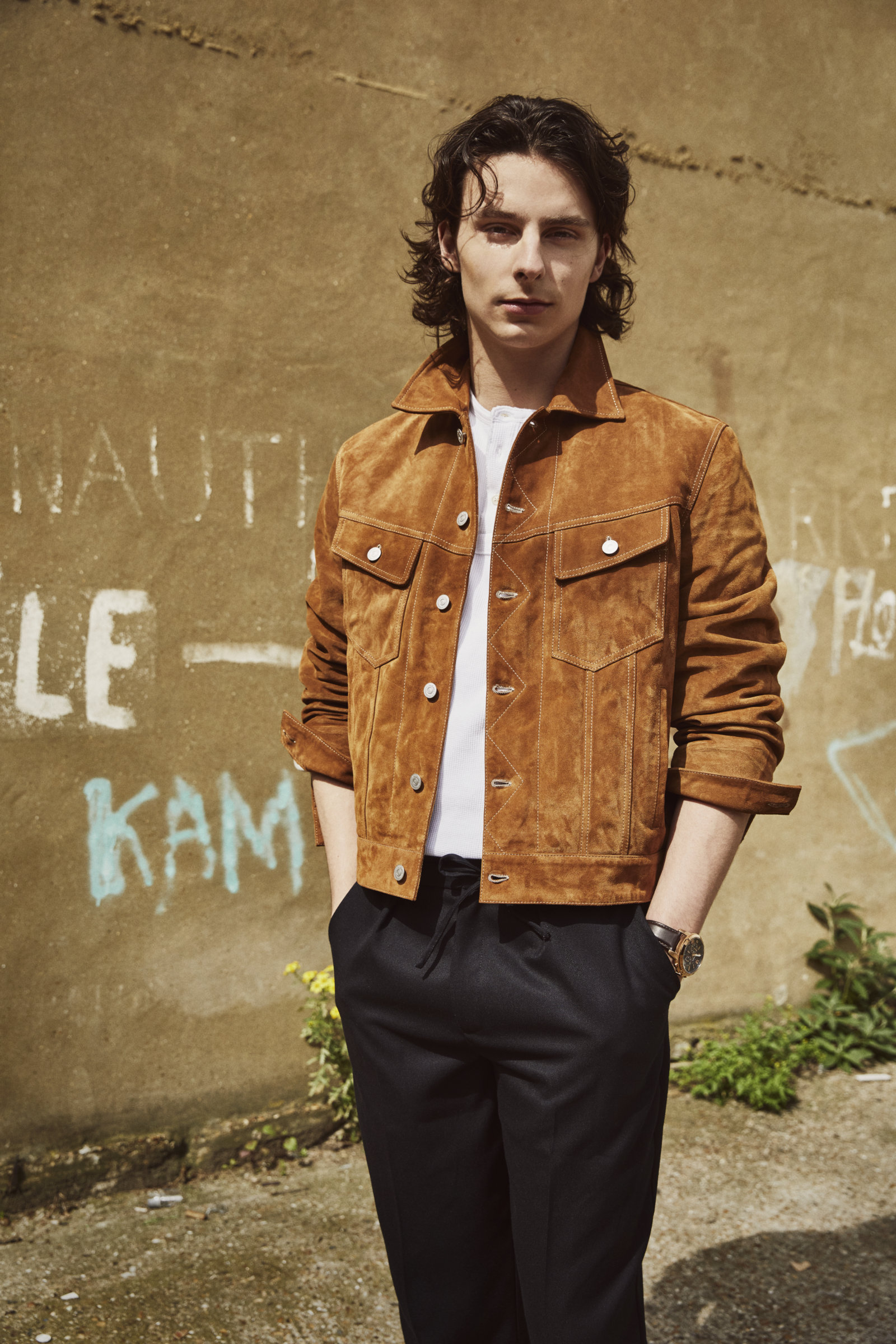 Must have on set: Focus and fun.
Superpower: Flying. Saves public transport costs.
Epic Fail on the job: Tripping over a cable when I was meant to dramatically leave a scene.
Happy Place: Anywhere my friends and family are.
Favorite Accent: Varies all the time, at the moment it's Glaswegian.
Favorite movie then and now: "Boyhood" reflects my youth, but is my favorite movie now. Does that count? If not, then "Kung Fu Panda 2" all the way.
Favorite Word: Antithesis.
Who you'd rather be: Me in a biopic. Not that I think there should be a film about me! I'm just happy with who I am.
Favorite Emoji: ?
Italian Movie: "La Vita è Bella."
Favorite Quote: "People will forget what you said, people will forget what you did, but people will never forget how you made them feel" – Maya Angelou
Last series you binge-watched: "Big Little Lies." I've watched it twice all the way through in two consecutive weeks. It's amazing.
What have you already crossed from your Bucket List: I don't really have one. I'm glad I can cross becoming an actor off my list, even if the journey isn't close to over – I'm just getting started folks.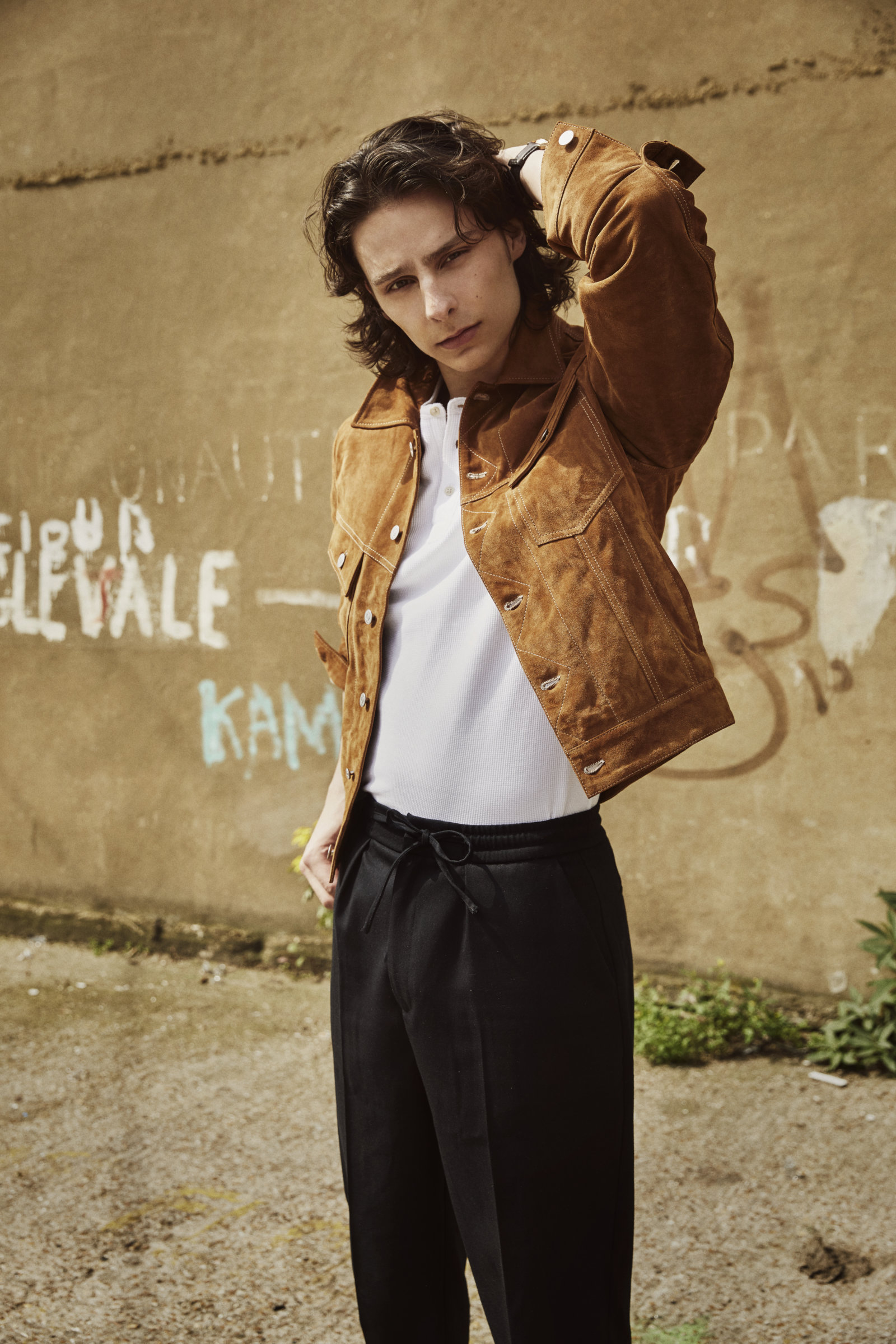 I Dreamed a Dream: Anything with a challenge. I can't legislate for what's not been written yet.
The most beautiful thing while filming "Age Before Beauty"? The sense of family and lack of ego the cast & crew brought every day.
Ops! Break Time:
 Snack crush: Something savory. I don't tend to snack really!
Sweets or popcorn: Popcorn. Toffee's the best kind.
Since we are Italian… Hawaiian Pizza, yay or nay? Nay. Unfortunately, I don't like pineapple on Pizza as much as I do, say, pepperoni.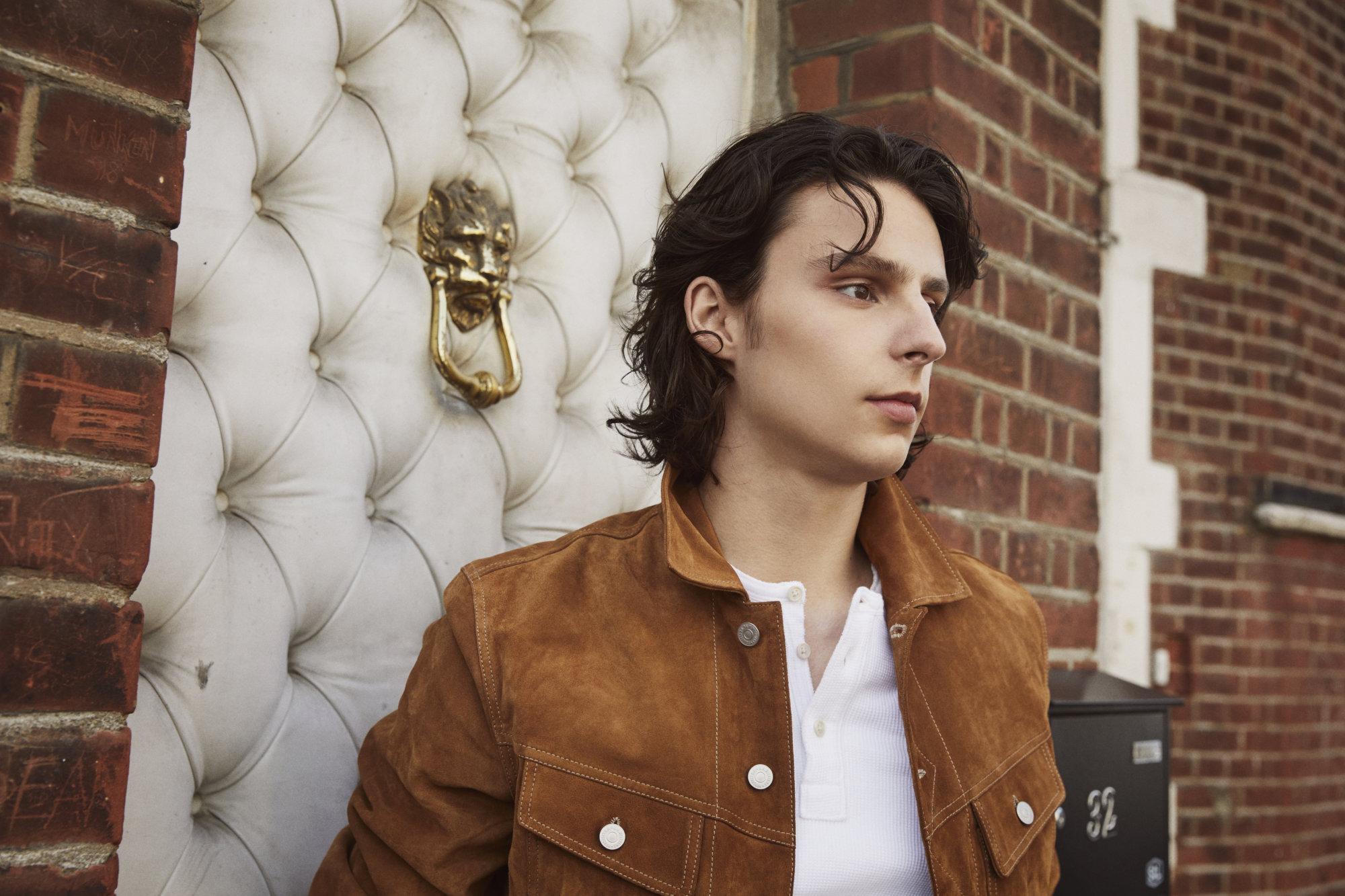 Photographer: David Reiss.
Stylist: Krishan Parmar.
Hair: Ben Hards.
Makeup: Rachael O'Donell @ M.A.C.
"Age Before Beauty" is coming to the BBC this summer.