"Boomerang" is the new series created and executive produced by Lena Waithe and Ben Cory Jones and from Executive Producer Halle Berry. The series picks up 26 years later where the 1992 film left off and  it follows 6 millennials as "they navigate life and love."
One of these 6 is Ari a struggling web-series director played by Leland B. Martin who told us about how this role came to be and what we should be expecting from this first season, plus some not-to-be-missed curiosities.
What made you want to risk it all and become an actor?
_____
I had no choice but to risk it all to become an actor. The monotony of the 9-5 life was torture for me. To be quite honest, I felt as if I would be wasting my life and my potential had I stayed working at the bank. Acting was what made my heart flutter and as soon as I started taking lessons I knew that acting is what I wanted to do with my life.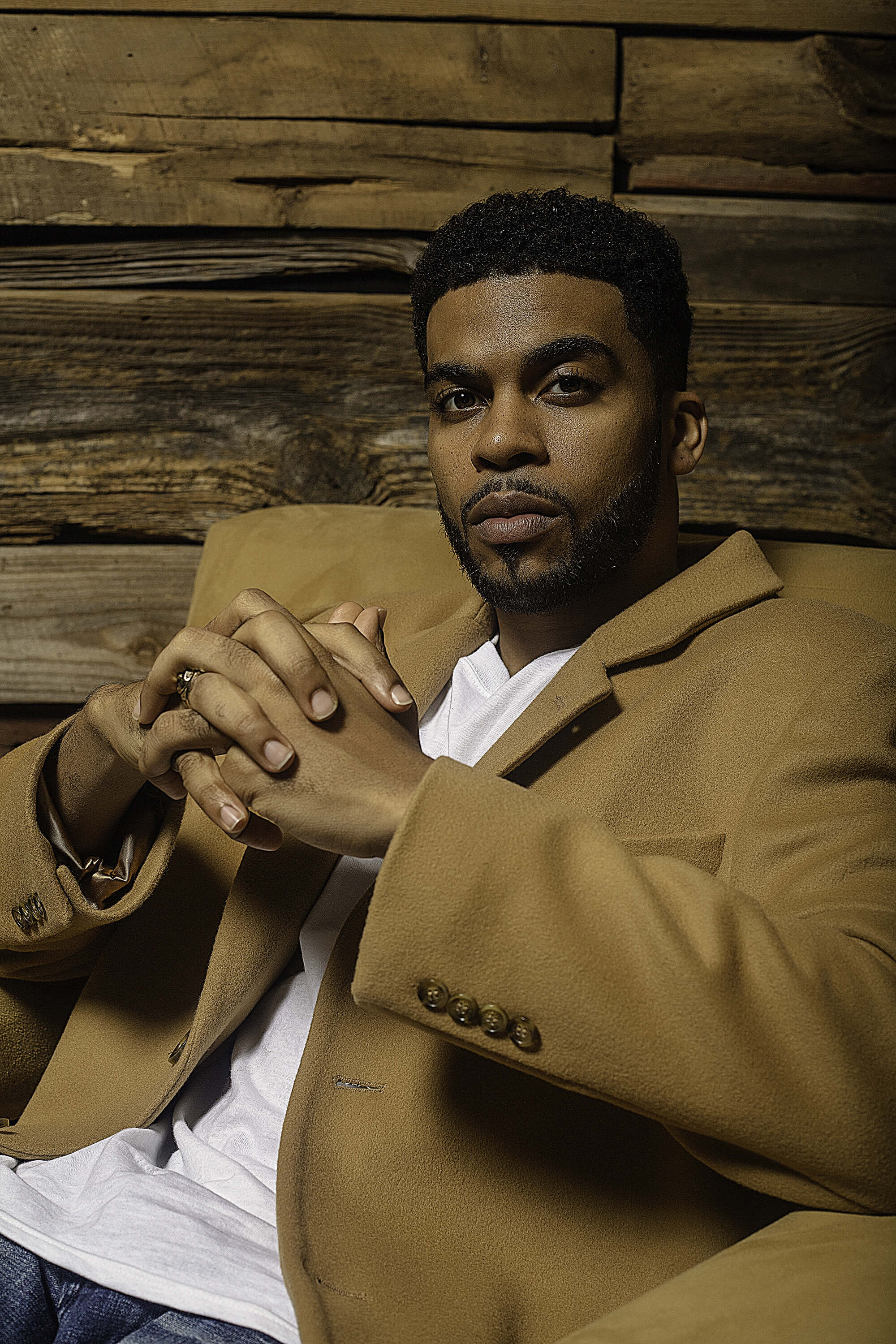 "The monotony of the 9-5 life was torture for me."
On "Boomerang," where you a fan of the 1992 movie?
_____
I was and still am very much a fan of the movie "Boomerang". In my humble opinion, it's a classic. I was a bit too young to watch it when it first came out but I definitely circled back to it during my college years. "Boomerang" was played consistently in my dorm room.
How did you work on your character Ari?
_____
  For the character of Ari I pulled from different sides of myself and people that I know. Ari is a combination of a few of my friends with a little bit of myself sprinkled in. Also, I love playing this wild and fun character.
What should we expect from the first season?
_____
In the first season, you will see the establishment of the story. You'll follow 6 millennials that so vastly represent so many different sides of the culture as they navigate life and love. You'll be intrigued, you'll be shocked, you'll be in awe. "Boomerang" pulls on the heartstrings but it also really brings the comedy.
What's next for Leland?
_____
Next for me there are more auditions. The work doesn't stop and I'm sure you will see much, much more from me in the future.
"You'll be intrigued, you'll be shocked, you'll be in awe."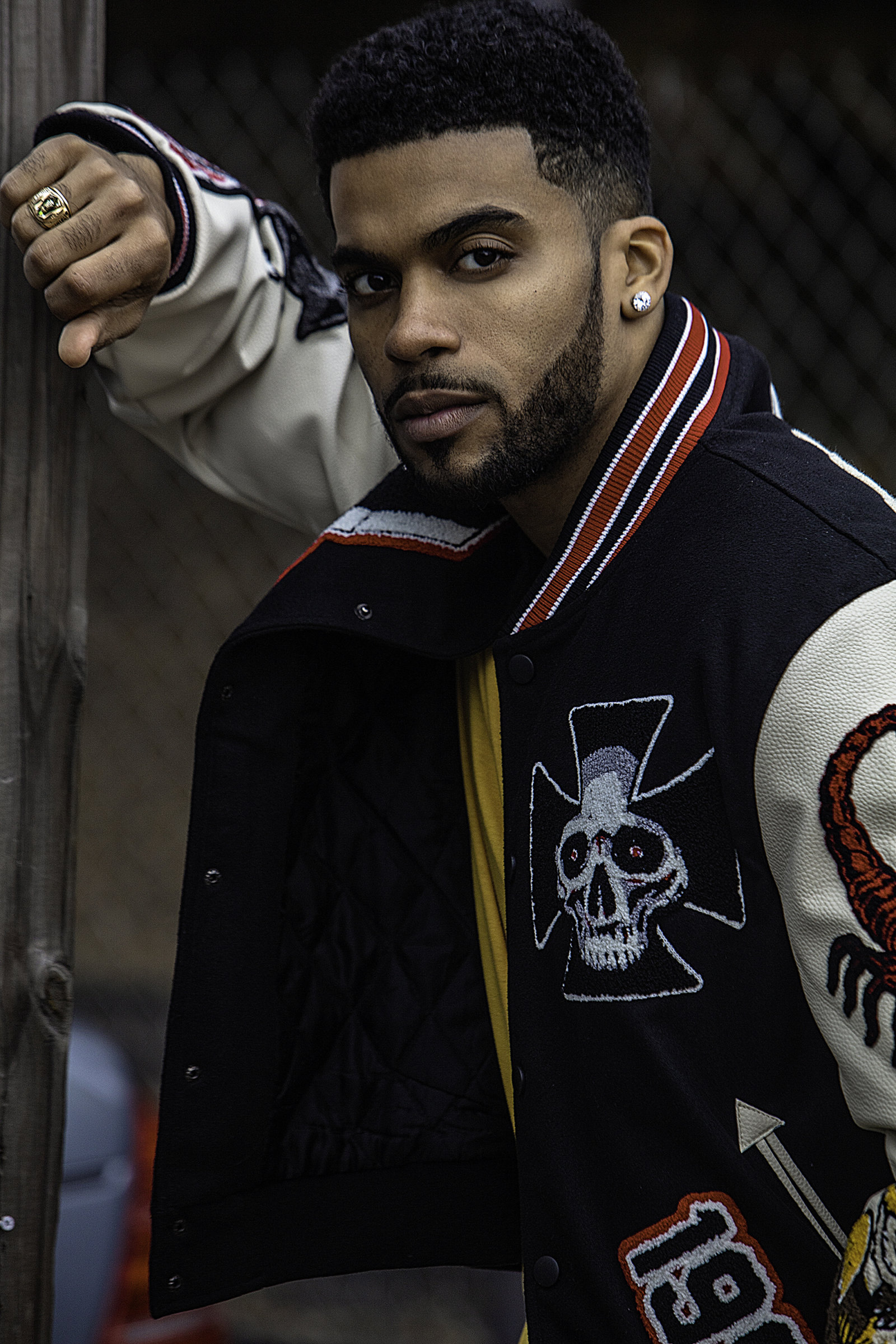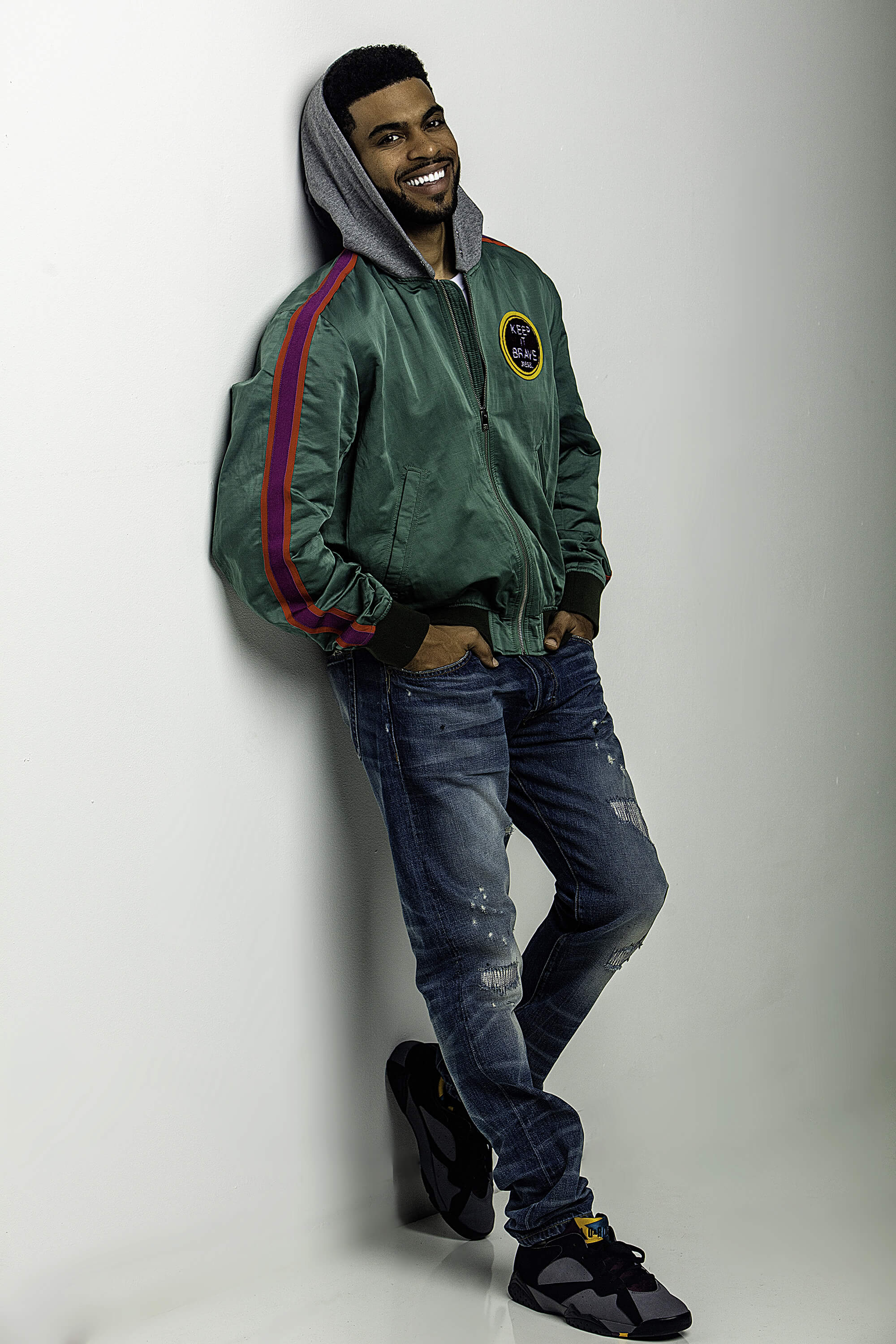 Must have on set: My headphones. In my downtime, I like to zone out to tunes. Music also can help to put me in the right state of mind before going to perform scenes.

Superpower: The superpower I would want to have would be a sort of "fountain of youth." I would want to stay young until I got bored lol. 

Happy place: My happy place is the gym right now. Getting all of my energy out on the weights really balances my mood.
 
Favorite accent: is a trick question because as a serious actor I hope to have the opportunity to use plenty of accents throughout my career.
Movie then and now: From the past it's definitely "Boomerang" and my favorite recent movie is honestly anything with Denzel Washington in it.
 
Favorite Word: My favorite word is a word I won't repeat for this magazine lol.

Who you'd rather be: The role of Bryson in our new show "Boomerang" intrigues me. By the way I think Tequan Richmond plays that role extremely well.
The last series you binge-watched: The last series I binge-watched was an encore of "Breaking Bad." I'm a huge fan of Walter White.

What have you already crossed from your Bucket List: I skydived a few years back, and I will never do that again! That one is completely crossed off the bucket list!.
I Dreamed a Dream…Of starring as the lead in a big action/comedy/drama film that grosses over 2 billion dollars in the first week.
  
The most beautiful thing while filming… "Boomerang"? The most beautiful thing while filming "Boomerang" would absolutely have to be the friendships that were created. We all became family, and I loved every minute of it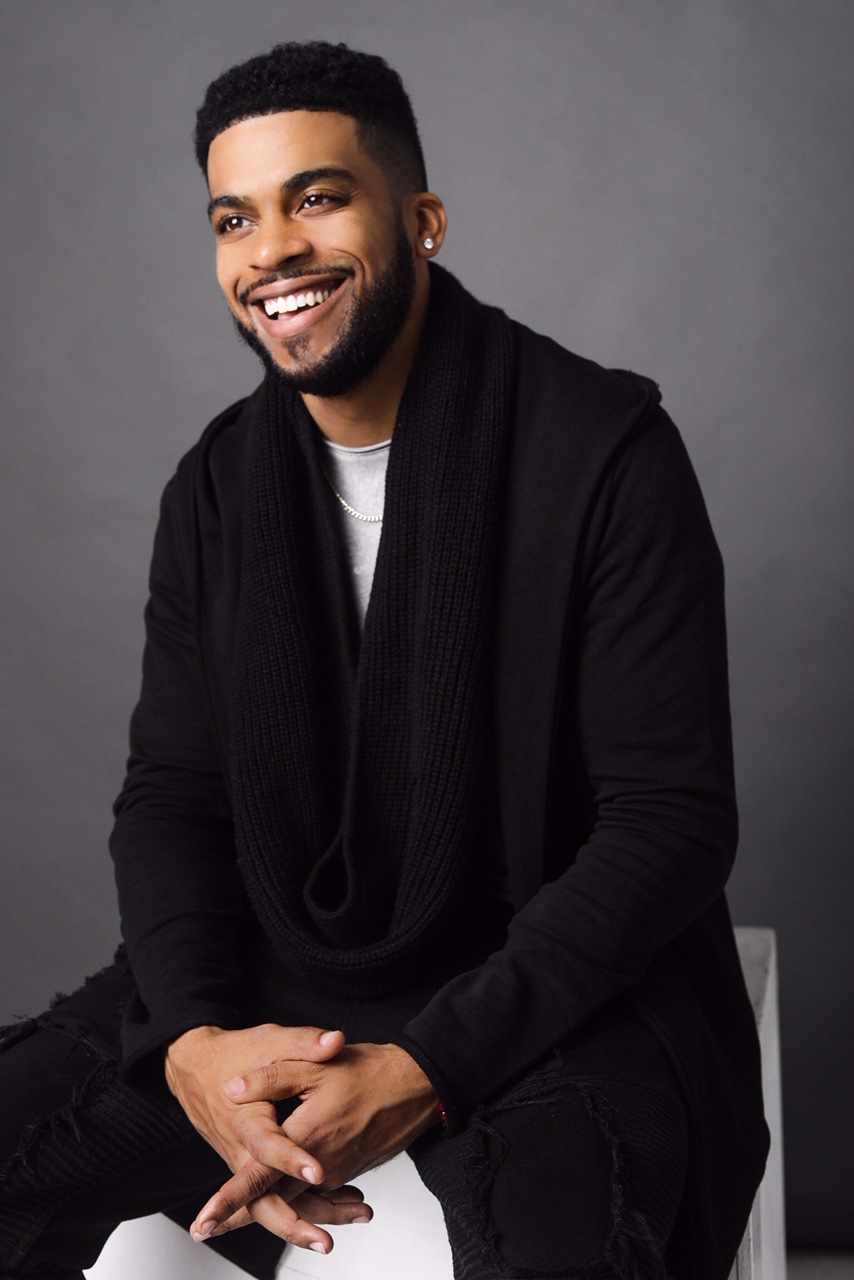 Ops! Break Time:
Your Snack Crush? For sure Haribo gummy bears!

Sweets or Popcorn? It's really a toss-up depending on my mood.

Since we are Italian… Hawaiian pizza, yay or nay? Hawaiian Pizza is definitely a YES!!!