As many of her colleagues, Diana Hopper discovered her passion for theatre and acting when she was very young: at 11 years old, she was one of the protagonists of "The Music Man," and she never stopped acting since that very moment on stage, when she discovered her passion. Then, things have been just like a movie, with strength and passion and commitment: Diana moved to New York to pursue her dream and now she lives and works in LA. Now, Diana has taken on many TV roles in amazing series, from "Criminal Minds" to the comedy series "Casual," nominated at the Golden Globes for Best Television Series – Musical or Comedy.
Now we can see her co-starring in the Amazon Prime Series "Goliath" as Denise McBride, the teenager daughter of Billy McBride (Billy Bob Thornton), a disgraced lawyer struggling with alcoholism and looking for redemption.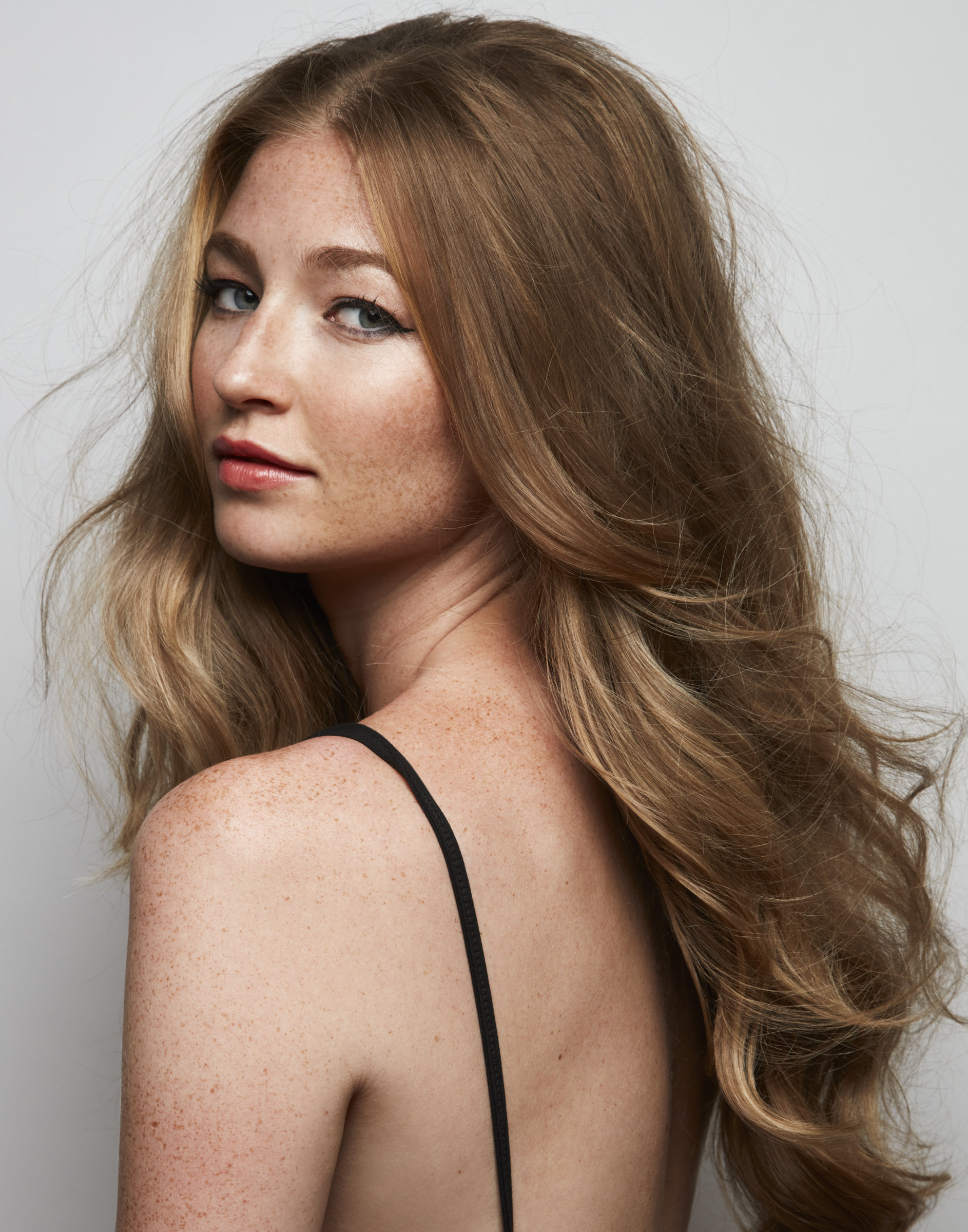 "Goliath" tells a story of truth, of humans doing many, many mistakes but always trying to get better (although things are not always easy): from Billy trying to solve an impossible case to Denise, trying to do the right choice for her future and standing in between of a shuttered family, every character in the series is trying to find himself, somehow. The second season of the show is going to premiere on June 15th, and we really can't wait to see more of Diana's character, and of her, not always easy, relationship with her family.
From the risotto recipe, she's perfecting to her past roles, Diana revealed us something more about herself, her dreams, and her exciting projects for the future (which may involve directing!)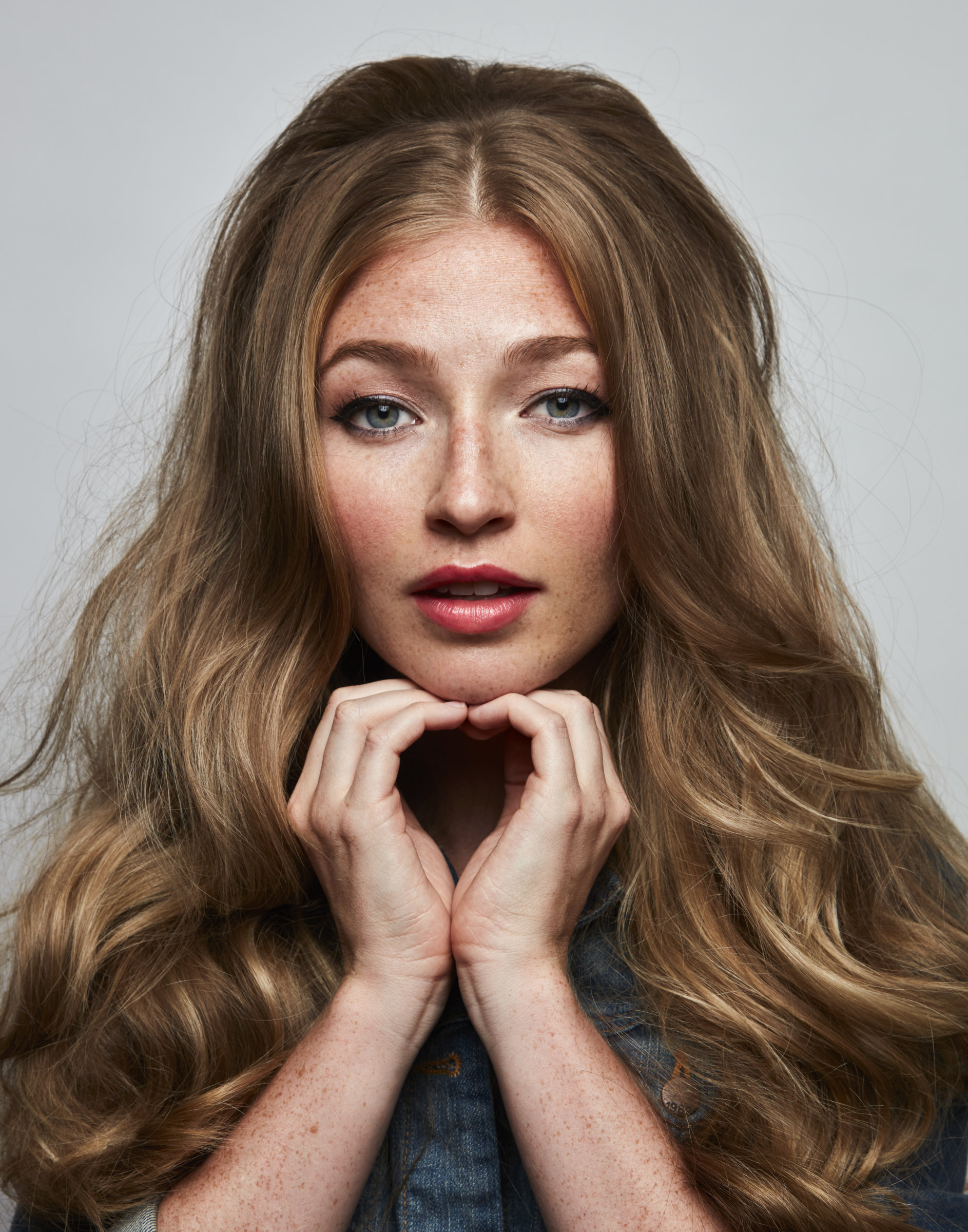 to be able to do what I love for a living."
________________
You started very young on stage and now, after "Criminal Minds," "The Wicked" and "Goliath." What does it mean for you to be an actor?
________________
I feel extremely lucky to be able to do what I love for a living. It's been a wonderful, challenging, complex, and completely unique journey and I look forward to what happens next.
________________
In "Goliath" you play Denise, the 16 years old daughter of Billy McBride (Billy Bob Thornton). What made you say, "Yes, I want to do it!" when you read the script?
________________
I actually did not have a script when I first auditioned. I just had the 'sides' or scenes from a script used to audition with. The sides were great – and when I was told who was involved with the project it was a no-brainer.
________________
Denise is struggling with the choice for college, and that's something many teenagers can relate to. How did you work on her characterization?
________________
As a teenager, I went through the process of looking at and applying for colleges. I remember how daunting and exciting and time consuming it was. I just pulled from my real life experience.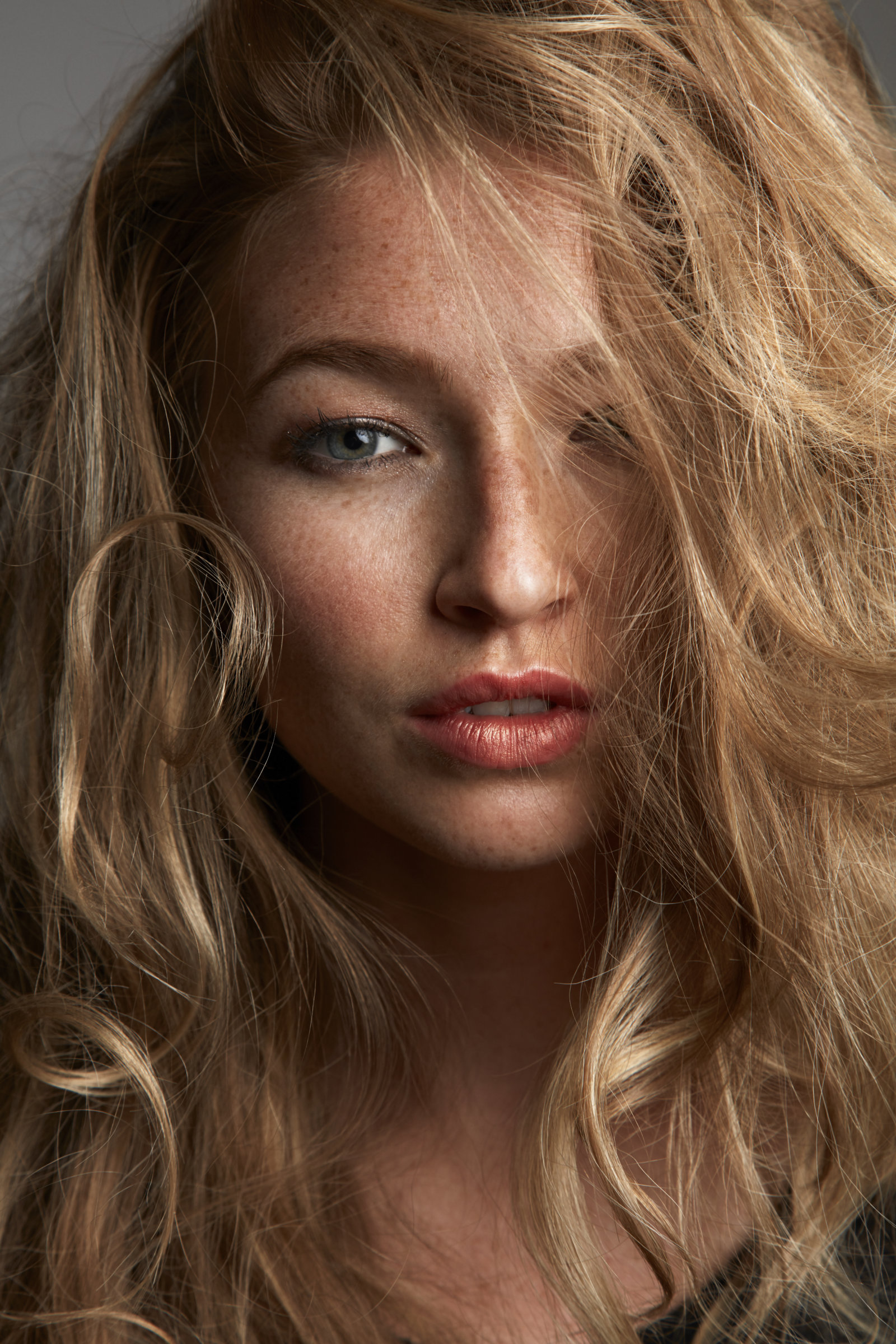 ________________
We can't wait for "Goliath" season 2. Can you give us something about what we can expect for Denise's character, and her relationship with her dad?
________________
Their connection grows deeper, and with that, more complicated. She takes after him in more ways than she realizes.
________________
"Goliath" airs on Prime Video: how do you think the streaming platforms are changing the industry and the way we watch and perceive the stories presented on the screen?
________________
With the growing popularity of streaming services comes more opportunity. There are so many television shows these days, which is a great thing for actors and filmmakers alike!
________________

We hear that you're very fond of cooking! What's your go-to recipe?
________________

While I have always loved making my mom's Sweet 'n Sour Pork recipe, I've been perfecting a risotto recipe I made up. I'm getting hungry just thinking about it.
 ________________

Have you ever thought about writing or directing on your own?
________________

Yes! I have been working on a feature length script myself and have produced a couple short films. I would love to direct one day but probably not for quite a few years.
________________
What's next for Diana?
________________

In addition to season 2, I'm excited to say that I have a film called "Shooting In Vain" making its world premiere on the 14th of June at the Dances With Films Film Festival. It's a project that is very close to my heart and I look forward to sharing it.
Must have on set: Water.
Superpower: Super Speed.
Epic fail on the job: My first day driving up to set and I couldn't get in. My name wasn't on the list! Awkward.
Happy place: Beach.
Favorite accent: South African.
Favorite Movie then and now: Then, "The Lion King" and "Jurassic Park" (still favorites) –  Now, "Good Will Hunting" and "Almost Famous."
Favorite Word: Y'all.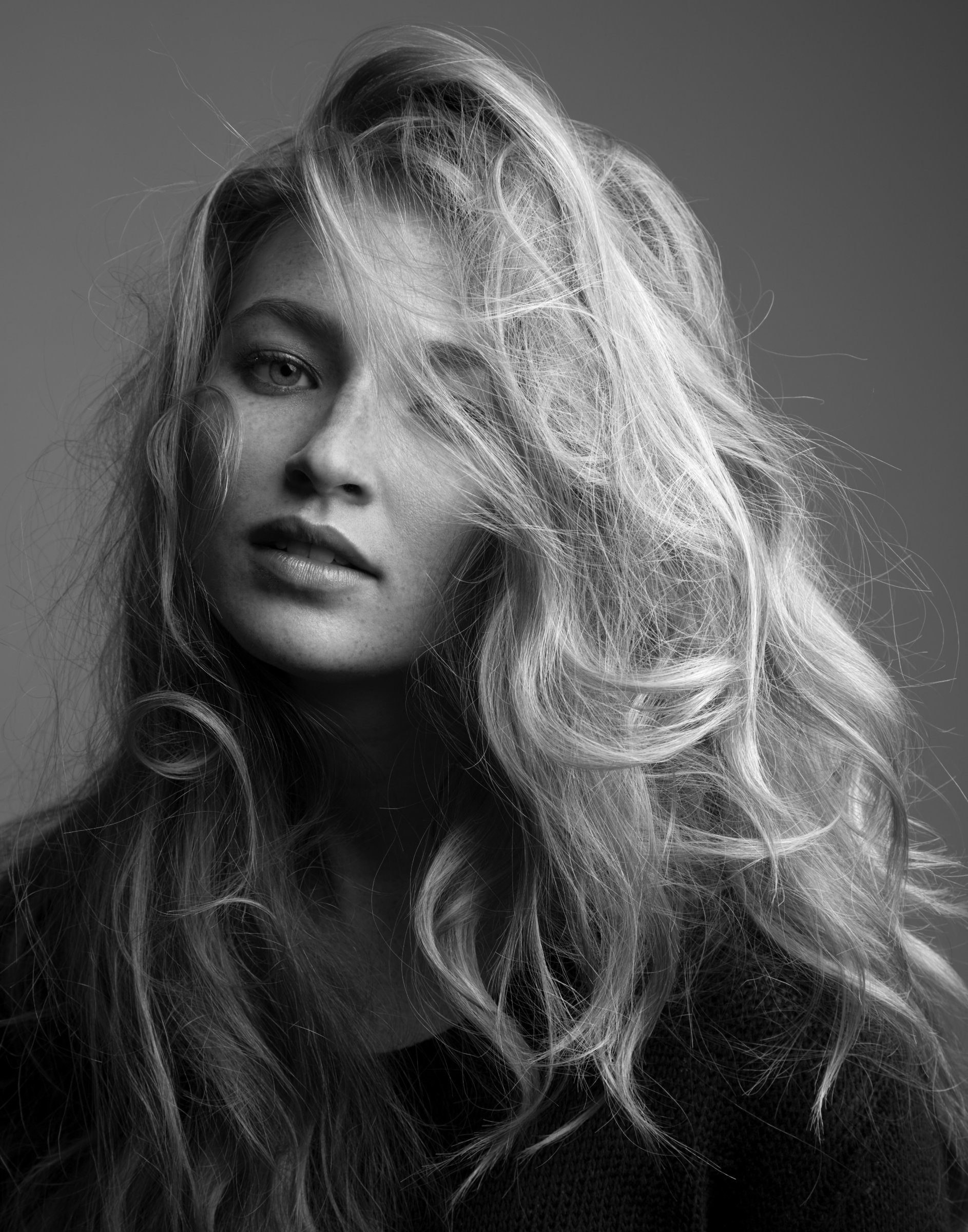 Who you'd rather be (as a character): Buffy, the Vampire Slayer.
Favorite Emoji: ? or ?
Italian movie: "Cinema Paradiso."
Favorite quote: Hmmm. Very hard to choose… "Success is not final, failure is not fatal: it is the courage to continue that counts." –Winston Churchill
The last series you binge-watched:"The Crown."
What have you already crossed from your Bucket List: Riding in a hot air balloon!
I Dreamed a Dream… I love psychological thrillers. Jodie Foster's character Clarice Starling in "Silence of the Lambs" would be a dream. And to play across from Anthony Hopkins!? Wow.
The most beautiful thing while filming… "Goliath": Sometimes we film right on the beach, it's such a surreal experience. Going to work at the beach. That, and all the great people I get to share this experience with.
 Ops! Break Time:
Sweets or Popcorn? Caramel Popcorn and Peanut M&Ms ☺
Since we are Italian… Hawaiian pizza, yay or nay? YAY! With jalapeños and mushrooms, YUM!