That the Marvel Cinematic Universe was big we were well aware, it is so big that not only does it cross planets and constellations, it also crosses screens from the big to the small, from one channel to the other. Hulu got its original Marvel Series with "Runaways," which sees Six teenagers from different backgrounds unite against a common enemy – their criminal parents, collectively known as the Pride.
We got to know one of the criminal parents: Angel Parker who plays Catherine Wilder, a lawyer and member of the Pride. Find out what she told us about her role and how her character is evolving and some more curiosities.
__________
When did you know that you wanted to be an actress? 
__________
In high school. I had just moved from Los Angeles to San Clemente and I was looking to make friends. I saw the high school production of "Guys and Dolls" and thought it looked like so much fun. I signed up for Drama class the following semester. When it came time to apply for college, I decided to audition for an acting conservatory. The rest is history.
"I signed up for Drama class […] the rest is history."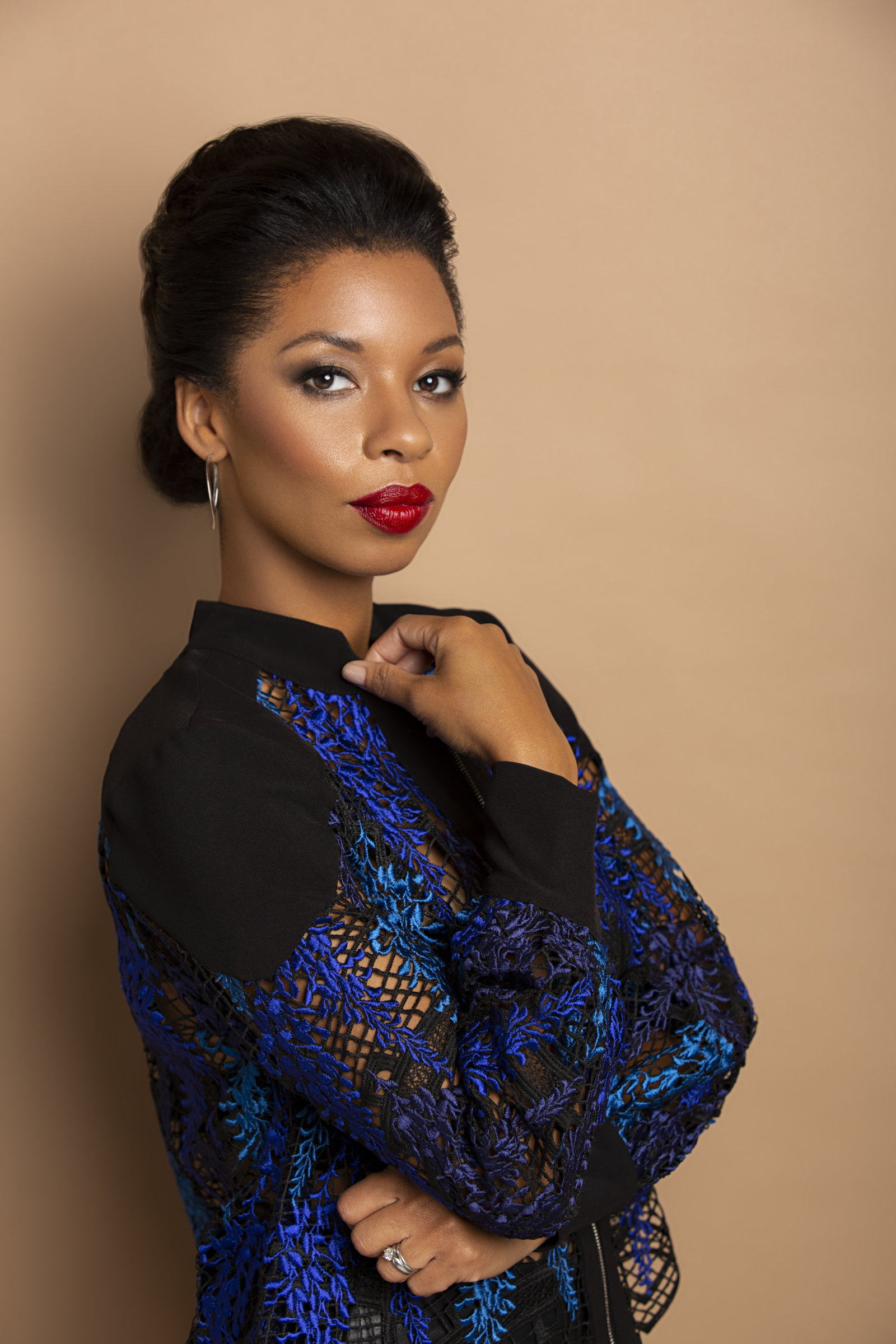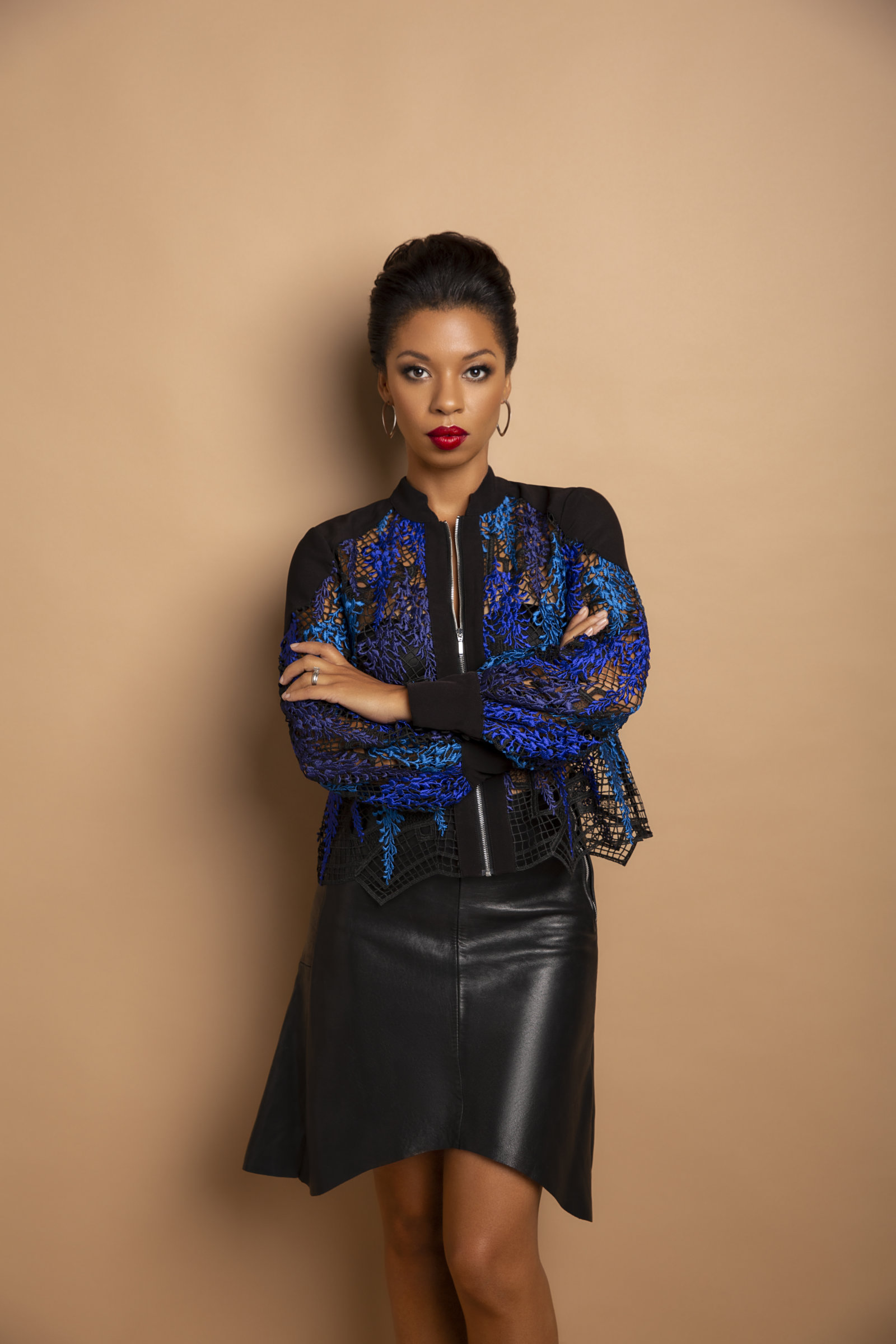 __________
What can you tell us about your role in Marvel's "Runaways"? What was the most exciting aspect of being part of this Universe?
__________
I play Catherine Wilder, mom to Alex and wife to Geoffrey. We are a loving family, but our son finds out that his parents aren't exactly what they seem. When he and his friends discover our evil deeds with the Pride, they 'run away' and fight against us. I love playing such a layered character and villain. Even though I don't have powers, I still feel very much part of the universe. It's very cool.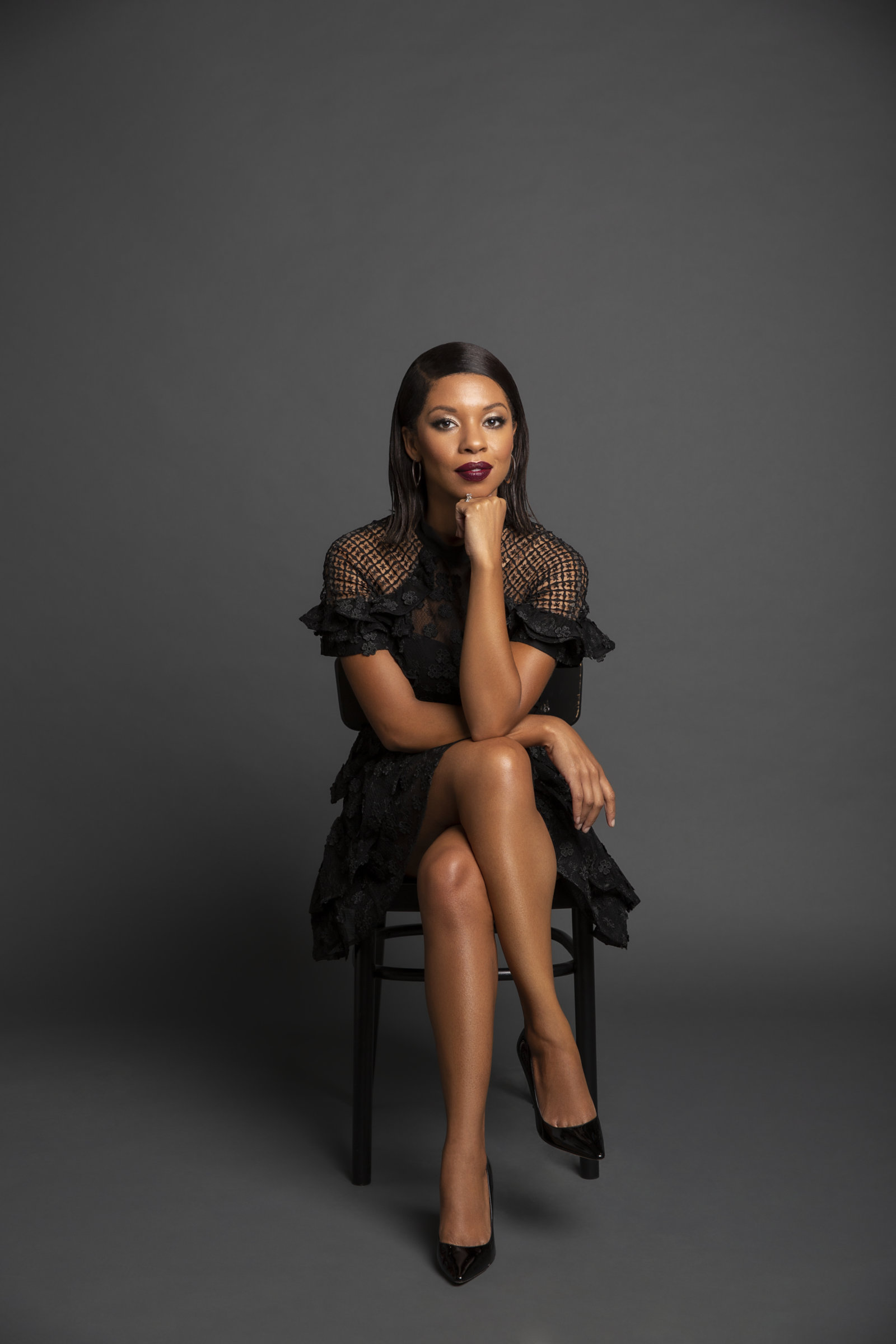 "I love playing such a layered character and villain."
__________
How did you work on your character, Catherine Wilder?
__________
I read the comics! Brian K. Vaughn wrote such complex and diverse characters. Bringing them to life with our show runners, Josh and Stephanie, has been such an incredible journey. I find out more about Catherine with every script. She's fascinating!
__________
Catherine is a lawyer, but your character was also a defense attorney in "American Crime Story: The People v. O.J. Simpson." Was there ever a particularly challenging moment in being Shawn Chapman?
__________
I loved meeting and playing Shawn Chapman. Being part of "American Crime Story: The People v. OJ. Simpson" was an incredible journey for me personally and professionally. But yes, it was challenging at times. This was a true story about a double murder. As great as the show was, I always remember that two people lost their lives that night.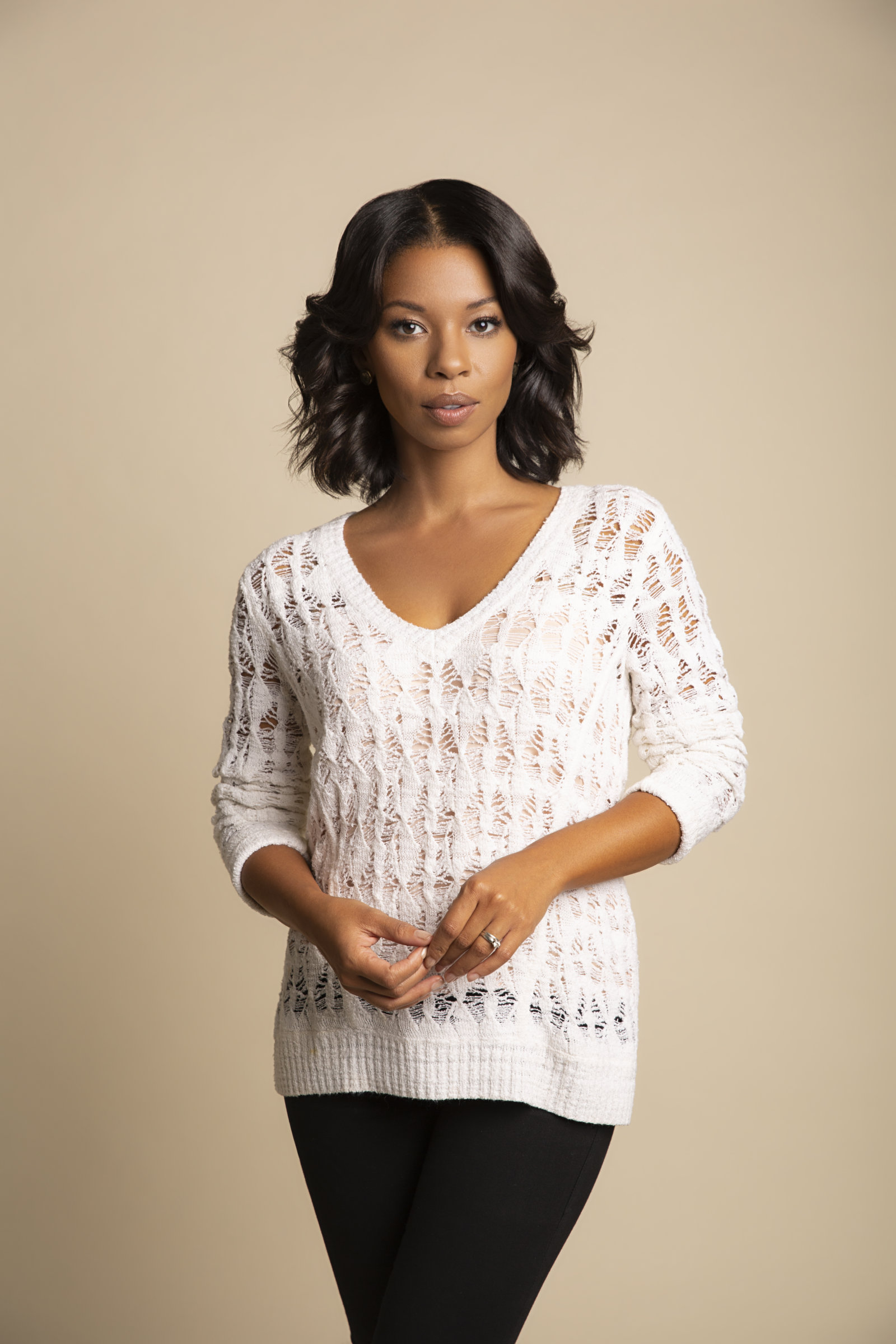 __________
What's your rêve (dream) for the future?
__________
A happy and healthy family. And perhaps one day to perform in a play on Broadway.
__________
What's next for Angel?
__________
Hopefully more "Runaways!" I love my job and the people I work with. We really have a good time and get to tell such a great story.
Must have on set: Cucumbers with humus and a warm coat! I'm always cold.
Superpower: Packing. I'm so good at it.
Epic fail on the job: Hummus breath!
Happy place: The beach.
Favorite accent: Italian. Of course!
Movie then and now: "Clueless." I loved it and can still quote it. Right now, it's "The Princess and the Frog." I love watching it and singing the songs with my little girl.
Favorite Word: LOVE!
Who you'd rather be: Old Lace.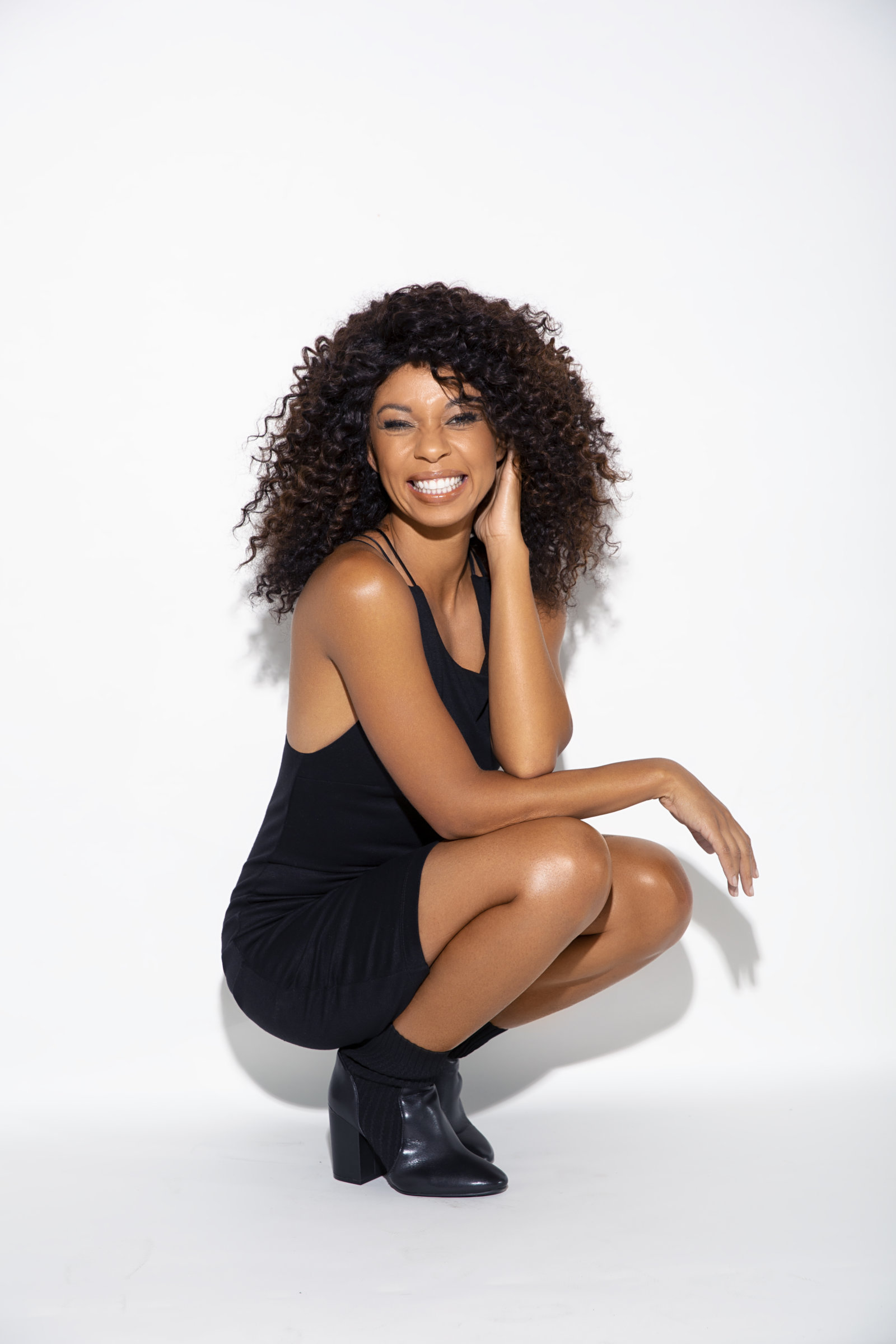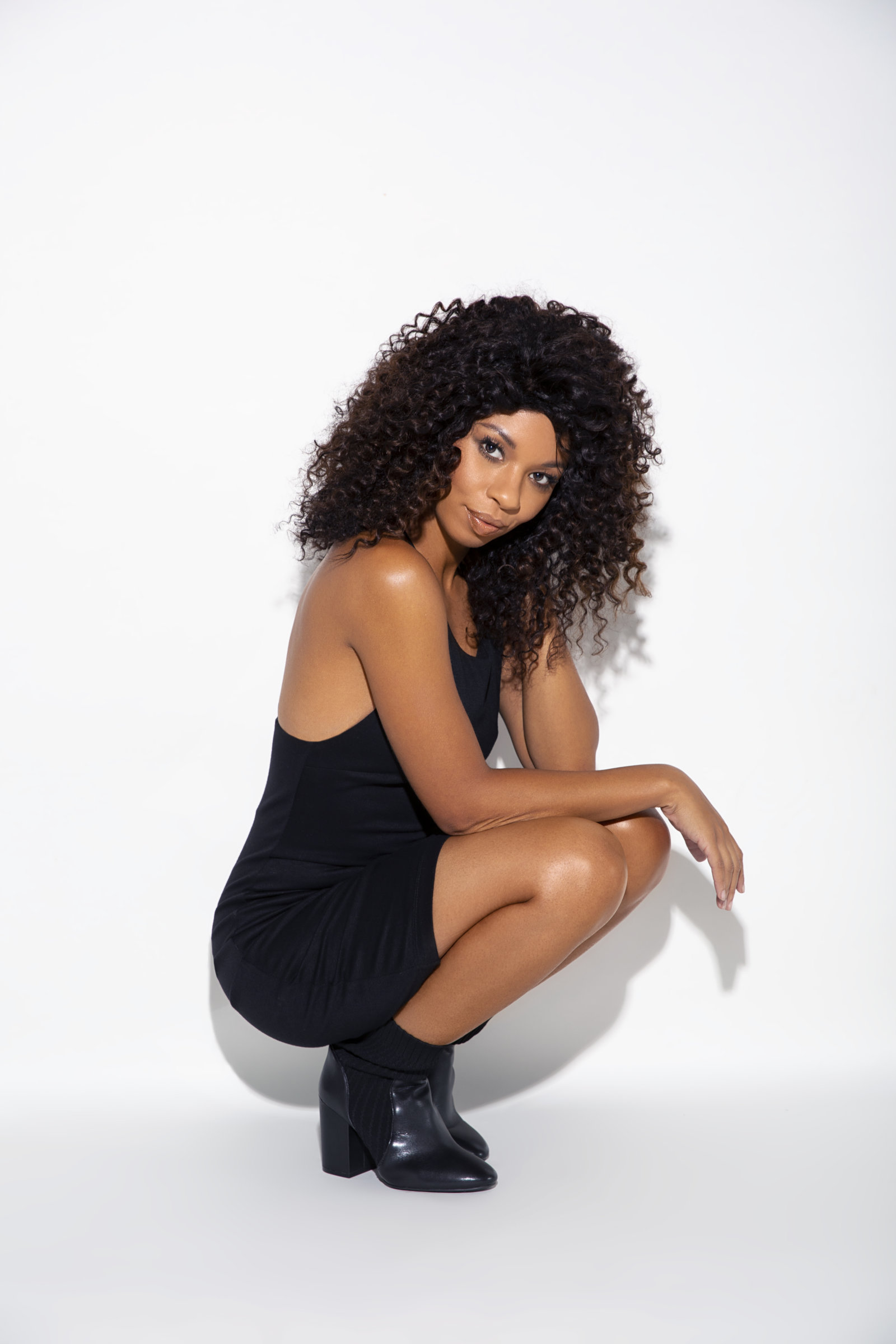 Favorite Emoji: The crazy cross-eyed one with his tongue sticking out. ??
Italian movie: "Life Is Beautiful."
Favorite quote: Be kind. Everyone is fighting a hard battle.
The last series you binge-watched: "House of Cards."
What have you already crossed from your Bucket List: Audience with the Pope in Rome.
I Dreamed a Dream… James Bond.
The most beautiful thing while filming… Marvel's "Runaways"? Shooting downtown LA in China Town.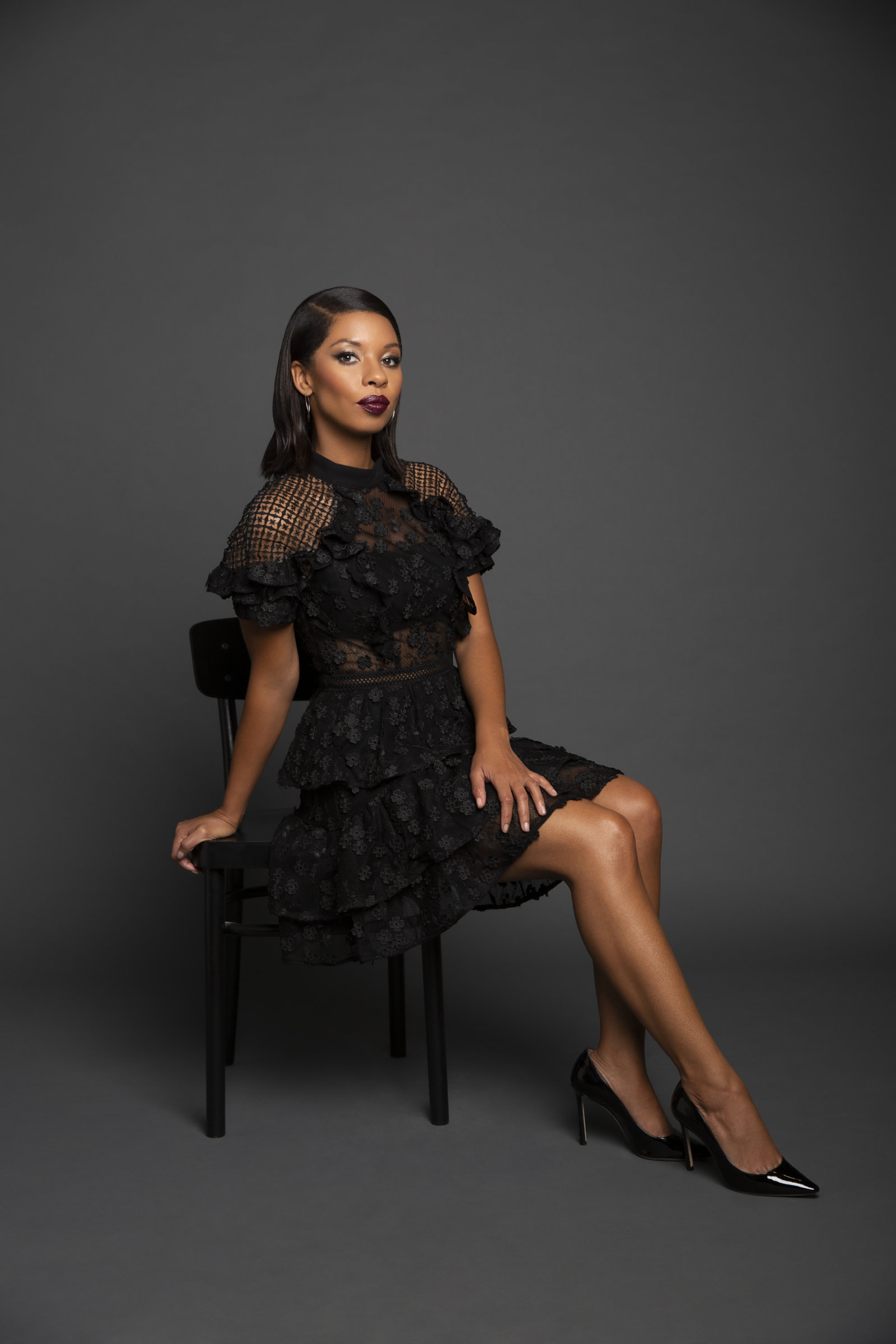 Ops! Break Time:
Sweets or Popcorn?
Sweets.
Since we are Italian… Hawaiian pizza, yay or nay?
NAY!
Credits:
Photography: Brett Erickson.
Hair: Richard Grant.
Make-up: Sameerah Hoddison.
Styling: Lo VonRumpf.