Our interview with Caitlin Leahy: she'll be Delilah in the biblical drama Samson this February.
Playing Delilah can go two ways: one is sticking to the classical representation of the woman bribed by the Philistine Chief to betray a man she doesn't love. The one, temptress and voluptuous, painted by Rubens and Solomon.
The second way, the one chosen by American actress Caitlin Leahy is to look in the dark corners of Delilah's heart: those not explored in the Old Testament, where the academic and bidimensional figure, a model of feminine's sin, slowly becomes a woman torn between "love and betrayal".
Caitlin loves complex characters with burning emotions and explored Delilah's humanity, her sense of guilt, in a historical drama that promises to bring to the big screen the story of Samson (James Taylor) with a carousel of colors, breathtaking special effects and the grand landscapes of South Africa.
But the Chicago-born actress, who also modeled for a number of well-known names, portrays another complex and emotionally challenging role: the one of Gia Rossi in Afterburn/Aftershock, the 2017 transposition of the best seller by Sylvia Day.
As we wait for the 17th of February, let's chat with this amazing and strong-willed actress, not only about her upcoming movie, but also her dreams and future projects.
You're a model and actress. Which came first, and what kind of stories do you dream to tell?
I started acting at a young age. I went to theater school in Chicago before moving to Los Angeles to pursue film and television. While getting acclimated to Los Angeles, I had the opportunity to model. It's a fun way to earn a living, and it has allowed me to travel to beautiful places.
I'm fortunate to have the opportunity to model, but my focus and passion has always been acting. I hope to act in films that move audiences; films that linger in the mind and make you want to watch again and again.
You starred in both movies and TV series: what is for you, as an actress, the main difference between the two worlds?
In terms of preparing for a role, television moves at a faster pace than the film process. In film, there is generally more time to prepare the material and to develop the character prior to shooting. A film allows one to experience the entire journey of a character from beginning to end and have a more fully developed storyline.
Samson is a big-budget action movie. How was acting in such a big movie?
Everything was on a grand scale.
We shot on location in the beautiful country of South Africa for three months. It was the perfect terrain to capture the surreal landscapes needed for such an epic film. The film required months of preparation with hundreds of people on deck. From the massive sets to the exquisite costumes, every detail was well thought out. It was a super exciting environment, and a great opportunity to work with the most talented people in the industry.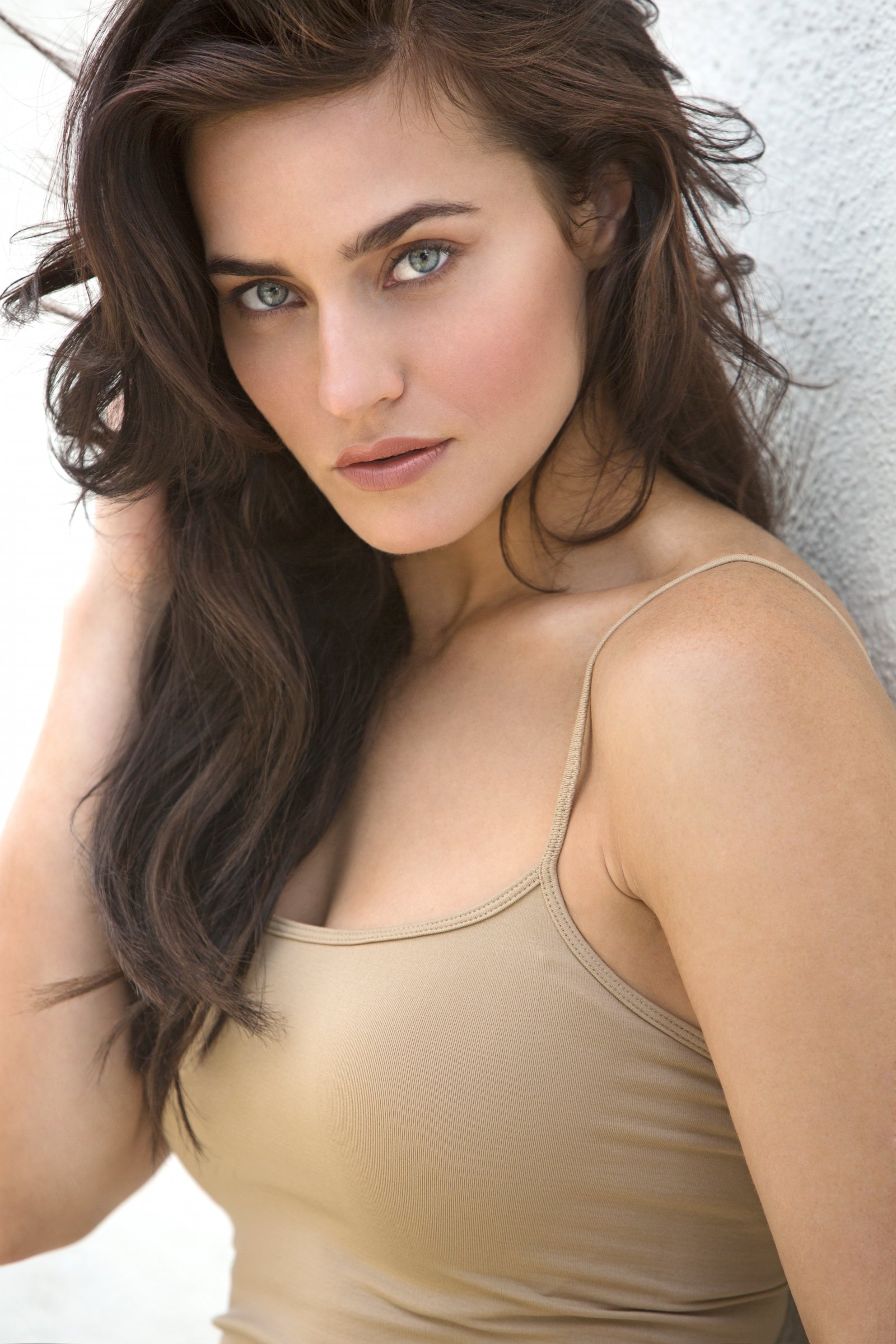 What would be your dream role? 
Playing Delilah was a dream role because it gave me the opportunity to not only live in South Africa, but to be immersed in the world of this film.
I'm interested in roles that allow me to completely transform into a character and that are far removed from my own life experiences. I am drawn to roles that have extreme emotional journeys, and that are physically very transformative.
A couple of my favorite female performances are Charlize Theron in Monster and Marion Cotillard in La Vie En Rose.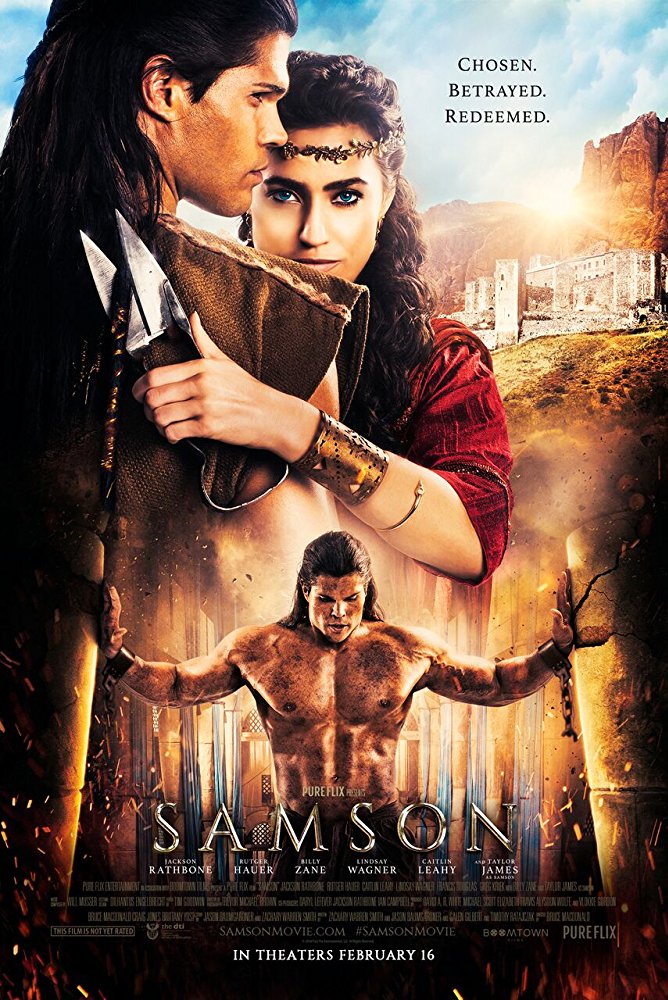 What's the main hope for you at this time, as a woman working in Hollywood?
I hope to continue to play roles that challenge me and push me to my limits as an actress. My goal is to play dynamic characters with complex stories. Perhaps one day I'll be producing my own content.
 How would you describe your character Delilah? What was the thing you wanted to focus on?
The story of Samson and Delilah comes from the Old Testament. Delilah is commonly known as a wicked temptress tasked with finding the secret to Samson's strength. I wanted to humanize her and show how deeply conflicted her character is; ultimately, having to choose between love and betrayal.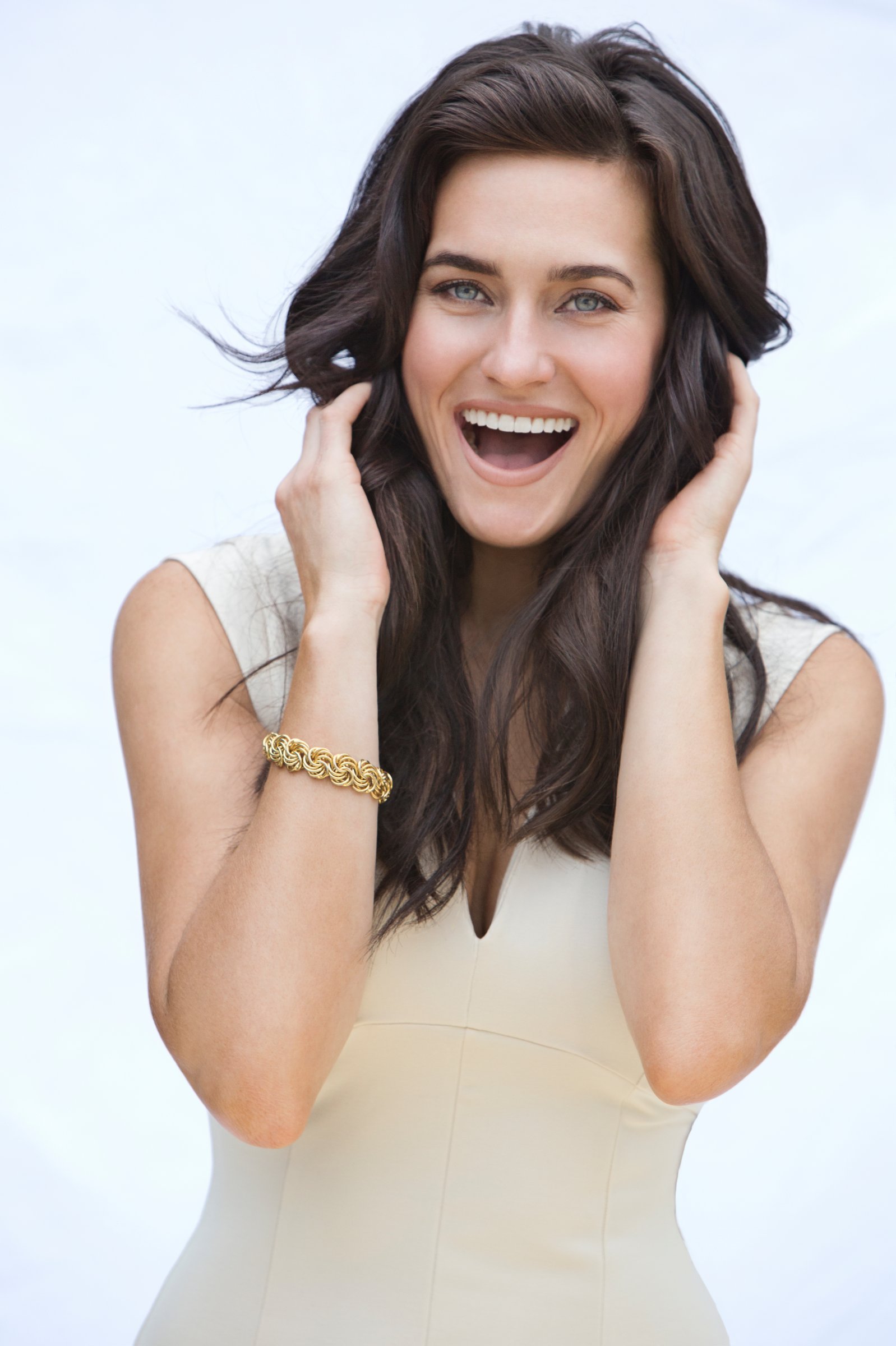 Is there an actor/actress or director you look forward to working with?
A few directors that immediately come to mind are Denis Villeneuve, Kathryn Bigelow, Guillermo Del Toro, Patty Jenkins, Christopher Nolan, and Scott Cooper. There are so many talented actors, but a few of my favorites are Marion Cotillard, Meryl Streep, Daniel Day-Lewis, Anthony Hopkins; the list goes on.
What is the last TV series you binge-watched? 
"Big Little Lies" and "Peaky Blinders"
What's next for Caitlin?
Samson will be in theaters everywhere February 16th. I star in another feature called Afterburn/Aftershock, based on the bestselling books. Currently, I am playing a role in the film "God's Not Dead: A Light in Darkness" coming to theater's March 30th.