Our fun interview with Brett Dier: actor, born to be a comedian and the famous and well missed Micheal Cordero of "Jane the Virgin".
We love his Jim Carrey-ish face and way of acting and, most of all, we love his sincere portrayal of whatever he does. His life motto (at least we think it is, from his Instagram) is "Remember how you saw life as a kid. That was the right way." And we couldn't agree more.
On 2018 Brett Dier will be in the theatres with the film "The New Romantic".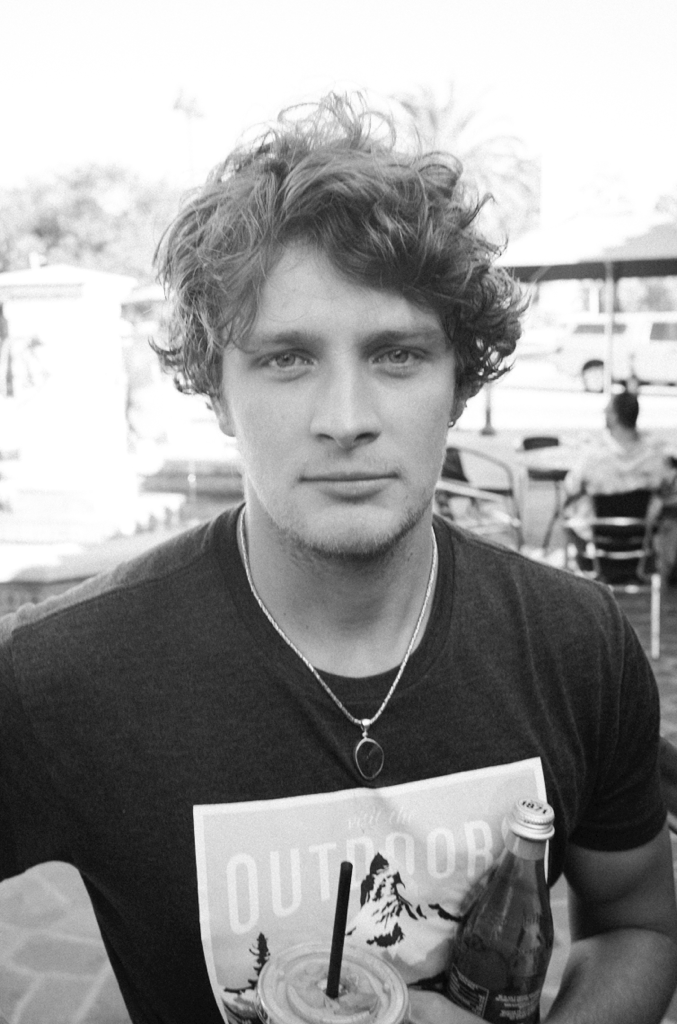 Must have on set: Kombucha.
Brett Dier Superpower: The ability to teleport anywhere. Not just on earth, but in the entire infinite UNIVERSE. This power also comes with showing up anywhere completely undetected. So it involves invisibility as well. BUT.. teleportation and invisibility are just sub-powers working together, to create this EPIC 1 superpower: Undetected Teleportation.
Epic Fail on the Job: I have done some horrible auditions in my career. I'm talking Cringe worthy. One that stands out in my mind, is my screen test for Friday Night Lights. To make it more embarrassing, it consisted of a chemistry read with Taylor Kitsch as well. From forgotten lines, to improvisations that made NO sense at all with the character or the story – At one point I was improvising about Dragons. I sensed the rooms confusion. They let me go with a "good luck with everything kid". I went home, back to Canada with tears in my eyes and diarrhea for two days. That one took a few weeks to recover from. My agents don't even know the severity. I never told them. lol.
Happy Place: Sedona, Arizona is my happy place.
Favorite accent: Japanese.
Favourite movie then and now: My favourite movie as a kid was "Ace Ventura" or "The Lion King". I still love them both dearly, but favourite movie now? First that came to mind was "The Truman Show". So i'm sticking with that. (It changes with my moods.)
Favorite word: Nooni. I made it up. It's the word I call all dogs and cats.
Who you'd rather be (as a character): I would love to be Rick. But he's so unhappy. I'd love to be a happy RICK from Rick and Morty.
Italian movie: Does "Casino" count?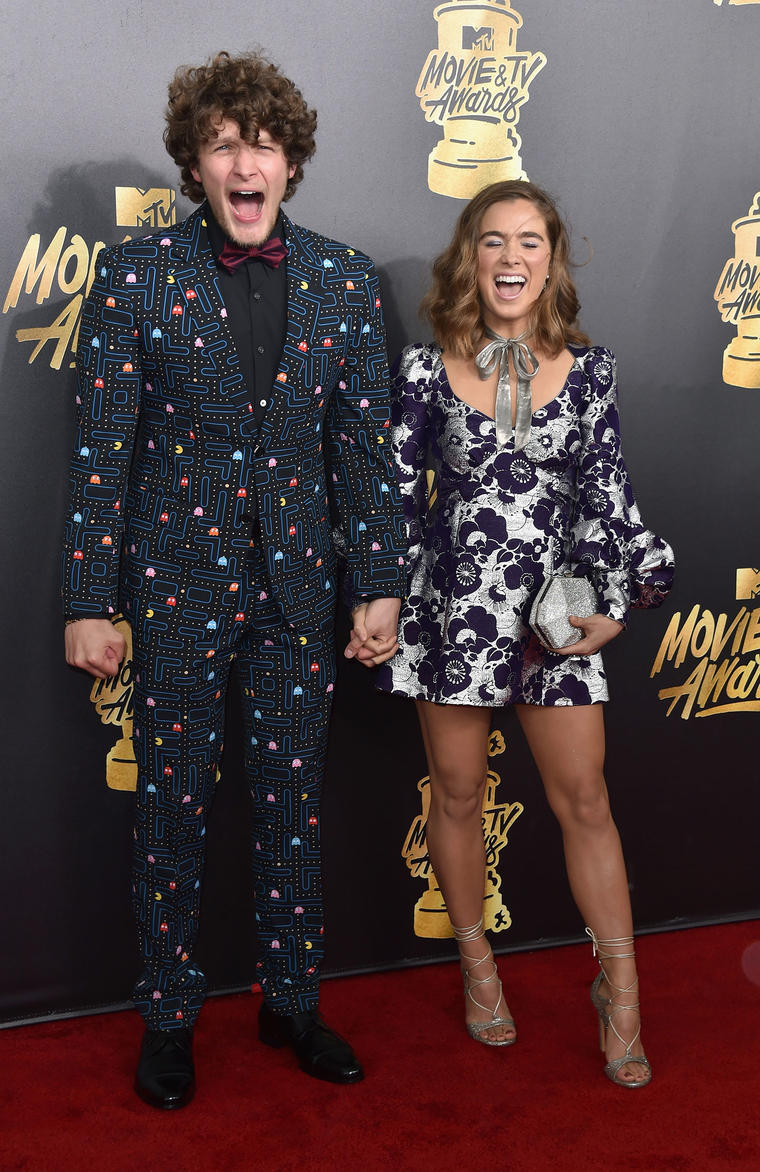 Favorite Quote: "Surrender to what is. Let go of what was. Have Faith in what will be."
The last series you binge-watched: I've been on the out of watching television which is super weird. Haven't been into it lately.. but the last show I really binge watched was about a year and a bit ago. BLACK MIRROR. Love that show. Couldn't get enough. I tried to watch "Ozark" and "Bloodline" more recently but couldn't get into them even though I really wanted to.
What have you already crossed from your bucket list: Working on "Whose Line Is It Anyway?" has been a big bucket list since I was 10 years old. I was way too pumped up for it and went crazy on the show, but it's one of the best 3 hours of my entire career personally.
Your dream project: I want to be trusted fully with comedy. To have someone say " okay, go do your thing. We'll film you." It's why I've turned to writing my own things lately. Whether or not I'm in them or not,  I just want people to see and hear my voice. I personally feel like I'm still holding back in sense. Something that meditation has really helped me begin to unleash. So to answer your question, my dream project is to be fully trusted to let go. Kind of what Jim Carrey had with Ace Ventura. They pointed a camera at him and said Go.
The most beautiful thing while filming…"Ravenswood": Meeting the love of my life. The show wasn't very successful, but my heart was!
Ops! Break Time
Snack Crush: Bean chips.
Sweets or popcorn: Popcorn.
Since we are Italian… Hawaiian pizza, yay or nay?: I'm allergic to pineapple. But I love spaghetti!!!!!!
Credit Images Instagram Brett Dier: @brettdier
The Cover Image was taken by Keegan Allen ("Hollywood")