Everything comes back in fashion up to a certain time, and that's a fact, but now more than ever vintage is felt both like a trend and an attitude. Laura Perrucci told us something more about this feeling, which she turned into a philosophy and an aesthetic canon.
Nice to Meet You, I Am: Laura Perrucci, graphic designer and photography lover. Recently, through my Instagram profile @ellegramm, I created the hashtag #mirrorisagoodfriend to raise awareness around a theme that I feel so close to me: "The acceptance of yourself," through photos where the mirror is the protagonist.
Location: I'm living in Frosinone at the moment.
Trend: Vintage.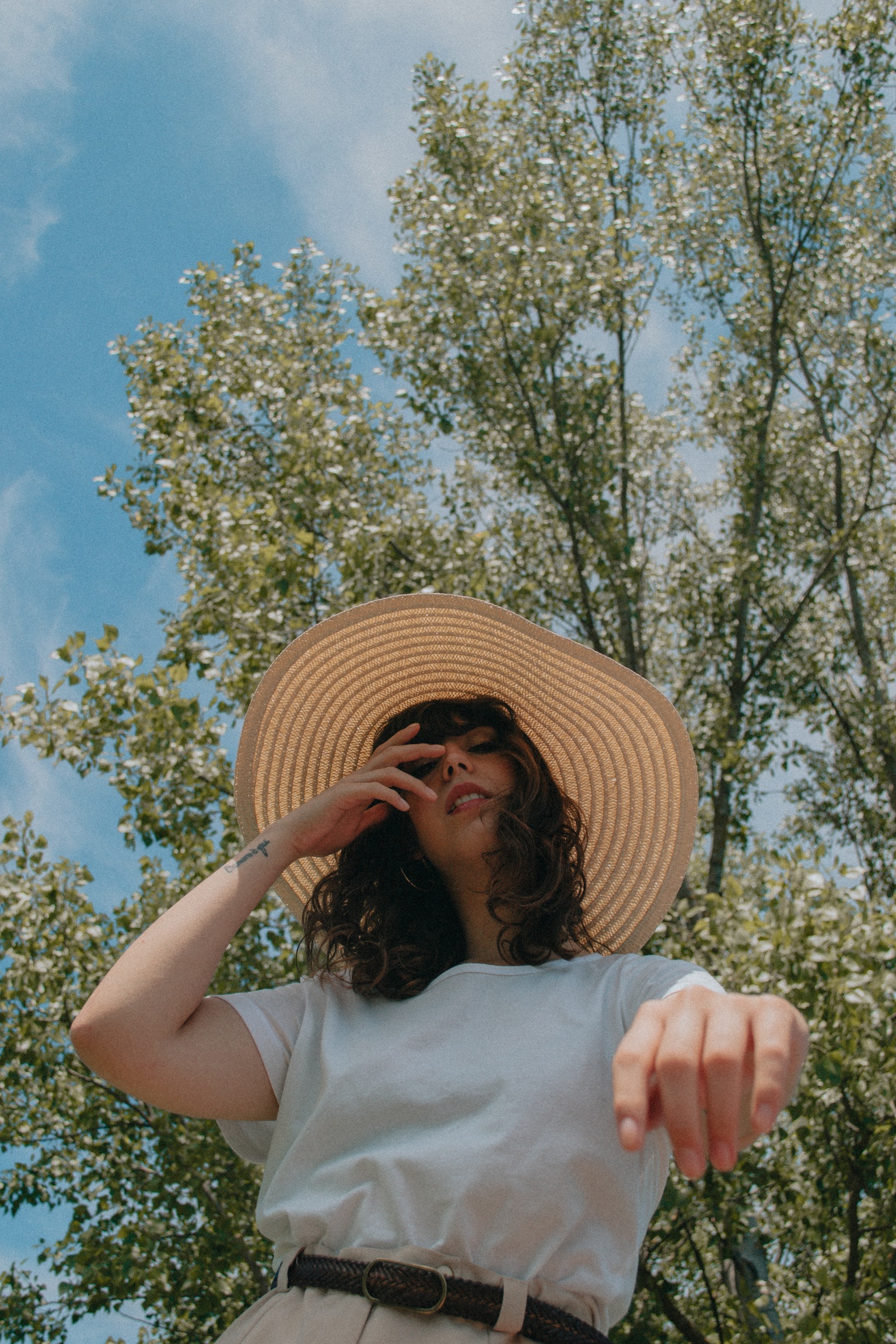 Mirror is
a good friend,
Okay?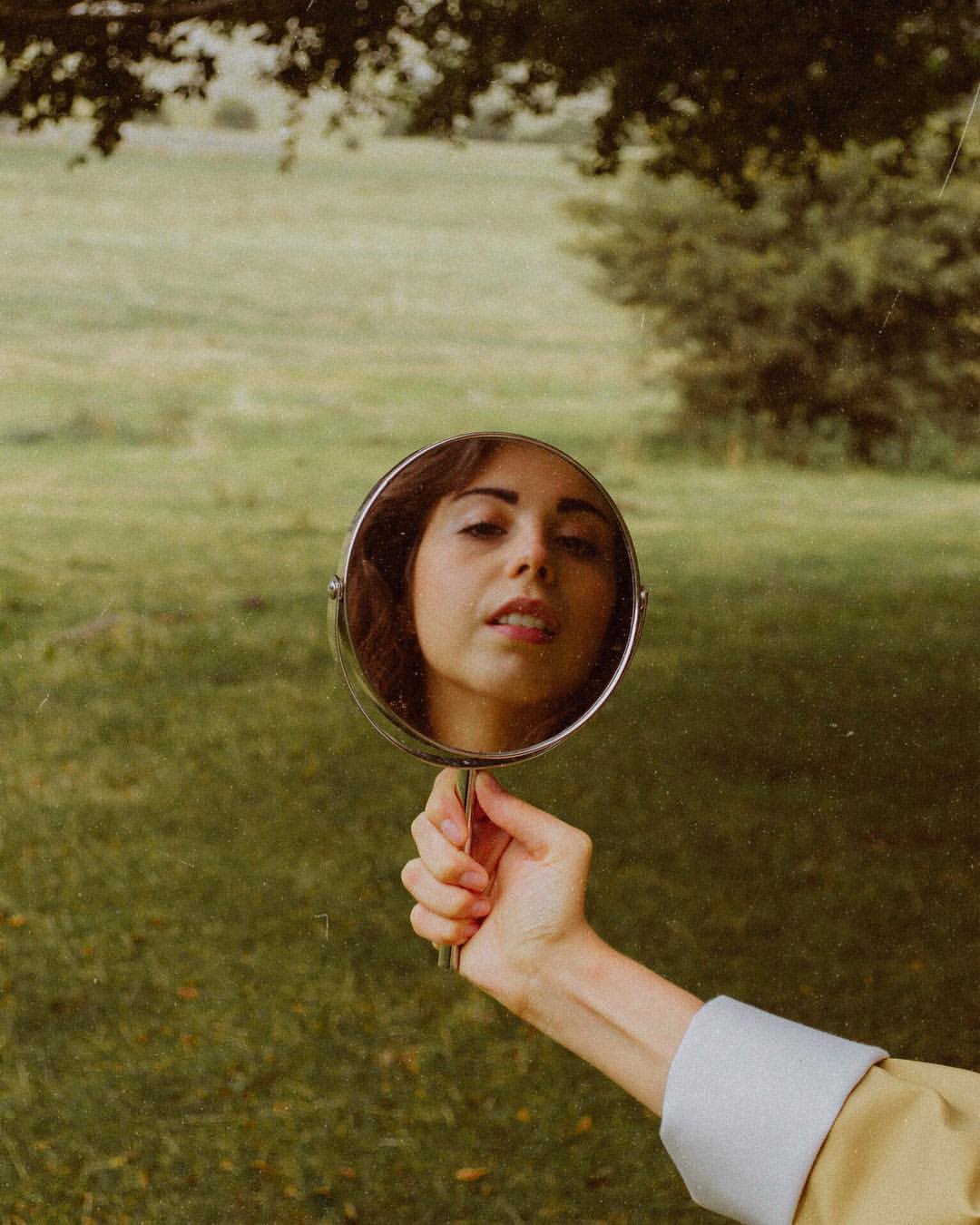 #Inspo: I have always been fascinated by the philosophy behind a vintage dress, which is to give a second chance to the dress itself, a new life. It is stimulating to wear "used" clothes from the past, it tells something that maybe you didn't live.
Styling Tip: Buying clothes in flea markets or even in vintage stores allows you to get a rare and exclusive garment, which you will hardly find around; this way, you can feel "unique."
My Favorite Way to Wear It: Mixing vintage clothes with those that are not, personalizing the outfit with accessories (handbags, earrings) purchased in flea markets.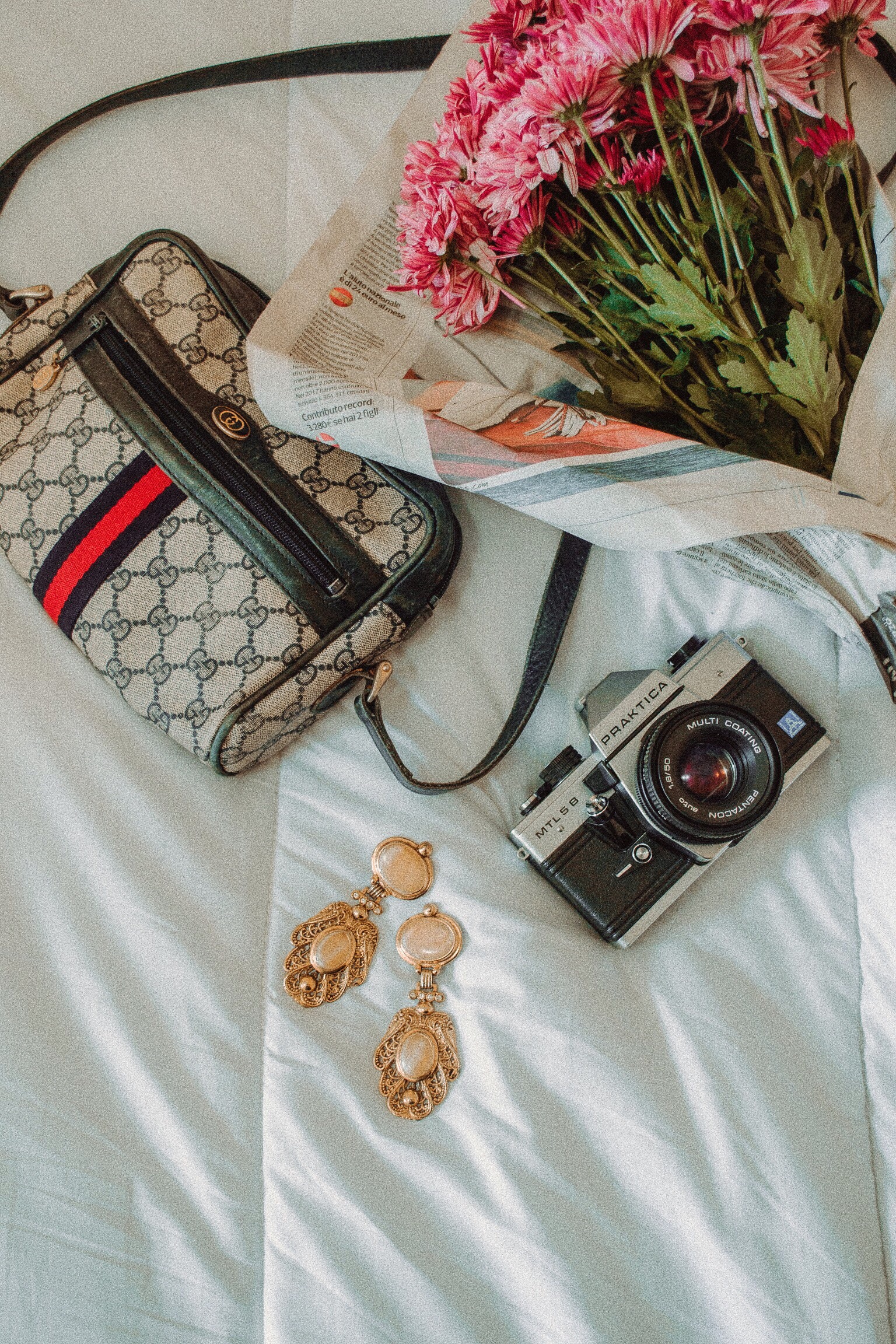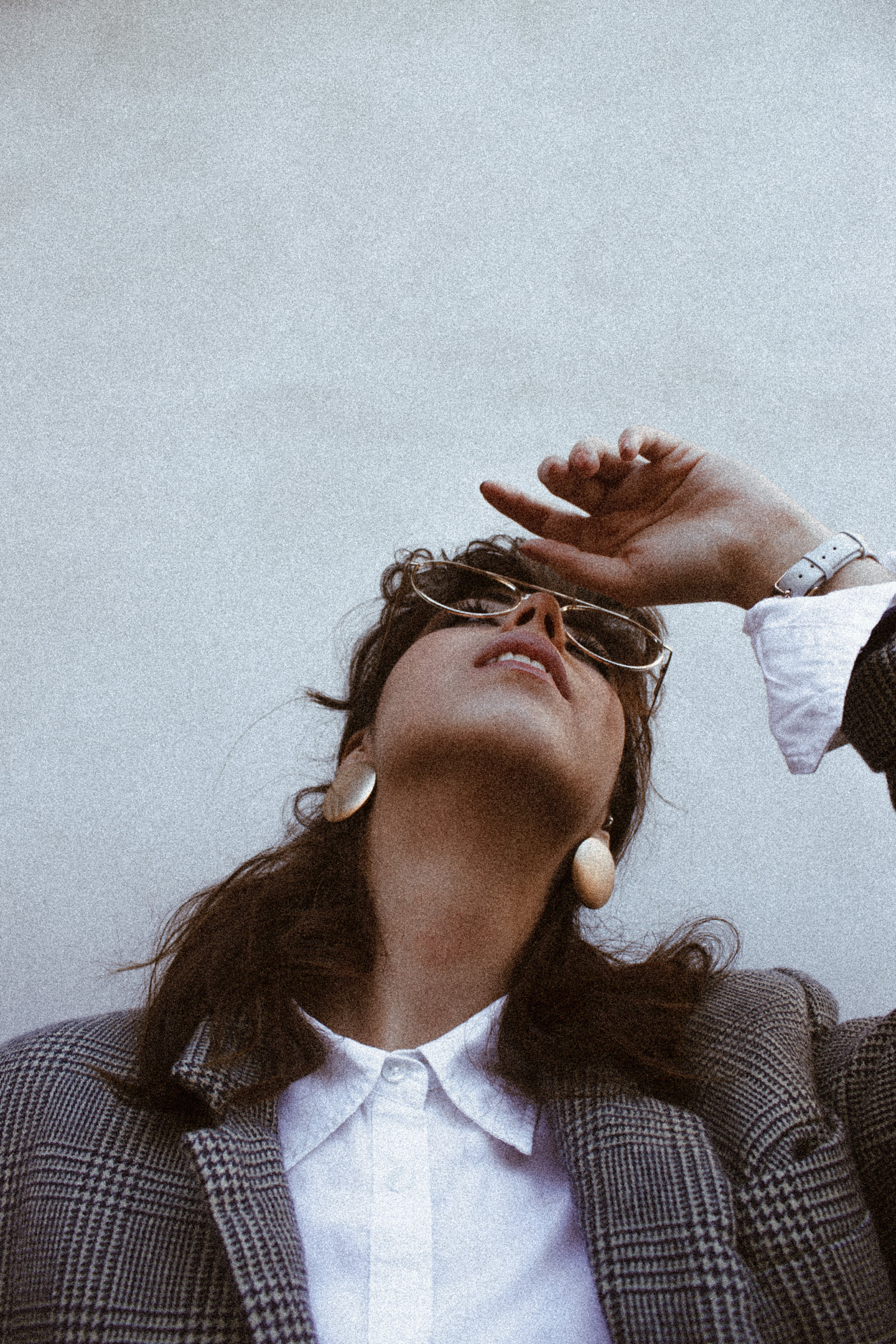 Trendspotting: I think that Rachel McAdams would wear this trend so well, she's a kind of beauty with a retro allure.
Your Favorite Fashion Book: "Psychology of Clothes" by John Carl Flügel.
Steal Style: I would totally steal the style from Meryl Streep, a woman with charm and elegance that are over the top.
Your Fashion Superpower: Being able to find, almost every time, vintage clothes at a cheap price.