Ashley Furnival, celebrities' stylist who counts among her clients Rodarte (she curated the F/W Read-to-Wear Lookbook 2018), Zoey Deutch, Elle Fanning and Bella Hadid, tells us about a very chic trend: the tonal dressing!

Nice to meet you, I am: Ashley Furnival, wardrobe stylist.
Location: Los Angeles, CA
Trend: I love tonal dressing- creating looks based on similar tones of a single shade. Whether it is a bright and bold color or all neutral.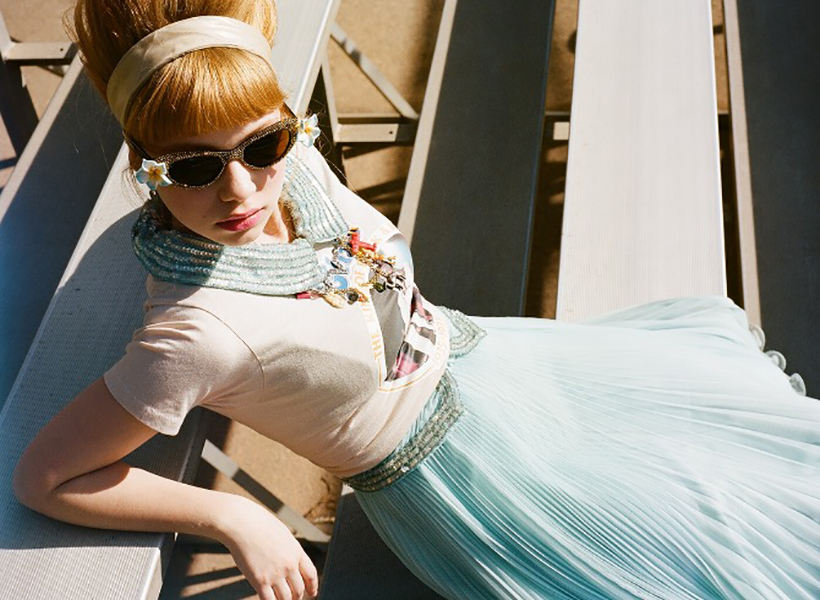 One Color,
Different Shades.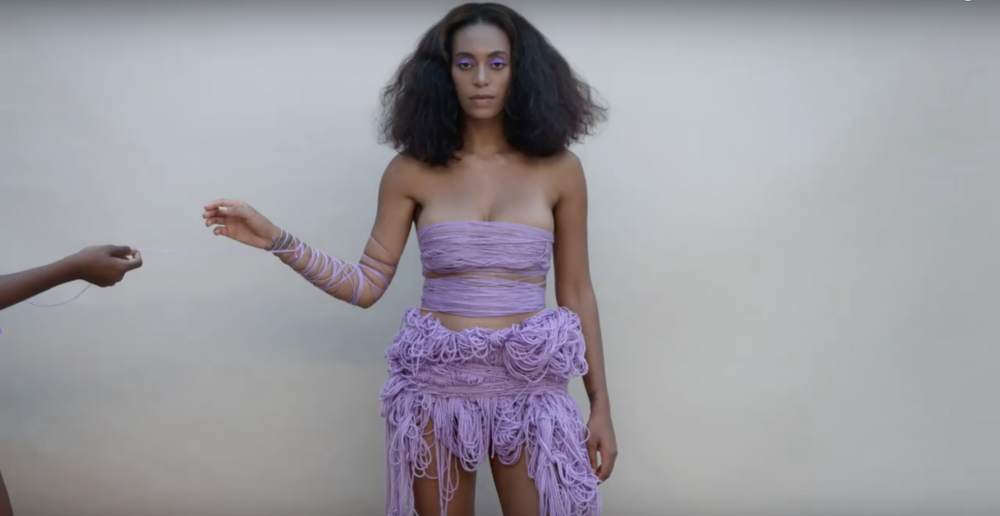 #Inspo: It's an easy way to create a striking look that is aesthetically pleasing to the eye.
Styling tip: Mix it up- either with fabrics and textures or with a pattern that has your focal color as the strongest note. Don't be afraid that the tones may clash- take a risk, when mixed together it makes a strong statement.
My favorite way to wear it: Mixing casual pieces with formal pieces and also as a pantsuit- but keep things unfussy!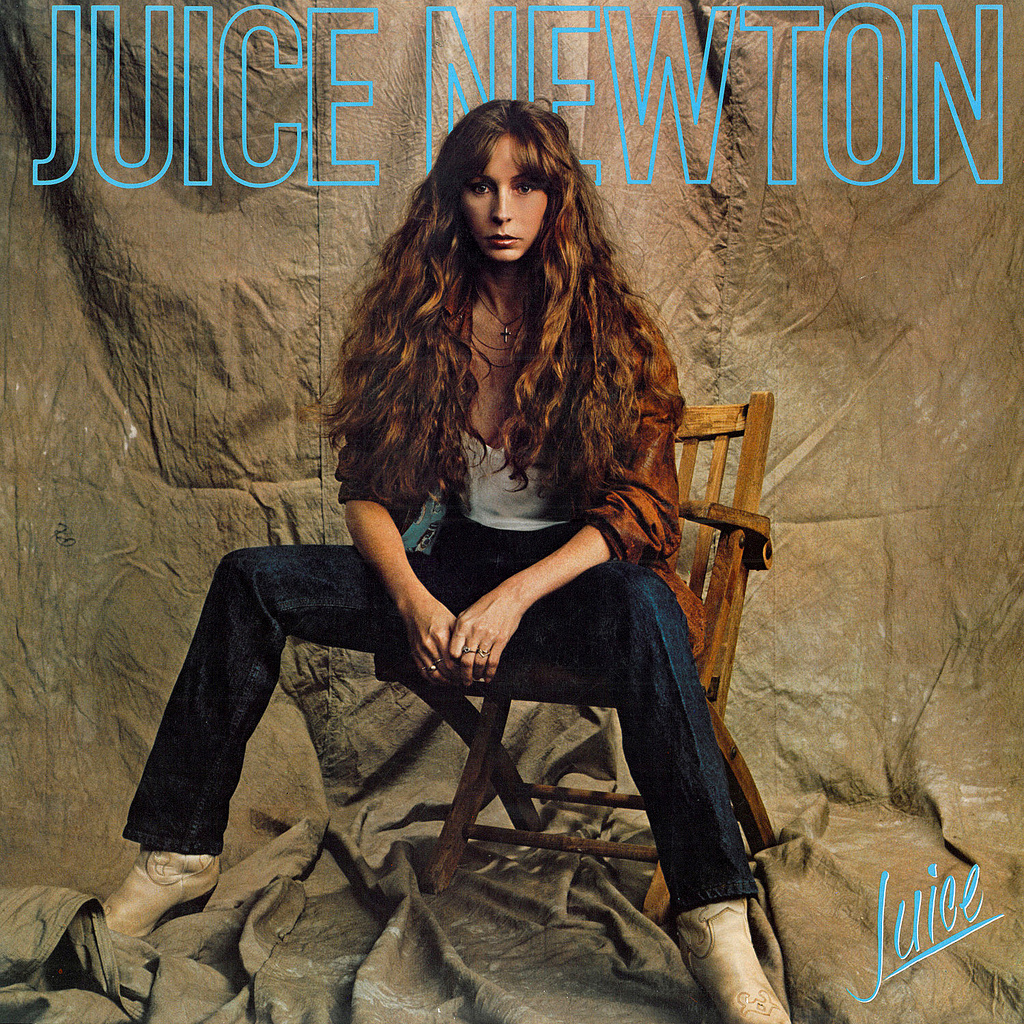 Customisable,
Evocative,
Bold.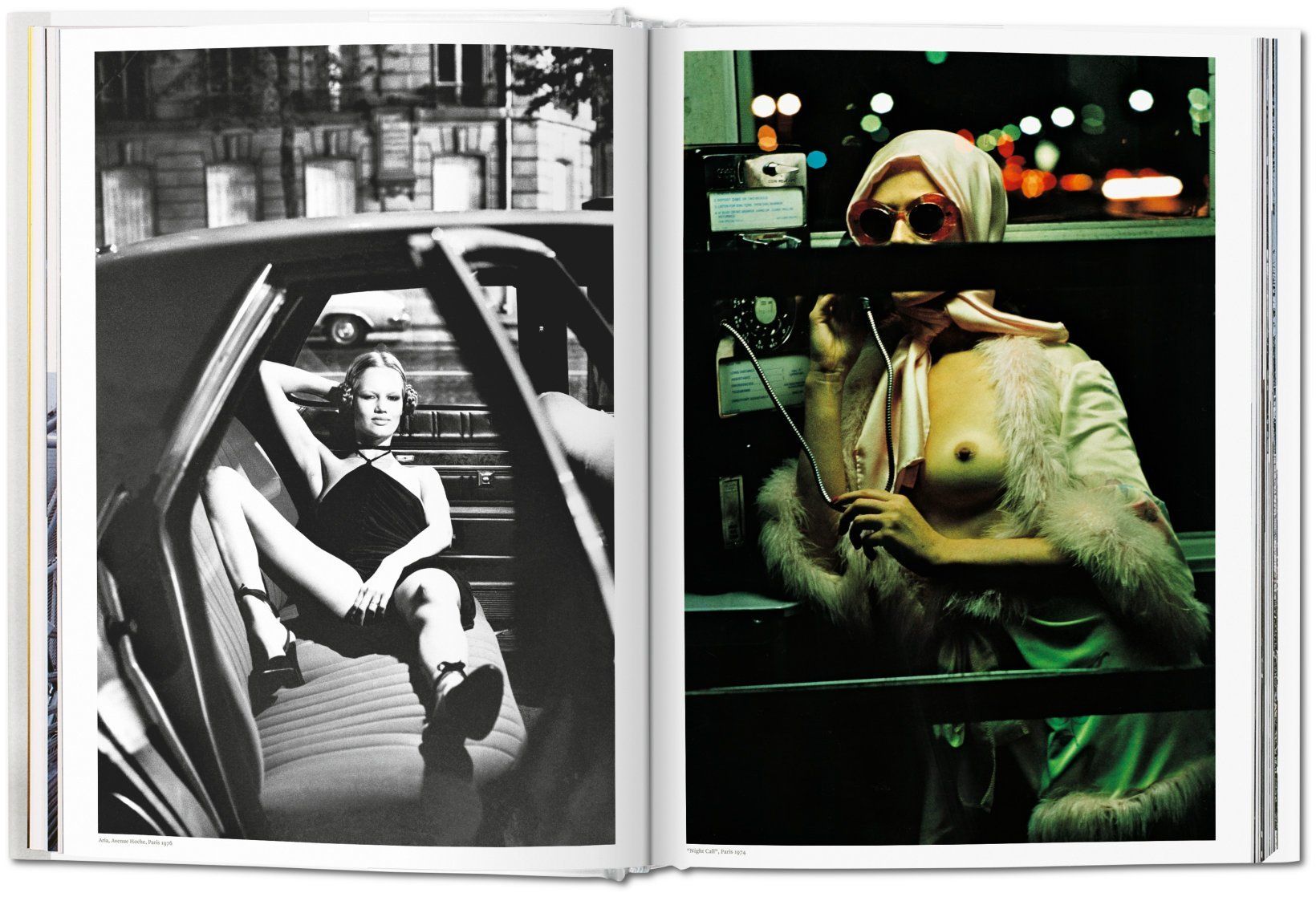 Trend spotting: Fashion editors love this look and Solange really has been nailing this look with bold colors for quite some time.
Your favorite fashion book: "Sumo" by Helmut Newton always and forever.
Steal Style: I'm really into Juice Newton these days.
Your fashion superpower: My fashion superpower would be making people feel good about themselves while pushing their fashion boundaries and having them try looks out of their usual comfort zone.