Have fun with fashion and express your personality through your clothes! Alexandria Reid, fashion stylist from London, told us more about the colorful print on print trend and her working experiences.
Nice to Meet you, I am: Alexandria Reid, a Fashion stylist represented by Frank Agency with over 15 years in the industry styling celebrities and working with brands on advertising.
Location: Forever London!
Trend: Print on Print: I love how print can make a piece of clothing come to life and enables an individual to express their personality. 
#Inspo: I have had a love for prints ever since studying fashion textiles at University. I am obsessed with how prints work in all aspects of design from clothes to interiors.
Styling Tip: Don't be afraid to clash it…and own it!
My Favorite Way to Wear it: To clash. I love how Louis Vuitton have done it this season.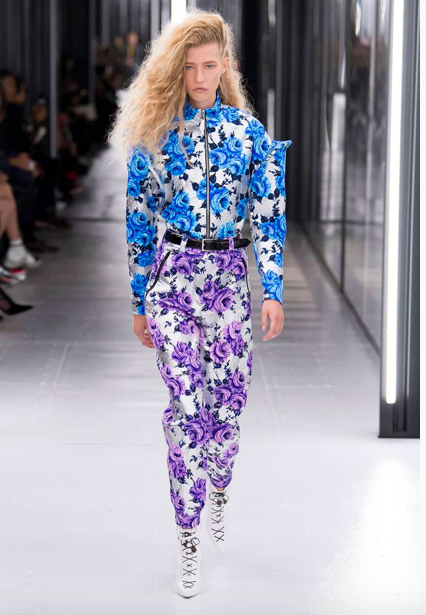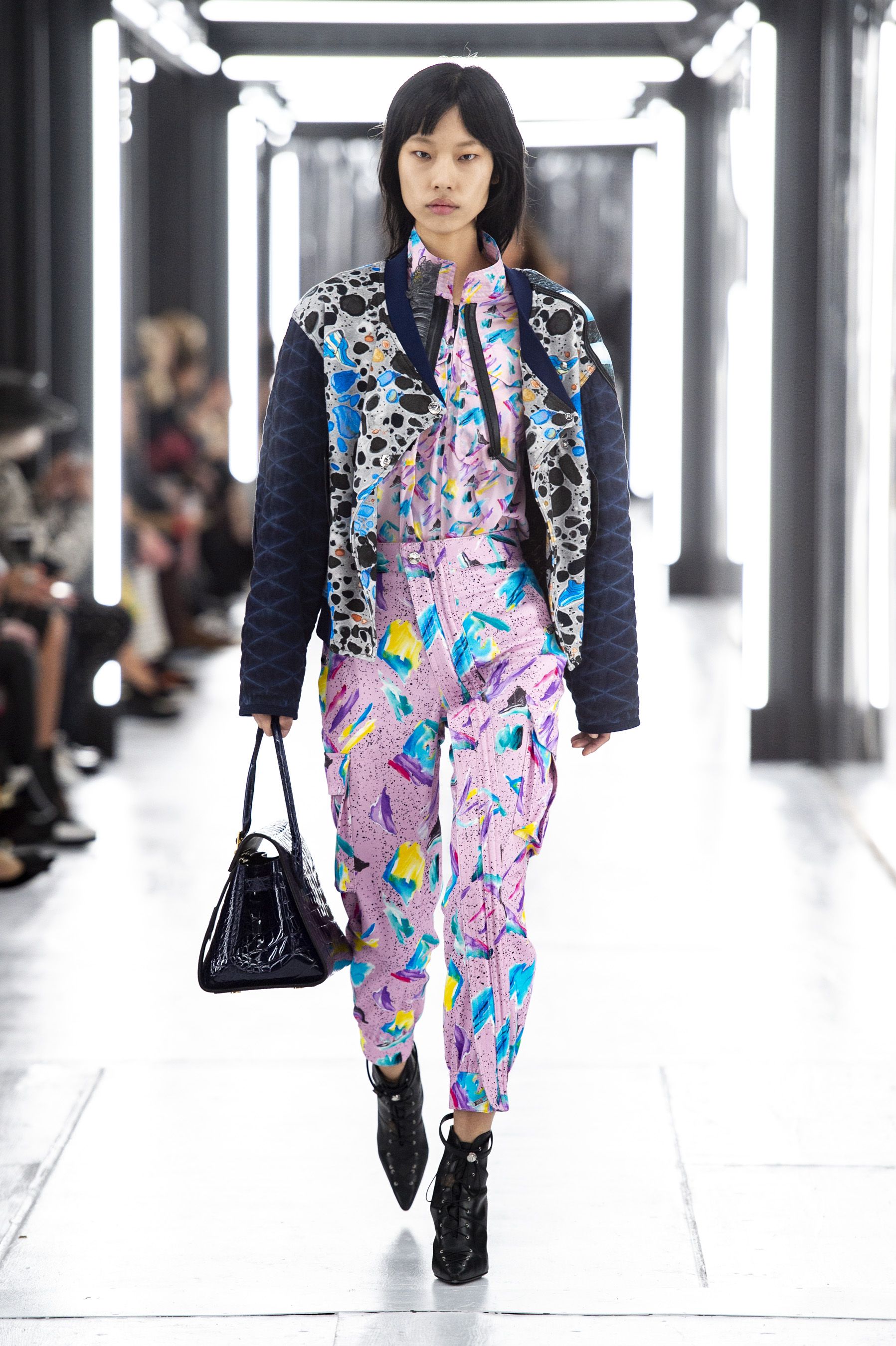 Trendspotting: Sophie Turner would absolutely rock this look as you can see from the image here, styled by myself.
Your Favorite Fashion Book: I love "Textiles" by Mary Schoeser and I'm obsessed with with my Manolo Blahnik books collection, I am addicted to shoes!
Steal Style: I love Coco Chanel's chic style and the prints of Emilio Pucci. I also love Ralph Lauren, and the looks he put together for Diane Keating in "Annie Hall" – iconic.
Your Fashion Superpower: To reconstruct – give me a simple dress and I can redesign it and change it up on the spot to create a entirely new look!