In this new 5 Beauty Minutes With we de-tangled the secrets of the perfect Curly Hair Care with the lovely Jaleesa Moses: an LA-based young influencer, fine artist and beauty enthusiast focusing on makeup and mental health.
In fact, through her

Youtube Channel

, Jaleesa spreads very important messages about mental health and following your dreams while also spreading clever tricks on how to achieve the best skin ever and sharing some fantastic art, while at it.
Here's what Jaleesa told us about her Curly Hair Routine!
HELLO, IT'S ME: Jaleesa Moses.
LOCATION:  Los Angeles.
WHAT'S ABOUT: Curly Hair Care.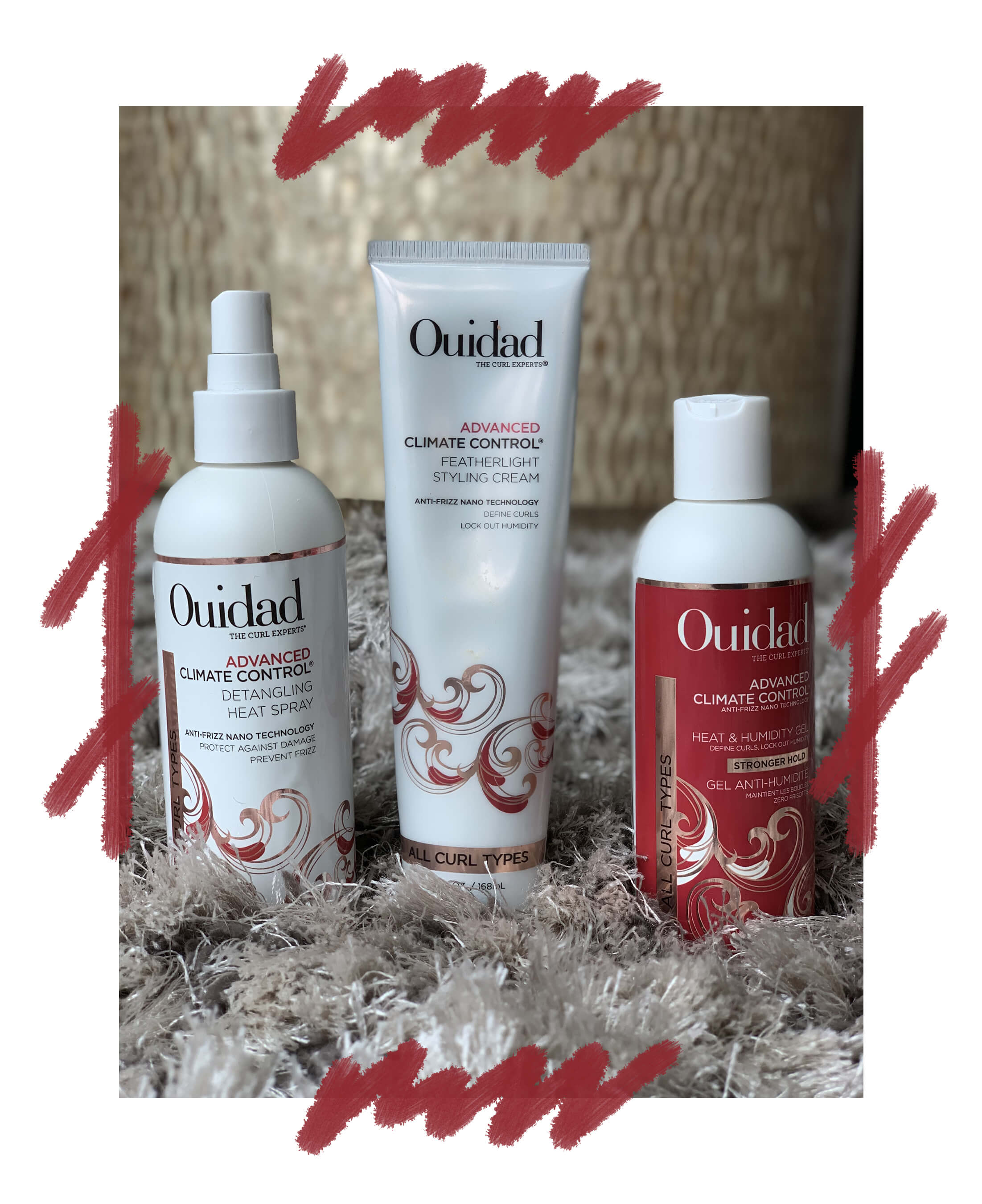 THE GLAM SQUAD
– Shampoo & Conditioner: Oribe Gold Lust
– Moisturizer: Carol's Daughter Marula Curl Therapy Diffusing and Styling Lotion
– Styler: Ouidad Advanced Climate Control Line
.
.
.
STUNNING
CURLS 
ROUTINE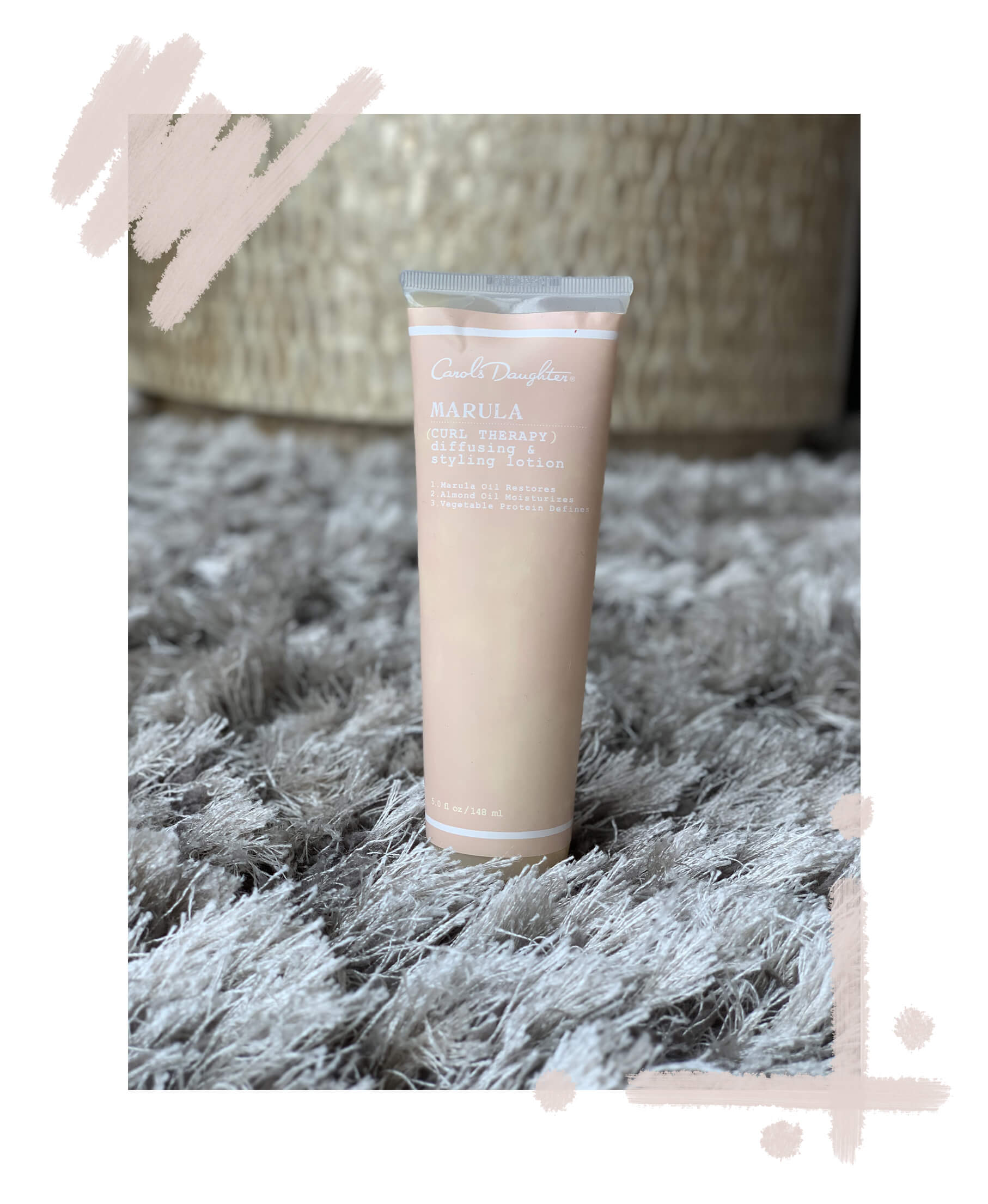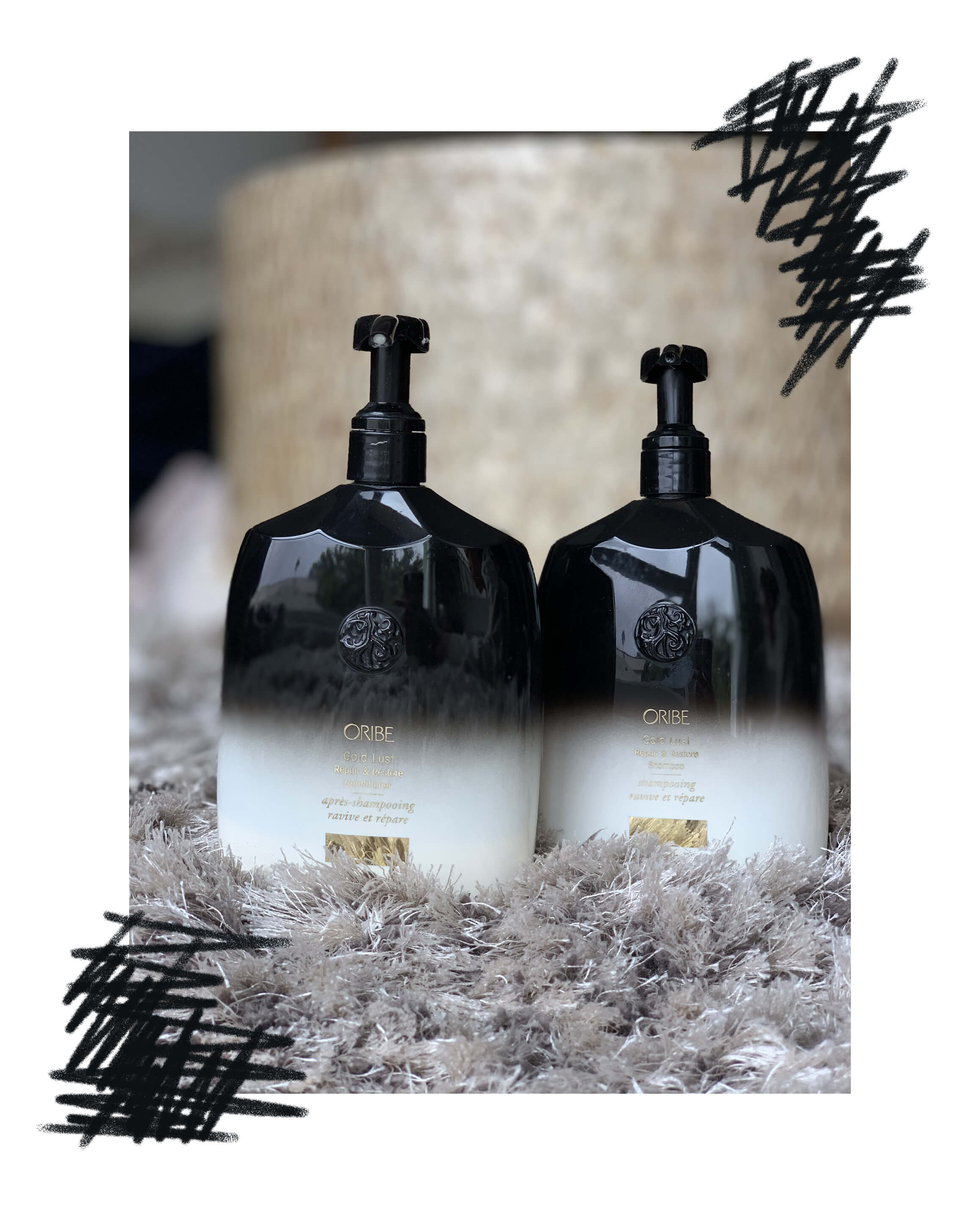 THIS IS HOW I ROLL
1)  First, I make sure to cleanse gently and thoroughly with the Oribe shampoo.
2)  Then I apply conditioner, concentrating on the ends, and let it sit for 5-10 minutes while I take my shower and wash my body.
3)  Once I rinse out the conditioner, it's time to add my moisturizer from Carol's Daughter to make my hair soft and smooth.
4)  Next, I apply my Ouidad Advanced Climate Control Detangling heat spray and Featherlight Styling Cream to protect my hair from hot tools and lock out humidity.
5)  Now I'm free to style, which usually means an air dry or blow dry!
NEVER AGAIN:
Never again I will trust a student to color my hair! It all broke off!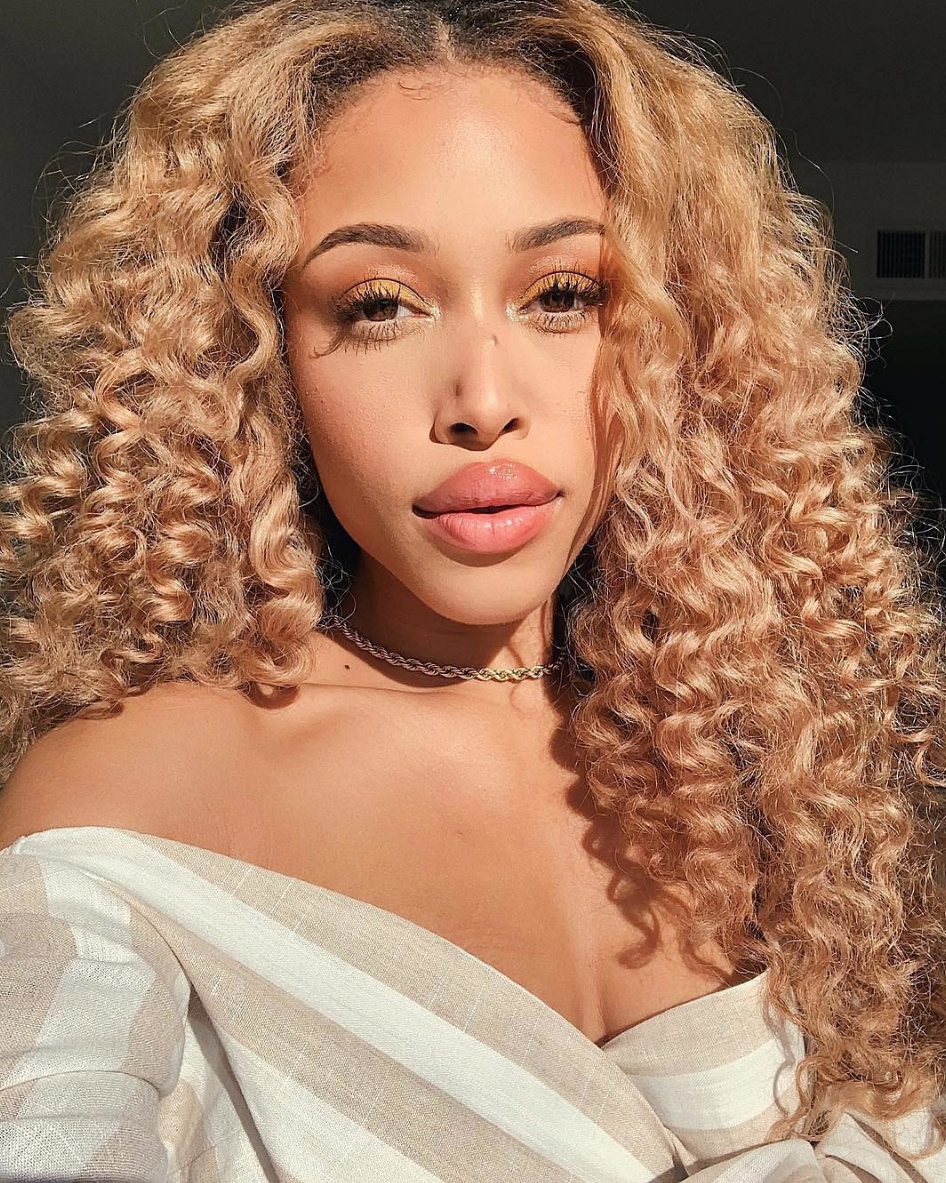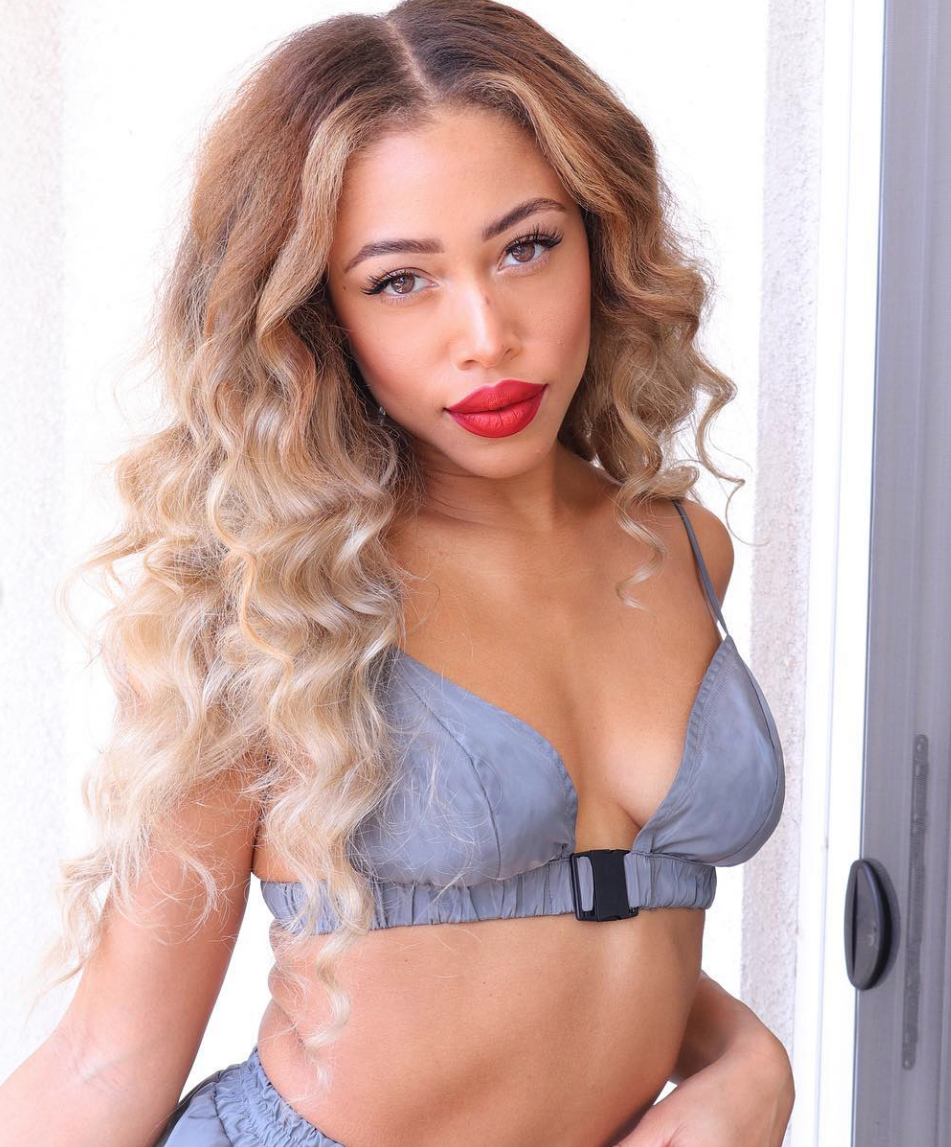 MY FAVORITE ON SCREEN BEAUTY LOOK:
I'm obsessed with Yara Shahidi's gorgeous curls and beautifully, unique braided styles.
Perfection!