London; Notting Hill.
It doesn't happen often, but it was a quite warm, sunny day and, who lives London like Darren does, knows perfectly well how beautiful can Notting Hill be in early spring, with a timid sun and tiny pink blossoms all around. The day was delightful, but we knew that the company wasn't going to be any less pleasant.
Darren Hau is…well, frankly, he's kind of an amazing, one-of-a-kind person. One of those people you meet and you immediately feel at ease with –the very moment you meet him, you feel like joking already. But that's not just it: Darren has become kind of an inspiration for us. Listening to his future projects, about his upcoming line Hau 2!!, and about his life…even listening about Coco and Chloe, his two lovely French Bulldogs, is interesting and inspiring. We kind of fell under a spell and were, like, "wow".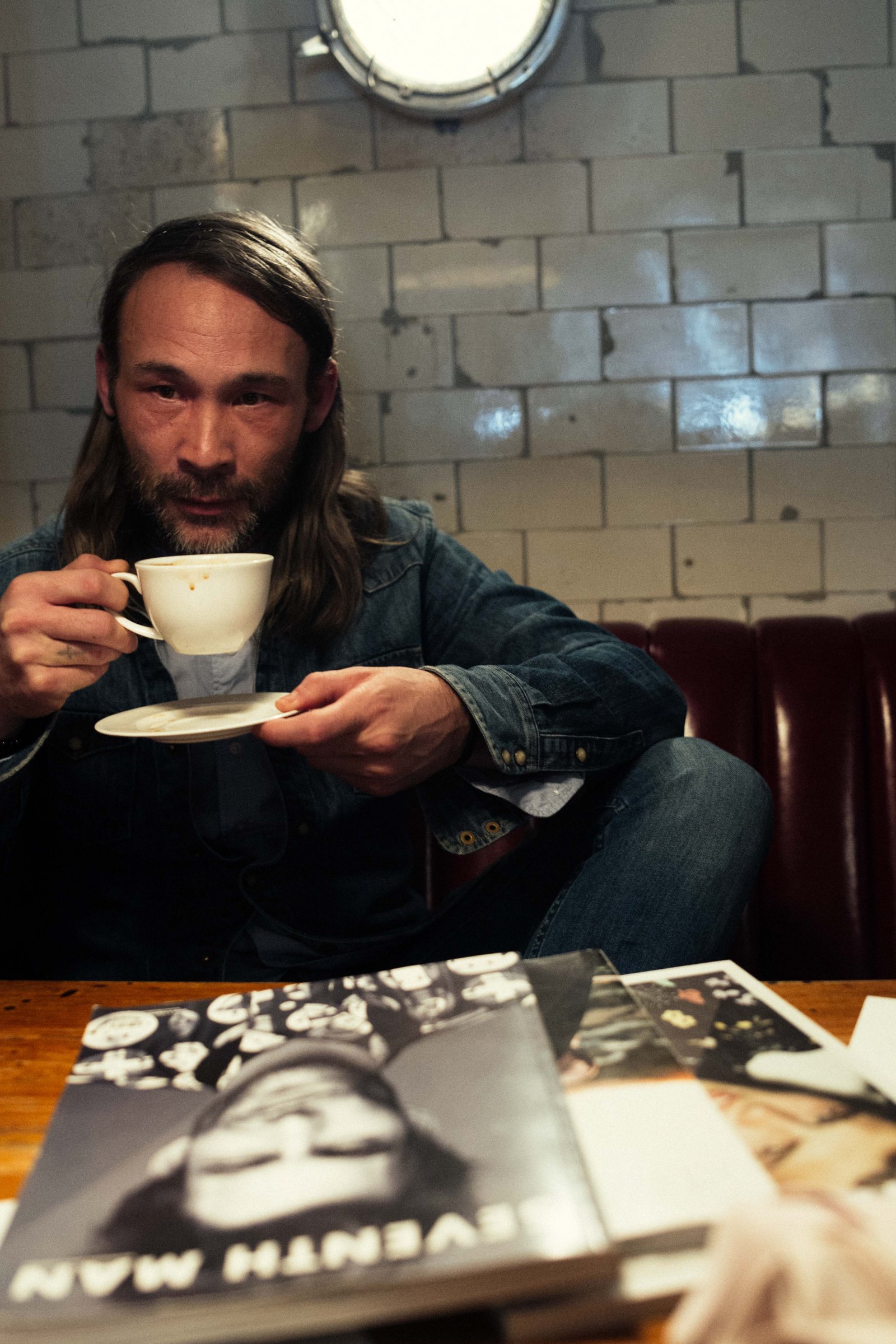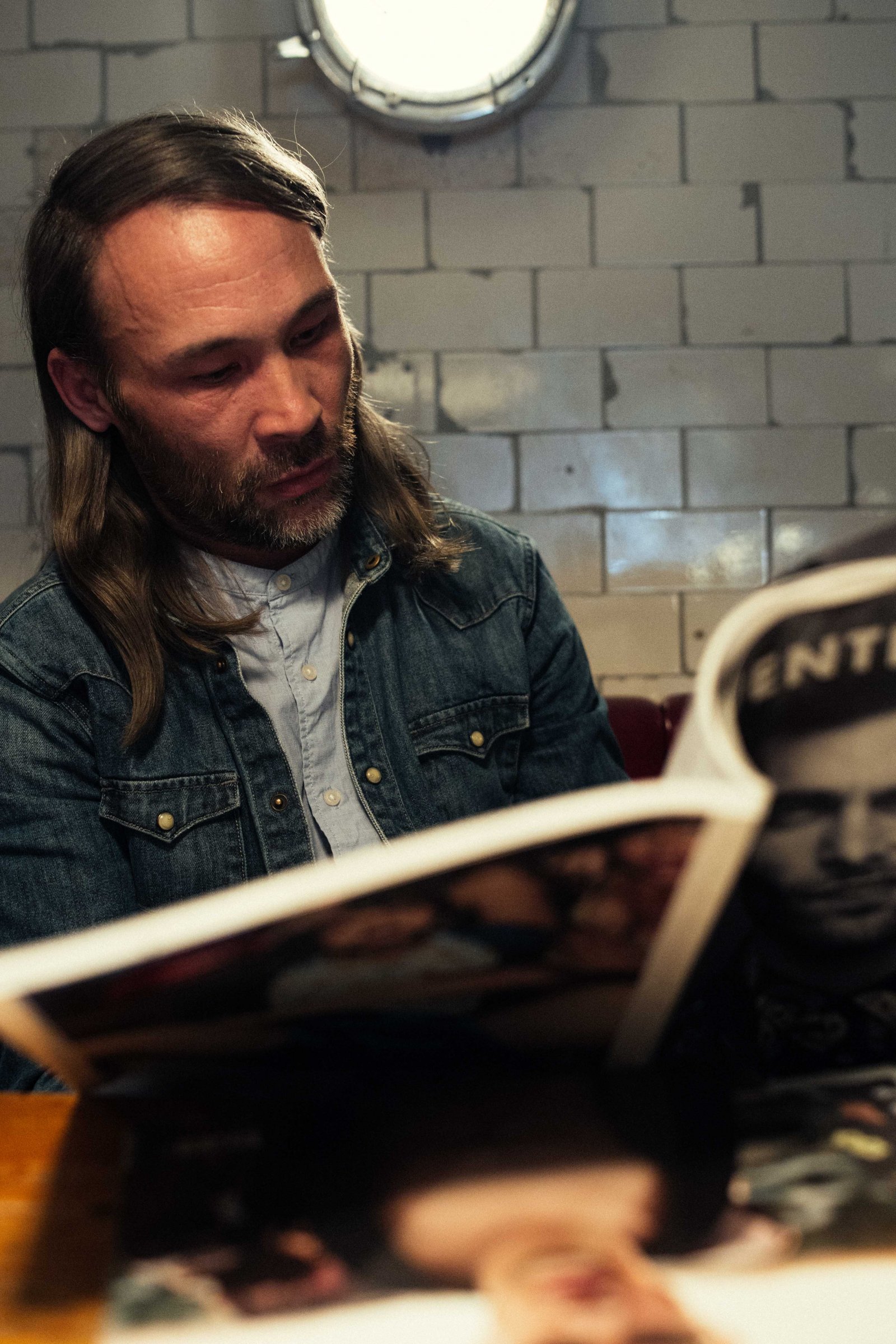 Darren is a talented groomer and hairstylist, and his client list is impressive: he worked during Fashion Weeks for names such as Vivienne Westwood and for TV Shows such as Project Catwalk and X-Factor UK. Celebrities like Naomi Campbell, the famous singer Selena Gomez, "Gossip Girl's" actress and rock star Taylor Momsen, "Game of Throne's" Sophie Turner, "Sex and The City's" Kim Cattrall love his style, both on the Red Carpet and editorials.
He's also the groomer for "7th Man", the magazine he's founded with his brother. It's something that "keeps him busy", together with his work as a groomer and hairstylist, but "7th Man" is also a great publication: a high-end biannual magazine that focuses on men's fashion, editorial photography and men's fashion week. Needless to say, we immediately fell in love with the clean graphic, the amazing, edgy, creative editorials and the loving, almost religious attention put in every detail of the magazine.
Call it one of the many surprises of knowing Darren, one of his many "goals" (which he never runs short of) or a beautiful, inspiring project, one thing remains true: you're going to be amazed, too. And, really, knowing Darren you can't but love his ways, as well as his clear talent and passion in what he does, whatever it is.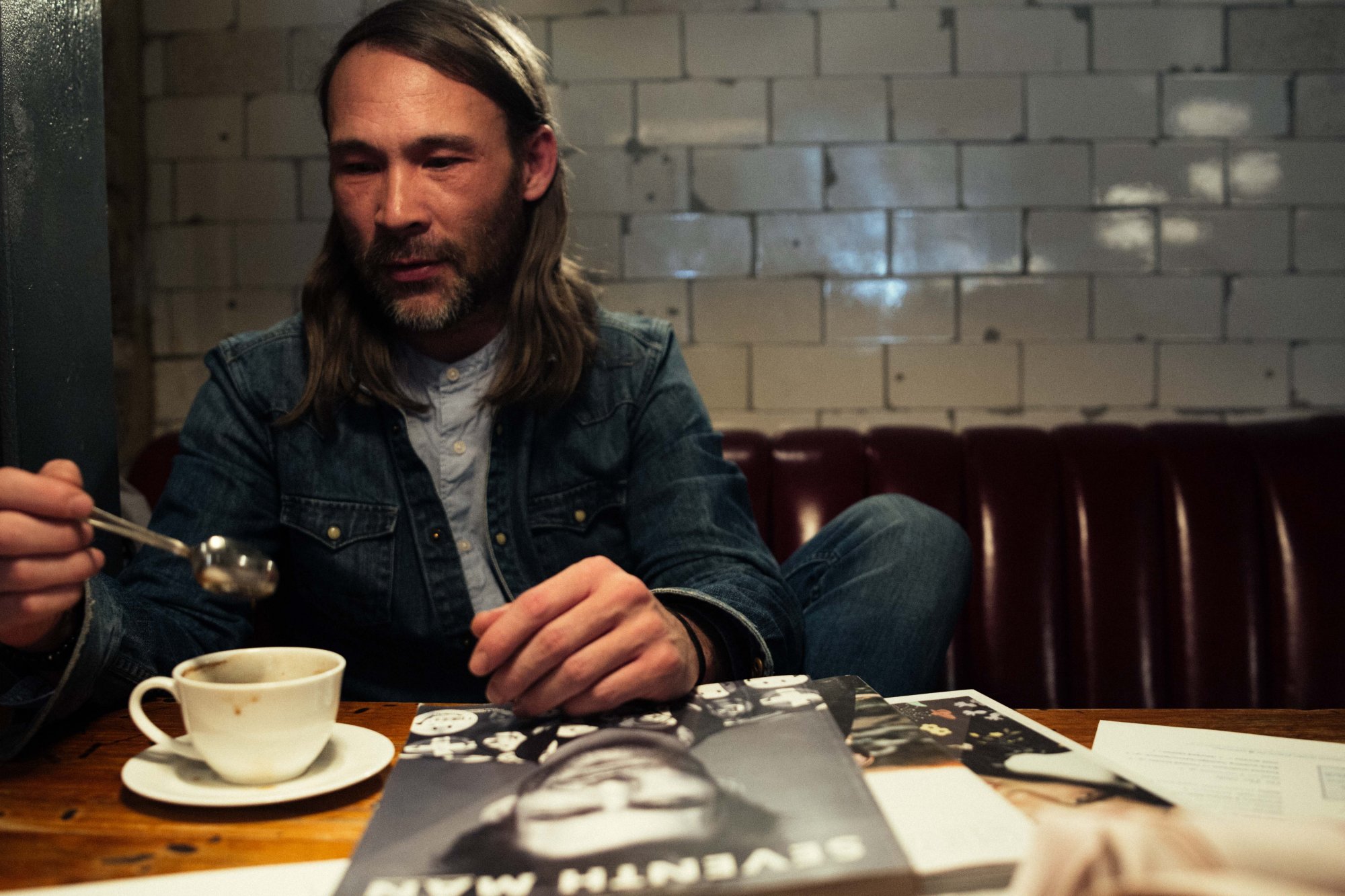 _______
How did it all start?
_______
I was about 22 years old and I remember that I was traveling and I was just obsessed with all the saloons in Paris, I don't know why. I was obsessed with staring at these windows and I kept thinking "Oh my God!": I don't know if it was the atmosphere or what. Then I got back to London, I started college there, Stage Management and Performance Arts, it was a two-year course -that's very interesting and I wanted to do more behind the scene, I was interested in Stage management.
Finished the course, I didn't really feel like doing something you kind of know, so I asked myself: "what do I really want to do?"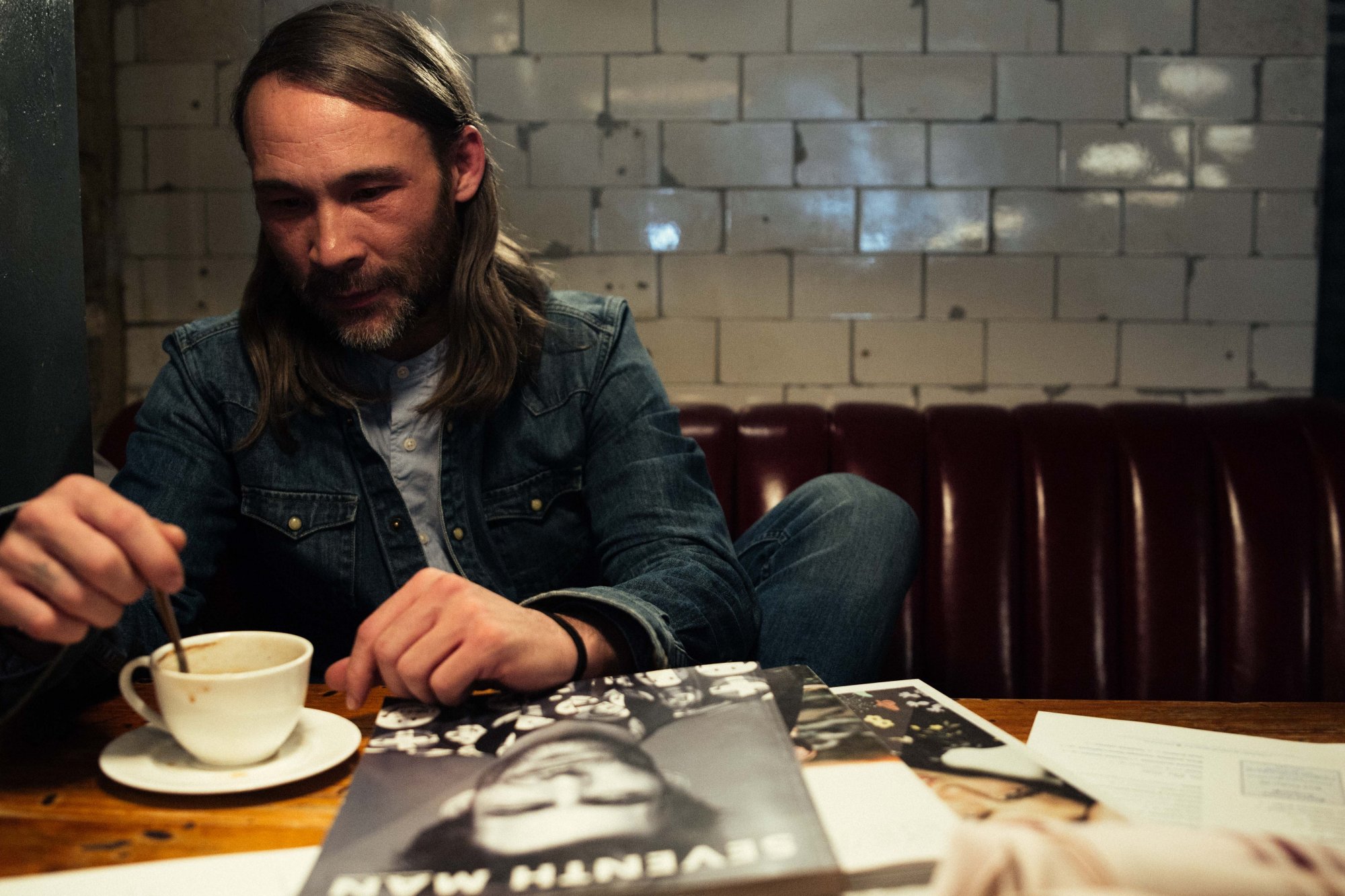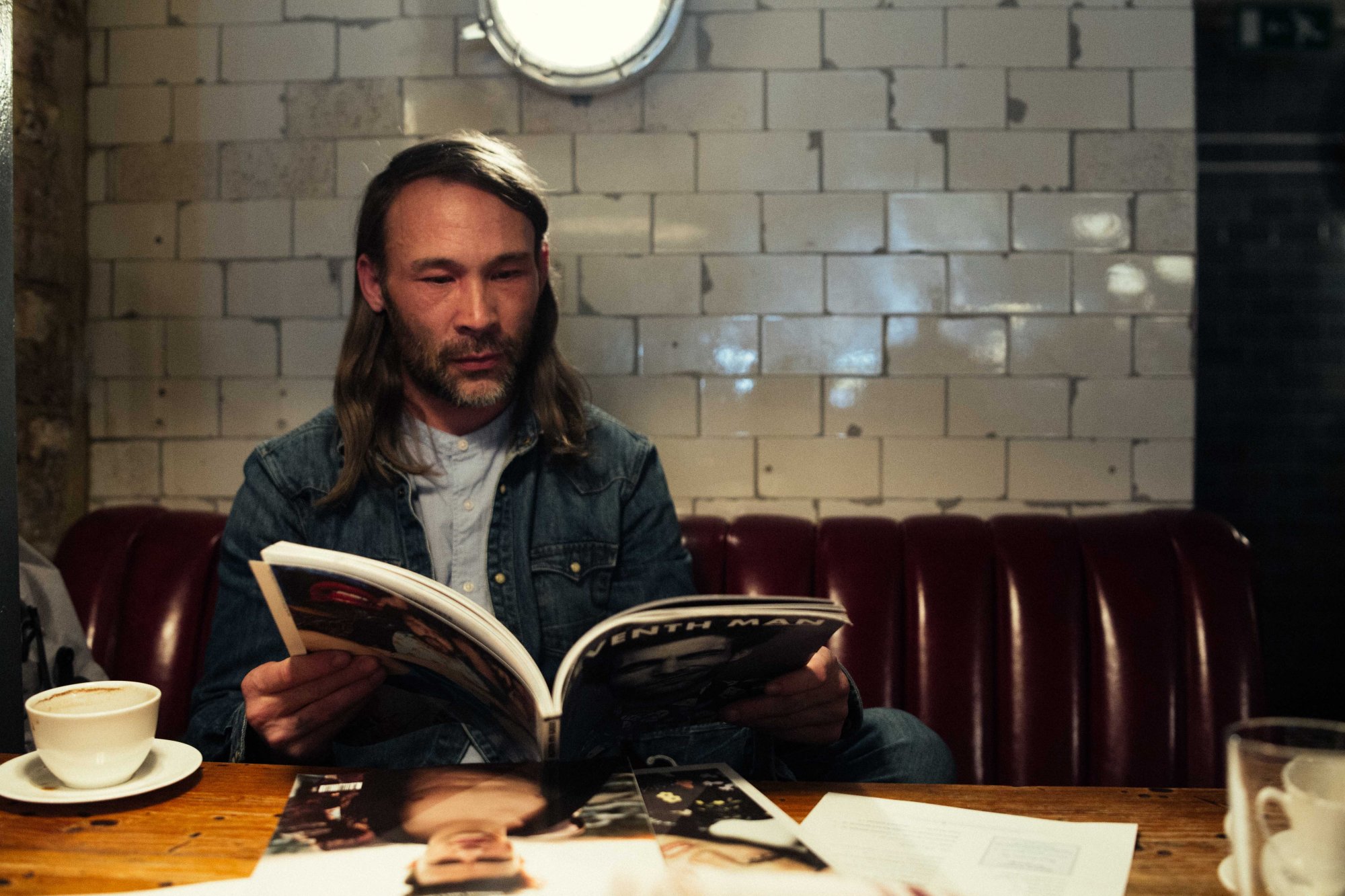 So what I really wanted to do was artistry, because you travel loads, you meet many different people, it's part of the fashion industry which is ever-evolving. So I was 22 and at the time I was a modern apprentice: you go there and you work for £50 a week, for something stupid like sweeping the floors, doing the shampoos. It normally takes 5 years, but it took me a year and a half to qualify and then I became involved in the art team doing fashion shows, so I became associated with all the high fashion sort of things.
Then I went to the Academy to learn techniques and I just thought: "This is so me." I love the fact that you can go real, you can create styles, you can go to the fashion weeks and you can travel loads.
You know, I thought that hairdressing was just hairdressing: you go, you chat, you talk about your holidays, style the hair and that's it. Until in Toni & Guy they opened up a different door: there's education, you can travel the world, become a session stylist, you can have your own saloon and I was like "wow". So I qualified and then I became a really busy stylist, stayed with Toni & Guy for 5 years, then I went to a L'Oréal Company called Head Masters. I started there, became a senior stylist and then a creative director, so I was responsible for creating new hairstyles, educating, doing seminars.
And since then I did session styling, I did a lot of celebrities' hair, music videos, TV shows…but there's still something out there. You think you've got at the top of your career, and then you find something else. You can go into products, you can start building your own engine or you can become an ambassador for a company…but yeah, it's been really exciting so far.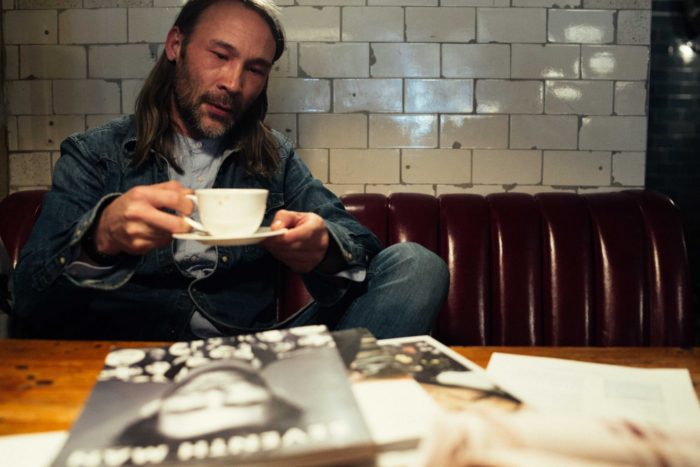 _______
 What about SEVENTH MAN?
_______
My brother, he was an insider for Plastic Magazine, which is an old, big publication. I think it was ID or Face Magazine. He did that for about a year, just for work experience, and he really loved what he did. And he came to me one day, I think I had just qualified at Toni & Guy as a stylist, and he said: "Darren, do you want to be in my magazine?"
And I was like "Yes, whatever, good luck".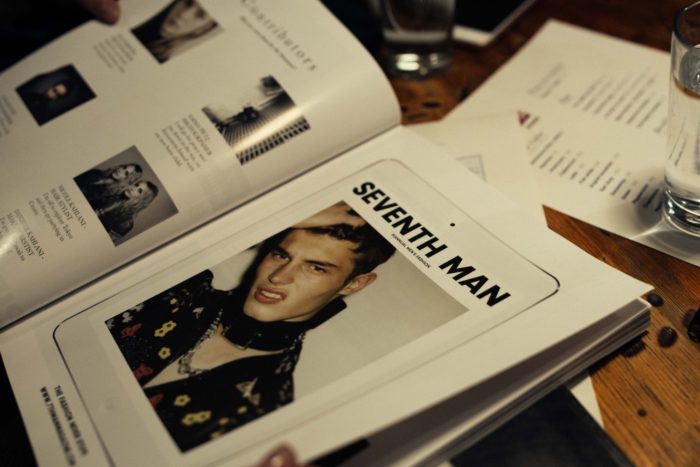 At the time everything was going on digital magazines, wasn't it? I was like "there's no way to print". But he said: "Watch me. And I want you on board".
At which I was like: "Really?"
Then we started having meetings, making business plans, and we thought that, actually, it was doable. We found a printer, we just started gathering a team with us, and we went to print, released the first thousand copies and it went European and then it went international. 6 or 7 years later, we're kind 16 issues now, because it's biannual, it comes out twice a year. So this is the magazine, which I suppose is building a relationship with skincare companies, hair companies and so forth, so it keeps me busy.
It's my sideline; it's a nice little hobby for me.
"We thought that, actually, it was doable".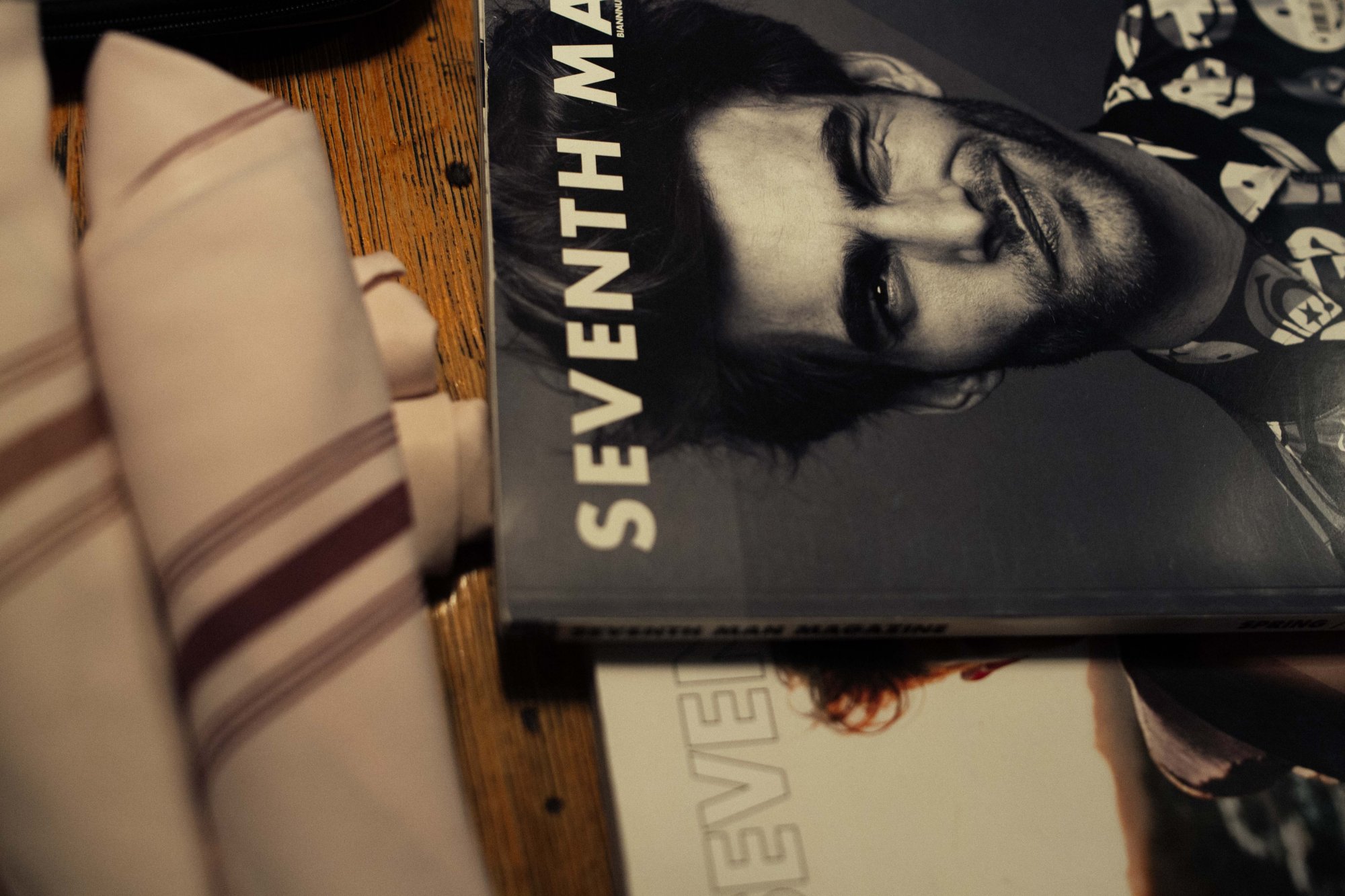 _______
What's the thing you're most happy and proud of?
_______
Every year is always a different year.
I've always believed you should always set for yourself a few little goals. I have friends and colleagues of mine that go with the flow and they're just happy to let the universe send them where they end, but I like to set myself maybe 3 monthly goals, but it doesn't have to be three.
My brother and I went on a road trip and it was to America, that was something we always wanted to do together, and we worked for the magazine, we found the models, we shoot the covers. We started in downtown New York, stayed there for a few weeks; then we traveled shortly, made our way to LA and went to this massive national park…that was off-scale.
It was love.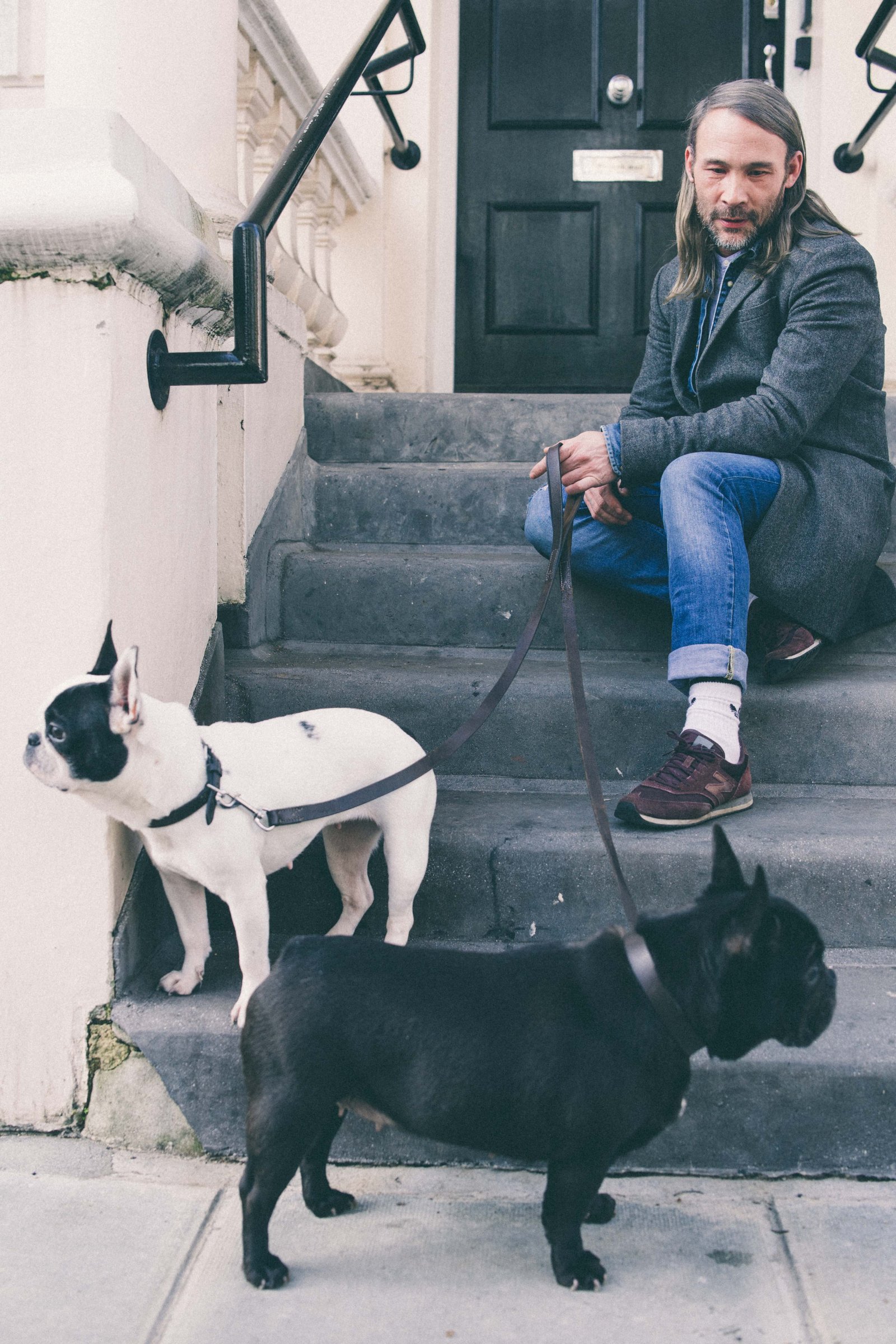 I've never ever thought I would leave London, I'd never thought I'd move to a different country.
So last year we literally got signed by an agent, and that was it.
I got signed by them, I moved out to Los Angeles, stayed there for 6 months. And then I got back three months ago and here we are today!
 _______
The GLAM Squad…

 _______
These are the four things I always have with me:
– Lemon
– BB Cream
– Music
– Dry Shampoo
And my hands! They are a really important tool in my work [laughs].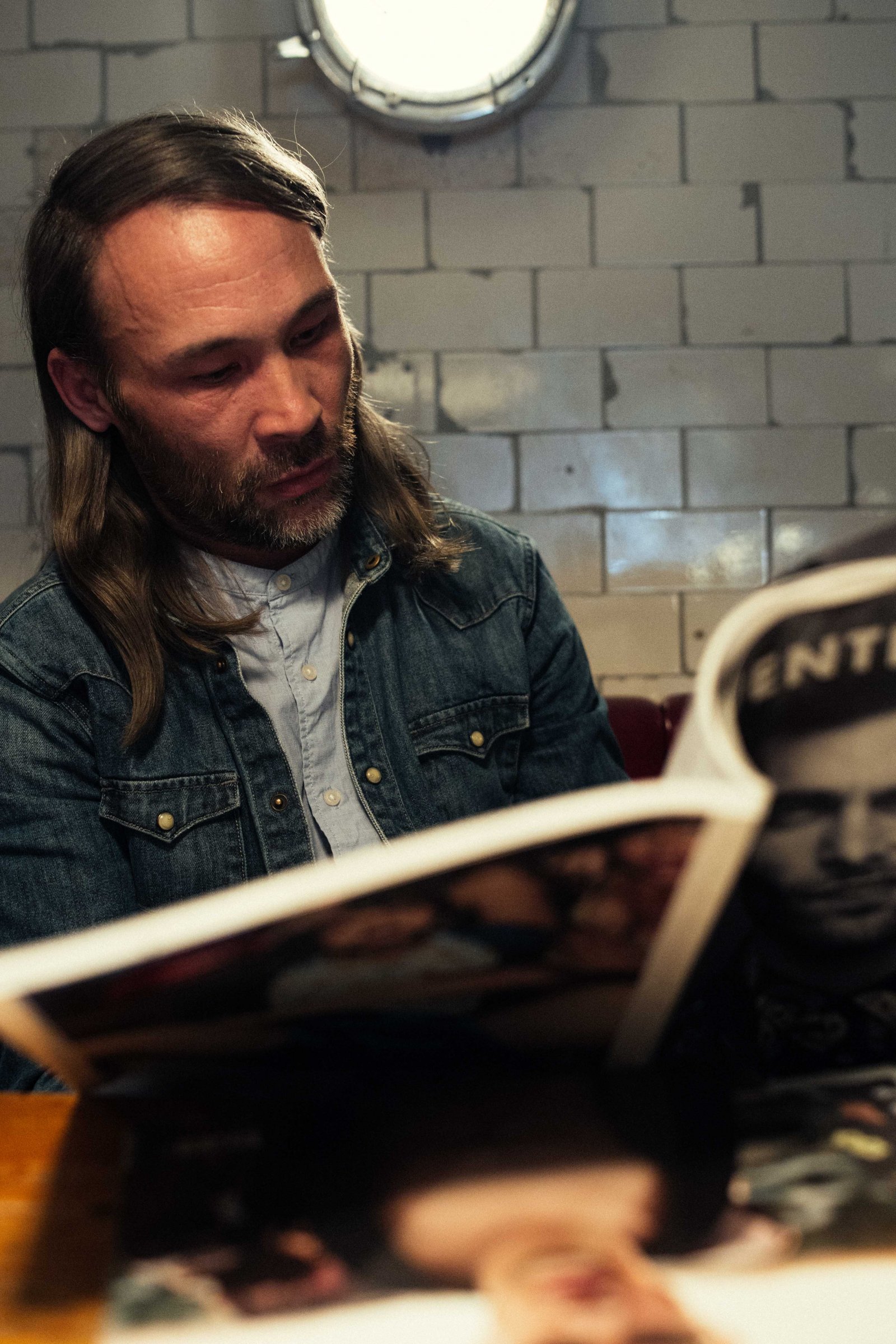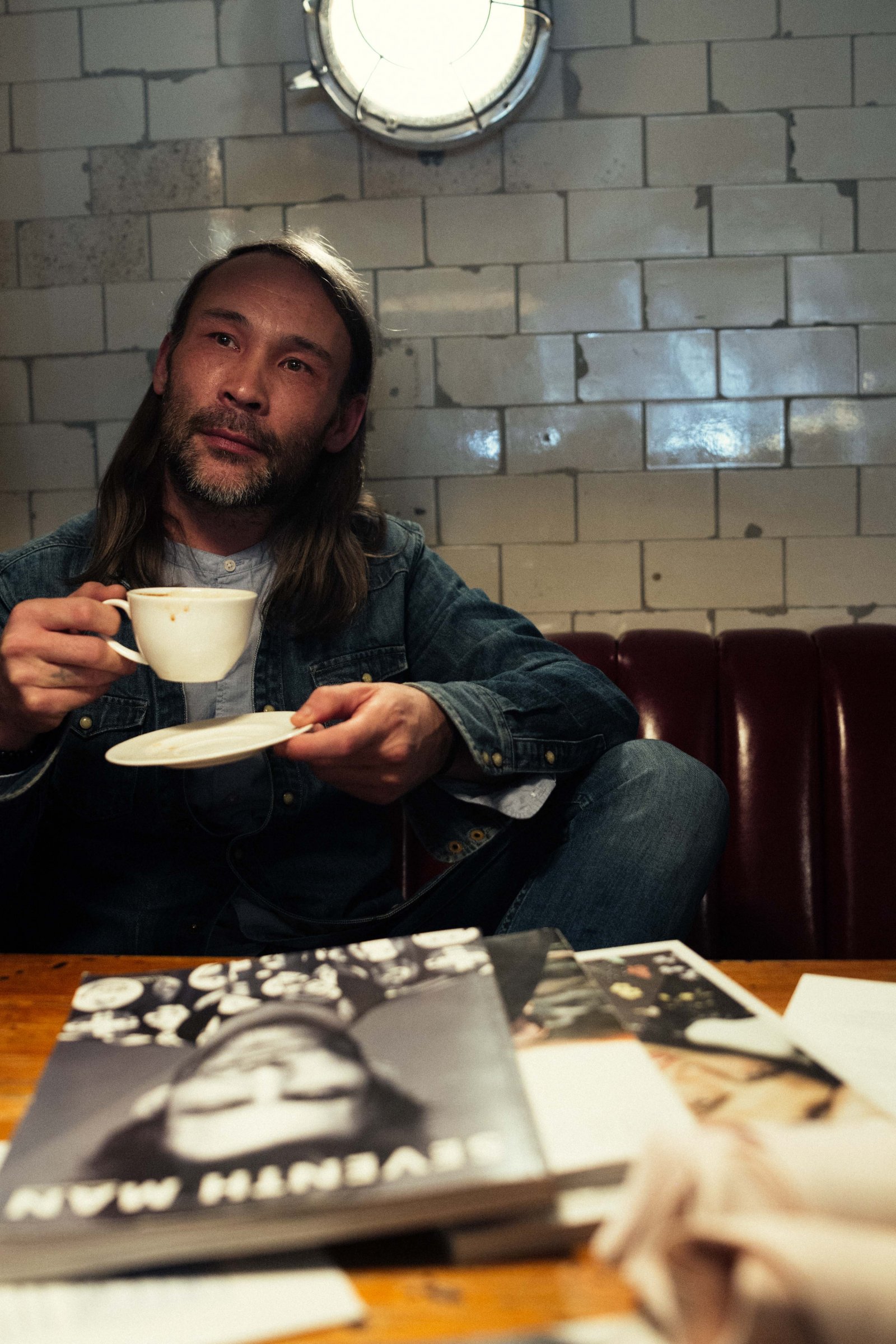 _______

This is How I Roll

_______
The BB cream by Burberry: it's an amazing, versatile cream. You can use it for a photoshoot, it's like a very nice tinted moisturizer but it has SPF in it, so it's protective from the sun, from the UVA. It comes in a gorgeous texture; it's very luxurious.
It's part of how I became a groomer: really, it was by mistake! One of the guys fell sick and I never did skin in my life: it was always hair. I think it was a short film, or a music video we were doing. They said: "the guy got food poisoning, he's not coming in, so what have you got?"
I had only the BB cream by Burberry. It works amazingly, you can use it as a concealer, you can use it as contour, and you can use it as a sun protector. It's definitely my best. It comes really in three different shades, you can mix and match it and it has got a nice shimmer.
For hair, it's dry shampoo. Because it works with texture, you can use it to bring down as well or to create volume. That's a really good fellow; it's always in my bag.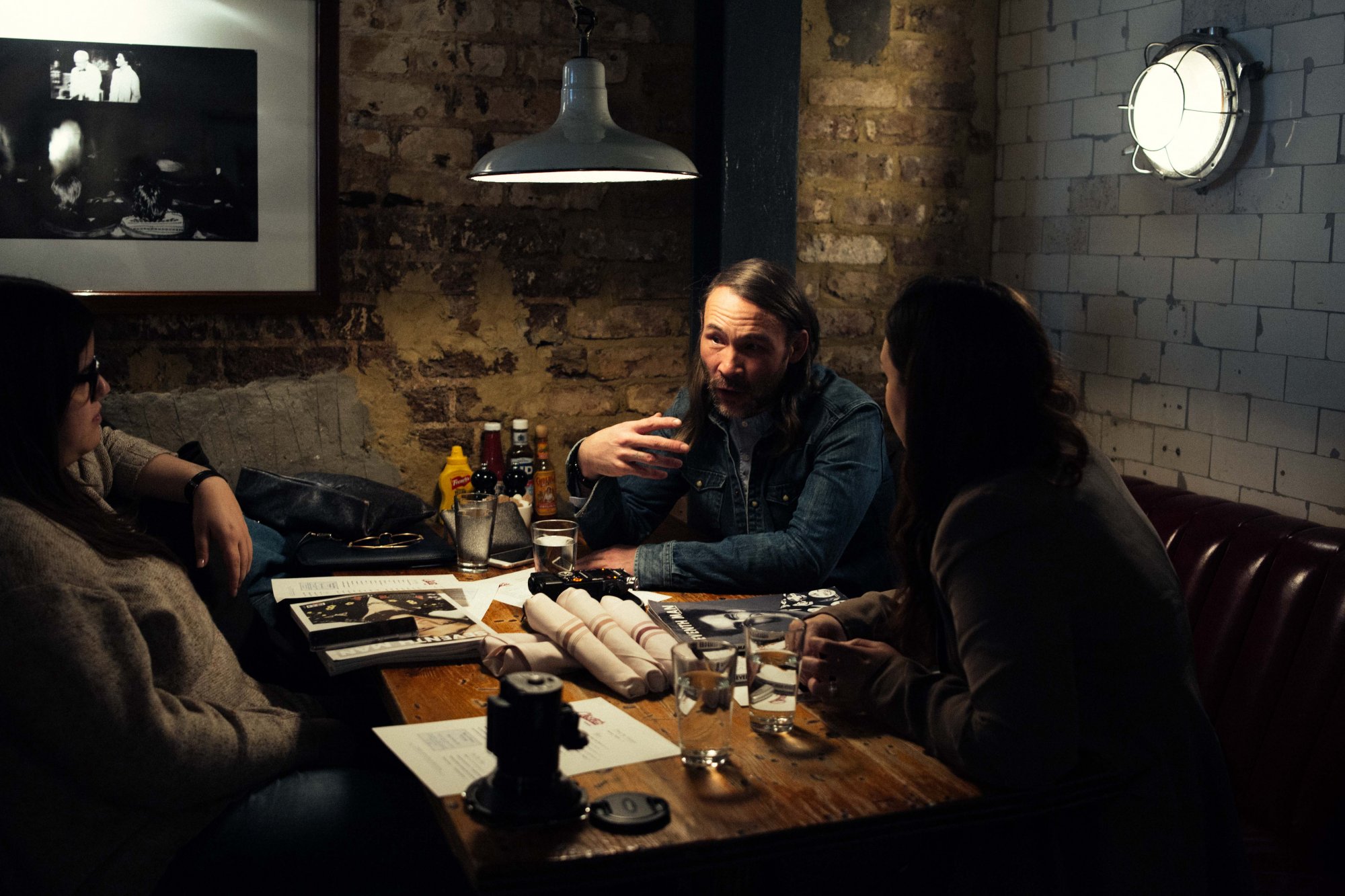 "Shoot for the moon and, if you miss the moon, at least you'll be one of the stars"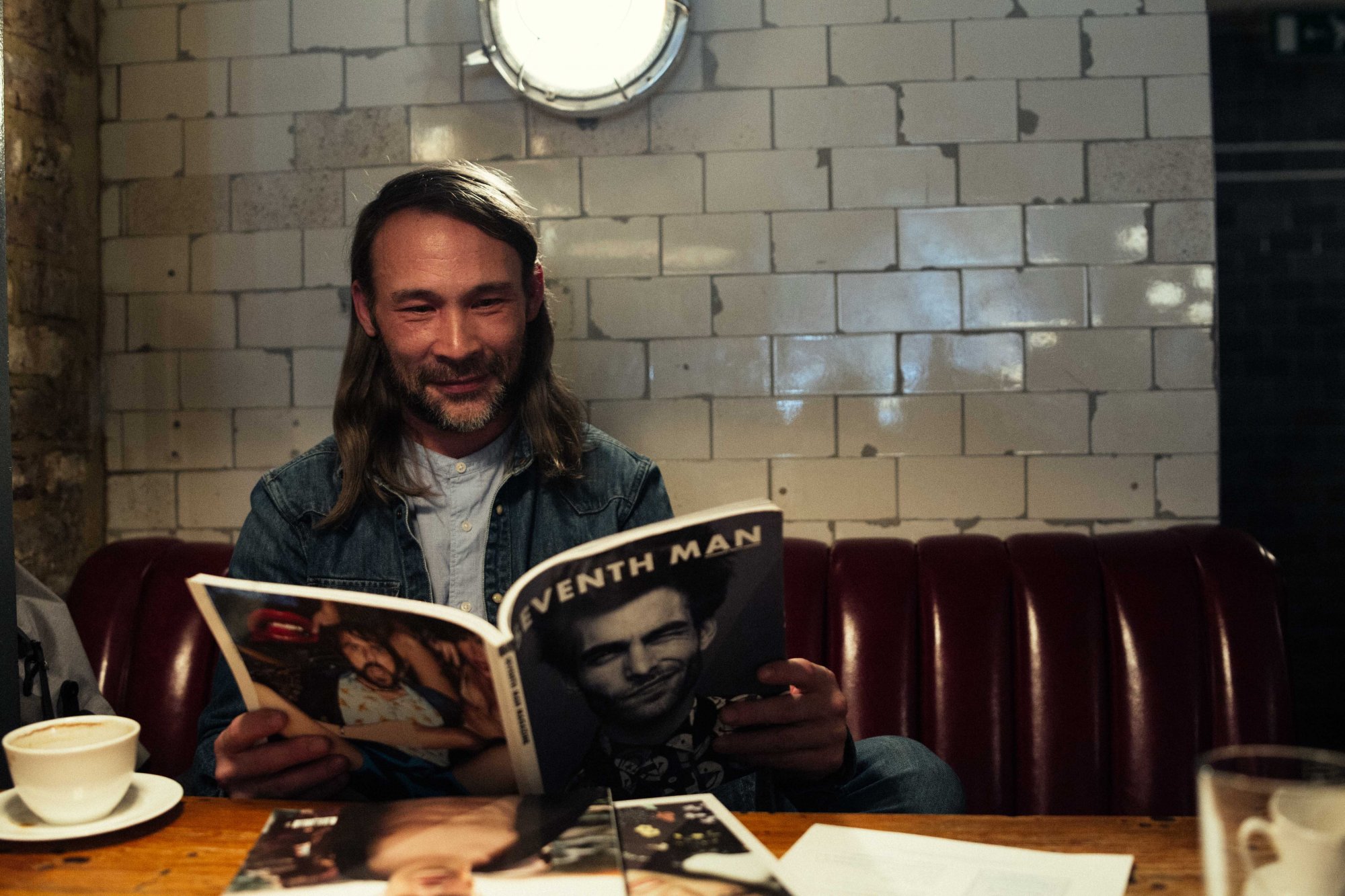 Also, one of my favorite beauty products is a glass of hot water and lemon. In the morning I always take a lemon with me, in case I'm doing a model dehydrated from alcohol from the night before. I squeeze a whole lemon in warm water and hand it to her. From the inside, it makes your skin amazing, it eliminates toxins; I drink it religiously every morning. And if you're not feeling well, I always find that, if you put a bit of ginger and a bit of honey, you literally walk out of the flu.
Another must-have of mine is music. I always take my music with me, my speakers…'cause music is a different form of language. When you work with foreign people and international ones, sometimes you never know who you're going to be working with: you meet a team for the first time, the photographer, the makeup artist, the assistant. Sometimes it's quite difficult.
But music comes and then changes them completely: people start relating, they start singing it…it brings people together. I'm always downloading new music, new playlists.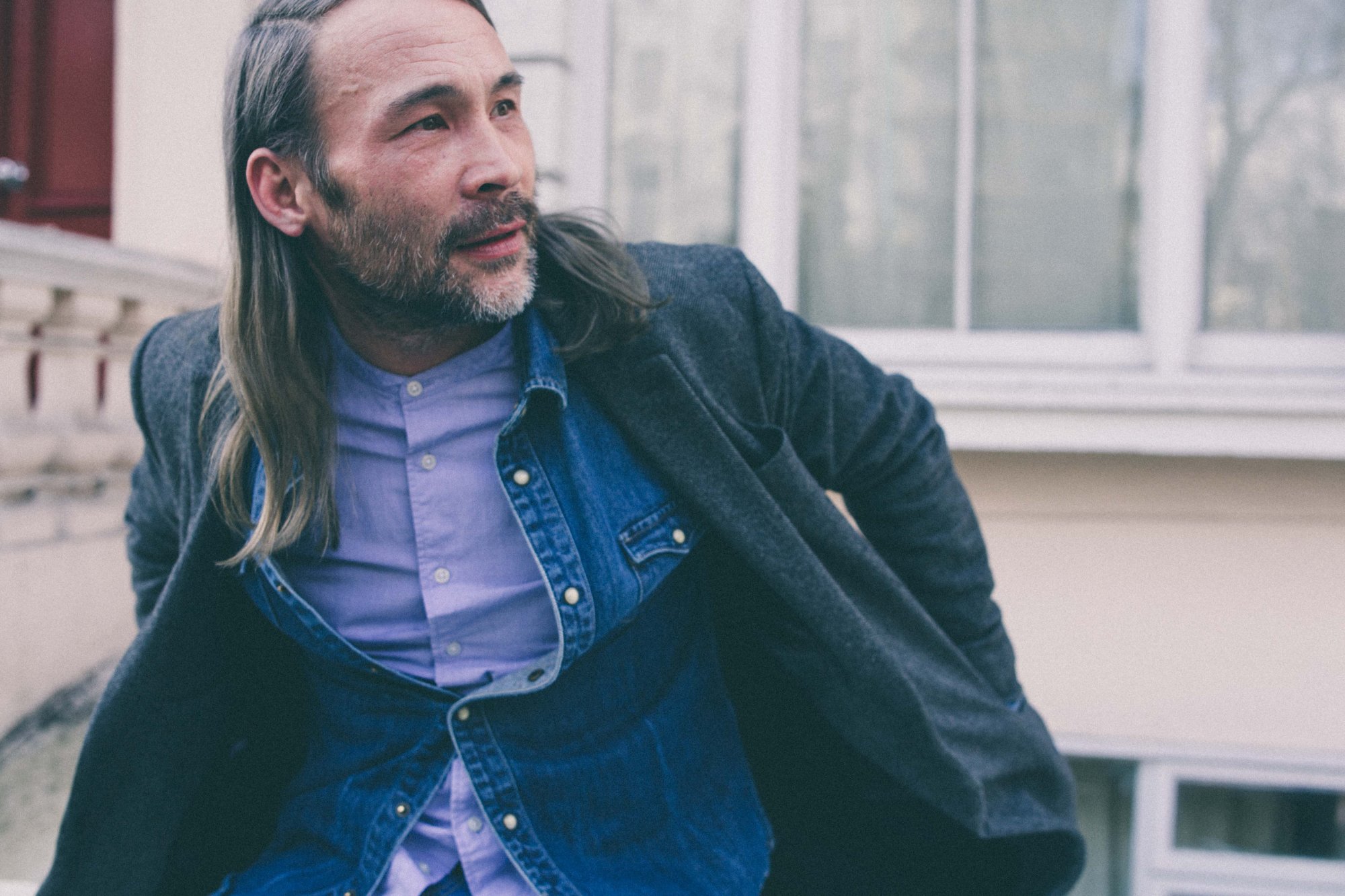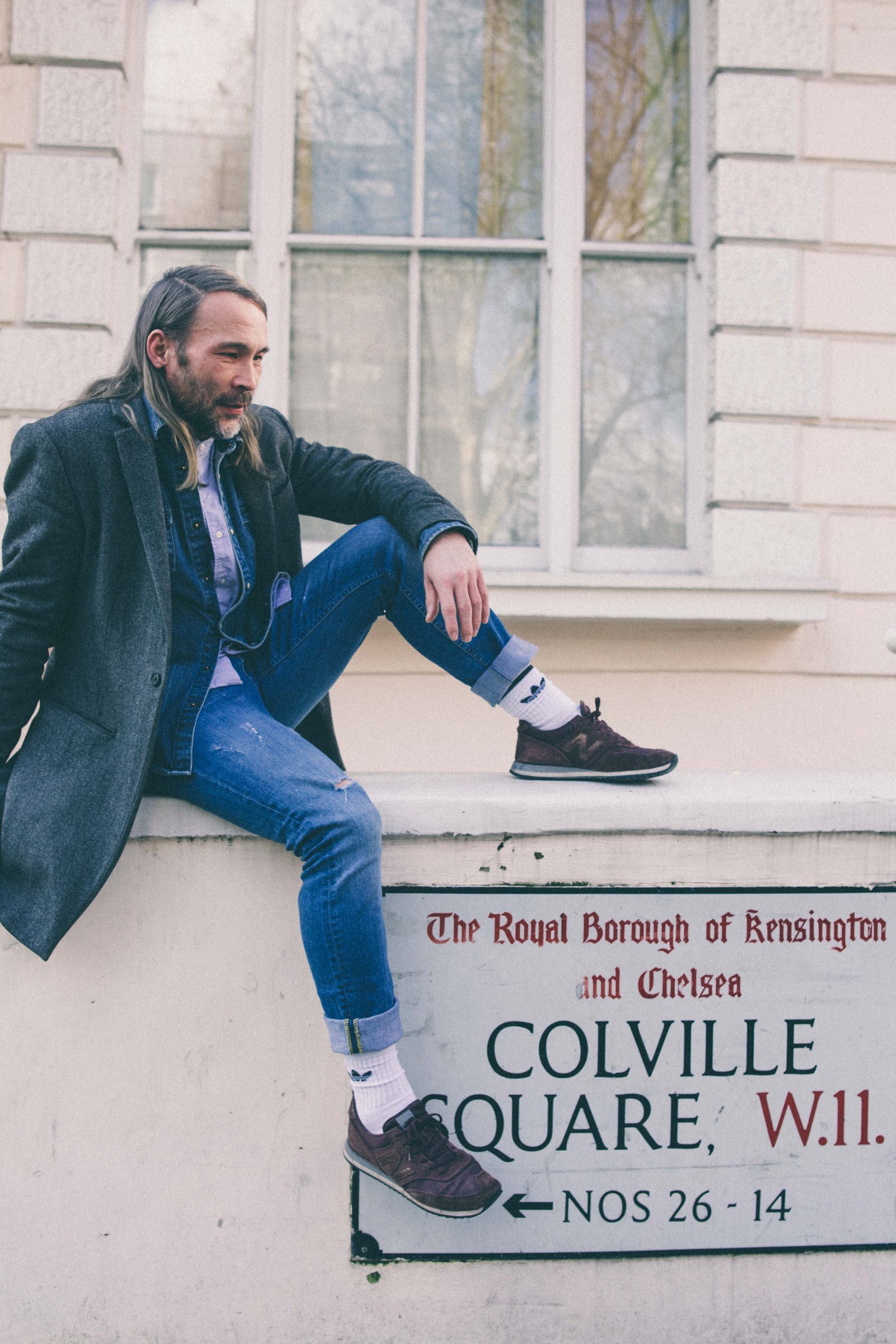 _______
Epic Fail On the Job?

 _______
"Project Catwalk"; I was doing my first client, who was presenting the show. Elizabeth Hurley. So the security guy and the director show me to this room, and she had no makeup, a white towel on her head and was sitting there. She always has her makeup on, her hair done…then, she really looked like a normal person. And so she went like "excuse me, darling, can I help you?" and I was "oh no thank you, I'm just waiting for my…(and I realized) client!"
That was kind of an epic fail.
Because then the makeup artist came in and she started looking like she should look, and that really got me fooled. Seriously.
 _______

What's your project for Los Angeles?

 _______
So, I want to stay there… I still want to come back to London, still want to travel the world, because that's what I love about my career. I just want to succeed down there… I've already been there for 6 months, I just want to create a client base, get to know the locals a little better. I love hiking, I love keeping fit and LA is great for that.
I'm working on my own line -my surname is Hau, and this would be Hau 2!! Style, Hau 2!! Shampoo, Hau 2!! Finish…it's something I'm working on. Probably next year, maybe the end of this year. Like a dry shampoo, men's products… Hau 2!! condition, for example, Hau 2!! treat.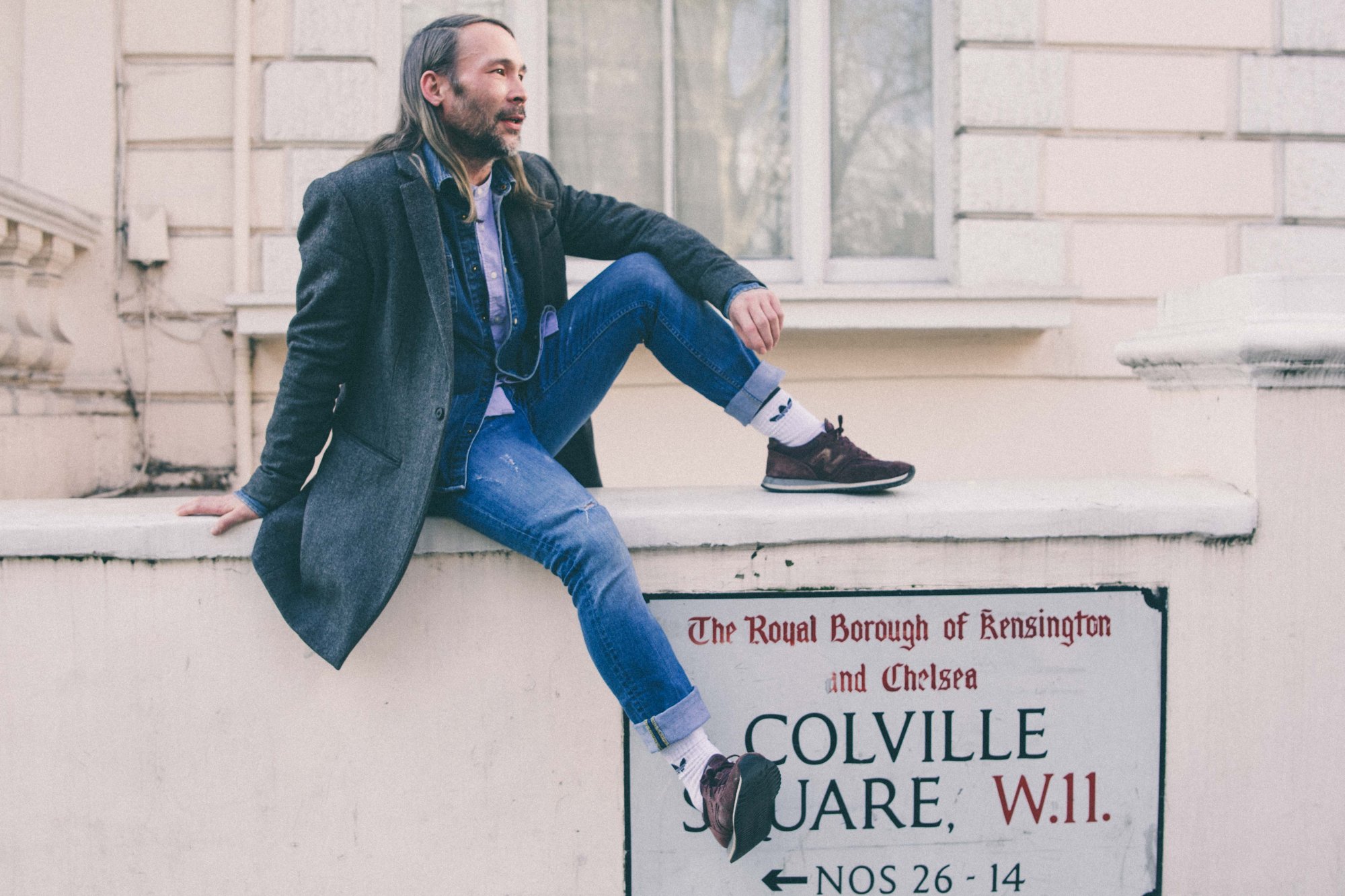 _______

What's your dream project?

_______

I actually lost family members to cancer. I eventually want to give back custom wigs: I want to do that and I really want to make that charity where I could cut wigs for cancer patients that are going through chemo. That's one of my biggest ambitions: me, giving back to the community. Cause I know what cancer is like for suffering people and I know what it's like for women and men, to lose their hair to chemotherapy. You put a wig on them and that just makes them forget they're having treatment, they got cancer.
That's one of my biggest and most passionate projects.
_______

Favorite Look in Cinema or Television?

_______

For me, Claudia Schiffer as a model. She's just what women are all about: she's powerful, she's strong. And Brigitte Bardot, I think that, no matter what she does, she always nails it. And there are just so many people, wanting to look like she does, to embody that gorgeous woman.
And like the old movies, like "Breakfast at Tiffany's" and the classics. She can't do wrong, because everybody is about these gorgeous films that were done years ago; it's timeless, it's classic. Like, for example…James Dean and Marlon Brando.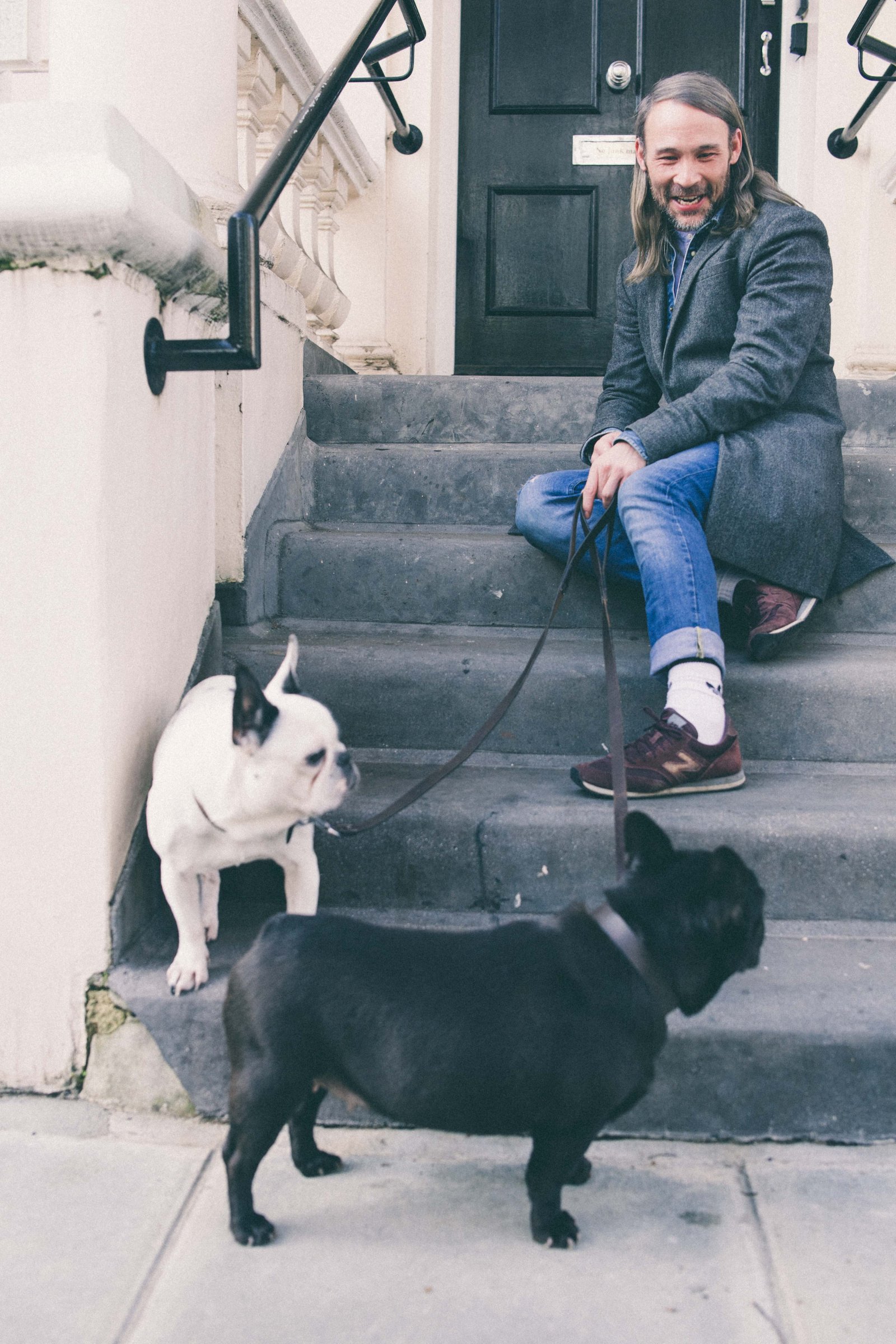 _______

What's beauty for you?

 _______

For man and women, it's the inner feeling you get. It doesn't matter what race you are, what color you are, what religion you have. It's personality. If you believe in yourself, if you love yourself, it exuberates out of your skin, into the universe. It comes from deep inside. You can make anyone look beautiful and feel beautiful, but you've got to feel beautiful inside. You've got to look in the mirror and you've got to love yourself…it's hard, but we have to do it. You've got to love yourself before you let others.
That's, for me, what beauty is all about.