On the occasion of our interview with

Hannah Murray

, we got the chance to meet Caroline Barnes: makeup artist famous for her natural and modern looks, inspirer of many thanks to her Speed Beauty format on Youtube and true #Girlboss.
We talked about her skincare faves, her Youtube Channel and what is beauty for her.
THE BEGINNING
I did hairdressing for about three months, then I went to work in a beauty salon, and then I thought, "I love it, but I need to be more creative."
So, I went to London in the early 80s, and I went to London College of Fashion, where I did a whole course of makeup that was about cosmetology, wig making, period, prosthetics of all sorts because I didn't really know what I wanted to do.
So that's where I started, then I started working on TV, with all those comedians and I was doing sort of character-based makeup, and then I decided I wanted to concentrate more on beauty, be more specific about it. Because they were long days, you'd have just one actor or actress for the whole day with quite a simple makeup: it got a bit boring, so I wanted to be more challenged.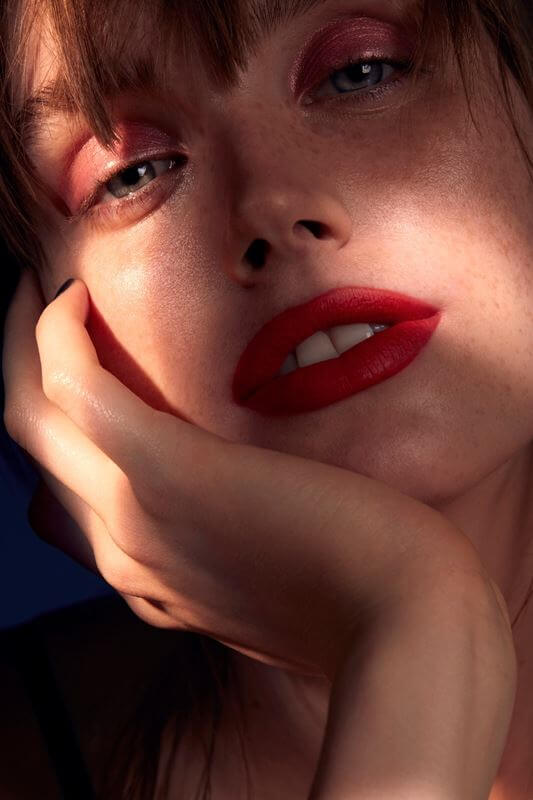 IN YOUR PRO KIT MUST-HAVES
Great skincare, so there is a mask by Murad, called The Hydro Glow Aqua Peel, which is a double mask. First, you have a liquid exfoliator, it's got the Alpha Hydroxyl Acid in it, and then the next part of it is a hyaluronic mask, so the skin feels great. 

So that's the key, you have to have the skin looking great. Because if I have a model or an actress with dry skin the makeup looks awful, so skincare. 

I love using oils; there's one from Drunk Elephant Virgin Marula, which is really beautiful, I use it pre-foundation and post foundation just to get that lovely juiciness without looking like the makeup.

I love Charlotte Tilbury's Magic Away Concealer, the formula is lovely, and then I would say one of my favorite blushes is one by Max Factor. It is a creamy, round blush, and it's called Soft Copper: it suits all skin tones. It adds a little bit of modern color, just a tone to the skin to give the face shape, but it's really clean. Lovely.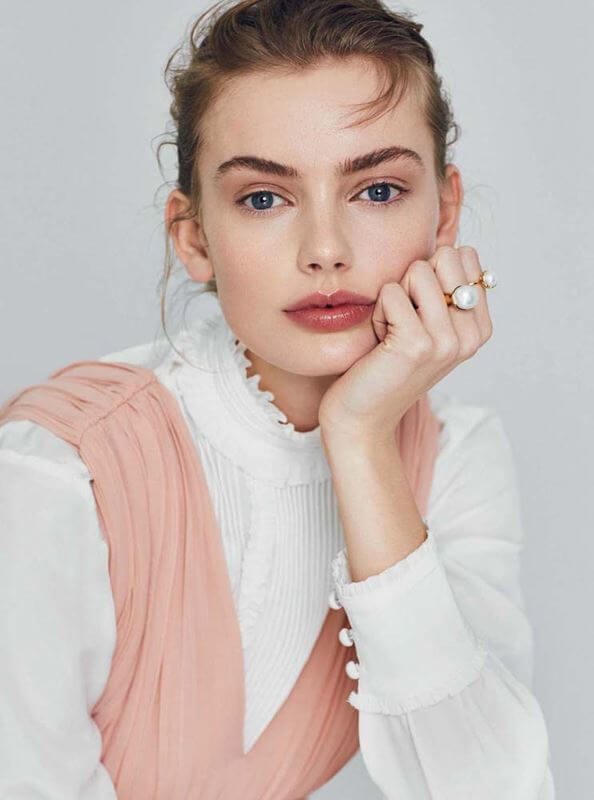 YOUR FAVORITE SPEED MAKEUP


I don't know what's my favorite; I love all of them! 

I love the conversation that I have with the women who give me their advice too, because it's not my beauty world so I work with a lot of beauties, with a lot of models, and we would talk about the same products, but then you cast the net wider, and other people tell you things you didn't know of. It's really, really exciting.


THE BEST ADVICE


The best advice I have given people from my channel was how to use their own face, to know where to put their makeup.
People have gone, "oh, right! So, I can find the cheek from the bottom of my ear and the corner of the mouth, that's the angle of my contour."
That's the kind of thing that people have found helpful because we're all unique, our faces are all unique, so you can't necessarily follow a step by step on someone else's face because it doesn't look the same on yours, and then you get disappointed.
 So, if you can look at your own face and learn about your own facial structure, then I think that it's more beneficial than copying someone doing their makeup.
"You can't necessarily follow a step by step on someone else's face…"
THREE PRODUCTS ON A DESERT ISLAND
Eyebrows, because I hate my eyebrows! I'd take a Tom Ford Eyebrow pencil, I love the color and tone of those in Taupe. I would take SPF, and I would take the matte La Roche-Posay one for me to spray on, so that it's easy for lazy girls.
I might take a coral-y lipstick. I don't want to do anything with my eyes: I'll be fabulous with sunglasses on, I'll have my lips protected, and I'll just have a coral-y lipstick. Anyone, I don't mind.
YOUR YOUTUBE CHANNEL

I'm late coming to Youtube. I remember when my youngest son, who's now seven, was born and people were starting, like Lisa Aldridge, to do their channels, many of my friends were writing blogs and everything. And I thought, "Oh, that is fun, it looks great, I'd love to do that." But I've just had a baby, so… 

Then that all started and I was sort of trying to find information, I was getting so bored to have to listen to the "hi guys, how are you?". You'd have to listen to two minutes of nothing before you got any advice. So, what if just did it quickly? I started doing it on Instagram, one minute: I would talk really fast, and it would be helpful, but fast. And then I started to put it on YouTube because, obviously, I could earn a little bit more money by doing it on that: not huge, I don't have any ads, but it allows you to be part of the conversation.
Also, if you want to be an educator you have to know who you are talking to, and if I am just talking to journalist and models I'm not really talking to "normal women", women who are not in my industry.

So that's why I did it.
 Because also my friends, the friends of my children at school, were like, "I don't know what blush to use, I don't know what bronzer to use" and I was like, "Come on, you should know that. How do you not know that?"

Because they've got their accountants, their solicitors, they are working in a job where they are not thinking about makeup all the time. And there's so much noise, isn't there? There's so much information. So, I just wanted to kind of impart good stuff: buy this, it will work, it will make you feel good.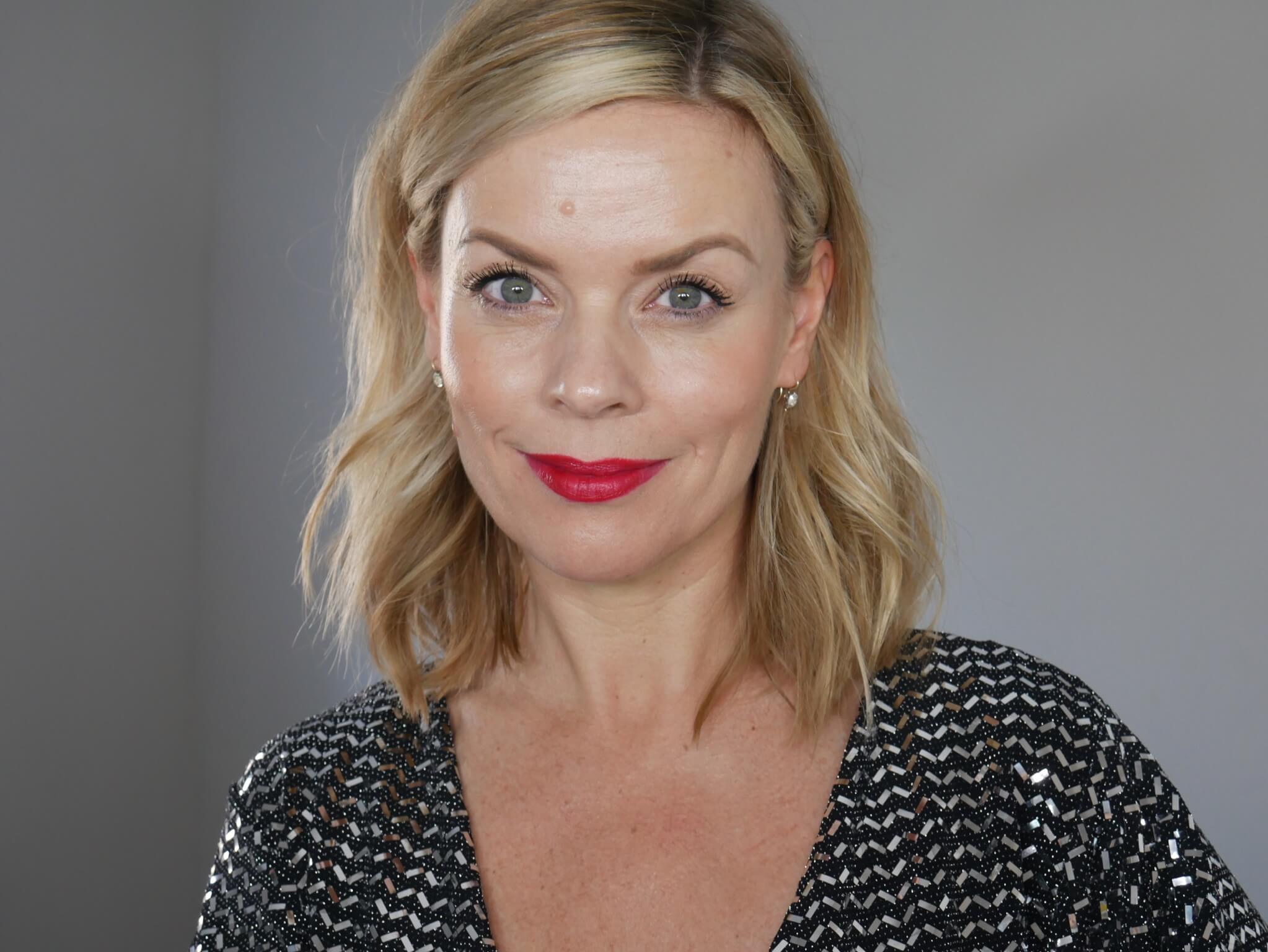 "I just wanted to kind of impart good stuff: buy this, it will work, it will make you feel good."
THE FACE YOU'D LIKE TO DO THE MAKEUP ON
I'd love to work with Madonna because she's just coming back now, she's reviving her career.
Also, I would have loved to work with Elizabeth Taylor; she's obviously dead, so it's never going to happen. And I would have loved to have made up Michael Jackson, more than anybody: I would have just loved to have his little face in my hands and made the skin look lovely. Obviously, he was quite troubled so, as you'll know. The list is endless. I just love people, famous or not. It's a funny thing, I like to have someone's face in my hands, that sort of human connection I quite enjoy.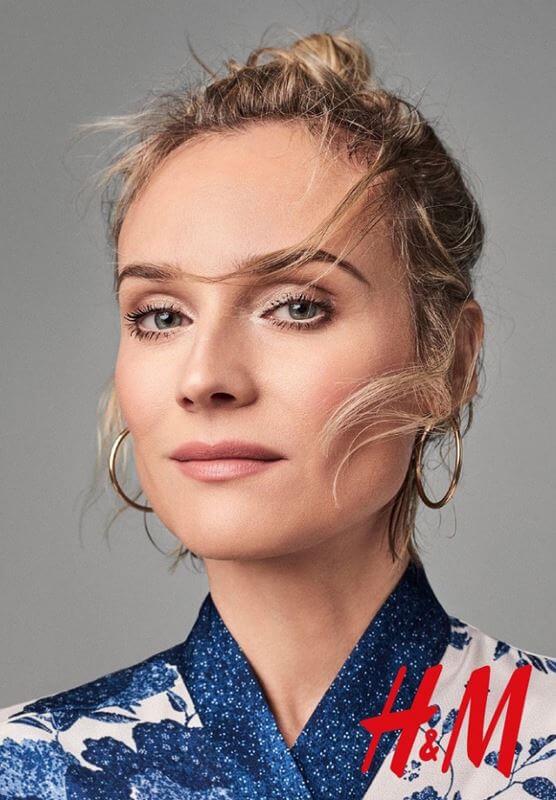 INSPIRATION


It always comes from the person: you have to understand who that actor is and what their style is. Are they simple? Are they natural? Are they extravagant? Do they have a particular style? So first you have to know that, then you work with the stylist, you look at the designer, and maybe there are certain looks that work with: like Prada, you might gonna keep it quite simple, maybe with something more Gucci you're going to be more flamboyant. You got to work with what they are wearing. You mix it with the hair, then you put everything in the mixing bowl and come out with a look that looks contemporary. Because, if the hair looks off, or the makeup is off, you ruin everything. It's a team job; it has to be.
Someone says, "I don't like that lip" and I say, "you're right, let's change it." You have to be able to take the criticism because it's not criticism: everyone works in it together, it's a visual thing. And you do that quite a lot, so it becomes very natural.


"It's a team job; it has to be."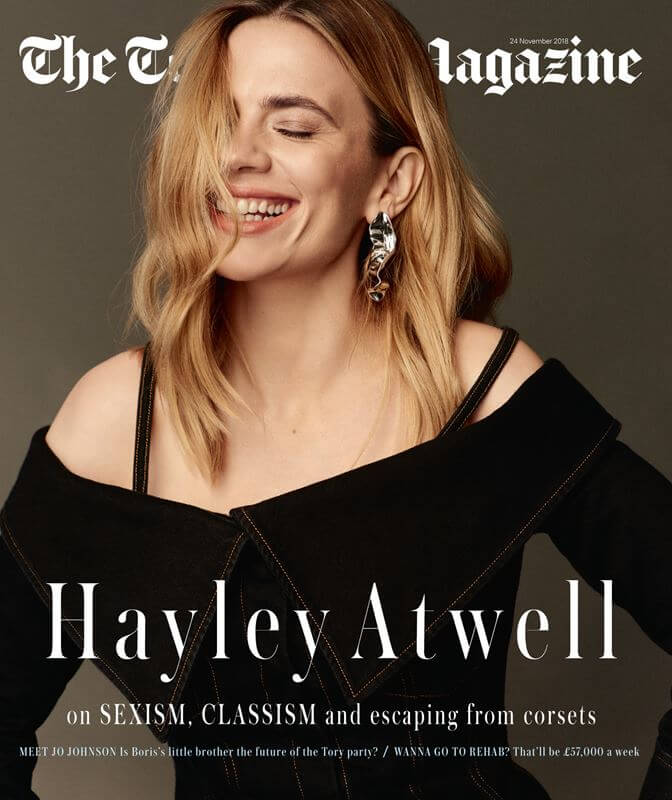 YOUR SKINCARE ROUTINE


I have learned through the brands I work with I have to do Vitamin C in the morning, Hyaluronic, because my skin is dry, and then I put SPF on.
And then, in the evening, I use retinol. There's a new product from a brand that's called Medik8, which I absolutely love, called Retionate Intense, which is probably the strongest product you can buy from your home to get the best results with your skin without having any redness or reaction on your skin, because retinol can make the skin look a little bit red.

VITAMIN C
HYALURONIC
RETINOL
FUTURE OF MAKEUP INDUSTRY


I definitely want us to be freer in terms of more creativity, I want to see people expressing themselves in a more colorful way without having to be nervous of a color on the lip or a colored eyeliner, to be a little bit more playful with makeup.
So that's one end of the scale, the other end of the scale would be women who had never worn that much makeup and then, especially British women, you see makeup on somebody's face and it's really simple and really natural, they're like, "I'll just look like I'm going out, so I don't want to wear it."
And I just think that's a bit sad, I wish that British women could just indulge in makeup a little bit, not because you're going out: you don't have to be plain at home and when you're going out you look nice, you look great and so soft and you should be pleased with that.
It's slowly changing.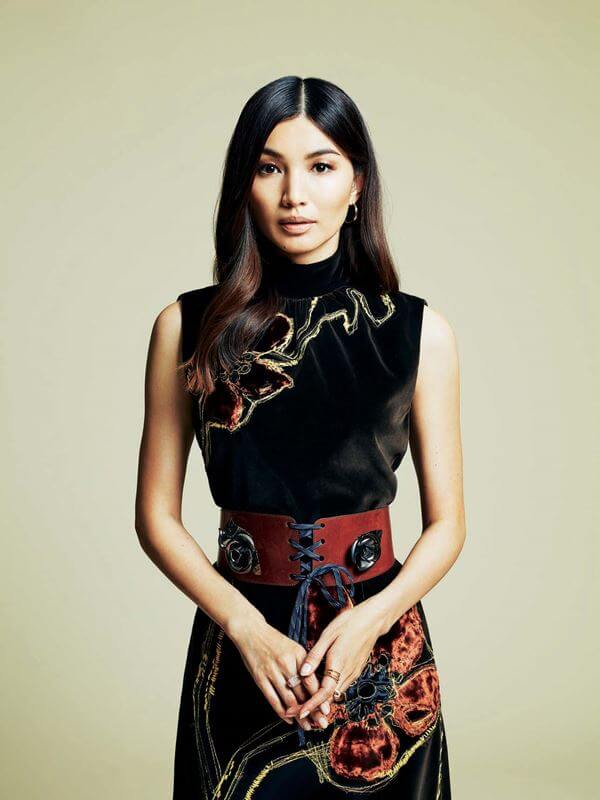 BEAUTY FOR YOU




Confidence and being able to look someone in the eye and smile: I try to have that every day because someone who looks like that and doesn't smile may be beautiful, but you get nothing from them.
It's a closed door, isn't it?