Perhaps an underrated cinematographic genre in the collective consciousness, documentaries are now becoming increasingly popular and are acquiring more and more space and attention in the entertainment industry and among the viewers, most likely thanks to the universally available streaming platforms which include a dedicated section in their catalogs. In a time where educating ourselves is being finally recognized as a moral imperative and promoted as a prerequisite for the wellbeing of a society, documentaries come off as some of the most effective and user-friendly means of information, uniting art and pedagogy, feeding our minds and souls without us noticing.
Whether we're interested in knowing more about some legendary people of or past and present, or we want to have an opinion and forge a specific vision on a topic of debate, or we want to educate ourselves on some vital and practical subjects that they don't teach us in school, documentaries fit our case. Let's use our voice and our public platforms to promote the importance of self-education, so to make sure that the world we live in is a place in which every single person, both in the public eye and at home, speaks up with at least a solid background of general knowledge. We're happy to contribute to the mission and offer you a selection of 10 must-see documentaries of the decade. Enjoy!
On Politics and Social Matters
__________________________________________
"Diana, Our Mother: Her Life and Legacy" (2017)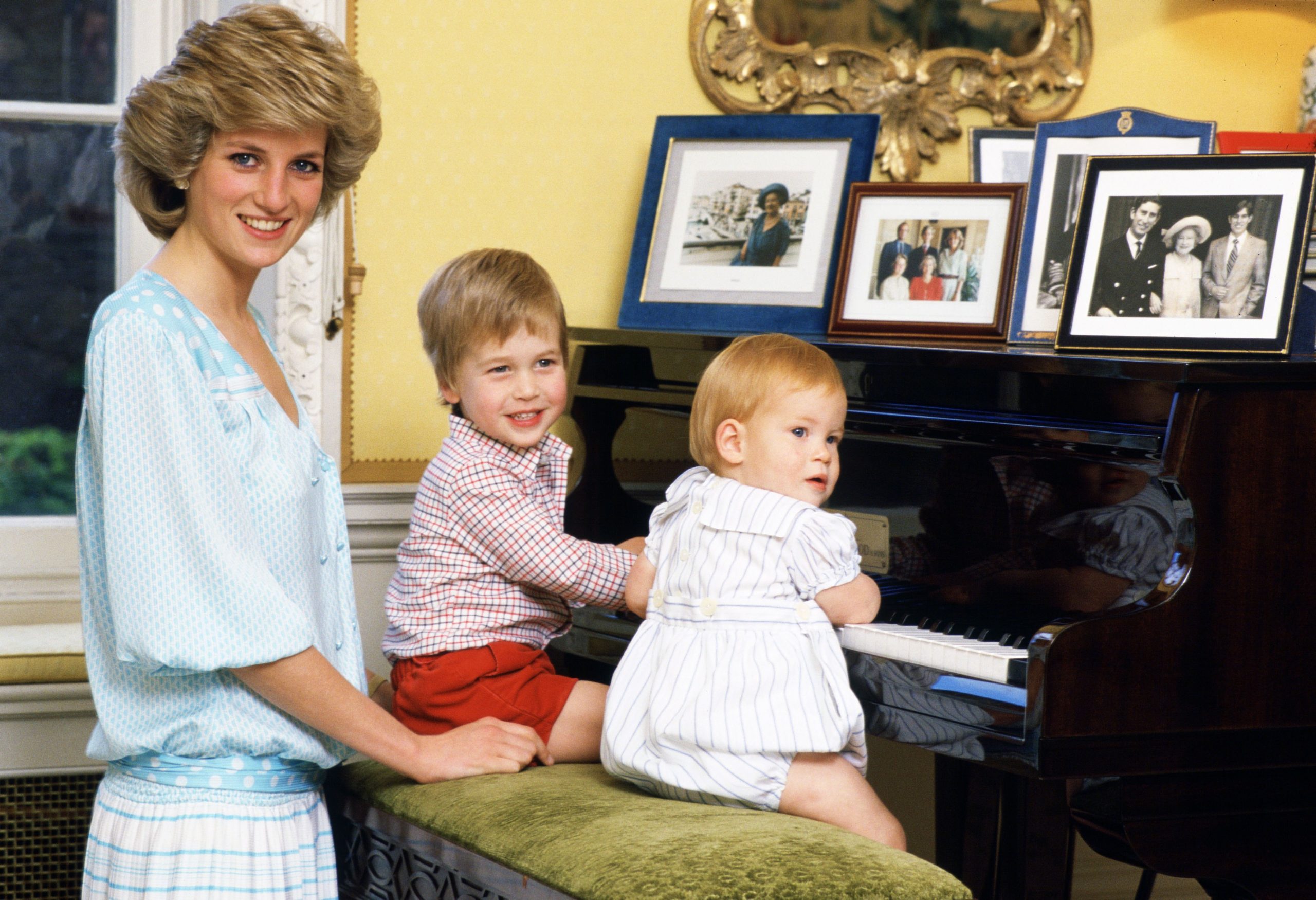 In this 89-minute-long documentary by Ashley Gething, Prince William and Harry talk us through Lady Diana's life journey and the way she influenced them as a mother and the rest of the world as a philanthropist. International artists and leading figures the likes of Kofi Annan, Naomi Campbell and Elton John witness Lady D's commitment to social issues including homelessness and the AIDS crisis, but it's William and Harry's perspective on the processing of the loss of a parent the real strongpoint of the film. Plus, this is the first time that members of the Royal Family openly speak to the cameras about Lady Diana as a mother, which inevitably gives this documentary historical value.
"Explained" (2018-2020)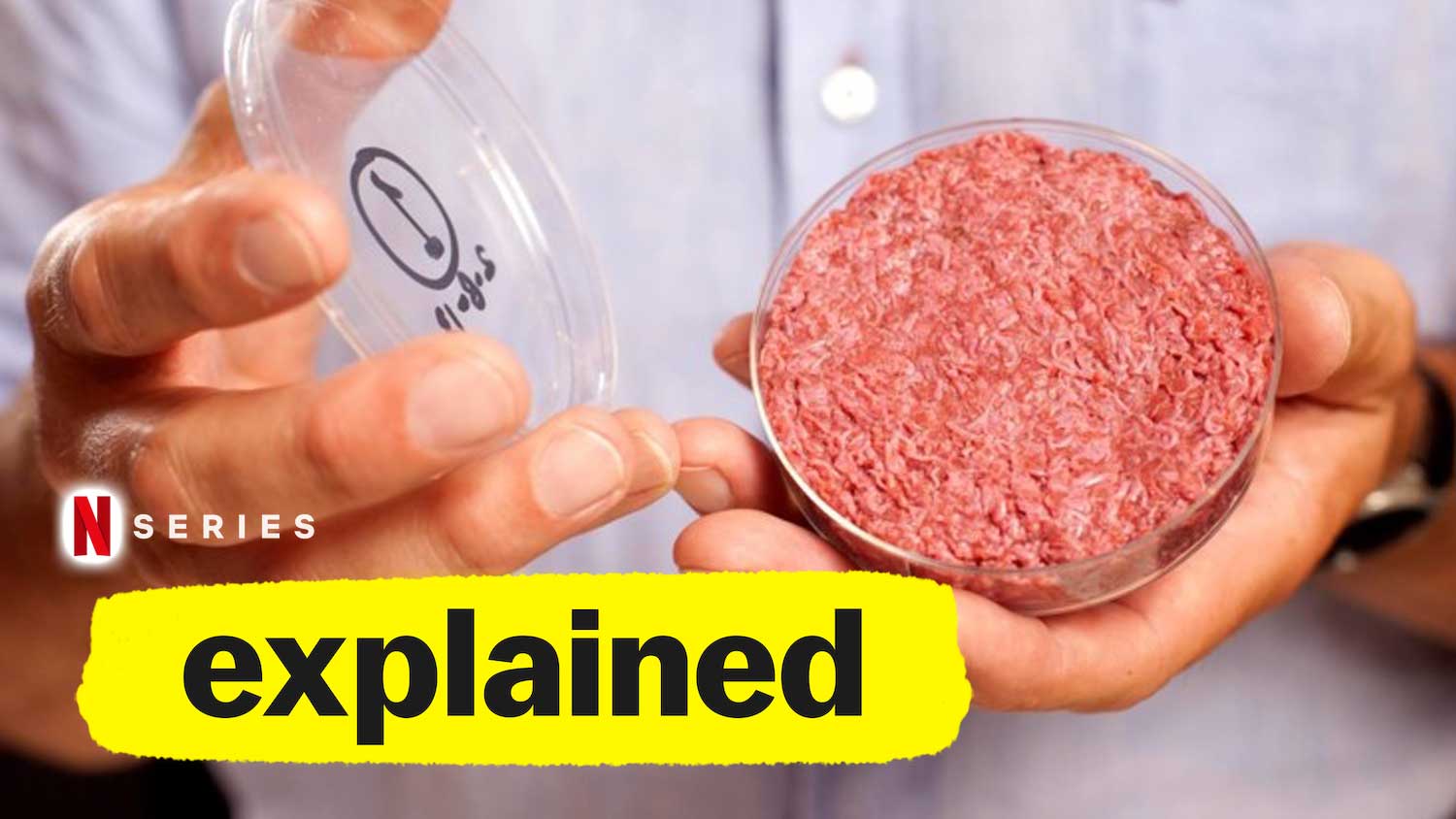 The American docuseries, currently available on Netflix, releases 16-18-minute episodes on a weekly basis. Each episode focuses on a different topic and is narrated by a different guest voice, among them Nick Kroll, Yara Shahidi, Kristen Bell, Rachel McAdams, Lakeith Stanfield, Hilary Swank, Karlie Kloss, and many more. Between 2019 and 2020 the show became the source of a sequence of spin-off miniseries: "The Mind, Explained," narrated by Emma Stone and centered on the human brain, "Sex, Explained," narrated by Janelle Monáe, exploring the theme of sex and sexuality, "Coronavirus, Explained," voiced by J. K. Simmons, Laura Linney and Idris Elba, focusing on the Covid-19 pandemic, and "Whose Votes Count, Explained," released on late September with the aim of raising awareness among American voters during the election months, narrated by Leonardo DiCaprio, Selena Gomez and John Legend. With all this quality content available, it goes without saying that ignorance is nothing but a choice.
 "Crip Camp: A Disability Revolution" (2020)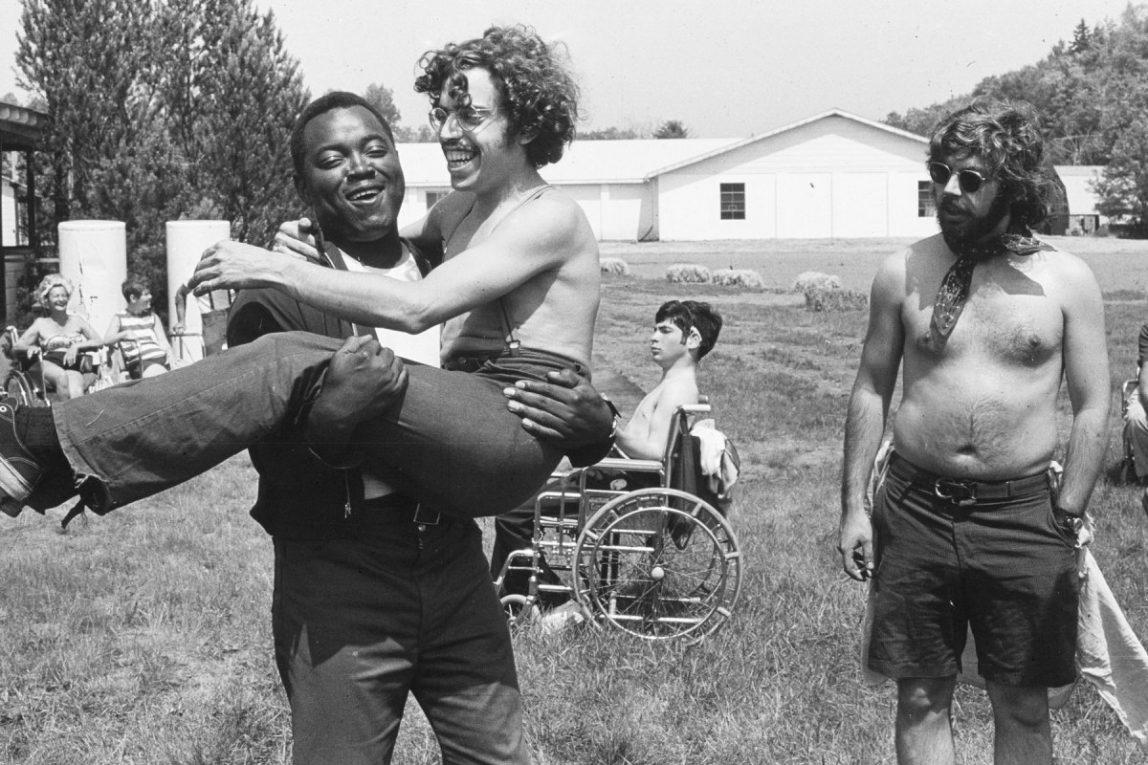 The documentary released by Netflix in March this year was written and directed by James LeBrecht and Nicole Newnham, and produced by Higher Ground, the production company founded in 2018 by Barack and Michelle Obama. The film explores the story of the disability rights movement and the road to the approval of the Americans With Disabilities Act in 1990. Starting from the origin of Camp Janed, also known as "Crip Camp," a summer camp set up in the 1950s in New York and designed for disabled teens, a series of archive footage and testimonies from campers talk viewers through the evolution of the camp over the 1970s. There, campers learned to be themselves, have fun, laugh, fall in love, fight, explore and experience their sexuality, in an inspiring and revolutionary social experiment which lead to one of the greatest social achievements in American history.
"The Social Dilemma" (2020)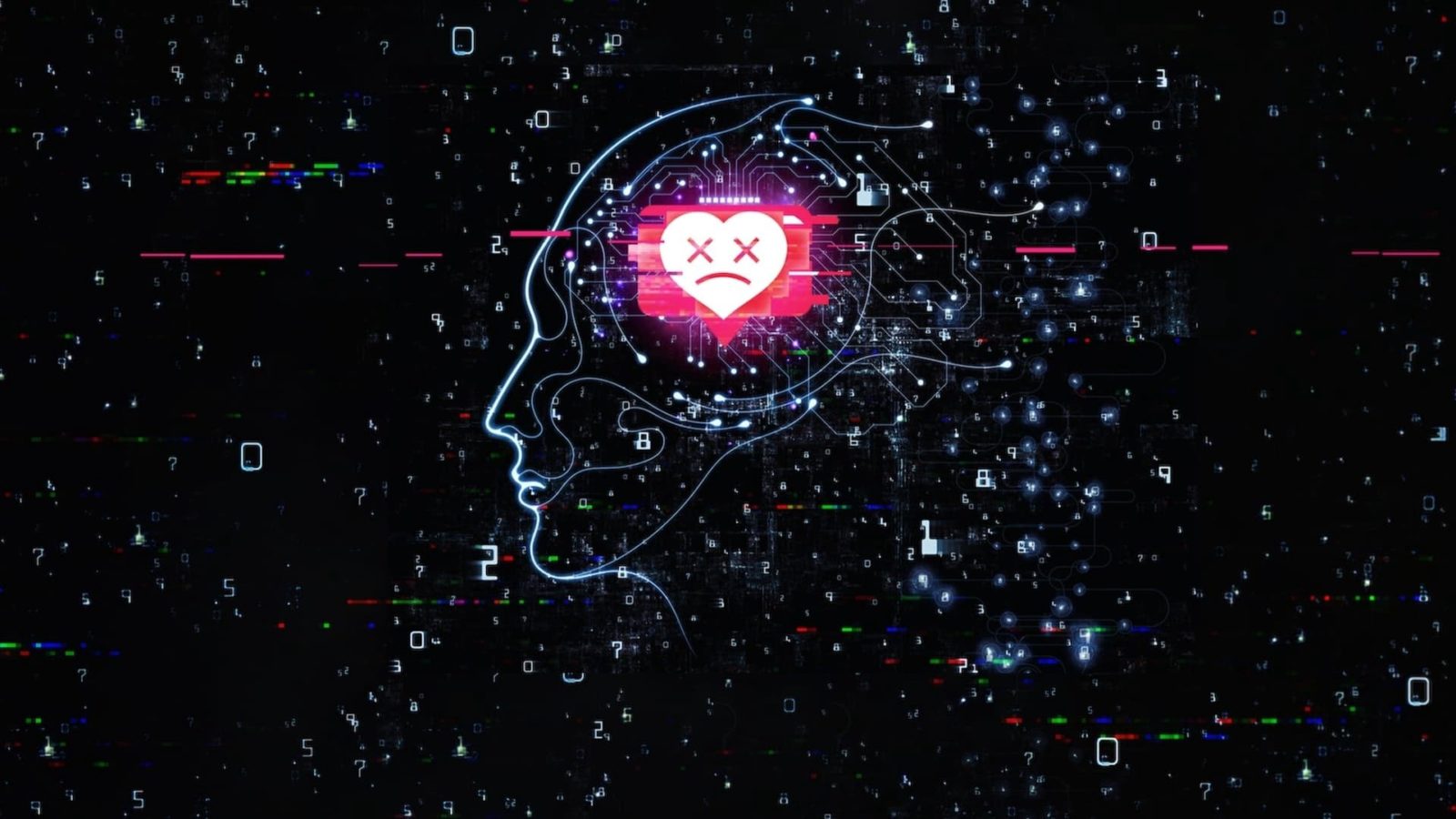 A series of interviews with ex-employees from Google, Facebook, Instagram, Reddit, Pinterest and with other experts in social media issues constitute the common thread of this documentary. The aim of director Jeff Orlowski is to offer a new point of view on something that's become part of our daily lives and that affects our daily actions, thoughts, feelings and opinions: social media. The expert talks, alternated with clips from a fictional story of a fictional American family dealing with the pros and cons of social media usage, warn about the unexpected direction that social media have taken today and the significant and scary role they're playing in our present, manipulating human minds and affecting our daily social lives in an increasingly irreversible way.
"David Attenborough: A Life On Our Planet" (2020)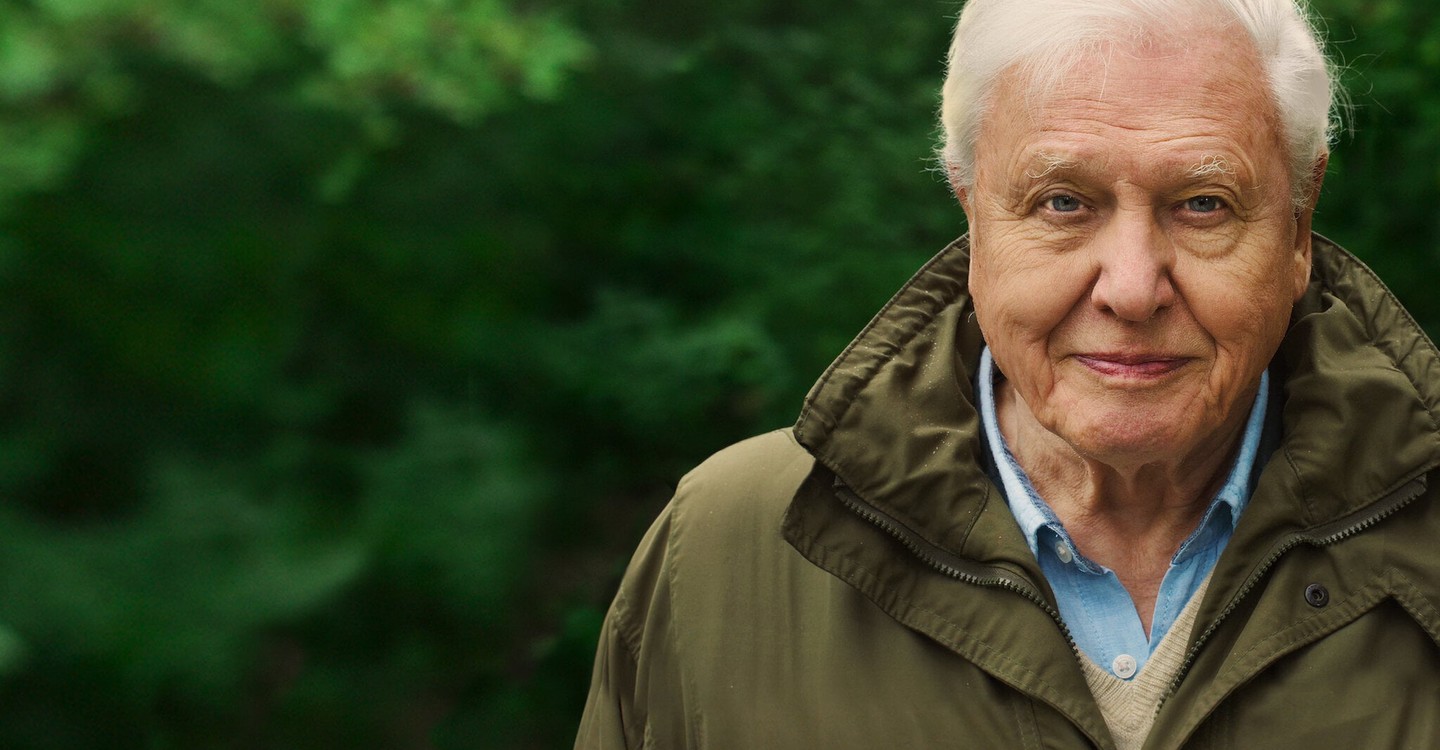 In this documentary produced by WWF, 94-year old British naturalist Sir David Attenborough explores and explains the theme of humanity's impact on nature in an account of the devastating changes in our planet's biodiversity he's witnessed through his life as a natural historian and wildlife expert. In a conversation with "Monty Python"'s star Sir Michael Palin, he reflects upon the age of environmental destruction we're living in, making the documentary one of the most important documentaries of the year. The highlights on the victories we've achieved in the last years, however, turn his discourse into an optimistic message of hope for future generations: it's not too late to restore our world if we all act now.
On Music, Cinema, Fashion and Art
__________________________________________
"Pina" (2011)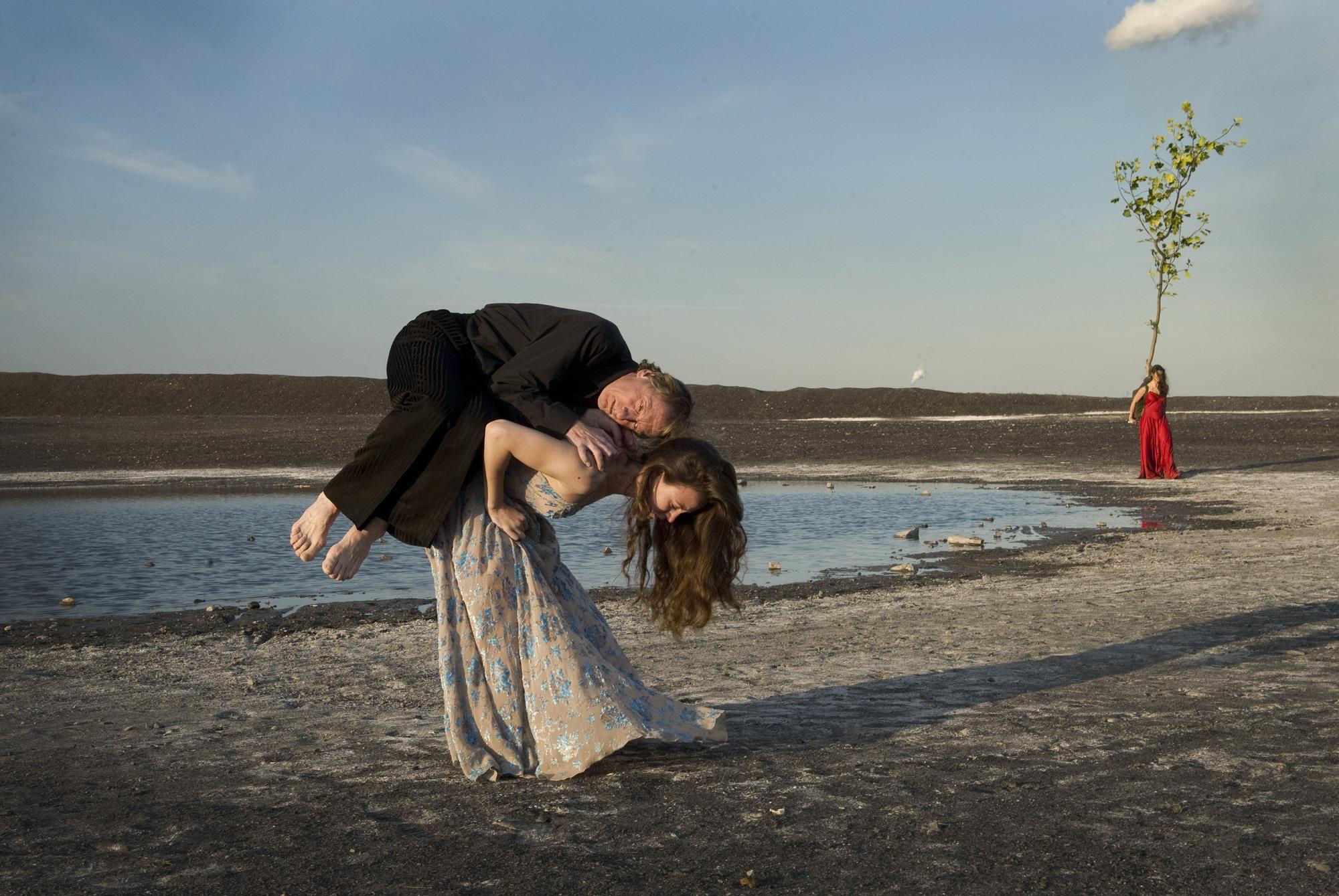 The documentary film by director Wim Wenders is dedicated to the German dancer and choreographer Pina Bausch, a leading exponent of the 'Tanztheatre' (dance theatre). Filmed and screened in selected theatres in 3D, the documentary is a tribute to Bausch and to her creative freedom and her revolutionary way of using the human body as a new and provocative language. To fill in the gaps between the snapshots of Pina's choreographies in painterly locations, Wenders includes a series of interviews with the men and women who have danced with her, who have learned what they know from her and who've experienced her relentless and unique personality and talent.
"Bertolucci on Bertolucci" (2012)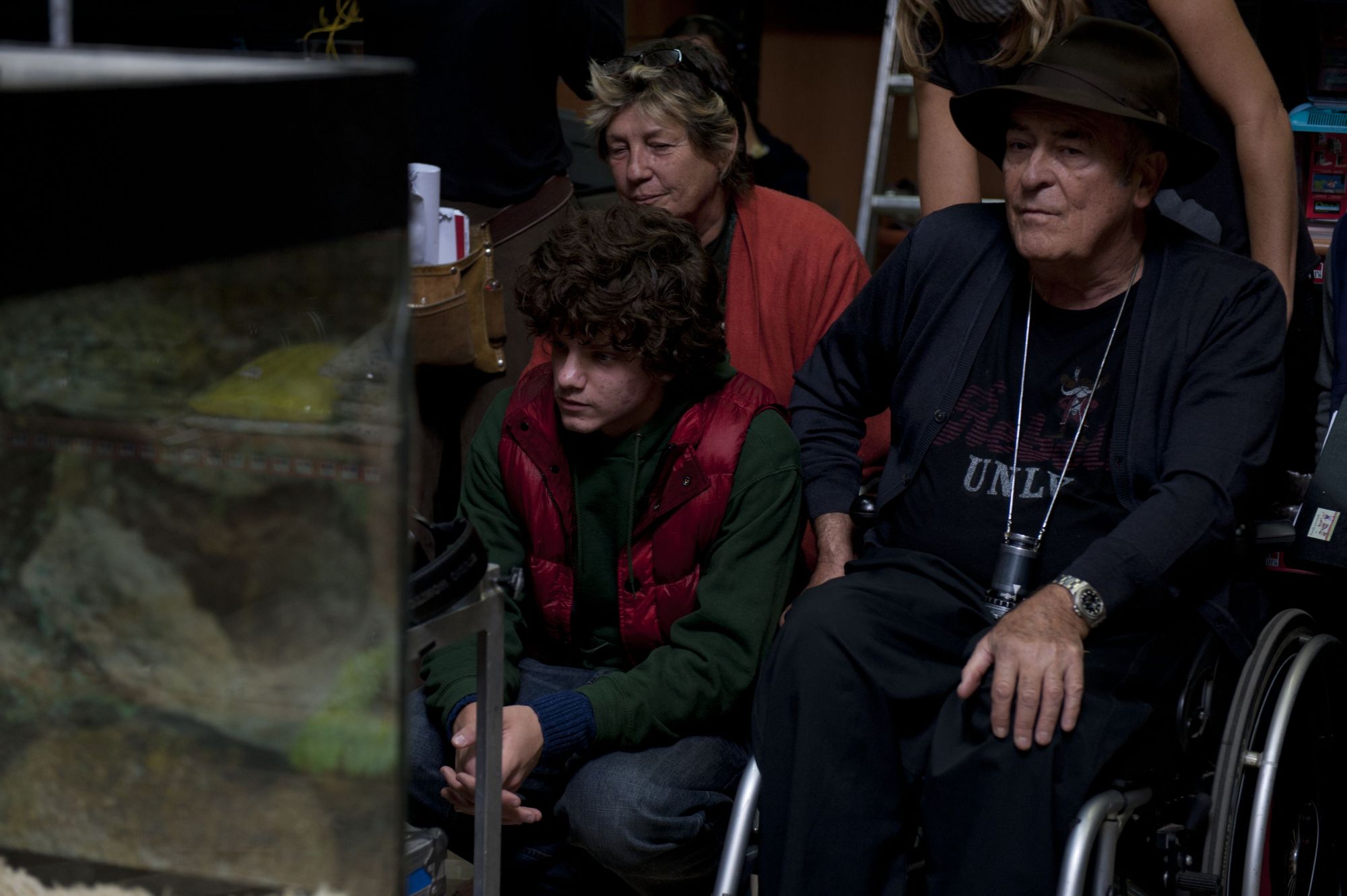 Produced and directed by Luca Guadagnino and editor Walter Fasano, this film-essay tells in three languages (Italian, English and German) the identity of the late Italian director Bernardo Bertolucci in an exploration of his work from archives all over the world. The documentary features some of Bertolucci's most iconic and meaningful statements, thoughts, anecdotes and points of view on life and cinema: in this way, the audience spends two hours in the company of one of Italy's most celebrated directors and gets to know about his inspirations, his past as a poet, his opinion on music and visual arts, in a never-seen-before treatment of archival footage.
"McQueen" (2018)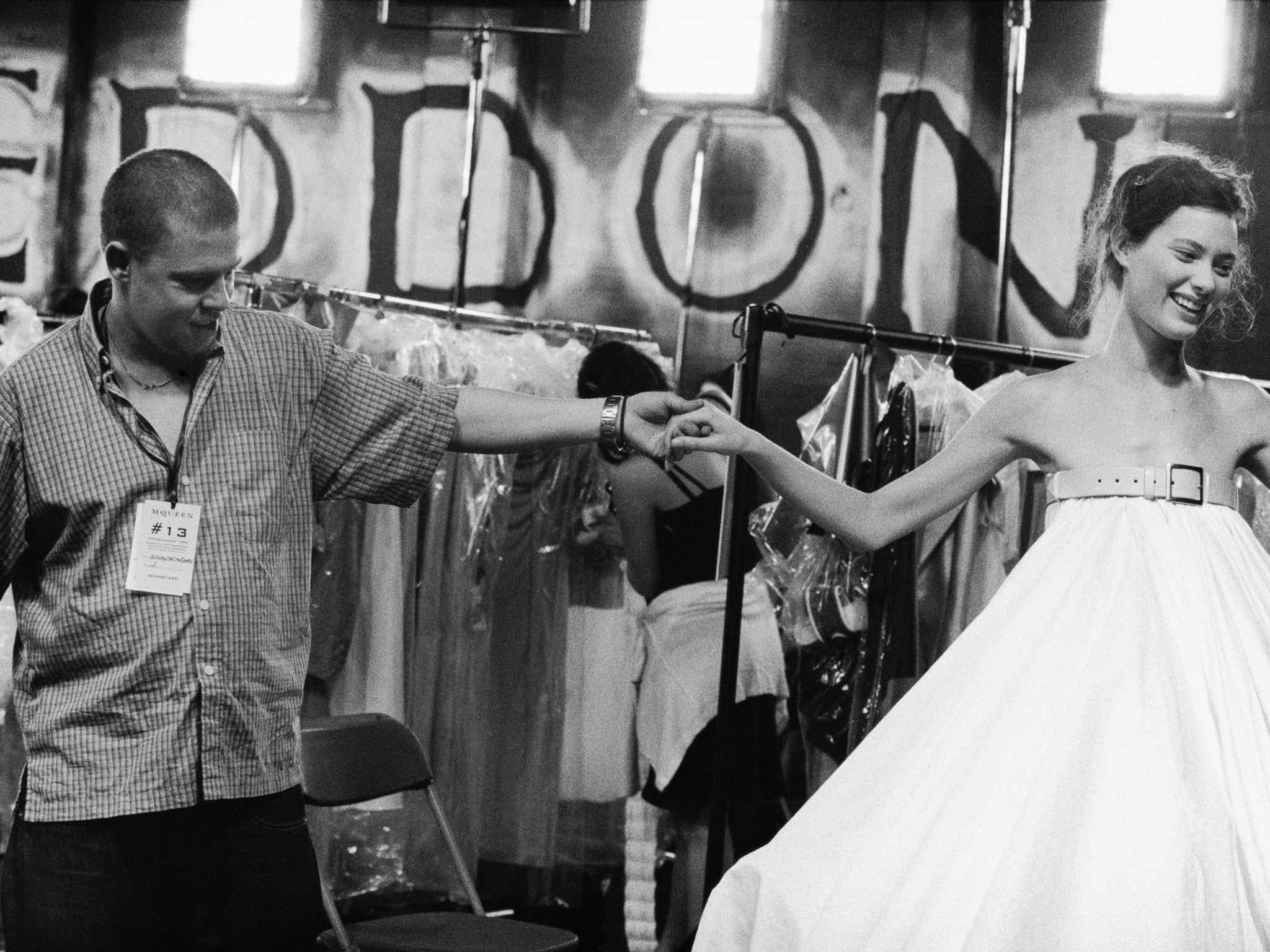 This interesting insight into the life and career of groundbreaking fashion designer Alexander McQueen was conceived and directed by Ian Bonhôte and Peter Ettedgui. Five chapters, named after his most memorable fashion shows, collect the testimonies of McQueen's family, friends and collaborators, who try to find a reason for the British artist's unexpected suicide. From the beginnings of his career with Givenchy at the age of 27, through his past as a victim of abuse by his brother-in-law, to the accusations of misogyny he received, the documentary explains McQueen's very personal point of view on fashion, justifying the mixture of violence and sexuality that often feature in his collections.
"John & Yoko: Above Us Only Sky" (2018)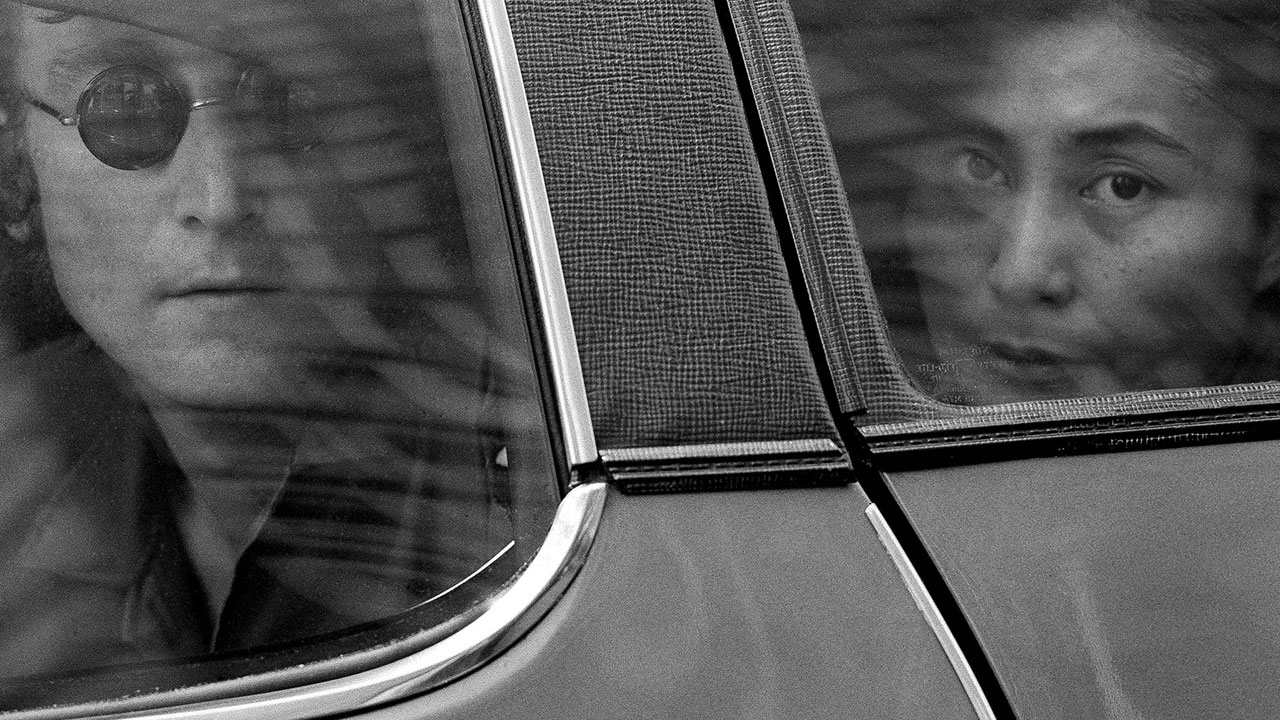 This documentary film by Michael Epstein unveils the untold story of John Lennon's 1971 album "Imagine," focusing on his collaboration with wife Yoko Ono through a series of unseen footage and interviews. The film explores the 1970s from a cultural, social and political point of view through Lennon's music and its strict and indissoluble connection with John and Yoko's romantic relationship. The voices of former bandmates, friends and acquaintances included in the film help explaining and witnessing the universal and everlasting message behind "Imagine" and the impact it had on the world of music.
 "Miss Americana" (2020)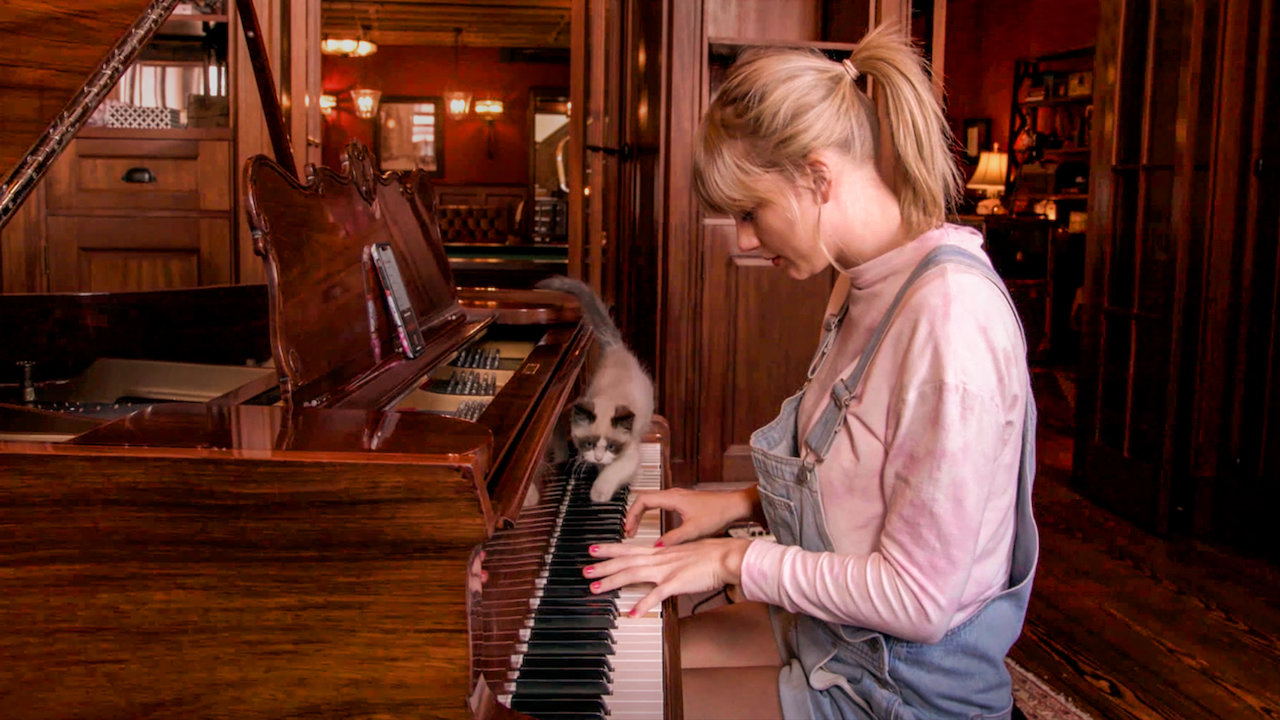 This Netflix produced behind-the-scenes look into the life and career of country-pop international phenomenon Taylor Swift, directed by Lana Wilson, turns out as a confession, a redemption of America's superstar from the years spent faking and hiding herself behind the spotlights and record deals. Now in her 30s, the songwriter has found her own place in the world and in the music industry, together with the courage and freedom to take up strong political stances, defend the social causes she believes in, talk about whatever she feels like talking about in her songs and be open about the personal struggles and mental health issues she's been dealing with her whole life. No matter if you're a fan of Taylor's or not, the documentary offers an interesting, well put and fresh point of view on the good and the bad of being a model and hero to many people all around the world and on what it means to live a life under the spotlight in our modern society.