________
WHO
________
TV Series News – Reese Witherspoon
A new queen is in town, after starring in and producing Big Little Lies (season 2's production is up and running), which won everything that could have been won, Reese Witherspoon seems unstoppable when it comes to TV Series. She has already teamed up with Apple for 3 upcoming shows: as an executive producer for a comedy starring Kristen Wiig, then she will star alongside Jennifer Aniston in a currently untitled morning show drama, and she will executive produce a new original drama "Are You Sleeping," with Octavia Spencer attached to star. Way to go Reese!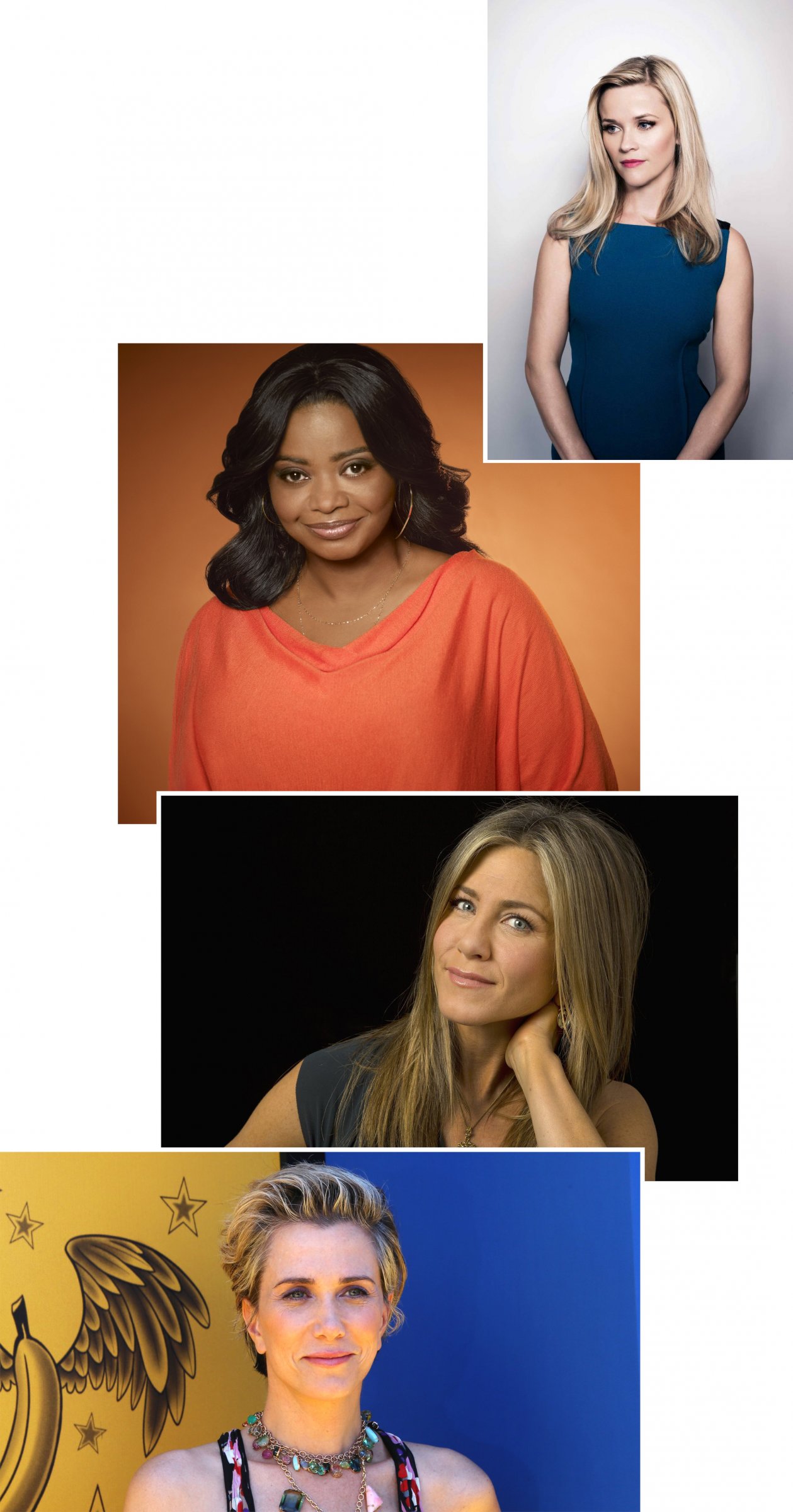 TV Series News – Les Miserables Cast
There have been countless film adaptations of the masterpiece written by Victor Hugo, starting from the 1897 short film by none other than the Lumière brothers themselves to the 2012 critically acclaimed musical version directed by Tom Hopper. The same goes for TV shows: Italian, Spanish, English, and many other adaptations…so the news is that we are not tired of Les Mis just yet. But who is going to play our beloved characters in the new BBC miniseries of 6 episodes? Dominic West (Jean Valjean), Josh O'Connor (Marius), Ellie Bamber (Cosette), Lily Collins (Fantine) and David Oyelowo (Javert).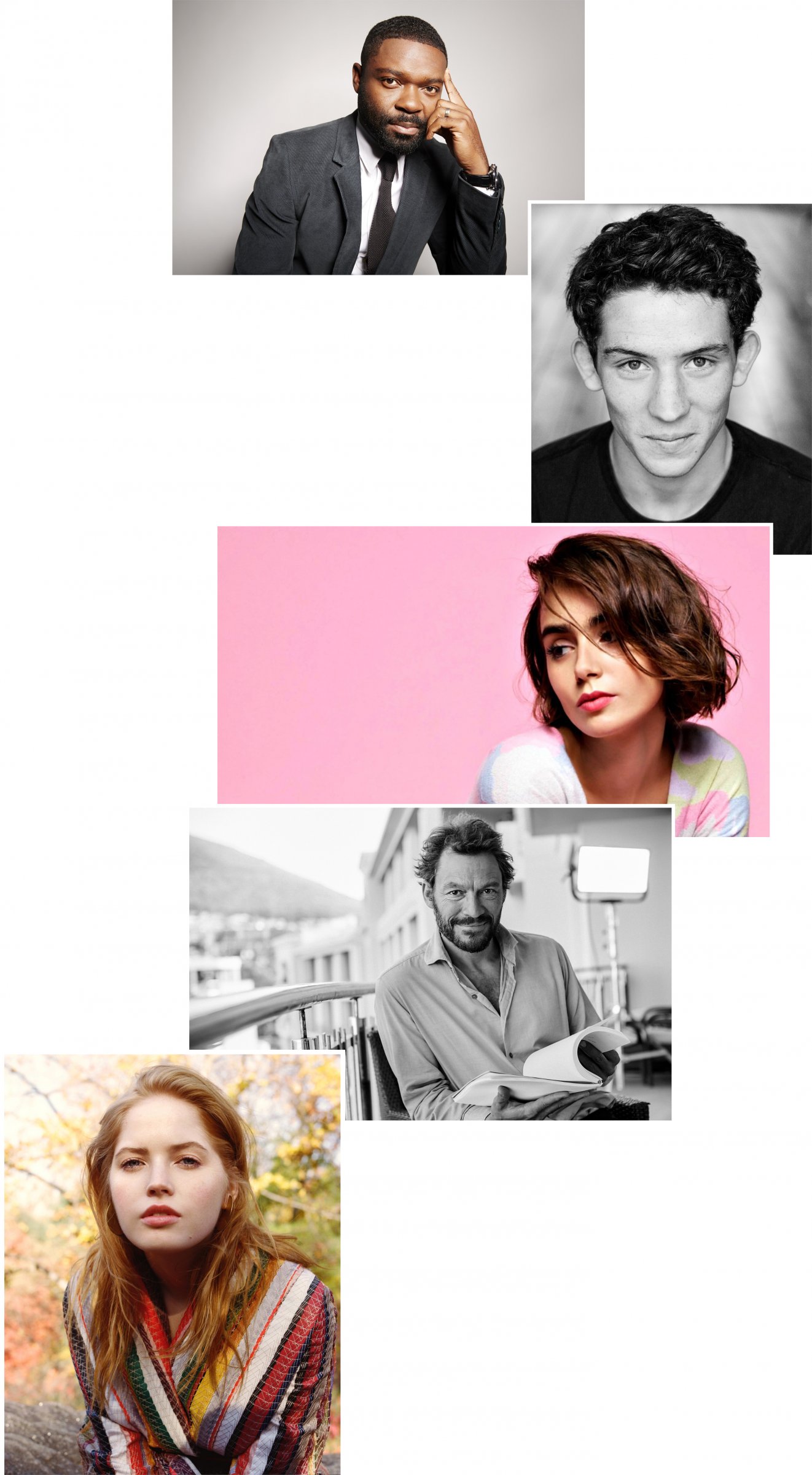 TV Series News – Starling K. Brown
Starling K. Brown made history at the 75th Golden Globes, by being the first Afro-American actor to win as Best Actor in a Television Series – Drama. His portrayal of Randall Pearson in This Is Us tears and cracks us up every week. And let's not forget that he also won a back to back Emmy Award for his roles in 2016 for The People v. O. J. Simpson: American Crime Story and in 2017 for This Is Us.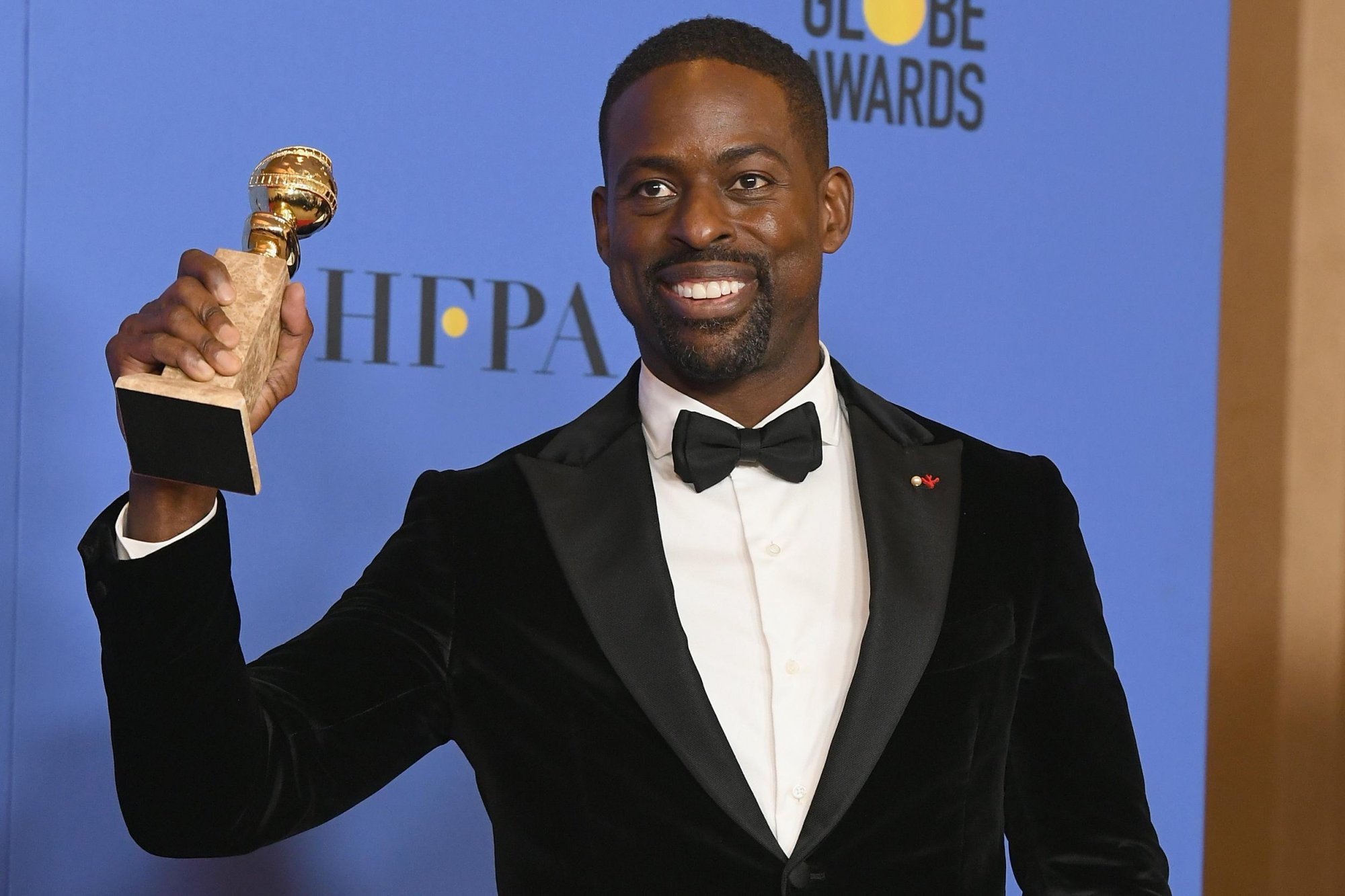 TV Series News – David Letterman
He is back! Retirement just wasn't his thing, so why not a new show on Netflix? His first guest "needed no introduction", former US president Barack Obama!
TV Series News – Stephen Dorff
We finally have the other half of the couple for True Detective 3: Stephen Dorff will star alongside Mahershala Ali. Too bad we have to wait until 2019, but at least now we know it's happening.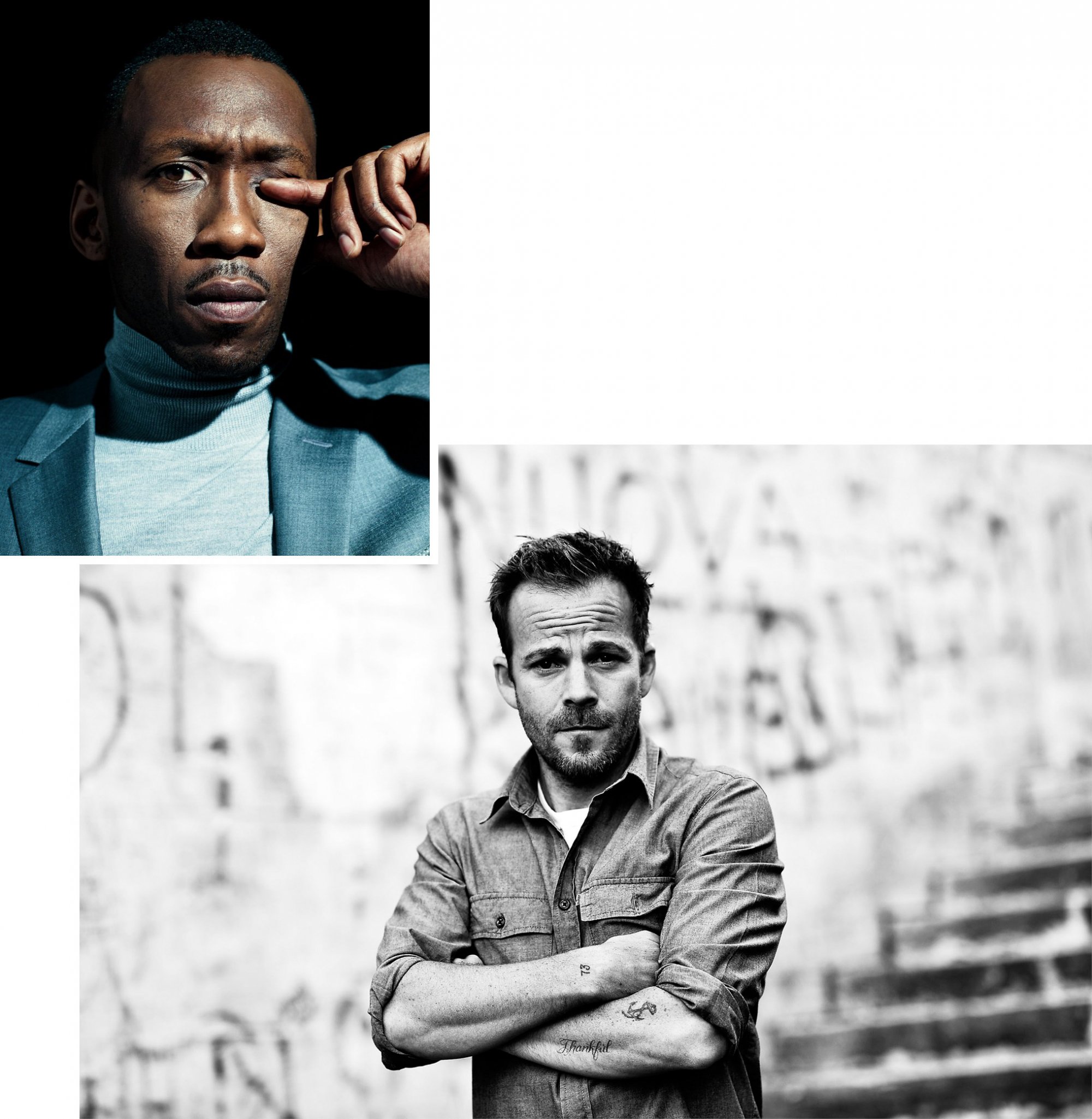 TV Series News – The Crown Recast
Nobody can stay young forever not even the Queen, so as anticipated since the beginning, for the third season we will have a brand new cast that will last for 2 seasons. So far we know that Her Majesty will be played by Olivia Coleman and Princess Margaret by Helena Bonham Carter. Now, all we can do is to wait to find out who will be the new Prince Philip and new characters that will make their first appearance.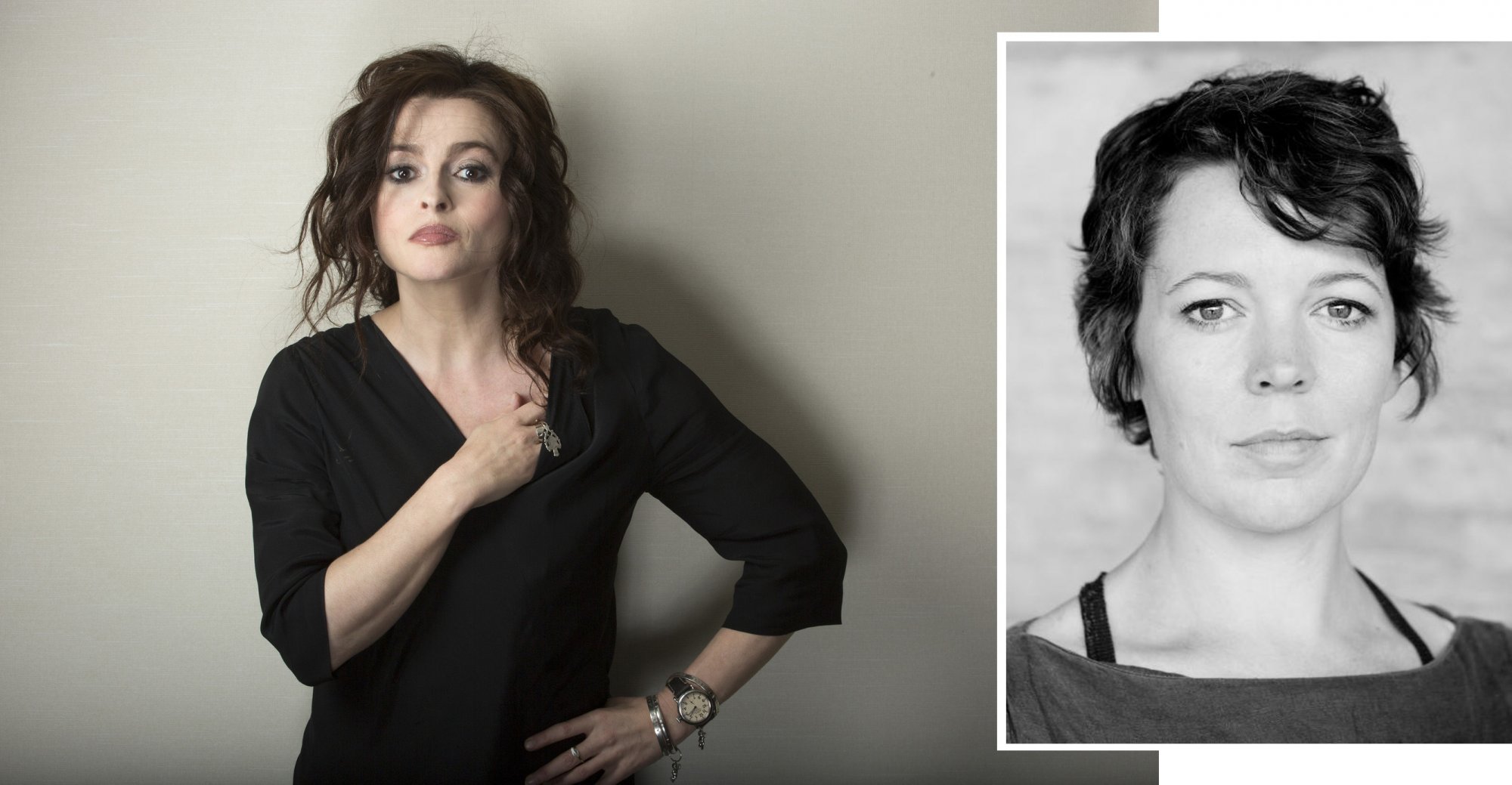 ________
WHAT
________
TV Series News – Genius
The second chapter of the anthology period drama "Genius" is set to be released on April, 24 on National Geographic. After following the life of Albert Einstein (Geoffrey Rush) in the first season now is time for another genius: Spanish painter Pablo Picasso. To portray him is Spanish actor Antonio Banderas.
TV Series News – The End of the F**king World
Oh well, Netflix did it again! The End of the F***ing World is the streaming platform latest hit Series everyone is talking about. But this time it's not an original series, yet the Netflix guys chose right when acquired the exclusive rights to release it internationally. The British dark comedy-drama series is based on the comic series The End of the Fucking World by Charles S. Forsman.
TV Series News – Here and Now
What's new on HBO? Premiering on February 11, from the creator of Six Feet Under and True Blood, Alan Ball, is the new dark comedy-drama series Here and Now starring Tim Robbins and Holly Hunter. A multi-racial family made up of husband, wife, three adopted children from Somalia, Vietnam and Colombia and one biological child, find their bonds tested when one of the children begins seeing things which the rest cannot.
TV Series News – Awards Season
We can say that streaming platforms Amazon and Hulu kicked THE streaming platform Netflix we know where! Amazon won Best Series Musical or Comedy with The Marvelous Mrs. Maisel and Best Performance in a Television Series – Musical or Comedy with Rachel Brosnahan, who plays Mrs. Maisel. And Hulu won in the same categories but in the drama world with The Handmaid's Tale (Best Drama Series) and Elisabeth Moss (Best Actress in a Drama Series).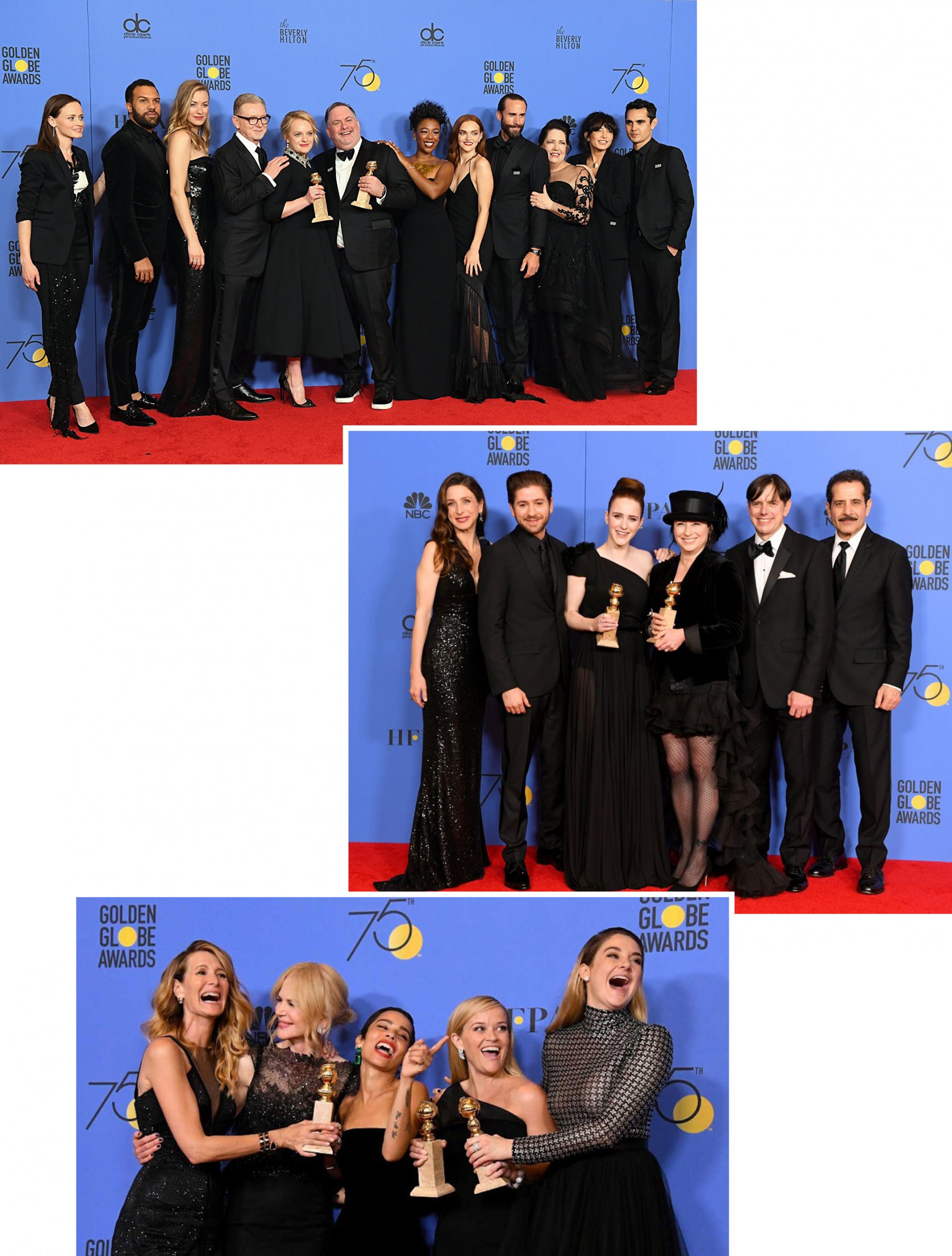 The Globes-catcher of the night, though, was HBO's Big Little Lies with a total of 4 wins: Best Performance in a Miniseries or Television Film (Nicole Kidman), Best Supporting Performance in a Series, Miniseries or Television Film (Alexander Skarsgård and Laura Dern) and Best Miniseries or Television Film.
The SAGs are coming…and the battle shall continue!
TV Series News – Interview With The Vampire and Other Chronicles
Eleven of the books from Anne Rice's The Vampire Chronicles series will be adapted into a TV series from Paramount Television. Set to write the series is Anne Rice's son, Christopher Rice, so by staying in the family we truly hope for a great series adaptation!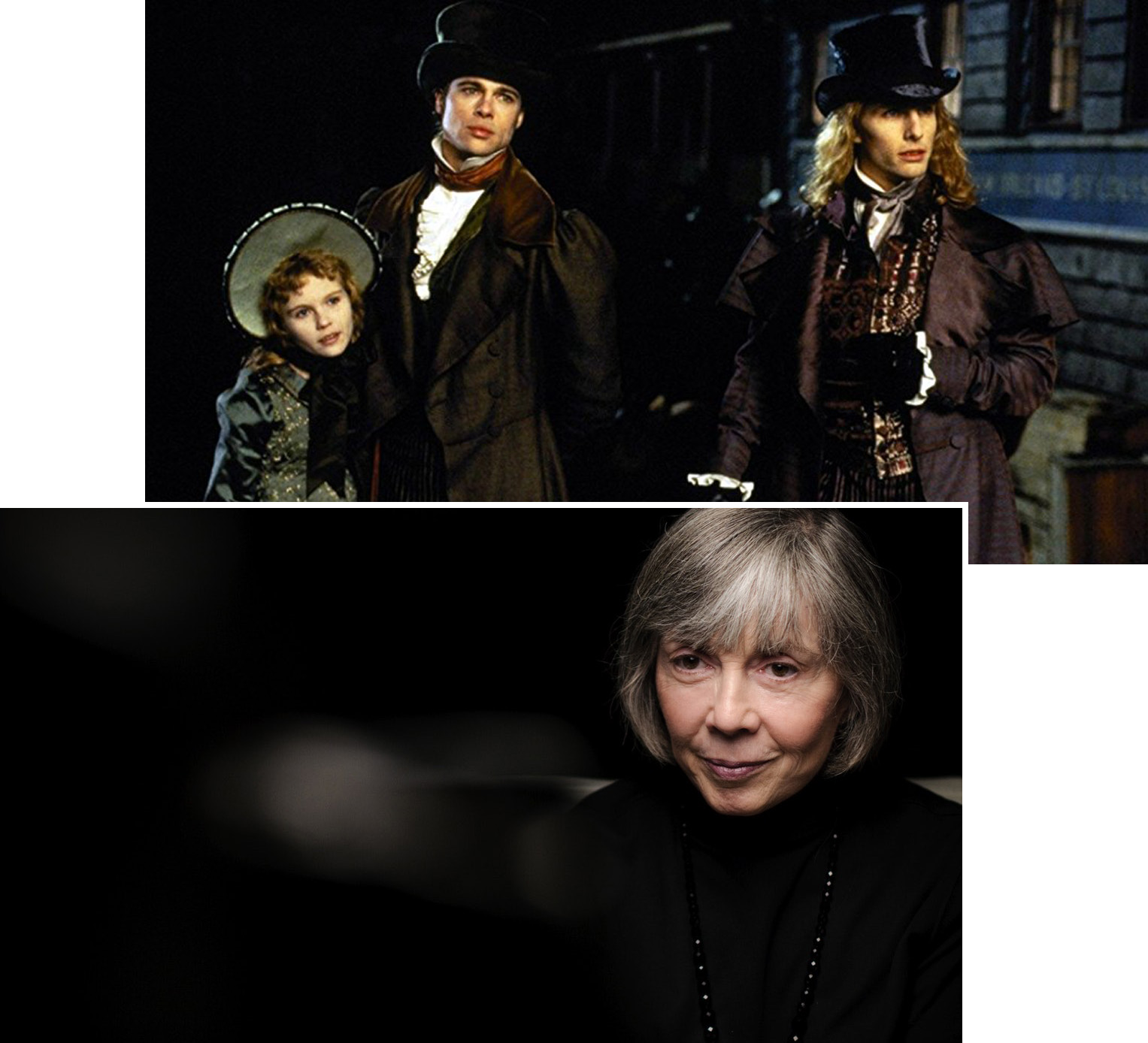 TV Series News – Keep Counting
Basically, we would need days of 72 hours and nothing to do at all to try and watch all the scripted series that aired last year. In 2017 a new record was set with more than 480 shows divided in basic cable, broadcast, online services and pay cable. Netflix also set a new record for a streaming platform with 117 series on the air. So let's try to catch up with all the series but we bet that, by the time we retire, we will be so far behind that we will end reading the plot on Wikipedia and pretend to have watched the show. Just Kidding of course…or maybe not 🙂

TV Series News – Maniac-ally Good!
Once upon a time, they met on a set of coming-of-age teen comedy Superbad, now all grown up, Emma Stone and Jonah Hill meet again…and we couldn't be more intrigued, add then a bit of director Cary Fukunaga and we are ready to go (see) Maniac!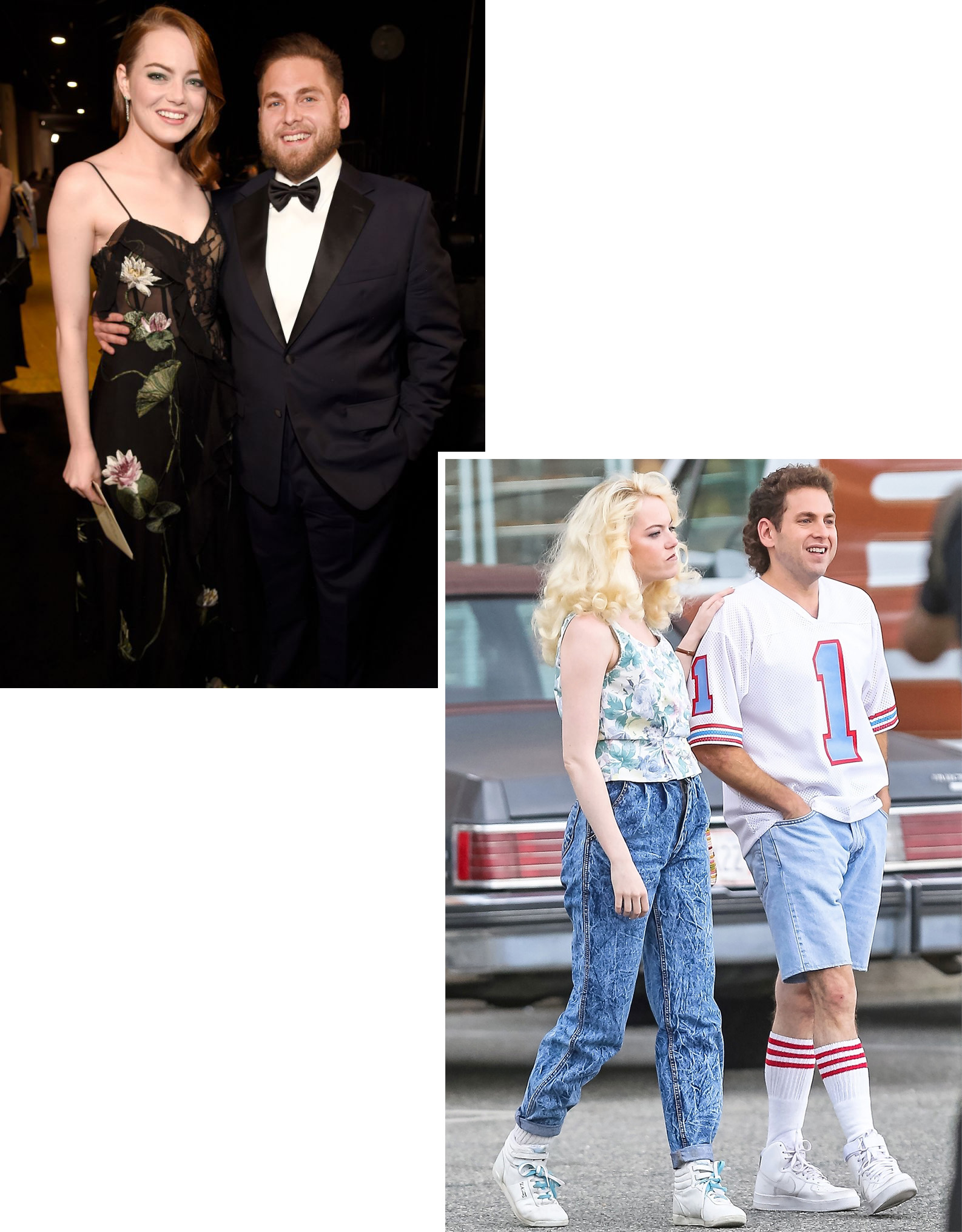 The dark-comedy series (based on a 2014 Norwegian series created by Espen PA Lervaag and Håkon Bast Mossige) revolves around the fantasy worlds of two patients of a mental institution and will premiere this year, no release date just yet.
TV Series News – Art of the Title
The online publication chose the top 10 title sequences among film, television, video games, web series, and conferences, based on criteria such as originality and innovation, impact, atmosphere, relevance to subject matter, and technique. Netflix dominated the top 3 (2 Original Series and International Distribution):
1st – Anne (Anne with an E)
2nd – Dark
3rd – Mindhunter
________
THE MOST AWAITED
________
An interactive murder mystery series where the viewer can't change the plot but can choose from which perspective the same plot is viewed definitely deserves a chance! Mosaic is directed by Steven Soderbergh, it stars Sharon Stone and Garrett Hedlund.
________
TRAILERS
________
Here our favorite trailers
The Looming Tower
Altered Carbon
The Handmaid's Tale 2 (first look)
Patrick Melrose
The Terror